Hello there everybody! First things first; we would like to thank you all for your positive feedback and really nice suggestions on our previous blogs, we are overwhelmed and happy and we just wanted to say that you guys are the best and the support & encouragement that we receive from you help in doing better every single day.
Okay so, for our today's blog, we have not created any mock-up PSD file or design template for that matter but what we are about to share is something super interesting and we can bet that you guys are going to love it. Allow us to introduce you to Alexey Kondakov and his amazing art pieces! Alexey is a Ukrainian artist who literally takes his inspirations from his surroundings and he also encourages people to do the same. And we think that it helps in getting to know your inner potential and of course, you will also be admiring the things and people and sceneries that are around you, right?
The most fun part of Alexey's art project of combining the classics and the modern world situations is that you won't even for a second, think that, that's a mismatch. All the characters from the classic paintings fit in so well with all the modern-day situations that we had to pick this artist's work and feature him in our blog.
Although, many interesting things can happen once you will be done reading our blog and viewing what Kondakov has created but the one thing that we know is bound to happen is that you will get to think differently. And we think that is what matters. No? In order to think differently, you must be somewhere – in a zone that allows you to think with a changed perspective. Something that you have never experienced, something that you might have never imagined or thought of and only then you will be able to think of things that are extraordinary.
Another important to keep in mind here is that you do not have to be good the first time. You *can* take things slow and decide if you would want to explore the opportunities, a new business dimension or anything else for that matter. Also, always remember that good things take time – we are not saying it for the sake of it but because, it is true, and we want all of you know that good times do take time and when they happen, they are worth the wait and efforts.
Alexey's creations and art pieces are something that won't force you to think out of the box because all the things are right there, you just need to look at them in a way that you come up with ideas and thoughts that you can develop designs, art works and even campaigns too. All you have to do it to look around.
Now, let's talk about what Alexey has created for his design series known as "The Daily Life of Gods"! We are sure that almost of you have seen classic paintings – the ones that had extremely beautiful characters that were doing things; from sitting to standing to reading to sleeping to proposing to eating to day dreaming to dancing to literally everything. And then of course, there were all sorts of characters and professions like lawyers, students, house helps, dancers, and so many more.
His idea of creating these modern world digital art pieces to combine the renaissance art that is super expressive with something that is as mundane and maybe boring as our everyday life. As we have mentioned this above as well that you won't be able to notice that there are two different settings and we think that is what makes these creations powerful and unique.
We can bet that after going through these modern world art combines with 50+ classic painting characters, you won't be able to stop yourself from praising the brain of the artist who literally put something like this on the table for the world to look at (and of course, appreciate as well).
The situations and scenes are as ordinary as a woman waiting at a petrol pump or sitting in a kitchen or in front of a mirror or maybe a couple sitting in a car etc. It is interesting to note here that; all these gods & goddesses had a life full of regal fun and them being royal and now imagine them in a life that we live – it is funny, it is hilarious and it is something many people might relate to as well.
And that is all for today, you guys! We hope that you liked reading our blog and loved viewing Alexey's creations as well. Do let us know which ones have become your favorite in the comments section down below and while you are at it, do not forget to share our blog with your friends and family members. Oh, and if you have any suggestions and requests for the content and designs, feel free to share them too.
Credit: Alexey Kondakov
50+ Classic Painting Characters & Modern World Art by Alexey Kondakov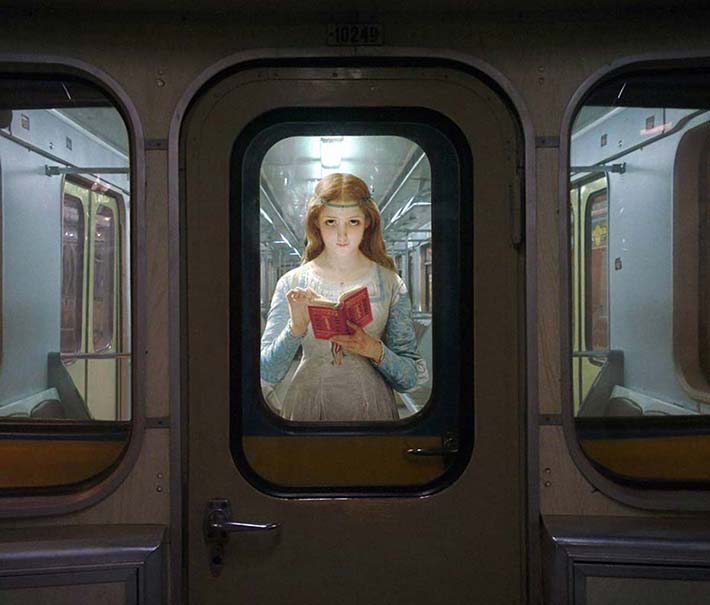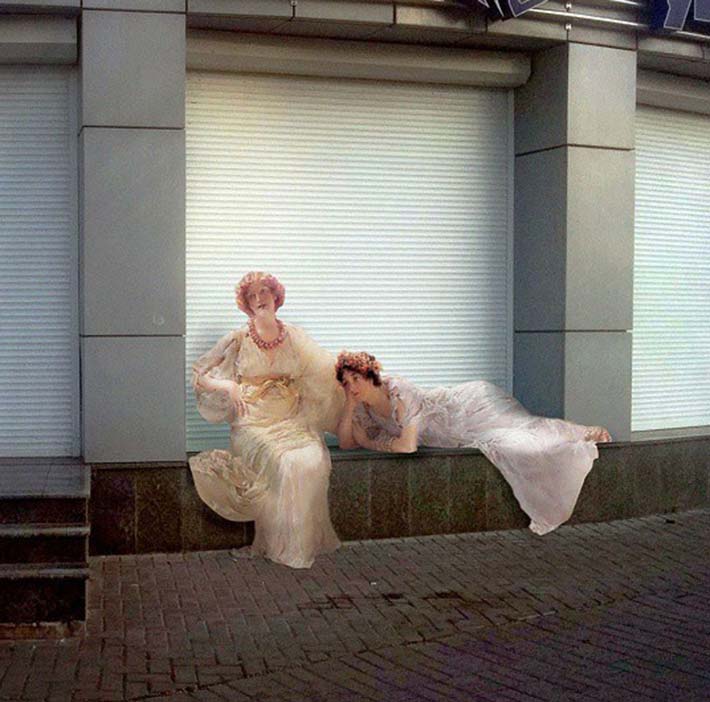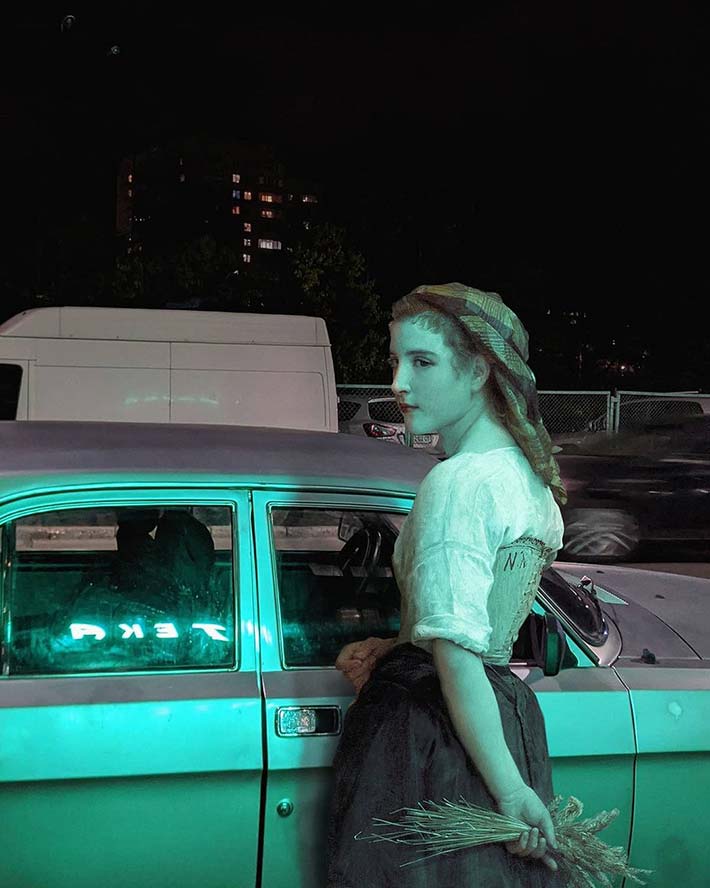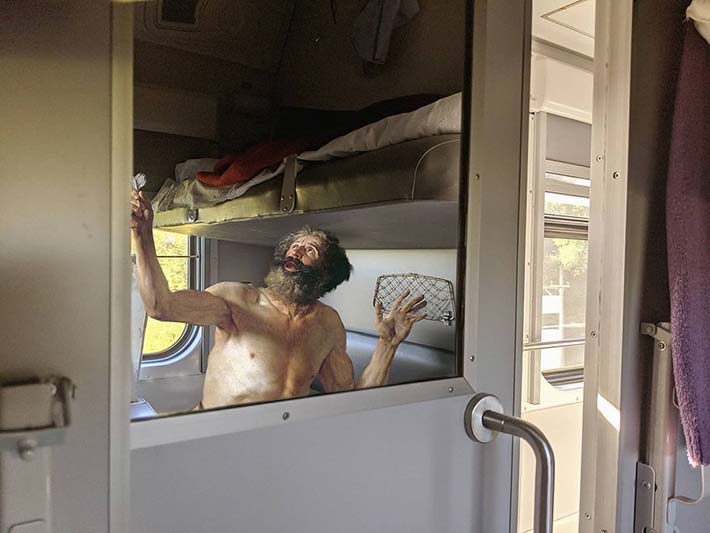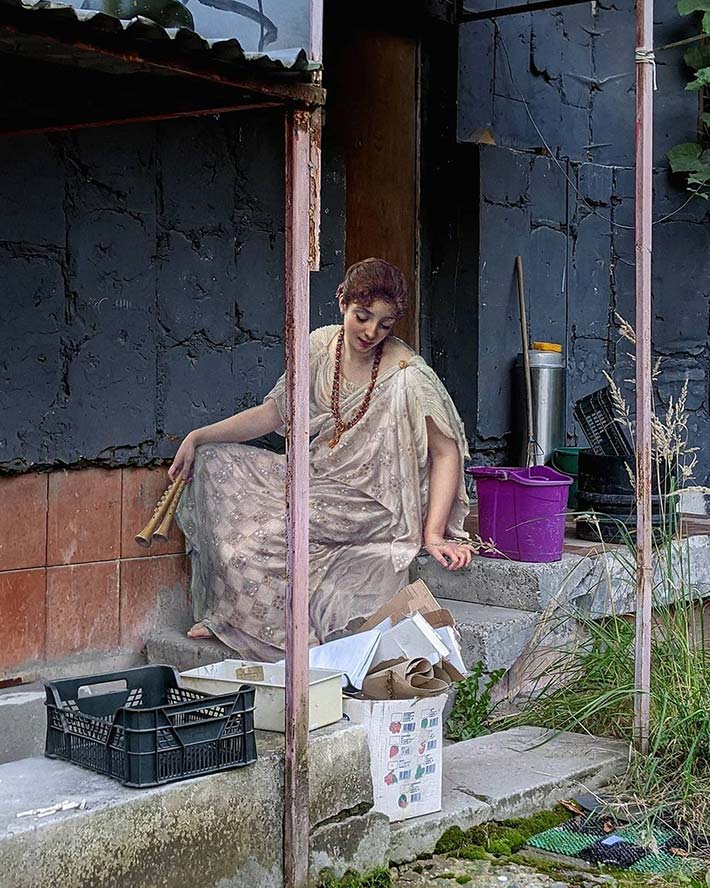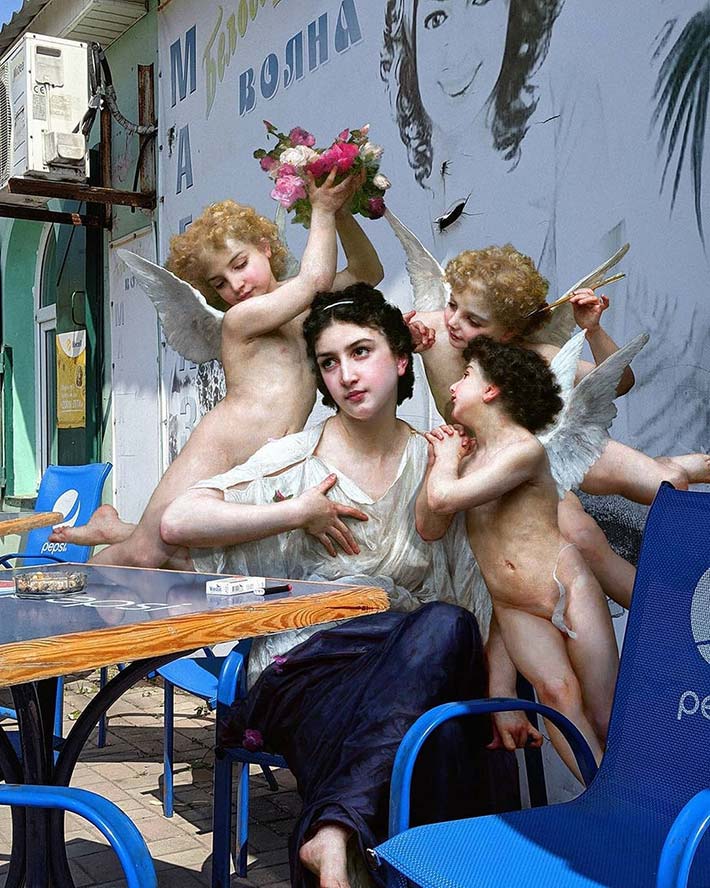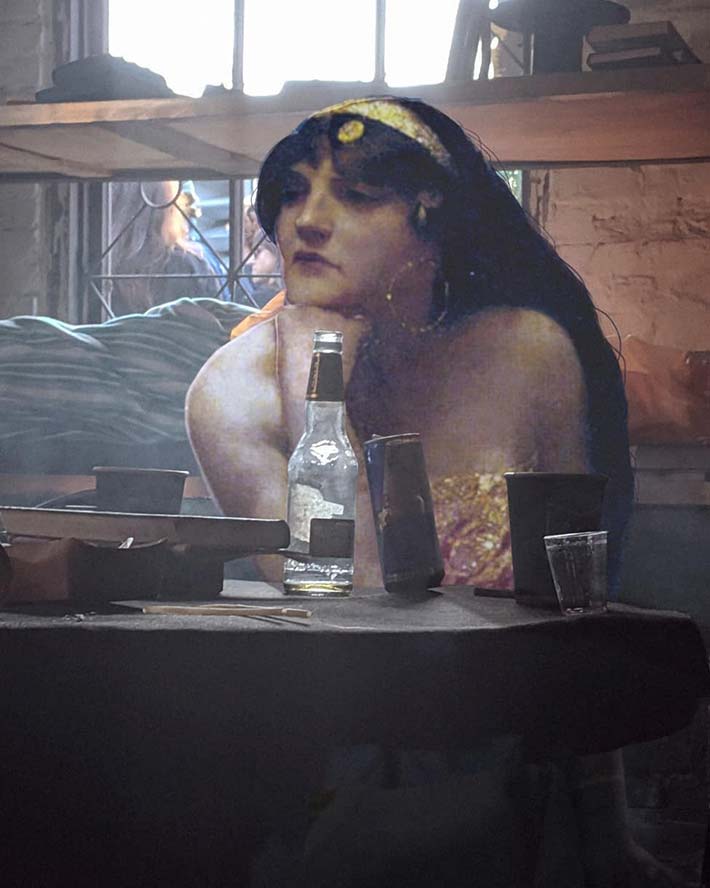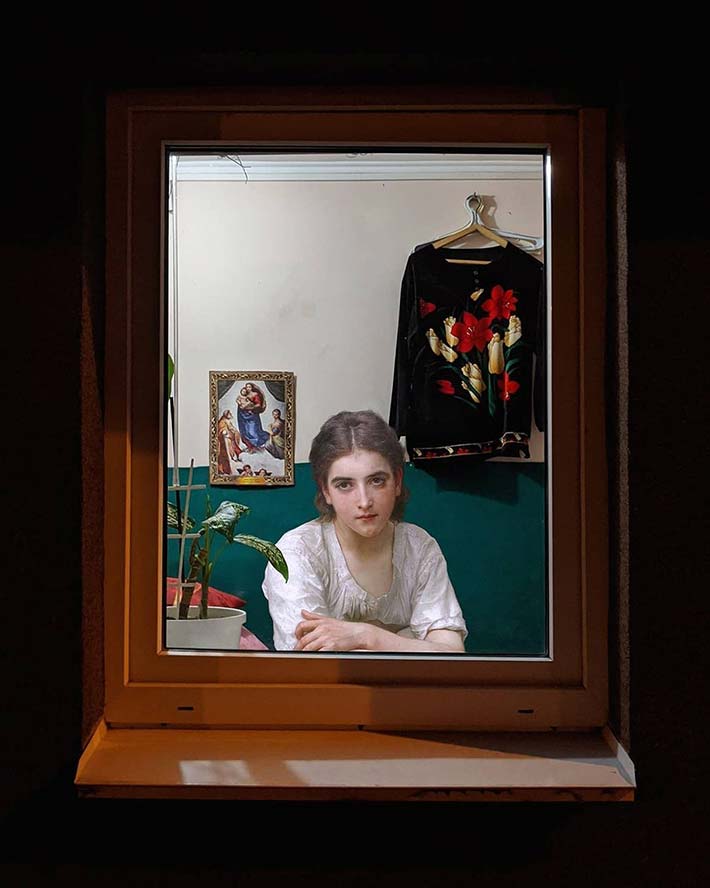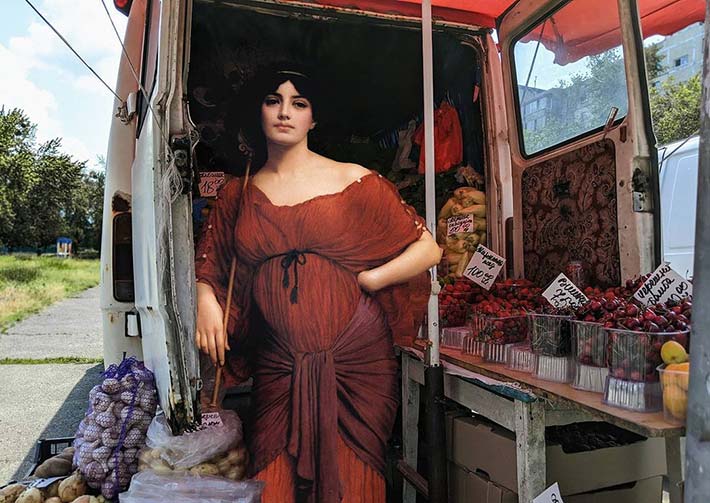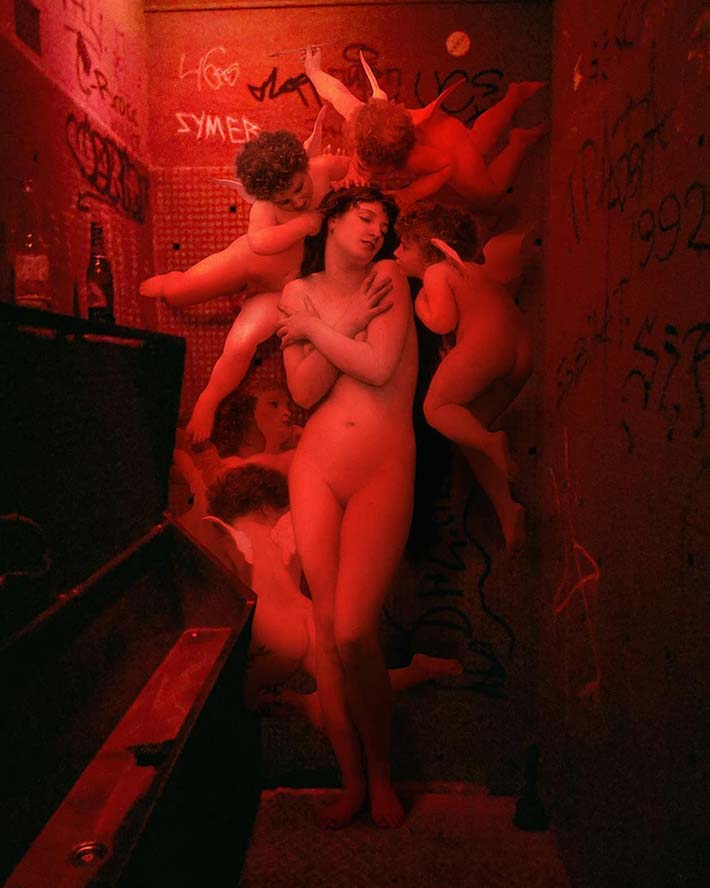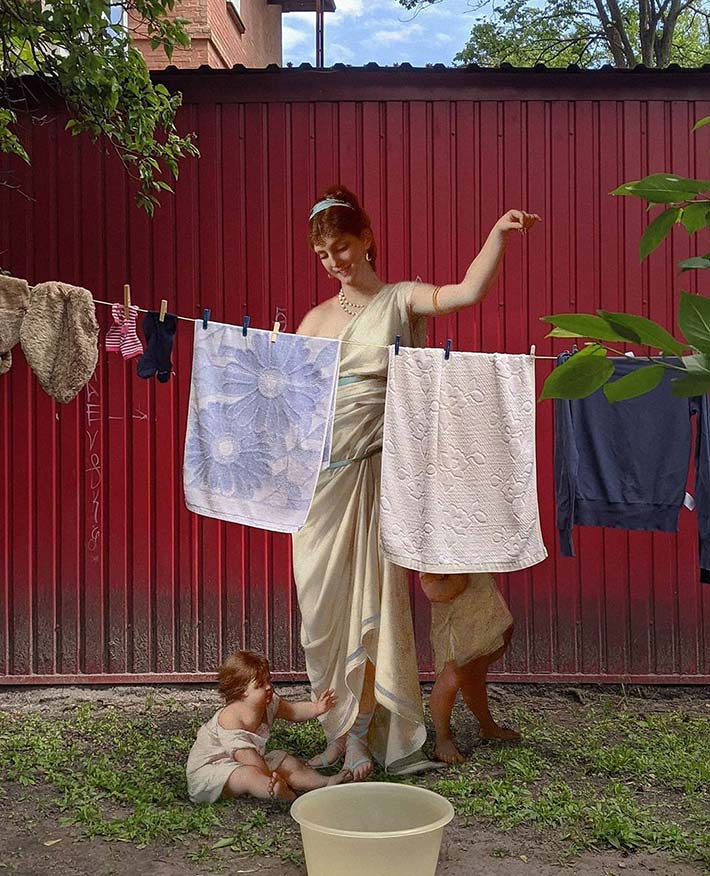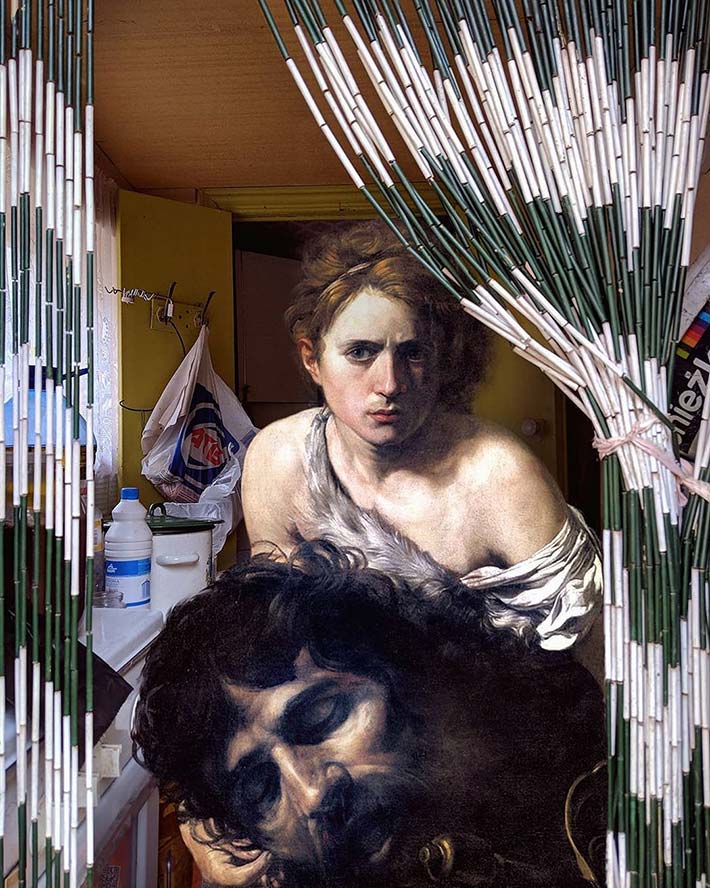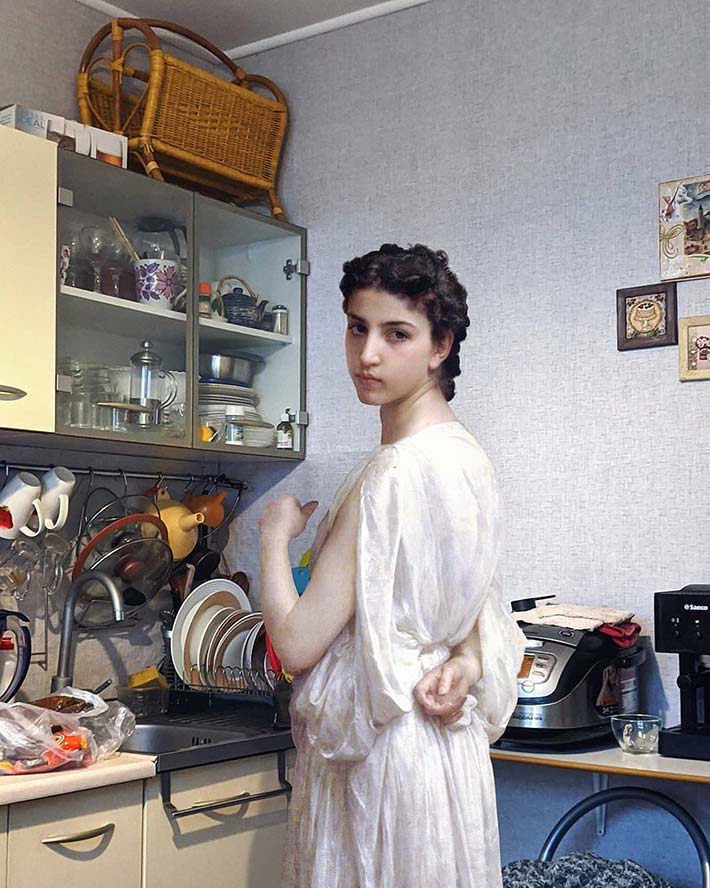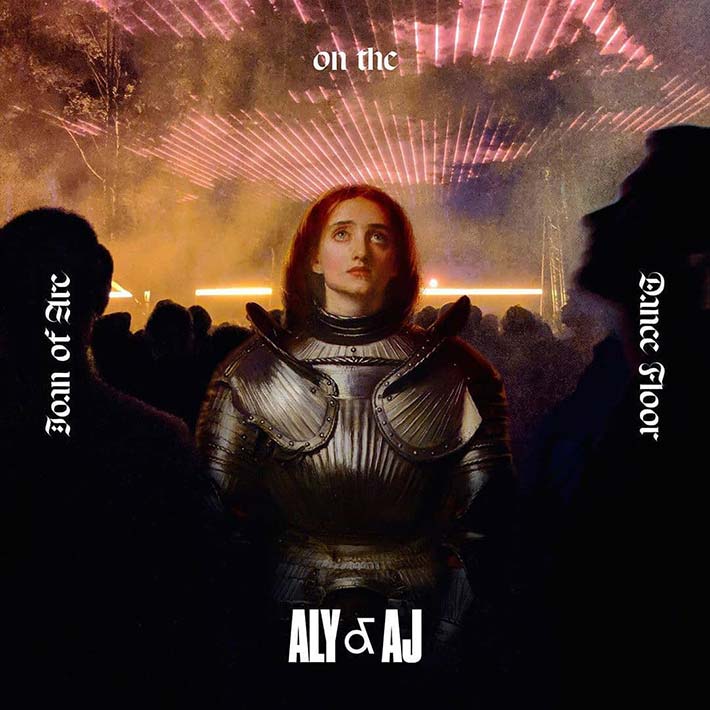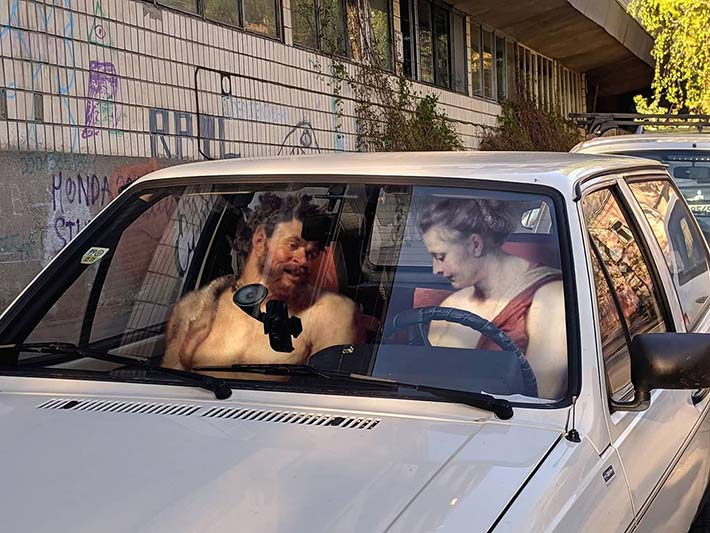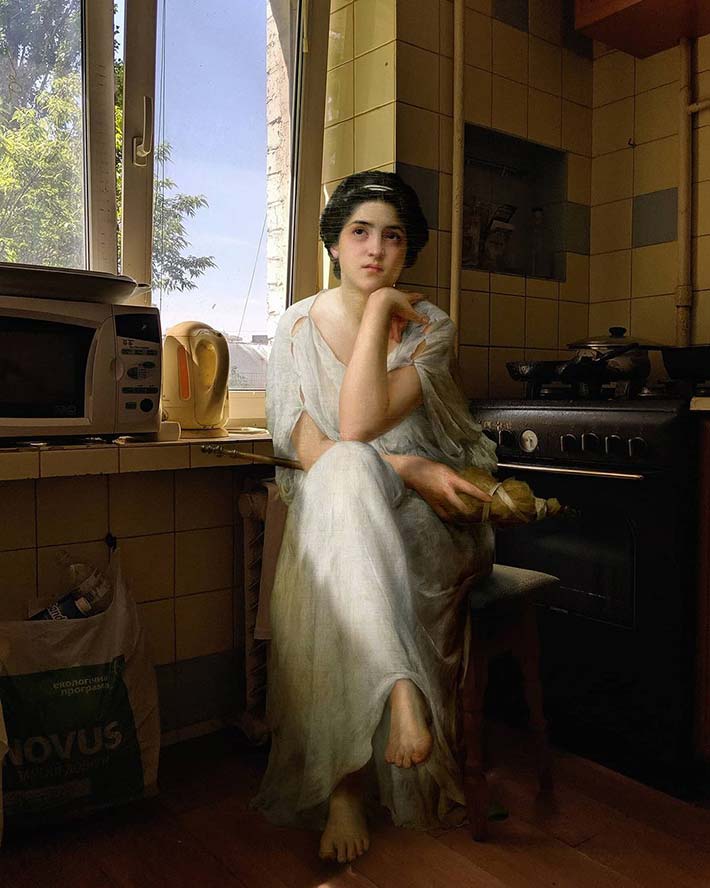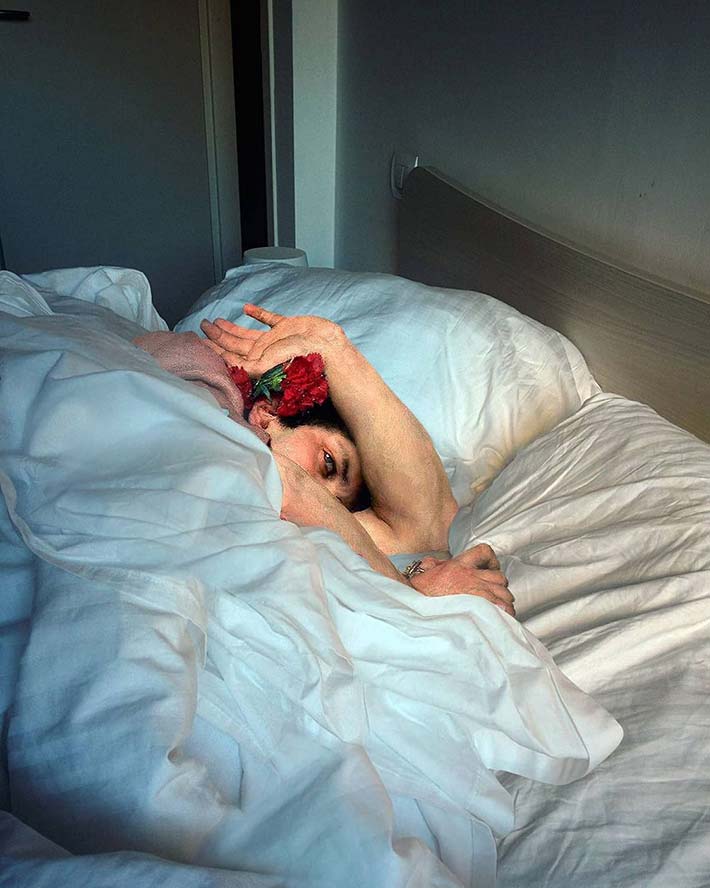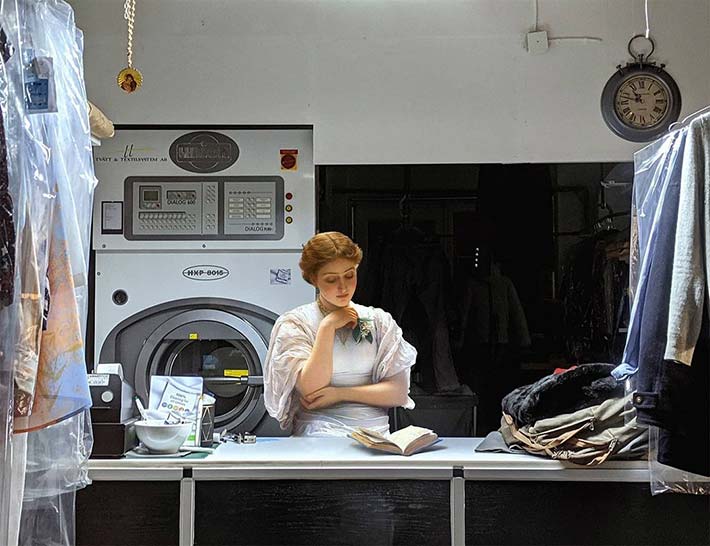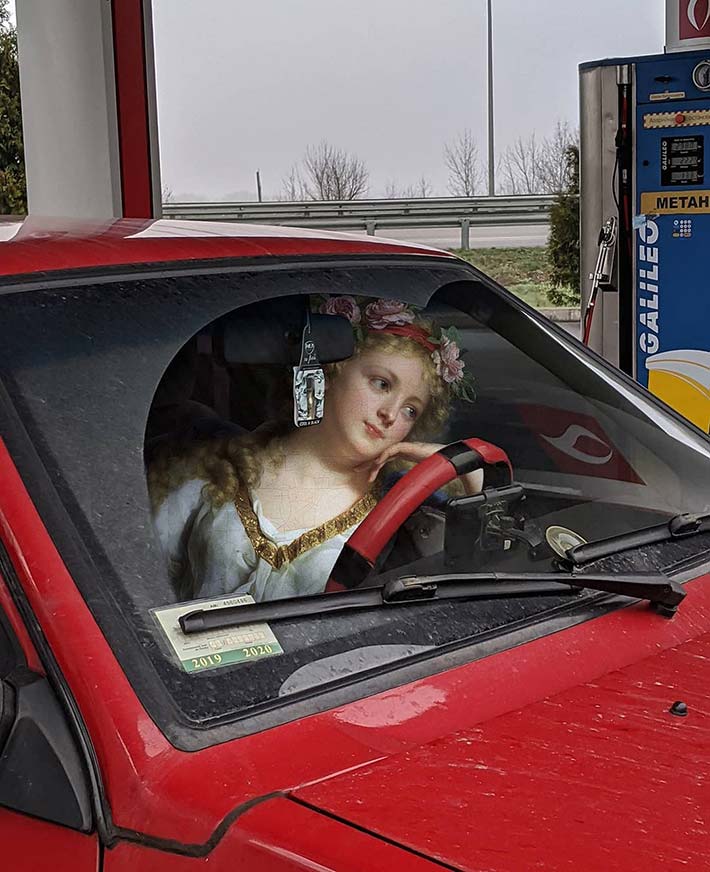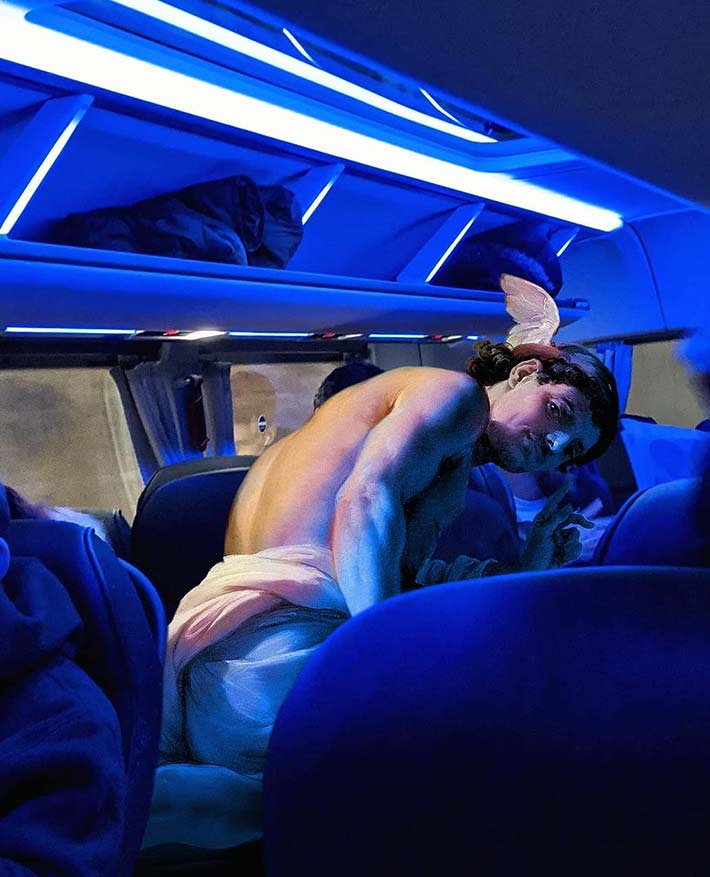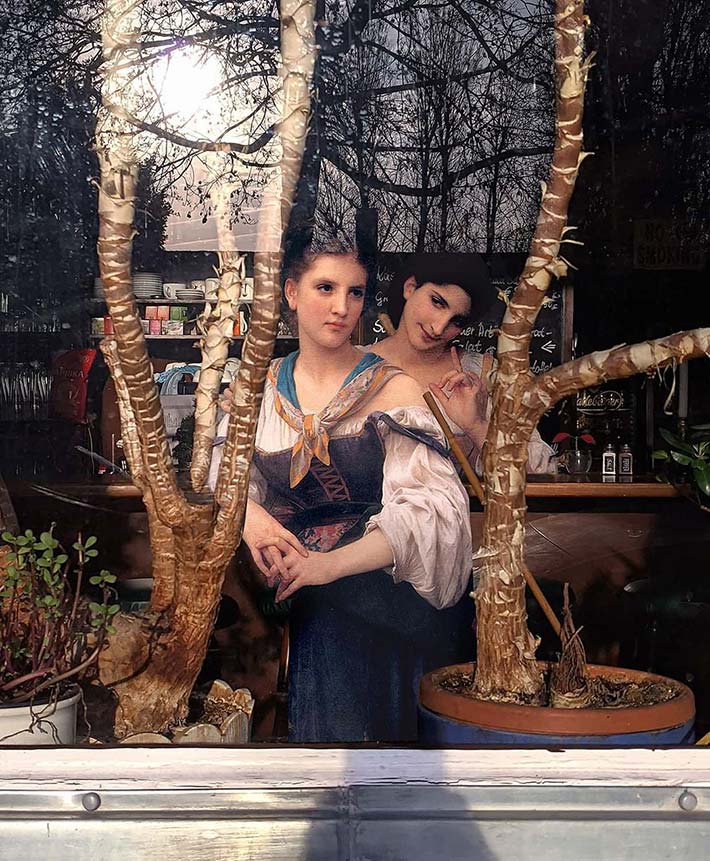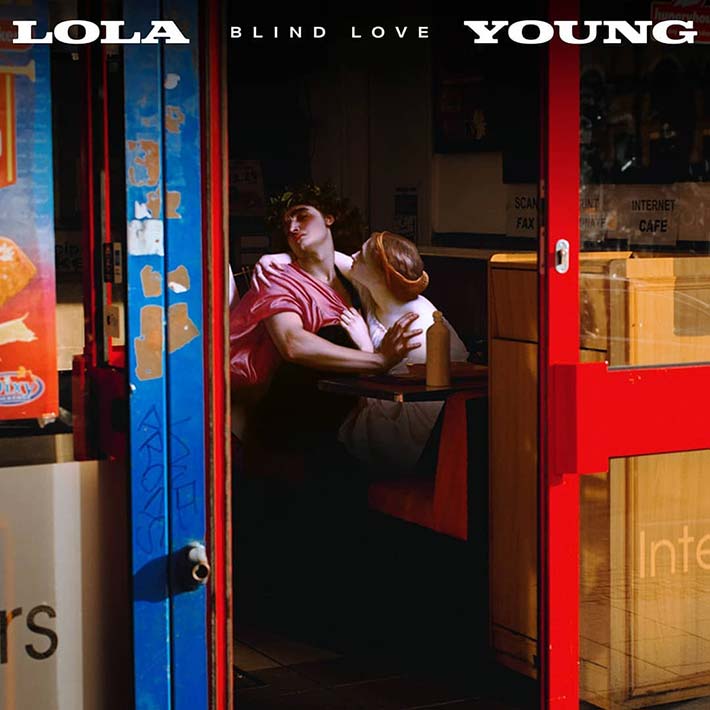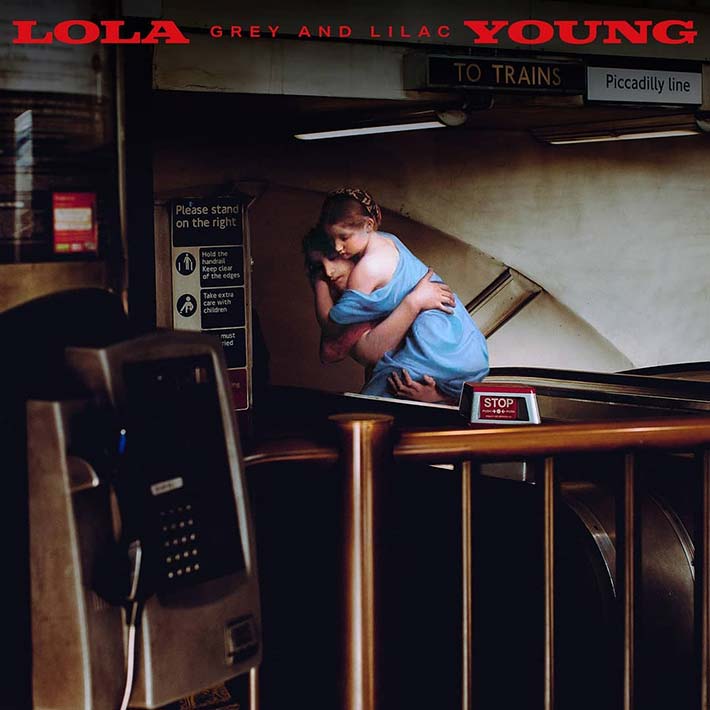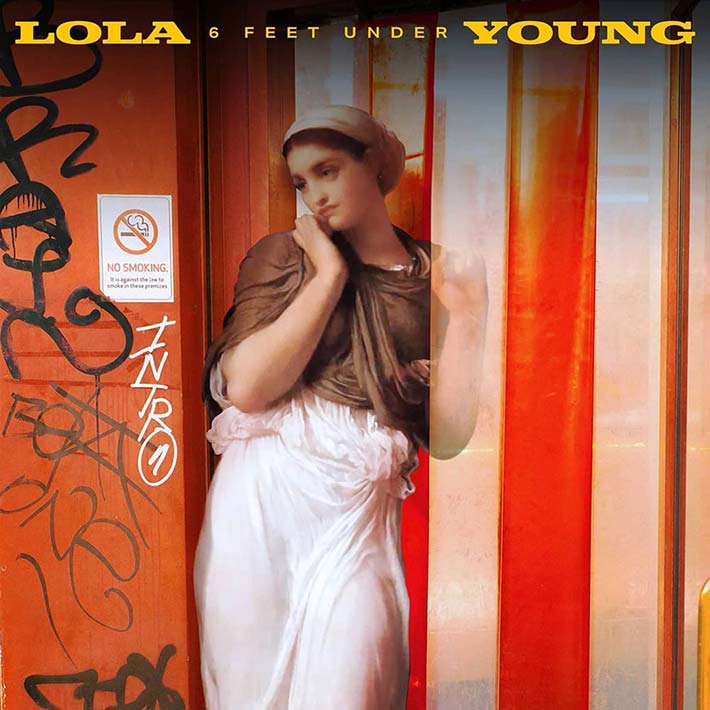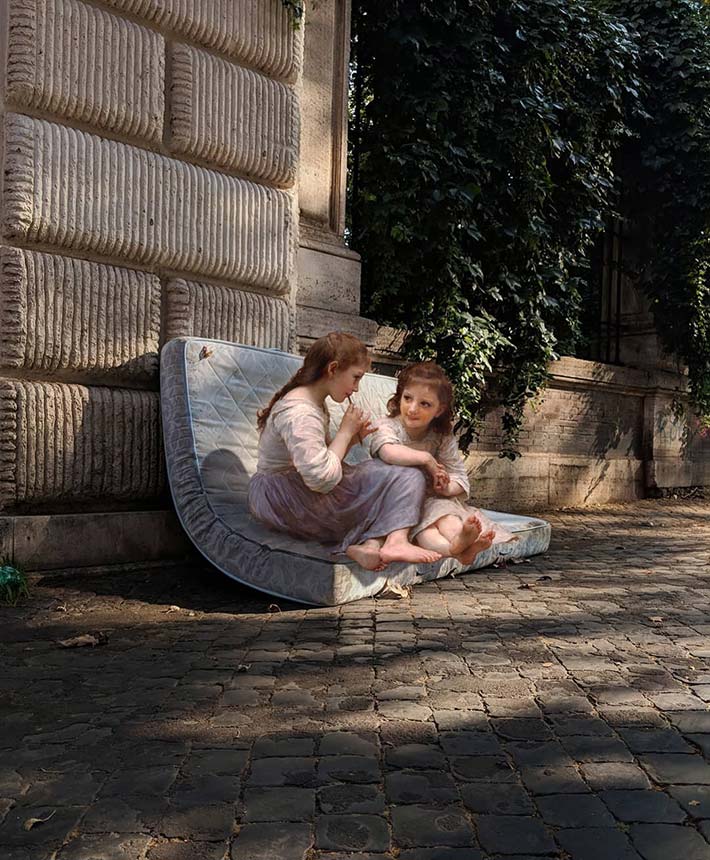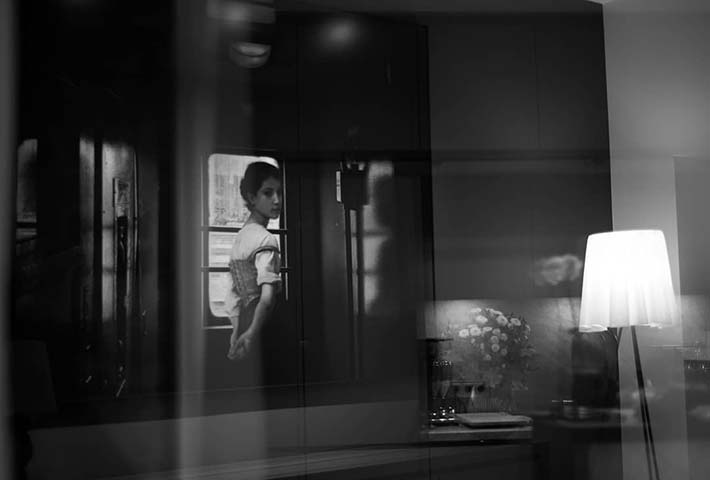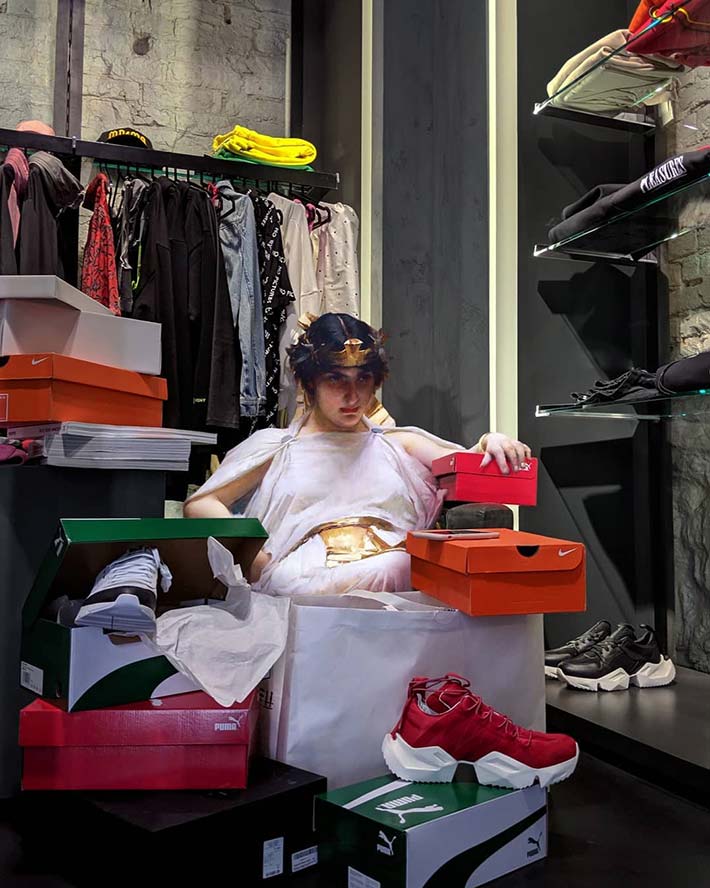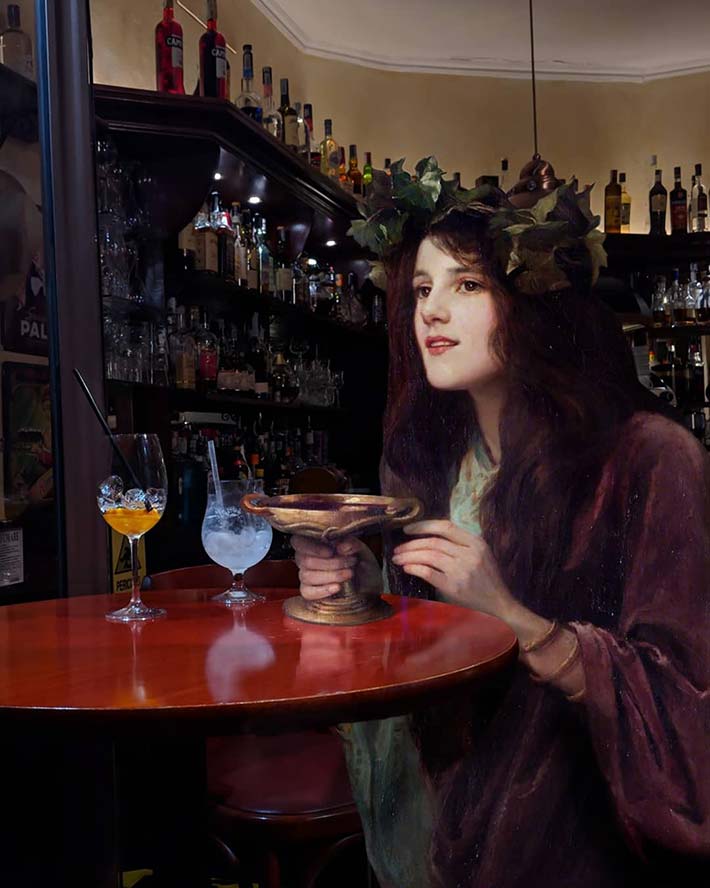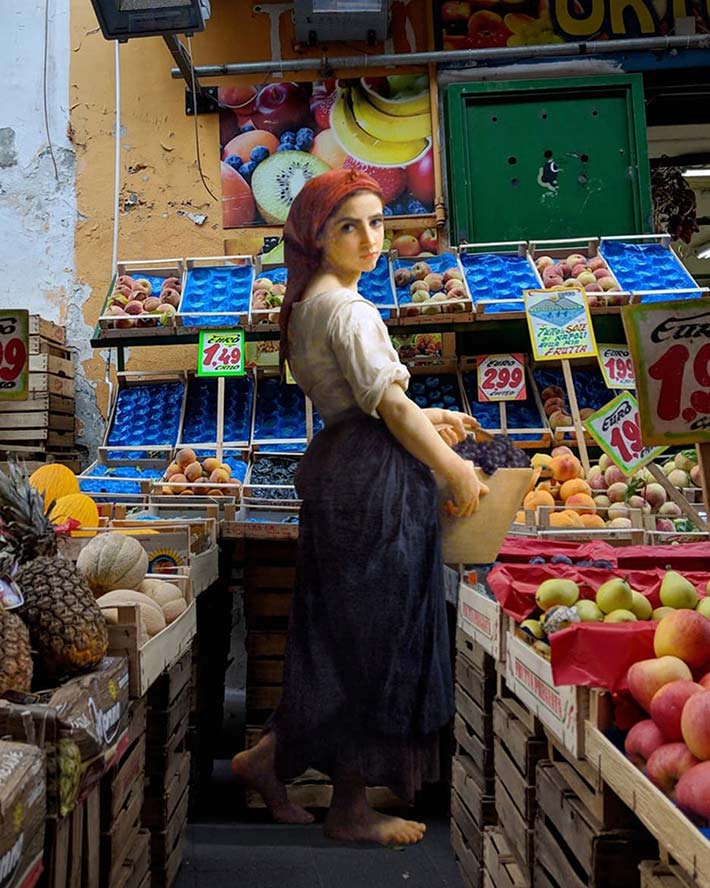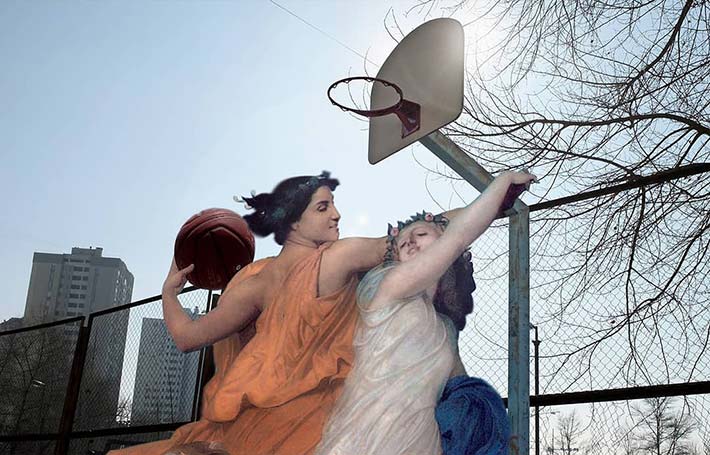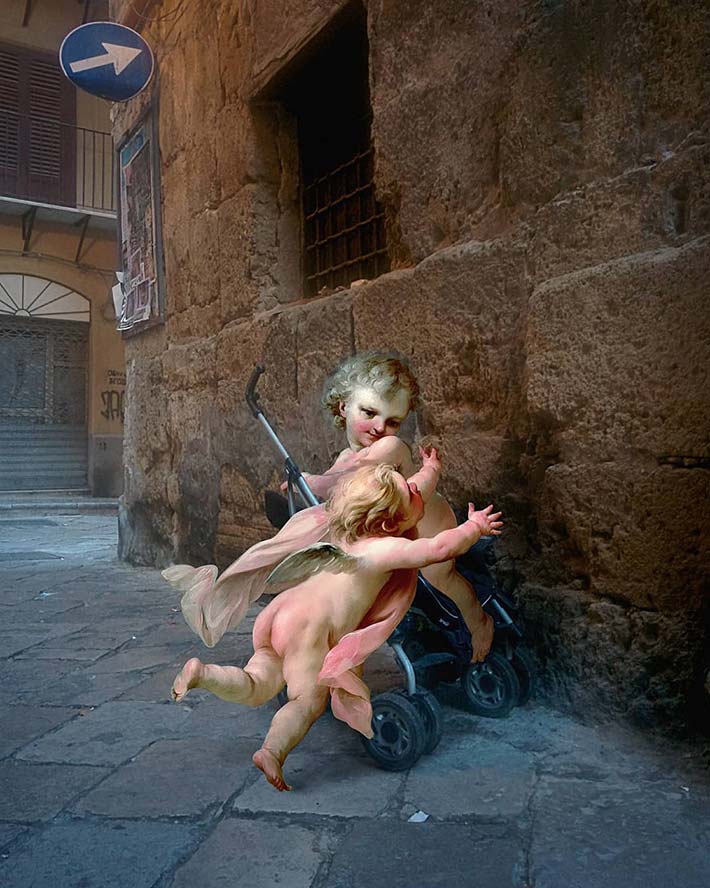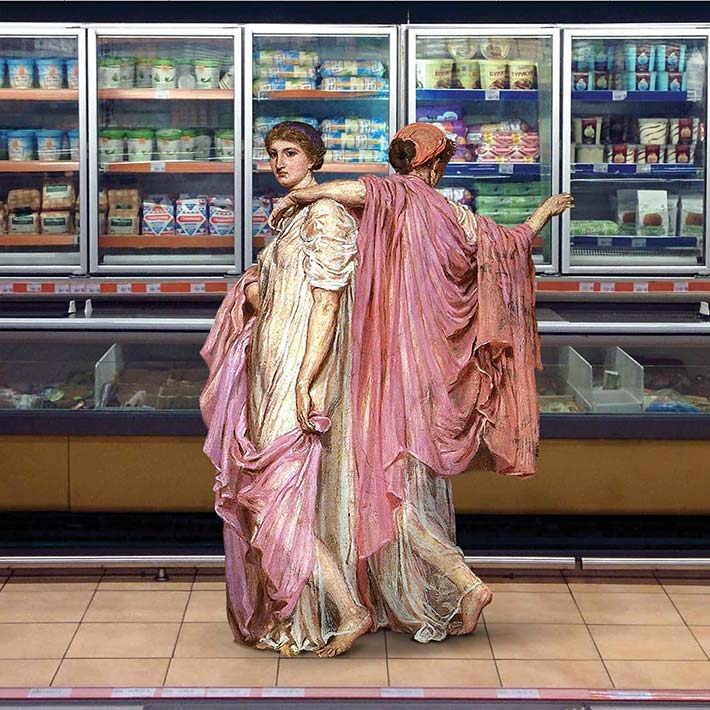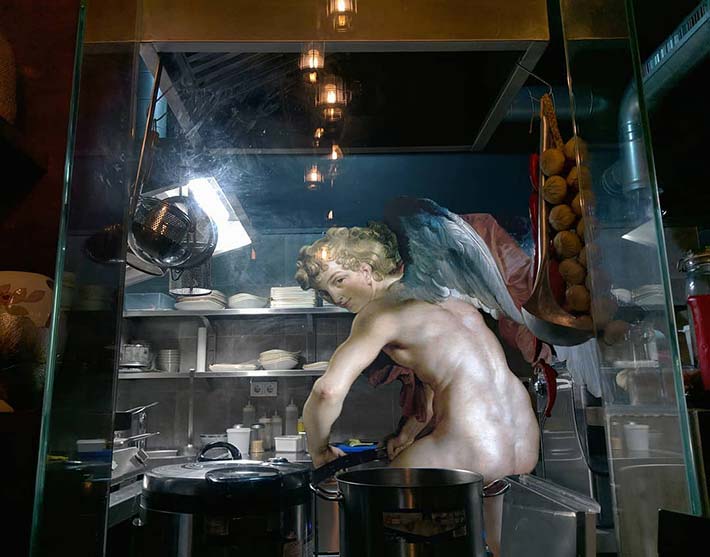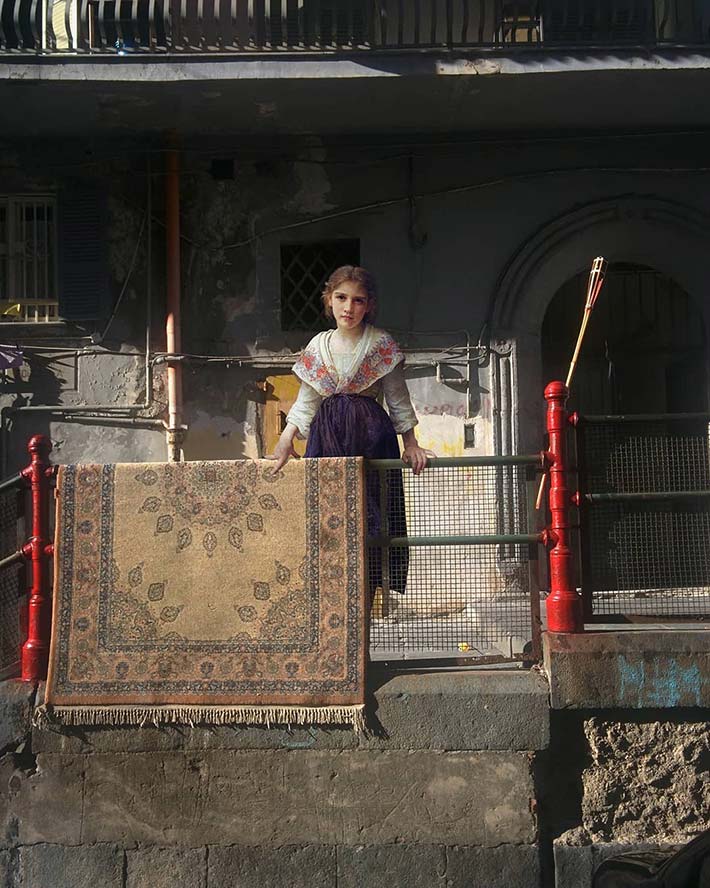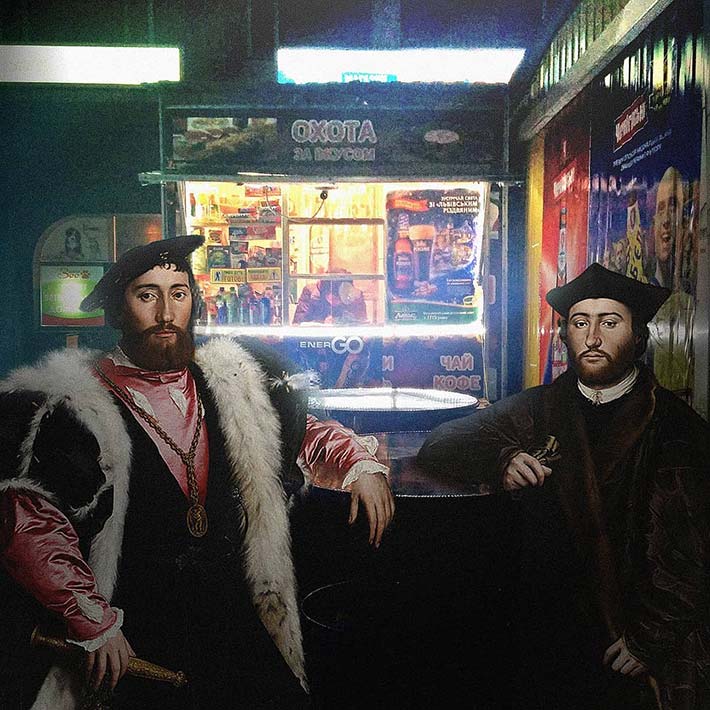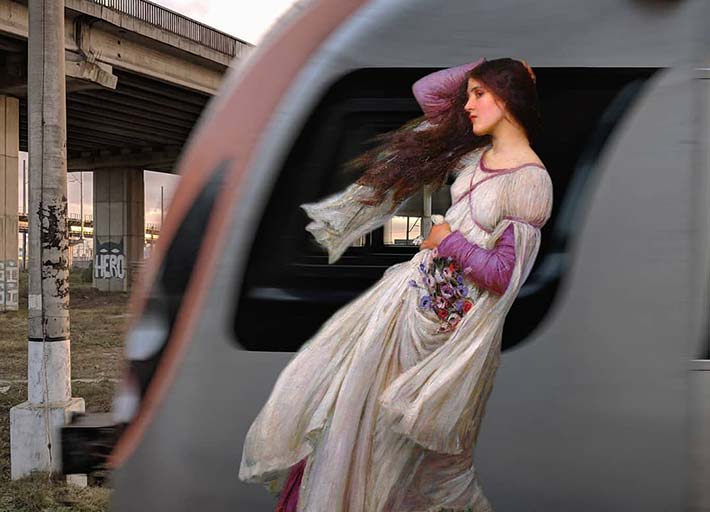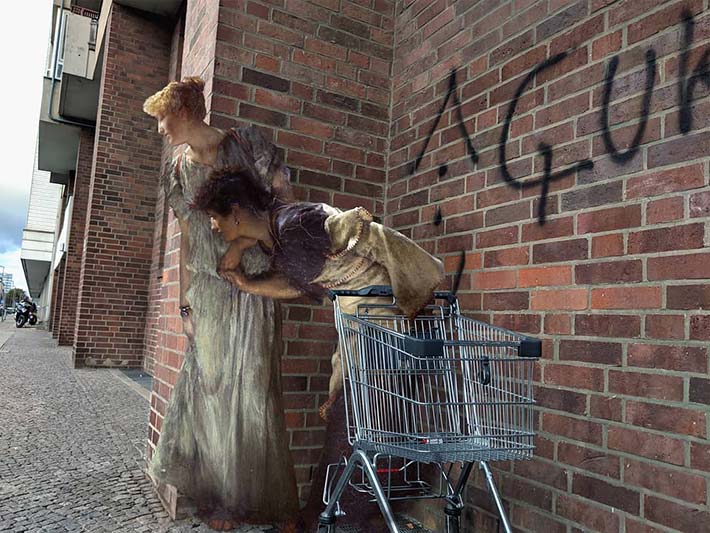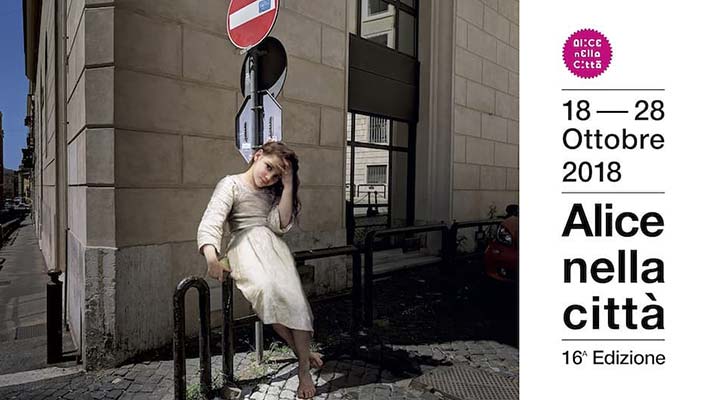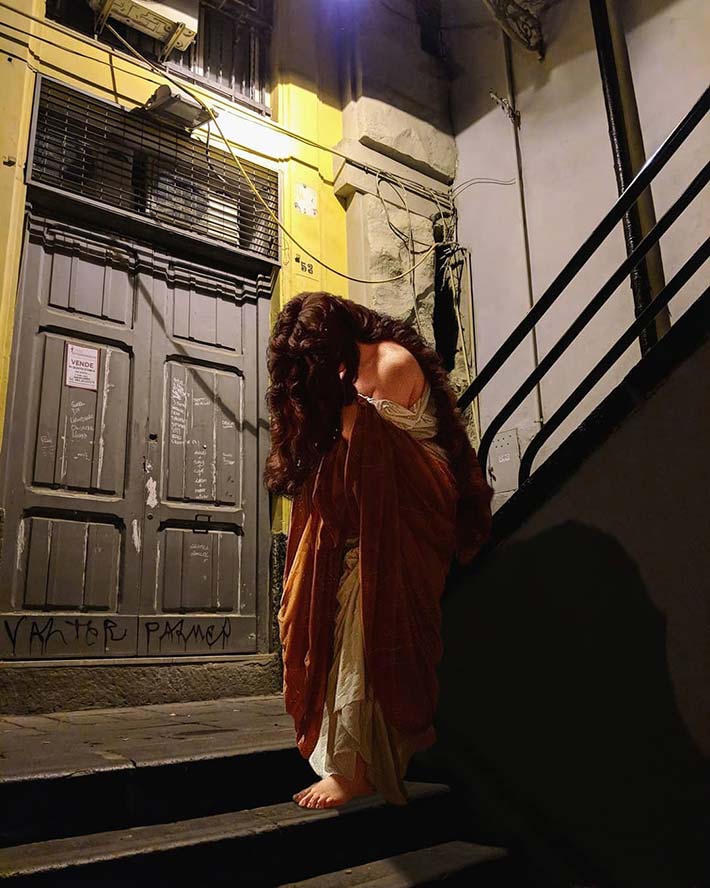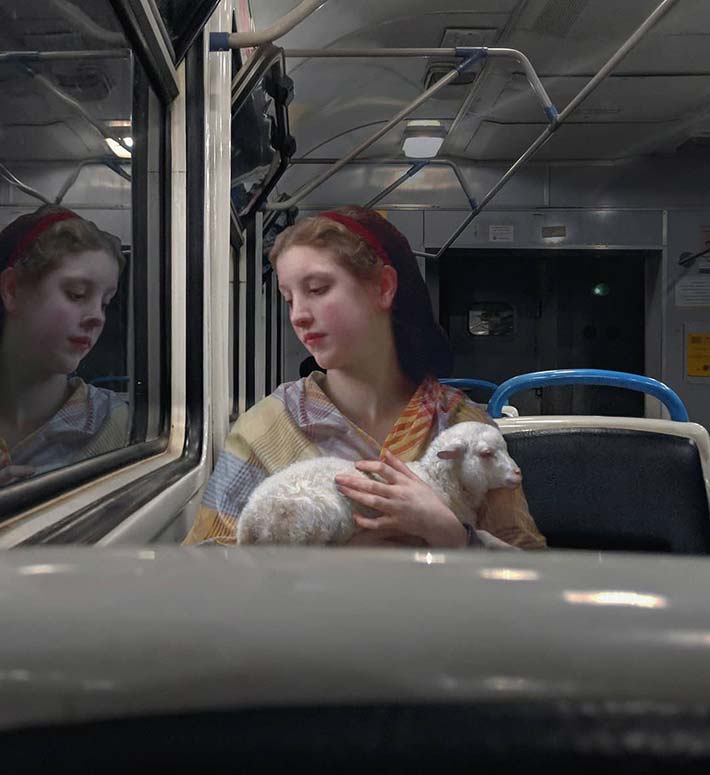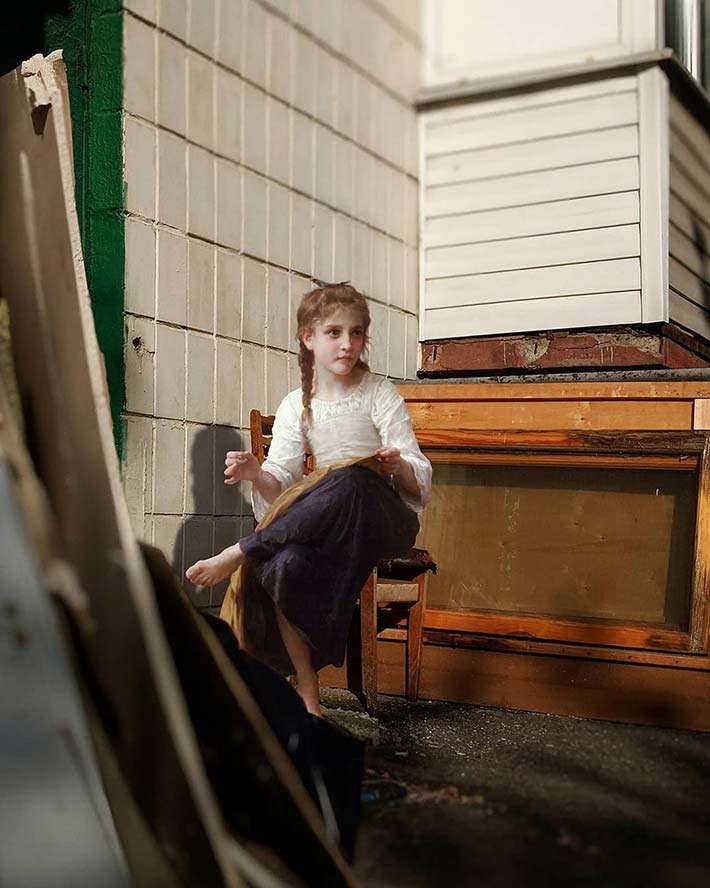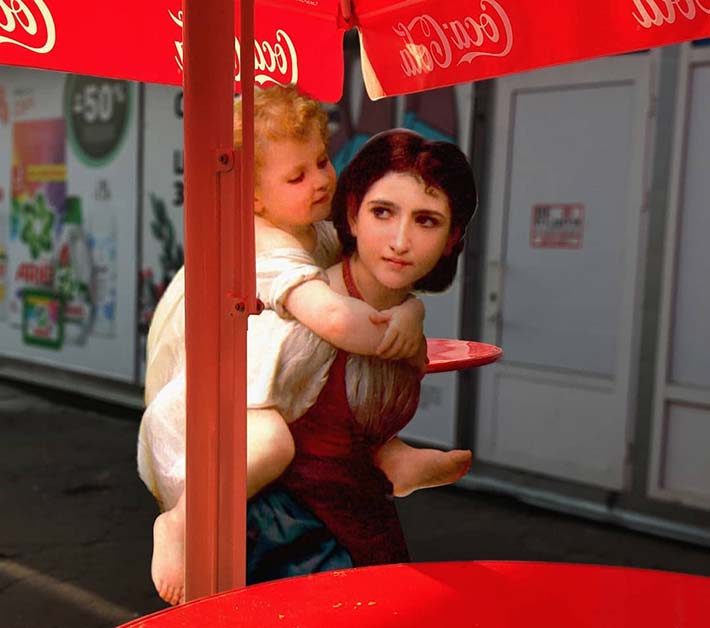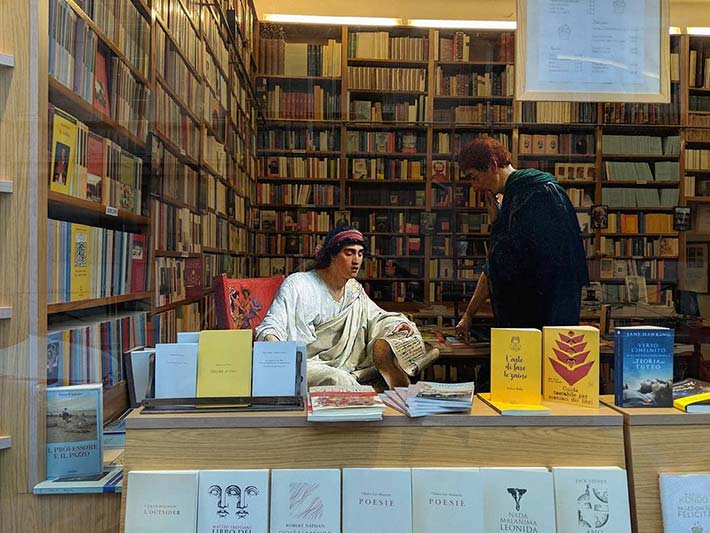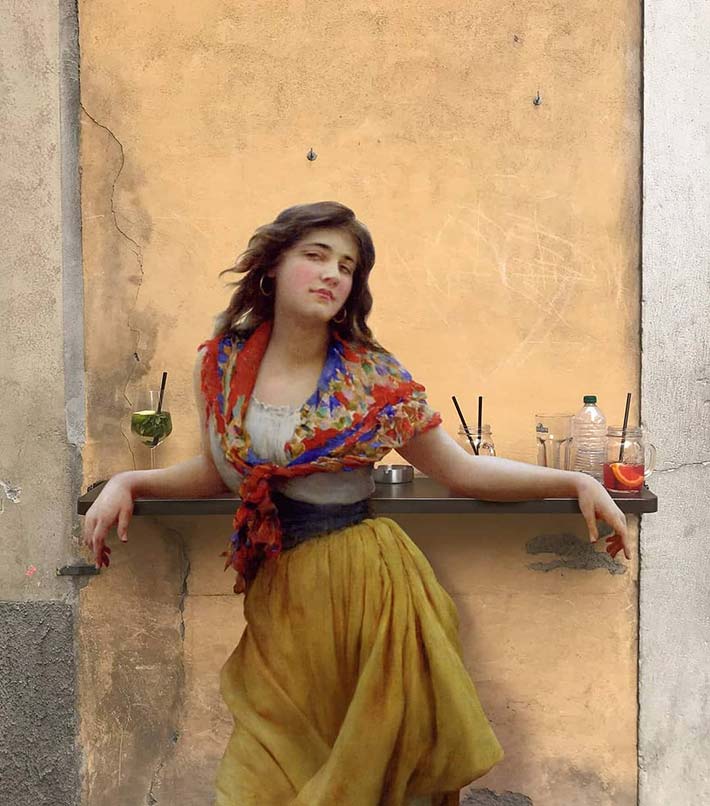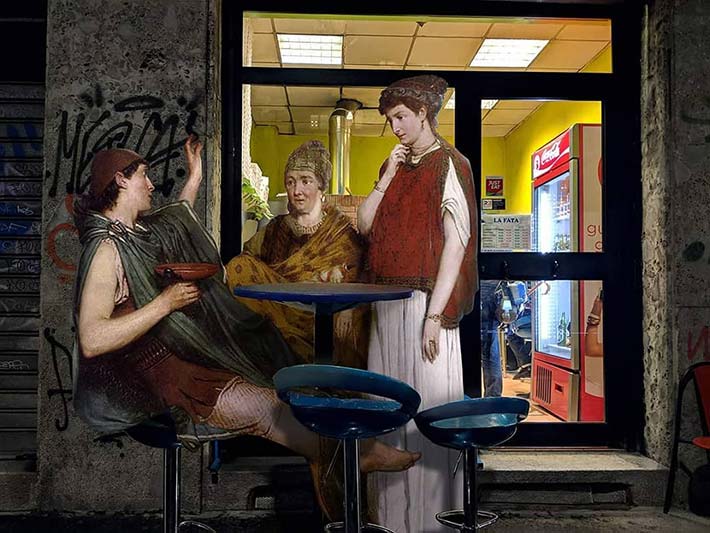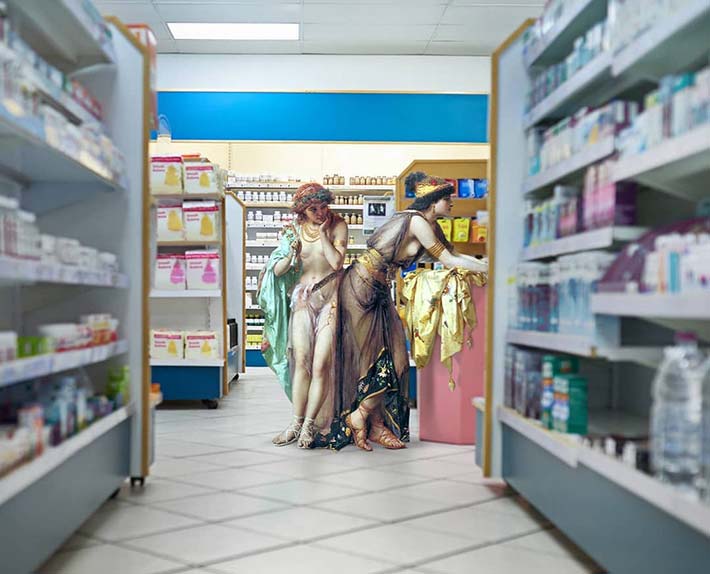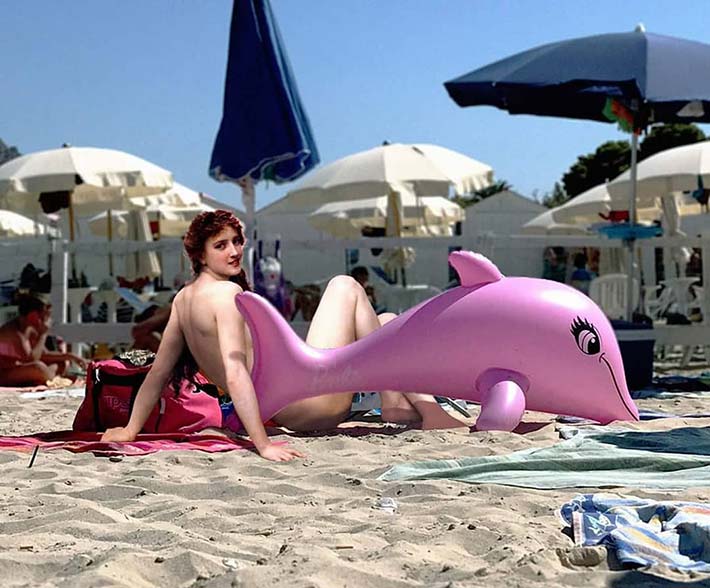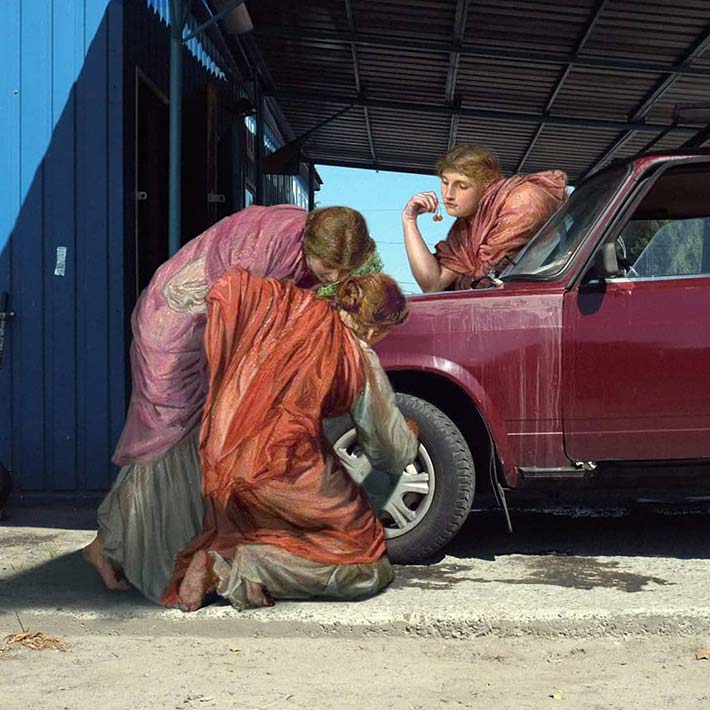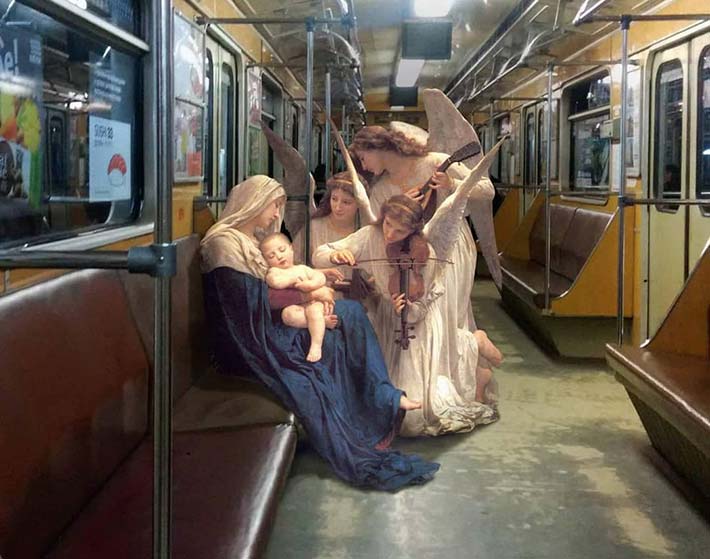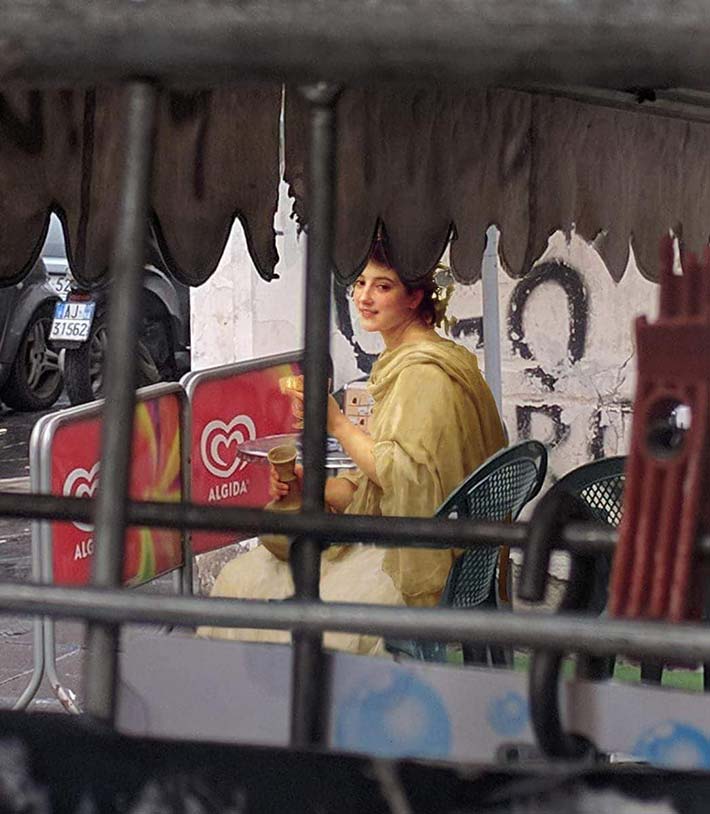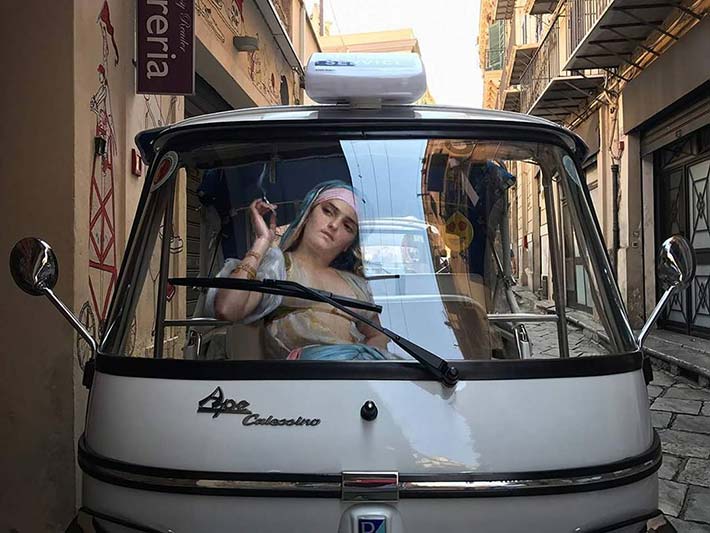 Recommended: