Hello there friends! First things first; we would like to thank you guys for your overwhelming response on our previous blogs and for also sharing some cool suggestions with us as well. Know that we have started working on the designs that you want us to work on and we will share them with you super soon but for our today's blog, we have something interesting and calming to talk about so, let us get started!
As we all know that the new iPhone 12 has become the talk of the towns and for all the right reasons (we are mentioning that because we know how much all of us want to have one) but we are sure that you have at least read our iPhone 12 blogs if you could not get a chance to watch the launch event show.
Anyways, so new phone, new wallpapers & backgrounds, yeah? Of course, yes! That is how it should be, right? Keeping the need(s) in mind, we decided to work on things that will not only make your phone screen look pretty but they will also bring peace to you as well. And if you are interested just keep reading the blog! ?
When we say that we have created content that will bring peace to you, we mean it in the way that you guys will be able to wake up to a screen that gives out happy vibes, to something that won't mess with your mood for the rest of the day – there are chances that you still do not know what made you feel all cranky and it is literally 9 AM or that you did not want to respond to that important email that required an urgent reply and things like that. So, if you do not know the reason, you are probably blaming yourself right not for being a moody person on any given day. But trust us when we say this; that is not true!
We agree that there could be several reasons of a person waking up in a bad mood but well, we all know what normally happens when we wake up? We grab our mobile phone to see the notifications before we can go to the washroom to get fresh. And since we do not have a control on the notifications that we wake up, who is to say that there won't be any bad news? Or something that is not very morning-y type!? But somewhere happens in between and that is what we do not know about. It is our dark colored wallpaper with a super sad quote about moving on or something that forces us to be positive. That is not how it works. Allow us to share how it does though!
So, we get that you must be sad because of a fight that you had with your sibling or an argument with your partner. It could also be a bad day at work or that you are stuck at a workplace that does not appreciate you, no matter how hard you try, and that mood has become a constant now. You might not want to think about it nor do you want to do anything to go south but to feel better, you think that least that you can do is to make something that can speak to you. What else is more personal and always with you than your mobile phone? And what is that one thing that you can do instantly to make it relevant? The wallpaper, right? But what we forget is that we pick something too emotional or something that is right in the face, that it starts hitting us in ways that we do not get to know and understand.
Always keep in mind that if your phone is the first thing that you look at and use, then it should also be something relaxing too, right? We have mentioned this earlier as well and we would like to say it again, our agenda for creating these 40+ calming iPhone 12 wallpapers & backgrounds was to make sure that you guys do not get under the influence of a bad day or a thought and that can only happen if you know how to tackle the situation nicely. One thing that stays with you most of the times should give out nothing but happy vibes. You can have your peace of mind by putting up wallpapers and backgrounds that are calming and have a soothing effect.
Now, all you guys have to do is to go through our collection of 40+ calming iPhone 12 wallpapers and backgrounds (which, just by the way are must to have on your phone) and get your hands on the ones that you liked the most.
Oh, and don't forget to share the blog with your friends and loved ones too!
40+ Soothing High Quality iPhone 12 Wallpapers & Backgrounds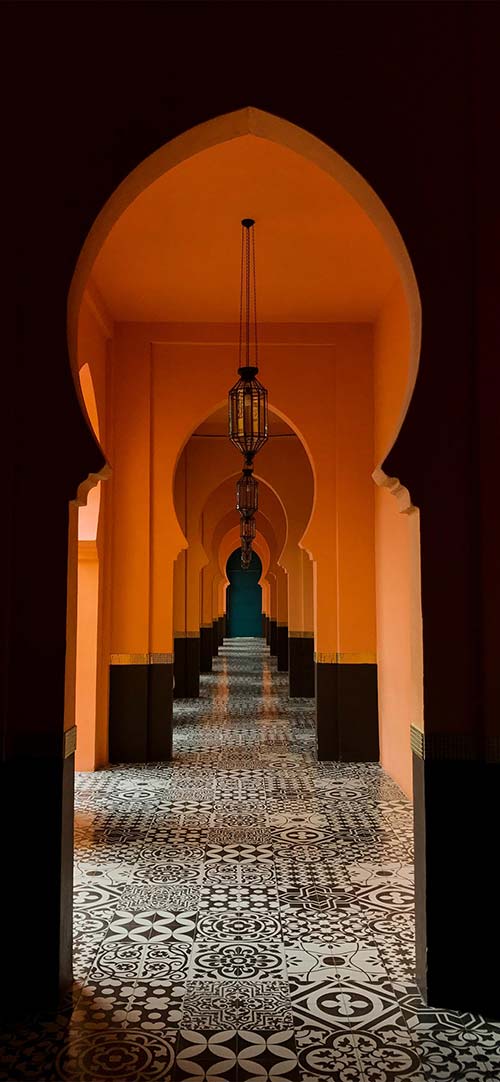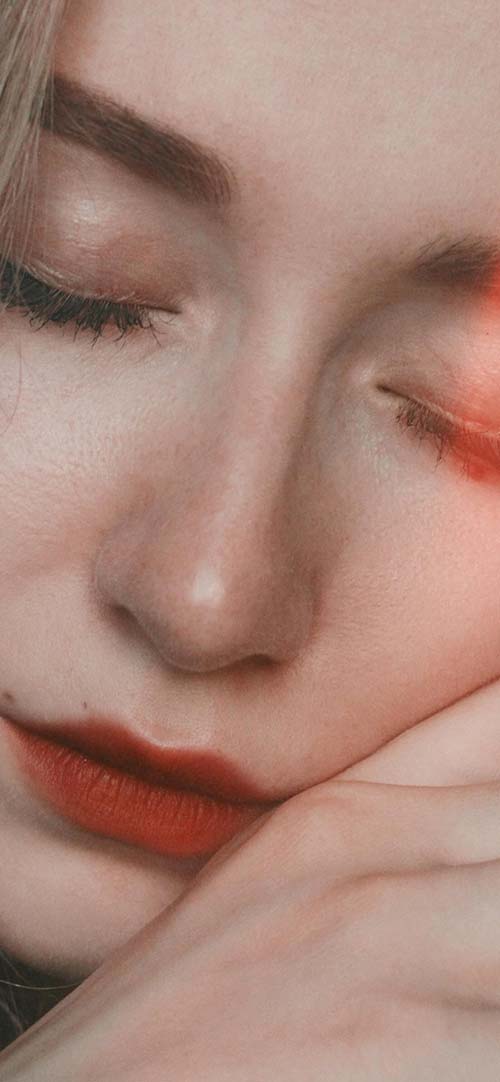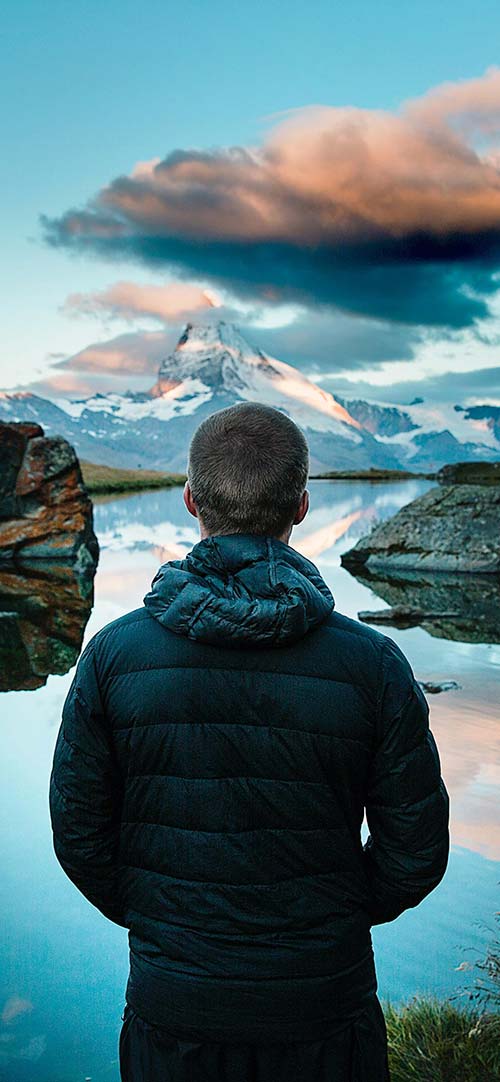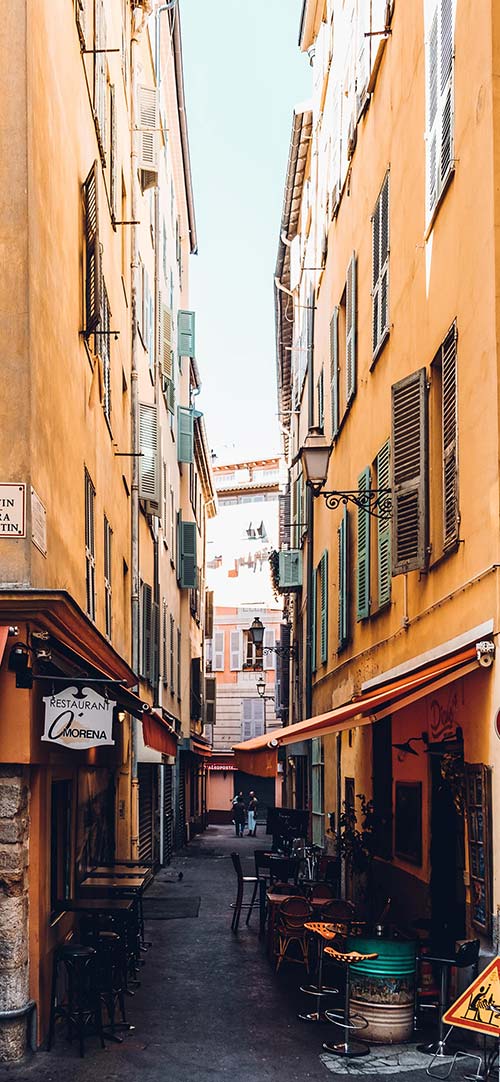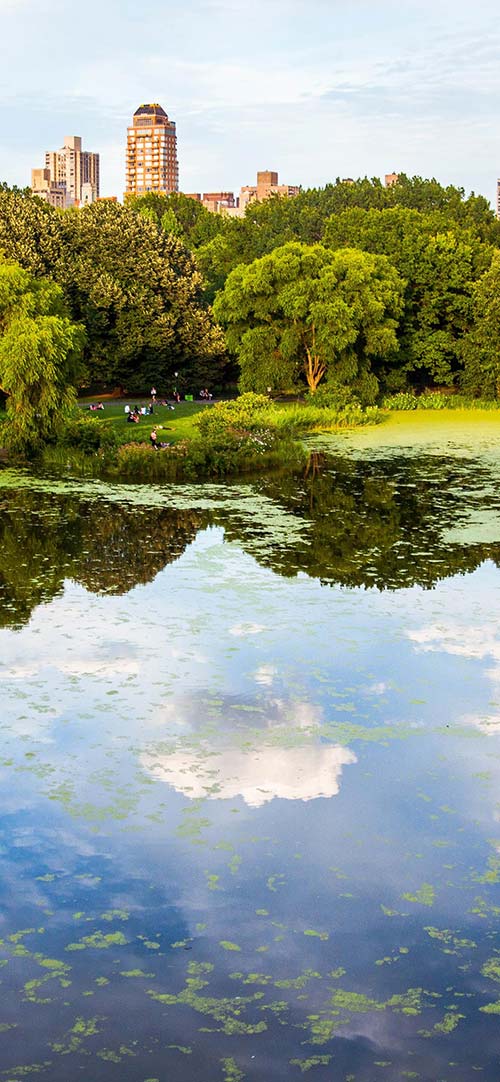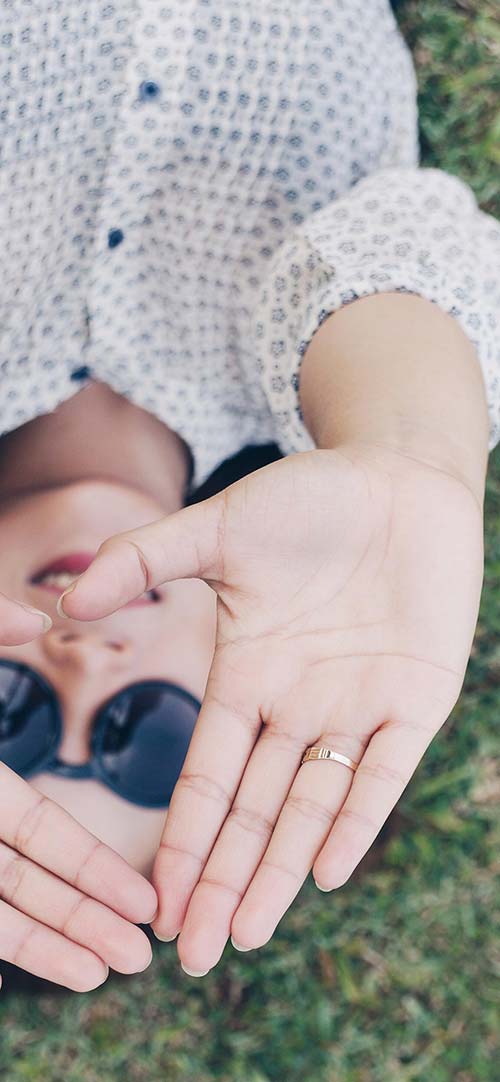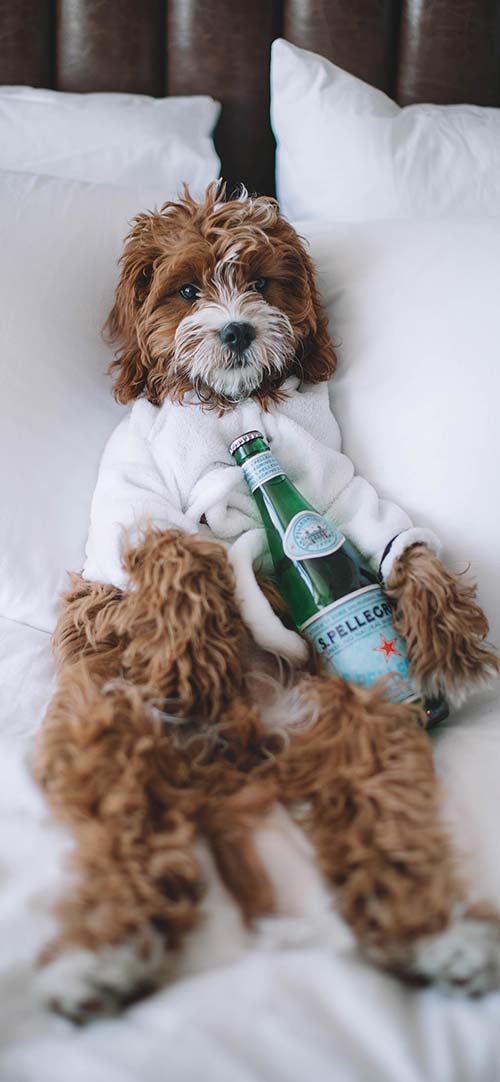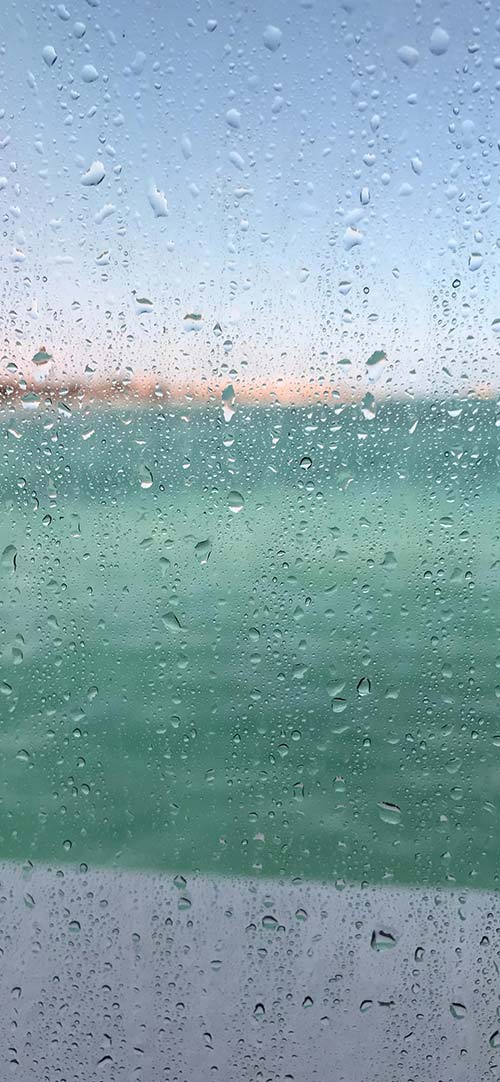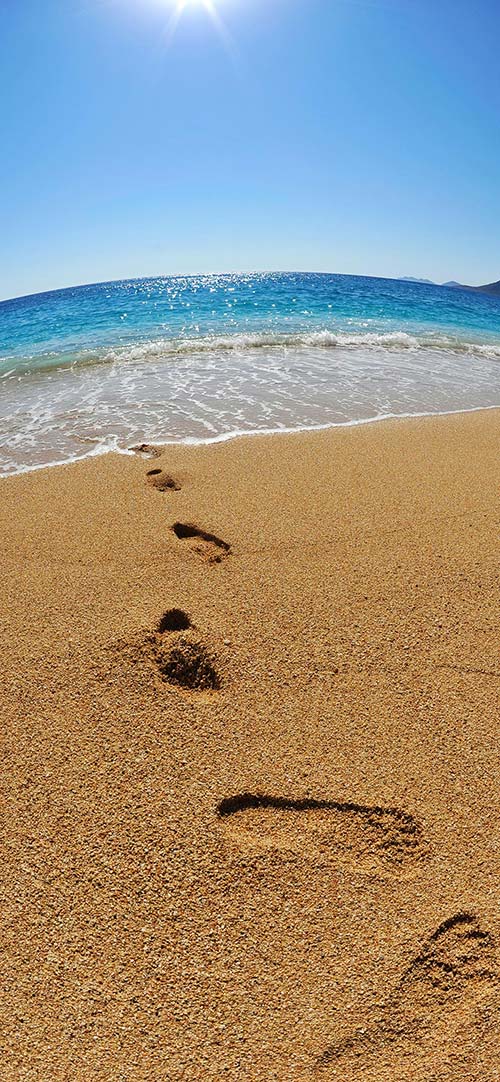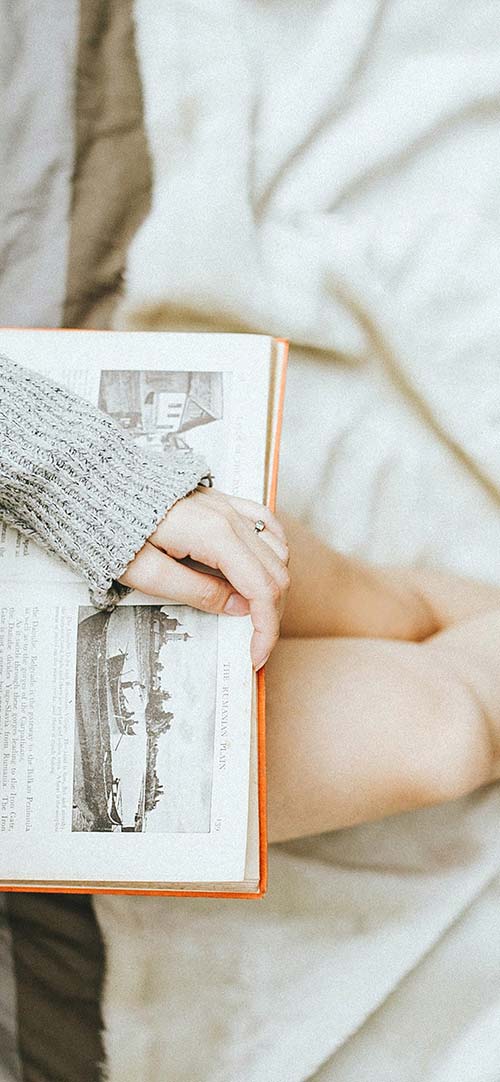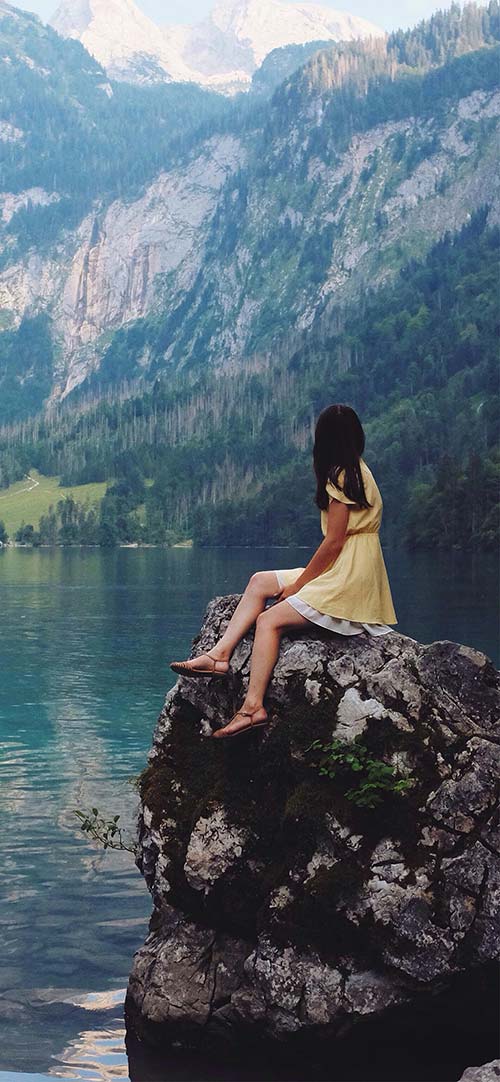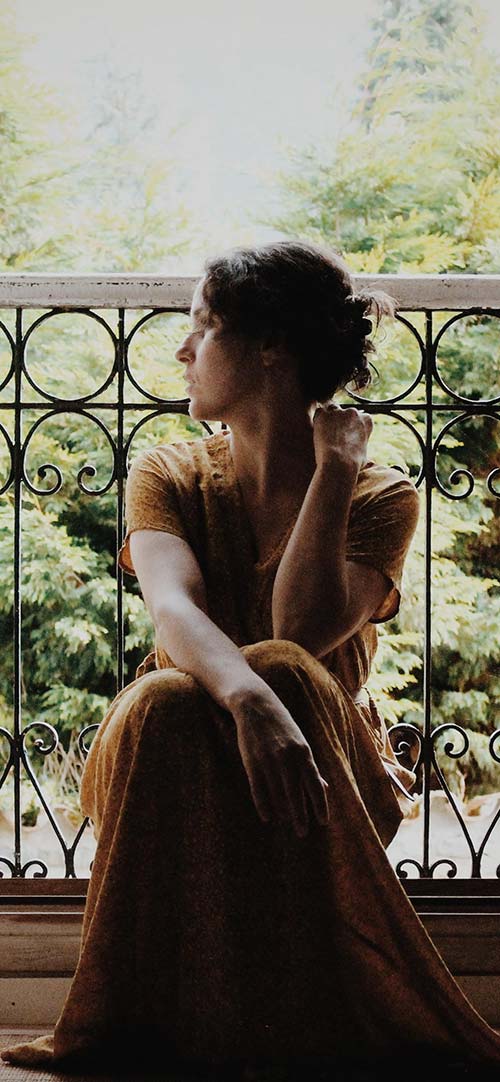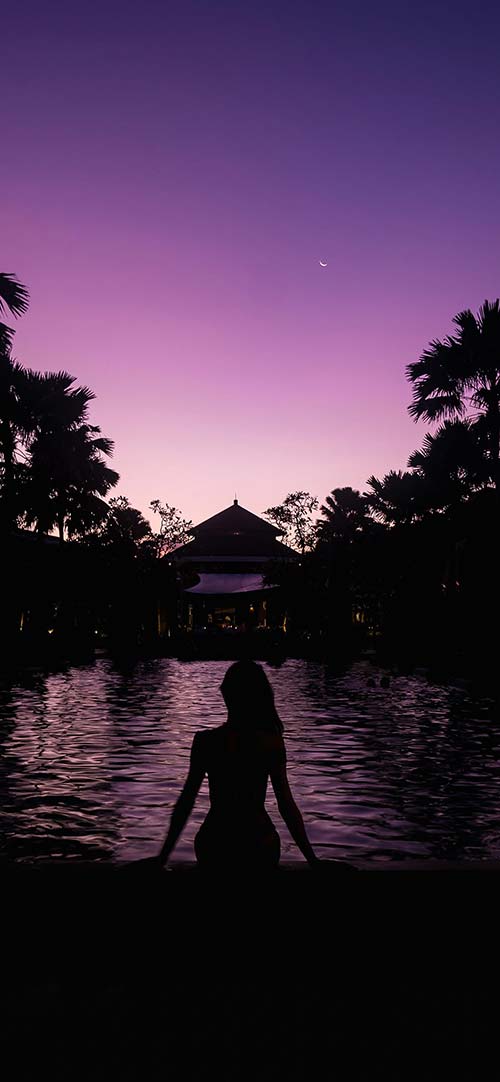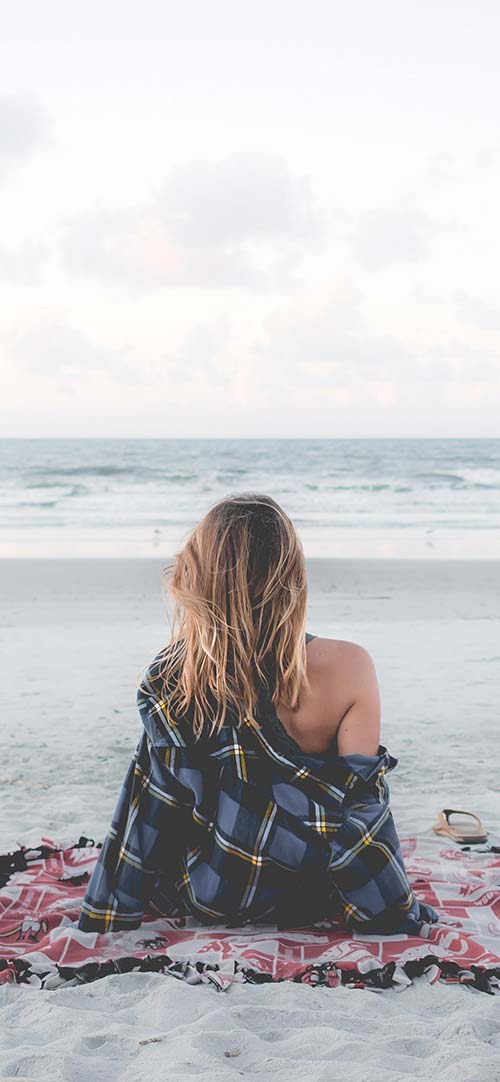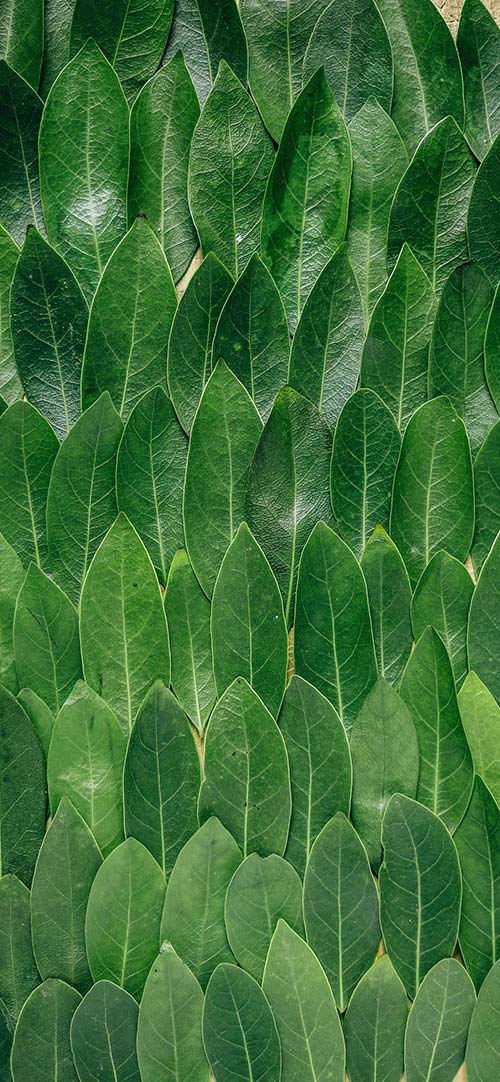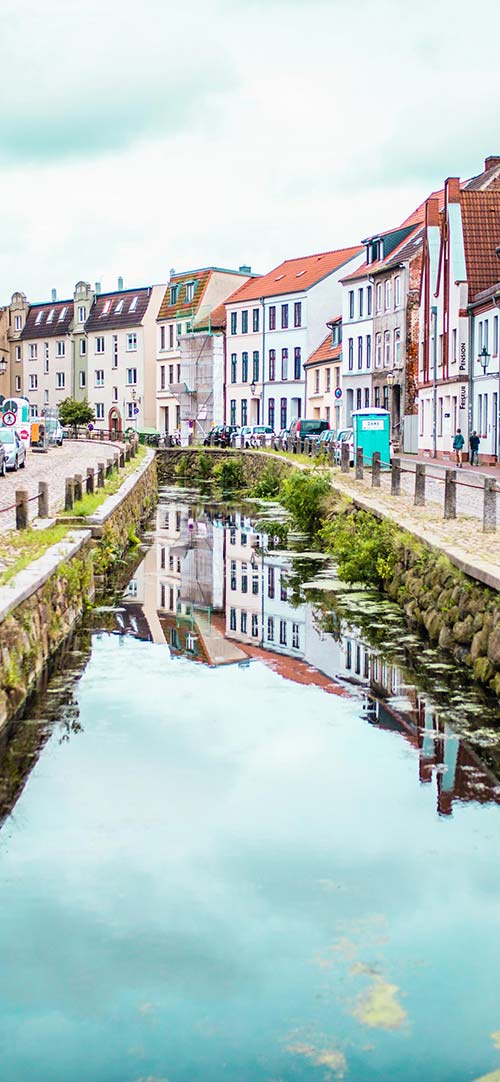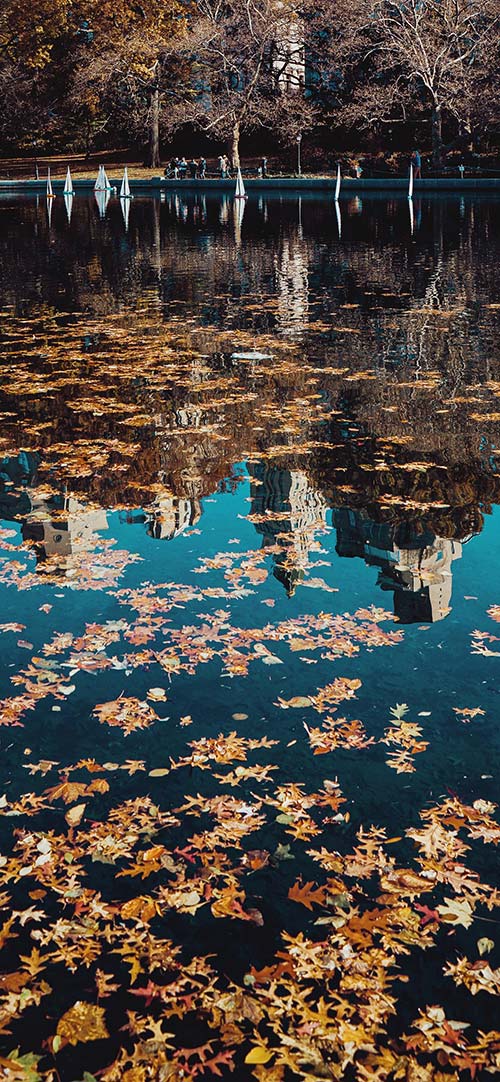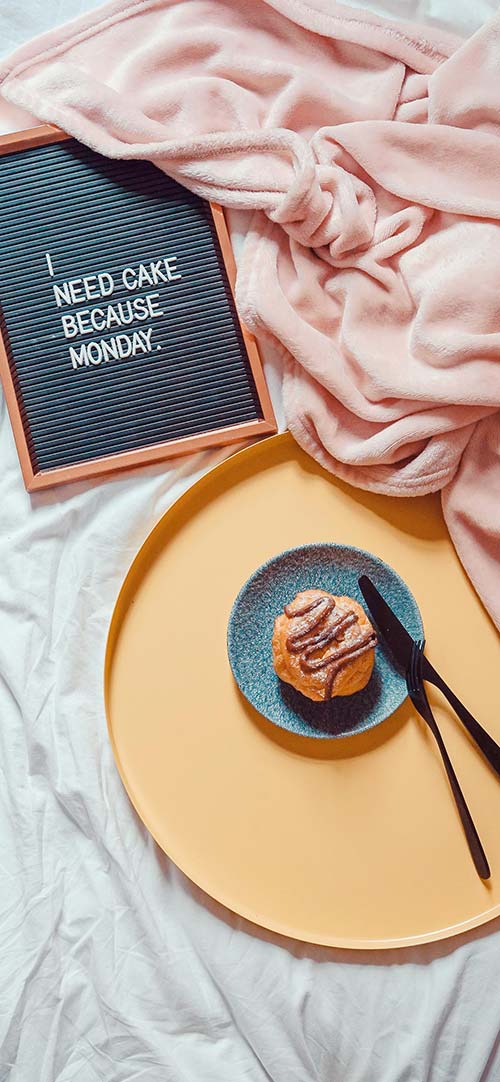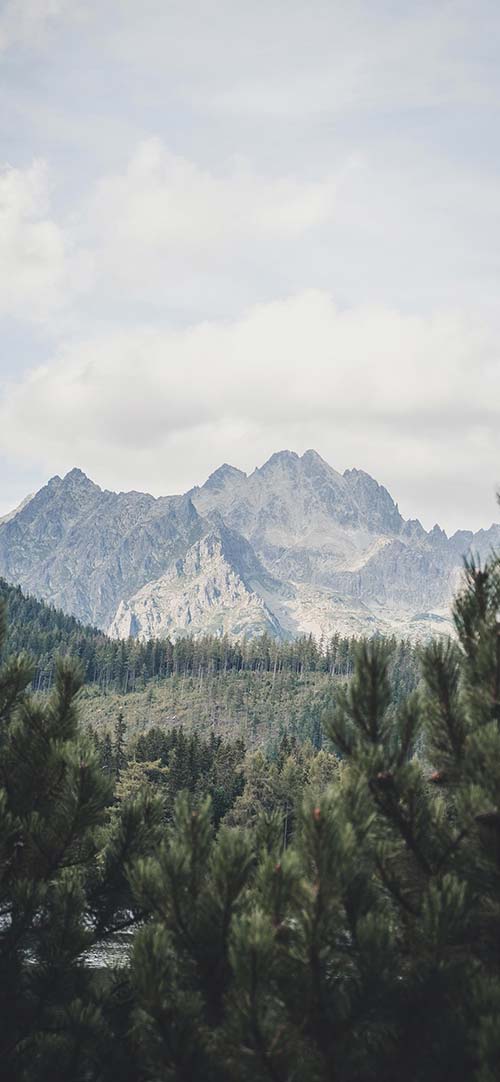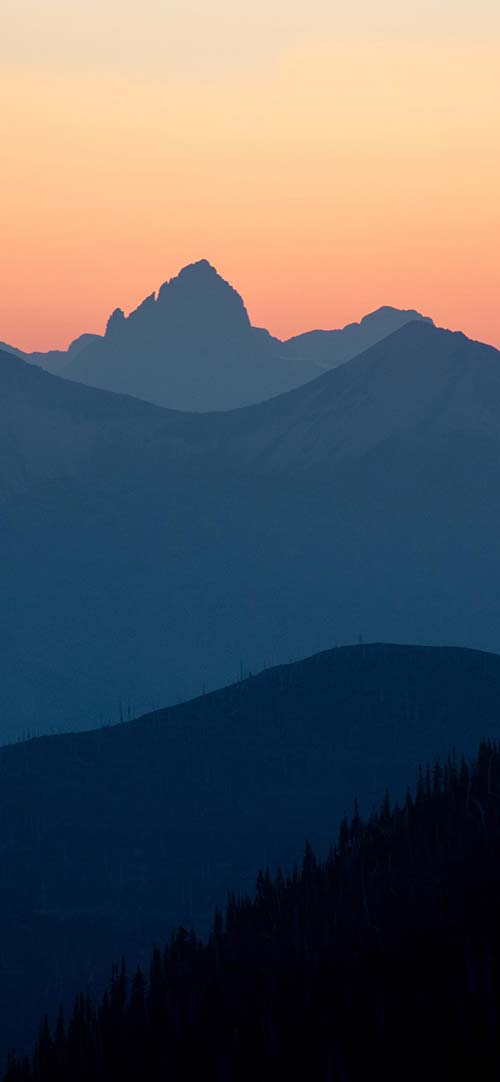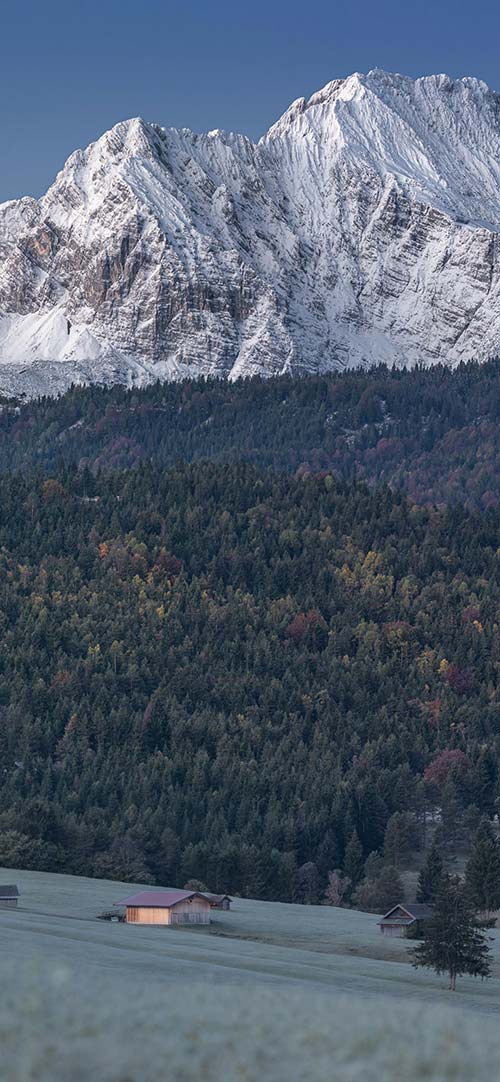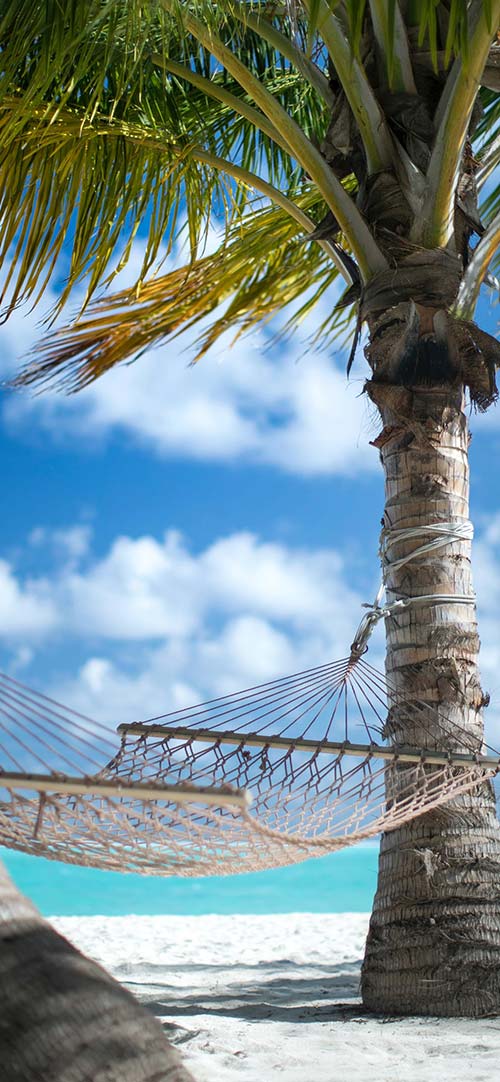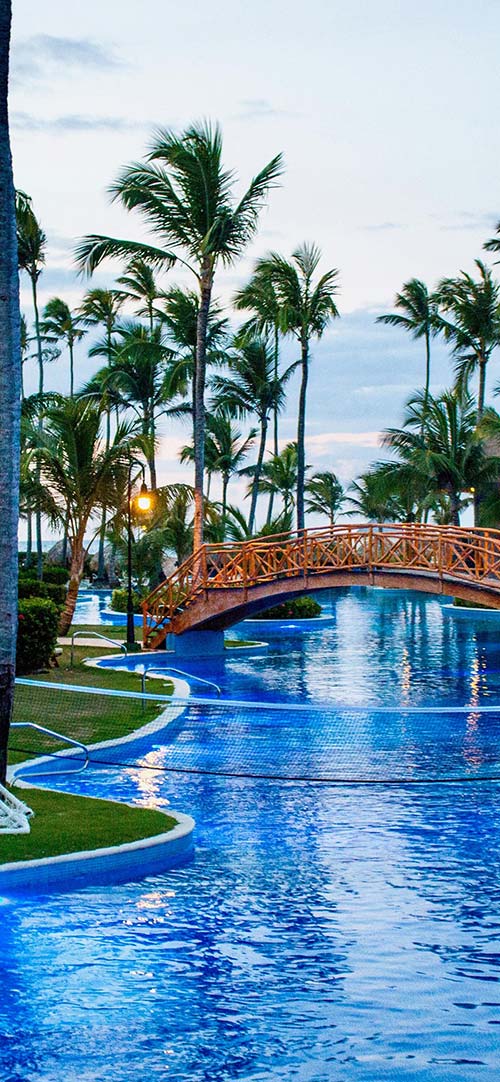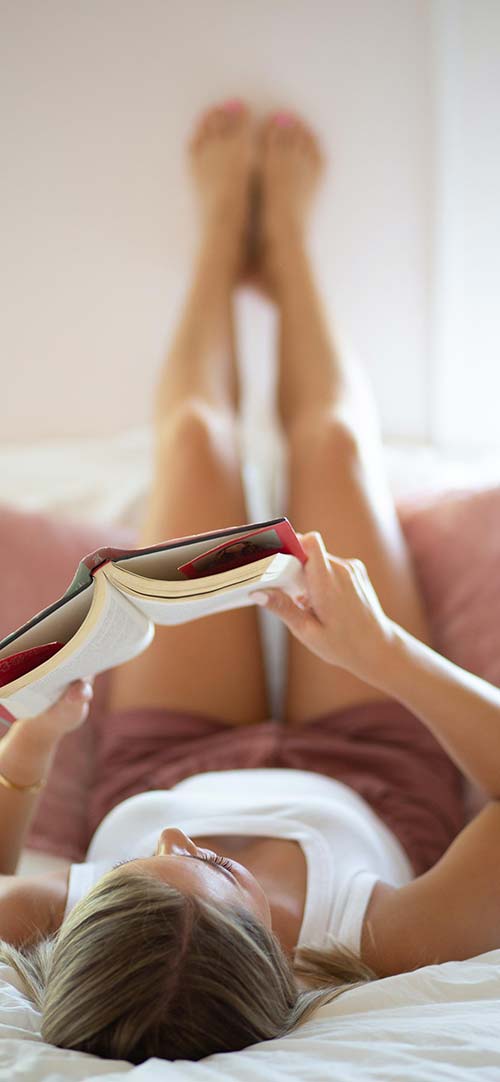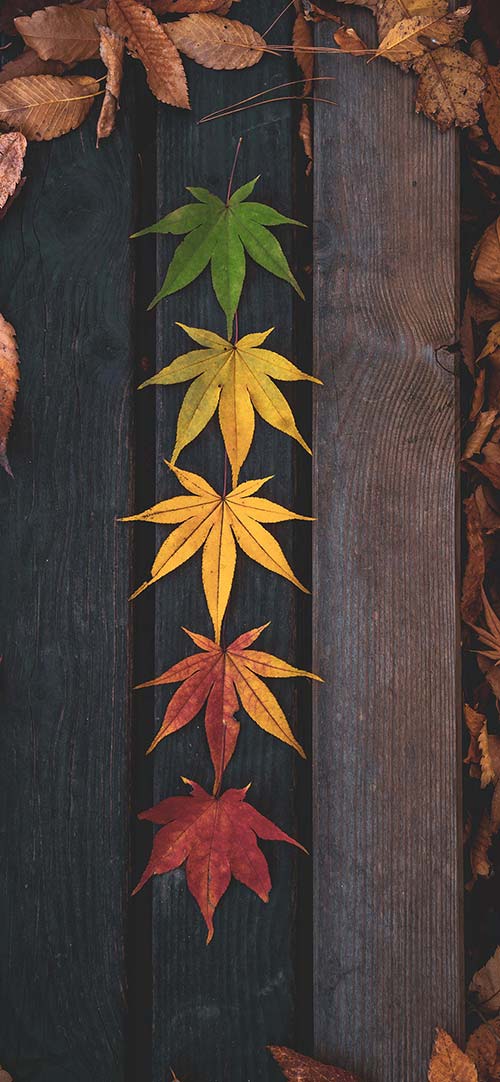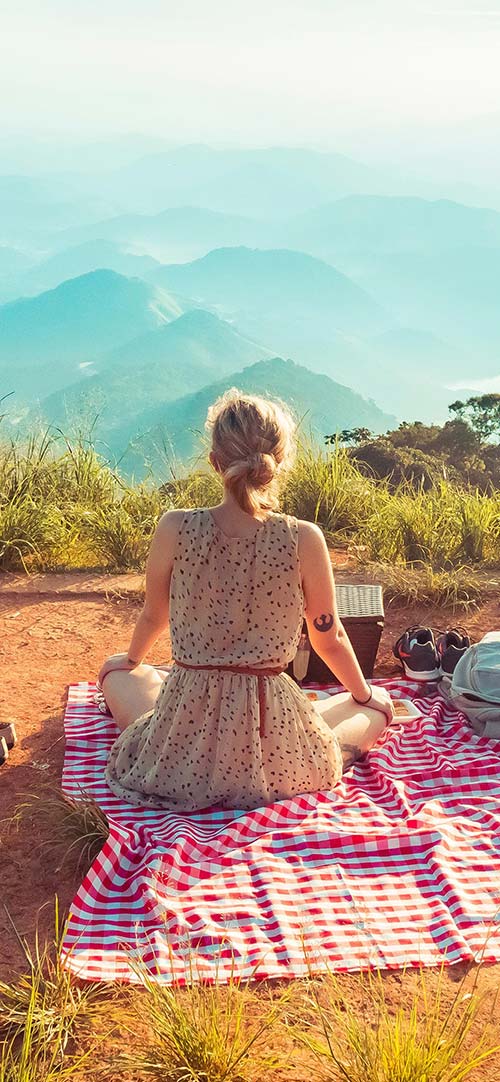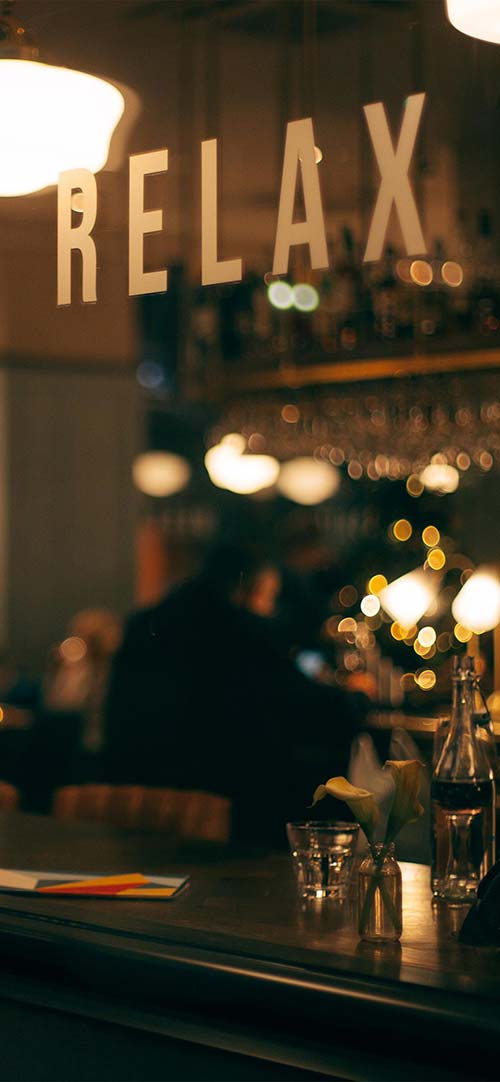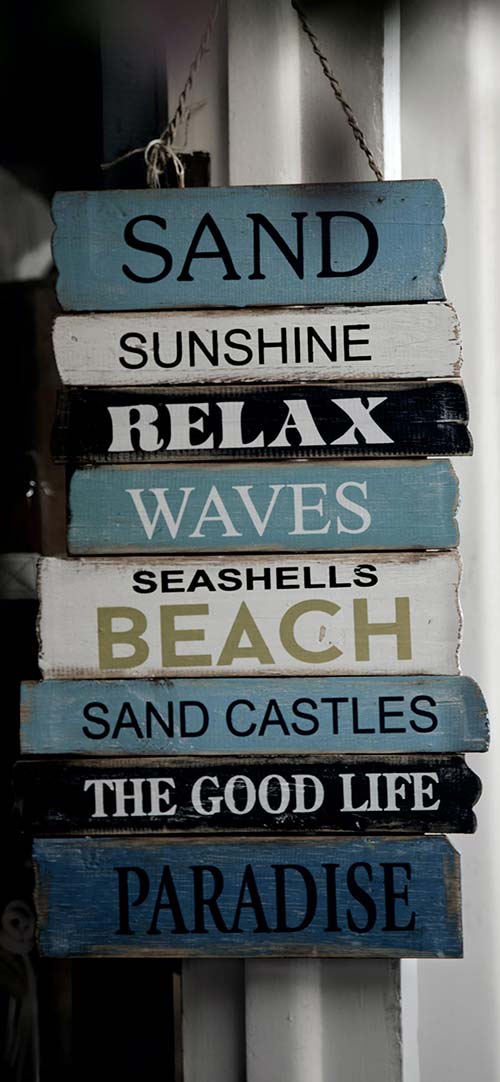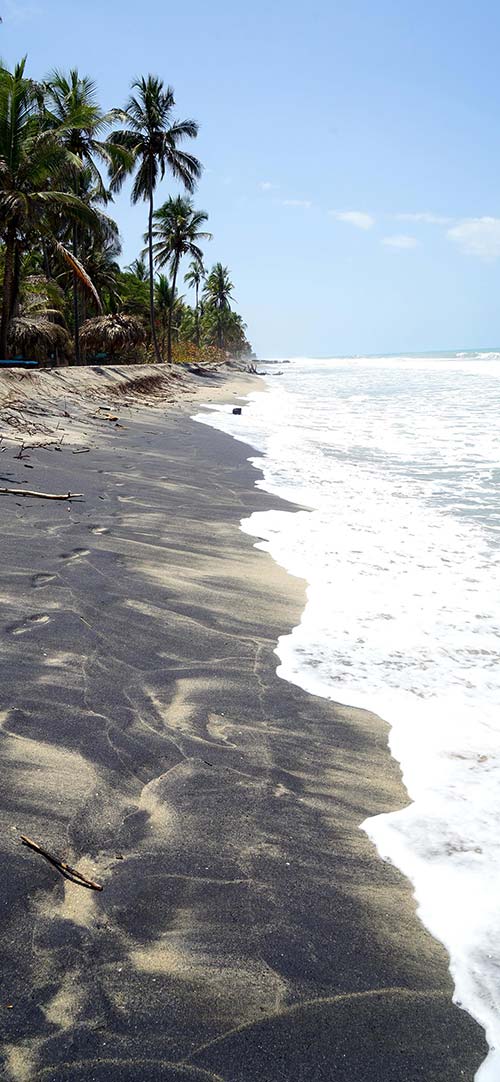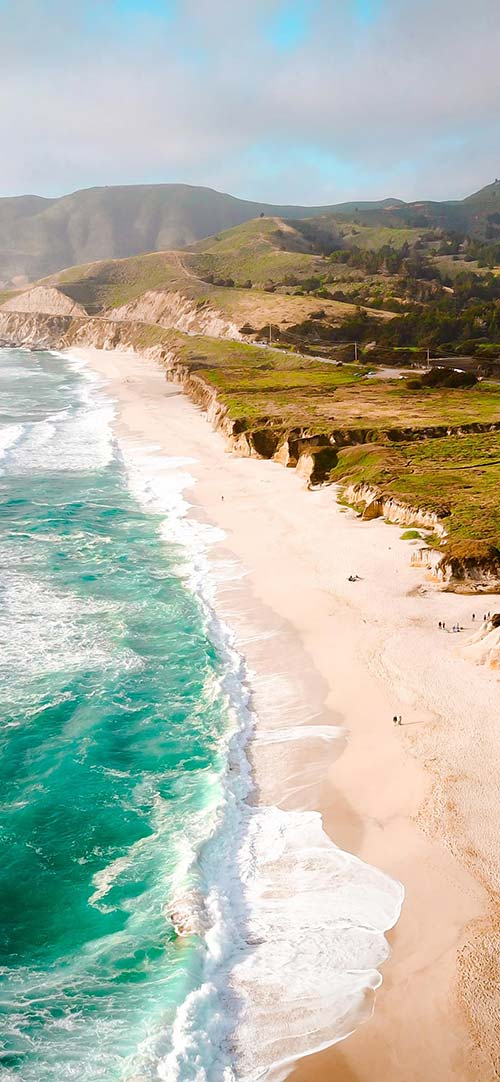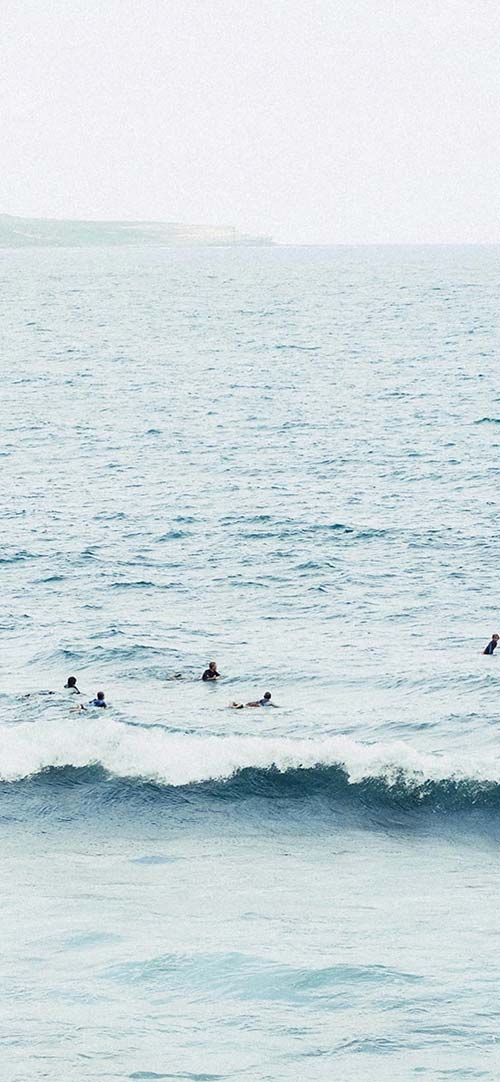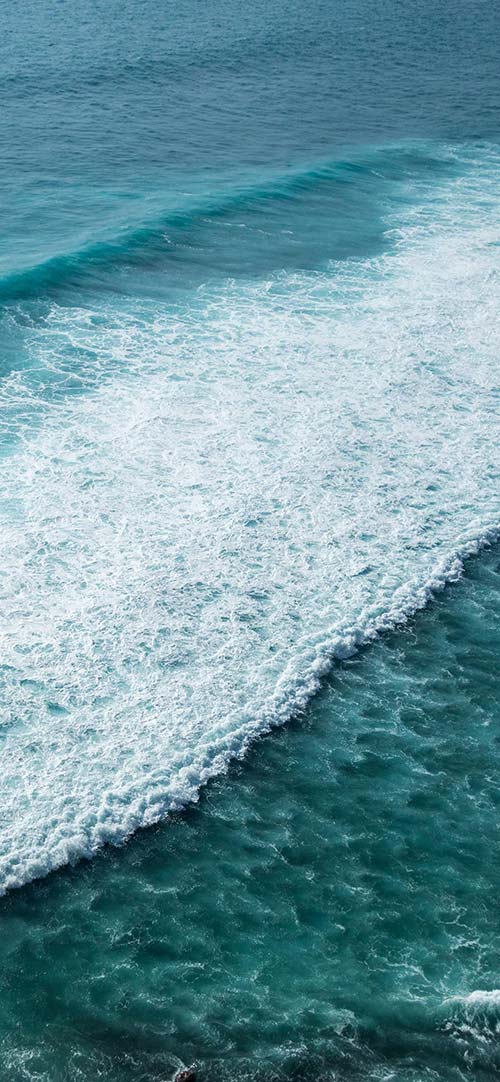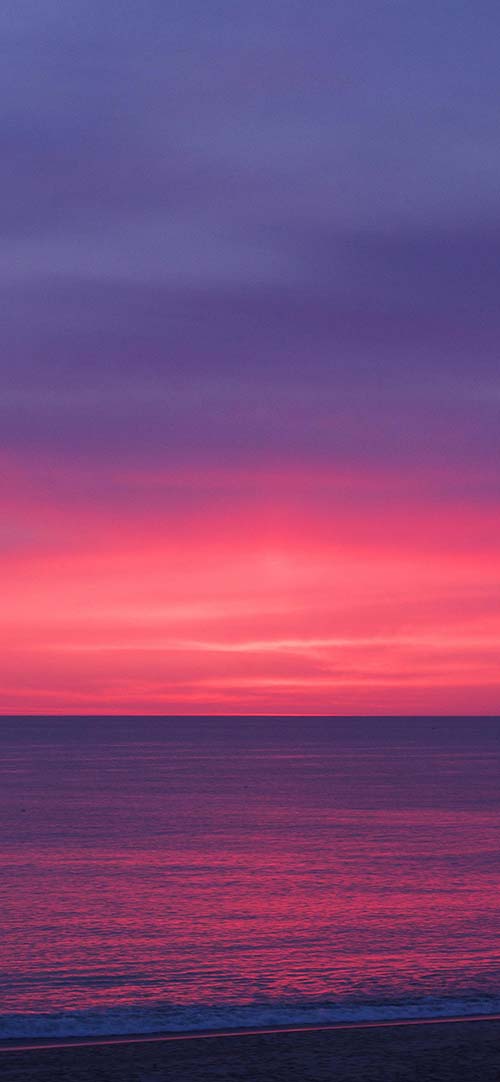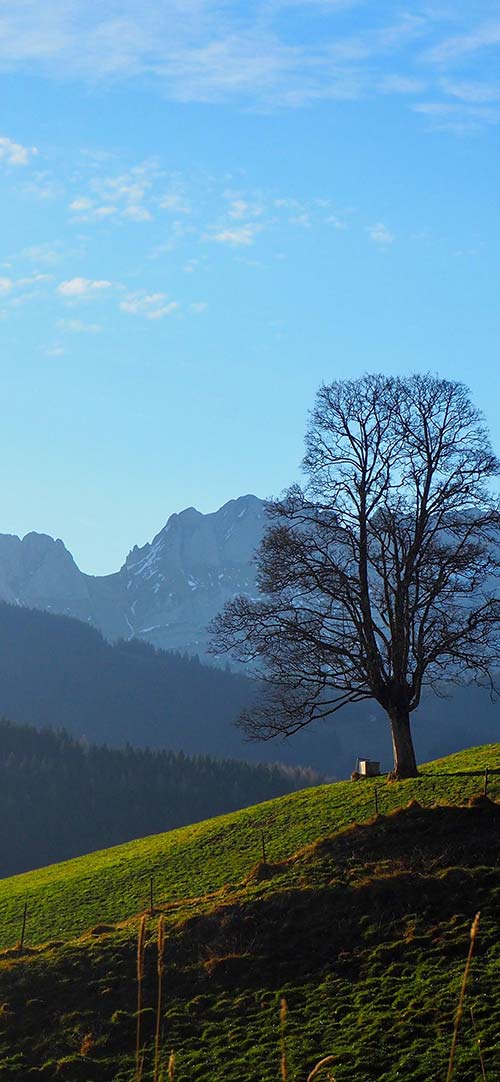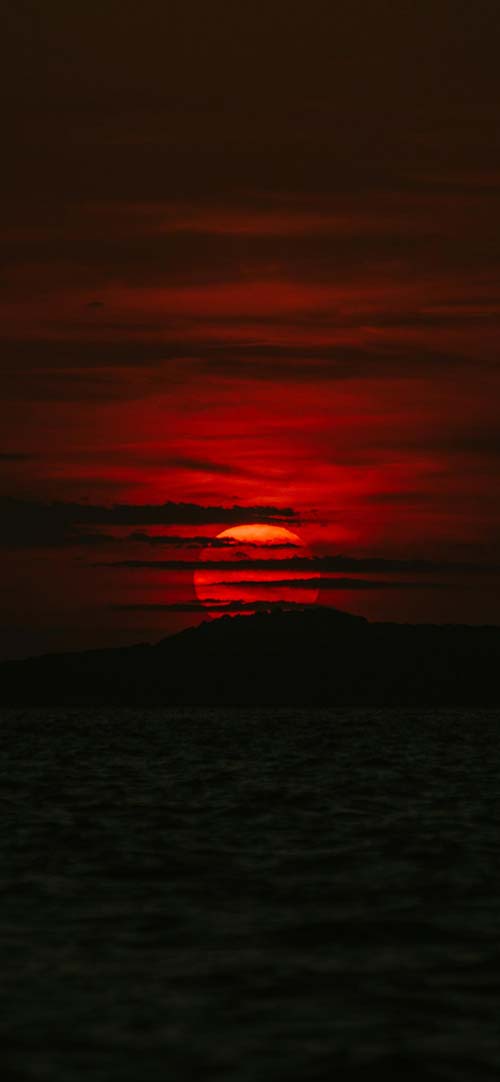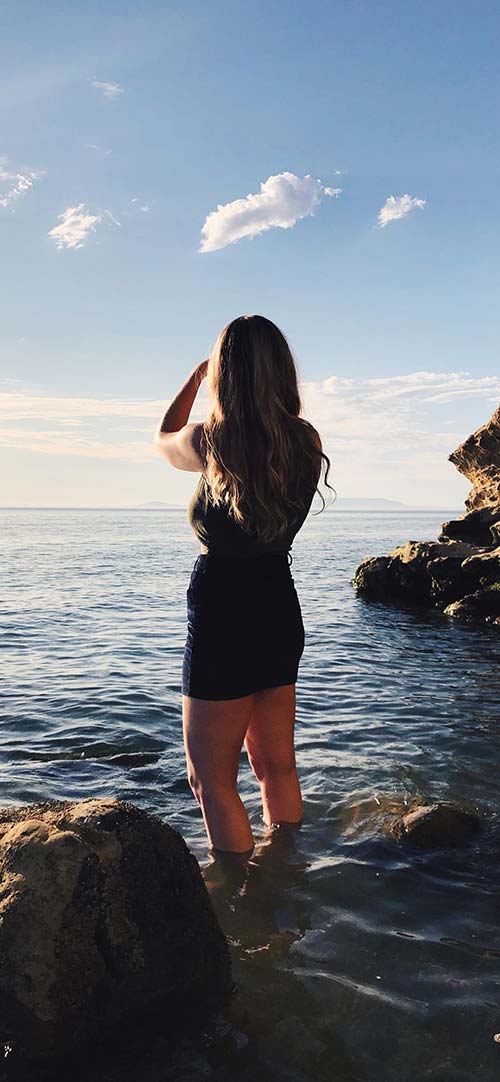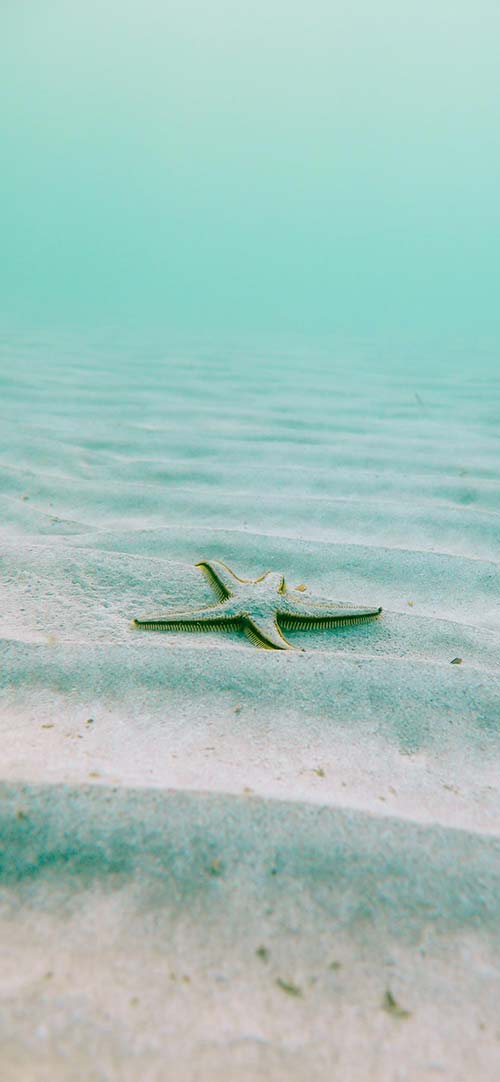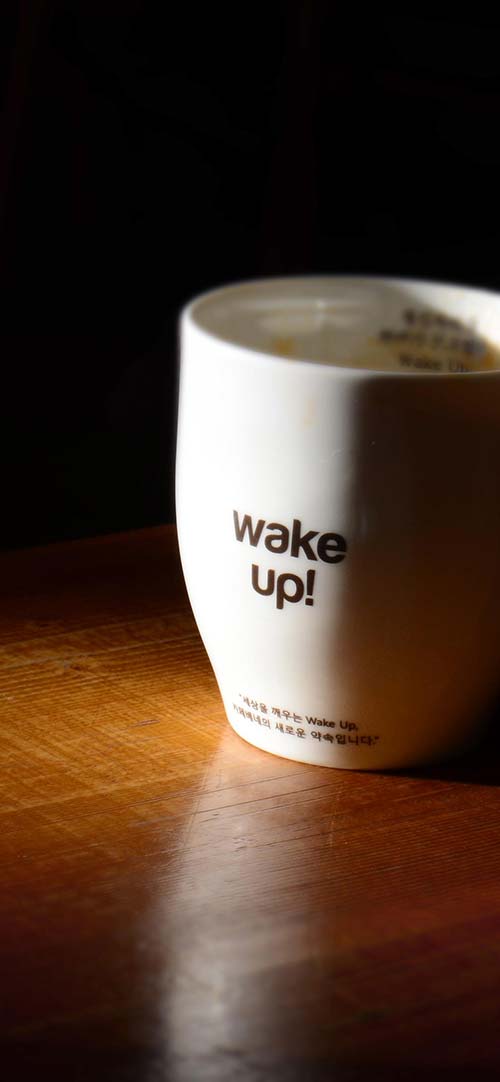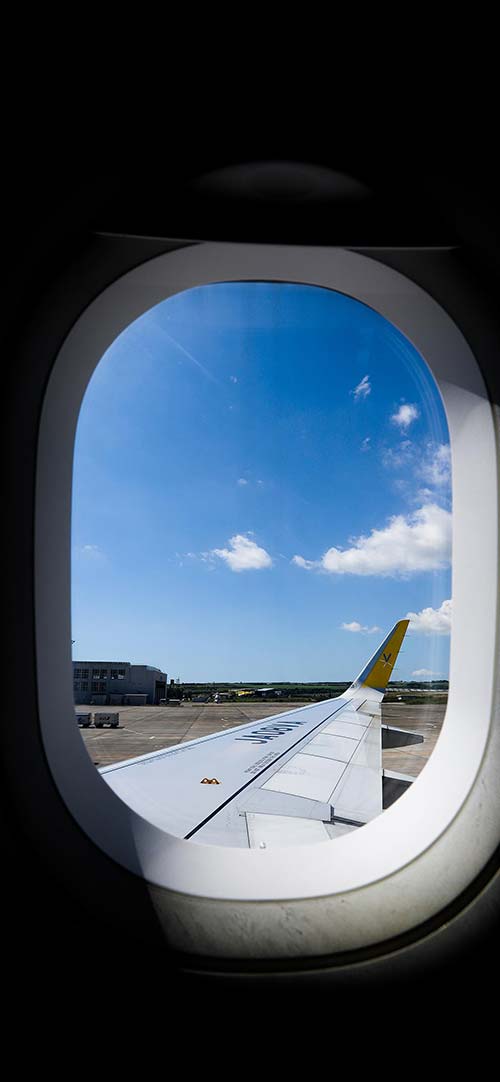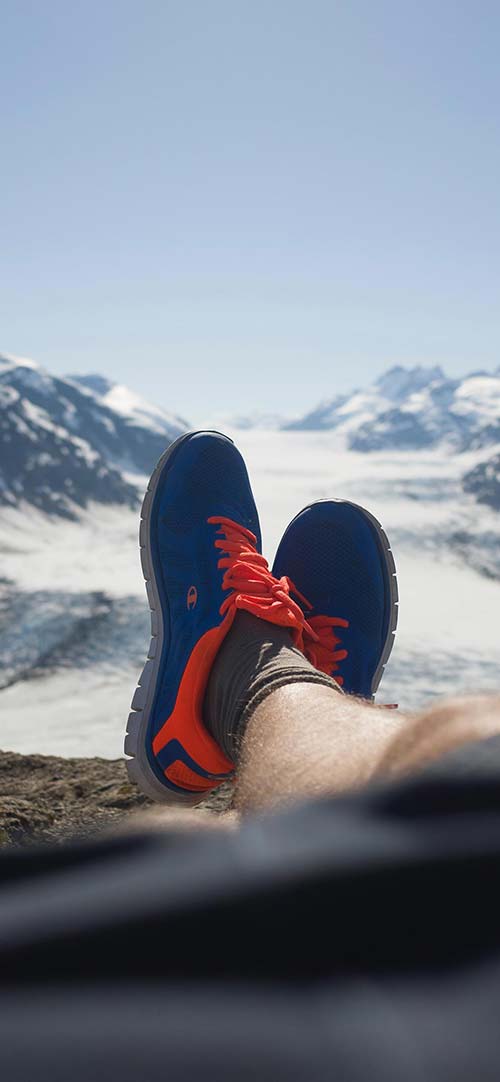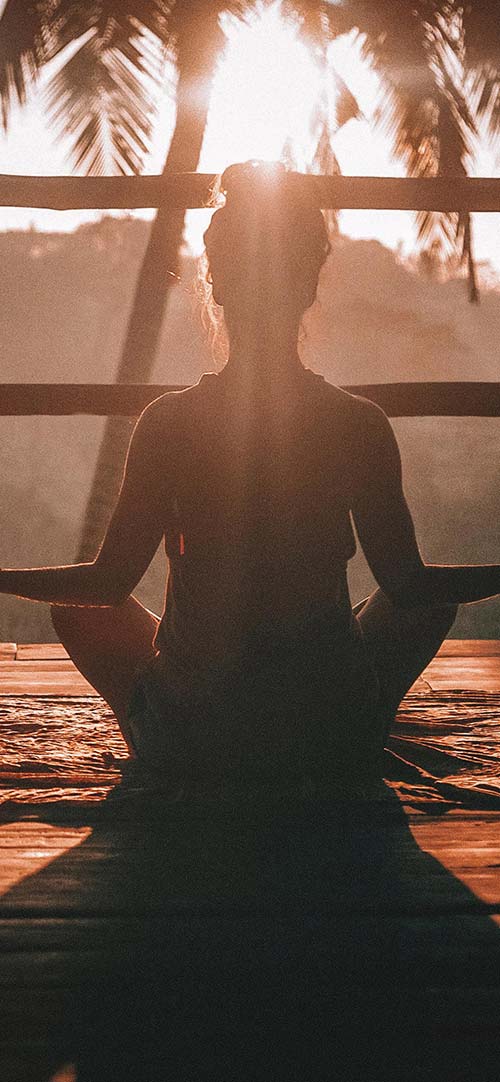 Recommended: