Hi there friends! We hope that everything is going great at your end and that you are keeping safe too. Keeping in mind that many countries have implemented lockdowns again to ensure that the citizens do not get sick, we feel that most of you are back to your Work from Home mode. If that is the case, then know that we all are in this together and that we are going to come out of it pretty soon as well. We are going to keep making content and design ideas so that you can continue producing brilliant campaigns from your couches.
For our today's blog, we have picked an interesting topic to talk about and if you are an animator, then we can bet that you are going to love it. And if you are not an animator then you can still read and go through this amazing collection of animated logo design ideas to get inspired for your upcoming design projects so let us get started!
This blog is all about animated logo design ideas that are bound to help you think of things for your own business or for the ones you are associated with. But before we start sharing what these genius bunch of artists has created; we would like to talk about how and why animated logos have become a thing now. First things first; we are glad that businesses have finally started to realize that the audiences need to see something new & modern in the branding and then of course, in the services and products too.
There is a reason why we move in the forward direction and the world moves with us – if we are a business that is. Sure, you are a big brand and you have like hundreds of outlets across the globe or maybe within your country but what good are you if you do not connect with the ones who spend money on buying your products and availing your services!? There are chances that someone new and maybe a smaller business with a better communication idea will take over you with nothing but innovation, with something so simple but it would be there all the time and they might be the ones to pick it up before you could.
Another thing that many businesses do not feel like doing is that they do not want to take any risks. They are unsure about moving forward by trying something new that they keep on doing things that they have doing for years. Creating and using animated logos for the communication is the first but one of the basic steps any business can try and check out if they want to keep the audience engaged in one way or the other. And then of course, there are million other things that can be done to make sure that the ones who trust you with their money do not move away from your brand etc.
Animated logos mainly work for digital and social media platforms but that should not limit you. You can and must use your animated logos for digital billboards and hoardings to ensure that there is harmony in the communication and that you are also sharing what is new at your end too. The logos that are about to share are not only unique, but they are a class apart in terms of creativity as well as the execution. These are the ideas that are going to help you go creative when it comes to thinking about revamping a brand communication & design or creating it for the first time.
We would like you all to thoroughly check out all the logo design animations that we have put together for you guys and see what you can think about and do with your own ideas. To start it off, you must also need to do the things that we are about to share down below:
Static or animated, there has to be a reason for creating a logo. Go through whatever your brand has been doing in the past, find out the need to create a new logo or recreate the one the already exists and then start working on your ideas. But wait, brainstorming is important and should be arranged frequently – regardless of how big or small your business is.
It is up to you if you want to add in the tag line along with the animated logo but you can do without it too, all you have to make sure is to see what is working best for you. You can literally have a test phase too where you can weigh the options and, in the meanwhile, can also explore other opportunities as well.
This is all for today! We hope that this blog and animated logo design ideas for animators will guide you to take control of your personal & commercial design projects so that you can produce stunningly attractive animated logos. We'll see you guys next time with something even more exciting & fun!
Credit: Source
20 Awesome Animated Logo Design Ideas for Animators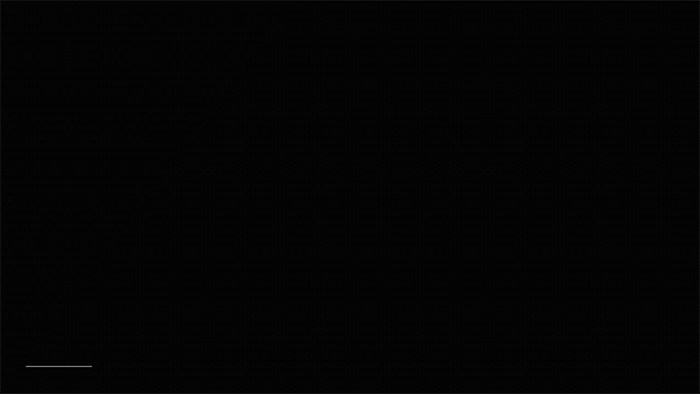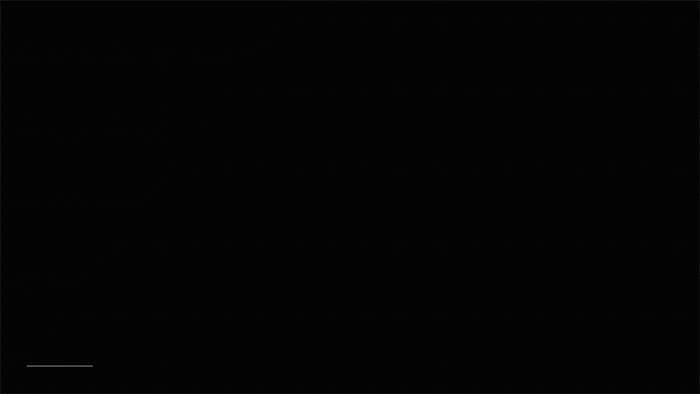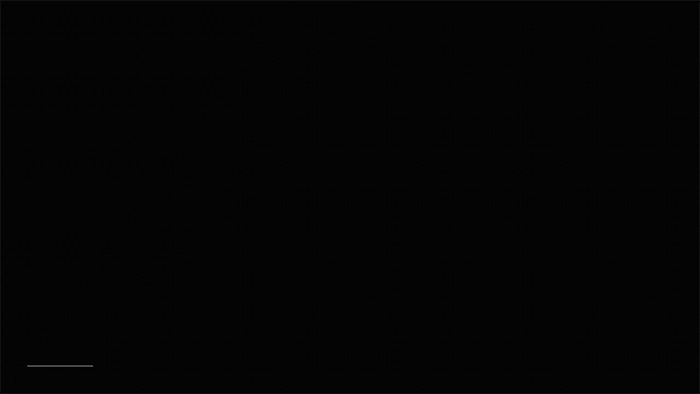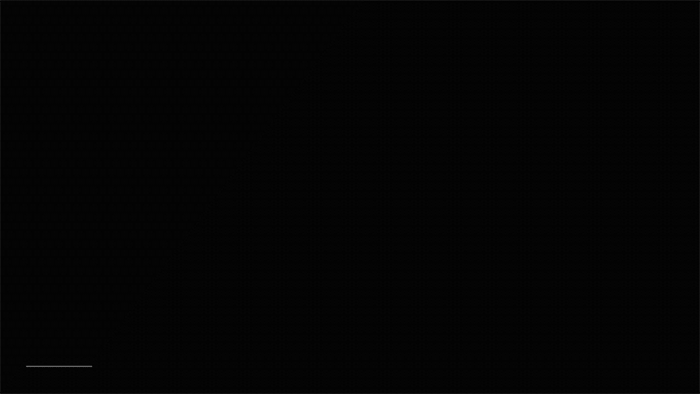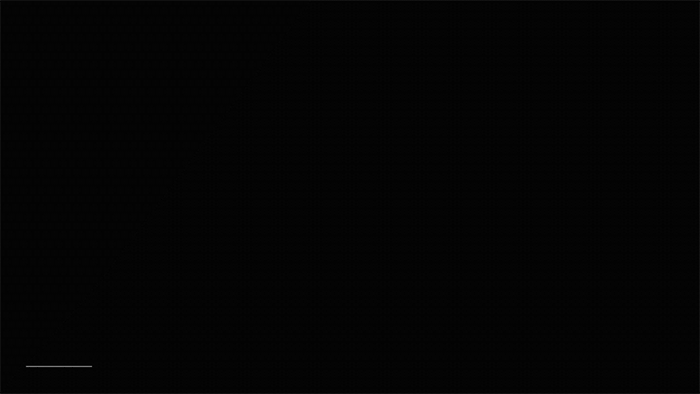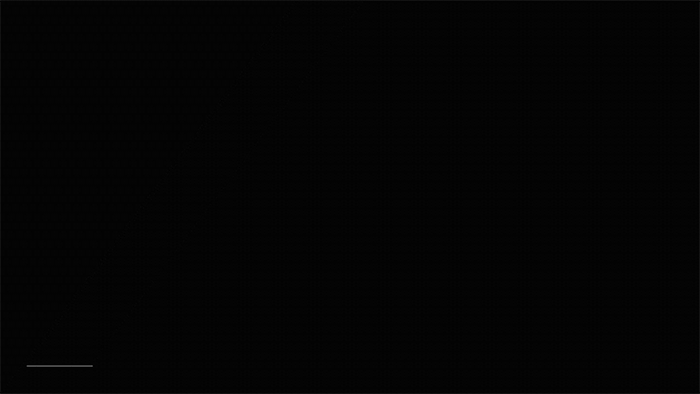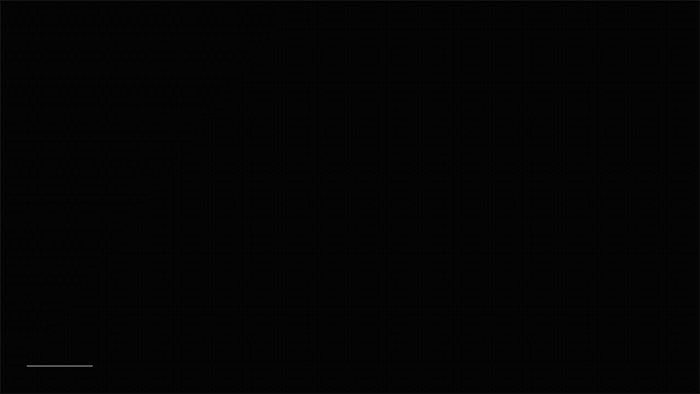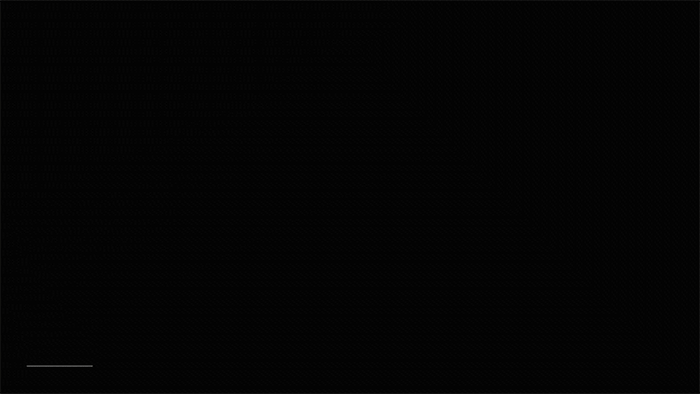 Recommended: