Hi there, hello there! We hope that you guys are keeping safe and are also enjoying reading our blogs as well as working on our creative ideas too. Before we share with you all what we have worked on for our today's blog, we would like to thank you guys for your super supportive comments and interesting feedback on our blogs and for also sharing out content with your loved ones as well.
Alright, let's talk business now! Earlier this week, when we were creating our content list, we had a feeling that we should also be talking about branding and rebranding and that we need to address the basic question almost everyone has in their mind: why must I rebrand?! Although, the reasons to rebrand one's business vary from brand to brand and organization to organization, we are about to share those reasons that are like very common and creative and design agencies have to deal with the demands – at times that do not make sense but it is what it is.
So, mostly businesses feel like rebranding their brands, products and services etc. because they are growing scale-wise for example; they are becoming big and going international, or they are moving in the forward direction within their country but it has different cultures and the businesses want to stay relevant. This reason makes sense, and this is how it should be – as in there has to be a reason to rebrand.
Then there are businesses that think that they should rebrand themselves because a new management takes over and they do not want to take anything with them that was being done when the old management was there. This reason does not make any sense and you must have a conversation with the concerned parties to discuss the pros and cons of such a decision too. Because when the management gets changed, that is not announced but it is the audience that sees the changes, right? And when they see a change in the branding all of a sudden, they become suspicious of the activity and there are chances that they might not even stay loyal to the brand too.
Changing the image(s) of your business/brand due to bad reputation and outdates branding makes complete sense and you can think of all the opportunities that you as a brand can explore with the rebranding to convince your clients. Again, this is something that sounds and seems okay too, and you must work on the rebranding if and when a there is a need like that surfaces.
In addition to that, we would like to encourage you guys to have direct conversations with the decision making bodies and engage with them for what you have created and what you will create for the brand to understand their concerns, to rectify the mistakes that may have been made in the past and to also ensure that with the rebranding campaign, damage (if any) will also be taken care of.
Another reason why we have picked this topic to talk about today is that a designer who goes by the name kissmiklos or Miklós Kiss thought to recreate the branding design of Harper's Bazaar – an American magazine that covers women's fashion. The artist lives in Budapest, Hungary and does designing and is also a visual artist.  The project of rebranding that we are going to share with you guys is a result of Miklo's imagination that he created only playing with flipping the design elements here and there.
There was a new typeface that came into existence for the Bazaar and it was inspired by the really attractive and magical Didot font. The typeface that was created is Masqué which a hairline typeface and looks amazing when used in bigger sizes. It is also important to note here that this typeface can (and must also) be used for headlines, shorter texts as well as titles too.
The typeface that you can see in this design project is so neat that you would want to use it for a number of your personal and commercial designs and as you should – you will see that there is an increased engagement with the products and services as well as with your business in general too and frankly speaking, that is literally what we want, right?
That is all for today friends! We hope that you liked reading our blog and Miklo's awe-inspiring Bazaar rebranding design project for inspiration treated your eyes well. We would love to hear from you guys so, feel free to share your thoughts with us in the comments section down below.
Oh, and don't forget to share the blog with your favorite colleagues and designer friends as well. If you have any suggestions, know that our comments section is open for them and more!
Credit: kissmiklos
An Awe-Inspiring Bazaar Rebranding Design Project for Inspiration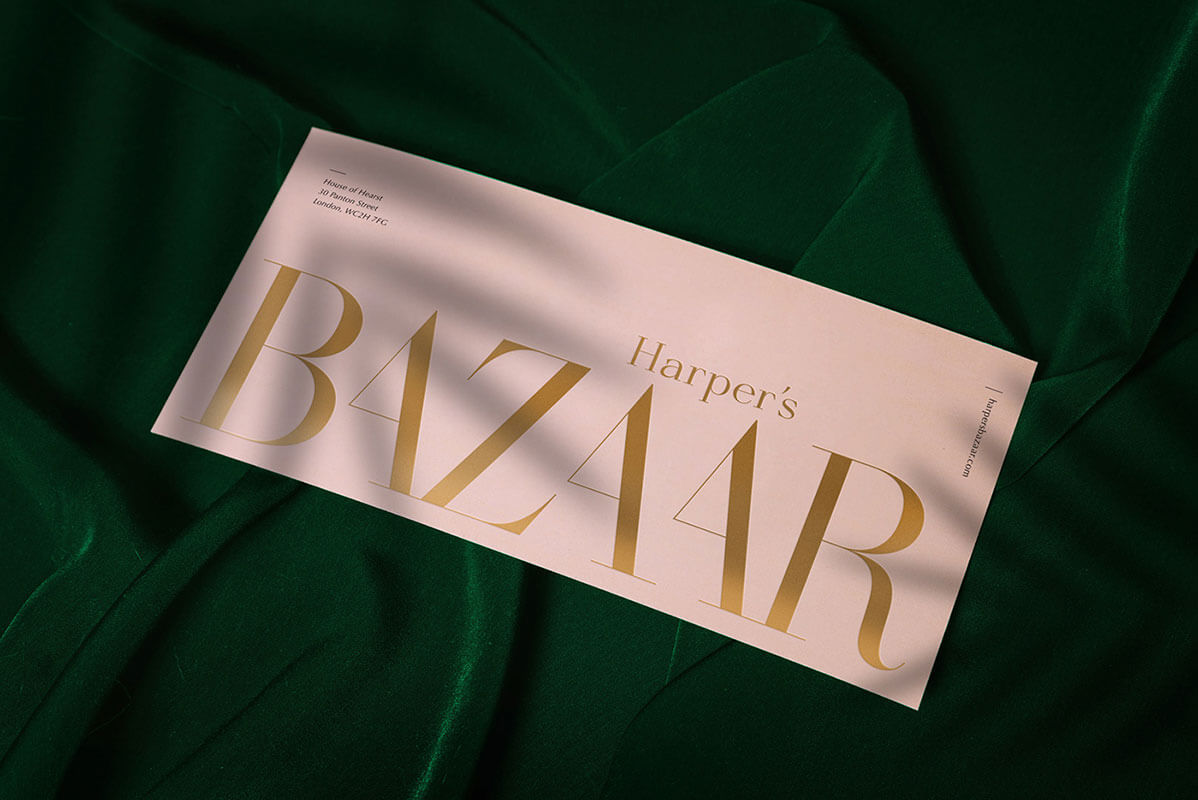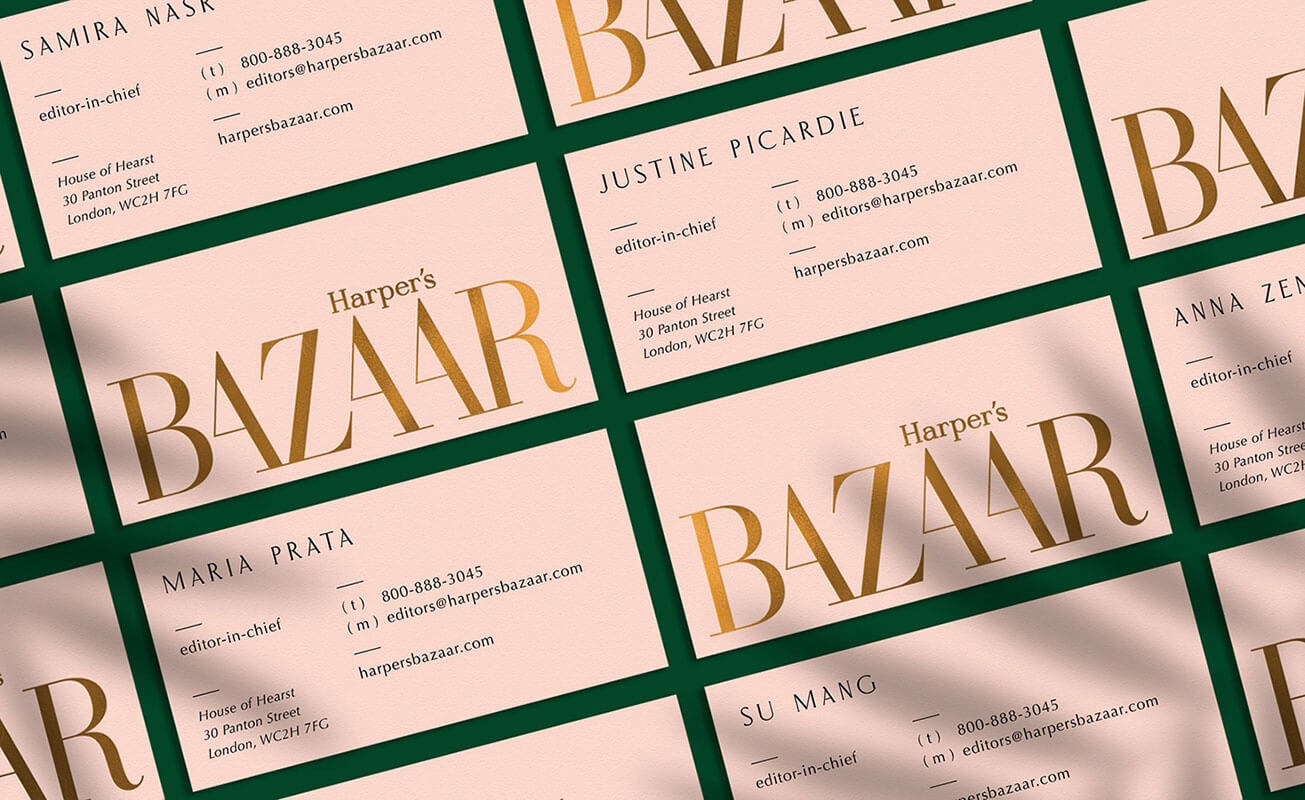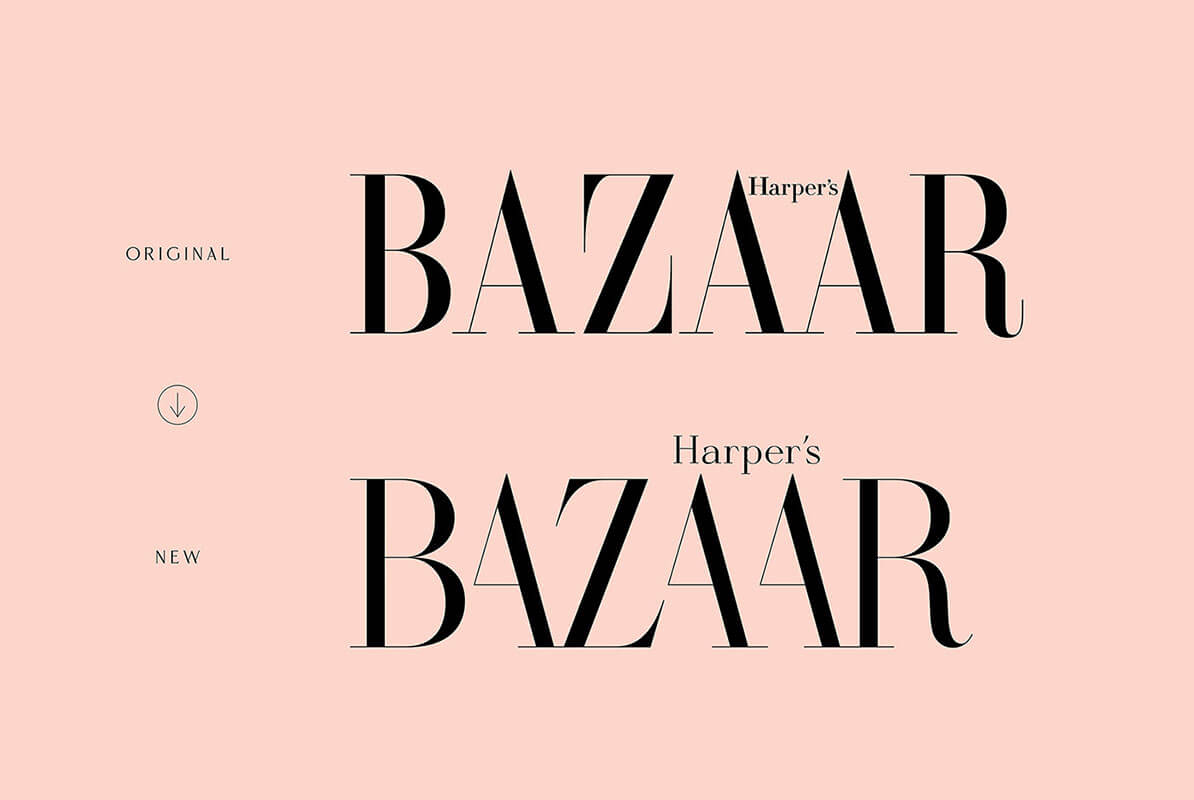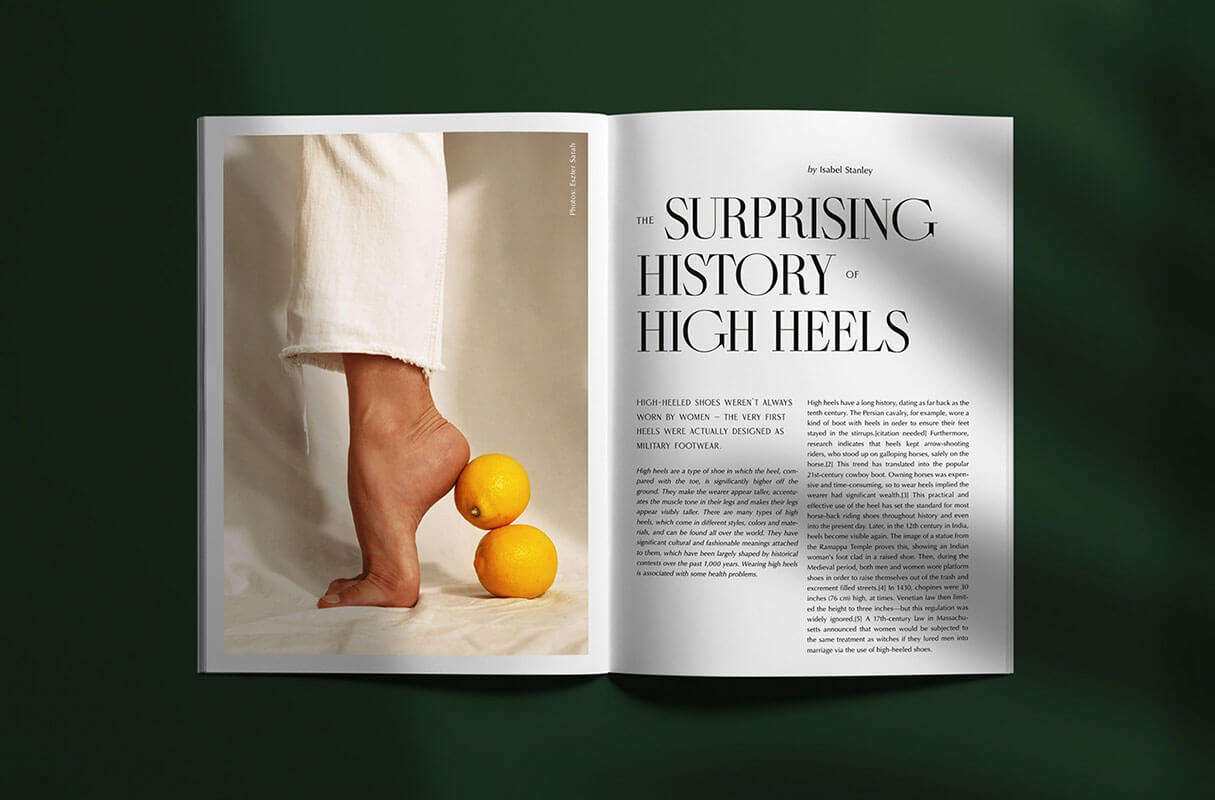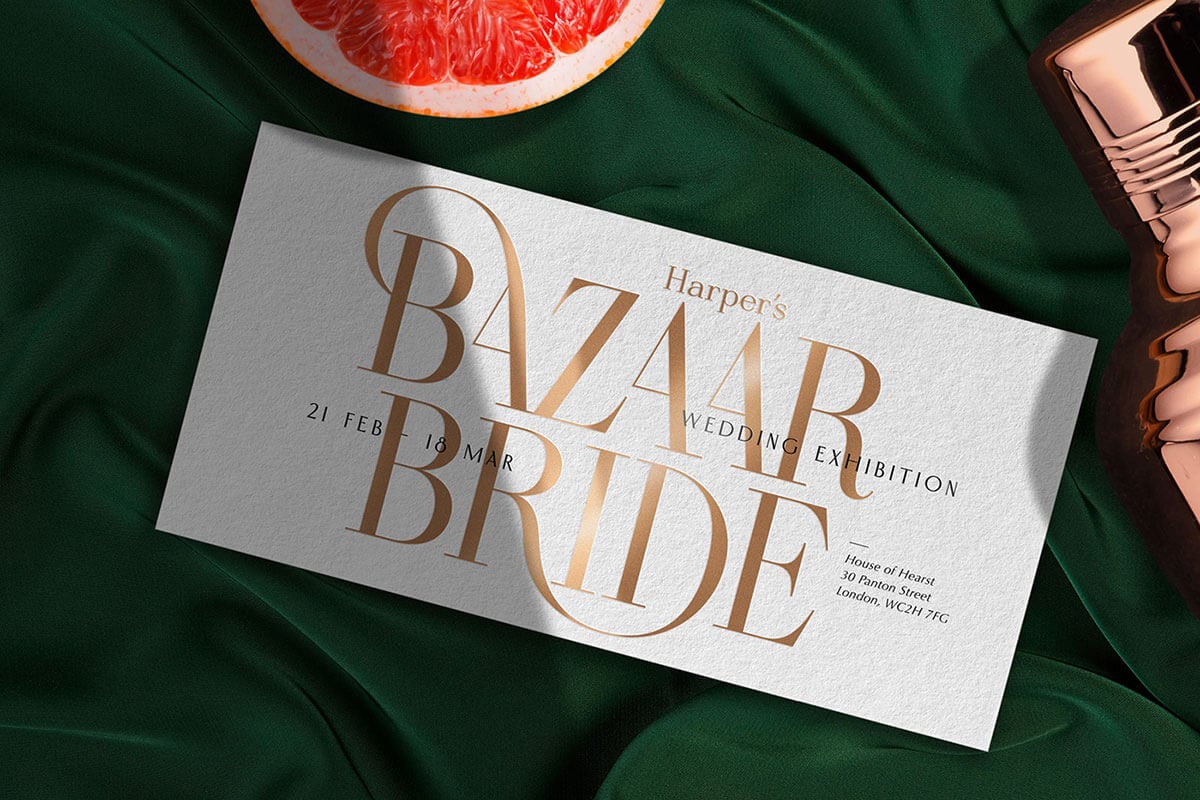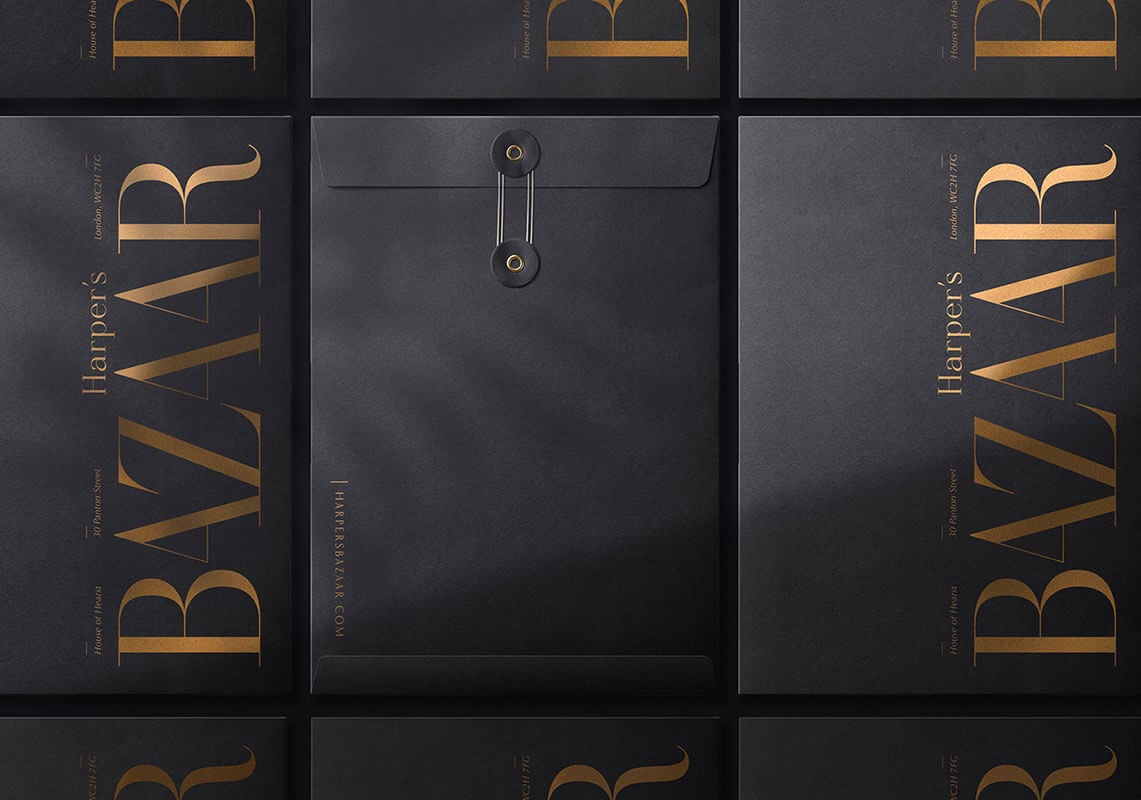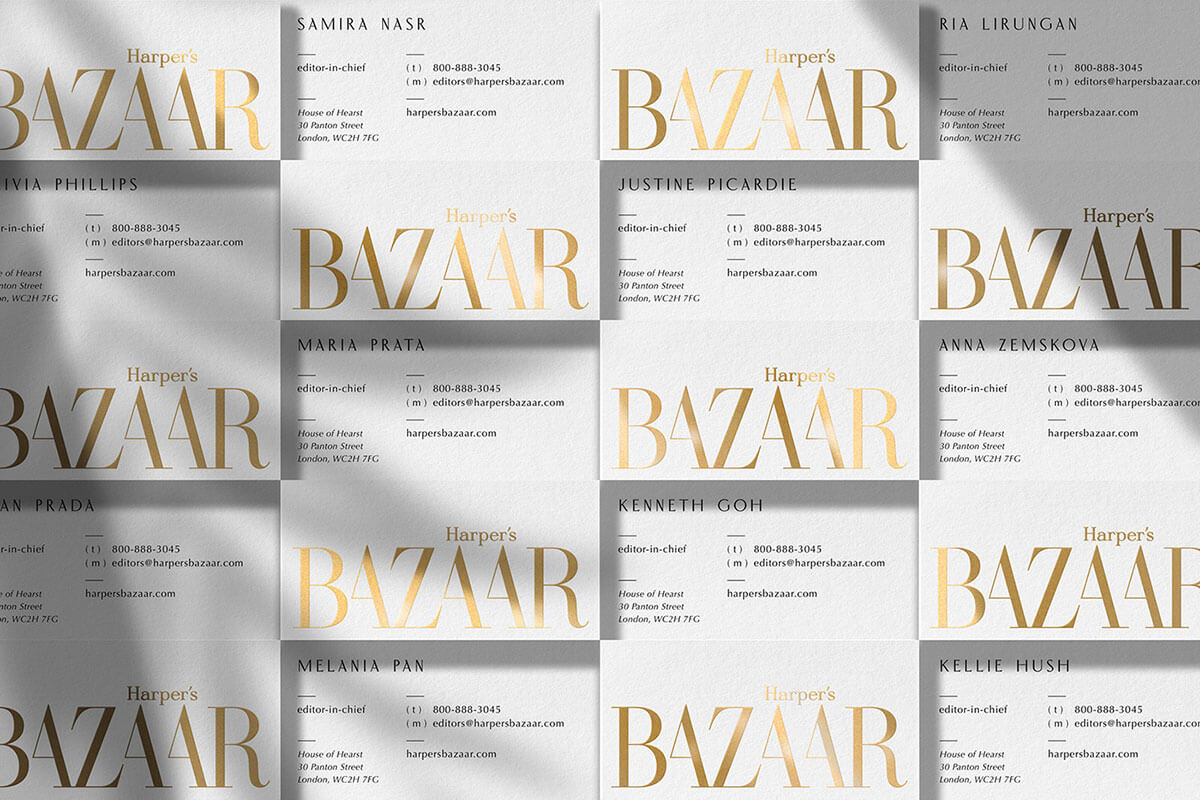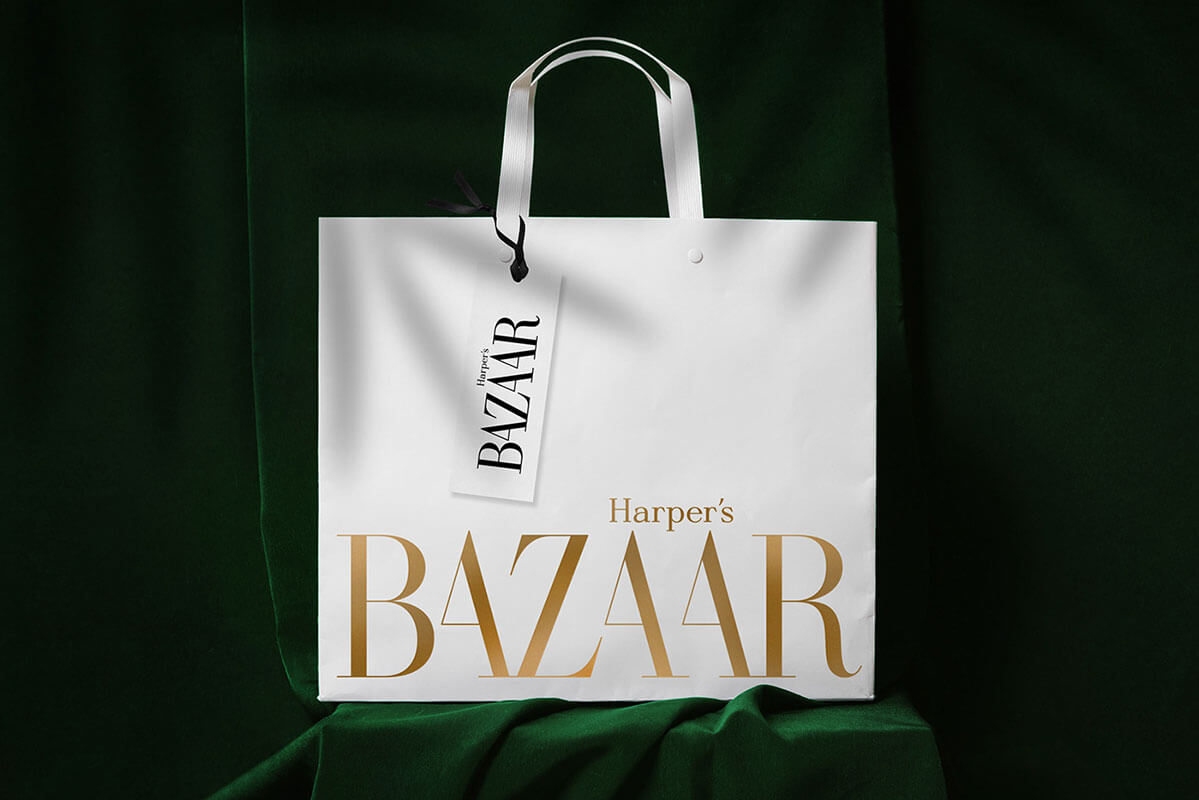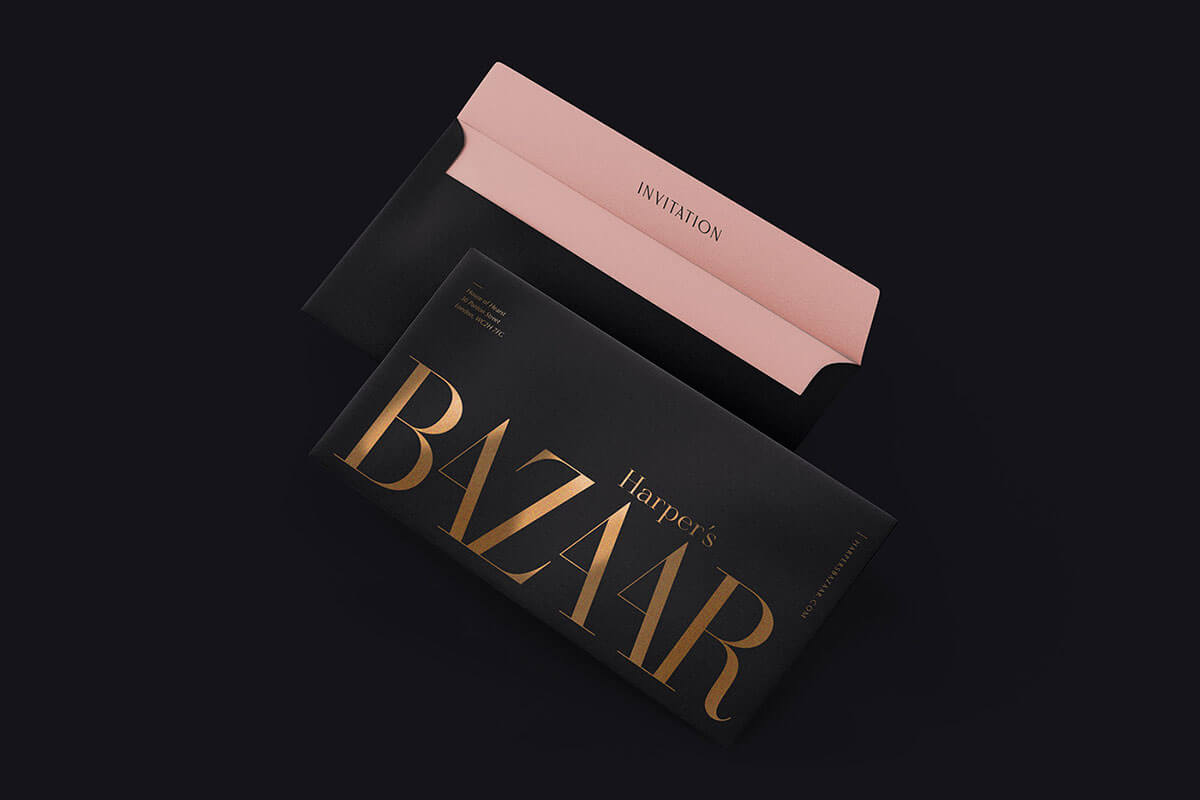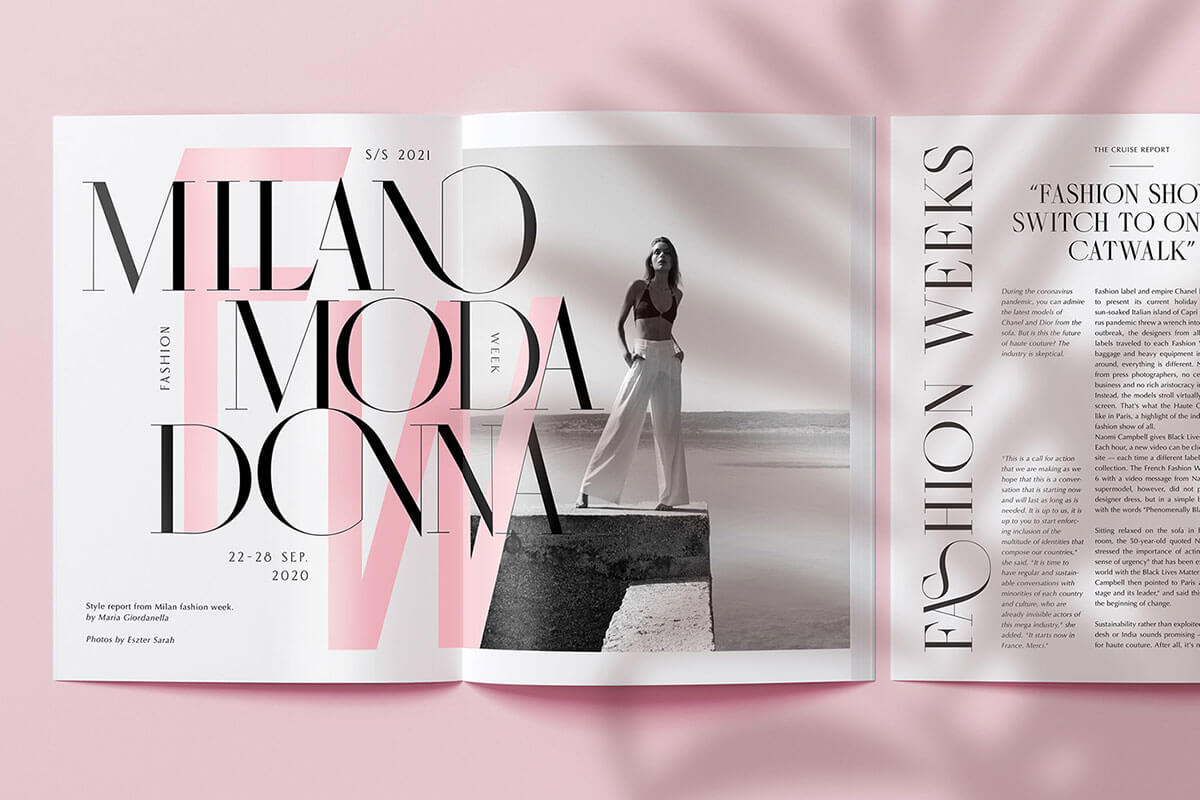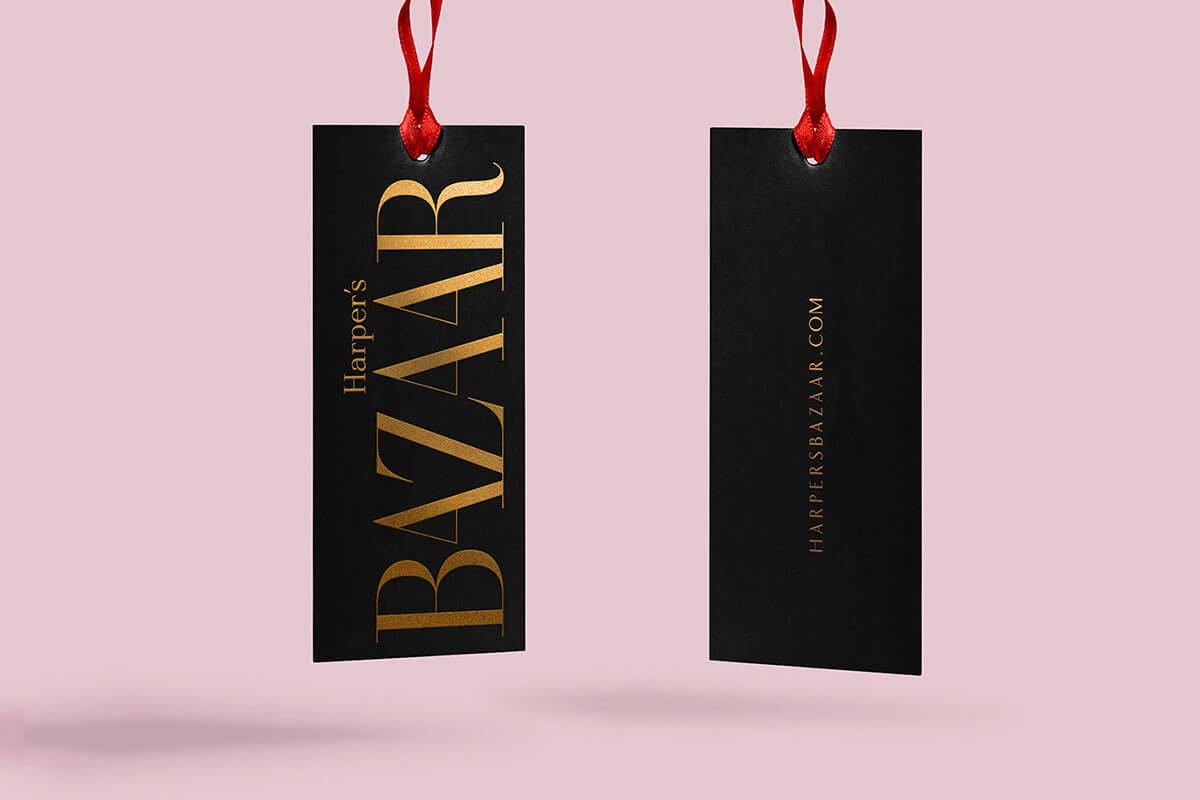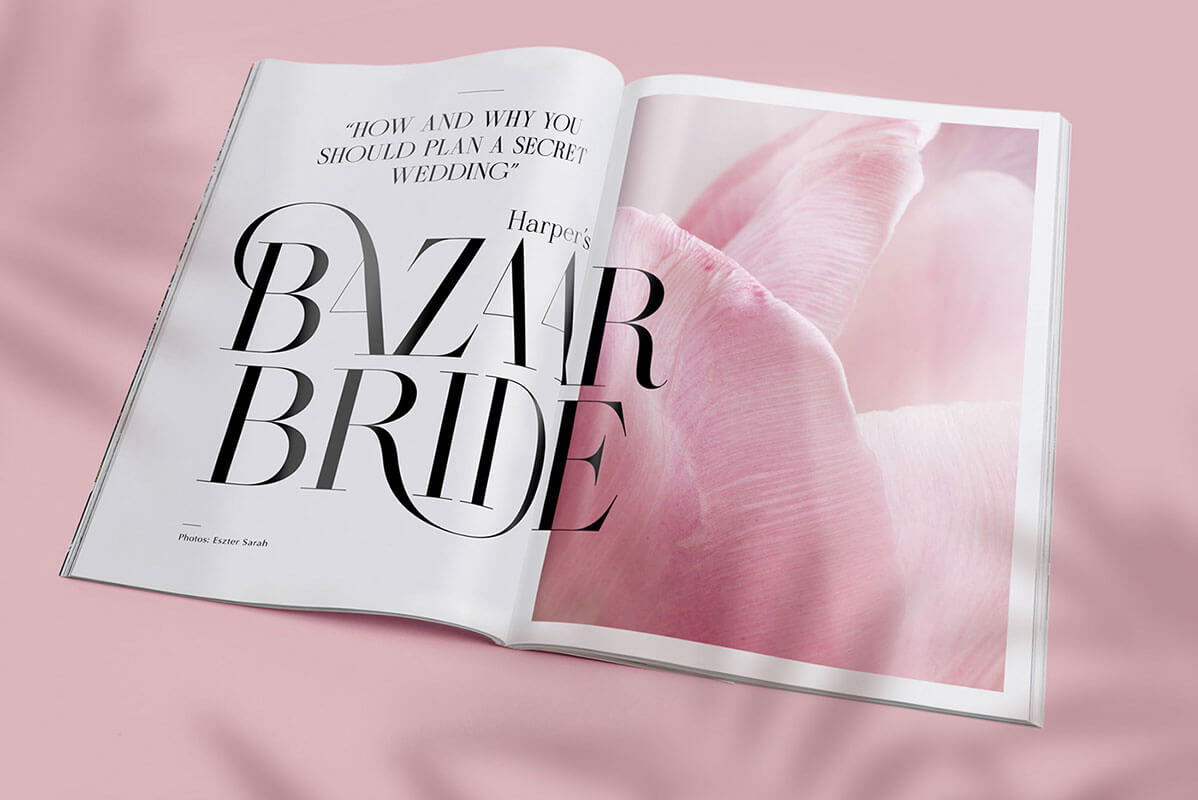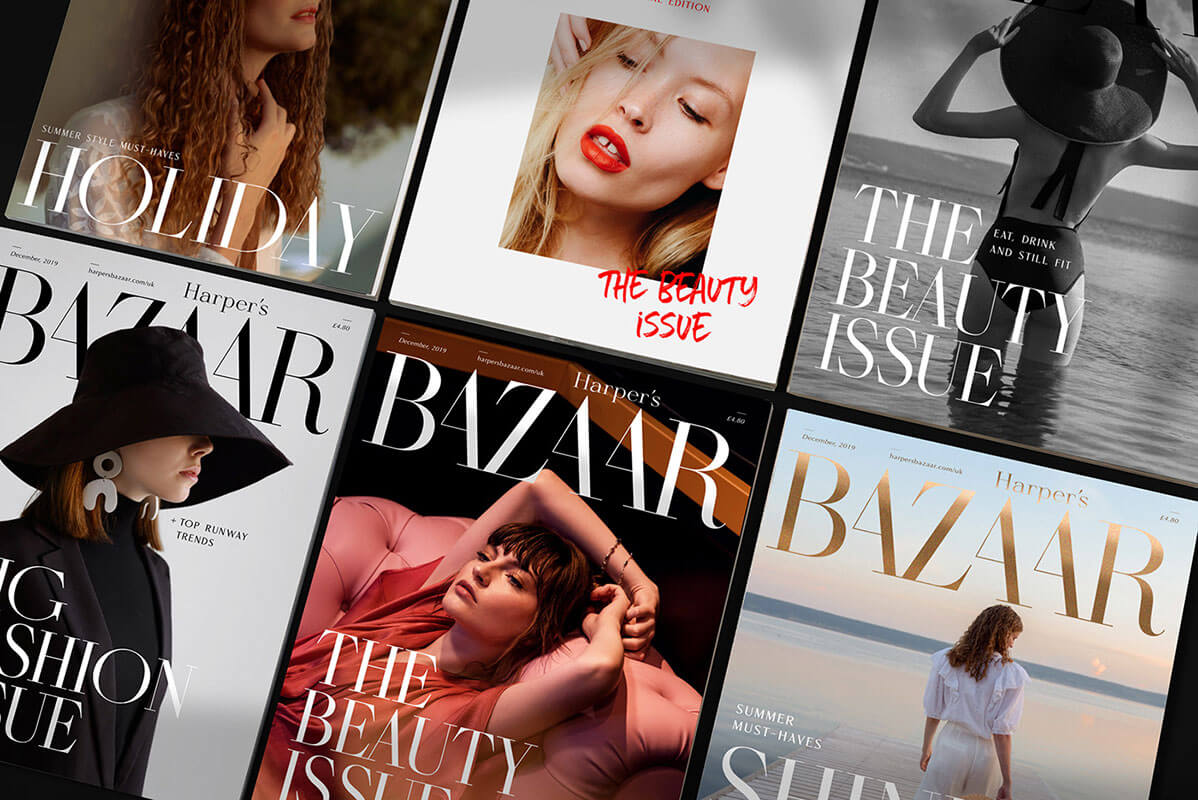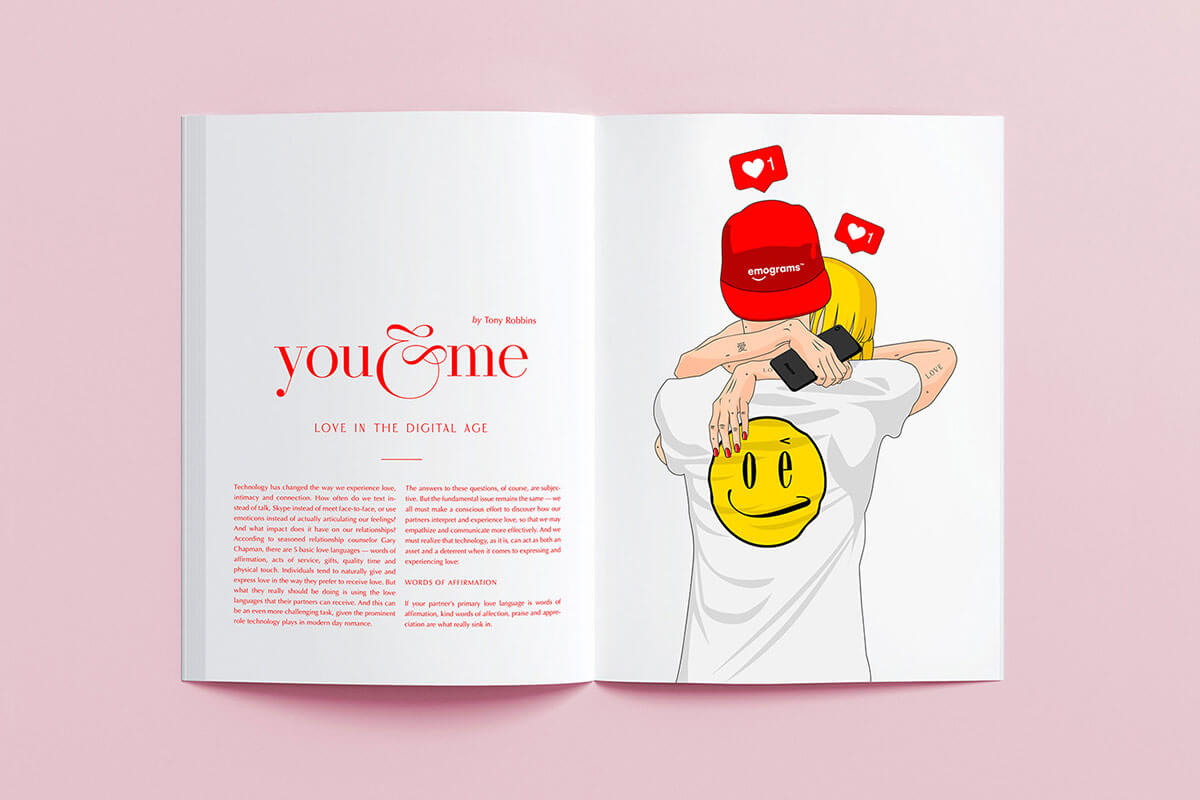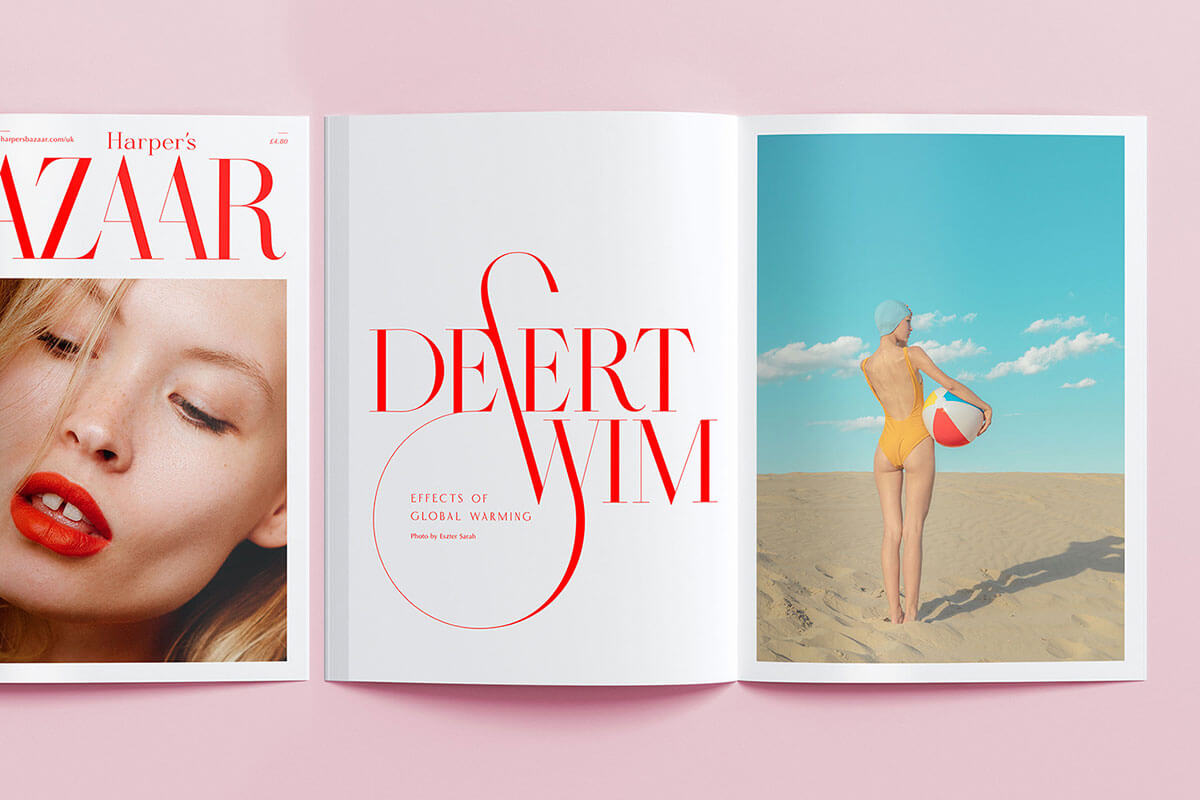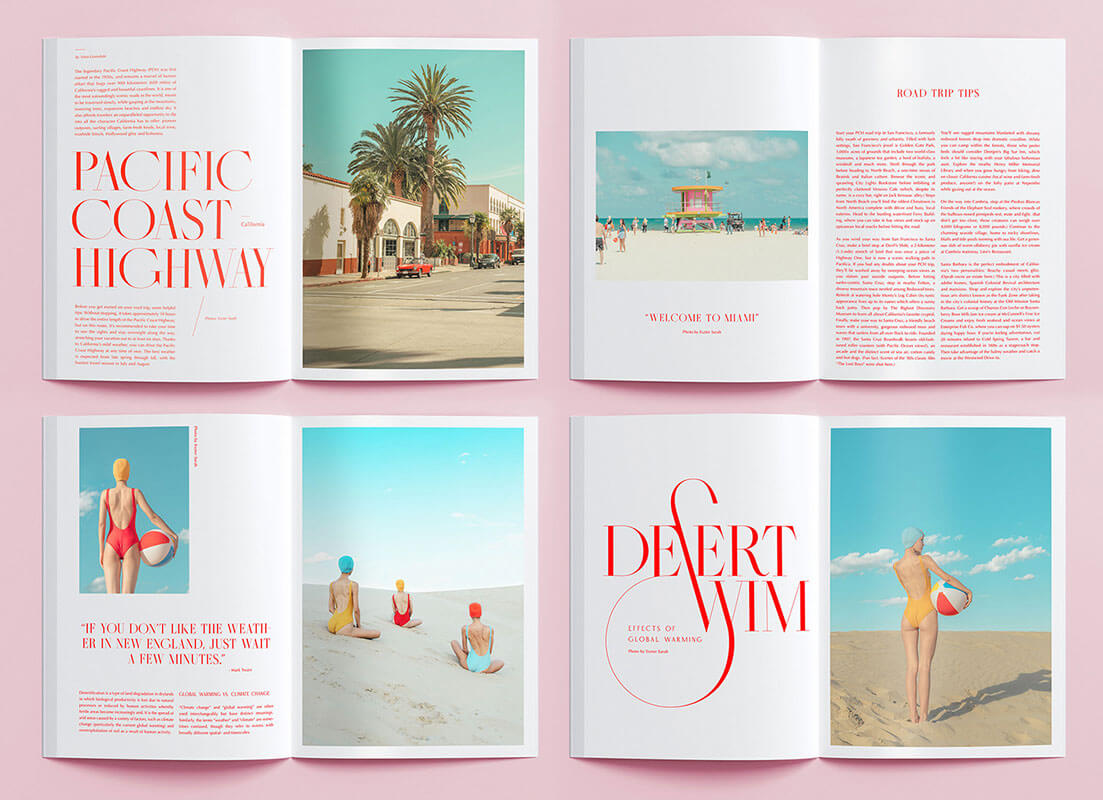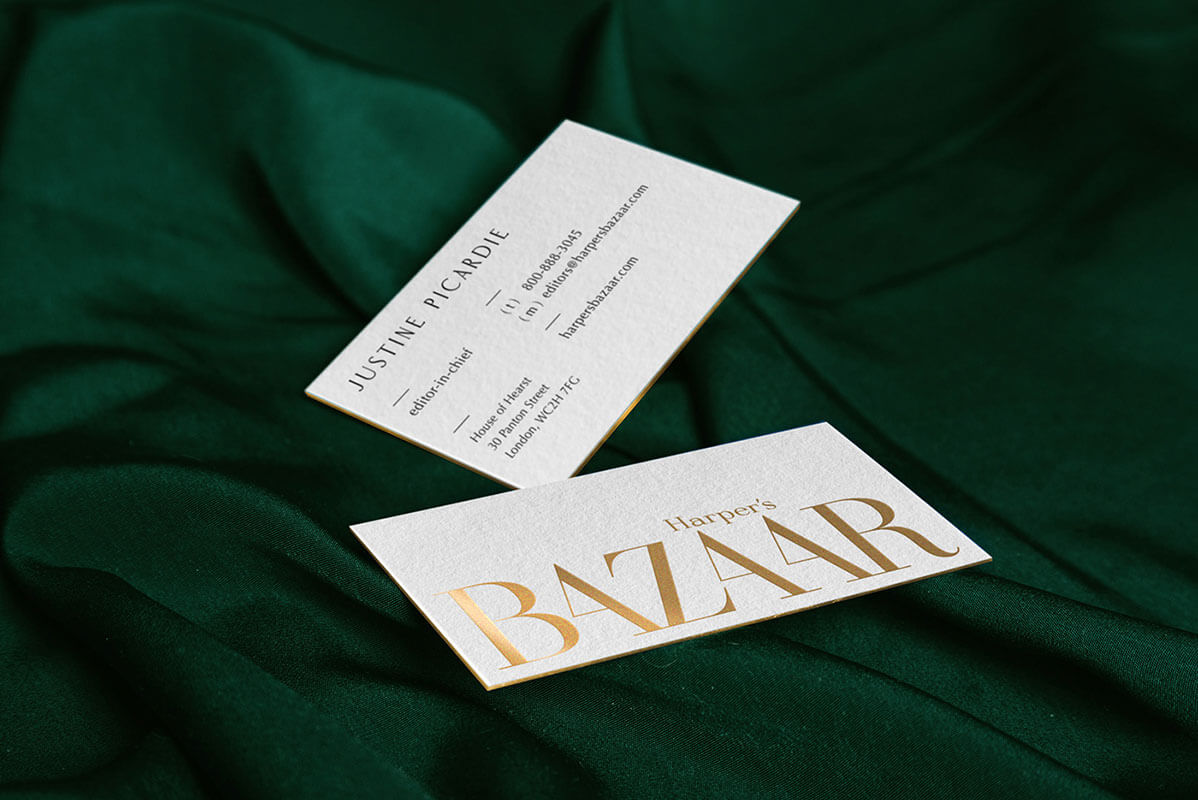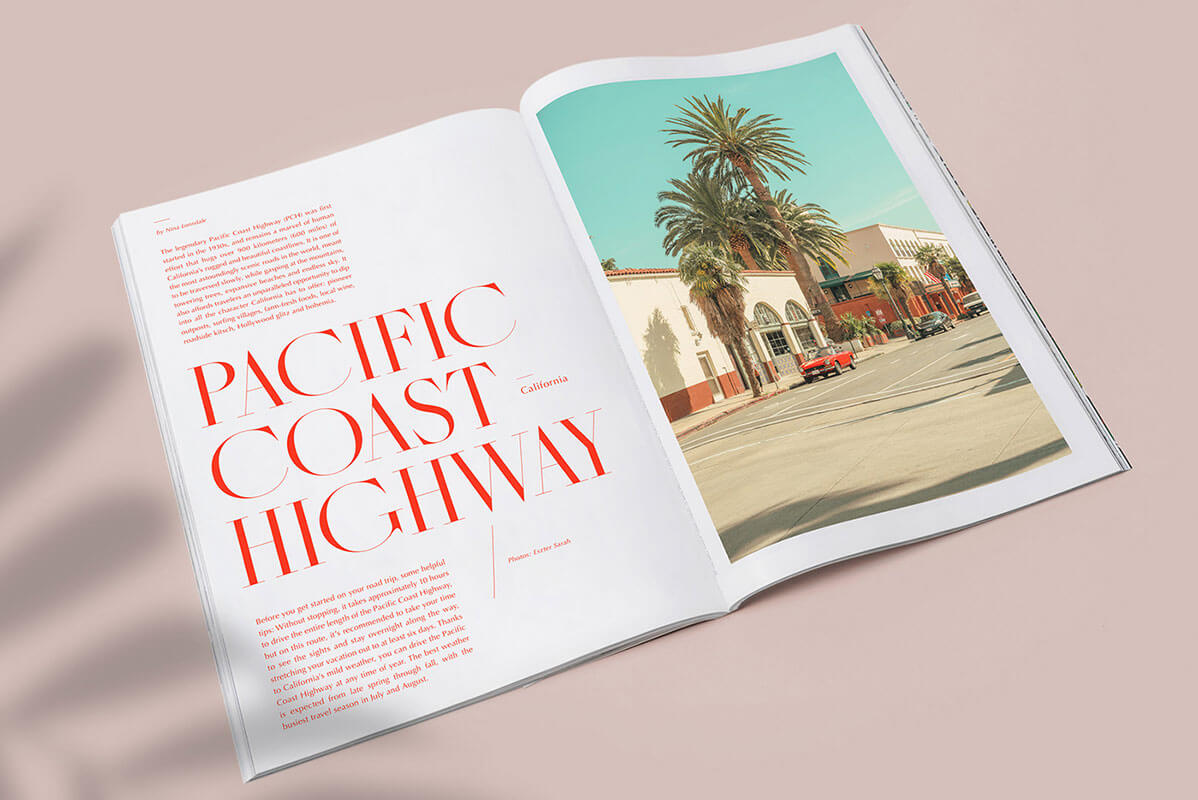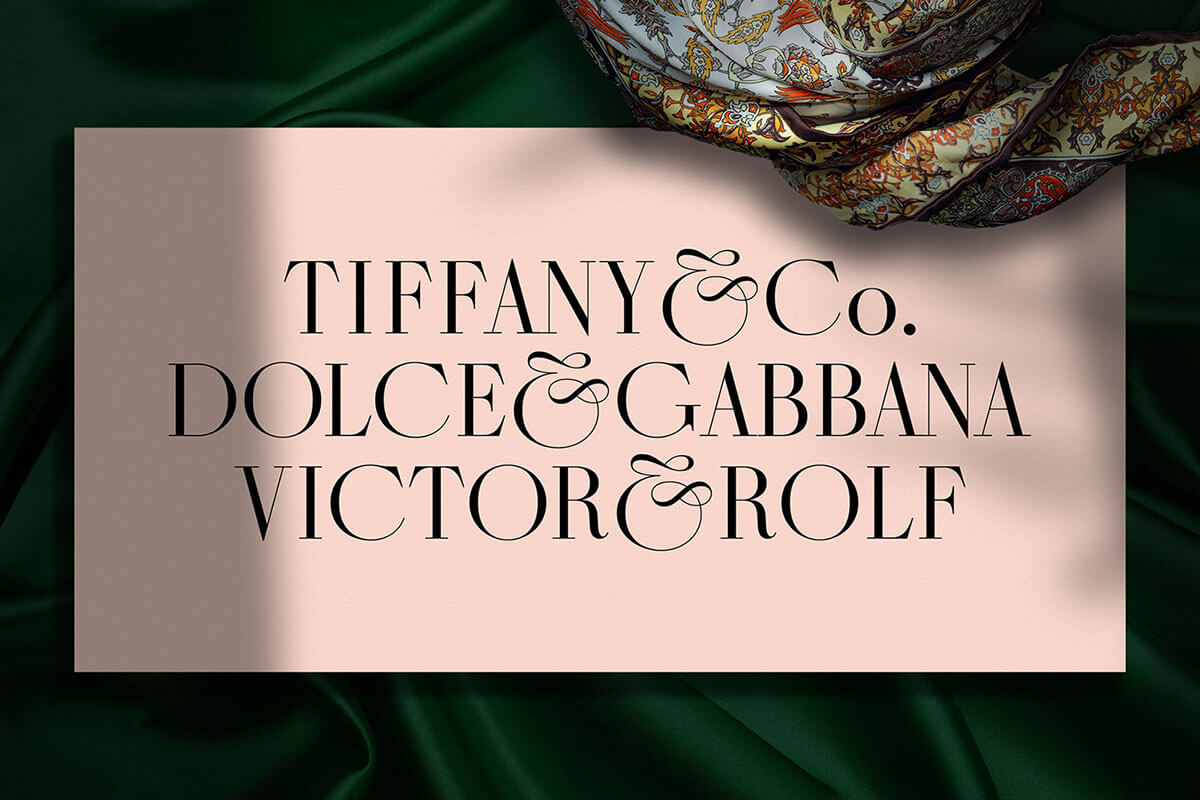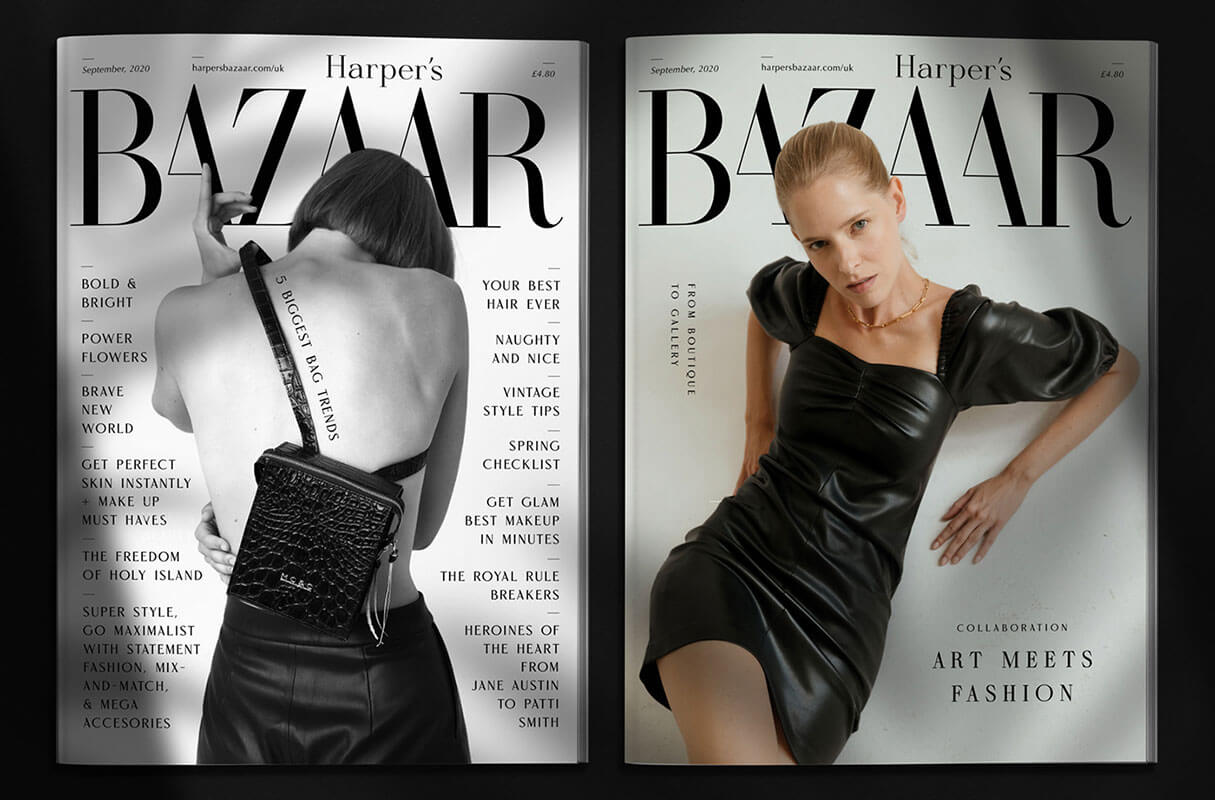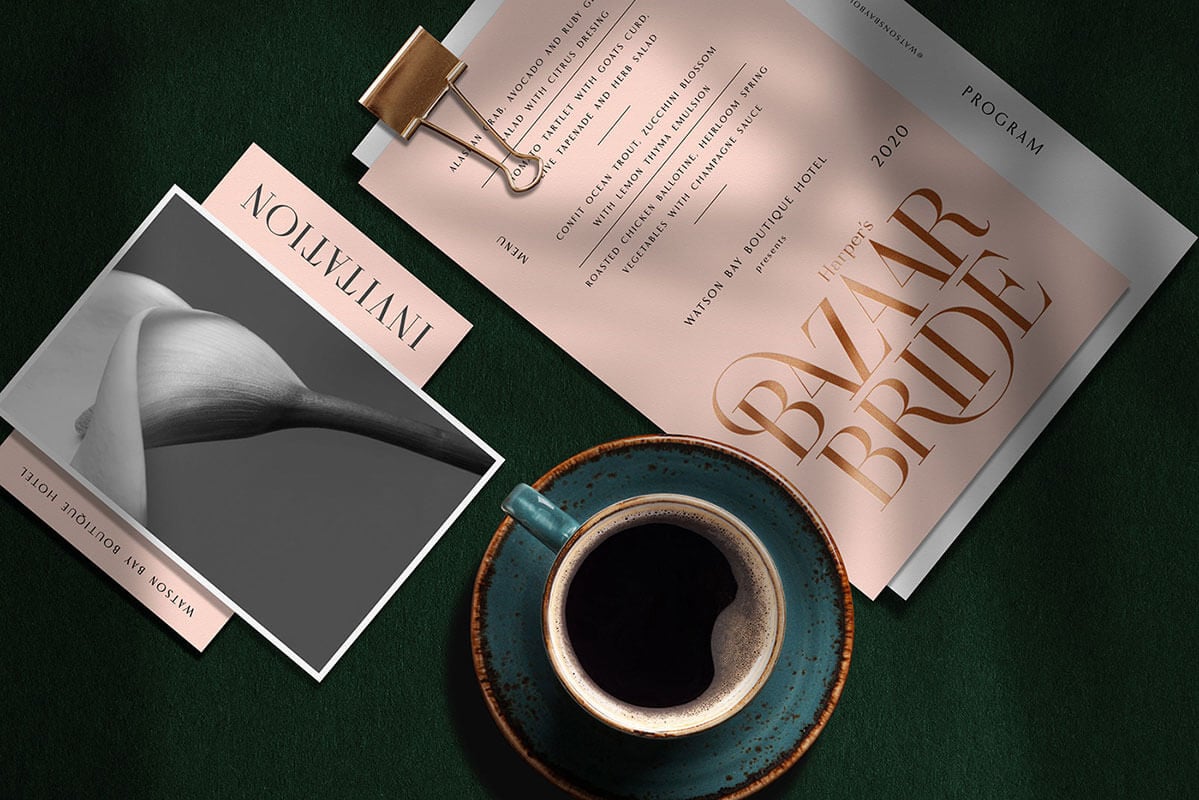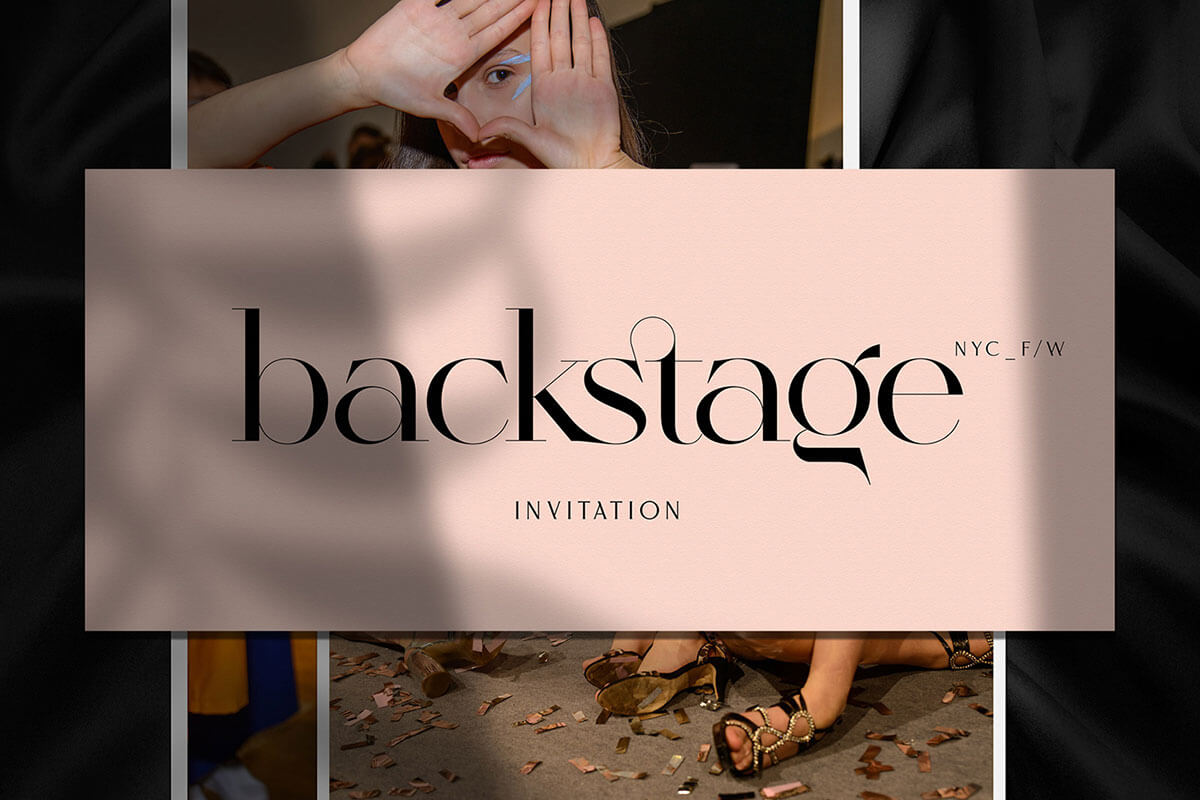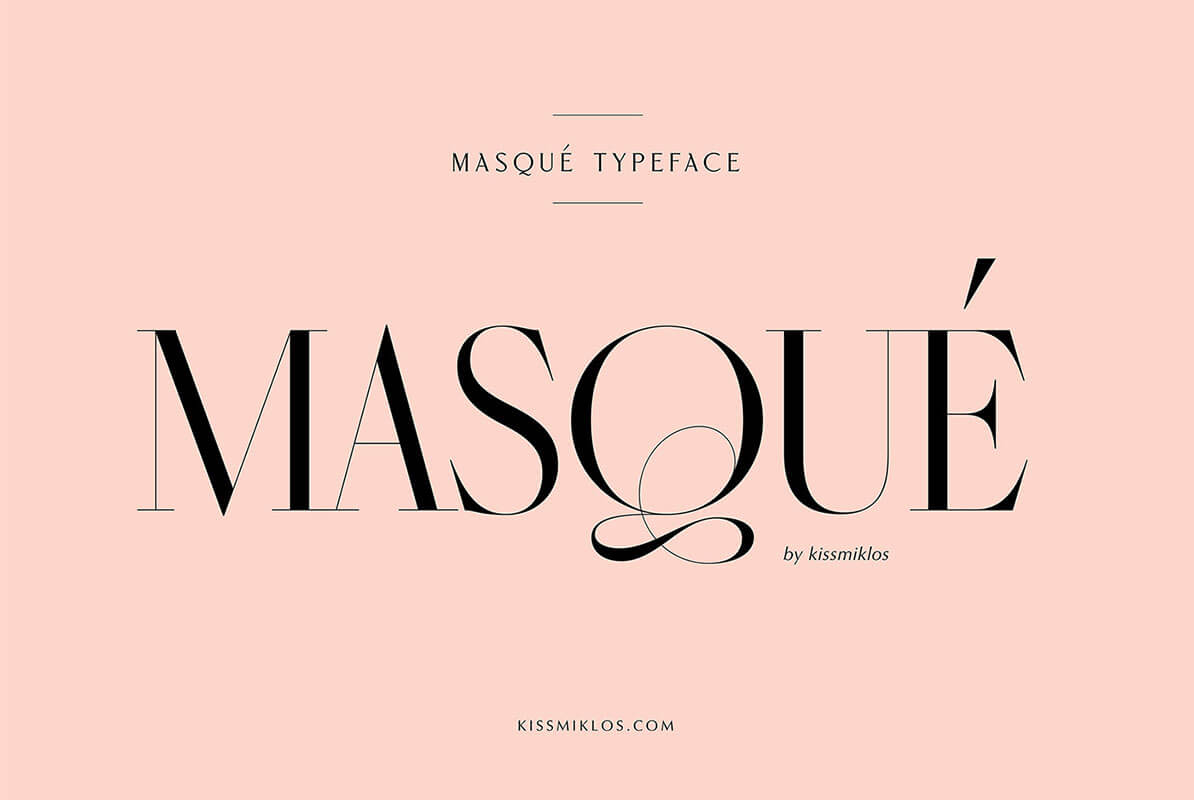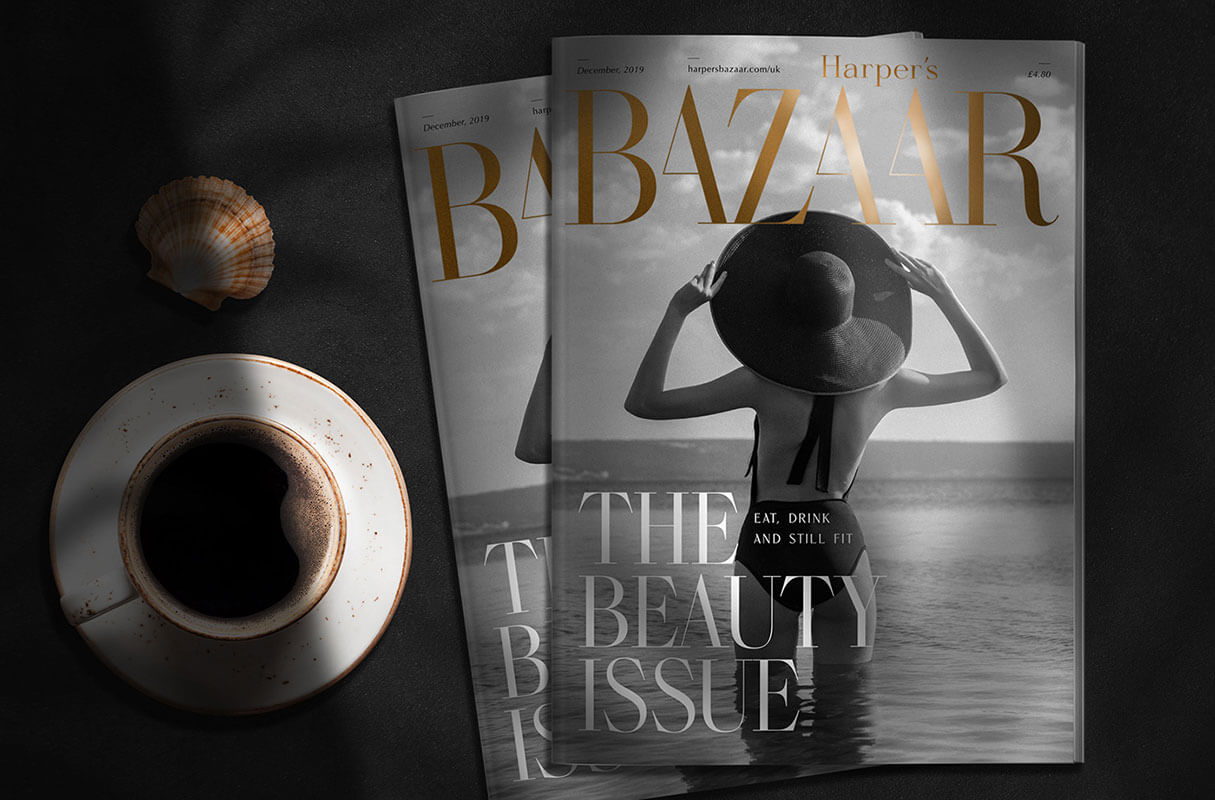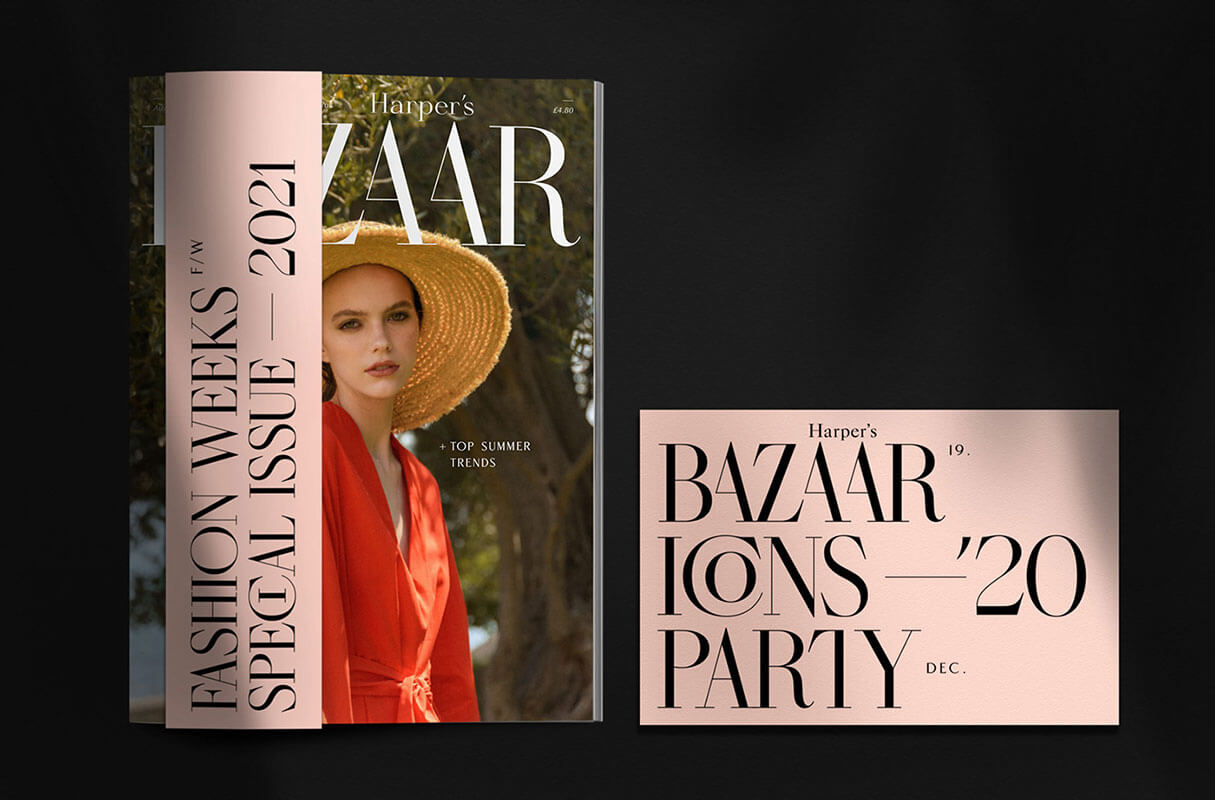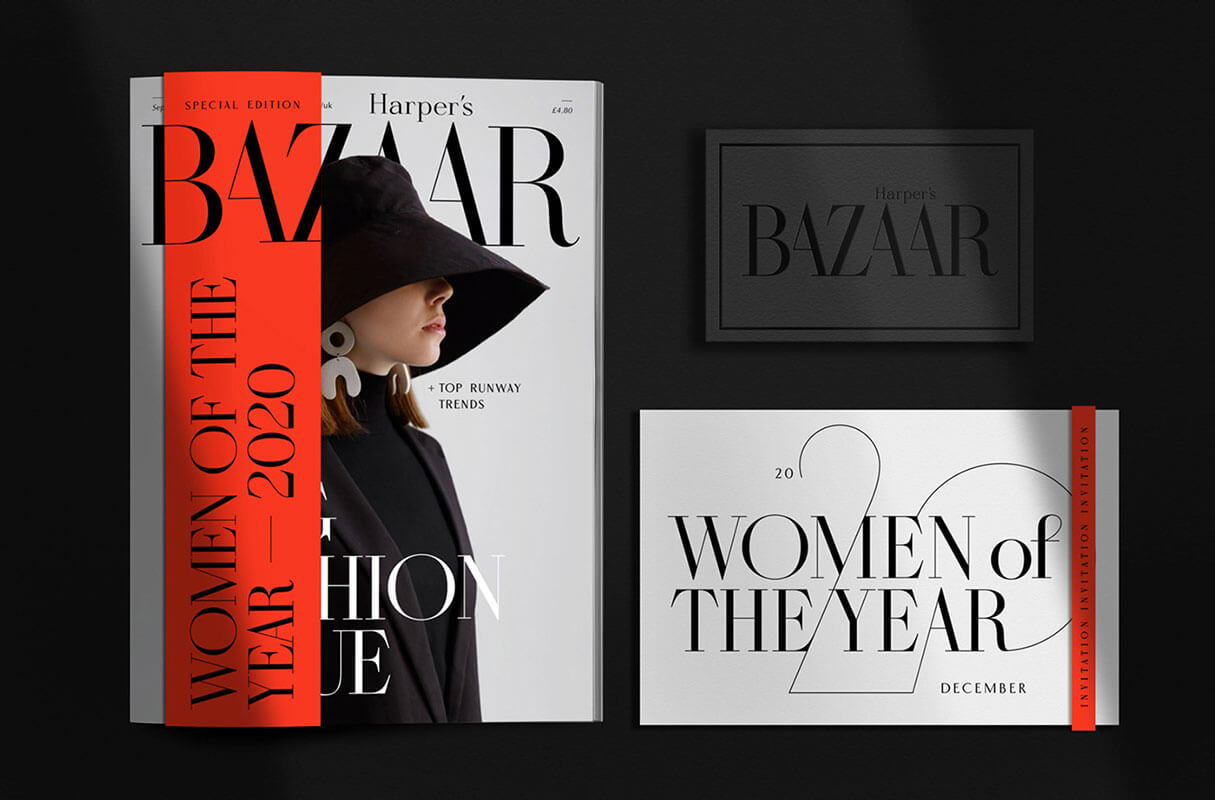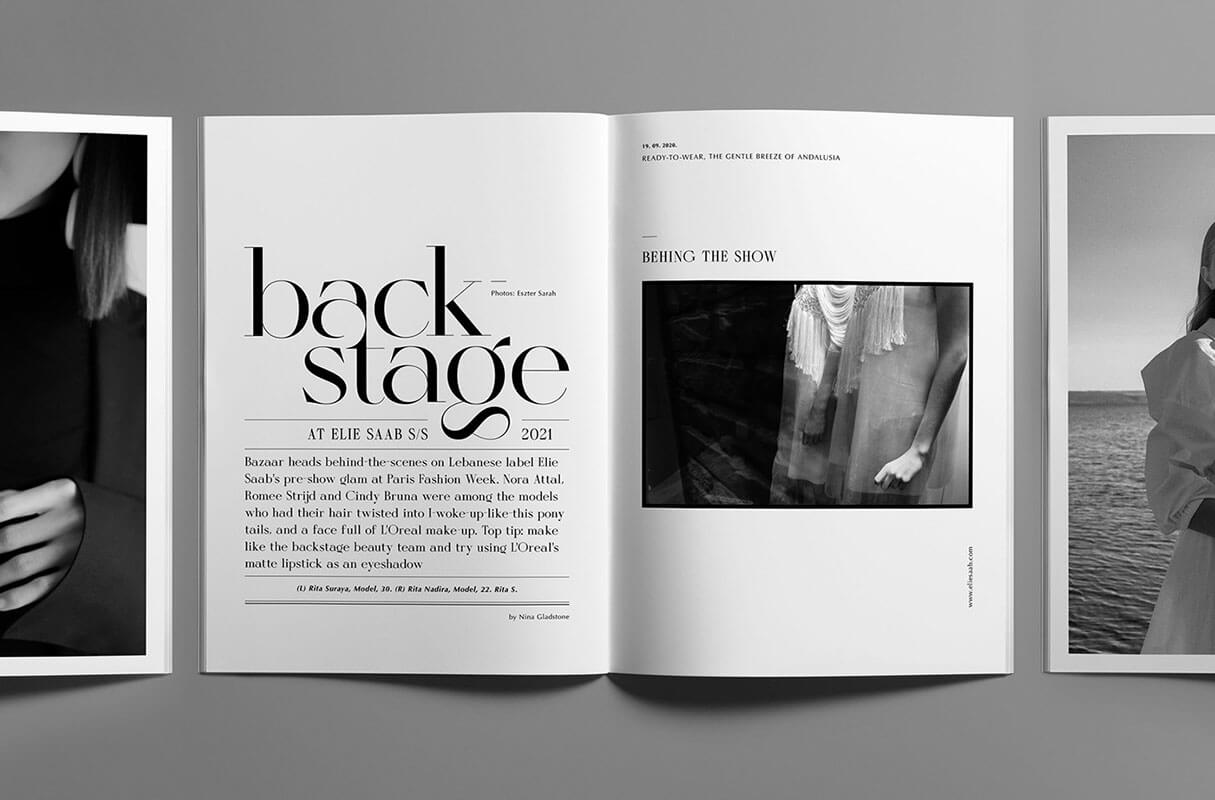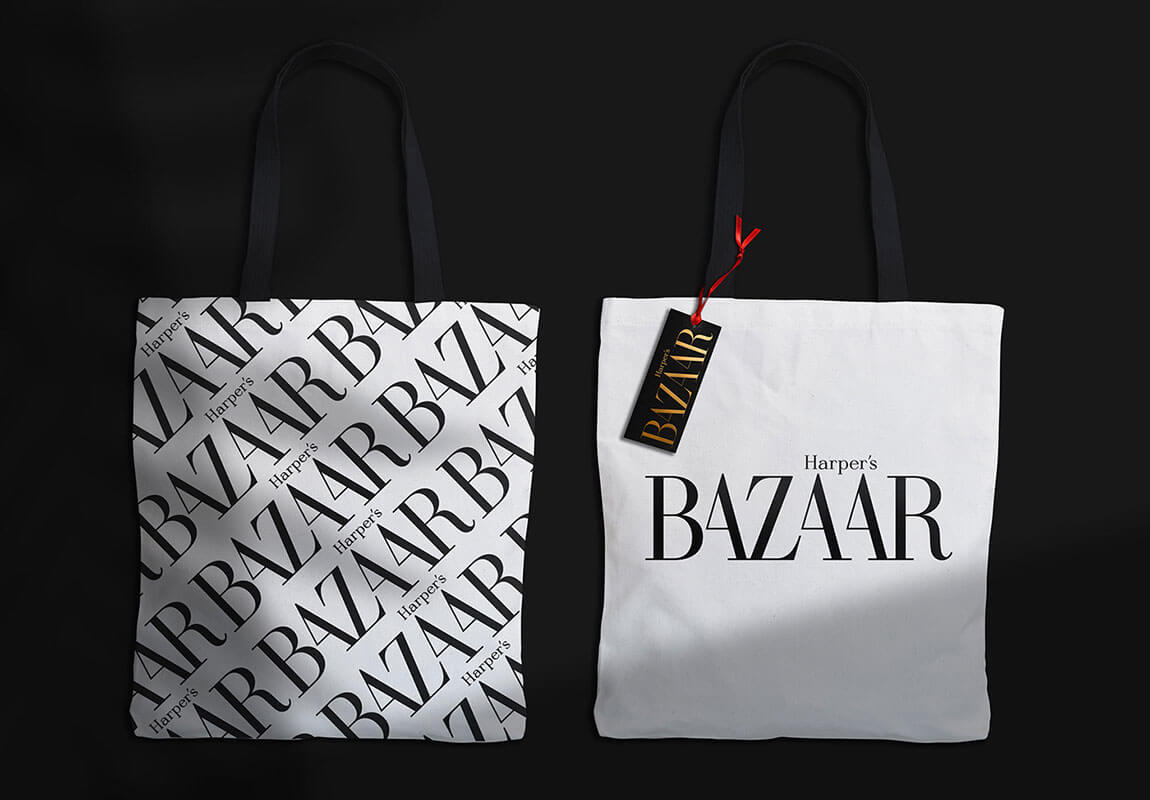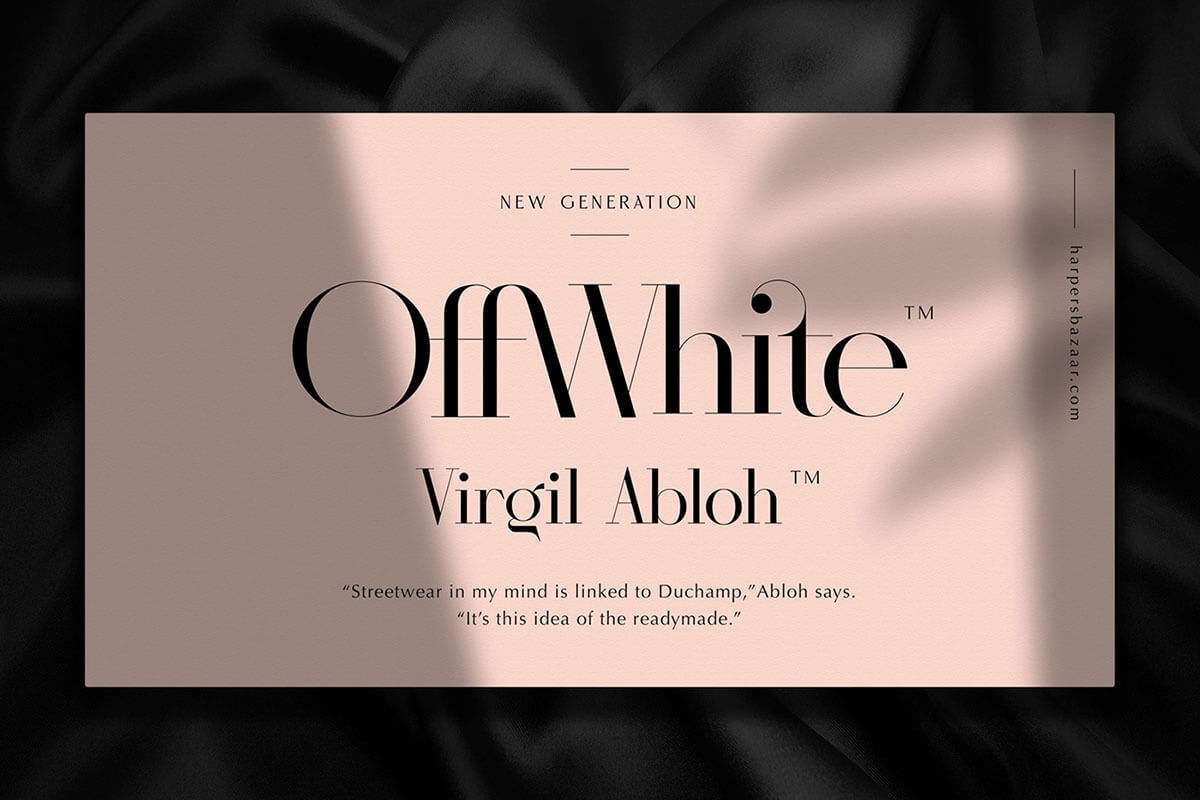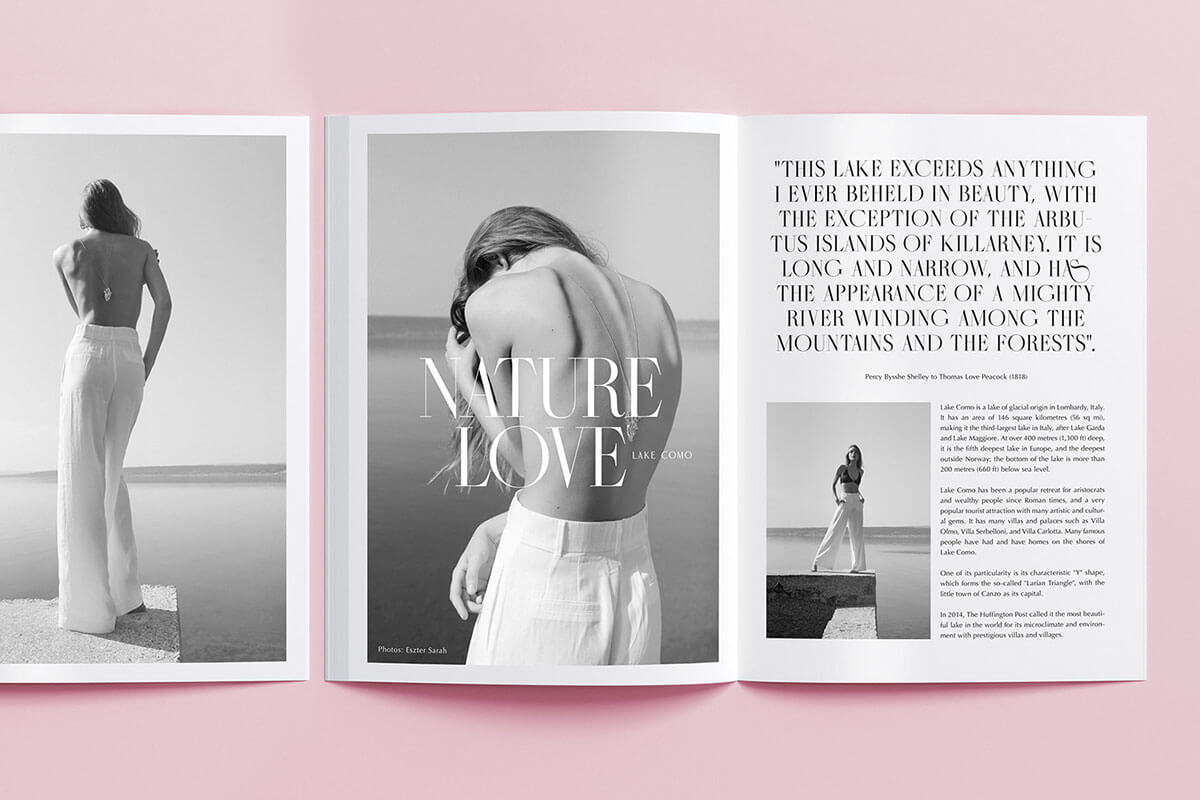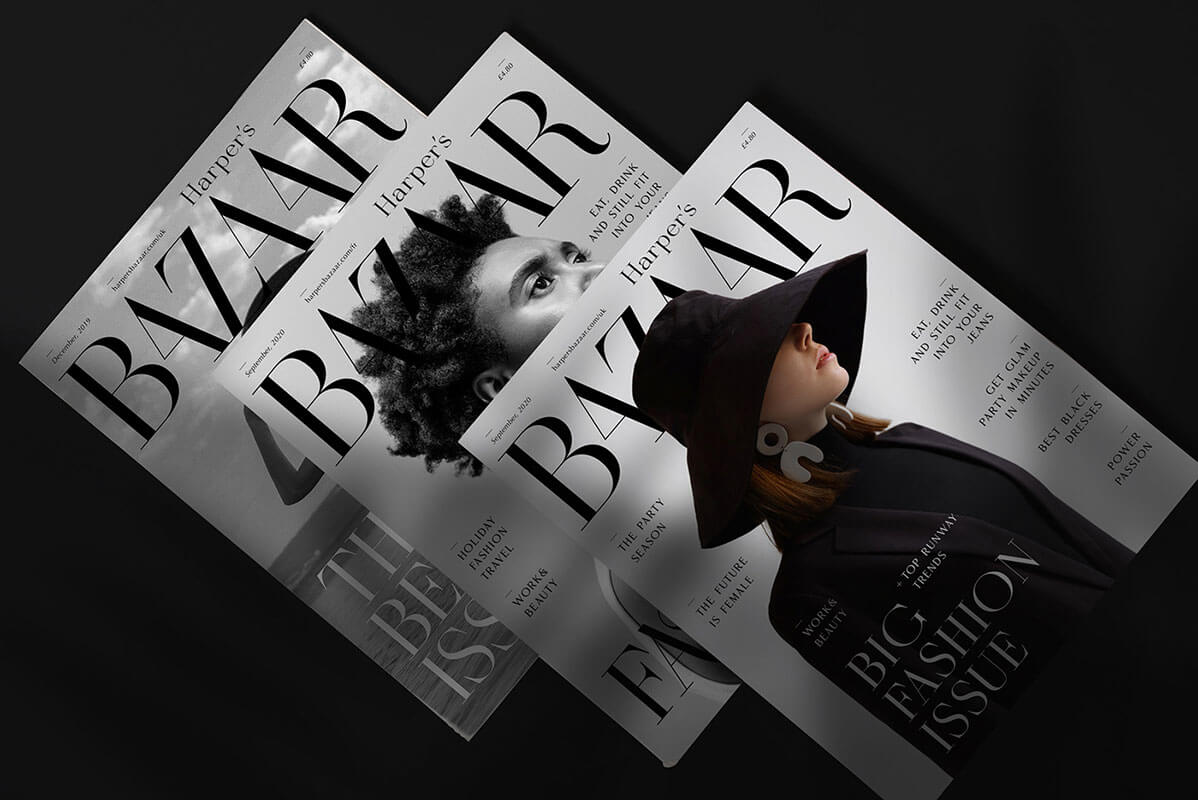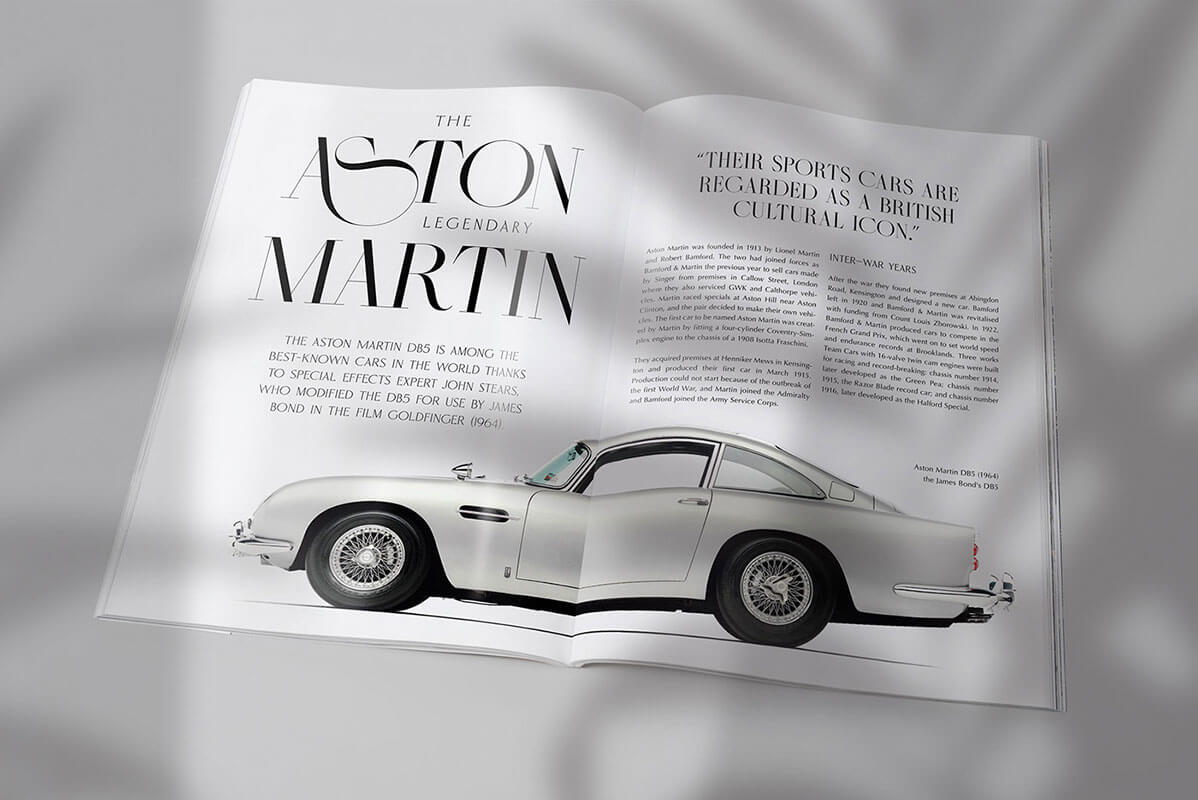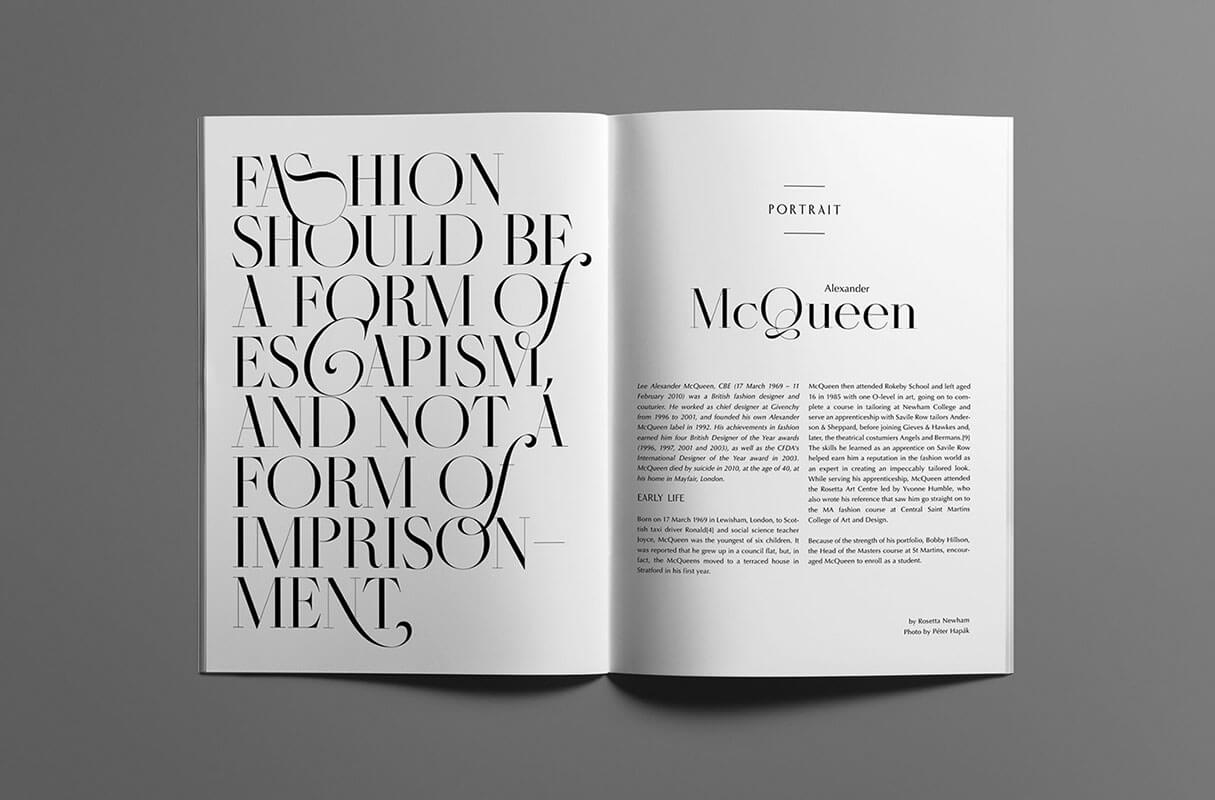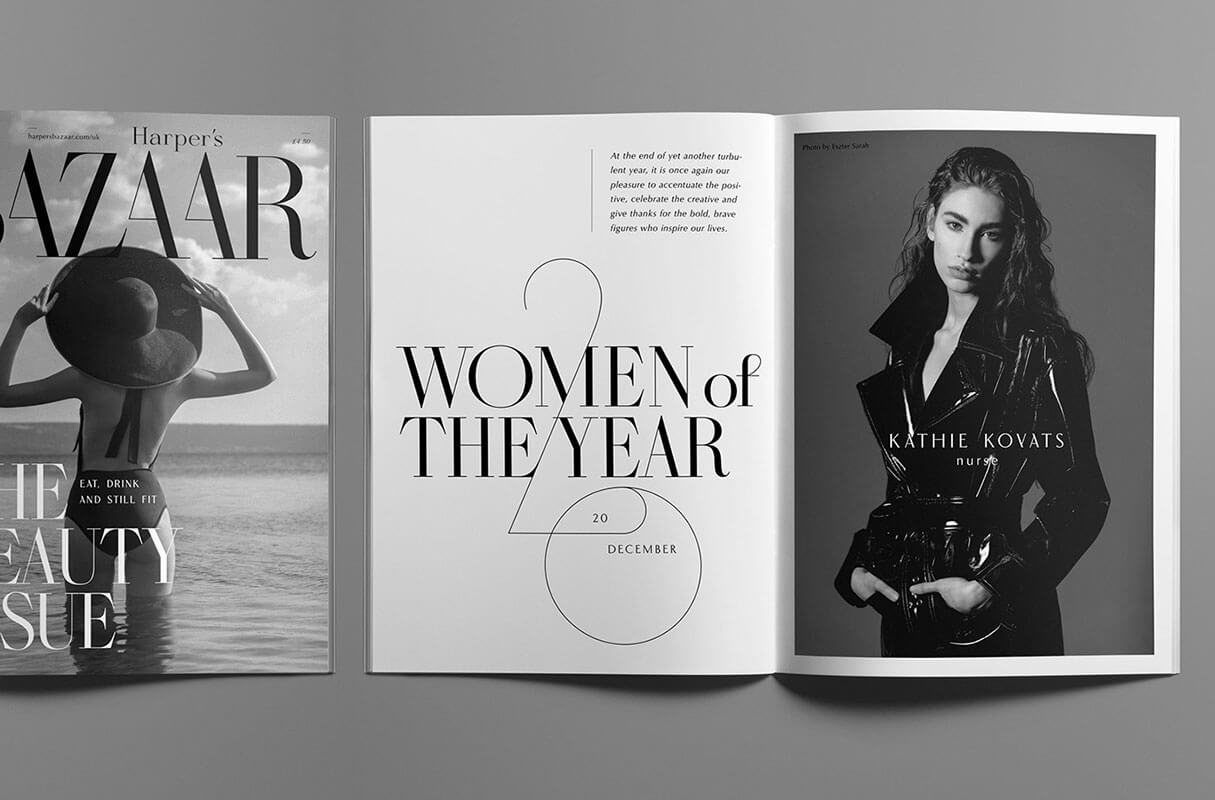 Recommended: