When you were a college student focused on graphic design, you were merely focused on building an excellent portfolio. As you progressed to higher educational levels, the requirements changed. PhD students must demonstrate an interest and knowledge in the underlying contexts of graphic design. They should conduct research into the history of graphic design, and make connections relevant to a practical project.
Graphic design dissertations do involve practical work, but you'll have to write in-depth explanations related to relevant research. Like any other thesis project, this one requires opinionated arguments supported by facts.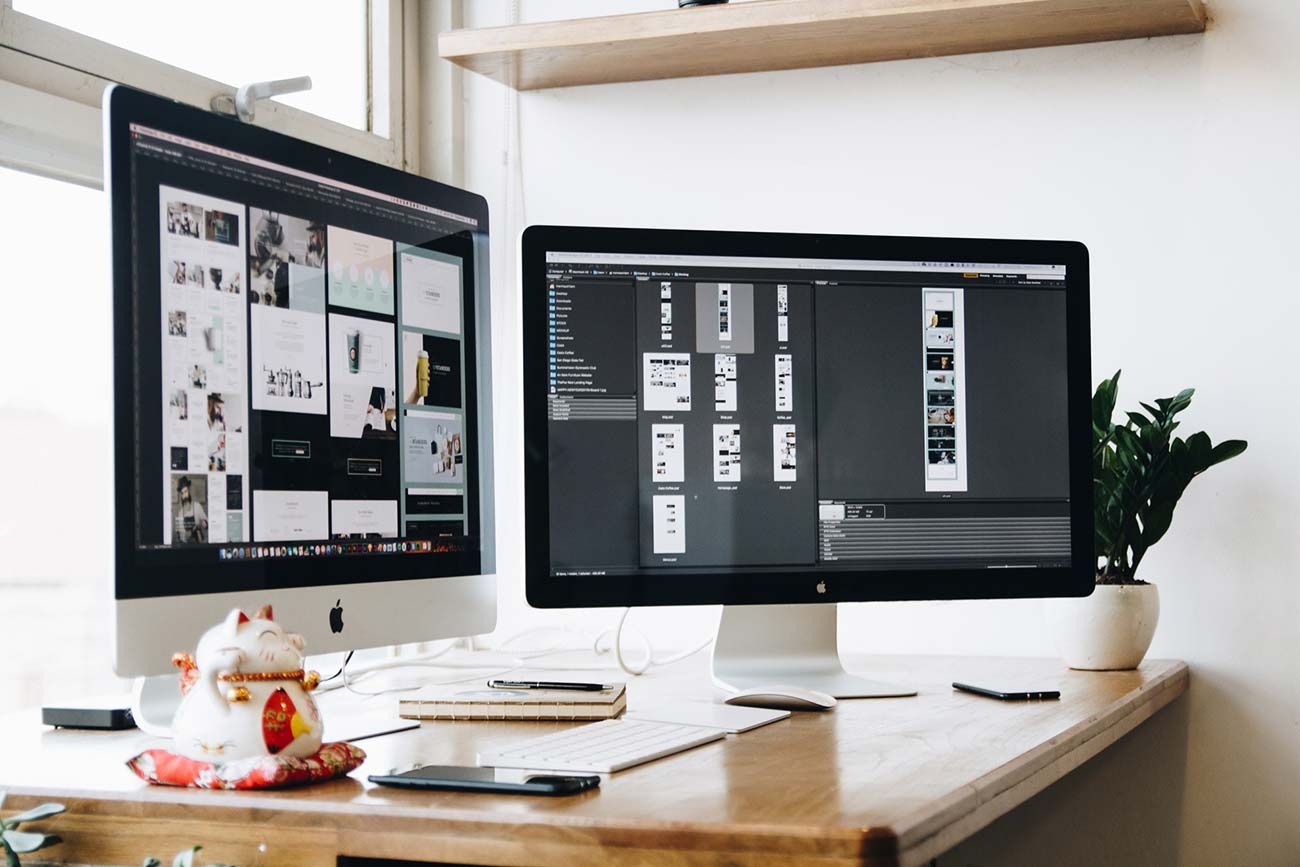 Your High-Quality Dissertation: What Should It Contain?
To a student focused on their visual portfolio, this is a completely new experience. You used to write essays and research papers for college, but they cannot be compared to the complexity of this endeavor. A dissertation is longer, more organized, and based on a much more elaborate research process. In essence, it should bring value to the graphic design community.
Let's see: what should a successful PhD paper contain?
Reflections on the process behind your practice
The dissertation writing gives you an opportunity to reflect on the creative processes behind your design. Graphics are not just about images; the story under the surface is everything. To visually-minded people, academic writing doesn't come easily. You're focused on the end result, which often comes as a result of a creative urge. You're not always aware of the underlying processes, and you don't know how to explain them. That's the reason why so many graphic design students rely on dissertation services of high quality. When you order your dissertation from someone who's skilled at writing and design, you can expect impressive results. The author will take your instructions into consideration. They will base the project on your work. They will only assist with the textual part.
The textual aspect of dissertations is often boring. But you shouldn't take history or sociology projects as the foundation of your work.
This is the most important project you've ever worked on. A PhD degree will provide opportunities for massive career progress. Since the degree depends on successful academic writing, you have to do it well.
You're in a creative niche, which allows for more flexibility. You can provide these reflections through a comic book, infographic, or any other method that goes outside the box of boring academic writing.
Think of a format that showcases your passion, knowledge, and creativity. This is not something that only the PhD committee will read before granting you the degree. It's a project that you'll present in front of an audience. The foundation of that presentation has to be interesting to follow. If you publish it in the form of a book, it should have the potential to reach a large audience beyond academics. You'll achieve success with the dissertation only if your passion shines through it.
Portfolio-Worthy Material
Amazing dissertations are portfolio-worthy in their own right. You should treat this project as a design brief, which is supposed to get you the most important client of a lifetime. Just like a design brief, it should solve a particular problem. The only difference is that instead of focusing on the creative work and saving the explanations for a presentation, you'll provide the rhetoric and opinions in the project itself.
A complete dissertation should show your personal interests, aesthetic skills, research skills, and design style.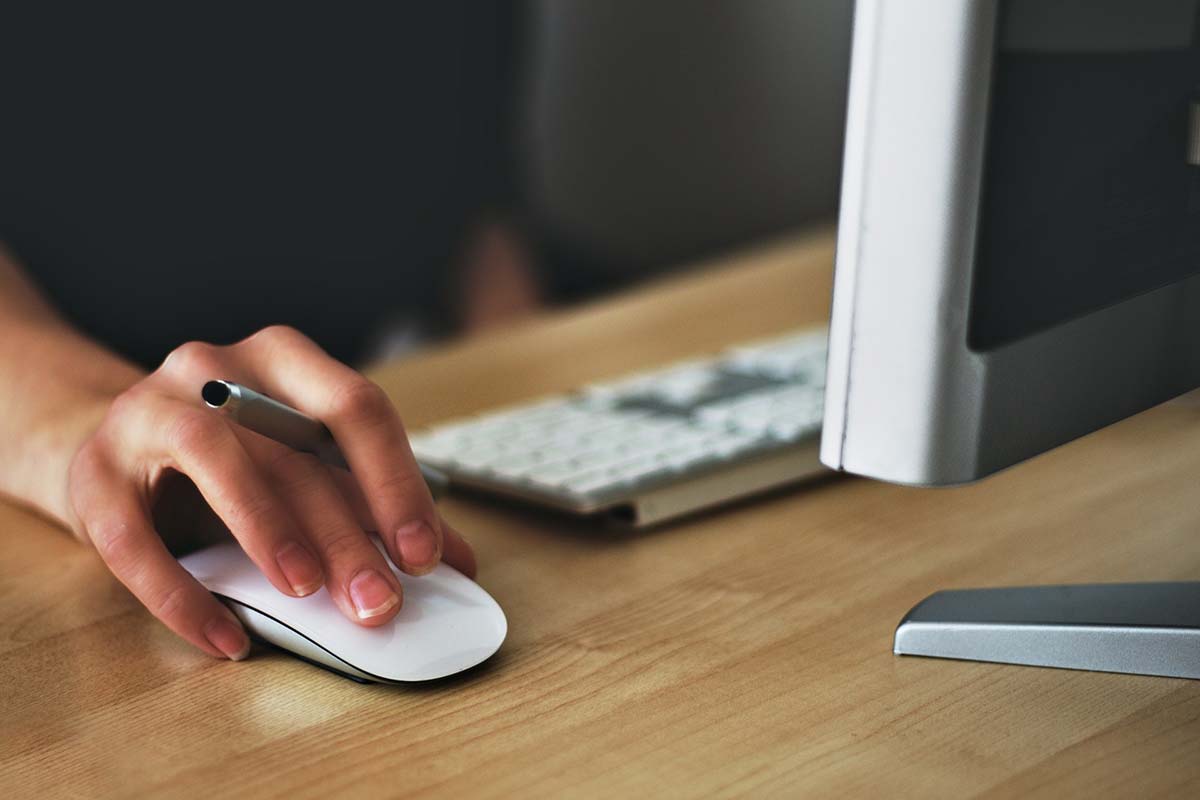 Graphic Design Dissertation Topic Ideas
Now that you know how a great PhD project should look like, you're left with a major dilemma: what topic should you choose?
The process of choosing a topic isn't easy. Remember these basic rules:
You must be inspired and passionate about it
It should be unique; an identical topic shouldn't be available from any other graphic designer
The topic should reflect your viewpoints and style
It should bring value to the design community
If you have no idea where to start, we'll give you a few suggestions.
The role that graphic design plays in cultural changes
How technologies from the 1990s have affected design trends
How has Microsoft contributed towards the progress of design?
The work of Leonardo da Vinci as a foundation of modern artwork
The use of Art Nouveau in 21st-century brand logos
Graphic design and marketing: how book cover design affects its sales
How today's commercials are connected to the birth of TV advertising
Modern challenges in the graphic design industry: how can we overcome them?
The financial aspect of art: how important are finances for a successful graphic design outcome?
How modern print styles and typography will affect graphic design throughout the 2020s
The importance of women in the graphic design industry
How the commercial distinctiveness of the Red Bull brand is affected by its graphic design team
The role of a graphic design team in web development through a practical example
How the cyclical nature of colors affects the result of a graphic design process
How the expectations of the audience influence a designer's creativity
How interior design can be improved through smart implementation of graphics
Cost-benefit analysis of hiring a design team: Practical examples
The return of the 50s: how graphic design trends return over the years
Why print styles have to change due to the prevalence of typefaces preferred in the online environment
A comparison of two different styles for a single advertising campaign
You've Got This!
Believe it or not, choosing a topic is the easiest part. Once you settle on an idea, you'll have an entire process of dissertation writing ahead. We won't lie: this will be a challenging period for you. Do everything in your power to keep stress at bay!
Try to stay healthy! Eat well, exercise, and spend some time in nature. Staying too many hours in front of your computer takes its toll on your physical and mental health. You need to balance the stress out with activities that relax you.
Maintain contact with your family and friends! Working on a dissertation may require isolation for several hours per day, but that doesn't mean you should lose touch with the rest of the world!
You are capable of completing a perfect dissertation! You just need to choose a topic and start!
Recommended: