Hi there everybody! We hope that you guys are keeping safe and are also having a great time reading our blogs. As it is quite obvious from the topic of our today's blog that this is going to be all about our free round signage board mock-up PSD file, we would just like to thank you all for your positive feedback and for your amazing suggestions before we come to the point.
Recommended: 60+ Best Free Signage Mockups
This week was a little too long – although, what happens during winters is that the days get shorter, but we felt that the weekend was never going to come, really. But now that we are feeling all cozy in our PJs while writing this content piece, we are all charged up to share a few easy to follow design tips and tricks to help you make your very own round signage boards. If you are planning to create or recreate your signage, keep reading the blog to know more!
We are sure that you guys must have seen a change in the signage board recently and that is mainly because the businesses in your town and around the world want to bring something new for their existing and potential audiences. The change in shapes, styles and marketing strategies is actually a good move and one of the best things that it does is to keep the audience engaged with the brands etc. in one way or the other.
Sure, you are making, manufacturing and producing new collections and items for the market but you must also focus on how to market yourself first. We believe that it is the most important part when it comes to the sustainability of businesses and of course, your commitment to provide nothing but the absolute best to your customers, your services and your repute in general make you stand apart from the crowd too.
Recommended: 50+ Vintage Hotel Signage Ideas
For the branding part, it is important that you keep things relevant – not just to and for the audiences but also to the present times that you are operating in as well. It is like moving forward and taking your business and the branding with you otherwise, what happens is that businesses happen to lose their customers and one of the reasons is that the branding is too outdated to make any sense.
We have been creating branding material for years now and we know exactly how to guide the people around us so that they can create outstanding designs for themselves as well as for the clients they are associated with. It is not hard to be honest, all you have to do is to get to know and understand your needs to brand or to rebrand and you will be good to go to move to the next step.
Not a lot of people get the chance to go through their own business strategies in detail to rework on them. They do not have the time, or they do not have the resources to analyze and evaluate what they have been doing in the past and what they can do in the future to stay there in the market. Here are a couple of things that can help you too to ensure that whatever you do will help you in your business.
First things first; understand your business objectives and goals to work on your branding and in this case, on your round signage board mock-up PSD file. Are you introducing new items in the menu? Are you changing the overall look of the café, office etc. and you want to be seen more than ever? Is it something new that you wish to communicate like your brand's ideology, and you want to do it in a way that's extraordinarily unique? These and other reasons of yours will help you get done with things that you want – and not the things that you might do for the sake of it.
Once you have analyzed your marketing and advertising strategies, you will be able to pick and choose the colors, fonts and other design elements and your copywriters will of course, make sure that your message goes out to the right people too. Although, as both equipped with the knowledge of graphic designing as well as a customer / audience, we like to look at and like signage boards that are not too wordy and that can deliver the maximum in minimum words but if you feel like adding your tagline then you must go ahead with one or two mock-up designs that have the taglines in them.
This happens to be our favorite part of the blog where we encourage you to create detailed mock-up presentations accompanied by rationales so that you can demonstrate your ideas nicely and more impactfully so, don't forget to work on your mock-up presentation too once you are done with the round signage board designs.
And that's all for today! We hope that you will create stunning signage for your upcoming design projects and when you do, let us know as well in the comments section down below.
Free Round Signage Board Mockup PSD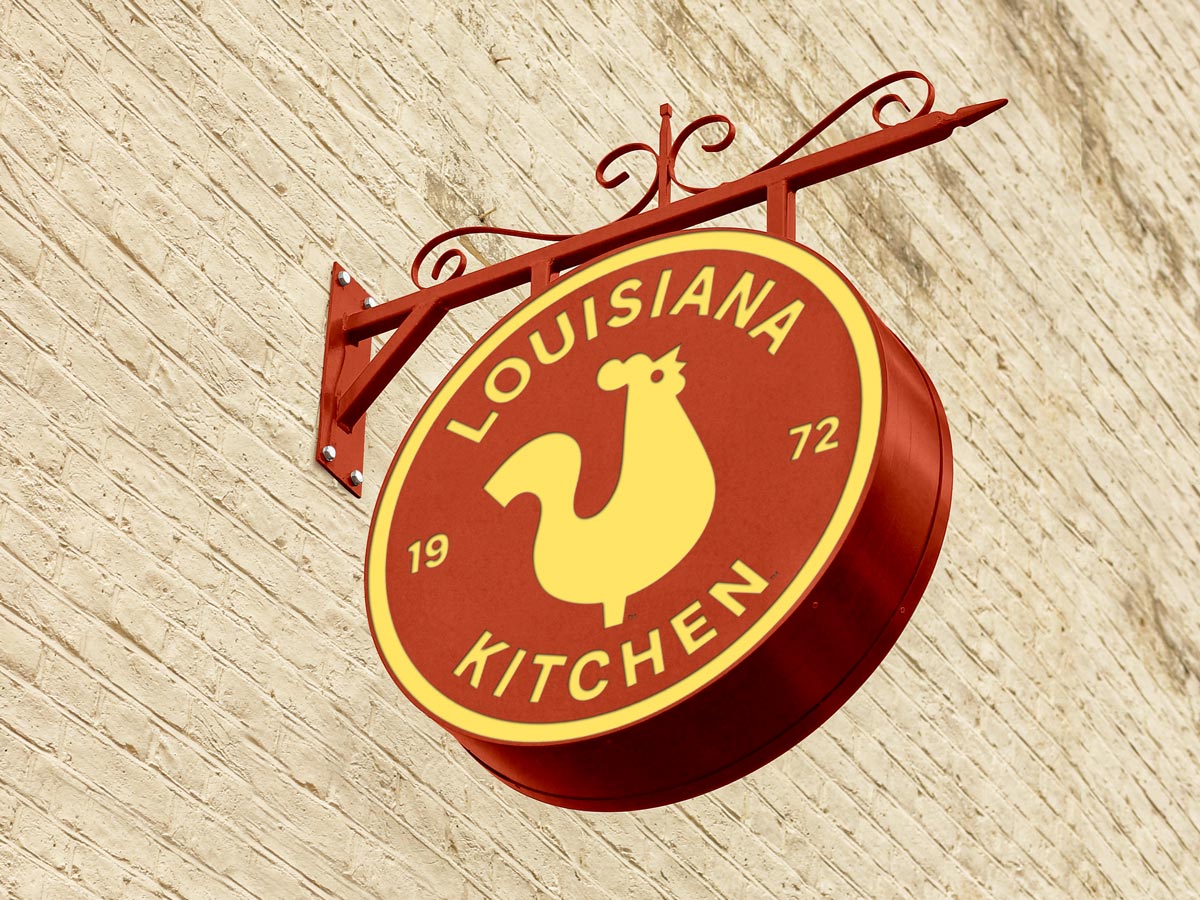 Available Format: Photoshop PSD
License: Free for personal and commercial usage
File Format: WinRAR
Mockup Resolution: 3456 x 2592 px
Note:
1. Free Round Signage Mockup is allowed to share online (A Must Linkback to this page)
2. Say thanks if you like or share/tweet with your friends. That means a lot to me.
3. And don't forget to follow or subscribe to receive more high quality premium freebies & awesome articles only.
Download Sign Board Mockup
More Free Sign Board Mockup PSD Files: