Hello there everybody! How are you guys doing these? Or should we ask how is your work life treating you all? We are sure that you must be enjoying winters while sipping on your favorite hot drinks, but have you guys noticed that even the weirdest tasks turn out to be fine when you have your hot chocolate mug with you? No? Well, in that case we are just going to assume that your work life is being a little too hard on you and to help you guys get over your creative block, we are here with yet another interesting blog of ours. So, let us get started!
You guys must have noticed that we have been talking a lot about creating content for online platforms digitally lately and that is mainly because we have been receiving a number of requests on how beginners and even people who are already associated with creative, marketing and advertising agencies and other design related organizations can bring something new to the table.
Now, all of us know that we hear words and phrases like online, be digitally great, go digital, digital is everything almost every day and that we also have to work on and execute plans that goes with the requirements of being awesome on digital platforms. This can sound a little overwhelming especially if it is said more than it should be said; but that is literally the future, you know!
We do so many things online now that we have forgotten what our activities were like when there was no internet. Even the content piece that you are reading right now is only available online so what does that mean? It means that no matter how good we are at the jobs that we are currently doing, we need to up the skills and everything else – it is the survival of the fittest quite literally and the more digital you are, the more you will be able to keep moving in the forward direction.
There are like thousands of things that you can create online and if you want to make money out of it, you can do that too through your websites, Instagram and Facebook etc. Of course, no one will tell you that it is going to be easy because it is not and you will have to give the process and yourself some time to reach the point where you will just sit and start creating amazing things but till that time, it is important for you to make sure that you put in the efforts that are required, you give the creation process time and that you stick with yourself and not give up.
It is a blessing that we have access to so many things now like YouTube, Facebook, Instagram, Twitter and other video platforms that allow us to learn things that we want to learn as a profession, a part time job or even to acquire it as a new hobby. Oh, and we think that it is the artists around the globe who are considerate enough to put up their learning processes, tips and tricks and other beneficial material on the internet for general audience so that more and more people can get to know how they can do things too.
Keeping such great artists in mind who make sure that they share the knowledge that they have with the audience, we decided to feature these really cool digital portraits by Ricardo Polo who is a Spanish illustrator and graphic designer and has completed a number of projects for his clients. Everything that you will see on his social media platforms is unique and intriguing and there are chances that you won't want to close that tab on the laptop while you will be scrolling down his pages.
You must be wondering what is it that makes Ricardo's work different from other artists' digital art and stuff so, allow us to tell you that and more! Ricardo, although creates many things and shares them online but that one thing which makes him stand out is how he does it. All the characters of movies, Netflix seasons or even politicians and actors etc. look alive even though they are just portraits that were created digitally. Interestingly, he also adds shadows on the faces to make them look real and that's quite impressive.
For our blog and the cool digital portrait series by Ricardo Polo, we have created a collection that includes Donald Trump, Tom Hanks, Stephen King, Leo Messi, Jeff Bridges, Cara Delavigne etc. Each one of them is a masterpiece and we are sure that you will notice the efforts and thoughts that were put into making these too. We think it's time to leave you guys with Ricardo's art but don't forget to let us know which of these portraits are your favorite in the comments section down below!
Credit: Ricardo Polo
Cool Actors & Superheroes Digital Portraits By Ricardo Polo
Adam Driver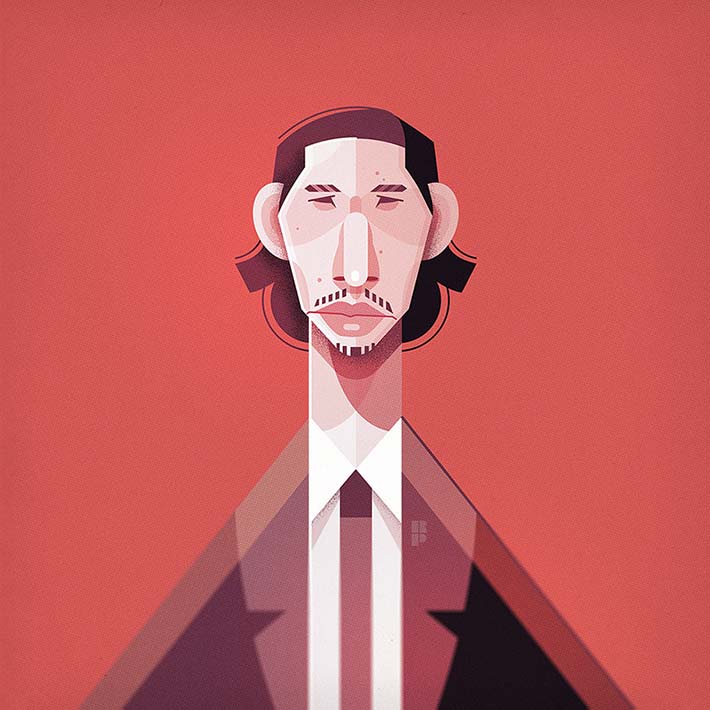 Brad Pitt Once Upon a Time in Hollywood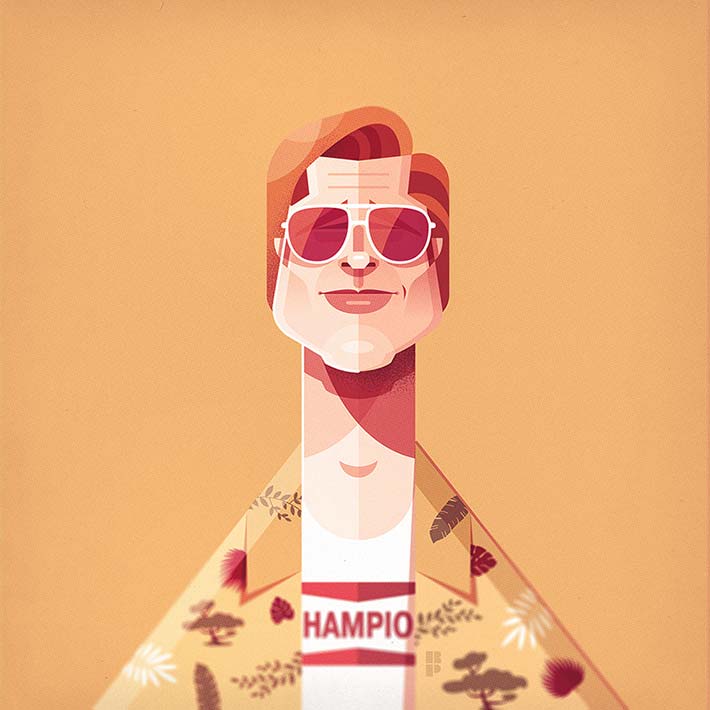 Cara Delavigne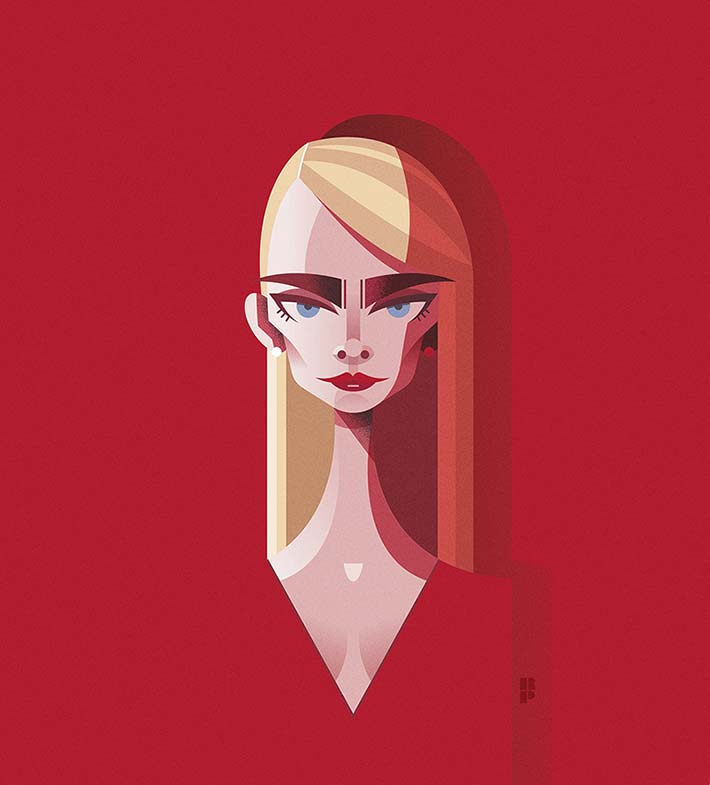 Christopher Reeve | Superman
Donald Trump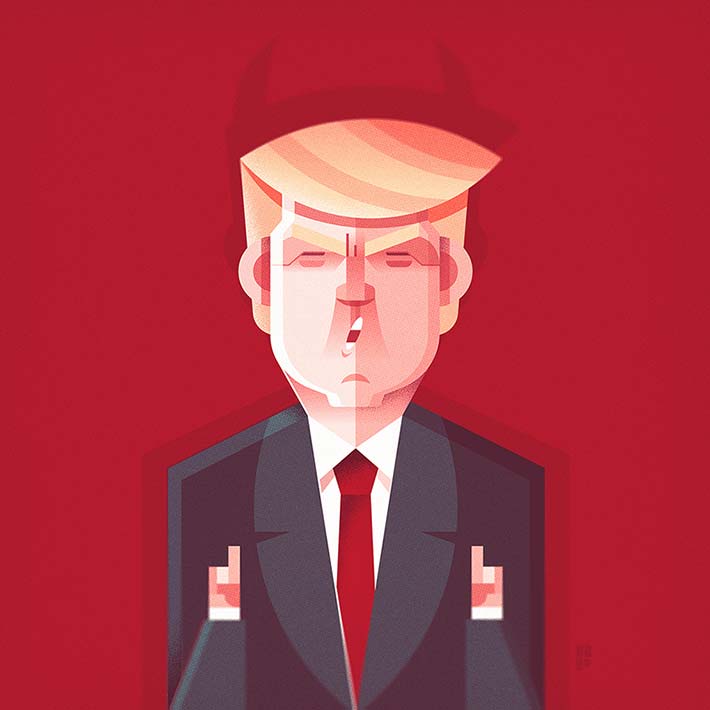 Jack Nicholson The Shining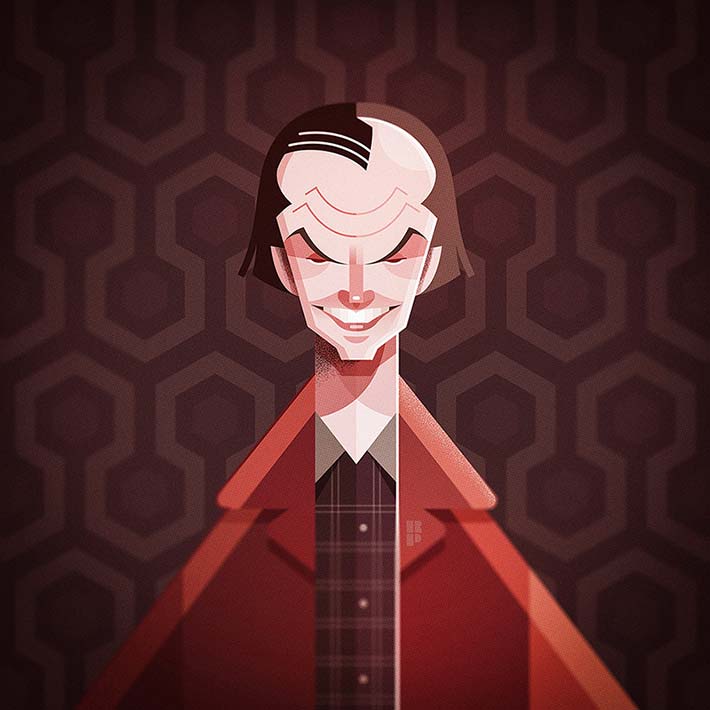 Jeff Bridges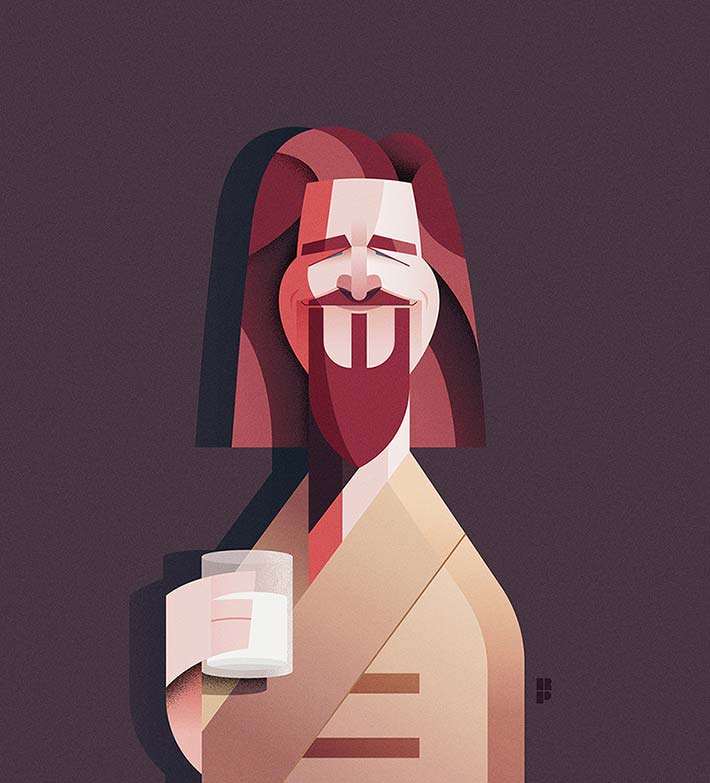 Keanu Reeves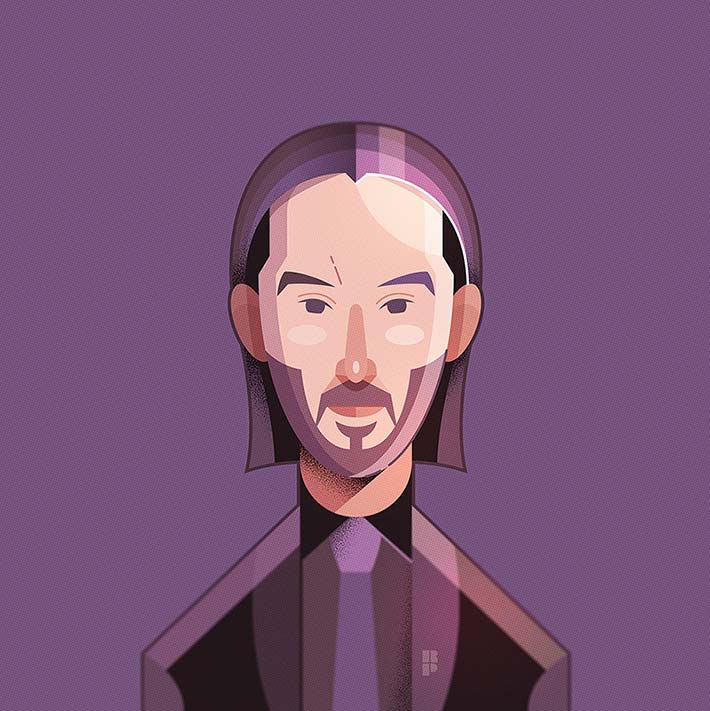 Kirk Douglas Spartacus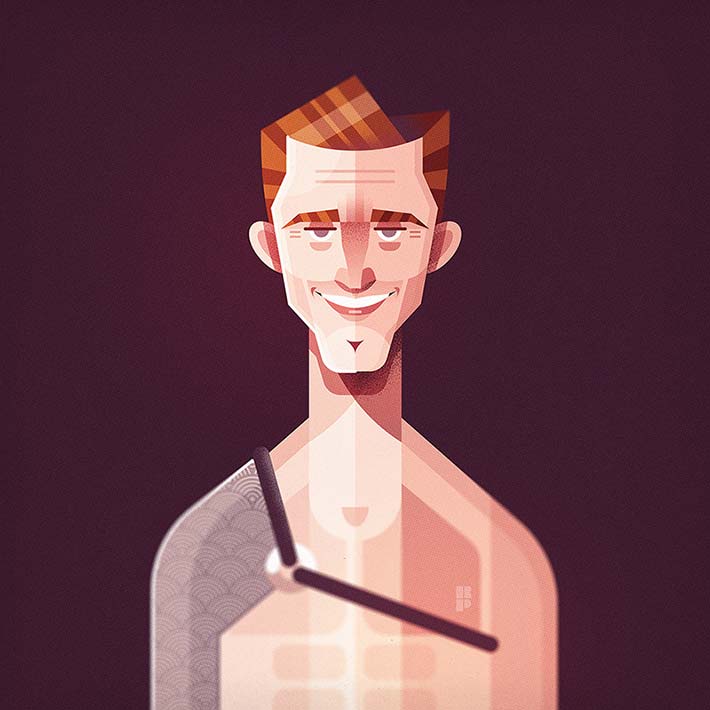 Leonardo DiCaprio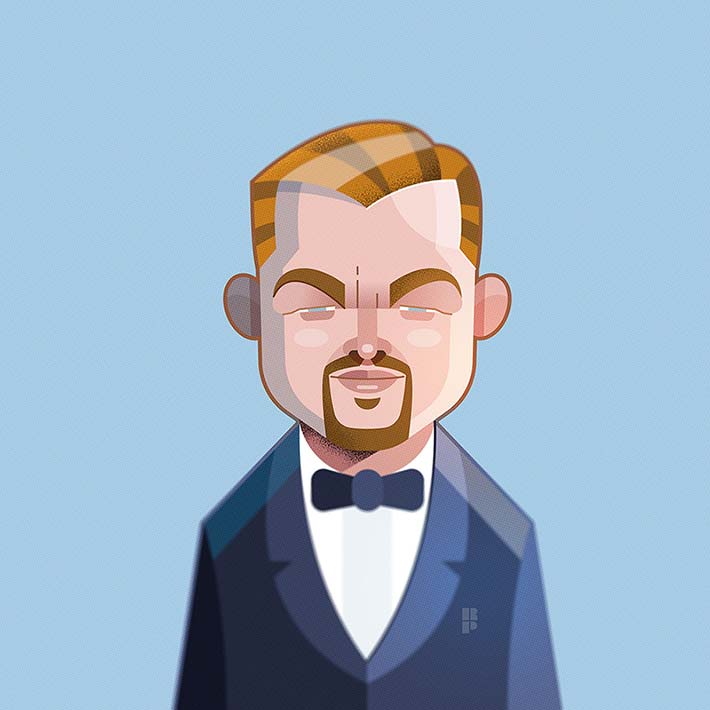 lionel Messi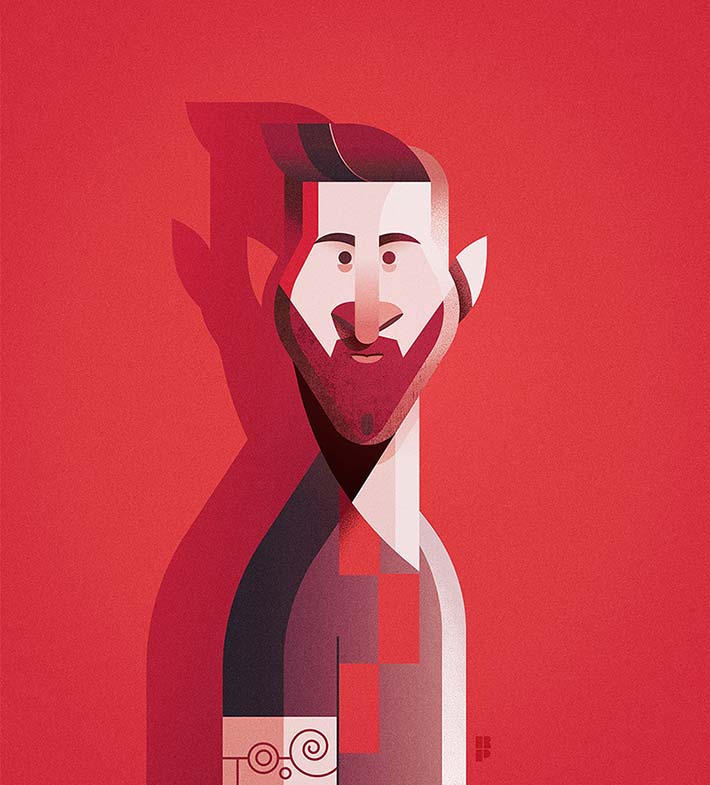 Nicolas Cage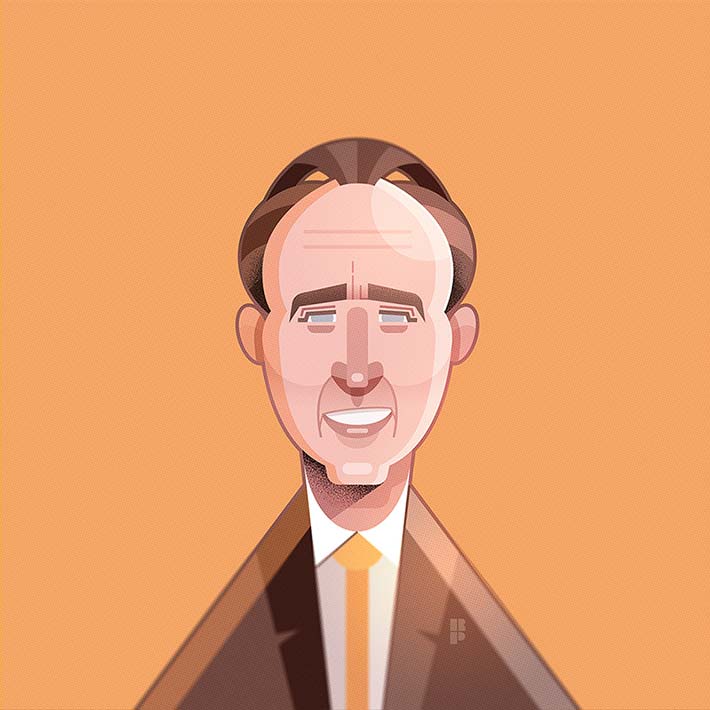 Robert Pattinson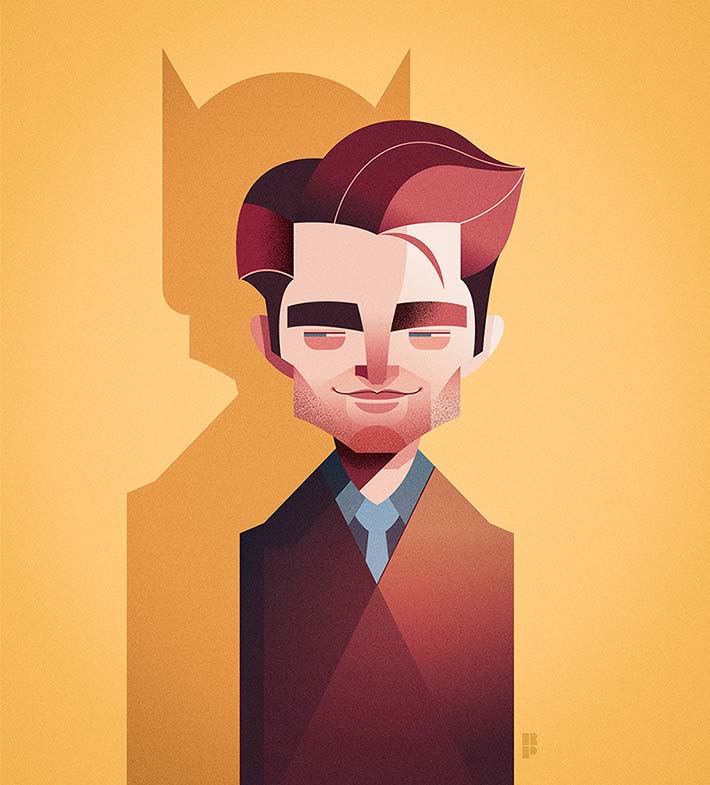 Stephen King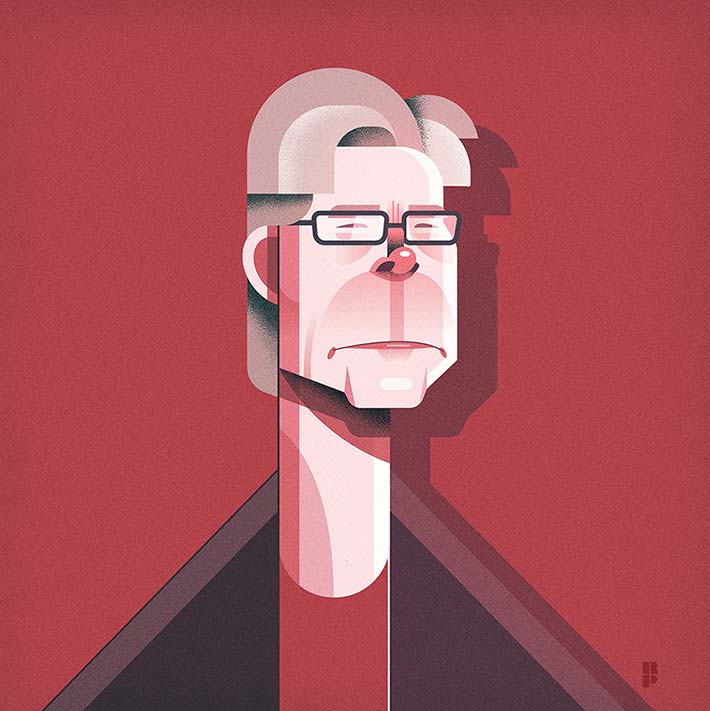 Tom Cruise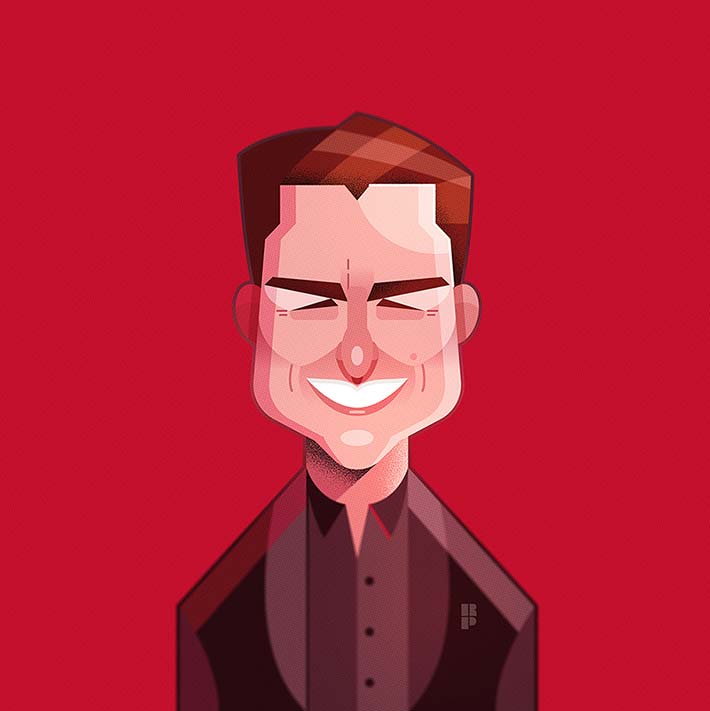 Tom Hanks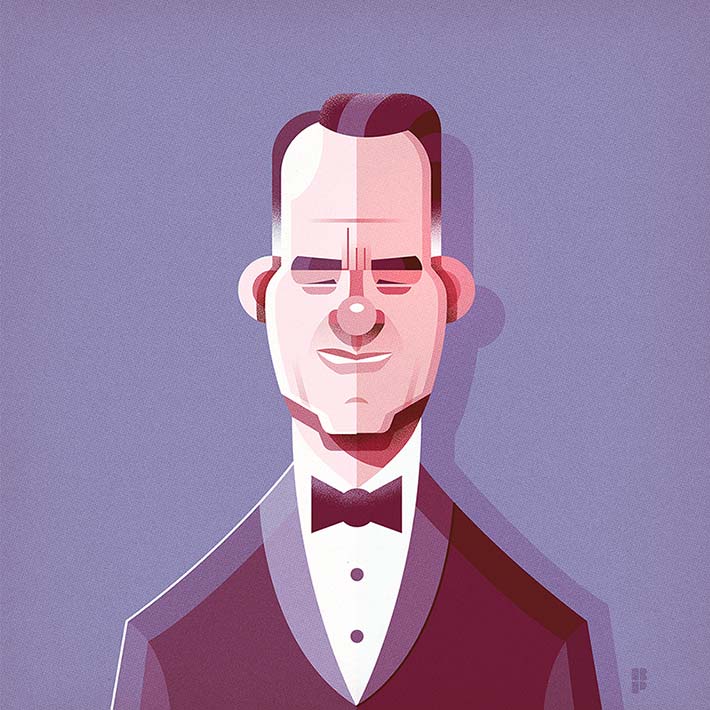 Will Smith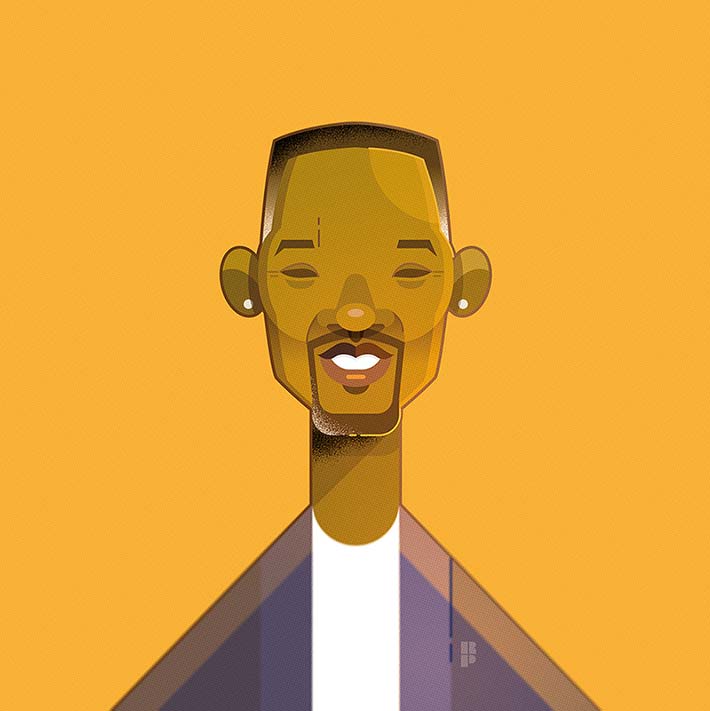 Woody Allen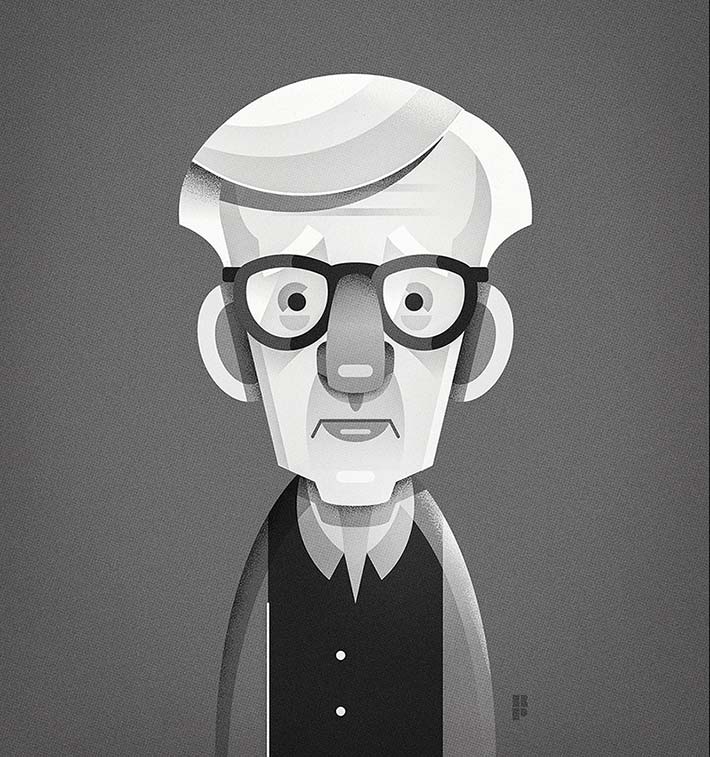 Recommended: