Hi there, hello there friends! We are back with yet another amazing blog of ours and we can bet that you are going to love it as much as we loved working on it. But before we start talking about what we have for you guys, we would like to take a moment and thank you all for your overwhelming response and positive feedback on our previous blogs and for also liking our ideas, mock-ups and everything else. Keep supporting and encouraging us and never stop sending in your interesting suggestions too.
If you are one of our regular readers, then you would how much we love featuring artists and their unmatched skills along with their beautiful work and for our today's blog as well, we decided to share 10+ cool digital illustration projects by Eric Pautz. Allow us to introduce you guys first and after that, this blog will be about digital illustrations and what Eric creates for the audiences.
Okay so, Eric Pautz is an award-winning artist based in Vancouver, Canada. He is currently working as an Associate Creative Director at Giant Ant and he has worked with a number of brands like Coca-Cola, CNN, Delta, Google, Honda, MTV, Spotify, Slack, Facebook, Ford, Instagram, MTV, University of British Columbia and for his work, he has also received the appreciation that he deserves in the form of multiple awards like; Brazilian Design Bienalle — Novíssimos (2010), Society of Illustrators —  Illustrators #58 (2016), Motion Awards — Commercial (2017), ADC Awards — Motion / Film / Unpublished (2019) etc.
Since we enjoy our time when we are viewing and reading up on artists and how they start doing what they are doing, it feels so great that all the people are trying their best to produce nothing but the best of the best. And it could be anything when it comes to art and inspiring their audiences. It is also interesting to mention it here that not all the artists that we have featured in our blogs come from a background where their immediate family members would be known for the same set of skills etc.
These people learn or study things on their own, get proper degrees, take their time to develop their skills and when they are all set to roll out their amazing creations, there is no stopping to them. We often hear questions from a lot of friends and acquaintances who are almost always confused about how to start doing something – something new and unique and how to produce art in a way that you make sure that you also inspire anyone and everyone who happens to come across their work? How do we do this, how do we do that? How to get to the point where they would need no introduction and so many other things.
Our response (mostly) is that we must accept the fact that all of us are in the learning phase. Knowing, understanding and accepting this will help you more than anything else in the world and it will also make you patient too. By being patient here, we meant that we know that all of us get a little too overwhelmed whenever we start something new for example; creating digital painting for that matter. It is not like we would know how to do it the first time we will do it, right? That is going to take some time and in some cases a lot of time or maybe it won't, but the point is that we need to see where we can take our passion to. Never expect yourself to be a guru or a master especially if you are just starting.
Creating digital illustrations has become a thing now and interestingly all the artists who are making stuff digitally have a specific touch to it too. You won't see a pattern anywhere; everything stands on its own and is unique as well but intriguing enough to keep you engaged with it. All of that can be achieved if you stay consistent and keep trying on bettering your techniques. Also, you have to keep this in mind that your hard work can only pay you back if you let it do that.
The main point of creating this awesome collection of 10 cool digital illustrations projects by Eric Pautz is to inspire you guys so that you can also explore the opportunities as well as to motivate you to start something new this year. Eric has created beautiful digital illustrations and has given life to his characters too so, what are you waiting for? Check out these 10 cool digital illustrations right away and see what you guys can take out from them. Oh, and do not forget to share our blog with your favorite colleagues too as we are sure they would be super interested to view Pautz's amazing work.
1. The Game That Never Was — Trailer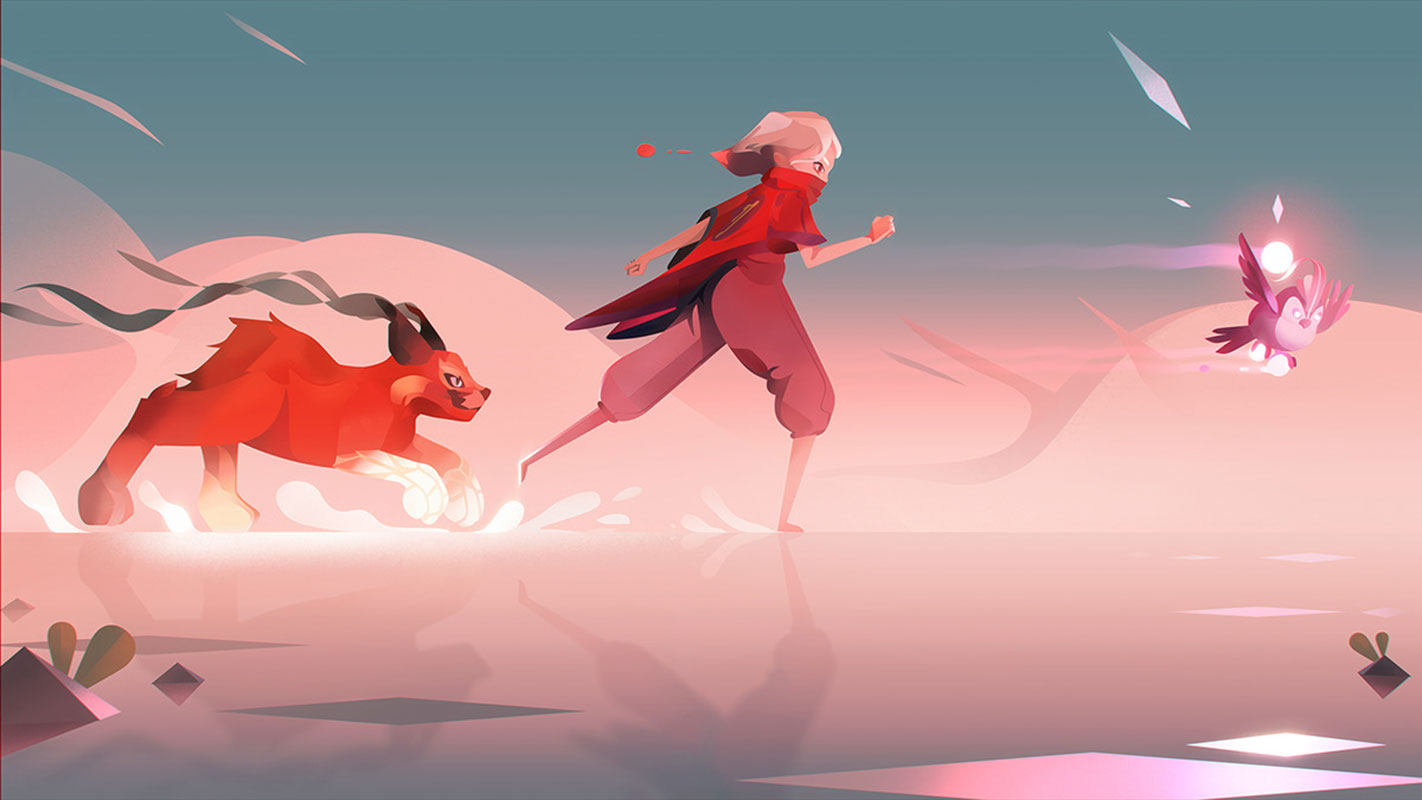 2. Birds of Brazil
3. The Safegate Project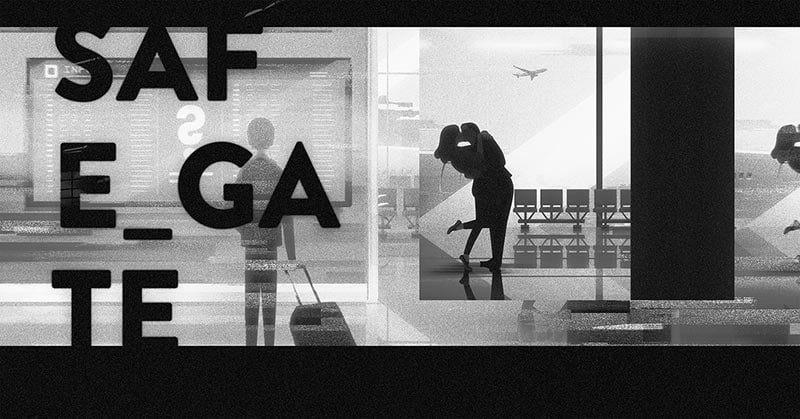 4. Moving Pictures
5. Costa – Fix Florida
6. Giant Ant – Right Now
7. University of British Columbia
Land and Food Systems | Master of Food and Resource Economics

8. Plunge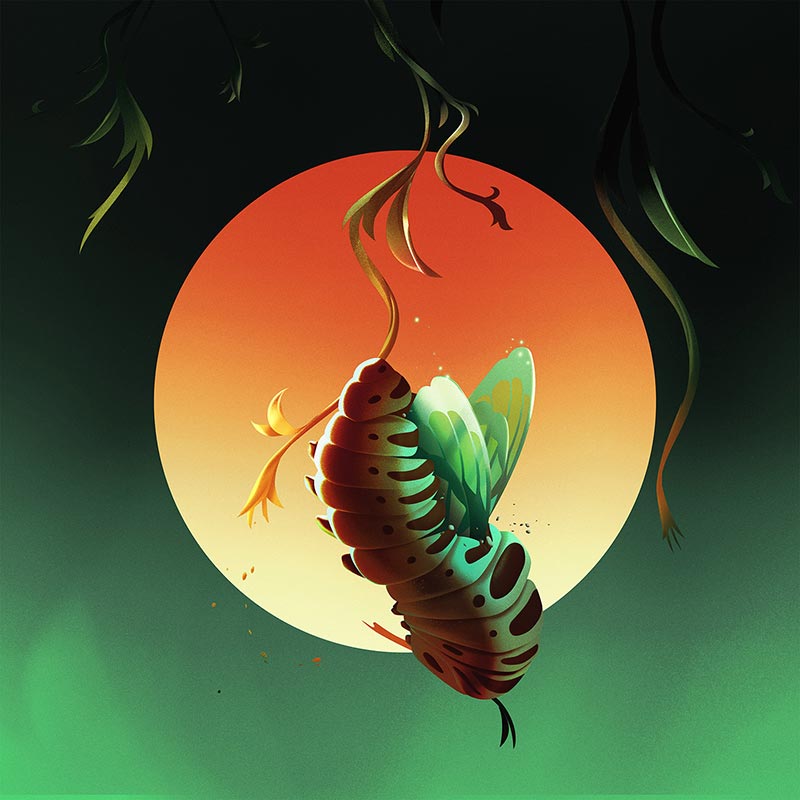 9. Cheval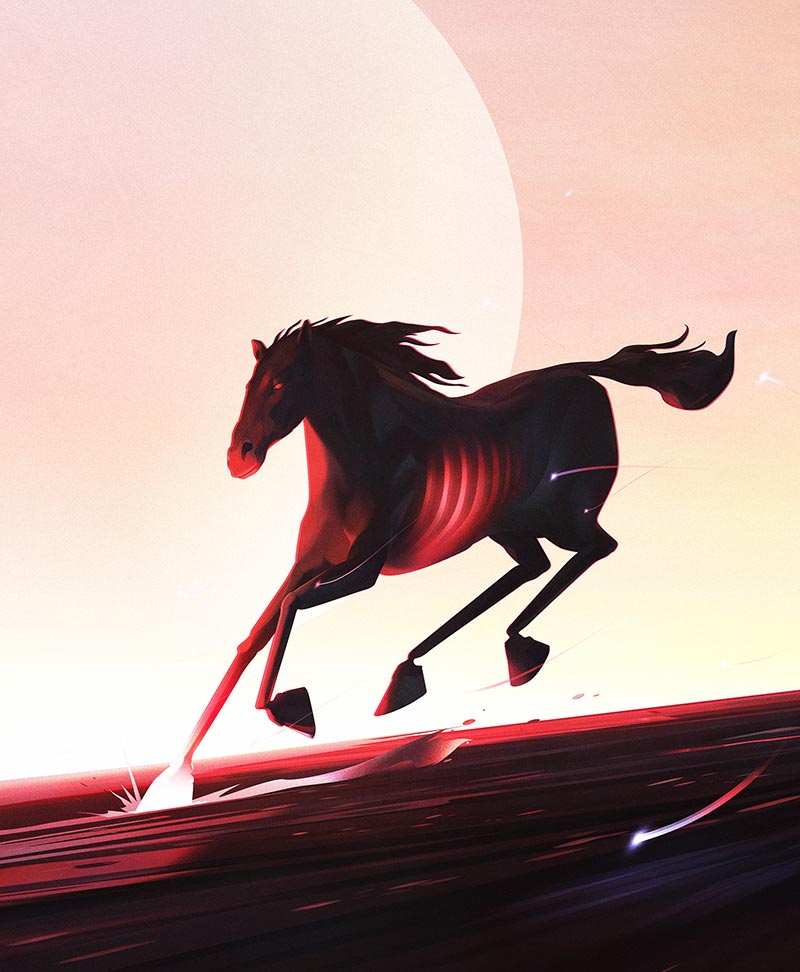 10. The Gnome Universe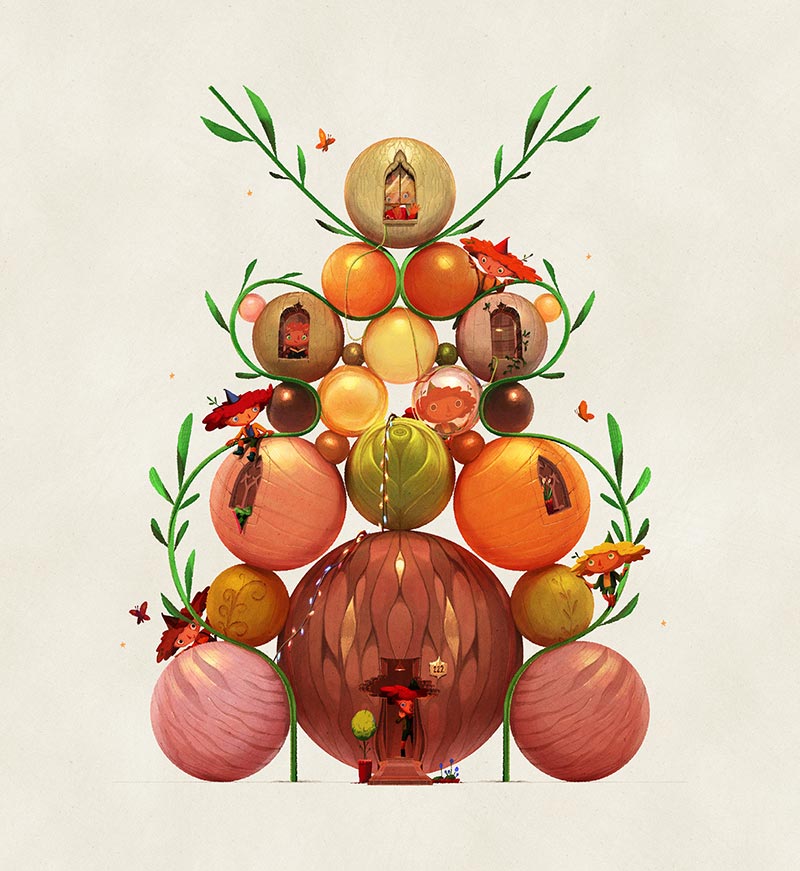 Recommended: