Hello there everybody! We hope that you guys are having a great time working on the free design templates and mock-ups that we create for you guys and that our easy to follow and effective tricks & tips are helping you achieve your personal and professional business goals as well. What we have got for our today's blog is yet another super important aspect of brand designing but before we start sharing interesting information with you, we would love to thank you guys for your constructive criticism and for your full-time support!
If you are our regular readers, then you would know almost everything about brand identity in general but for the ones who are just starting their careers and want to learn more about it know that these are the things that fall under brand identity:
Logos
Colors
Packaging
Typography
Messaging (The way a brand communicates with their audiences.)
All these things and the way you execute the plans make more and more people reach you as your primary and secondary customers / consumers. It is also very important for you all to know and understand that the more innovative you are, the more people will prefer you to fulfill their needs. Right now, we are not talking about going modern and ditching everything that your predecessors were doing to rebrand whatever you see at work (we will come to that later though!) but what we do need you guys to know is that take things slowly when it comes to changing or revising the brand and its identity.
You would also know that the process of rebranding or redesigning a logo does not happen just like that – although many brand managers around the world make it look like one where they come in and change it to give a new meaning to their brand commitments and everything else for that matter. The process to redesign and rebrand your brand should always start after finding the need and understanding it as well and then making sure that it delivers the right things once you make it go live.
After finding the gap and the reason to redesign or to rebrand the brand, you will have to make a proper strategy that will include pointers like; analyzing and evaluating your own brand performance and what you have been delivering as a brand to your audience. Consider it an audit but for your branding, marketing and advertising strategies. You can also work on your brand positioning to see how well you are doing. Or you can change it a little too for a fool proof plan.
If you are available on multiple platforms (both on ground and online) for example; if you have physical stores as well as online shopping mediums too then make sure that whatever you do, you do it everywhere. Do not wait for some time to redesign the logos etc. on the physical stores while the online ones get revamped after months. This is shady and you are only going to make your existing and potential customers doubt you and we are sure that you would not want that to happen.
In addition to that, you need to work on your brand collaterals as well. Choose them well to talk about your business so that they can promote it accordingly. Also, make sure that your brand collaterals are designed in a way that they speak for your brand identity, its core values, personality and most importantly what you believe in and will deliver to your audiences.
The logo redesign of Rex (a supply chain for a wide variety of products designed for comfort) and the new iconography that has been done for the brand by Menos es Más is not only a case study for aspiring brand identity designers but this information and design project must also be considered as one of the classic examples of how you redesign the logo in style. Allow us to share what was done to make Rex logo look even more functional and meaningful than it already was!
Menos es Más took advantage of the digital innovations and made sure to build something that talks about the brand in a new way by sticking to the brand values which are; honesty, austerity and excellence. The font that is used to redesign the logo stands out and ensures that you look at it while you browse through the products that this brand has to offer to you. From paints to other household items, the icons have been created for the audience to ease the process while they go through Rex's products online – and we believe that this is the finest form of iconography that you will see.
If you are interested in learning more about iconography, let us know in the comments section down below and we will share how to start and get better at it from time to time but for the time being, feel free to go through how Menos es Más has redesigned the logo for Rex and share the blog with your favorite colleagues too!
Credit: Menos es Mas
Rex Logo Redesign & The New Iconography by Menos es Más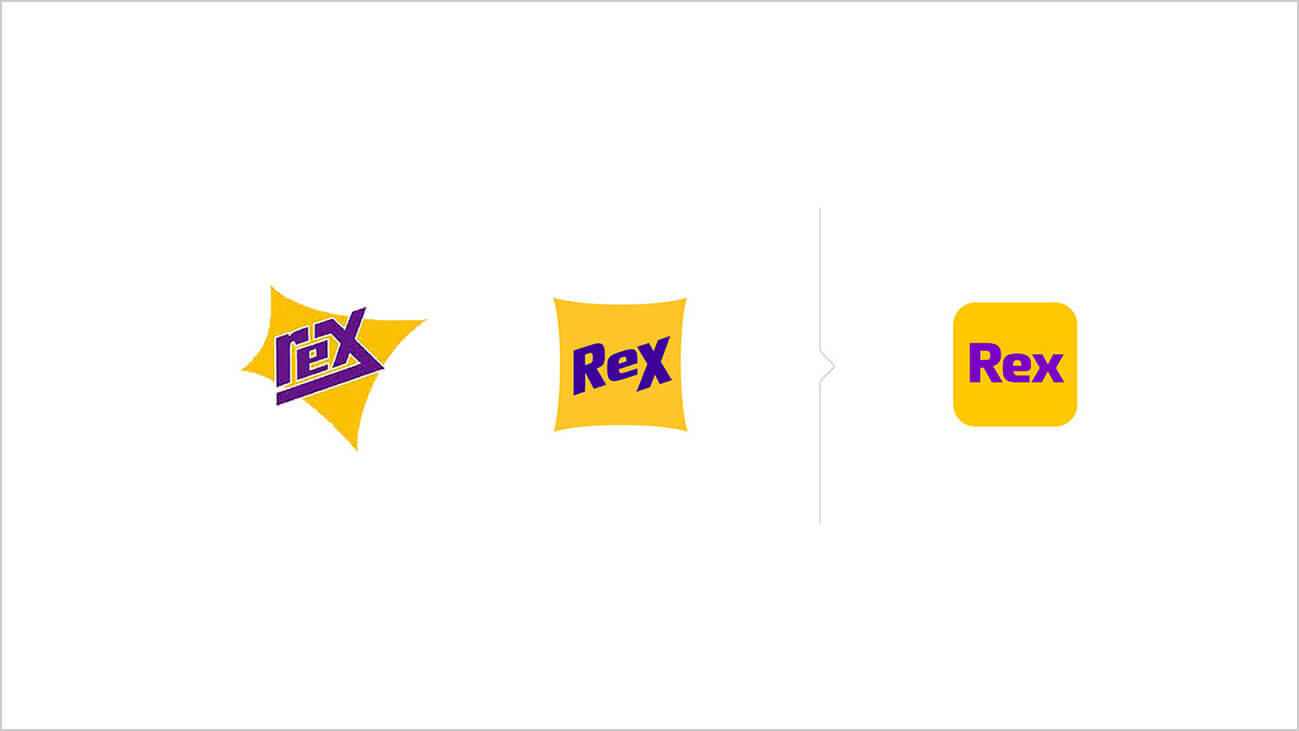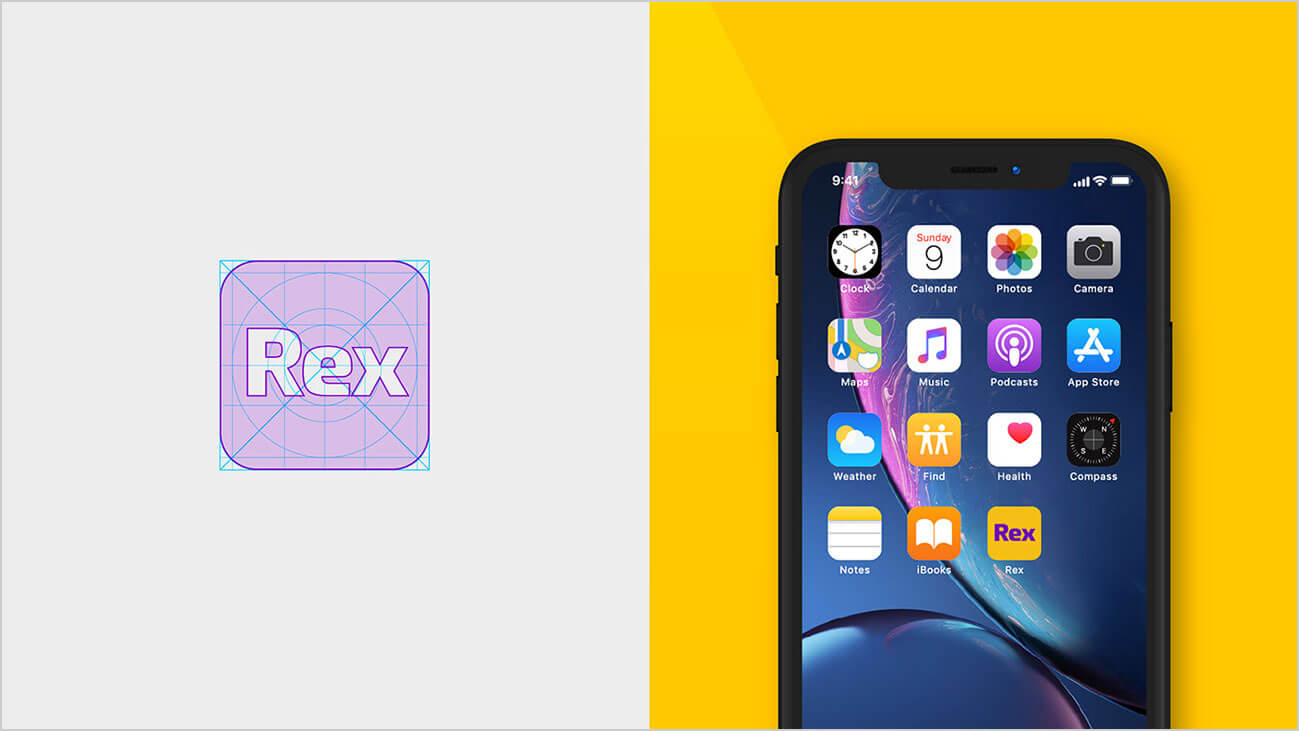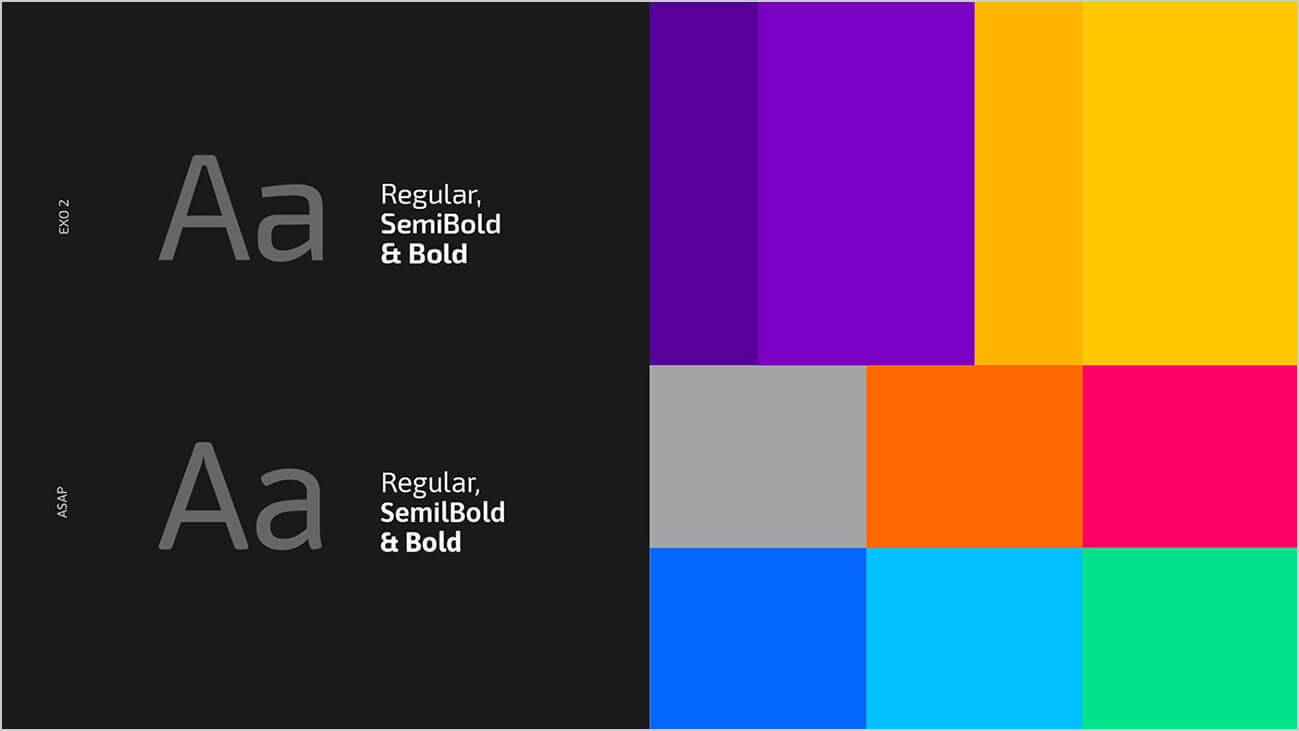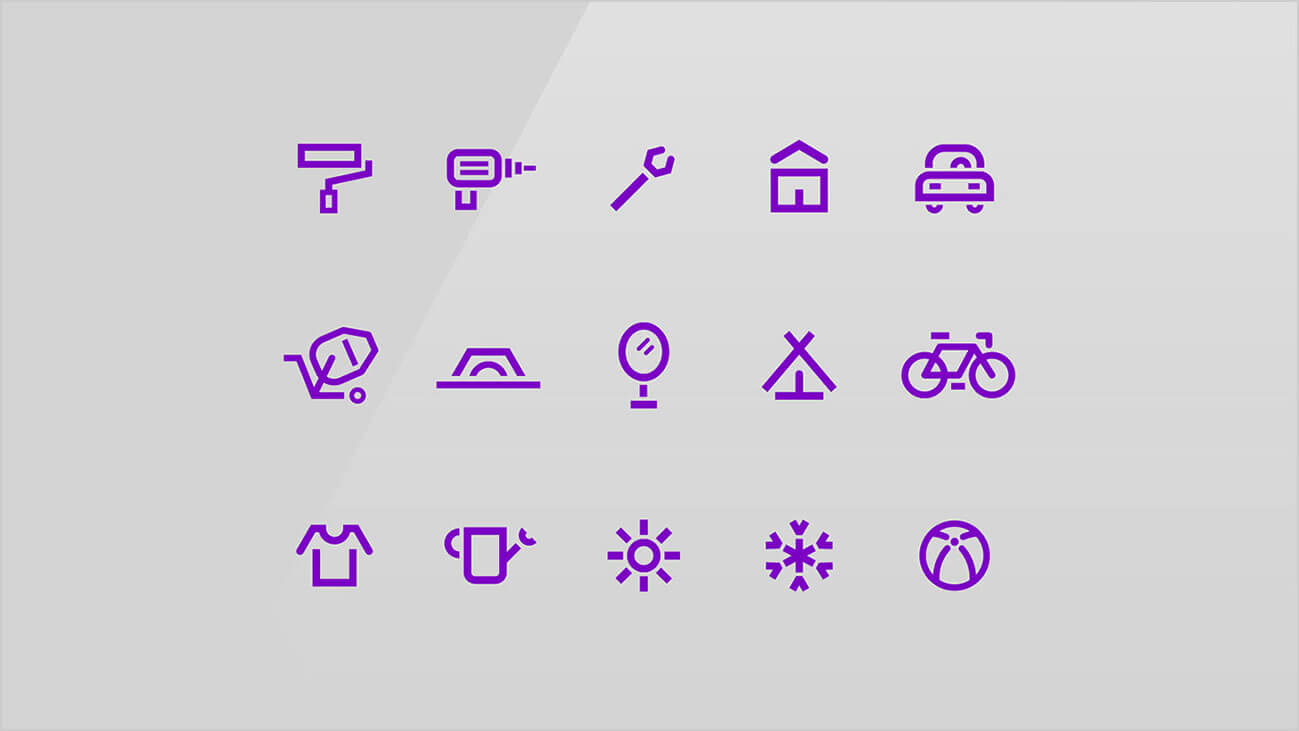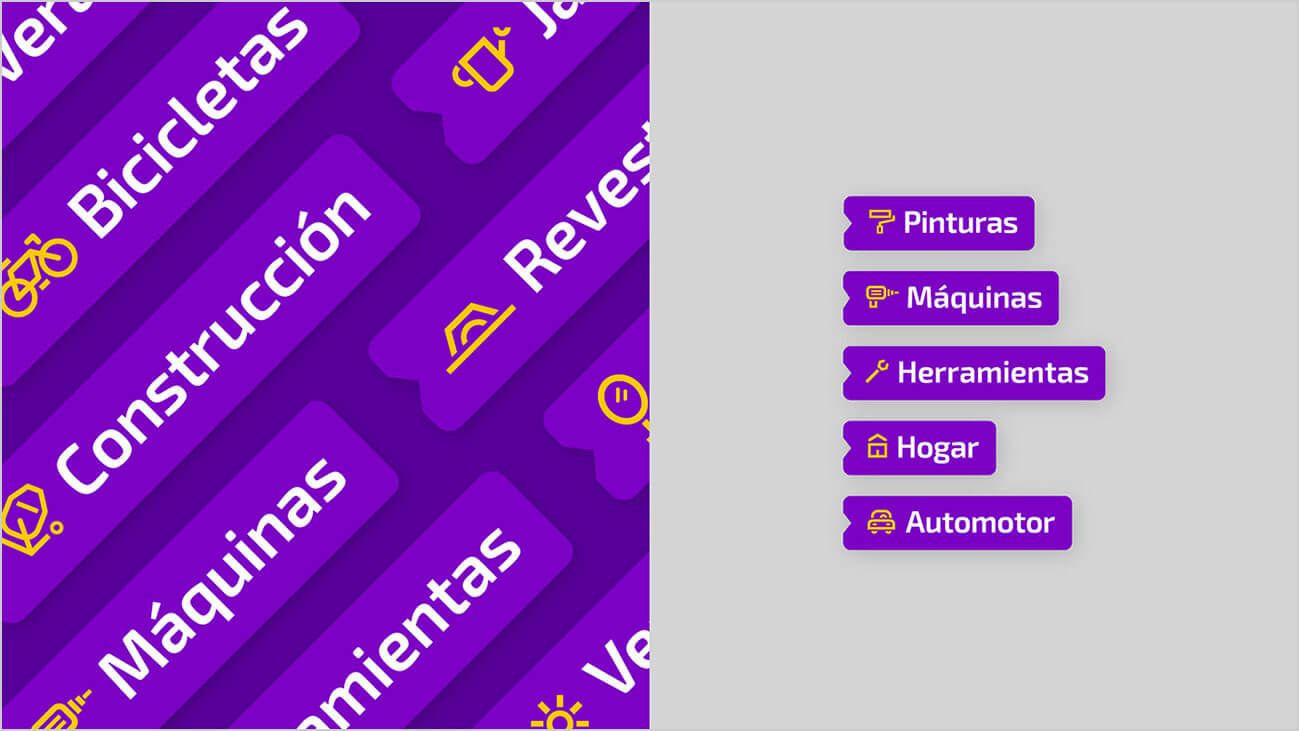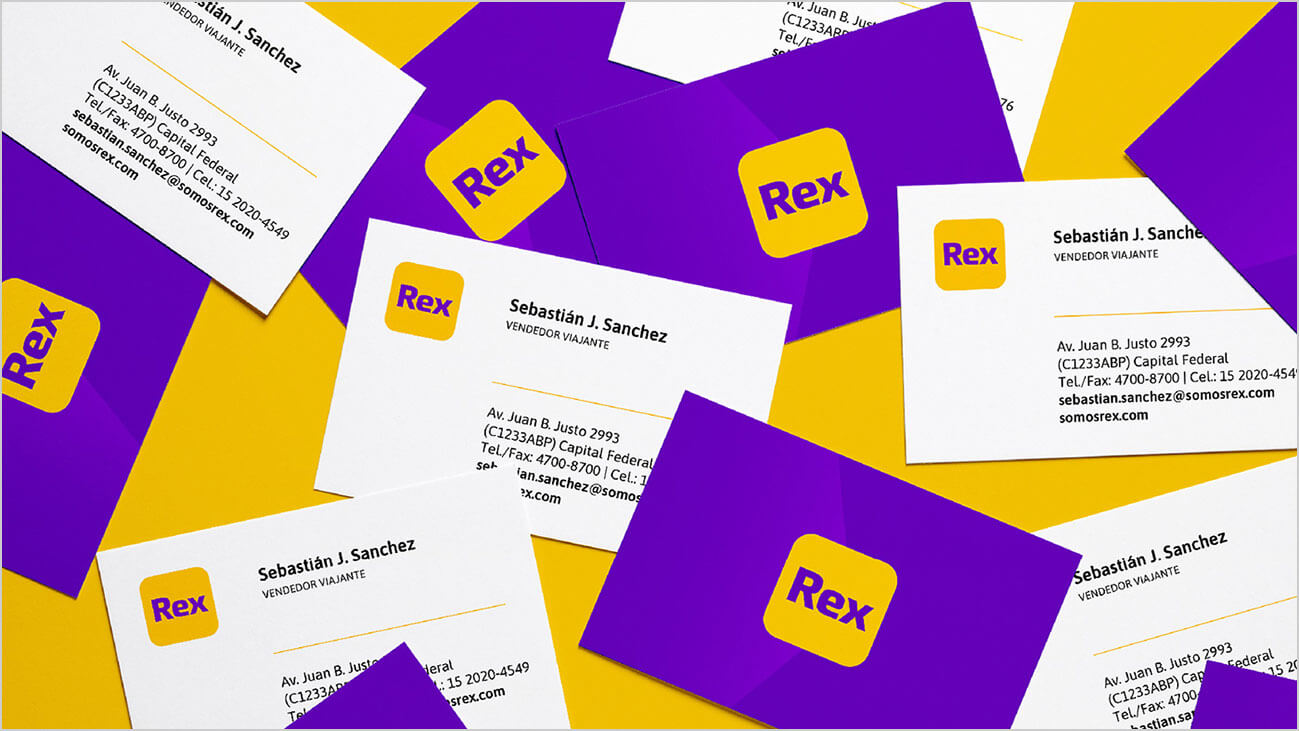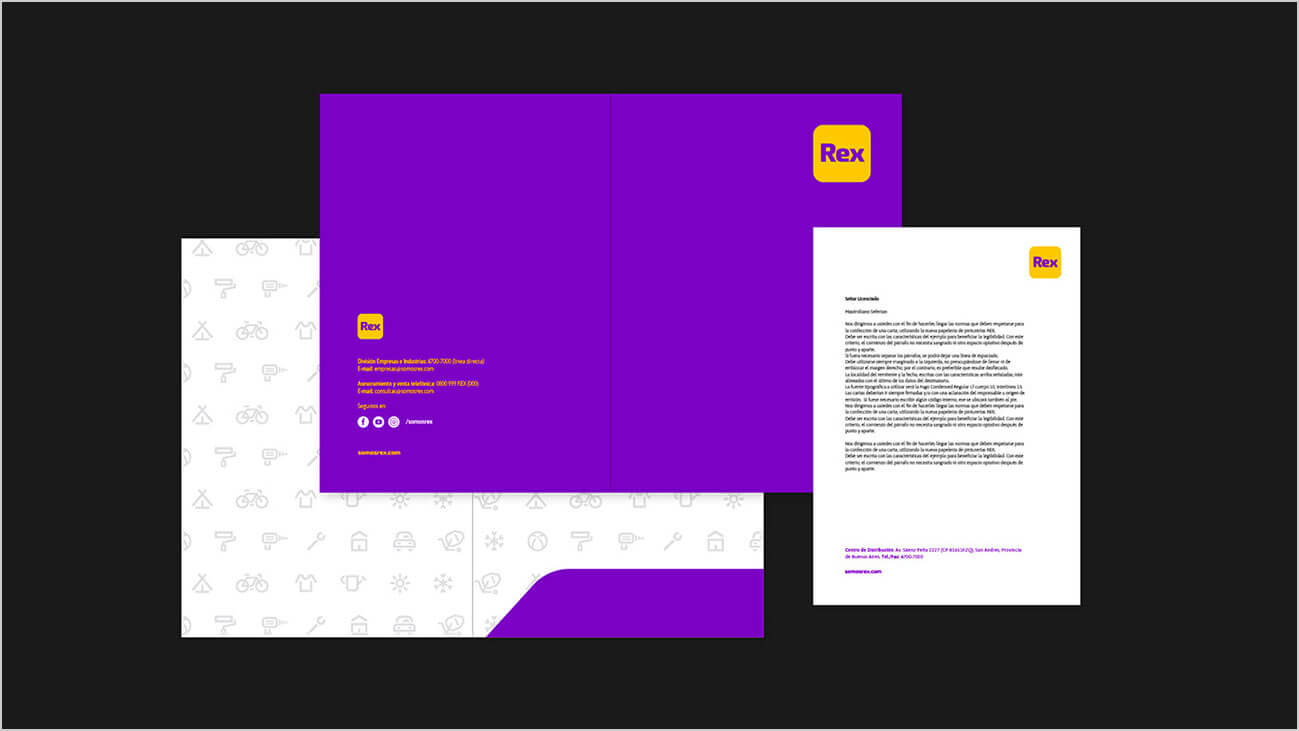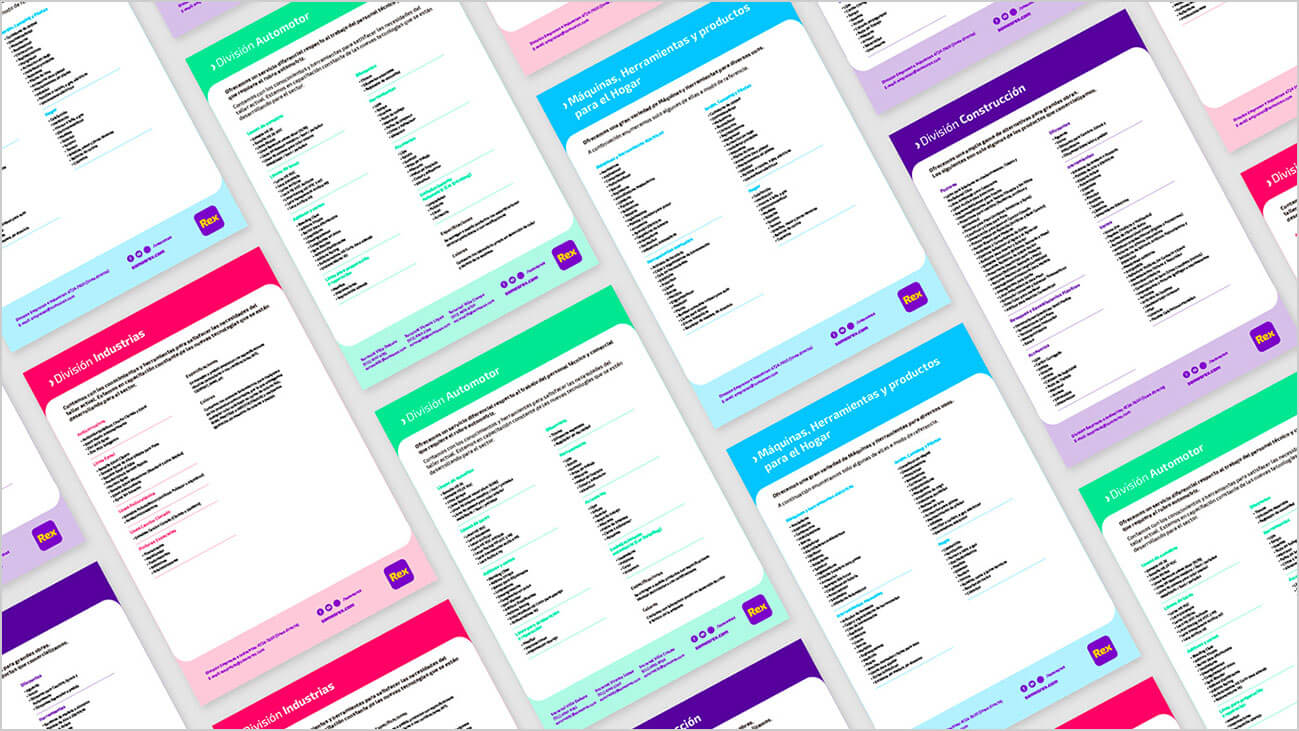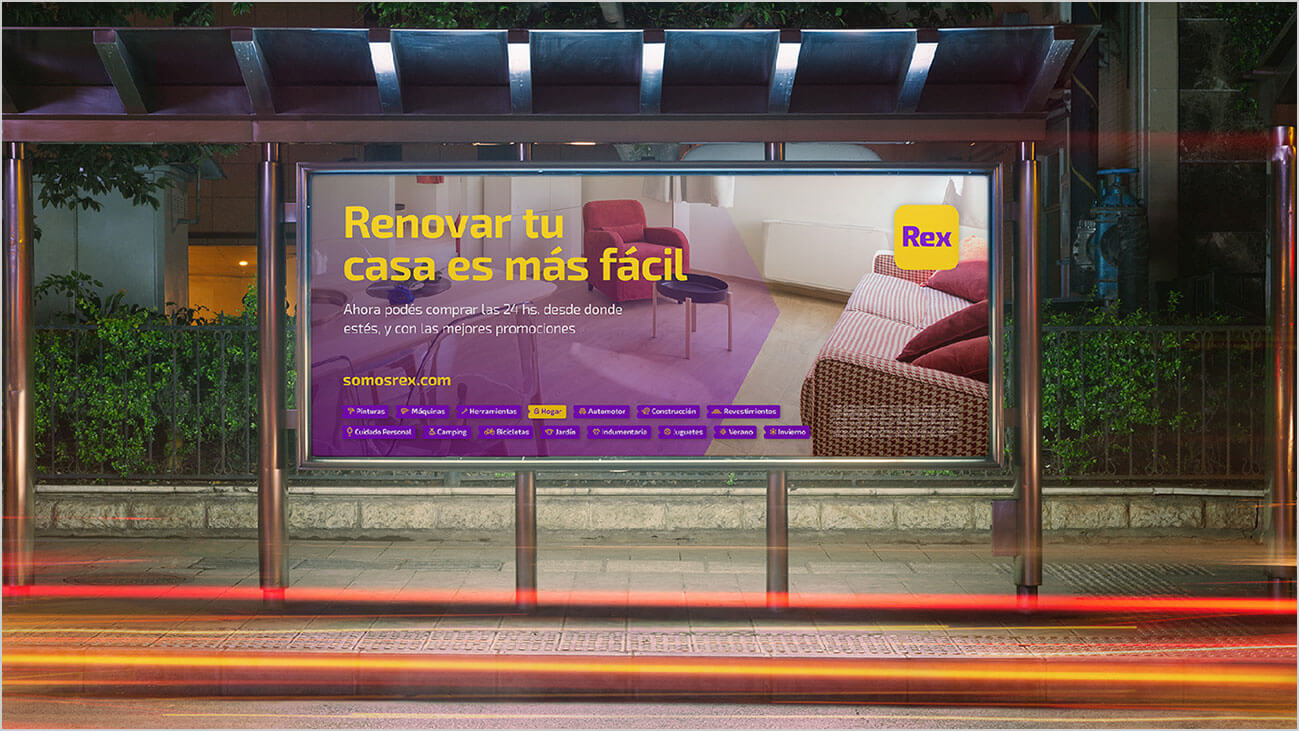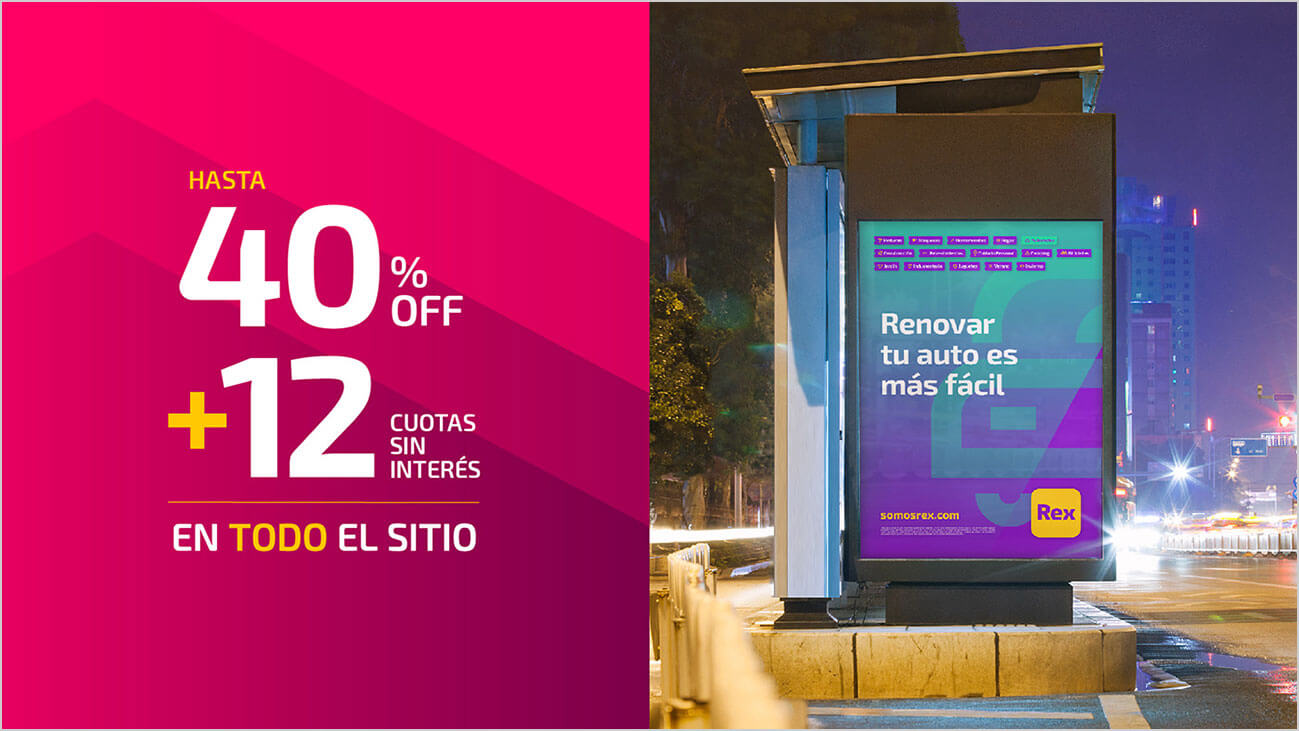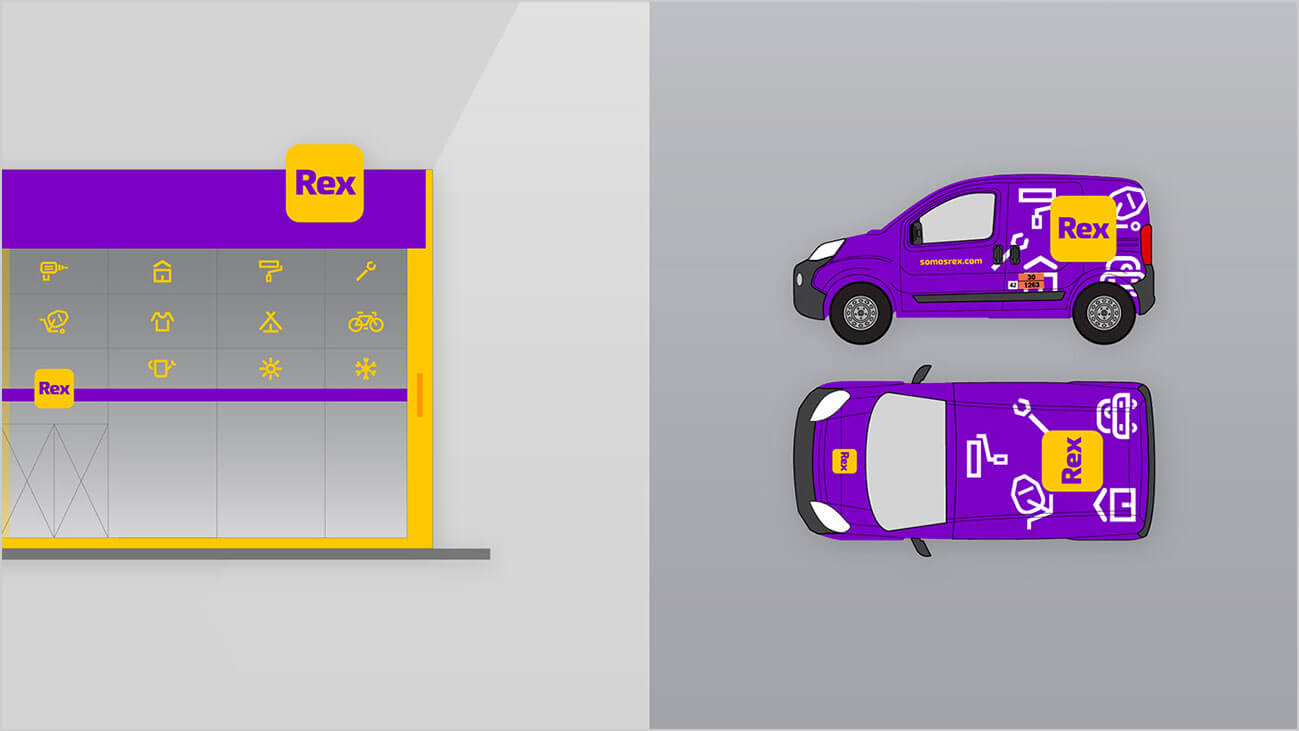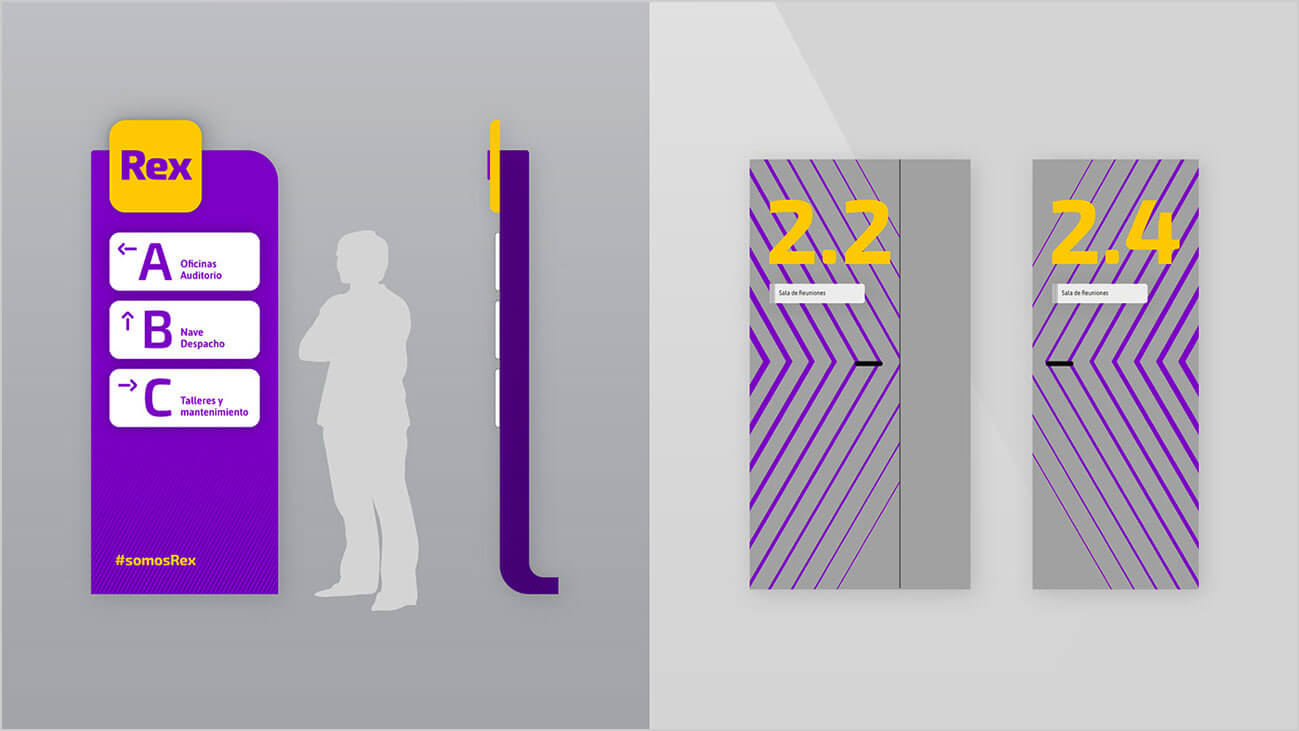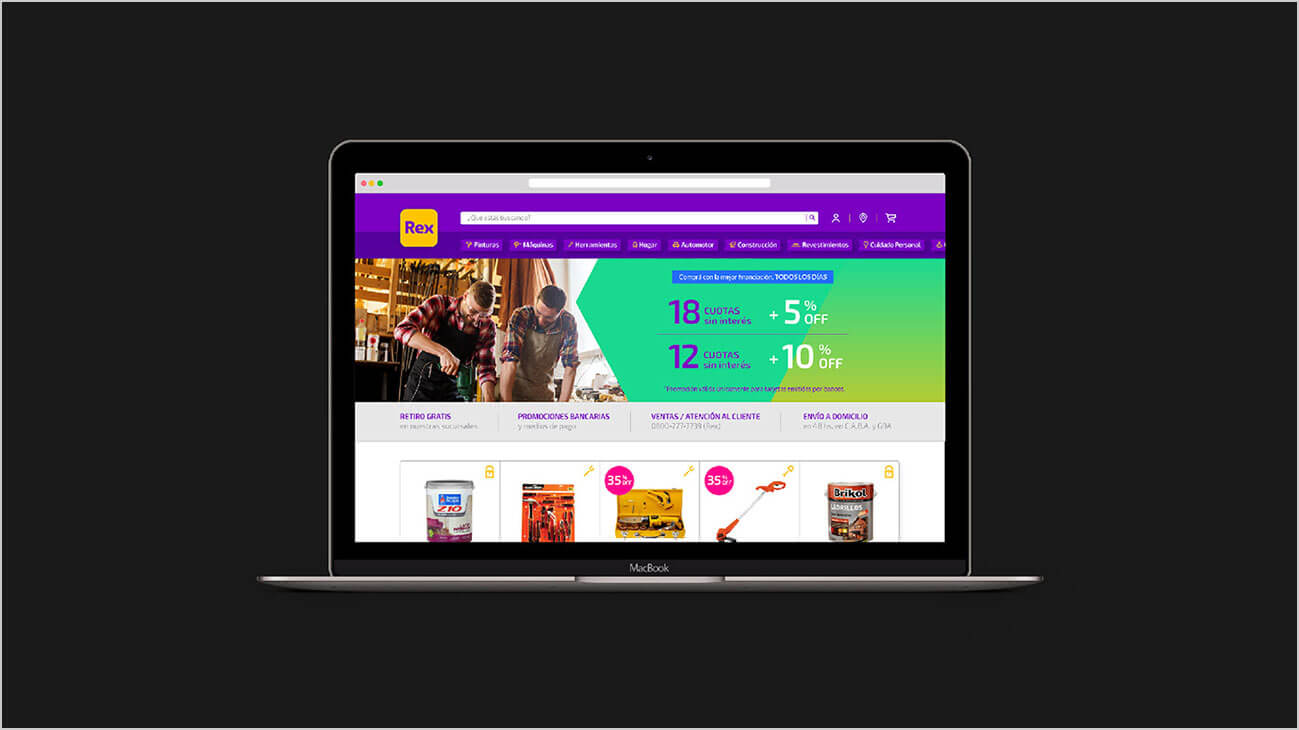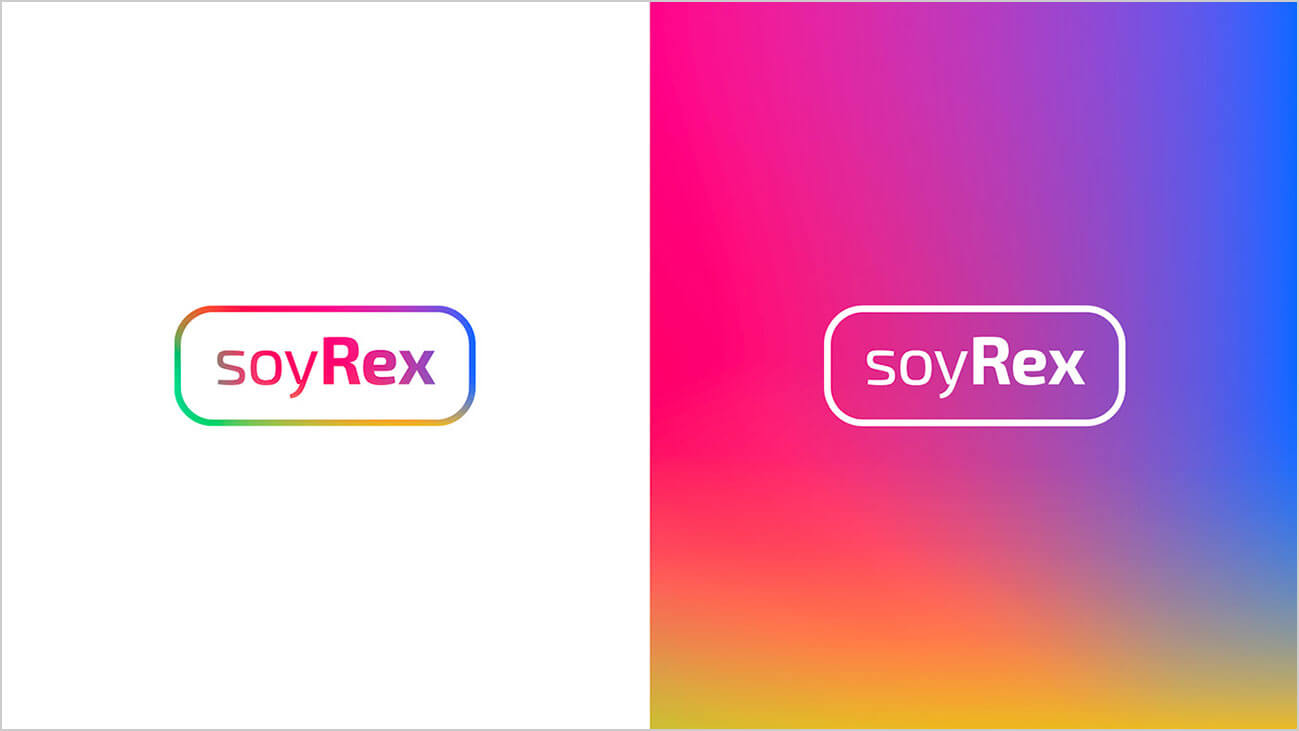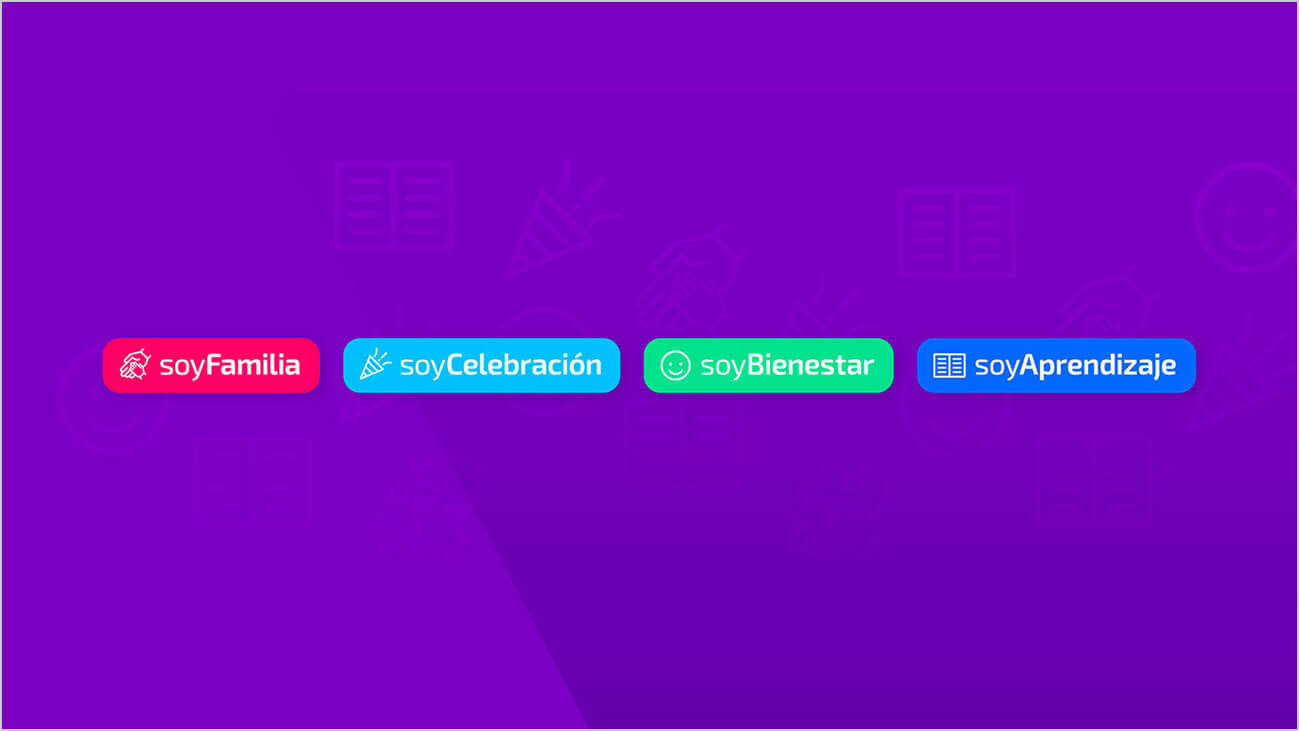 Recommended: