Hi there, hello there! We hope that you guys are keeping safe and are also having a great time reading our blogs and working on our free mock-up PSD files too. We would like to thank you guys for your overwhelming response on our previous blog and we are taking this moment to encourage you all to keep supporting us with your positive feedback and interesting suggestions.
For our today's blog, we wanted to talk about parents and their love for their children and in addition to that, we are going to be sharing a bunch of super adorable and fun illustrations that have been created by the Sandwich Bag Dad for his kids. But before we move forward, we just wanted to say that keep a tissue box with you because today's content can make you cry tears of happiness. Let's get started!
As we all know that 2020 has been that year everyone would want to scrap out of their lives. It is a long year and whatever it brought with it was not good either. From business to personal plans, everything had to take a break from them. We still remember how it felt like to stay indoors during the quarantine and no one did not even know when we will be back to work or to colleges or to malls etc. too. No doubt, the whole world got shut down and there still are many countries around the globe that are struggling to fight back from whatever has been happening.
All of us have and are trying our best to keep moving in the forward direction as life goes on, we know that many of us went to our old hobbies to find solace and to distract ourselves from our daily life routine, it was hard and we know this for a fact that it took a lot of time for all of us to adjust too – needless to say, we are sure that everyone is still trying their best to come out of it stronger and we will so just hang in there and keep doing the great things that we are doing to make it work.
The dad we are about to feature today has three daughters and he noticed that it was challenging for all of them to stay in their houses all of a sudden because well, no one has even imagined it in the wildest of our dreams that anything of the sorts can happen, right? So, while everyone started to spend time with their families a lot more than before, these daughters had to listen to their dad's jokes and puns for a major part of the day and even though some of the jokes must be funny and could make anyone laugh, we all know that dad jokes are after all dad jokes.
Interestingly, this dad has been making illustrations and is also drawing on their kids' lunch boxes for quite a long time but in 2020, he became more active at that and also created a collection of the illustrations. Sandwich Bag Dad is an adorable human being who is also a critic of his own (but in a good way, not in the way that he judges his illustrations and stuff like that) and while sharing the collection with his audience, he jokingly said that (by looking at the illustrations) you would think that 2020 could not get any worse…".
However, we would like to believe that everything that he has created is extremely adorable and there are chances that by the end of this blog, so many parents and siblings of school going kids would be wanting to create something similar for their family members too. And if you do that, feel free to let us know in the comments section down below and we would love to know more about your creations as well.
Let us now have a look at what this dad created for his daughters that it was so great, it went viral! The first pun is of a conversation a pen and a pencil are having and it is so cute yet on point that you cannot help yourself but would want to laugh your heart out. So, the pen goes like, "Looking sharp!" to the pencil and the pencil says; "And you look ink-redible!". Isn't that just so good? Hahaha! All of us have seen kids that are whining while their parents are trying to have dinner in peace so, the waiter in the illustration asks the dad; "A little whine with the dinner?" by pointing at his kid who is…whining. Get it, get it? Well, that is how the Sandwich Bag Dad rolls and we love it.
So, that is all from our side but you guys have to check out all the fun illustrations, jokes and puns that this great dad has been creating for his daughters and while you are at it, don't forget to share the blog with your loved ones!
Credit: SandwichBagDad
Dad Makes Fun Illustrations for His Kids, Goes Viral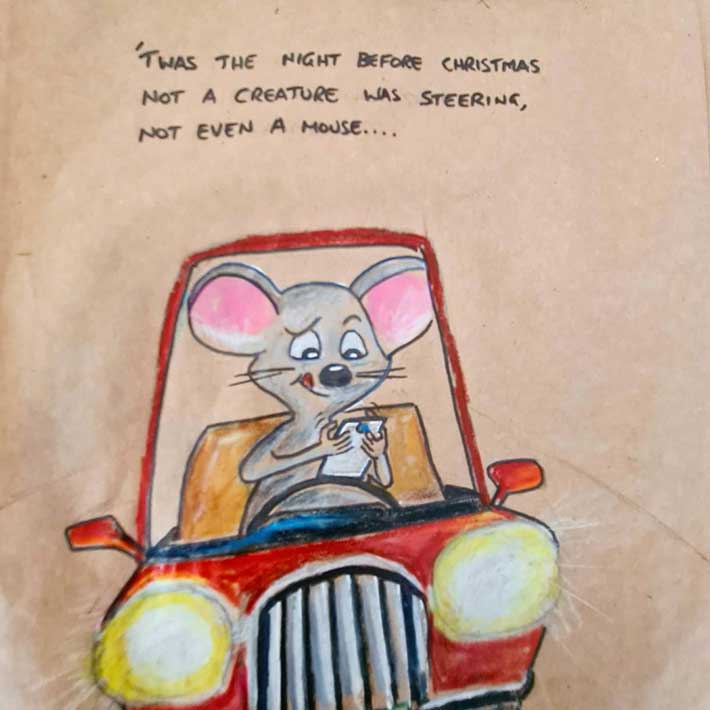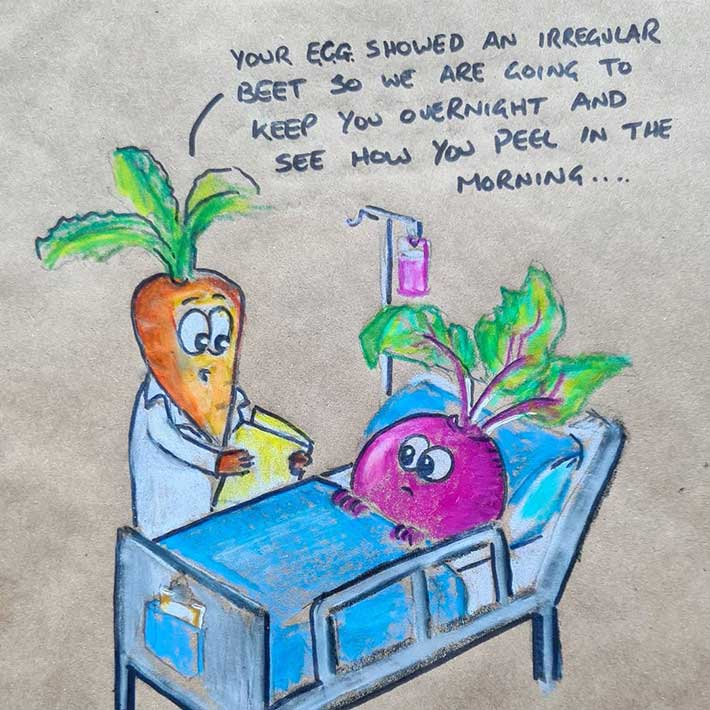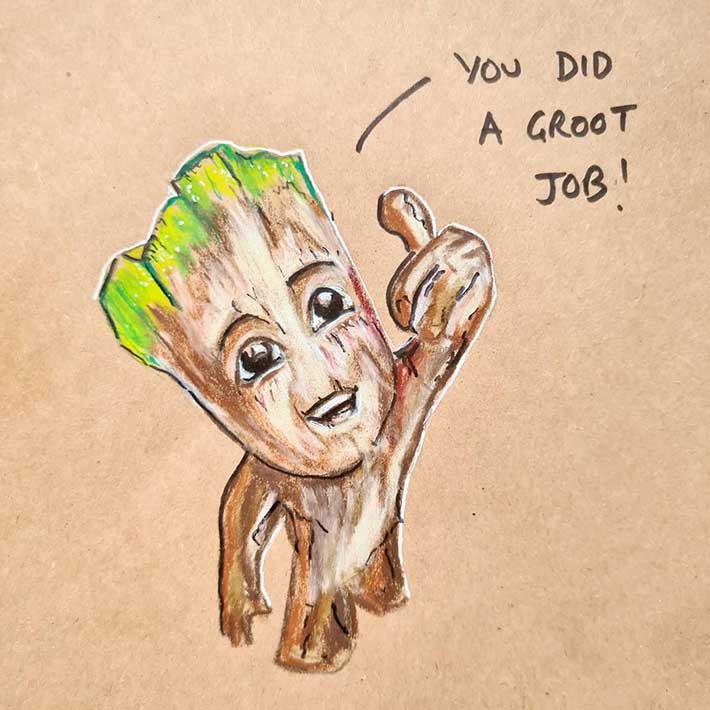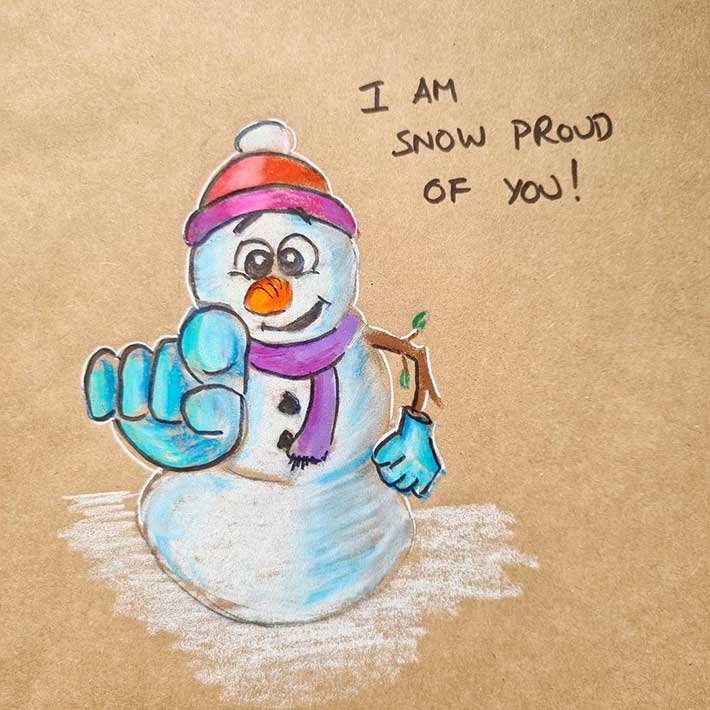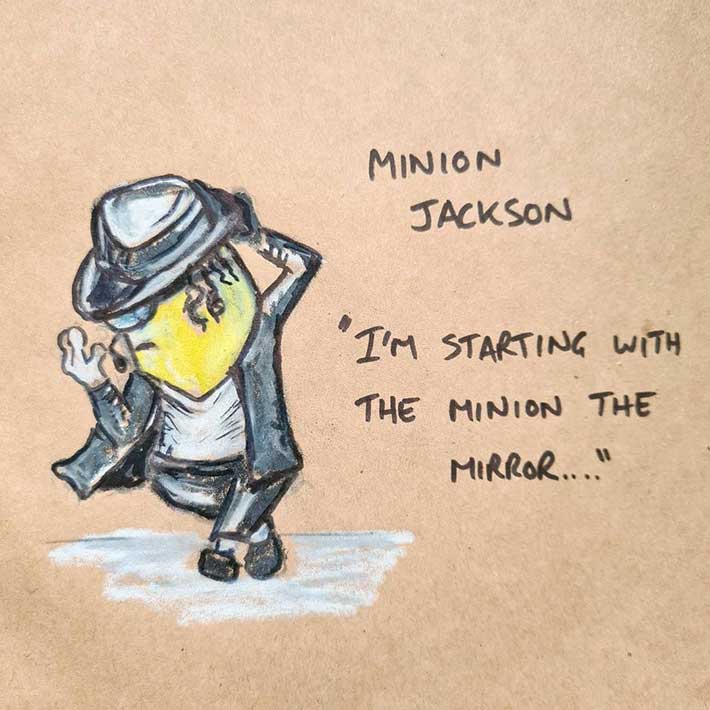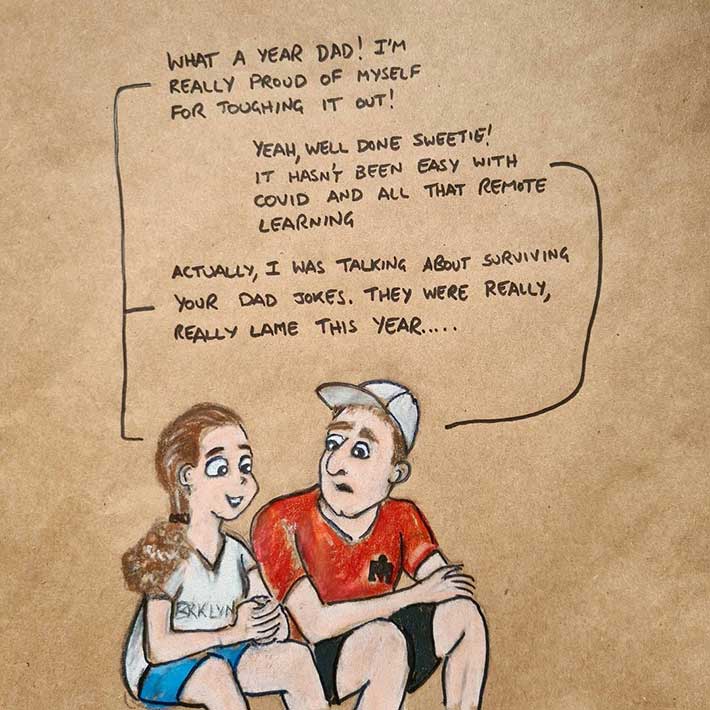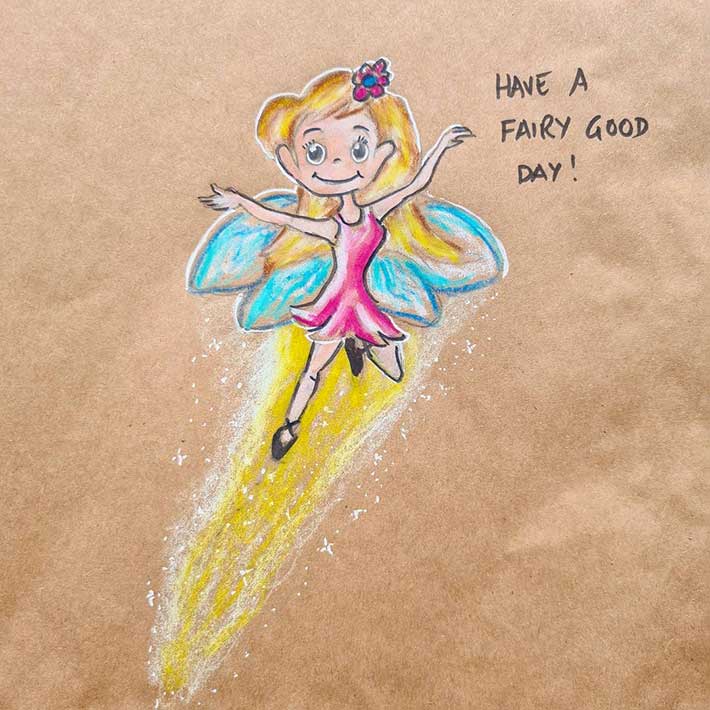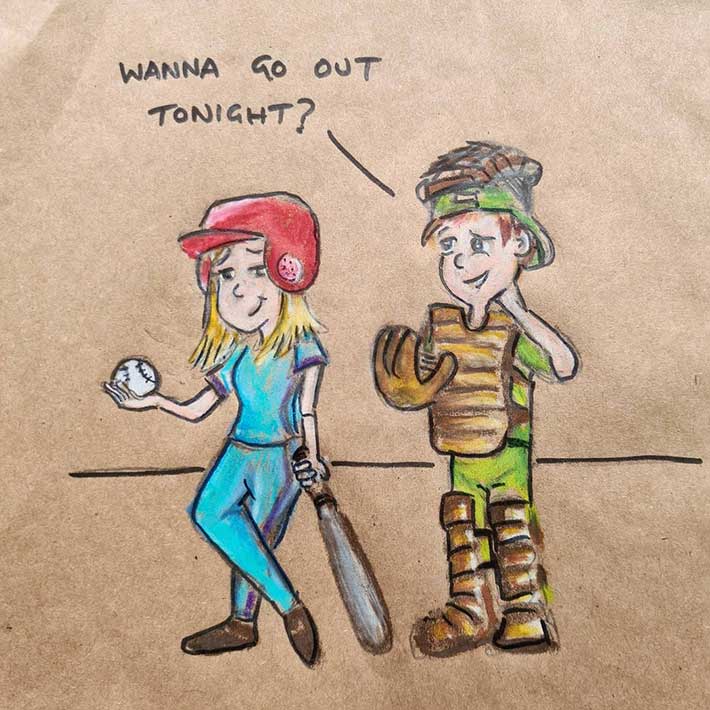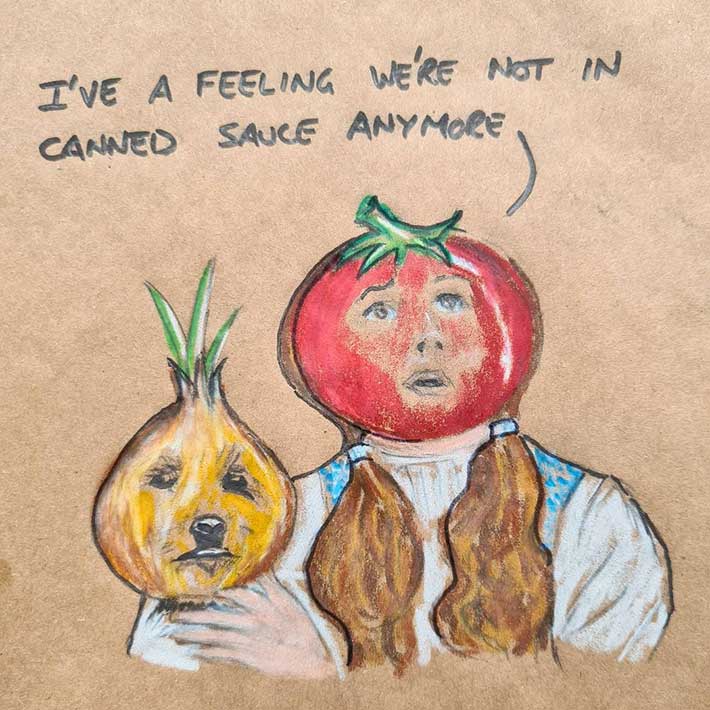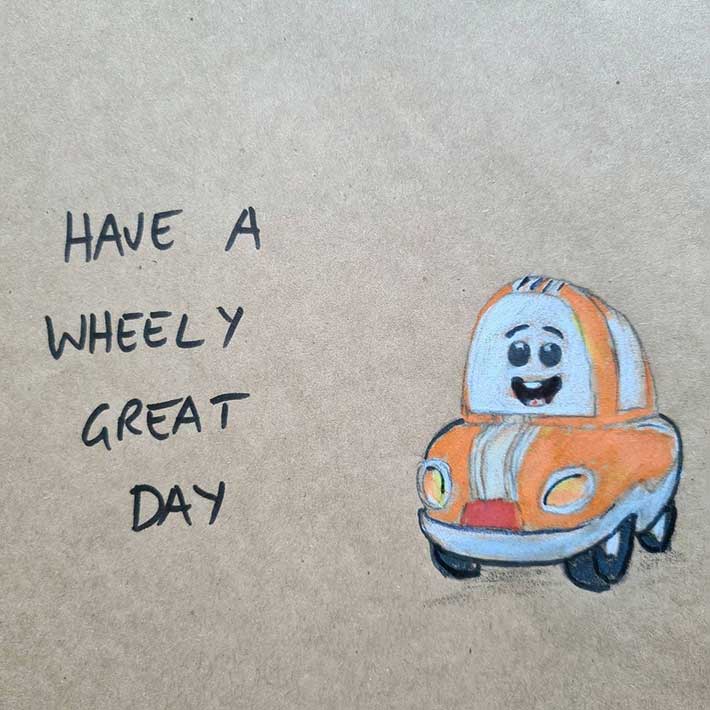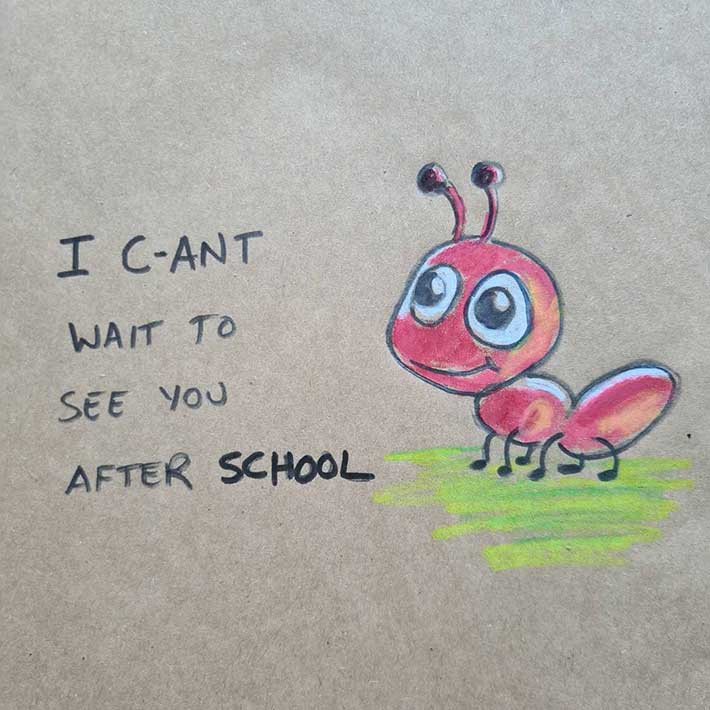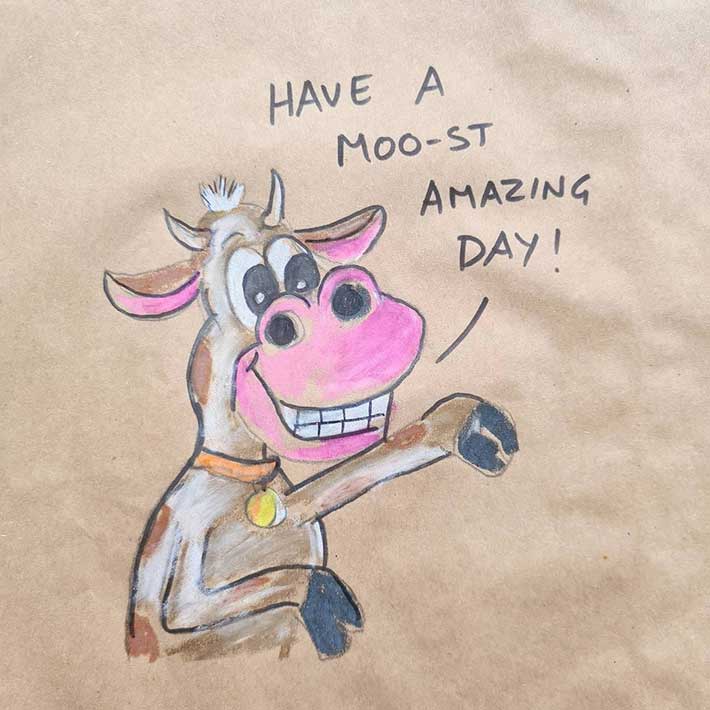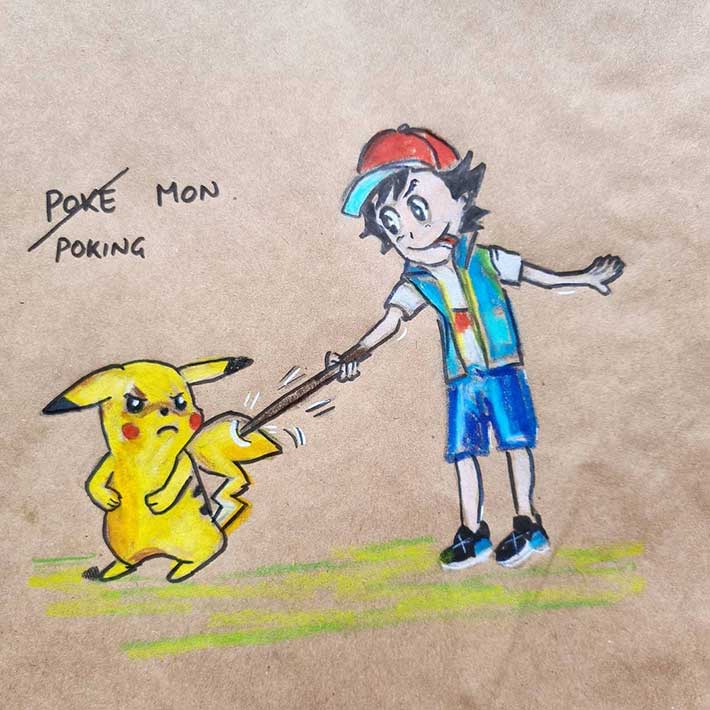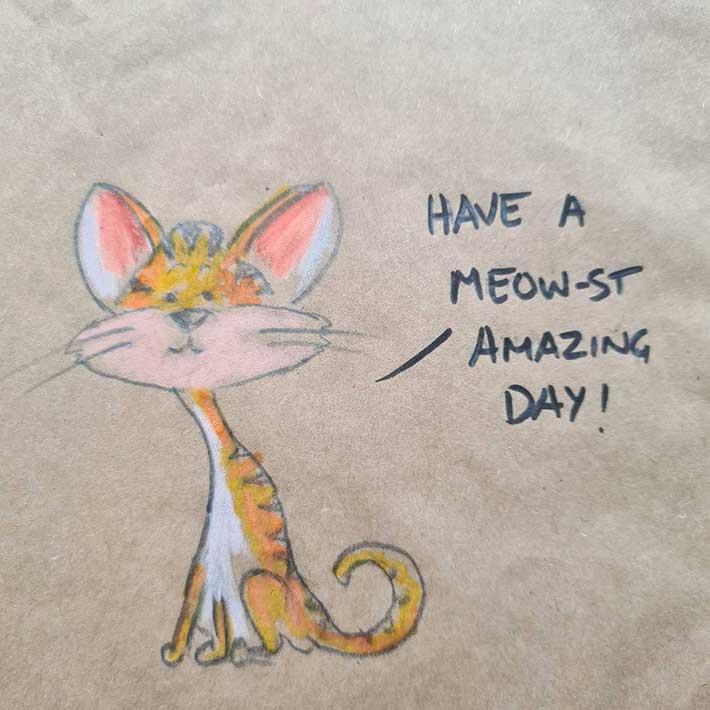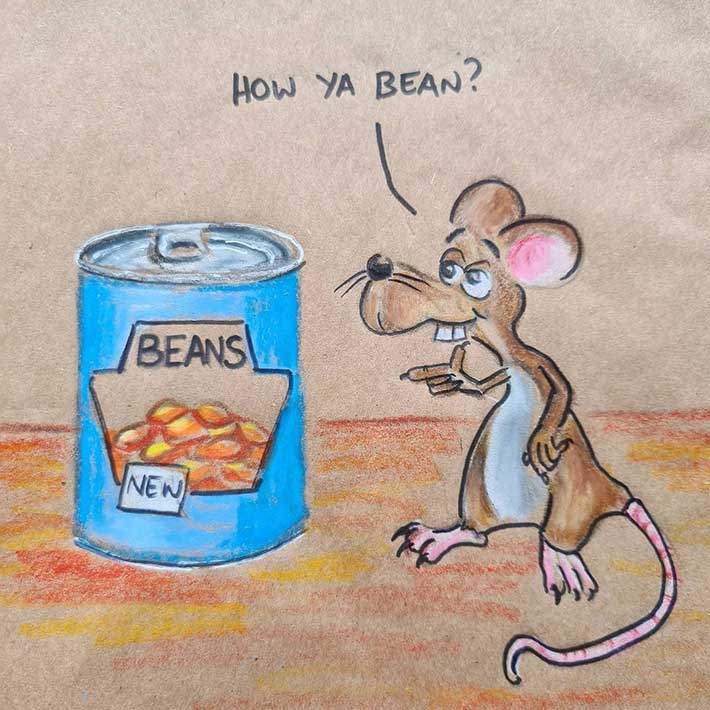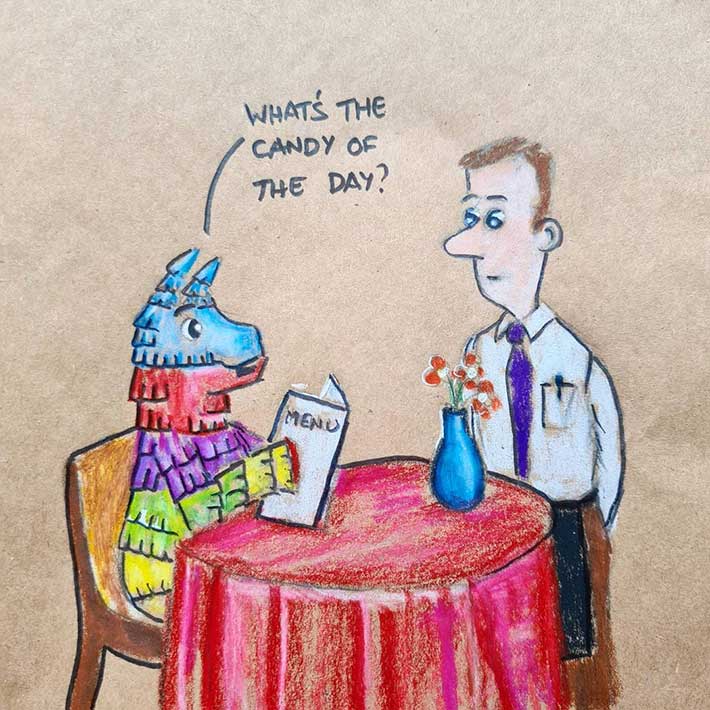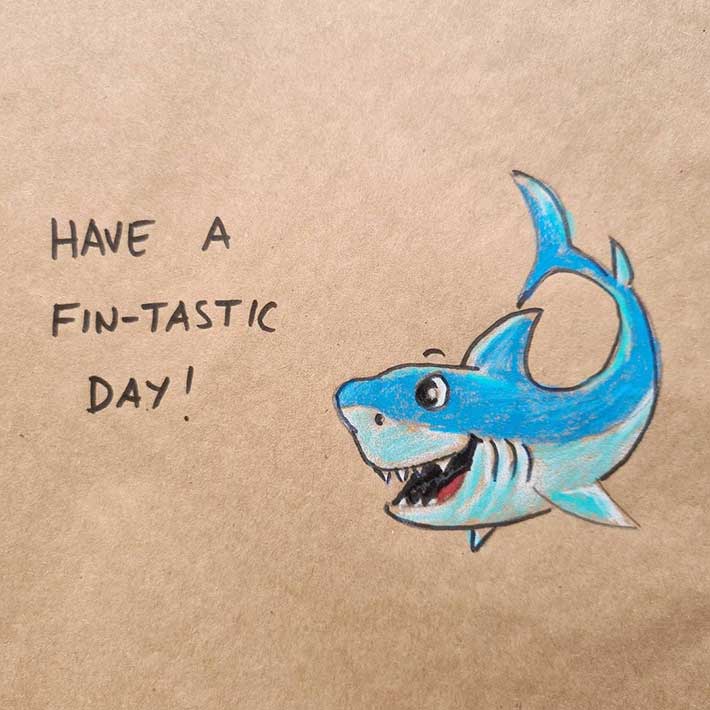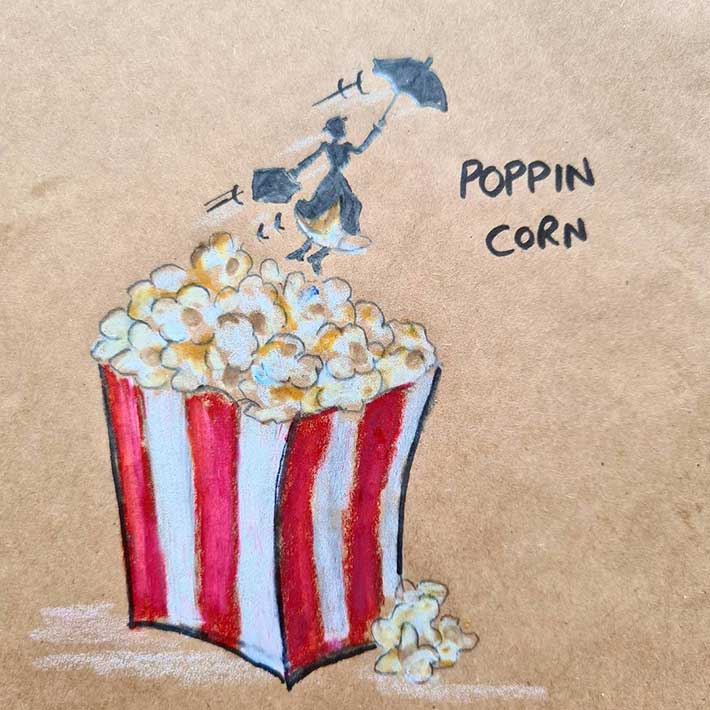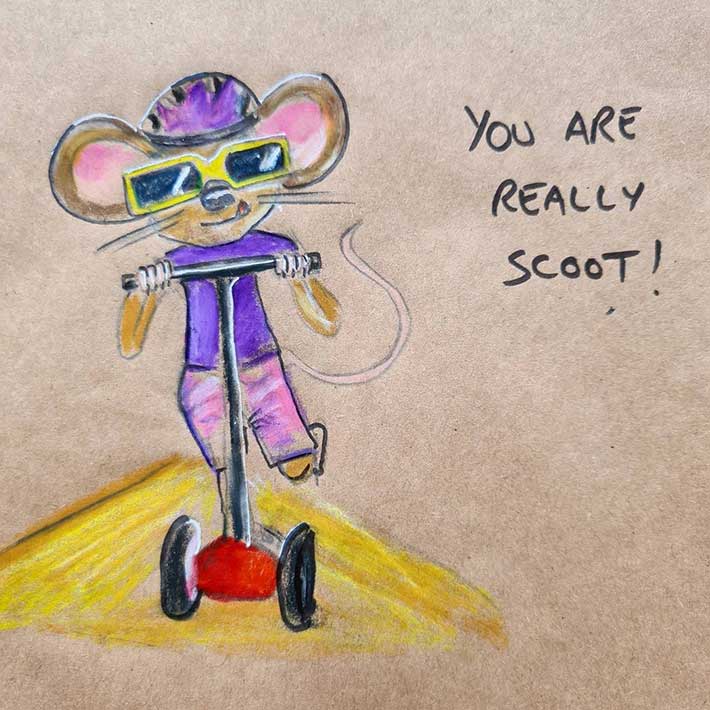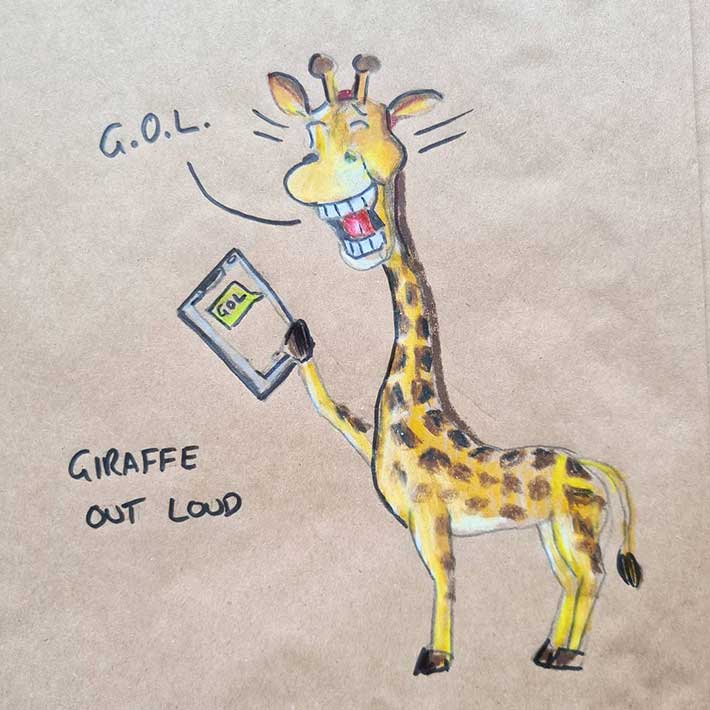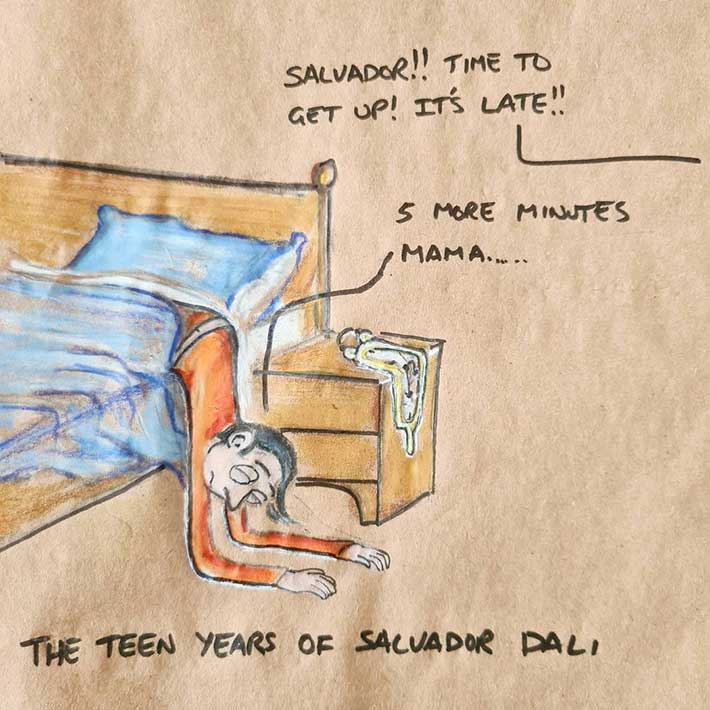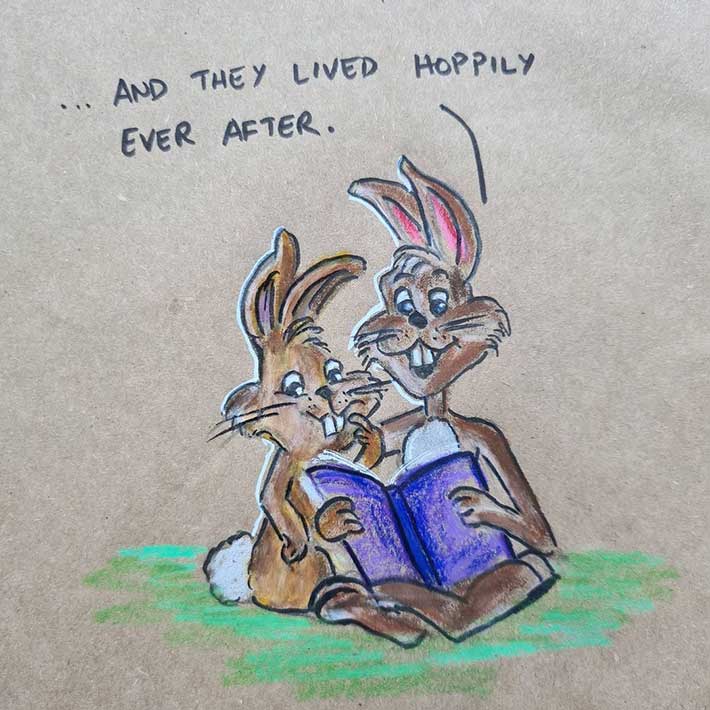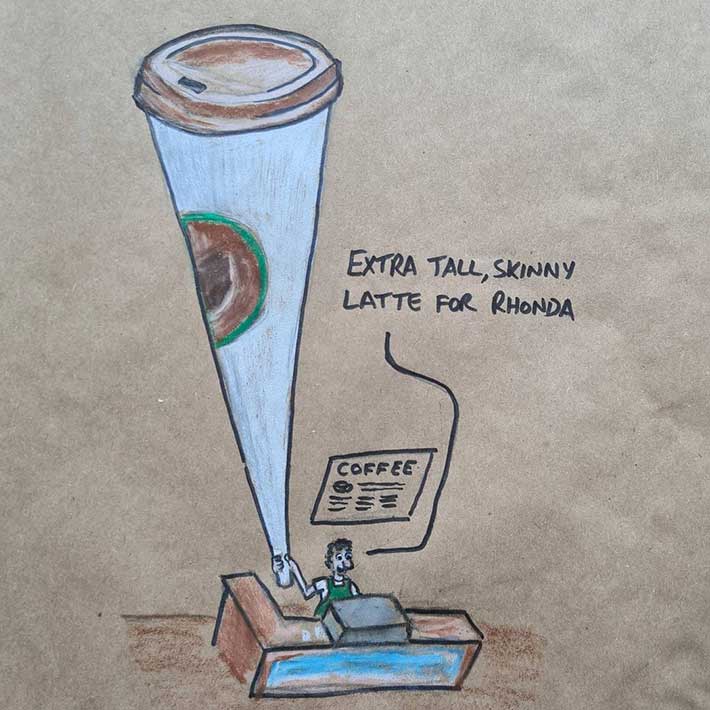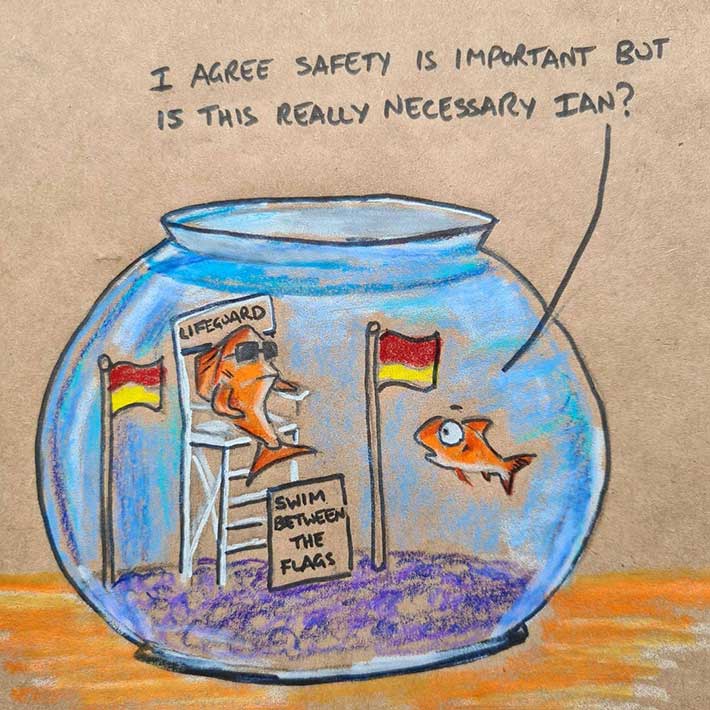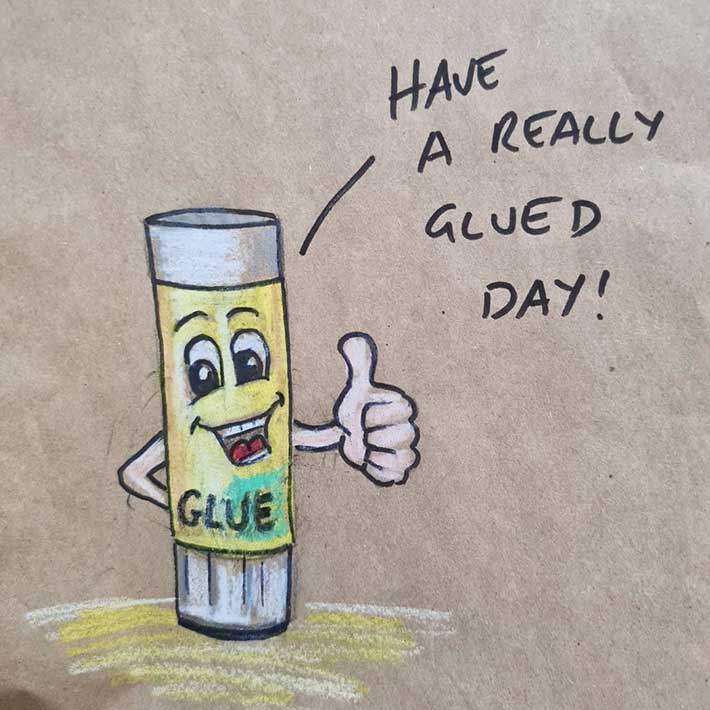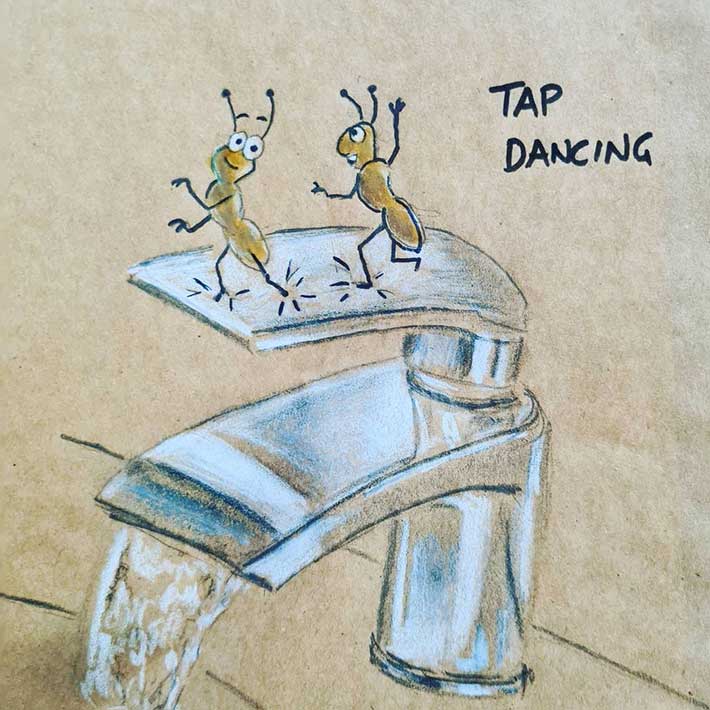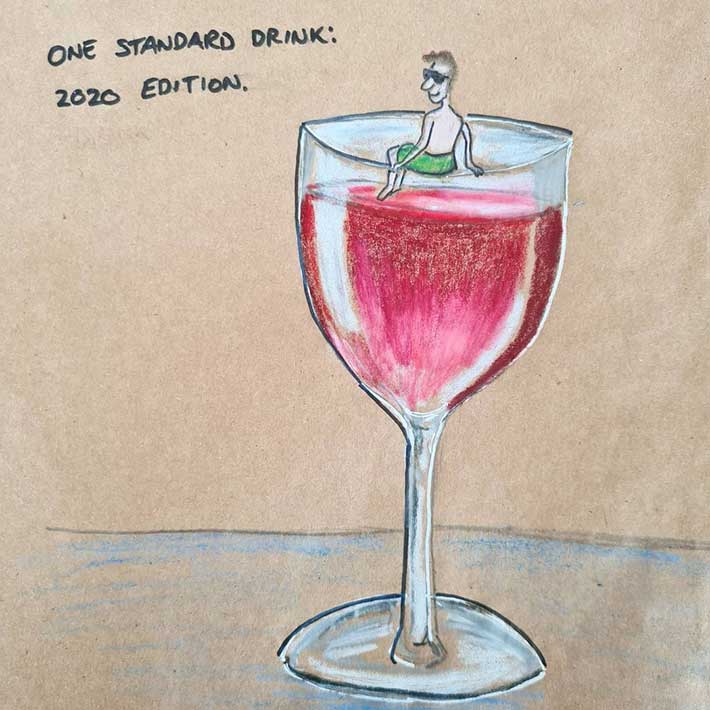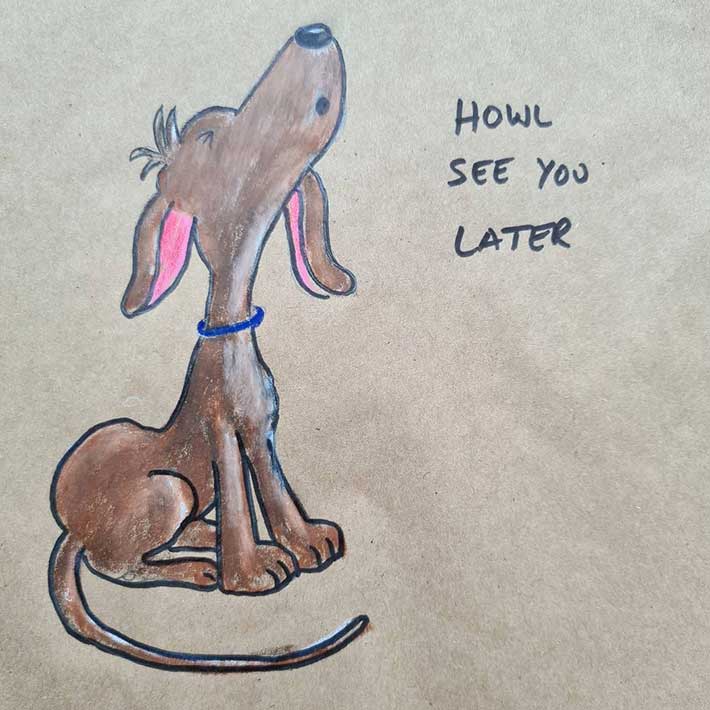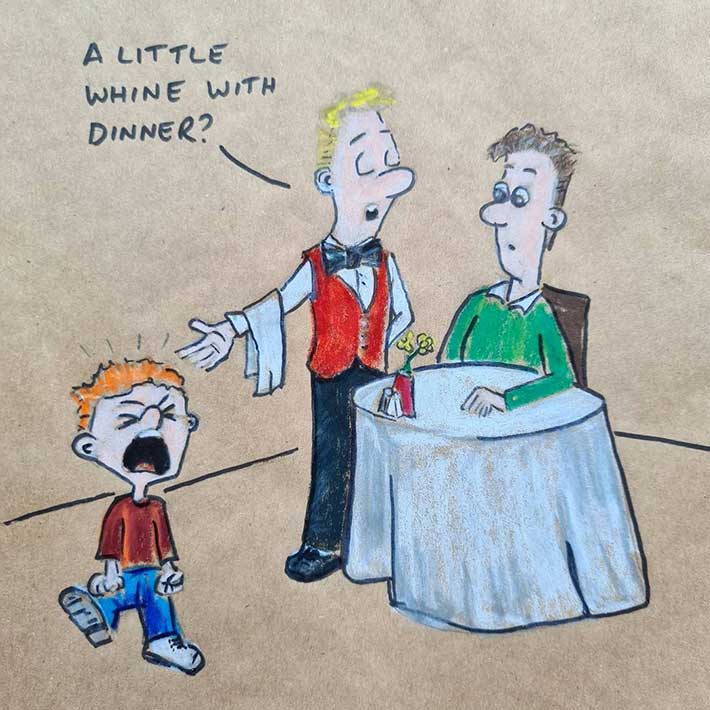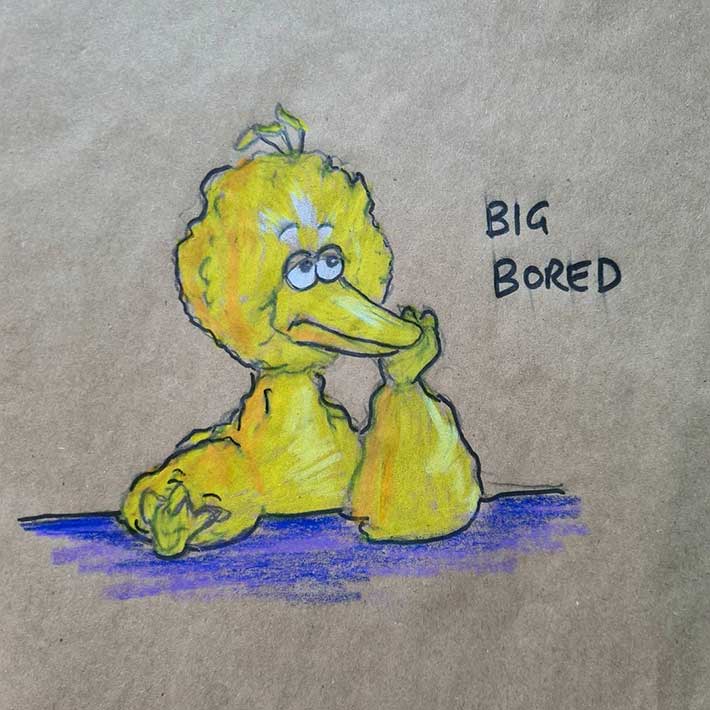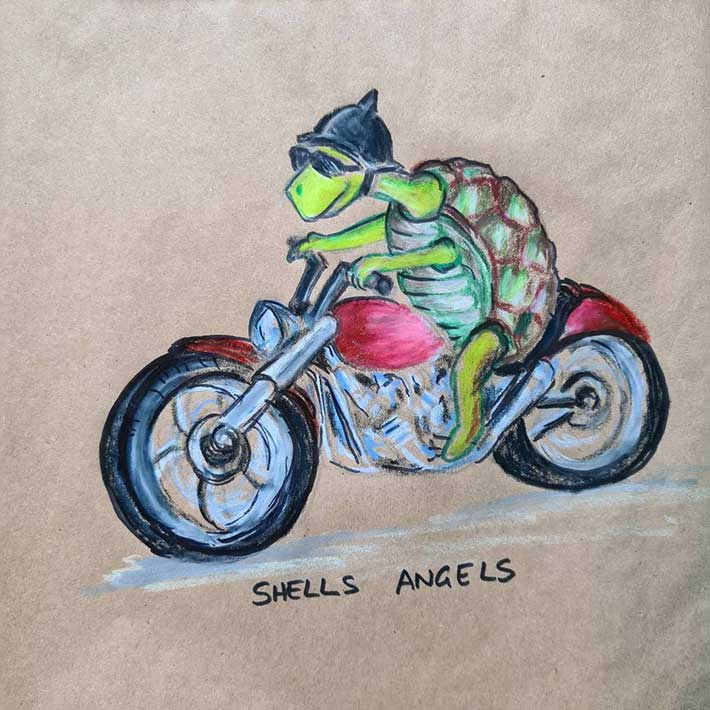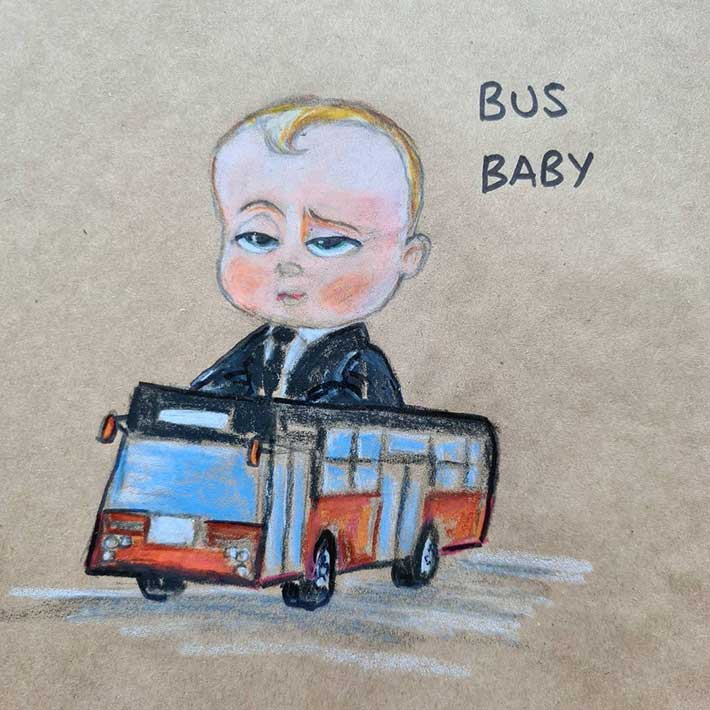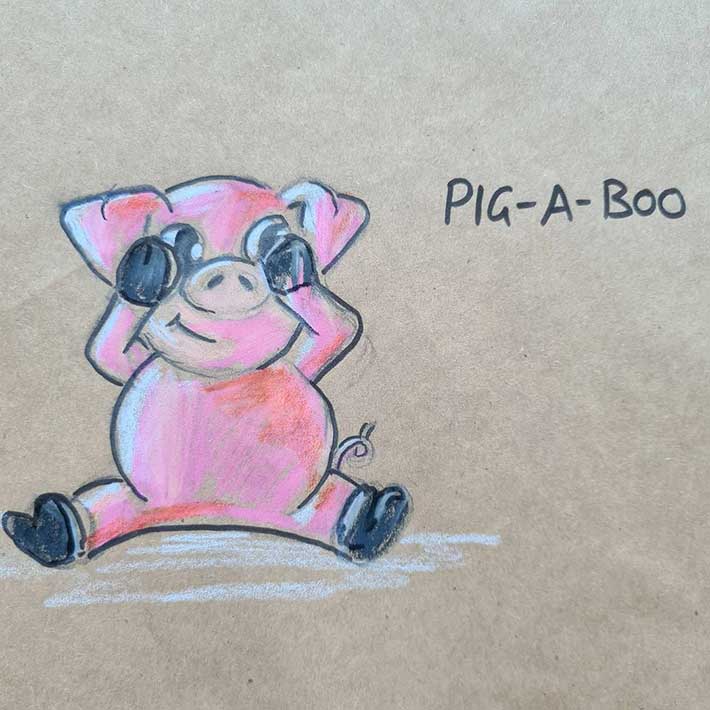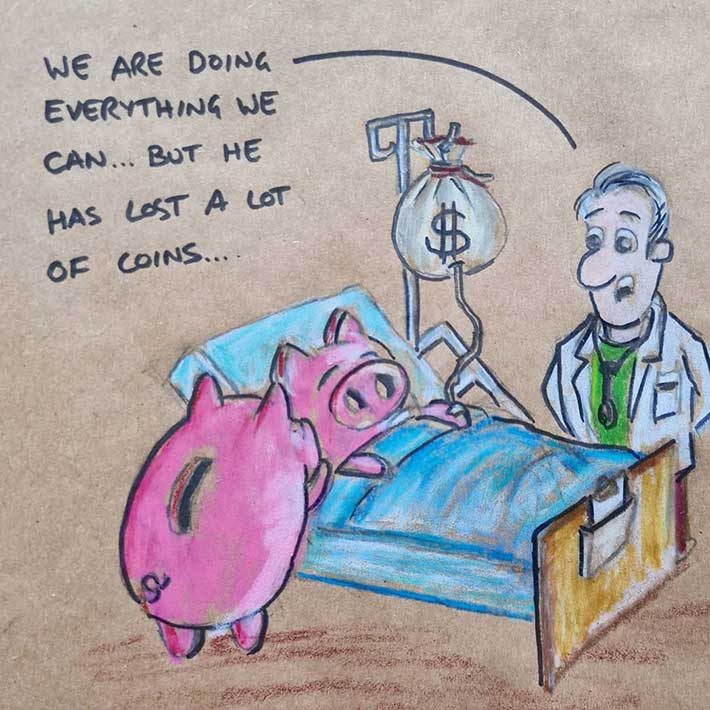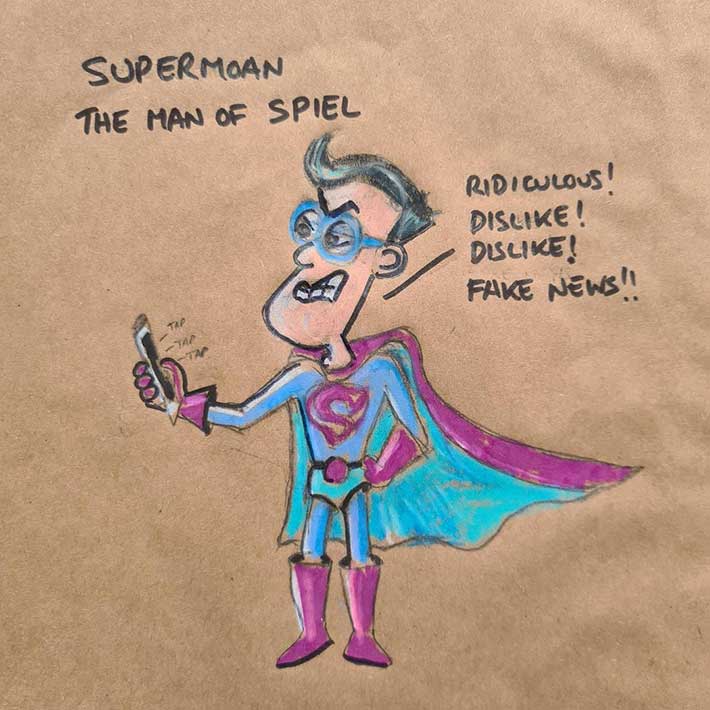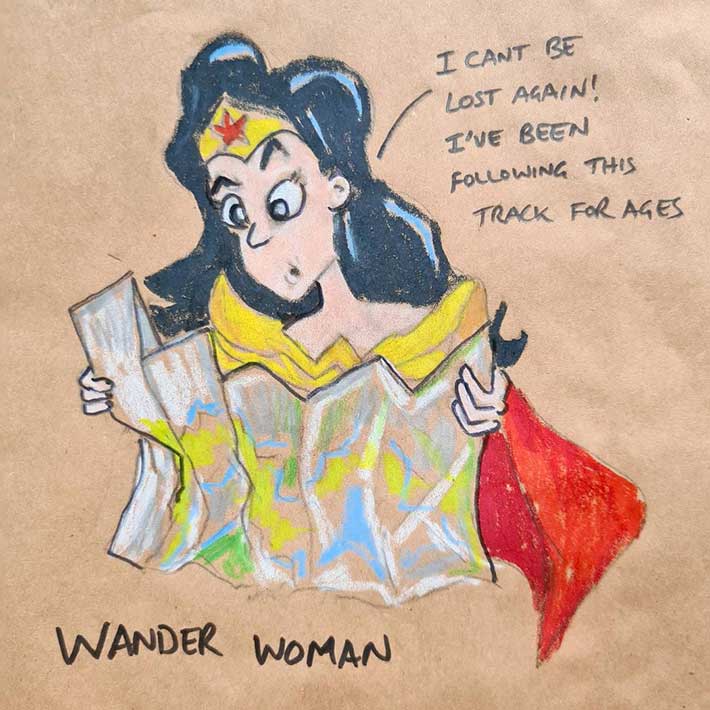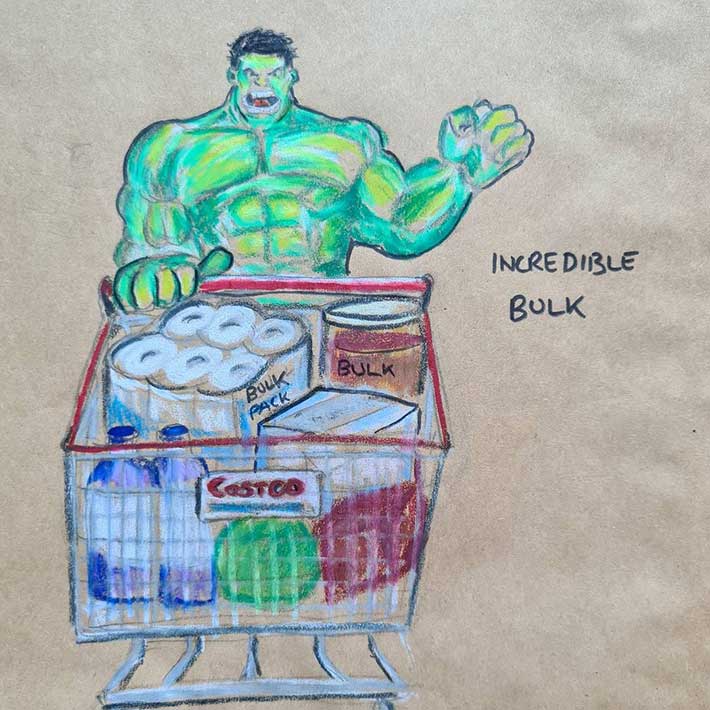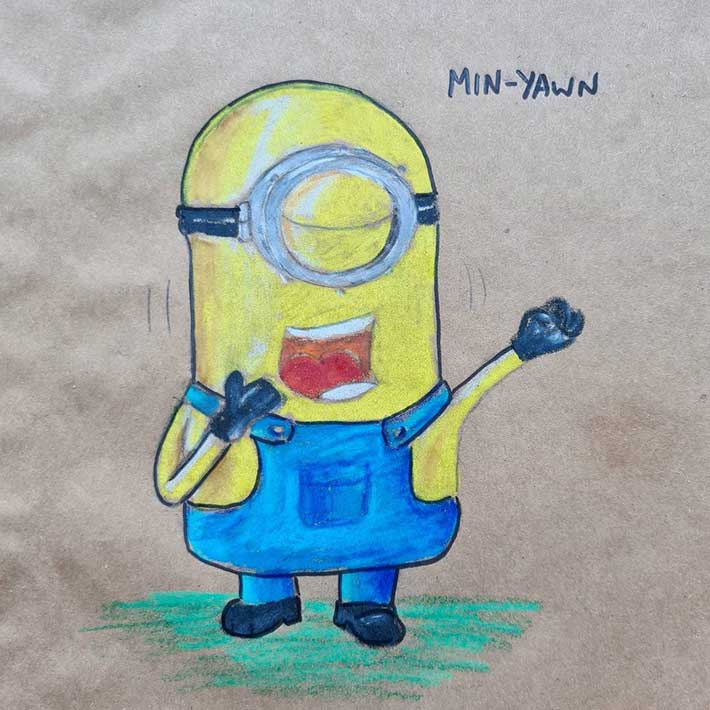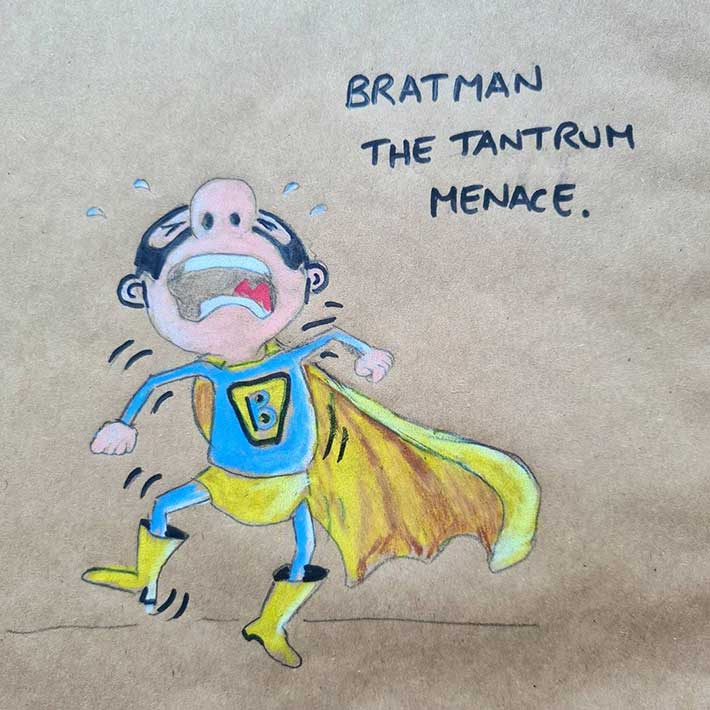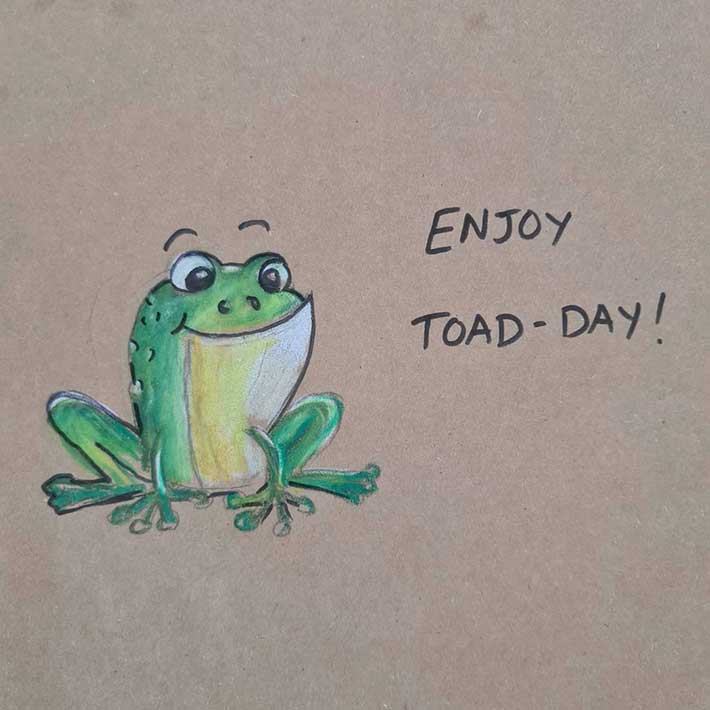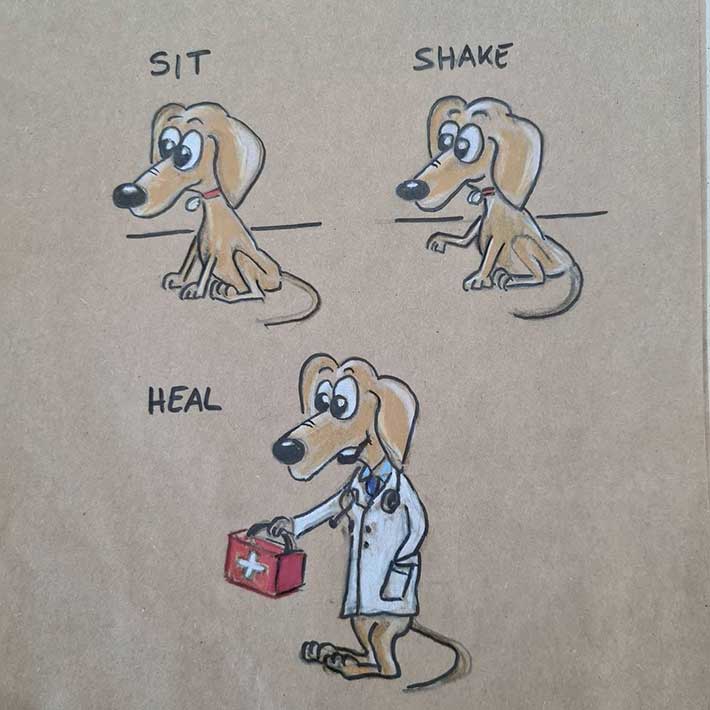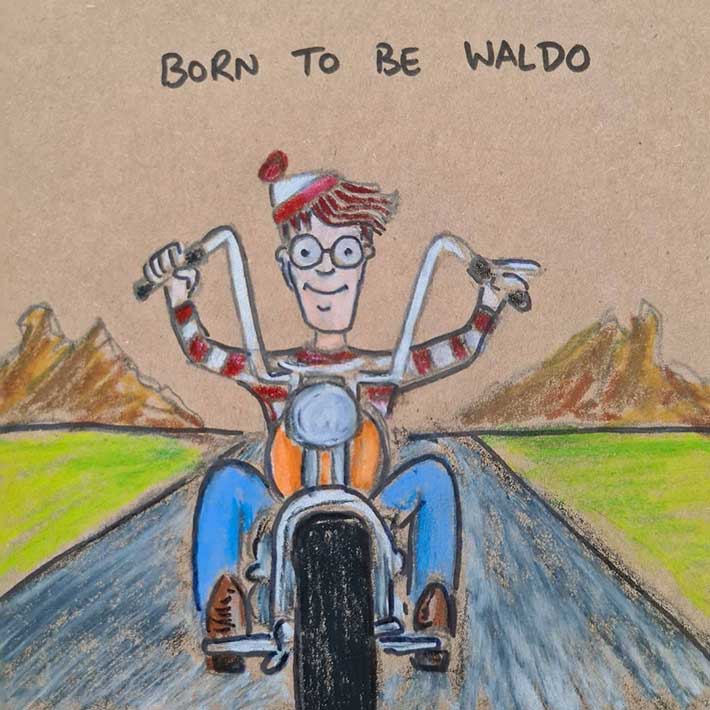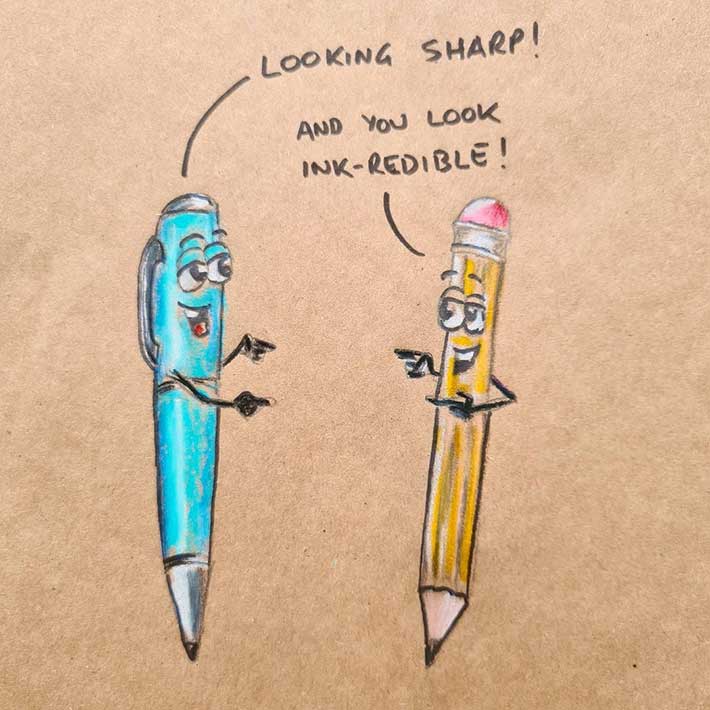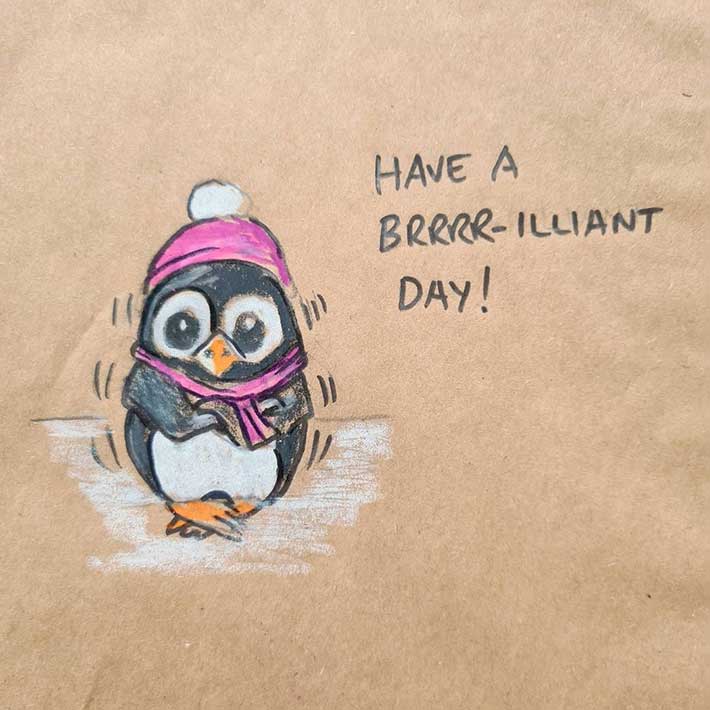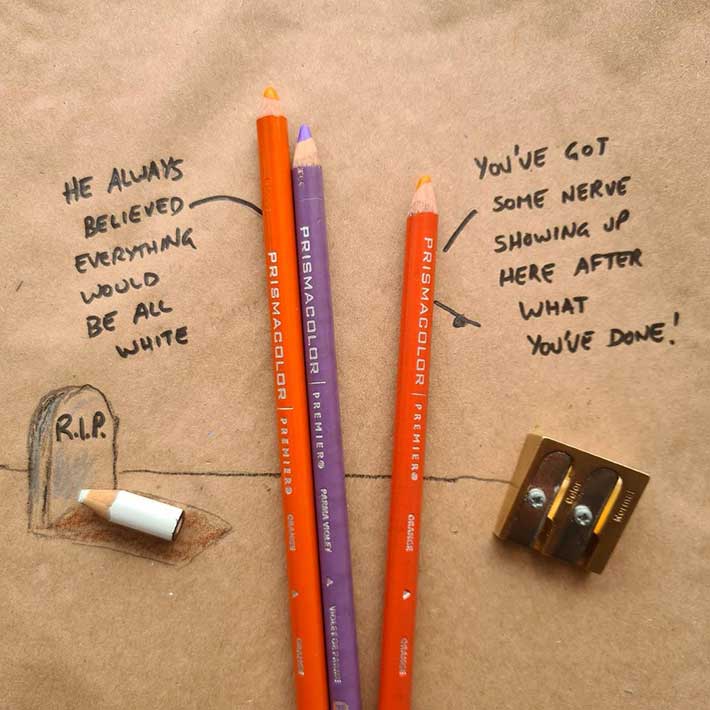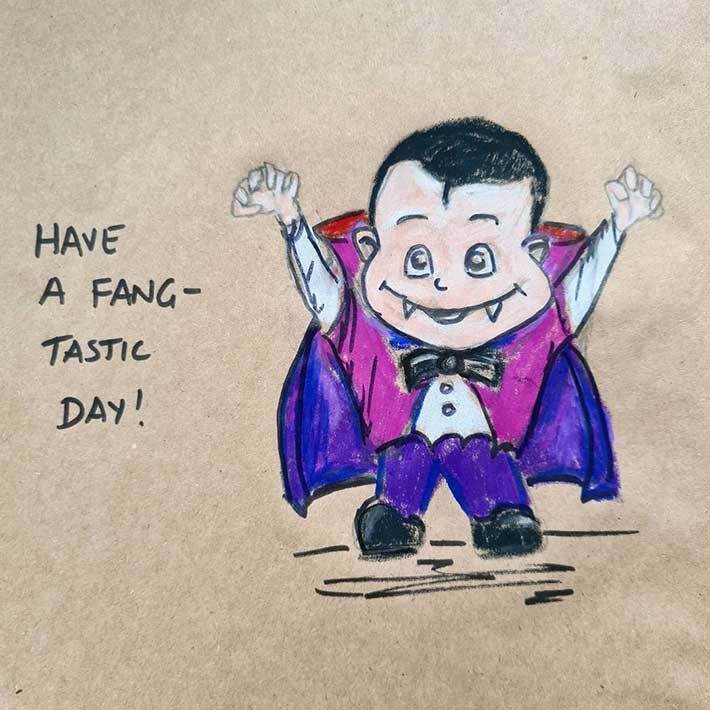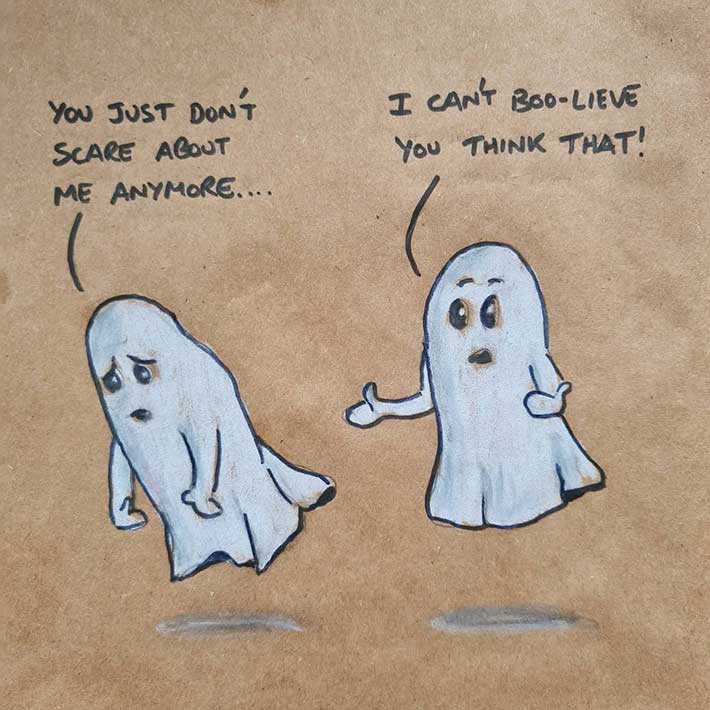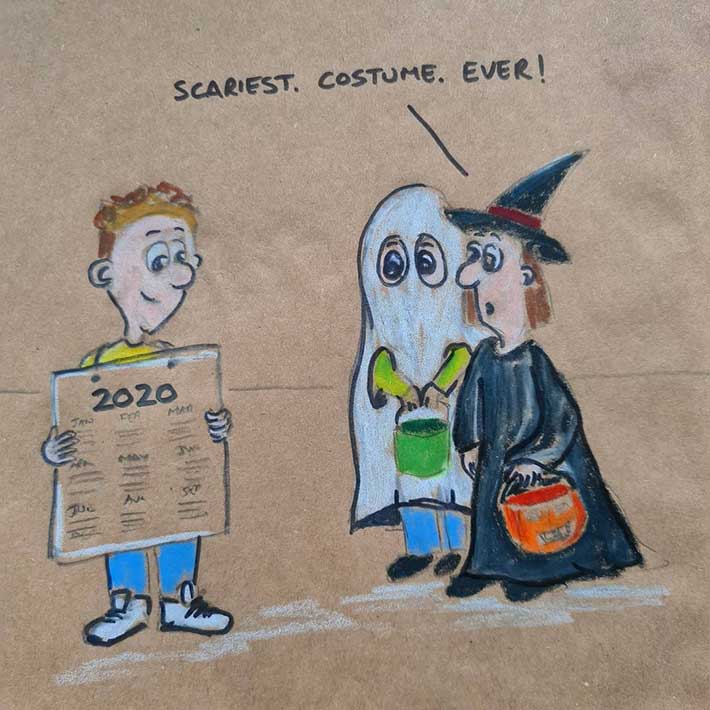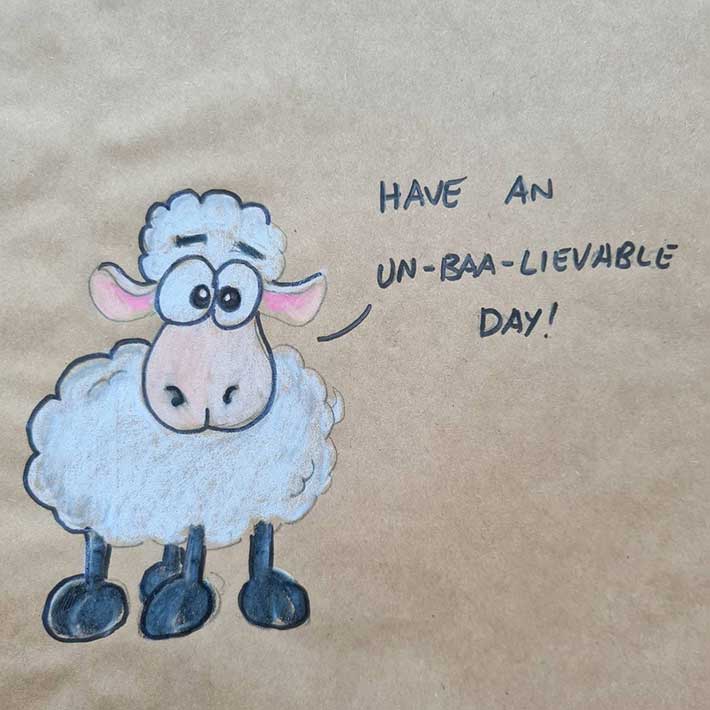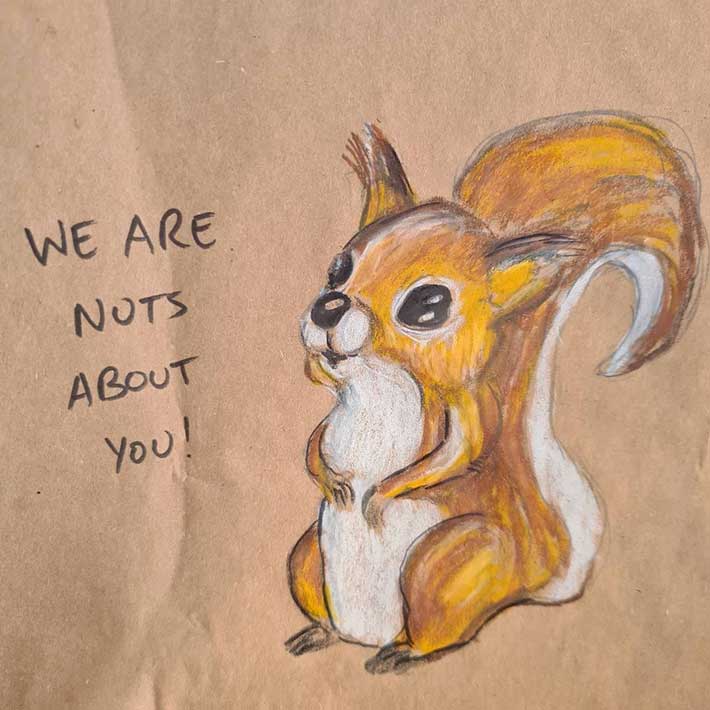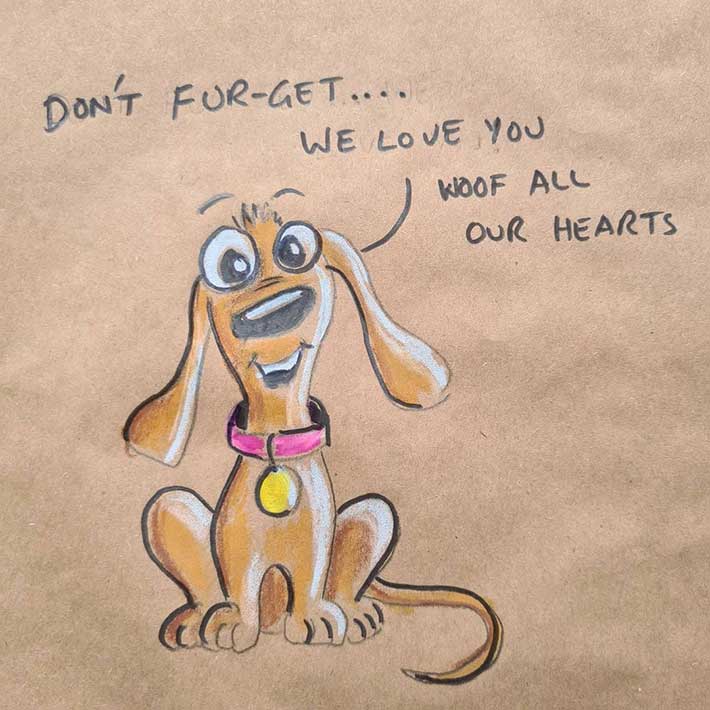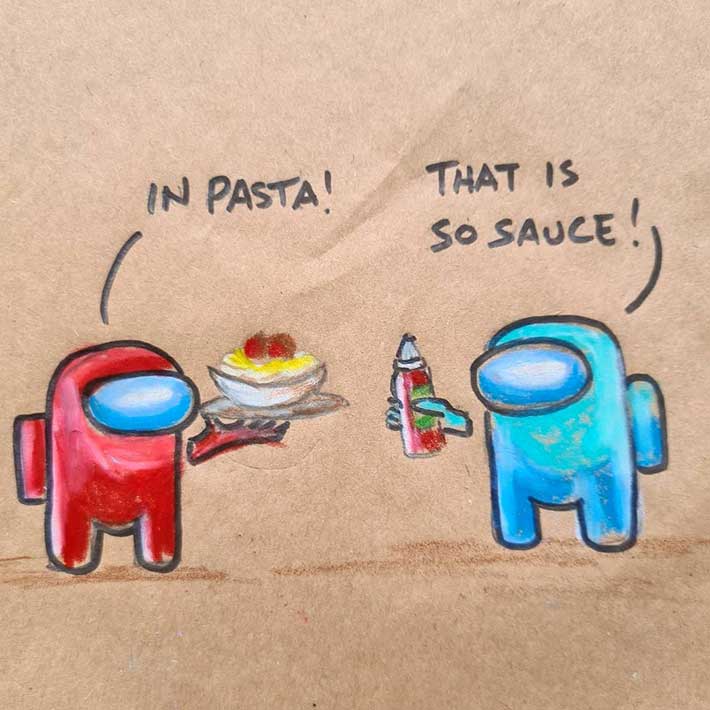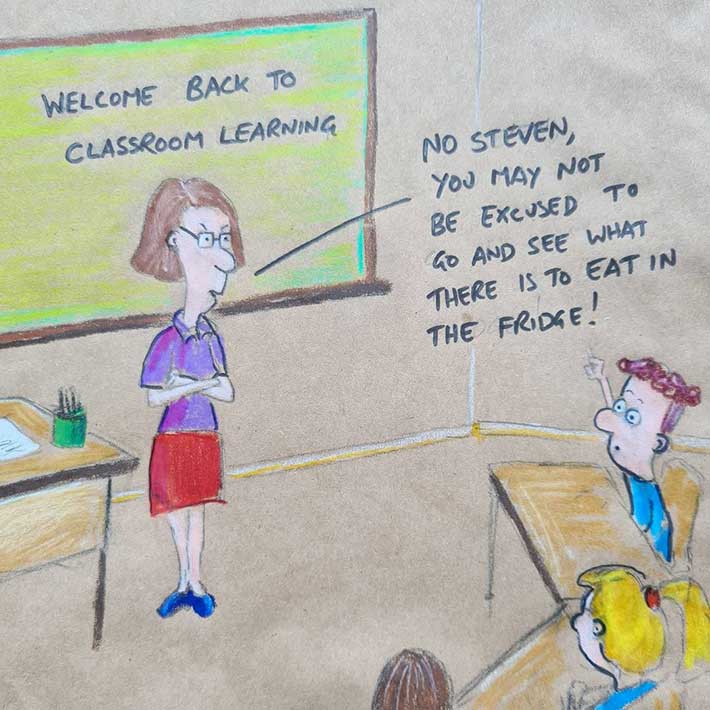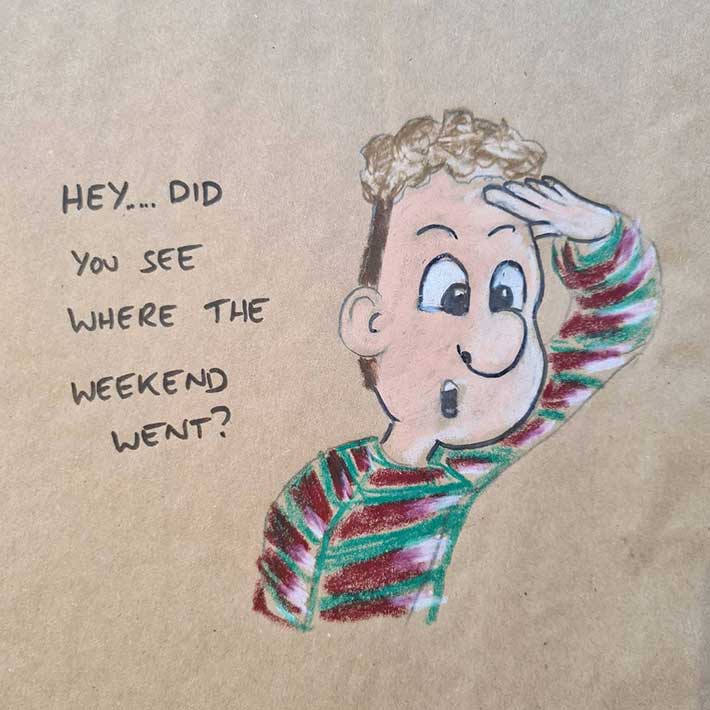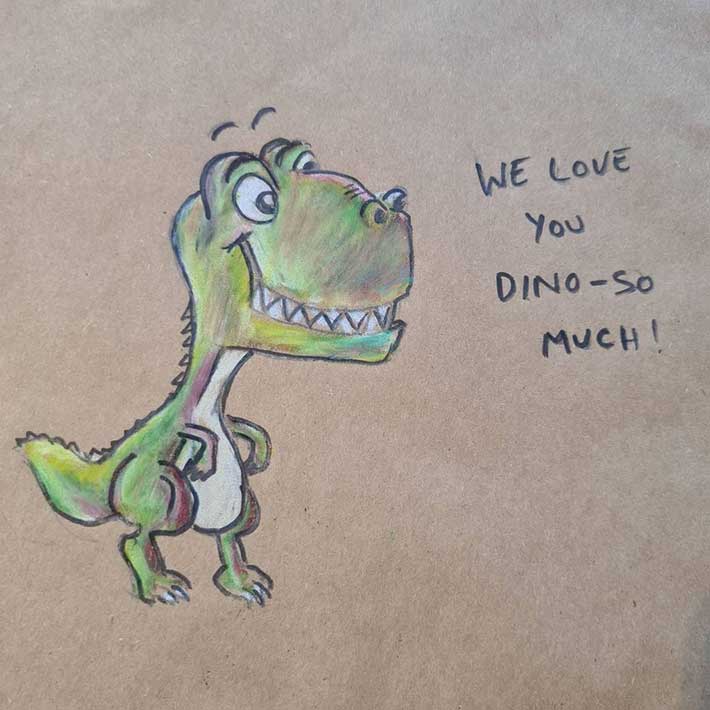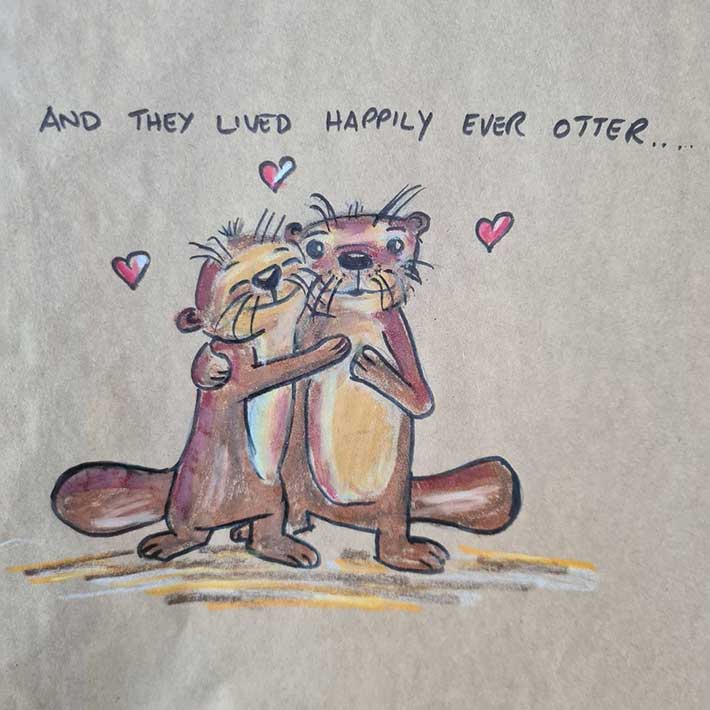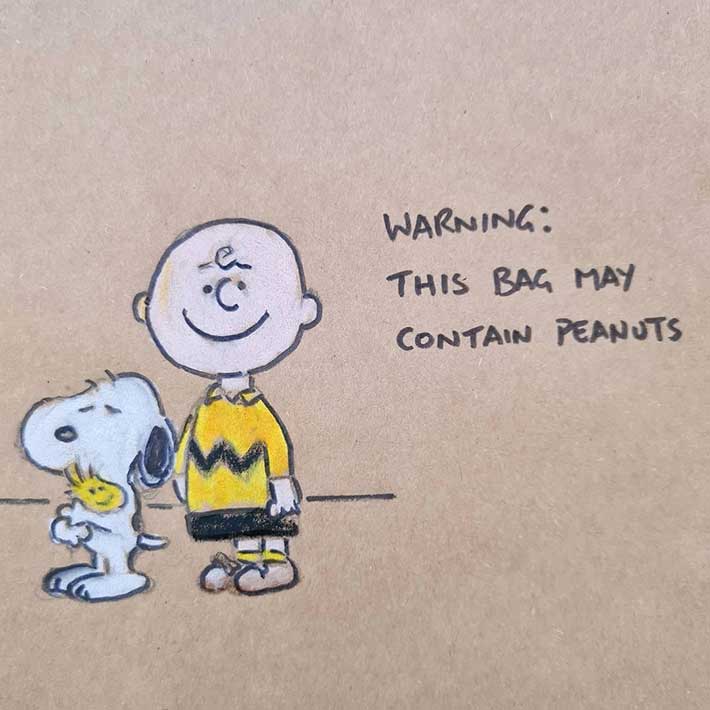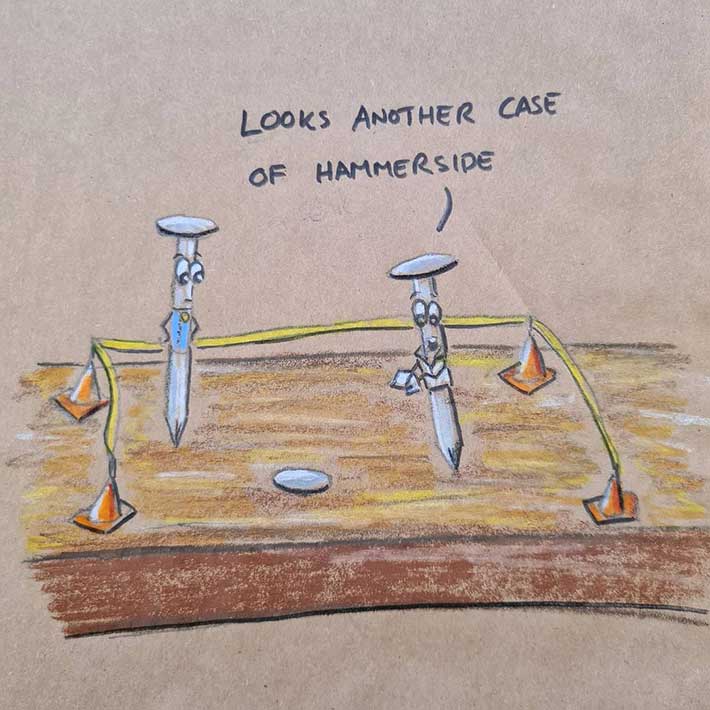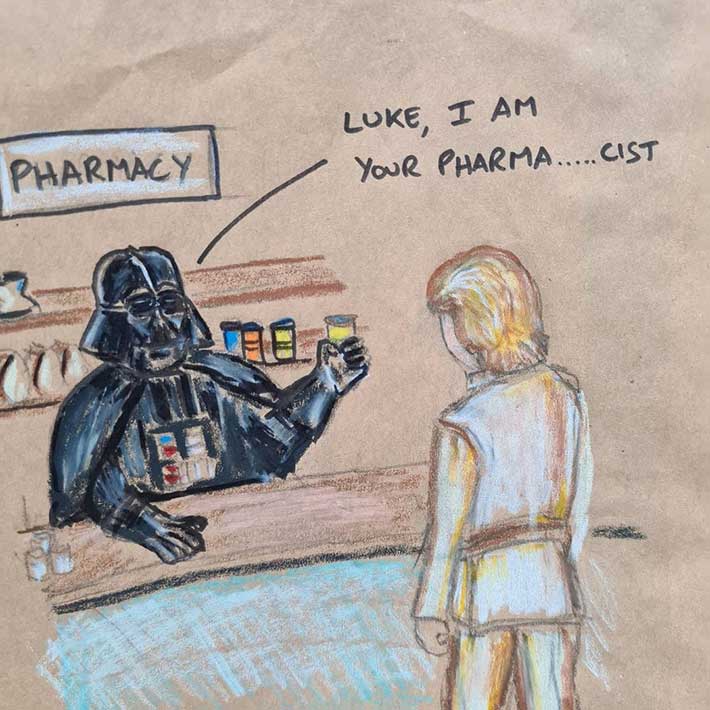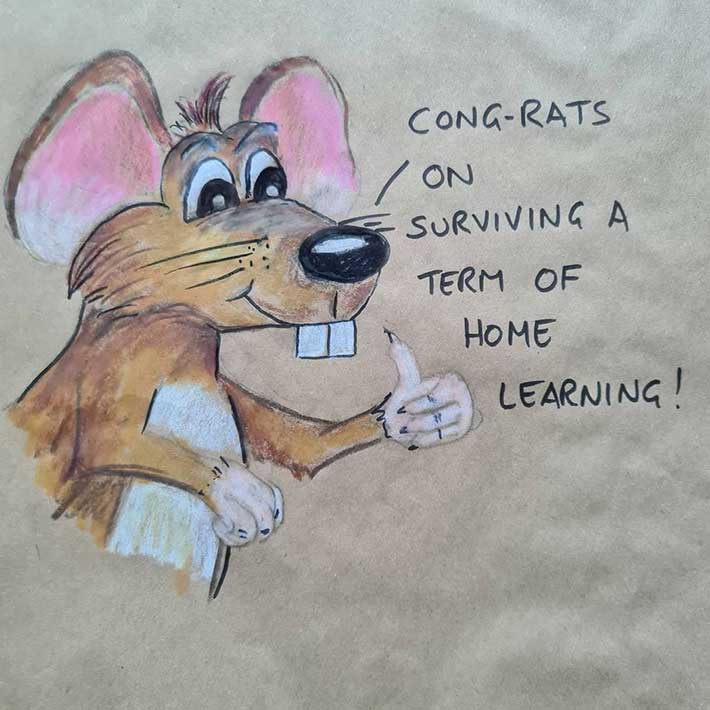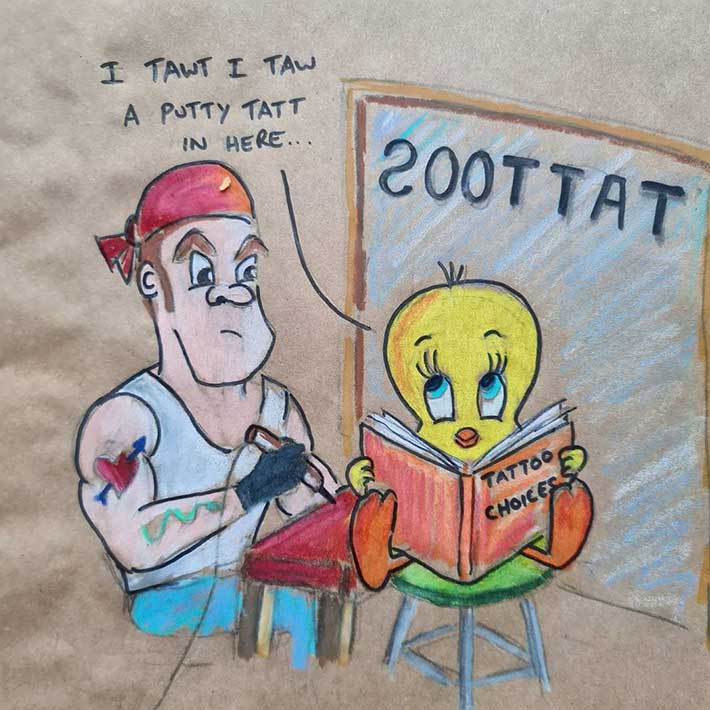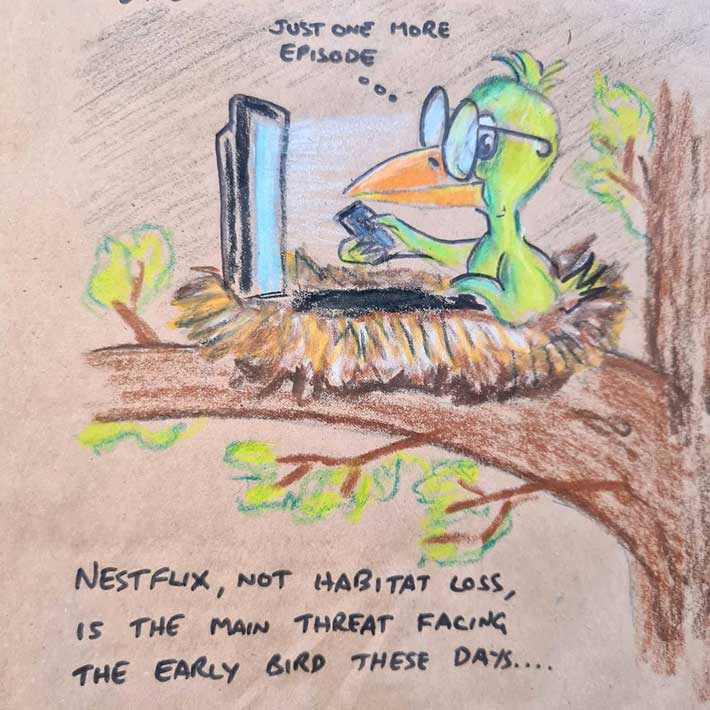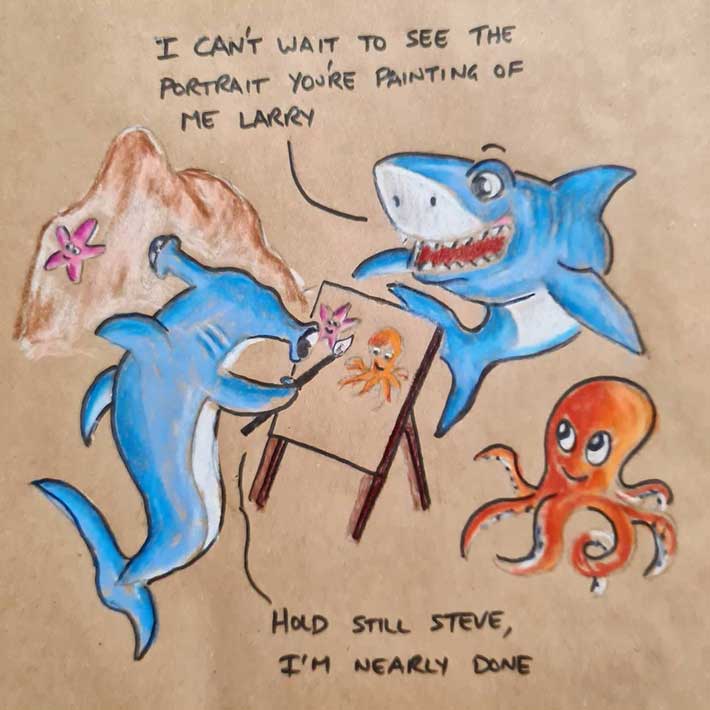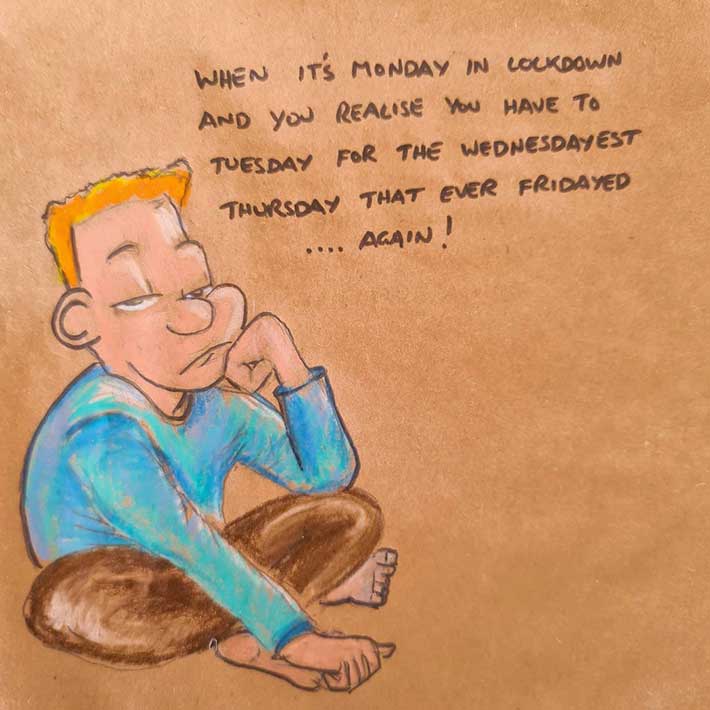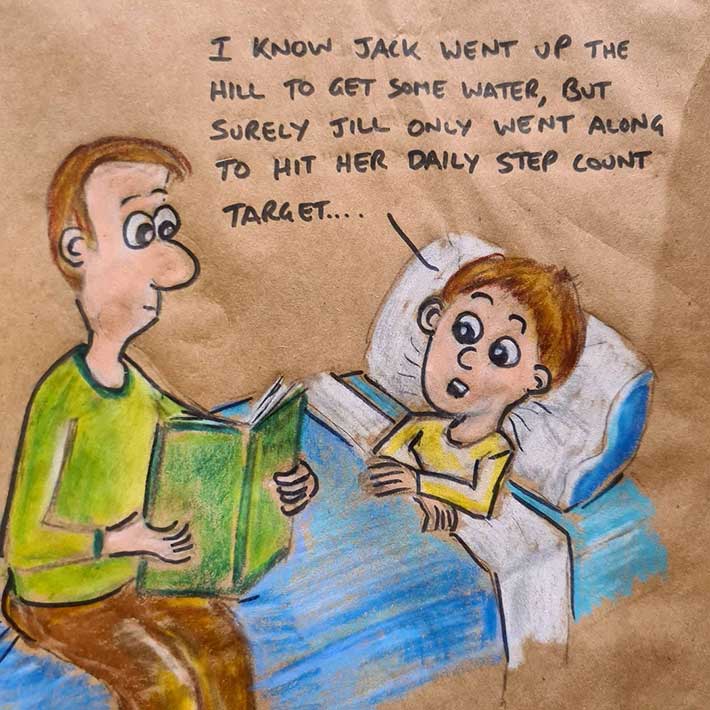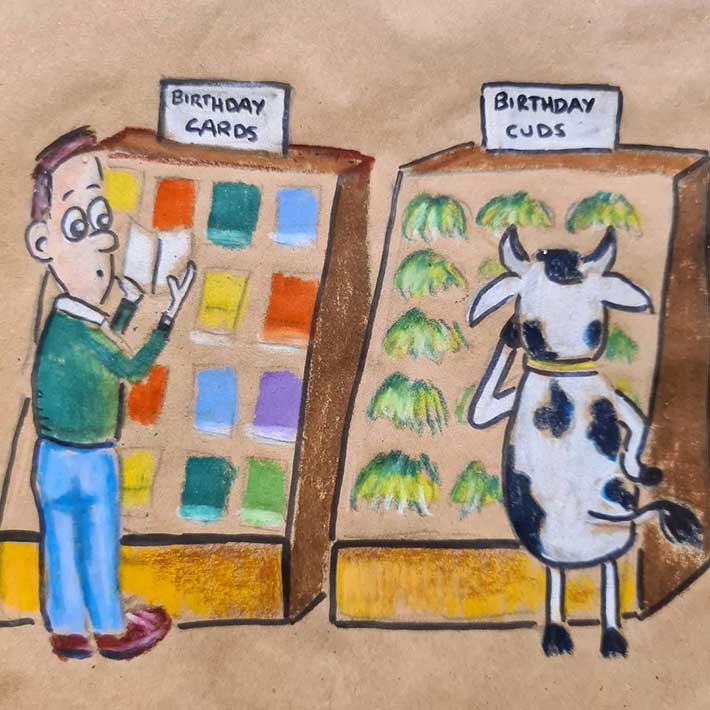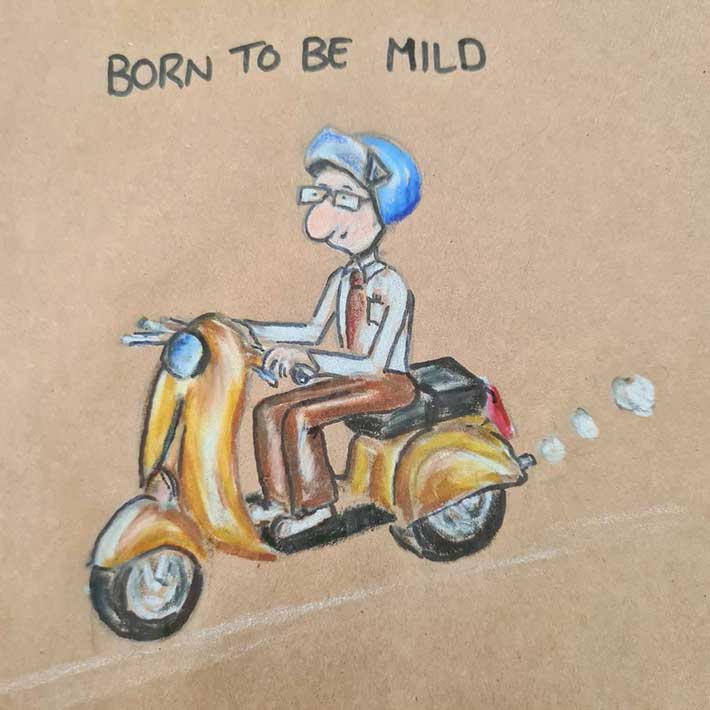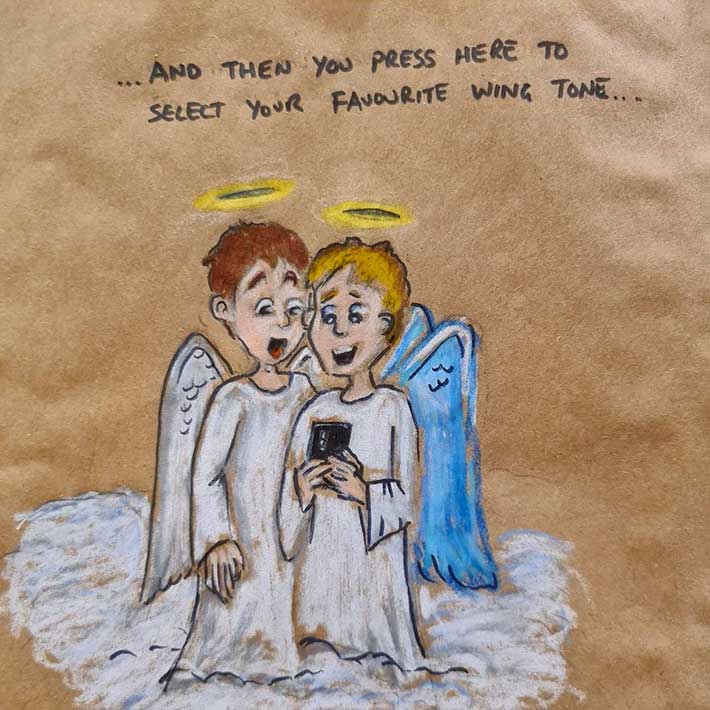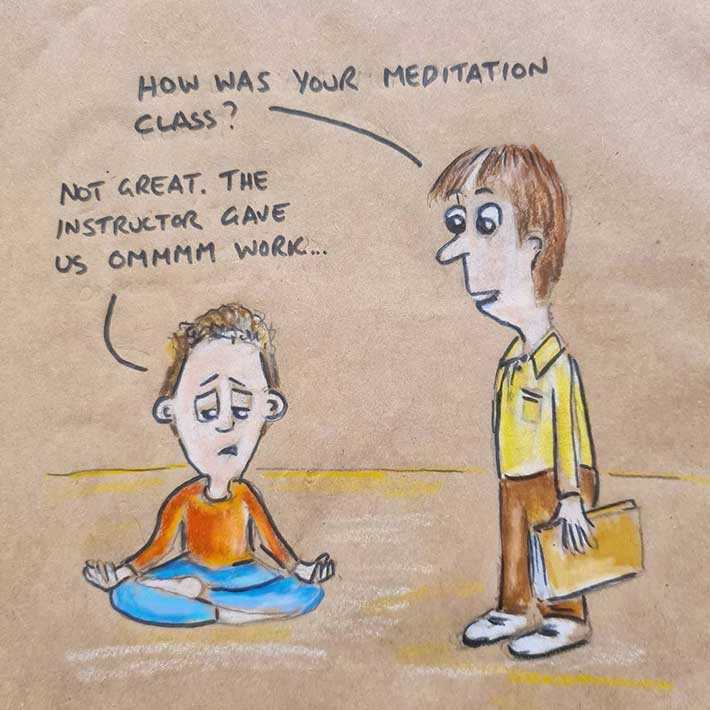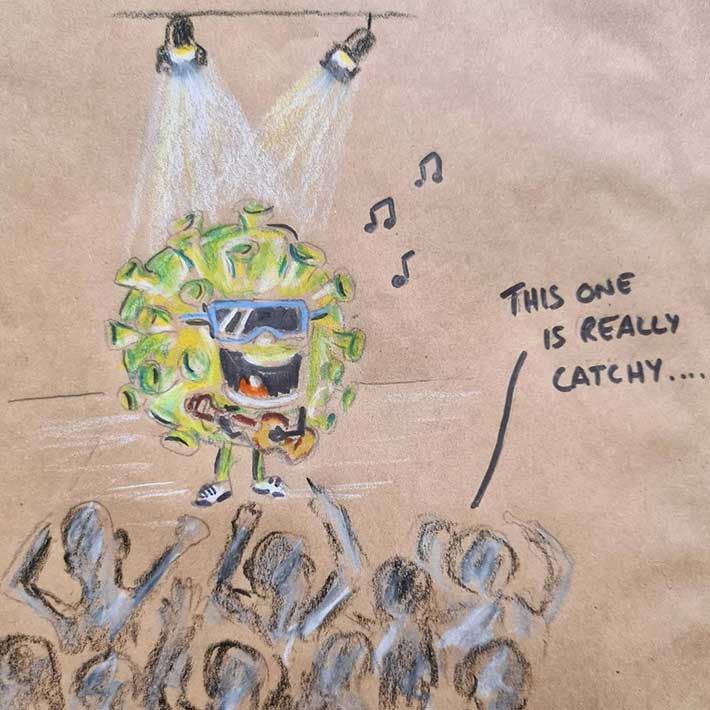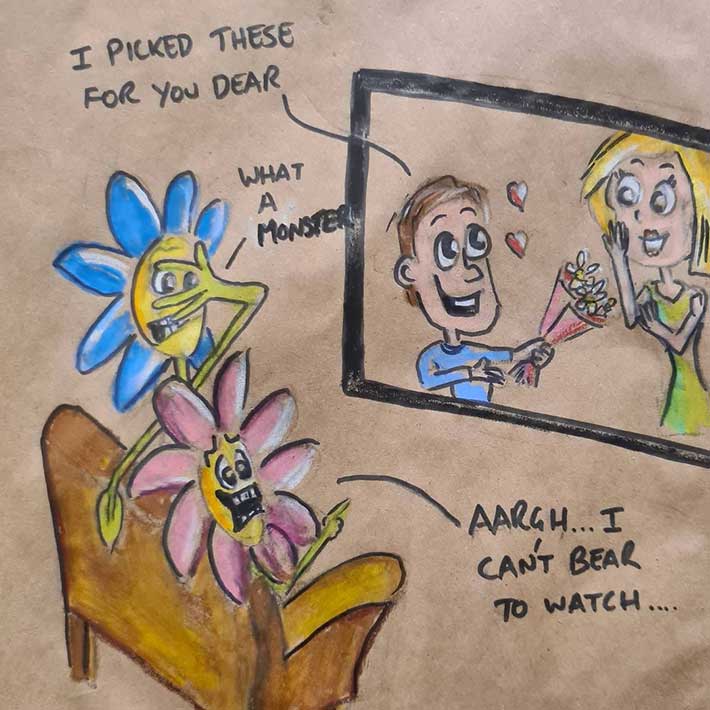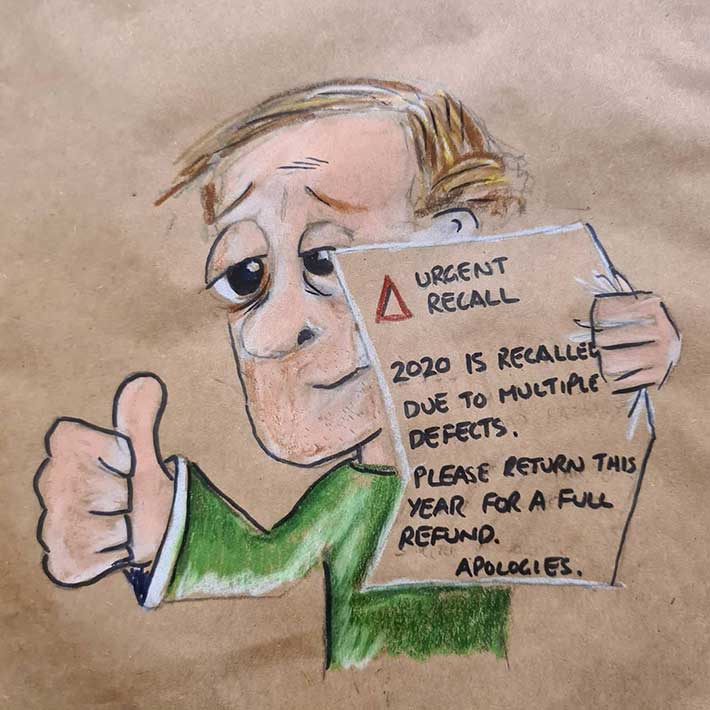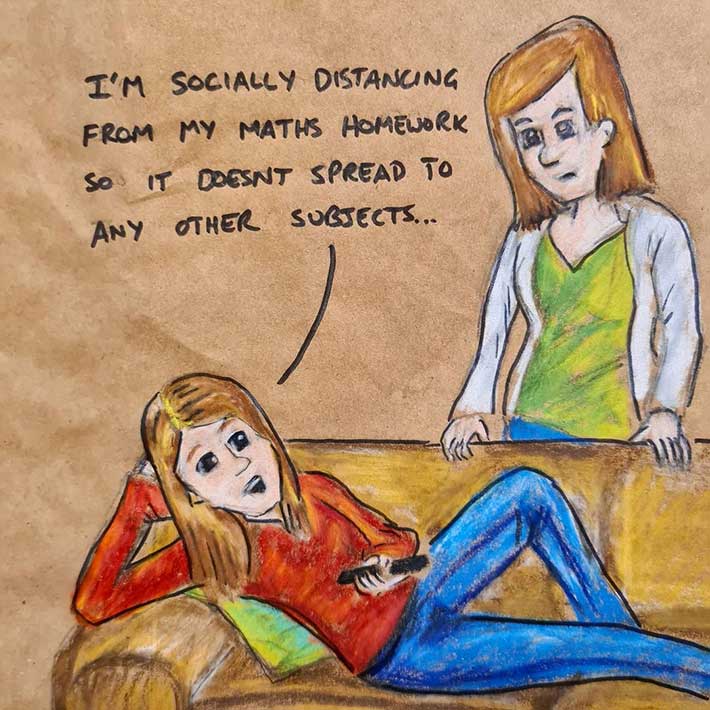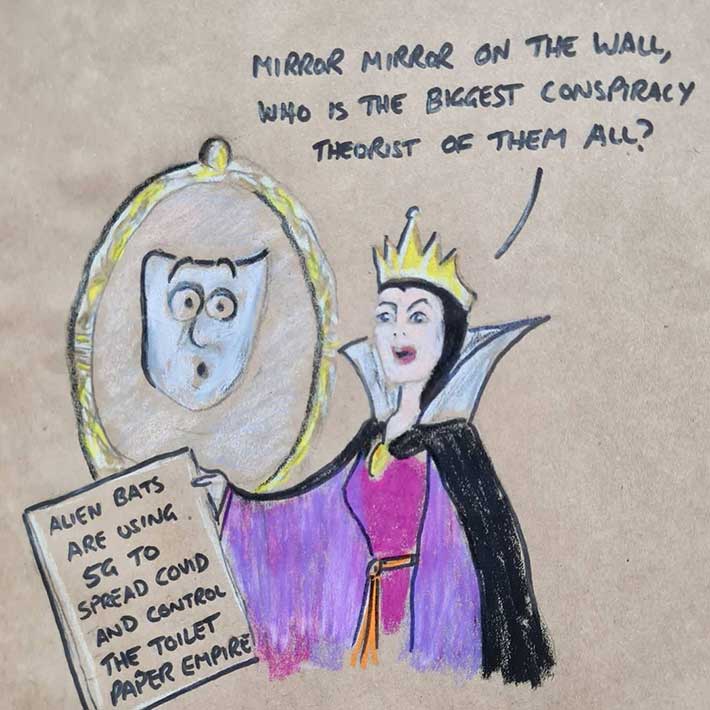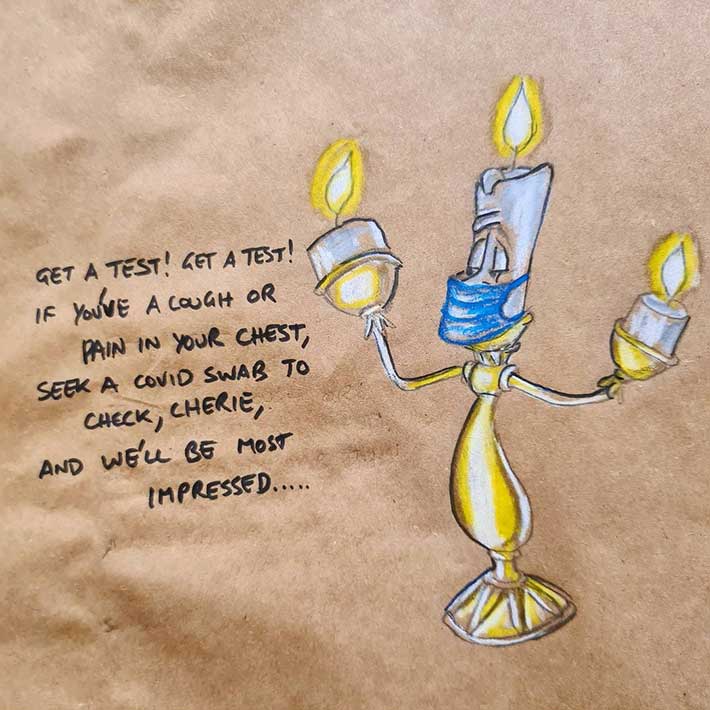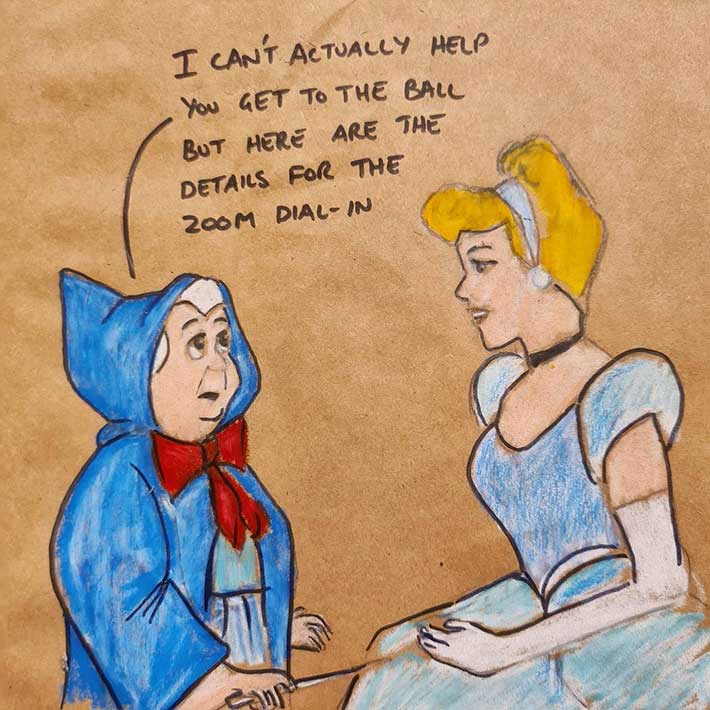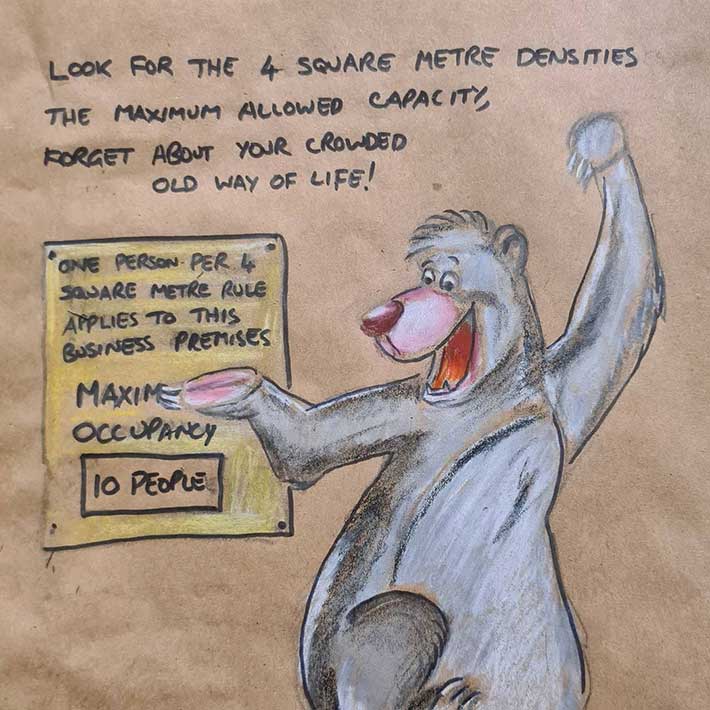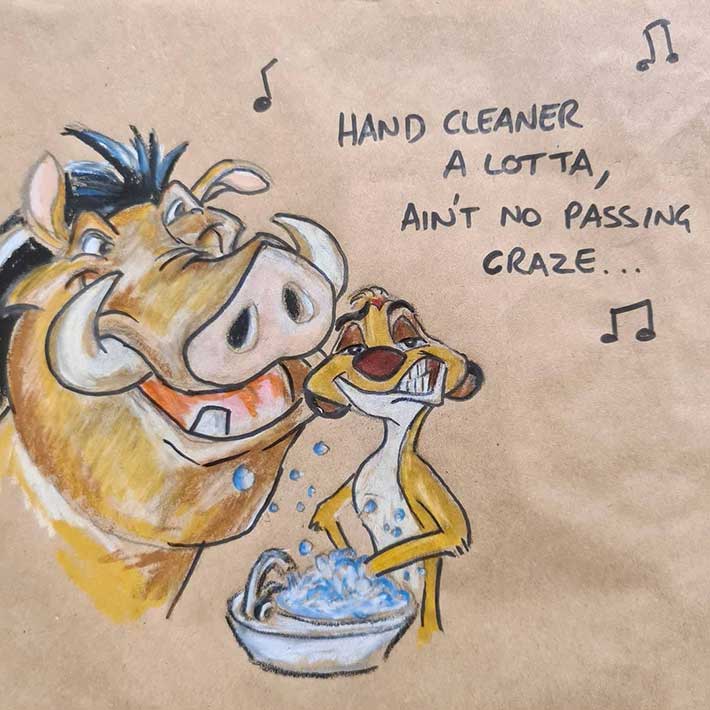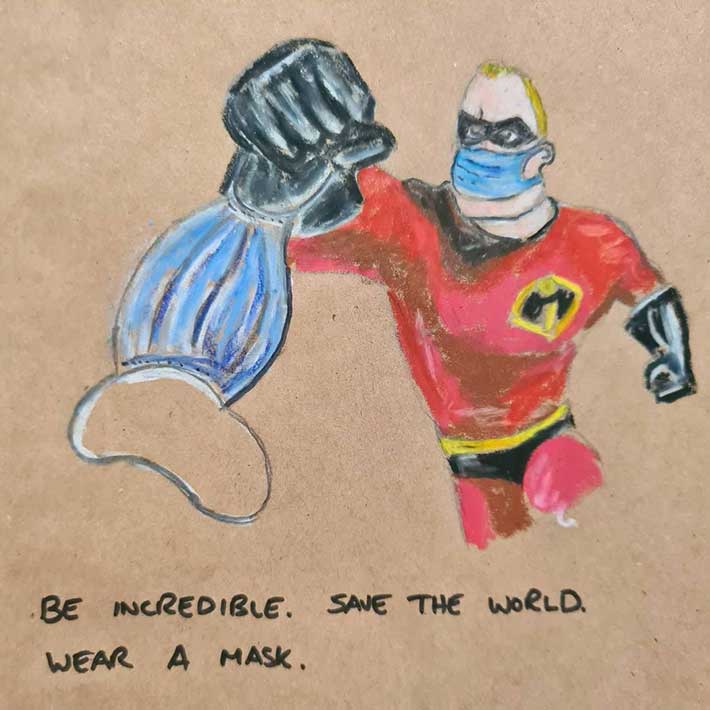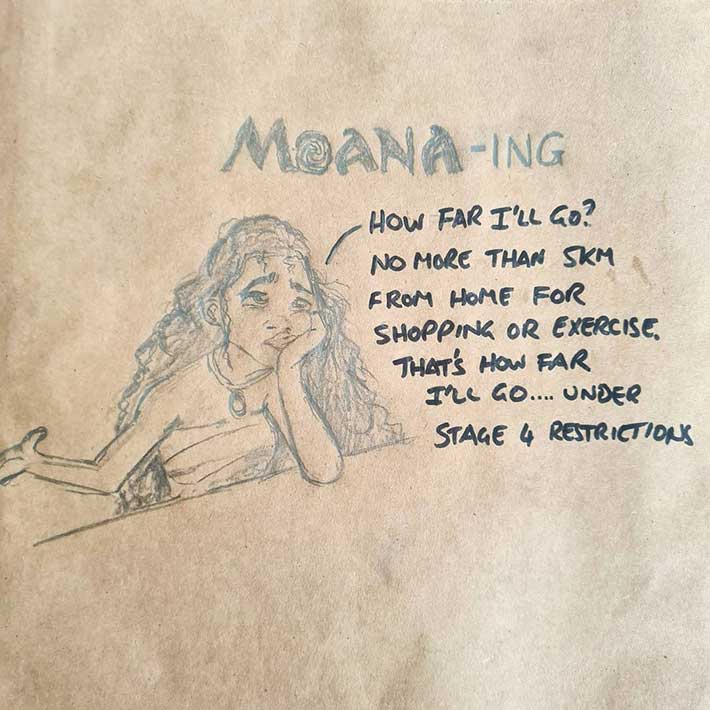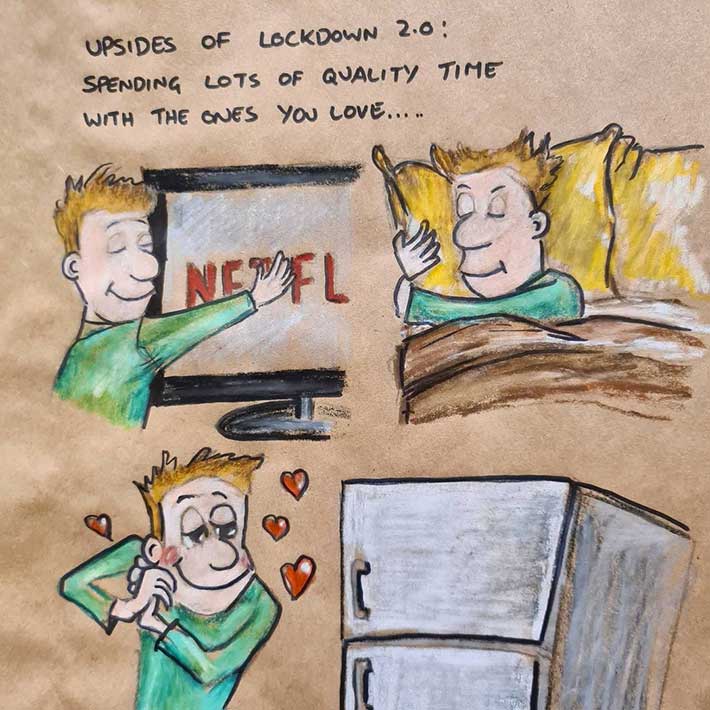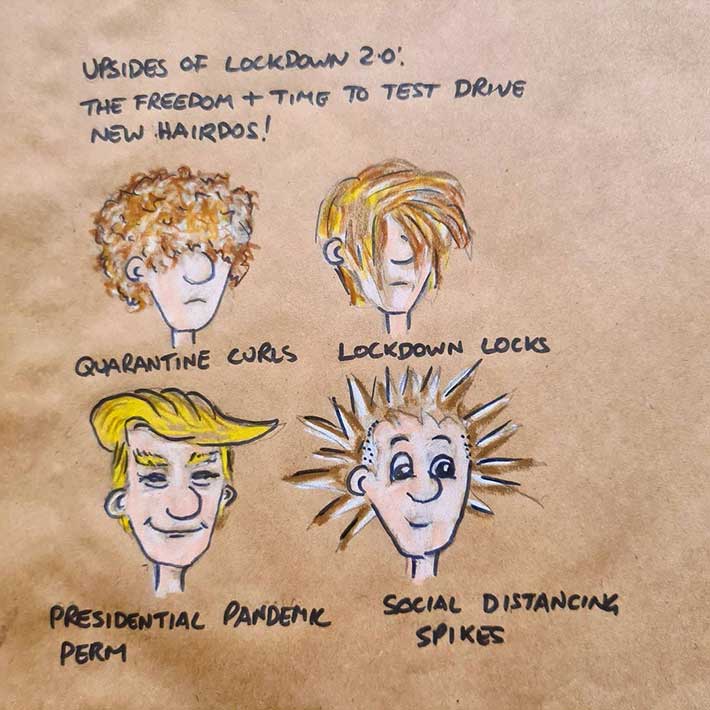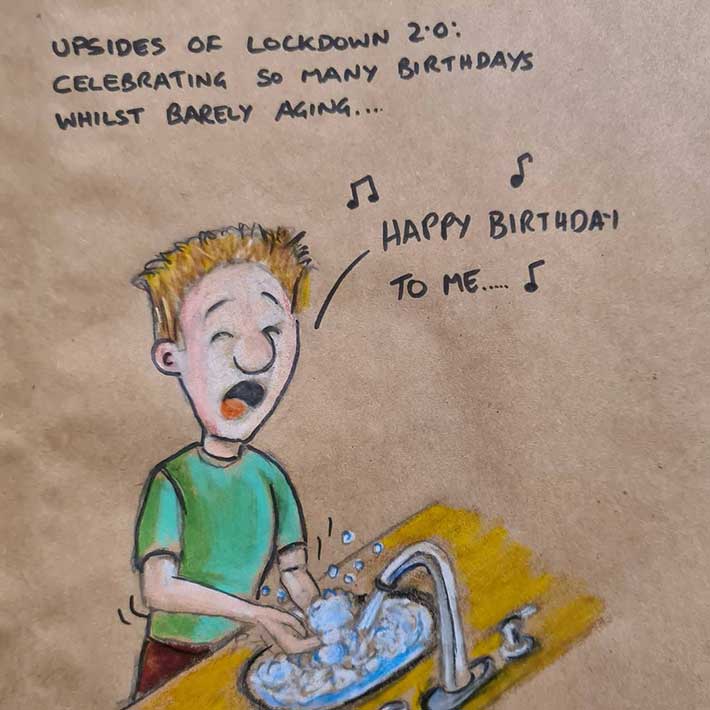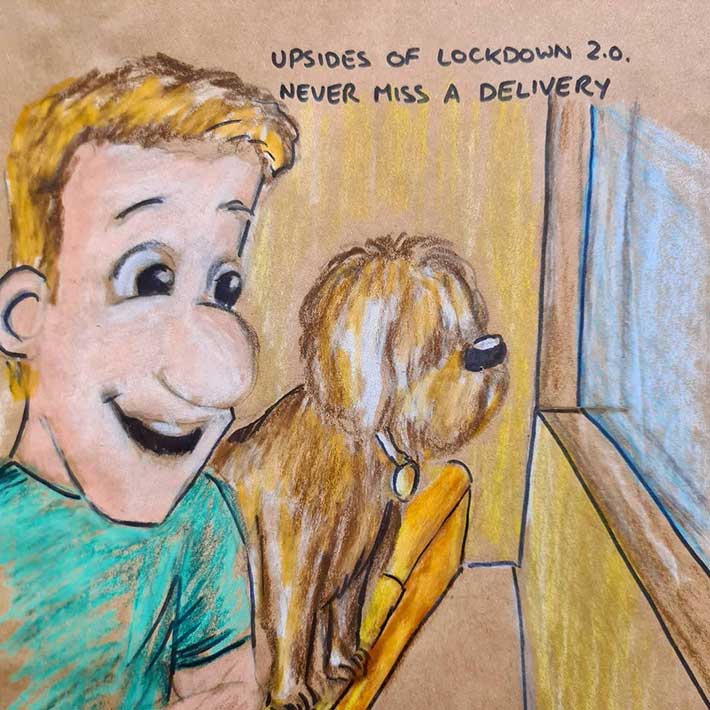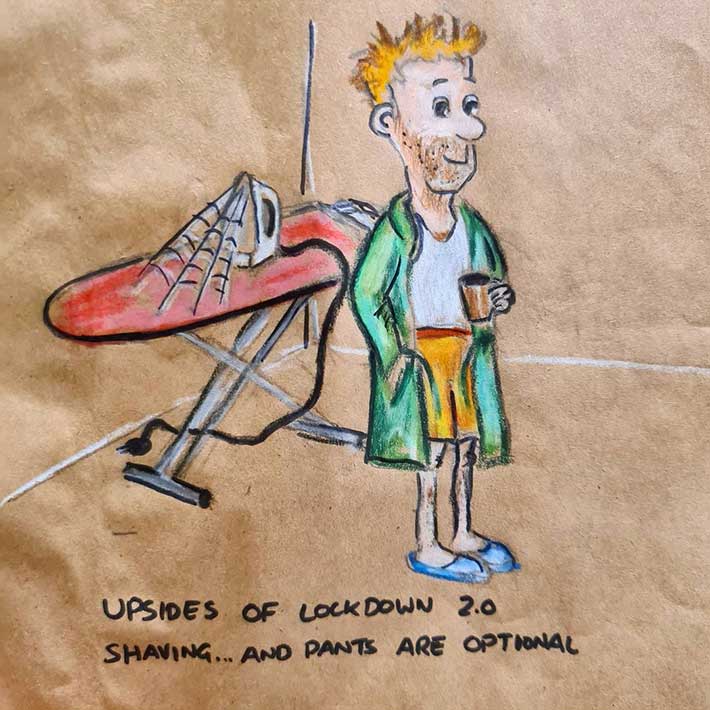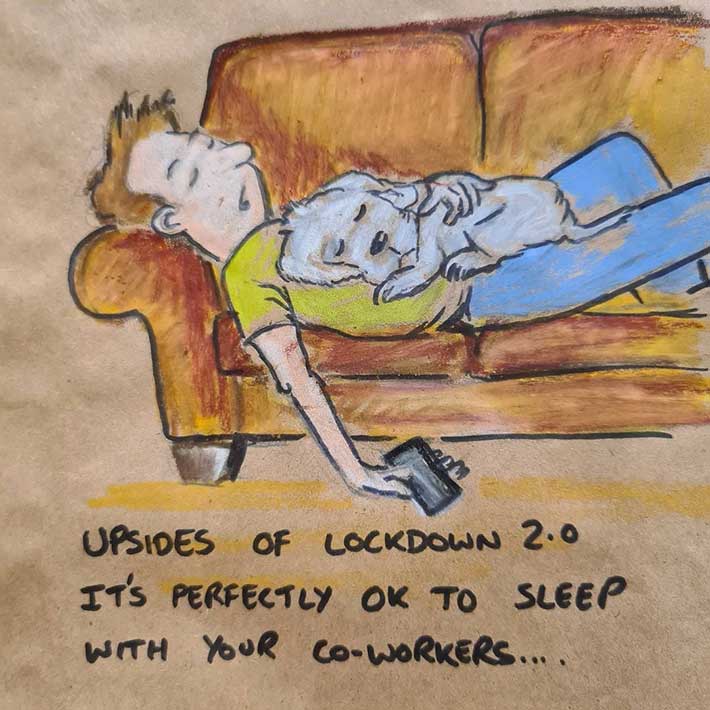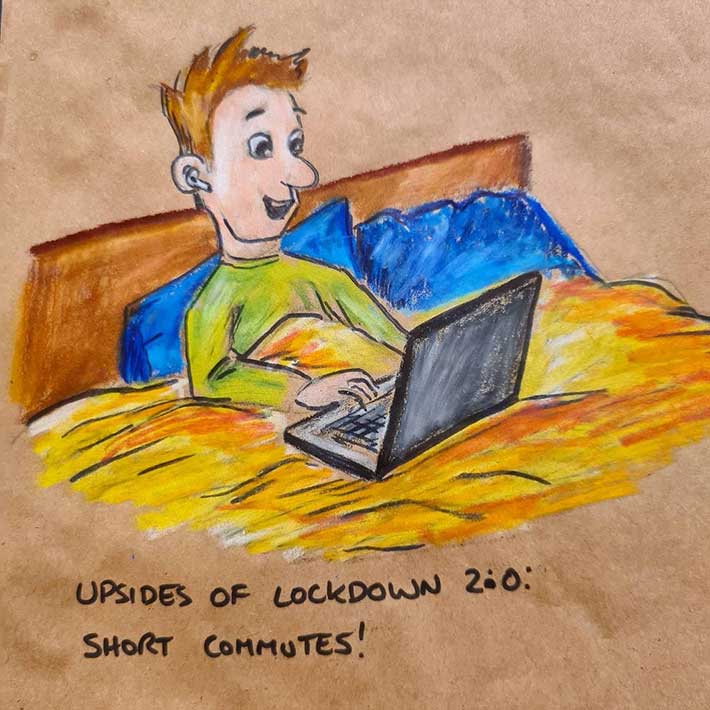 Recommended: