Hi there everybody! We are back with yet another interesting blog of ours and we can bet that you are going to love it mainly because you are reading about it here and secondly because it is about the Apple Car (wait, you too did not know!?). But before we dive right in, we would like to thank you all for your overwhelming response and for your constant support as well. Keep that coming our way as it motivates us to do what we are best at.
So, tell us – how many of you guys love to drive? It feels good to know how to drive and then to utilize that learning for getting things done. Be it going to college, to bring groceries, to hang out with friends and family members or to travel from one location to another; driving is fun, but we also know a lot of people who do not like to drive. Or maybe they do but when it becomes a responsibility sort of a thing then sure, it has to be toned down, right?
When we say responsibility, we mean that then family members etc. make you drive them from the house to places. That can become hectic and boring. Because what if you have got work or other commitments that need your attention or that you just do not feel like driving at the moment?! All of that is pretty basic but well, it does make sense. And it could be one the reasons or insights why geniuses at Apple thought to work on a self-driving car.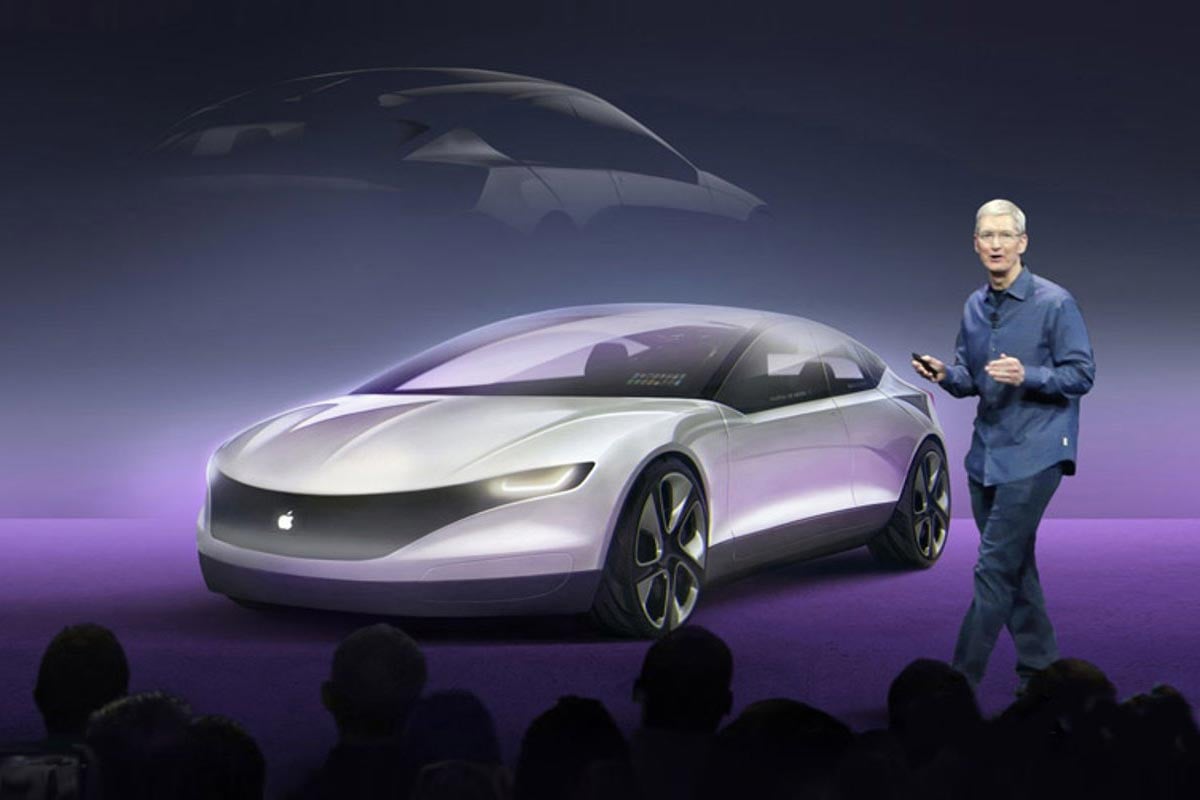 If that last sentence of that paragraph has surprised you then know that there is more to it and we are going to be talking about it in our blog so that you guys can know too what we know about the Apple Car. First things first; it is important to mention it here that this project by Apple is not a work of 15 to 20 members, but hundreds of the Apple company's employees are working on the development of this self-driving car.
Apple Car will definitely be a game changer for the tech world as well as its consumers. Although, this is an established fact that this Apple Car will be purchased by the people who have that kind of money. We are talking something around $55,000 – chances are that it can go higher too but since it is Apple Car we are talking about, we are sure that the ones who want to invest in this product, will invest in it – no matter what.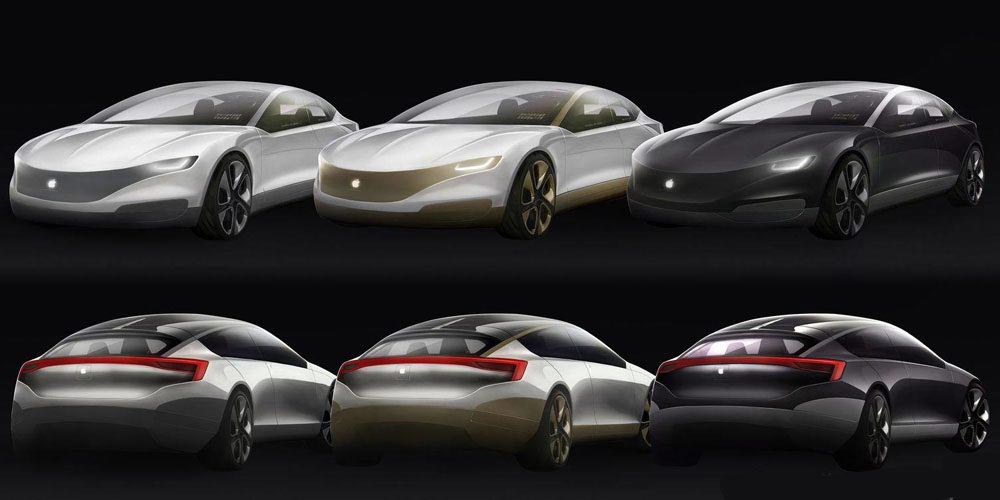 Let's have a look at how Apple employees are testing out various features to become the become changers when it comes to the technicalities of the Apple Car! So, as per the reports, the physical car project is still being worked on but the tech company is also testing the self-driving software as well to roll it out. Customers can expect complete integration of the car with iOS.
Apple Car's project started somewhere in 2014 at a secret location near the Cupertino headquarters but the delay in the Apple Car's manufacturing and availability in the market is due to several reasons like issues in the top management, business conflicts etc. and that obviously had a bad impact on the making and production of the Apple Car. All sorts of rumors were there too mentioning that the project has been shelved by the company and they might not take it forward but we are glad to report that, that is not true as they are working on everything that will make iCar a huge success in the future. It is possible that it will take at least four to six years, but it will happen eventually.
The focus of the tech company is to build an autonomous car option for the world which, no doubt will be the first of its kind and even the team members that are working on this project are of the viewpoint that this is indeed a challenging project but let's be honest, we all know that Apple knows how to do it and we are sure that they are going to do it in style.
Some Interesting 3D Renders Of Apple Car (iCar)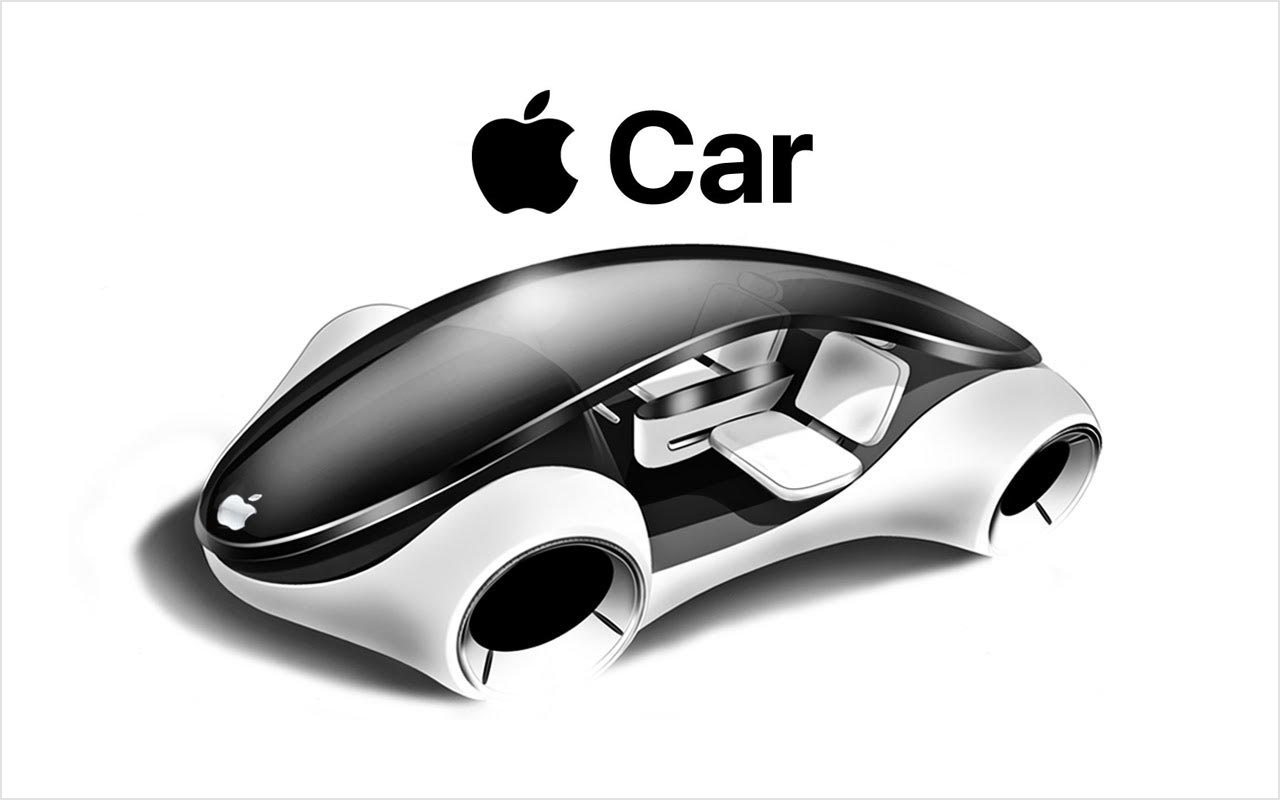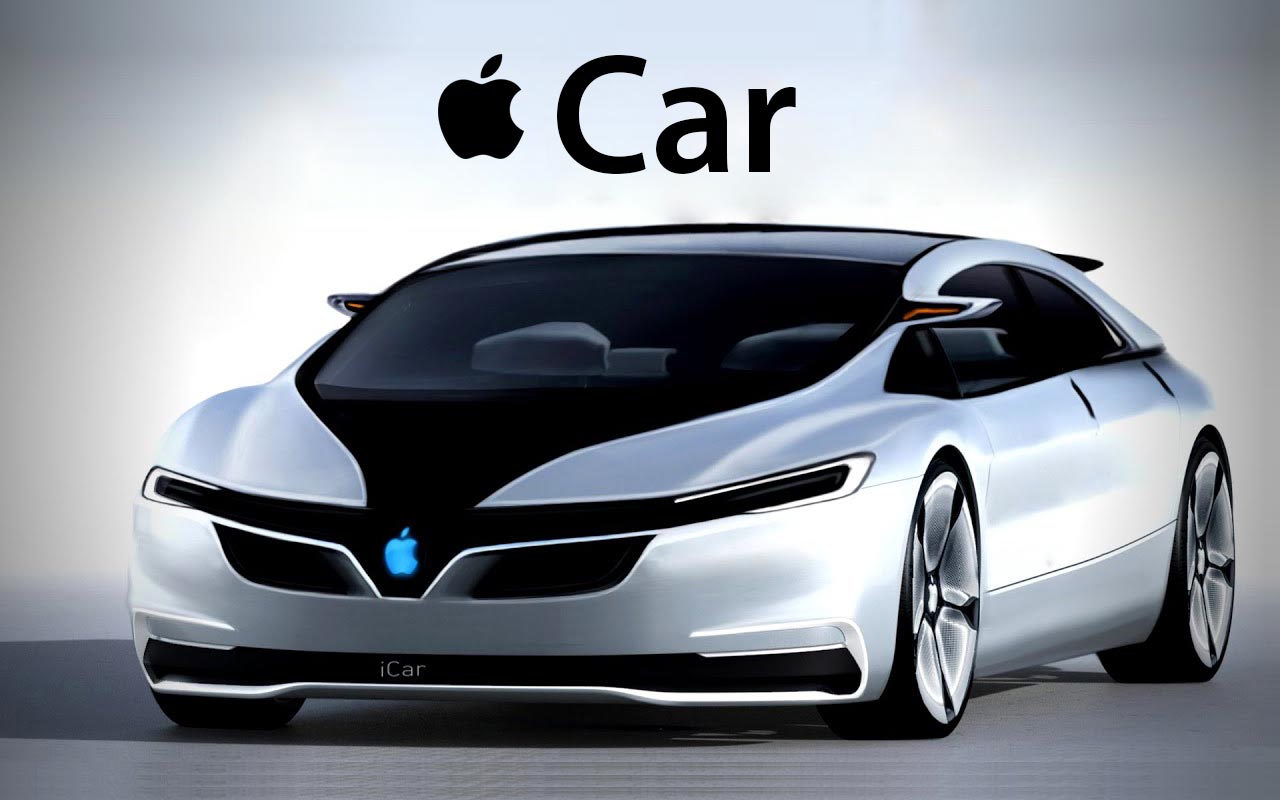 From incorporating small but effective sensors to implementing newest technologies into the car, we can expect a few extraordinary things to happen and know that like us, you guys cannot wait to see that. Apple will stun the audiences in the future – that is guaranteed as we know that there are chances of using silent doors, gas pedals etc. and of course the fact that this will be an autonomous car is fascinating and we are looking forward to actually see this in real life too.
If you loved reading about the Apple Car here on our blog, do drop in a comment or two and while you are at it, feel free to share the information with your loved ones as well and we'll see you guys next time super soon!
Recommended: