If you are a design student working part-time, we bet you are facing lots of challenges of different kinds. From handling time-consuming college papers to finding sources of inspiration – there are plenty of issues that can get in your way. But, we've got a solution!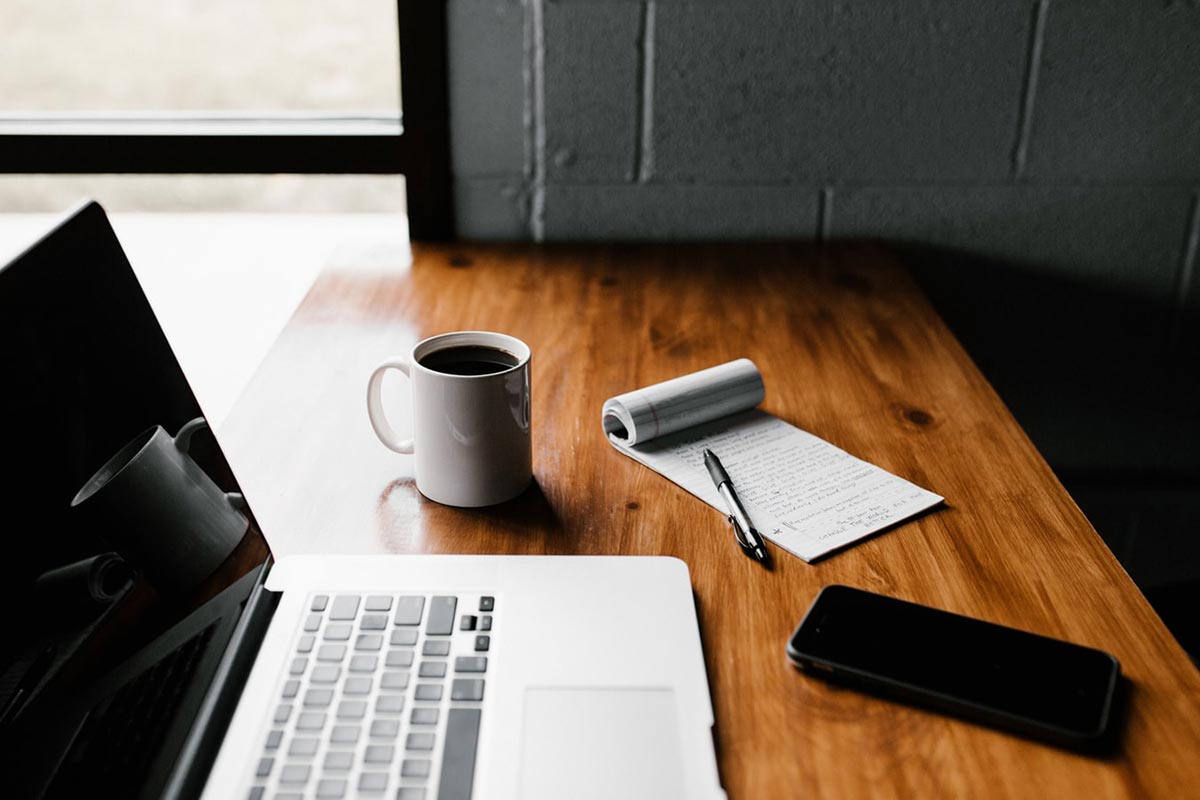 Balancing college with other things like a job is hard. But, it is possible. In this list, we've gathered some of the best tools and resources that have to be in every part-time working design student's toolkit. Check them out to find what suits you most:
Balancing Work and Studies
1. EssayPro
When you are a working student, academic writing can become a real struggle for you. You can be assigned to work on dozens of papers every semester. And each of those papers can take too long to complete, which may not fit into your busy schedule. That's why EssayPro is an absolute must-have for every employed student.
EssayPro is a place where you can hire a professional essay writer to deal with your homework for you. This can come in handy in a variety of situations. When you have a work shift but your essay is due tomorrow, when you don't get the topic but can't give up on your research paper, or just when you don't feel like dealing with another boring assignment – EssayPro can come to your rescue and help you get an A+ with ease!
2. Khan Academy
Another common issue facing young people who are trying to combine working and studying is a constant lack of time. It leads to missed lectures and, as a result, lots of missed topics that you need to catch up on. That's when Khan Academy is really an indispensable resource.
This great learning site was designed for students of all academic levels and majors. It stores a huge library of video lessons, lectures, and personalized programs on a wide array of topics, from Arts to Math. This resource enables you to self-learn, either to catch up with the college program or learn something new, in a convenient way and at your own pace. And what's even more – all lessons here are free of charge! 
3. Brainscape
One more issue you may be facing is test preparation. Tests and exams are always stressful. And if you are balancing between studying and working, they can put even more pressure as you have less time to devote to preparation. If that sounds like you, then Brainscape might be handy.
This is one of the best learning and test prep tools out there. It has flashcards on thousands of subjects and even lets you create your own. With Brainscape, you will handle test prep faster and easier, meanwhile ensuring success!
Project, Schedule, and Time Management
4. Todoist
One tool any future designer can't do without is a solid project manager. Such tools let you break down your projects (both for school and work) in an easy and intuitive way and, thus, ensure success.
Todoist is a great app that lets you manage your projects and personal tasks with ease. It lets you create scheduled events and set deadlines. It will send you reminders about your tasks to help you stay on track anytime and anywhere. Also, it has a great feature for capturing your ideas and thoughts right on the go (via your smartphone). This will help you ensure that all your ideas are stored securely and you can get back to them later.
5. My Study Life
Scheduling is one of the biggest problems you will ever face as a working student. Indeed, it can feel almost impossible to keep track of all your professional and academic duties, as well as other things. But, with My Study Life, everything is going to change!
This great tool was designed specifically for students. It makes managing your schedule, as well as all your tasks, tests, deadlines, and other stuff very intuitive. The app is cross-platform, which is great as it allows you to have your schedule always by your side wherever you go.
6. Remember the Milk
One more great tool that will help you stay organized even during the busiest weeks is Remember the Milk. This app will become your personal reminder that helps you keep up with everything.
The app synchronizes across multiple devices, so it will be with you wherever you go, sending reminders about your tasks. And it also has a convenient sharing feature that allows you to create shared to-do lists. This is especially handy for group projects.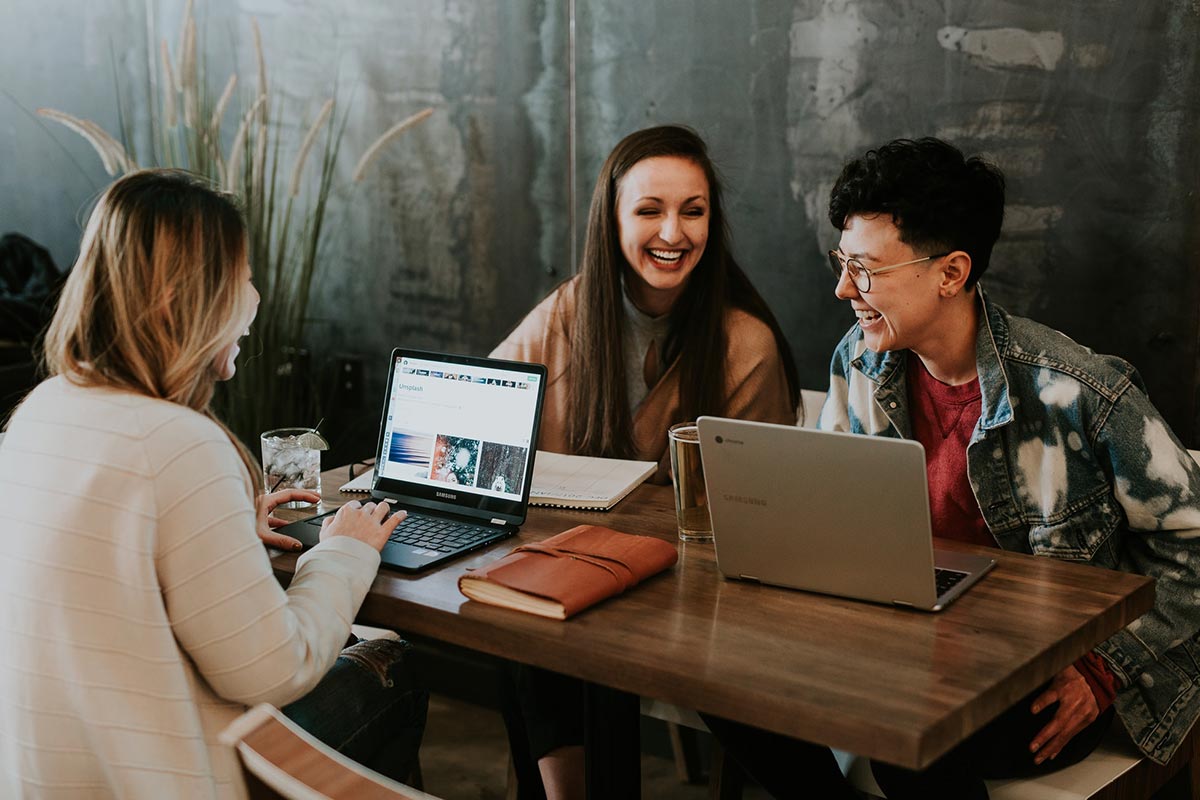 Inspiration
7. Best Web Gallery
Apart from the obvious lack of time, part-time working students, especially the ones from creative majors like design, may suffer from burnout and, as a result, a complete lack of inspiration. Thus, it is extremely important to have in your toolkit some handy tools and resources that will help you restore inspiration. And Best Web gallery is just what you need!
This site is a huge gallery managed by a professional designer and illustrator Nick La. Here, you can discover a huge collection of the best web designs for your inspiration.
8. Behance
One more source of inspiration you'll love is Behance. This resource is a part of the well-known Adobe network, designed to showcase creative projects, including UI design, art, graphic design, illustration, and animation.
With such a tool at hand, you will never feel the lack of inspiration because Behance has everything you need!
Graphic Design
9. Canva
If you have never used it yet, you are missing out on a lot! Canva is by far one of the best free graphic design tools available out there. It is fully online and doesn't require any downloads.
Although it is free, the tool is quite flexible and powerful. It lets you create projects quickly and easily and has lots of great features that make performing basic design tasks quite fun.
10. Graphic Designer
Graphic designer has everything you may need for your projects. It is a full-fledged, powerful, yet intuitive and straightforward graphic design tool. The app works across all platforms, which only makes it better.
There is a free version of the app that doesn't limit the features but comes with only 500MB of cloud storage.
Free Stuff
Chances are that you need lots of high-quality elements such as stock photos and videos, icons, fonts, and much more for your design projects. Creating most of these things yourself is too time-consuming and requires having certain skills, which you might not have. Therefore, one more group of resources every design student will find helpful includes all kinds of free stuff. 
In this section of our article, we have gathered some of the best resources where you will find everything you need for your current and future projects for free:
Illustrations
11. Joe Schmoe
12. Drawkit
13. Ouch Pics
14. Humaaans

15. Lukasz Adam Free Illustrations
Stock Images
16. Freephotos.cc
17. Burst (by Shopify)
18. New Old Stock
19. Landing Stock
20. Photo Creator

Stock Videos
21. Life of Vids
22. Videvo
23. Coverr
24. Motion Places

25. Mixkit
Icons
26. Ionicons
27. Noun Project
28. Animaticons
29. Streamline Emoji
30. Simple Icons

Fonts
31. Emotype
32. Dafont
33. Google Fonts
34. Font Squirrel

35. BeFonts
Recommended: