Hello there everybody! We hope that our previous blogs were useful for your design and creative projects and that you have also shared the ideas etc. with your friends and favorite colleagues as well. For our today's blog, we were thinking to share something that is different than the mock-up PSD files and branding ideas so, here we are with our collection of 20 best Samsung Galaxy Buds Pro cases that you must check out and buy in 2021. Let us dive right into it!
Every smart device that exists, there also exist a bunch of accessories for it like covers, skins, protectors, stands, lanyards, holders, stands and so much more and we think that all of that adds more to the beauty and functionality of the devices for example; all the accessories are designed keeping in mind the ergonomics and they actually make the usage so much easier too. in addition to that, you get to keep your devices (big or small) safe from extreme weather conditions, dust, etc. and that is the best part.
Accessories come in different sizes and shapes to cater to the needs of the users and in addition to that, they are designed and in such a way that the designs can appeal to all sorts of audiences as well. On top of that, you can have these accessories customized as well and that is like the best thing that could happen when it comes to purchasing stuff that complements your personality and moods and you can also give them as presents to your loved ones as well. Talk about safety, convenience and a variety of other things that you can do with the accessories of your devices, ear buds etc.
Those of you who love Samsung products and have also invested in their Galaxy Buds Pro would know that worth of the smart hearing device that you can use to listen to our favorite music, podcasts and so much more without having to be connected with your phone, laptop or desktop with a wire. So, for your $200, you must get a nice case for your Samsung Galaxy Buds Pro because well, you ought to keep them safe while you can also wireless charge them as well.
The collection of 20 best cases that we have made for you guys will help you take an informed decision so that you can get a case for yourself in 2021 or if you are planning to gift someone on Valentine's Day or on their birthday, a Samsung Galaxy Buds Pro case sounds like a really nice option. Allow us to share what you can expect from these cases and we are sure that by the end of this blog, you will be able to decide which one to get!
So, it is fact that designs attract people and people like what gives aesthetic pleasure to them. This means that for anyone who owns or is planning to get a pair of Samsung Galaxy Buds Pro would like to keep it in a case that looks pretty, right? And keeping that demand and need in mind, manufacturers have created designs that can be used in daily life and all the cases will complement your personality too. Oh, and the best part is that you won't find anything too fancy or dull so, it is like a balanced collection of aesthetics and functionality.
If you are a working professional who happens to be present during official meetings and have to arrange webinars, conferences etc. as well then you will be happy to know that you can get a case for your Samsung Galaxy Buds Pro that is transparent and will allow you to showoff your device too – but like subtly. Also, if you are a student and like to keep your things fancy, then through this collection, you will be able to get your hands on printed cases as well and there are prints and patterns like Leopard print, solid colors and so much more.
These 20 best Samsung Galaxy Buds Pro cases come in different materials as well like silicone and soft but durable silicone rubber. Then there are materials like semi-hard plastic, rugged silicone as well and all these cases are designed in such a way that they are shock, shake and scratch resistant. These covers are not only good for keeping the Buds safe, but you can carry them with you in these cute and strong cases with you and that is something we love the most.
Oh, and the 20 best Samsung Galaxy Buds Pro have karabiners attached with them as well which will make the usability even more fun. You can attach the cases using the coupling links and you will be able to hang the case with your bag, pants, jacket etc. easily.
That's all for today! We hope that you will enjoy reading the blog and will share it with your friends and family too.
20 Best Samsung Galaxy Buds Pro Cases of 2021
1. 
Classic 
Handheld Game Console Design 
Samsung Galaxy Buds pro Case (2021)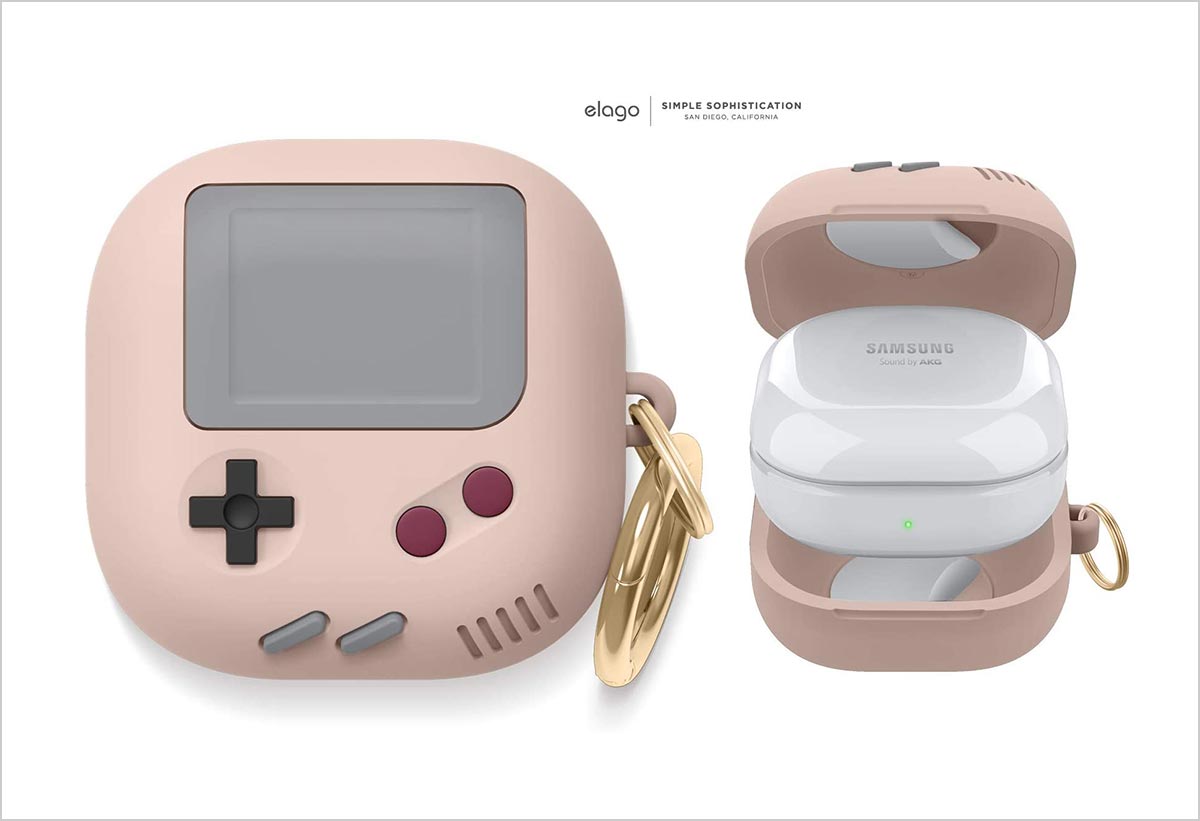 2. Fintie Case for Samsung Galaxy Buds Pro 2021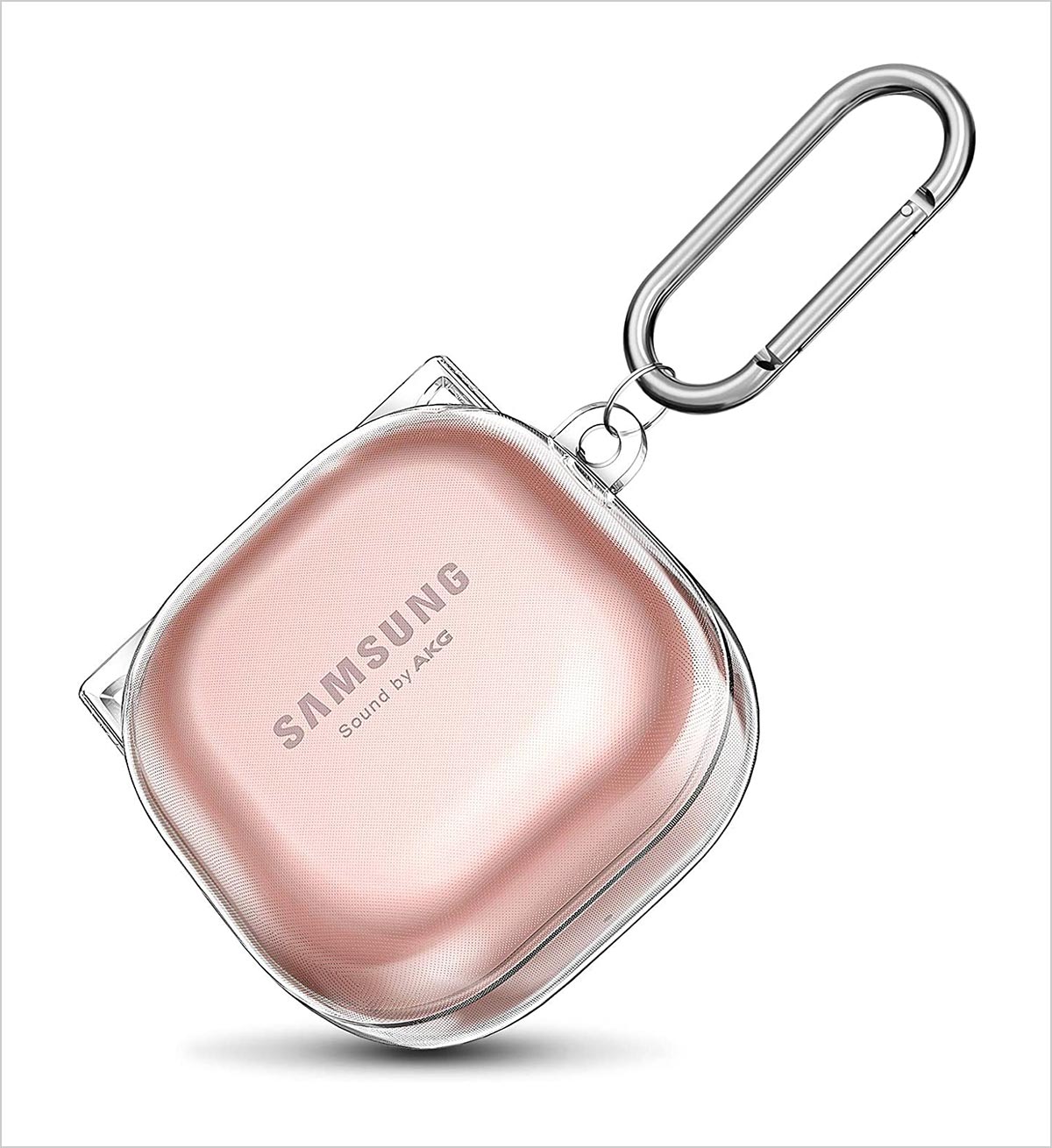 3. VISOOM Silicone Case Compatible with Samsung Galaxy Buds Pro 2021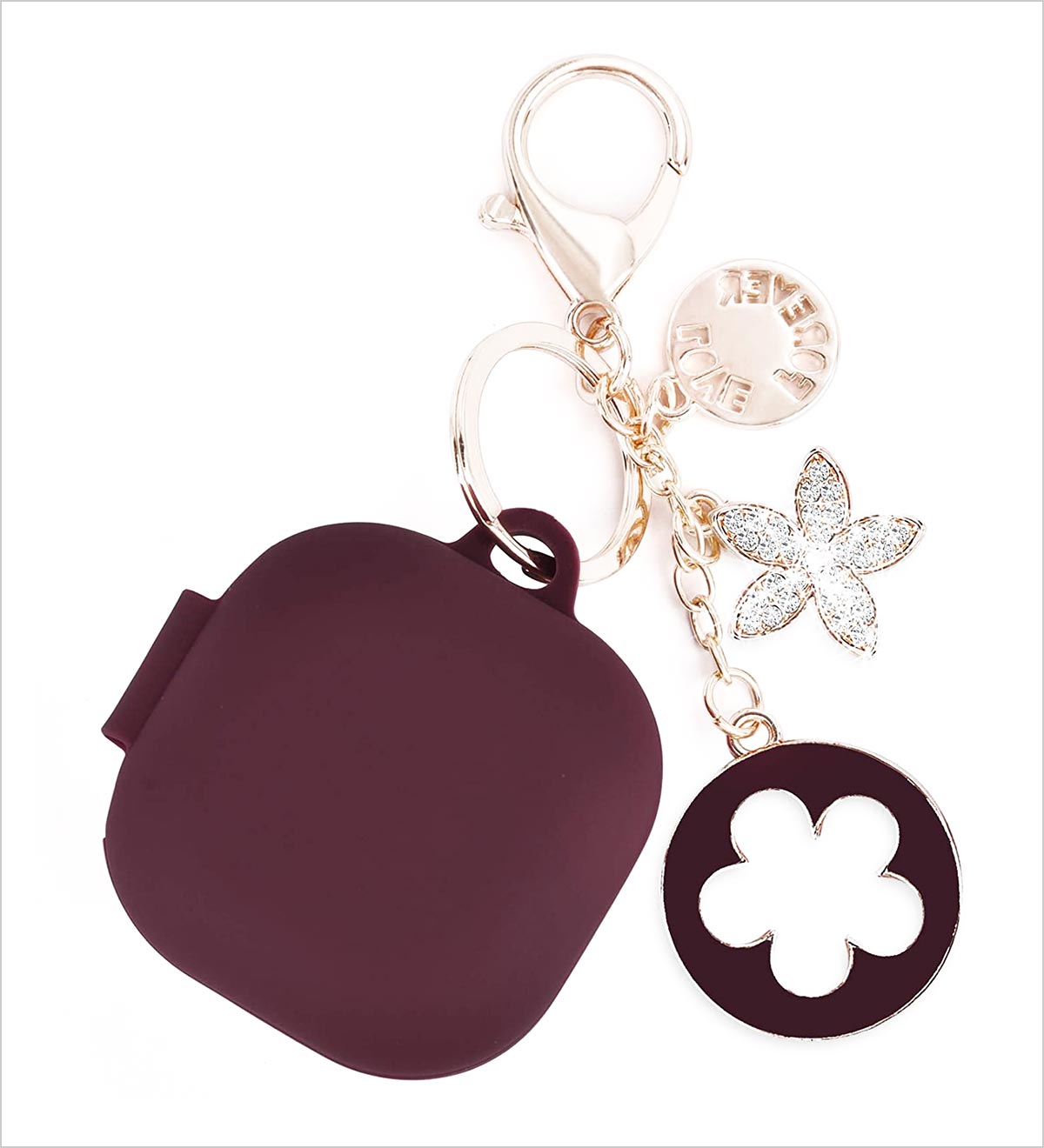 4. Goton Compatible for Samsung Galaxy Buds Live Case (2020) /Galaxy Buds Pro Case (2021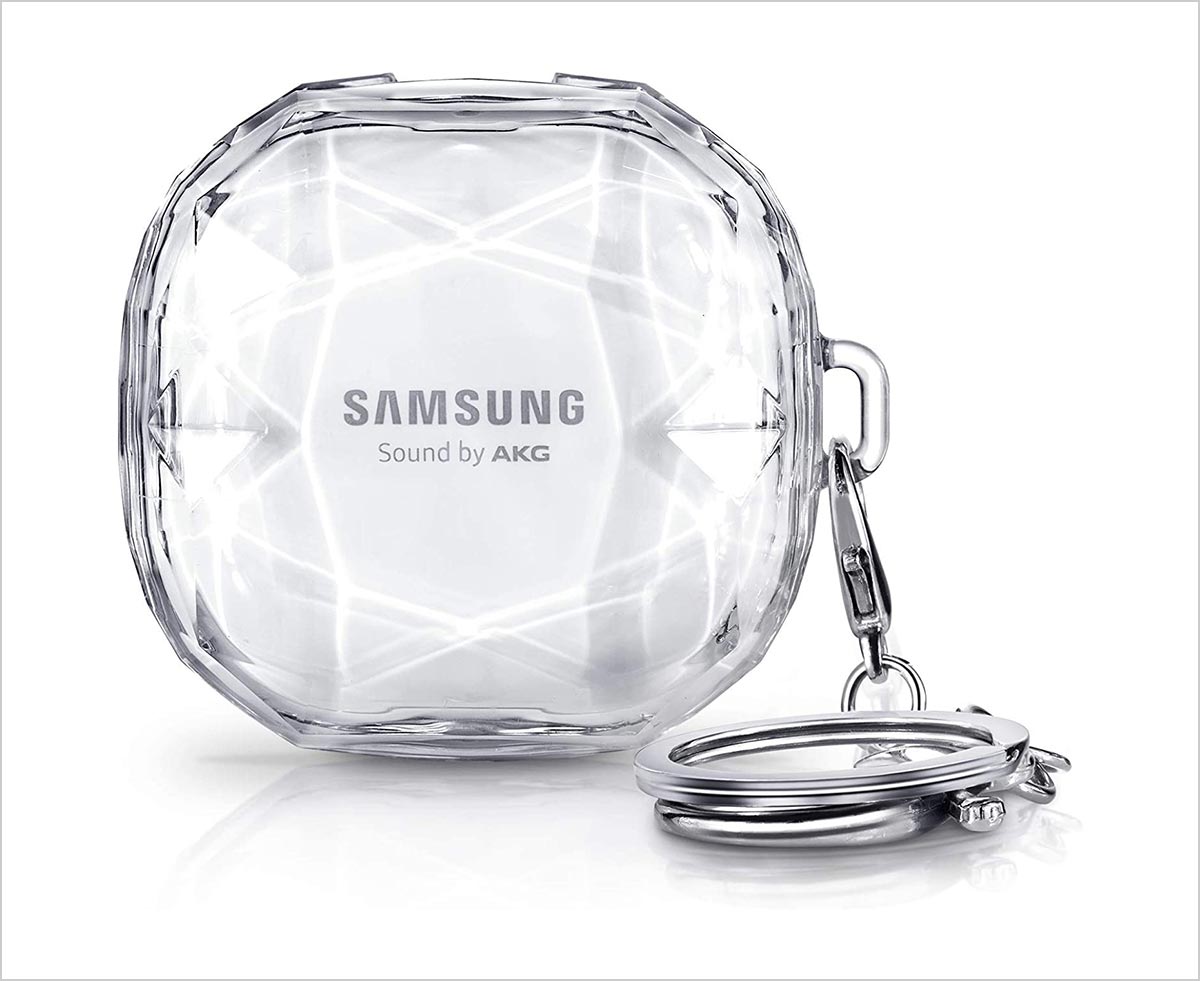 5. elago Armor Case Compatible with Samsung Galaxy Buds Pro Case (2021)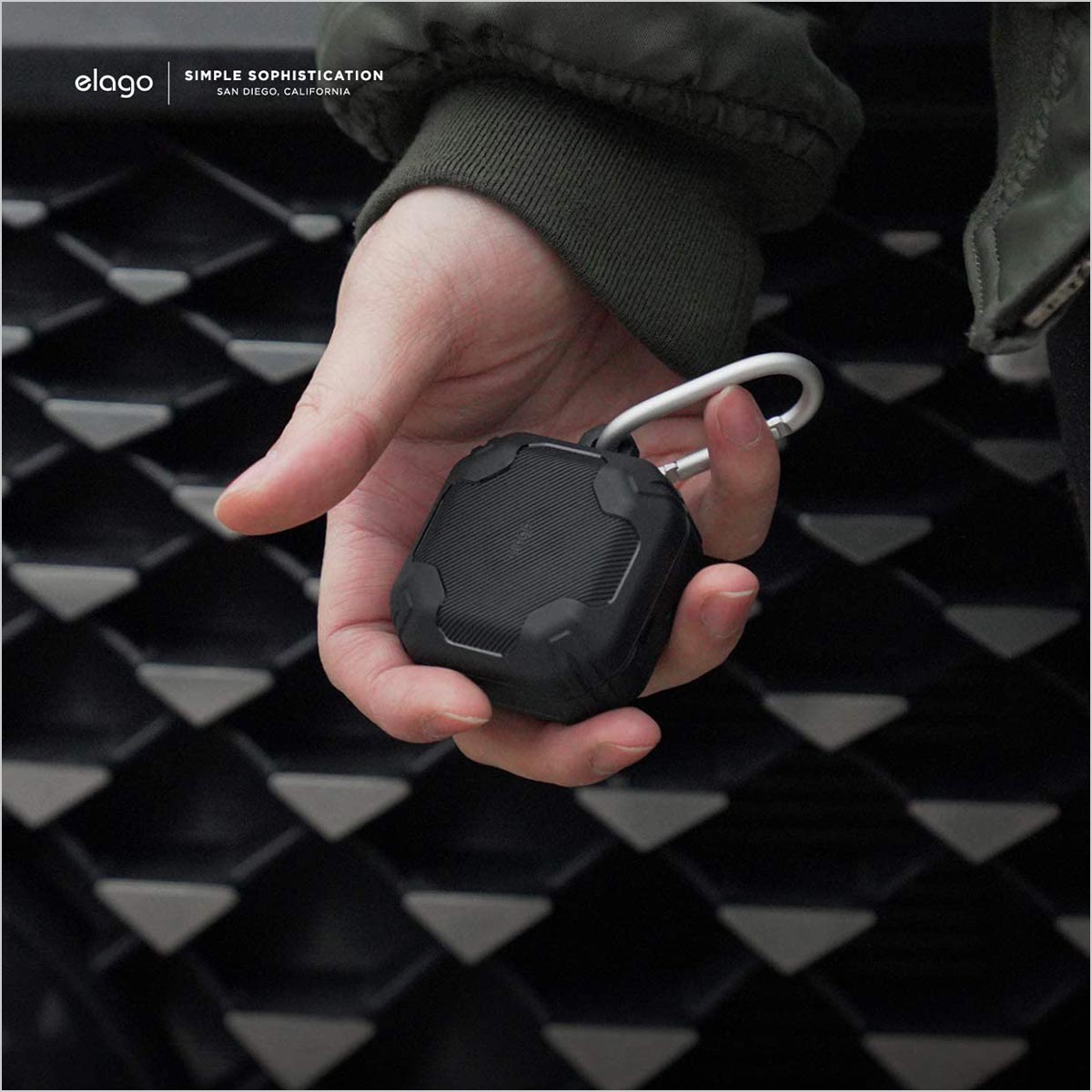 6. Leopard Samsung Galaxy Buds Pro Case 2021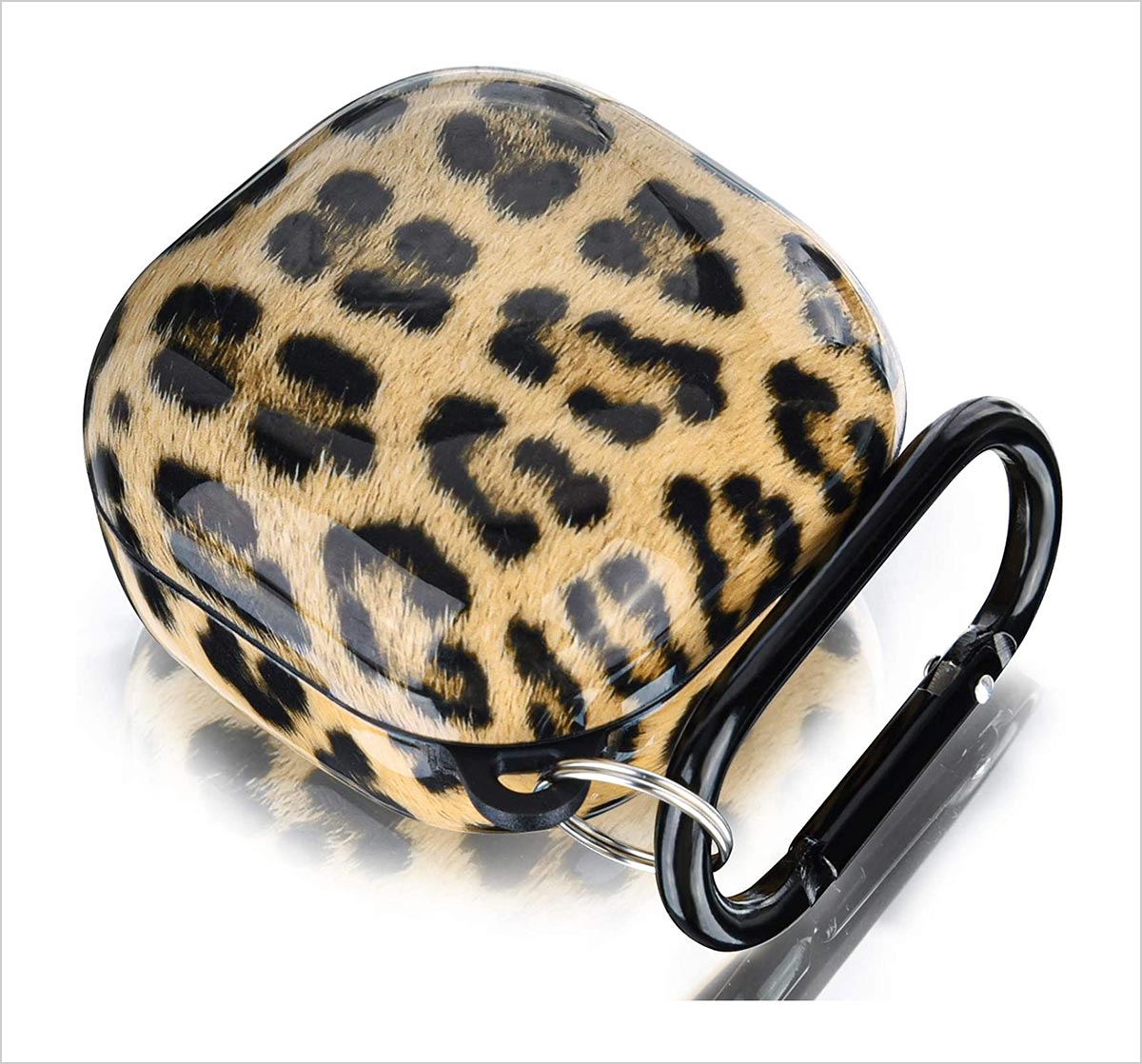 7. HALLEAST for Galaxy Buds Pro Case 2021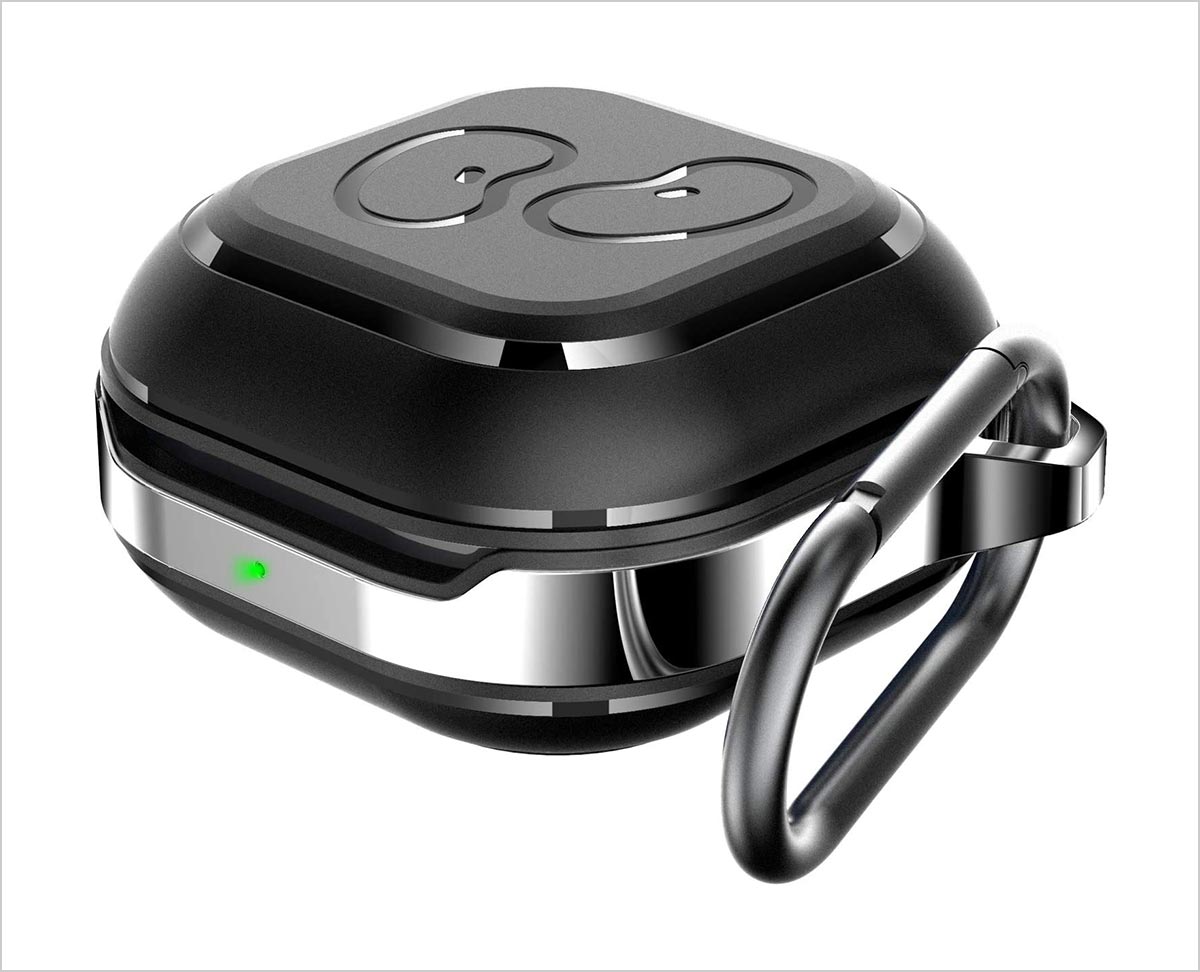 8. Spigen Ultra Hybrid Designed for Galaxy Buds Pro Case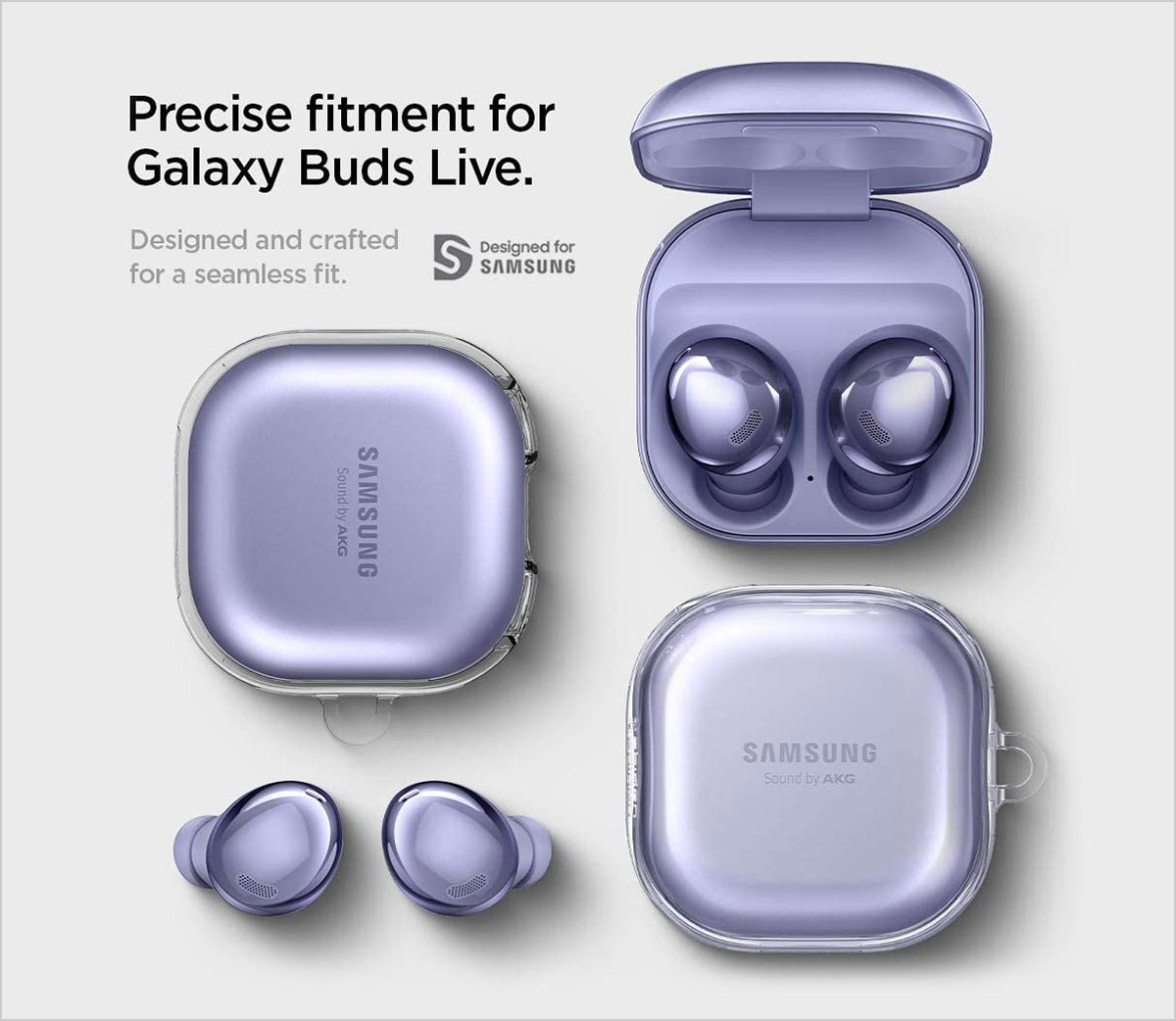 9. elago Protective Clear Case Compatible with Samsung Galaxy Buds Pro Case (2021)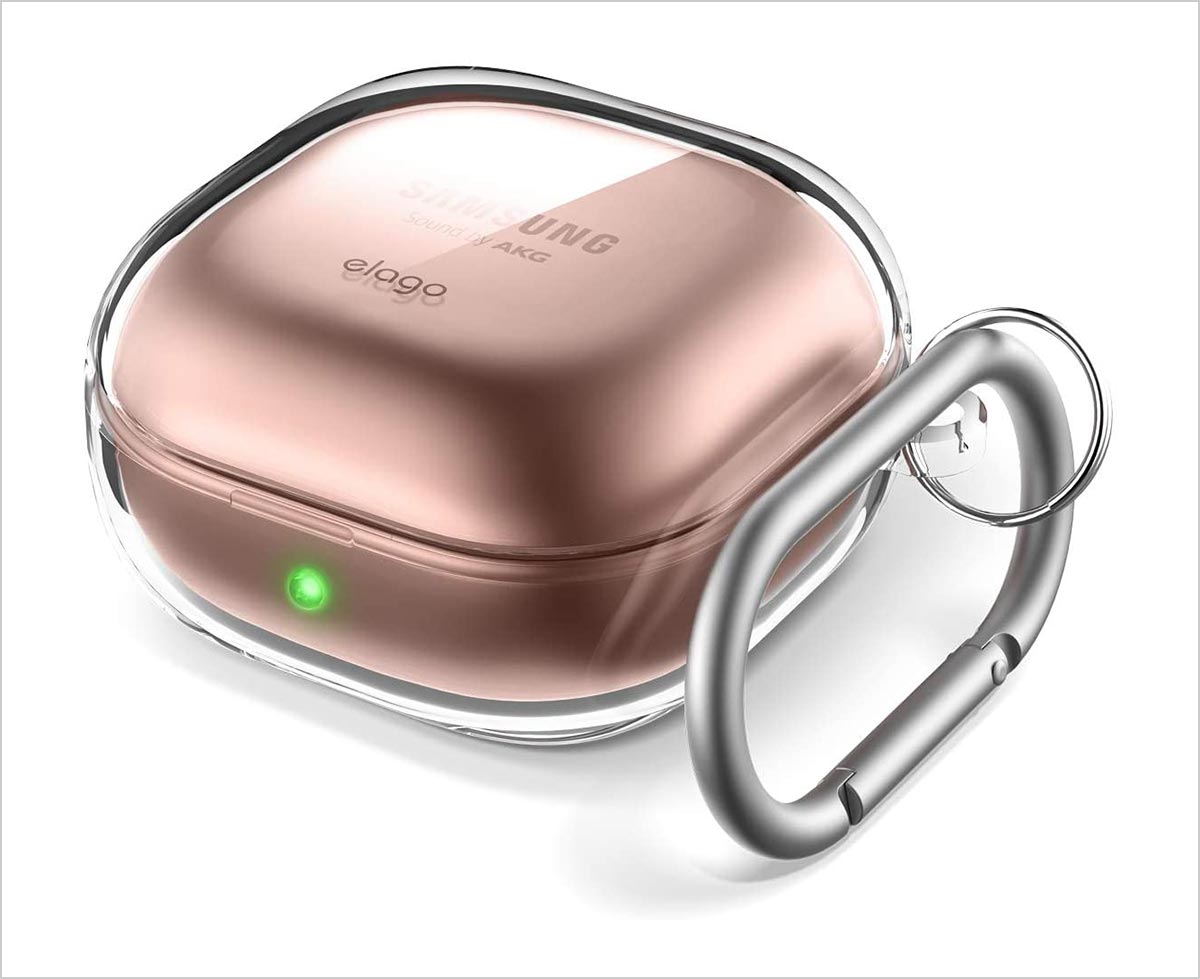 10. OLEBAND Buds Buds pro case Cover (2021)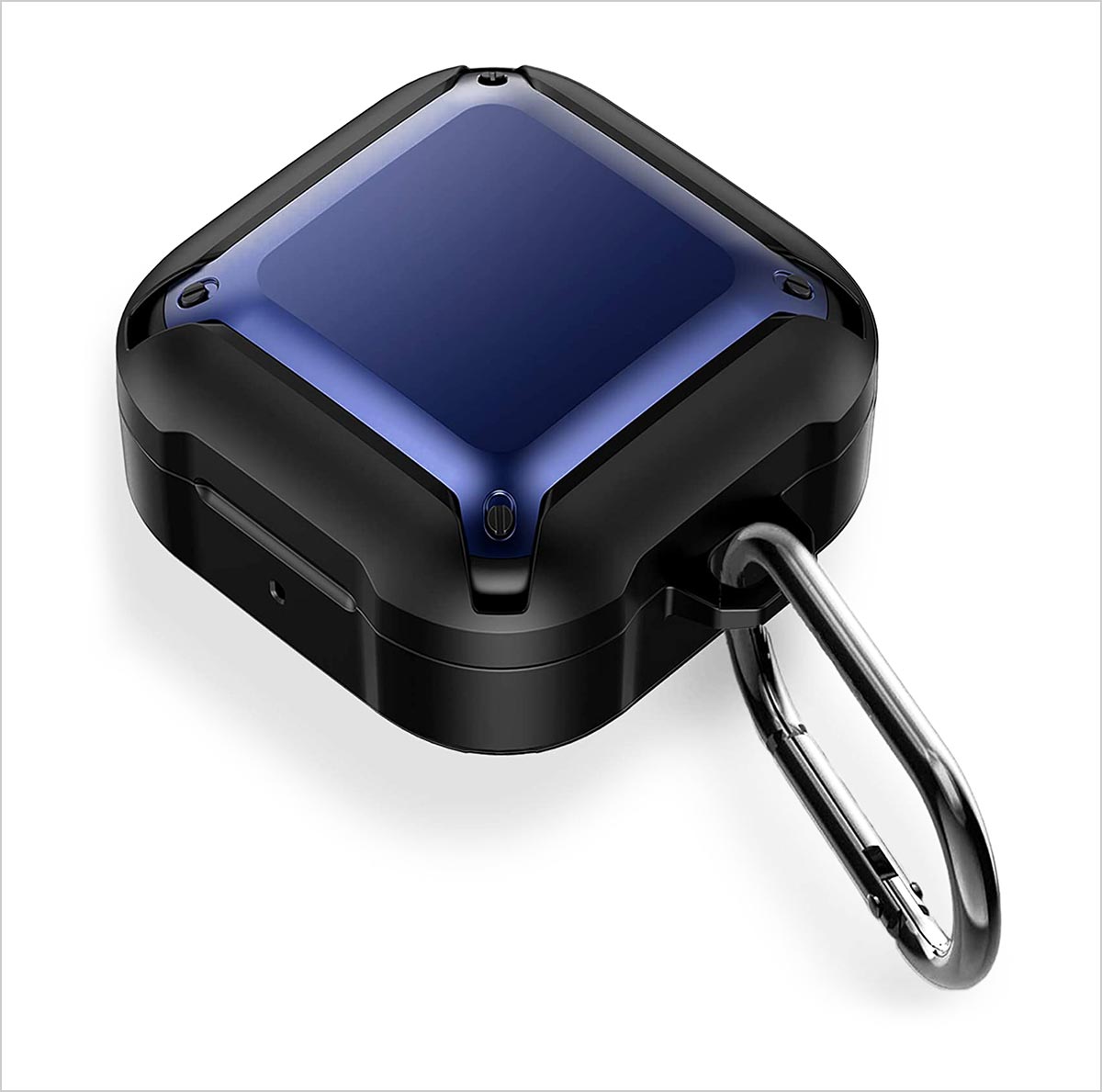 11. V-MORO Galaxy Buds Pro Case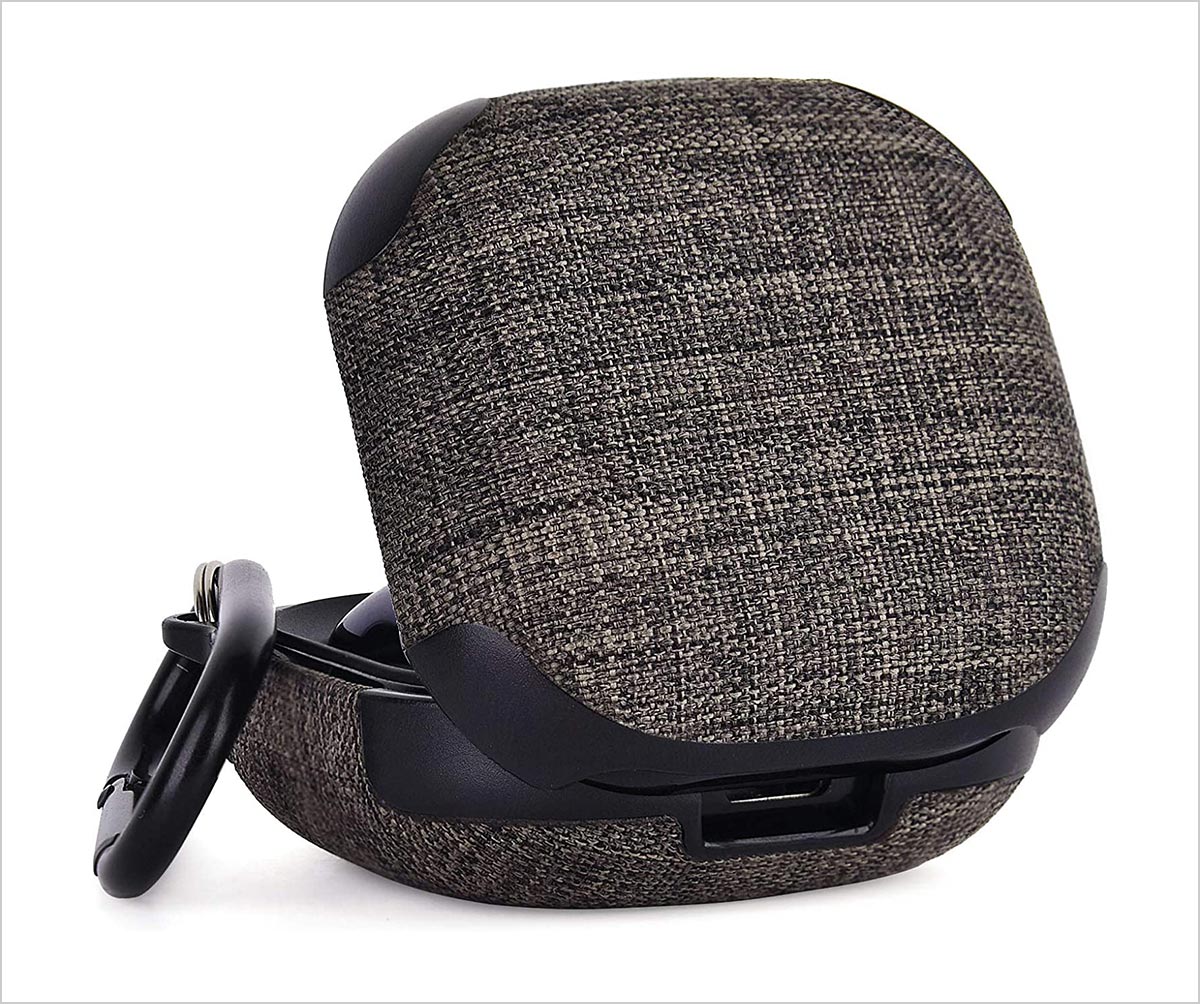 12. Polgeet for Galaxy Buds Pro Case (2021)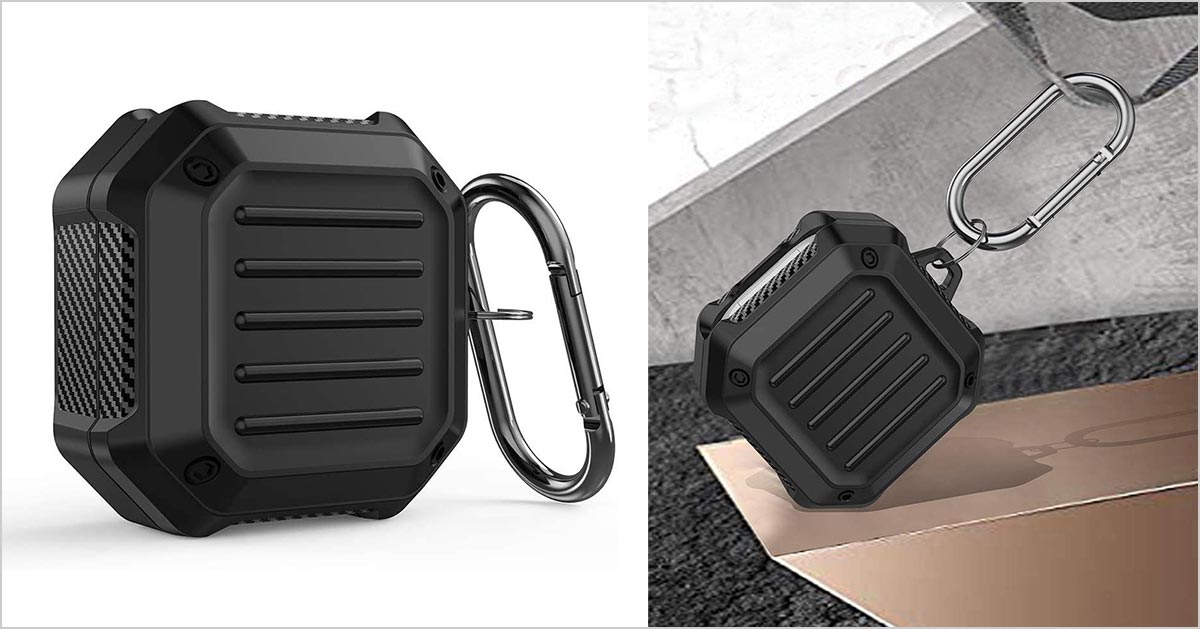 13. CAGOS Case Compatible with Galaxy Buds Pro Case (2021)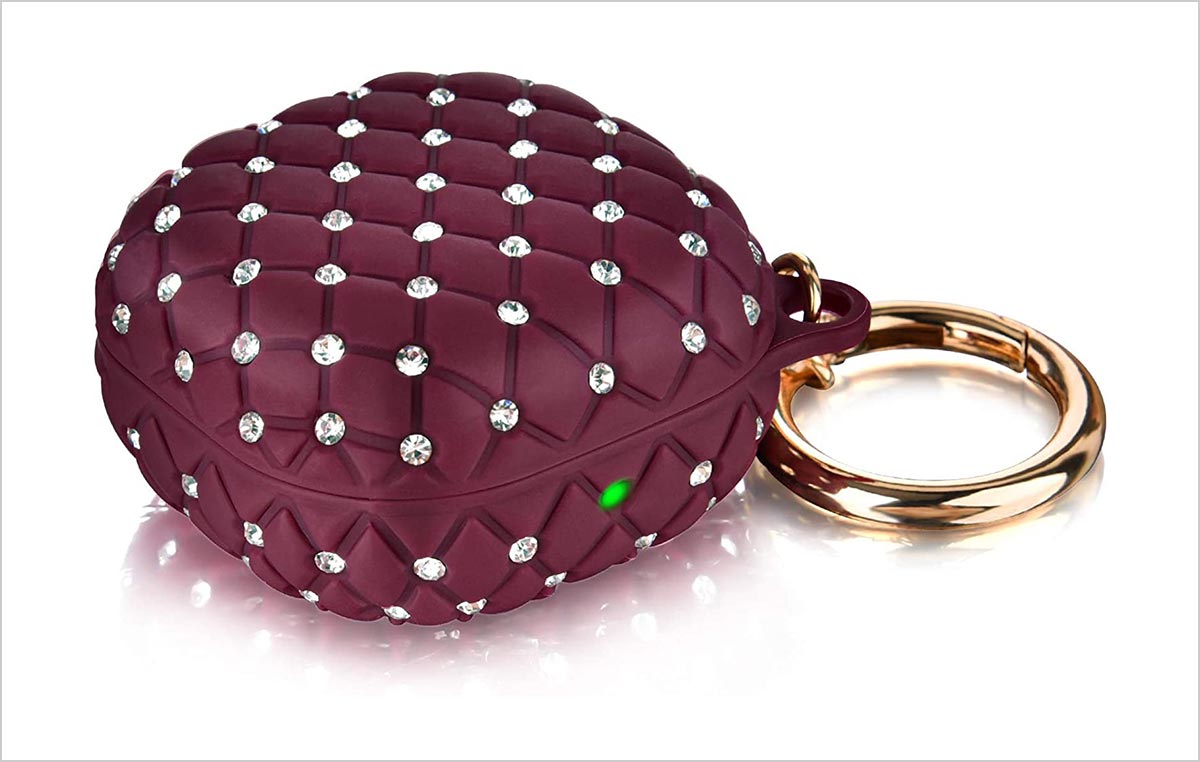 14. Samsung Galaxy Buds Pro (2021 Release)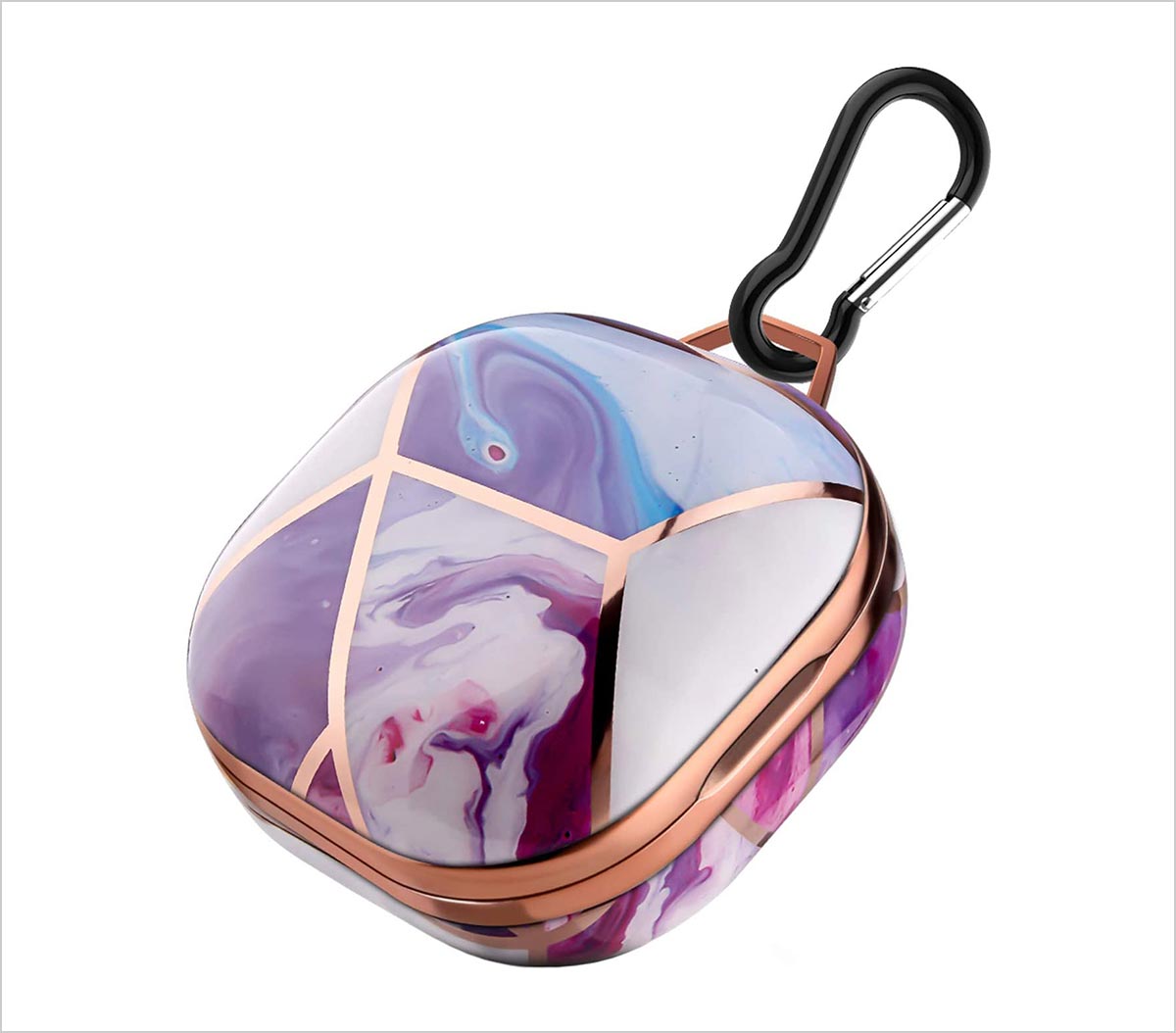 15. AhaStyle Shock-Proof Case for Galaxy Buds Pro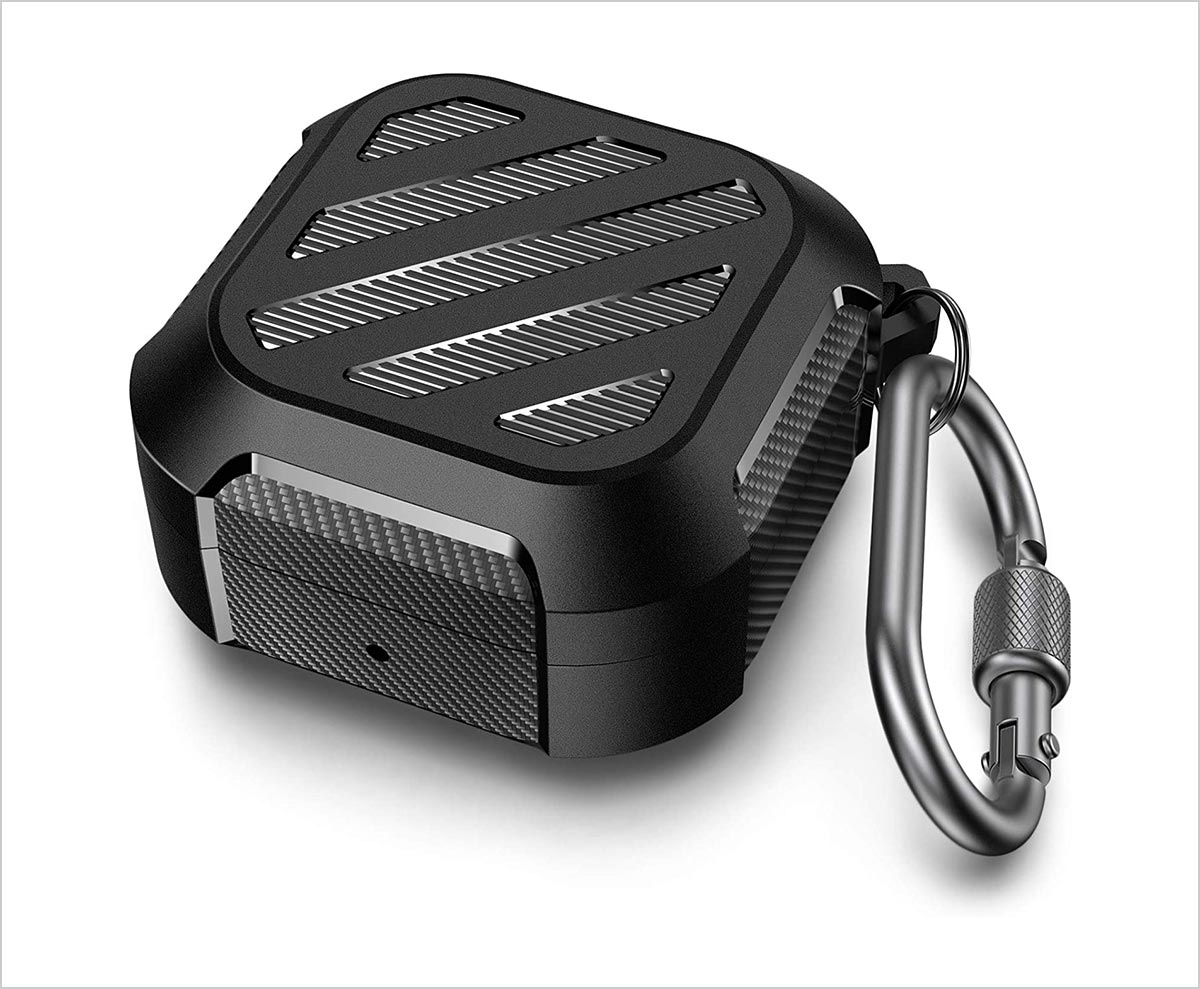 16. Case Cover for Galaxy Buds Pro Case (2021)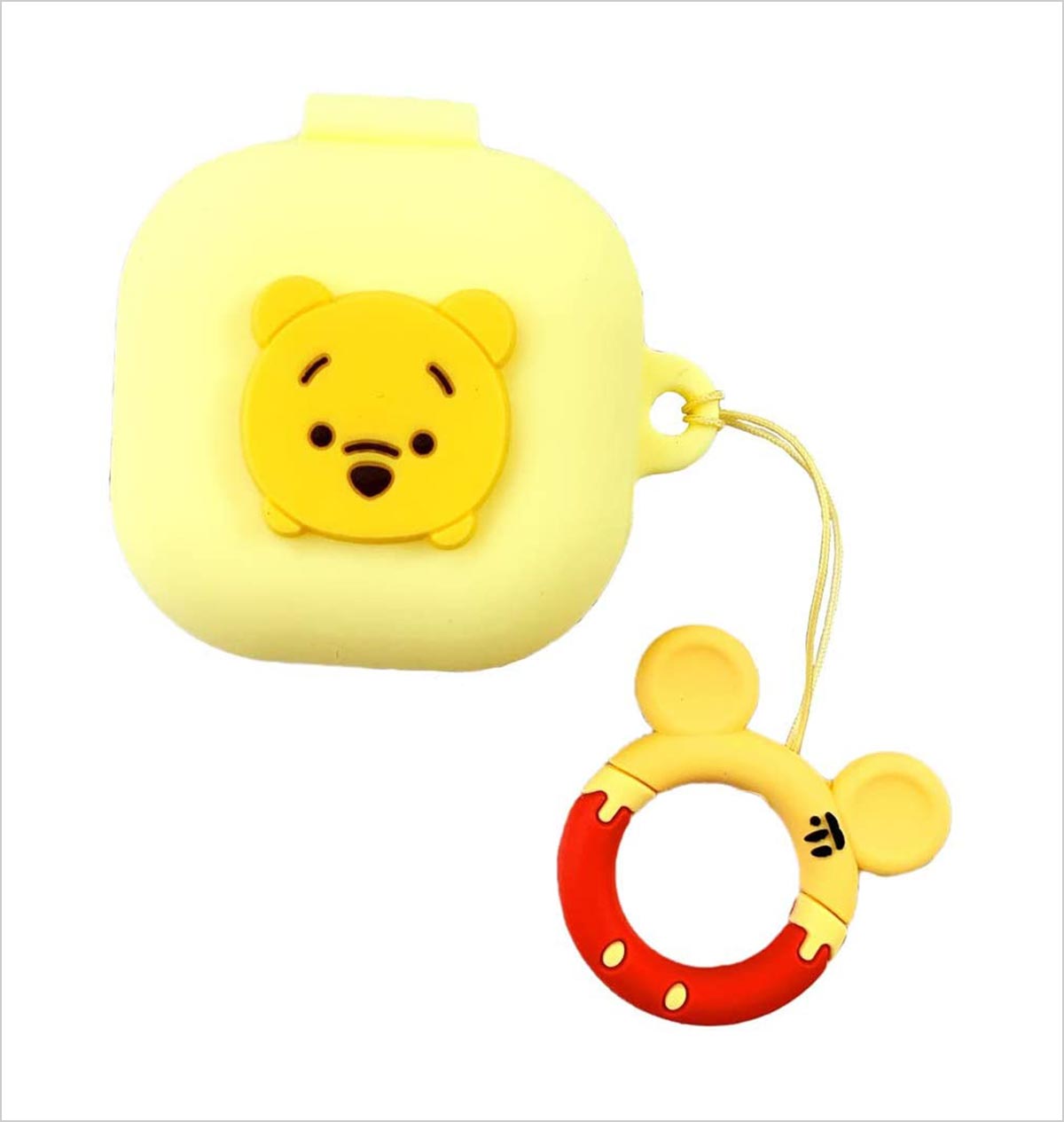 17. Filoto Glittery Case for Galaxy Buds Pro (2021)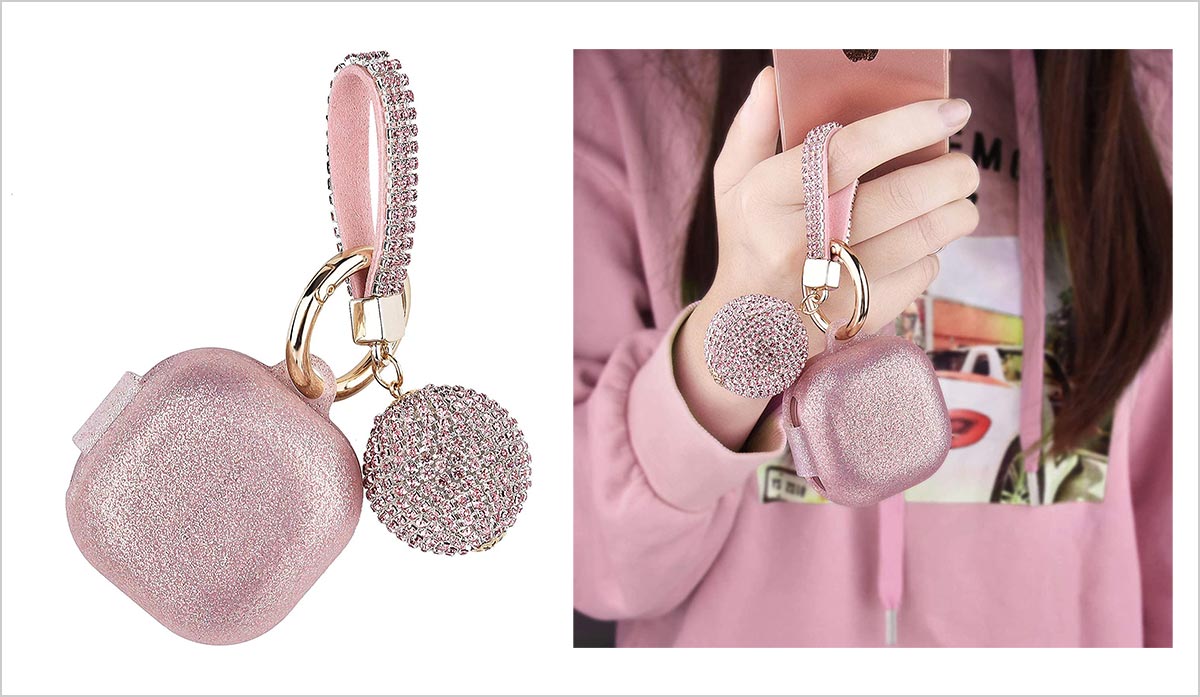 18. Spigen Rugged Armor Designed for Galaxy Buds Pro Case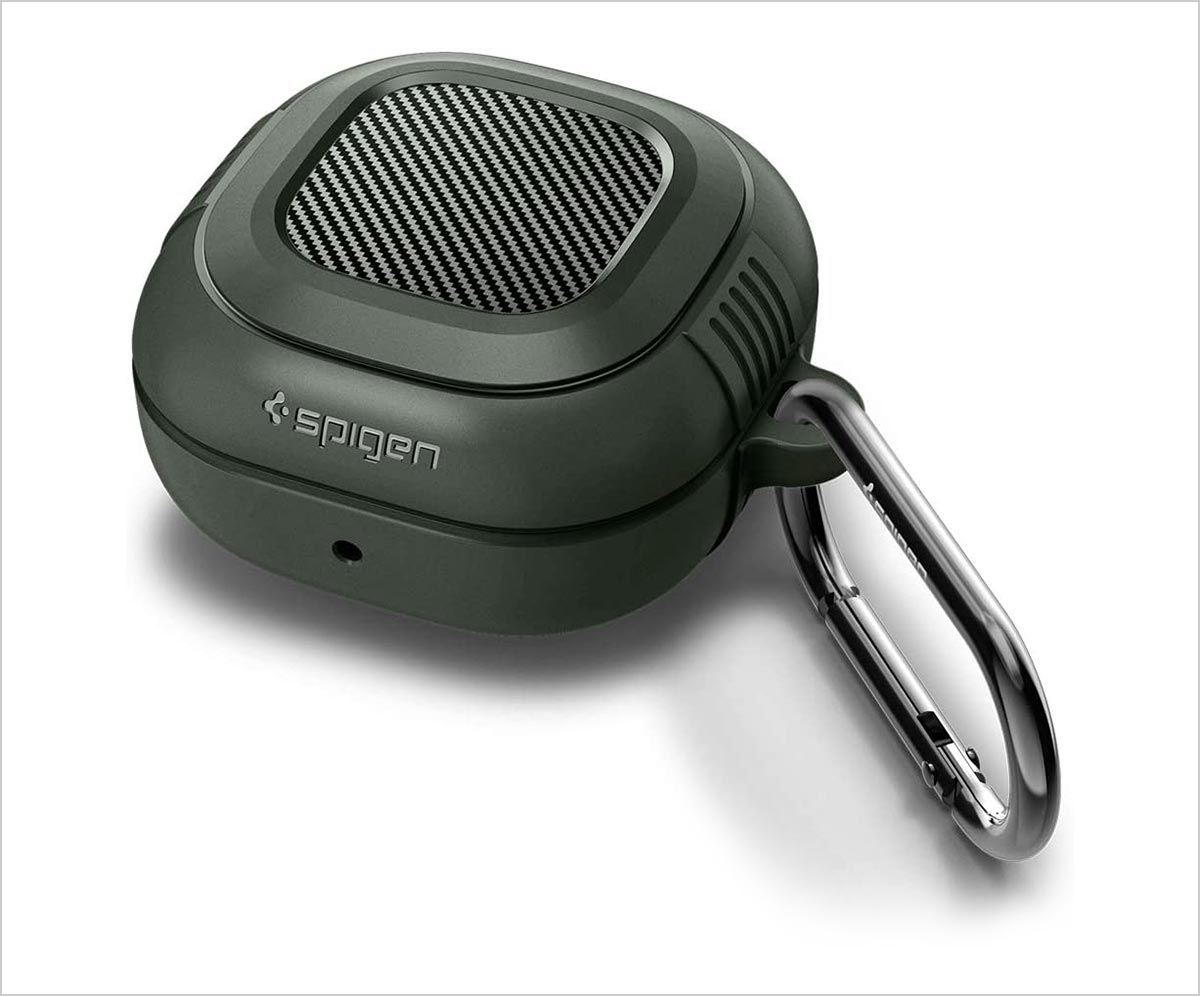 19. Youtec Galaxy Buds Pro Case 2021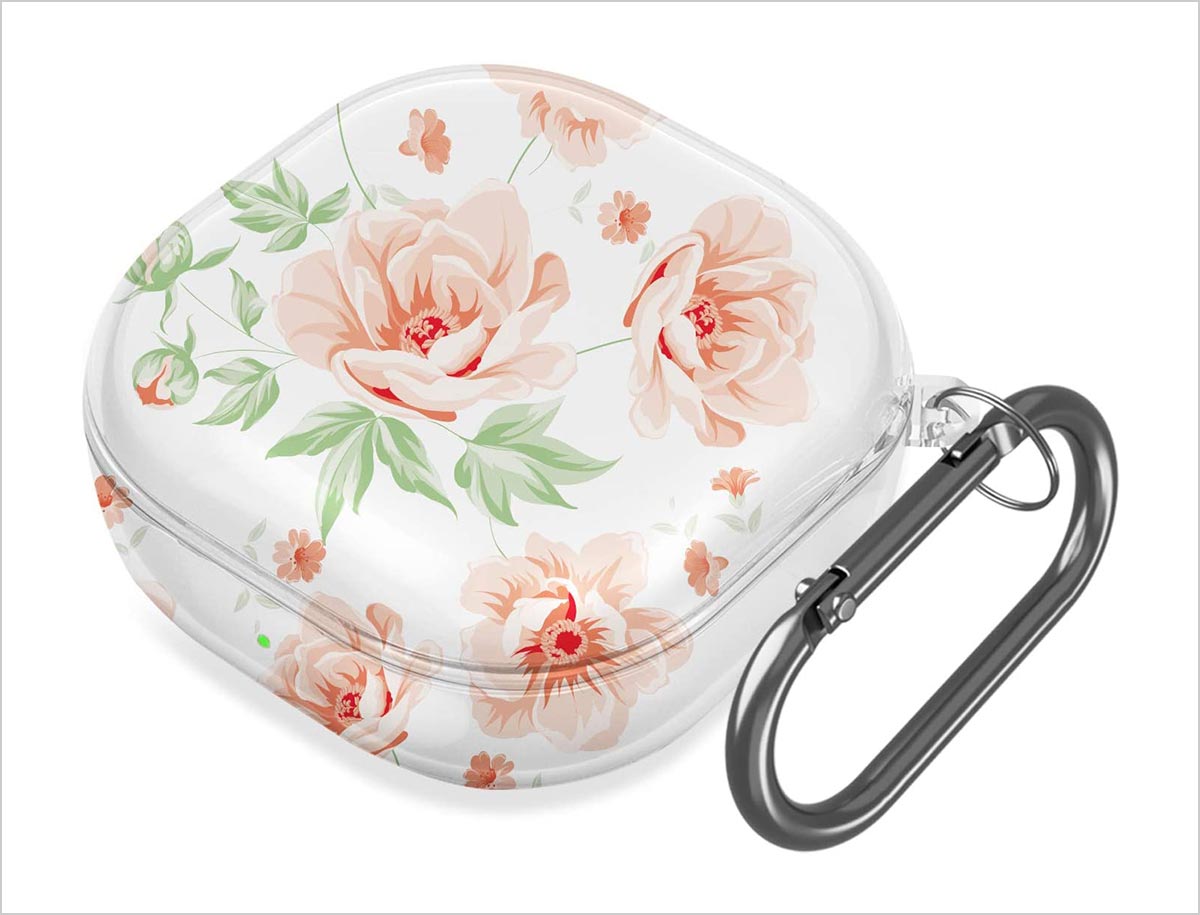 20. elago Silicone Case Compatible with Samsung Galaxy Buds Pro Case 2021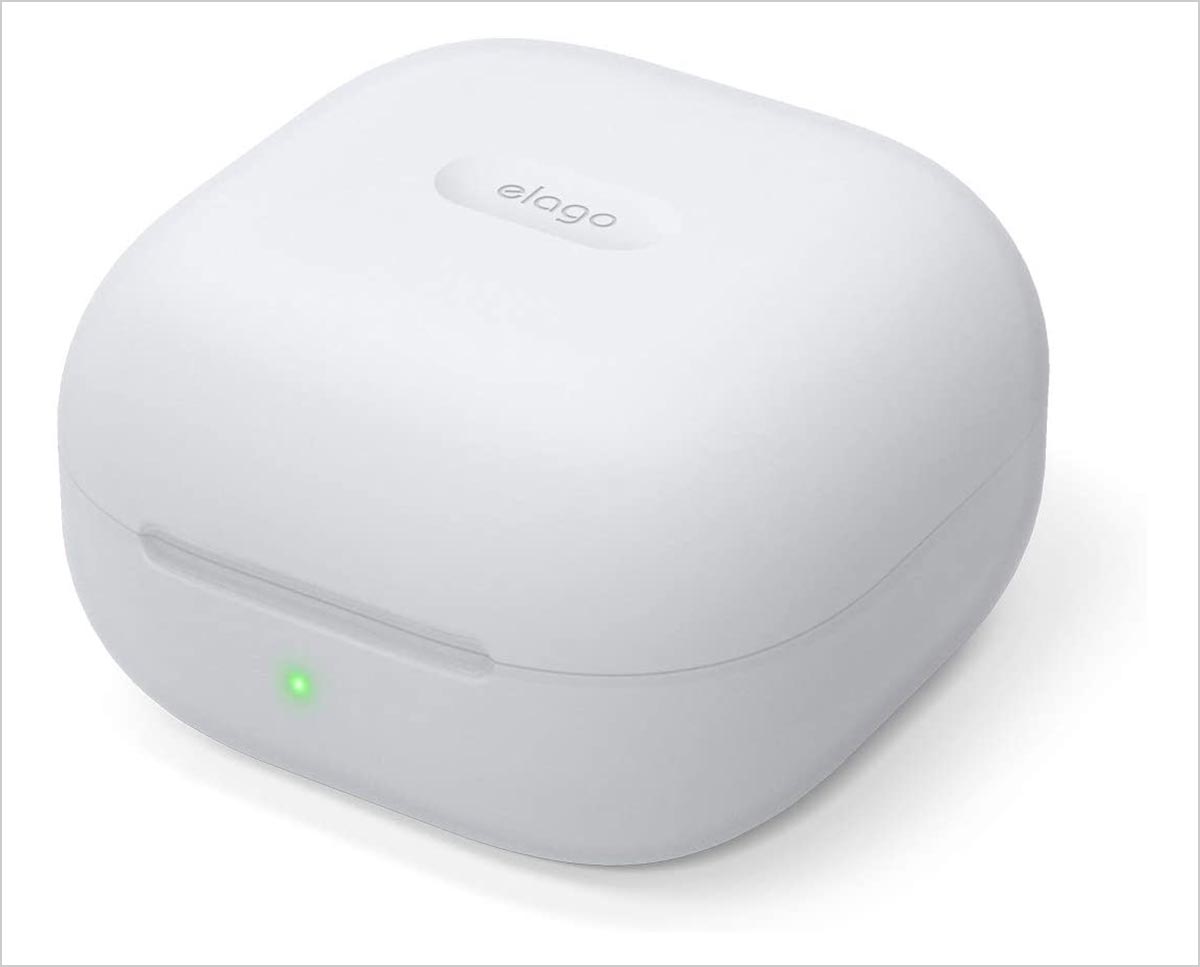 Recommended: