Staying at home doesn't mean being unable to grow and develop as a professional. In fact, it's quite the opposite. For many people, spending more time at home has become a blessing in disguise. Without the daily commute and socializing, they've turned to self-development instead.
Students enjoy these benefits, too. While distance learning is not always easy to handle, it still offers more flexibility regarding the daily schedule, and with essay editing service and online tutors, getting homework help is easy as pie. And the saved time can be spent on getting some work experience and honing essential professional skills!
However, there are two sides to the coin. The flip side for design students is that they don't get as many chances to actually look around anymore. Because how is it possible to get enough visual experience while staying indoors most of the time? And how can they develop professionally without live exhibitions, workshops, and meetings?
But the need to hone professional skills persists. And for those who truly want to do it, everything is possible. Thanks to the Internet, there still are lots of ways how design students can boost their skills – even while staying home most of the time. 
Here's what they can do.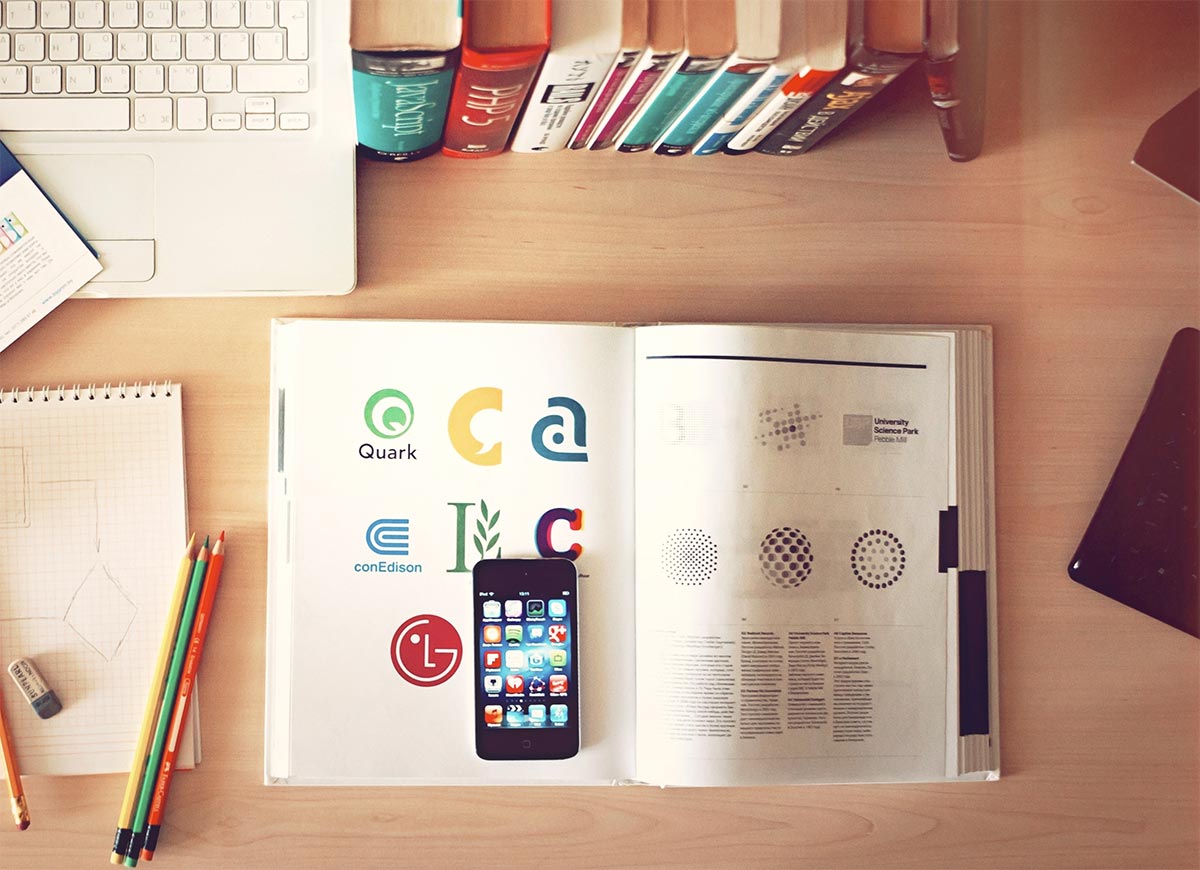 1. Read Design Books and Magazines
Design books can be art in themselves – just look at how they stand out on the shelves (even on the virtual ones)! Some of them are more theory-oriented, others are focused on trends or the designers' personal experiences, but all of them are supplied with lots of high-quality images.
There are also some top design magazines that every student studying this form of art should leaf through regularly. The choice which ones to read exactly depends largely on what you're studying, but here are some ideas for a start:
Eye – a quarterly magazine on graphic design;

Communication Arts – the leading international magazine for trade professionals;

Vogue – a staple in the world of fashion journalism since 1892;

Elle Decoration – one of the most popular editorials about interior design.
Surely, there are many more beautiful editorials, both in print and on the web. The choice is yours to take! 
2. Make Use of Social Media
We've all been literally living on social media lately. Still, there's no escaping the fact that we're not getting away from this kind of lifestyle anytime soon. The reason? There's way too much valuable information there!
However, some social networks are more visual than others. The top three visual ones are:
Pinterest;

Instagram;

TikTok.
But of course, these are too well-known – everybody uses them. If you want something cozier, try their lesser-known counterparts like:
Peach;

StumbleUpon;

SlideShare;

Imgur.
However, the latter ones on the list are more useful in terms of catching the emerging trends and capturing what's in at the moment. As for the social media giants on the former list, they have more practical use. Take Pinterest, for instance: actress Diane Keaton, also known for her work as an interior designer, even used it as an inspiration to decorate an entire house!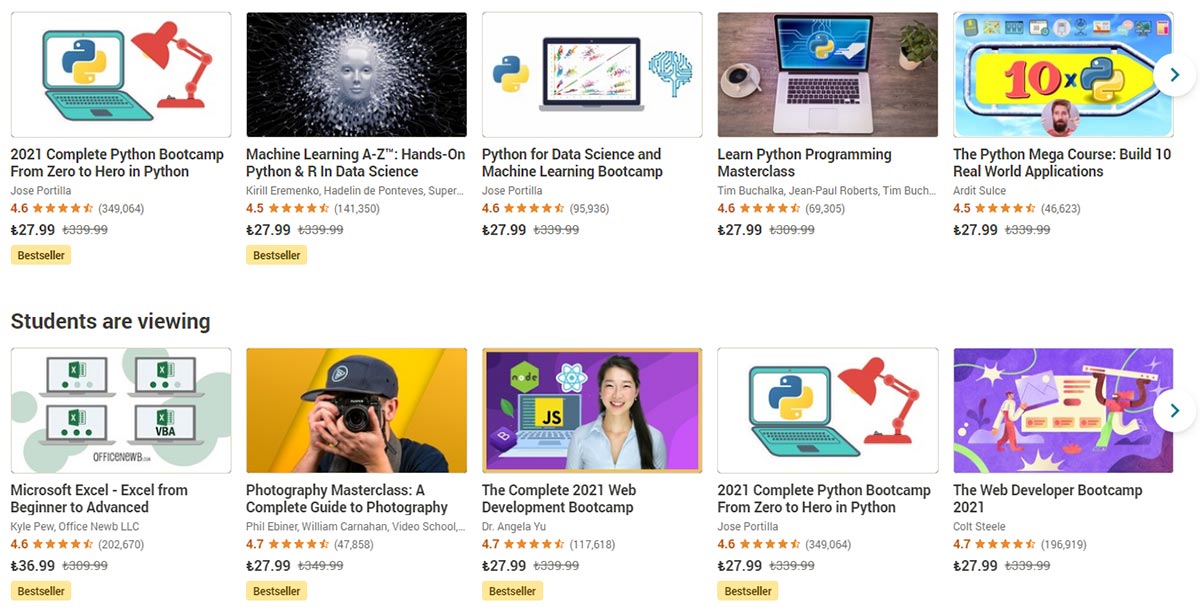 3. Buy an Online Course
Offline education is harder to access nowadays, but there is an abundance of online courses on all subjects to (partially) make up for that. And though you may think you already get enough theory at college, some of their courses can be still useful.
Particularly, these are the ones provided by top industry professionals. One of the best choices in this sense is the MasterClass educational platform that offers courses by Kelly Wearstler, Frank Gehry, Marc Jacobs, Annie Leibovitz, and others.
There also are more traditional theory courses offered by other MOOCs, and they can come in handy when you feel like you need to learn something outside of your college curriculum.  
4. Take a Look Around
While it's true that we will probably continue spending most of our time at home in 2021, strict lockdowns are thankfully left back in 2020 in most countries. Now, we can go outside, eat out, connect with people – and, generally, take a look around.
As writers notice subtle nuances in the books they read, as musicians hear every single instrument in a mixed track, professional designers are conscious of every detail in the visuals they see. Fashion designers evaluate every bypasser's outfit, interior designers analyze every home they're invited to, and so on. 
If you haven't been aware of what's around you in terms of visuals, it's time to start noticing. There's a lot to practice on, even if you really stay home for weeks on end: ads, booklets, things you have at home might deserve a closer inspection.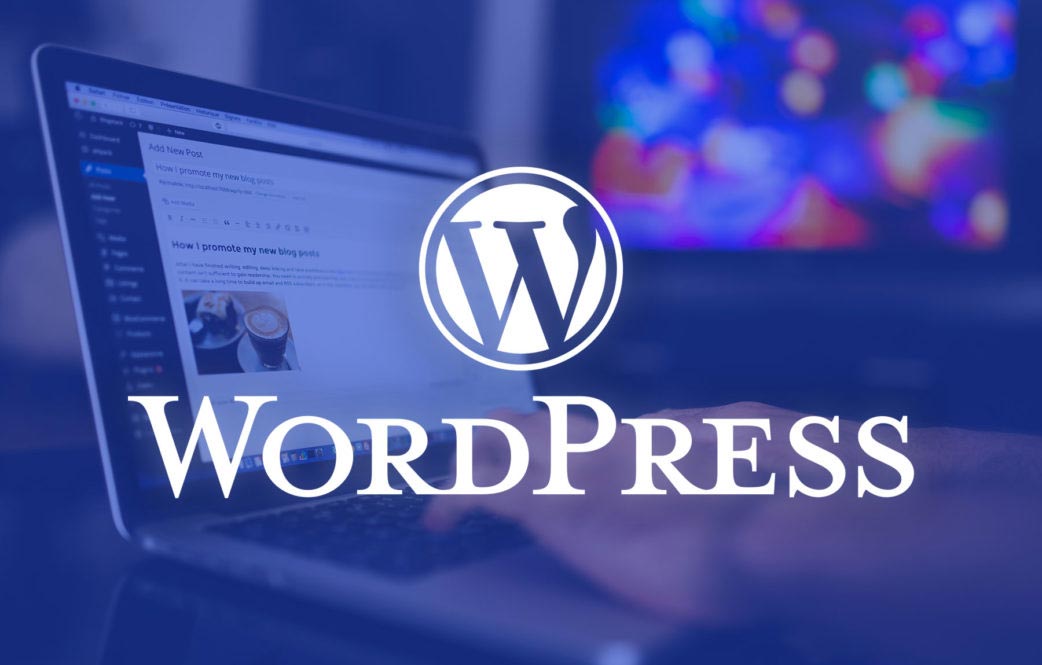 5. Start Your Own Blog
When you feel like you've learned enough, it's time to share some of your expertise with others. The best way to reach your audience (and do it from home) is to start a blog. There are two ways to do it. You can:
Start a blog on social media; preferably a visually-oriented one like Instagram or Pinterest.
This way, you'll get multiple benefits at once. After starting a blog, you will: 
Get feedback from your audience which will help you grow even more;

Learn to promote yourself and your work on social media and attain the essential marketing skills;

Retrieve all the knowledge you have as a growing expert and learn to structure it in the right manner;

Get a "training ground" for your design ideas.
6. Start Working as a Designer
Last but not least: you can start applying your knowledge to practice. If you don't have a part-time job yet, find it using one of many job-search platforms, and you'll see your skills improve day by day without any visible effort. You'll even get paid for that, too! 
Wrapping Up
As any aspiring professionals, design students should use all the opportunities to hone their skills, gain practice, and grow expertise. Staying home shouldn't hold anyone back from professional development, as there are lots of options to do everything remotely. If you want to be a better designer but don't know where to start – start from some of our suggestions. Good luck!
Recommended: