Hi there everybody! We are back with yet another interesting blog of ours and we can bet that you are going to love it as much as we do because well, this one is all about business cards, their designs, them being relevant and we have also created a free yet highly editable mock-up PSD file as well so, let us get started!
We know that technology is getting better and better everyday and innovative ideas are being rolled out frequently as well but there still are a number of things that we use on a daily basis which cannot be replaced by technology no matter what, for example; newspapers, greeting cards, business cards, old school waffles for breakfast etc. and to be honest, we are glad that they are not going to change or become irrelevant because these things are capable of initiating conversations, pleasing the sense of touch and in general, we would love to see a world that did not get rid of the basics of this life, you know.
There are many people who think that business cards are outdated and that it is easier for them to save someone's contact information on their phones instead of exchanging their business cards. But allow us to share how you can make sure that you are interacting with a business partner, a potential client or a fellow professional on a personal level when you exchange your business cards. In addition to that, having and utilizing your business cards makes you stand out as a responsible professional in your circle too. We will share how that works and more so keep reading this blog!
A business card is your first impression that you make on anyone that you are about to say hello to during a conference or a business meeting. You can also use your professional business cards for informal meetings as well, but we will come to that later. Anyways, so a business card is something that allows you to break the ice when you are feeling a little awkward about going and talking to someone before, after or even during a seminar etc. Also, of course, you are going to be doing organic marketing of yourself as well as of your company through your business card too which will help you in networking as well.
Recommended: 5 Types of Business Card Printing
Every year, almost every country prints millions of business cards because they are relevant and are used whenever they are needed but it has also been seen that anyone who gets to hold a colorful business card will keep it with themselves too for a number of reasons like; it is a good engaging design and the person will be intrigued to get in touch with you in the future, they are already impressed by the aesthetics and they would want to secure a business deal with you or there are chances that they might refer someone to apply for a job at your organization too. You see, a number of things can be done with a simple exchange of business cards that can be beneficial for a number of people.
Another fact about the business cards is that when you exchange your contact information digitally, that feels impersonal. Real relationships begin when there is eye contact and the conversation is being carried out face to face. To make your interaction count, always present your business card to the people you are interacting with. And as we have mentioned this earlier as well, your business card will take your company's name forward too so for example; when you exchange your business card with another professional, your brand goes with them and there does come a time when either they will find a lead for you or when they will become the lead for you and then you guys can carry out your business deals together.
One more interesting thing about having and sharing your business cards within your professional circle is that it makes you look responsible and that you came in prepared. You knew that you would be meeting people and there are chances that they might not have a charged phone on them or they left it on the table – it could be literally anything but they can still have your phone number / email address or your company's name through you and that is what that makes the difference.
Our free and sophisticated business card design & mock-up PSD file has been created specially for you who are looking to make something different, unique and engaging this time around. We can assure you that with our design, you will be able to make a really nice first impression on your potential business partners, clients etc. so, get your hands on the PSD today and start making interestingly effective business card designs. And if you liked our blog and free sophisticated business card design & mock-up PSD, don't forget to share it with your colleagues as well.
Free Sophisticated Business Card Design Template & Mockup PSD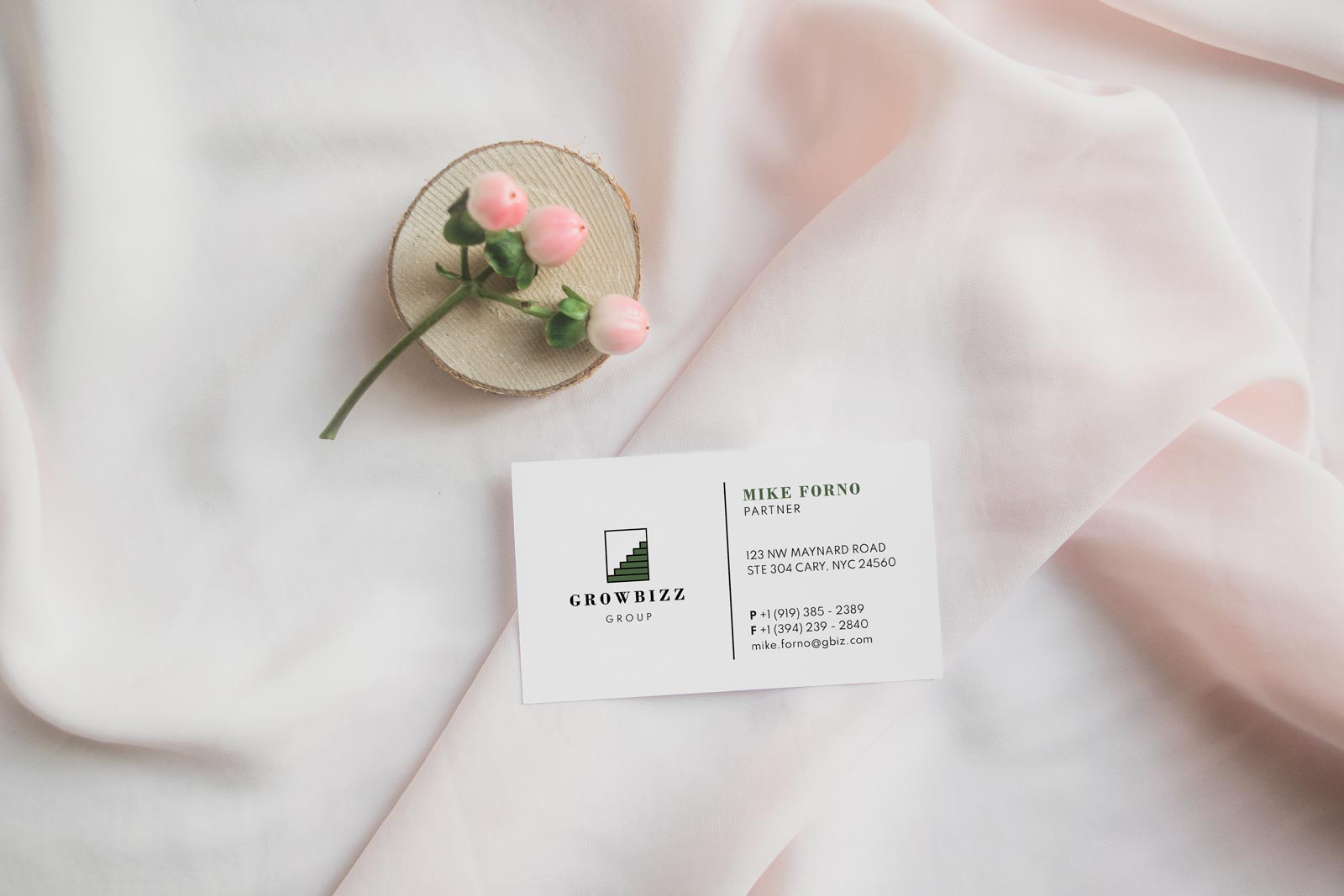 Available Format: Layered PSD & Ai
License: Free for personal and commercial usage
WinRAR File Includes: Free Business Card Mockup PSD
Mock-up Resolution: 4500 x 3000 px
Fonts: Sparton & Bodoni
Note:
1. Free Business Card Design & Mockup PSD are allowed to share online (A Must Linkback to designbolts.com)
2. Say thanks if you like or share/tweet with your friends. That means a lot to me.
3. And don't forget to subscribe to receive for more high quality premium freebies & awesome articles only.
Download Business Card Mockup
More Awesome Free Business Card Mockups: