Hi there everybody! We are so overwhelmed to read your positive feedback on our previous lettering blog, and we would like to thank you all for your support and of course, for your interesting suggestions too. We decided to share some more awesome stuff that can help you create art works and designs with the help of lettering and in addition to that, we will share stunningly beautiful and mind blowing lettering and logotype examples that have been created by Finn Reville so, let us get started!
In this part of our blog, we will talk about what lettering is – in general and what you can do with it if you want to create something unique and different for your business or for your clients. Lettering happens to be one of the finest art forms that allows the artist to draw letters instead of writing them down on a piece of paper or for a digital / conventional design. And when you draw letters, you can make illustrations out of them too to have them fit into context, which could be anything. There are multiple types of lettering and all the styles can be differentiated from each other through the thickness of strokes, tonality, and the treatment of the letters.
You must be wondering why lettering is cool and why artists etc. opt for it when it comes to the branding designs or creating art in general, right? Allow us to share this with you that lettering helps the artists and hand letterers bring out meaning in the words or phrases that they create. It is totally up to you to make a letter, word or phrase look serious, fun, vibrant, playful or quiet. The freedom to add a personality and voice to the letters makes the art of lettering so much cooler than the other forms of art and we absolutely love that.
Now, would you like to look at and know about something that is a combination of lettering and logotypes? We got invested in that so much that we had to write and share stuff with you guys too. So, the person that we are going to be talking about in this part of our blog is Finn Reville who is a lettering artist, currently residing in Saint Petersburg (Russian Federation). Although, there are many awesome things about Finn and the design that this lettering artist creates but the best thing is about this project of lettering and logotypes is what made us fall in love with the work that is on display on Behance. Oh, and the profile reads: 'I love letters.' so we all know how seriously Finn takes their design projects.
Recommended: 9 Worst Logos Ever Redesigned By Emanuele Abrate
Anyways, the main reason why we decided to talk about lettering and logotypes is that we wanted to share how businesses are opting for newer and modern things when it comes to branding the products and services and that is great. You all must have made logotypes for your businesses or for your clients; but have you tried something new that can appeal the audiences instantly? It is like a combination of skills and imagination that could combine one of the most attractive ways of writing letters with the way a business owner would want to see his company's name written.
For some people, logotypes are pretty basic and simple, but we all know that if we will create beautiful illustrations out of them through lettering, then we will make a difference. Our art works will be unique, they will have a powerful impact on whoever will look at them and they will be intrigued to get in touch with us too and that is literally how it is supposed to be – you create something that is not common, something that is eye catchy and so influential that your existing and potential customers / clients won't have a choice but to prefer you over your competitors.
Recommended: Difference Between Wordmark, Lettermark & Brandmark
In order to become good at something and then to execute well takes some time, extra efforts here and there and you must give proper attention to what you are doing so that you can deliver nothing but the best to your business partners, clients as well as to your end customers. We are sure that by going though these mind blowing lettering and logotype examples that have been created by Finn will help you decide your course for the branding designs as well.
There are more to it to ensure that you deliver successful campaigns and designs like; the acceptance for challenges and the ability to take risk as well as ownership. If you know how to pull off something, you are halfway there, and you can make it better if you are a leader and a trend setter so never settle for less because sky is the limit, you guys!
We hope that this blog will clear out questions that you had regarding lettering and if you liked reading it, do share it with your favorite colleagues as well.
Credit: Finn Reville
Mind Blowing Lettering & Logotype Examples by Finn Reville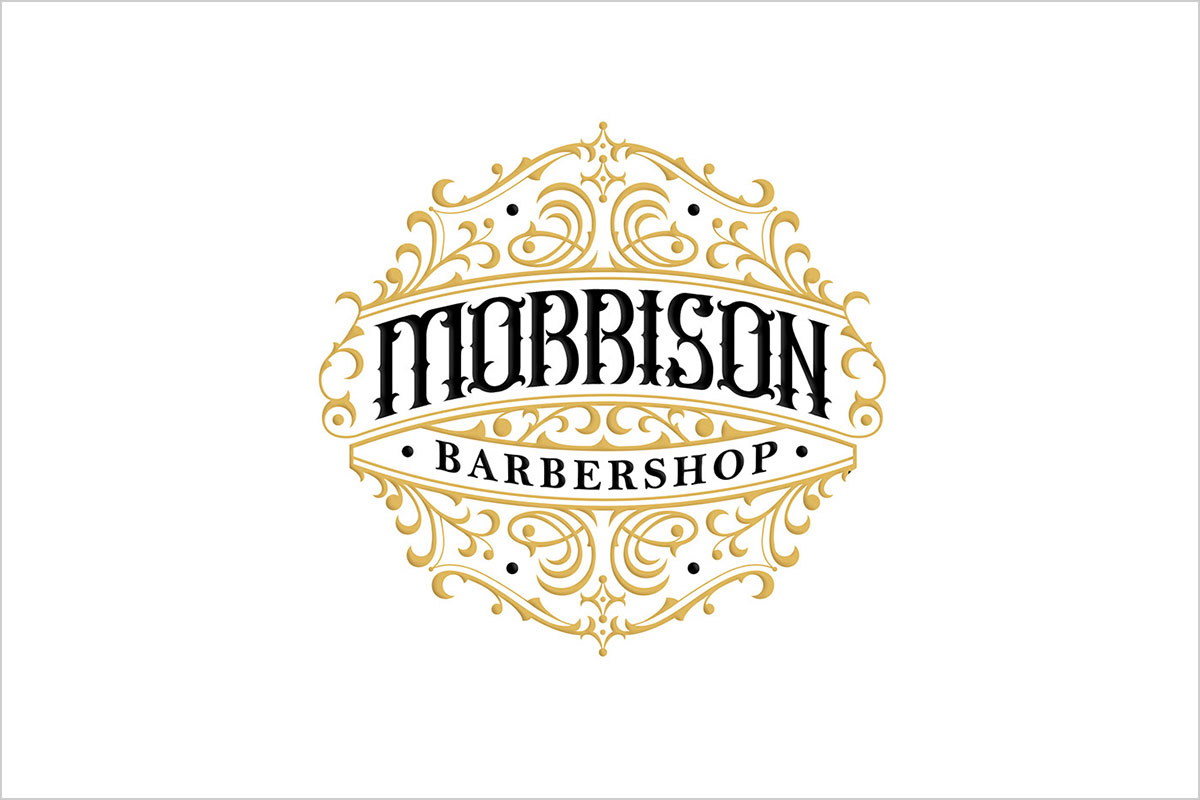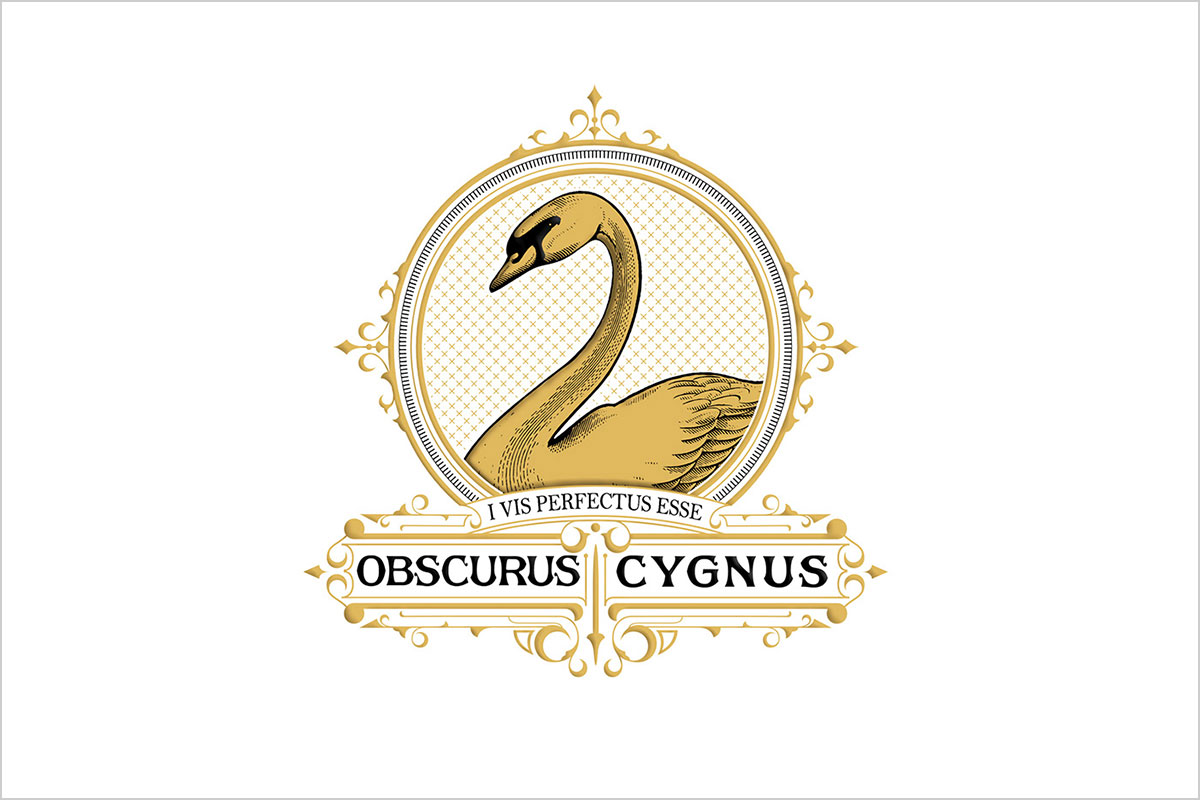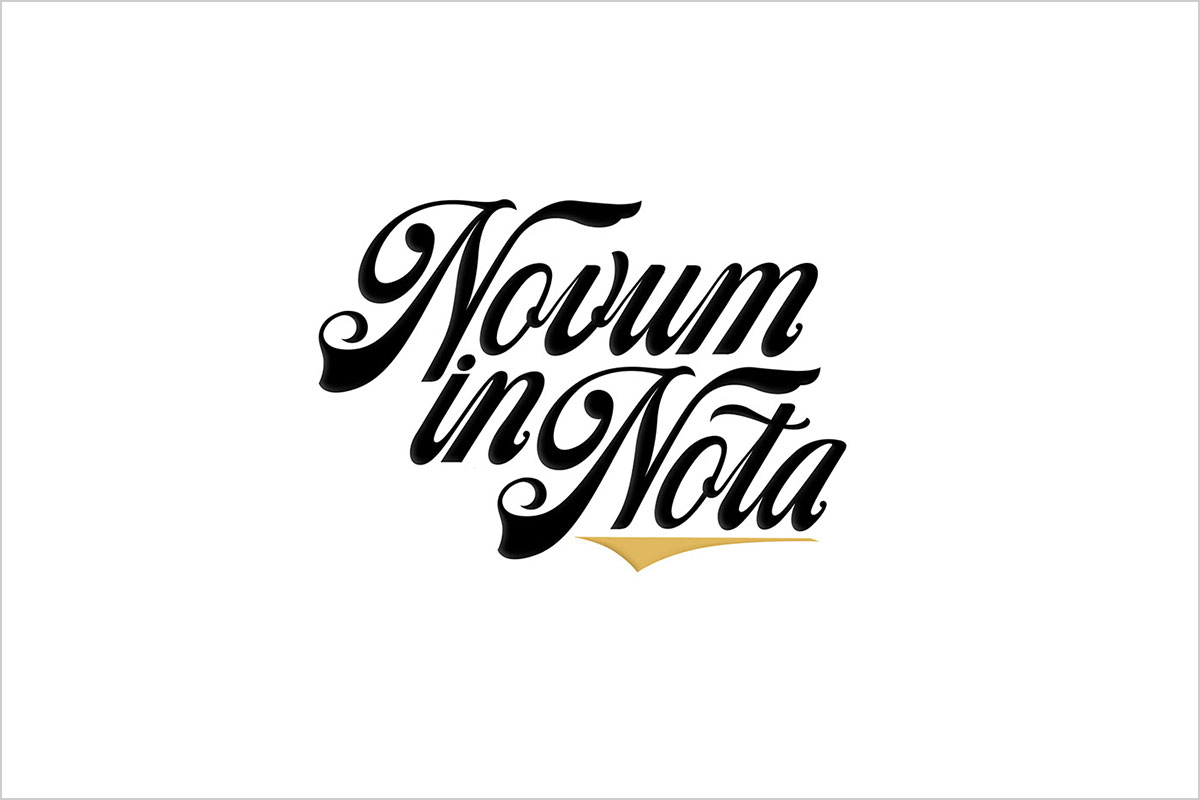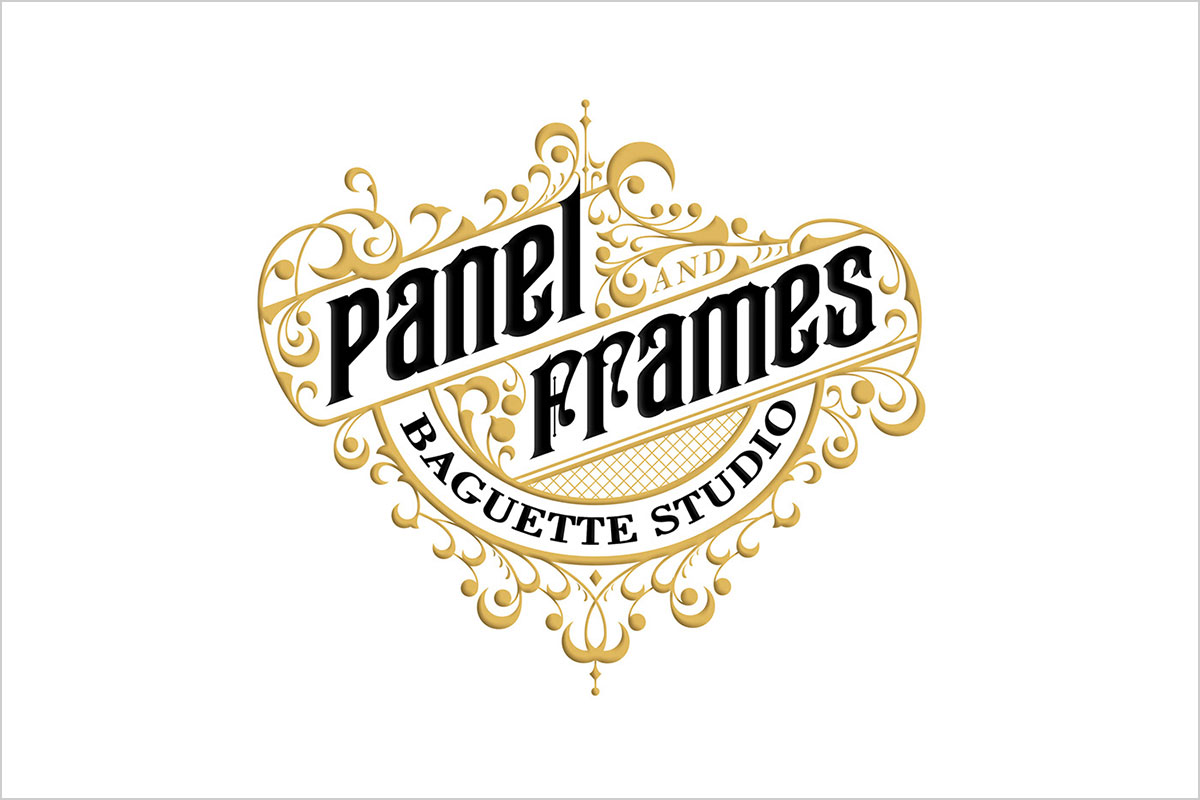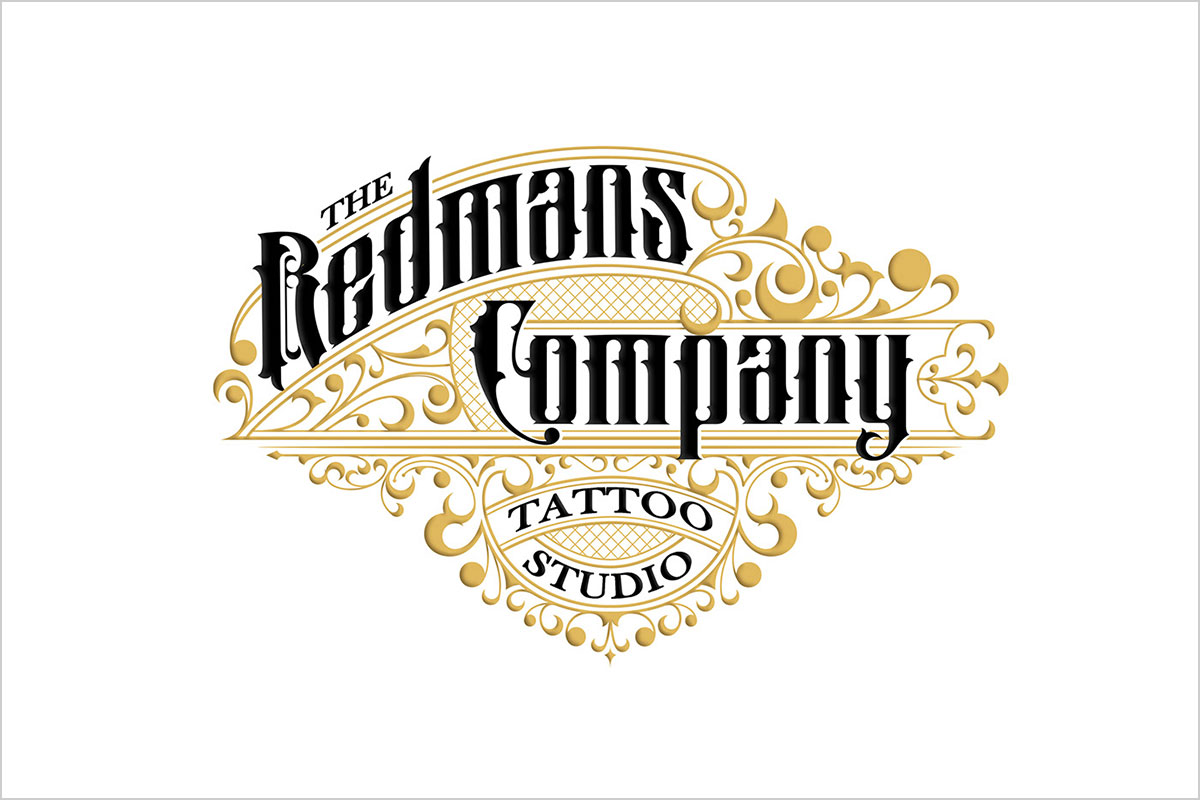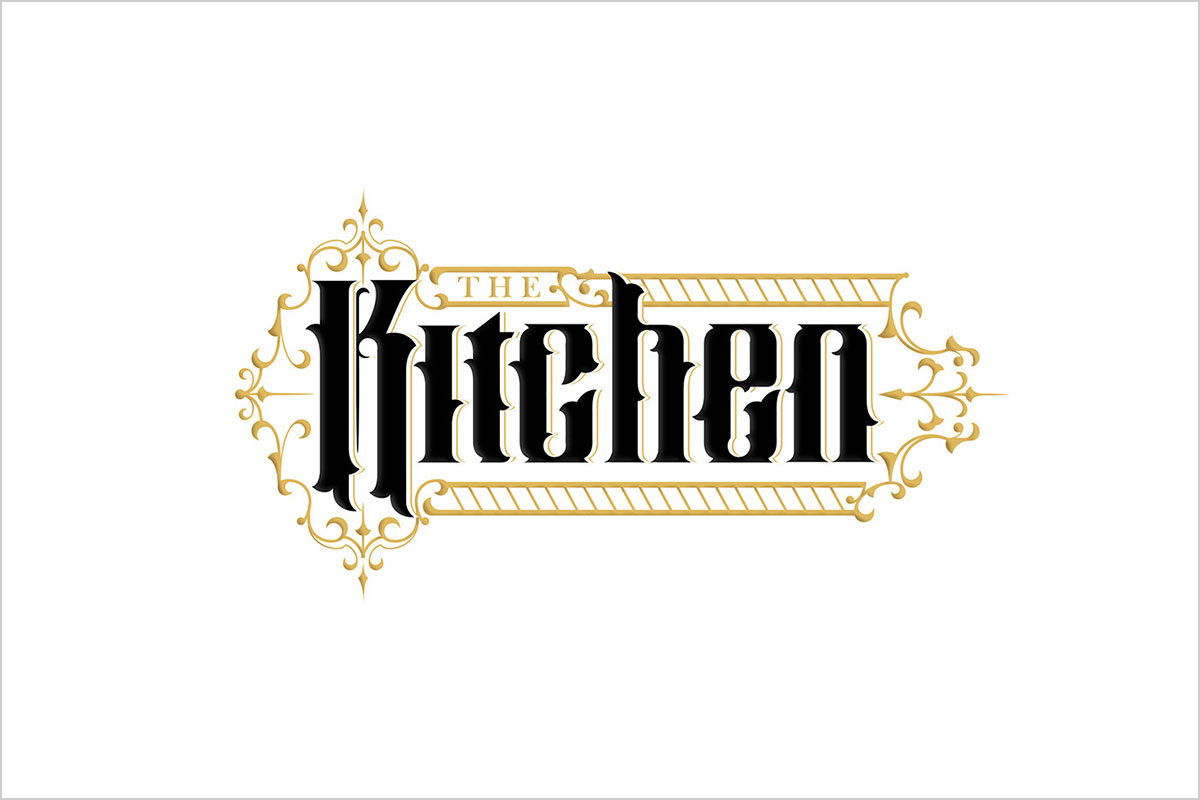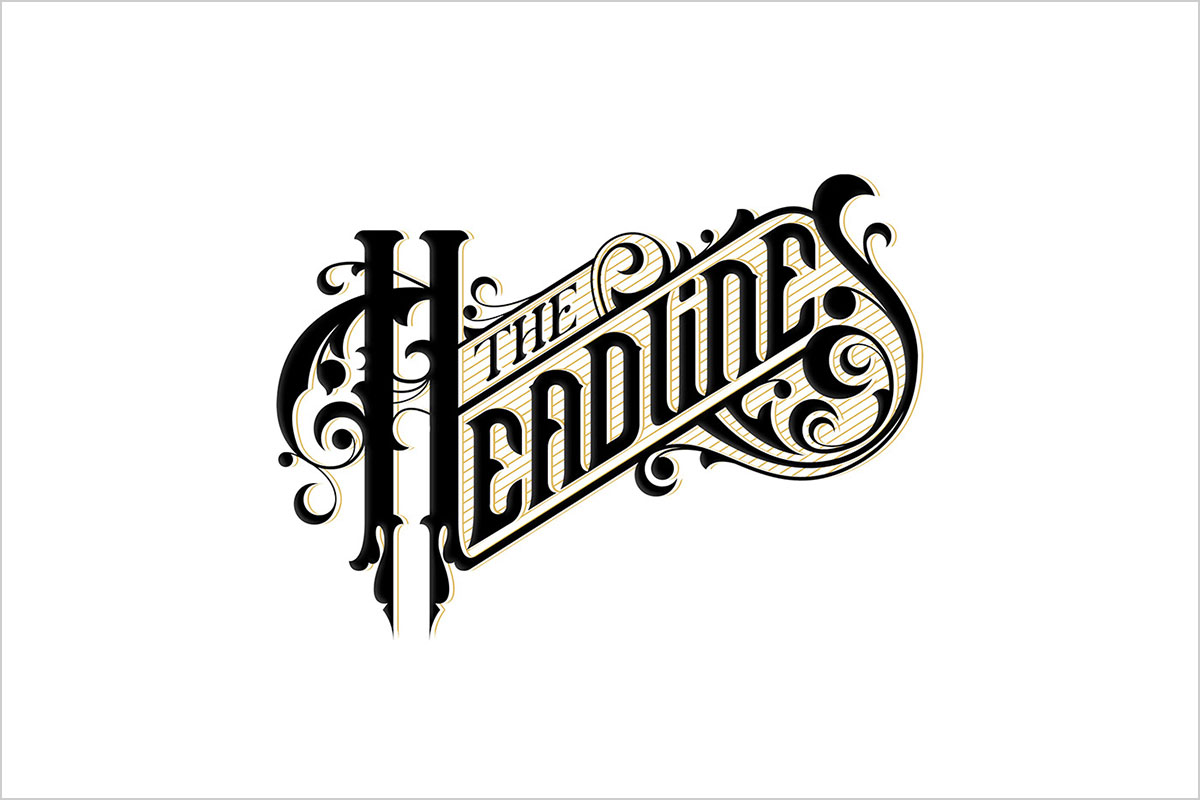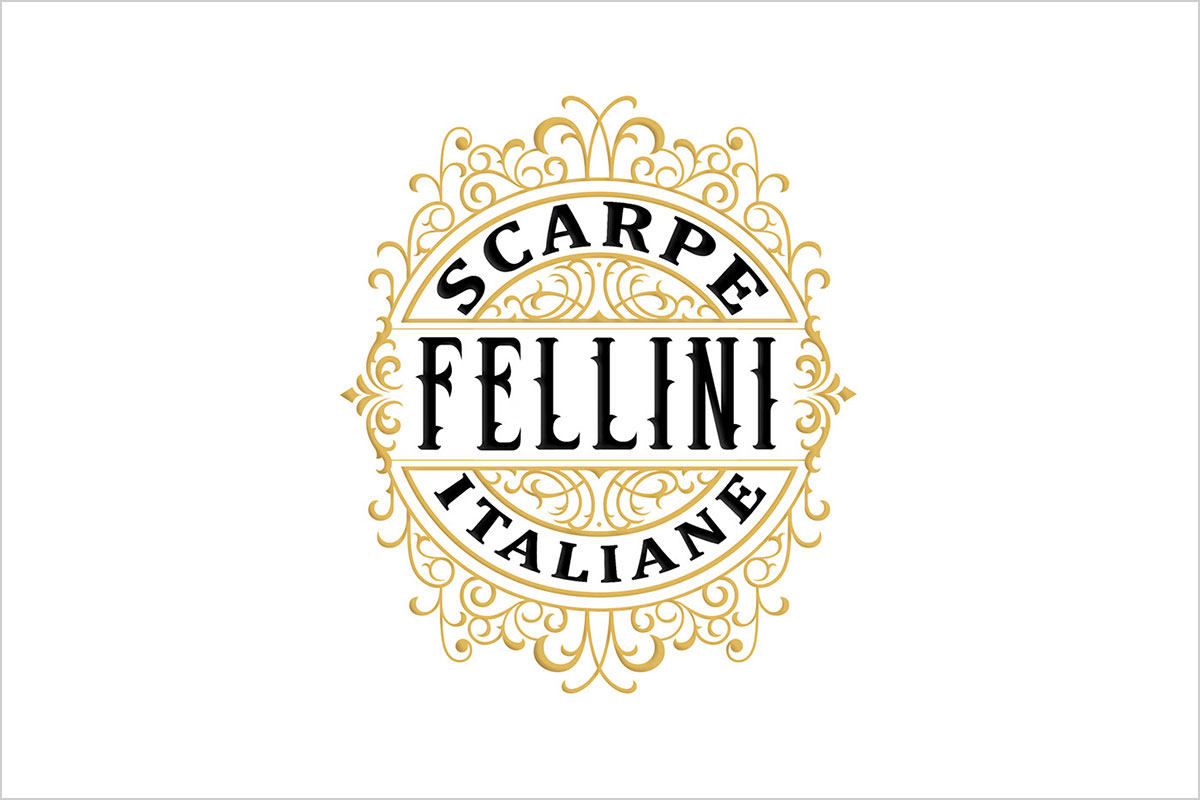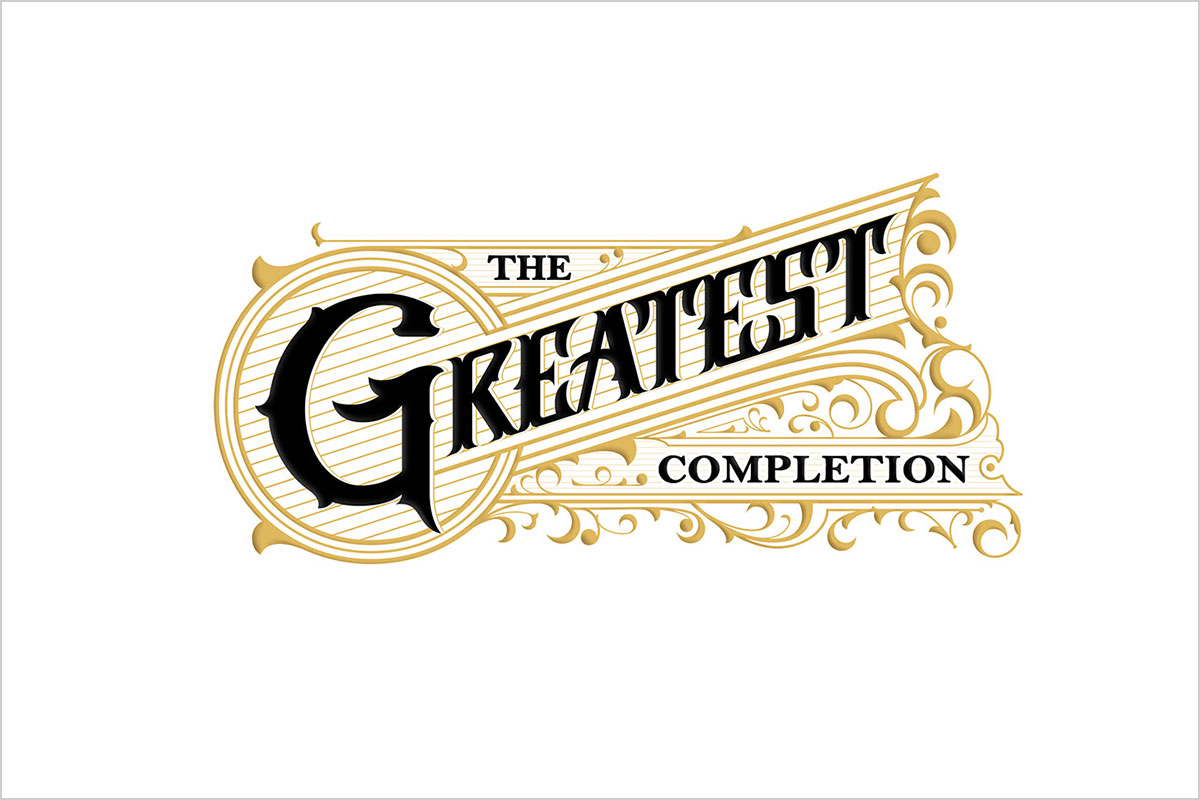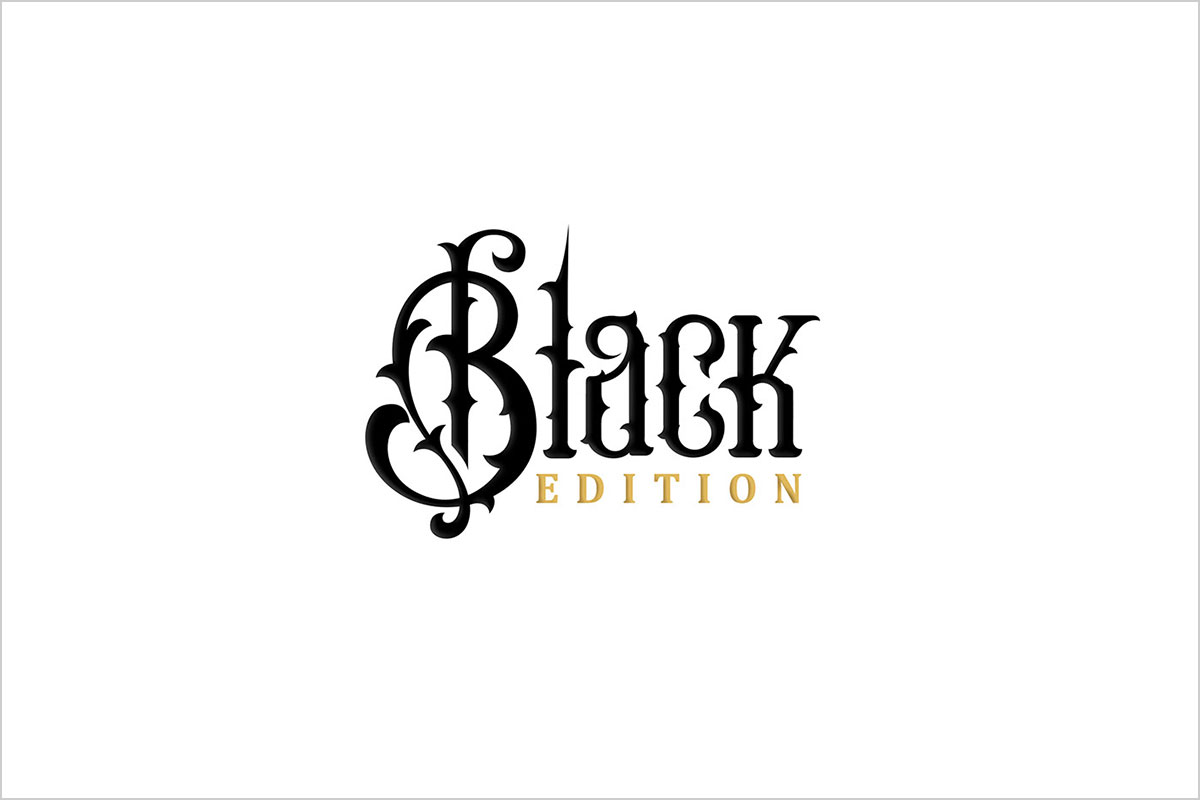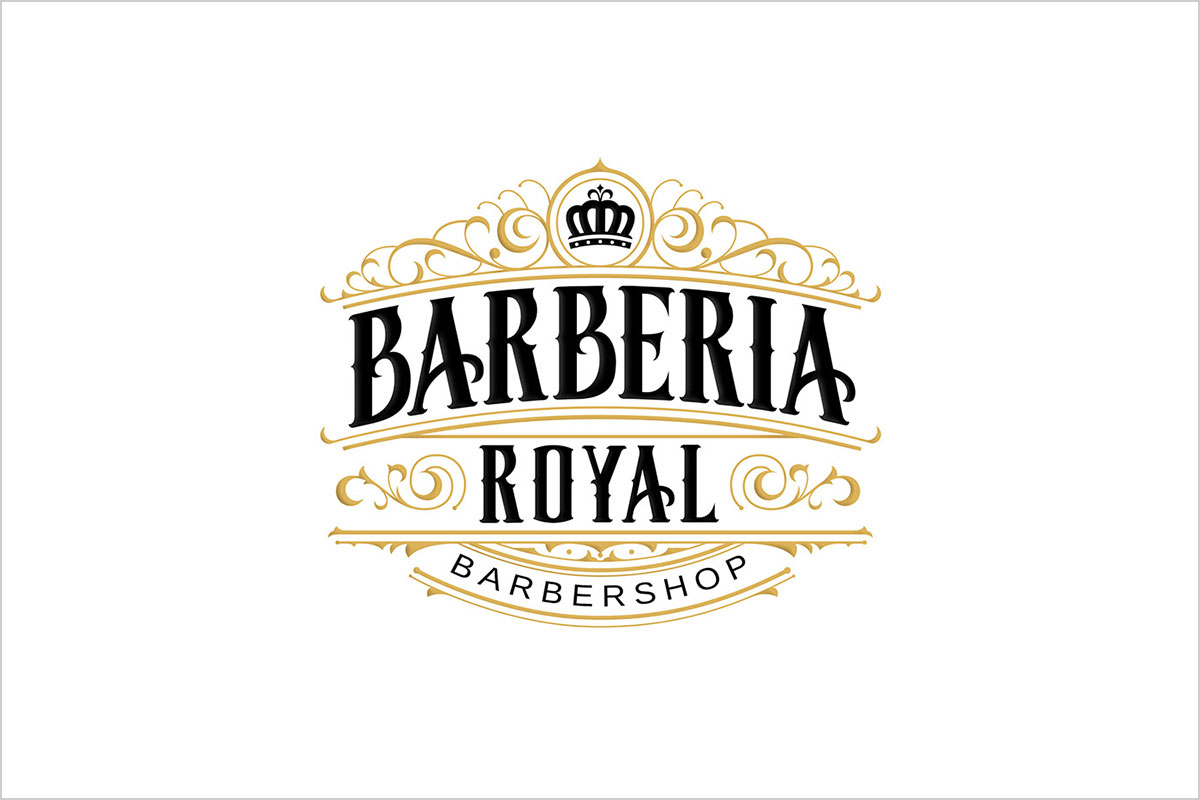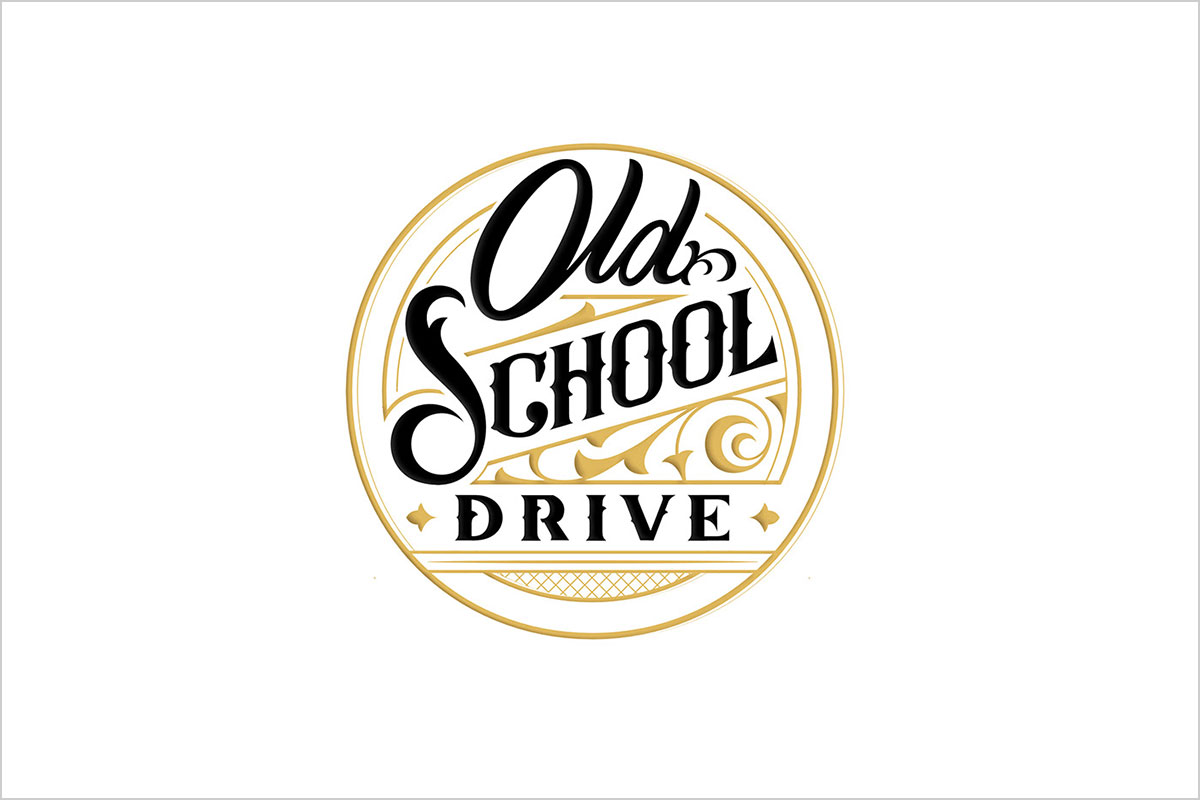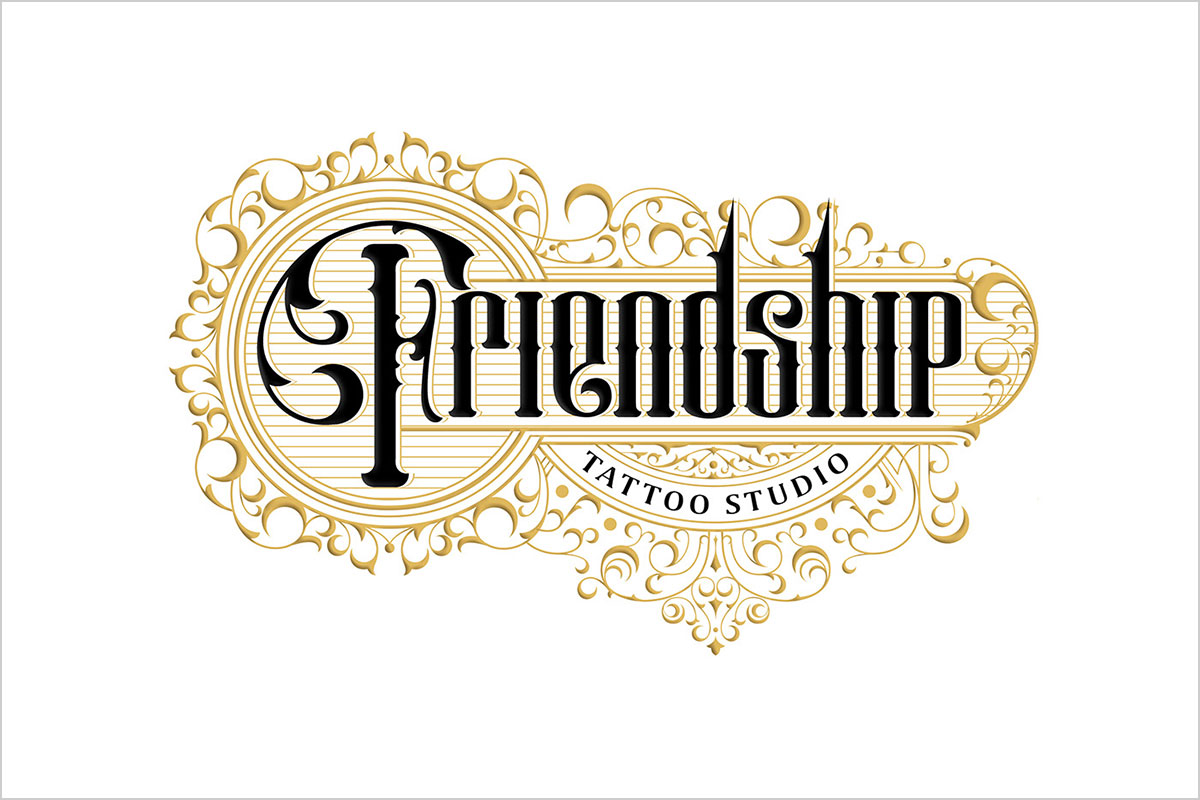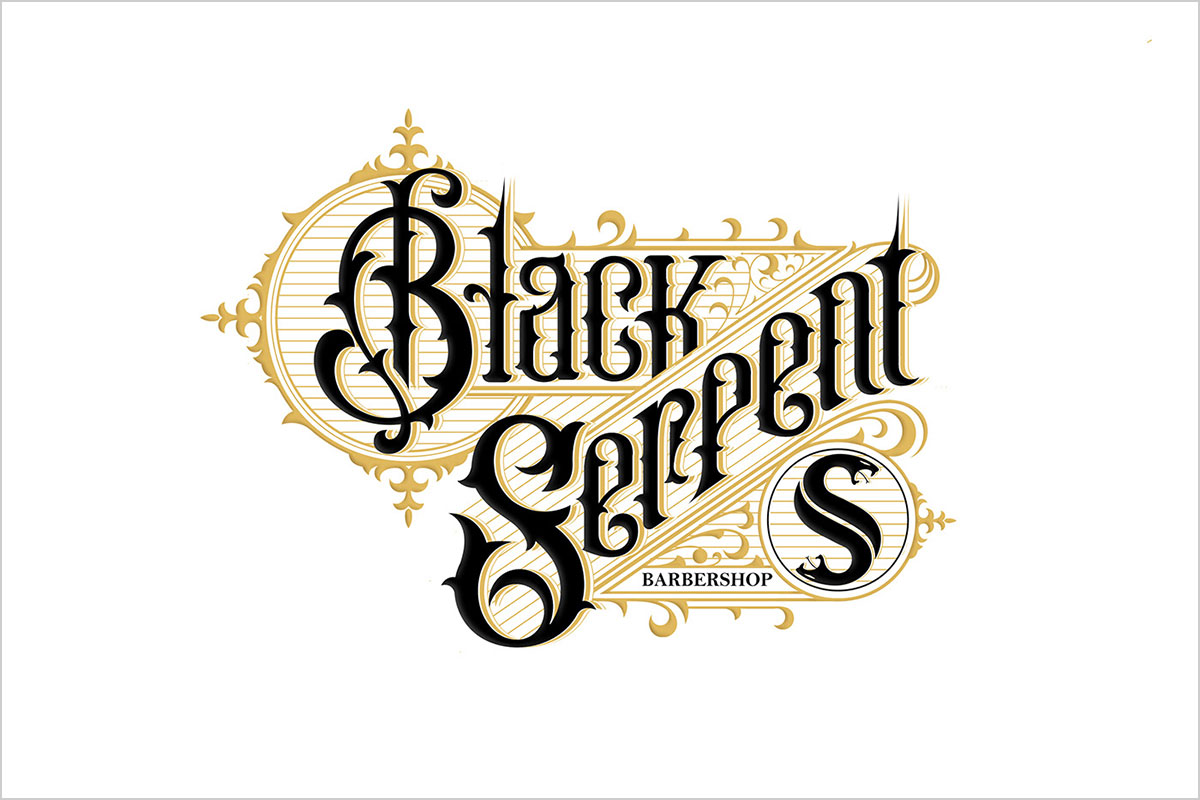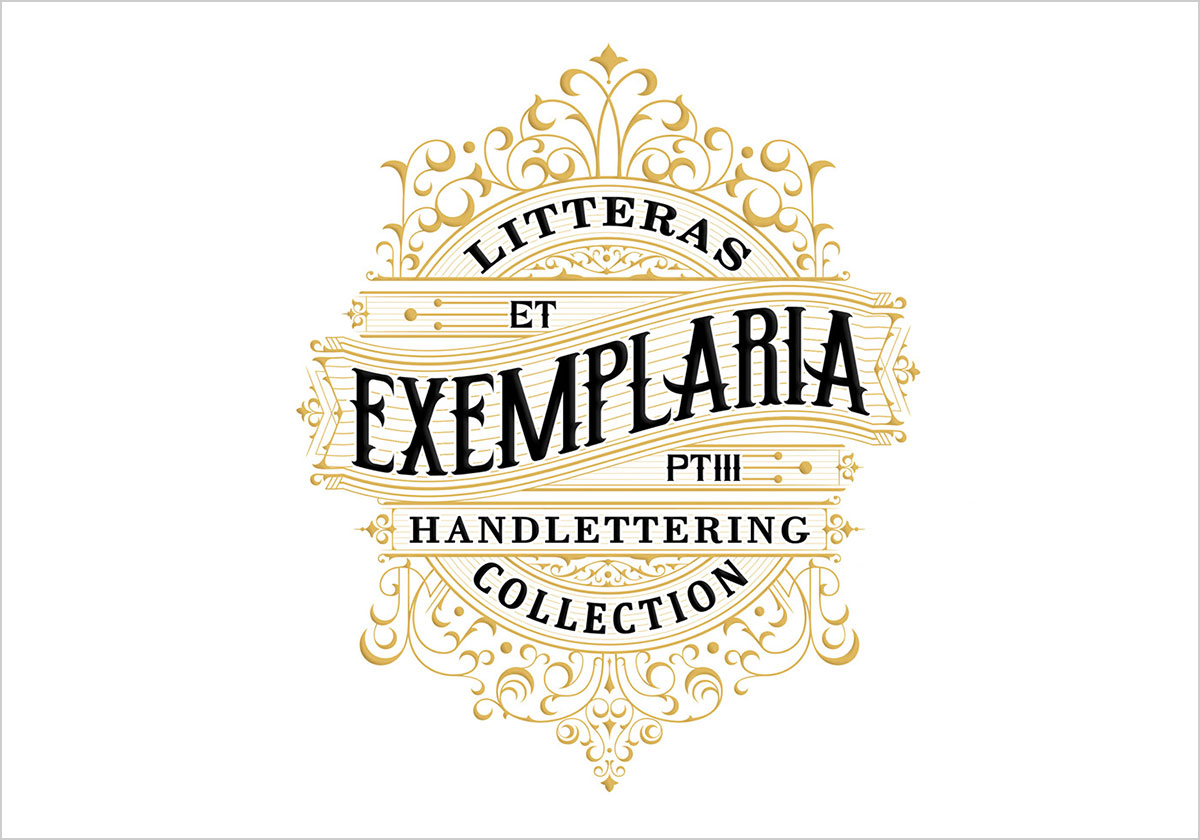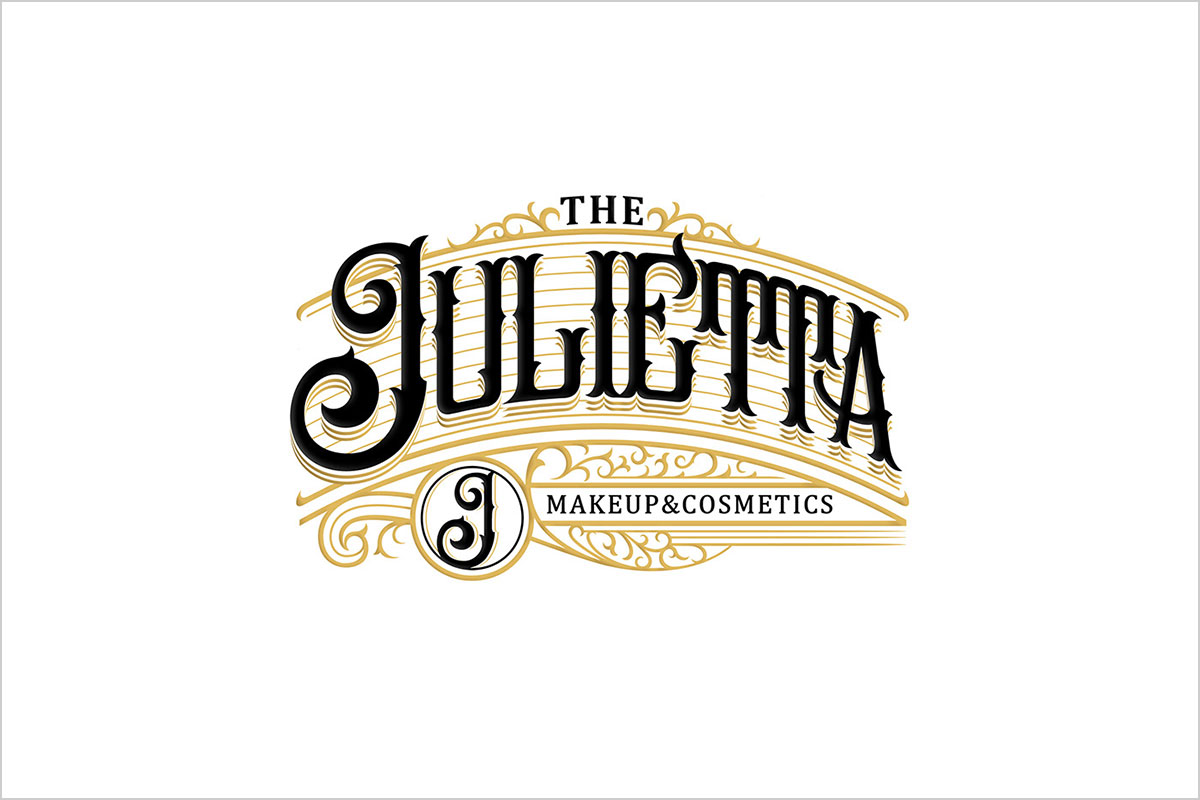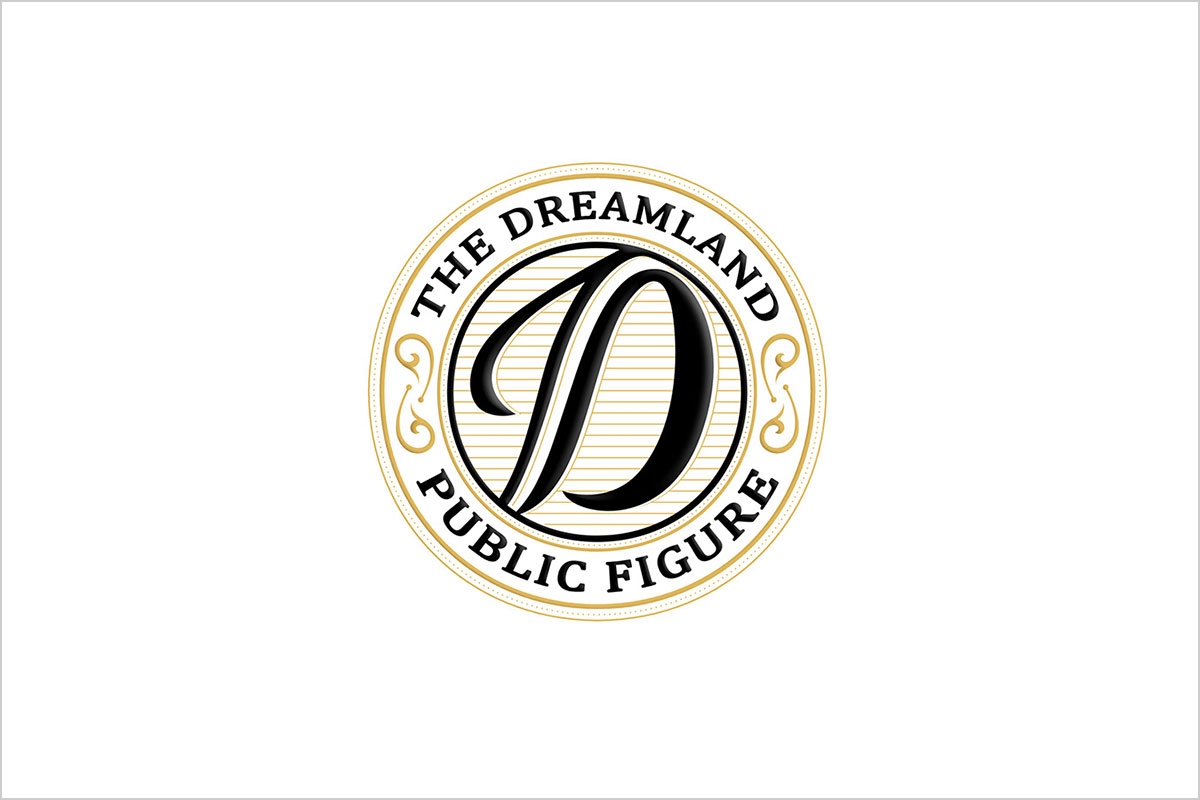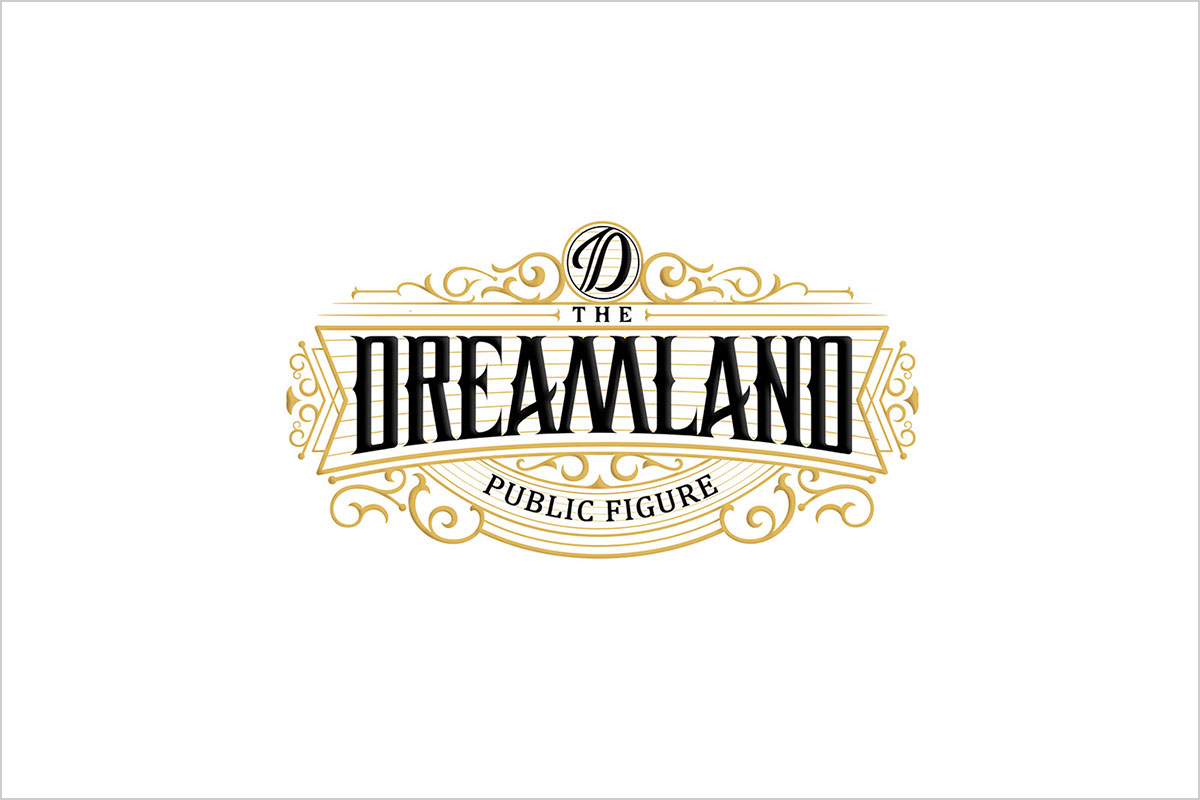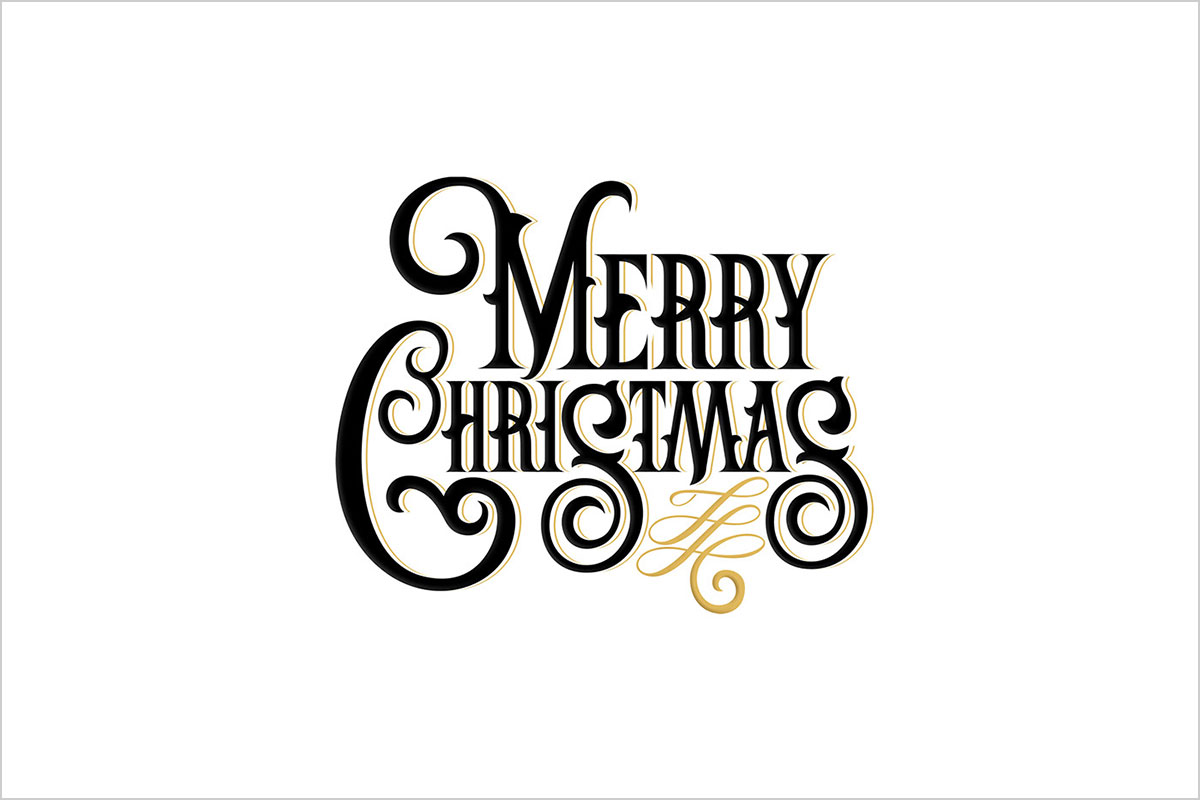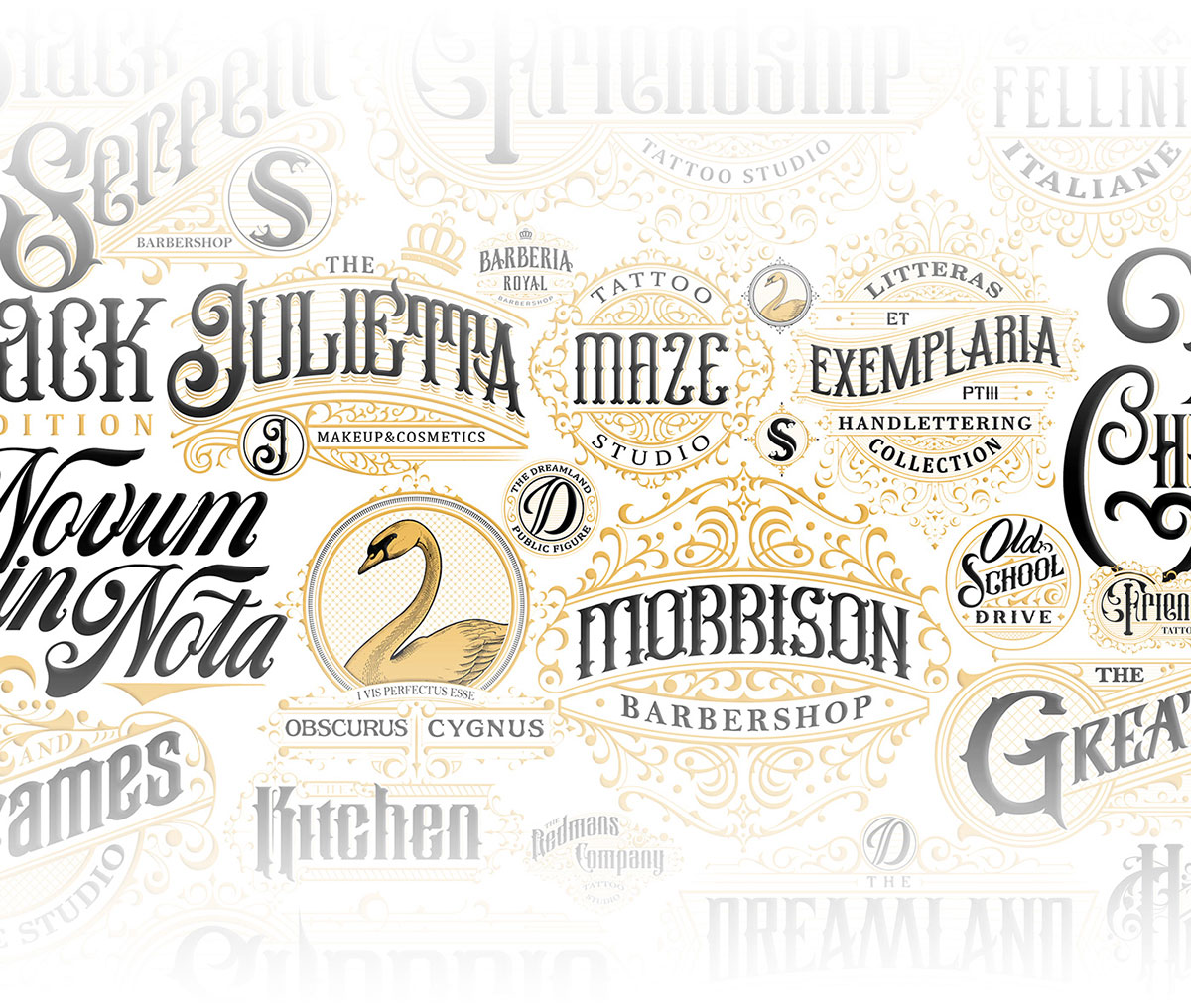 Recommended: