Hi there, hello there! We are back with yet another signage blog and mock-up PSD file or you guys and we can bet that you are going to love it. But first things first; thanks so much all of you for your positive feedback and for also sharing our blogs and ideas with your friends and colleagues. It feels so good to have an audience like you that keeps supporting us and to see you guys make the most of our mocks-ups is the best thing about what we do so, keep that positivity coming our way and we will be sending awesome content your way!
Now, let's talk about the mock-up PSD file that we have designed for you guys! It is a free vintage shop sign mock-up PSD and we are about to share how you can create your very own designs for your business or for your clients' businesses in no time. We are sure that you guys have seen how all things vintage-y are becoming a thing be it a car, a bike or a clothing item and even branding styles for that matter.
Recommended: 50+ Vintage Hotel Signage Ideas
The best part about bringing back the vintage styled stuff is that it is timeless, never gets old or boring and it is always about the classics which means that you are automatically 10 times cooler than the ones who are still deciding if they should follow what the hype is about, you know. And we get that, we totally get that, but we believe that it is always a great idea to make sure that we are keeping up with the modern and not so modern trends so that we can stay relevant.
Anyways, for us it is always something that can help you grab your potential customer's attention. Of course, you will work on a really nice marketing and advertising plan as well to reach the masses and you will make sure that your communication is on point too but you also have to up your branding game as well and if it starts from creating a vintage shop sign that so be it, but do it as gracefully as you have done things in the past so that the ones who love your brand(s) keep coming back to you.
Recommended: 60+ Best Free Signage Mockups
Our free yet highly editable shop sign mock-up PSD file will allow you to add and remove elements quite easily and it will give you the freedom to make sure that you can create whatever you want to create. There are no limitations for the space, design elements, fonts, colors, etc. and we are sure that you will have a great time making your very own designs too. However, there are certain things that you must follow in order to ensure the success of your vintage shop sign. We are going to be listing them down below:
Your vintage shop sign is yours to display but you have to make sure that it is connecting well with your target audience. Always remember that a person who is walking by or driving past your shop does not have a lot of time to go through your shop sign, so you need to make it stand out.
To make a sign shop powerful, you will have to play and experiment around the design elements. We have seen too many brands that are not ready to take the risks but if you are one of those businesses that are okay with putting something new and unique on the table, then you can maybe try changing a thing or two like the colors, fonts or the way you communicate with your target audiences.
Work on your positioning and use that in your communication to help your target customers understand you better and if they can relate well, they will hold on to you for as long as they can because they would know that you are one of those brands that thinks about the customers and cares for them.
During the process, you will also have to work on your brand building as well so that you do not lose the essence of why you came into business in the first place. We get that branding or rebranding requires time, efforts and money too, but you need to spread the right message too. Keep connecting with your audiences directly and indirectly, record their grievances and suggestions and work on them accordingly so that they know that you don't only listen, but you act on that as well.
Also, always remember that you will learn during the process and if you have the attitude of doing things better, you will keep moving forward too. On that note, we will conclude our blog. Feel free to start working on our free vintage shop sign mock-up PSD file from today, be proactive by making smart decisions.
Free Vintage Shop Sign Mockup PSD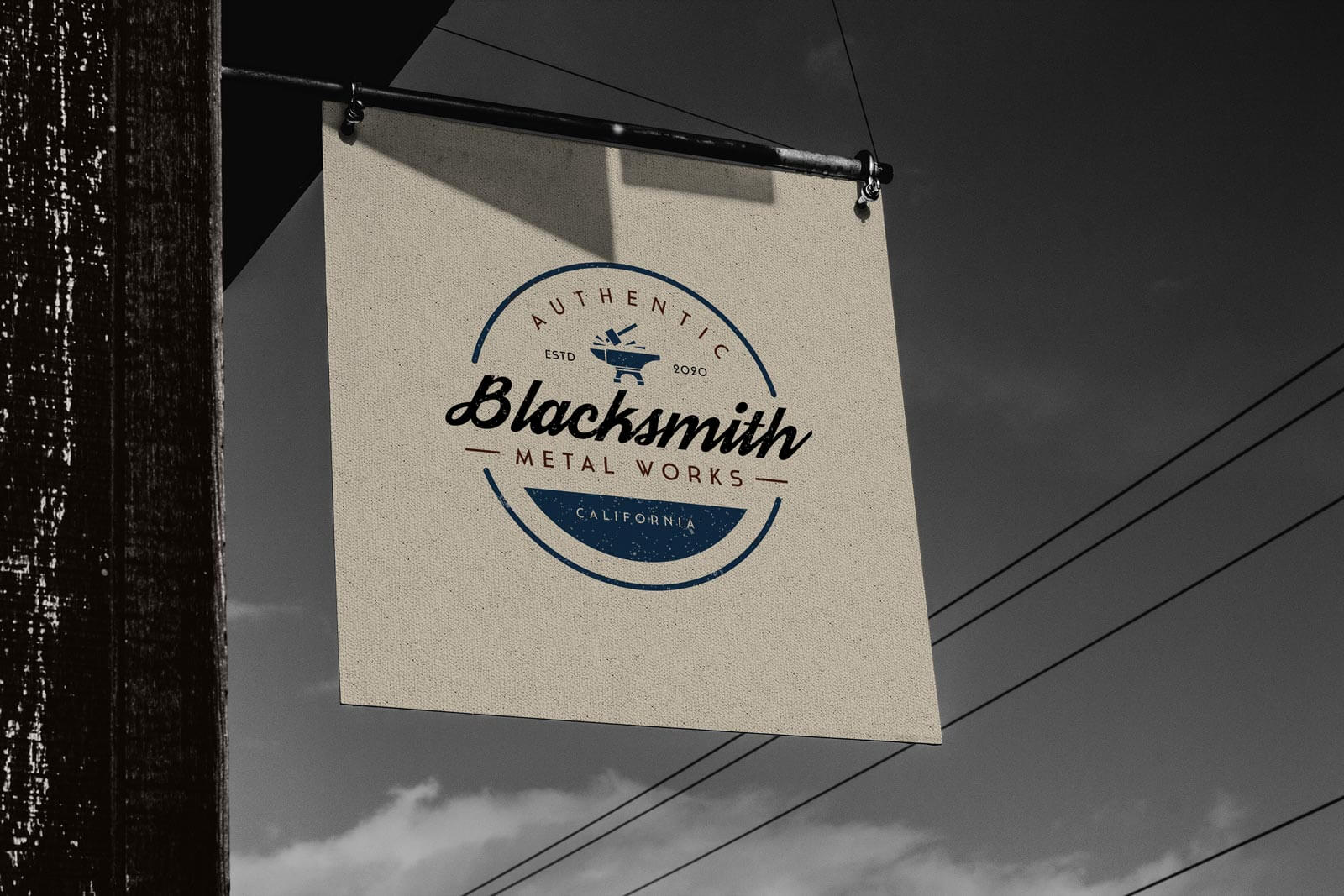 Available Format: Photoshop PSD
License: Free for personal and commercial usage
File Format: WinRAR
Mock-up Resolution: 3600 x 2400 px
Artwork Size: 1976 x 1976 px
Note:
1. Free Vintage Shop Sign Mockup is allowed to share online (A Must Linkback to this page)
2. Say thanks if you like or share/tweet with your friends. That means a lot to me.
3. And don't forget to follow or subscribe to receive more high quality premium freebies & awesome articles only.
Download Shop Sign Mockup PSD
More Free Sign Board Mockup PSD Files: