Hey there, you guys! We are back with yet another amazing and super informative blog of ours and you all are going to love it because we know that at some point in a graphic designer's life, there comes a time when they are supposed to work with a client that deals with the pharmaceuticals or it is pharmaceuticals. So, allow us to share it with you guys that we have created this very attractive free soft capsules pill bottle mockup PSD and in the blog, we will share how you can use it for your upcoming design projects!
Working on medical related stuff is always interesting but also crucial and demands a lot of attention mainly because of the items that are used to produce / manufacture a certain medicine, the usage, side effects and so much more that goes out as the literature for the capsules, syrups, tablets etc. We use the word 'crucial' every time we share designs and content on the medicines or things that are consumed by humans because that is crucial information that goes up on the leaflets and one loophole or overlooking of a certain something can get the entire organization sued and we are sure that, that is not something that you would want to happen – like ever.
To avoid all such issues and challenging situations, we always recommend to create mock-up files that you can go to every now and then until you have ordered the printing and manufacturing of the content pieces and the products. By doing that, you gain so much control over what goes live and what does not making it easier for every concerned person to stay on the track. And since mock-ups allow you to visualize anything and everything in detail and how they will look like in real life; you can make changes to the copy, designs and so much more too.
Now, let's get to the main point of the blog, the soft capsules pill bottle mock-up PSD file! As you know that capsules can be used for a lot of diseases, allergies and other health related issues and our mock-up PSD file will let you design whatever you want to design as the file is highly editable and you will just have to remove or add in the relevant design elements, copy etc. to make it work for your brands.
There are certain colors, fonts and design elements that work for certain products, brands and businesses and it really important to have them right too and in this part of our blog, we will share a guide that can help you pick the right colors that are relevant to the soft capsule pill bottles.
The color blue is an ideal choice for pharmaceutical businesses for their branding as well as for the products that they sell. The reason behind using blue in most of the communication is that this color is a true depiction of trust and credibility. In addition to that, blue color is super calm and depicts cleanliness as well. There are other colors that can be used for the branding as well as for the design purposes like yellow, orange, green, purple, white, red, pink and gray. And we are going to be mentioning what these colors stand for down below:
Yellow: This color is perceived to be a happy color and it is used to communicate that and comfort.
Orange: Orange color is a depiction of energy and liveliness and that is why it is one of the most popular colors to use for the branding of medicines.
Green: Freshness, nature / natural, growth – these are some of the things that are depicted by using the color green.
Purple: Purple color is to depict wisdom, peace, and power and it looks really great when it is combined with colors like white and black for packaging designs.
White: White color depicts purity, peace and it is another most favorite color when it comes to design and packaging of medicines etc.
Red: Red color is for speed and vigor and is usually used for medicines that are meant to provide instant relief for an ache etc.
Pink: The color pink is used to depict nature, softness and warmth.
Gray: Gray color is used to depict composure, maturity and sophistication.
Now, let's talk about the design elements here for medical products! As you can see that in our mock-up PSD, we have given prominence to the logo by center aligning it while leaving the space from the right and the left so that it pops out and there is a white band below it to break the color making the color palette attractive to look at. We have also swapped the font colors while making sure that there is harmony in the overall design.
As you know that you are free to design whatever you feel is right, we will leave you guys with our free soft capsules pill bottle mock-up PSD so that you can start making your own art works and designs.
Free Soft Capsules Pill Bottle Mockup PSD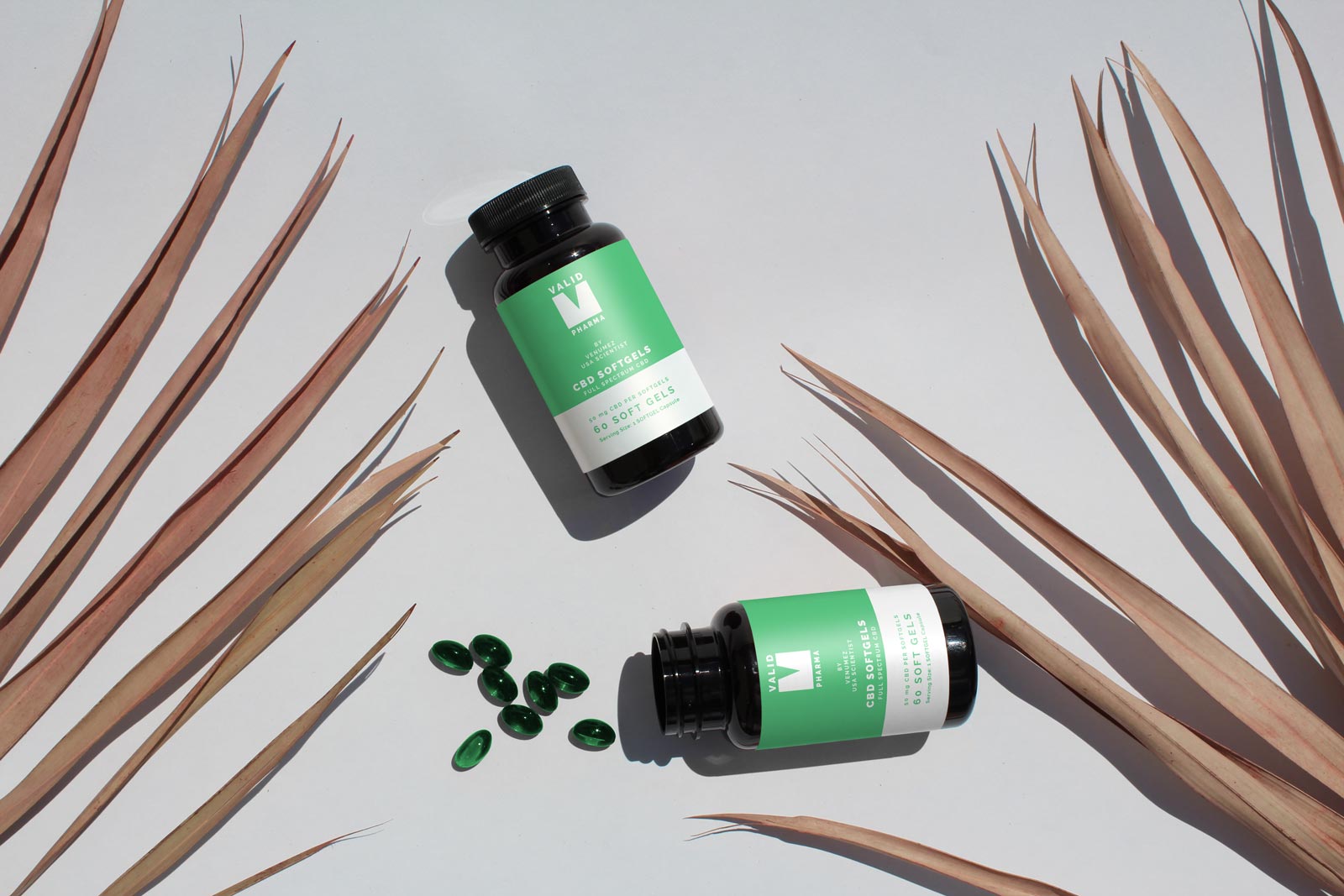 Available Format: Photoshop PSD
License: Free for personal and commercial usage
File Format: WinRAR
Mockup Resolution: 4500 x 3000 px
Note:
1. Free SoftGels Bottle Mockup is allowed to share online (A Must Linkback to this page)
2. Say thanks if you like or share/tweet with your friends. That means a lot to me.
3. And don't forget to follow or subscribe to receive more high quality premium freebies & awesome articles only.
Download Softgel Bottle Mockup
Recommended: