Hello there everybody! We hope that you guys are keeping safe and are also enjoying reading our interesting blogs as well. Your comments tell us that you make the most of our free mock-up PSD files and it makes us so happy that whatever we design is being used for your personal and commercial design projects. Our today's blog, however is no accompanied by a mock-up PSD or a design template nor are we going to be talking about creative marketing and advertising but what we have is something you will love reading about and viewing so let us get started!
We know that everyone's creative thinking process is different even if two persons are siblings, best friends or even co-workers but we also know that most of the times, we are only looking at things that have grandeur or an aura so magnificent for inspirations. Now, we are not saying that it is wrong but there are people who can get inspired from things that are just there. Those random objects that seem quite ordinary can be a source of inspiration for someone who has the eye to look at them like that. And to feature one such person, we decided to write this blog that will allow you to view an architect's take on everyday objects that he turned into stunning buildings on paper.
Felipe de Castro is a Brazilian architect who also happens to be an urban planner as well as a building technician and he also loves art and creates it too and we are so excited to talk about him in our blog today because well, he is good at what he creates and you will see that the neatness and clarity he shows on the paper is also because he works on building plans and sketches in real life too and that is what makes him so cool.
Everyday objects that Felipe has used to create buildings are a harp, a USB, a Rubik's Cube, a face mask (we find this one super interesting as the architect made sure to use something that has become more relevant than anything else in this world), a mic, chocolates, file folders, a DSLR, a pile of plates even a sandwich, a match box, a wrist watch, a stapler and so much more and we just cannot stop admiring Felipe's imagination and the skills that you can see in the drawings as well.
Normally, any and every artist that creates art has a very solid reason behind it for example; they want to connect with themselves at a creative level where they are able to express how they feel. Art is also created when you love someone, and you want to express it through a painting or a sculpture. And then there are artists who create art commercially so that whatever they have learned in their lives can come back to them in one way or the other and even this practice also helps the artists connect with their audiences at a more personal level. For Felipe too, he feels that he can express himself through his perspective drawings.
Oh, another super interesting thing that Felipe does is that he also teaches people so that they can master the art of perspective drawing. He graduated from his university in 2018 and has been in the field since 2020 now but he always spares some time from his busy life schedules for creating art and we think it is important to work and relax like that. Felipe is also of the viewpoint that creating art for his is more like a creative exercise and we can all see that he enjoys doing it too.
There are chances that many of you might have to go through his drawings twice to feel a connection because mostly, this art is more technical and focused and does not quite focus on the aesthetics of a body, animals, plants or sceneries in general but we know that once you are there looking at these drawings, you will see how his focus on the pencils is evident in his drawings. By making sure that he sort of transforms whatever object he happens to see for his drawings, he also makes sure that the interest level of a viewer does not die down.
Felipe's journey of creating this type of art started when he got the inspiration from a pencil holder that was placed on his table and since then, he hasn't stopped. He also says that when he shared the drawings on his social media platforms, he was able to receive a lot of appreciations as well and we believe that he deserves them all.
We think it is time for us to leave you guys with this talented architect's work who used his skills of drawing and sketching to something even more interesting. Go through the drawings ones by one and don't forget to share which ones you liked the most with us down below.
More info: linktr.ee | Instagram
From Inspiration To Innovation | 60 Everyday Objects to Architectural Drawings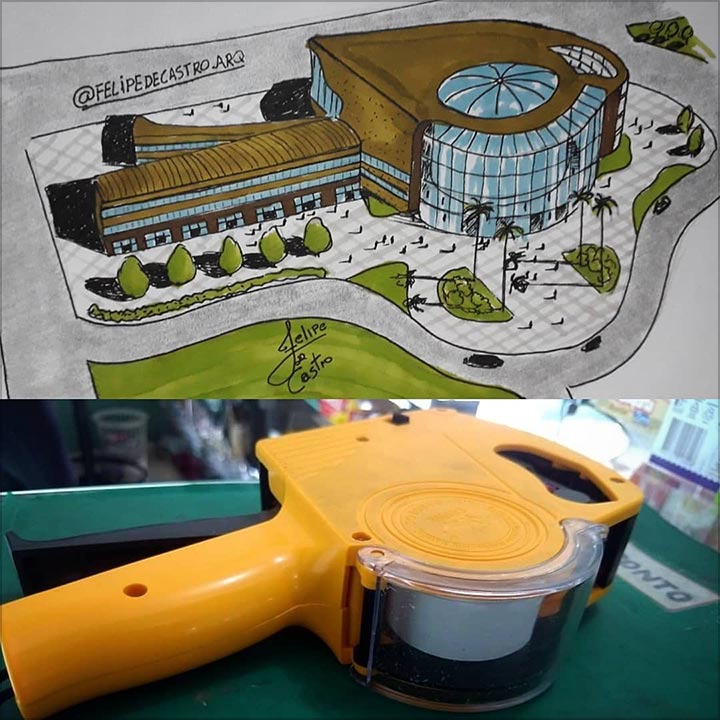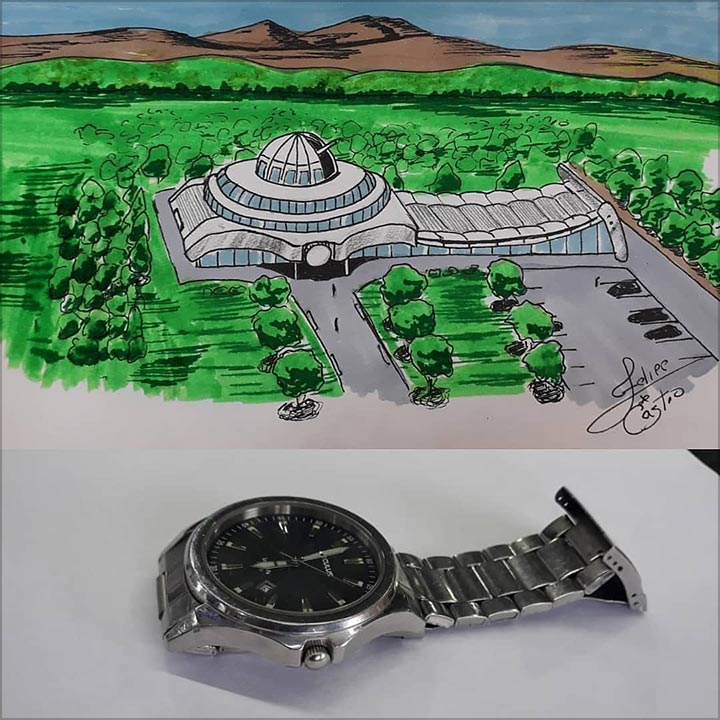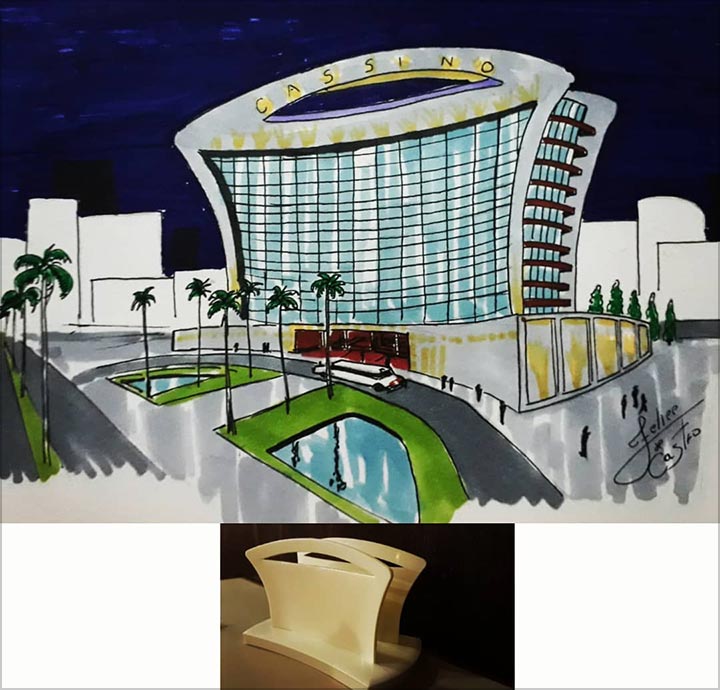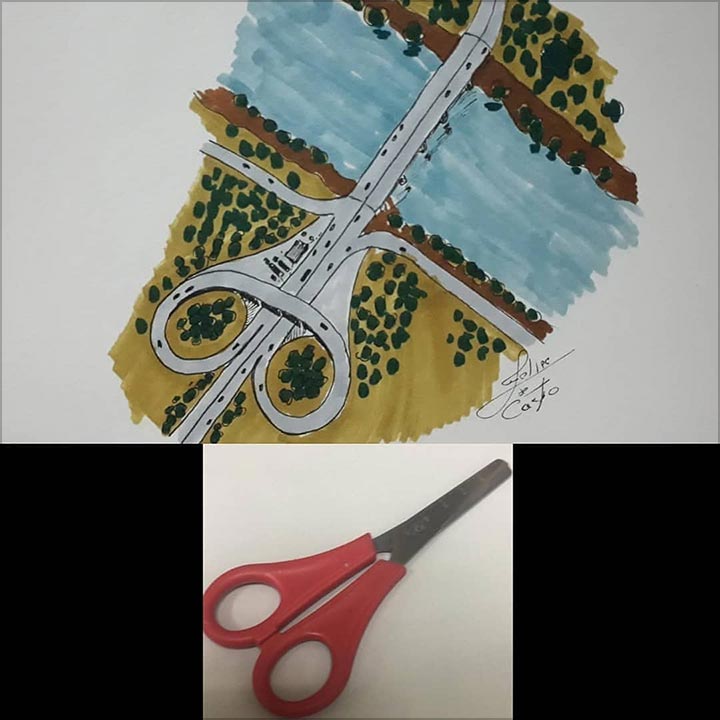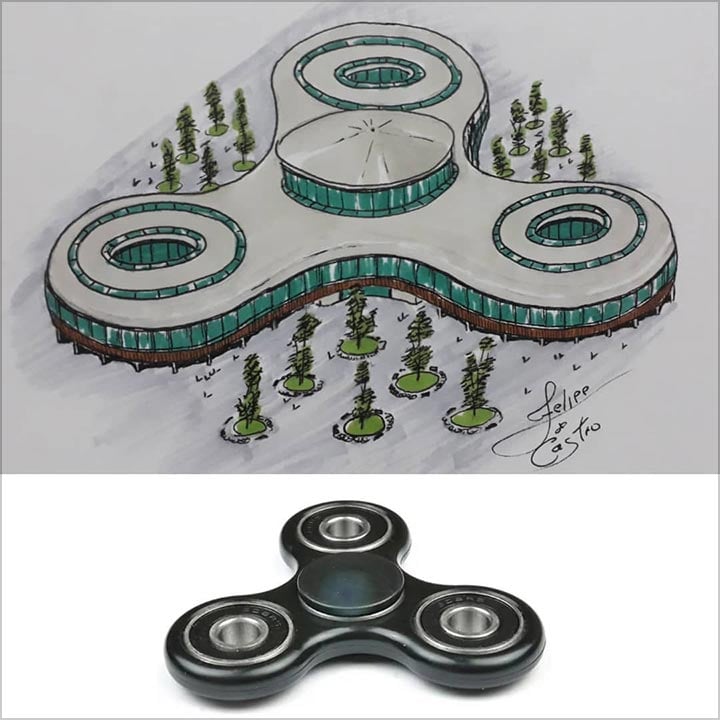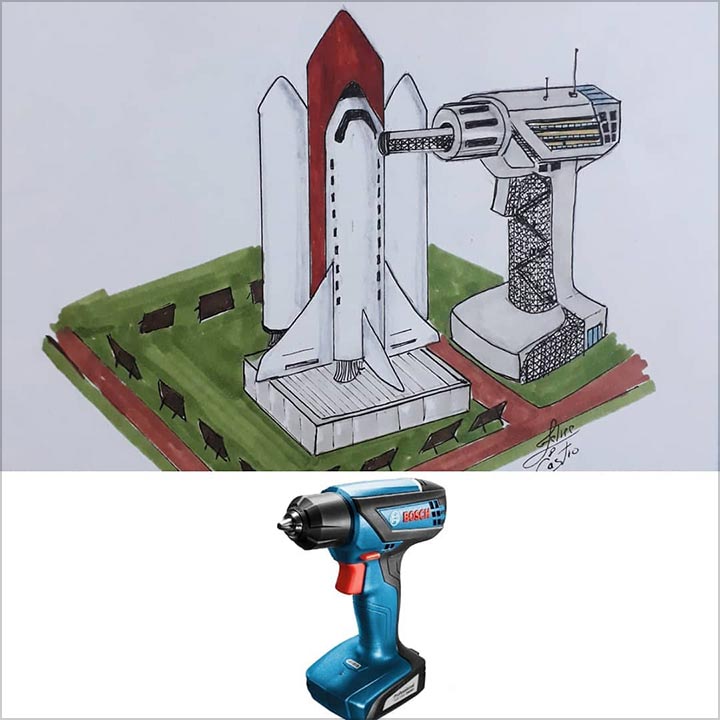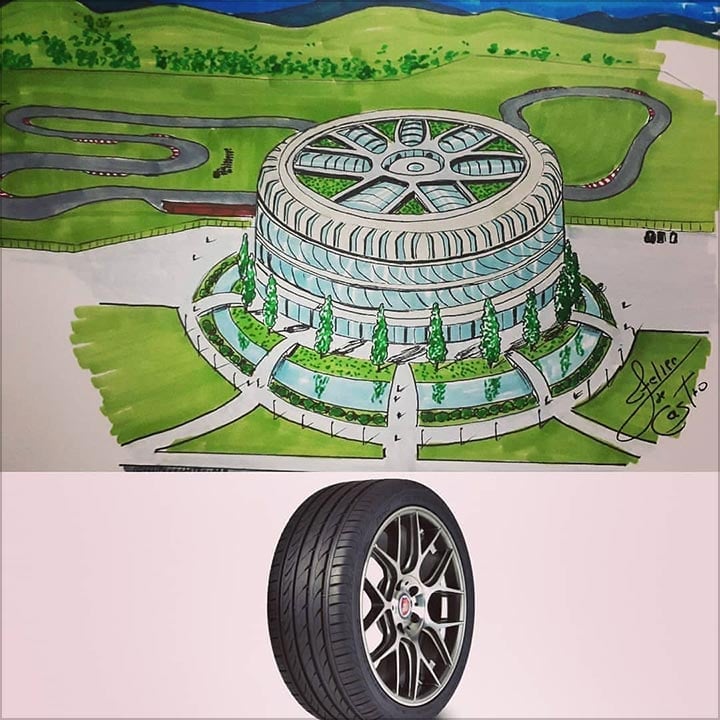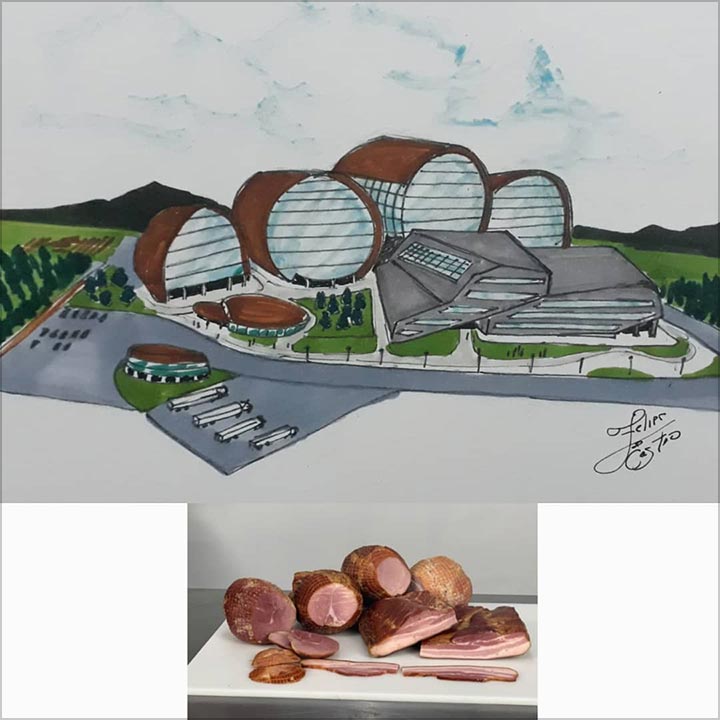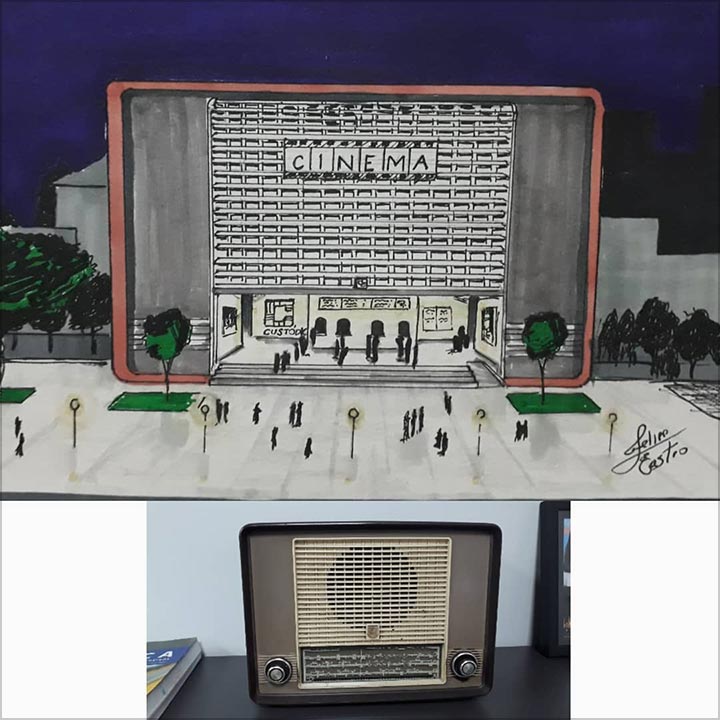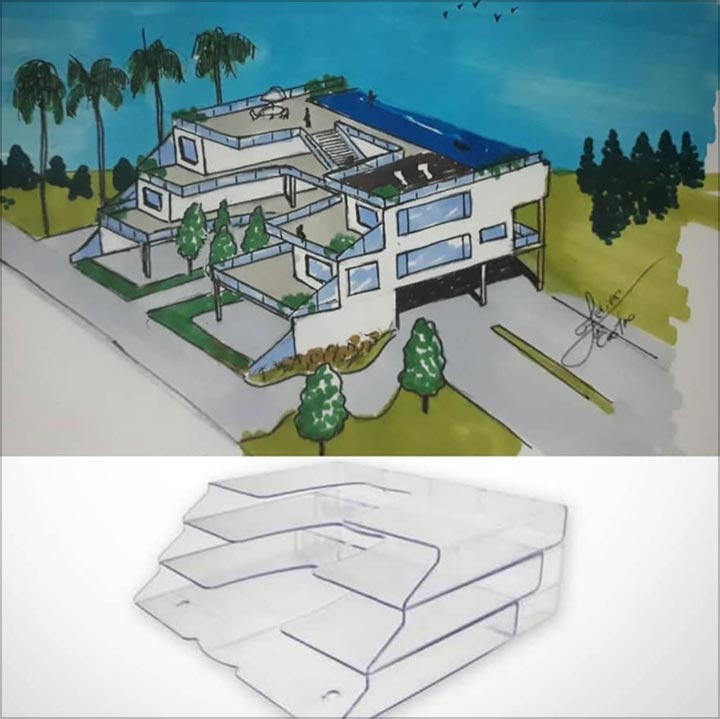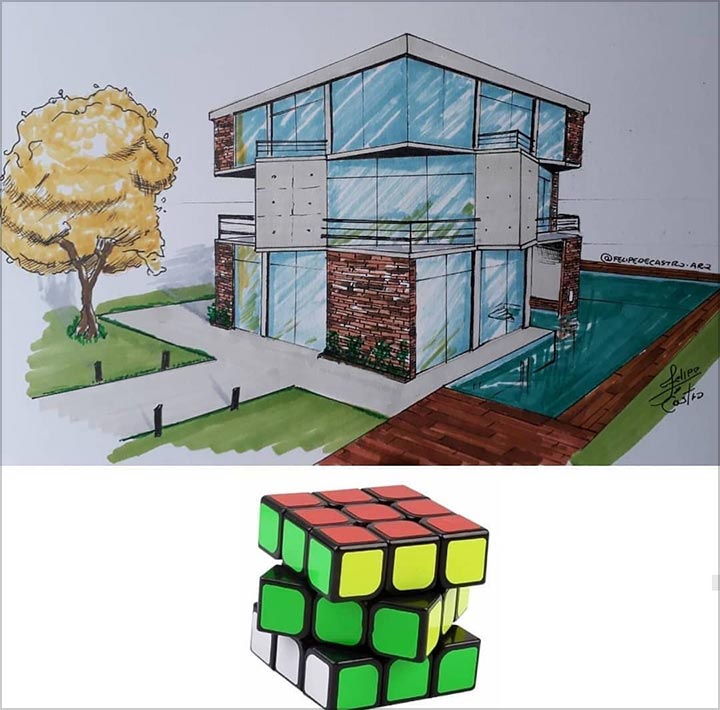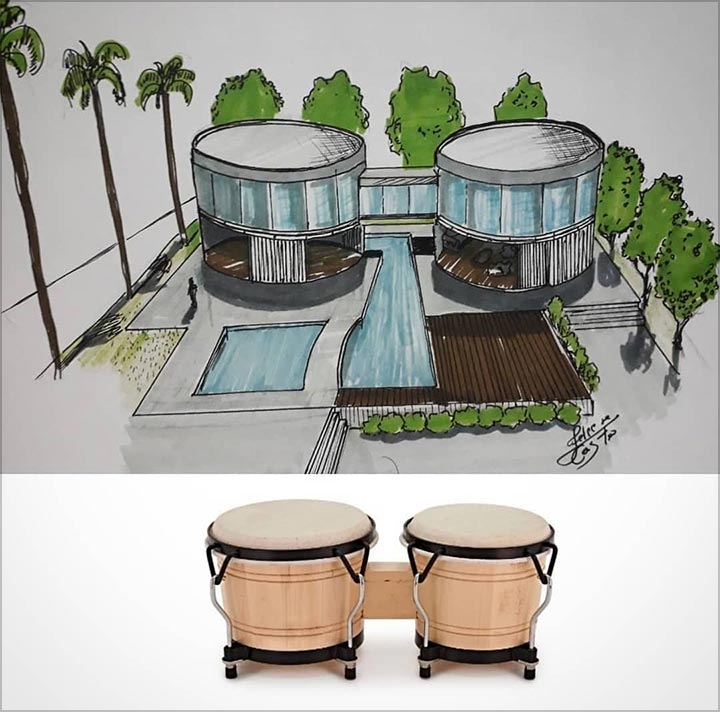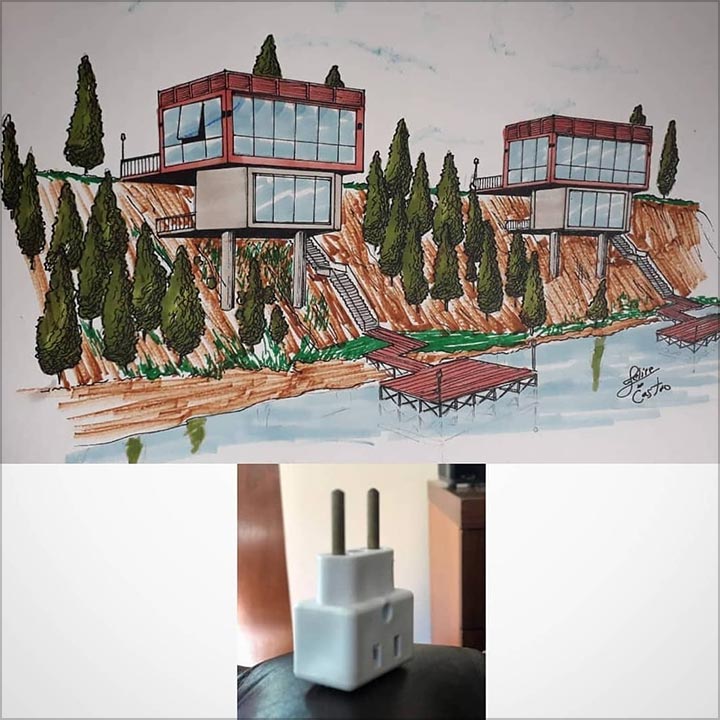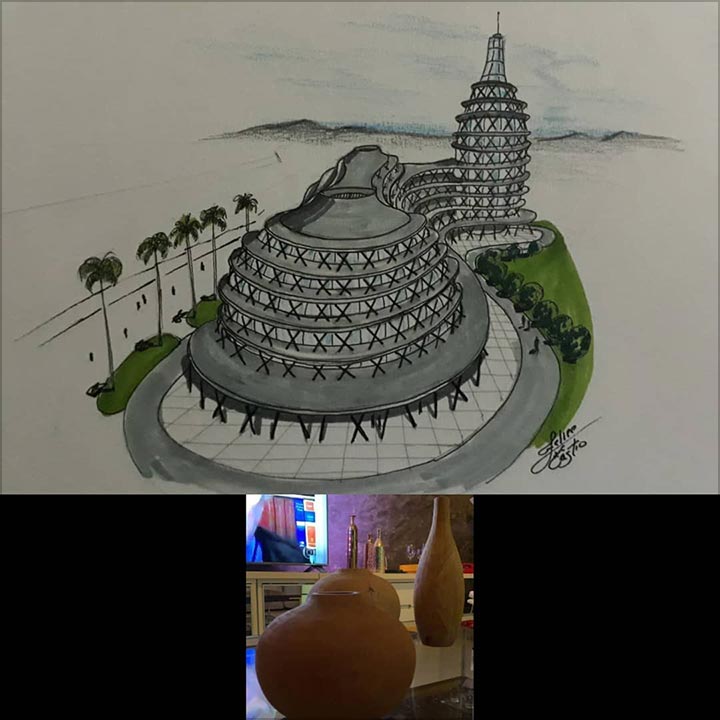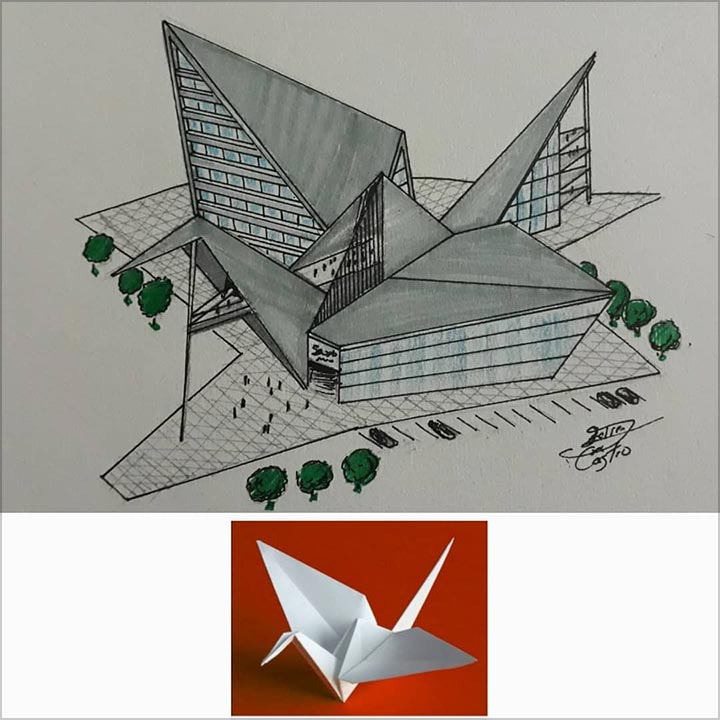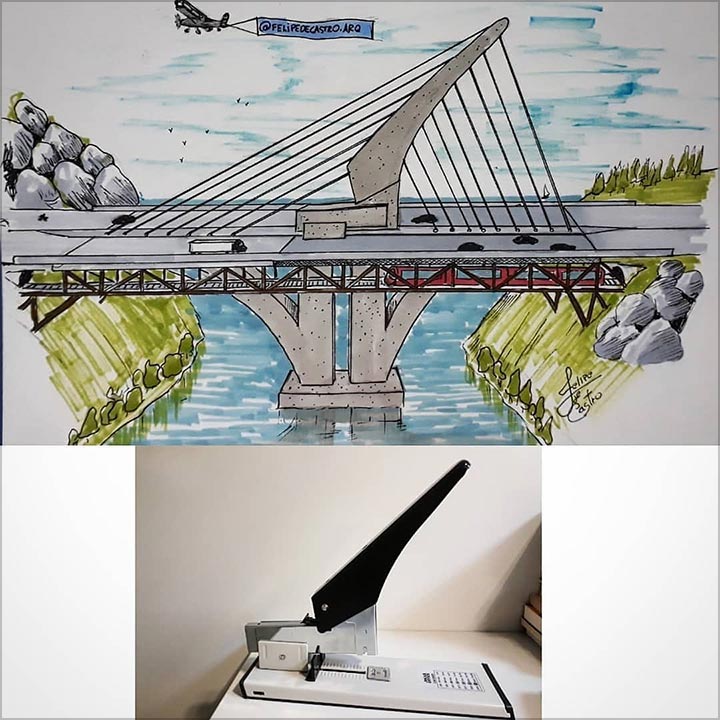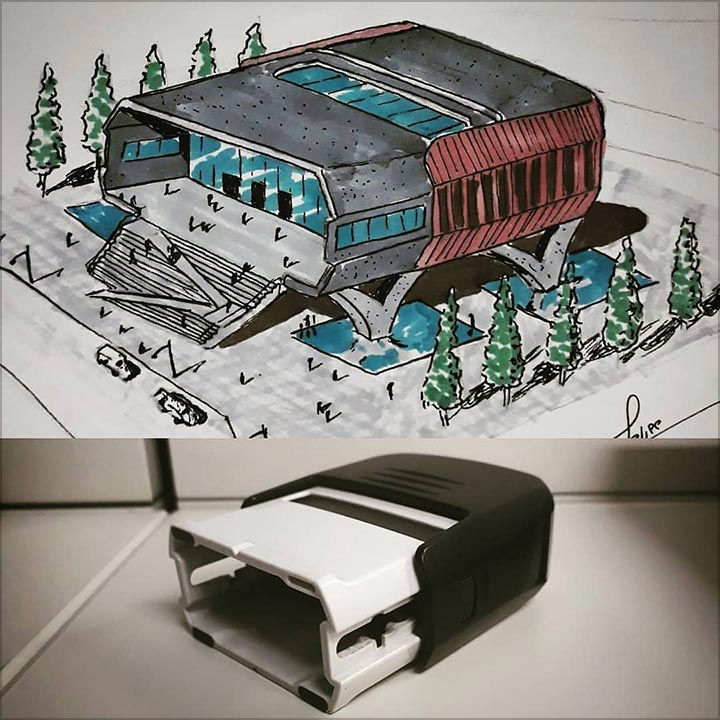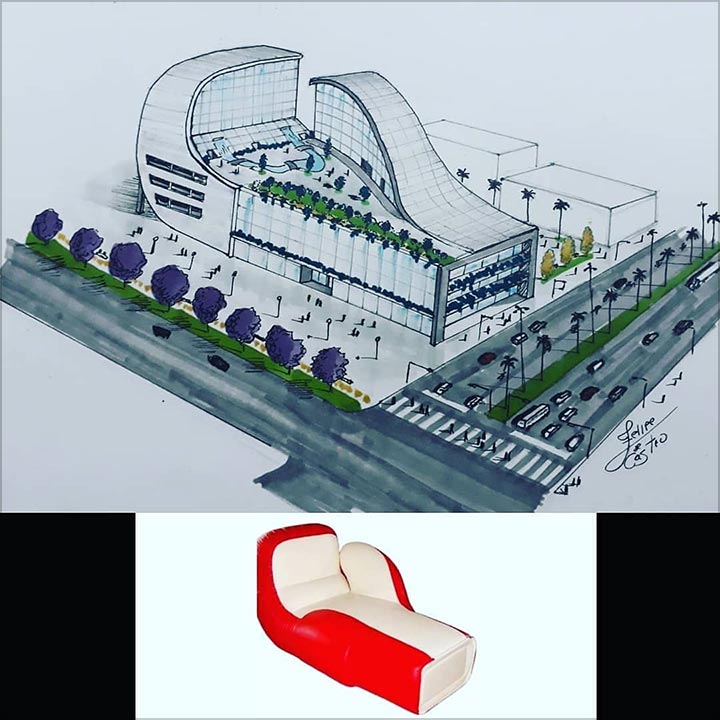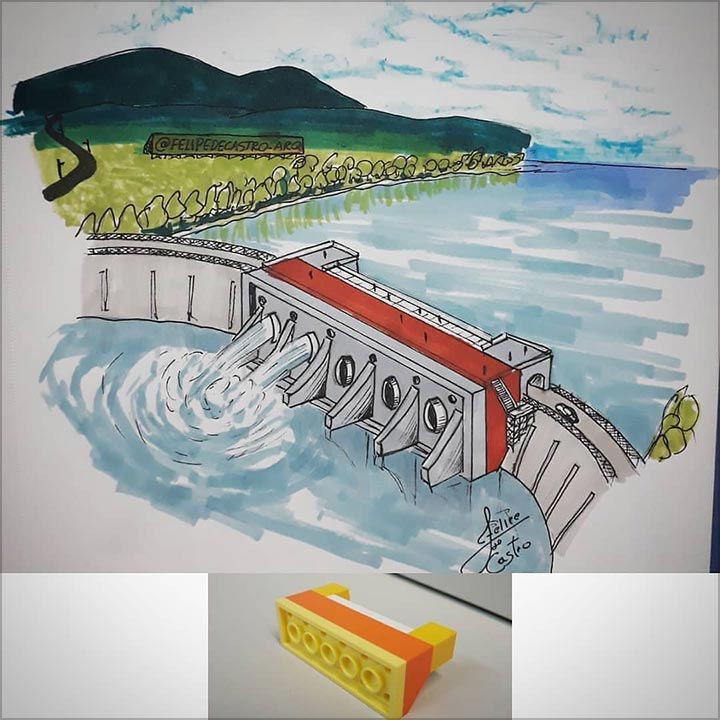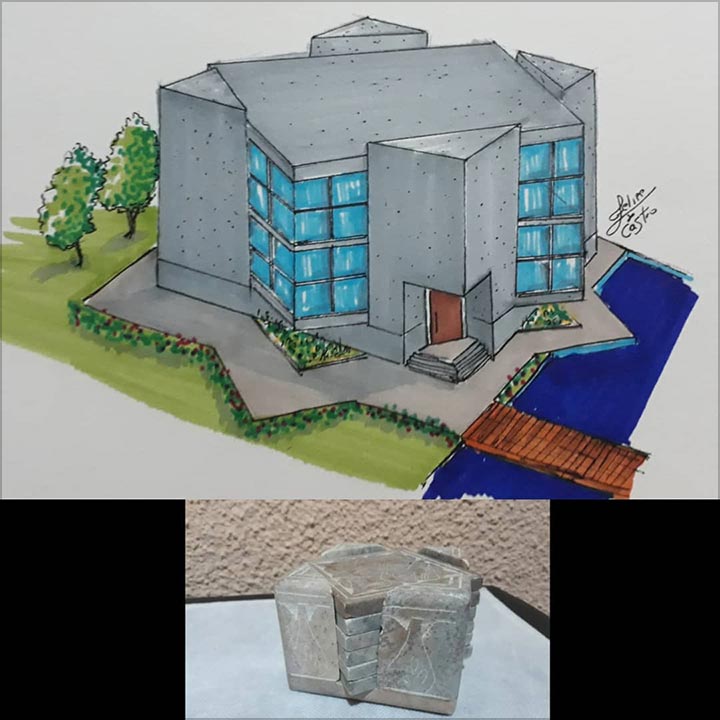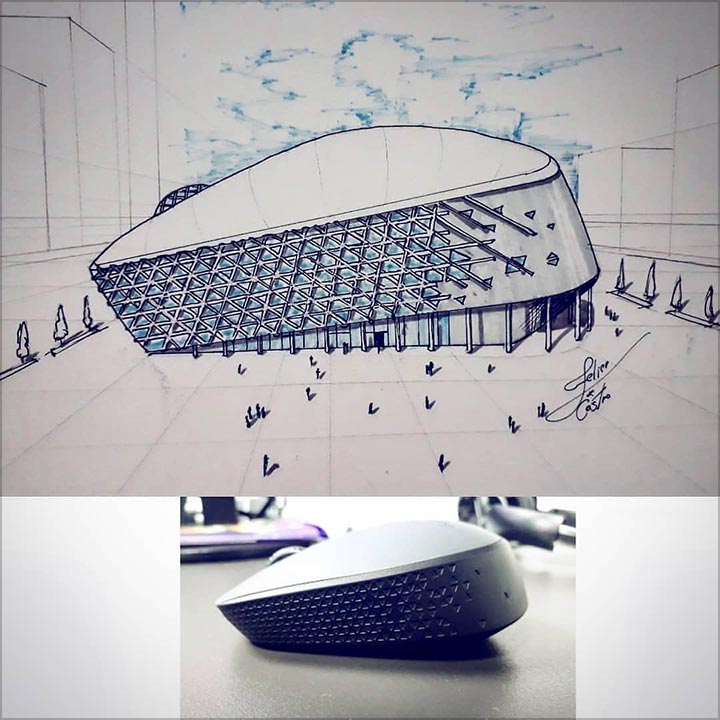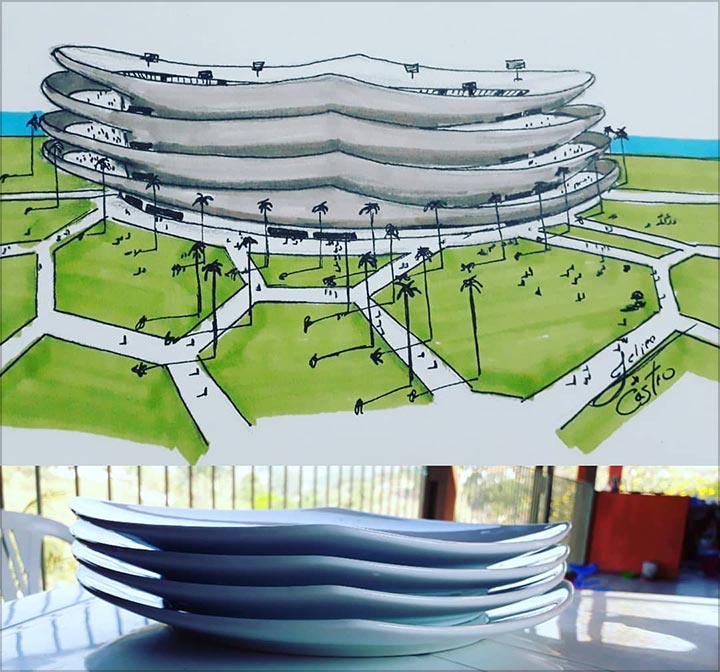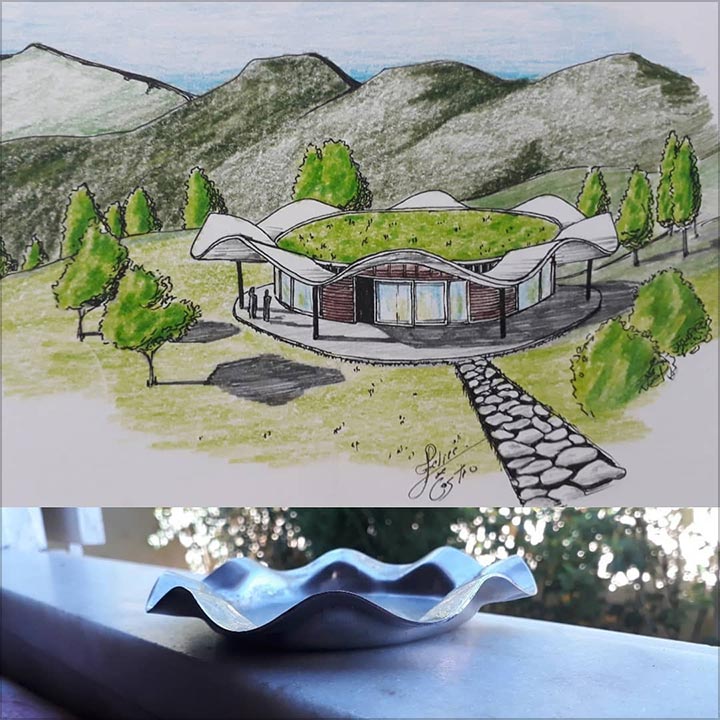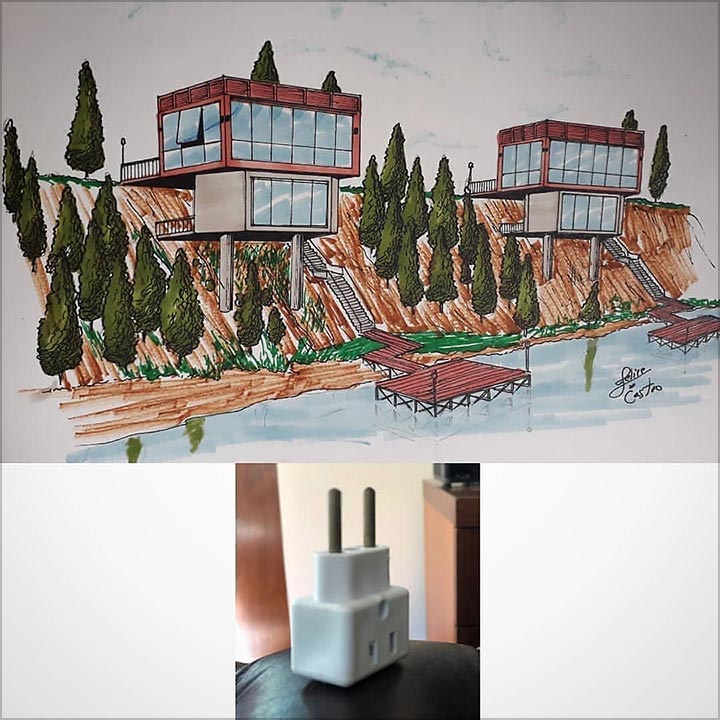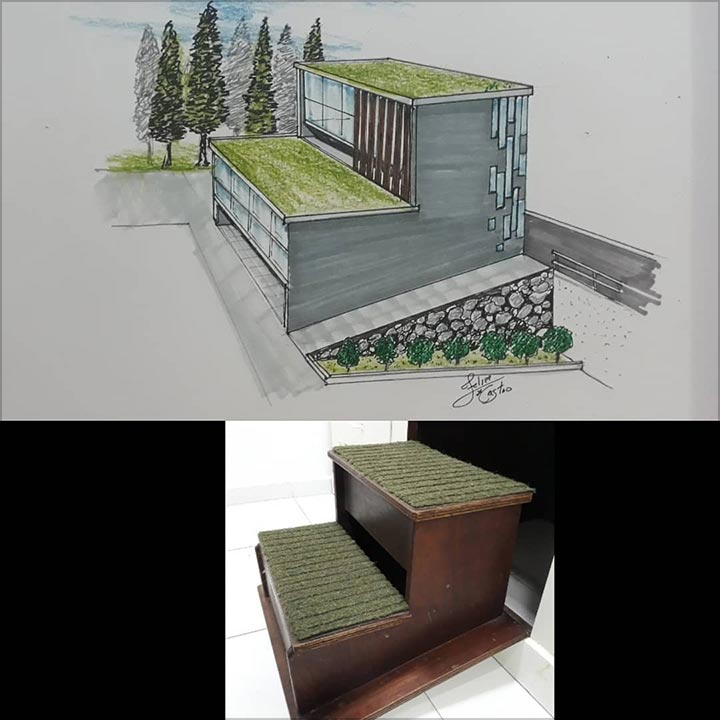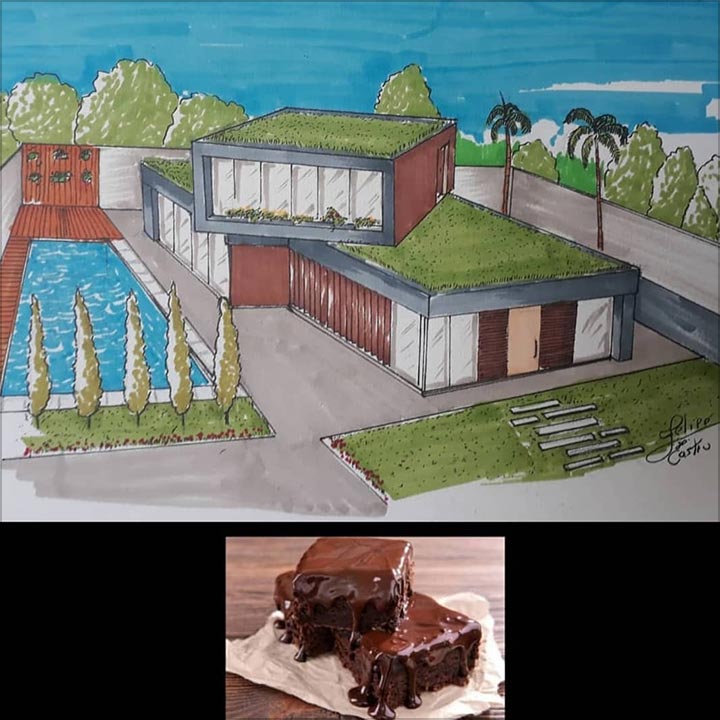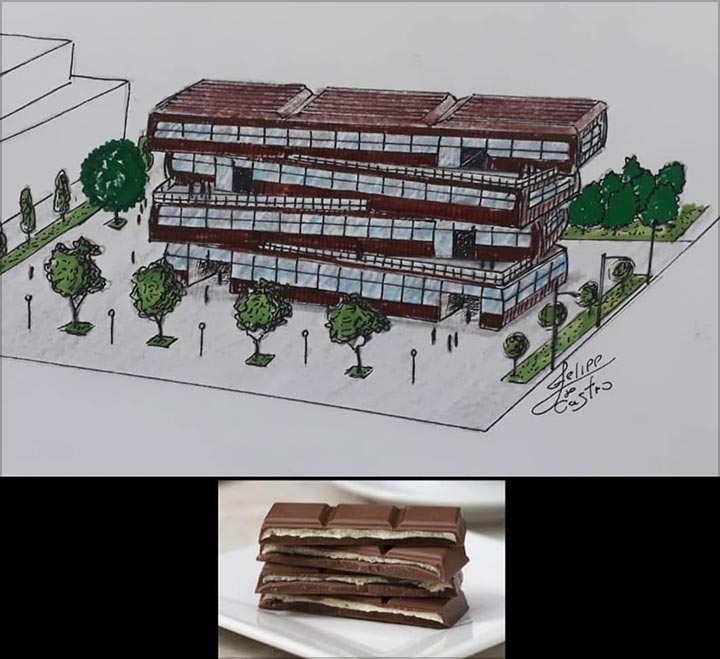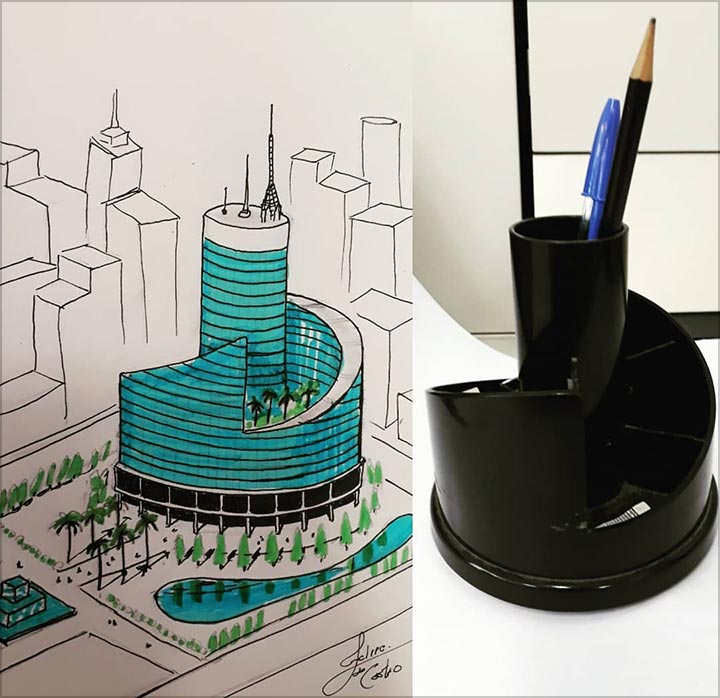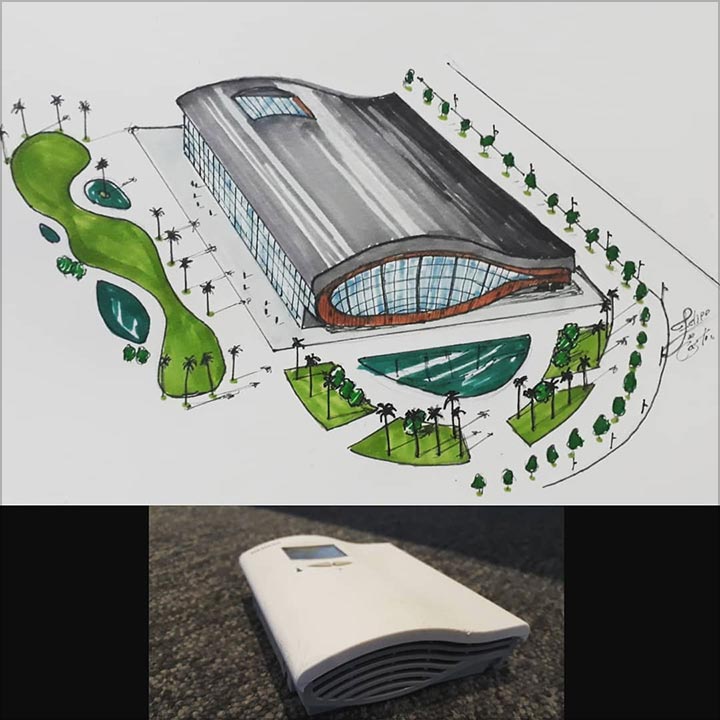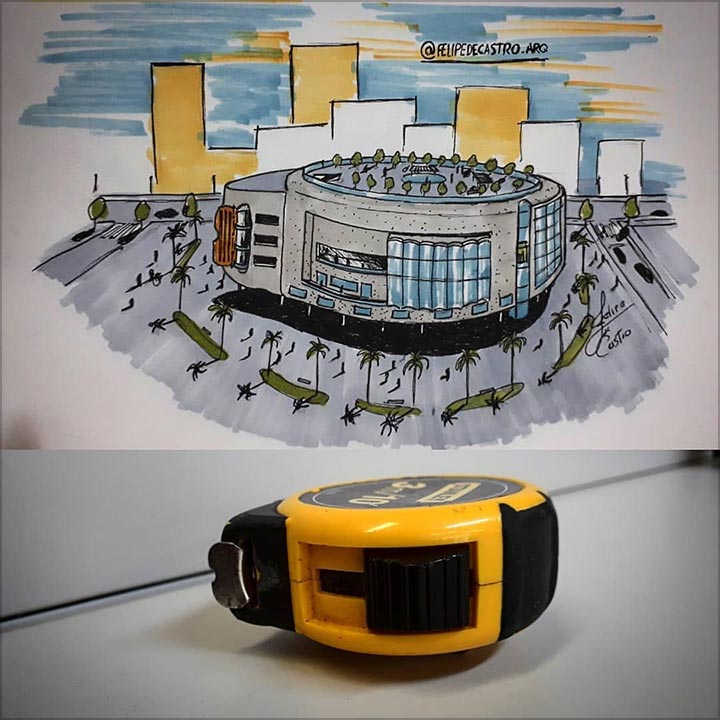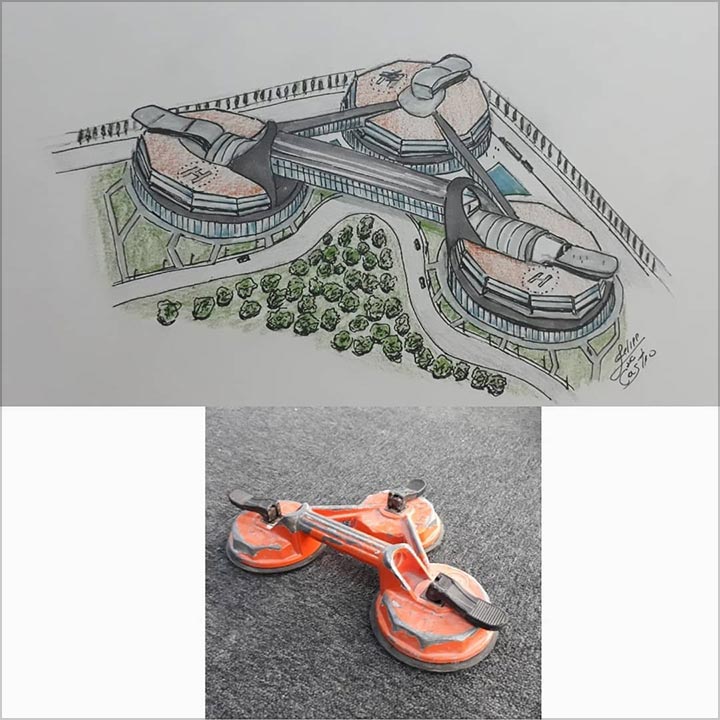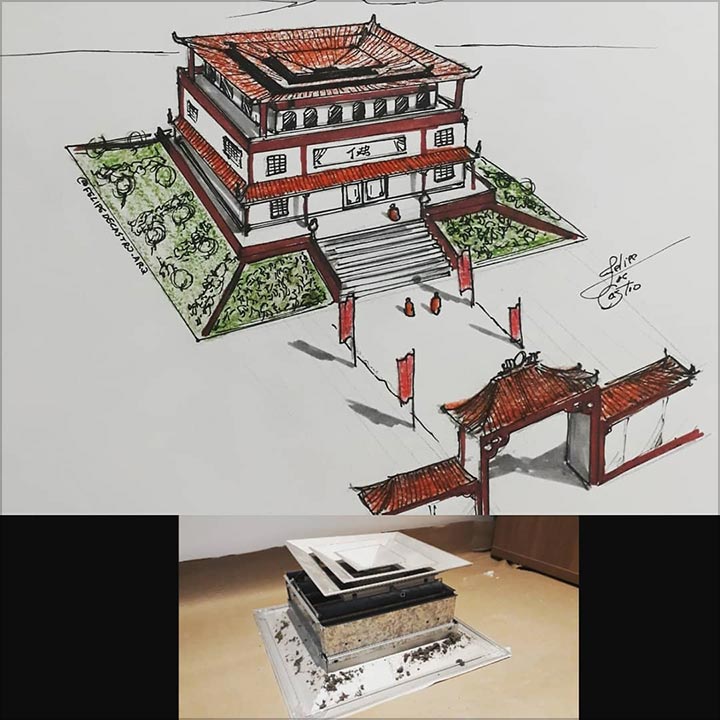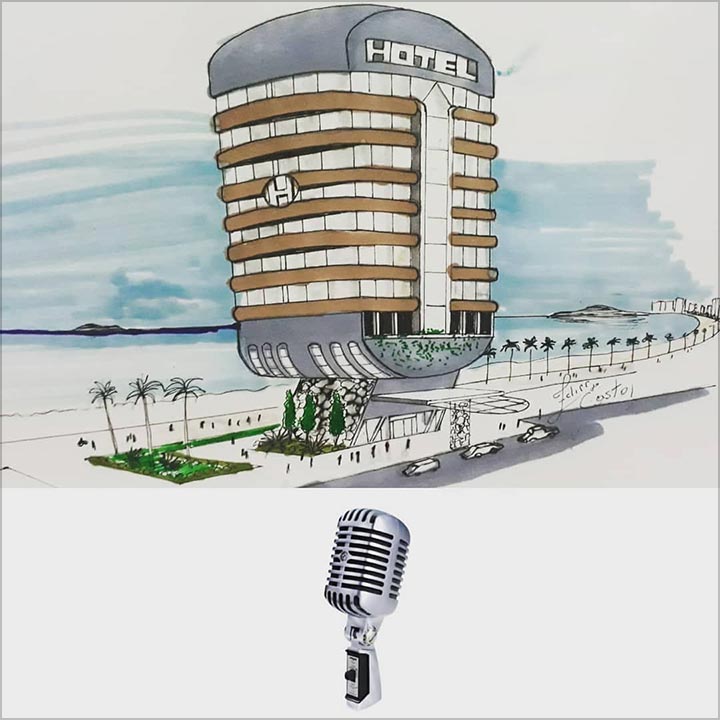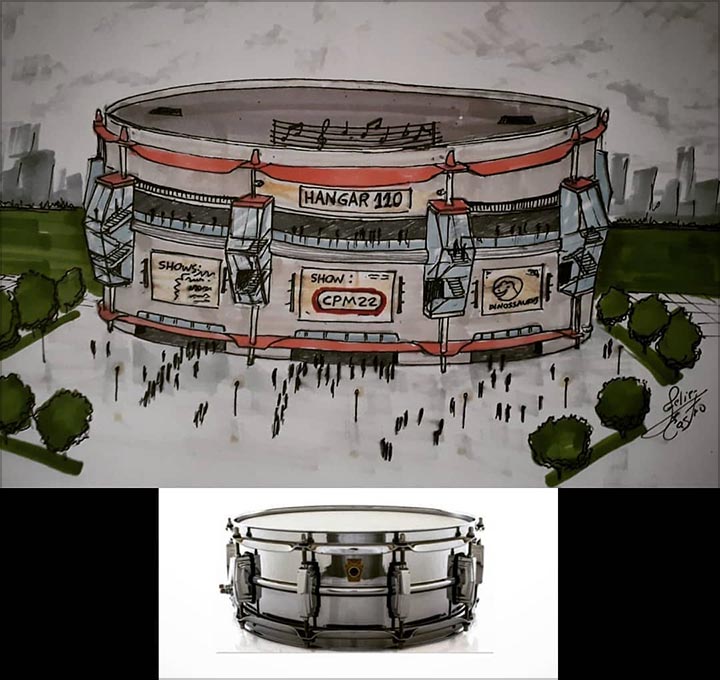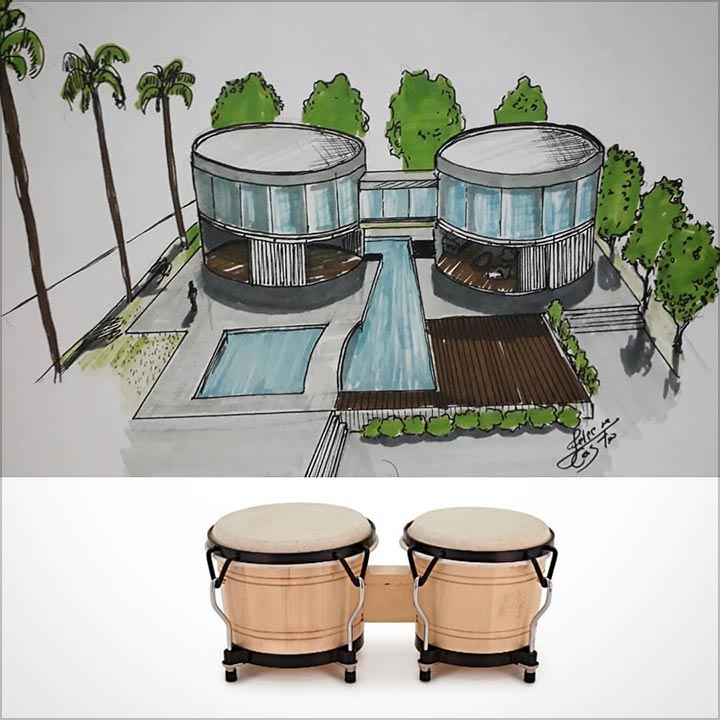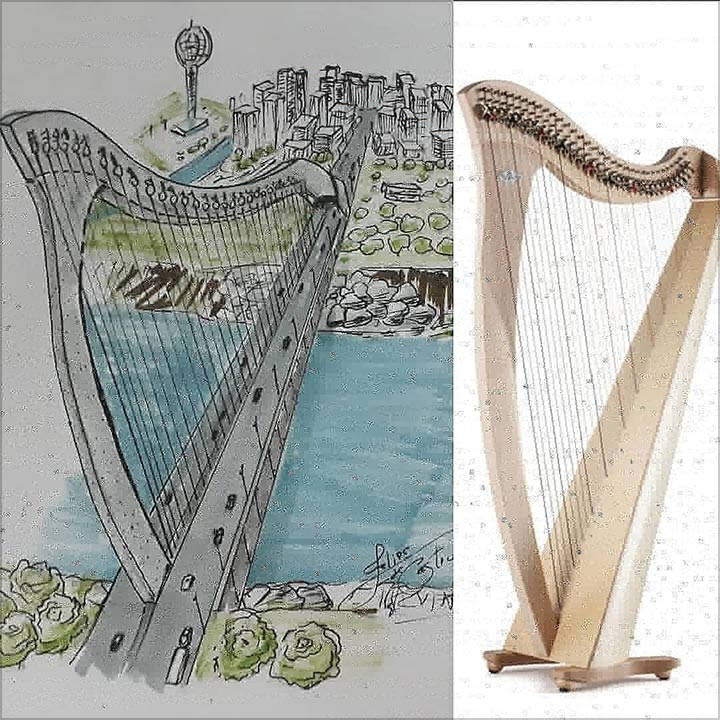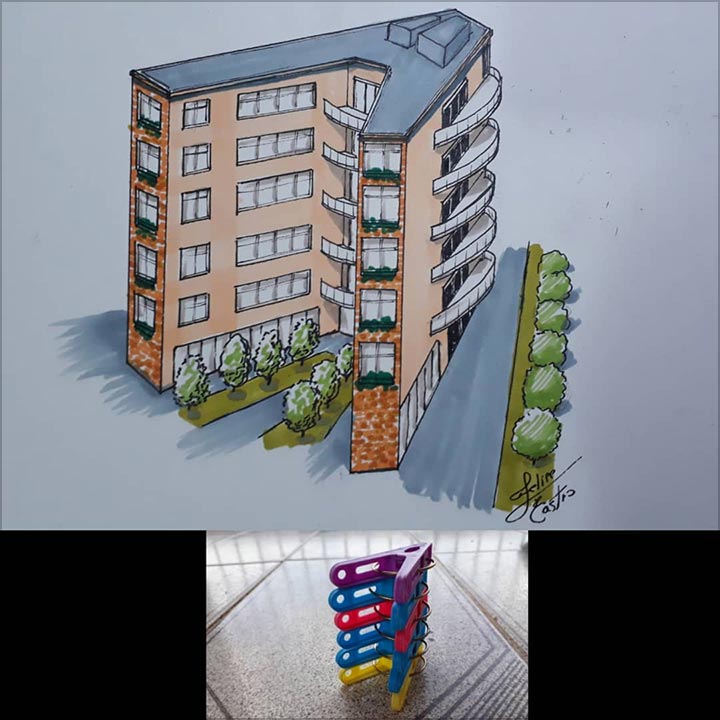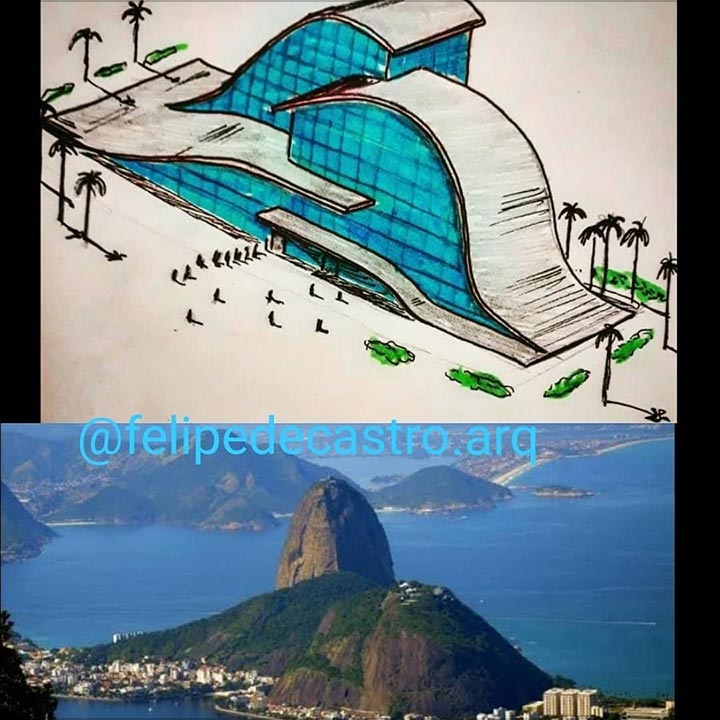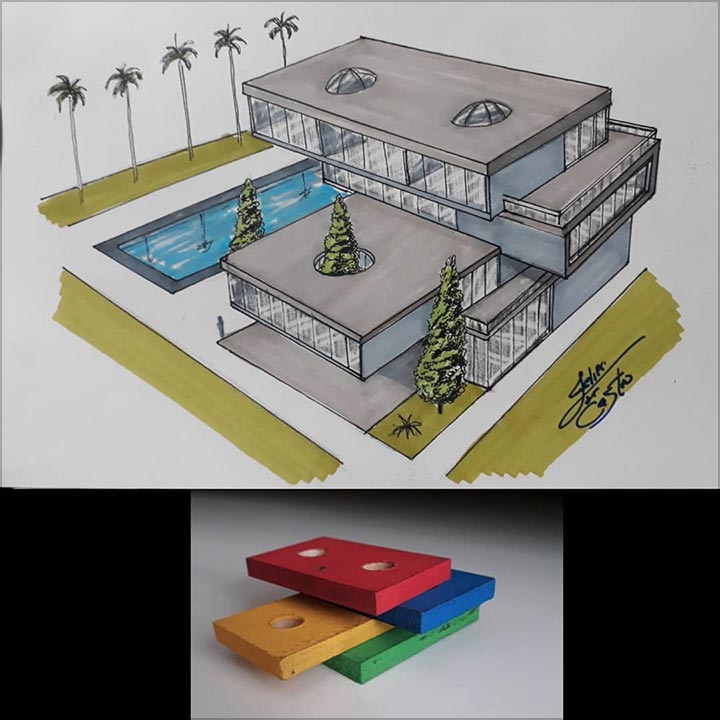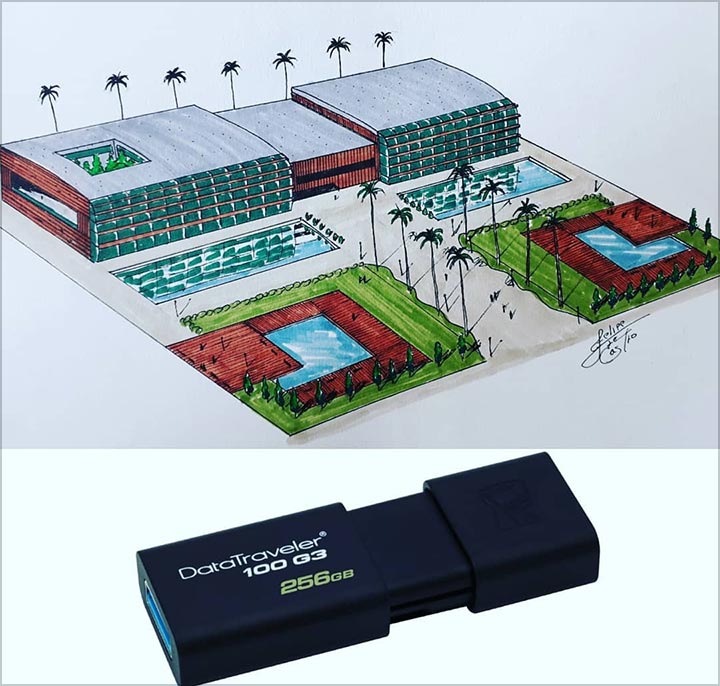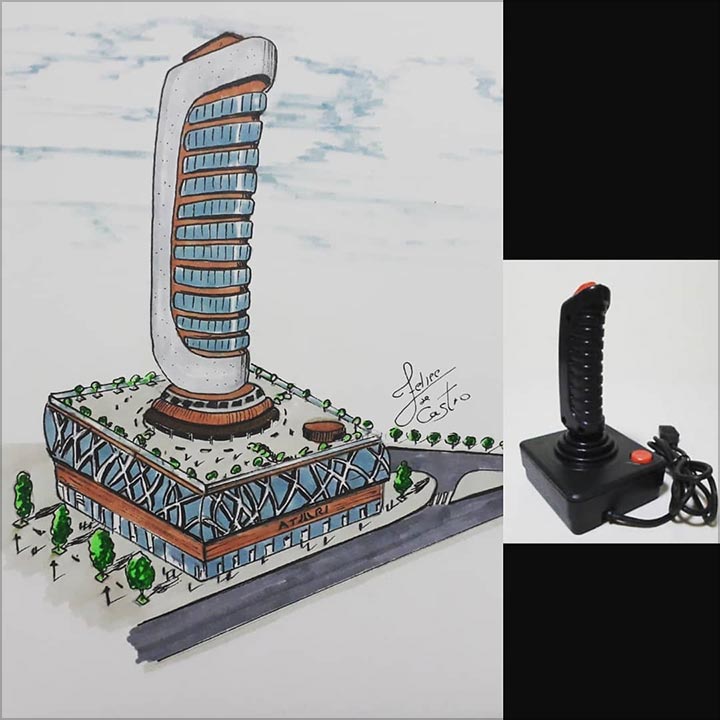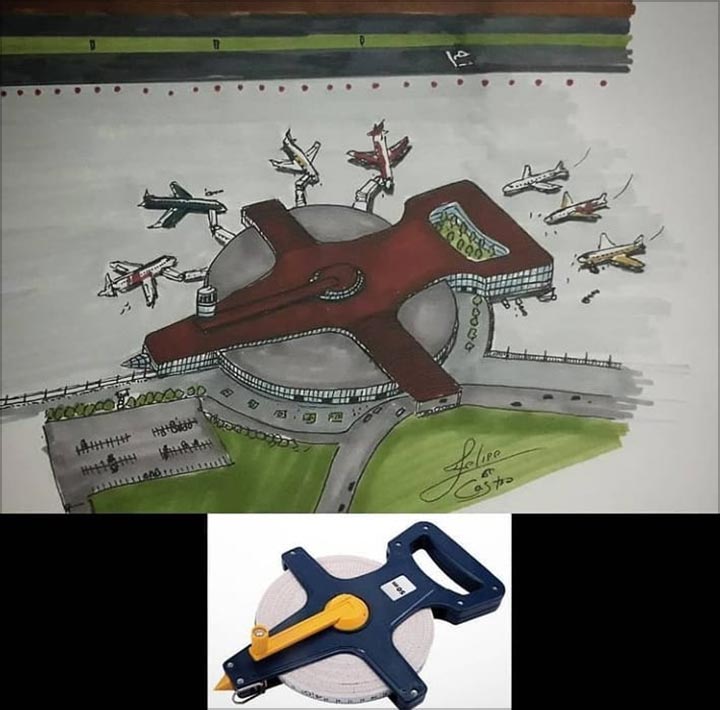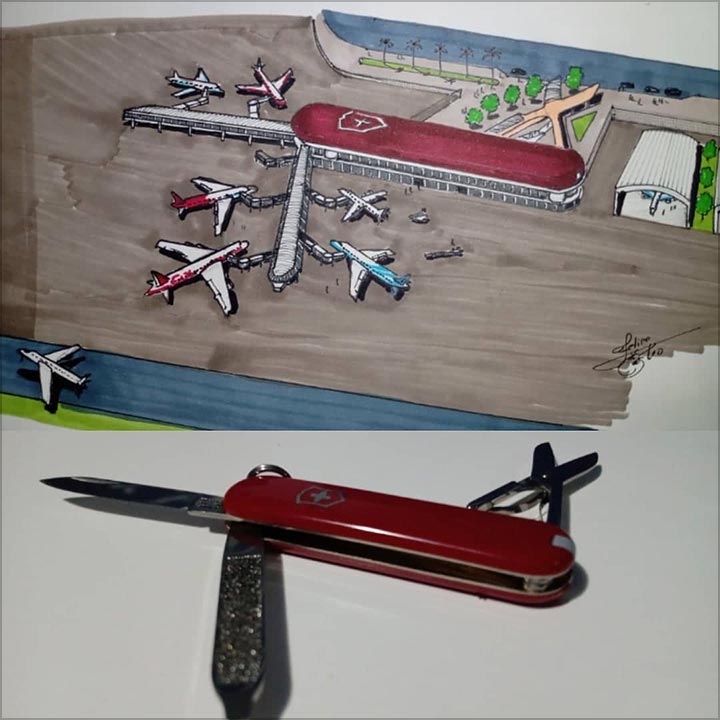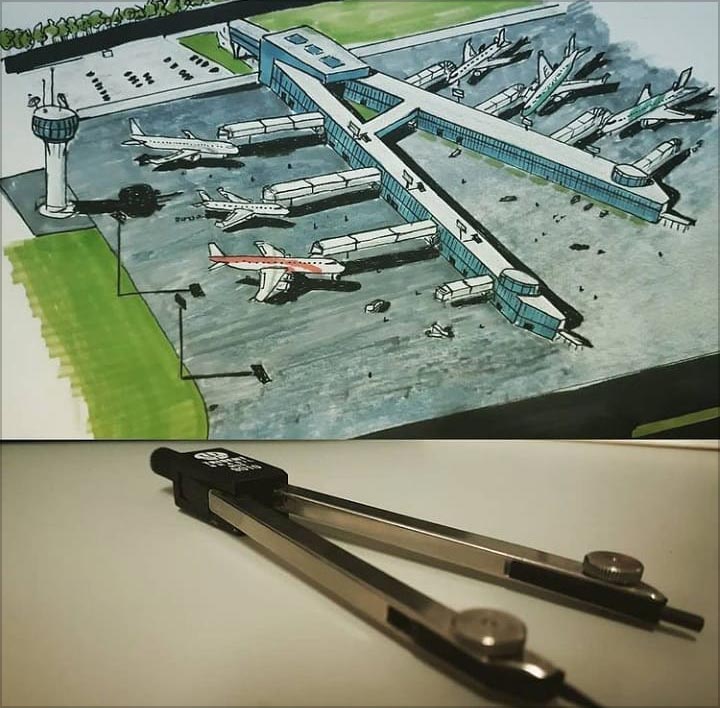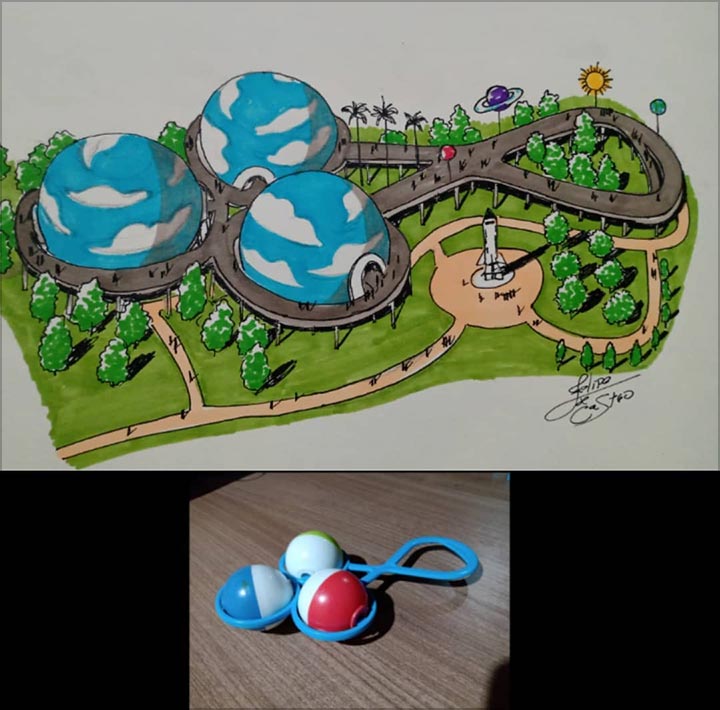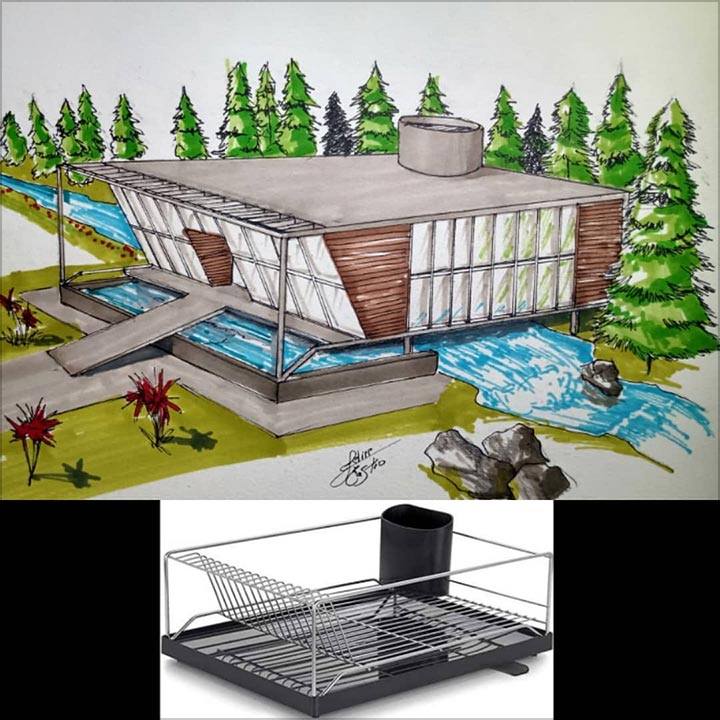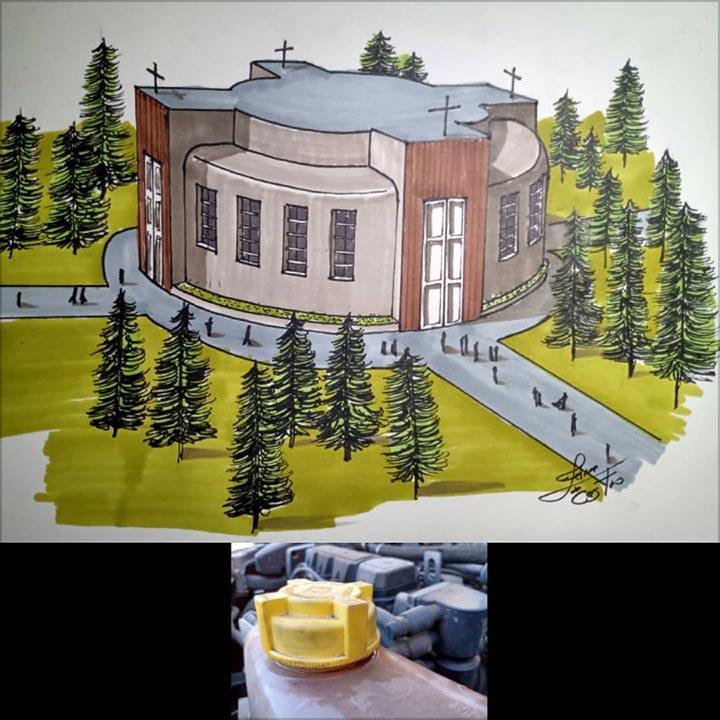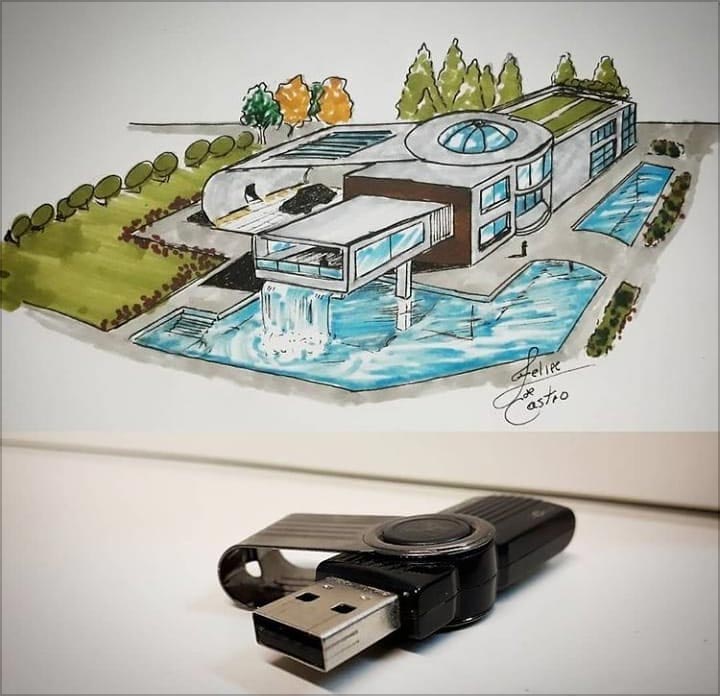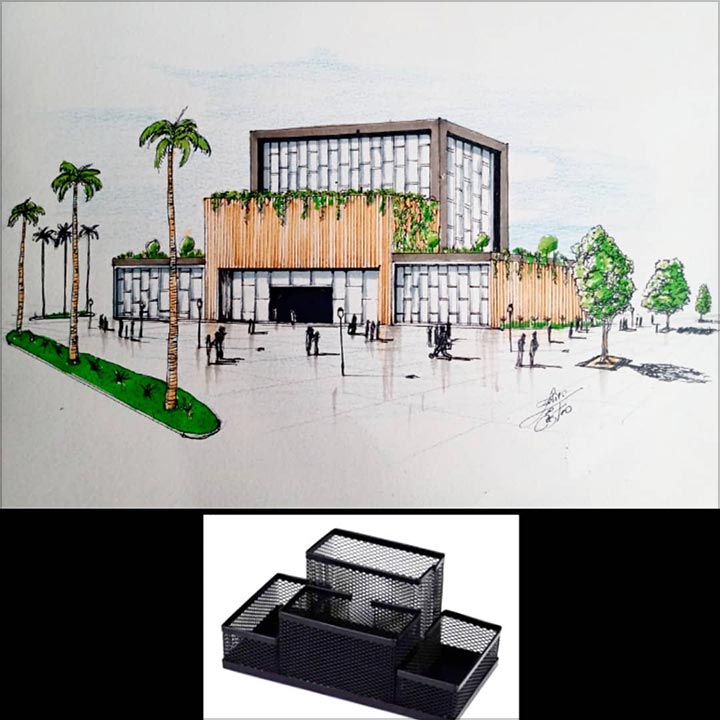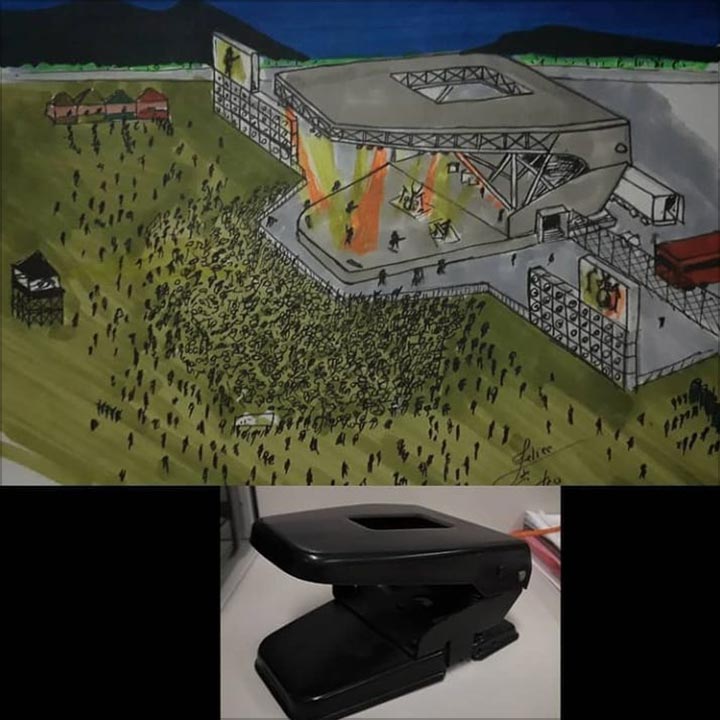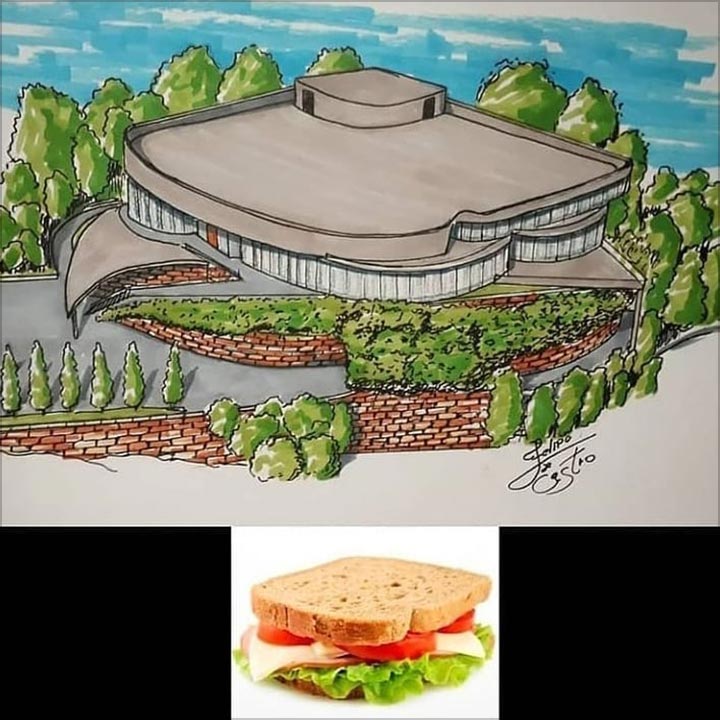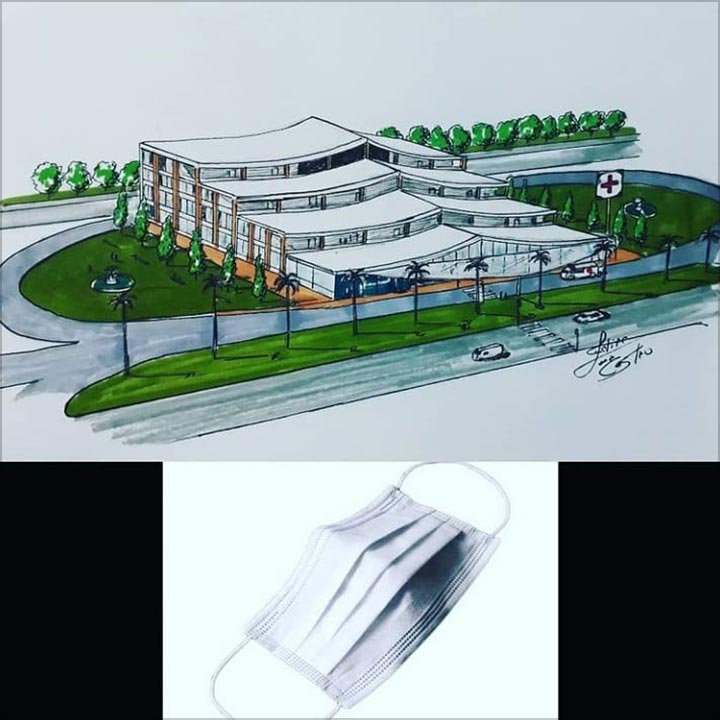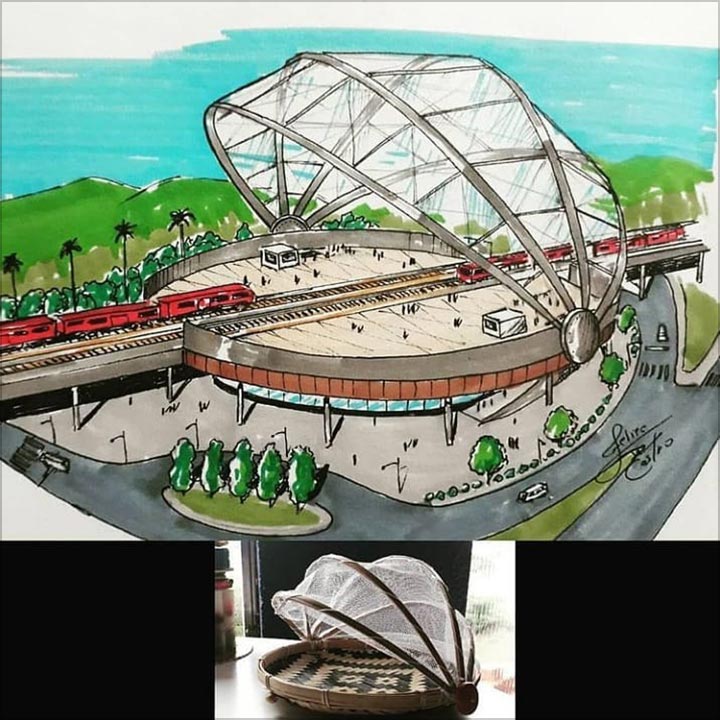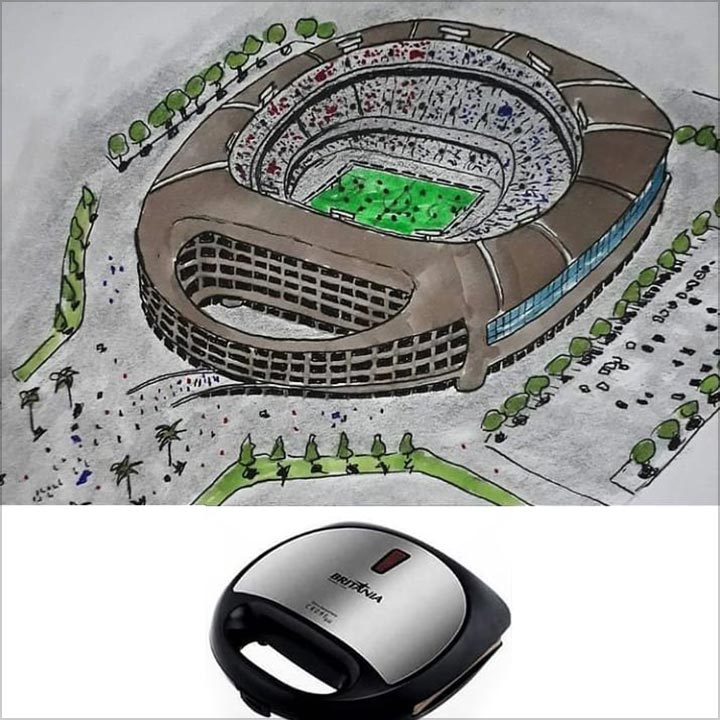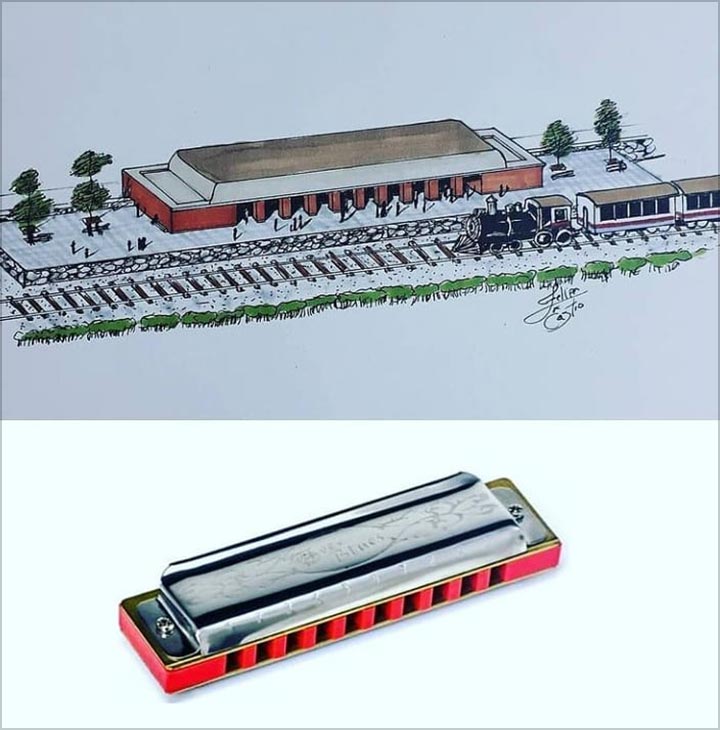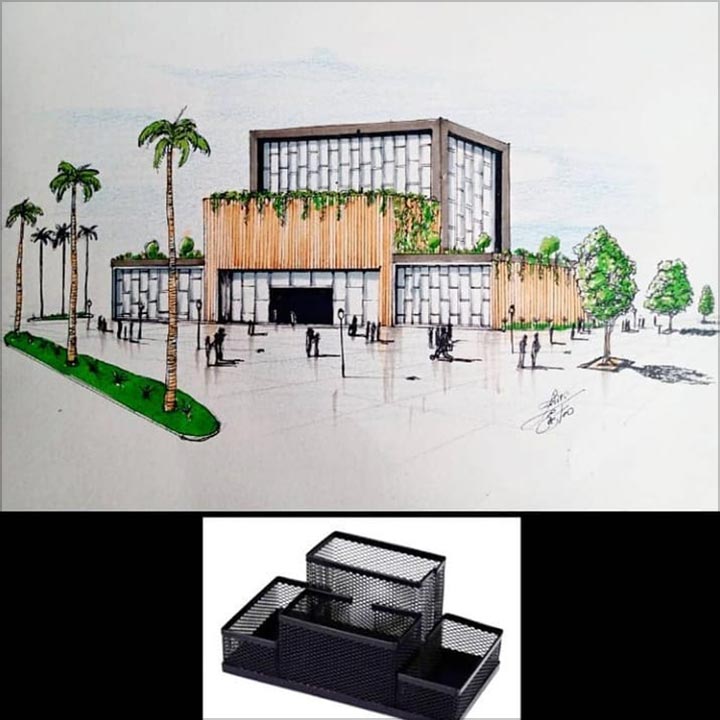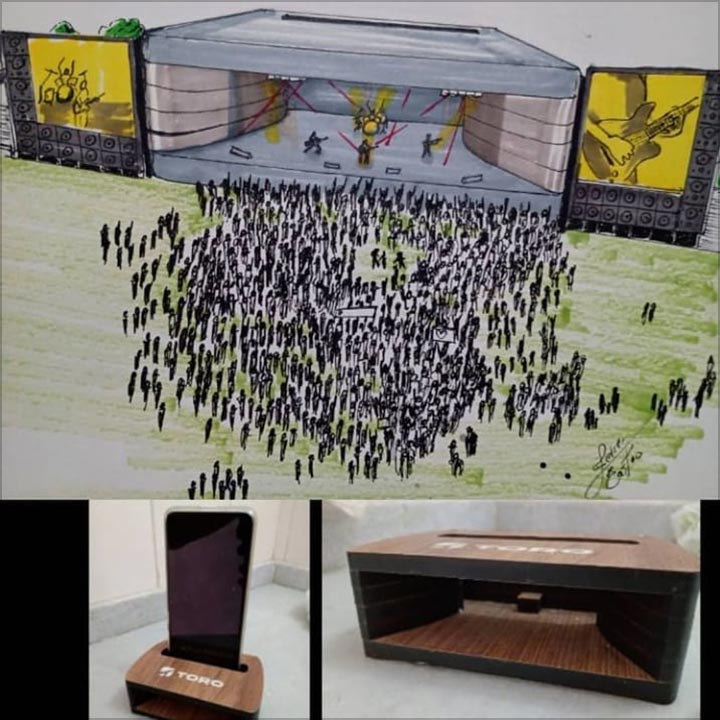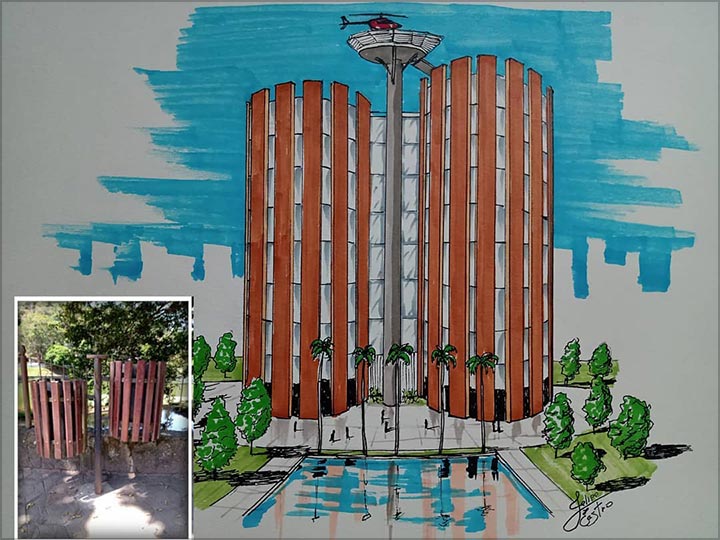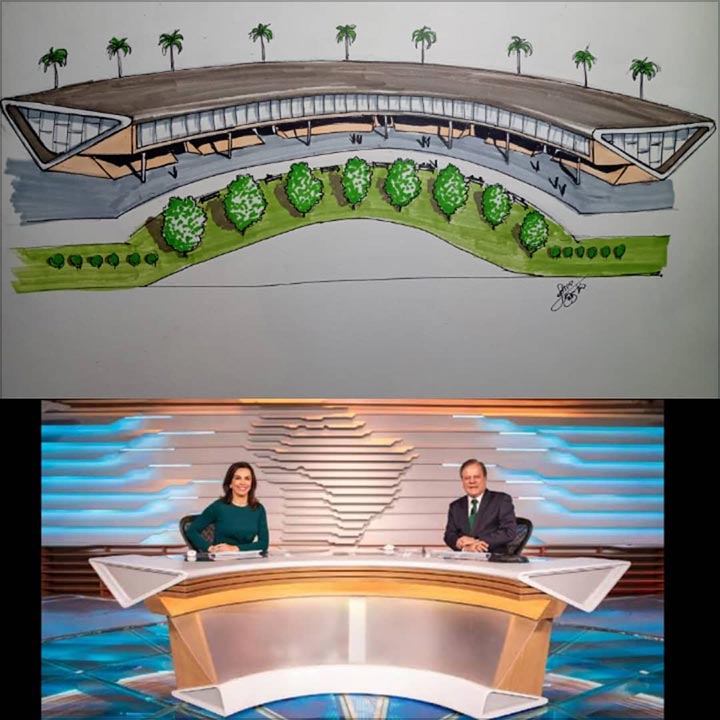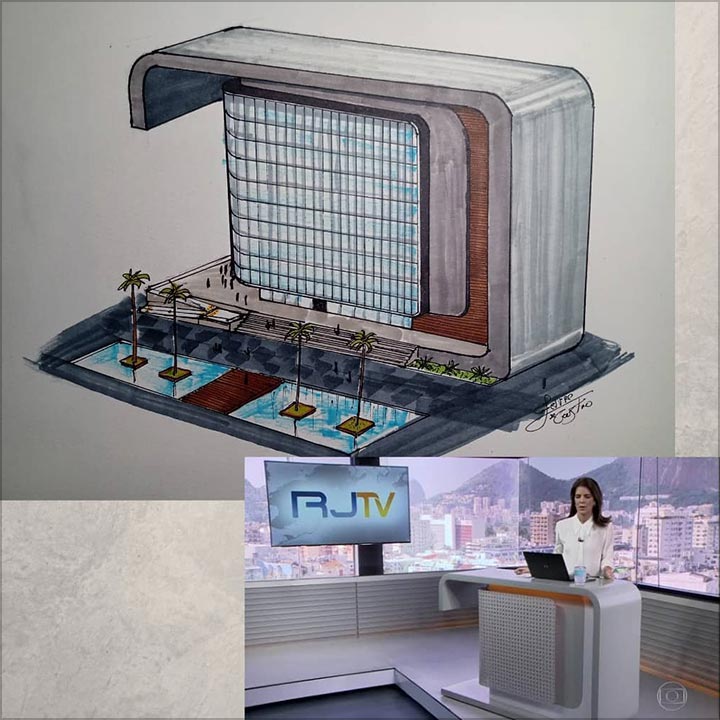 Recommended: