Hello there everybody! We are back with yet another interesting blog of ours and although it does not have a mock-up PSD file for you guys, what it does have is something you all are going to love. We planned to dive right into it but how about we thank you people first for your constant support and for your positive feedback that you have been sharing with us on our previous blog?! So yeah, thank you guys for being our best critics and for also encouraging us to continue doing what we love the most.
We will start this blog from a personal experience or what we do, and we will drop in a question for you guys to respond too as well. Whenever we get a new device; be it a phone, a laptop or a tablet / iPad etc., the first thing that we do is to change the wallpaper by choosing from the ones that are already available on the device. Or we simply transfer a couple of photos etc. from our old device to the one in order to feel at home. And we would like to know about you guys as well. So, what do you do when you get a new smartphone or any other digital screen device for that matter? What are the things that you do to personalize your experience? Share that with us in the comments section!
Anyways, so we know that a lot many people like it when they can browse through the images to set one as a background in a matter of seconds and keeping that in mind, we decided to work on these soothing backgrounds for Android smartphones and we know that you are going to love all of them. Here is something that you need to know when it comes to choosing a background for your smartphone!
An average person uses their phone from for more than 2 hours a day and their smartphone should be something that is not boring or dull or have sad, negative vibes. It should be something that gives out positive vibes, and something that does not make you feel weird about holding it, you know. You must be wondering how that happens, right? It is simple; your mood can change in a few seconds if you have this feeling that something is not okay. You cannot immediately figure that out but what if we told you that it could be your smartphone's background? Well, yes!
Imagine using something for 2+ hours on an average and just not liking anything or anyone around you for one reason or the other but you are also unable to figure out what's the reason behind it. That is also because we barely think that it could be something right in front of our eyes but that is a fact that looking at an emo background or a background that has a super demotivational quote is not going to make you happy. Yeah, we are indirectly hinting towards your dark colored background and feel free to go through our carefully curated soothing backgrounds for iPhone & Android smartphone to bring happy vibes into your life.
Also, as you guys know that we make sure that whatever we share with you guys is of top notch quality and for this blog as well, all the backgrounds that you are about to view are not only beautiful and soothing to look at but you will also notice that they are in high resolution and that they will perfectly fine on your digital screens too – you won't have to crop them or even adjust them.
Allow us to now share what we have created for you guys so that you can get your hands on these soothing Xiaomi Mi 11 Ultra wallpapers & backgrounds right away. We keep our target audiences in mind before we create anything for you guys. The likes and dislikes not only differ from one person to another but we also find it quite interesting that we happen to have a following of a variety of age groups and that helps us in making the right content for the right people.
You will see that for this collection of our backgrounds, we decided to do a mix and match of items like patterns, 3D images, light and dark backgrounds with a hint of lifestyle based images as well. The purpose of creating a variety of soothing backgrounds is to make sure that you get what you are looking for while also having a bunch of other options as well that can complement your mood or personality.
So, what are you waiting for? Get your hands on our soothing backgrounds for iPhone and Android smartphones for free and make the most of them right away. Don't forget to share which ones you like the most in the comments section down below.
40 Soothing Xiaomi Mi 11 Ultra Backgrounds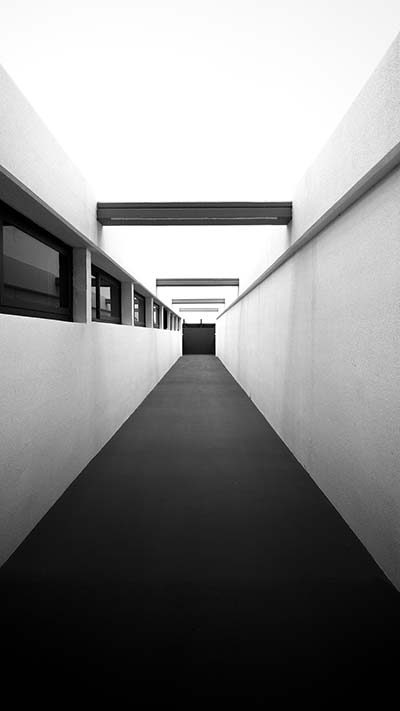 Recommended: