Hello there everybody! First things first; thank you so much for your overwhelming response and for also sharing our blogs, content ideas and mock-up PSD files with the ones you love and work, we are so very happy to have you guys as our readers. We wanted to do something different for our today's blog. As you must have read the title already, you'd know that it is going to be all about mobile apps and how to start the design process so, if you are a UI/UX designer or a mobile app developer who loves to work on something new almost everyday then this blog is definitely for you. Let's get started without any further delays.
We would first like to share a random yet interesting fact with you that there are more than 2.8 million mobile apps that can be downloaded from Google Play Store so, it is like an everyday thing that mobile users want to get their hands on basic and extensive apps almost all the time. These apps are for time management and making notes, for editing photos and videos, for creating content that you would want to post on your Instagram accounts without having to spend thousands of dollars on getting the right equipment and then there are games, applications through which you can shop your groceries and more.
All the applications that exist in the world are created with a purpose in mind and a goal or two to achieve and the best part is that usually, all the applications that are created for the masses are compatible for all types of devices that too for free and if you want to explore more exciting options, then you can also pay through the cards etc. to use the paid features of the apps that you love to use. Any app that becomes a hit is also because of the user experience that it has to offer. User experience is the experience that allows you to interact with an application or a website as well as with a system or even service. This includes the usability in the context of how easy it is to use and the efficiency of the system / apps as well.
We are sure that you must have installed at least one app in your life that you immediately uninstalled mainly because it was too difficult to use and secondly, because too many ads and you really did not feel like using something that has so little to offer to you. And if your app faces a decrease too, then you must reconsider the whole idea of the app, how it works and how user friendly it is so that more and more people can make the most of it. We know that it is easier said than done and that is the main reason why we decided to create this free mobile app user interface mock-up PSD file that you can use for your own app(s) or you can create an amazing app for one of your clients. Keep reading the blog to know more and design better!
Whatever the idea of your app is, your strategy will make it work. The most basic step for you is to find your niche and while you are it, do extensive researches on your competitors as well. See what they are doing so that you can produce an even better app idea and design. The step that requires a lot of time and efforts is when you will start working on the wireframe of your app but once you have done that, the rest of it will be an easy task for and your team members.
the interface design has to be engaging so that more and more people can feel attracted towards it. Test the step by step screens that will appear on a user's mobile phone or other digital devices to know that your process of the app and the user interface is working the way you want it to work.
Here, it is important for you to also understand that the success of your app is directly proportional to how much effort you are willing to put into the process. Of course, you will use all your resources, you must have hired a couple of creative individuals, designers and developers as well but what you must also need to focus on is the fact that the app has to be a user friendly space for all your users and it must also offer something that others are not offering. Talk about your unique solutions and how you can help the masses with your app, and you will see your ideas becoming a hit thing in a couple of months.
We can bet that our free mobile app user interface mock-up PSD will help you create a bunch of best apps to ever exist so, get your hands on the app right away and start making fun apps.
Free Frosted Glass Mobile App User Interface Mockup PSD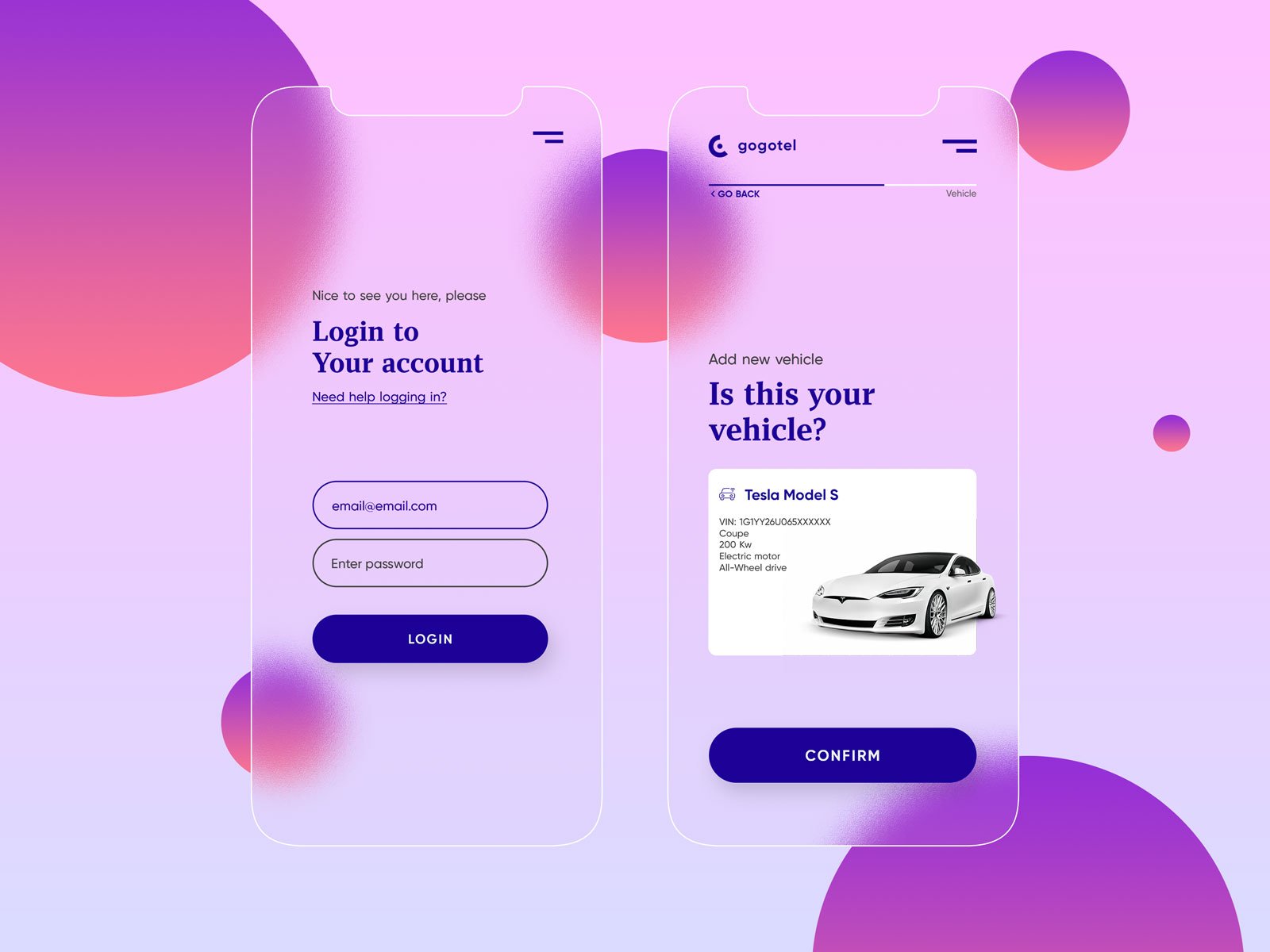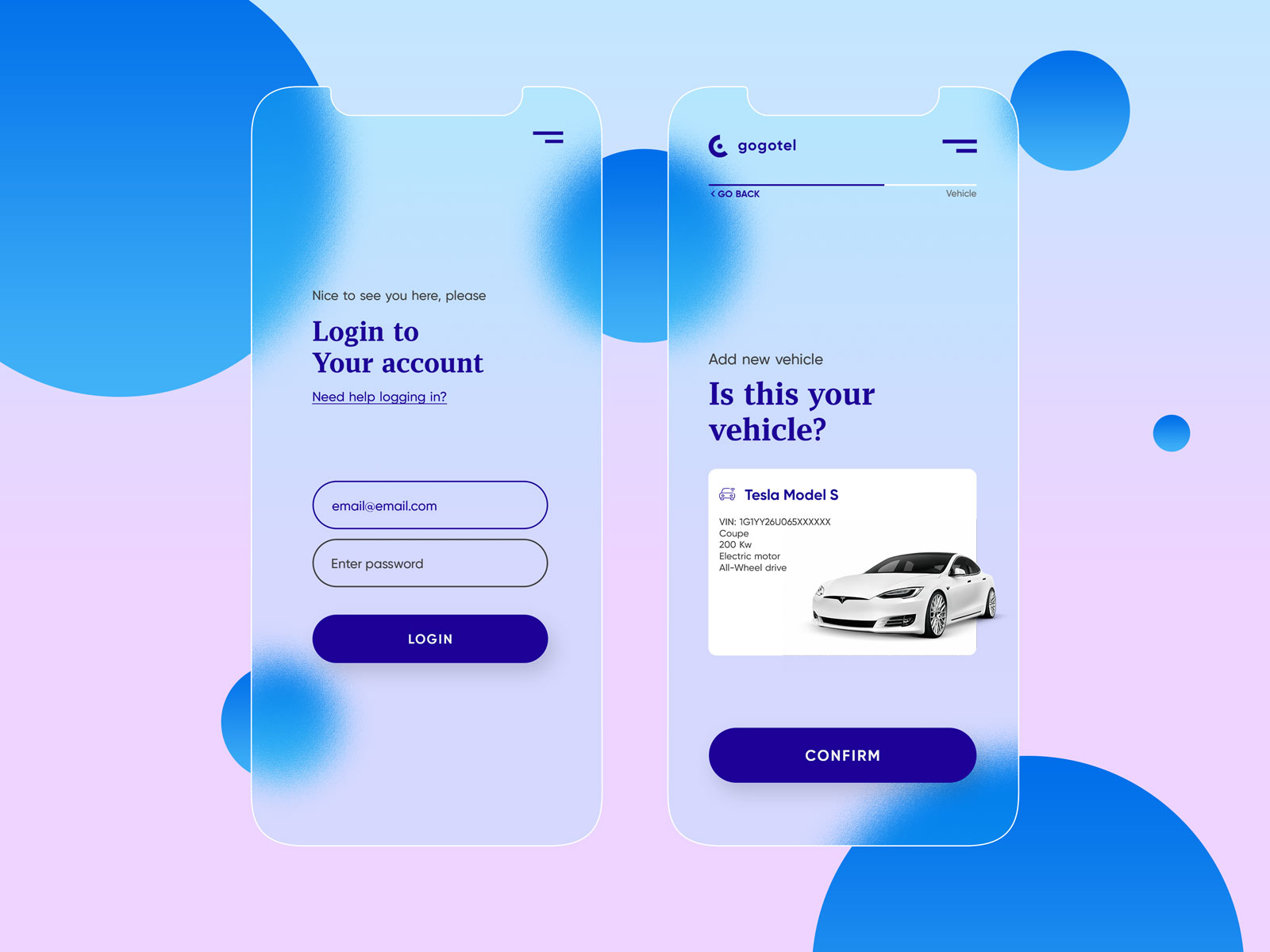 Available Format: Layered PSD with smart object insertion
License: Free for personal and commercial projects (linkback if share online)
WinRAR File Includes: Frosted Glass Mobile App Ui Mockup
Note:
1. Ui Mockup is allowed for sharing online (A Must Linkback to this page)
2. Say thanks if you like or share/tweet with your friends.
Download Ui Mockup
Recommended: