Hello there everybody! We know how much you guys love creating logos and how interesting that job is anyways so we decided to curate this collection of awesome logo designs that cannot be overlooked and that can inspire you to make your own stunning logos in 2021 too. But before we come to the actual point, we would like to thank you all for your response on our previous blogs and for also sharing the content ideas with your loved ones. We would love to hear from you guys in the future so, keep sending in your feedback!
Logo designs are those designs on which your entire business depends – of course other factors do decide the success or failure of the business as well, but your starting point is how you initiate the conversation. If you know the ways to do it, you won't have to worry about the nitty gritty details but if you would want to learn some more then continue reading this blog as we will share how you can create your very own attractive and effective logo designs in no time.
We have seen a bunch of people who feel stuck when they are about to start a design task especially when they have to design a logo. There could be many reasons behind that – unclear brief / pointers to follow from client's or team lead's end, not having enough time to work on the designs in detail, not having enough information and insights to work on the design itself and so many more.
To tackle all such situations, what you can and must do is to do your research and not just when you are supposed to deliver a design or two but whenever you have some time to do so. As far as the specific task is concerned, it is your responsibility to do your research on the client that you are working on as well as on the competitors as well. There are chances that you might not have any local competitors, so look for international ones and try to figure out how you can do better than them. Always remember, the more the insights, the better!
Recommended: 25+ Awe-Inspiring Head Logo Designs for Inspiration 2021
Getting to know what you client has been doing in the past and also having a solid strategy for design and communication, you can help the business to gain success in a couple of months. It is also very important to see how the audience is reacting / responding towards your content, design and branding in general as it will help you do better than what you are already doing. Also, if you know that a feedback or suggestion is only a feedback or a suggestion, then you would take it with an open heart and you will also incorporate it as well but if you are one of those people who become defensive when it comes to their work, then we have a problem.
Keep in mind that even your most beloved artwork or design can get criticism from someone and it is okay. You do not have to defend yourself or explain yourself or the design, acknowledge that you have heard them and that you will put in an effort to see what can be done in order to make something better than the previous one and that must be it. if you start explaining a creative thought process to someone who does not take a decision for approvals, then you will allow them to share whatever comes to their mind. It is your work and only you know the creative thought process behind it.
As far as the design and other creative processes are concerned, it is extremely important to have a couple of ideas that you can work on instead of just polishing one idea because you never know what your client is expecting (unless of course, you ask them). Sharing multiple designs based on different thought processes shows that you have put in your time and efforts to make something interesting for the client thinking that it is your own and that is when you already become their favorite.
In addition to whatever we have mentioned above, we would like you guys to ensure that you are reading up on the latest trends and modern skills and types of art that are surfacing so that you can make your own skill set vast and add in variety. Keep looking at other people's work to get inspired, go to YouTube and learn something new everyday as it will help you with your creative juices and you will be able to create something that you can be proud of.
And now it is time for us to allow you to go through these awesome logo designs that cannot be overlooked! All these logos are unique and have a lasting impression and we are sure you will enjoy them as much as we did. Feel free to go through the logo designs and let us know which one you liked the most!
Credit: Olga Mikhaylova
35 Awesome Logo Designs 2021 That Cannot Be Overlooked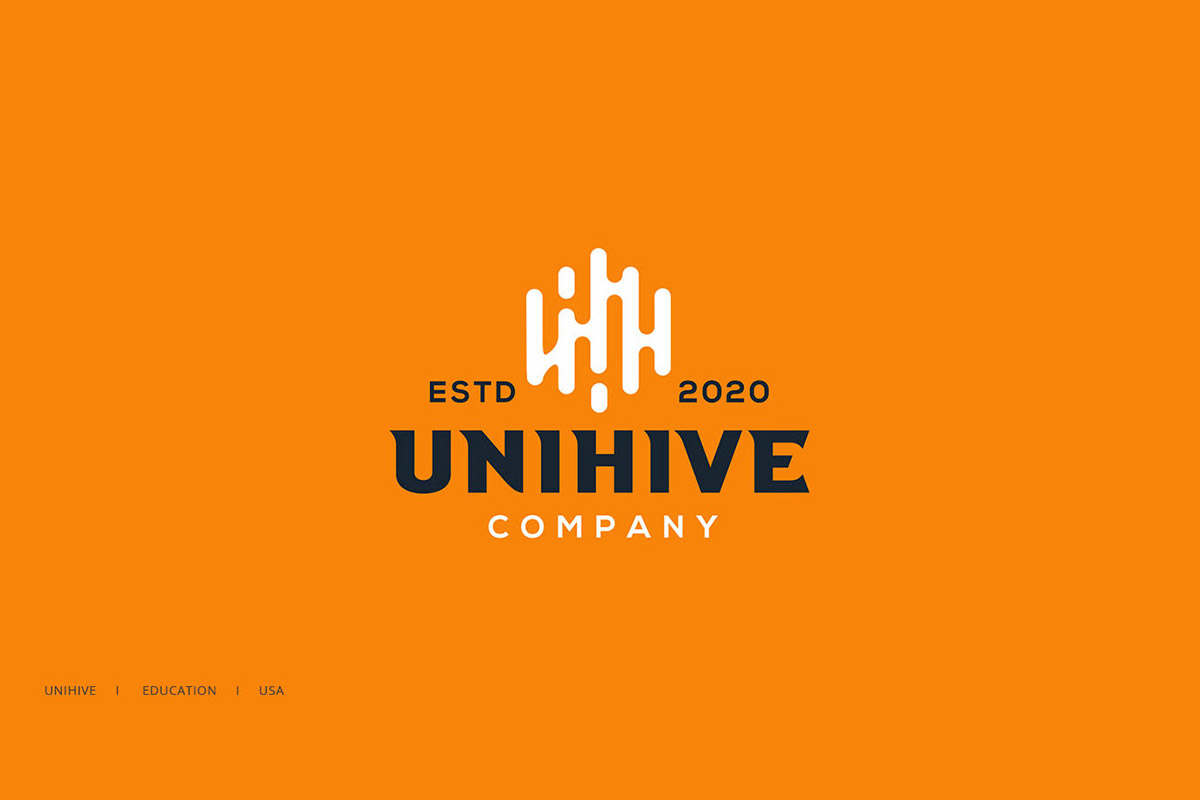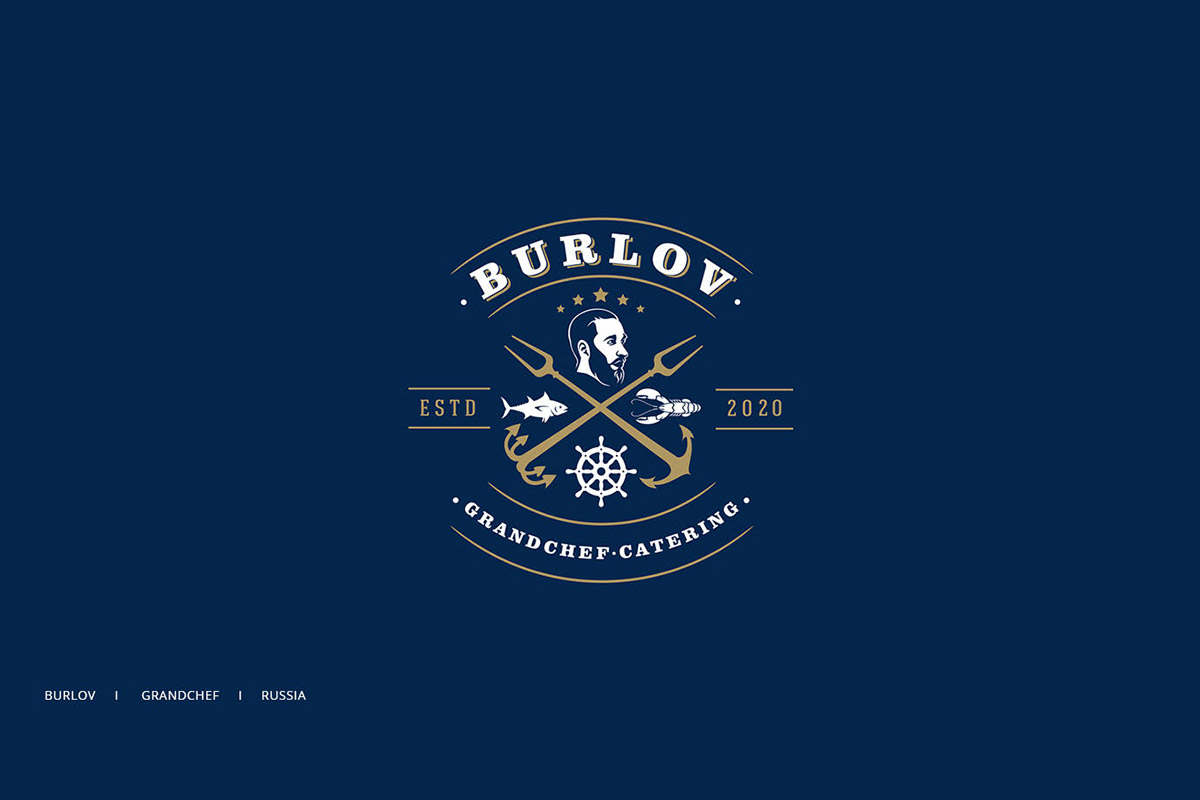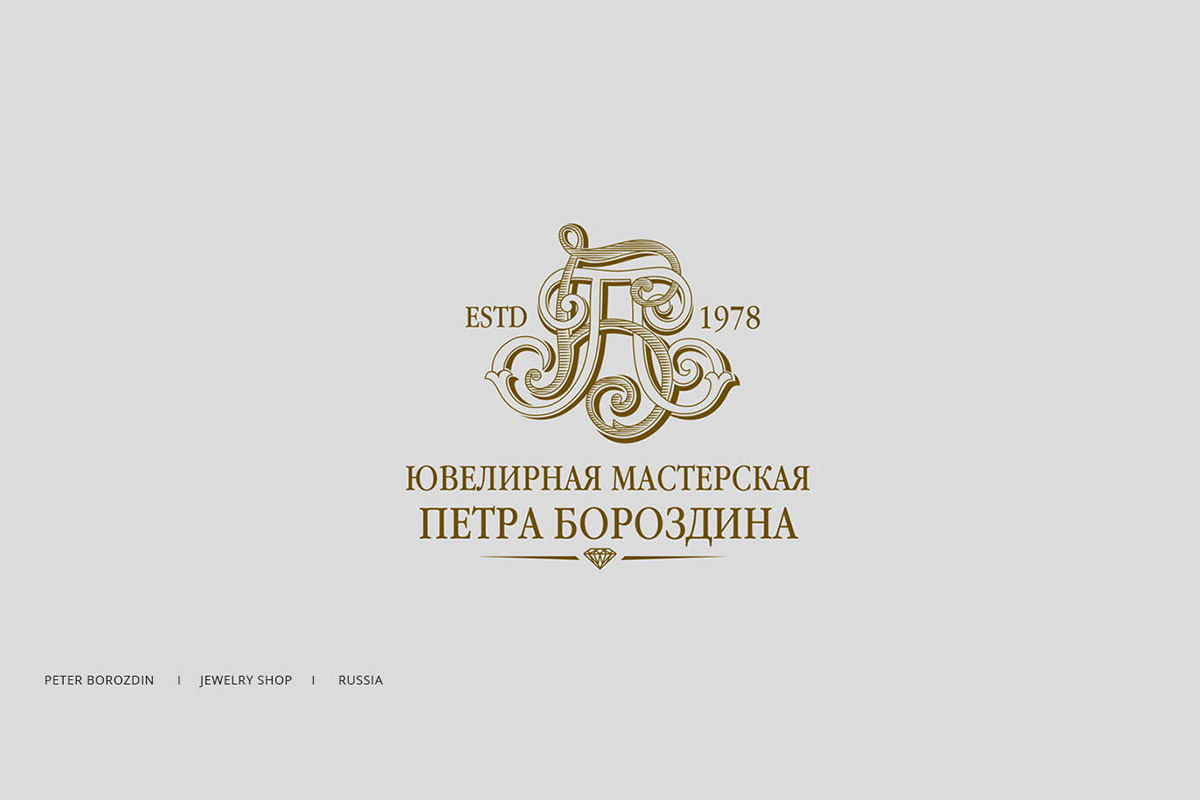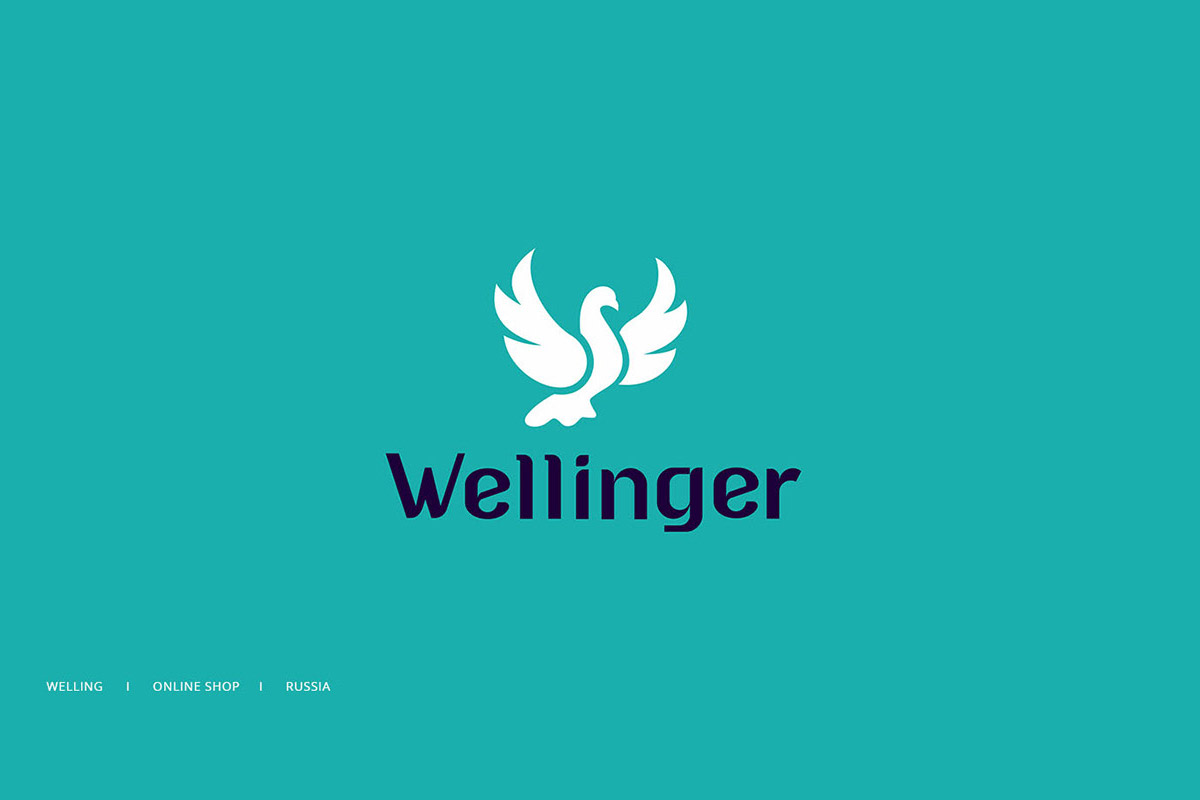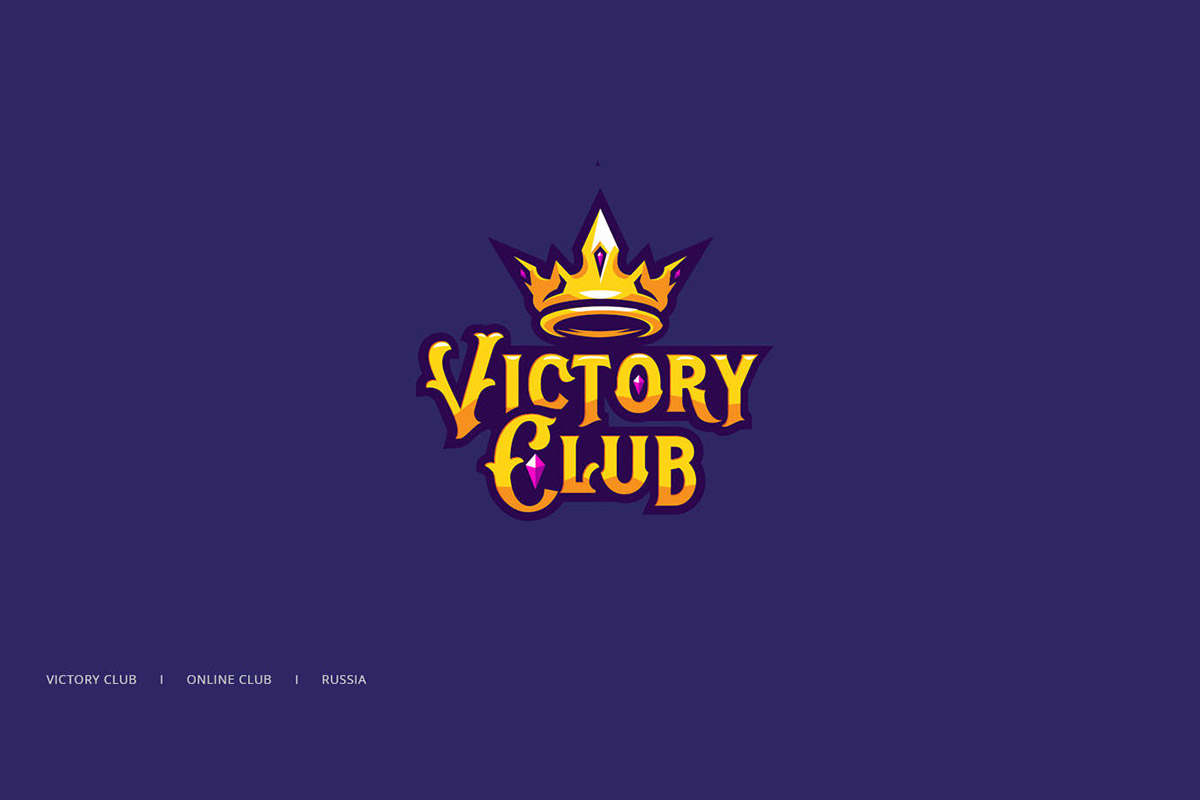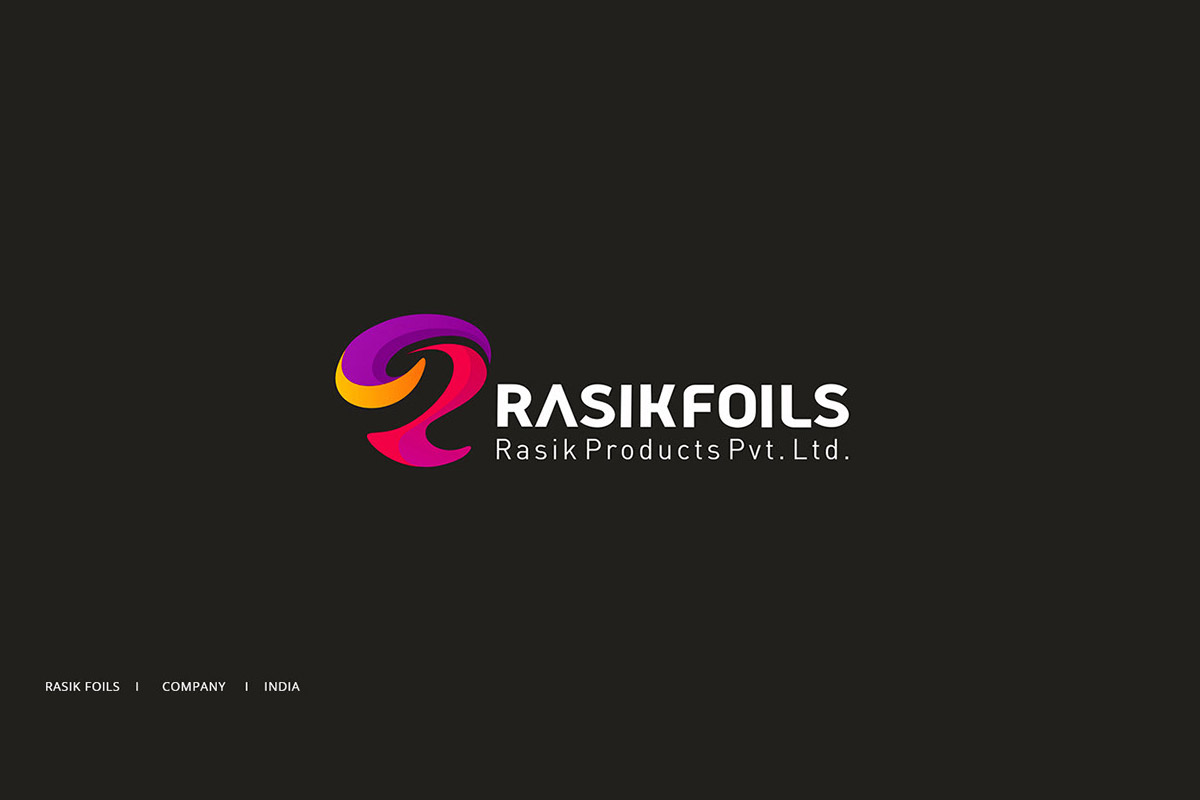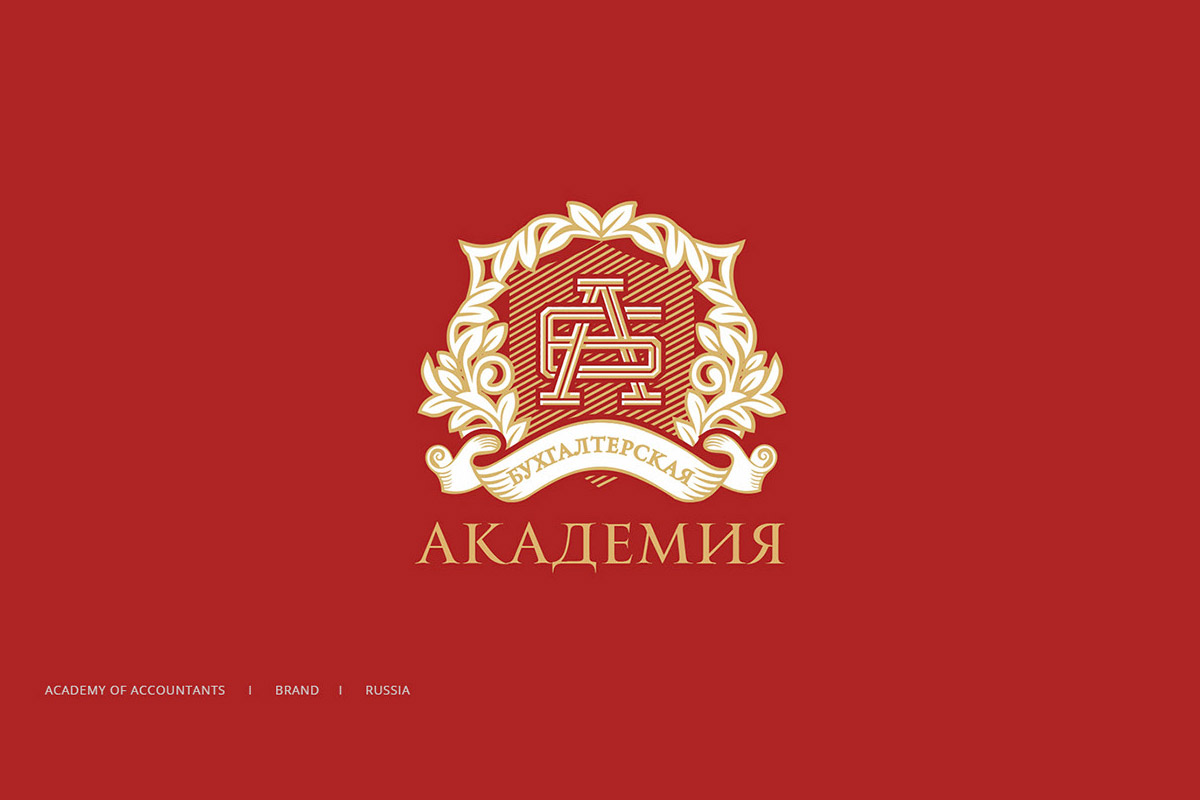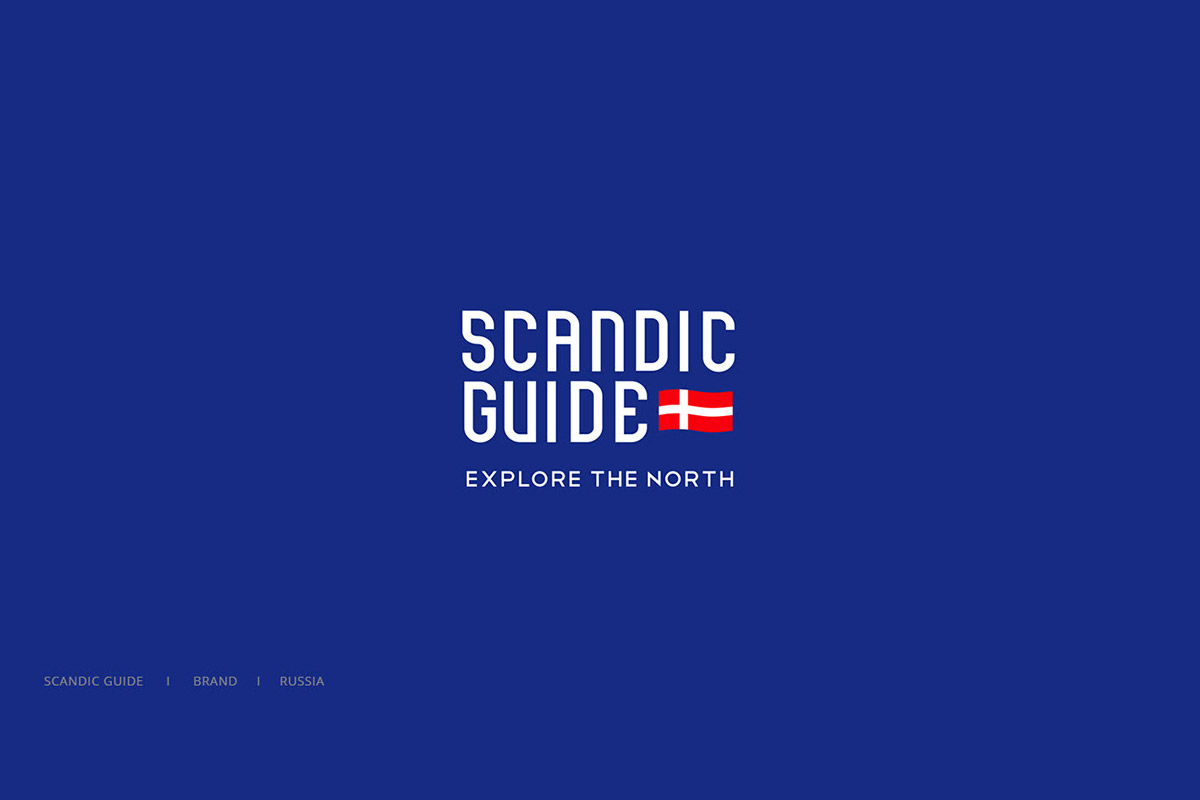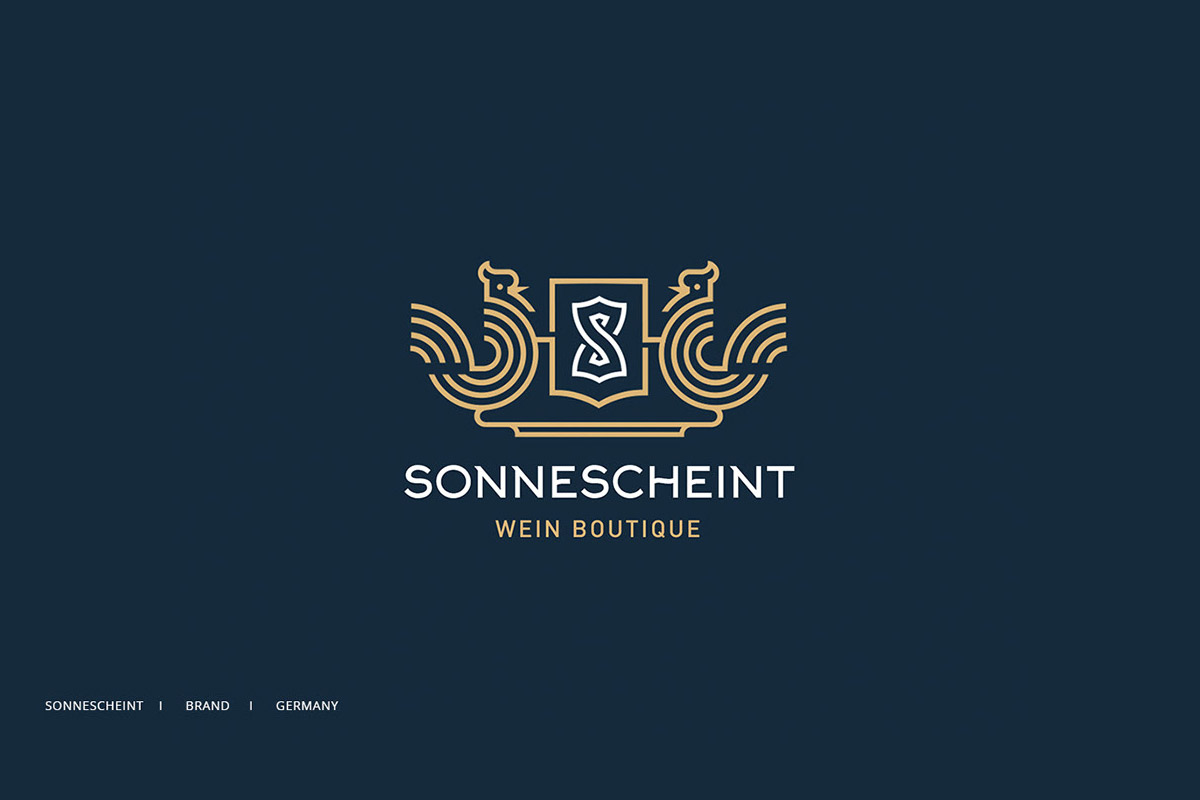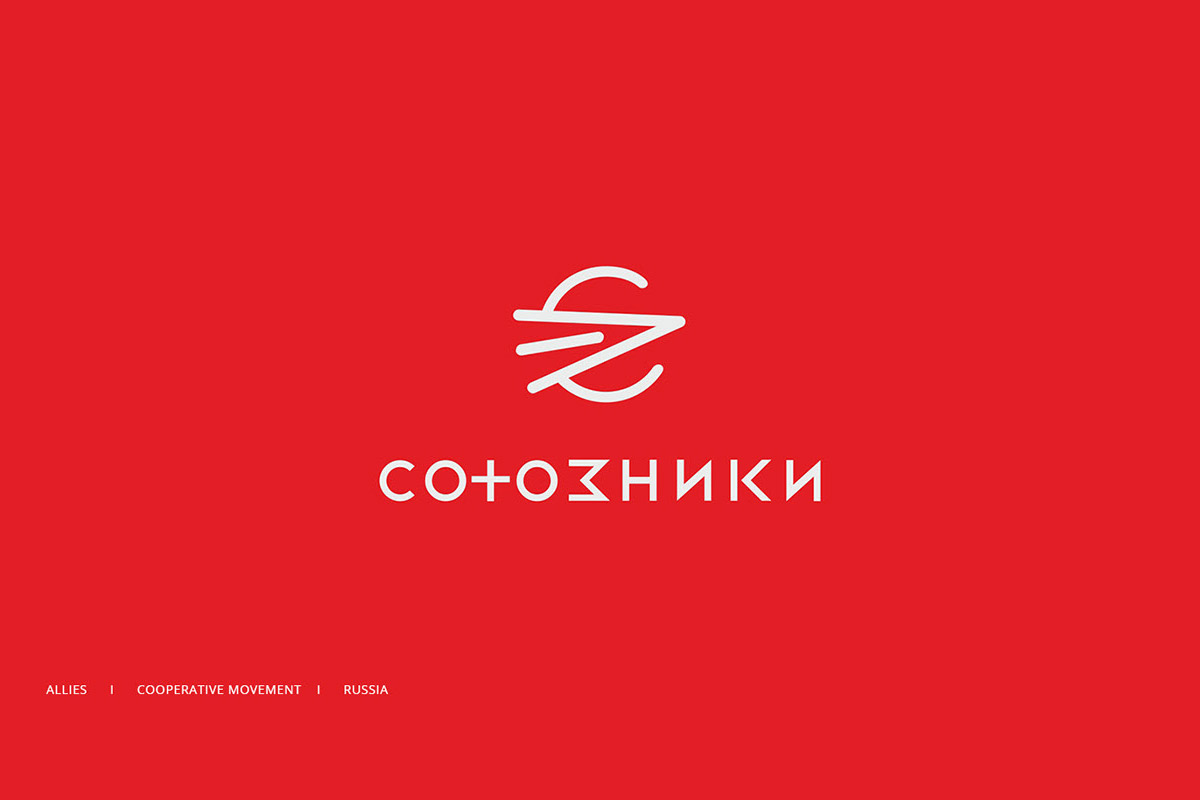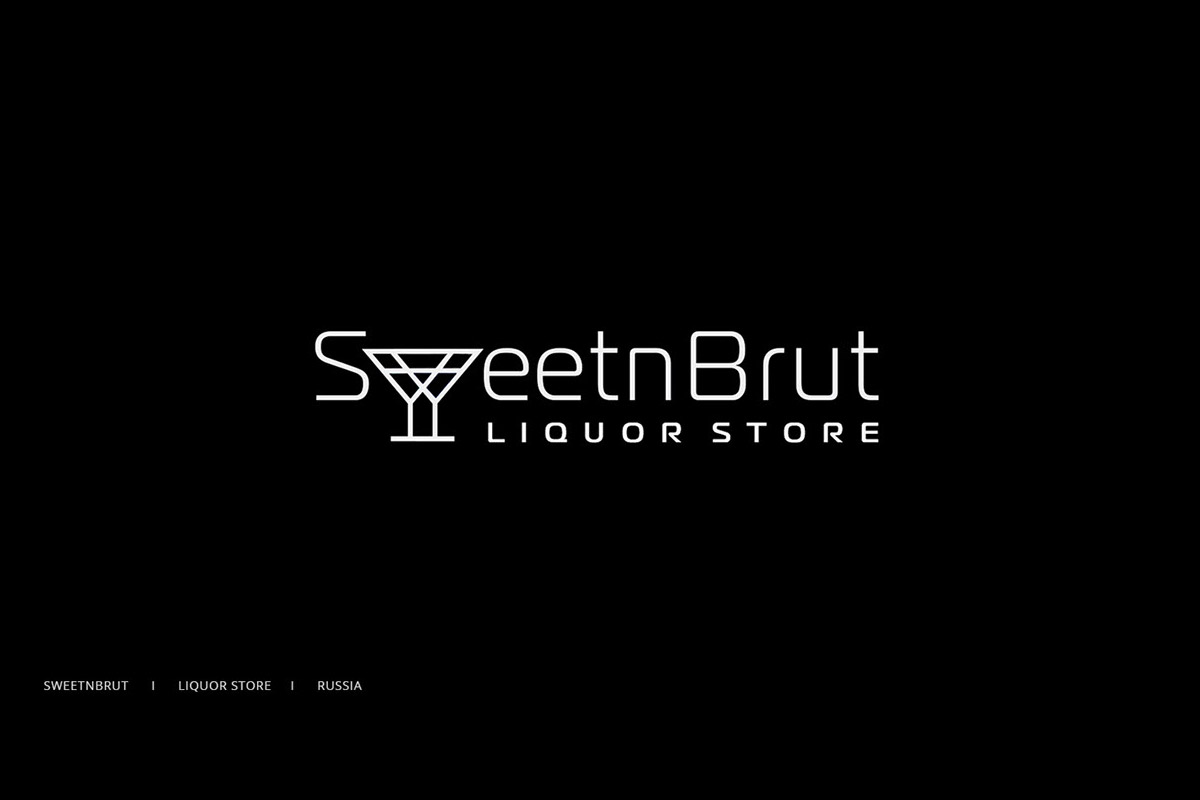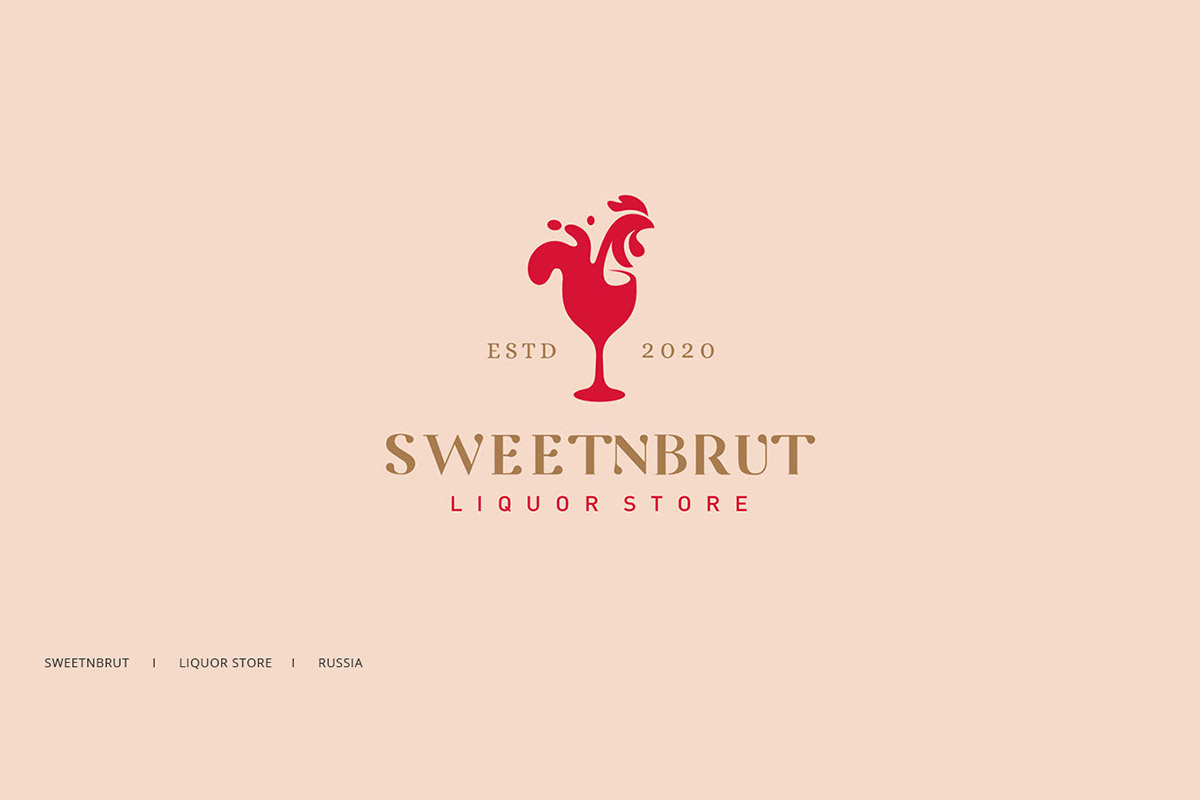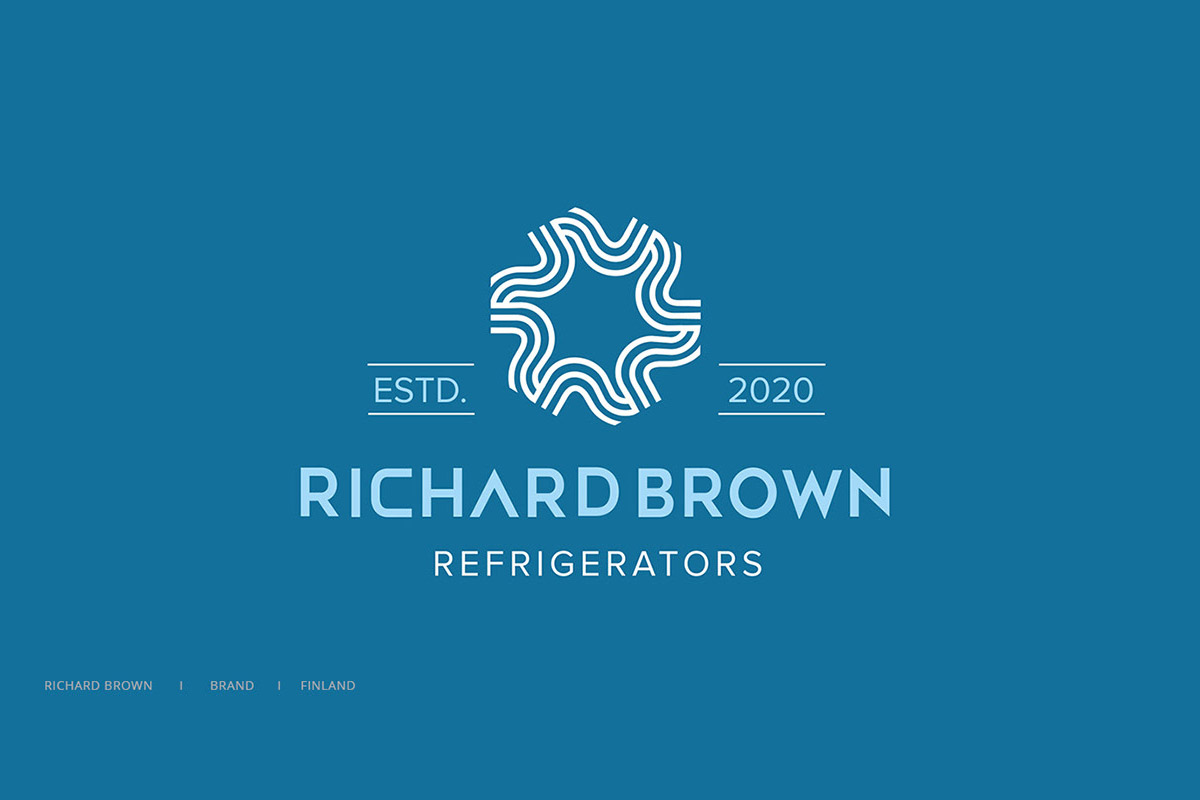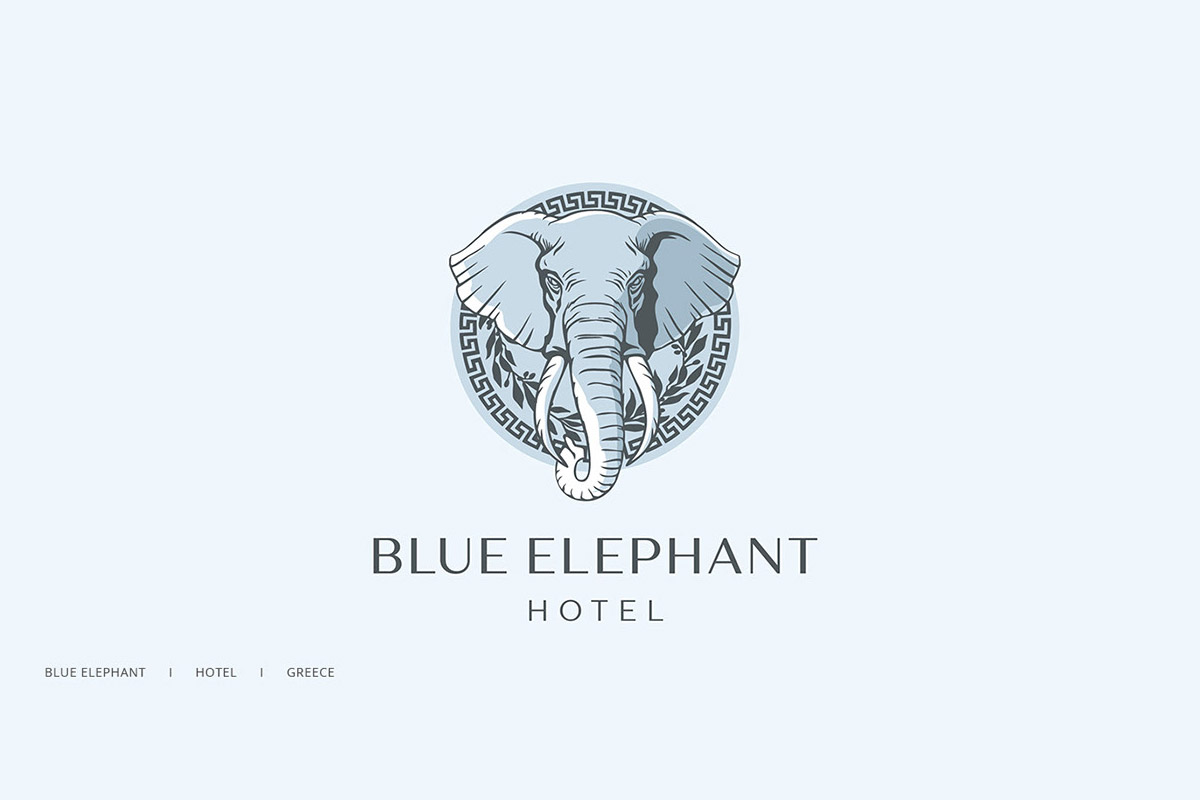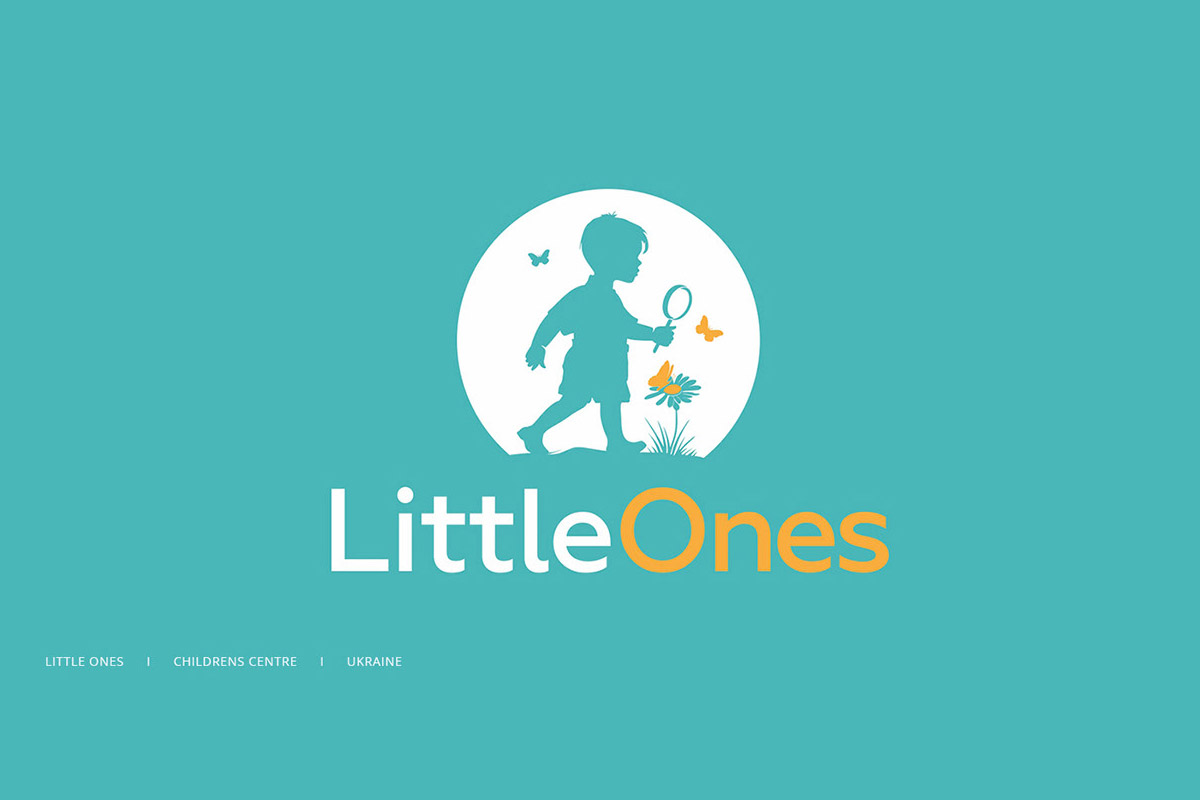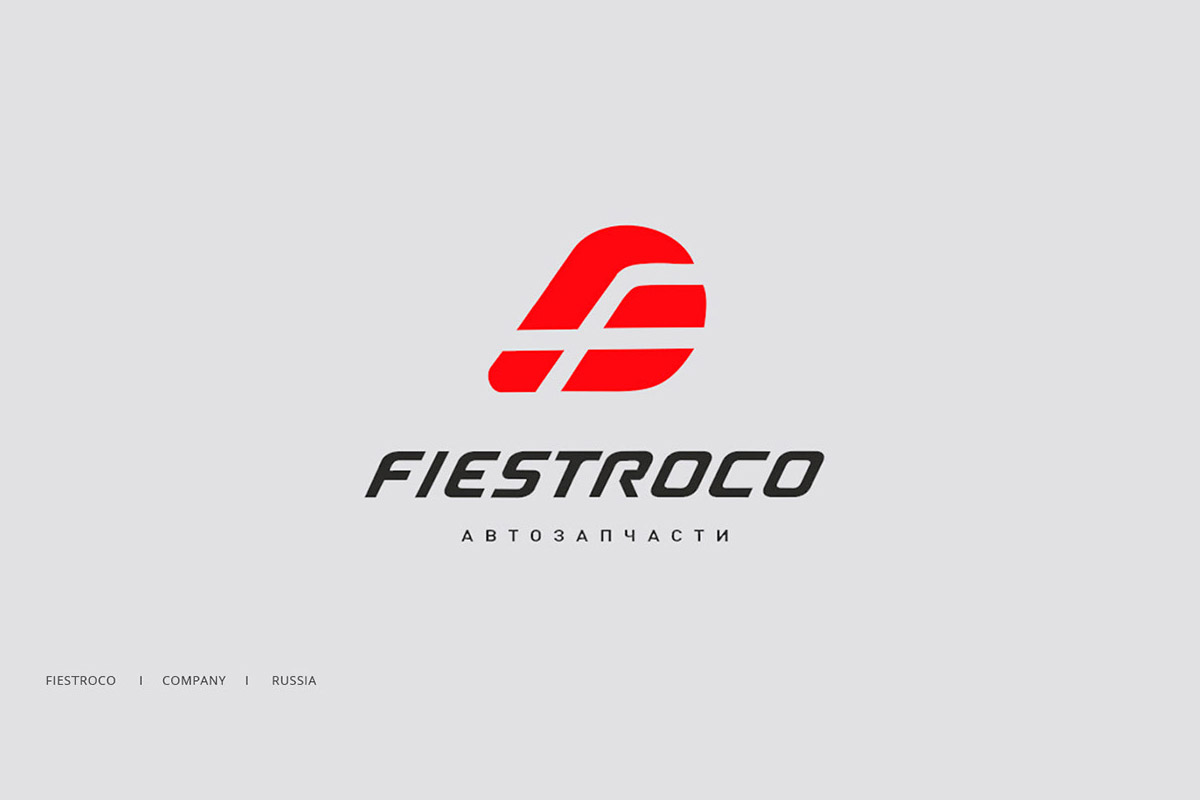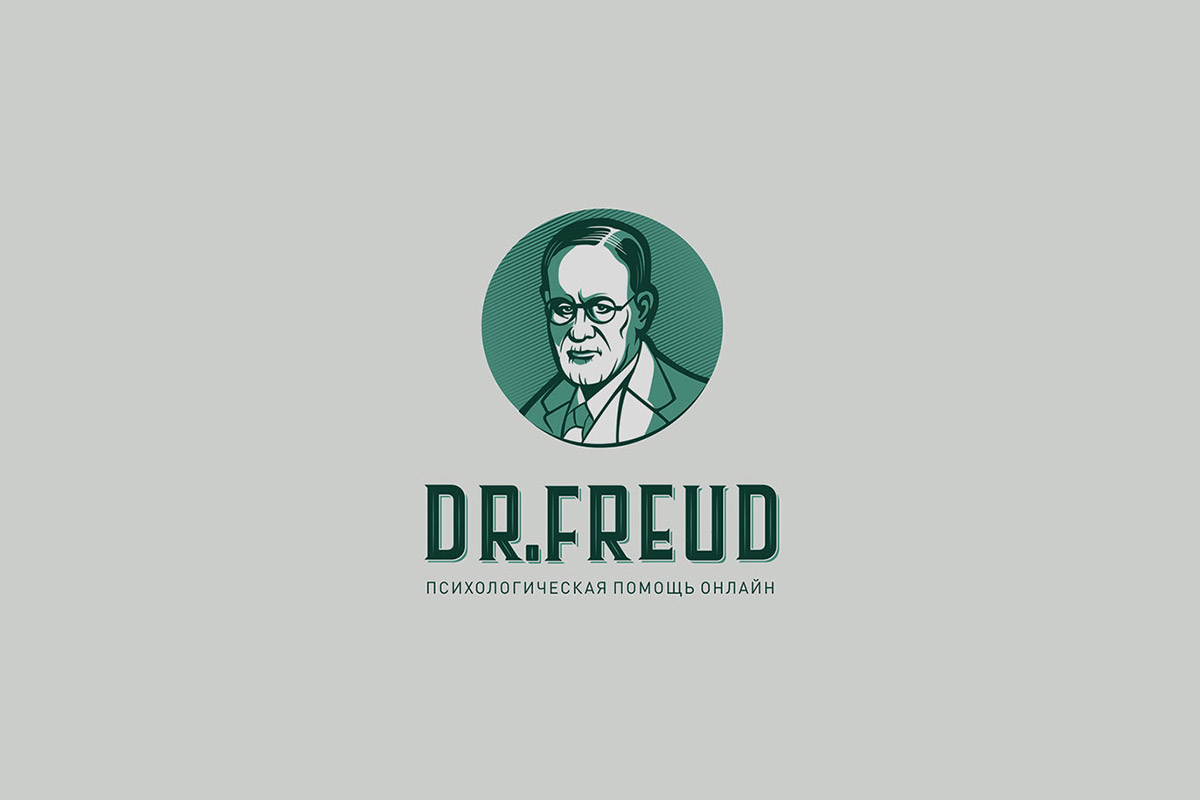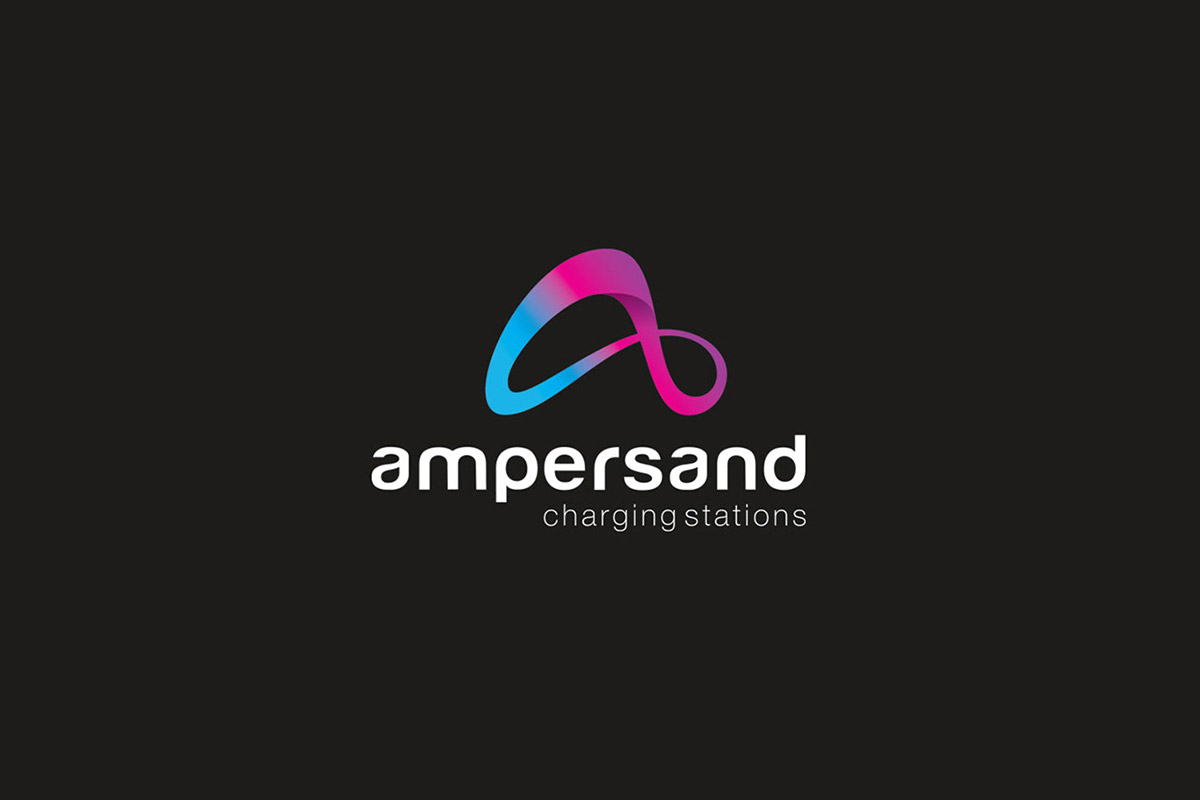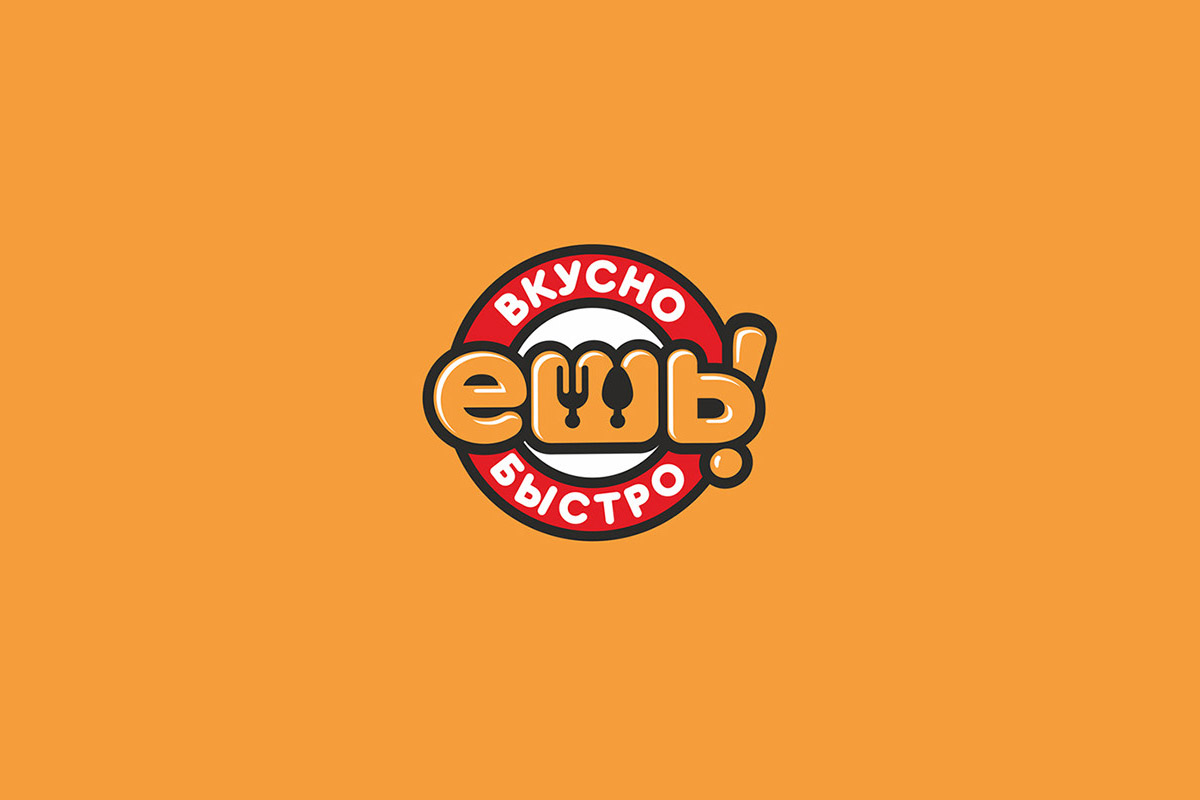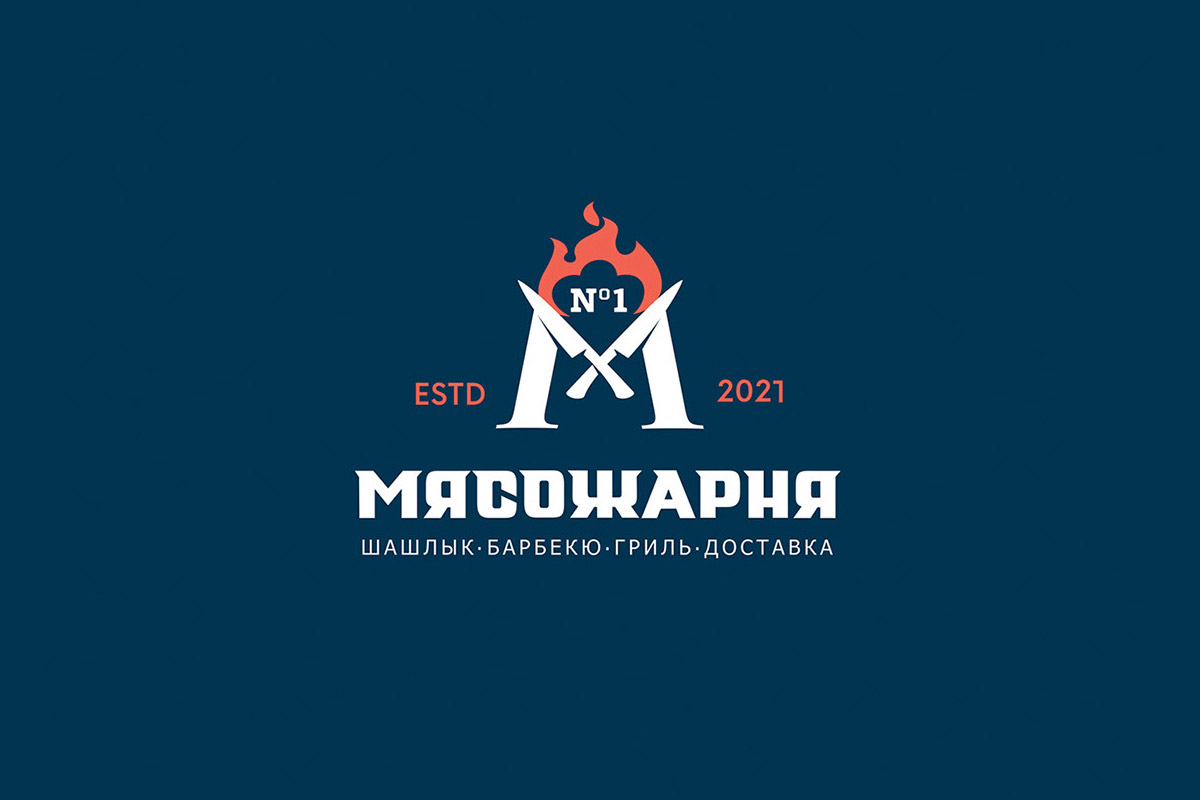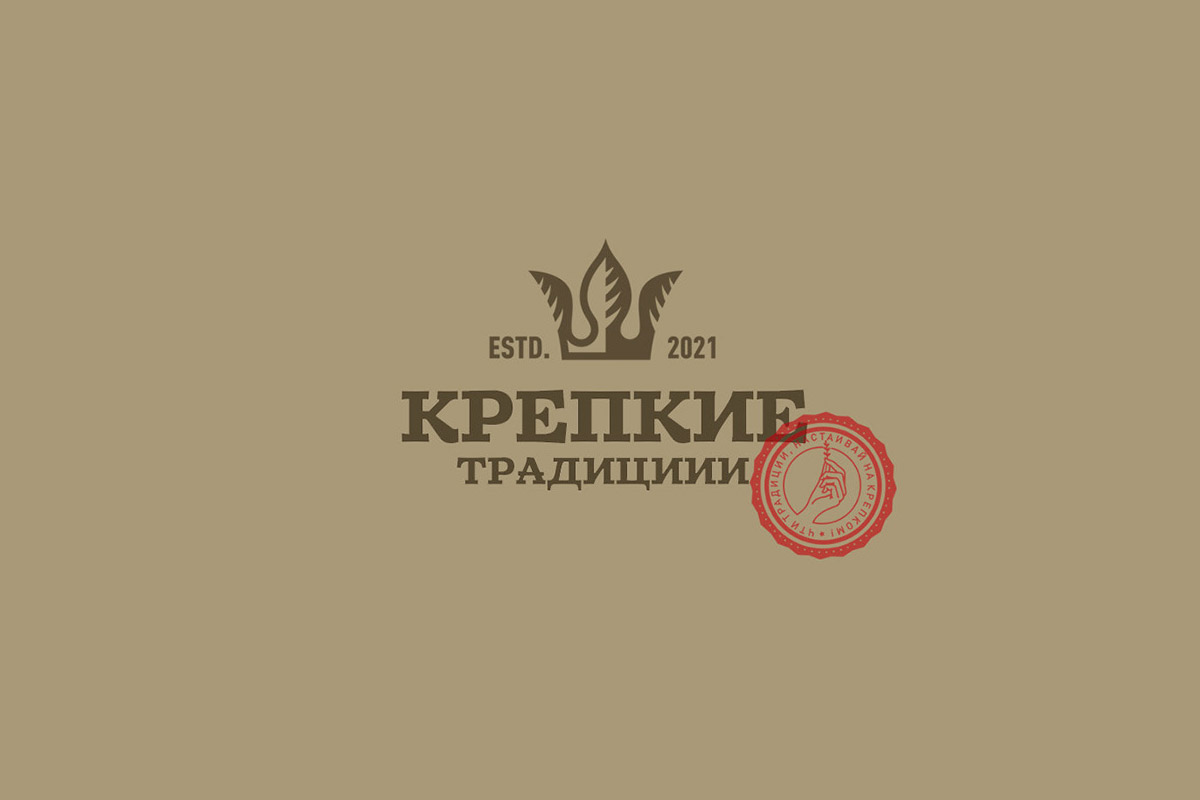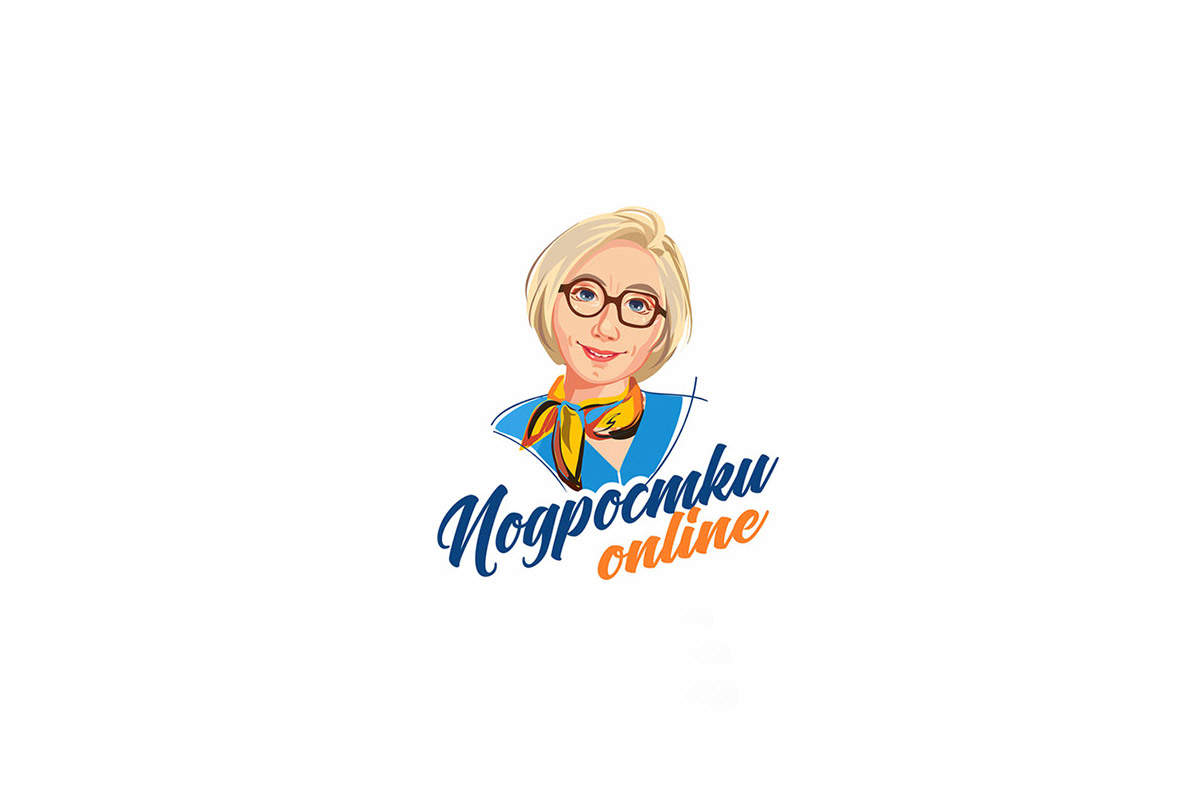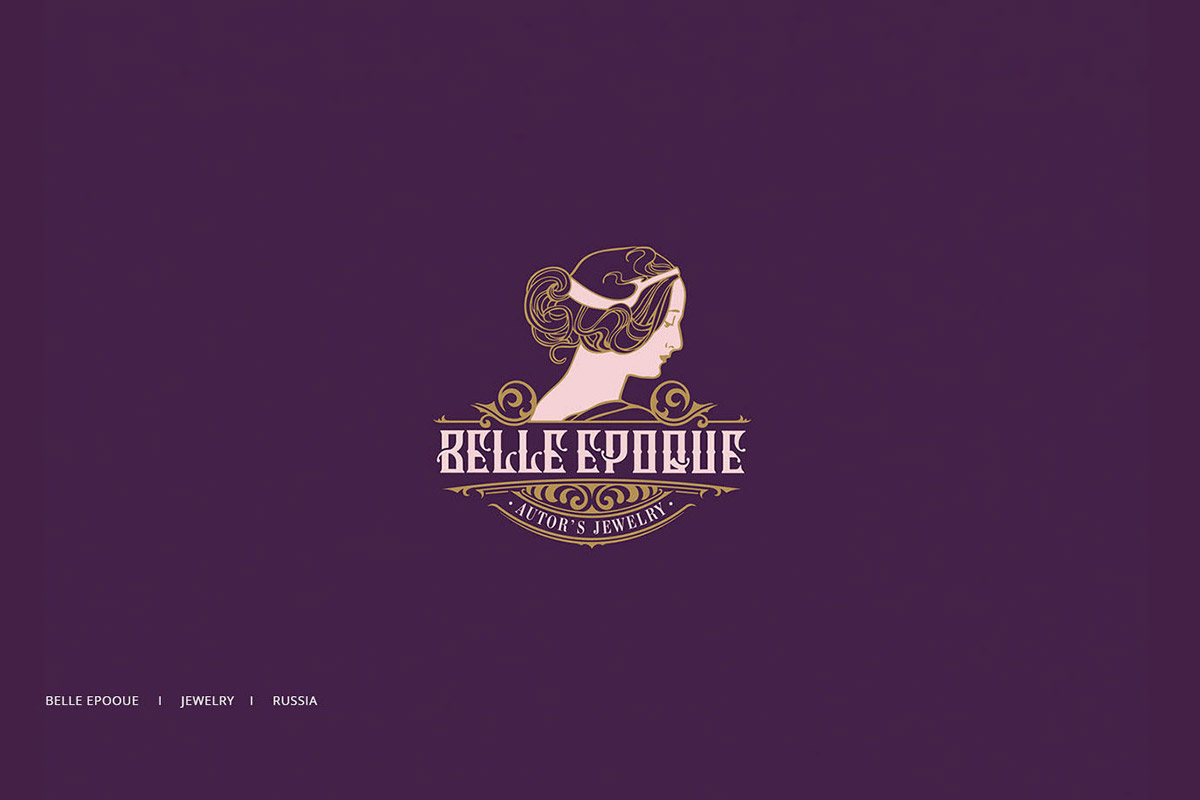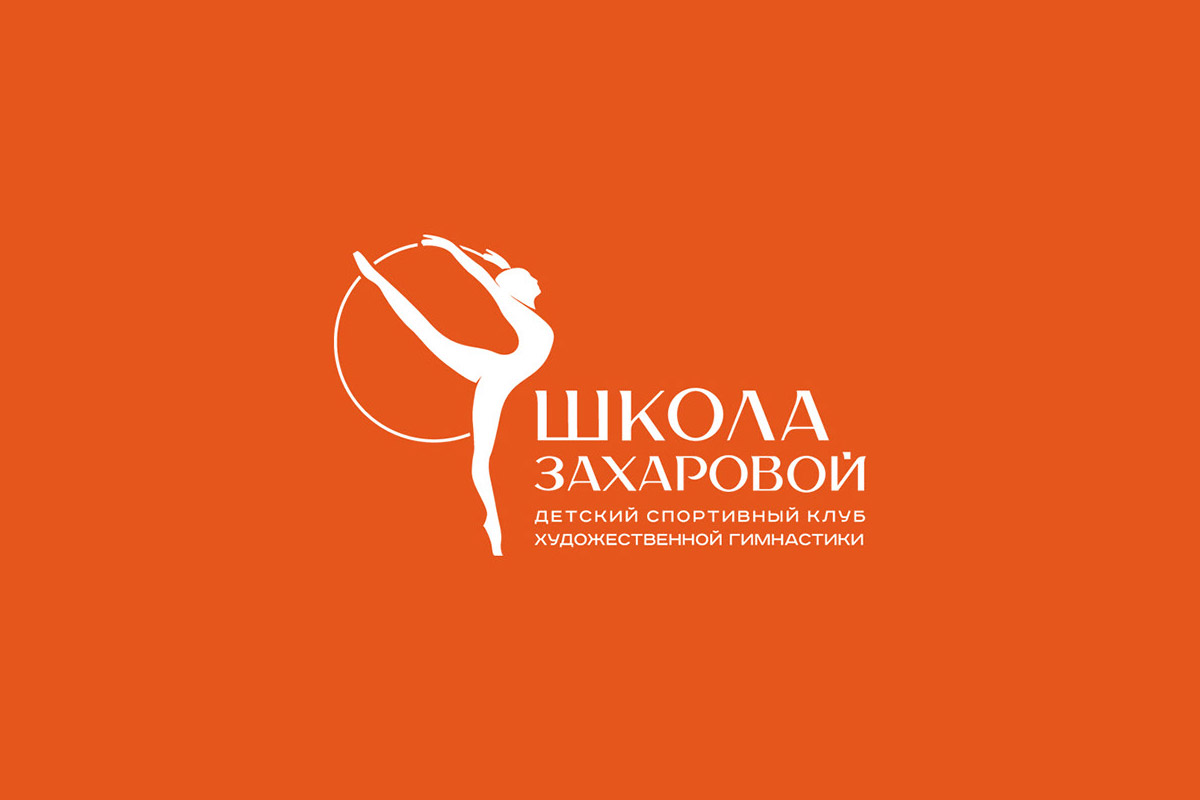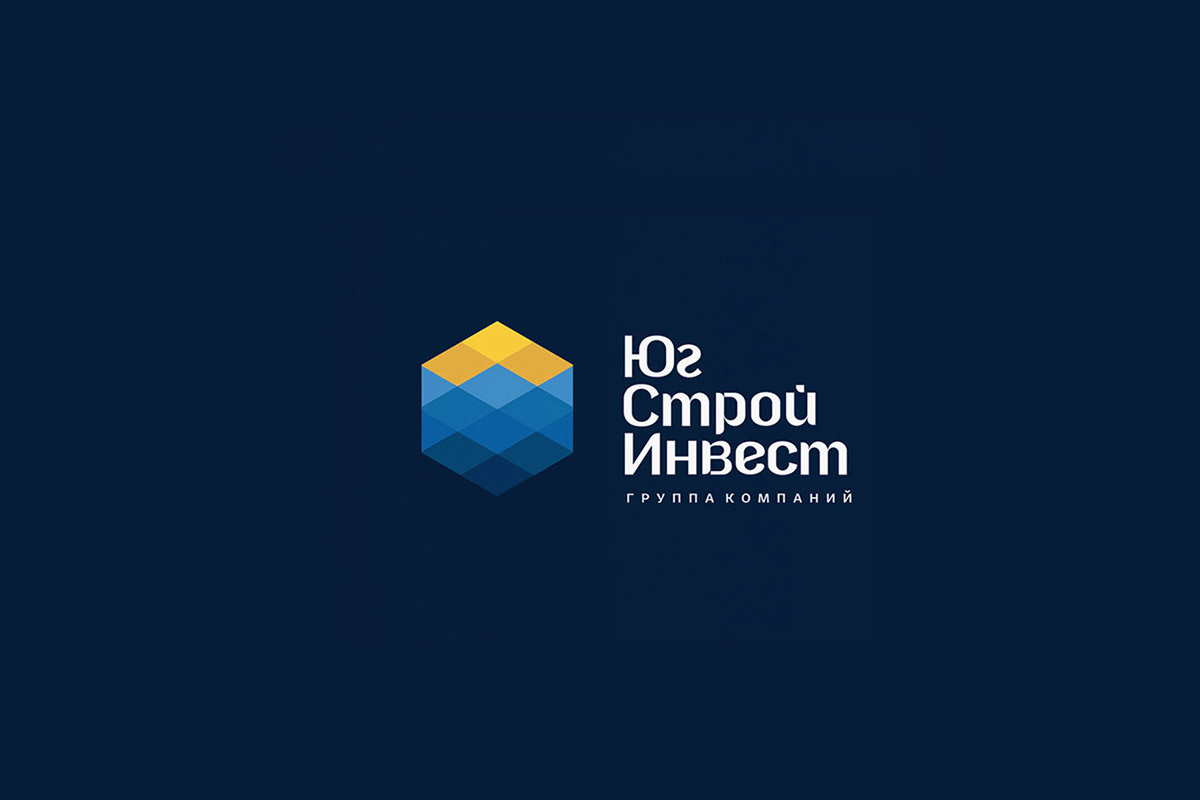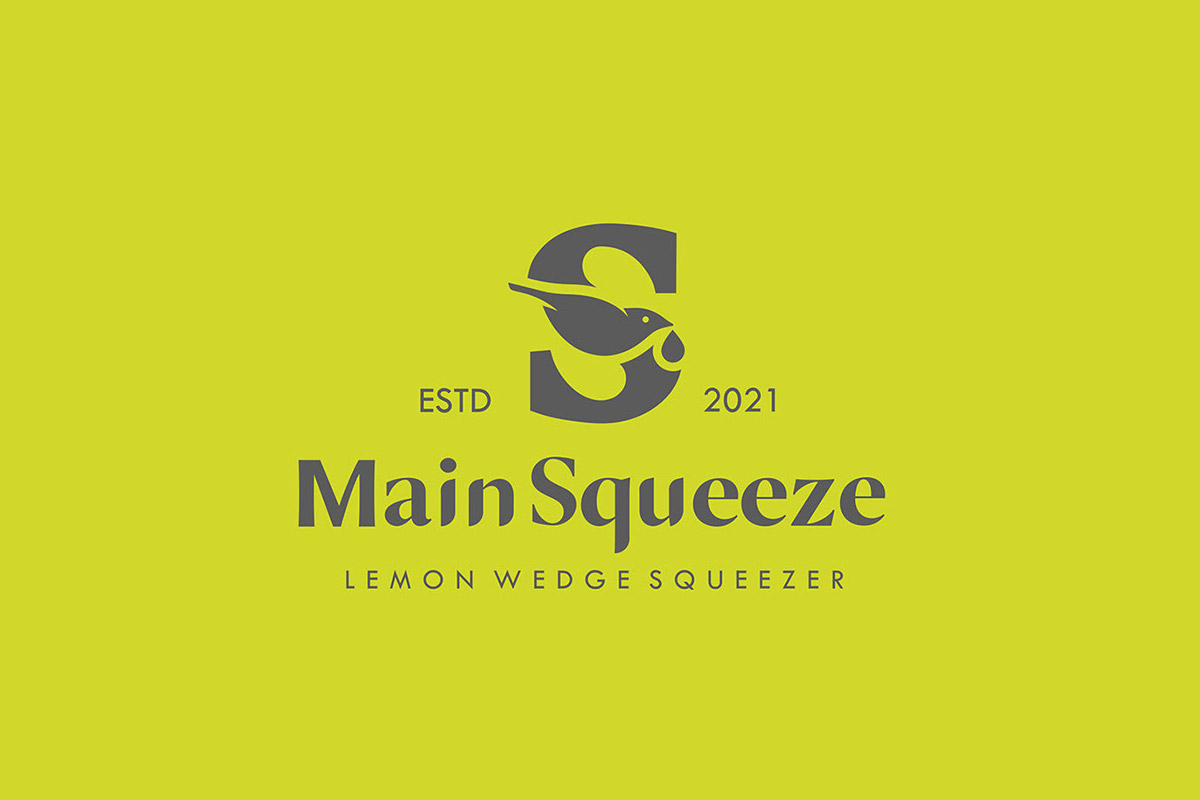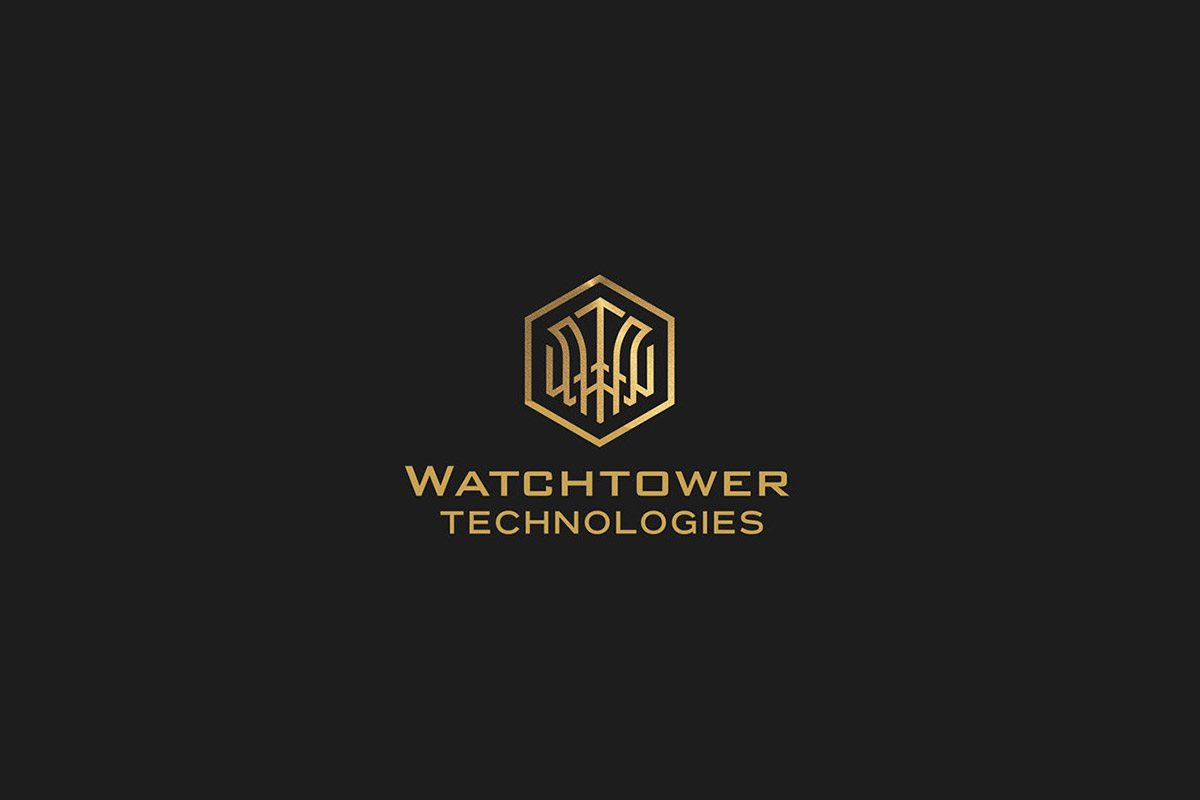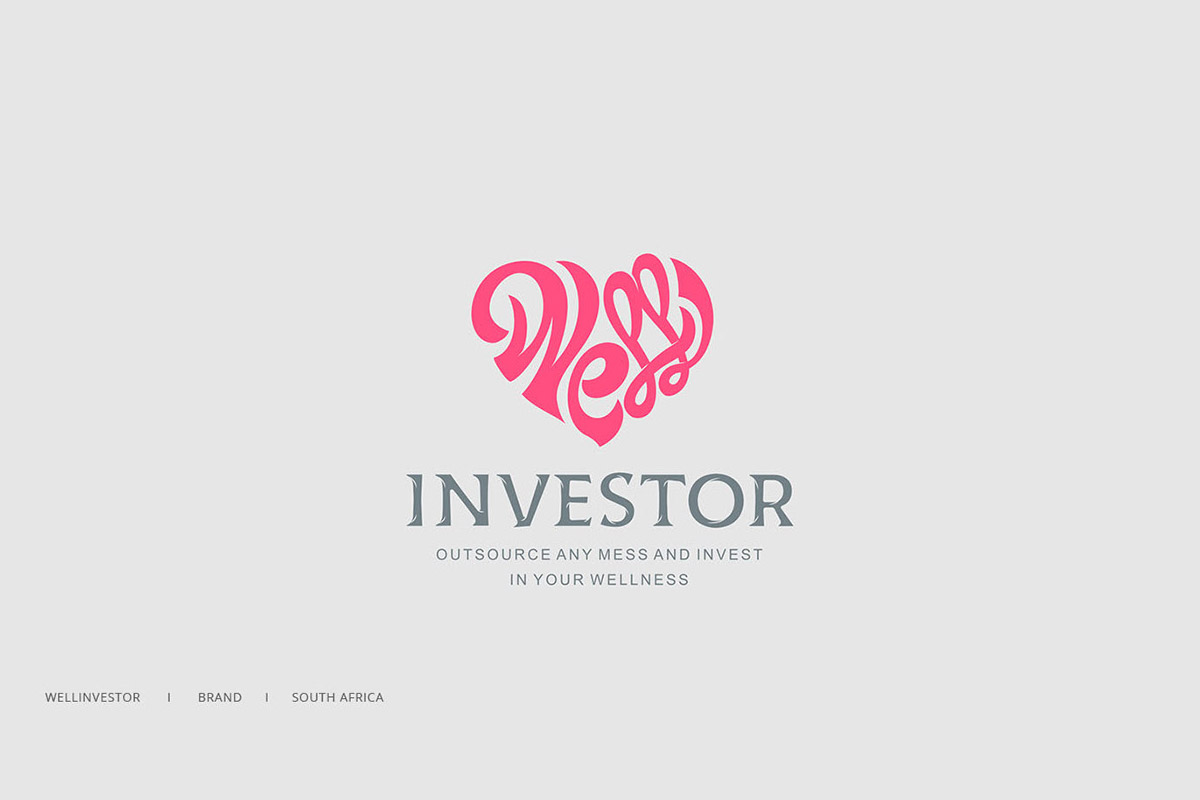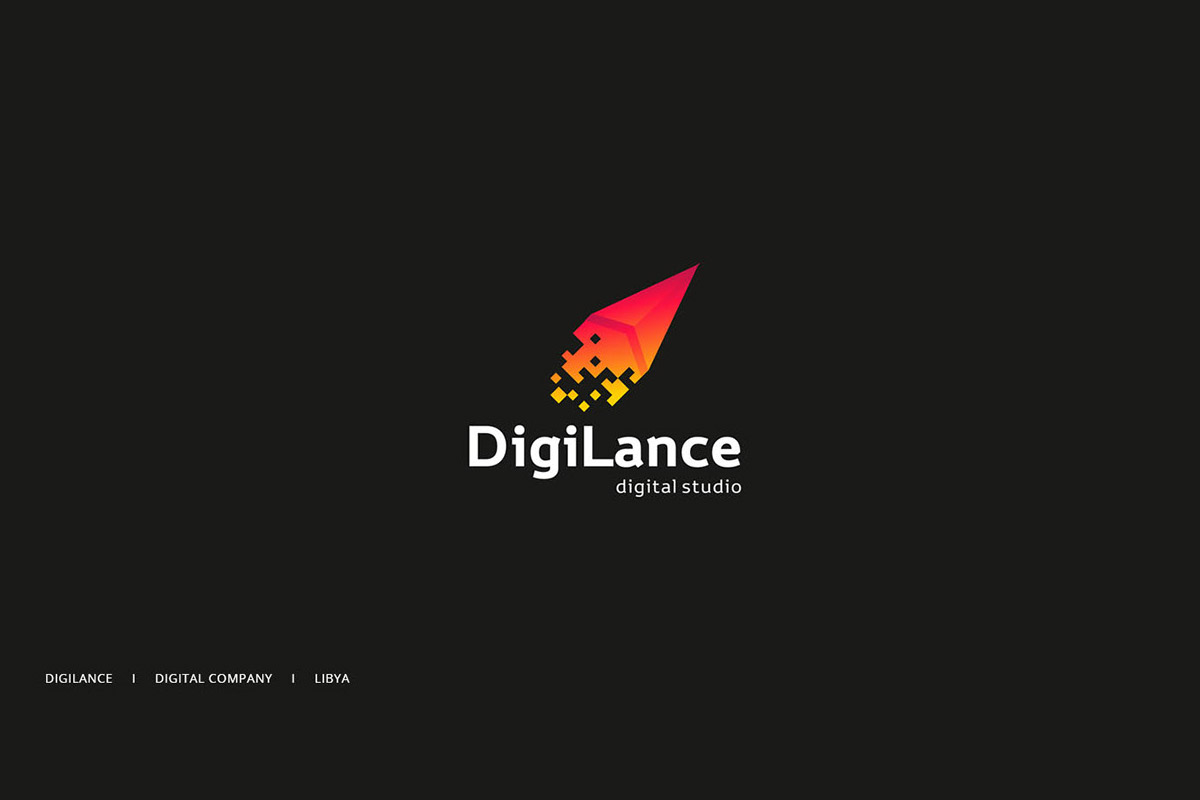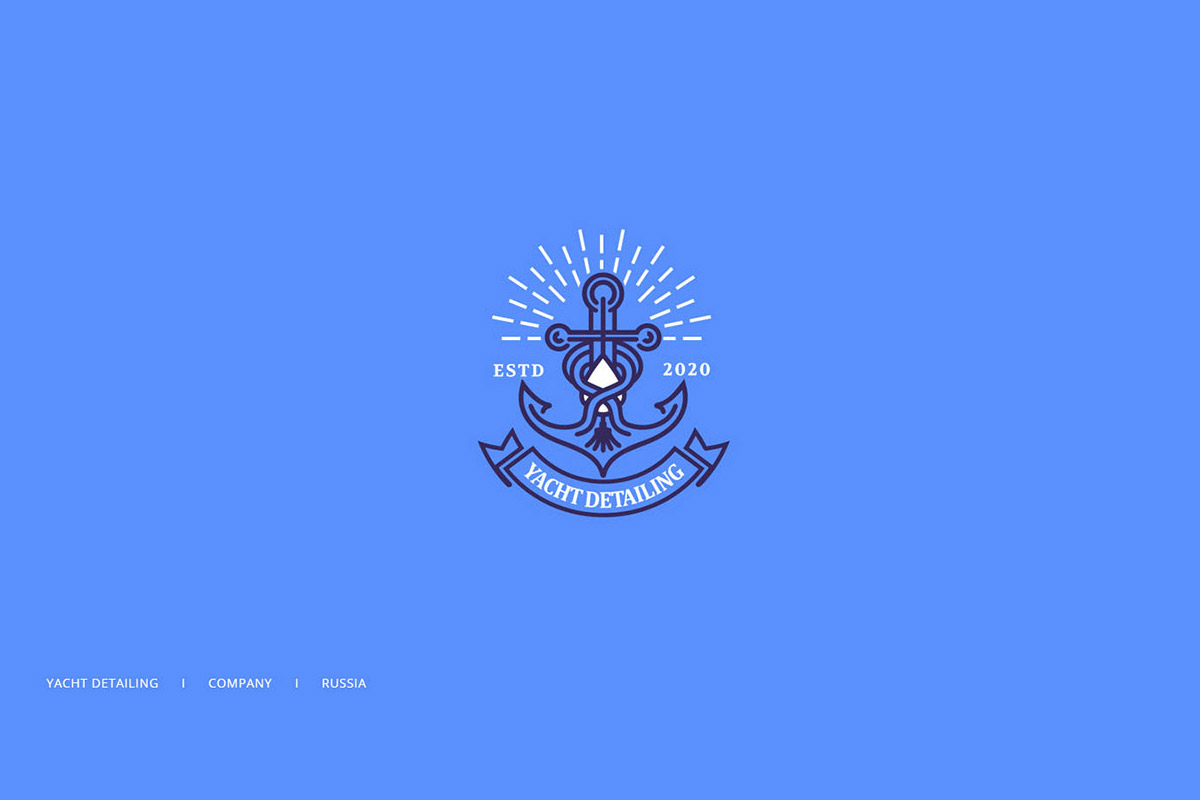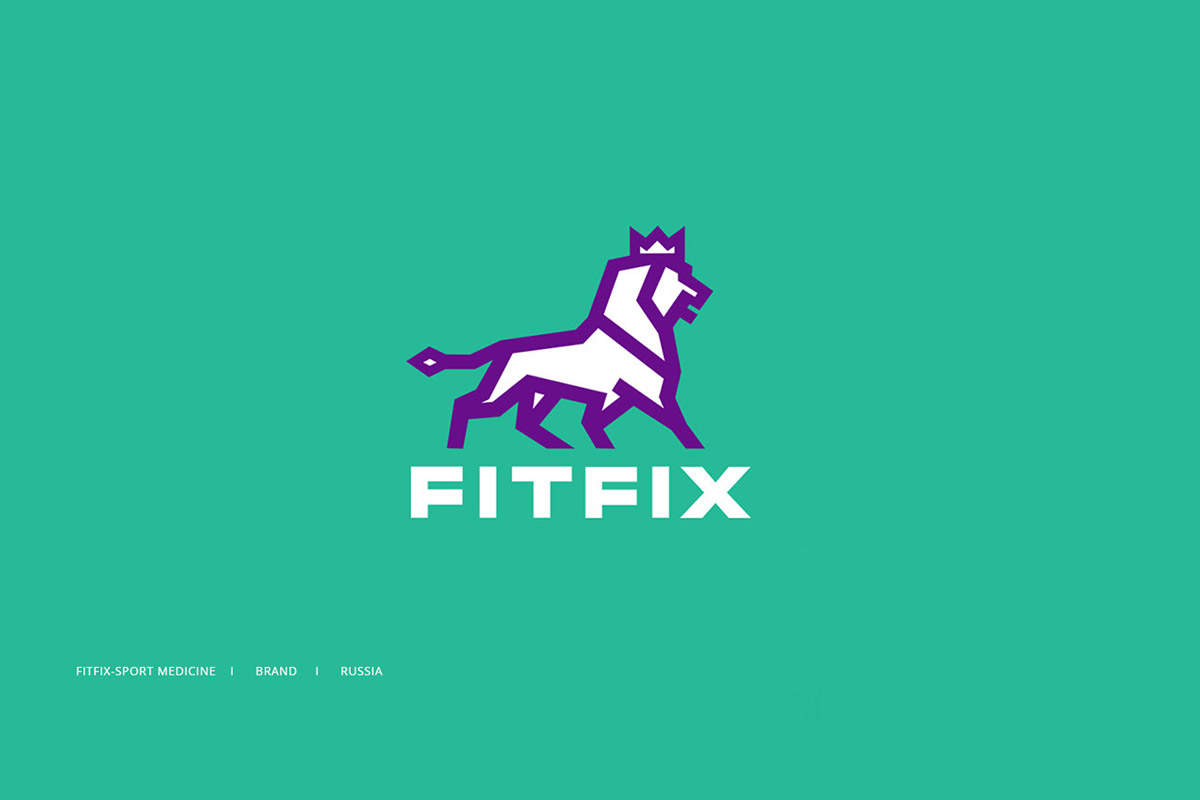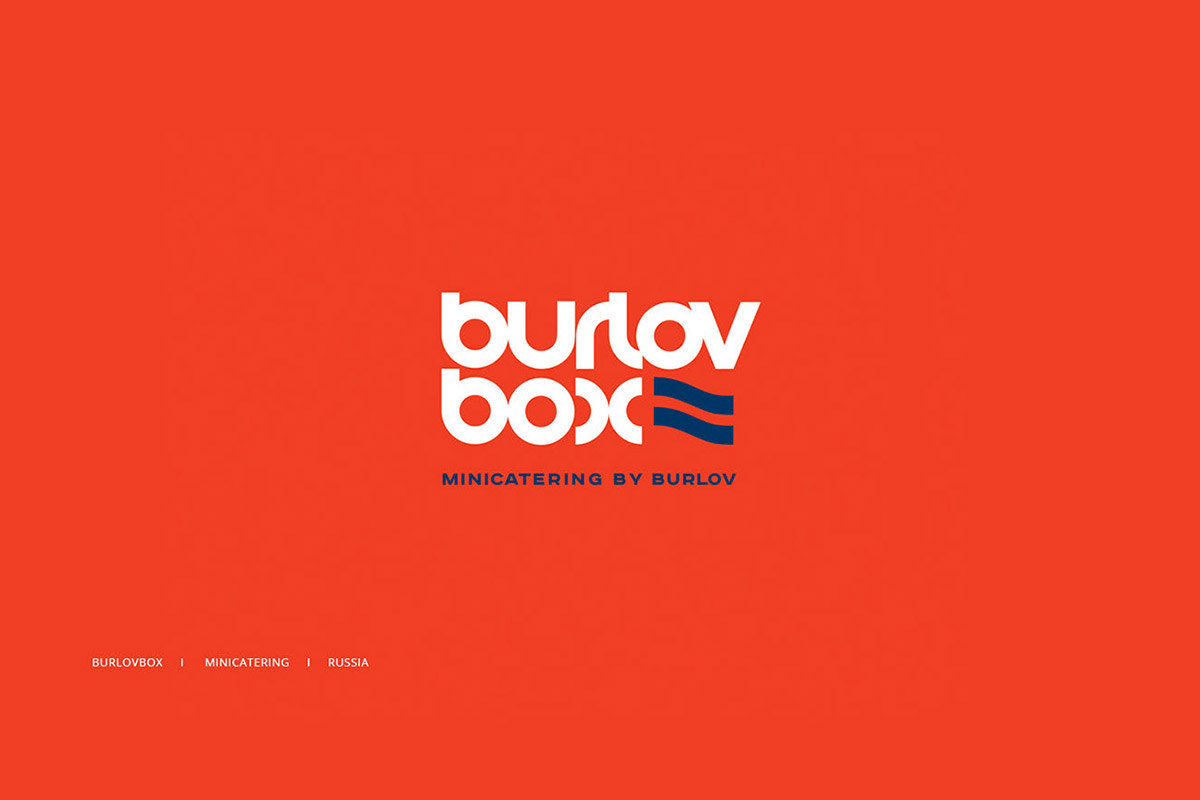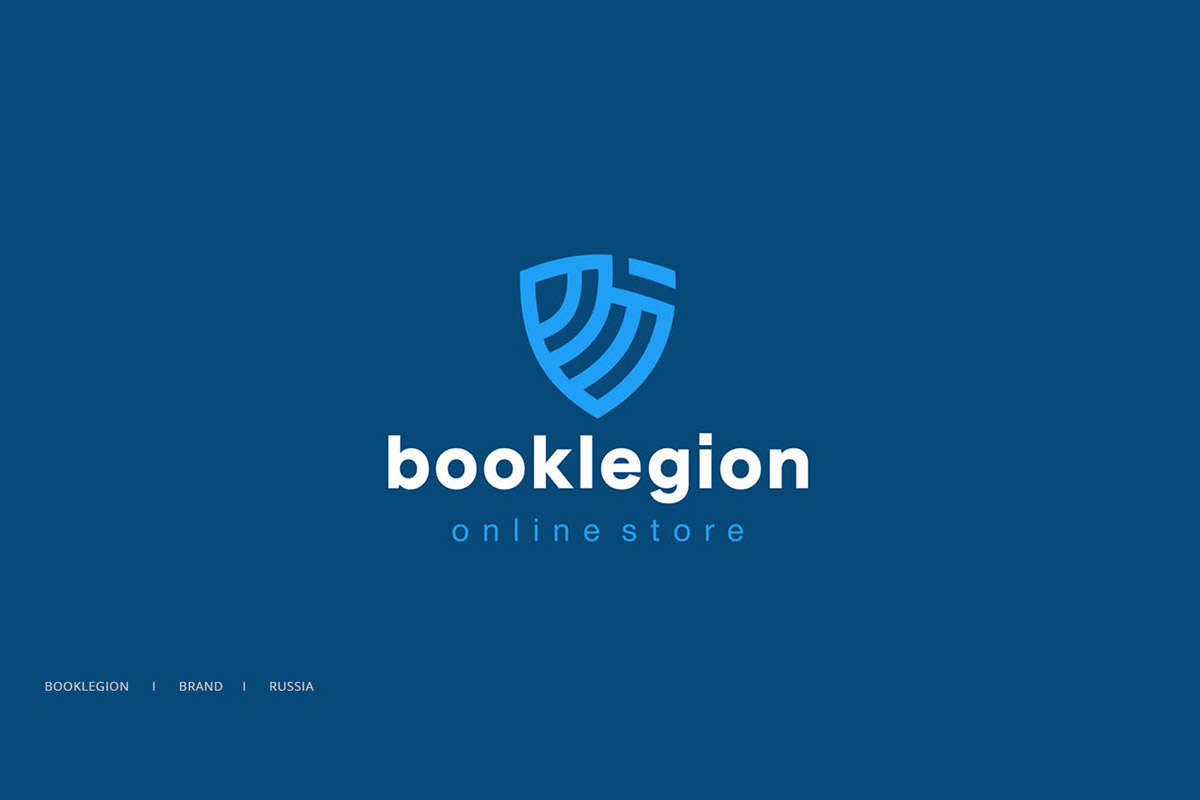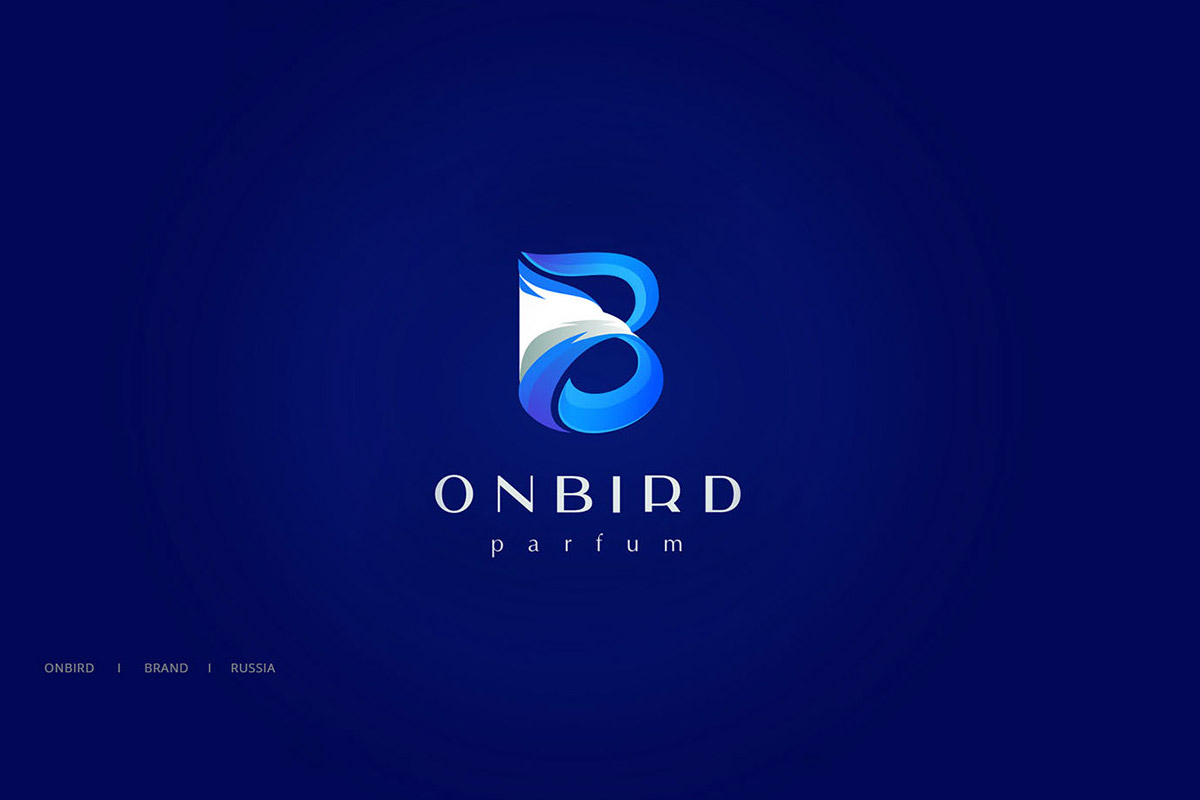 Recommended: