Video editing is one of the most sought-after skills in today's world. People all around the globe are trying to learn how they can edit videos for brand marketing, personal content, or any other purpose they have. Learning this skill can prove to be a huge benefit for you both financially or career-wise. It is not only fulfilling to edit videos your way but also helps you earn a good amount of rewards as well. You can showcase your video editing skills in almost every industry that you are working in.
But, you must also realize that video editing is an extensive and challenging skill to learn, which takes a lot of experience. You cannot learn it in a few days or weeks. It will take you a good amount of time before you master it. Apart from video editing software, you'll also need the passion to learn this skill. So, if you have just begun learning the basics of video editing, make sure to read this blog for some help.
Today we will discuss with you some excellent video editing tips that will help you level up your skills in the right direction.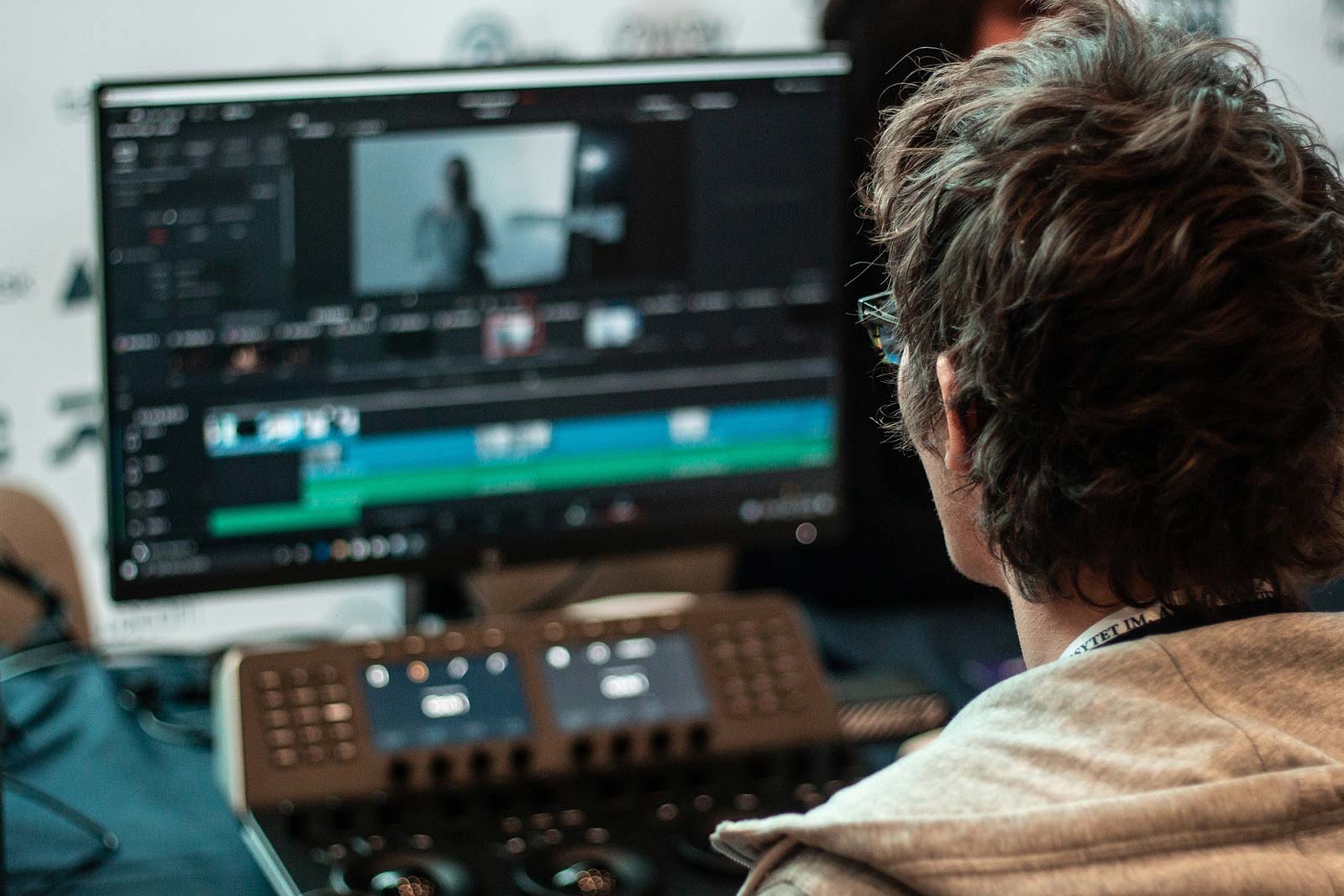 1. Take Long Video Clips
A lot of times, you may not have control over this but try to shoot a long video all the time. This is going to help you deliver a much better end result. When you are going to edit your videos, you will always look for a lot of materials that will help you to enhance them, right? So, when you are shooting long videos, it will allow you to bring the most impressive pieces of the video together. A short video won't allow you to edit with versatility. It will make your video choppy and too short to edit and make any new changes to the same.
2. Choose The Right Editing Program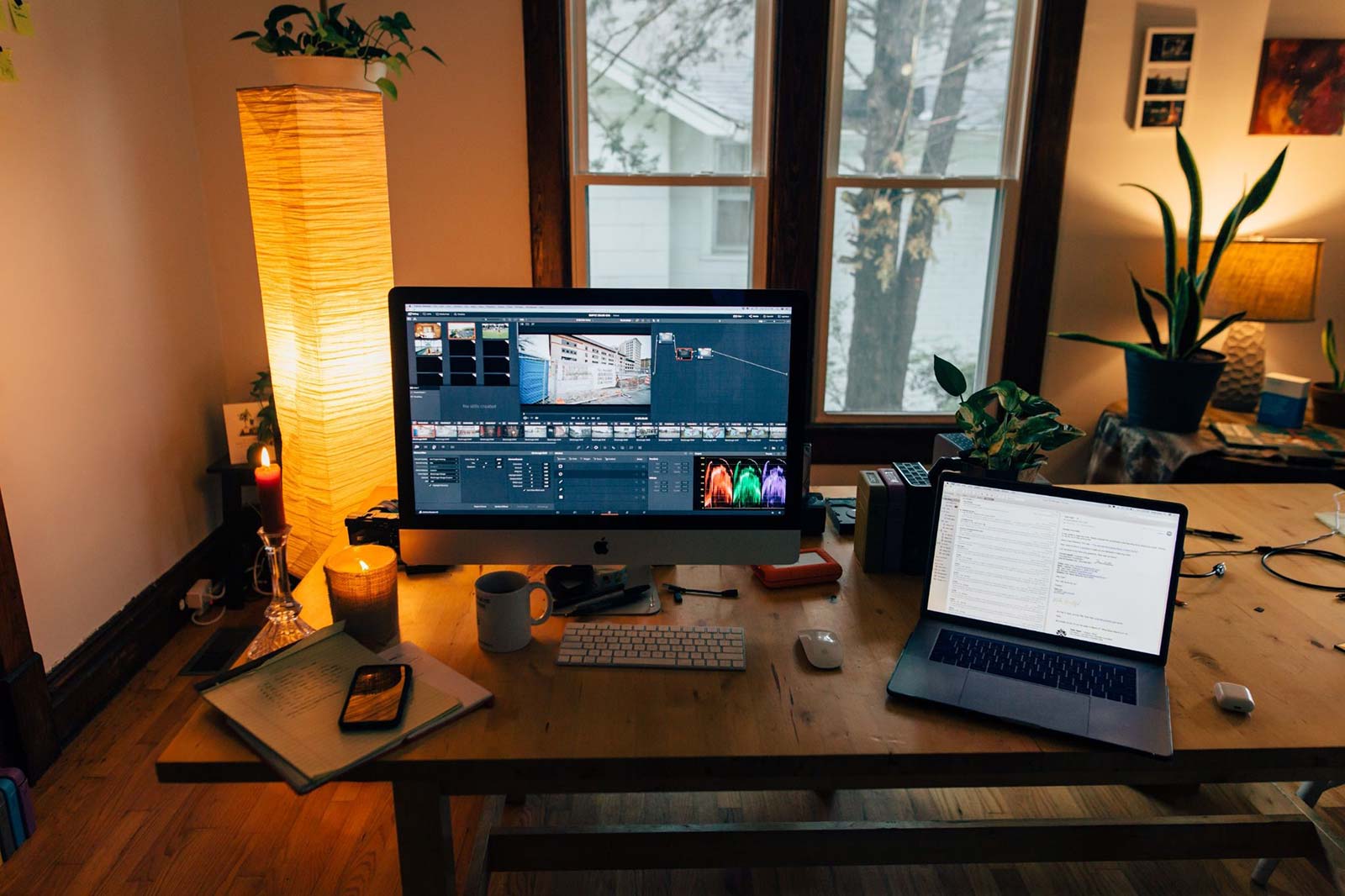 This is a point that we can't stress enough. You should always choose a good editing program when you are going to edit your videos. However, you should also keep in mind the kind of projects that you are going to produce. Based on that, check out if a particular video editing software is going to help you or not. Many times you will find that editing software doesn't have the features that you are looking forward to using in order to edit your videos.
If you are looking to add audio, effects, graphics, and have full control over the entire process, then we would recommend you to use the premium versions of the top video editors like InVideo.
InVideo- It is a professional program that will allow you to edit the videos in the most efficient manner. With this totally customizable and free software, you can create a stunning video in only 5 minutes. Interesting, right? Its easy-to-use interface will help both beginners and professionals edit their videos and post the same on different social media platforms in no time!
3. Don't Overuse Effects
One of the big mistakes that a lot of amateurs make is to add too many effects in one video. You should avoid making the same mistake. You will find a lot of options when it comes to adding effects and filters to the video. But, too many of them can actually ruin the overall aesthetics. They can be very distracting for the viewers and quite irritating at some point in time as well. You should use a video filter only if it is required.
Make sure that your transitions are also subtle and not too flashy. Moving from one of the clips to another should look seamless and not something very fancy. Never overdo any of the features that are available on the editor, or else it decreases the overall value of the video. Always try to keep it professional and elegant.
4. Edit With a Plan
Don't just start editing a video only because of the sake of doing it. You should always have a plan before you sit down to edit a video. Watch the video carefully first and decide which are the most important parts of it. Keep track of the clips which are not very relevant and need to be cut off. Then think about the overall theme of the video and how you want it to look at the end of the day. As a professional video editor, you should always have a solid plan when you are editing videos.
Check out videos of pro video editors and see how they plan before editing a video. This will give you a good insight into how to create the perfect plan & execute it to get the best results. You can find such videos all over YouTube.
5. Focus on Sound
Sound is one of the essential elements of a video. Without the right audio quality and sound effects, your video won't be too attractive and interesting to watch. So, you have to learn how you are going to use the right sound effects in a video. One of the essential takeaways from here is that a lot of beginners make the mistake of using very loud background music, or they select audio that does not go well with it.
Getting the wrong volume level can totally ruin the experience of watching a video. It won't allow your viewers to listen to the main core of the topic if there is a narrative present in the video. Take care of the audio quality always.
Final Words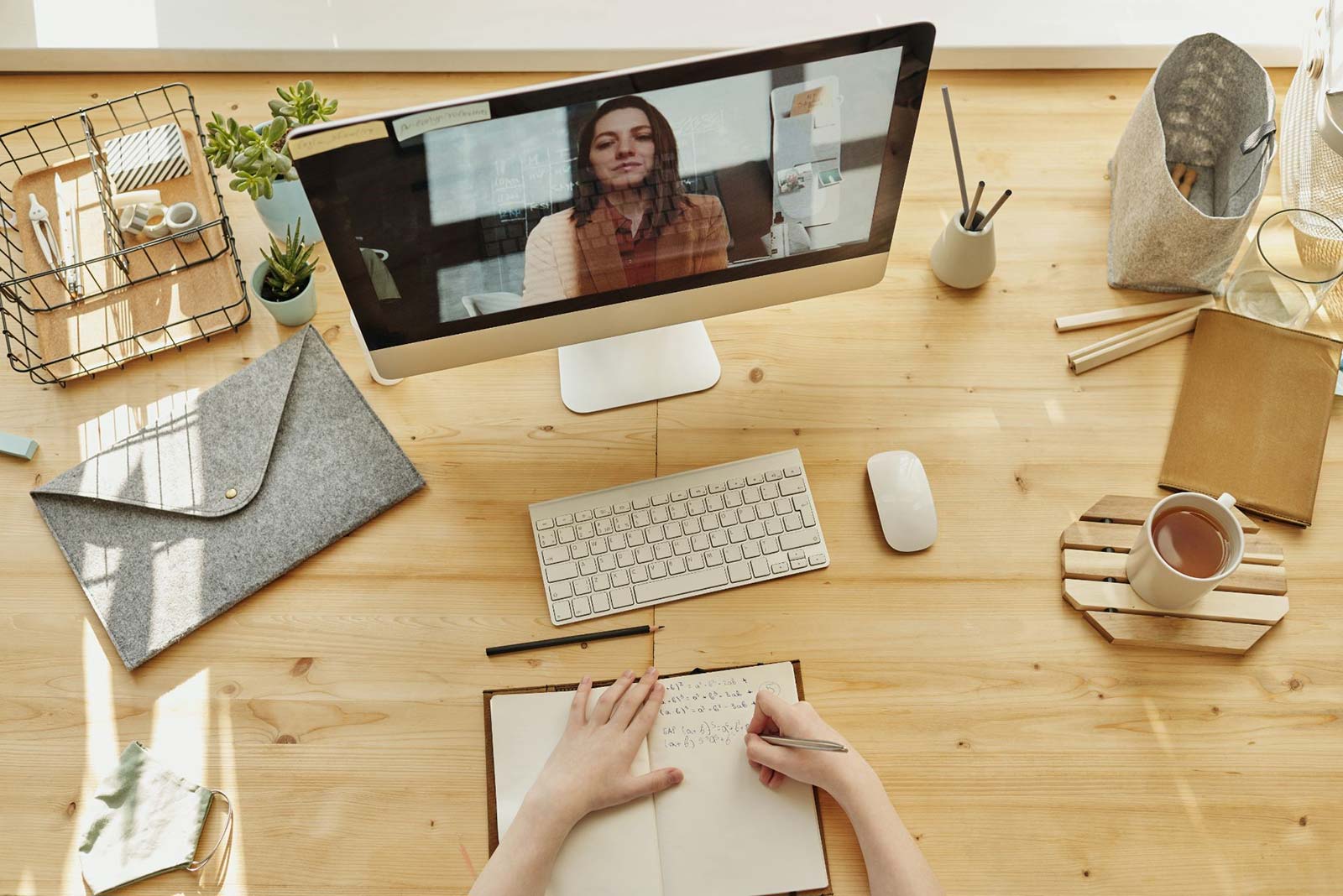 Video editing is one of the most popular skills in the world right now. With every passing year, videos are turning out to be the most effective medium of communication. That is why there is a good demand in this industry. Brands are always looking forward to working with an excellent and professional video editor to edit their videos and attract more customers. If you are willing to learn the skill of video editing, make sure to start today and keep the above-mentioned tips in your mind.
Recommended: