Hi there everybody! We hope that you guys are keeping safe and that our blog posts helping you work on your amazing design projects as well. Know that we are always looking forward to hearing from you all; your interesting suggestions and constructive feedback help us create what we love to produce. While you are at it, keep sharing our content with your favorite colleagues, friends, and family members.
As all of us are always working on one thing or the other while we are at work or home, it becomes difficult for us to move our files, especially if they are heavy and we have got no time to upload them on Google Drive, etc. We have been into similar situations where we were working on a design and there came a time when we lost the motivation so we did not want to continue working on it but we knew that in the morning when we would be outside the house at a friend's, we would want to revisit the design. But we would not be able to do it because the file is not on the system at the moment, you know. This would have been an entirely different situation, had we made sure to transfer the files to our OTG USB, right?
Keeping in mind that most of us must have faced issues working on things due to something that we have mentioned above, we decided to create a list of a device that can help all us. It is not too expensive to purchase, it is light in weight and it can be bought online too if you are feeling lazy or just do not have the time to go to the store, you know.
So, guys our today's blog focuses on 10 best dual OTG USB (3.0 & Type-C) memory sticks so, if you were planning on buying something similar, you must do it once you have read our blog. Let's get started on this one as we will share the basics as well as the best things these memory sticks have to offer! For those of you who don't know, an OTG is basically an On The Go connector that lets you connect your USB devices and cables to your laptops, tablets, and smartphones through the USB-C charging port.
All the OTG USB 3.0 & USB Type-C memory sticks are manufactured to allow the users to use their devices easily without having to spend on something too expensive. These memory sticks are easy to access and use and in addition to that you can use them literally anywhere – all you need is two devices that you want to connect, and you will be good to go. Now, let's talk about the speed at which these memory sticks can transfer the data for you! We all have busy schedules and we really do not have hours and hours to spend on something as basic as transferring the data, right? To ease up this process, memory sticks come in way too handy and you can make the most of the high speed to copy your data from one device to another.
All the memory sticks work on the plug and play idea so you really do not have to install any drivers to use it and these super cool tiny devices come with a year-long warranty as well so, whatever you will spend on these memory sticks will be worth it. What we really like about these flash drives, USB memory sticks is that they come in real handy – you won't have to worry about carrying them as you can literally put them inside your purse, bag, etc., and take them wherever you go.
Let's now talk about the designs that can complement your personality! We all like to carry stuff that can instantly tell that it belongs to us, then why shouldn't a memory stick do that, yeah? In this extensive collection of dual OTG USB memory sticks, you will be able to find multiple design options that can go well with your style – there are greys, blacks, reds, and whites and all of them look stunning too.
That is all for today, friends! We hope that our blog will help you get your hands on one of the best dual OTG USB 3.0 & USB Type-C memory sticks for yourself or for someone you know. If you do buy something from this list after reading our blog, do not forget to share how it went in the comments down below. And since you will take out the time to leave your feedback, do share our blog within your circle as well and we will see you all next time with something even more fun and exciting.
1. Samsung Duo Plus USB 3.1 Flash Drive 128GB – 400MB/s – Type-C with Type-A Adapter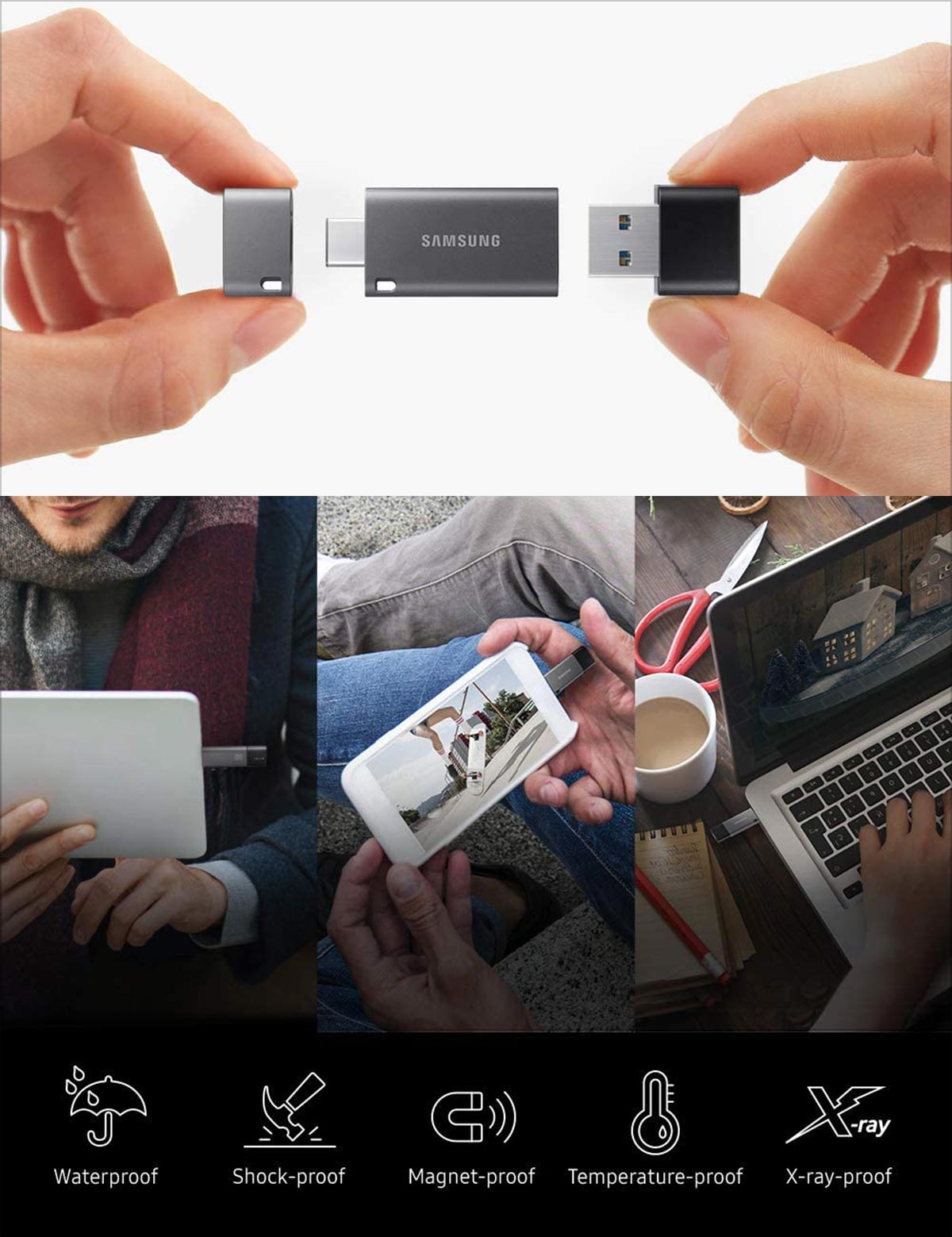 2. SanDisk 256GB Ultra Dual Drive USB Type-C – USB-C, USB 3.1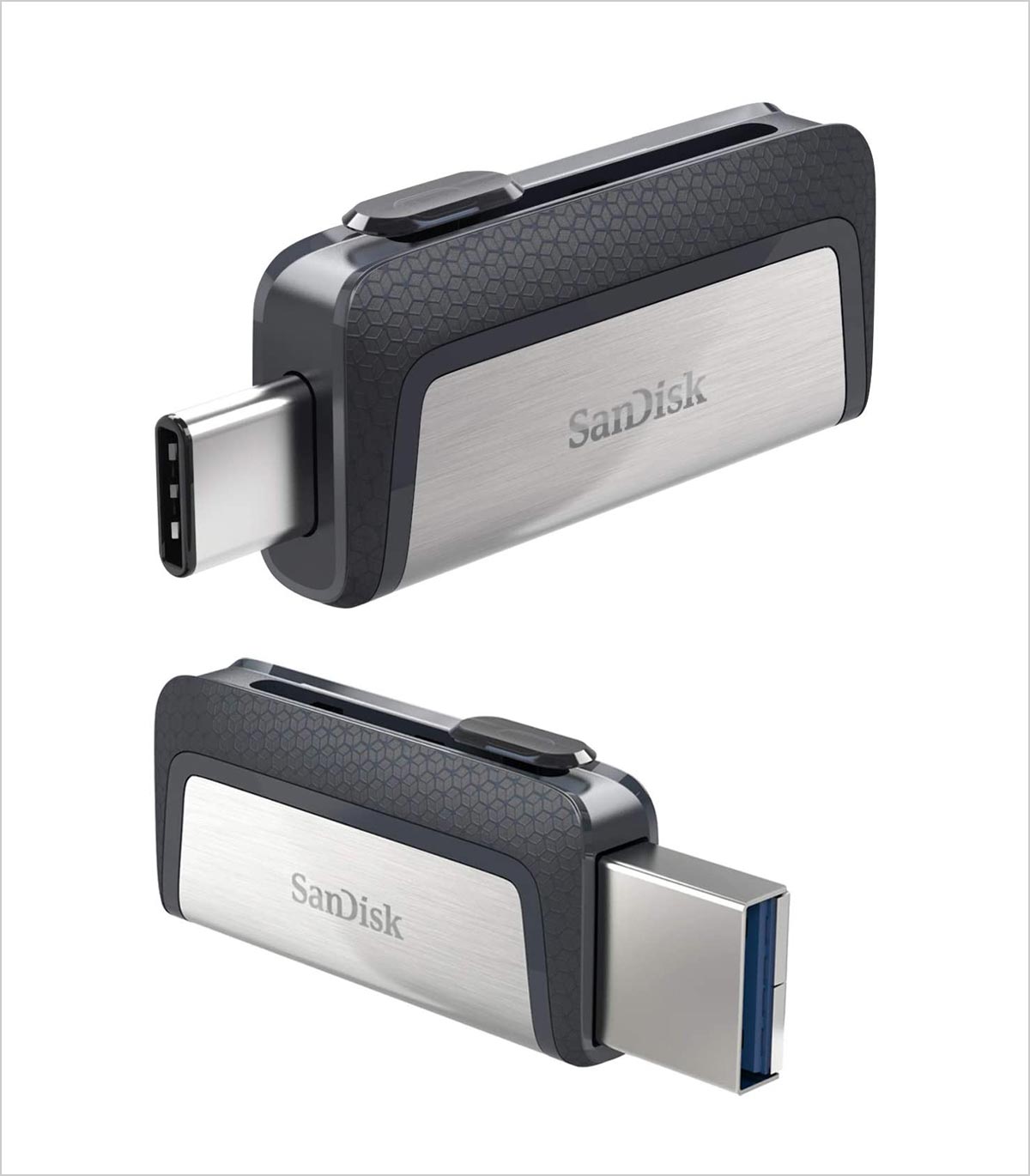 3. SanDisk 256GB Ultra Dual Drive Go (SDDDC3-256G-G46) 2-in-1 USB Type-A & Type-C Flash Drive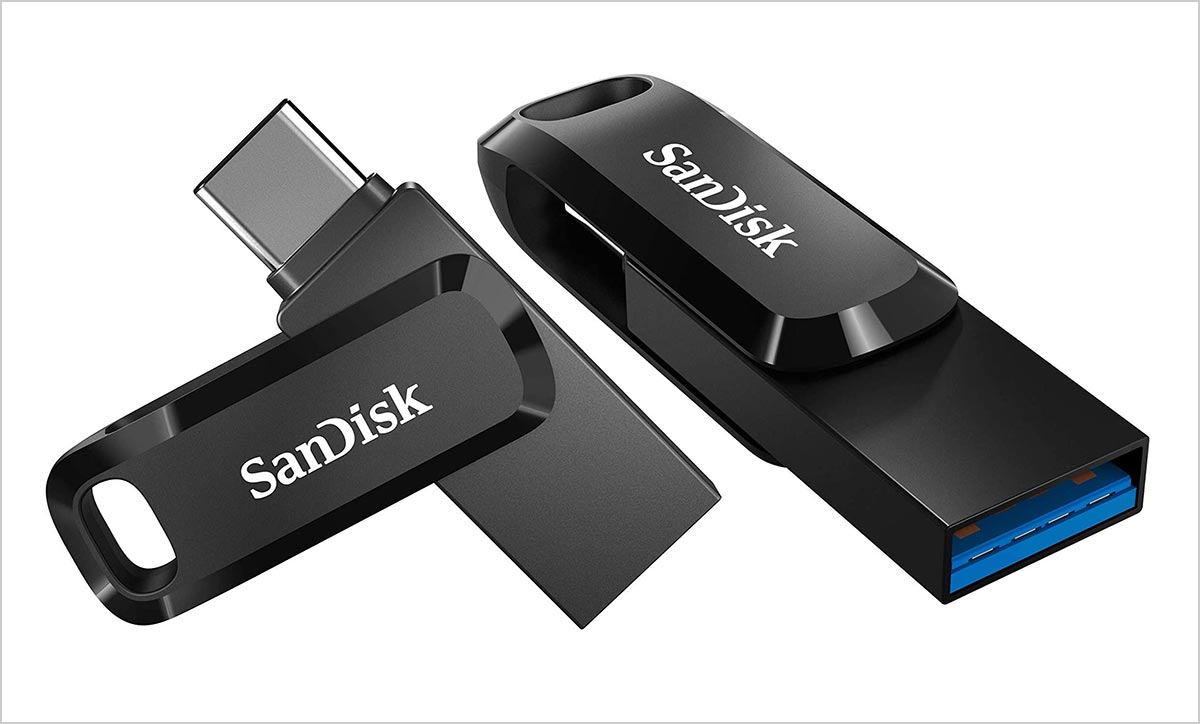 4. 64GB USB C Flash Drive, 2-in-1 OTG USB 3.0 Thumb Drive, Dual USB Memory Stick Pen Drive for Type-C Android Smartphones Tablets and New MacBook Laptop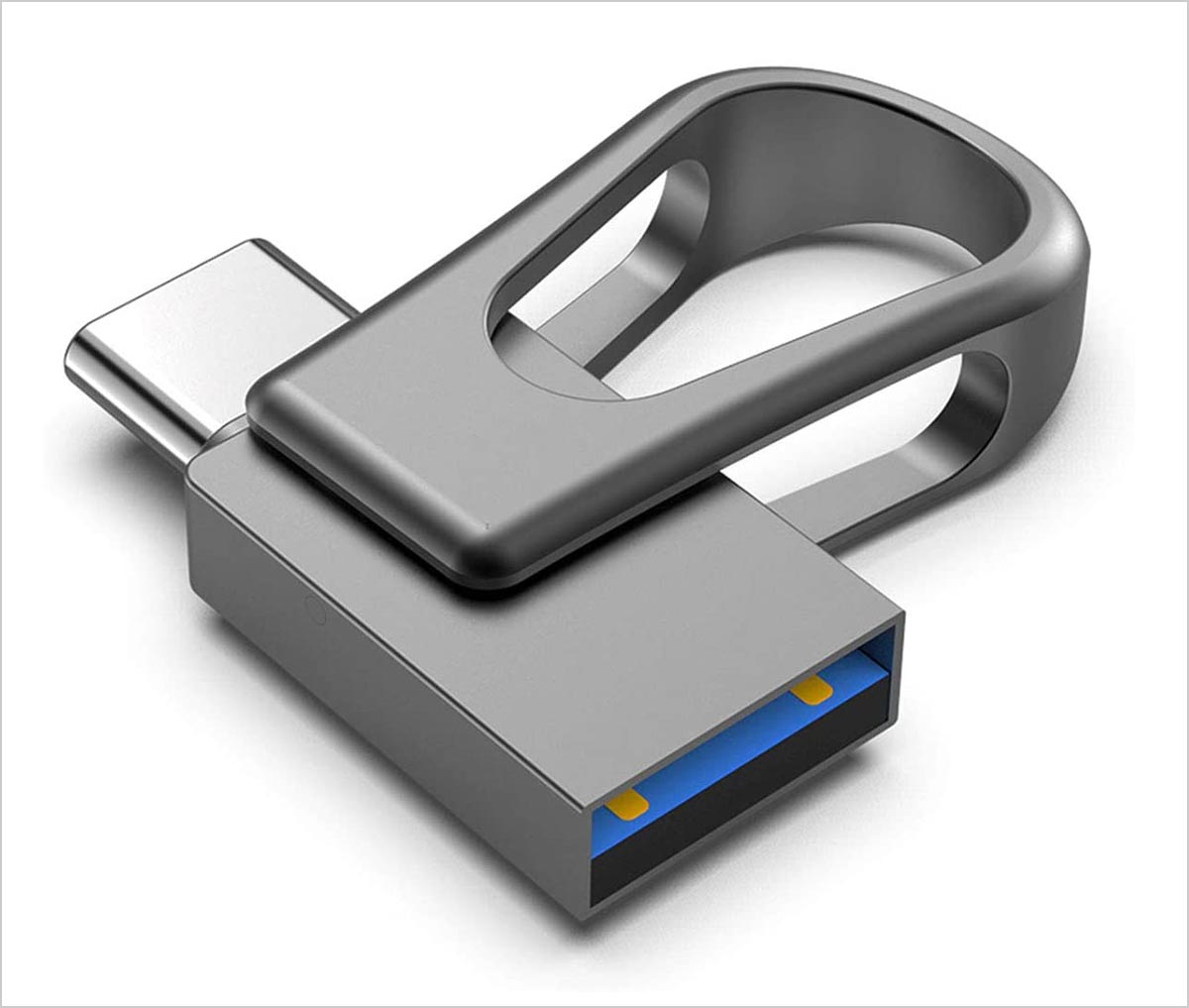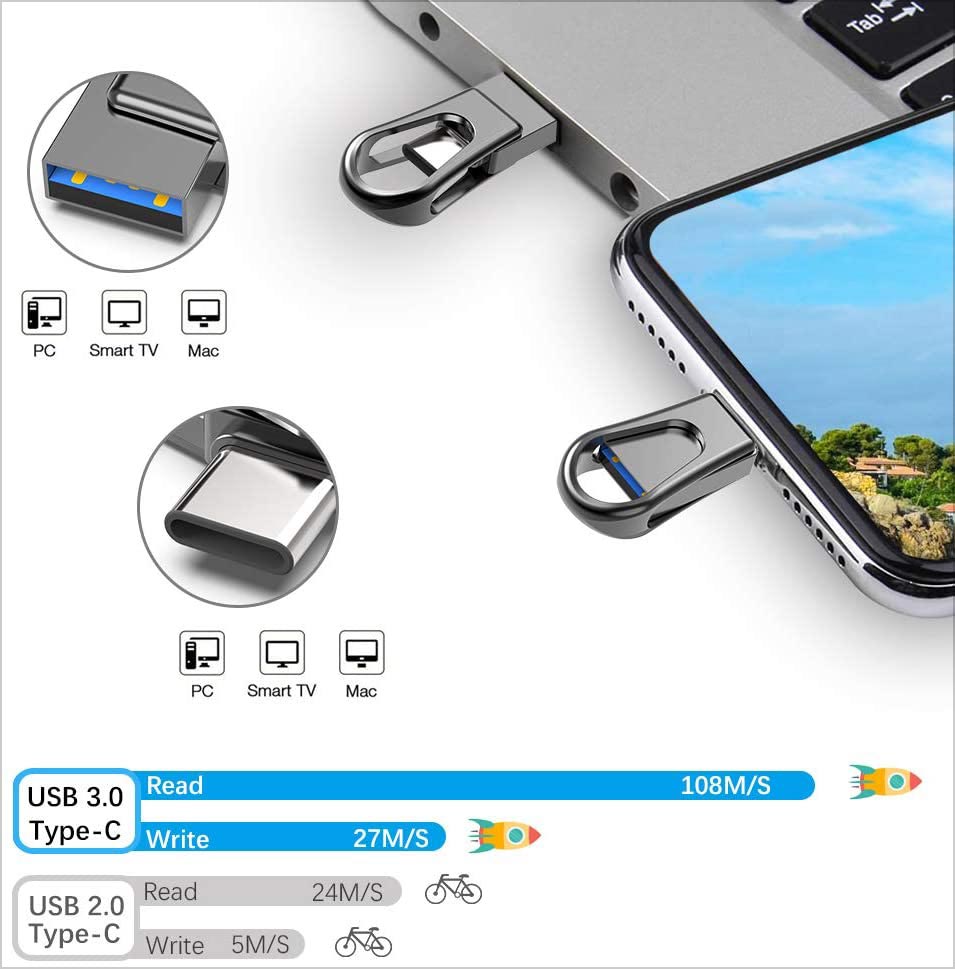 5. MOSDART 64GB USB C Flash Drive 2 in 1 OTG USB C to USB A 3.0 Dual Thumb Drive 64 GB Type c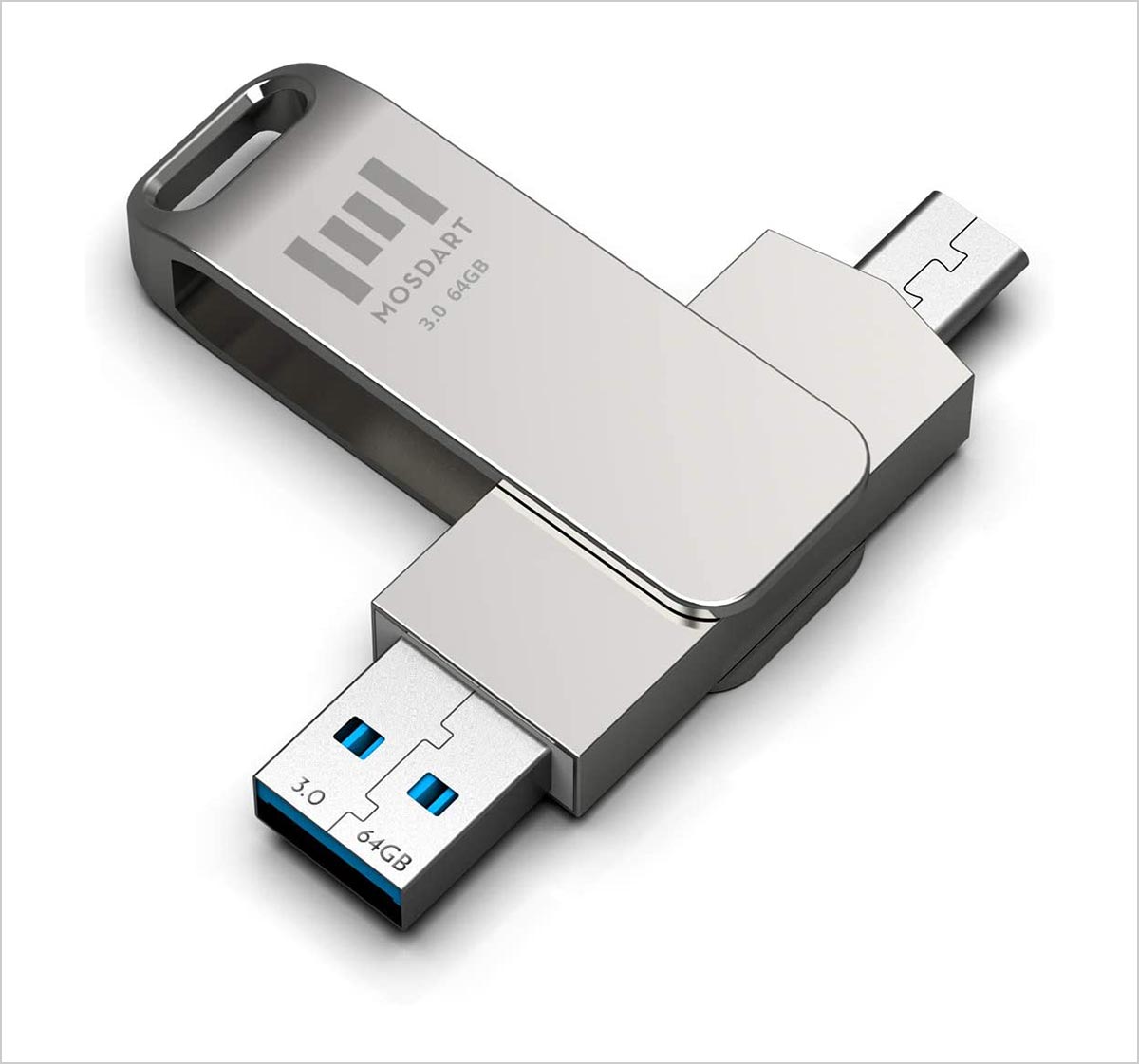 6.128GB USB Type-C Flash Drive 3.0 Dual Drive, BorlterClamp USB C Memory Stick OTG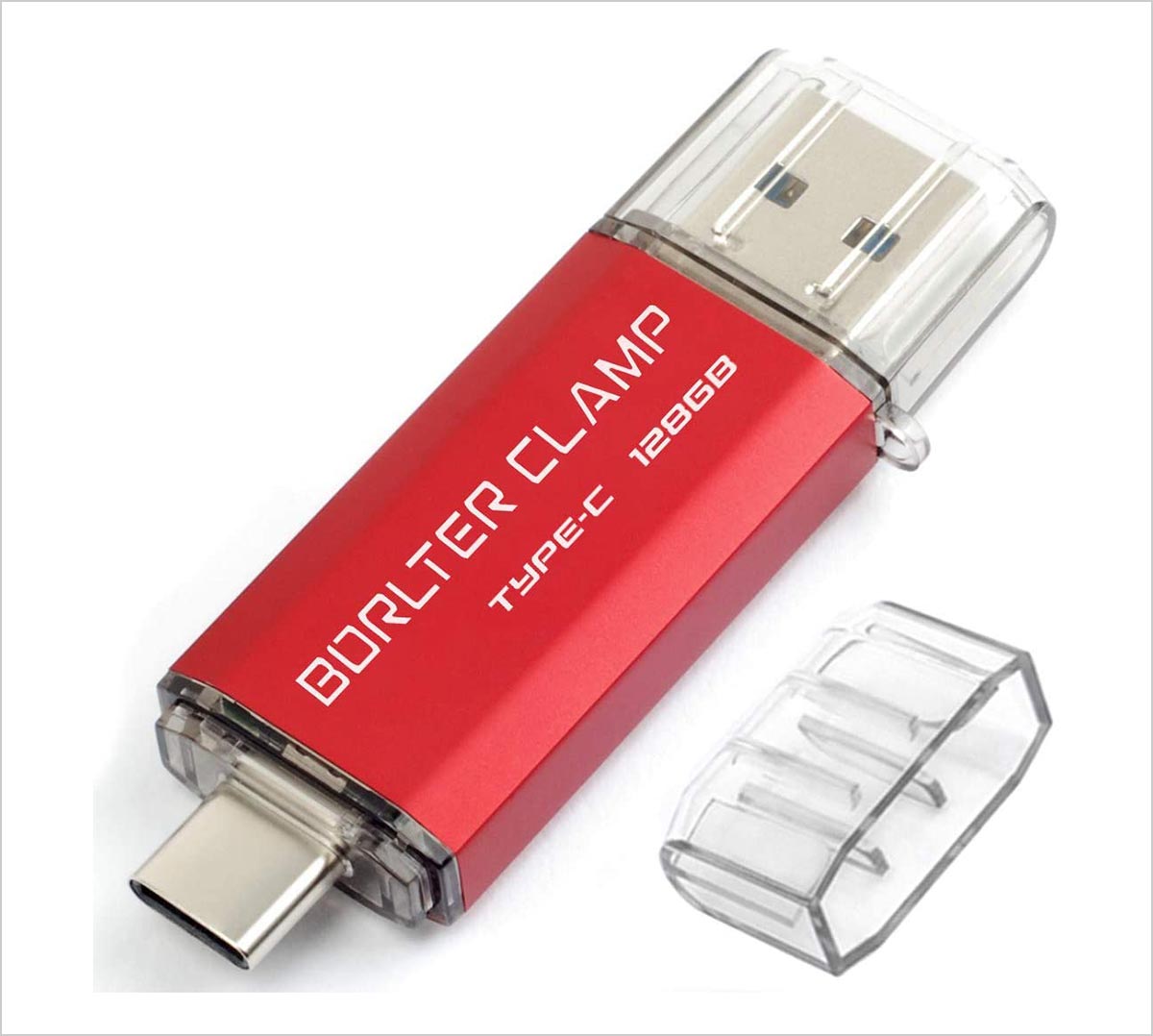 7. 512 GB Type C USB Flash Drive USB 3.0 Dual Drive OTG Thumb Drive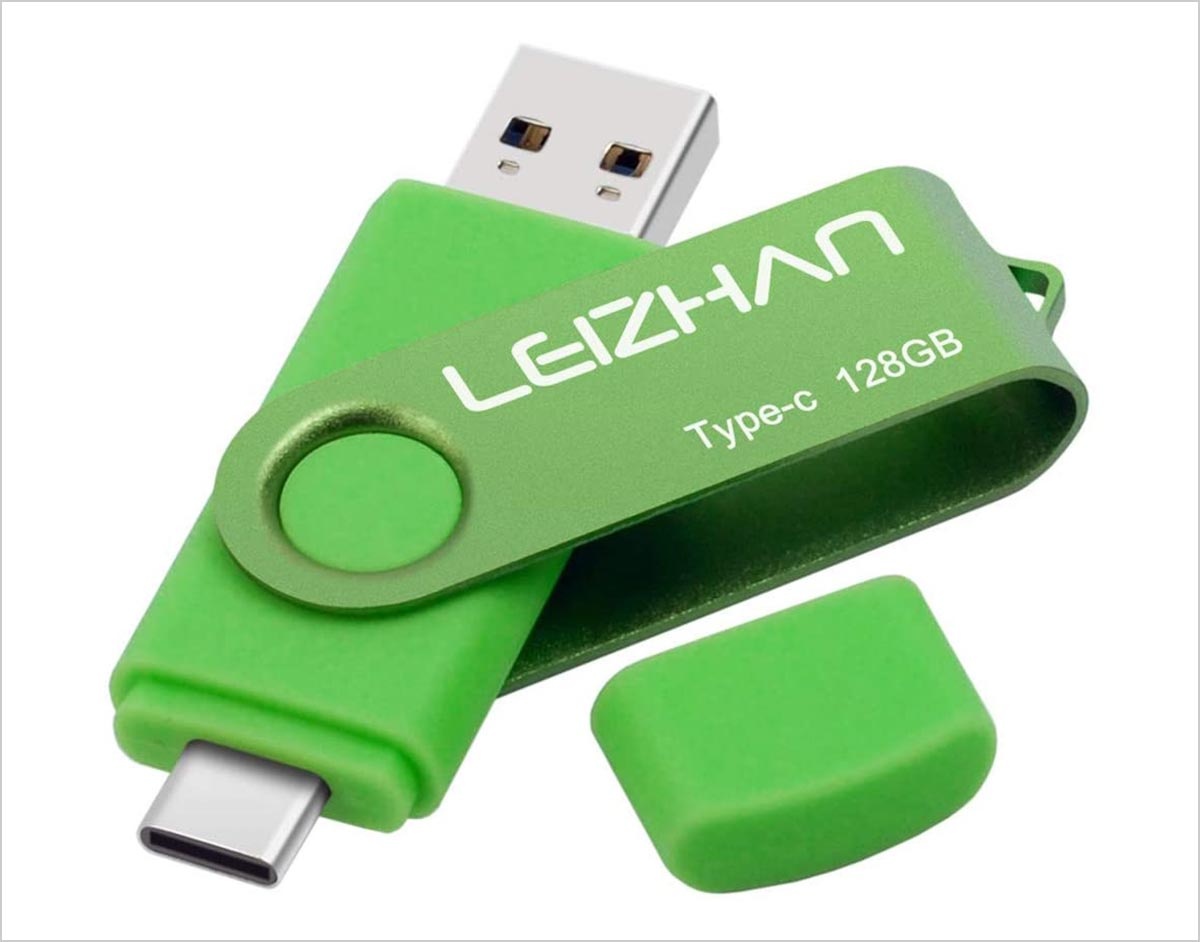 8. 128GB USB C Flash Drive USB 3.0 Metal Dual Drive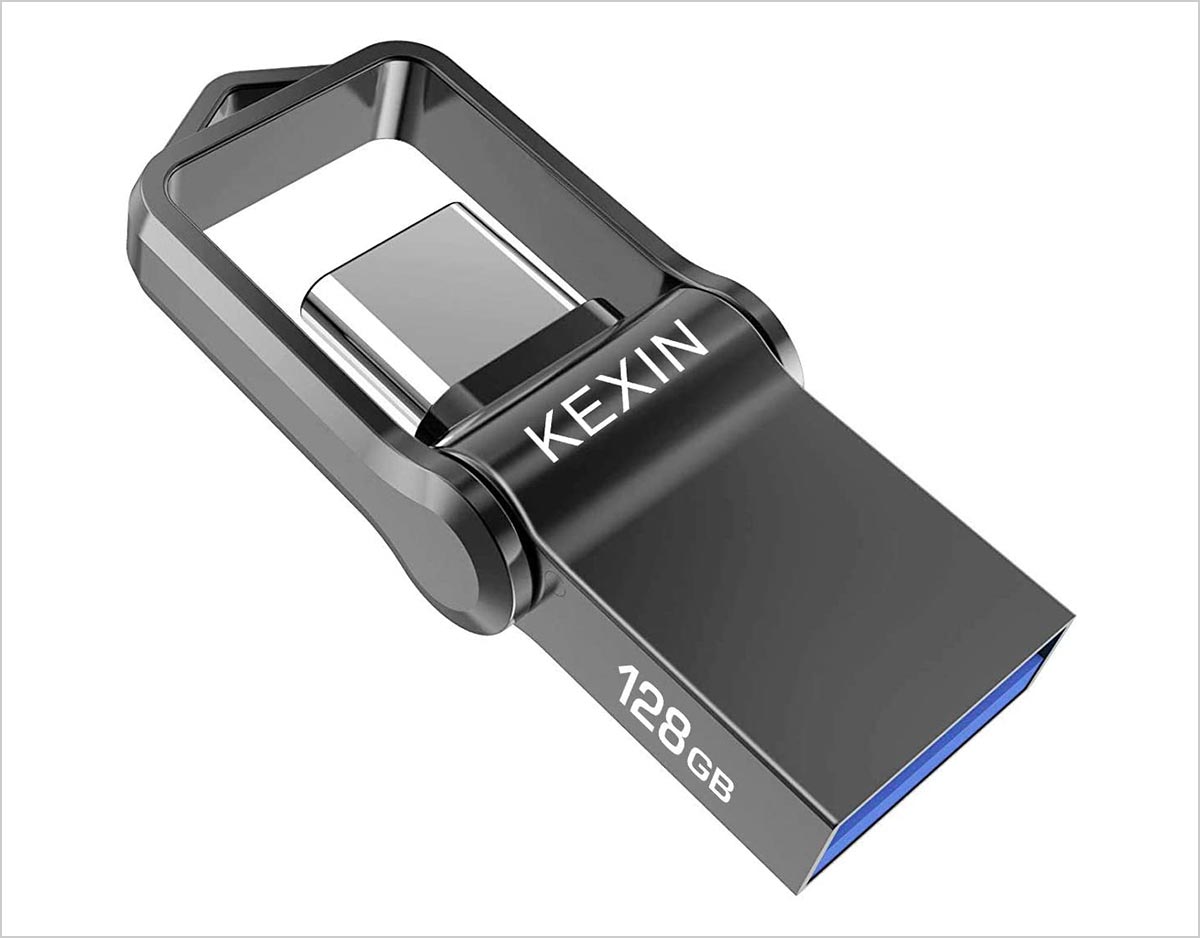 9. 256GB USB C Metal Flash Drive 2 in 1 Dual USBC to USB A 3.0 OTG Thumb Drive with Keychain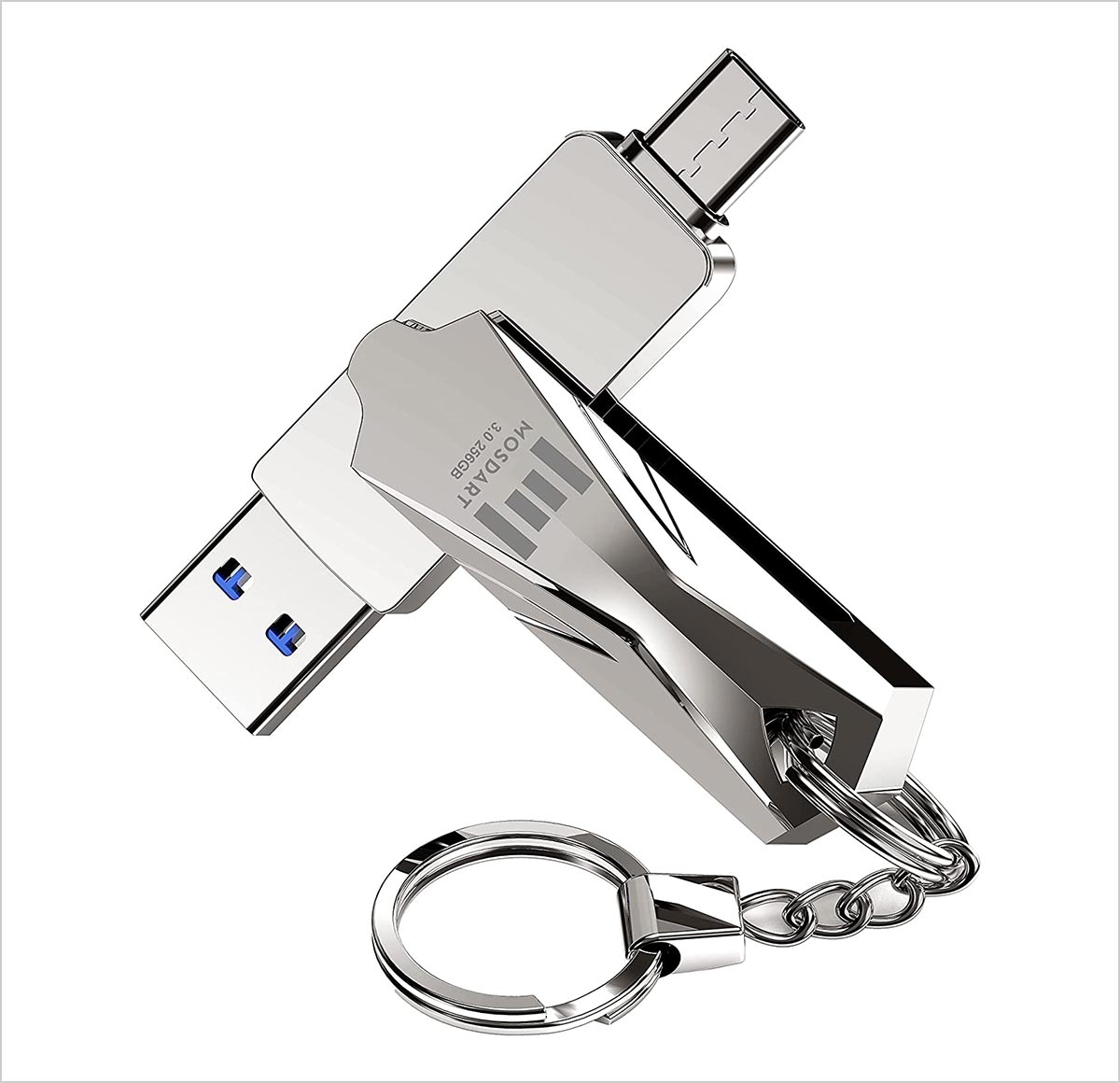 10. SD Card Reader USB Type C USB 3.0 OTG Memory Card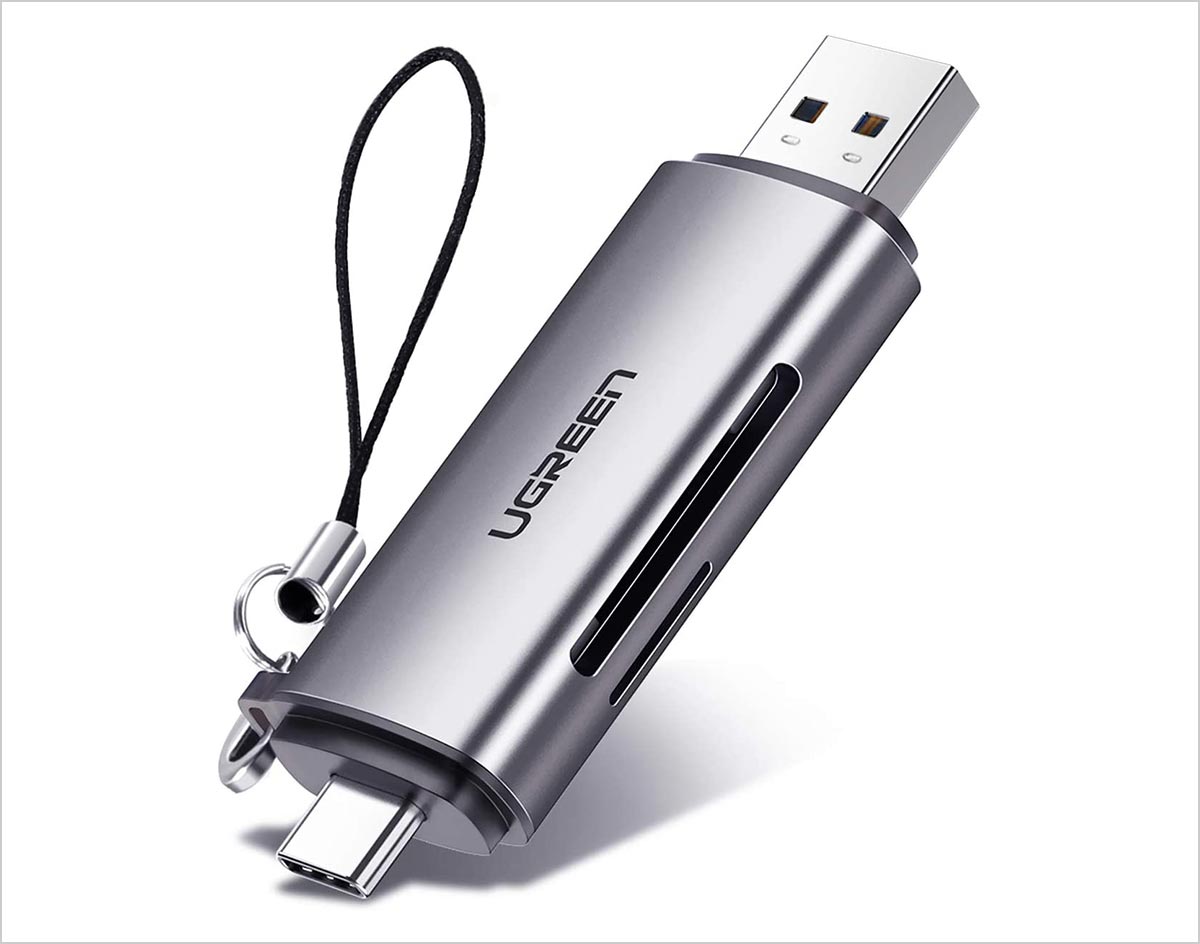 Recommended: