WordPress is a fantastic creation platform that allows you to design and run your website. It is super easy to use, and that makes WordPress extremely popular, especially among bloggers. You don't need to have coding knowledge to create a beautiful and functional website. However, WordPress websites are not hack-proof.
Some might feel a bit intimidated speaking about online security, but it is a thing you need to work on constantly. Luckily, making your webpage safe is not complicated, especially WordPress. All it takes are a couple of useful plugins, a password manager, and the latest version of WordPress.
Let's outline the key steps you should take to keep your WordPress site safe!
1. Keep WordPress Up to Date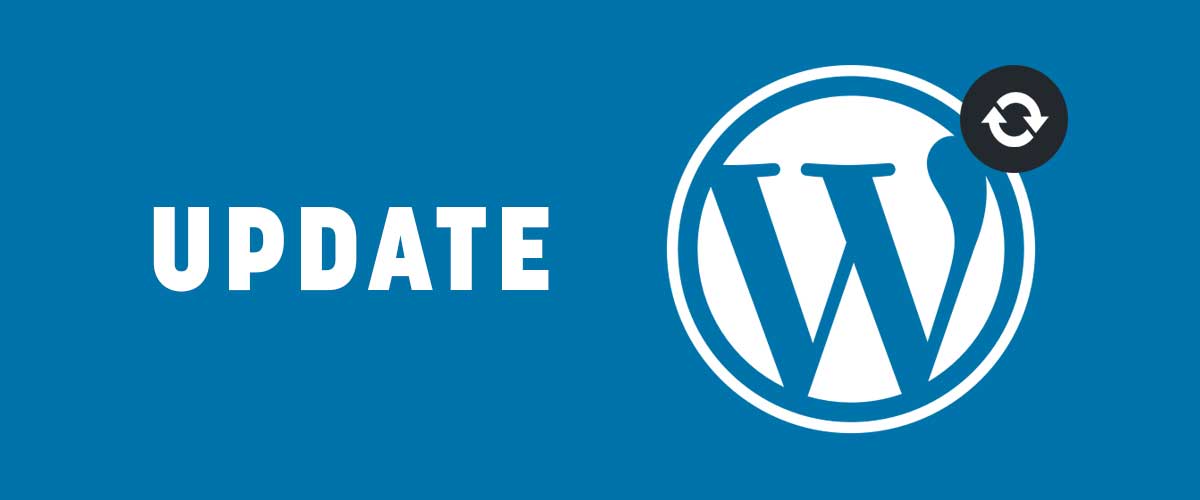 Every new version of WordPress comes with a lot of security improvements. The developers are working hard to keep this service running as smoothly as possible. So make sure you keep your WordPress up to date. It will prevent hackers from exploiting various bugs and security vulnerabilities from previous WordPress versions. Downloading the latest WordPress version is easy since you will see a notice at the top of the dashboard every time an update is available.
2. And Your Themes or Plugins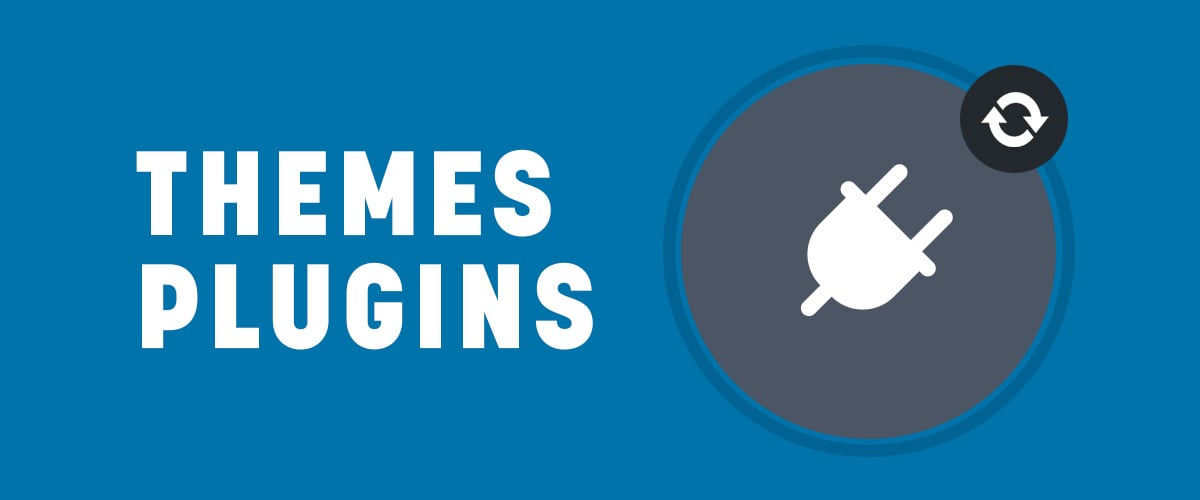 Another way to deal with bugs and vulnerabilities is to keep your themes and plugins updated too. Cybercriminals can benefit from broken code and gain access to your WordPress website. Avoid downloading outdated themes because they are very likely compromised. If you managed to snatch a premium theme for free from one of the illegal file-sharing websites, don't install it. Remember to use themes and plugins from trusted sources only.
3. Add Firefox Password Manager Extension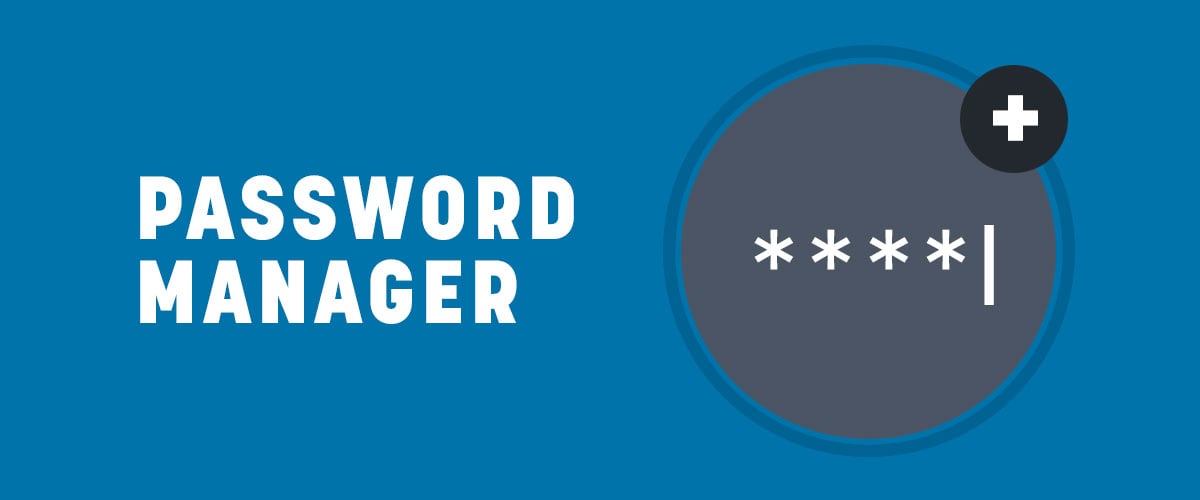 Keeping a WordPress website secure often includes changing your password every couple of months. It could be a bit inconvenient because memorizing a new password is not easy. Some might decide to write passwords on a piece of paper or, even worse – keep them in a file on your desktop. It is why having a password manager can help out. Make us of a password manager if you use that particular browser, and you can come up with a new password as often as you like.
4. Utilize Security Scans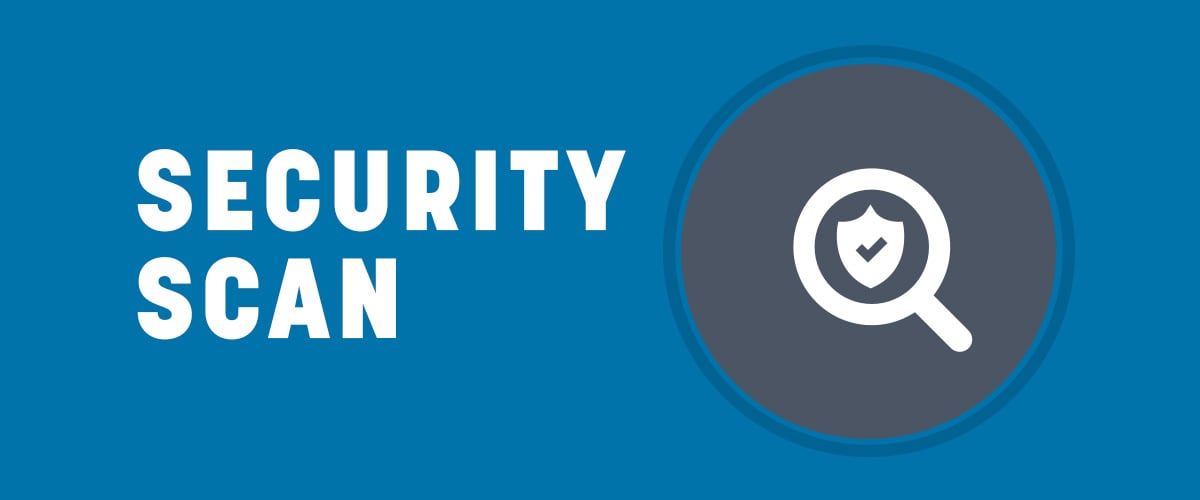 Security scans essentially do the same work as antivirus software. They analyze your entire website bit by bit, looking for irregularities in the code or anything that looks questionable. These scans rarely take more than a couple of minutes. There are several trustworthy security scanners in the WordPress plugins section, and they have some extra security features. Use these plugins alongside the password manager extension to make sure your website is functioning correctly.
5. Limit the Number of Login Attempts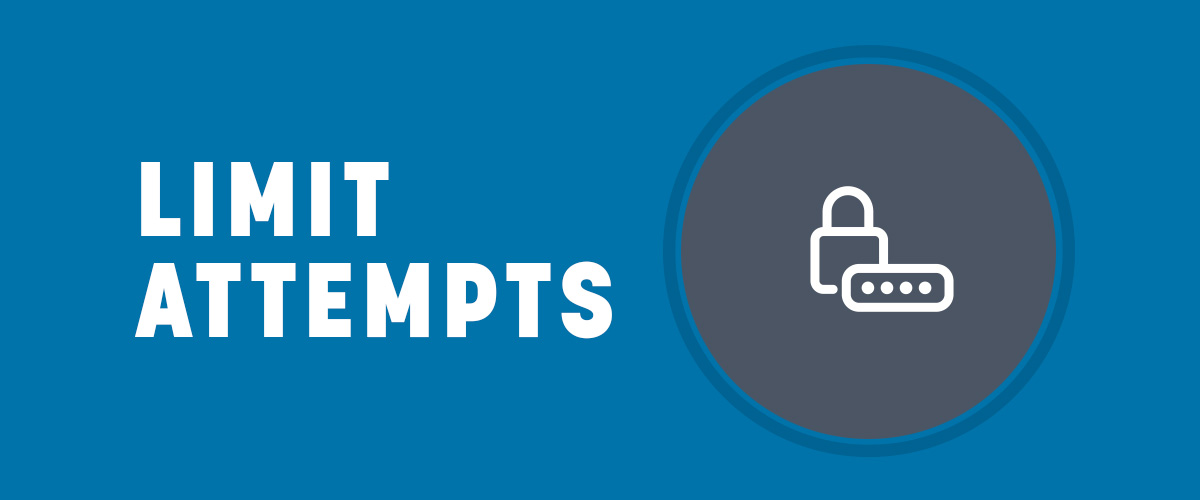 WordPress allows endless login attempts making it an ideal website for brute force attacks. Persistent hackers might try to guess your login information. So stay one step ahead of them and limit the number of login attempts. It prevents cybercriminals from trying out various passwords until they get the right one. A couple of trusted plugins will set a limit to login attempts, so give them a try.
6. Use Two-Factor Authentication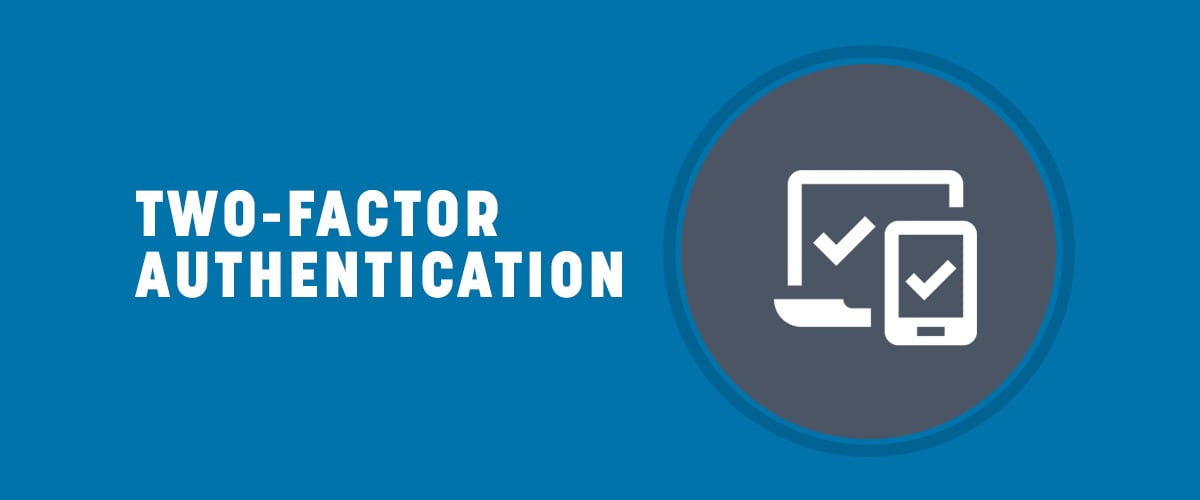 Some users don't like two-factor authentication because it adds an extra step during the login process. However, it can secure your account, making it impossible to hack. When you enable two-factor authentication, you need to type in your username and password and then a random code. You will receive the said code on a separate device. Users can activate two-factor authentication with the help of a WordPress plugin.
7. Enable Automatic Logout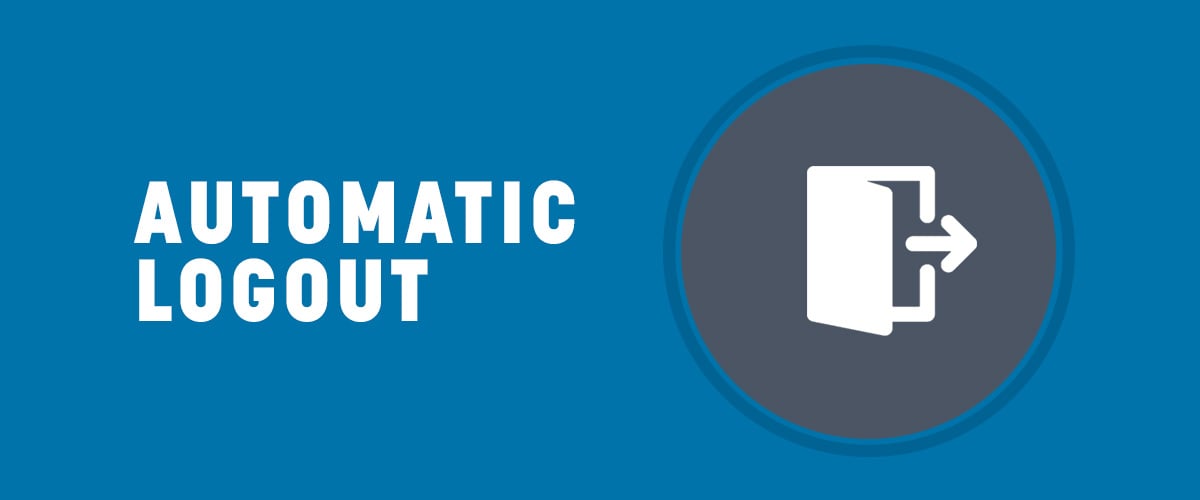 You must have noticed that PayPal and other banking websites log you out automatically after a certain period of inactivity. It is one of their main security measures. After all, staying logged in anywhere can pose a security threat. So learn from the best and enable automatic logout for inactive users on your WordPress website. After all, someone could get into a user's account and change the password. Again, there are WordPress plugins that offer this option.
8. Have a Backup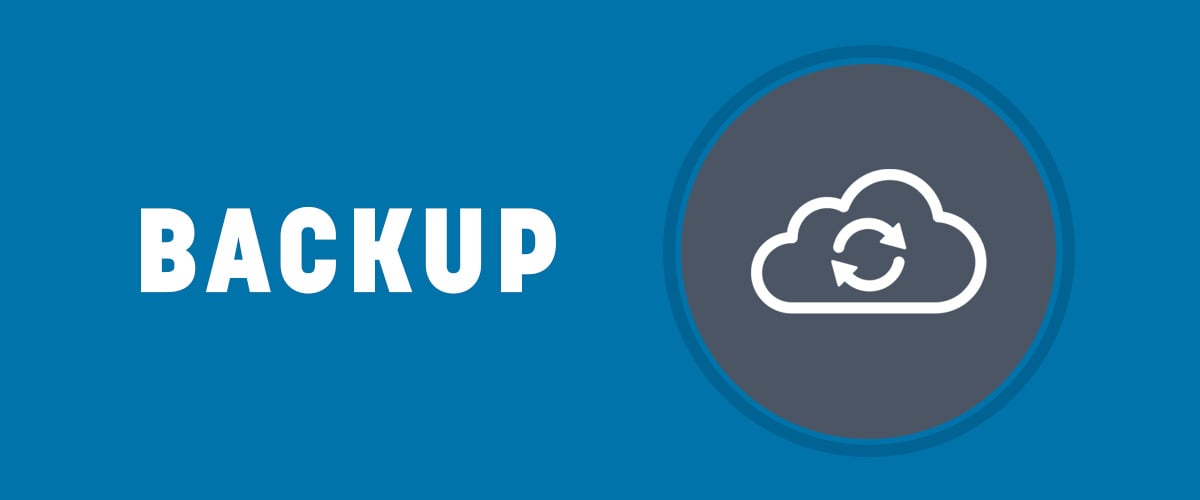 Finally, having a backup is a must. Creating a copy of your WordPress website will enable you to restore everything in case of a severe security breach. So even if your website gets hacked, you will get it up and running in no time. Users will find numerous backup services for WordPress. These update automatically every day, so you will always have a fresh backup in an emergency.
Recommended: