Living in the 21st century must have led you to communicate with your friends through pictures. We constantly take photos with our phones and send them to others almost every day. Not to mention the ever-growing trend of sending memes to each other.
Websites and apps also offer plenty of design elements that we either like or dislike. However, every once in a while, we stumble upon web designs that fit perfectly within the context and offer something refreshing to the eyes. In many cases, that splendid piece of online art can be vector graphics.
Without further ado, let's learn what vector art is, what its benefits are and try to answer some of the frequently asked questions regarding vector art.
What is vector art, and where is it used?
Vector art is just a technical term that refers to creating images and illustrations with the aid of software like CorelDRAW and Adobe Illustrator. What it primarily enables is easy scaling, resizing, or modifying images without ruining their quality. In 2019, Forbes forecasted that vector illustrations would become much more popular. In 2021, vector art is booming, and many websites and apps have experimented with this clean and minimal design trend.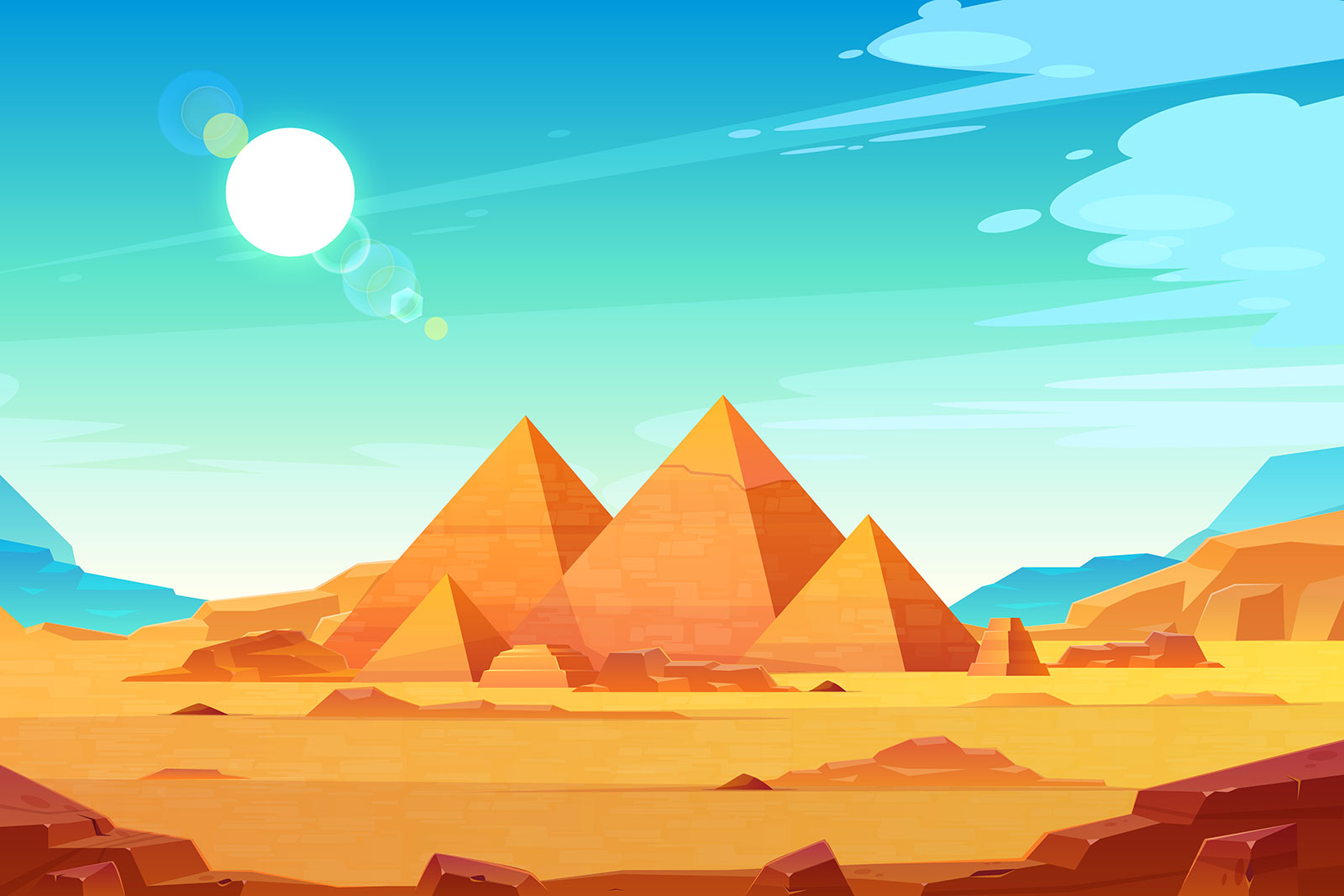 Every vector image is composed of points that are connected with lines. Those lines have height, width, ratio, proportion, and curve, which are all well-defined. As a result, vector images can be rendered and don't depend on the resolution.
Numerous marketing campaigns use vector graphics. In this sense, they are beneficial for creating promotional merchandise, logos, printed ads, and billboards. Other than that, vector graphics can also be used for several other image-based instances.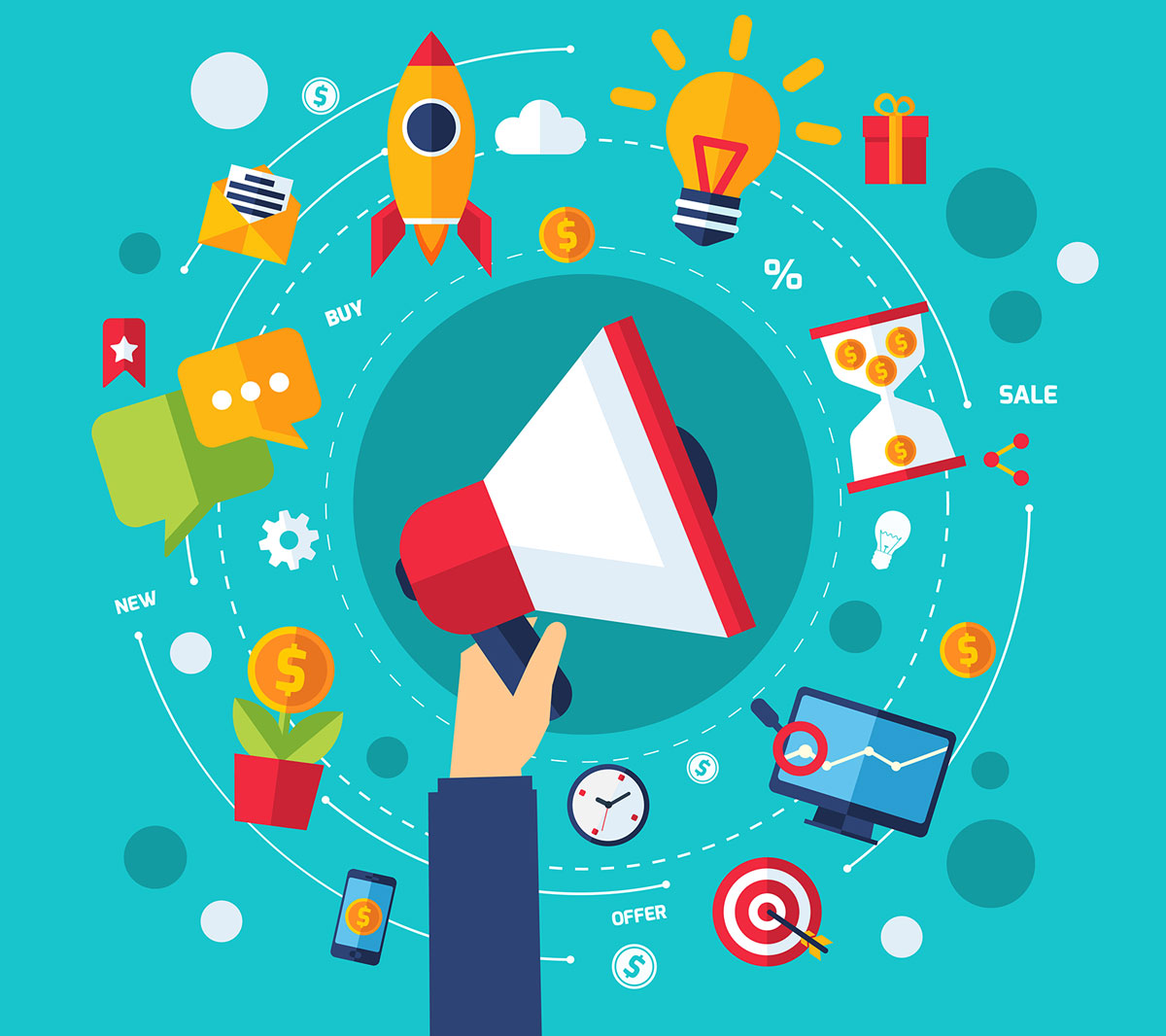 These instances are websites, illustrations, album covers, email campaigns, books, movie posters, video games, signs, and even cartoons. With vector art, you can expect the unexpected: designers are known to create highly unique pieces.
Top five benefits of vector art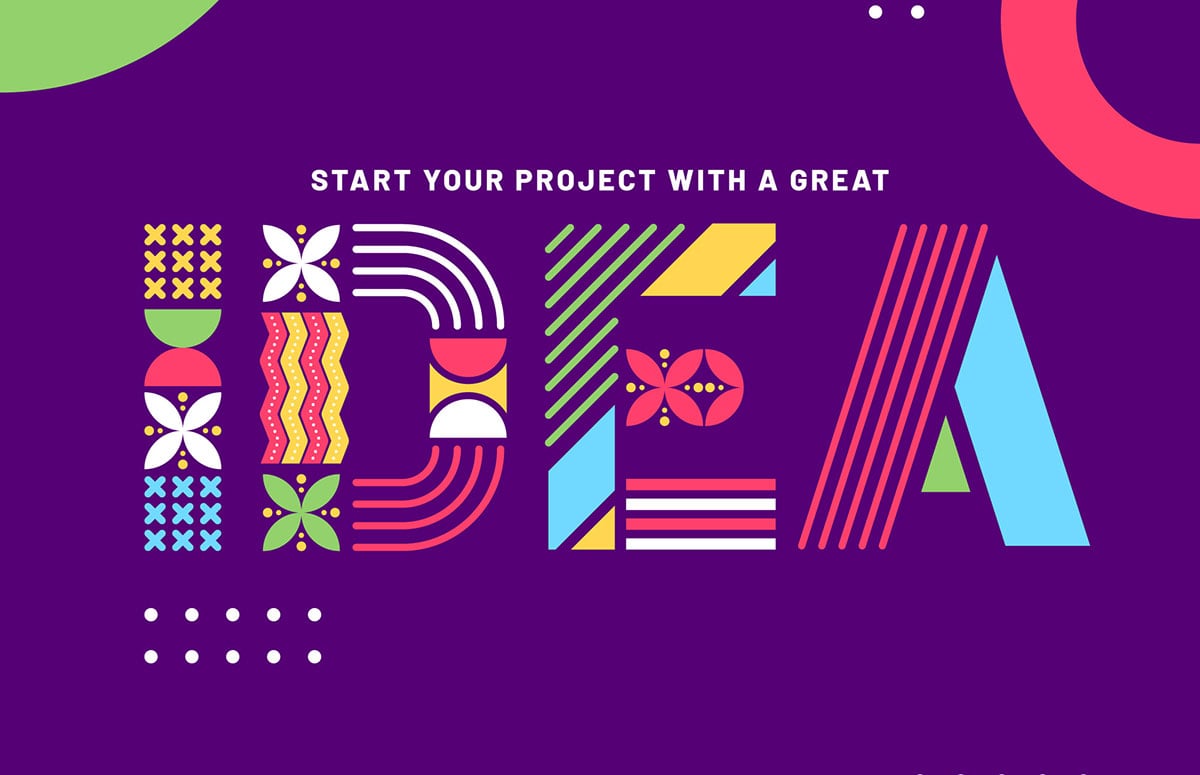 Graphic design would be impossible without vector art. Even though we're not aware of it, we come across vector images every day. Among some of the numerous benefits that vector art has, we'll list just the most prominent ones below.
Vector images are web friendly. They have smaller file sizes and can be easily sent across the web, loading at a higher speed. In turn, clients will be able to see all images on your website within seconds.
Vector images offer simplicity and easy manipulation. You can save a vector image in a great number of outputs. Moreover, it's always possible to change the graphic of the vector image, like an outline, color, and fill.
Better image quality – this is probably the most crucial benefit of vector art. You can enlarge vector images without worrying that you'll destroy the resolution. Bitmap images, on the contrary, cannot be enlarged without jagging the image.
However, probably the greatest benefit of vector graphics is that the learning curve is not as intimidating. If you have an eye and passion for drawing, vector art will be rather easy to master. All you need to do is pick a course, preferably for beginners, and start working on various projects. In no time, you will be able to design your first piece of art.
Nevertheless, when choosing a course, always be sure that it comes from trusted sources. Coursera and Udemy are popular choices. However, if you plan to purchase a course on an unknown platform, make sure that you have a vector graphics enabled. This tool should prevent your financial data from being stolen, intercepted, or modified in transit. If you accidentally make a purchase via an HTTP website, a VPN should be capable of protecting your data.
FAQ about vector art
Are vector images better than bitmap images?
Yes, vector images consist of points and lines that are geometric primitives and represented with mathematical equations. Bitmap images, on the other hand, are composed of pixels, which are small colorful squares.
Do I need special software to create vector images?
Yes, the software is required for making vector images. People often use Adobe Photoshop, but this software can edit vector formats only to a limited extent. For more complex work, people opt for Adobe Illustrator.
Are there any disadvantages of vector images?
There is one. A separate vector object is required for each feature when it comes to features such as subtle shading or wrinkles on a face. These detailed vector graphics are more memory-intensive than, let's say, an identical raster image.
Conclusion
There are many reasons for learning how to create vector art. It is fast, unique, and highly marketable. You can do various things after learning the slopes. For instance, you can design fun characters or sell T-Shirts with quirky art on them. The choice is yours!
Recommended: