Hi there everybody! We hope that you all are keeping safe and that our blogs are being super useful too for your personal and commercial design projects. Earlier this week, when we were working on our content plans, we decided to add a bunch of office stationery items that are used on a daily basis and today; we are going to be talking about our free square business card mock-up PSD, so let us get started!
If you stopped and reread the words square business card, then we would like you all to know that you are in for a treat – mainly because square cards look stunning and are better than the regular shapes that we have been seeing since the beginning of time and secondly because, we think we must bring in modern designs and approaches to our thought processes so that we can create something new and unique at the same time. Also, let's be honest – we all want to see new things happening, but we are just too scared to take the first step.
We personally feel that square business cards are subtle and due to their unusual shape, they get to catch the attention too (and that's the main purpose, anyways). Oh, and if you are one of those people who don't think that taking business cards to conferences and meetings is not a thing now, we can bet that after reading our blog and trying out what you can make using our free square business card mock-up PSD file, you will start taking your business cards to your professional and personal meetings.
Always remember that a business card is there for a reason; it could be either networking, it could be because you want to get in touch with someone for a business meeting and it could also help you hire your prospective employees as well so it is a useful tool – not just to break the ice when you are at a business conference, but it can also get you business or hired too. And we would also like to say it here that you must never underestimate the power of a business card (regardless of the shape, size and style 😉).
Recommended: 5 Types of Business Card Printing
To create a beautiful square business card design, follow our easy tips and tricks and grow your professional circle within seconds. The most important thing that you all need to work on before creating a business card is to decide the level of branding on it – even if you are a freelancer or own a comparatively small business, you must understand that your business has to be given focus to, it should be recognizable so that whoever looks at your business card knows that you work here or own 'that' business.
Since there is not a lot of space on a business card to work on, stay focused and pick and choose relevant design elements so that the design is neat and clean. Give your key information the space that it should get so that the required actions of getting in touch can be taken easily for example your name, contact and business information, website address must be legible and prominent. Keep your design elements and copy at least 5mm from the edges (otherwise the important stuff might get trimmed and we are sure that you do not want that to happen!).
Another technicality that we can forget at the time of getting the cards printed is choosing the ink so as far as that is concerned, make sure that the printers do not use anything that can bleed, it should not bleed or it will mess up with the whole design. In addition to all the things that we have mentioned above, also make sure that the finish that you are selecting for your card is pleasant to look at, it is not cheap and does not come off when someone holds it.
To make things fun, you can also go for functional business cards as well and by doing so; you are not only making your card an interesting piece to have but you will also make them survive even longer than usual. But make sure that what you are creating is relevant to your business or can help the planet in one way or the other like using a recyclable paper, a thick card that can be used as a mobile stand or even a holder for tiny little things.
That is all for today, you guys! We hope that our blog and free square business card mockup PSD file will help you create impressive designs for yourself or for your clients and when you do create something using our PSD file, do share the journey with us in the comments section. Also, we would love to hear your feedback from you guys on this blog so, do that too and we will see you all next time with something even more fun and exciting.
Free Square Business Card Mockup PSD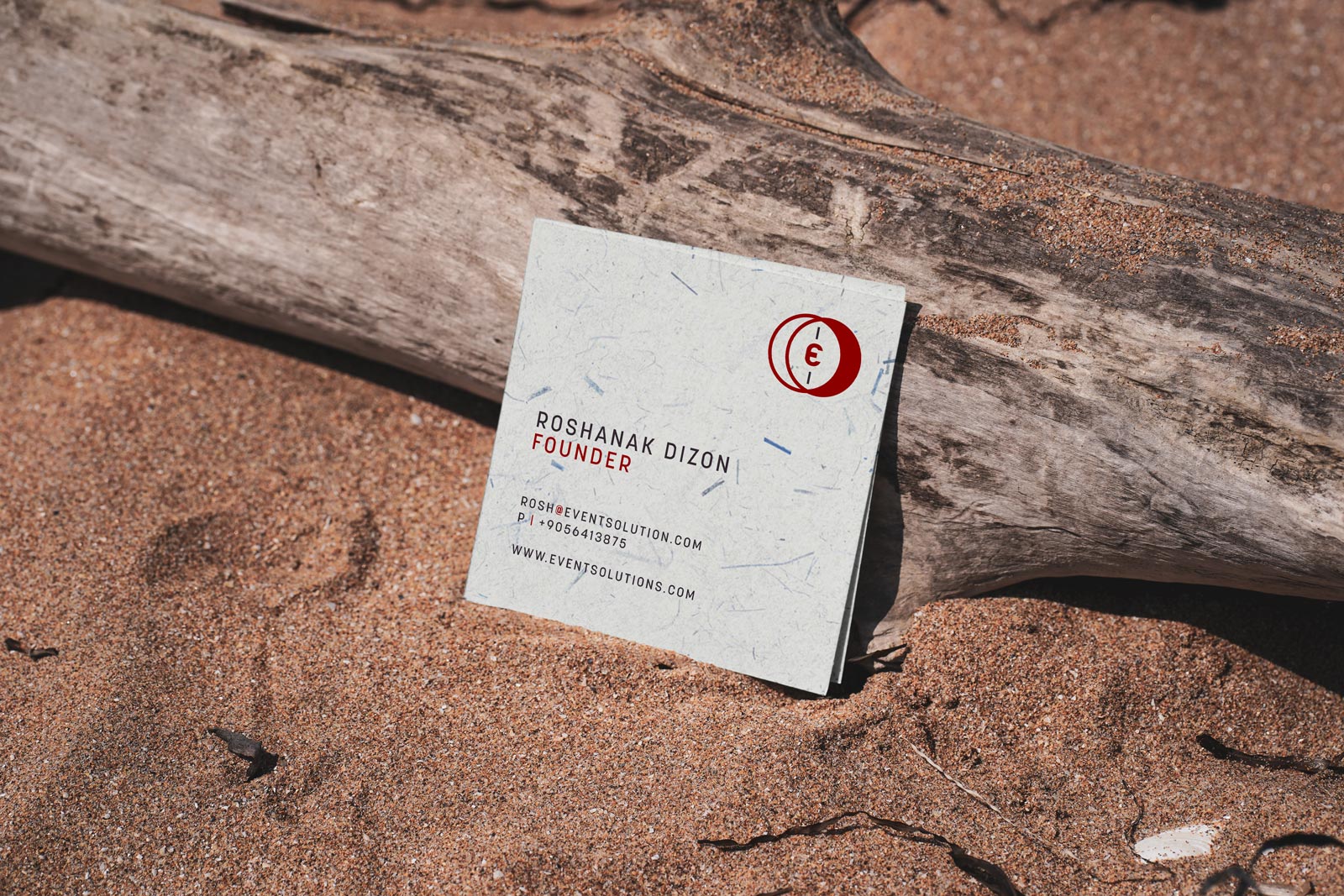 Available Format: Photoshop PSD
License: Free for personal and commercial usage
File Format: WinRAR
Mock-up Resolution: 4500 x 3000 px
Artwork Size: 2000 px sq inches
Note:
1. Free Business Card mockup is allowed to share online (A Must Linkback to this page)
2. Say thanks if you like or share/tweet with your friends. That means a lot to me.
3. And don't forget to follow or subscribe to receive more high quality premium freebies & awesome articles only.
Download Business Card Mockup
Recommended: