Hi there everybody! Today, we have a super fun topic to talk about but before we start doing that, we would like to take a moment to thank you all for your overwhelming response on our previous blogs and for also liking our free mock-up PSD files as well. We wanted to take a break from hardcore design related stuff so, we decided to create this collection of 20+ knock-off brands that are getting owned online and you will see how hilarious all of it is so, let us get started.
We are sure that you guys must have seen many knock-off brands in your city / country and how they are literally available almost everywhere. Running a knock-off brand is a thing and that is mainly because not everyone can afford high end brands so to make sure that everyone can purchase stuff from 'Nike', 'Lacoste', 'Louis Vuitton' etc., individuals come up with their ideas of businesses and start selling products with tweaked logos and for cheaper prices.
Now, we are not saying that it is a good thing to run a business like that because a brand that is in the market for several years, has earned their repute by making sure that they deliver nothing but the best to their valued customers should never be copied like that – not the name, not the tagline, not even the business model – nothing should be copied so that someone else can earn a few bucks but it is happening and sadly, not a lot of individuals and businesses try to become responsible business owners.
Normally, knock-off brands do not make it to the mainstream media and even to digital and social media platforms because they are running their businesses mostly on ground through small shops etc. but when they do become a part of social media memes and news, it is because they, so blatantly copy something that it results in trolling. We came across these honest and to the point 'reviews' that were shared on Reddit, and we thought you all would love to read them too, so here they are:
Whenever you see a crocodile, your mind will instantly say, 'Oh, Lacoste!' but there is a knock-off brand successfully making money due to the popularity of the original brands by combining the logos of Lacoste and Ralph Lauren and it is interestingly funny because it feels like the crocodile is about to get beaten up (so bad). Even if you do not like Pepsi and your heart beats for Coca-Cola, you would be able to figure out that 'Peepi' is a knock-ff brand and no, they are not selling fizzy drinks but socks so…
Oreo lovers, did you guys know that there are more than 10 knock-off brands that literally have cookies like the ones that Oreo sell but with different names and flavors too? Well, that is correct and we are glad to share this information with you all. We think shaming the knock-off brands does make sense because when you have the money, time and sources to do something, why must you spend them on copies only to become a knock-off brand? Yes, we agree that you would be making money but really? That is what you want to do ten years later too or would you just change your name and ideology?
We also do not think that knock-off brands come clean because they are habitual of cashing it on what others have been doing by being original and if you are thinking that shaming them and owning them online is not a nice thing to do, then we would just say it, that creating a knock-off brand is worse. H&M has a repute of years and they sell stuff that cannot be matched, but you will find it amusing to know that a knock-off brand of H&M exists – with a slight change as they have replaced '&' with an 'a'.
Like almost everyone else in the world, all of us use WhatsApp to text / call etc. but did you know that a 'WhatsApp' perfume also exists? Well, guys we do not know how to say it but that is true. There are people who came up with the idea of selling 'WhatsApp' perfume and we are here to enjoy it. Then we have 'Burger Friends' and no, it is not an online business that would cost the business owner nothing to set it up but an actual store from where they sell their food items.
We all know and love Garfield but who would have predicted that someone would combine the name with Angry Birds to sell their products, hmm? I think we should just say it that it is creativity, but it would have been so much better if these creative business owners have authentic ideas to work on, you know. Anyways, we hope that this was a fun read for you all. Do let us know which knock-off brands seemed interestingly funny in the comments section.
More Artworks here: reddit.com/r/crappyoffbrands/
50 Knock-Off Brands Getting Owned And It's Hilarious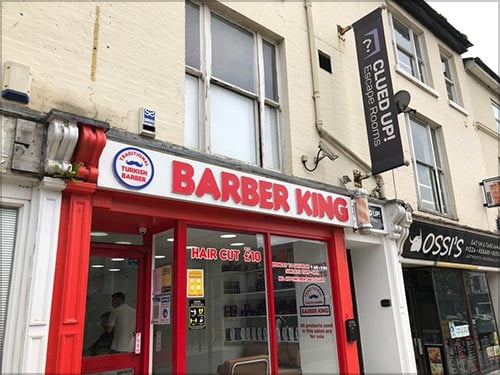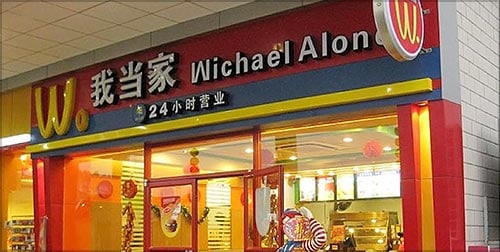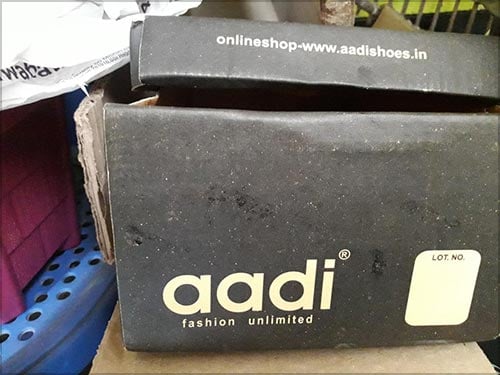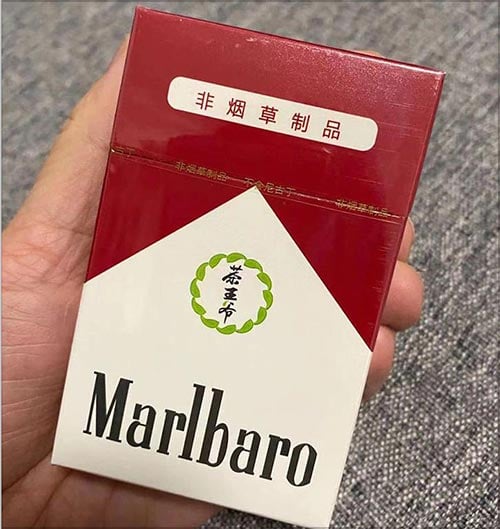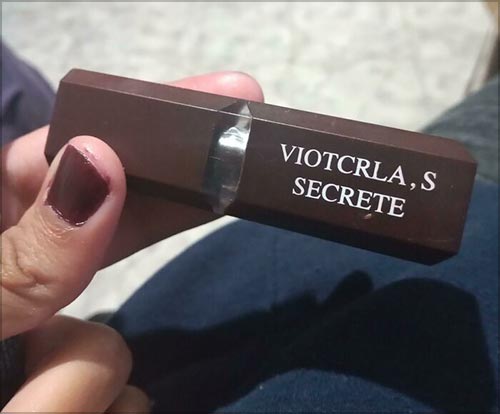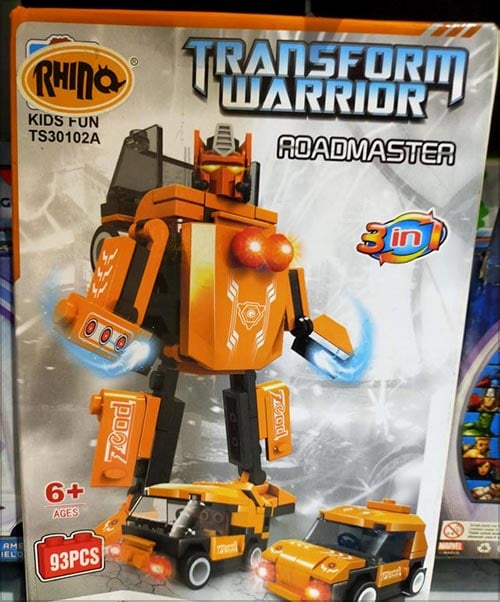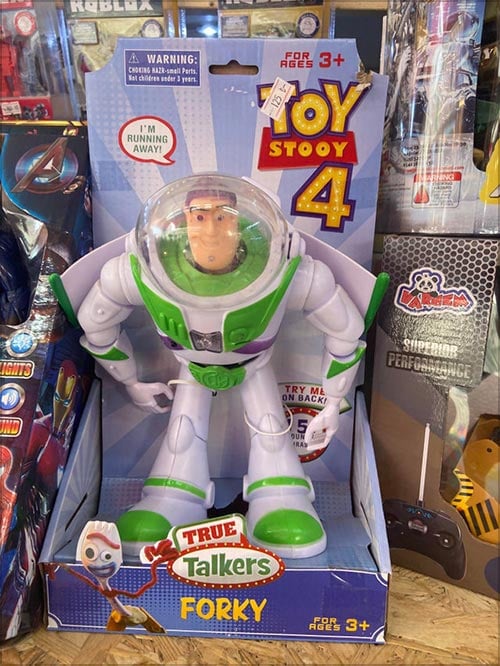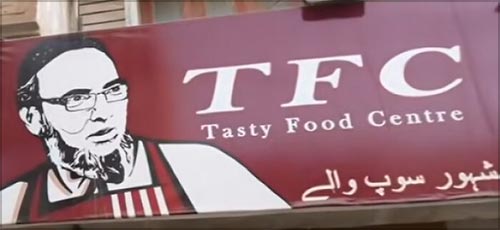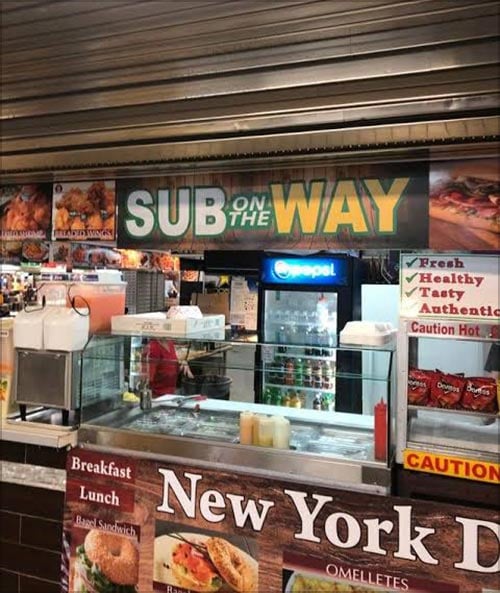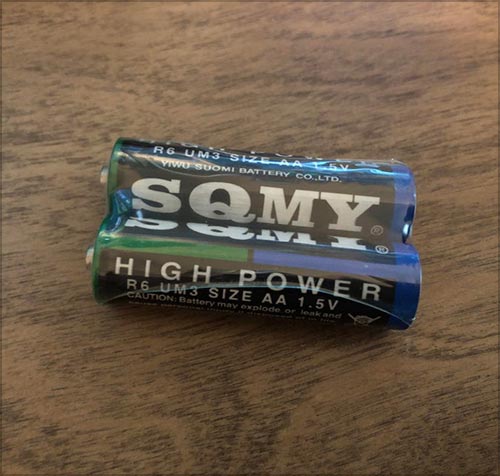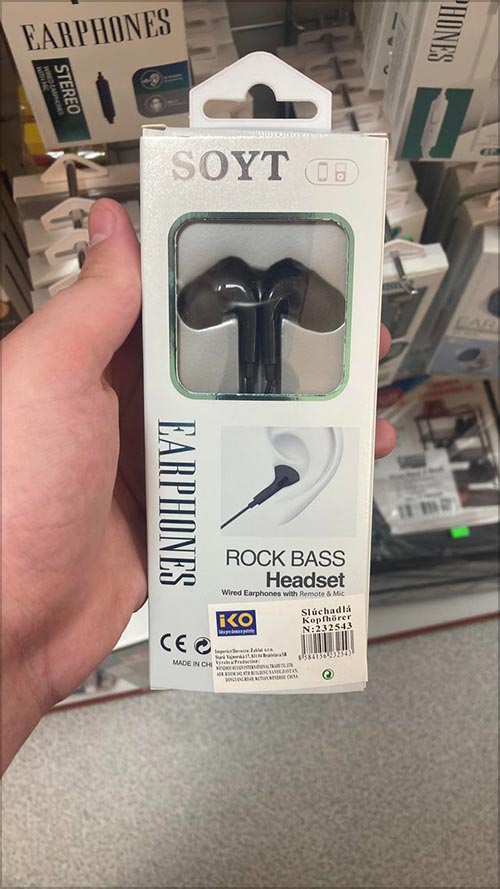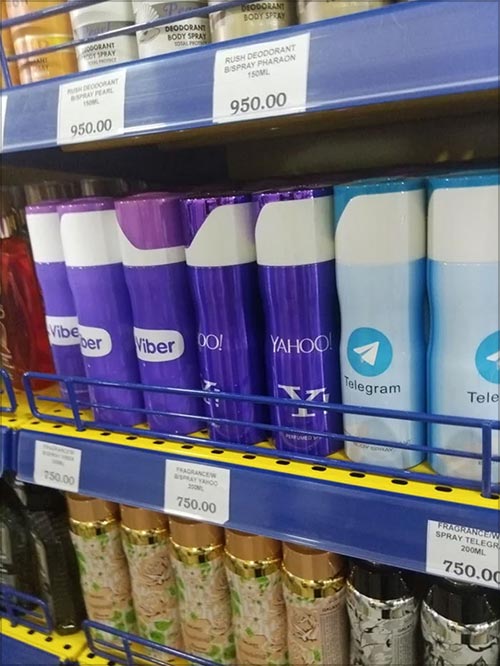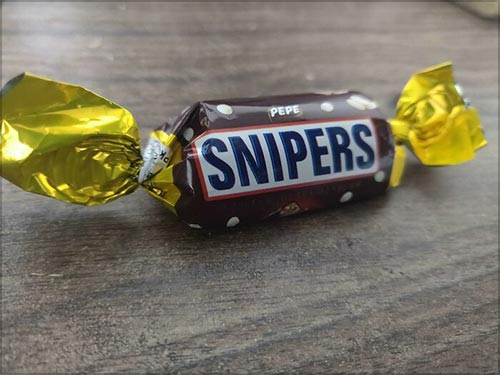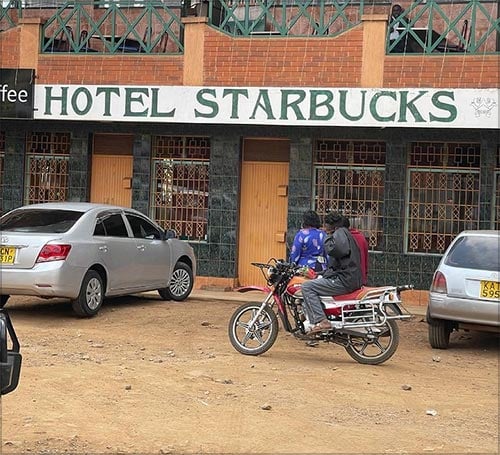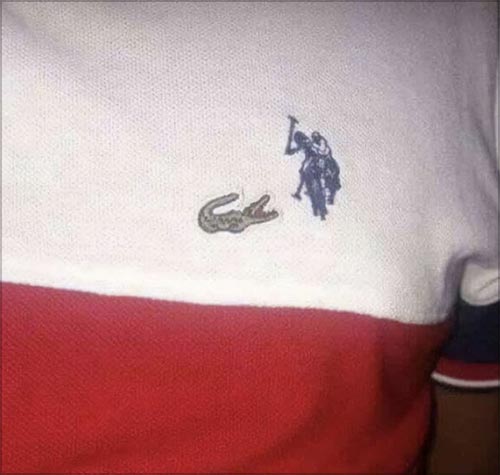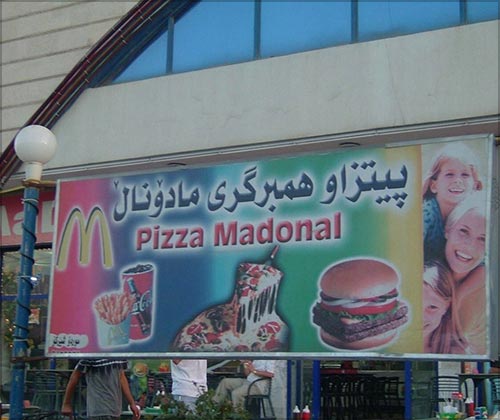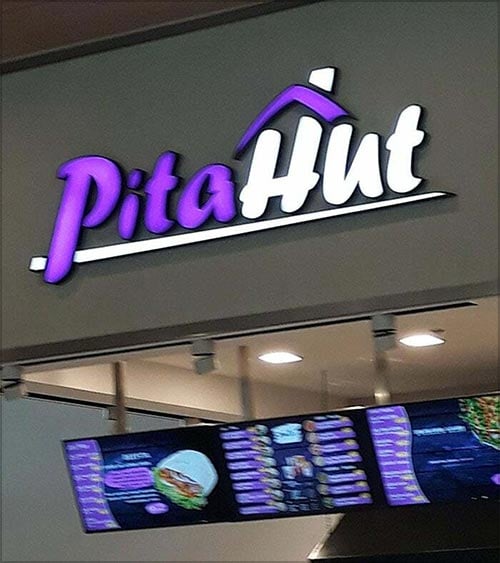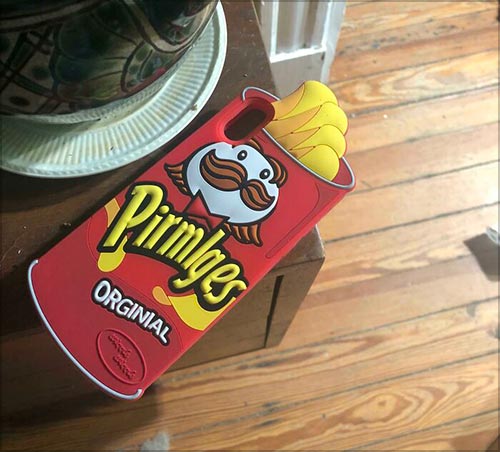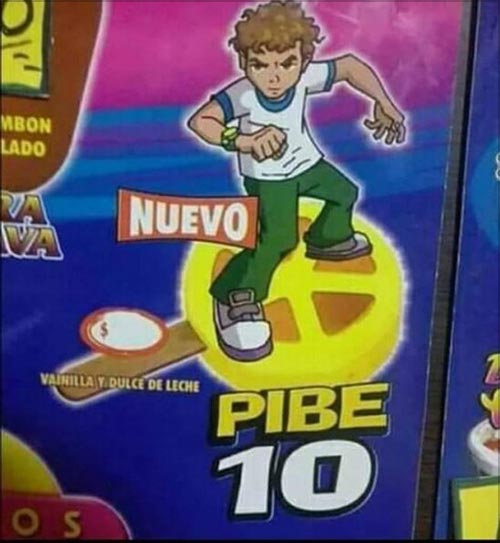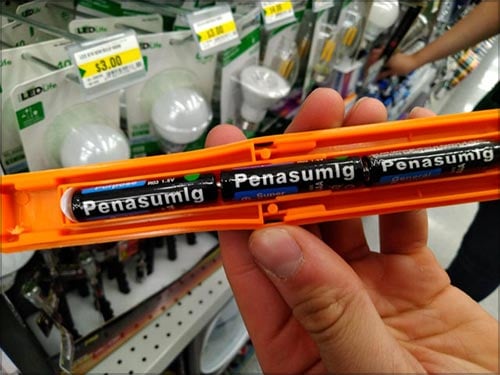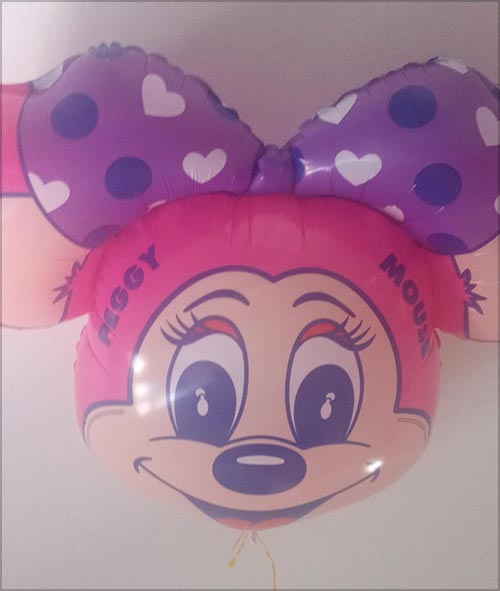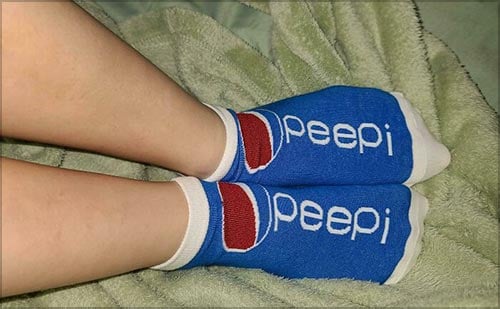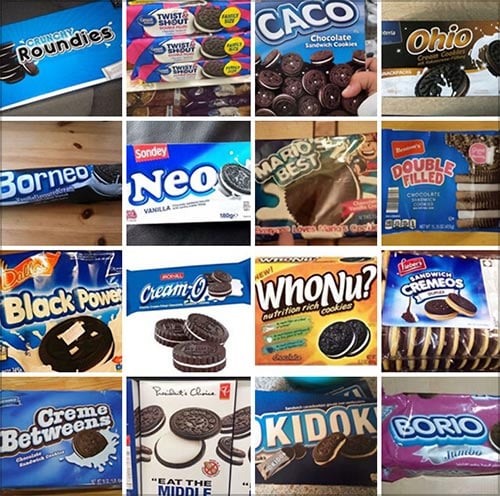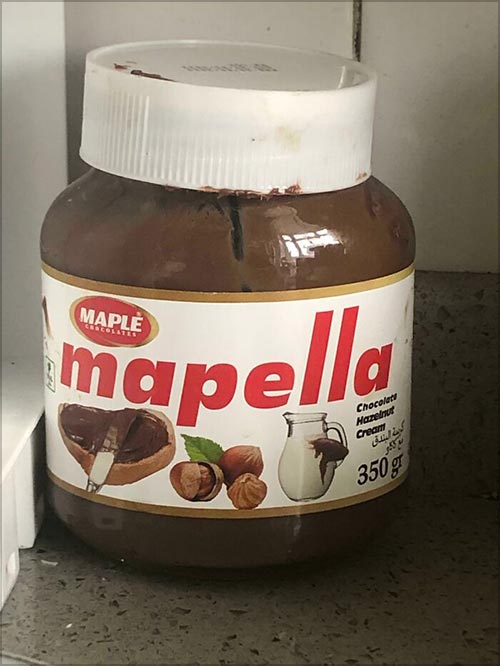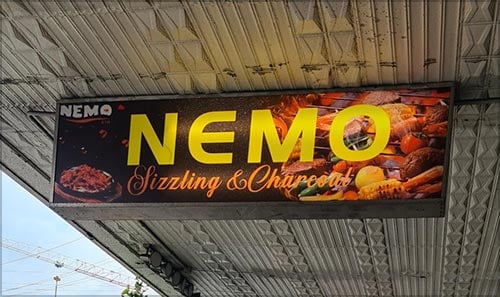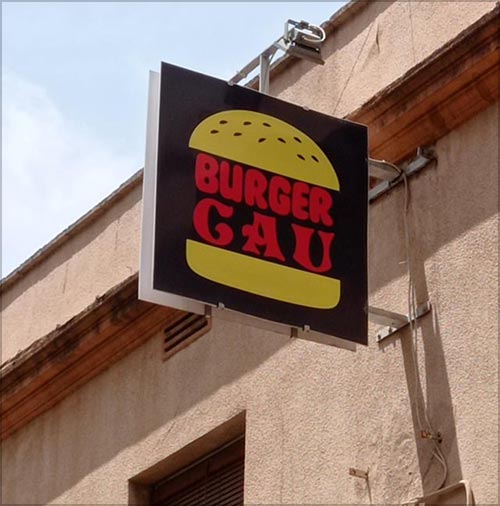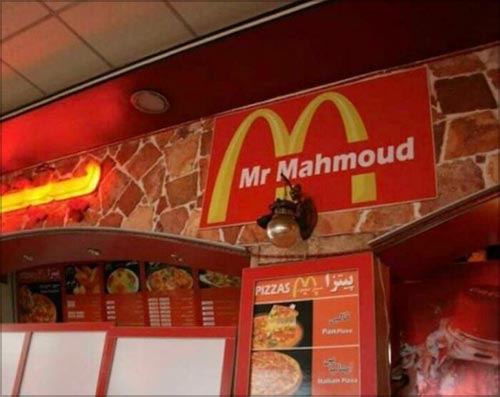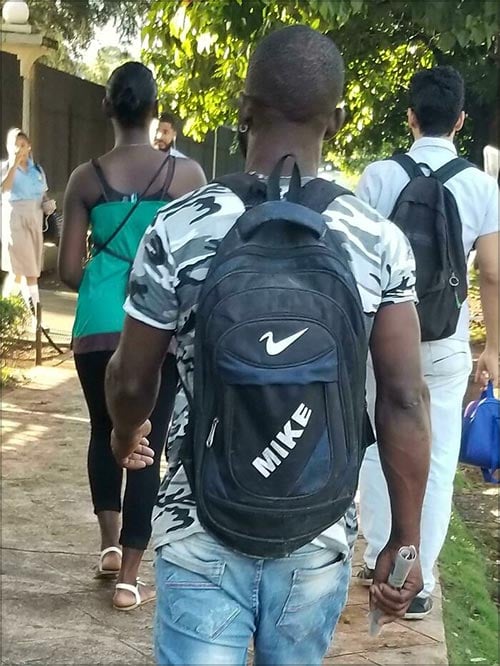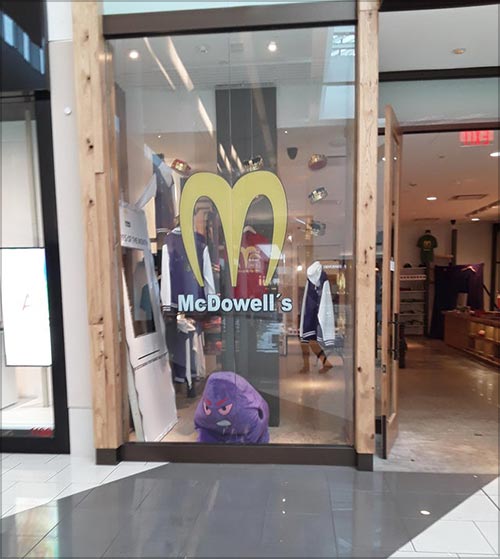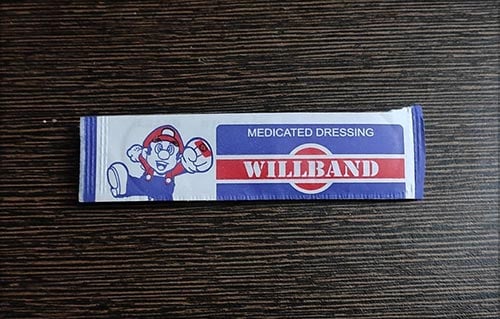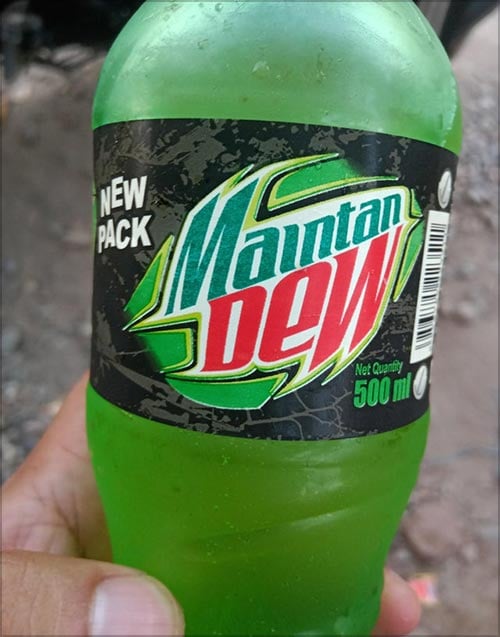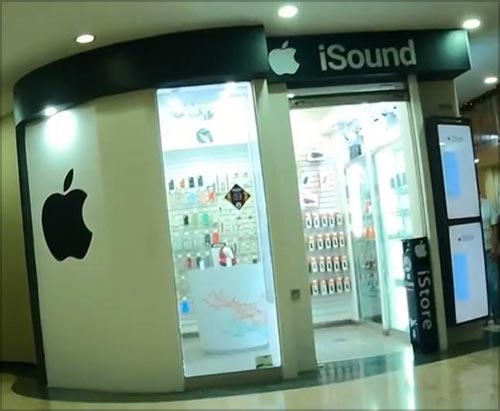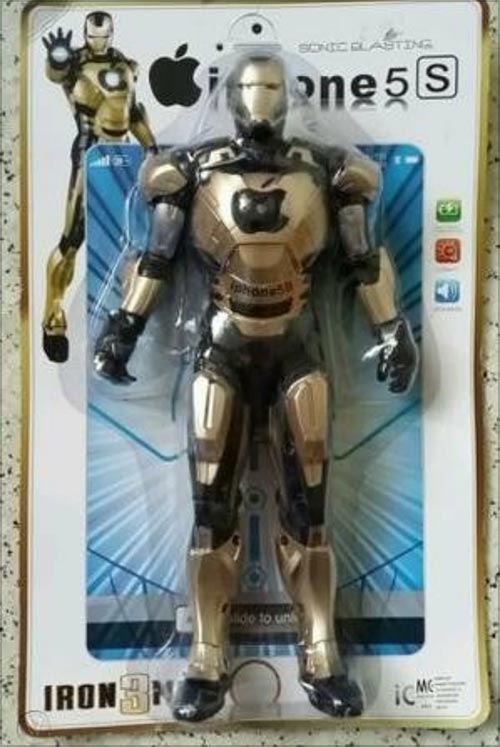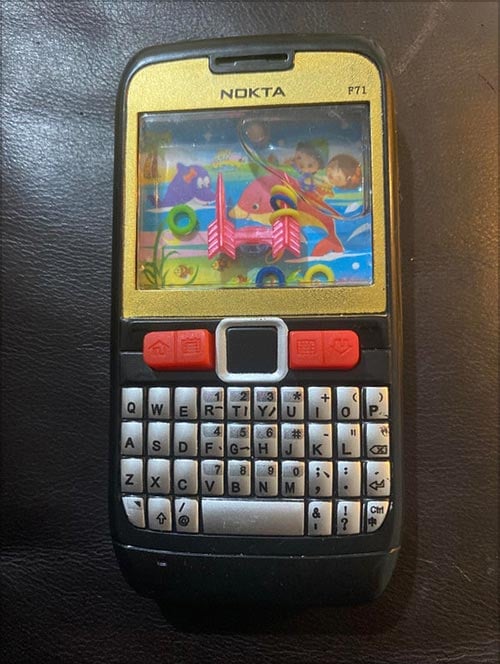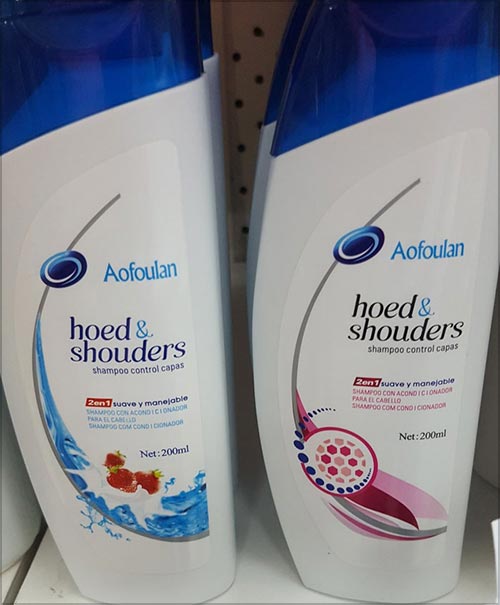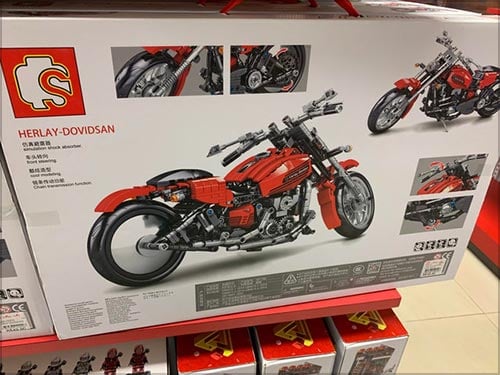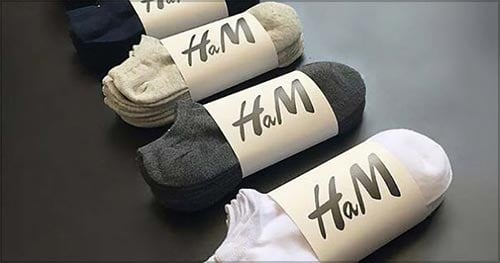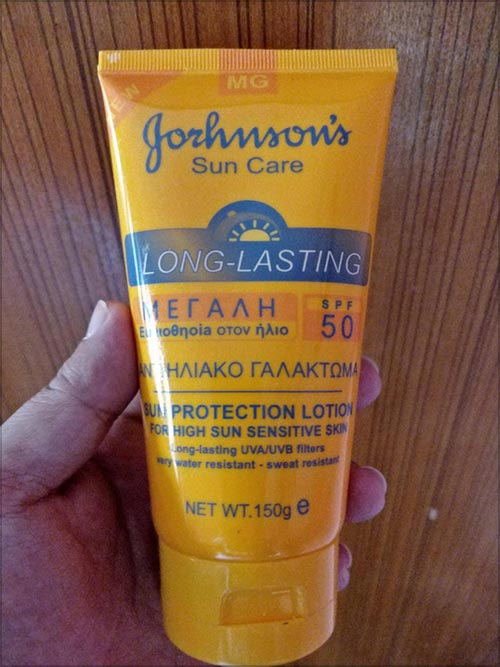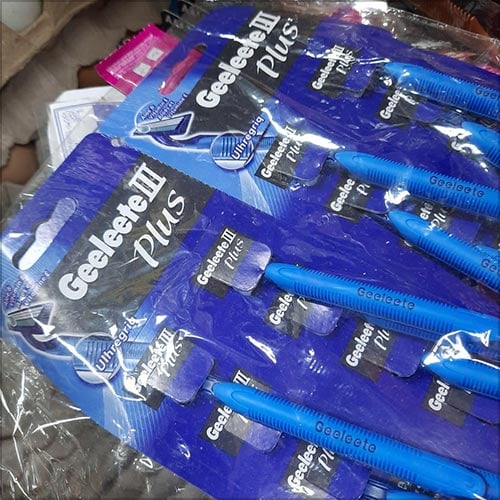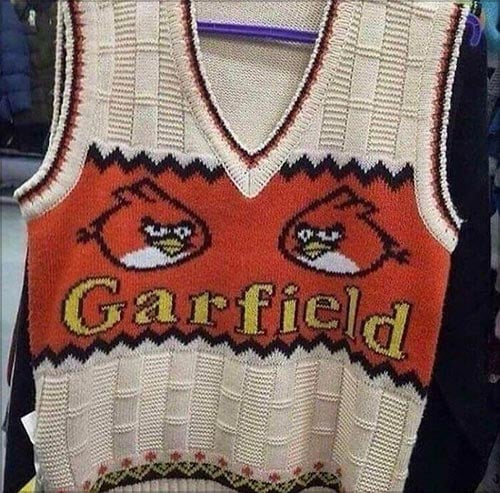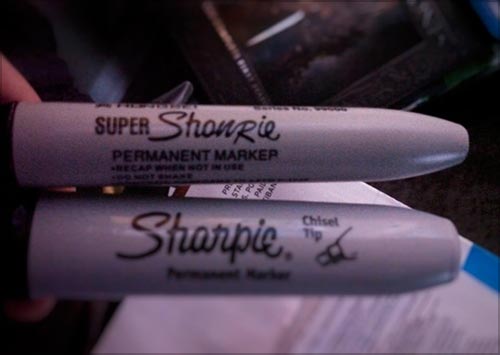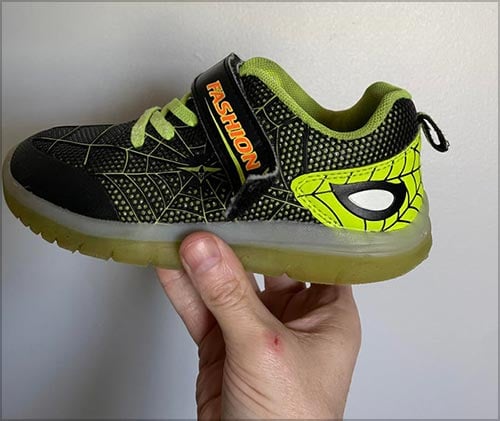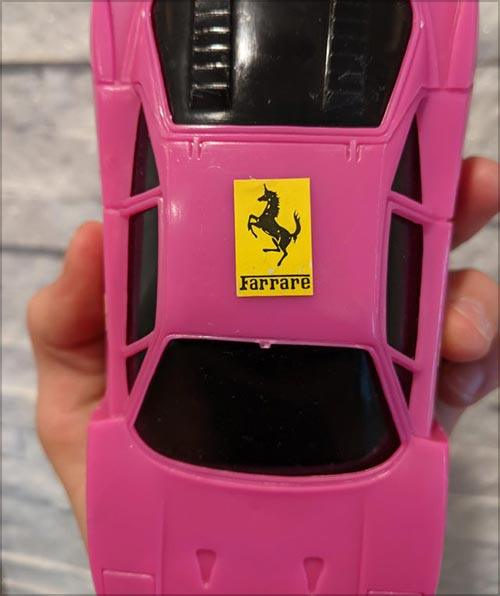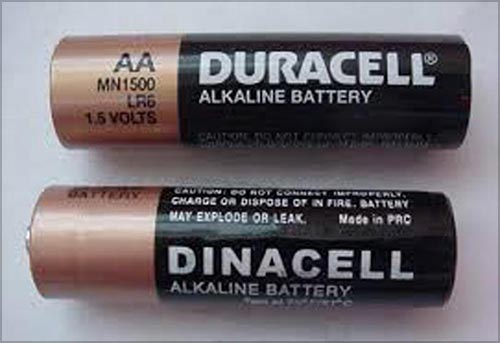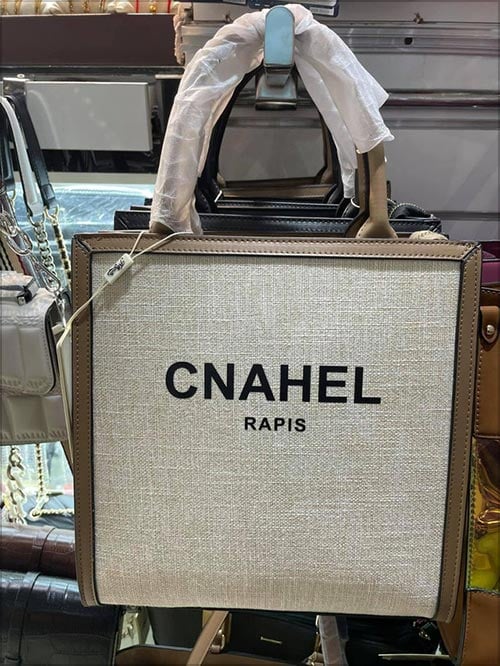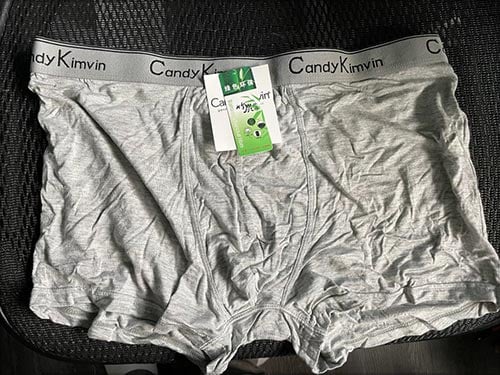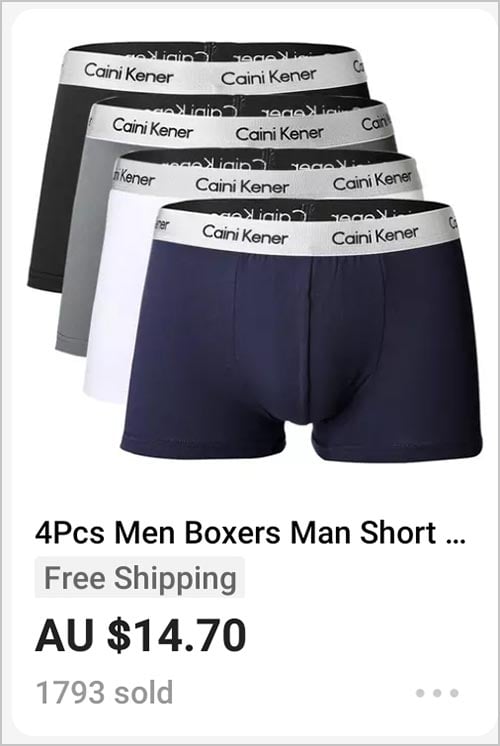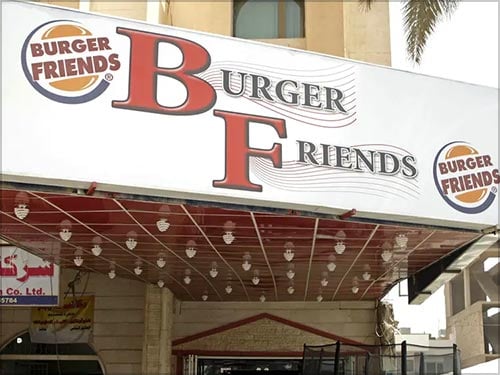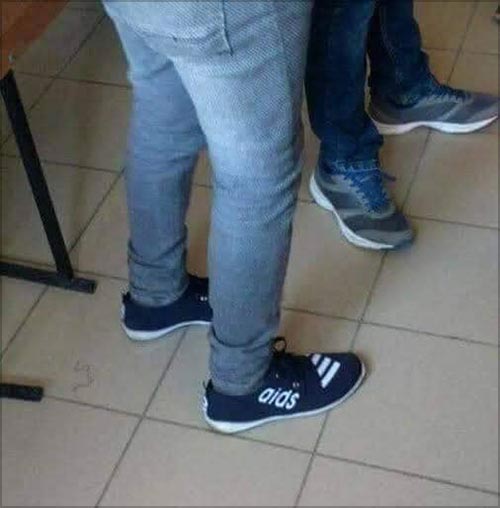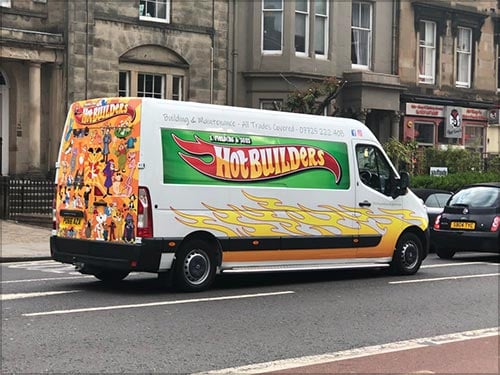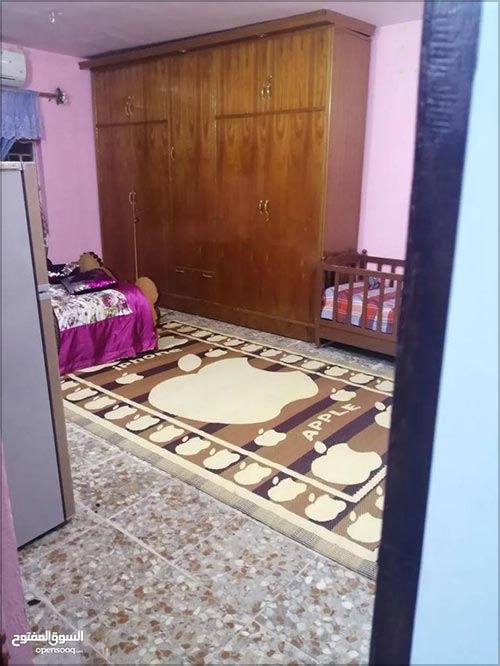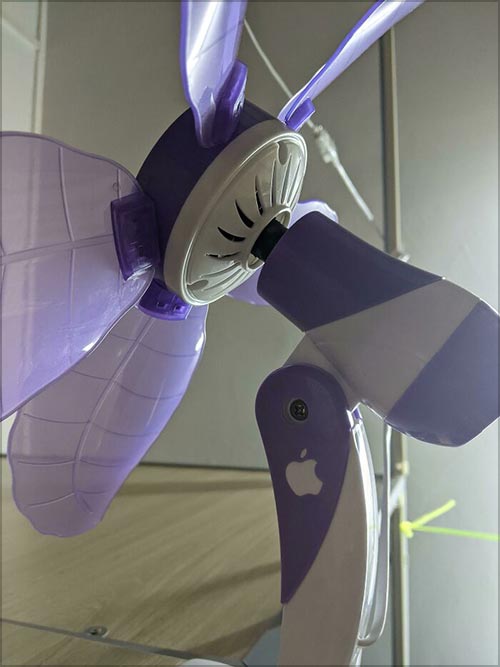 Recommended Articles: