Anyone with a unique app idea wants to work on it in a way that it becomes the next rockstar of the tech market. Every startup needs to be strong before entering the market so that it is able to beat the competition. Most mid-sized companies have to a point nowadays that they can not handle an in-house development team to work with them. Creating a local and dedicated team for their software projects can sometimes be costly, and this is why outsourcing is undoubtedly one of the most outstanding options.
Hiring an outsourced and dedicated development team is the latest, less expensive idea that is spreading around the globe and used by several companies. For any customized projects, small startups or companies can outsource an entire dedicated development team in order to get the best results. But first of all, you need to find out what a dedicated development team model means. So, read more below to unveil it.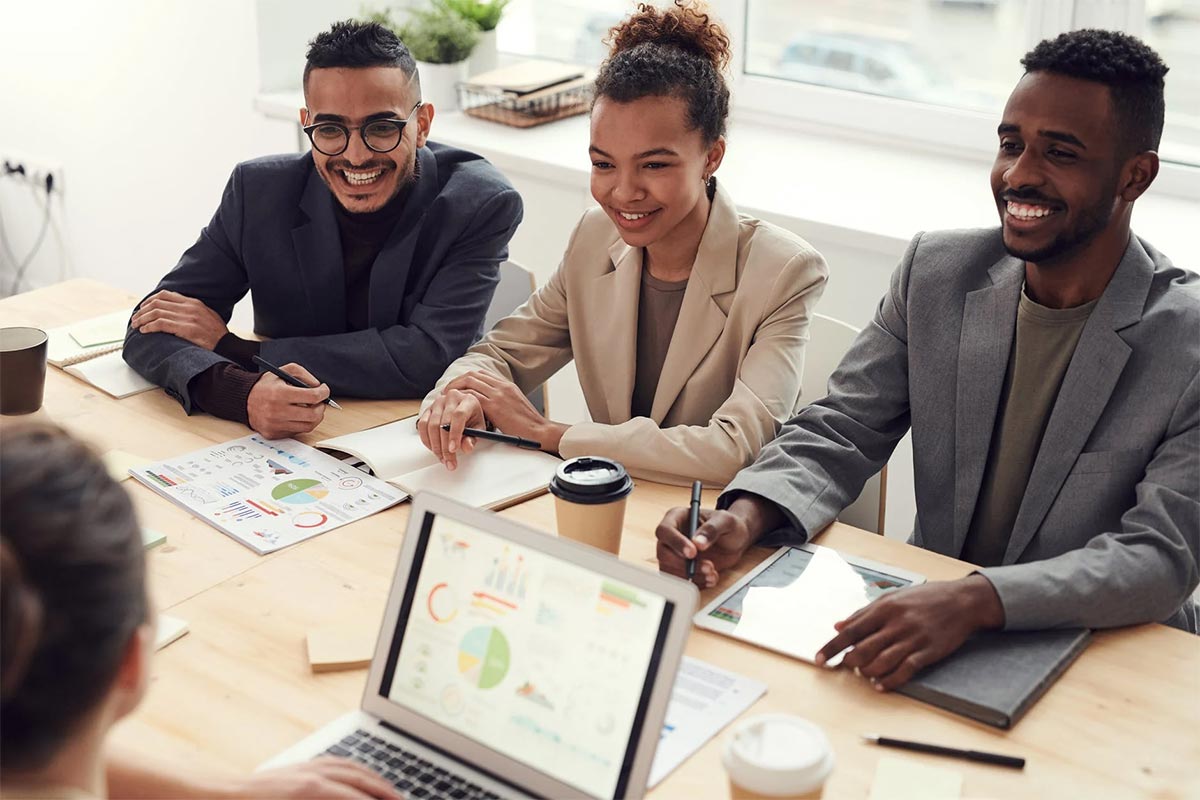 What Is A Dedicated Development Team Model?
If you are a part of the tech industry in this recent era, then you must have heard about the term dedicated development team a lot of times. This term basically refers to a team of software developers that you hire to work on a specific custom project from any outsourcing company.
Generally, it is a team of remote developers that is dedicated at a time to work on a particular client's project. This team model is famous for most mid-sized companies or small startups because it is less costly, and you don't have to pay an in-house development team even when there is no work.
In case the client that is getting its project done already has a team, then a dedicated development team from outsourcing companies are hired to extend his existing team.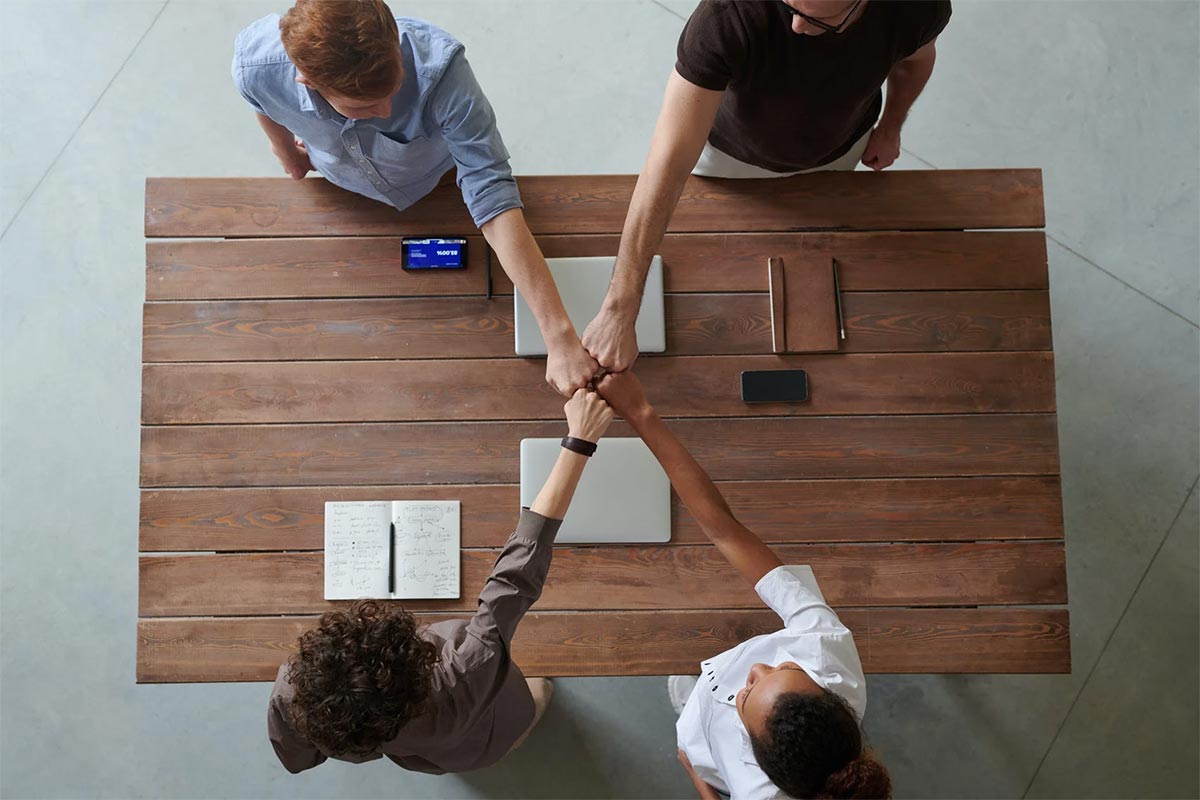 Advantages of Hiring A Dedicated Development Team
Despite all the controversies and disputes about how and when one should reach out to an outsourcing development team or if it is even worth the money and efforts, developmental outsourcing has been generating a huge revenue in the market for quite a long time now.
These offshore software companies have now become a prominent part of the IT industry in the recent few years because of their skilled and less expensive development teams. For most businesses building a dedicated development team in other countries is a great technique to earn more money by spending a lot less.
Here are some of the benefits of getting a dedicated development team:
A dedicated development team offers focus and adaptability at your disposal to work on a particular project without any distractions.
A dedicated team model is economically very beneficial for companies that can not afford to have an in-house development team.
Another benefit is that a dedicated team model helps to promote collaboration all over the globe.
A quick development cycle is a primary advantage that we get through a dedicated team model.
In dedicated team building, you get to control how the team members will be selected and managed.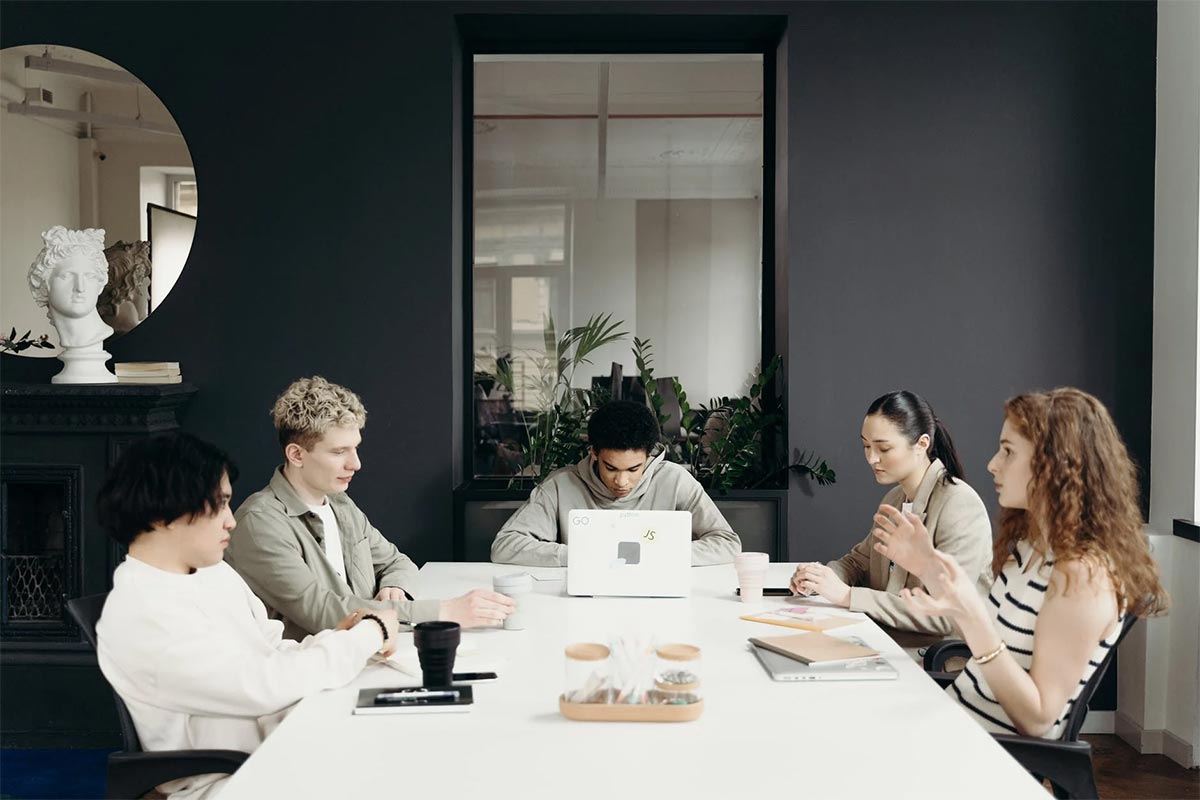 Challenges In Creating A Dedicated Development Team
You might face a lot of challenges while choosing a dedicated development team but there is certainly no need to be alarmed about that. If the vendor that is providing you the team is well experienced in his niche then all these challenges can be easily worked out. Generally, it takes some time to hire the right team members and design their whole working process. This is why when the hiring process starts, the company needs to be completely involved in order to avoid any misunderstandings.
Characteristics Of a Great Development Team
Every company has set a specific set of values and rules for the people working with it. If all the members of a development team share the same conditions, values, and characteristics. So, if you want to know what should be the proper approach of your dedicated development team, then check out these groundbreaking factors:
Clear And Regular Communications
We all know that communication is the primary key to make any company's team run smoothly without any hassle.
This is why there are two types of communications that are very necessary for a dedicated development team which are:
With stakeholders: For a successful partnership between two parties, it is very important for them to properly communicate with each other on regular basis in order to discuss issues and review the procedures.
With members of the team: to build a great team, it is really important to encourage the team members for healthy communication to make the process and solutions run smoothly. If it is possible, it would be great for the team to get together and work together to get over any obstacle immediately.
Professionalism
Obviously, in order to get the best possible results, the development team needs to have excellent programming skills. But one thing that is also as necessary is to have a certain level of proficiency in the related technologies.
Furthermore, a great dedicated development team understands the significance of innovation and they spend time on this factor too.
This is why the team members need to be great at keeping up with the technology trends and know how to improve their performance.
Understand The Business Logic
Another one of the important things that needs to be in your consideration while hiring a dedicated development team is that a great team knows who their target audience and potential customers are.
They try to communicate through the products and they truly understand what the user's desires and thus make the right technical decision.
Flexibility And Freedom
The key to excellence is that each team member in the development team should be free to find solutions to any difficulties that might come in the way.
It also gives the opportunity to each member to give advice on several decisions and consider the choices of all the team members.
A certain level of freedom given to the developing team helps them to experiment and try out new solutions and builds a strong team model that has internal cultures and processes.
Recommended: