Hello there friends! We hope that you all are keeping safe and that our blogs are being super useful for your personal and commercial design projects. Many times, our new friends and acquaintances ask us questions that can help them with a thing or two when it comes to graphic designing, how to set payments for the designs that they make and how they can make the briefing process easier for both the clients and for themselves.
Sometimes, our questioning sessions also go in the direction of who makes the more money and most importantly; in which countries graphic designers make the most money and we will be honest with you guys, that is the conversation that we need to have – not just with the ones who are new in the industry but with the ones who are the decision-makers. Do you know why we are saying that? Well, it is simple; we know that many graphic designers and visualizer, and artists are not being able to make the money that they should be making. That is not only sad, but it is also problematic to say the least.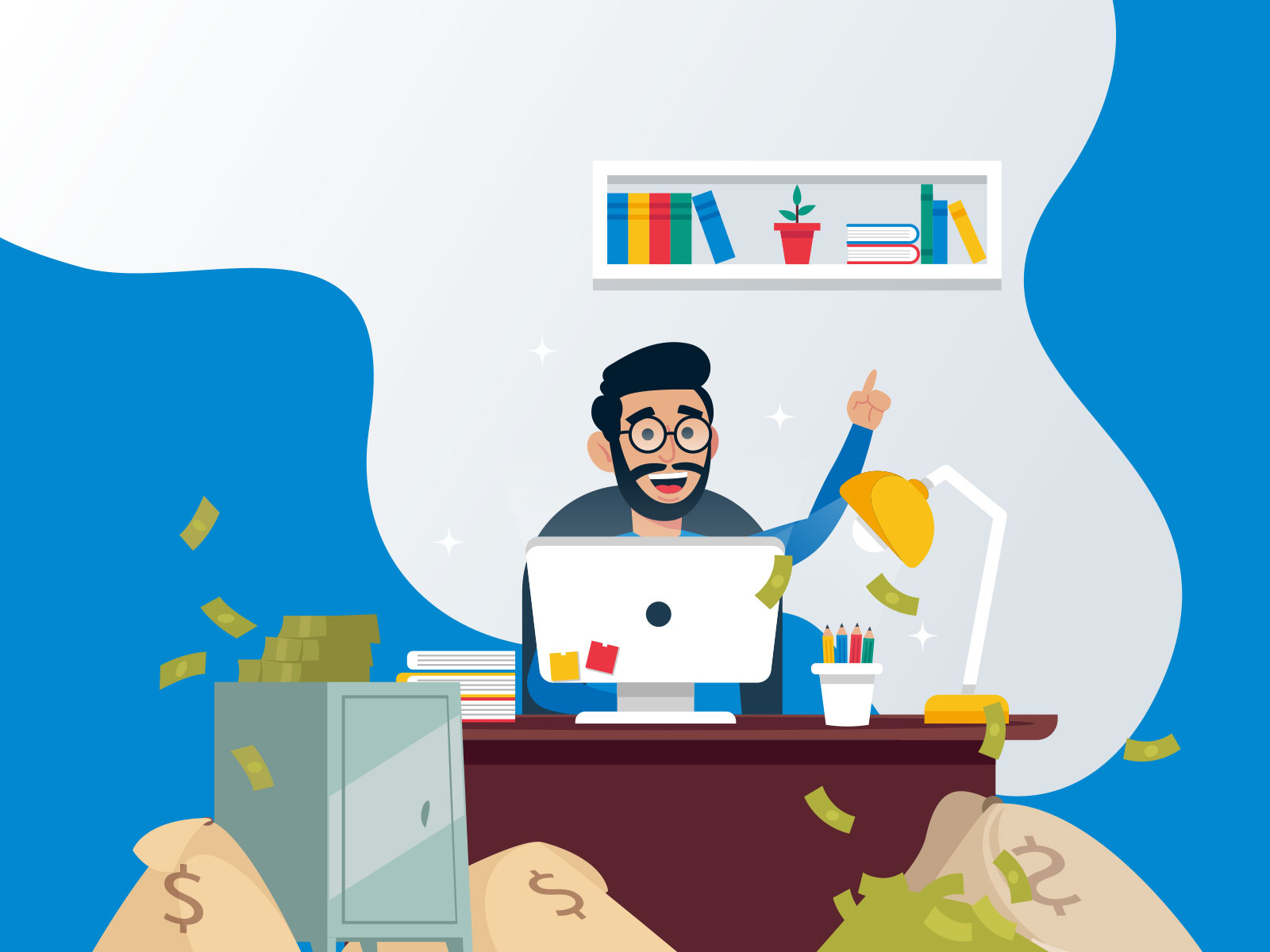 If you are wondering about this, that wanting to know other people's salary is okay or not, we would like you all to know that it is definitely okay as it gives you an idea on how to demand your own salary, how to negotiate it if you know that your prospective employer is providing you with less money and if you want to make sure that whatever you are asking for is what you deserve. Also, there are many people who move to other countries for better job opportunities too which means that if you would know which countries allow graphic designers to make the most money, you can also make a decision of moving to that country too and it would be only wise, you know!
Allow us to first share how you can start the conversation about demanding a better salary package! You must familiarize yourself with the trends of the industry you are about to join but also remember that you do not ask individuals their salaries – they might not tell you the actual ones. Get to know about the salary packages from the organizations to be sure. Never feel ashamed of what you are about to ask – it is only fair to join an organization that knows your worth otherwise you will be struggling to make both ends meet while working for hours and hours.
Recommended: Top 10 Graphic Designers to Follow in 2020
One more thing that you need to know is that you must build your case in a way that you are factoring in the perks that you are going to get from the organization while also informing them what you can bring to the table by joining their team. Don't sugarcoat anything so that they would think that you are trying to be a diplomat, be real, and only talk about real stuff. There are so many people who fail to build a case while talking about their salary package and that happens because they do not go in prepared.
Oh, and know when to stop, when to wrap up the conversation that they do not get offended (as most of the people do). Now that you have made your point about why you are asking for what you are asking for; it is extremely important for you to bring everything to writing. Never leave the meeting room or end the telephonic conversation unless you have mentioned that you want it to be added to the contract that they can hand it over to you or email it you. Be clear as there is nothing about these things in detail.
So, which are those countries that offer the highest salary packages to graphic designer? United Kingdom tops the list when it comes to offering the best salaries to the people who are graphic designers and then comes Canada – this makes both UK and Canada those countries that offer unmatched livelihood for the graphic designers. We would also like to share it here that Ontario, British Columbia, Quebec, and Alberta are the biggest employers of graphic designers.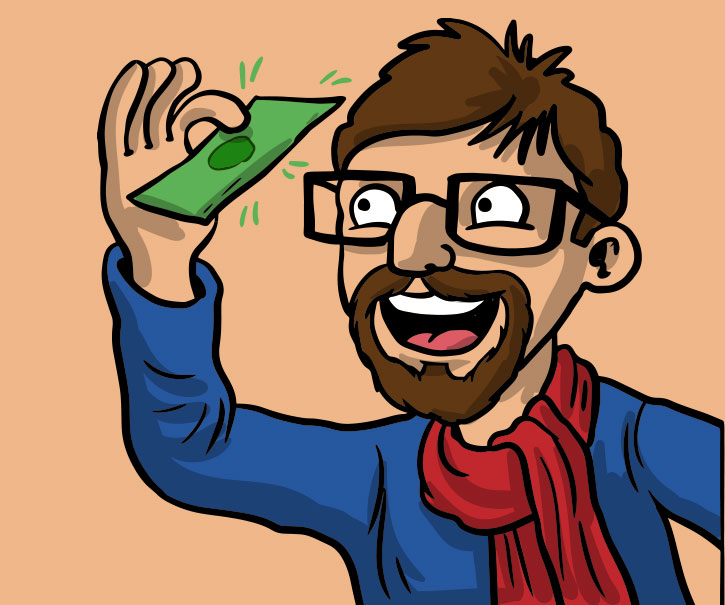 Third on the list is China and then Sweden. Japan is another name on the list of people providing graphic designers with better job opportunities and interesting salary packages and if you want us to be more specific then here is a list of cities that are considered to be best for graphic designers:
Berlin
Toronto
Montreal
New York
Boston
San Francisco Bay Area
London
And that is all for today! We hope that our blog will help you guys getting a better idea of how things work for graphic designers in various parts of the world. If you liked this blog, do share your feedback with us in the comments section and while you are at it, feel free to spread our blog in your friend circle too.
Recommended: