Hi there, hello there! We are back with yet another super cool blog of ours and we can bet that you all are going to love it. The blog focuses on the Adobe Substance 3D release but before we start talking about that, we would like to thank you guys for your overwhelming response on our previous blogs and for also sharing them with your favorite colleagues and loved ones. Also, keep sending in your requests and suggestions as well and we will get back with them and more in our upcoming blogs.
Whenever a graphic designer or a visualizer starts working in their field, they also keep thinking about making something that's 3D. We know so many people who just could not stop enjoying making 3D the moment they mastered it and we feel that, that's the thing about it. Once you start creating it, there is no going back. Creating 3D art does take some time for beginners but trust us when we say this; it is the future. You can take your clients by storm with your imagination and treatment of the ideas that would have looked ordinary if they were not 3D.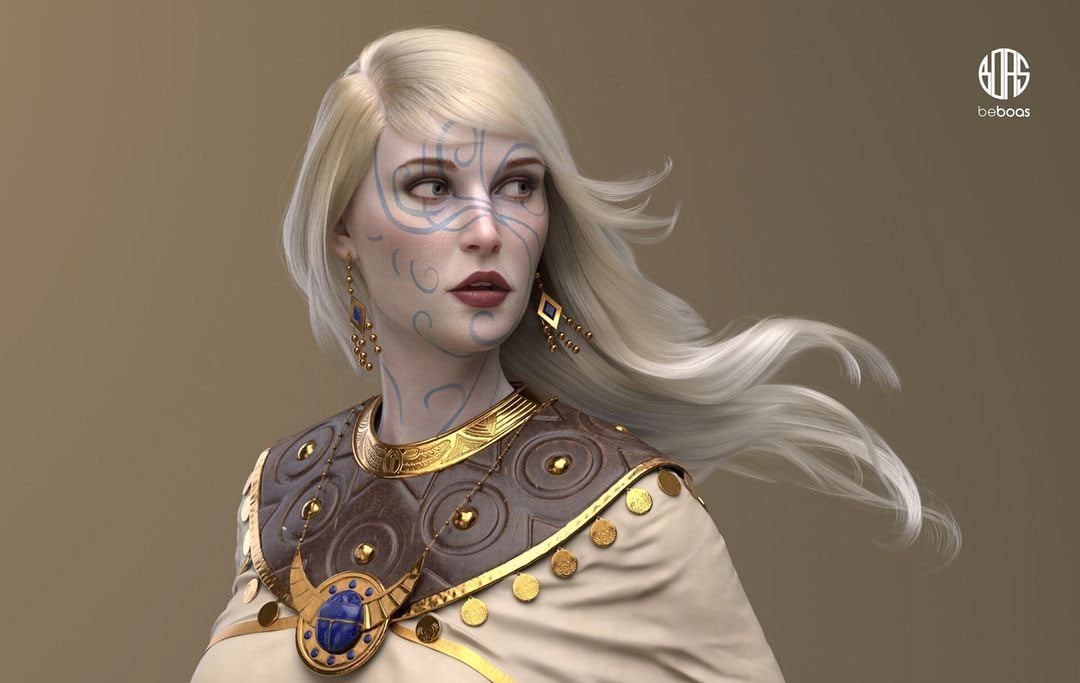 For those who don't know, Adobe Substance is used to create stuff that features the 3D touch – it could be an app, a 3D model, or even creating 3D scenes for a video etc. Adobe Substance helps the creative thinkers create content that they have been dreaming to create all the while enjoying the awesome tools offered by Adobe Substance. If you would like to know about the plans in detail, then keep reading the blog: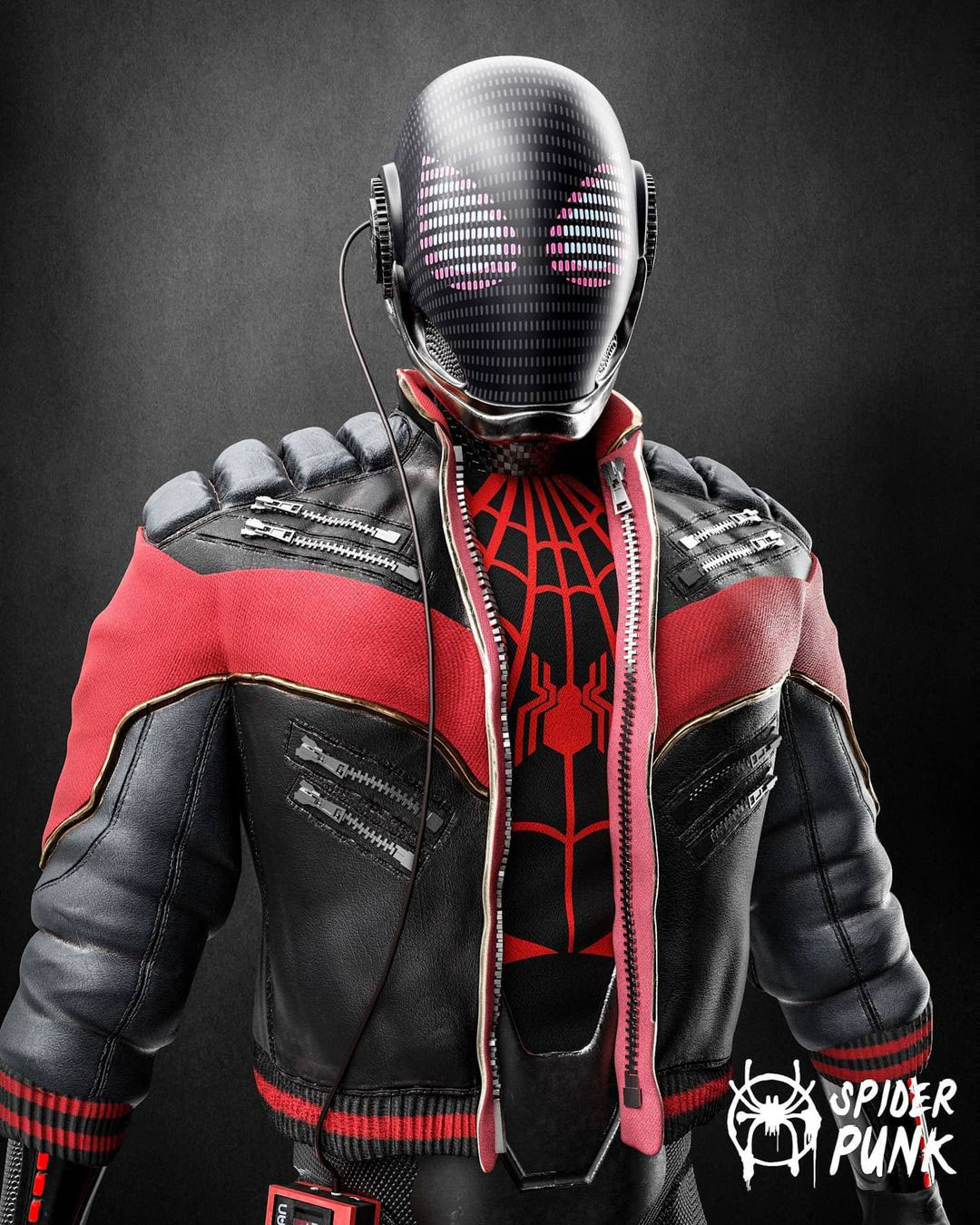 So, Adobe Substance Texturing plan offers Painter, Designer, Sampler apps, as well as 3D assets (up to 30 in number) whereas; the Adobe Substance 3D Collection plan offers Painter, Designer, Sampler, Stager apps, and 3D assets (up to 50 in number). These products can be used by purchasing them for a month – as per the requirements.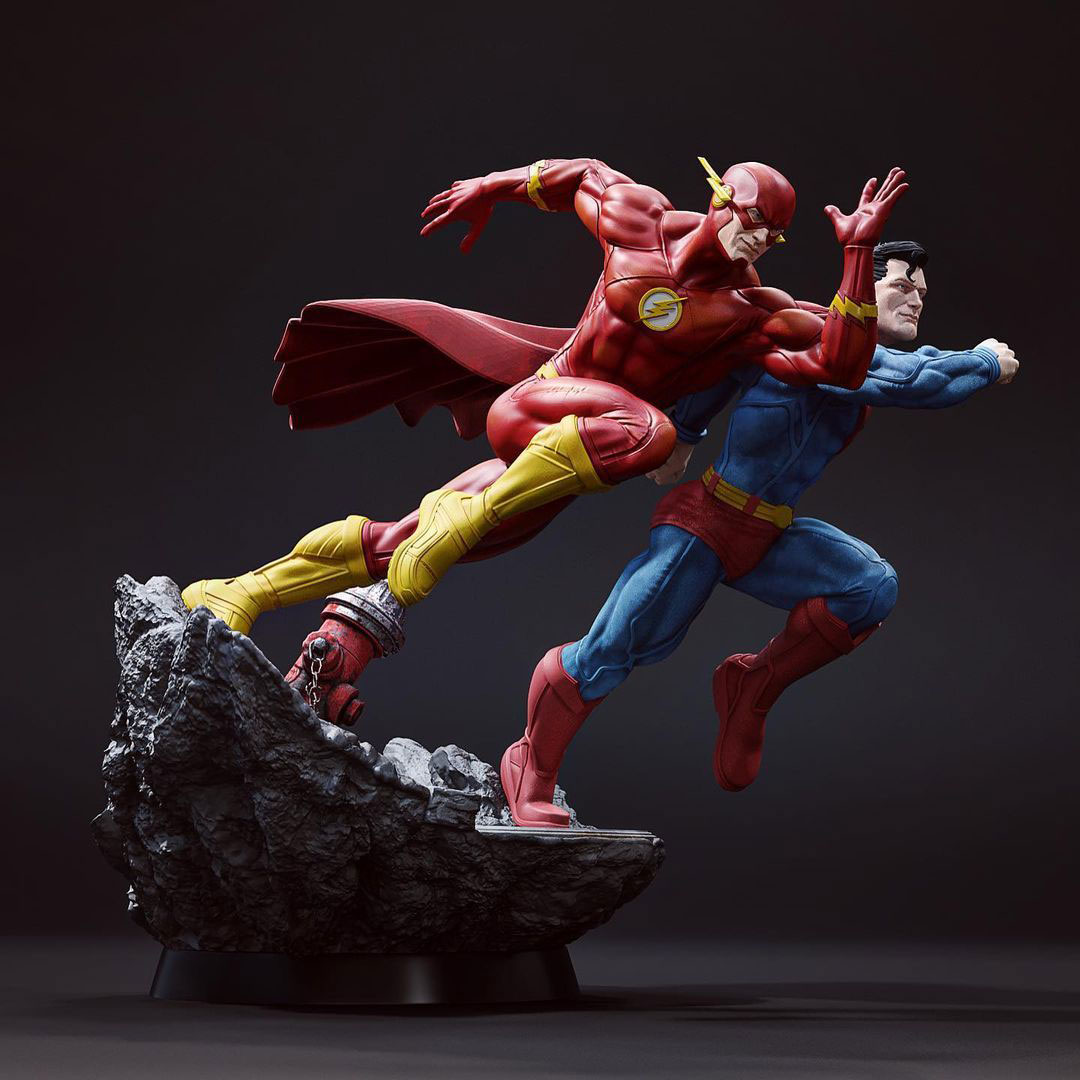 With the Substance 3D ecosystem, sky is the limit. You can create literally anything and everything 3D because now you have the tools, the packages and the products to make them all work for you. The apps that are being offered are super smart and creative and your imagination will help you bring unique and amazing things to the table. From building and assembling 3D scenes in Stager, you can also set up lights, assets, materials as well as camera for virtual photography. And it can be exported, shared and published to the web or even to AR.
Adobe Substance lets you give life to your photos, designs with complex materials and you are also allowed to have total authoring control. In addition to that, you can build as many complex models as you want by experimenting with the tools of the Adobe Substance 3D. The best part would be when you will feel that you are working in a real life workshop as it does bring you that control over tools that you can use to work on your upcoming projects.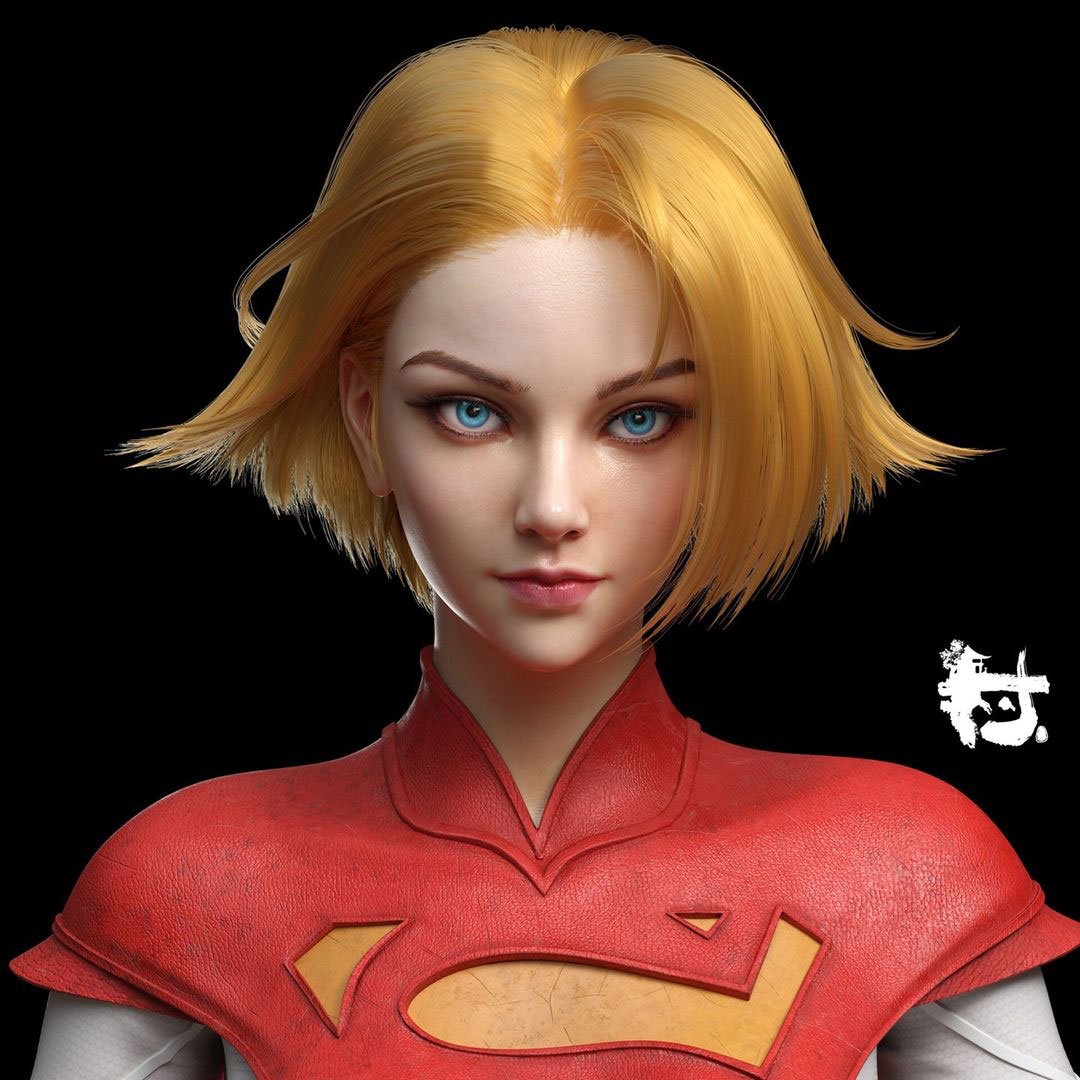 Oh, and did we tell you that the Adobe Substance 3D comes with a huge library of models, lights as well as materials that are fully customizable? This is something that we would love to mention here that all content is designed by expert guest artists that are creating superb designs every single day. When we were doing our research on Adobe Substance 3D, we were so fascinated to see that it has so much to offer that all of you might need to take a week off to go through the whole thing and there are chances that, that time would still be less.
As far as the packages are concerned; you can purchase them as per your demands and requirements. These are the packages that are there:
For individuals (30 assets per month, 100GB of storage, 30 days of versioning)
For individuals (50 assets per month, 100GB of storage, 30 days of versioning)
For teams (100 assets per month per user (pooled among team), 1TB of storage, 180 days of versioning)
These packages are available for US$ 19.99, US$ 39.99 (discounted price) and US$ 79.99 (discounted price) per month respectively and we would encourage you to buy the one that suits your needs.
Some More Renders: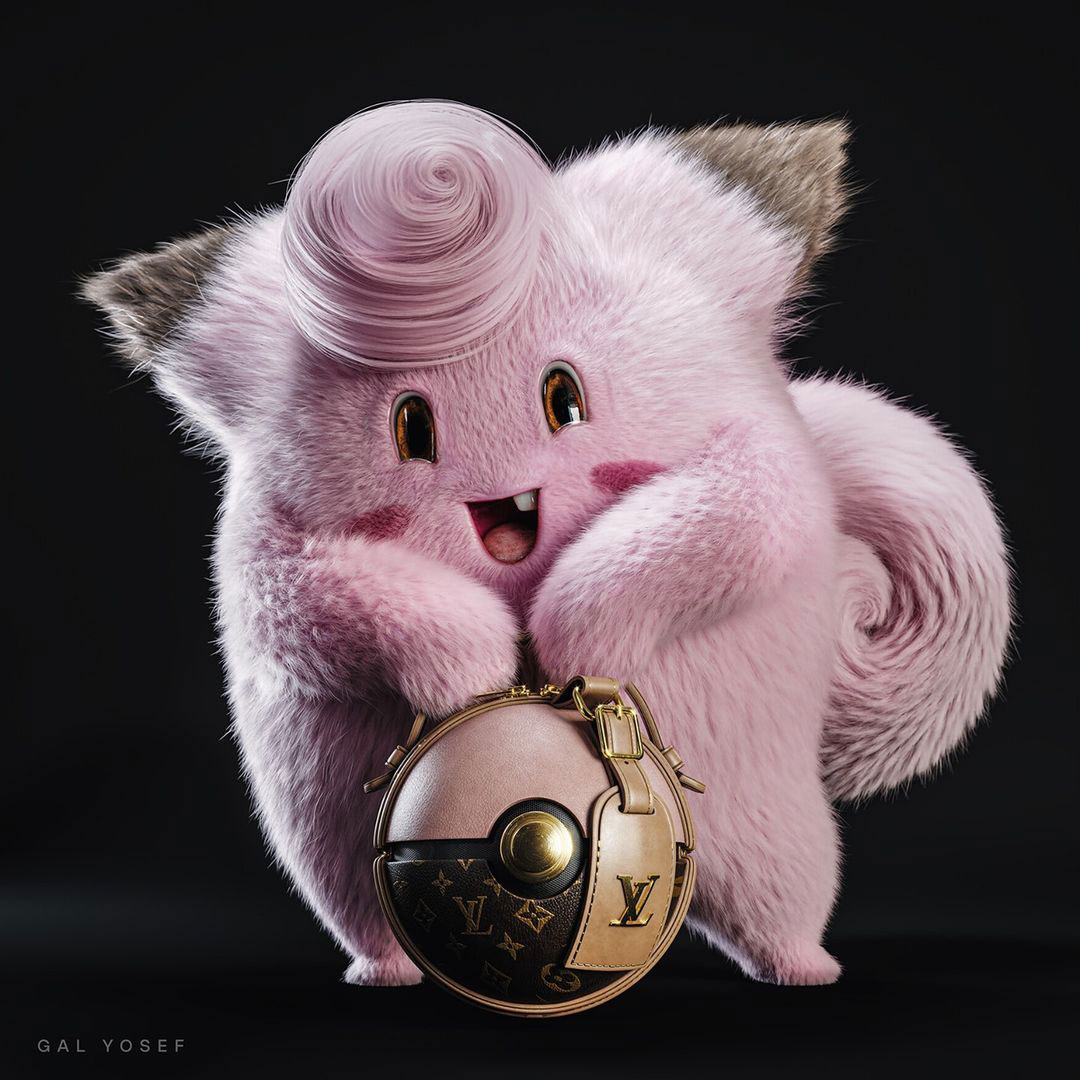 That is all for today, friends! We hope that you had a great time reading our blog and that it is useful for you as well. Do share it with your friends and colleagues as well so that they can acquaint themselves with this interesting tool and can start creating 3D art and models for their personal and commercial projects. Also, if you or your friends make something using this tool, do let us know in the comments section as we would love to see amazing content.
Recommended: