Hello there friends! We hope that your work life is treating you well and that your life in general is all fun and games. Earlier this week when we were working on our content listing, we thought that it would be a great idea to share a bunch of non work blogs with you guys as well and here we are with the best news from the tech world that Google has opened its first ever physical store and while we cannot contain the happiness, allow us to give you all the details so, let us get started!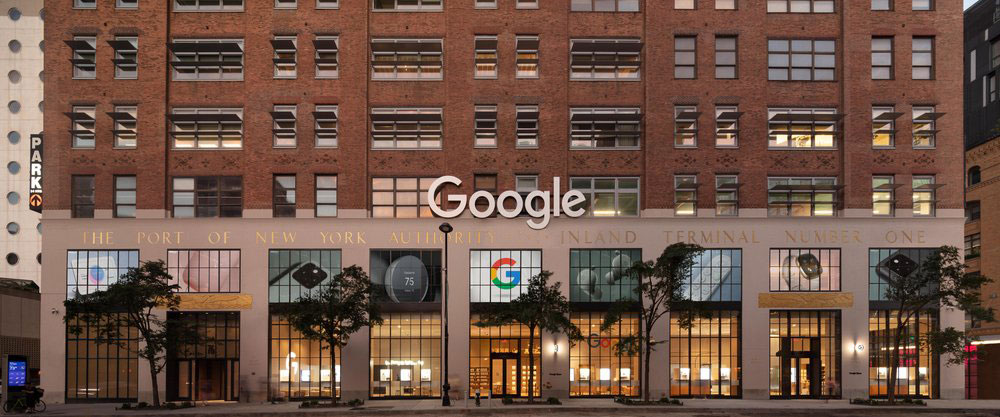 On 17th June, Google opened their physical retail store in New York City as an extension to provide the community to enjoy hands on interaction with the services as well as with the Google devices. If you are in Chelsea or plan to visit the store, you can expect Pixel phones to be there and in addition to that, there will be Pixelbooks, Nest products as well as Fitbit wearables. Are you guys screaming internally with joy or is it just us? We can bet that you are doing it too because well, it's Google we are talking about and whatever they do and make is now available to purchase right from the counter too.
The aim is to provide the customers with sustainable products that are being made to serve the purpose during the life of a human being and we are genuinely happy that Google came up with this idea of providing the audience with an on ground experience. It is interesting to mention it here that when the idea was being worked on; the genius people at Google wanted to bring the exact same thing that they have been offering to their audiences since forever that is to make sure that whatever is being done and created is helpful for the people.
Now, you can have thousands of ideas in your head to do something for the community (be it for the locals or at an international level) but to execute it and execute it in a way that it reflects what you are aiming for is a difficult thing to do. You would say what is there that is not for Google to do but trust us when we say this; you can be the giant in the industry, and you still would not know how to do something so amazing that it instantly becomes the topic of discussion.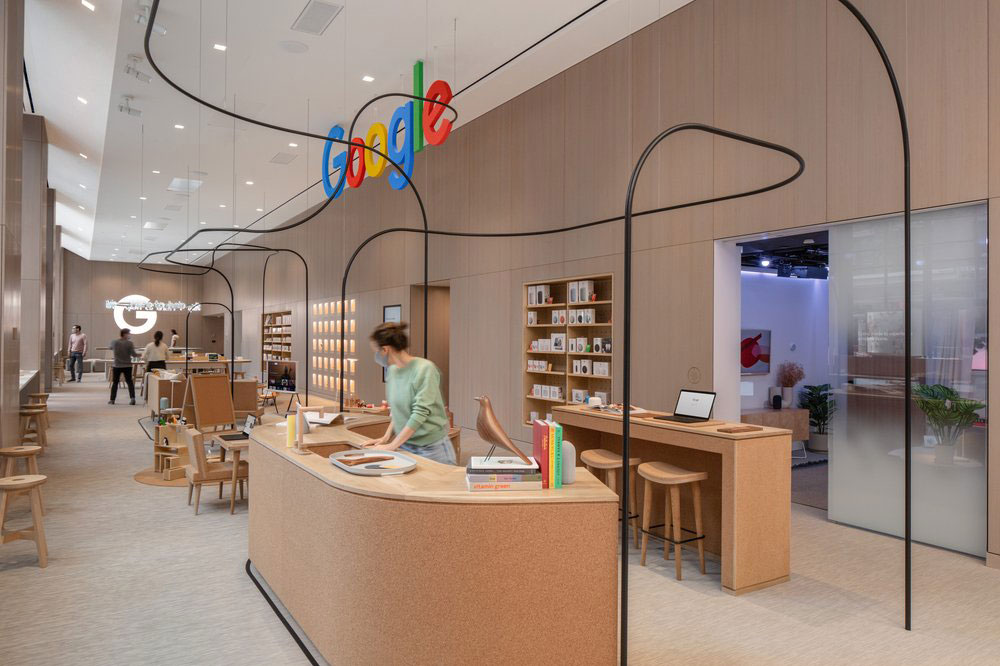 So, while the good people at Google have the best of the ideas in mind, they had to get in touch with architects to shape their designs and bring them to reality. NYC based architect Reddymade was there to make that happen for Google's first physical store. Of course, the mock-up has to be designed first before they would move to the next step and they built a full scale mock-up to execute things properly. In Mountain View, the store's mock-up was set up and they were testing everything to be sure that whatever they will do at the store has to be perfect.
Setting up the products like phones, speakersspeakers, wearables and letting people test and experience the features is one thing but to give them an immersive experience is something not a lot of stores provide at the moment and since it is Google, they had to ensure that whatever they do is not only different but better than the rest of the tech stores that are already there. Another goal was to bring life to the services and products like Google Search, Google Assistant, Google Maps Stadia as well as YouTube and they did it perfectly fine.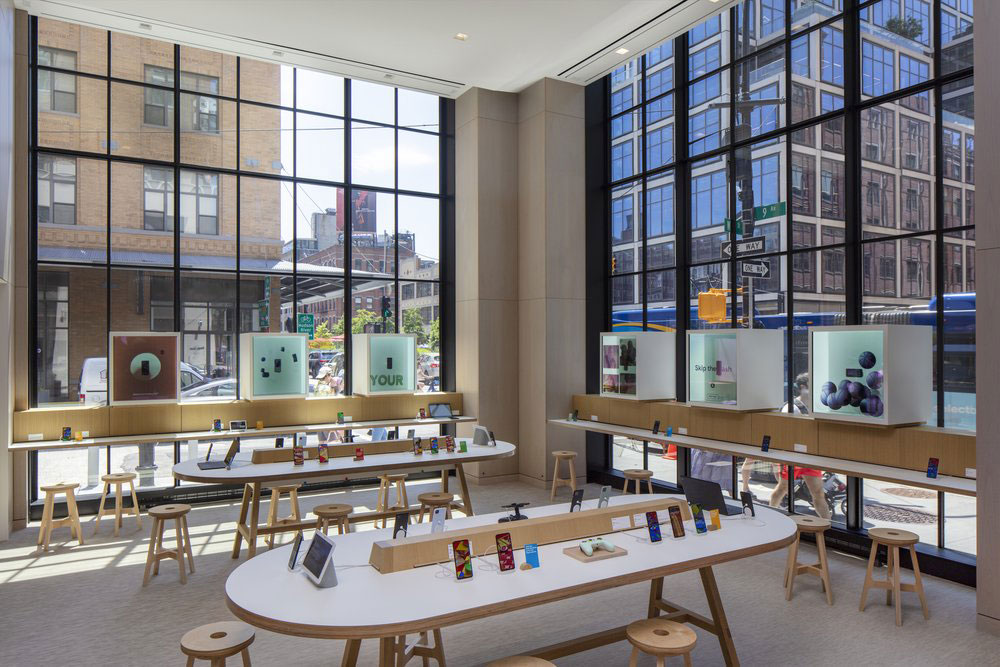 In addition to that, Google is very careful about creating sustainable products and providing sustainable experiences to the community so while the store was being made; this was kept in mind that the commitment to sustainability is not ignored. Anything and everything that is there as a décor item or even for the carpeting is made using recycled items and guys, that is what we love about Google – always on point and to stun the audiences in a way not a lot of people would think about.
Oh, and we would like to mention it here that Google store has also earned the LEED Platinum rating that is given to stores that are made by following the green building rating system.
There are interactive screens at the Google store, there are experts who will help you go through the store, the products and services and you can also get the troubleshooting issues resolved right at the store as well. We think it is time for us to say goodbye so that you can explore the store virtually and physically too whenever you get a chance to do that. And if you liked reading this blog, do share your thoughts with us in the comments section down below.
Here are some Interior Pictures:
Recommended: