Hi there, hello there! We are back with yet another amazing blog of ours and we can bet that you are going to love it too. Although we do not have a free mock-up PSD file to share with you guys today, what we do have is something you all will find super useful for yourself or to give to someone as a present. Let's get started right away!
As you know that online threats to steal money are always there and almost every other day, someone is mentioning that some amount from their bank account was taken by someone they don't even know and the weird part is that the owner of the money does not know when that is happening. It would be like you wake up and you get to know that someone used your credit or debit card to purchase something. Did you do it? No! Did you share your CVV number with anyone? Of course not. Then how does that happen? And why does that keep on happening? Allow us to share that with you!
So, there are hackers and money stealers all around the globe who like to do this instead of working somewhere and earn their own money. This is unethical, but it is also criminal and the fact that these people are always coming up with more and more messed up ways to do such crimes is scary. In their heads, they are the smartest people on the planet, and honestly, they are but imagine them using their intelligence and smartness on things that could have made this world a better place, you know.
Anyways, when viruses exist for a software program, so do the solutions to fight them and to ensure that your money does not get stolen, you must invest in a Radio Frequency Identification wallet because here is what it does: an RFID wallet is designed and manufactured to prevent the reading of credit and debit cards from various systems. Since it blocks Radio Frequency Identification (RFID) skimming, it has been given the very name to help people know and understand what it can do for them. We highly recommend you get one for yourself or for your loved ones right away to stay safe from electronic pick-pocketing.
Recommended: Top 10 Best RFID Passport Holders & Wallets for Your Next Travelling
Now, allow us to share with you guys what you can expect from a slim wallet with an RFID! First things first; these wallets come in multiple colors and styles as well as designs like the regular ones so you have a variety of options to choose from. Then you also get a choice to decide the folds of the wallet as well so, if you were wondering about the specs, there you have it but in addition to giving you guys a safe space to put your money and cards, etc. inside, you also get to protect whatever you have in your wallet.
The material that is used to manufacture these slim wallets is carbon leather but you can also check out the hard plastic options as well given that it is your style and something you would want to have. The reason for making wallets using hard plastic is that it comes with even more durability and resistance that can also help you protect your precious belongings from rain, water, and other severe weather conditions as well. Oh, and did we tell you that these slim wallets can allow you to use up to 11 card pockets and we think that is another best thing about these wallets, otherwise we clearly face the issue of keeping the important cards in one place.
With these wallets, convenience comes in handy as there is a notch that lets you take out whichever card you would want to take without having to fight with the other items or the wallet itself. All the wallets that we have added to our collection of 25 best slim wallets for men with RFID are stylish and functional – making sure that whatever you will pick will definitely complement your style. There is a metallic money clip as well that allows the users to clip as many notes as they would want to clip to the wallet. Oh, and know that even though this wallet has multiple pockets and a clip to hold your money, it is slim and won't bulge your pockets, etc. at all.
That is all from our end today and we would encourage you all to start exploring through our carefully curated collection of 25 best slim wallets for men with RFID and pick the ones that you liked the most and while you are at it, do share which ones you got for yourself or for your family members, friends, and colleagues. Until next time, stay safe and keep sharing our content within your circle of friends, family, and more.
25 Best Slim Wallets for Men with RFID
1. TRAVANDO Men's Slim Wallet with Money Clip AUSTIN RFID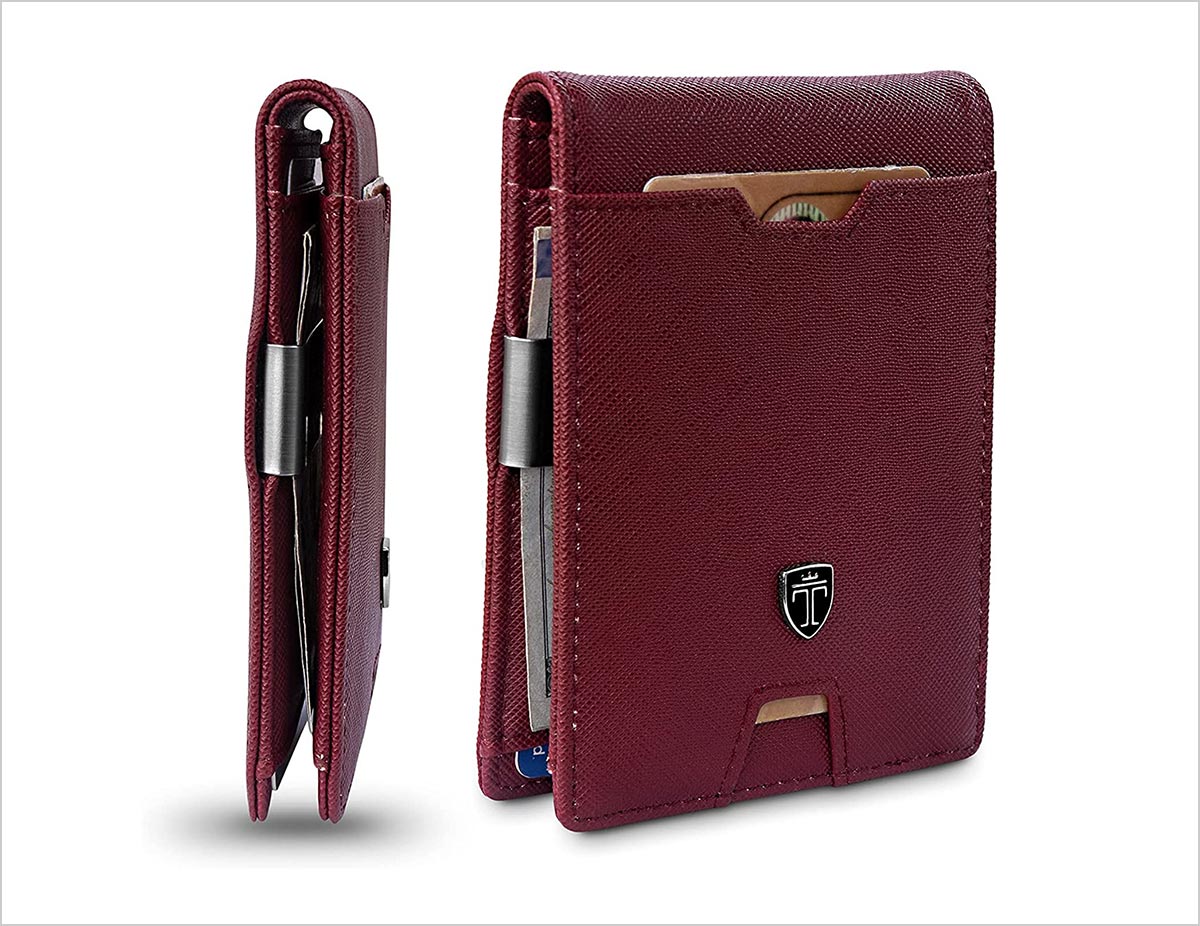 2. RUNBOX Minimalist Slim Wallet for Men with Money Clip RFID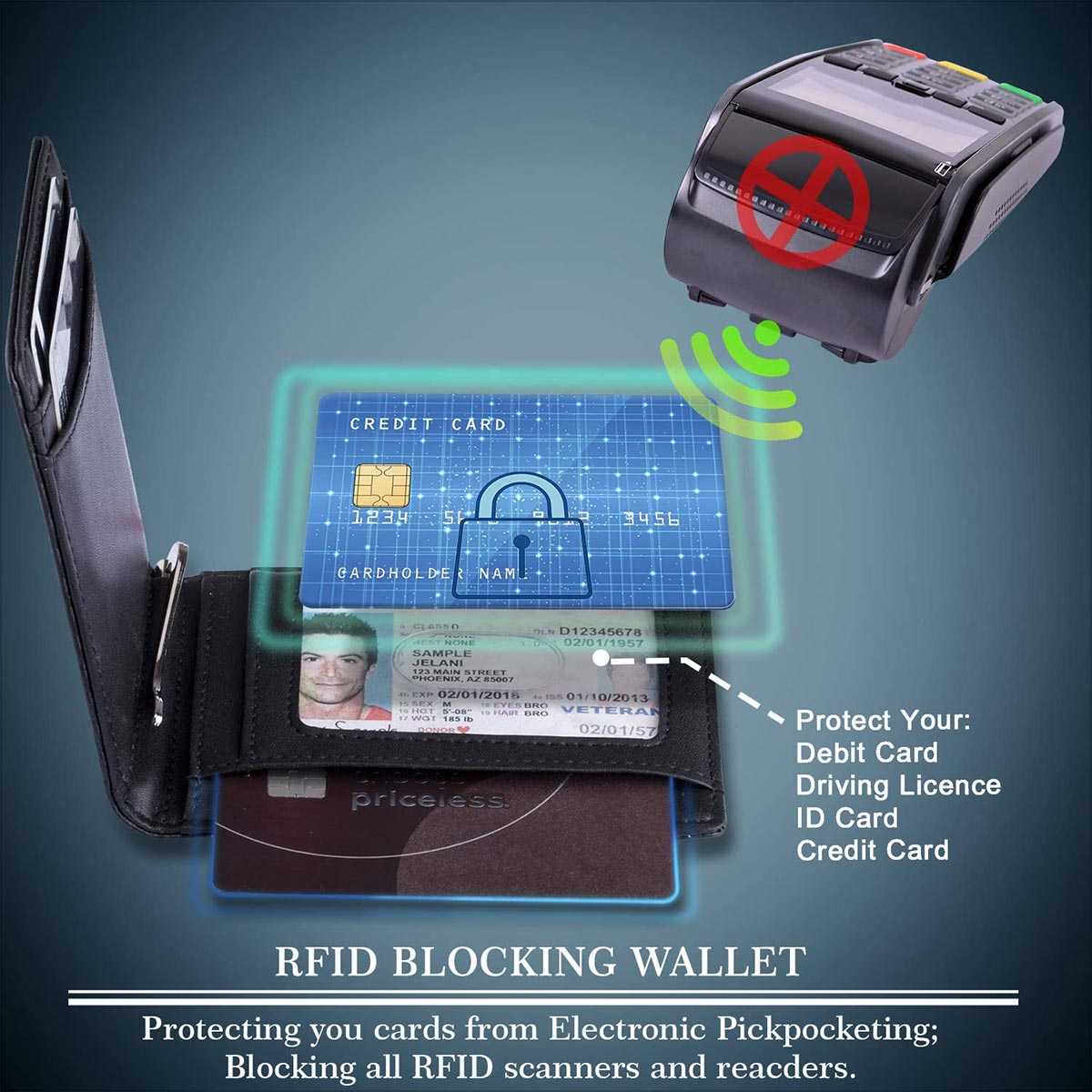 3. Travelambo Front Pocket Minimalist Leather Slim Wallet RFID Blocking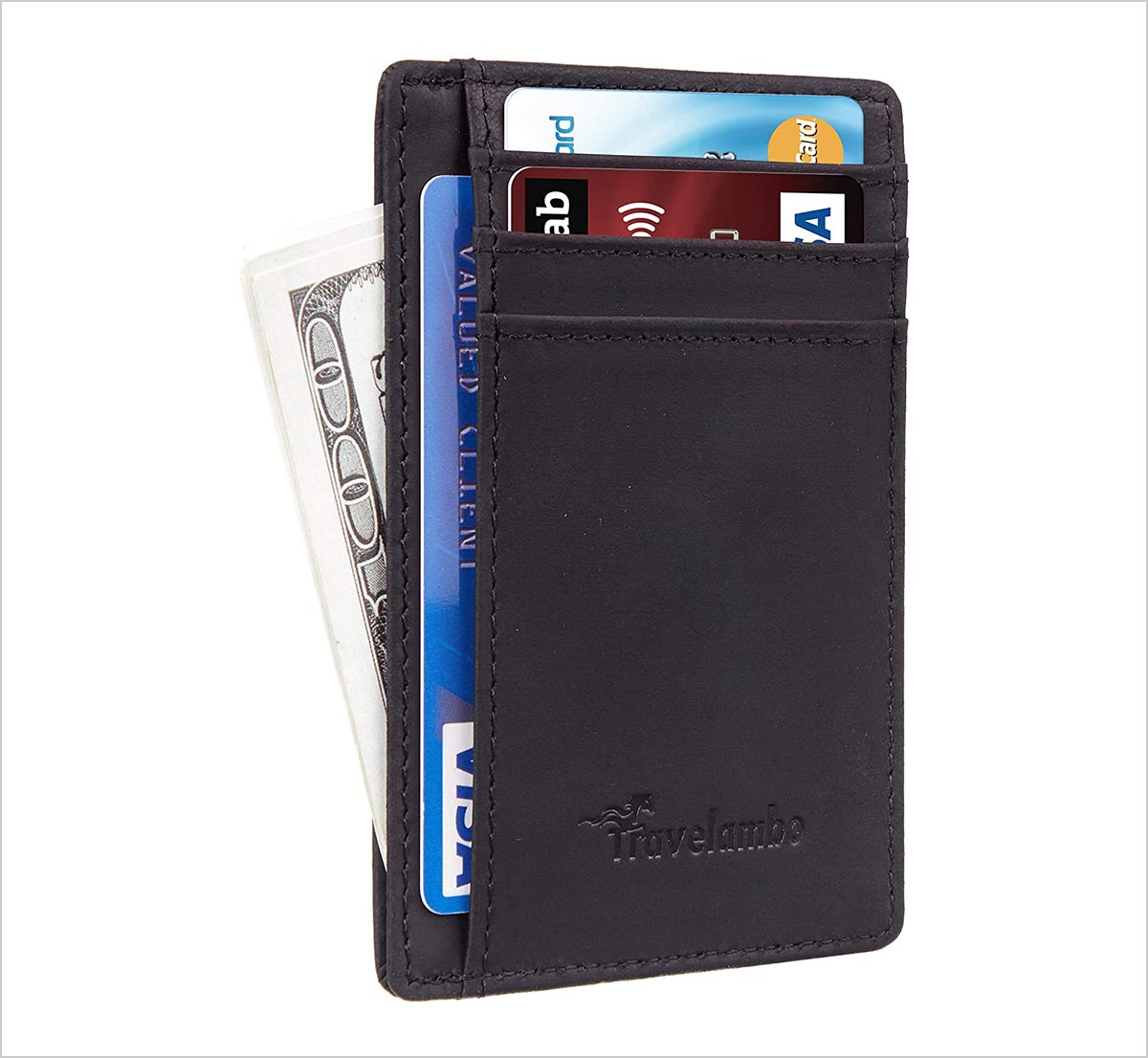 4. SERMAN BRANDS – Wallets for Men Slim Men's Leather RFID Blocking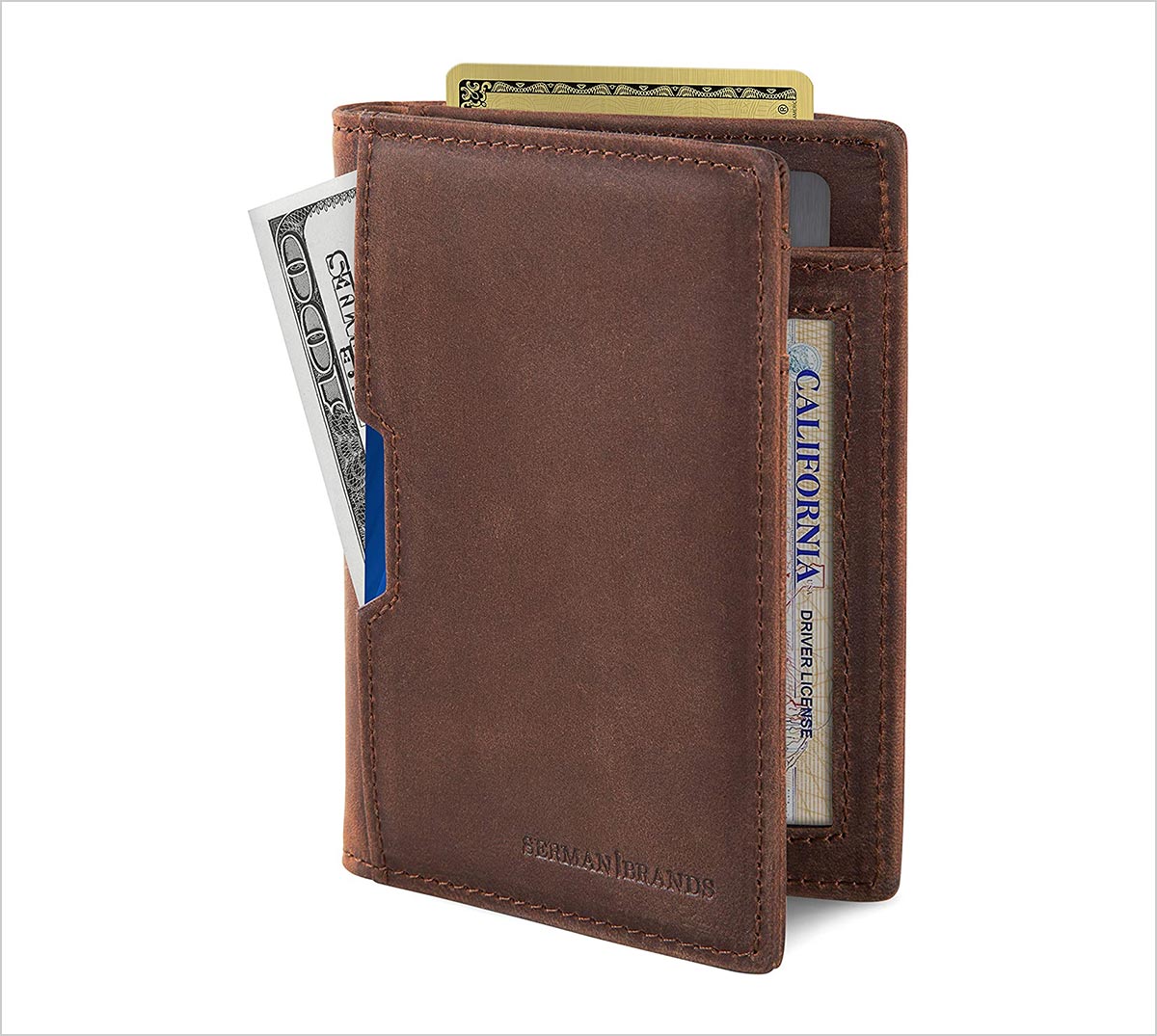 5. Minimalist Aluminum Metal RFID Blocking Wallet with Cash Strap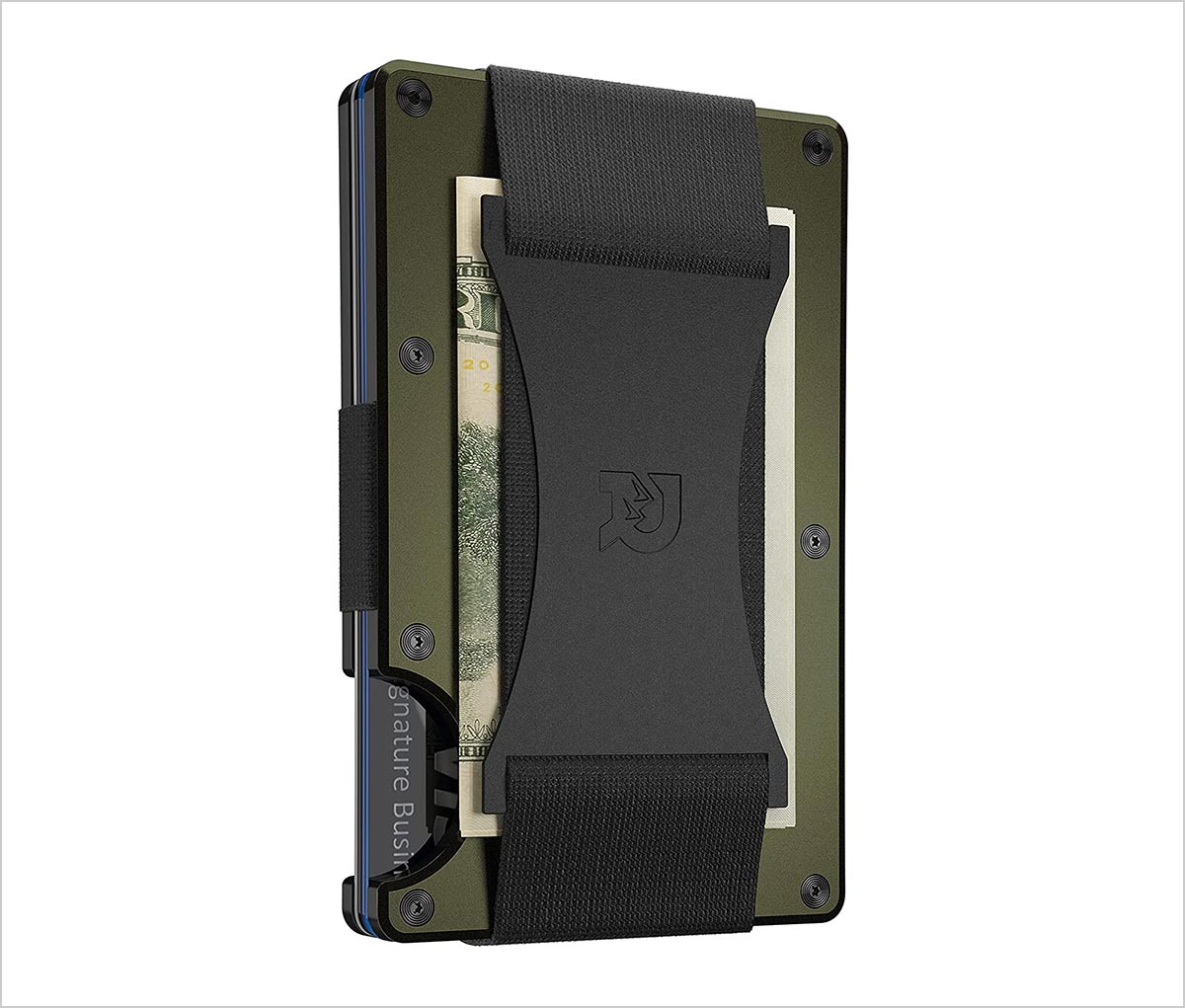 6. Dango D03 Dapper Bifold EDC Wallet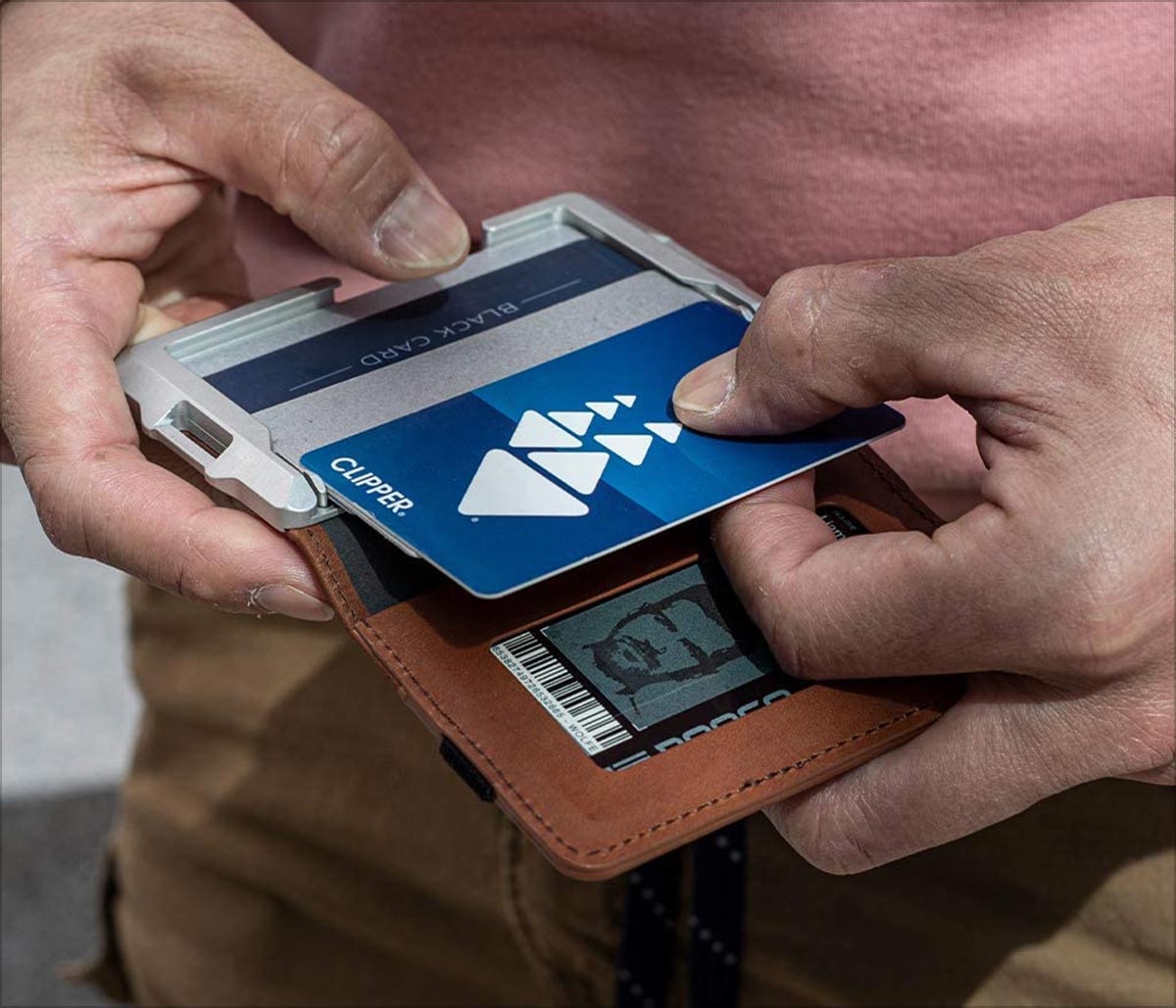 7. TRAVANDO Money Clip Wallet"RIO" – Men's Wallets slim Front Pocket RFID Blocking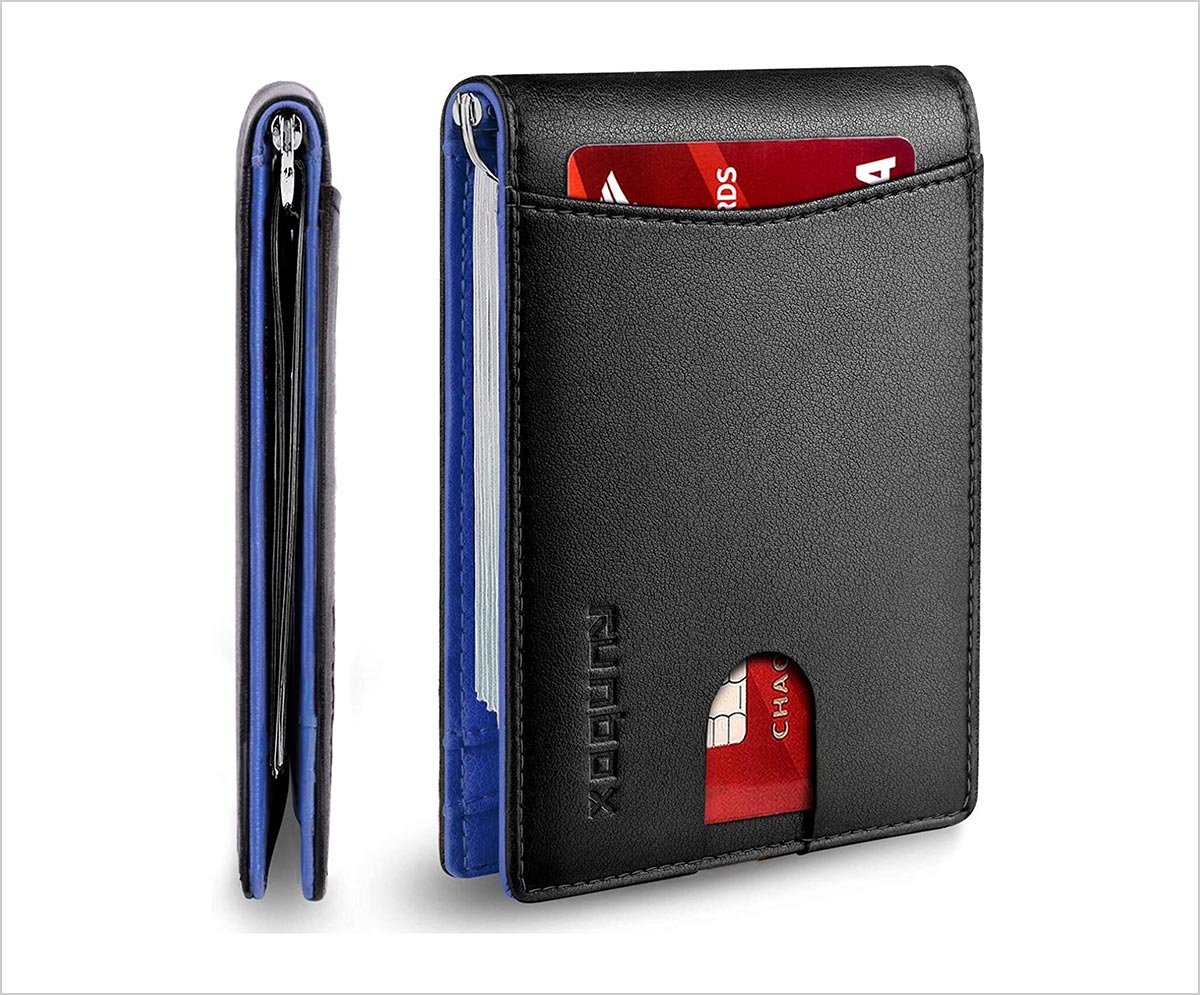 8. Slim Wallets for Men with RFID Blocking & Minimalist Men's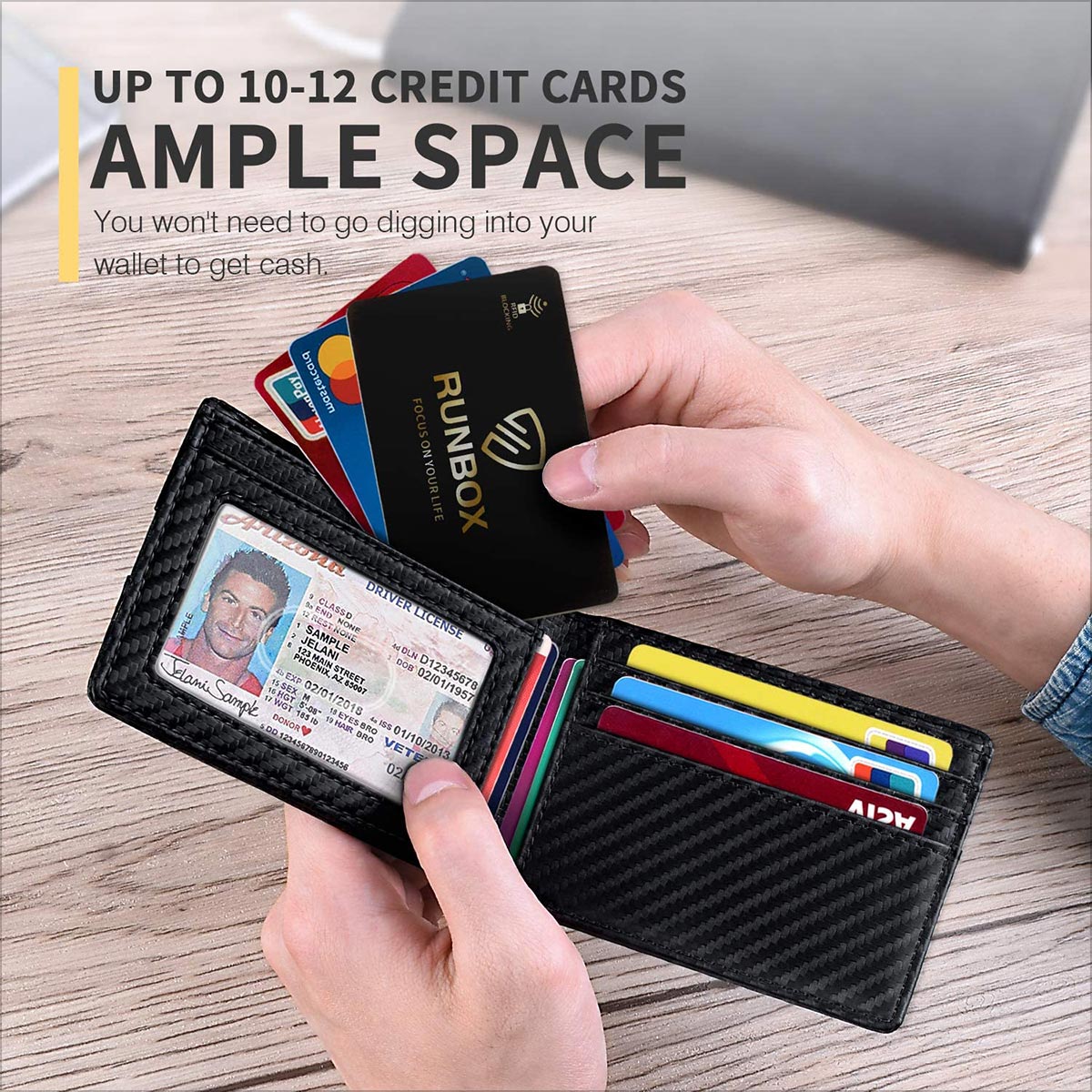 9. ZNAP Slim Wallet for men – Minimalist Wallet – Slim Wallets with Money Clip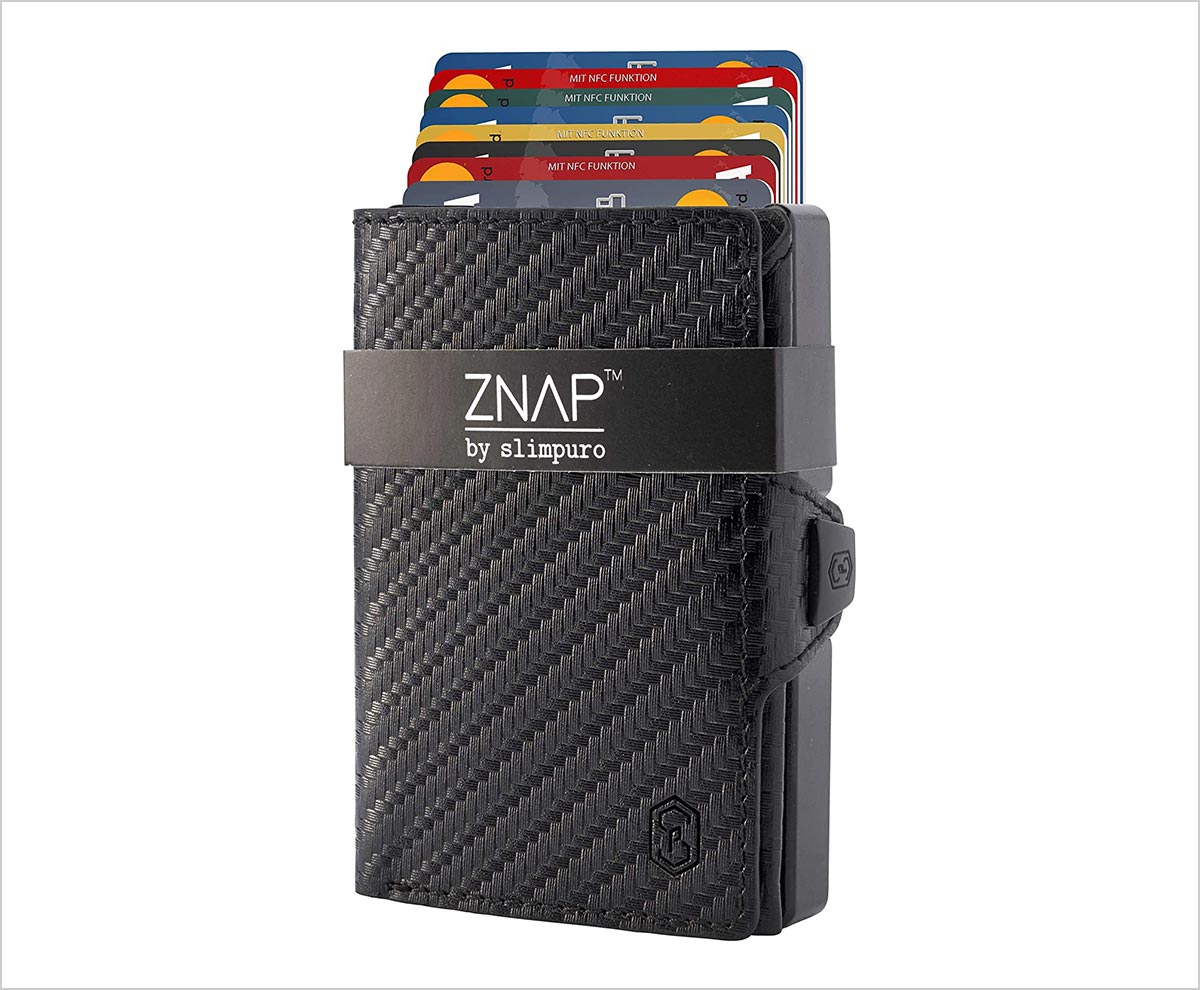 10. SERMAN BRANDS Men's Slim Bifold Wallet RFID Blocking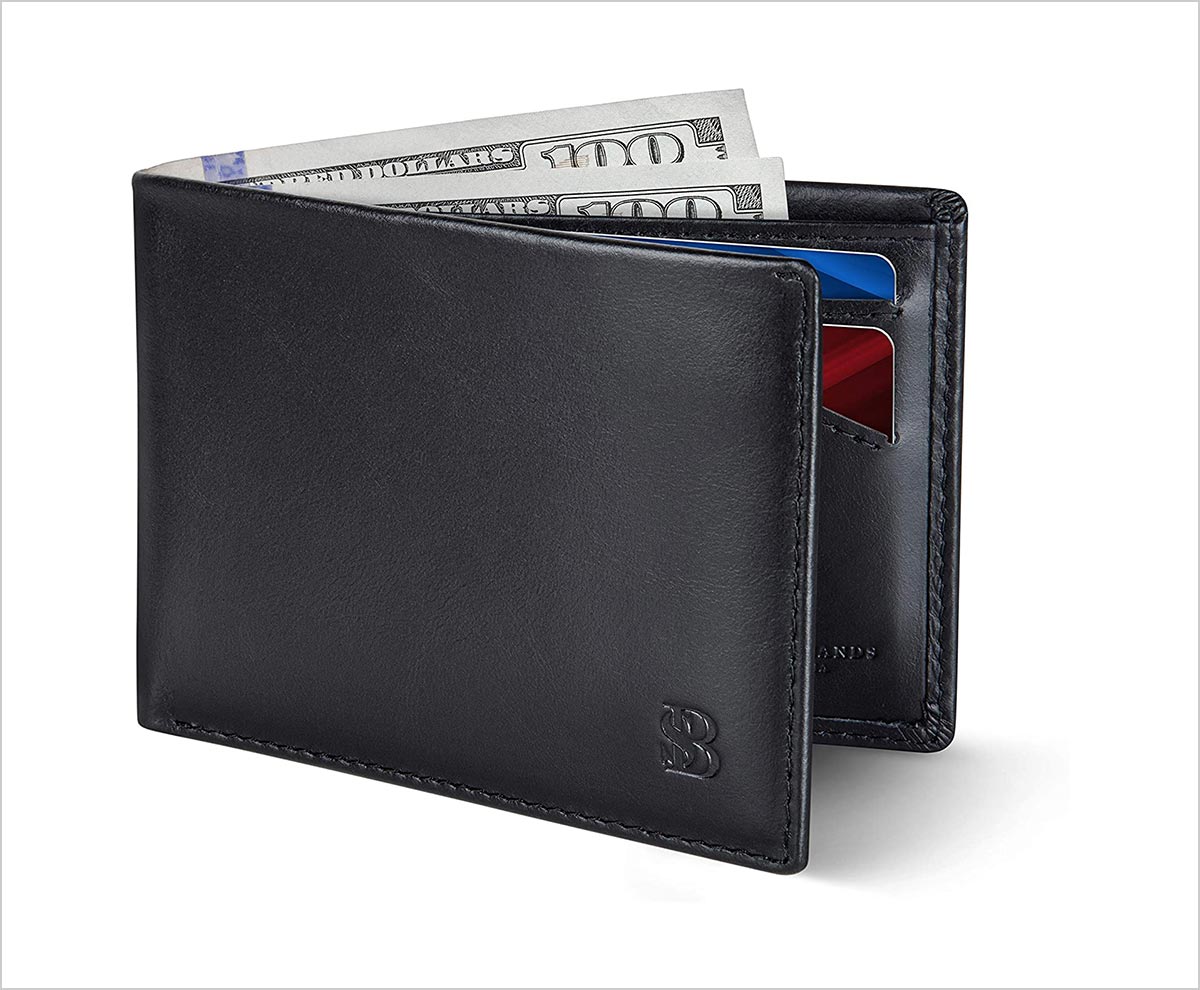 11. SERMAN BRANDS RFID Blocking Slim Bifold Genuine Leather Minimalist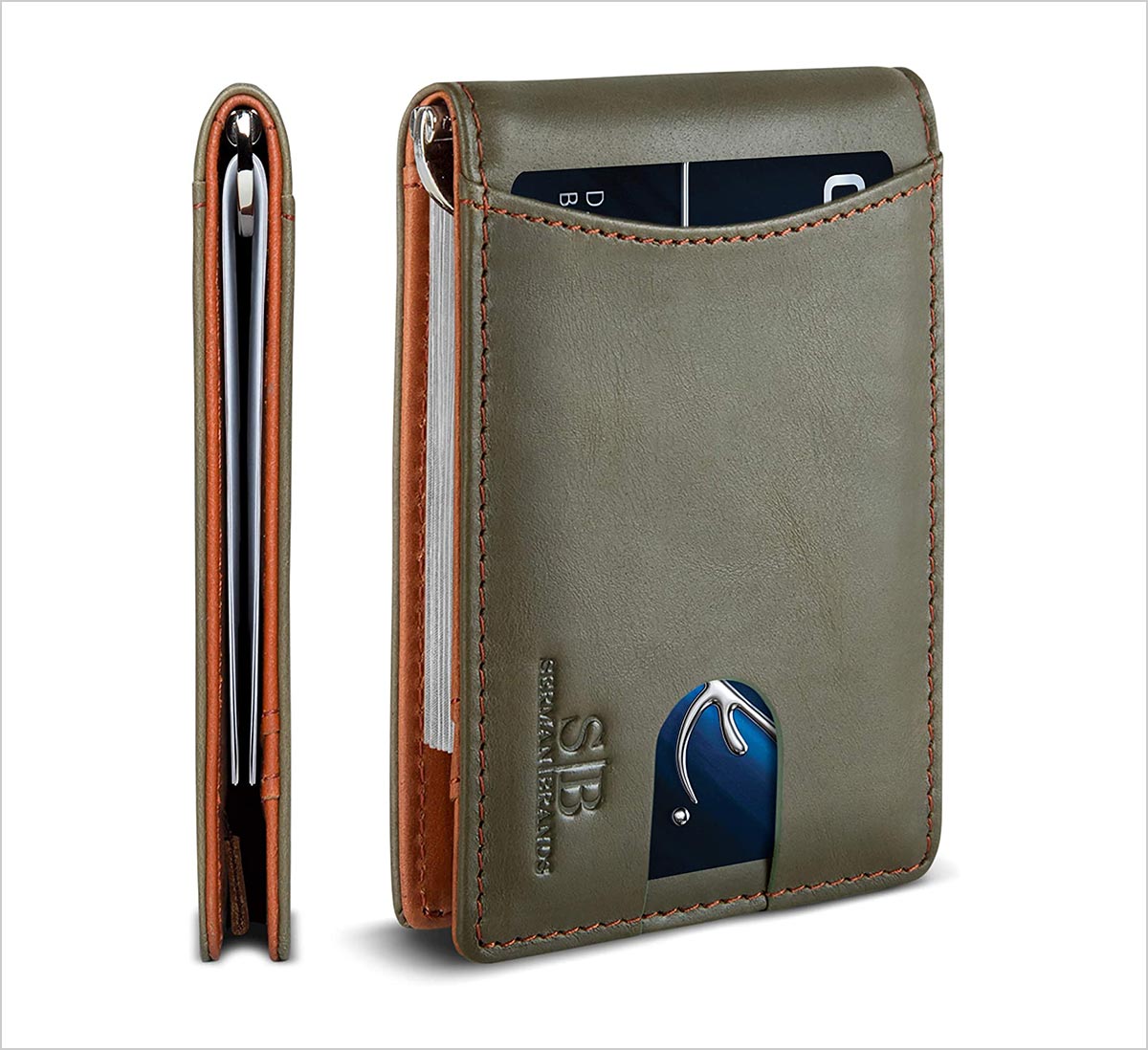 12. Travelambo Front Pocket Minimalist Leather Slim Wallet RFID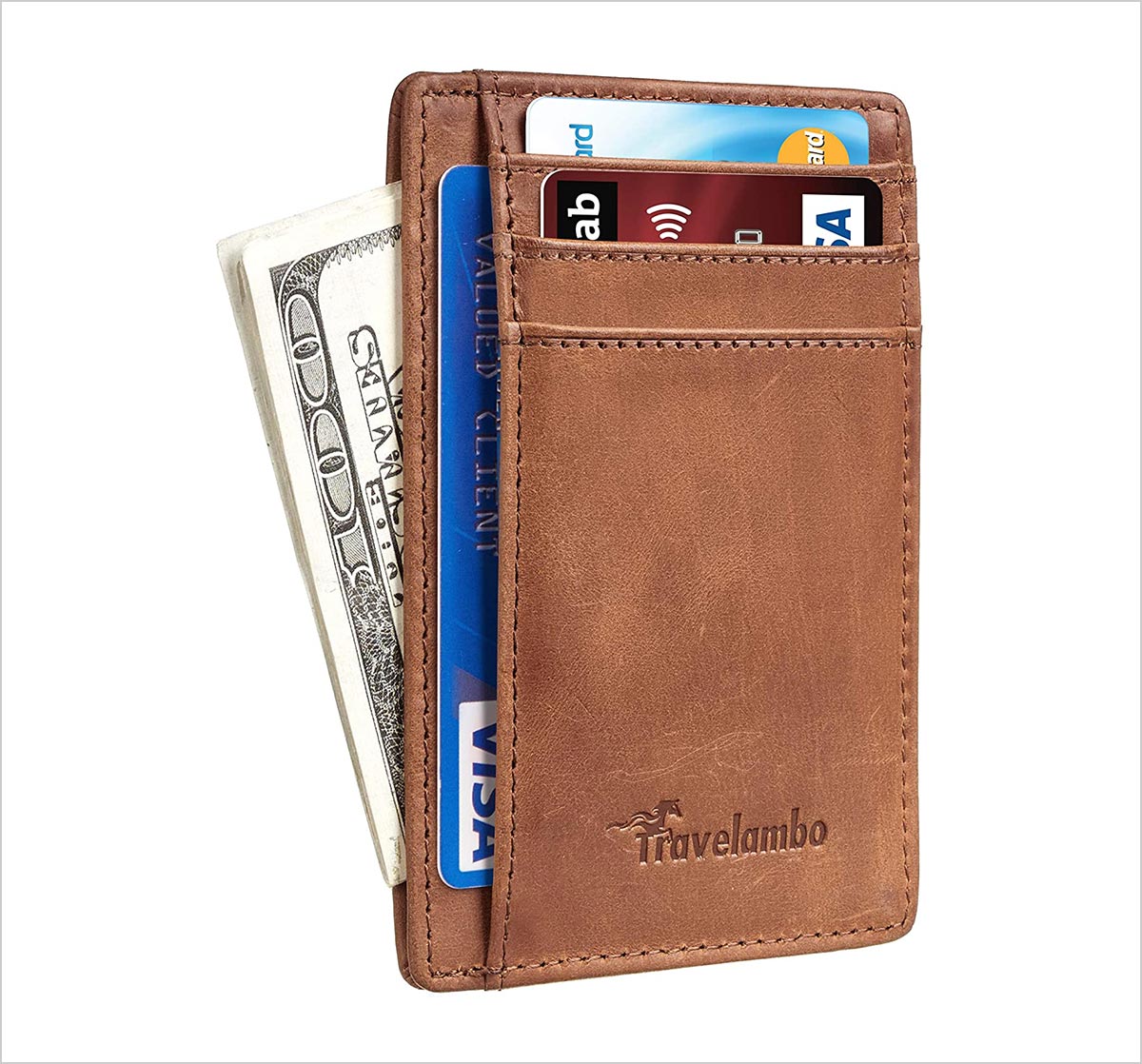 13. BRAVE BROS – Slim Genuine Leather RFID Blocking Minimalist Front Pocket Wallets Card Holders for Men Women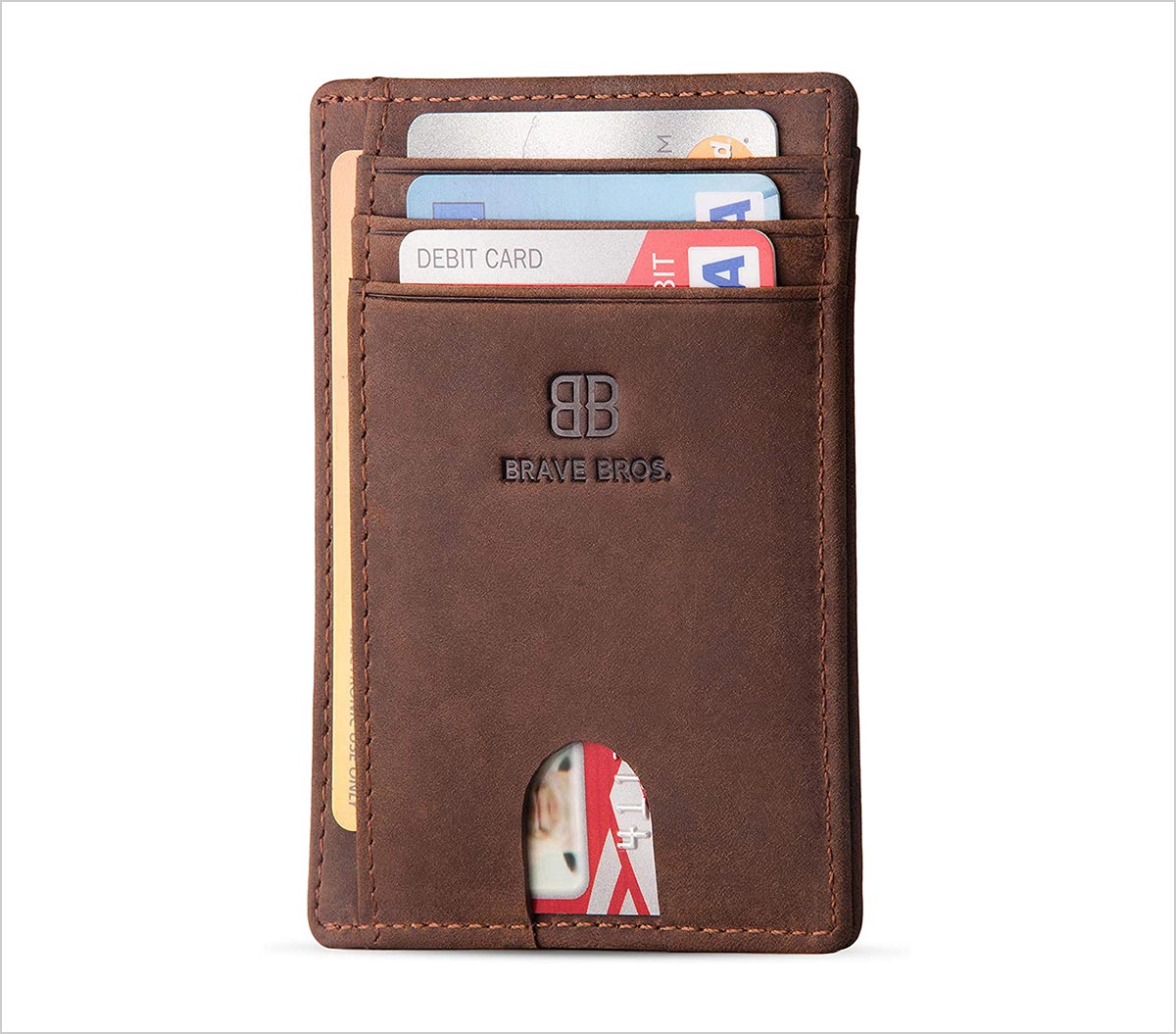 14. Card Block Best Slim Wallet RFID Blocking Credit Card Holder Titanium Camo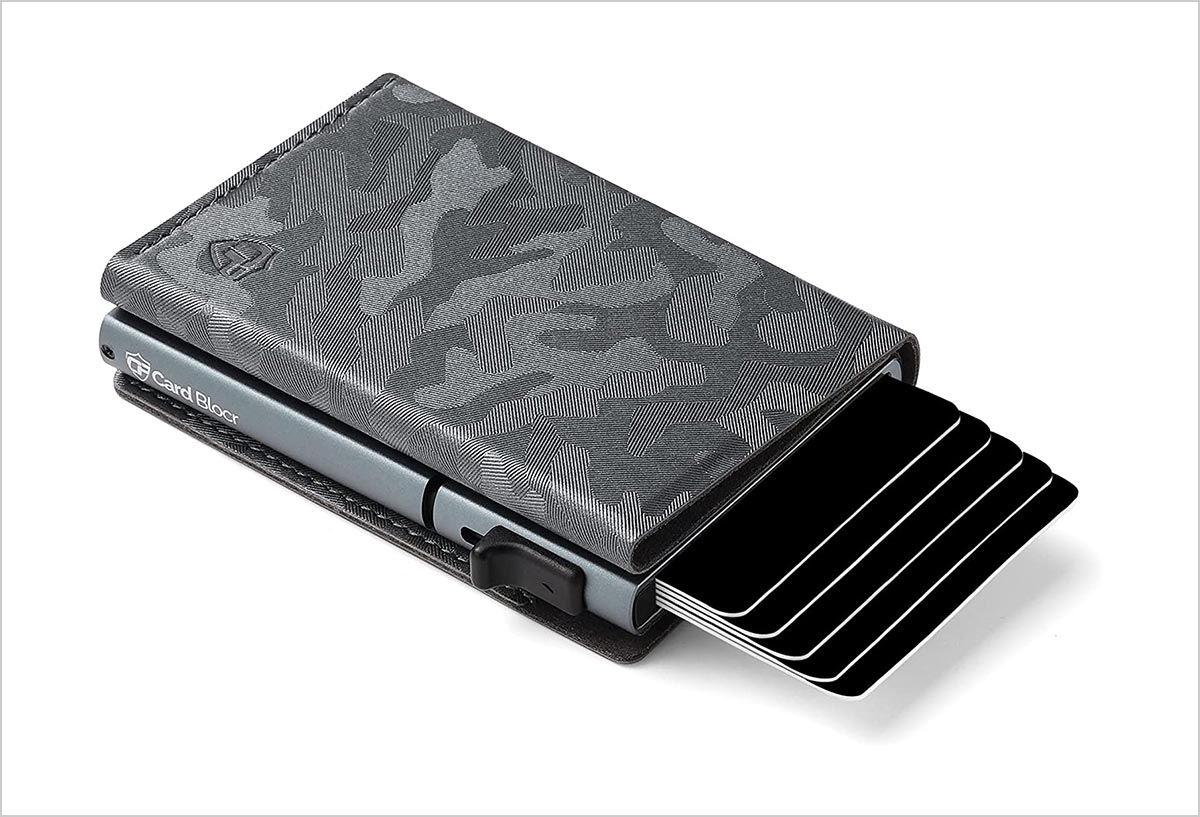 15. Zitahli Men's Slim Wallet with Bill Pockets RFID-blocking Leather Bifold Wallets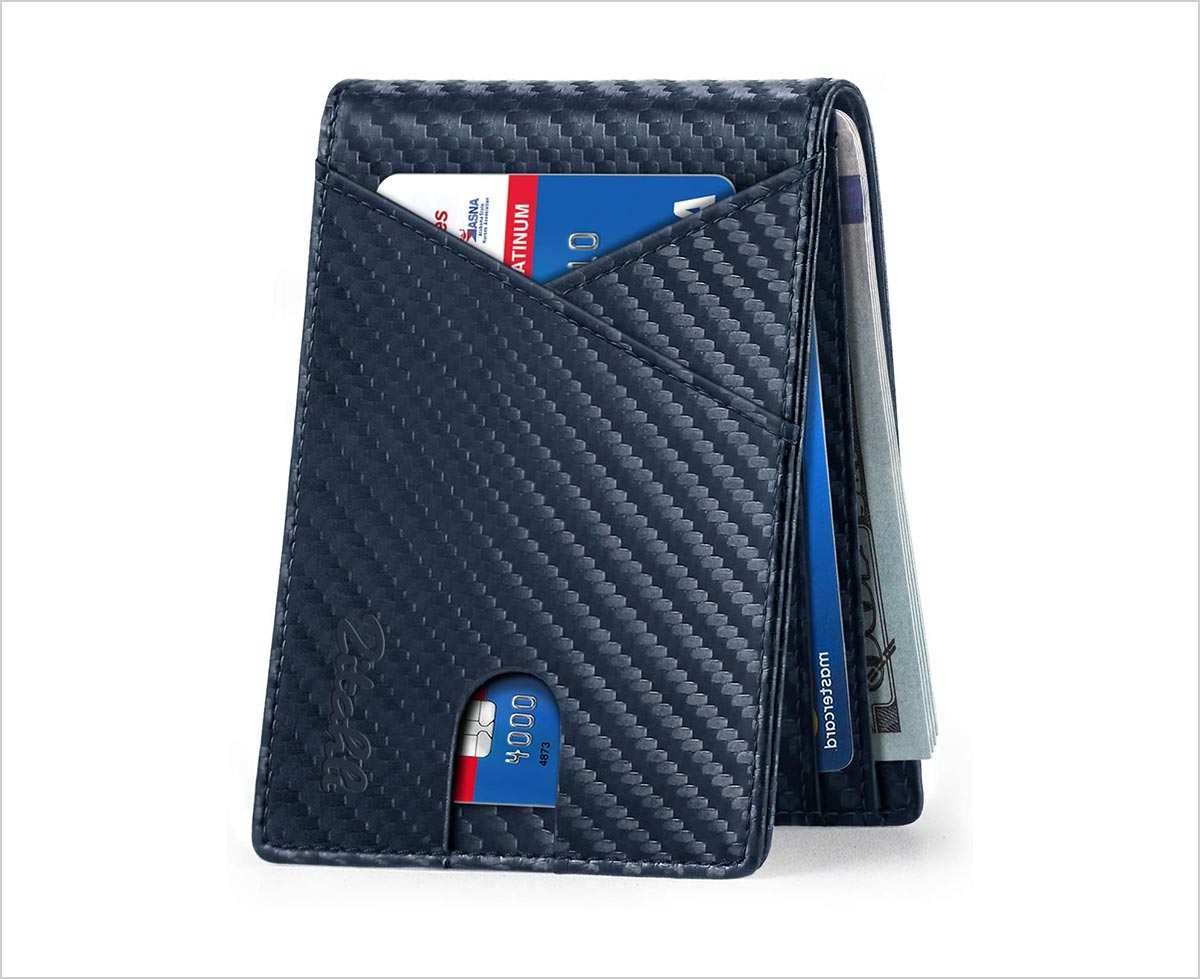 16. TRAVANDO Money Clip Wallet Atlanta Men's Front Pocket Slim RFID Blocking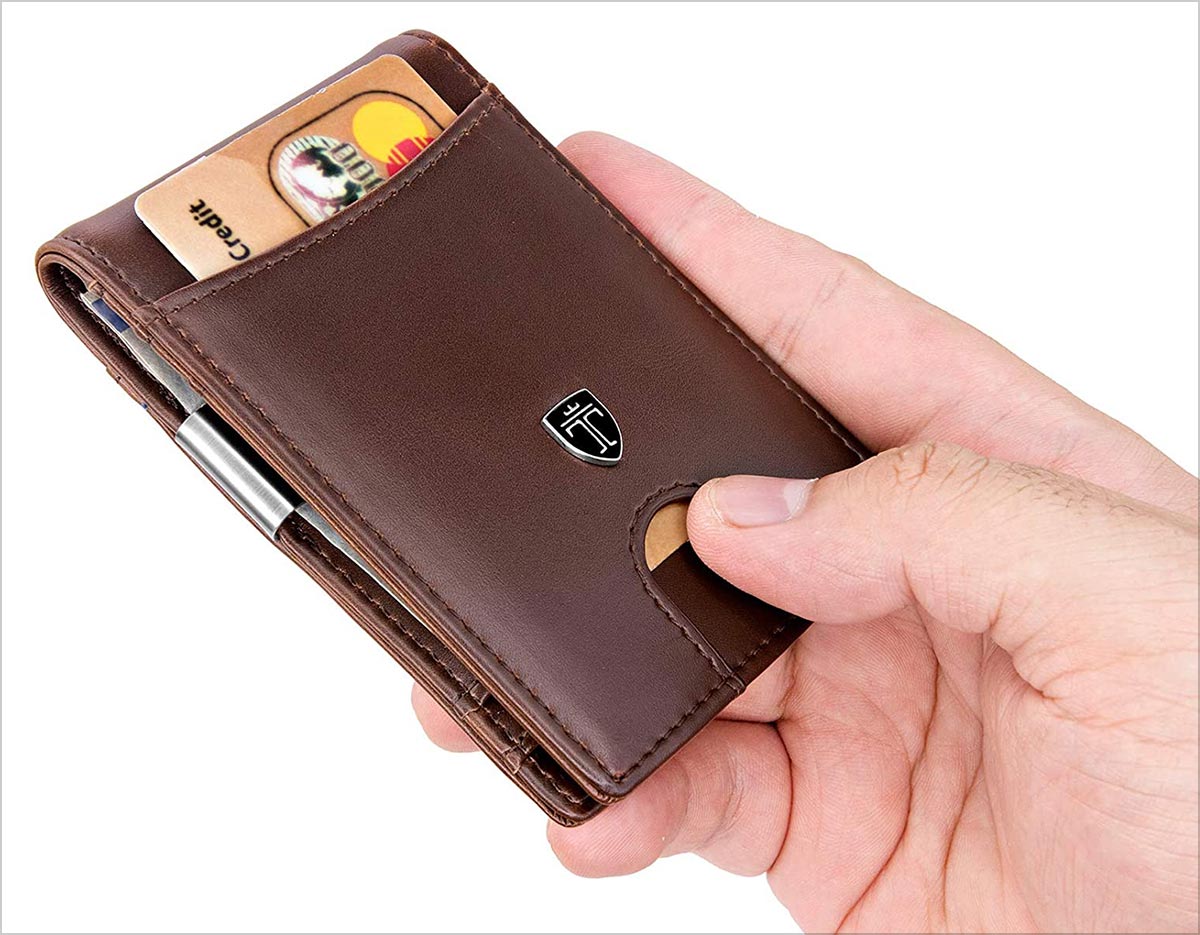 17. Hayvenhurst Slim Minimalist Front Pocket RFID Blocking Carbon Fiber Wallets for Men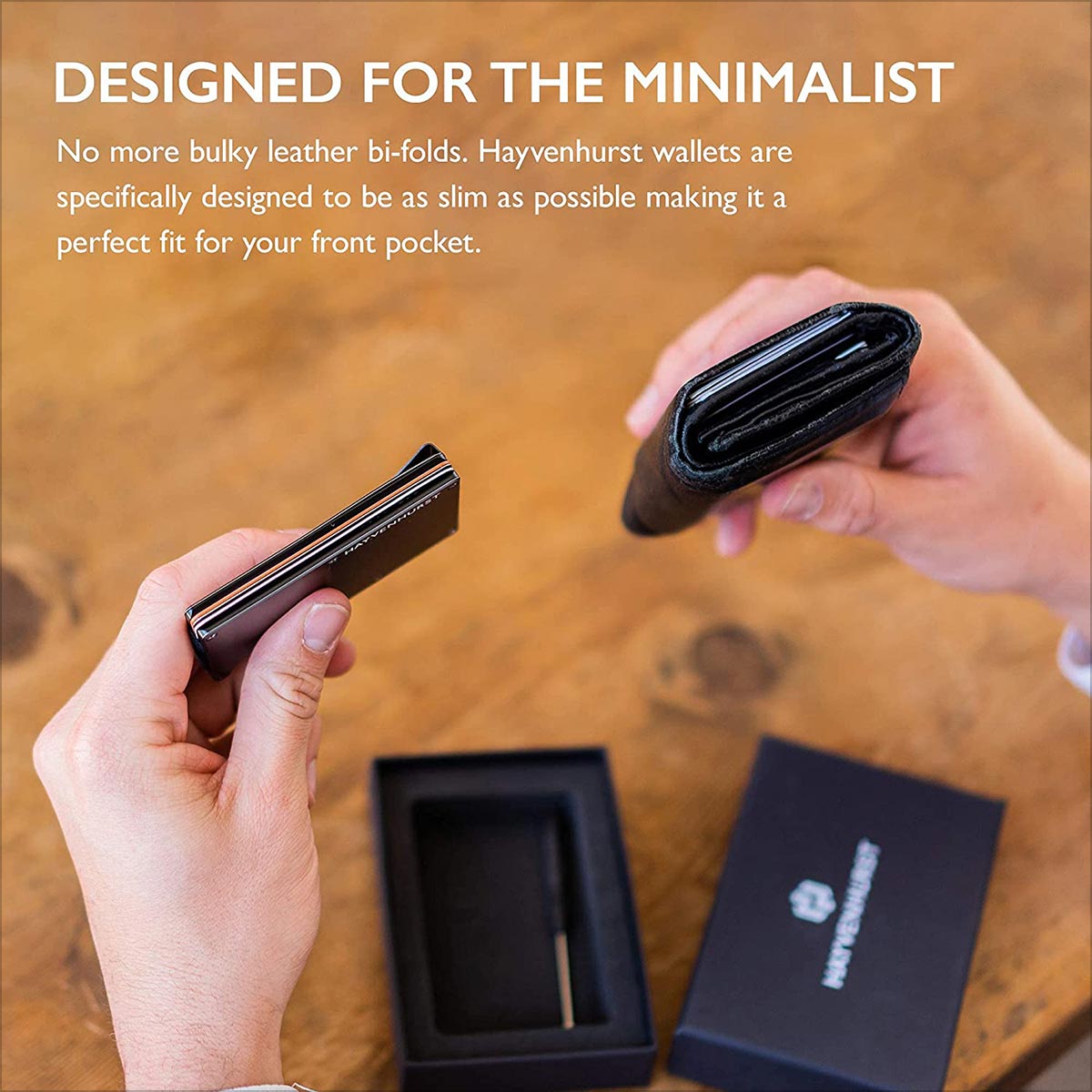 18. Genuine Leather Bifold Tactical Credit Card Wallets for Men RFID Blocking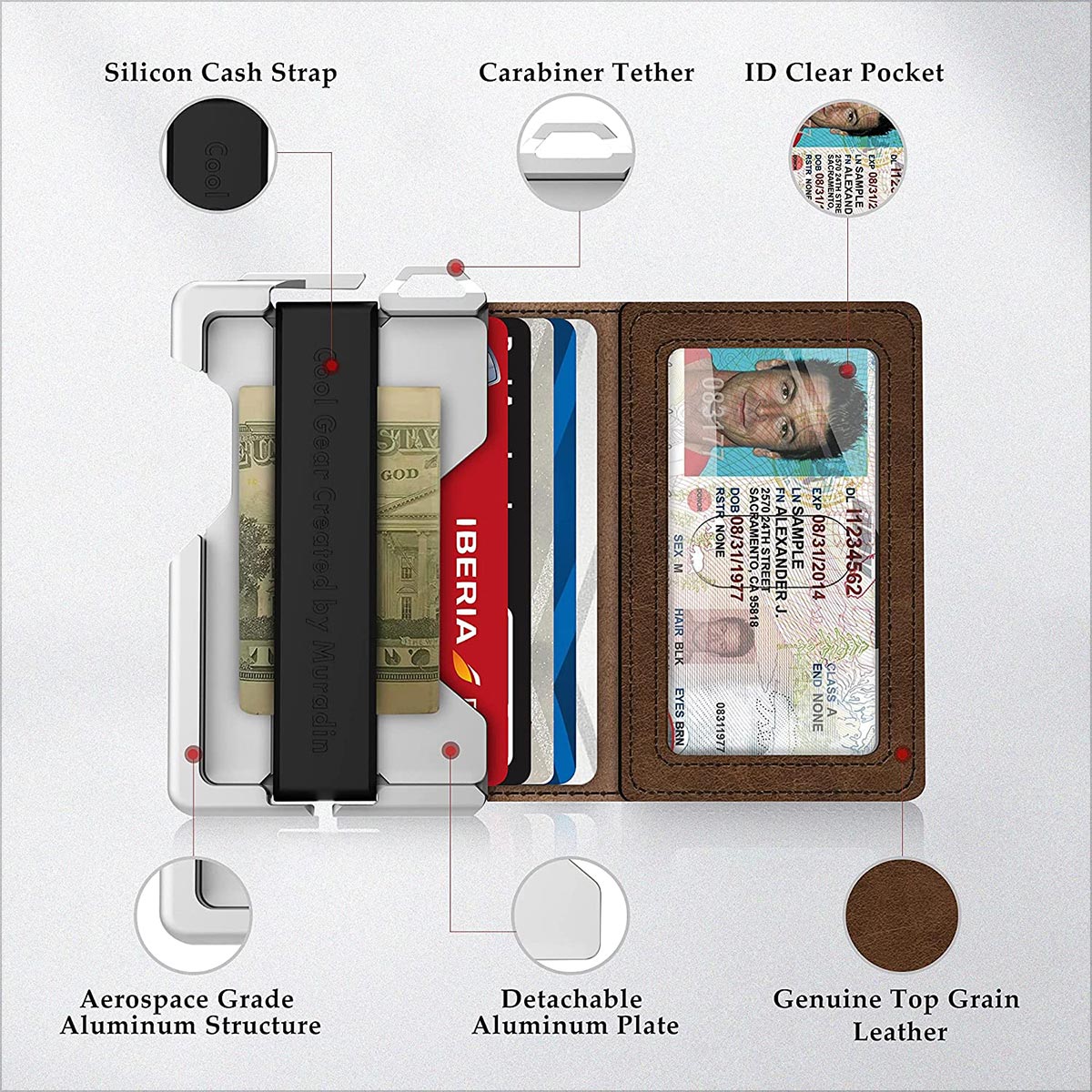 19. SERMAN BRANDS RFID Blocking Slim Bifold Genuine Leather Thin Minimalist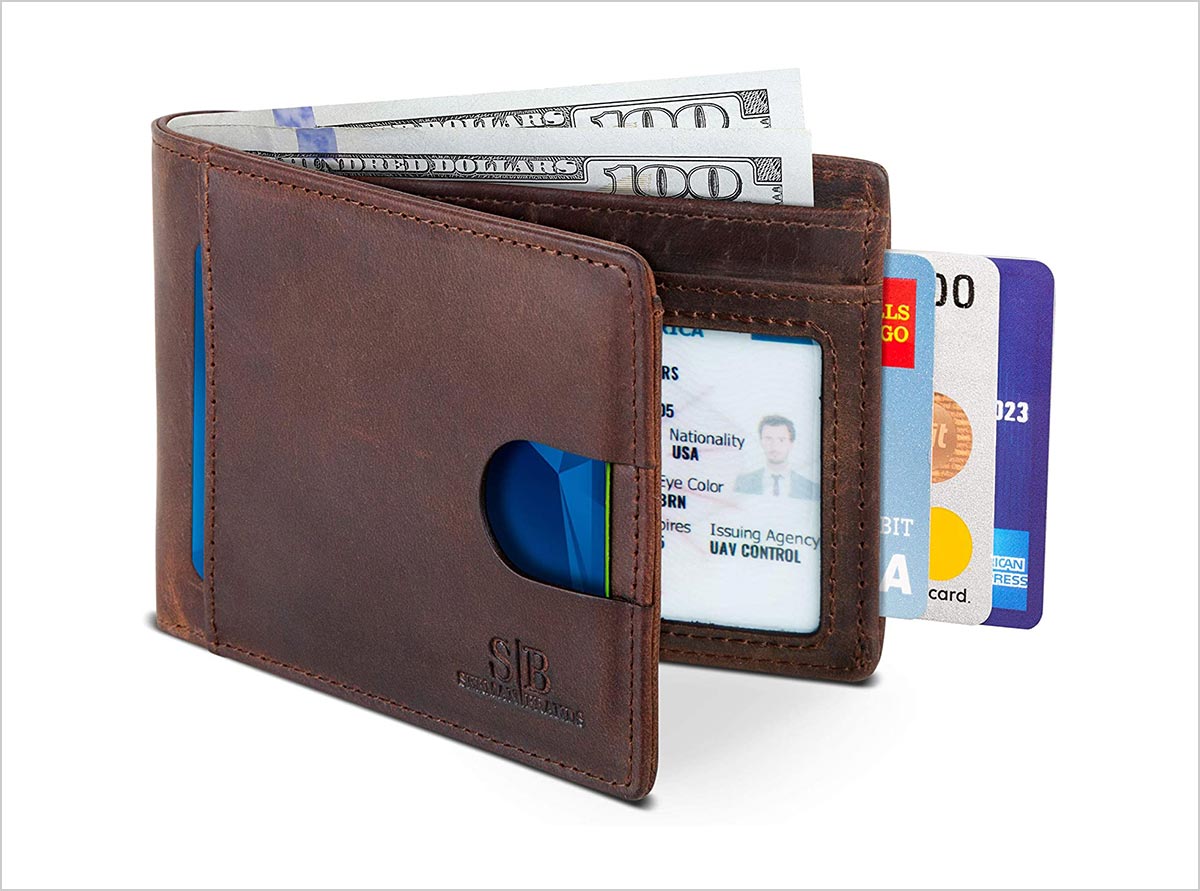 20. Men's Wallet Tactical Bifold Wallets for Men Metal RFID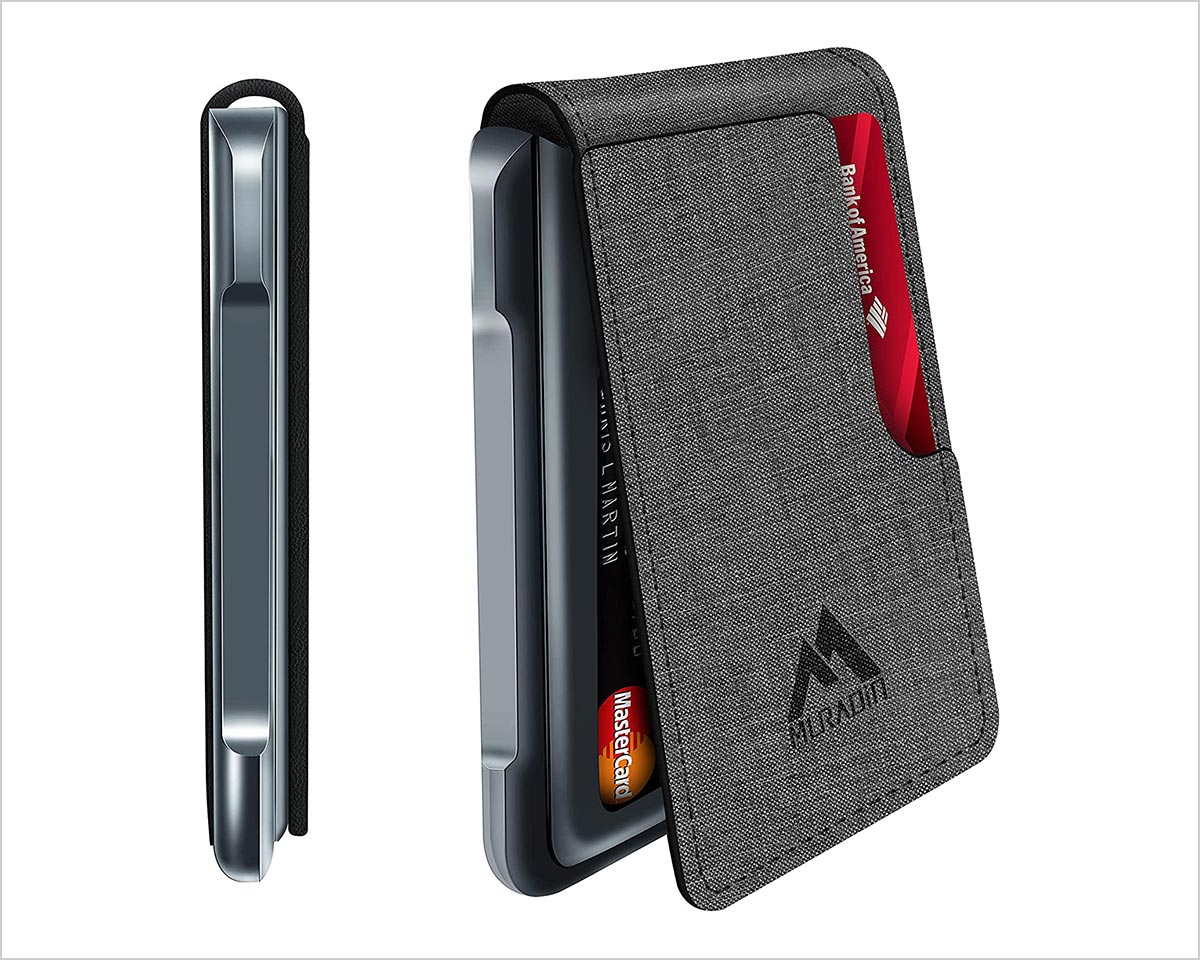 21. Bellroy Note Sleeve Wallet (Slim Leather Bifold Design, RFID Blocking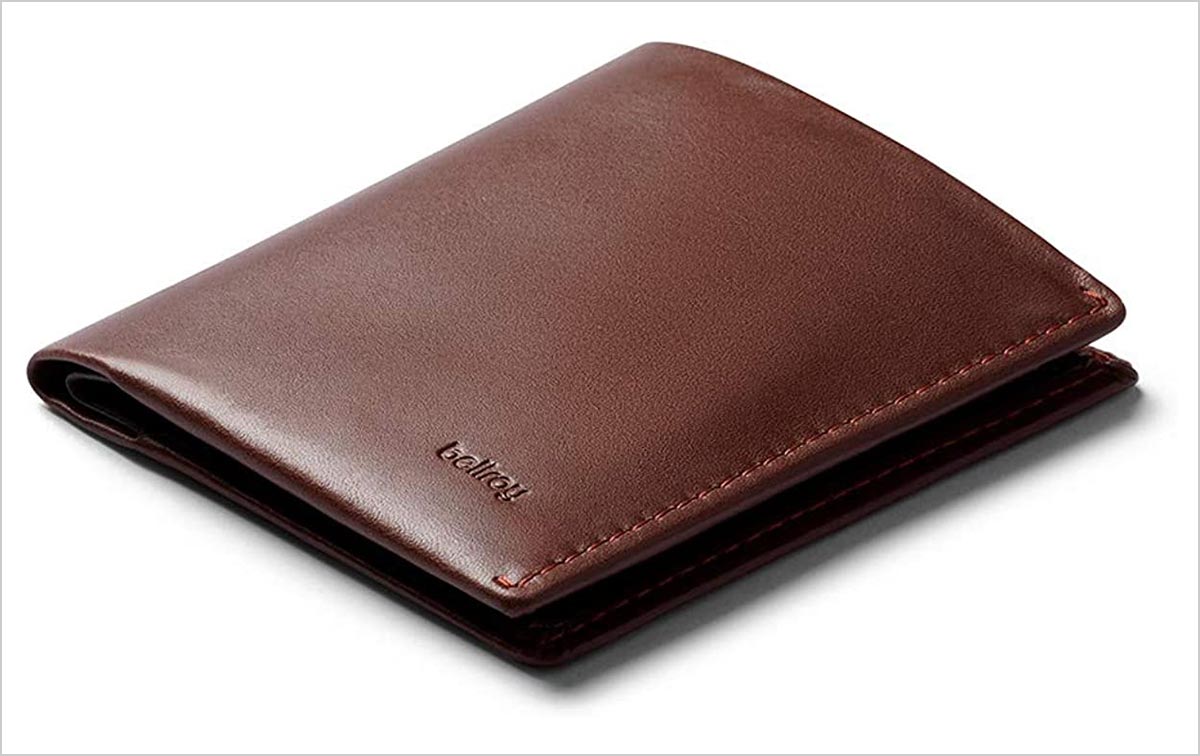 22. Extremus Tactical Wallet, Carbon Fiber Wallet, Money Clip, RFID Blocking Technology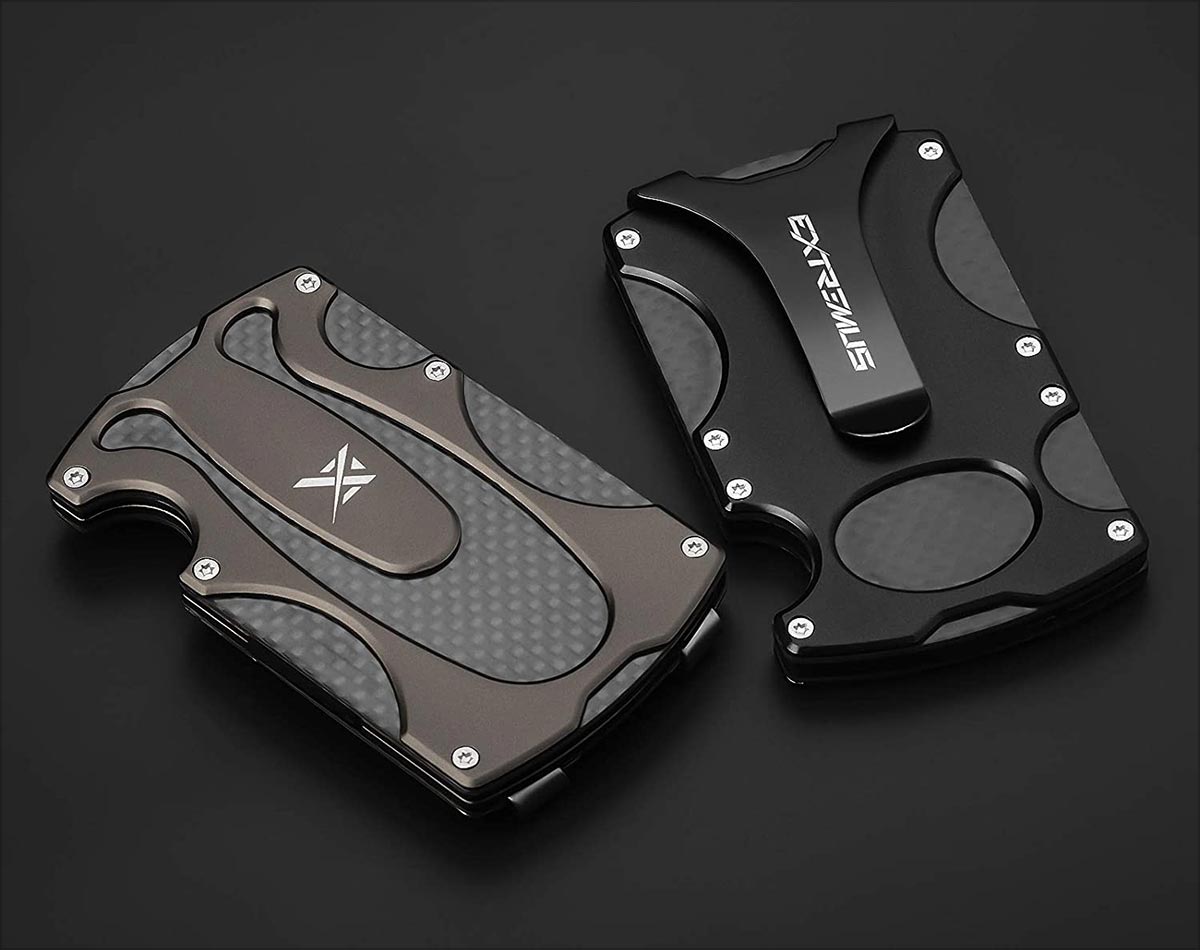 23. The Ridge Slim Minimalist Front Pocket RFID Blocking Metal Wallets for Men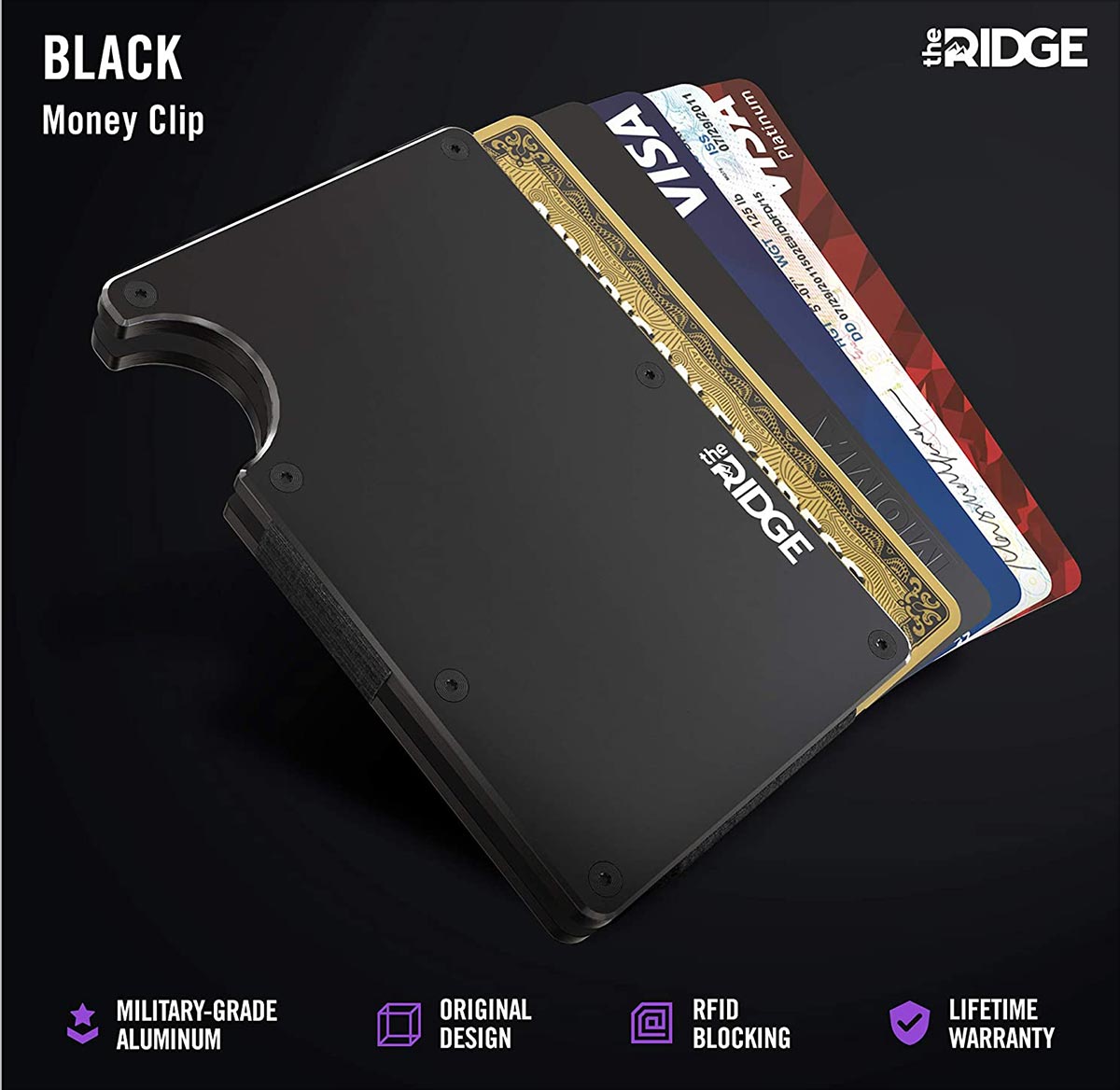 24. Vaultskin MANHATTAN Slim Minimalist Bifold Wallet and Credit Card Holder with RFID Blocking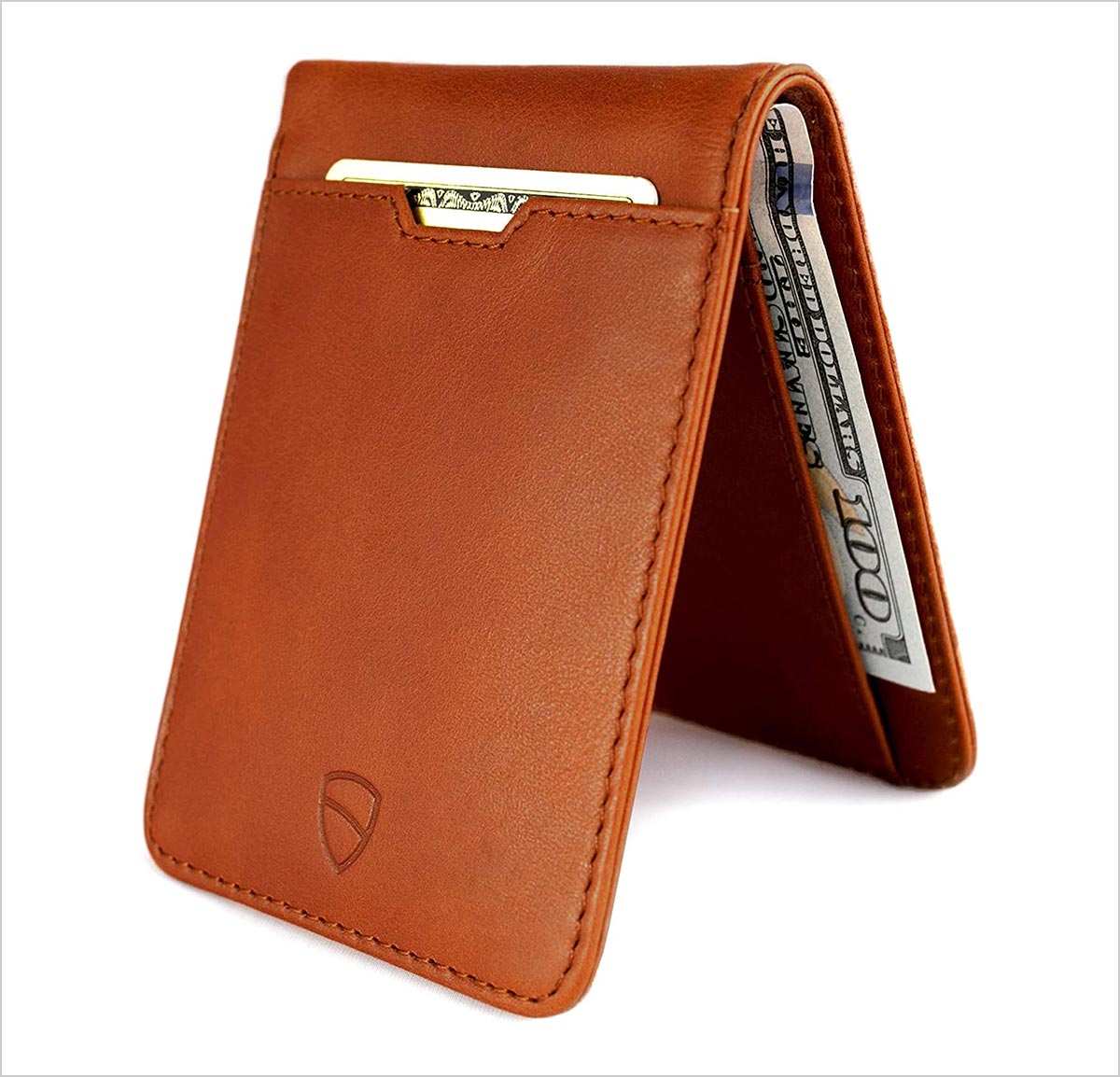 25. Men Bifold Wallet with Money Clip – Leather Minimalist Front Pocket RFID Blocking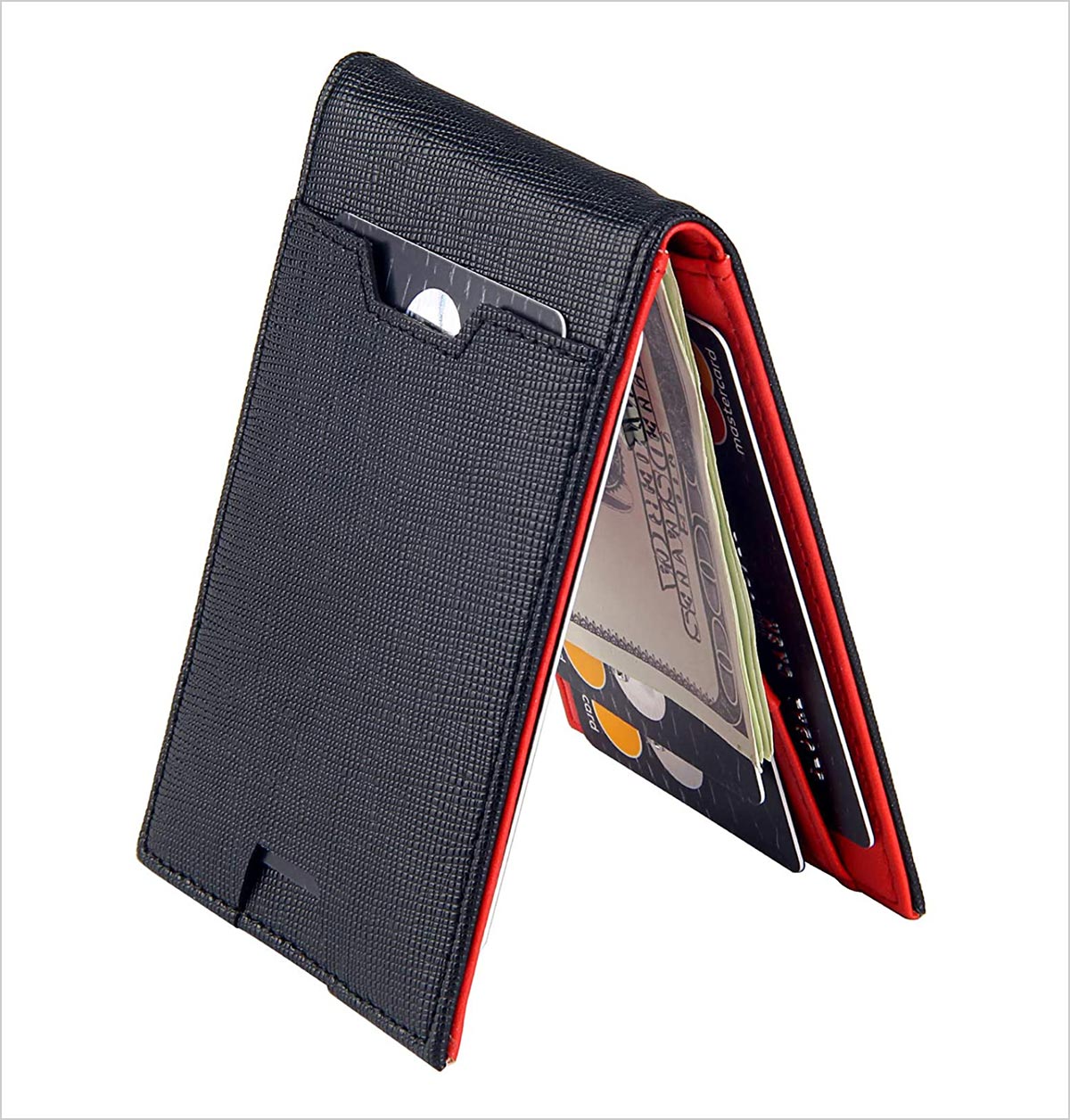 Recommended: