Hi there everybody! We are back with yet another amazing blog of ours and we can bet that you all are going to love it even though the title does not reflect that it is going to be a happy one but well, we will make it something worth your while. But before we start talking about the actual thing, we would like to take this moment to let you all know that your comments, feedback and suggestions are more than welcome as they encourage us to keep creating what we love to create.
Alright so, we all know that we all love Apple and how awesome they are with their products but there are rumors that the iPhone 13 might not be manufactured in a number that they would normally make and that is because there is a shortage of the A15 chips. The saddest part about the whole process is that although the geniuses were ahead of their game when they started working on the production of the new device but let's face it, even the giants have to face a challenge or two when the other things are not working for them. The details sort of confirm that the shortage will impact the iPhone product line as well as the iPad so, there is that.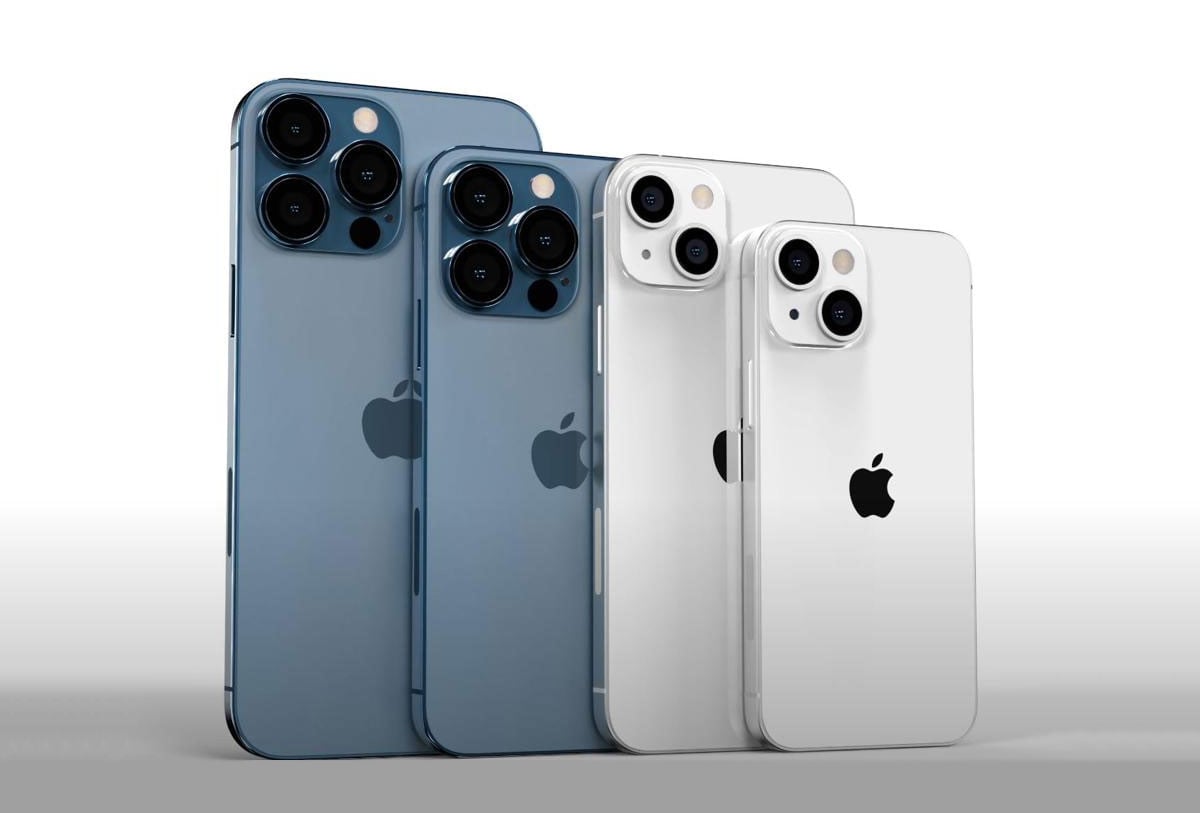 Apple products are manufactured to be sold globally and the interesting thing about all their products is that even though many people say that they are expensive and stuff like that, there will always be someone out there who would be spending their money on one of the Apple products – even a used one. And do you know why is that so? Because well, Apple does make products that are not being made and / or sold by other tech companies in the world.
Anyways, the fact that Apple might not be able to produce as many iPhones and iPads that they must have intended to produce before they launch the new product line is something that we can focus on once the products are all set to roll out – most probably in some countries of the world but what is it in the new product line that will make us fight other Apple lovers, hmm? Let's have a look at what to expect in the iPhone 13!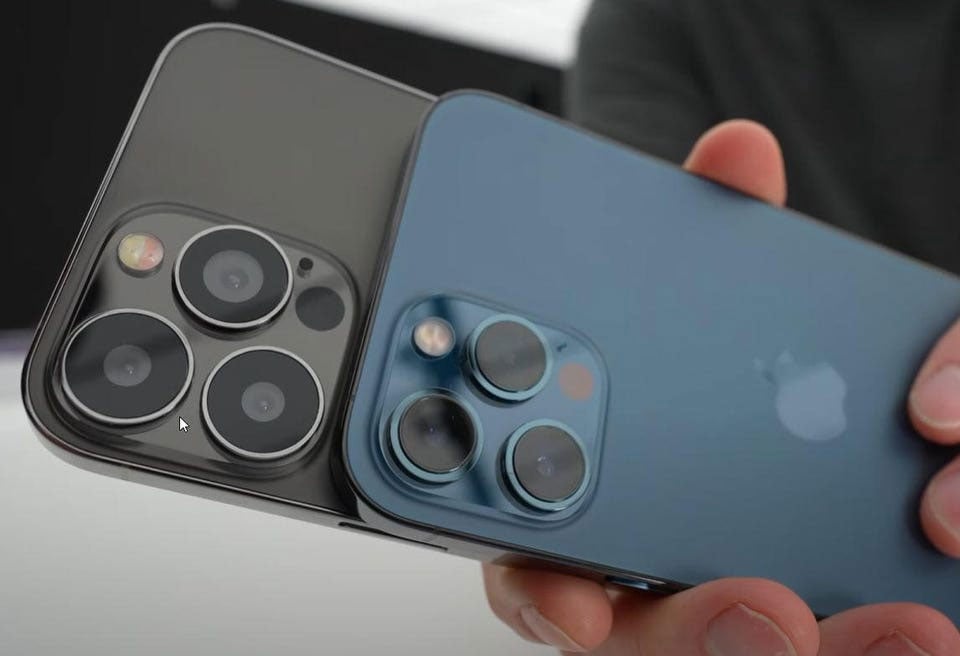 As per the (almost verified) rumors; there are chances that iPhone 13 won't have major changes to offer and would probably look like iPhone 12. Yeah guys, we did not say that but the dummies that are already out there are evident of the fact that Apple is not going to make a huge change in the new product line – we are sure they have their reasons but we also hope that with the prices that will be announced, everything that goes live is justified.
To be more specific, we would like to share it with you all that the size of all the models will be same however, the thickness may vary. In addition to that, the microphone is going to be shifted to the top bezel and may be Apple would also trim the size of the notch as well so these do seem like something to look forward to if you are someone who likes clean designs and more.
We know that we have always mentioned this in our previous Apple related blogs as well that we absolutely love the cameras but there is something that is going to change in the new product line that is due to the presence of a few new features, may be the camera design will be reworked on. If you are interested to know about the new features, then we would like to say it here that you must expect a Sensor Shift Stablization feature in the new iPhone 13 product line and we are very excited to see the changes as well as to use the features too.
So, that is all from our end for today, you guys! We hope that you had a great time reading our blog and that you are also super excited to know more about iPhone 13 as well. We will make sure that we bring in more relevant content and updates on the new product line to share here with you guys but until then, feel free to share this blog with your friends and family members and with those colleagues who are looking forward to purchase the new iPhone or the iPad for that matter.
Also, leave your feedback in the comments section as well and we will respond to your questions and requests too. Stay safe, stay creative and stay ahead of your game with our blogs, free mock-up PSD files, latest updates from the tech world and more.
Recommended: