Hello there party people! We are back with something super fun and exciting for all of you and we can bet that you are going to love it very much. Since Halloween season is approaching, we need you guys to be fully prepared for it and we thought to create 10 free, new and easy Halloween pumpkin carving stencils for kids and beginners that must be utilized in 2021. Before we dive right into what we have created for you guys, allow us to take this moment and thank you all for your overwhelming response on our previous blogs and for also sharing them with your loved ones.
Recommended:
– – – – – – – – – – – – – – – – – – – – – – – – – – – – – – – –
400+ Free Printable Halloween Pumpkin Carving Stencils, Patterns, Designs, Templates, Faces & Ideas for UK, Canada, Australia, USA
Best Halloween Pumpkin Stencils Ever For the Year 2025, 2024, 2023, 2022, 2021, 2020, 2019, 2018, 2017, 2016, 2015, 2014, 2013, 2012, 2011, 2010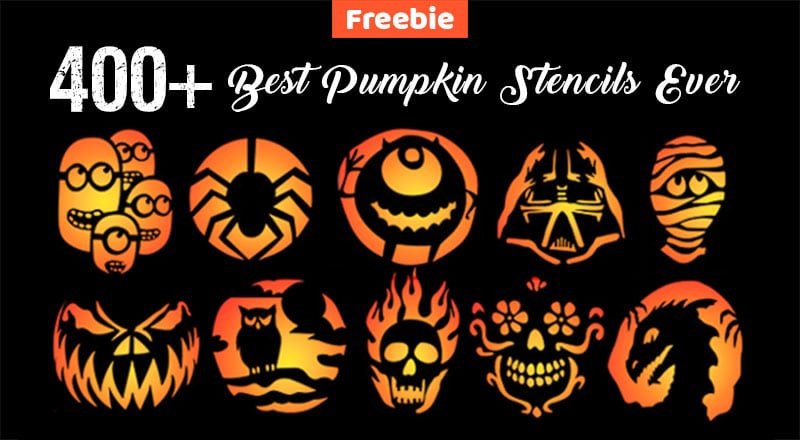 – – – – – – – – – – – – – – – – – – – – – – – – – – – – – – – –
Okay so, picking up the right pumpkin carving stencils can be hard, we know that and to make sure that you do not have to spend extra time on getting the stencils that you all like, we come up with ideas and designs that we can bet you all like. We also know that arranging a party can be overwhelming but with the right set of tips and excellently crafted stencils, we are sure that you will be able to arrange an amazing Halloween party this year. Want to know how? Keep reading this blog and we can bet that once you are done, you will be happy to have read it!
Arranging a Halloween party can go in all sorts of directions mainly because there are themes involved and when that happens, it can become hard to finalize what to go for. So, when deciding a theme, the best way to do it is to keep in mind the audiences / guests that will be there even if it is going to be a virtual party because that is how you can make them more and more interested in your party. Since we are focusing on kids and beginners (includes teenagers and adults) in this blog, we will share theme ideas that you can go with and then pick from our 10 free easy Halloween pumpkin carving stencils for a perfect party.
Recommended: 100+ Painted Pumpkin Ideas
To make sure that your Halloween party is fun; you can arrange games, a movie night as well as some interesting food items to entertain the guests for example, we love the idea of a murder mystery dinner party in which you and your guests can not only enjoy great food but you all will be able to solve a murder mystery as well. It does sound fun to us and we can bet that you have already decided your way to go about it. We love movie nights and we can tell that most of you do too, so if you are a movie buff and have got a nice backyard as well – then you must go for a spooky movie to watch with your family members or friends. Oh, and don't worry if you do not want to sit outdoors, because you can totally watch it in your lounge as well.
Recommended 600+ Pumpkin Carving Ideas
Then comes a scavenger hunts and competition ideas that not only encourage the guests to be actually there at the party, but it is also a great idea to mingle around with friends and family and be competitive at the same time. And who doesn't love getting gifts after they have played so well, hmm? Now that we are talking about guests participating in activities, we are sure that you and your friends will love decorating candies too and if not candies, then you can surely pick an eatable that all of you like to enjoy and turn that into a fun activity for example; cookies, cocktails etc. And if all of that does not excite you that much then you must surely go for a dance party.
Let us now talk about the free stencils that we have made for you guys! From adorable yet scary stuff to making sure that you can enjoy the true spirit of Halloween, we have got everything covered and we are sure that you will pick them for all of your party needs. Oh, and trust us when we say this, you are going to have a lot of fun too.
Recommended: 25+ Easy Pumpkin Carving Ideas 2020
And that is all from our end for today, you guys! We hope that you had a great time reading our blog and that you will also make the most of our 10 free and easy Halloween pumpkin carving stencils for kids and beginners in 2021. If you do do use them, let us know in the comments section down below and while you are at it, don't forget to share it with your loved ones, colleagues etc. as well. Alsooo, if you have any special requests and suggestions to make, share them too and we will get back with that and more as soon as we can.
– – – – – – – – – – – – – – – – – – – – – – – – – – – – – – – – – – – – – – – – –
Don't miss out on these cool Halloween freebies:
– – – – – – – – – – – – – – – – – – – – – – – – – – – – – – – – – – – – – – – – –
10 Free Easiest Halloween Pumpkin Carving Stencils, Templates & Ideas 2021 for Kids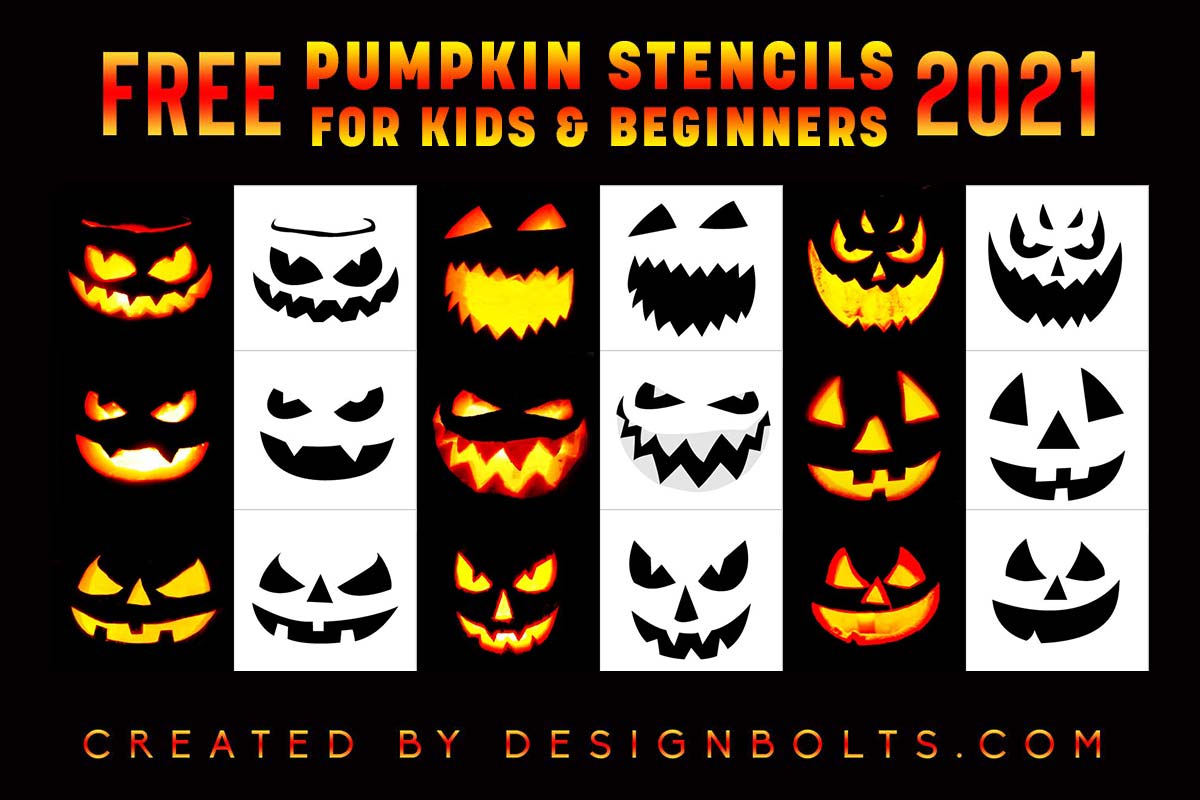 1. Free Scary Pumpkin Carving Stencil 2021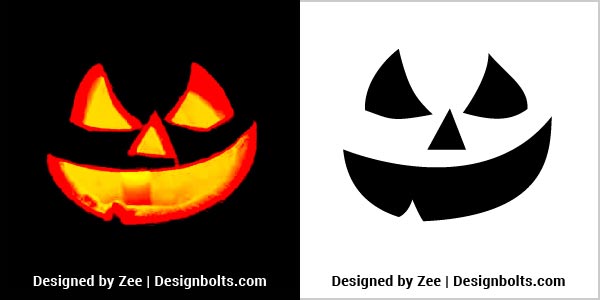 Download Stencil 1
2. Free Scary Jack o' lantern Carving Stencil 2021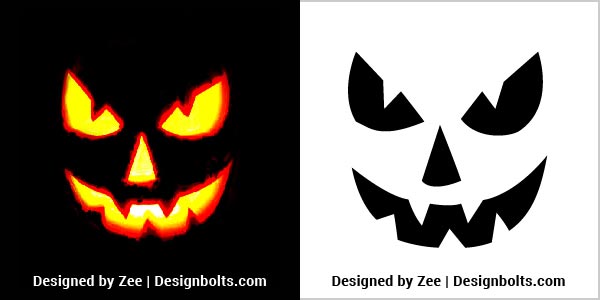 Download Stencil 2
3. Free Scary Halloween Pumpkin Face Stencil 2021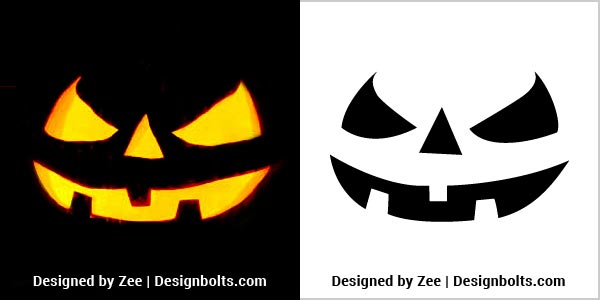 Download Stencil 3
4. Free Scary Pumpkin Carving Template 2021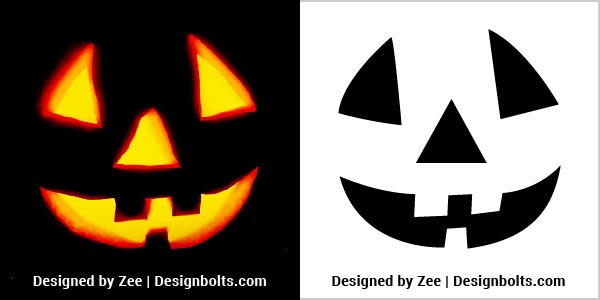 Download Stencil 4
5. Free Scary Pumpkin Carving Ideas 2021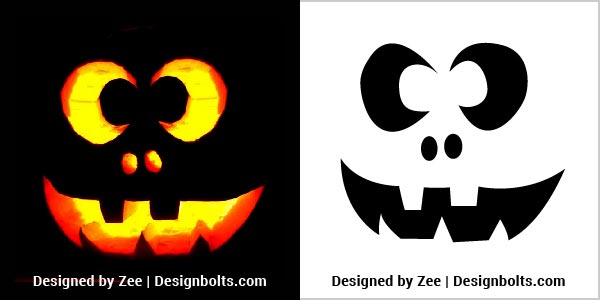 Download Stencil 5
6. Free Scary Pumpkin Carving Halloween Stencil 2021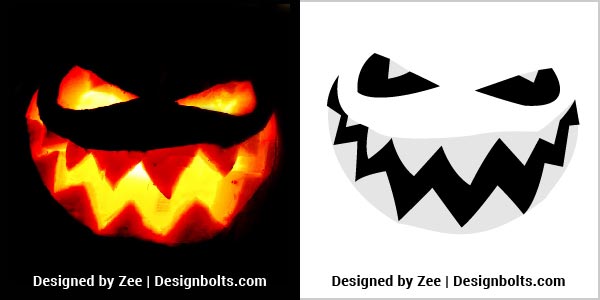 Download Stencil 6
7. Free Easy Pumpkin Carving Stencil 2021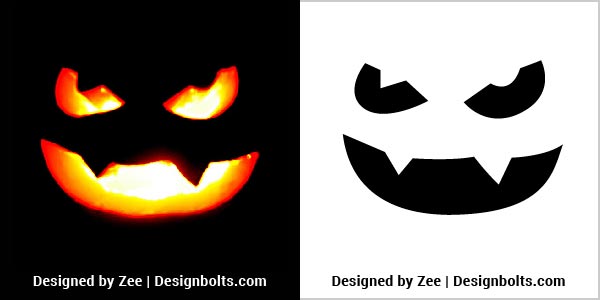 Download Stencil 7
8. Free For Kids Scary Pumpkin Carving Stencil 2021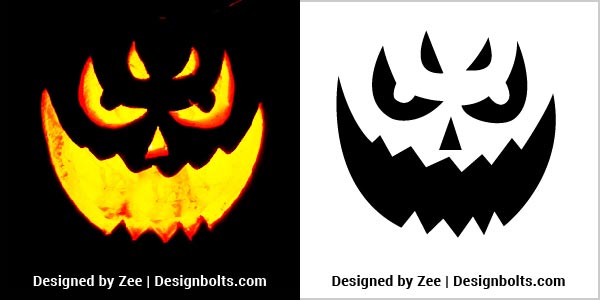 Download Stencil 8
9. Free Scary Pumpkin Carving Stencil 2021 For Beginners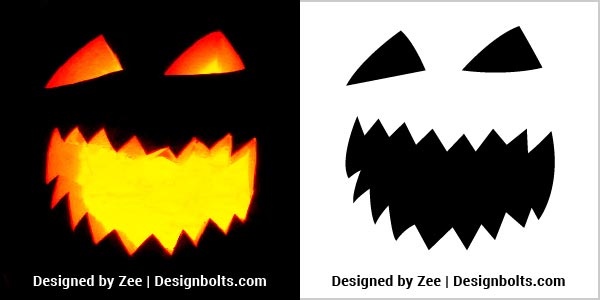 Download Stencil 9
10. Free Scary Pumpkin Carving Stencil 2021 For Young Kids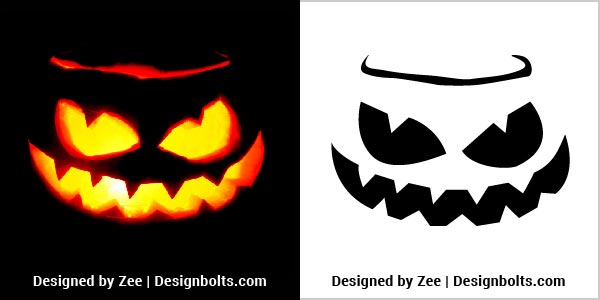 Download Stencil 10
Latest Halloween Pumpkin Carving Stencils 2022, 2021, 2020, 2019, 2018, 2017, 2016, 2015, 2014, 2013, 2012 to Carve: