Hello there friends! We hope that you had a great time reading our previous blog and that our mock-up PSD files, and design templates are being super useful for your personal and commercial design projects. It has been a long week, no doubt, but we are back with yet another amazing blog of ours and we can bet that you all are going to love it so let us get started.
If you are in the food industry or if you are working with businesses that sell food items – could be literally anything, you would know how important it is for brands to package their products well but if the packaging is great, it can do wonders for you. We will share that and more with you so, keep reading the blog as we are about to share how a free-standing pouch on flowers mock-up PSD file can help you guys create interesting packaging designs for your own brands and for the ones that you are working with.
So, pouches can be used for multiple products; you can either use them to pack seeds of plants, you can pack portioned quantity of food items as well and you can also use the pouches to pack jewelry items too. It is literally up to you guys to utilize the packings for one thing or the other depending on your needs as well as the needs of your customers. Always remember that seeing is believing which also means that when a person can see what's in the packet / pouch, they can also judge the quality of the product as well and they can make an informed decision too.
For a transparent pouch, you really do not have to do a lot except to use the back side of the pouch for the branding purposes and if you are looking for some super exciting ways to do that; allow us to share them all with you guys:
First things first; you need to understand the practicality of the pouches here unless your pouches are packed in a box, your potential customers will see the front of the pouches (not the branded back side) so make sure that it has that attractiveness to bring them closer to the aisle. How you are going to do that? It is simple; go for colors and styles that only your business uses or will use in the future to avoid being confused as a Me-Too brand* and that will help you getting recognized.
*A Me-Too brand is a brand that makes similar products of a competitor's brands so that they can make money while also minimizing the competitor's shares in the market.
Recommended: 50+ Exquisite Packaging Design Concepts for Inspiration
There are hundreds of ways that you can pick and choose to create your own packaging designs but in order to make sure that what you are putting out there is awesome, you must do the following:
Bold colors always work for food brands – especially when you know how to play with them. You will see it when you will place your pouches designed in interesting color palettes so even though the front side of your pouch is going to be a transparent one, you can pick colors that complement your brand(s) and if you want to use some of the space to mention prices or even the name of the product, you can go for small-sized tags and stickers. Make sure that the additional packaging items do not cover the whole space but something nice up there would look really great. In addition to that, make the most of relevant design elements too so that it becomes a complete package.
You must also make sure that your packaging is user-friendly as well so when the customers pick it up, they can easily handle the packs and can also look through the pouch too making the overall experience a good one. Another very important thing to keep in mind is to ensure that whatever you are making (both the packaging and the products) are environment friendly and that you are not being a burden on the planet in any sense of the word.
We wanted to help you guys display aesthetically pleasing mock-ups in front of your bosses or clients and that is why we thought to create a nice mockup PSD file by arranging it right on flowers. It not only looks great as is but when it will be designed, we can bet that you will be able to bag the project through your amazing design skills as well.
Okay so, what are you guys waiting for? Get your hands on our free standing pouch on flowers mock-up PSD file today and start making fun designs right away. Don't forget to share our blog with your favorite colleagues as well and we will see you next time with something even more fun and exciting.
Free Standing Pouch On Flowers Mockup PSD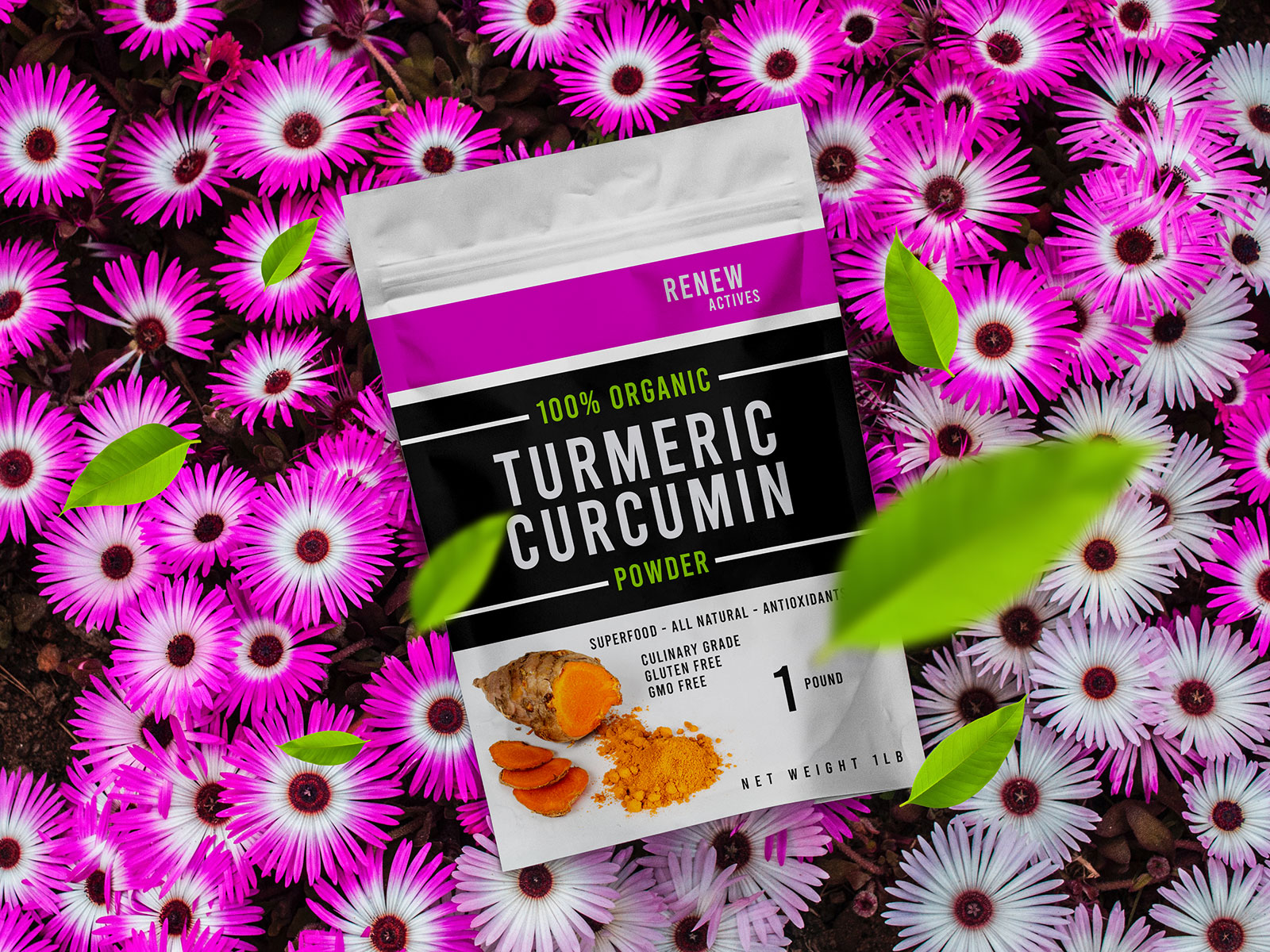 Available Format: Layered PSD with smart object insertion
License: Free for personal and commercial usage
Zip File Includes: Free Stand-Up Pouch Mockup PSD
Mock-up Resolution: 4000 x 3000 px

Note:
1. Free Mockup PSD is allowed to share online (A Must Linkback to designbolts.com)
2. Say thanks if you like or share/tweet with your friends. That means a lot to me.
3. And don't forget to follow or subscribe to receive for more high quality premium freebies & awesome articles only.
Download Standing Pouch Mockup
More Free Packaging Mockup PSD Files: