Hello there Apple lovers! We are back with an exciting update and we won't take a lot of your time to dive right into it, but we have got to thank you for liking our previous blog so much and for also sharing your feedback with us. We hope that our content ideas, mock-up PSD files and interesting tips and tricks keep guiding you and helping you towards creativity and more.
Okay so, as you know that Apple is almost ready to launch the lineup of iPhone 13 and while all of us are too excited to have this smart machine right in our hands, there are many people who are getting and sharing information on how iPhone 13 might look like, its amazing features and specs. and everything new that Apple will execute through it. We also wanted to know how iPhone 13 is going to be like and to make that happen, we had to search for all the legit rumors that are there mentioning that Apple will be taking over with some great stuff.
It is kind of interesting to know that all the geniuses that have worked day and night to make Apple what it is today are not stopping and it does not look like they will, anytime soon which honestly, is a great thing, you know! Whenever Apple comes back with a new lineup and announces how cooler everything will become with their new gadgets, it actually calms the heart and the brain that whoa, there is more that is being offered by technology and we must make the most of it.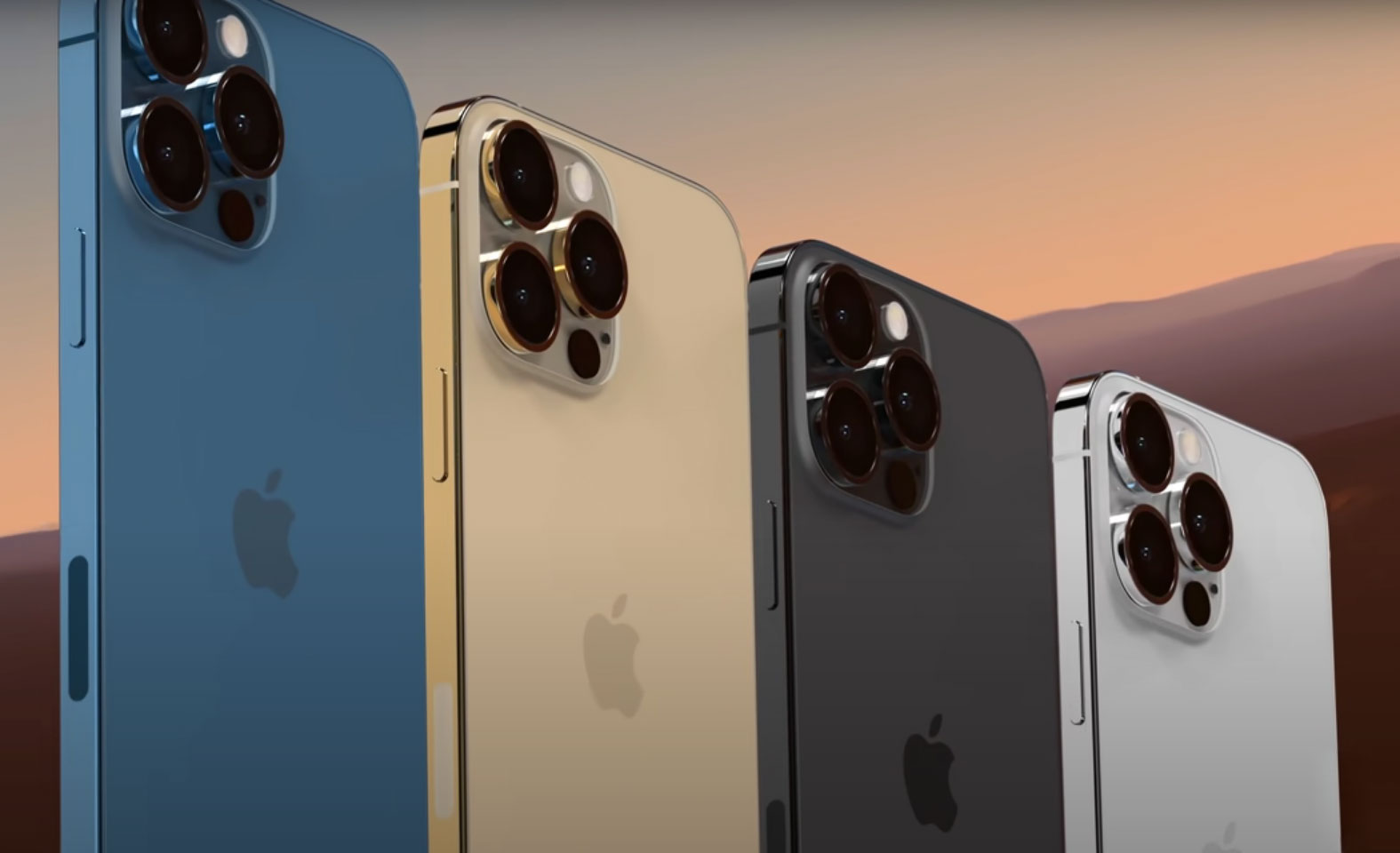 Apple did change the game with their gadgets; be it an iPhone or an iPad but of course, no one can deny the amazingness of Macs. Then there are smartwatches, AirPods and so much more that if you are a true Apple fan, you would know the level of satisfaction these things bring with them and well, we are here to enjoy that to the fullest. So, it is being said that Apple has been planning to introduce a new camera to their iPhone 13 lineup and knowing how great the camera results are; we would definitely want to spend some extra bucks to actually experience that thing. And if you want to do that, then you must because it is Apple and Apple can never go wrong when it comes to bringing unique and awesome stuff to the table.
If you want us to be more specific, then we would love to share it with you guys that Apple has planned to roll out at least 3 new cameras in iPhone 13's lineup. Umm yes, guys, you read that right. But in addition to that, there are going to be better updated on the videography front as well. The leaked dummies of the iPhone 13 lineup show that there will be a couple of noticeable changes in the camera design(s) as well as some new features. It is safe to say that we are looking at Sensor- Shift Stabilization feature and we are sure that there will be an overall improved design for the cameras.
There are also chances that the back camera space might also be larger than the ones that we have seen with the current iPhone models and maybe we will also see a rearrangement of lenses as well – probably a diagonal layout which we think will look amazing than ever. And we can all trust Apple with surprising us with something so this would probably be it. We can also expect a Cinematic Video feature in this lineup, ultra-wide auto-focus as well and it is going to one of the most unique features any smart phone device has to offer so, we think that whatever the price factor will be, it will be justified to some extent as well.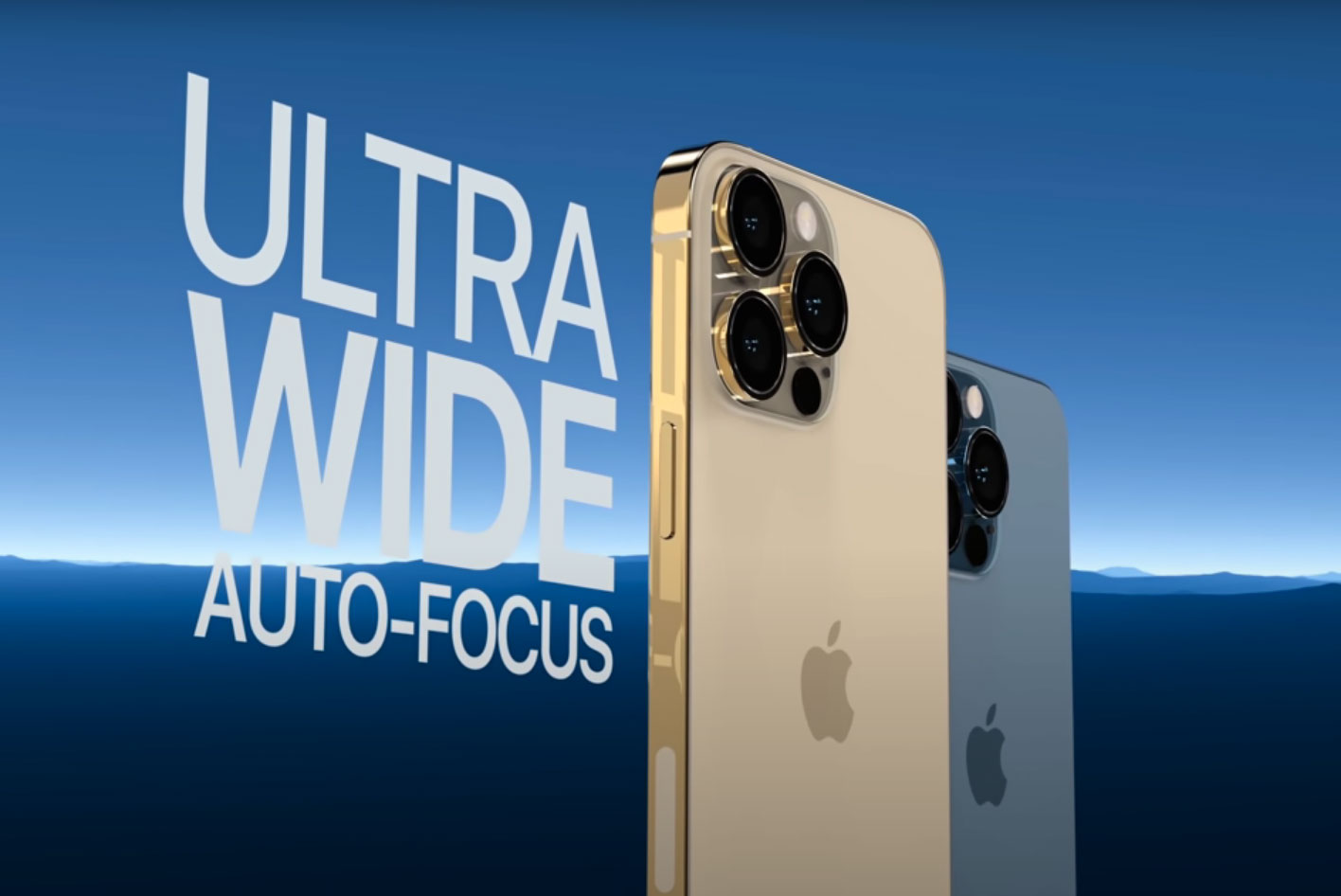 Also, there is going to be a new filter system, Portrait Mode-like video feature, and a ProRes video recording option as well which sounds more than just interesting, we believe. We think it is time for us to sit back and wait for the launch news come in so that we can thoroughly enjoy the upcoming iPhone lineup.
So, guys, what do you think about the Apple iPhone 13 lineup, hmm? We know that you are going to purchase it for yourself soon after it is launched and has been made available in the local market but allow us to ask you this question: are you happy to read about the updates or would you want something to different? Whatever you answer is, share it away in the comments section as we would love to hear it from the tech fans as well.
Oh, and while you are at it, do share the blog with your family members and friends as well and let's see what they think about the new lineup of iPhone.
Recommended: