Hello there everybody! We are back with yet another amazing blog of ours and it is super unique in its own way which means you are going to love it especially if you love to get tattoos on your body. But before we start talking about what we have created for you guys, we would like to thank you all for your overwhelming response on our previous blogs and for also making sure that you share them with your friends, family members and colleagues. We need your support and encouragement to keep going so that we can keep creating awesome things for you guys.
Recommended:
– – – – – – – – – – – – – – – – – – – – – – – – – – – – – – – – – – – – – – – – –
400+ Free Printable Halloween Pumpkin Carving Stencils, Patterns, Designs, Faces & Ideas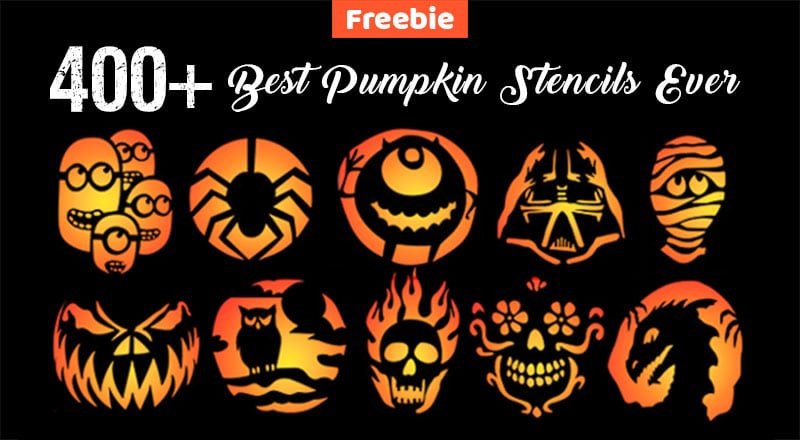 – – – – – – – – – – – – – – – – – – – – – – – – – – – – – – – – – – – – – – – – –
If you are wondering about the extent of celebrating an event/occasion after reading the title of our blog, we would love to share it with you guys that we think it is great to do whatever makes yourself happy even if that means getting yourself tattooed by picking up a Halloween special tattoo design. It all depends on what you like and what you want to enjoy in your life, and we are definitely here to see all of that happen so that you all can be happy, you know. Getting a tattoo is a big decision are you are literally choosing something to be with you for the rest of your life so before you start reading up on our 100 Simple, small and scary pumpkin tattoo ideas to get in 2021, we would want you guys to take some time to decide what you want to have as a tattoo.
Recommended: 35+ Amazing Decorative Painted Pumpkins
First things first; it is important to know what body placement means when it comes to tattoos and we are going to be sharing that information with you guys right here so, keep reading this blog to know more and to decide better. Delicate designs of tattoos are inked on fingers and previously, it was believed that blood vessels from fingers go straight to the heart meaning that if you wish to have someone's name or something that they love tattooed on your finger, you are making your relationship stronger with them.
Having a tattoo on your forearm depicts toughness or we should rather say strength and we think tattoos on the forearm look dope too. If you work out and have well-toned muscles, then a tattoo on your forearm might get a person's attention to appreciate your wellness and physical fitness as well. Generally speaking, there are a bunch of popular arms, shoulder, leg, back, stomach, hand tattoos that are there to get inspired from but if we specifically talk about our collection of 100+ pumpkin tattoo designs then we would suggest you go for the small ones as they will look great on the said body part.
Recommended: 25 Cool Painted Pumpkins
If you have a tattoo on your chest or if you are planning to get one there; you would know that, that means you wish to depict affection and love. Having a random tattoo of your favorite quote, character, pattern, etc. shows how strongly you feel about or for those things but if you have someone's name tattooed on your chest then that means that you love them more than anything. This depiction is a result of keeping someone or something that close to your heart but it also means that you want your tattoos to be exposed and we know that we have said it before as well, but if you do choose to get your chest area tattooed, then you must think through all the available options and then get it done.
Another thing that you might want to know about getting yourself inked is that tattoos are going to stay with you till your last breath – quite literally which also means that with the passage of time, they might need touch-ups too. A tattoo can be as good as new for up to 10 years but after that you will need to have your body reinked or maybe you can go for something different on or around the same tattoo design. Go through the collection of these pumpkin tattoo ideas and choose your scary from the collection because time is running fast and soon it'll be Halloween 2021 and you would want to be tattoo ready before it.
That's all for today, folks! We hope that you had a great time reading this blog and that our 100+ small, simple and scary pumpkin tattoo ideas 2021 will help you decide your tattoo of the year as well. Do let us know which ideas you liked the best in the comments section and once you are done, feel free to share our blog with your friends and family members as well who might be planning to get themselves tattooed this year. Also, if you have any suggestions and special requests, do share them with us and we will get back with them and more super soon in our upcoming blogs.
Credit: Pumpkin Tattoo Design Ideas 2021 from Instagram Tags
– – – – – – – – – – – – – – – – – – – – – – – – – – – – – – – – – – – – – – – – –
Don't miss out these cool Halloween freebies:
– – – – – – – – – – – – – – – – – – – – – – – – – – – – – – – – – – – – – – – – –
100+ Stunning Pumpkin Tattoo Design Ideas 2021 (Black, White & Colored)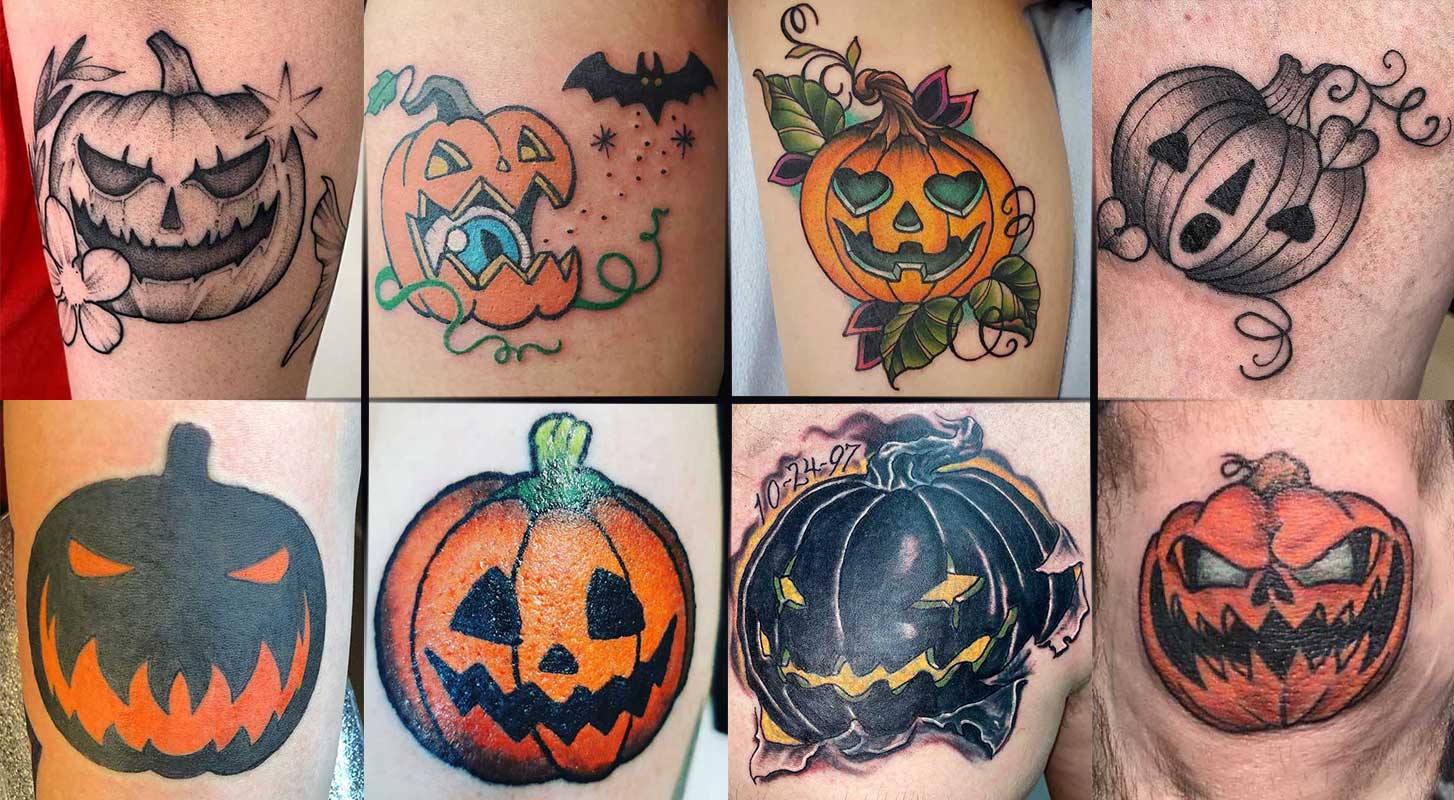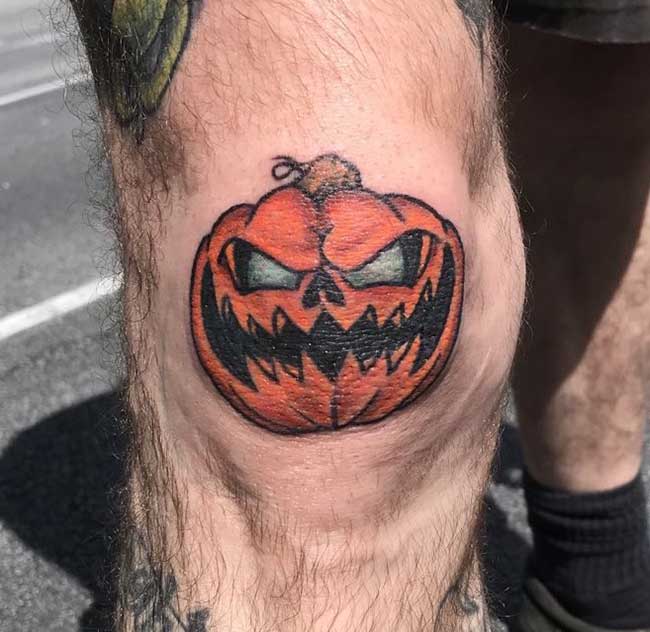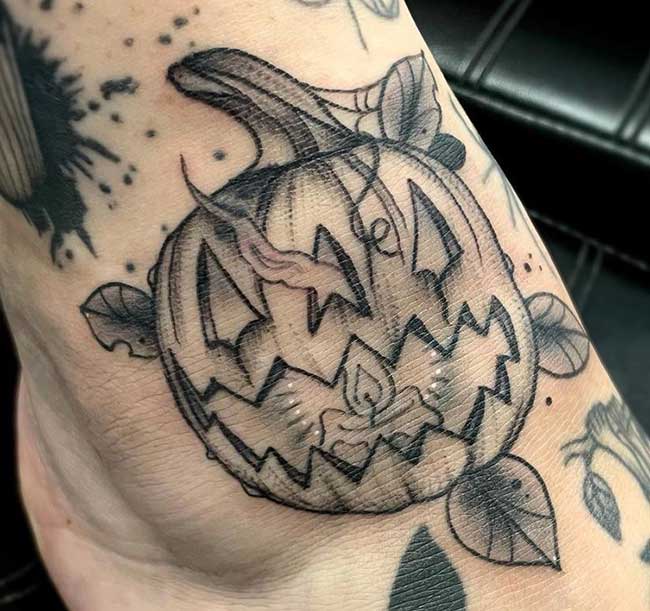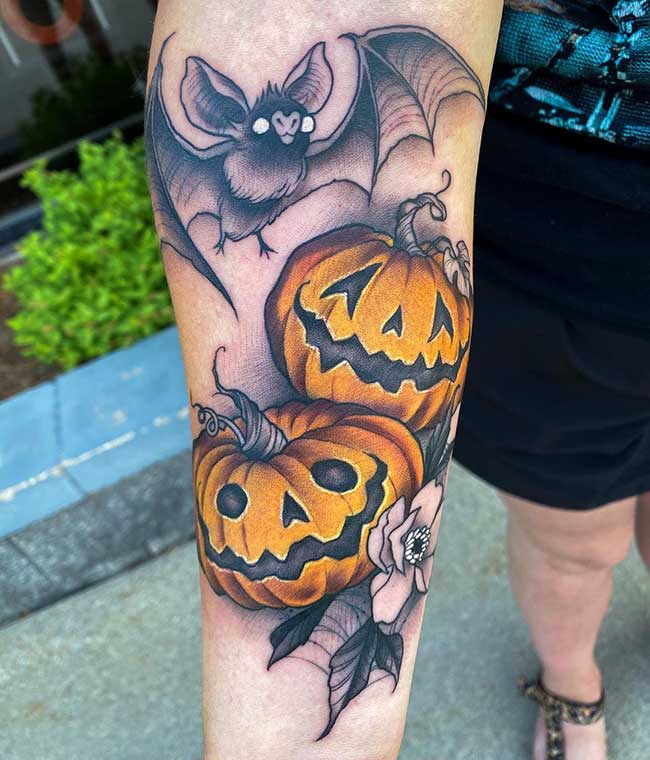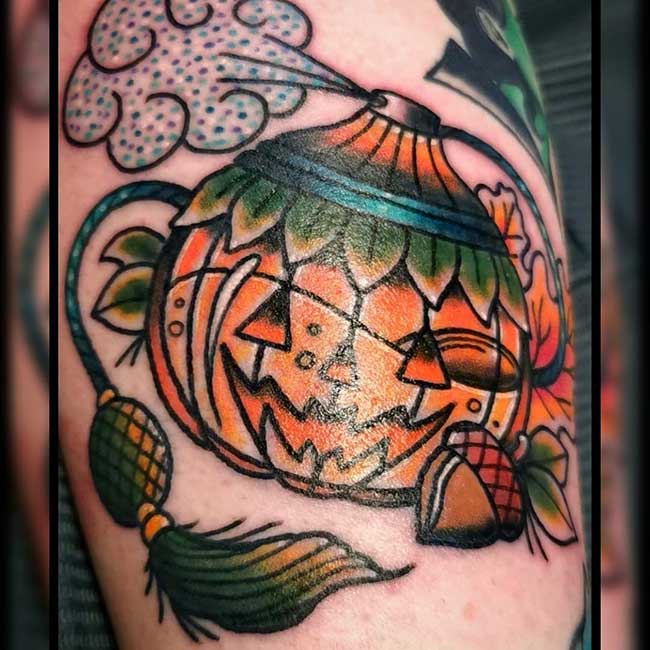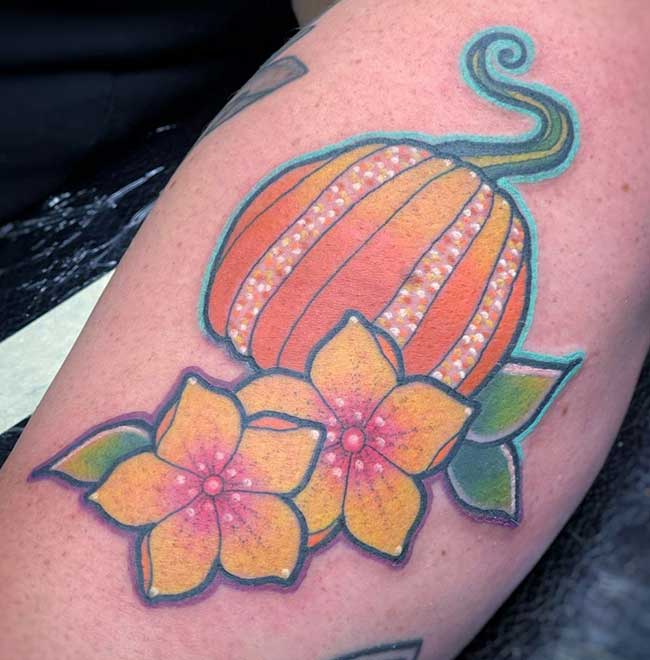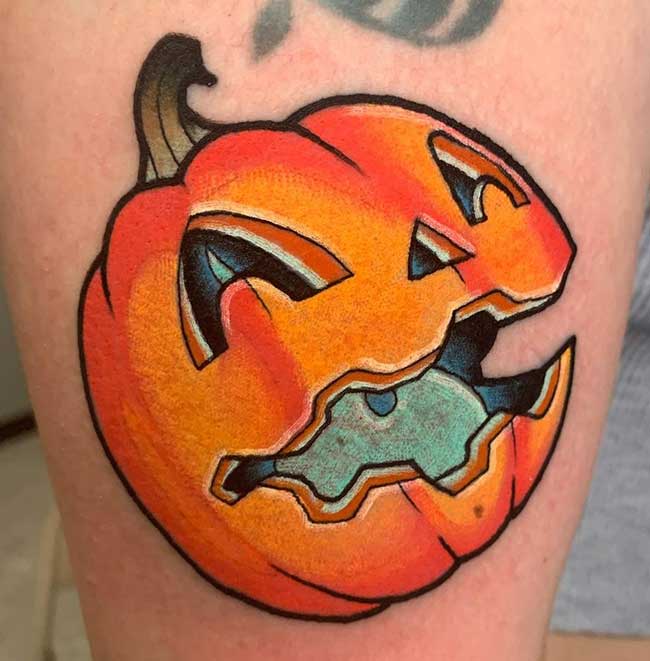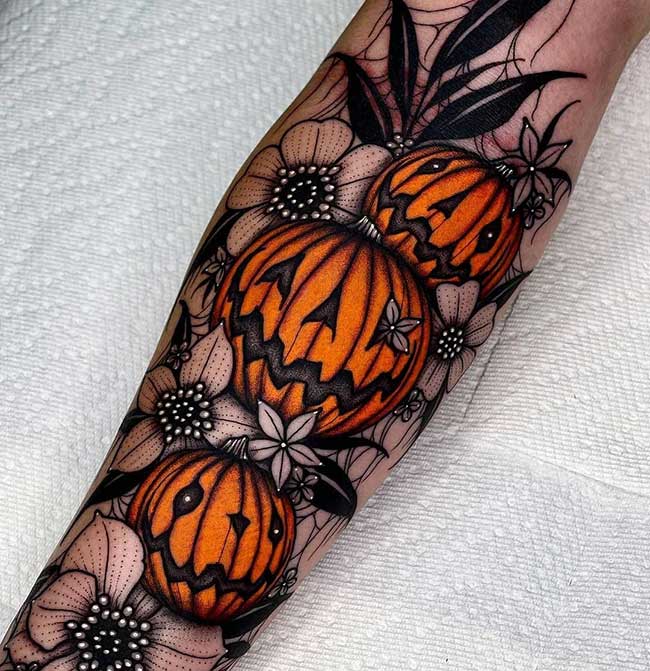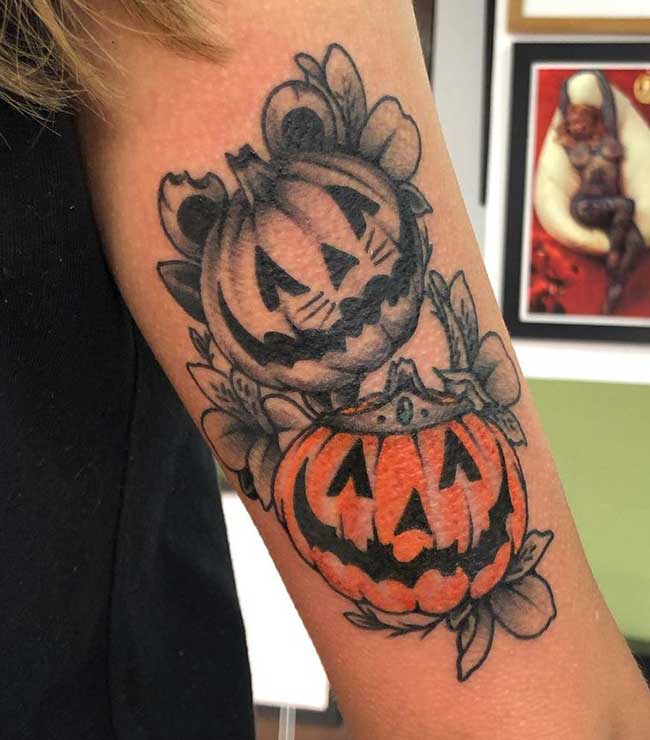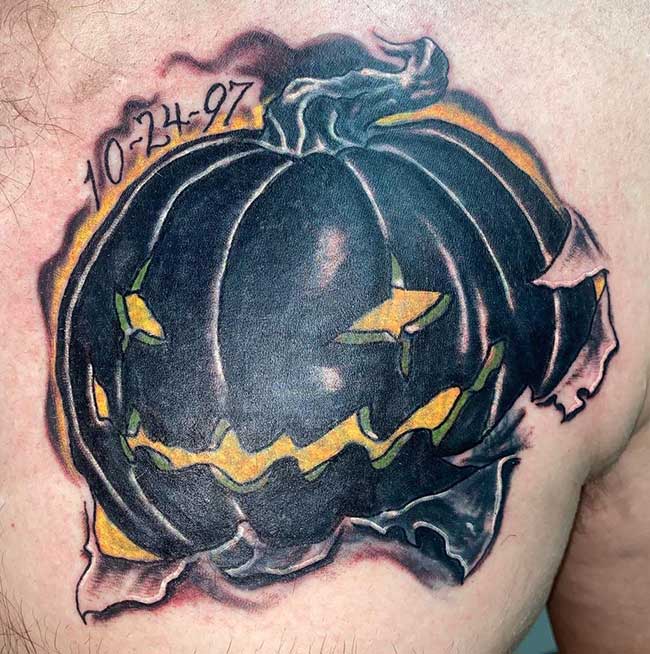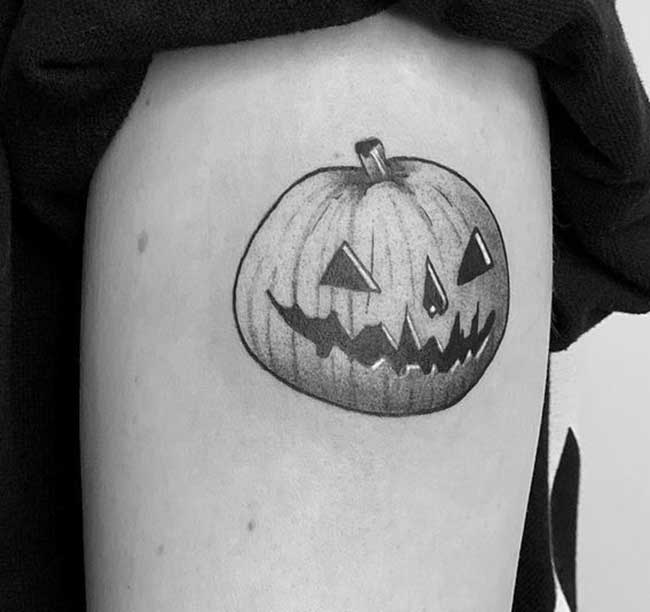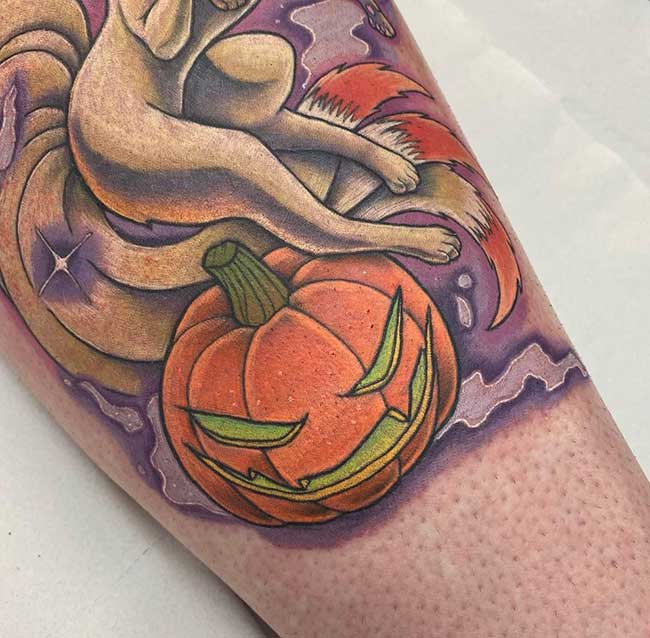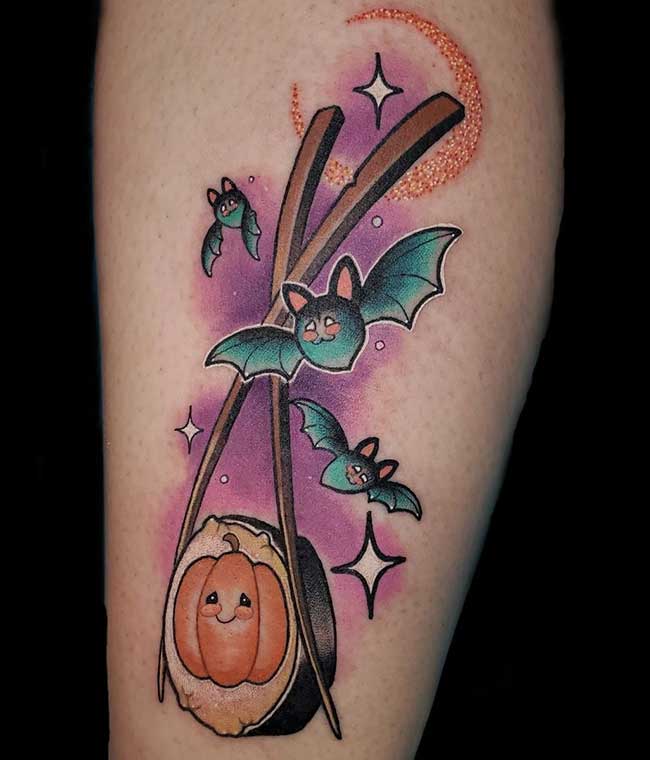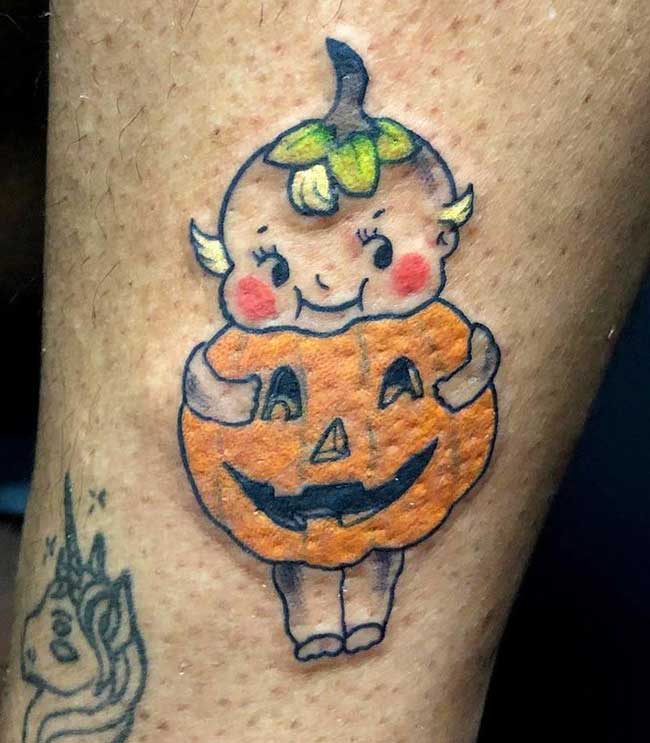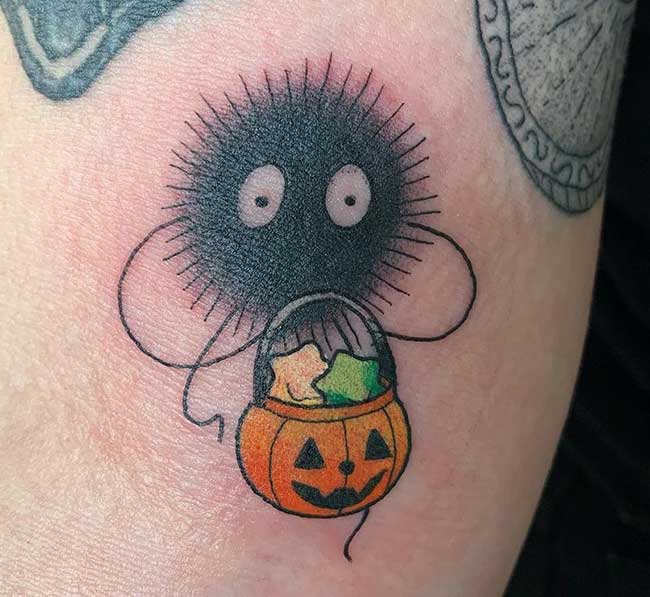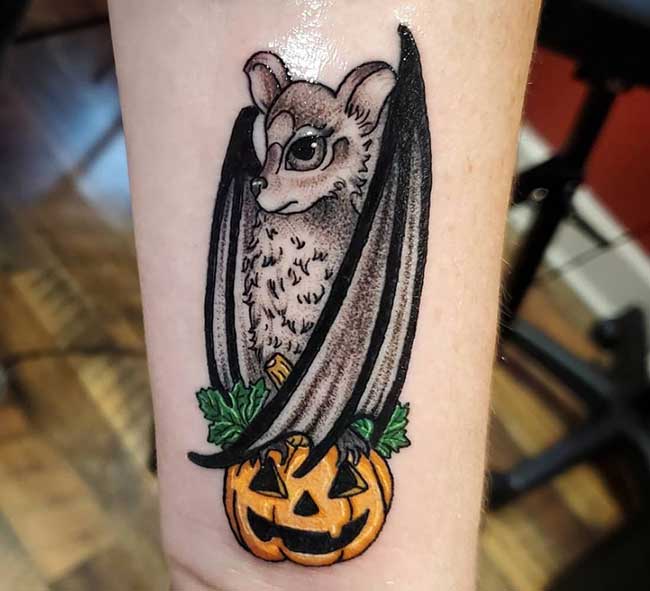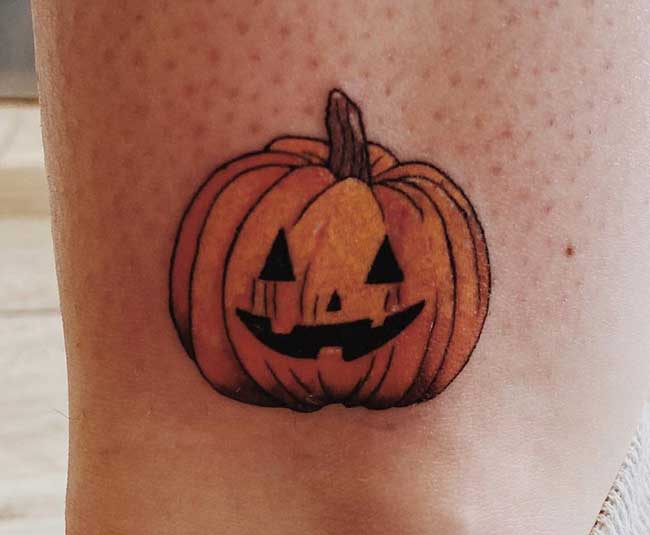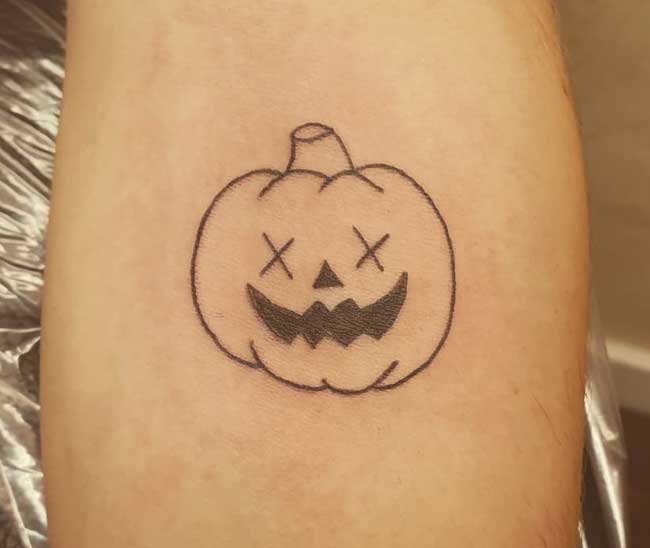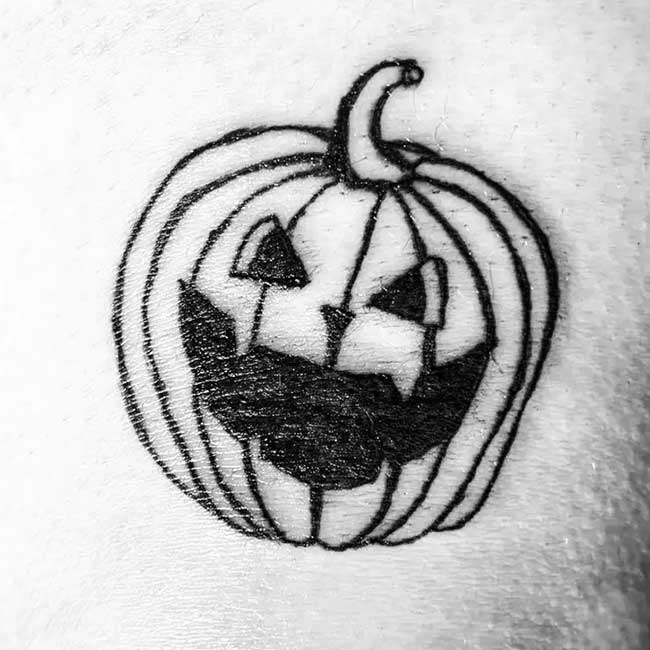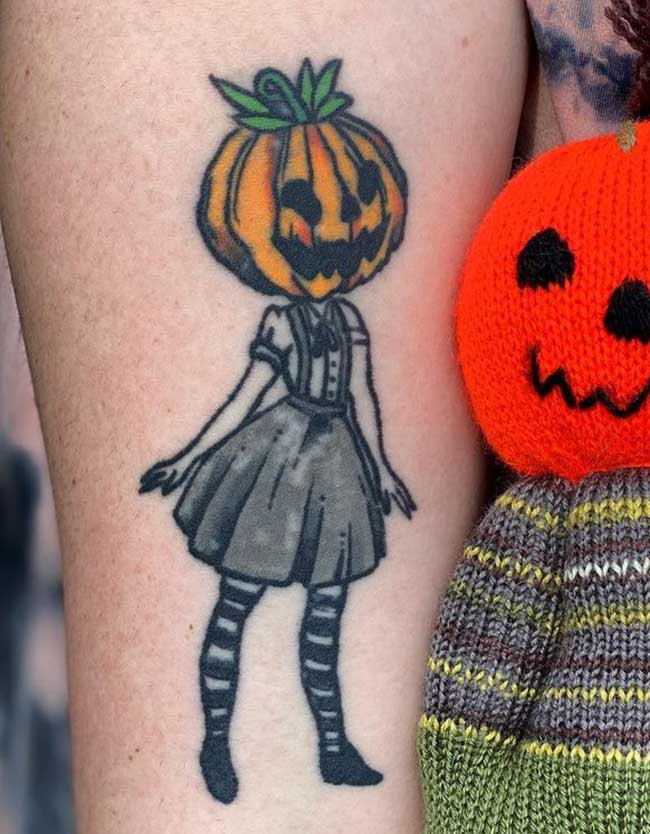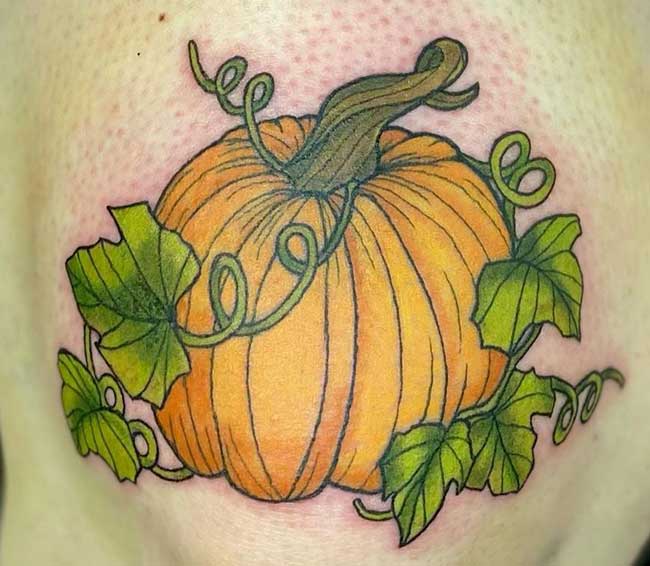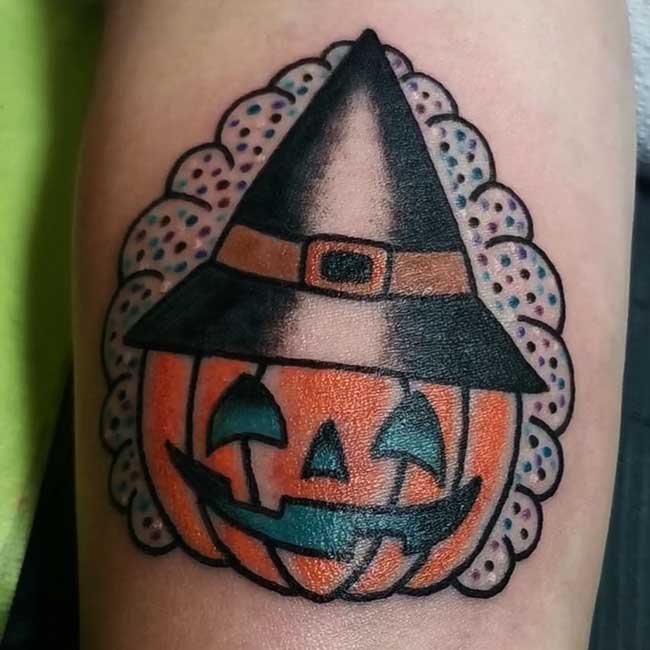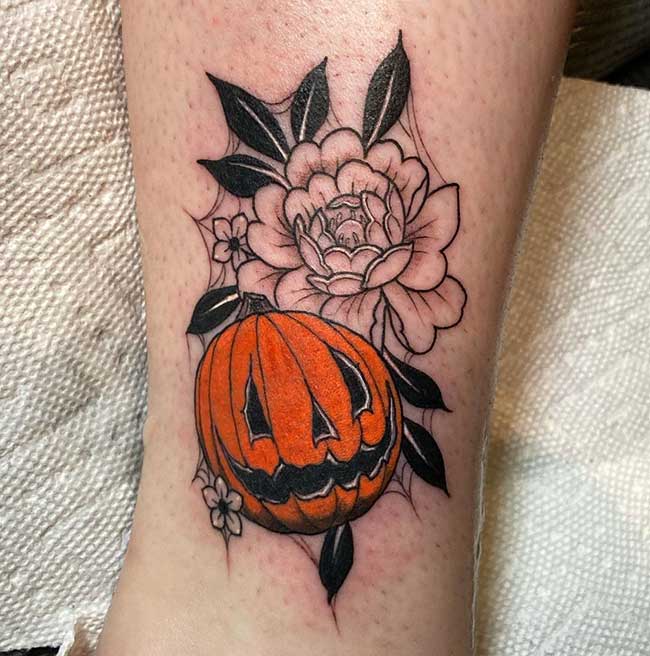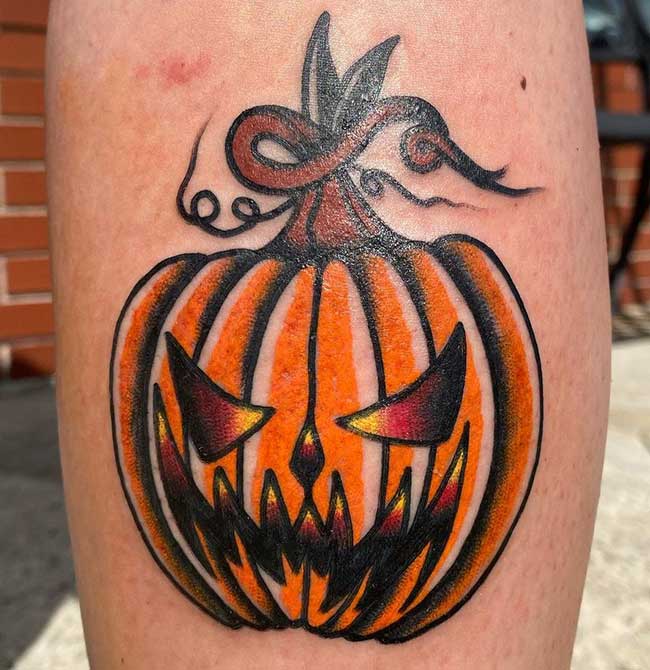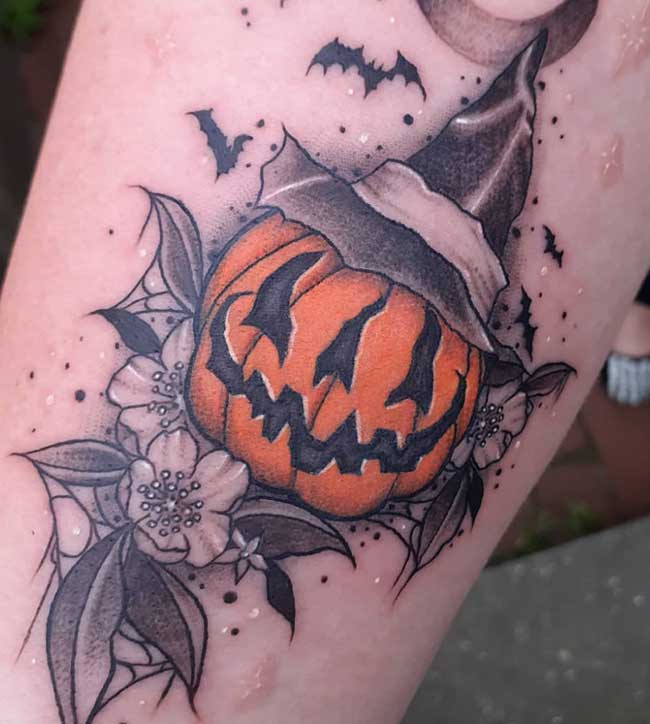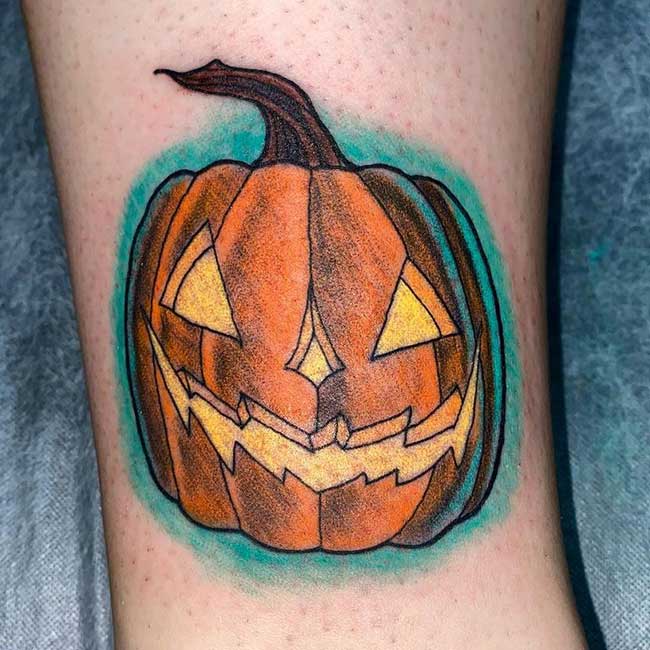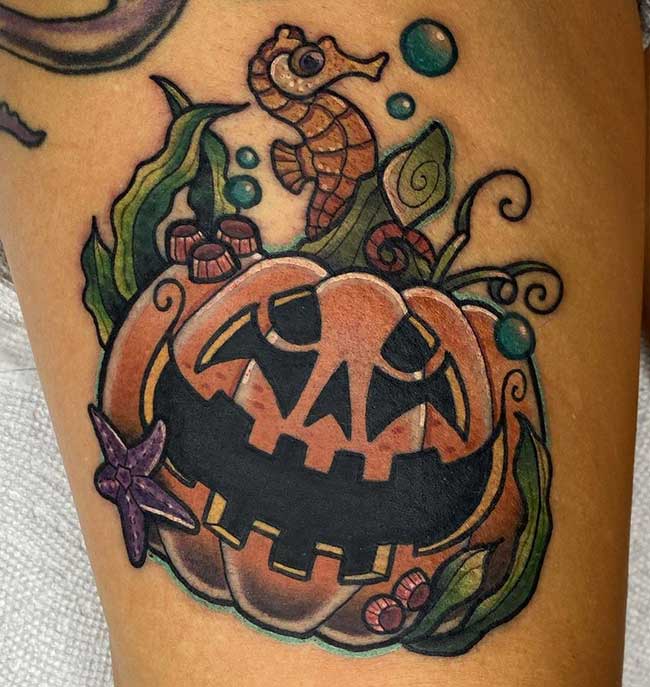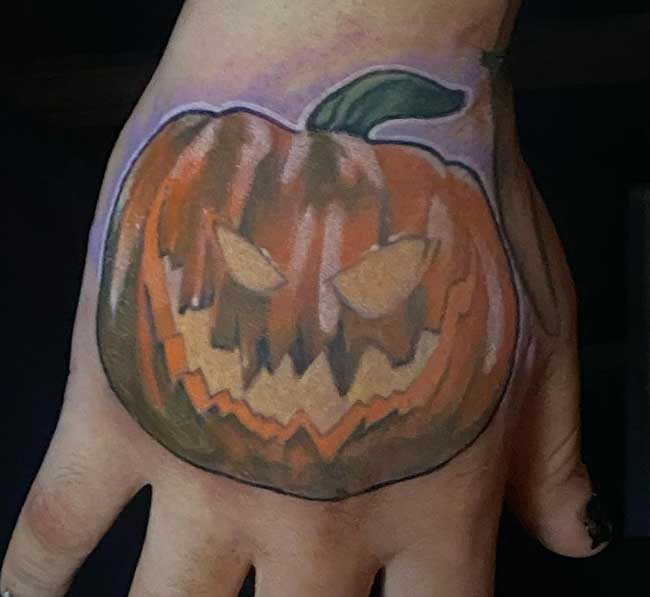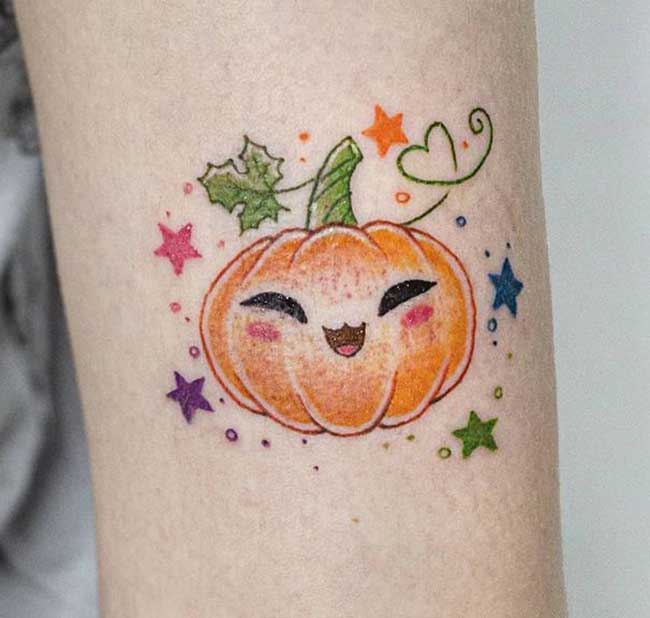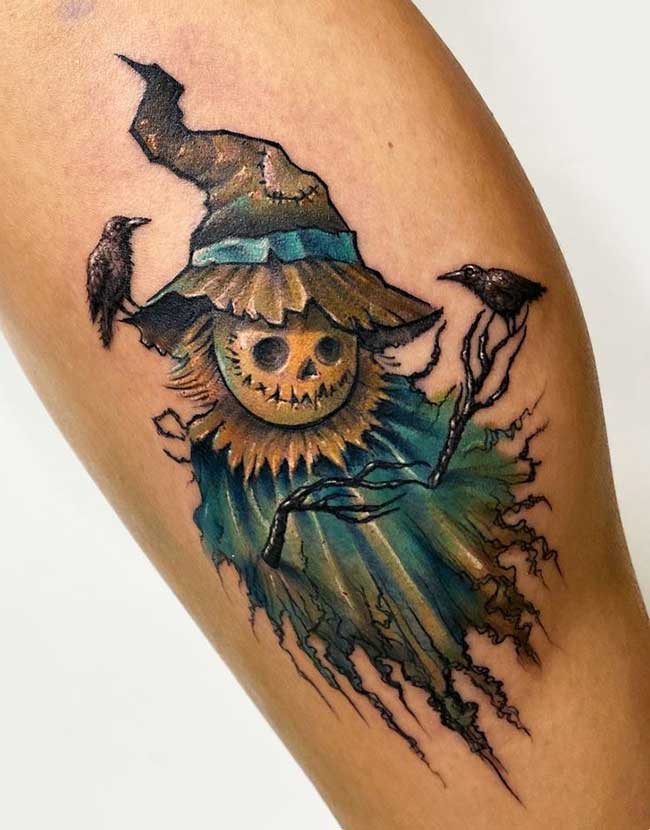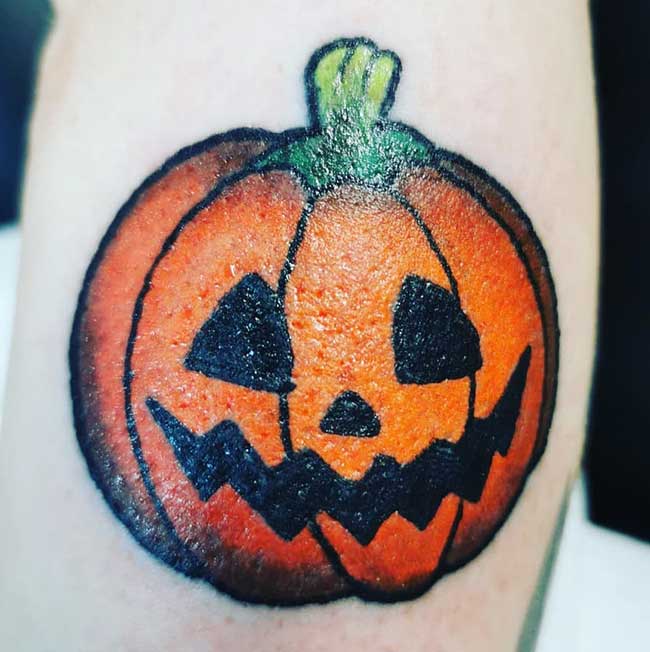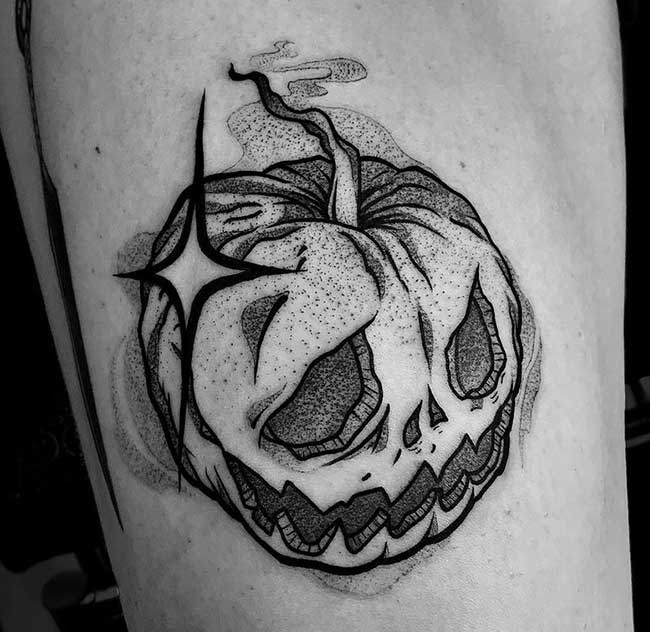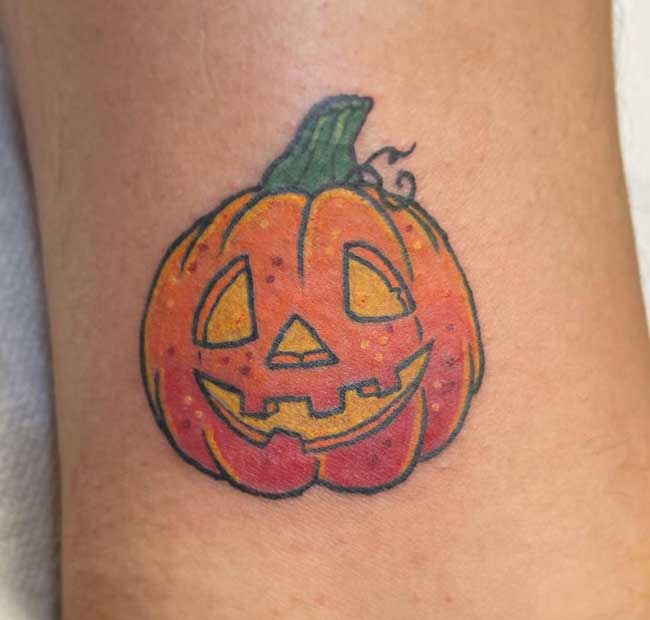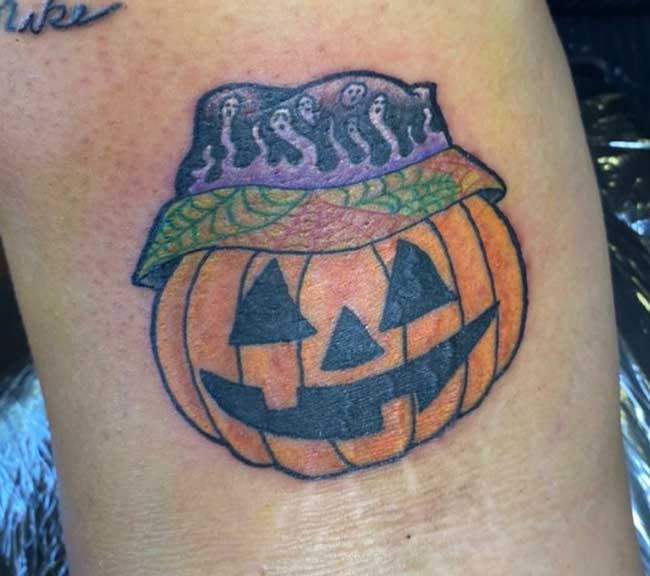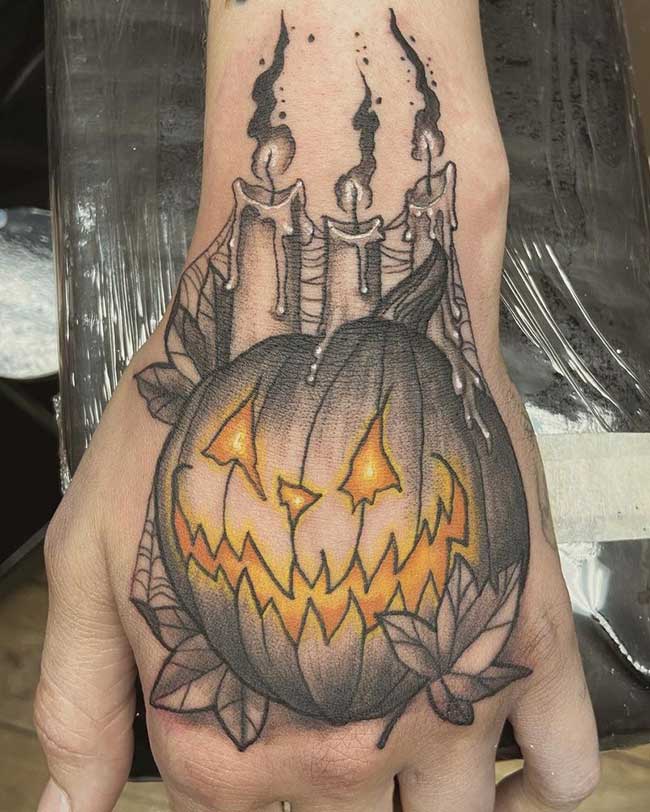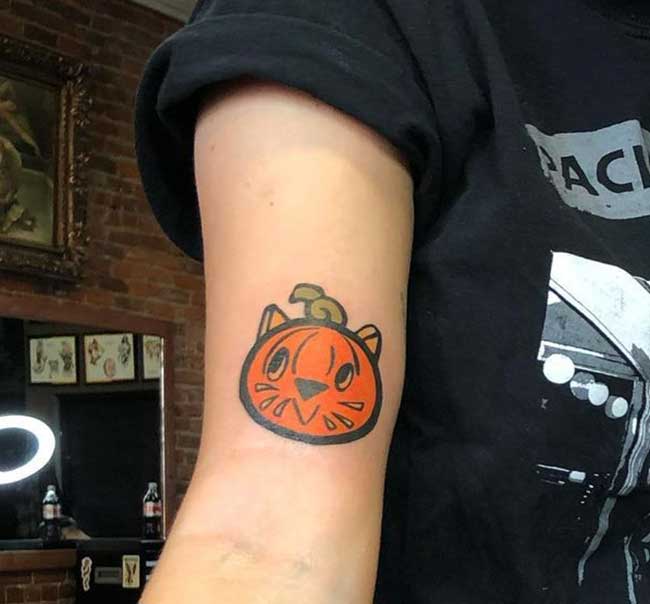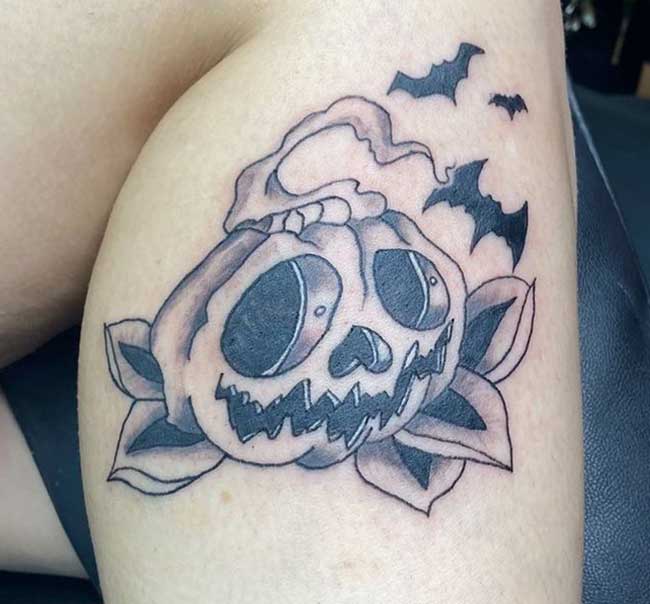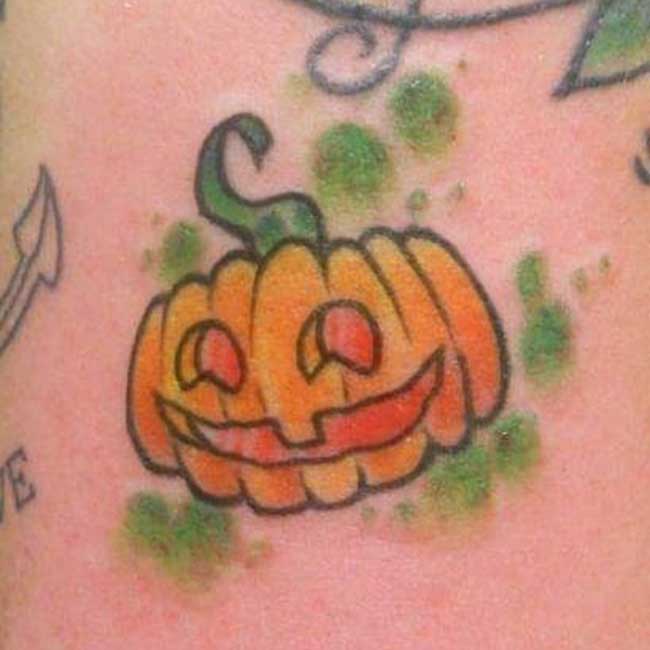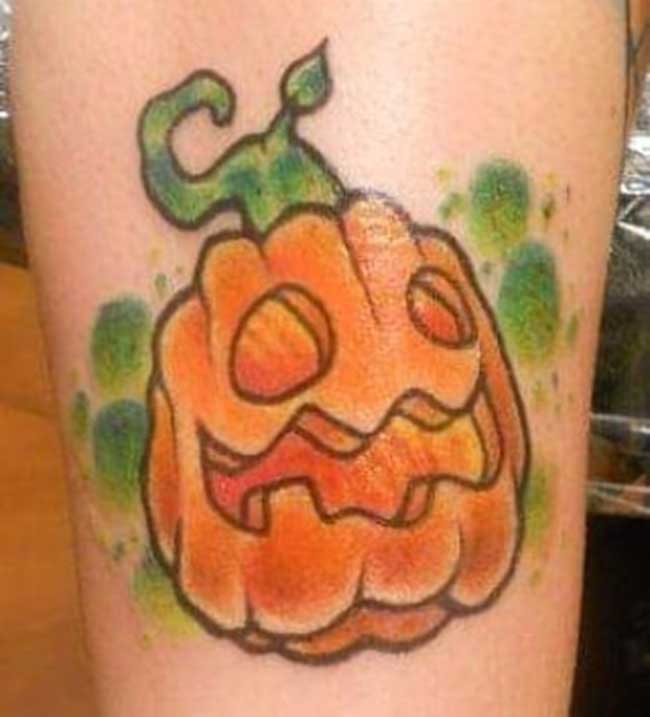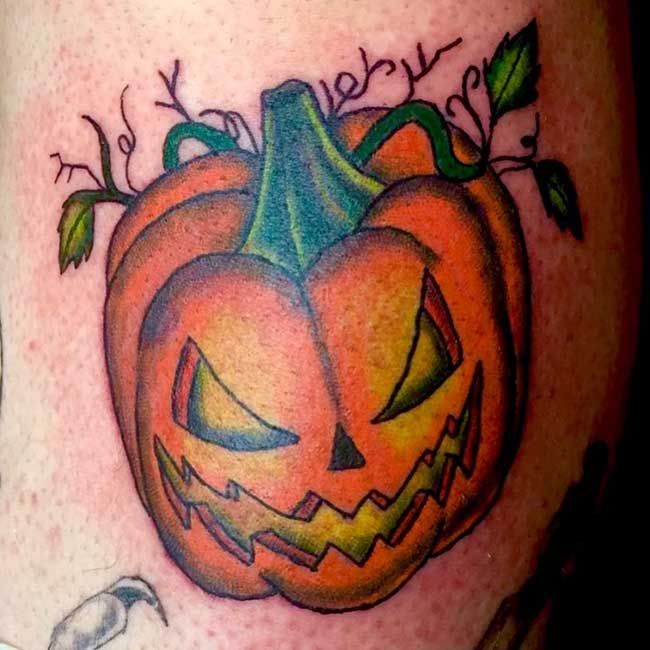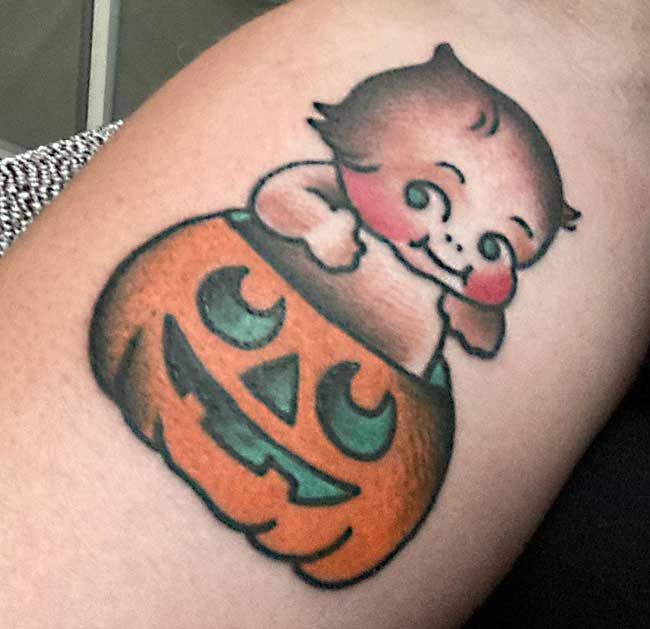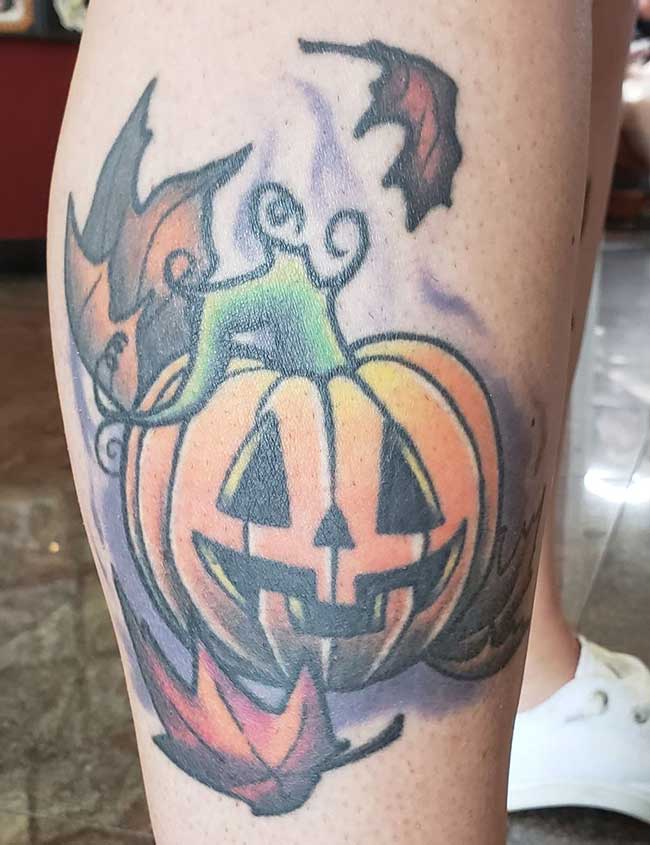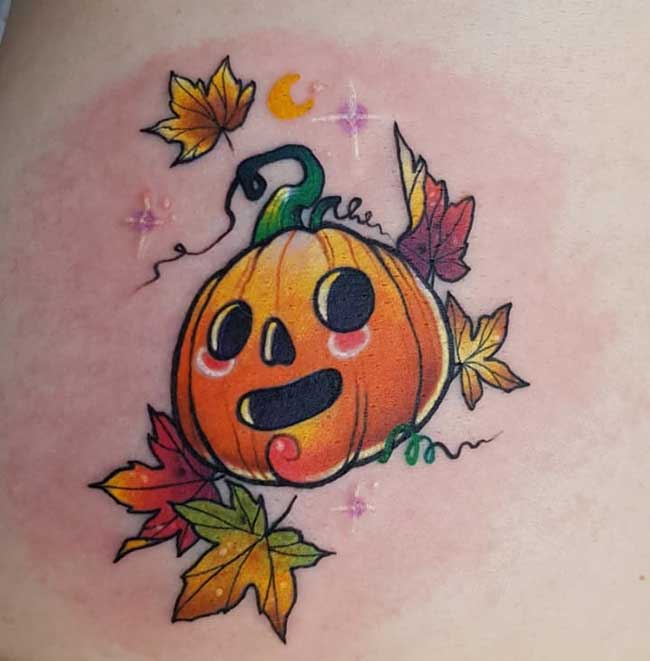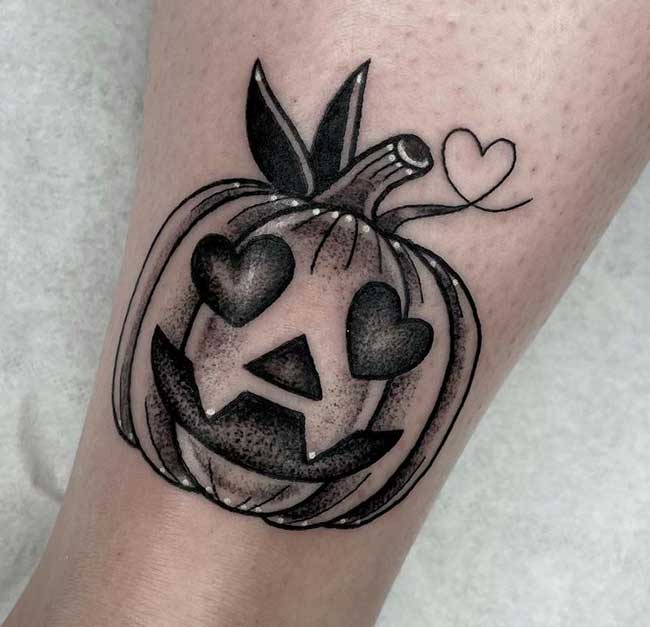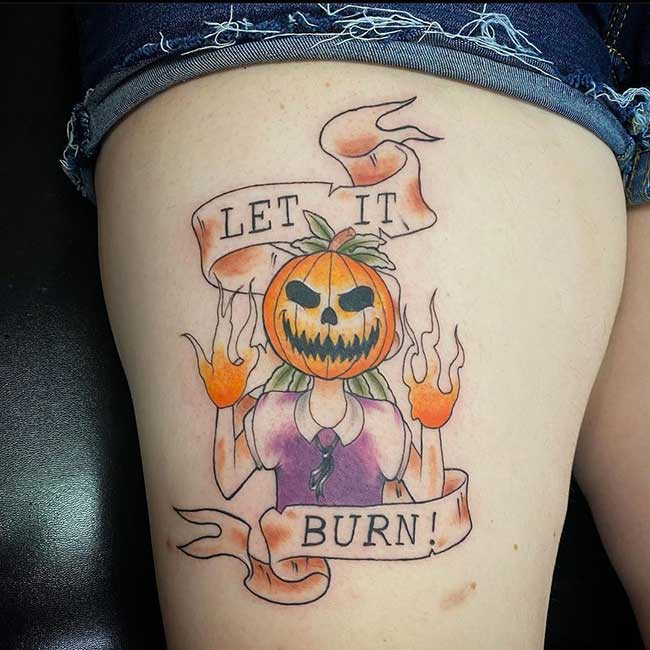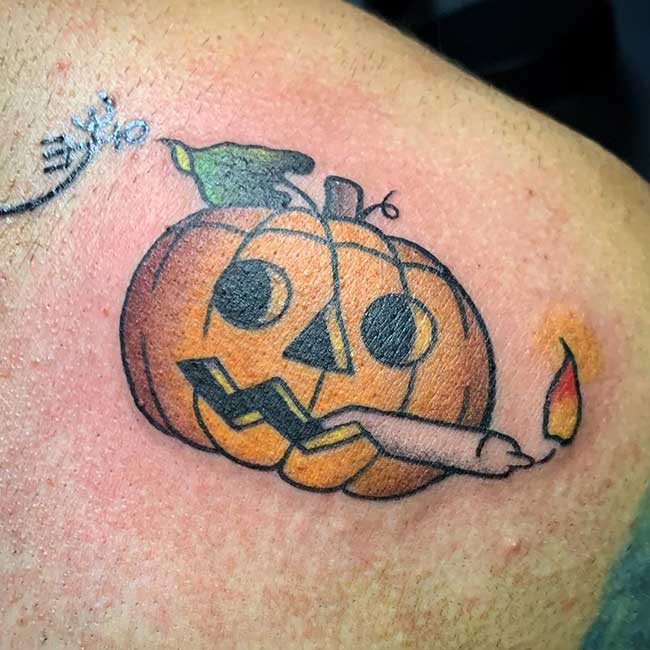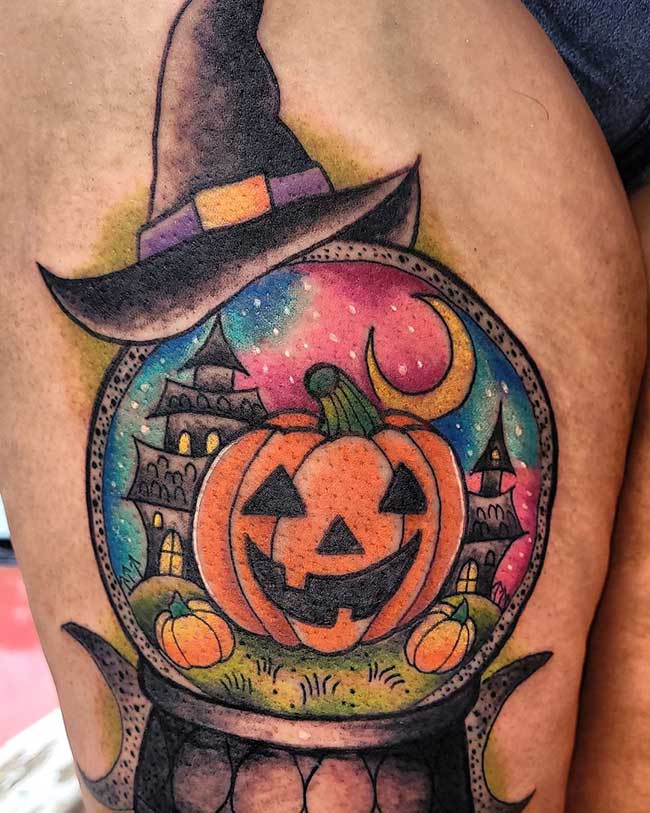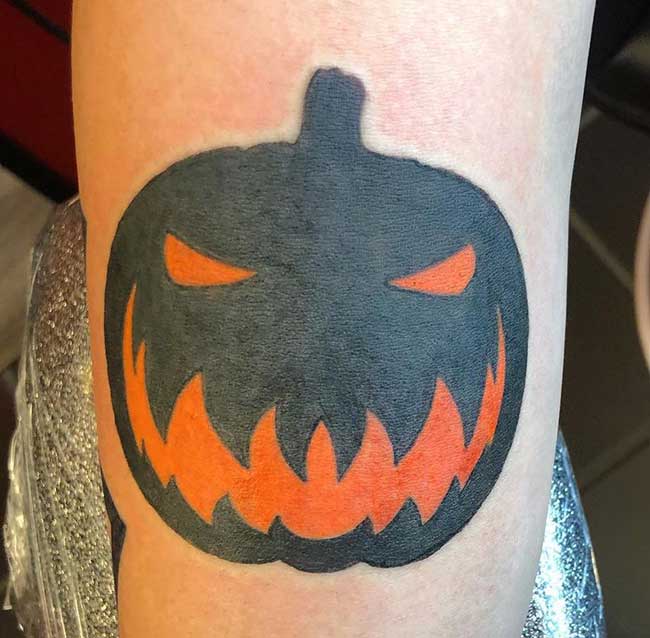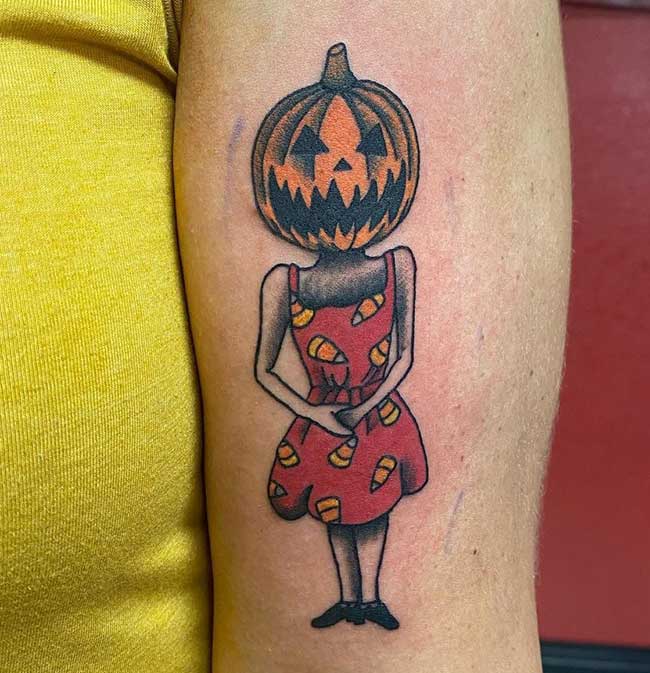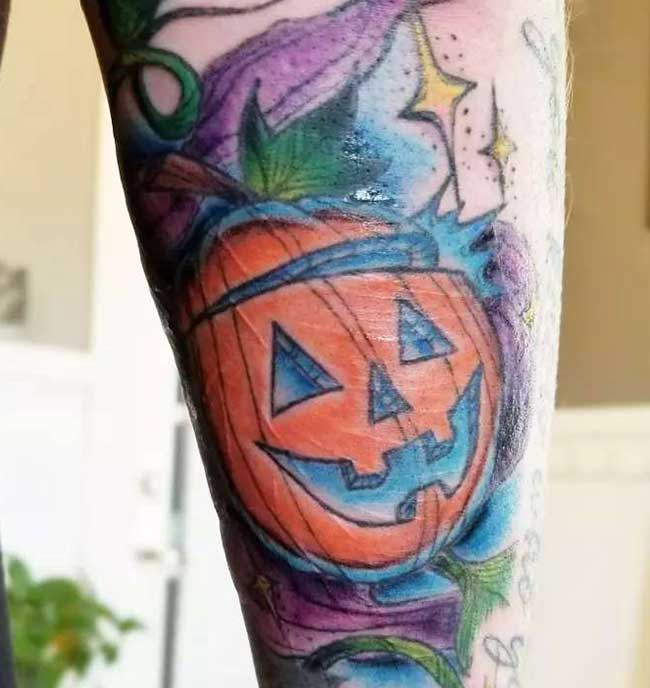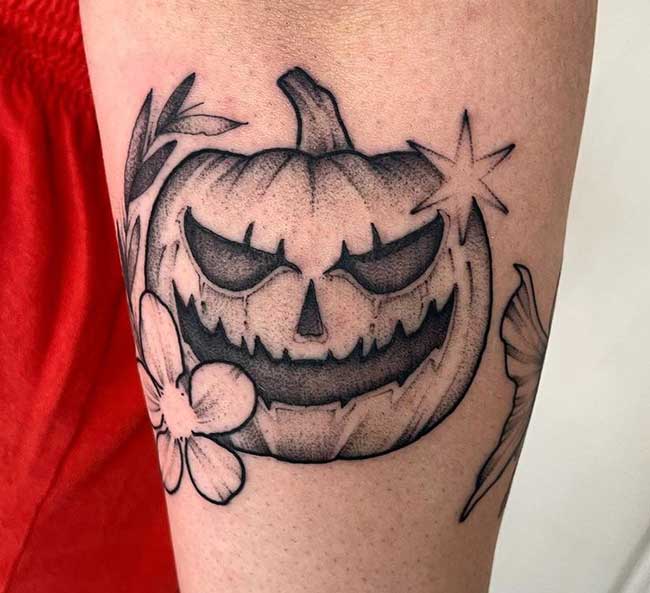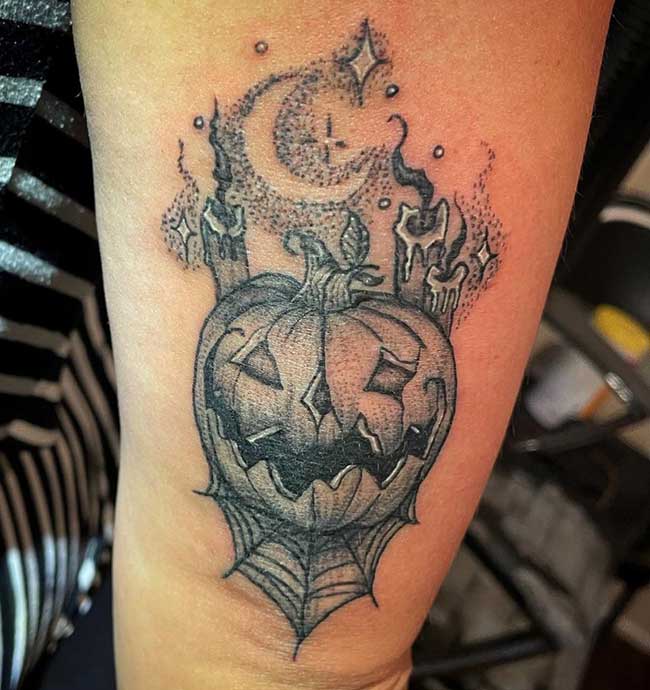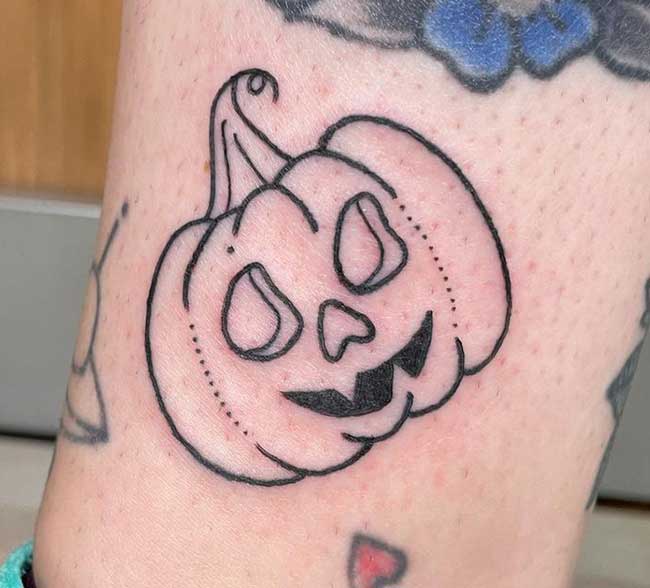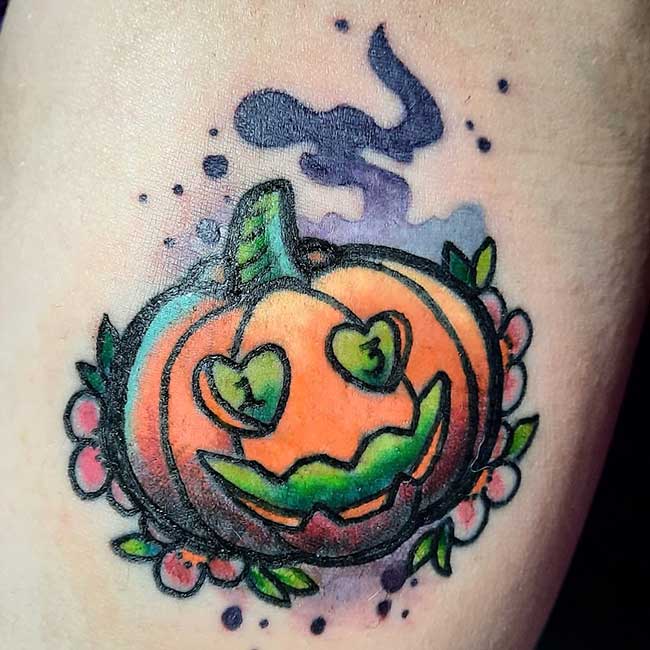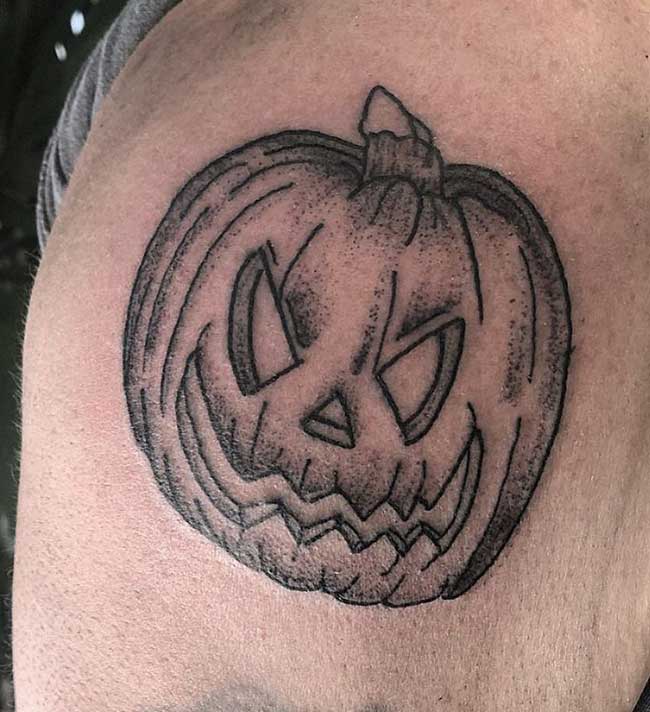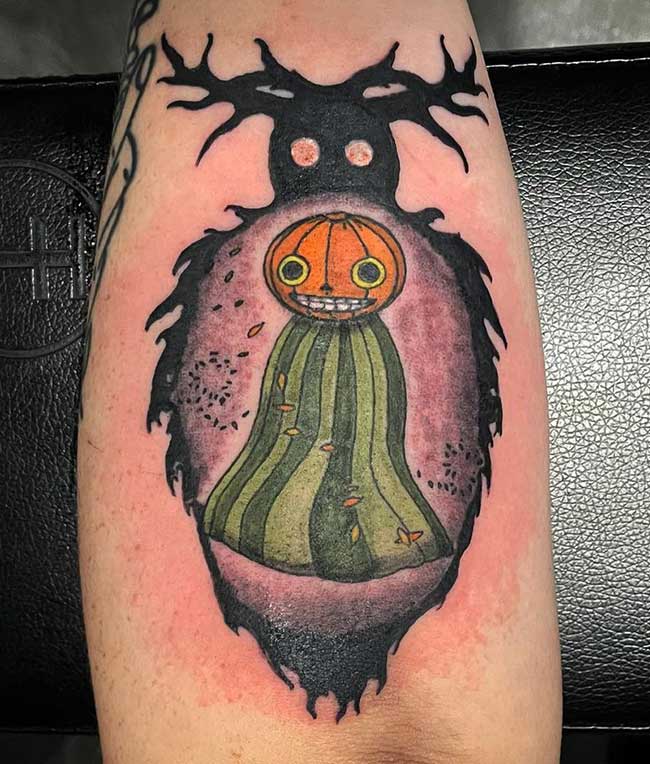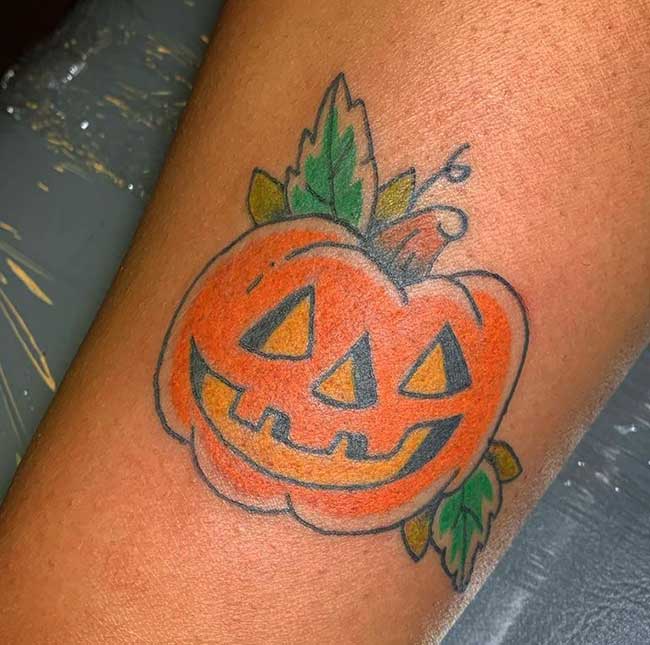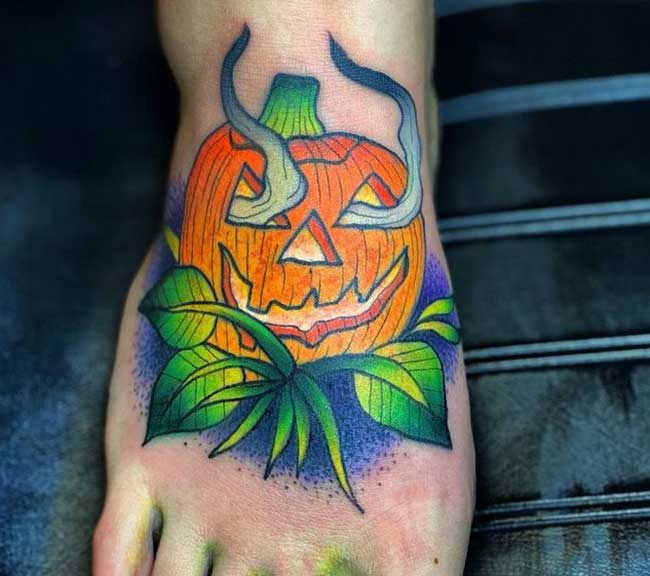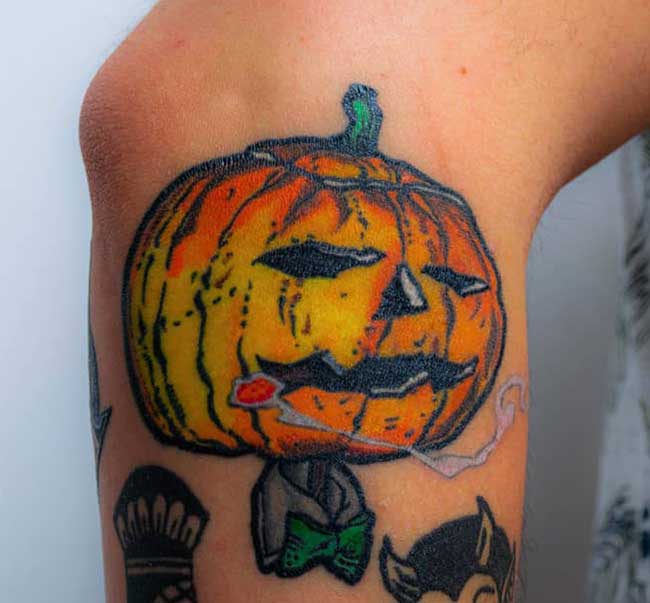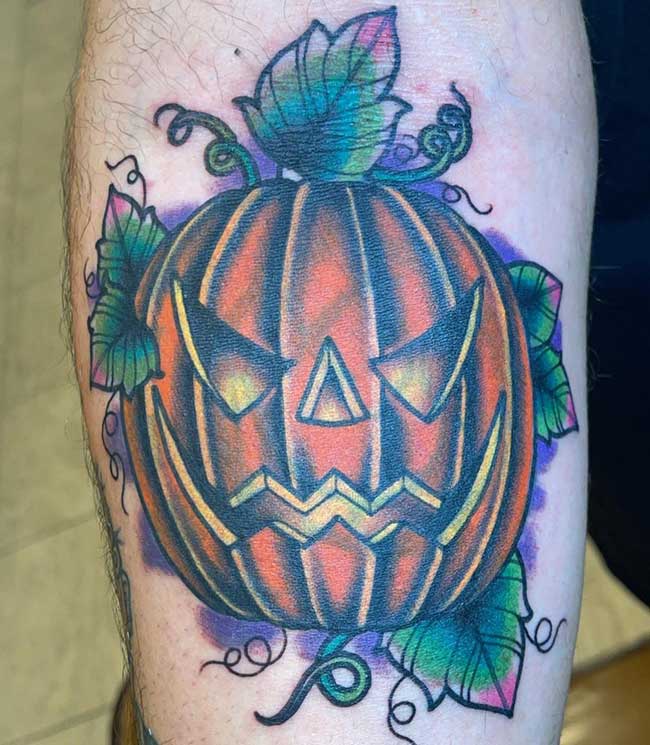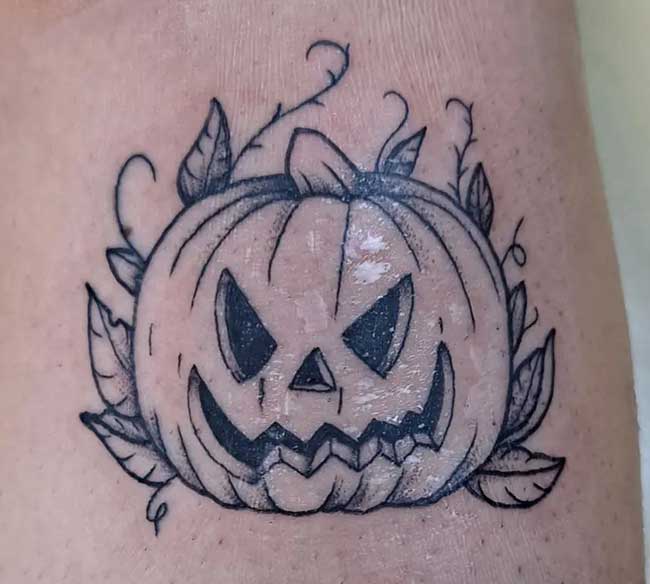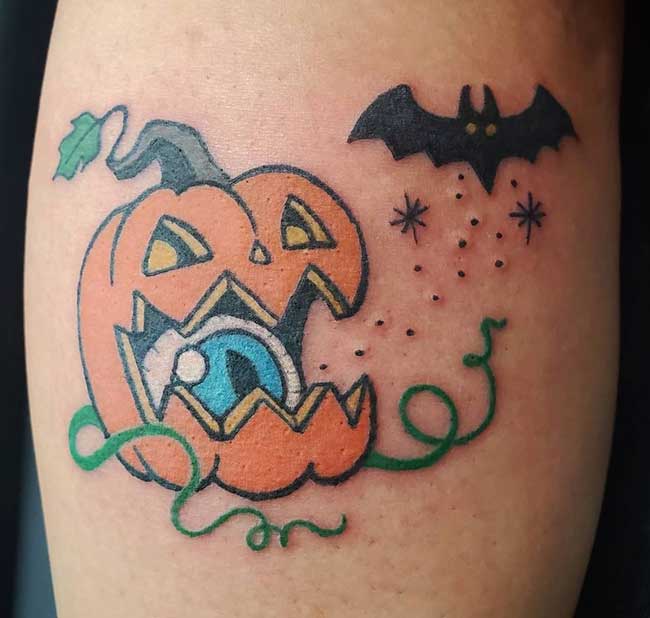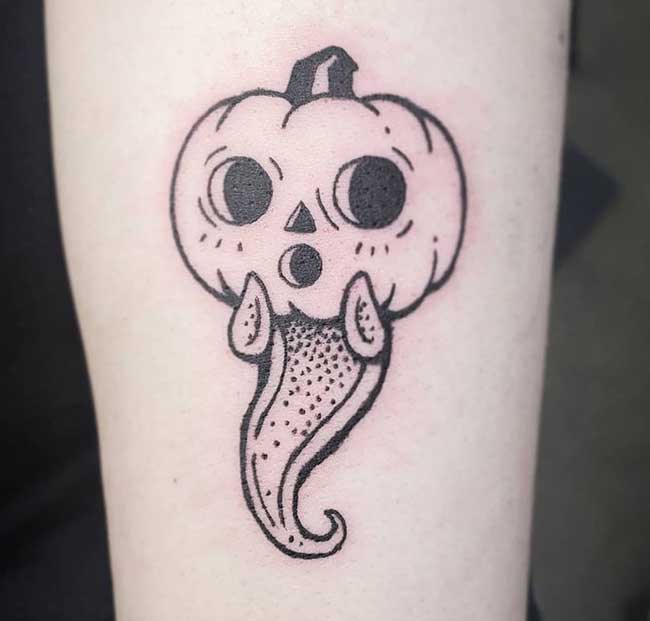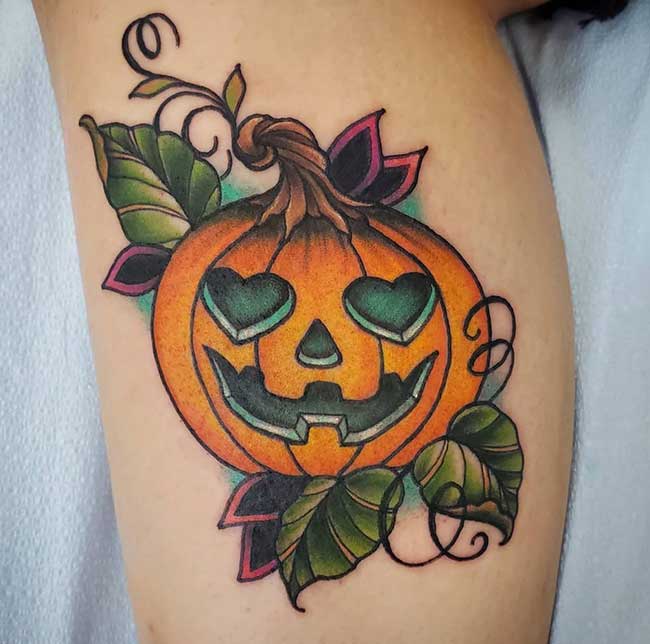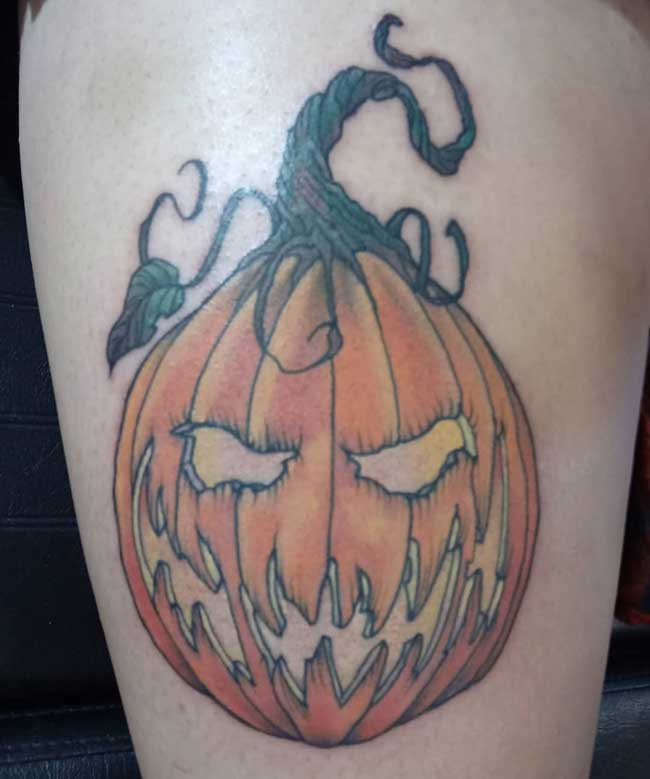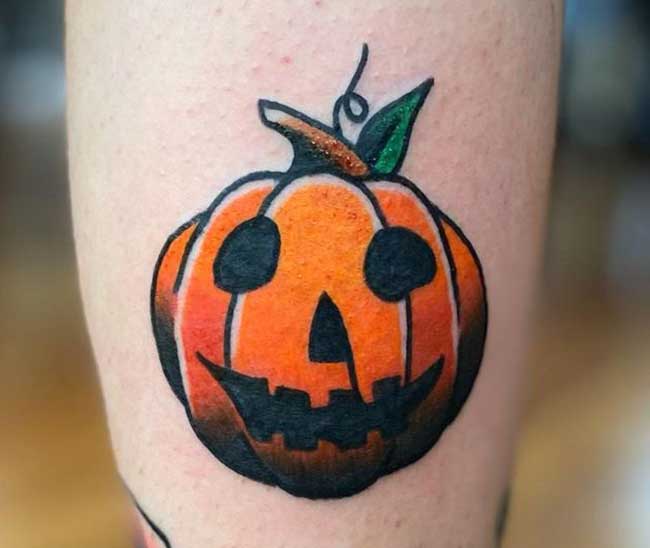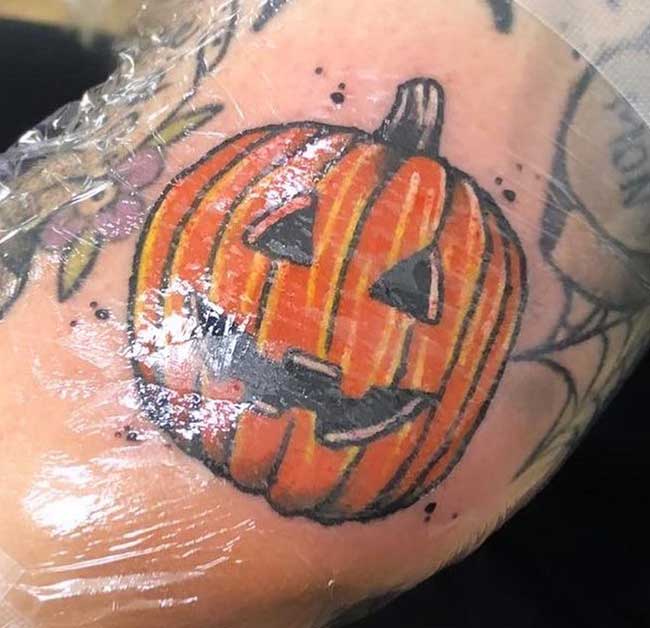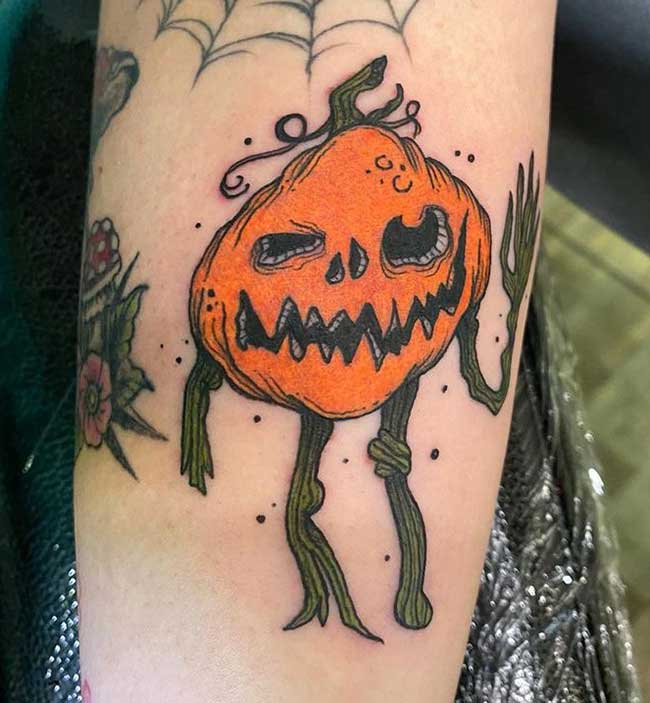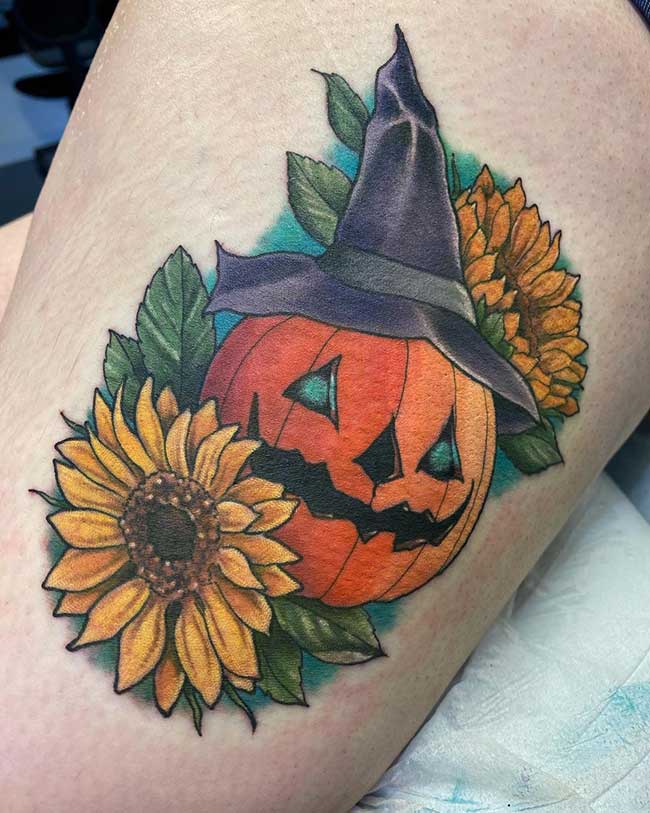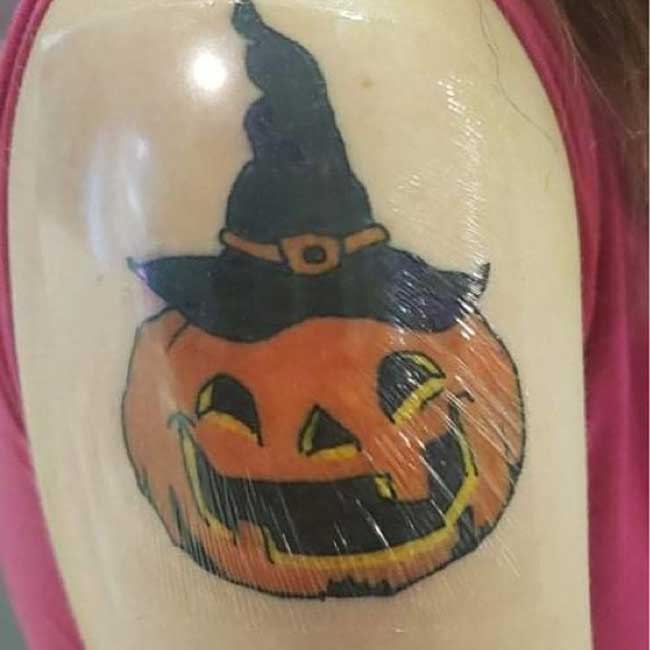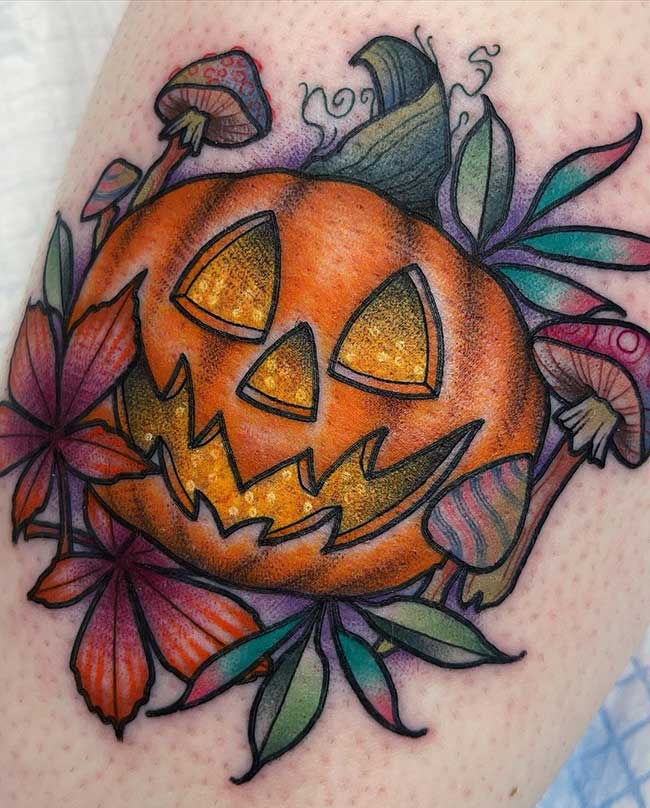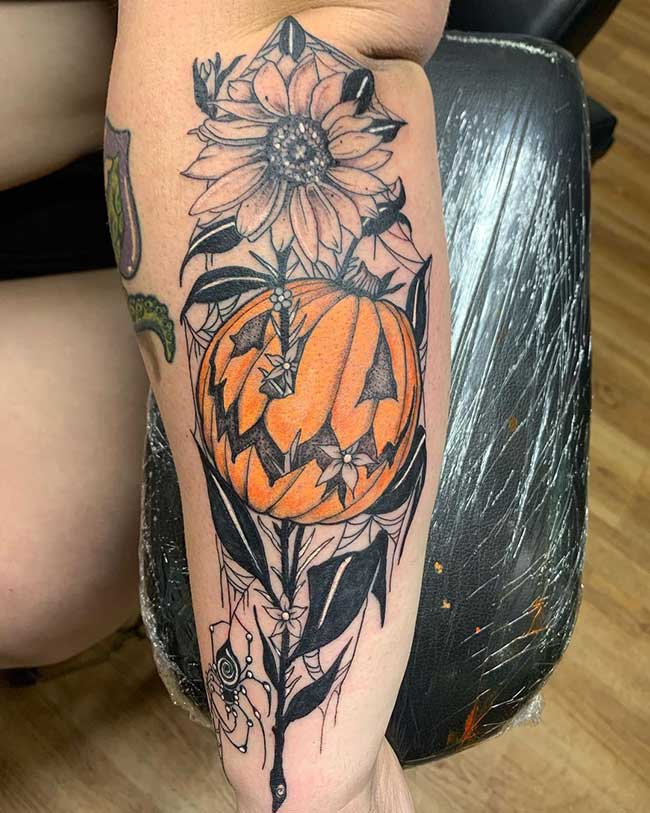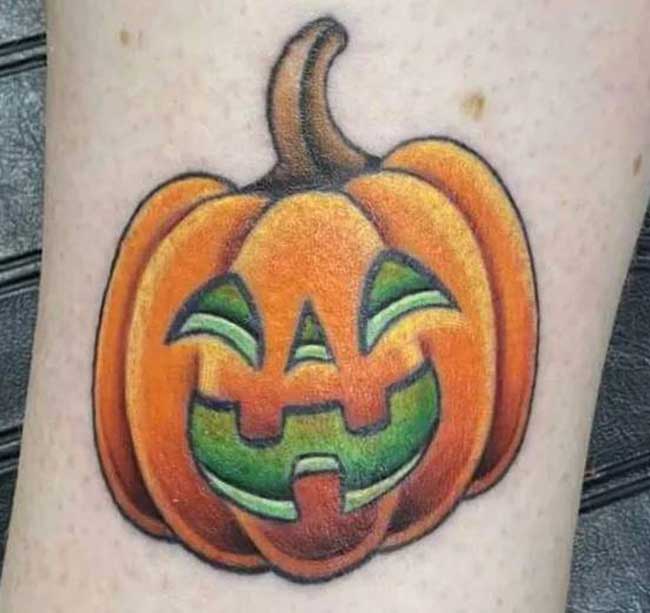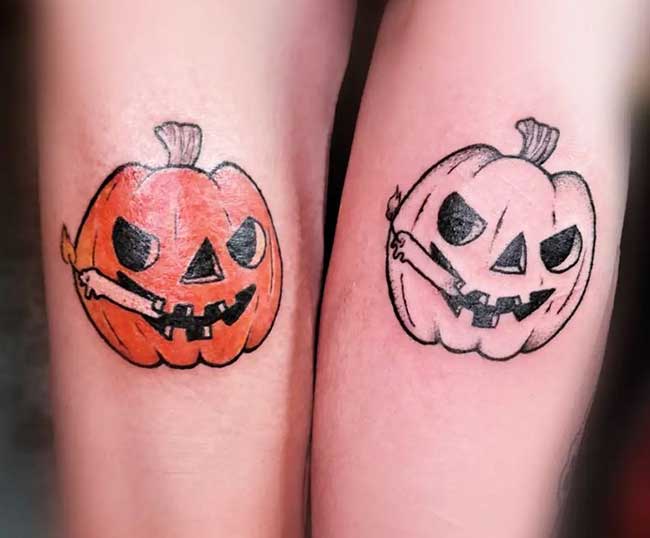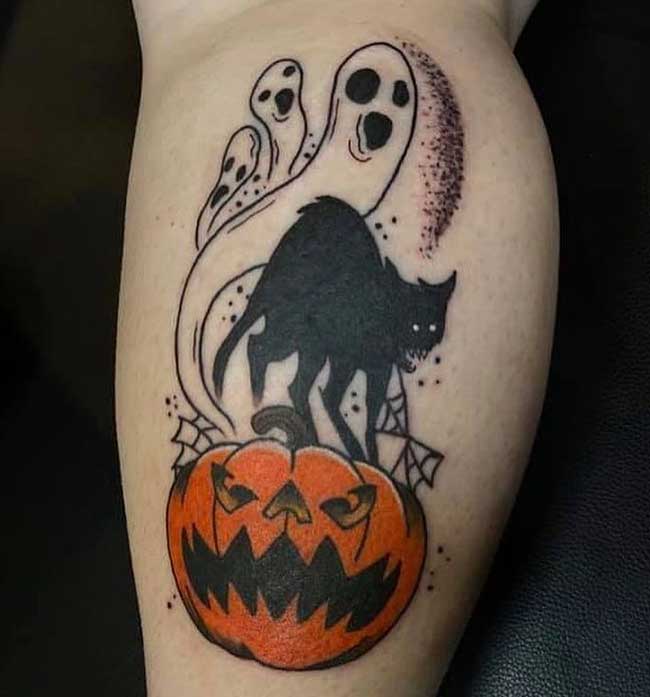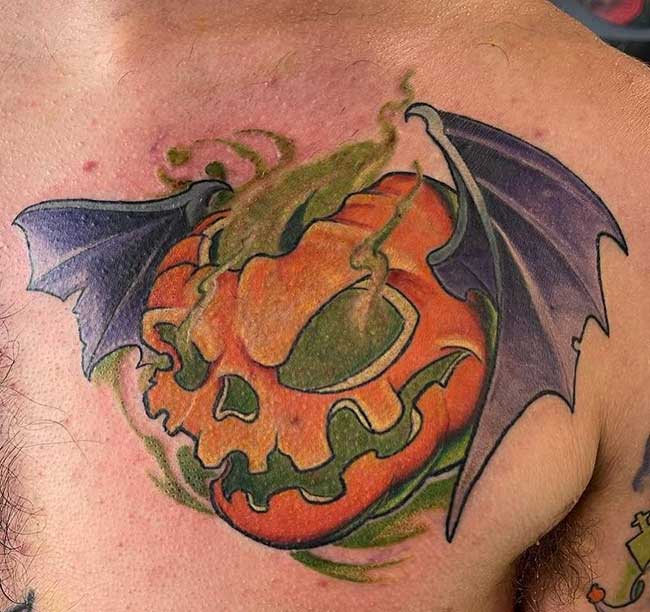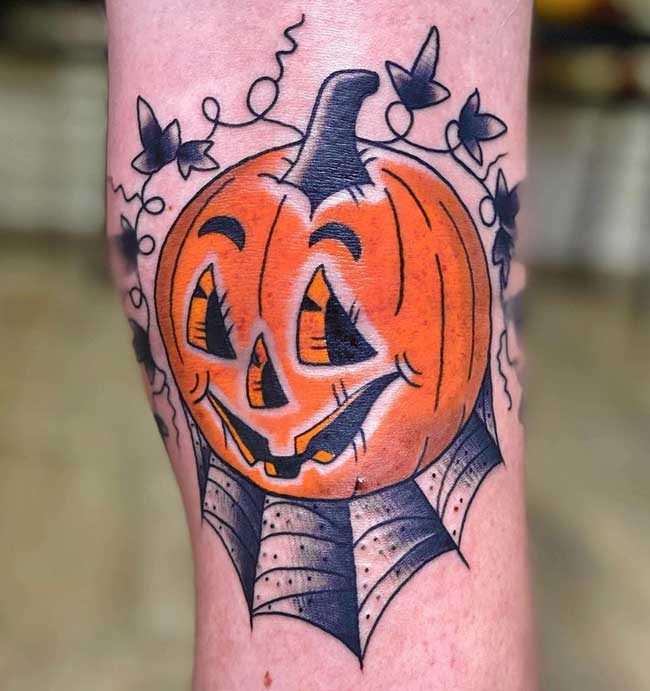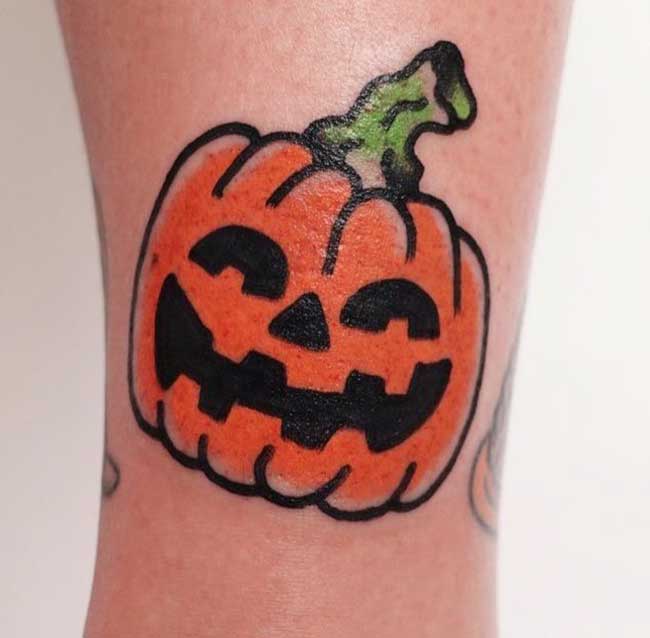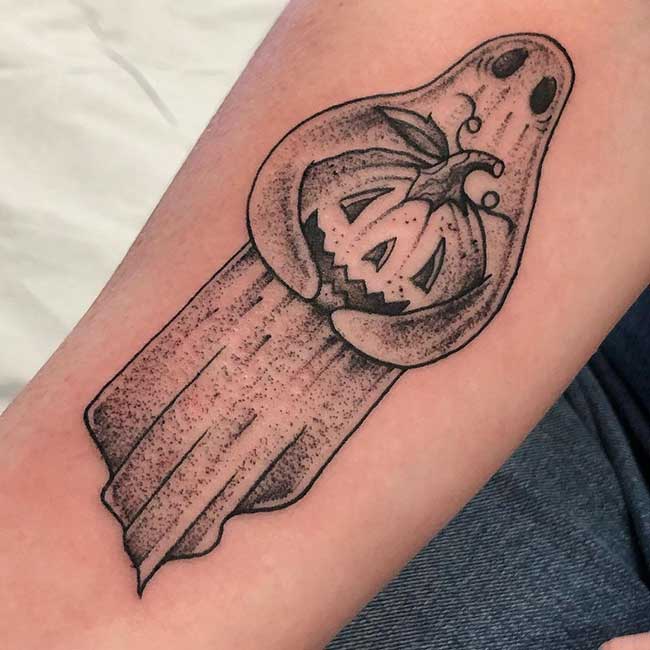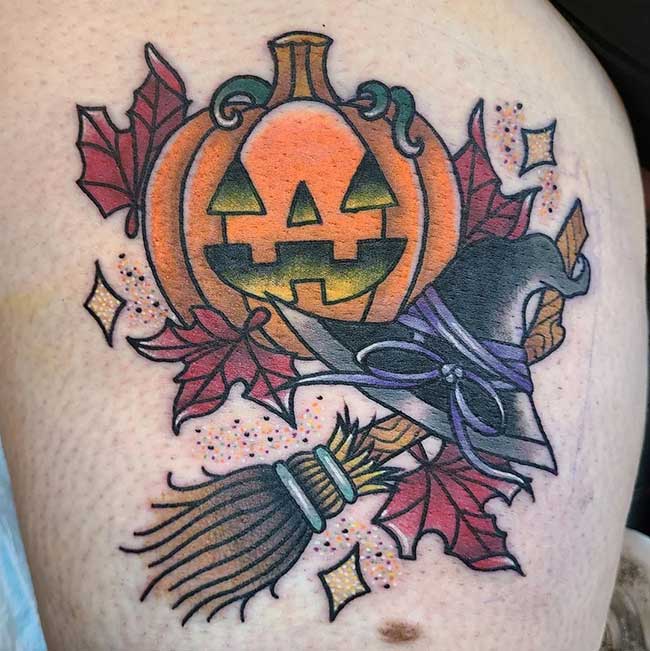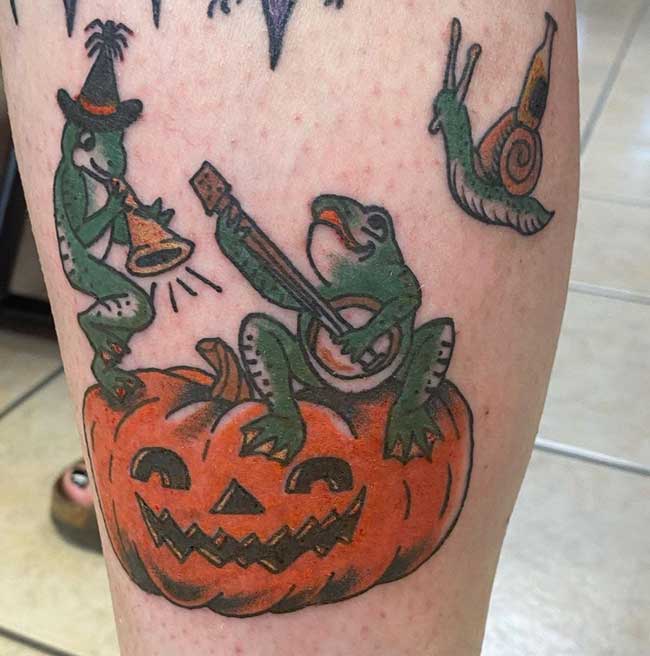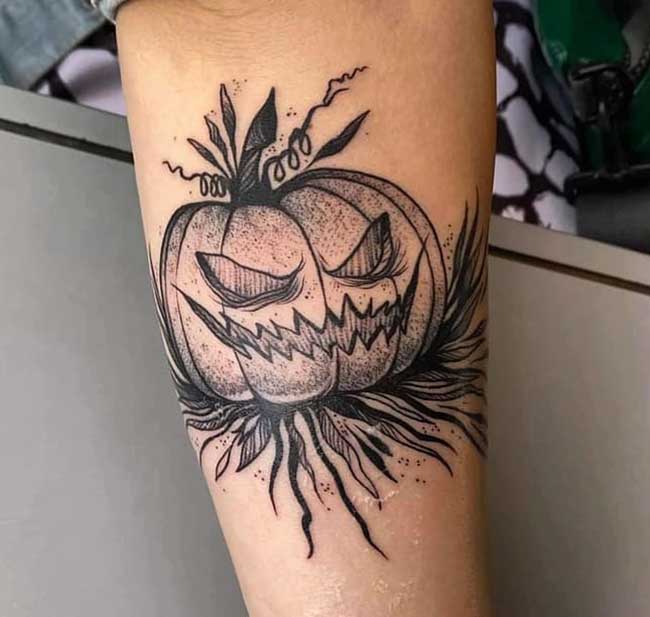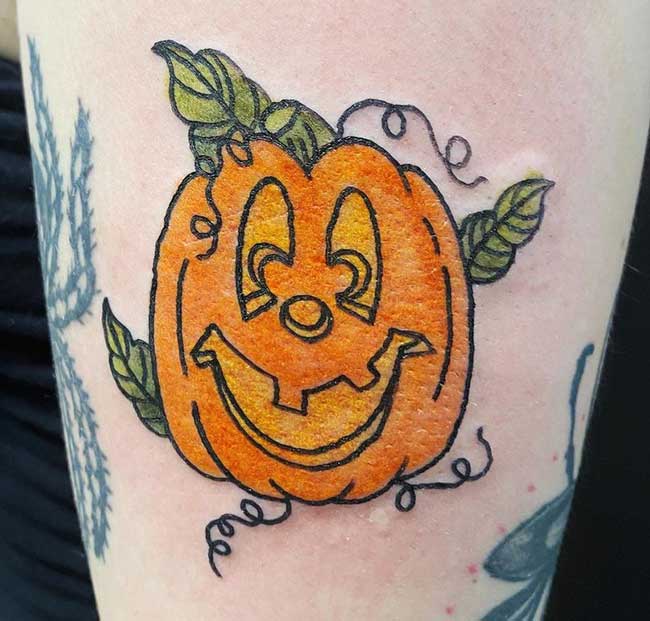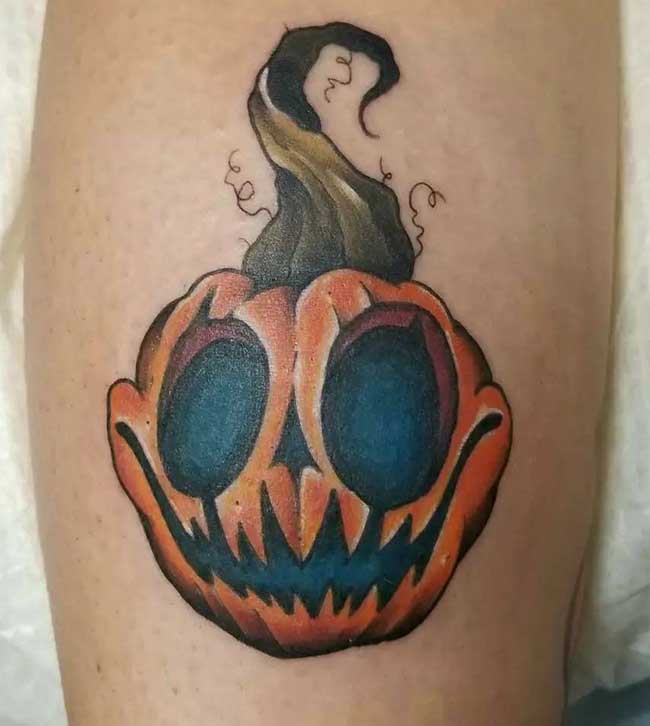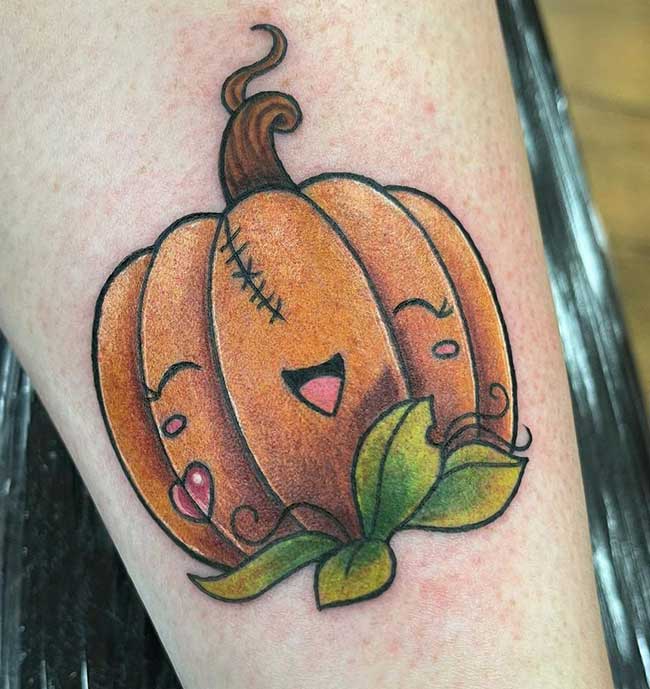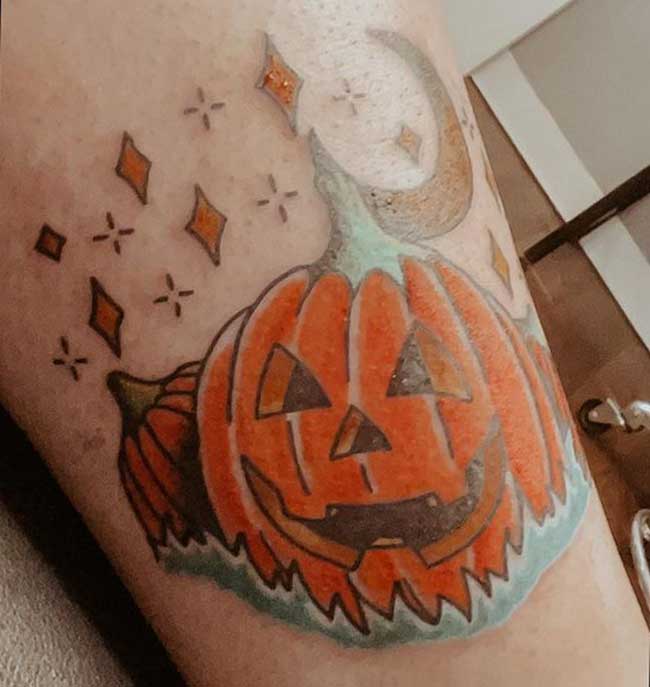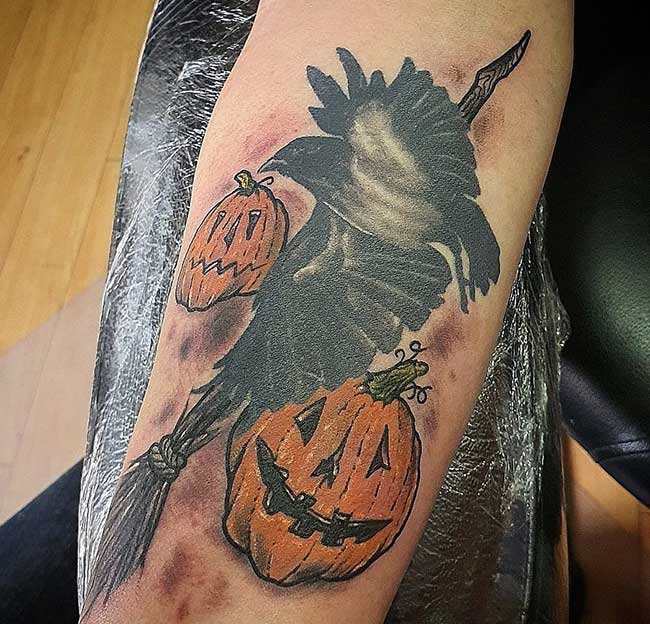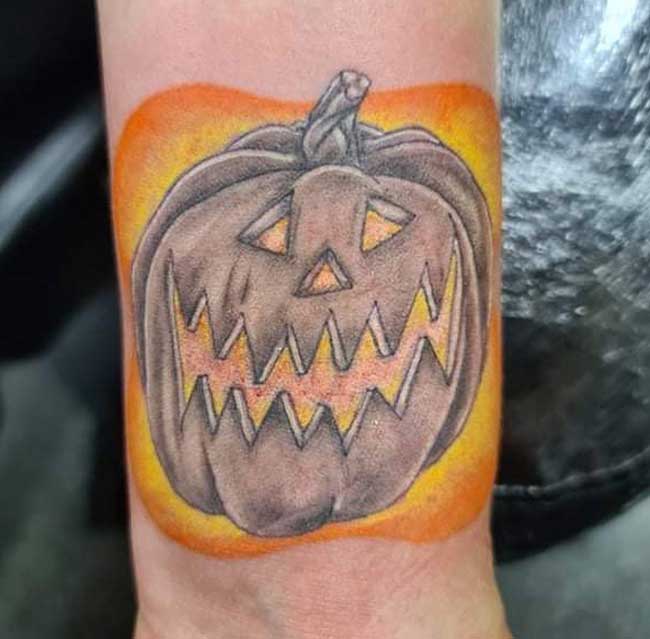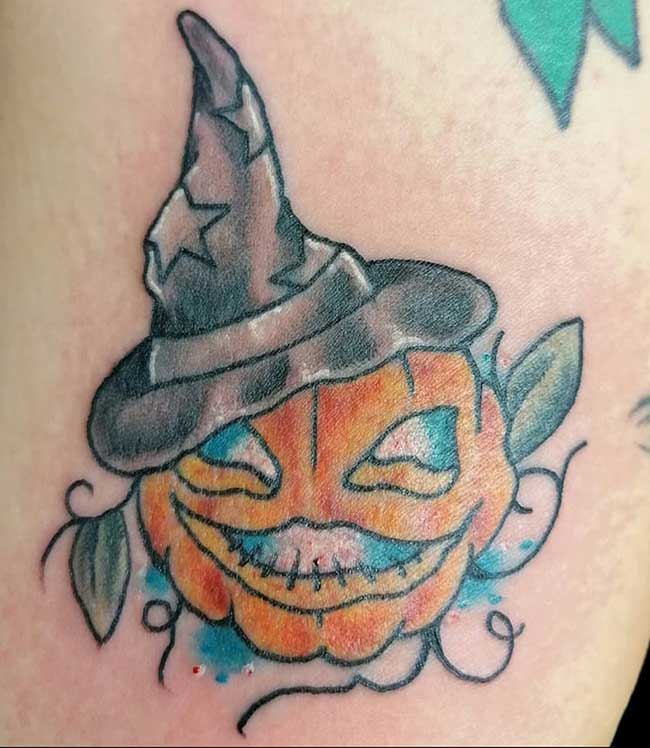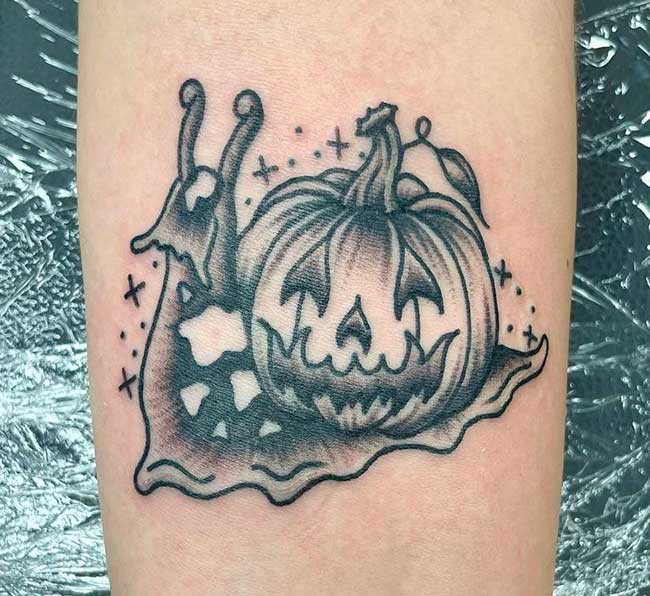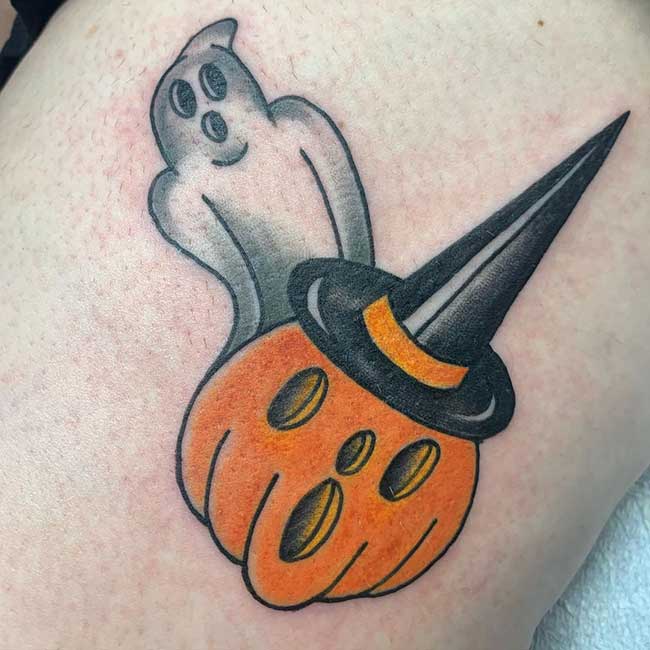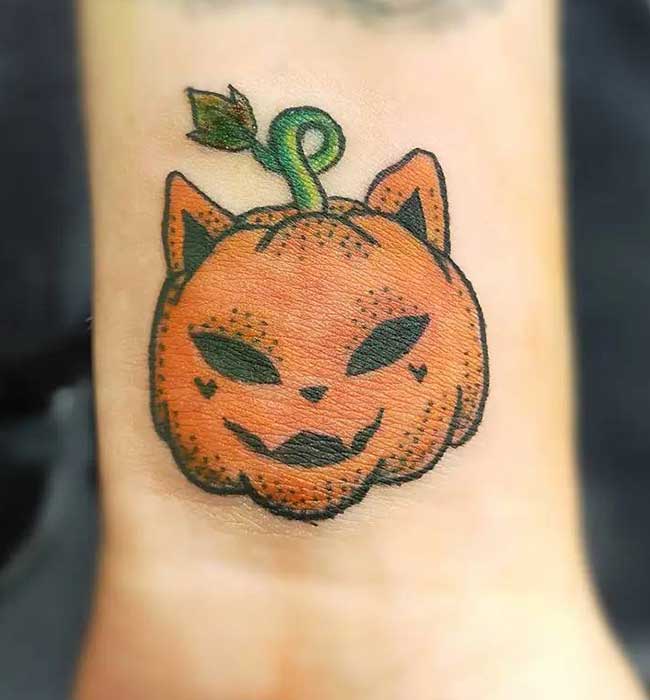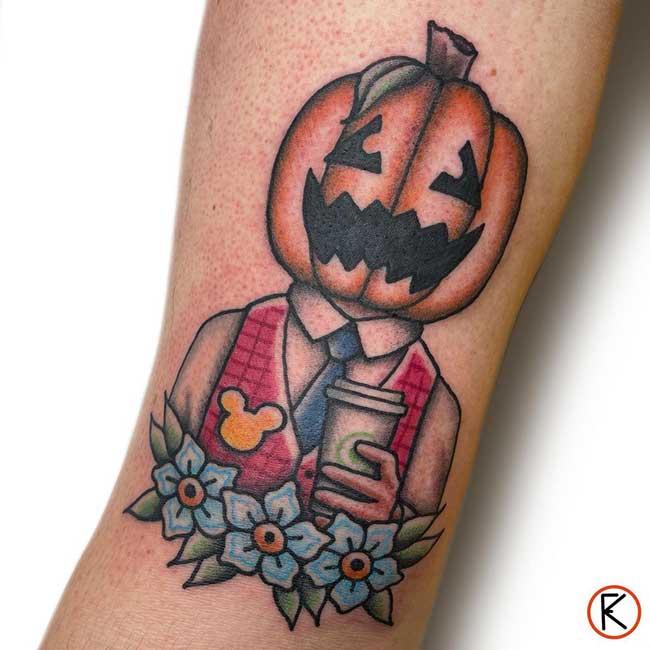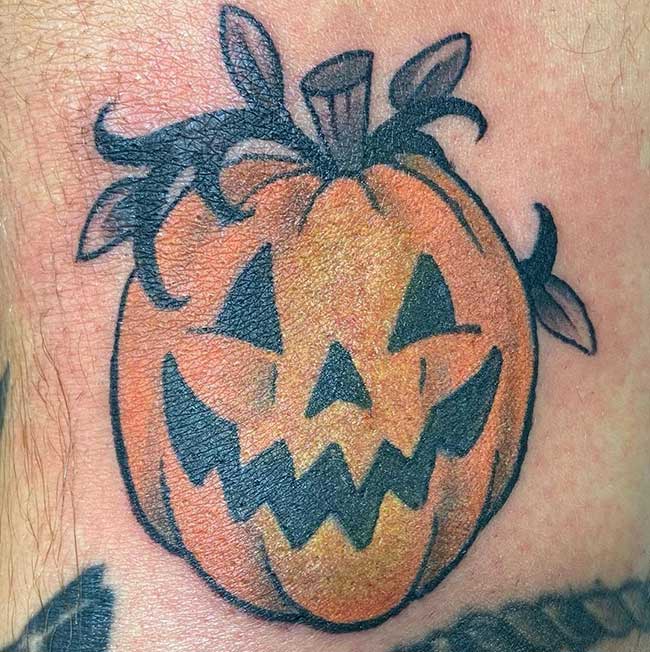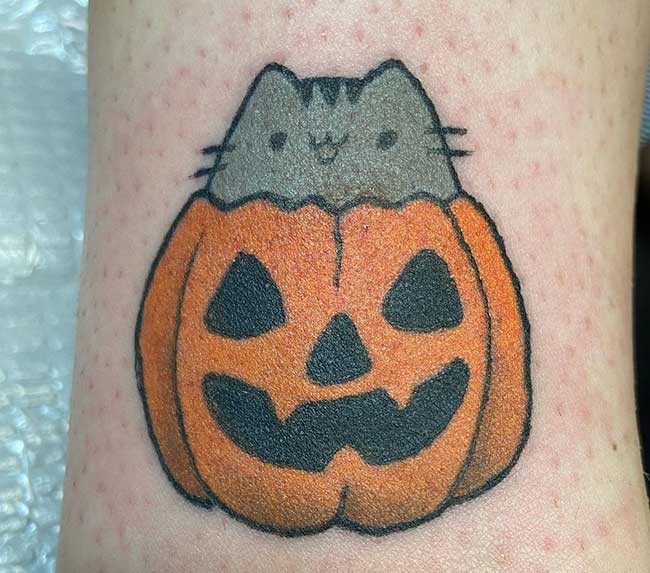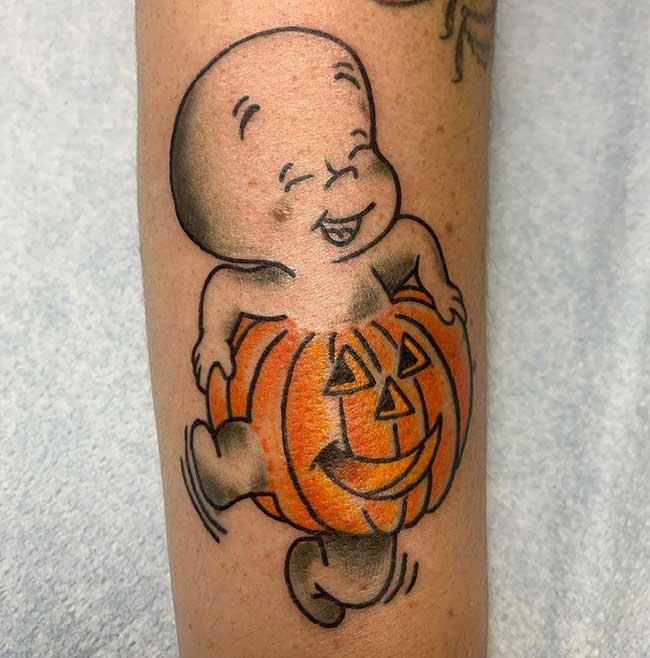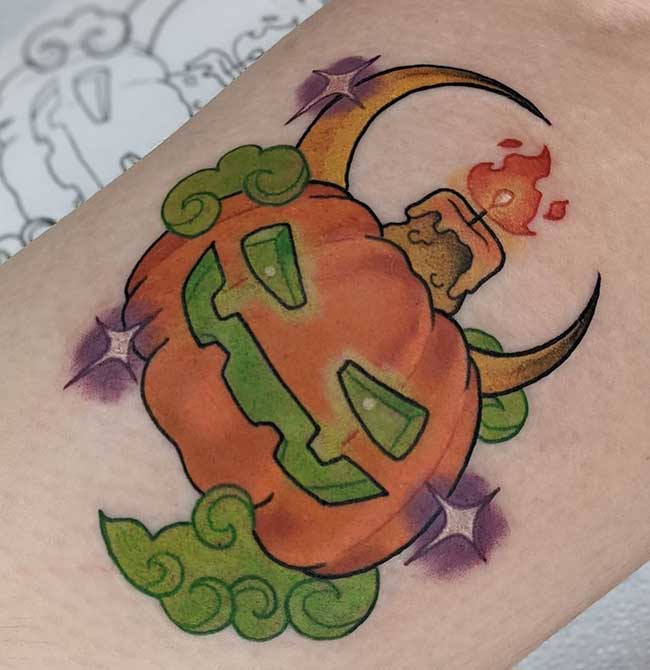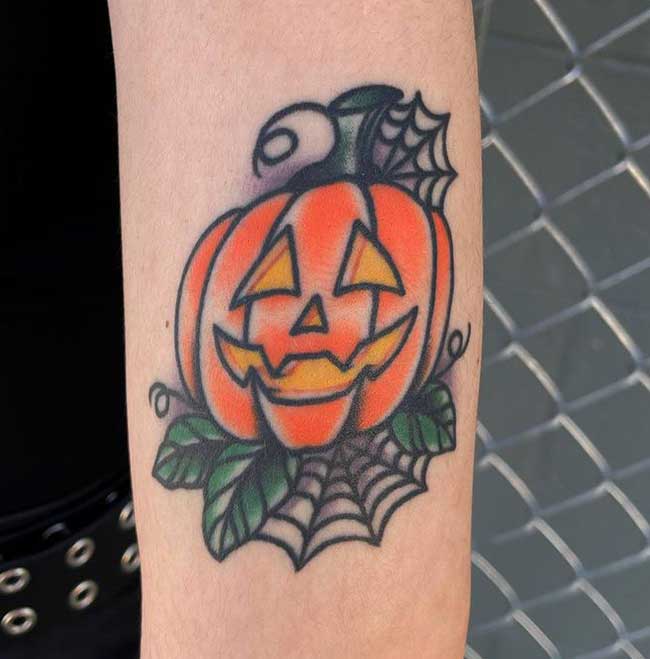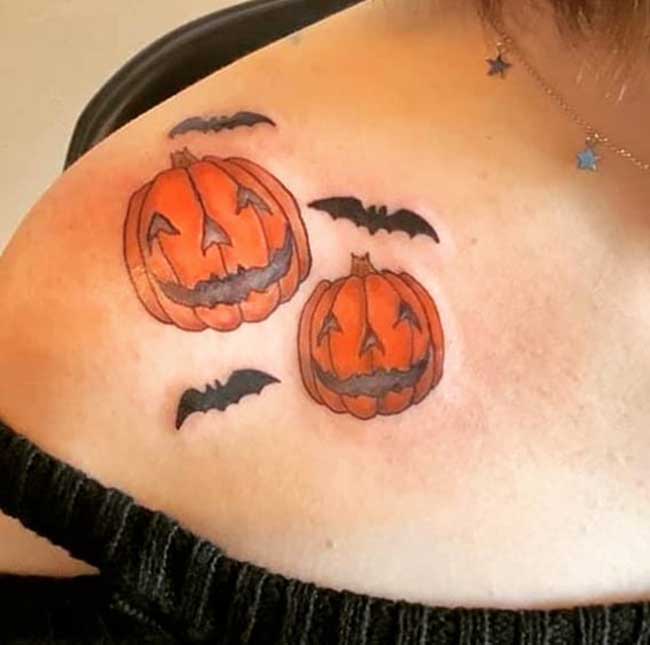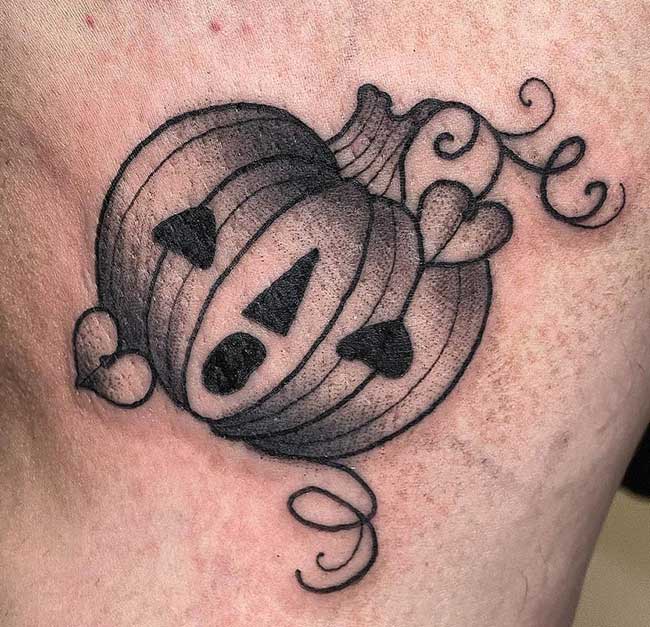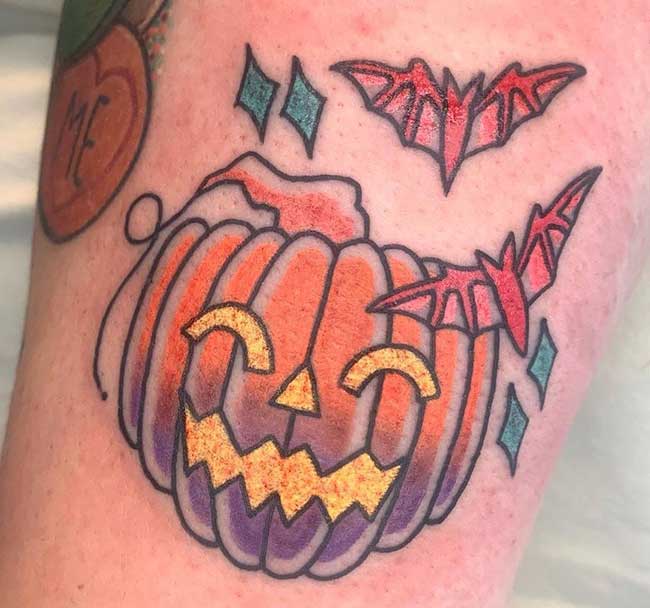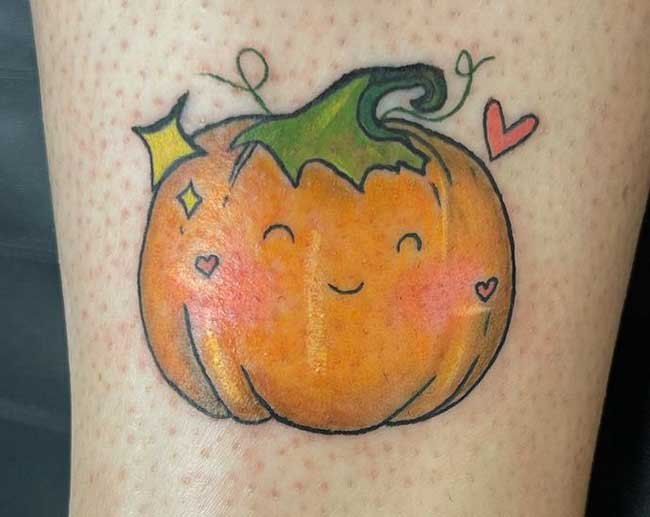 Recommended Halloween Pumpkin Carving Ideas: