Hi there everyone! We hope that you guys are keeping safe and that you are as excited as we are for this year's fall and autumn seasons and if you are; we think it is safe to say that we just cannot wait to decorate our rooms, houses and offices etc. to fully celebrate the cold days and chilly nights while we'd sip on hot chocolate, thoroughly covered in our favorite boots and coats. We needed to share some excellent ideas with you so that you can also make your personal and professional settings depict winter vibes and here we are with our 60 outdoor & indoor fall / autumn décor ideas for the year 2021, let us get started!
The best way to go about it is to make sure that you know what you vibe with because people have different associations with different things, you know. You could be attracted to cozy and warm evenings or you would love sunrises when the temperature is lower than it is during the whole day during winters. Some people love scented candles and rereading their favorite novels while they enjoy their bowl of instant noodles and some people like to be outside making the most of the fall / autumn seasons.
We have a couple of friends who invest in pretty clothing items that complement the seasons and they love to dress up too and then there are some people we know who prefer spending time with their family members and friends inside their houses, making desserts and coffees or investing in some activity or games etc. and we think that is wonderful too. It is easier to pick your own theme when you know what you want to pursue in the context of decorating the whole room, house, front or back yard or even your shop etc. So, from literally renovating your personal spaces to adding just a hint of fall / autumn related décor items can do too – but it all depends on what you like and wish to see when you wake up or when you come back from a long day at work.
To start it off with a bunch of color ideas that really complement fall / autumn season so keep reading this blog if you are ready to learn a new thing or two today.
Dark colors go well when it's winter season or autumn for that matter and when these colors are used with a contrast of gold, then everything becomes more royal and regal and we personally love that. Right now, we are imagining a royal blue velvet couch beautifully accessorized with golden color with maybe an off-white throw nicely placed on it and we just cannot tell you how beautiful only the imagination is. You can totally go for maroon color to make your place give out warmer feels and it is up to you if you wish to accessorize the furniture items or want to use them as they are.
Brown color looks welcoming and complements literally everything that is there so you might want to change your curtains to something brown that is also aesthetically pleasing. We would suggest you pick white tones to go with everything that is brown and you will see how pretty it will turn out. Oh, and if you have toddlers, then you can skip white and choose coffee color to complement the shades that are more towards the original shades of brown.
Then comes greys and greens, blacks (for sure) and of course, yellows and whites make a great fall / autumn combination as well and if you are planning to purchase a yellow coat, shoes or sweater for that matter for the upcoming fall season, we say you must do it and you will see all the happy vibes with you as well as in your safe places as well.
Let's now talk about the décor items that you might want to check out before fall / autumn start this year! First things first; invest in a couple of scented candles like today (and you can thank us later!), you can easily get them online or from your favorite stores as well. We love to see fairy lights as they add more to the overall fall / autumn mood and if you like them too, you must invest in them as well. Then there are faux autumn leaves that you can put right on your side table or on the dinner table too and we are sure that you would love hanging pretty wreaths as well so you can check them out as well after getting ideas from our blog and we can bet that you'll be able to decorate an even nicer place once you have gone through our 60 outdoor & indoor fall / autumn décor ideas for 2021.
Thanks to all Instagrammers for submitting their work on the Instagram tag of fall decor.
60 Outdoor & Indoor Fall / Autumn Décor Ideas 2021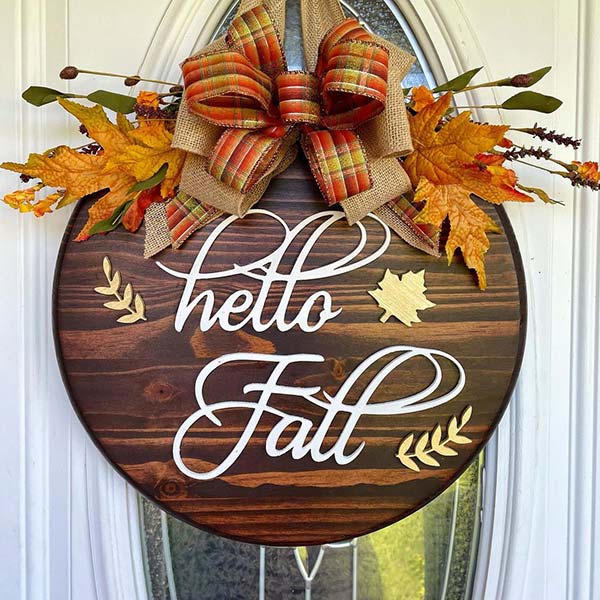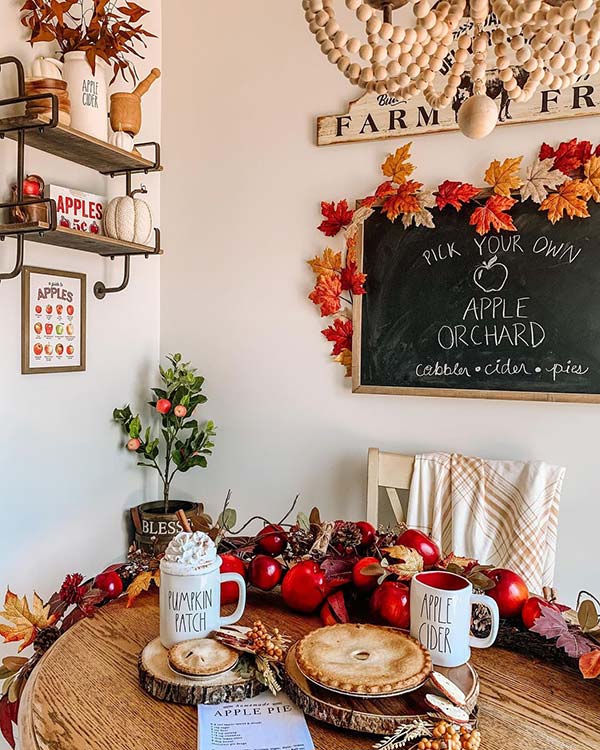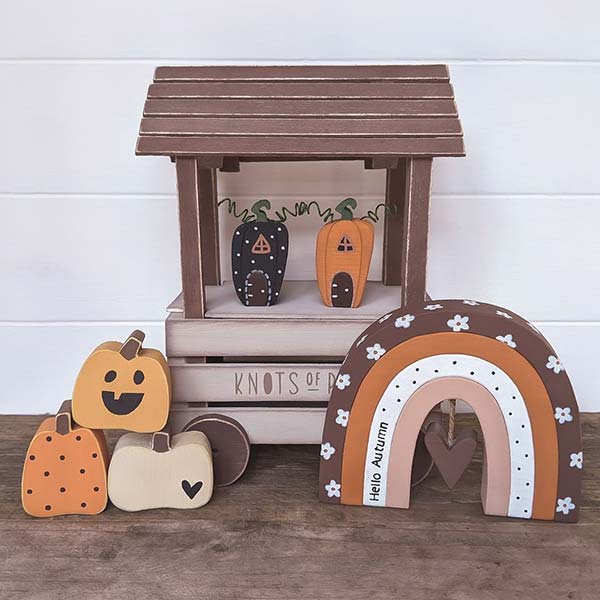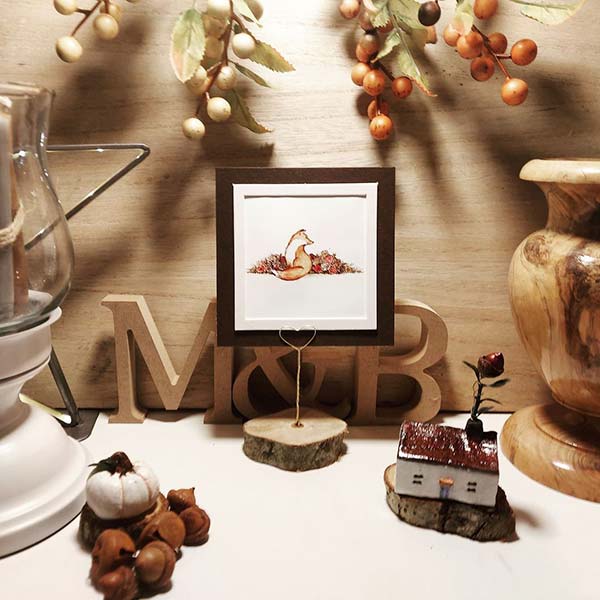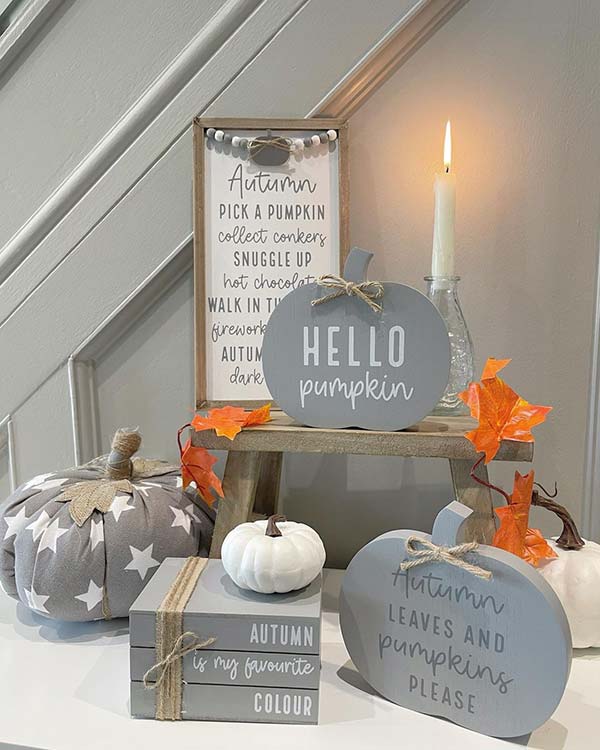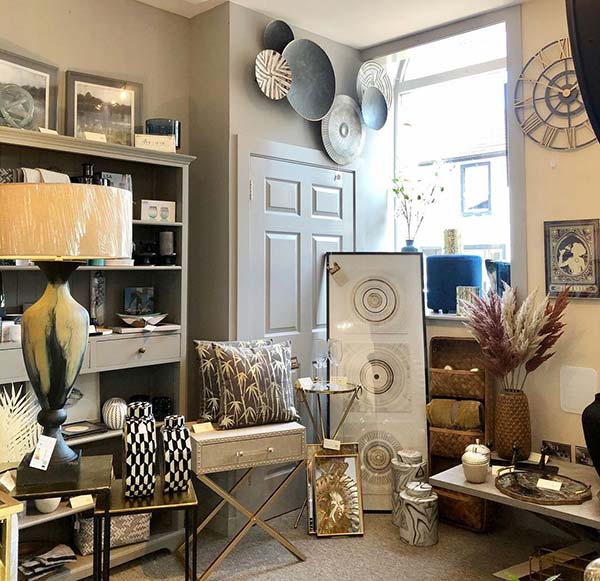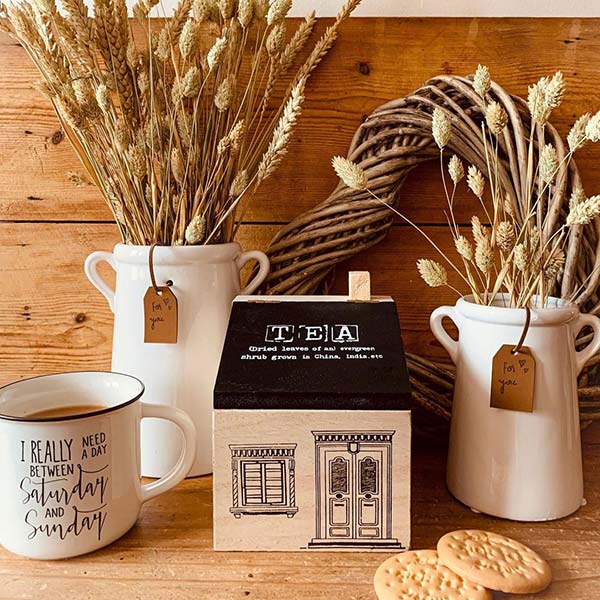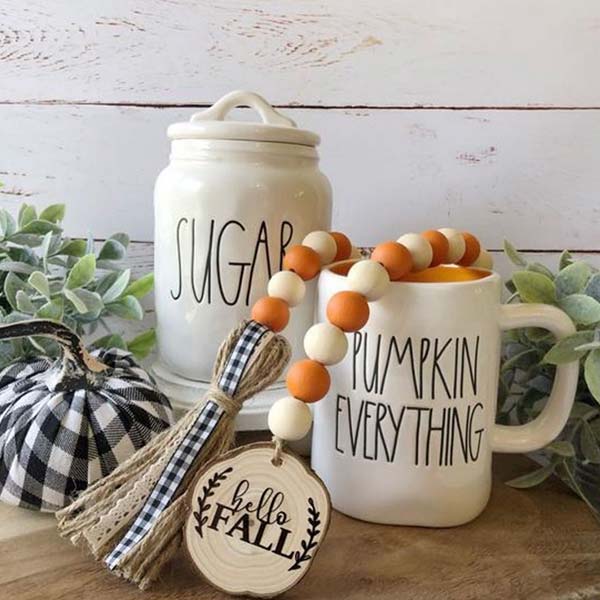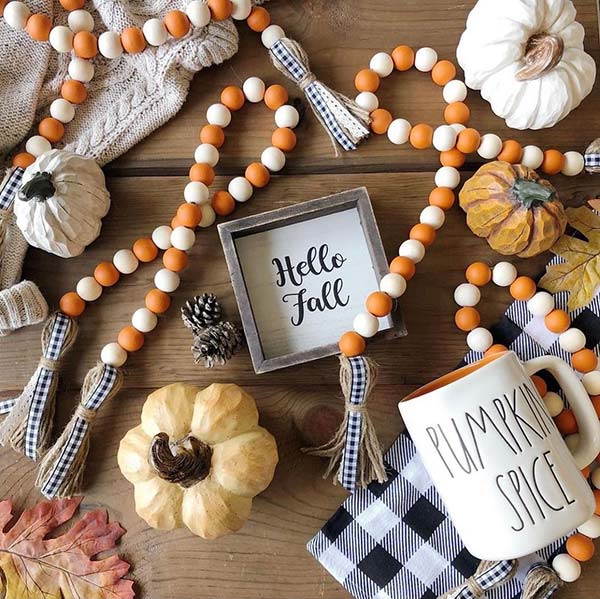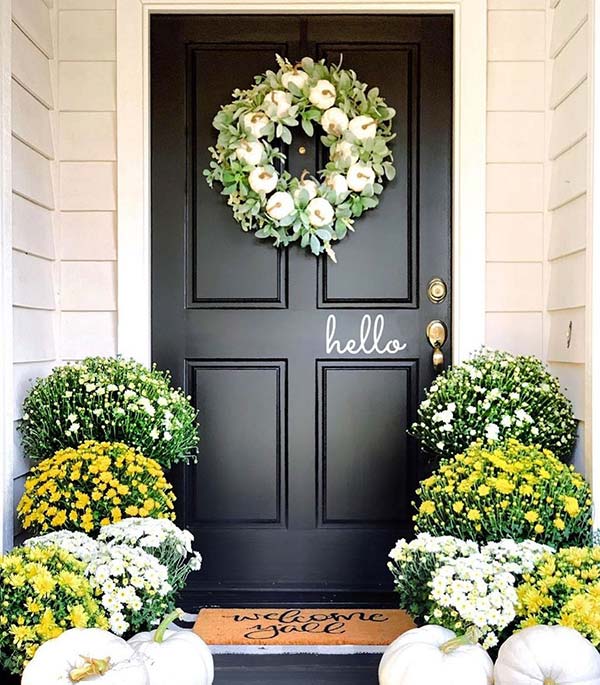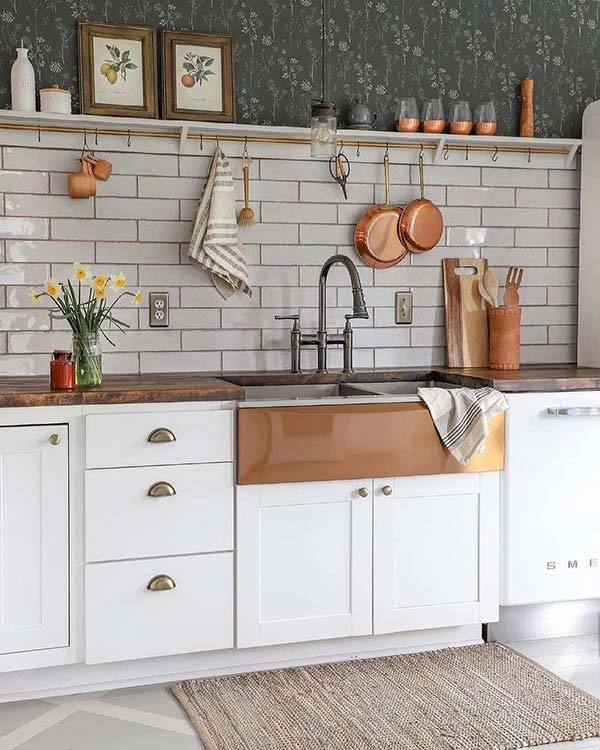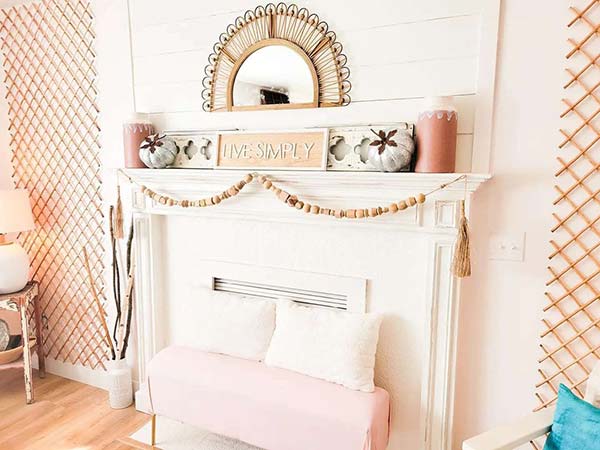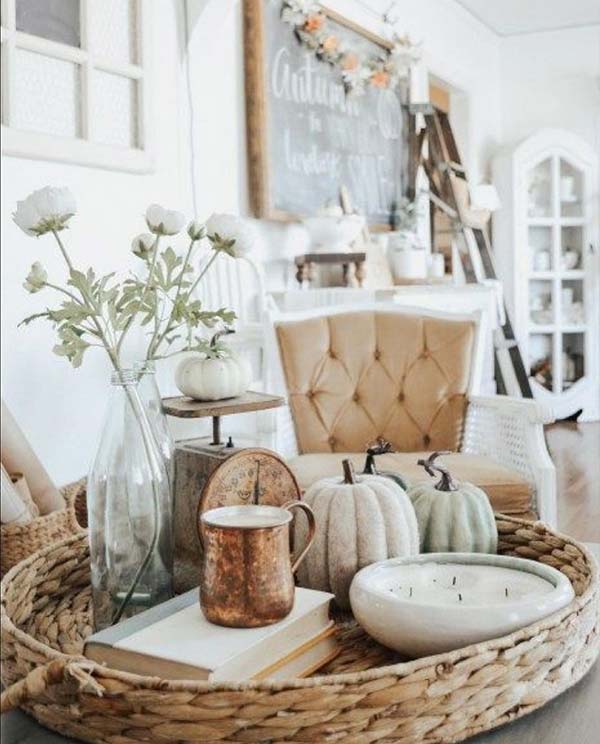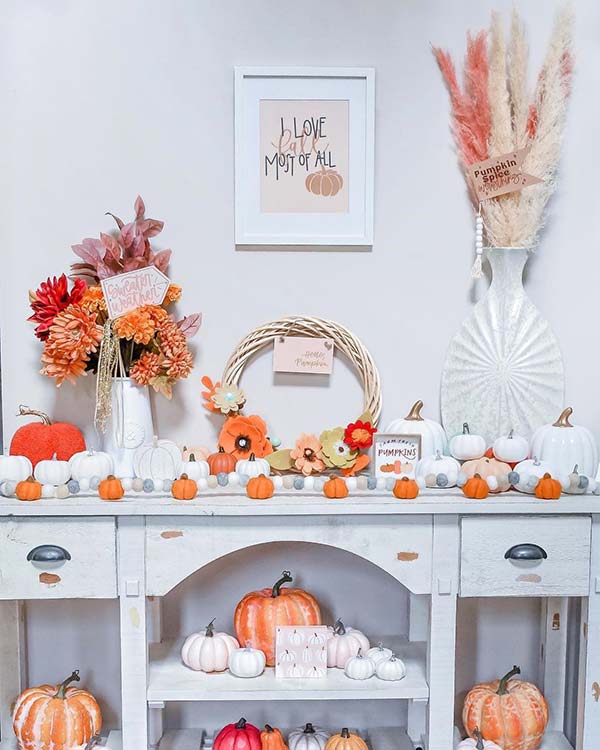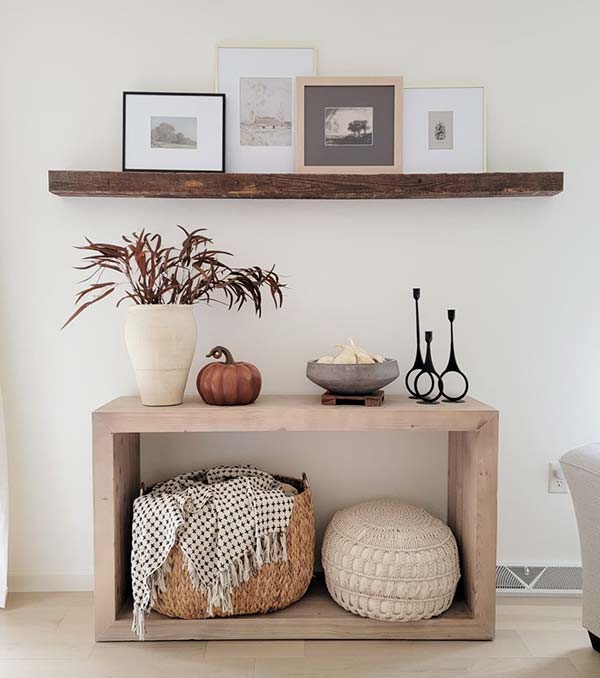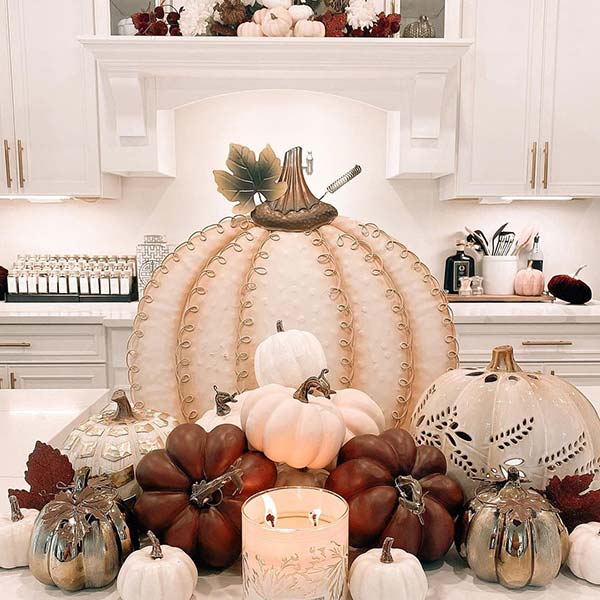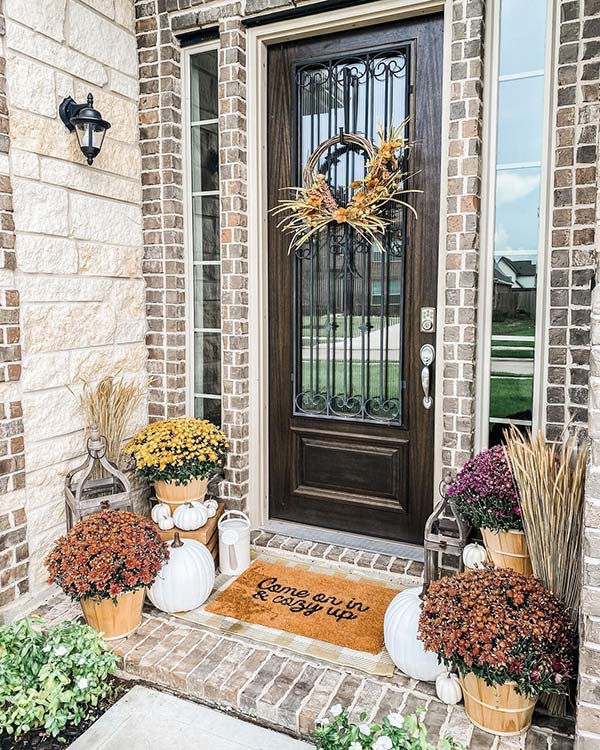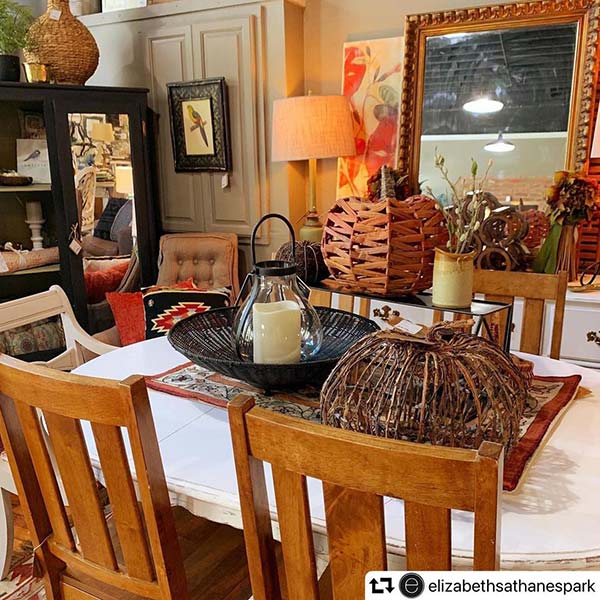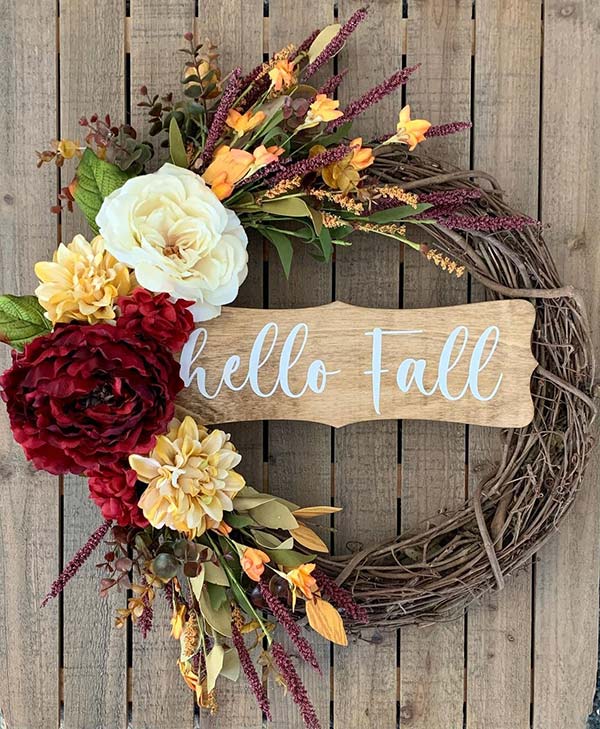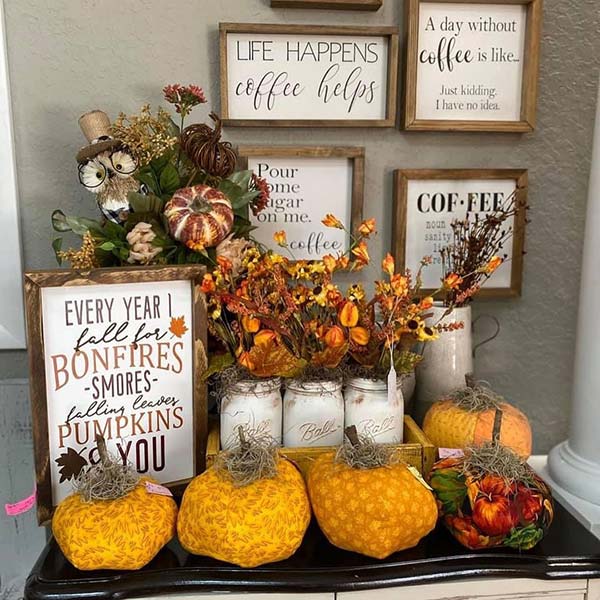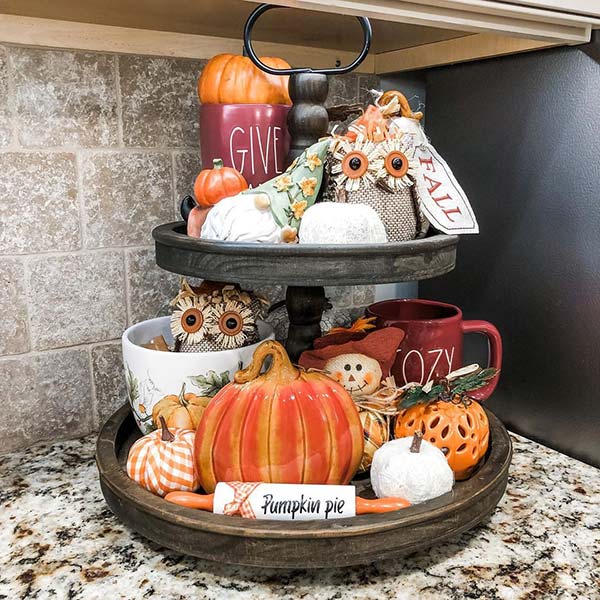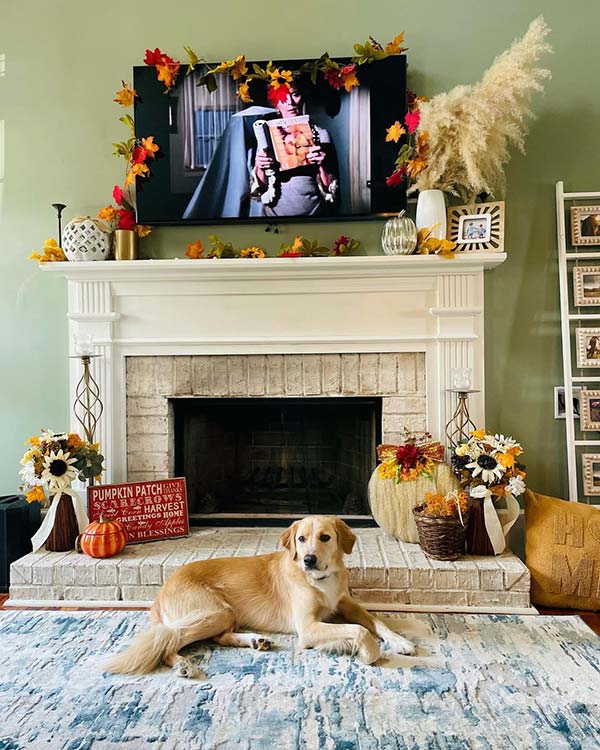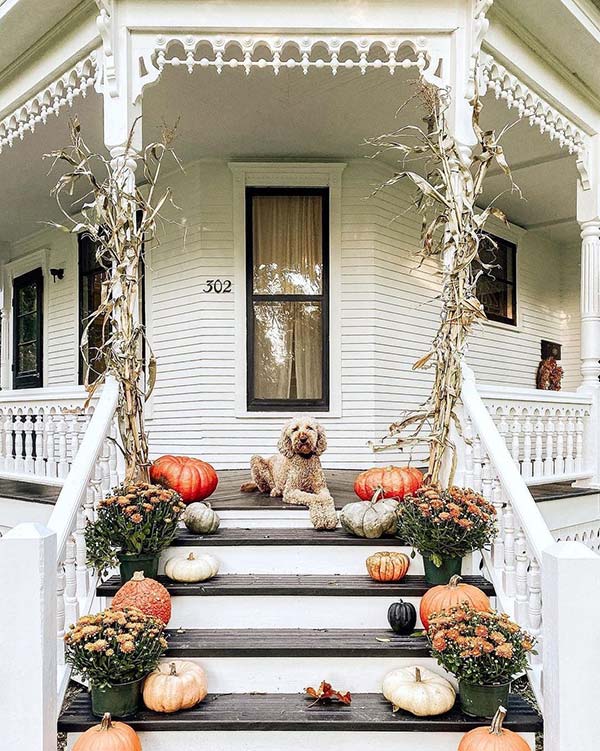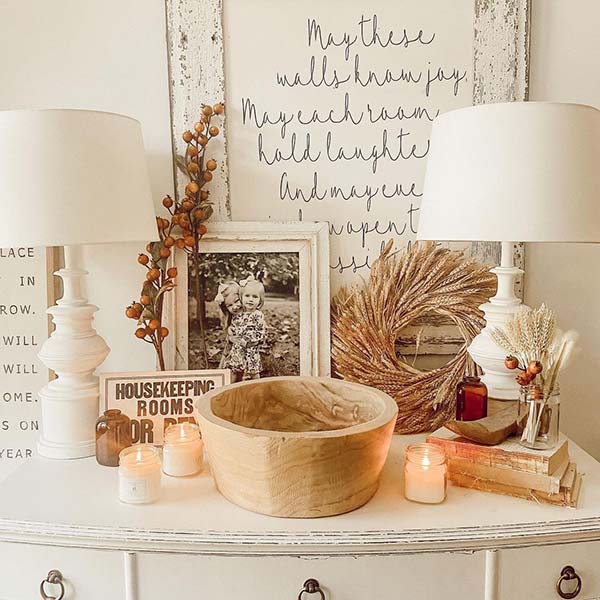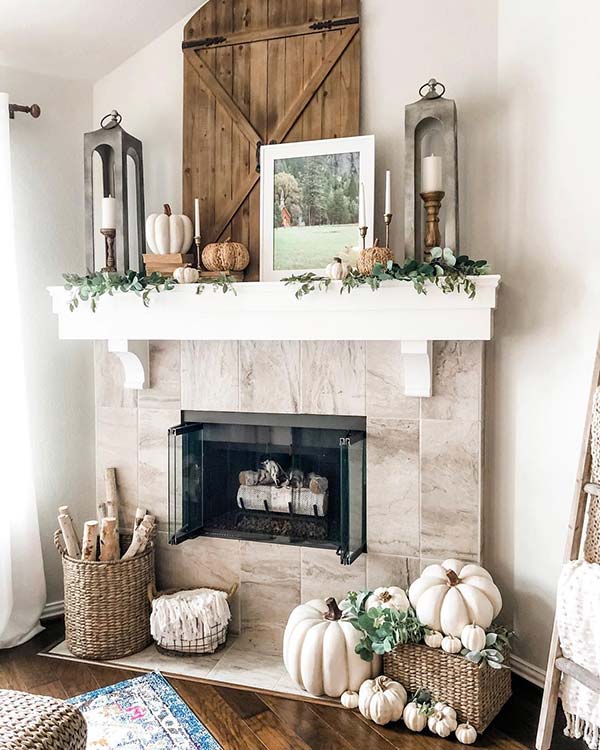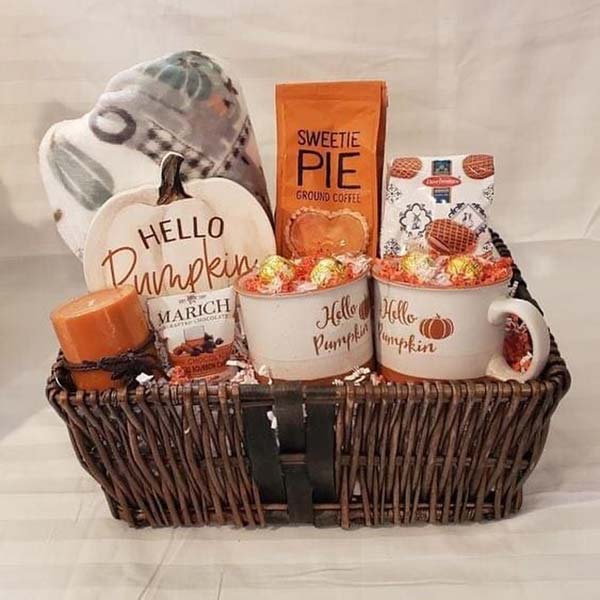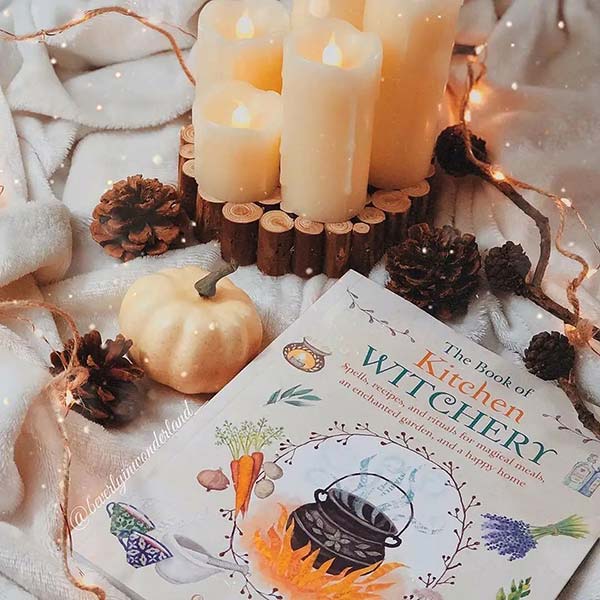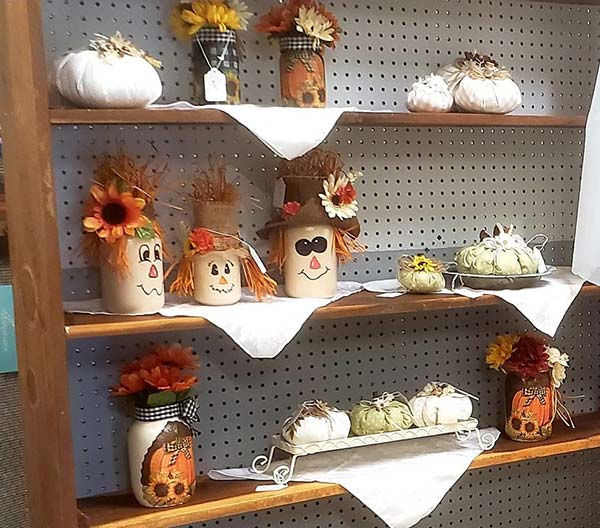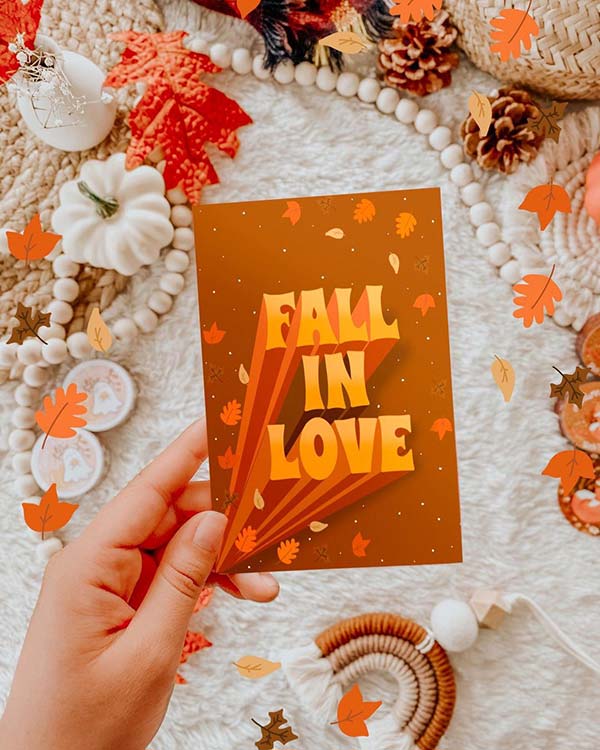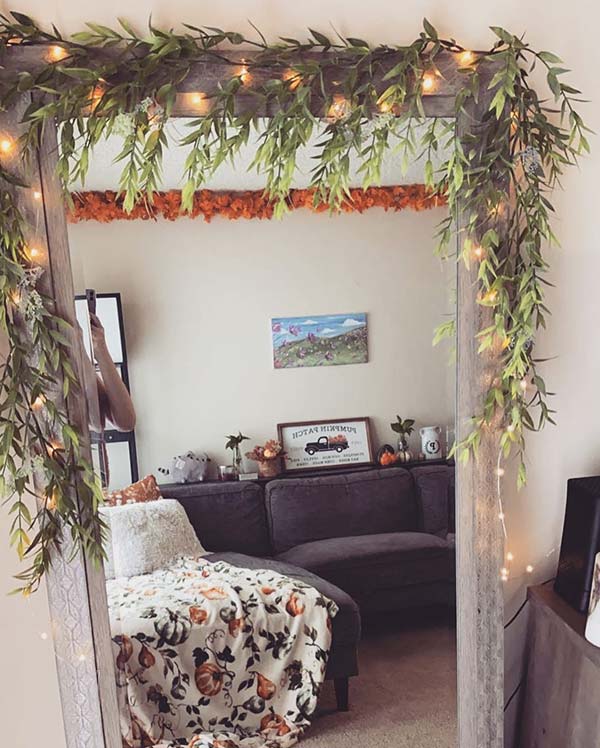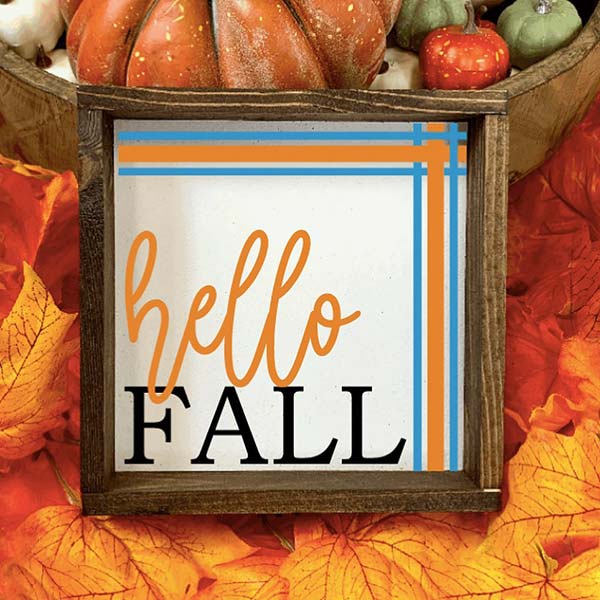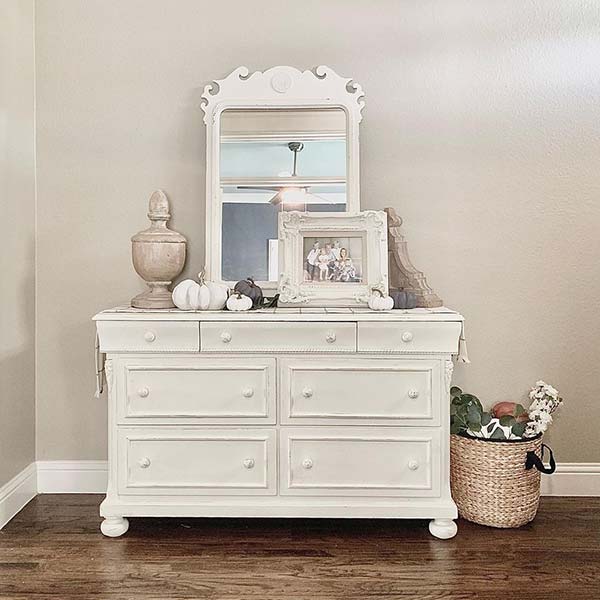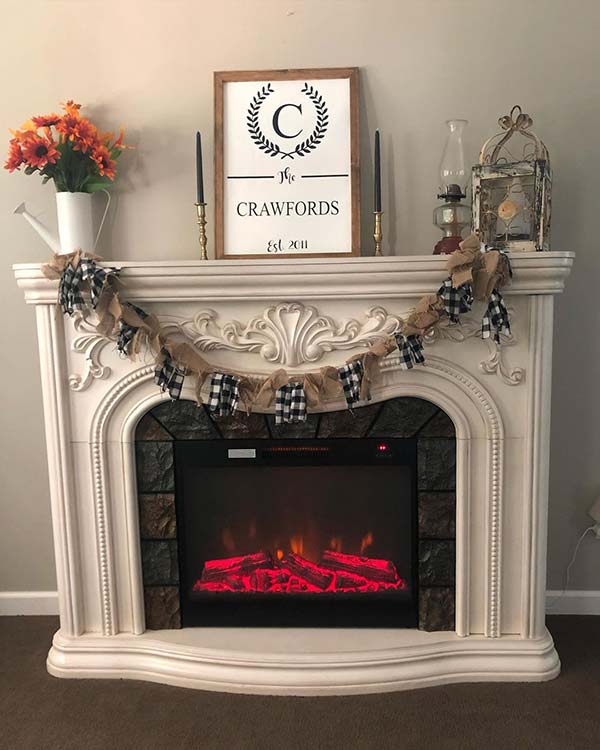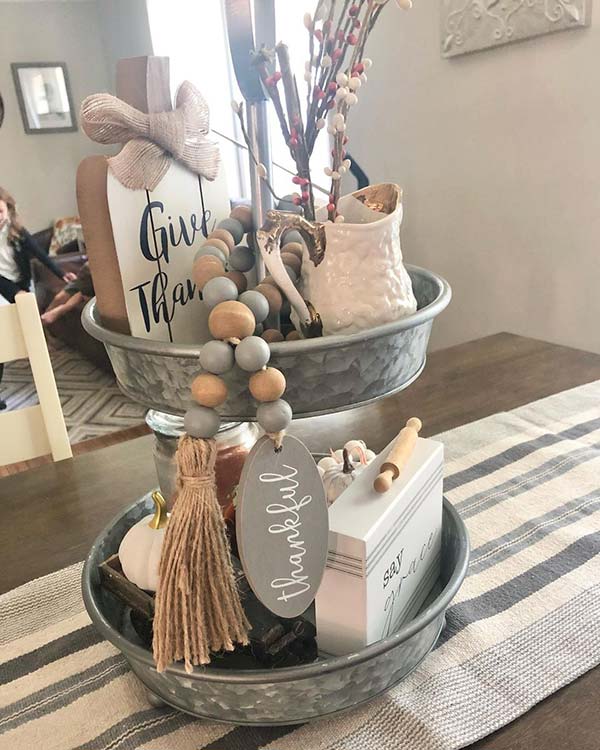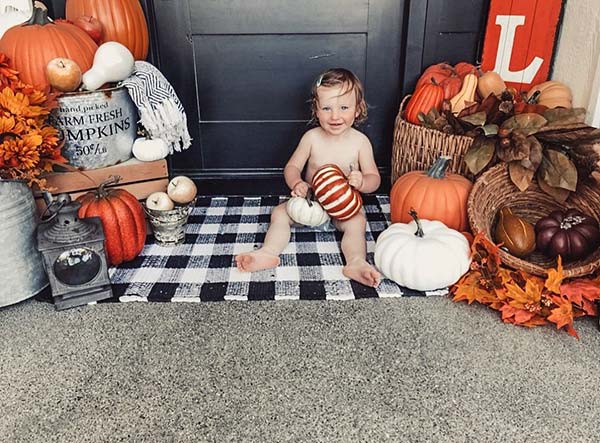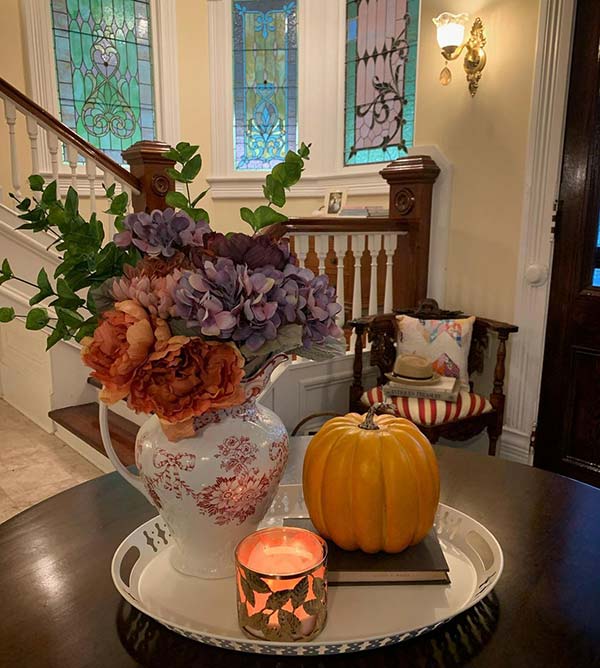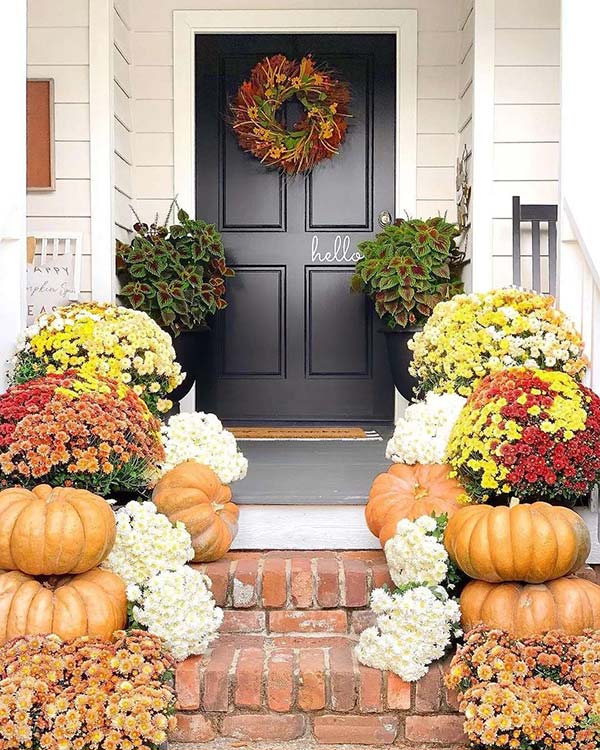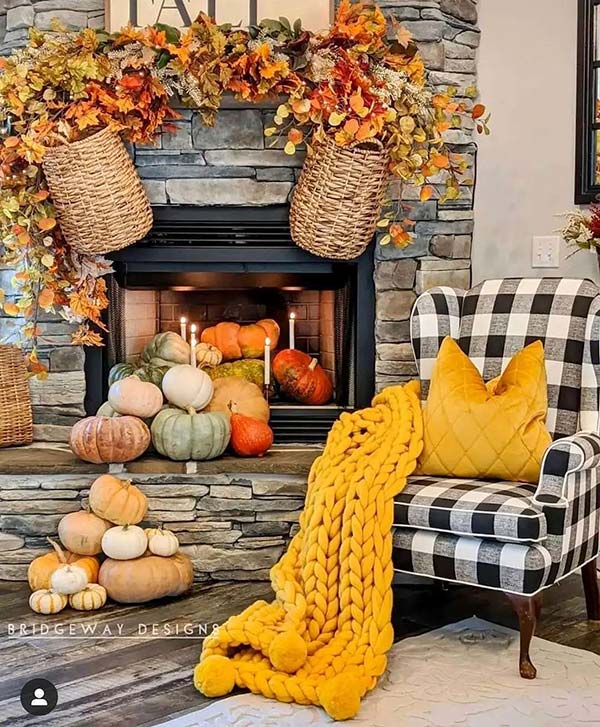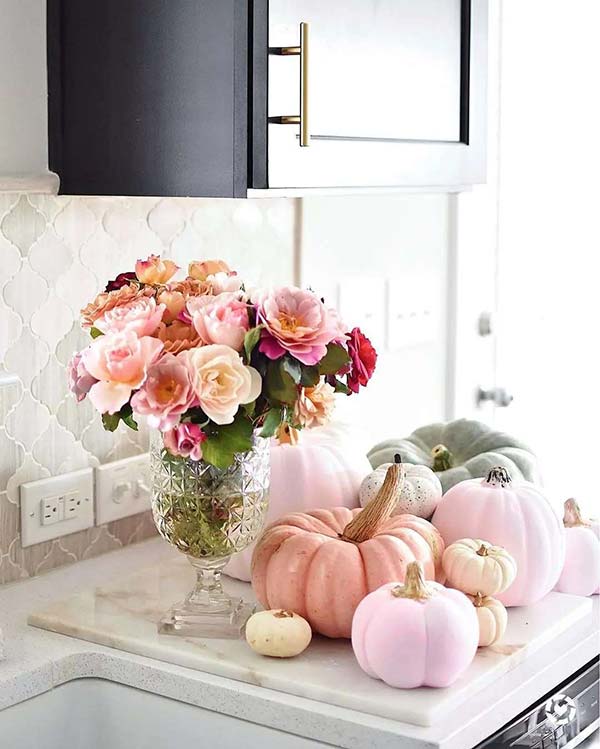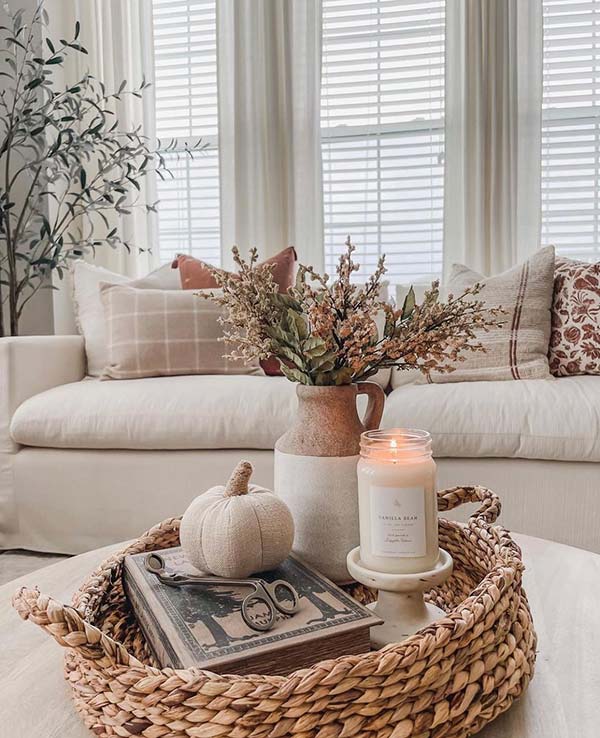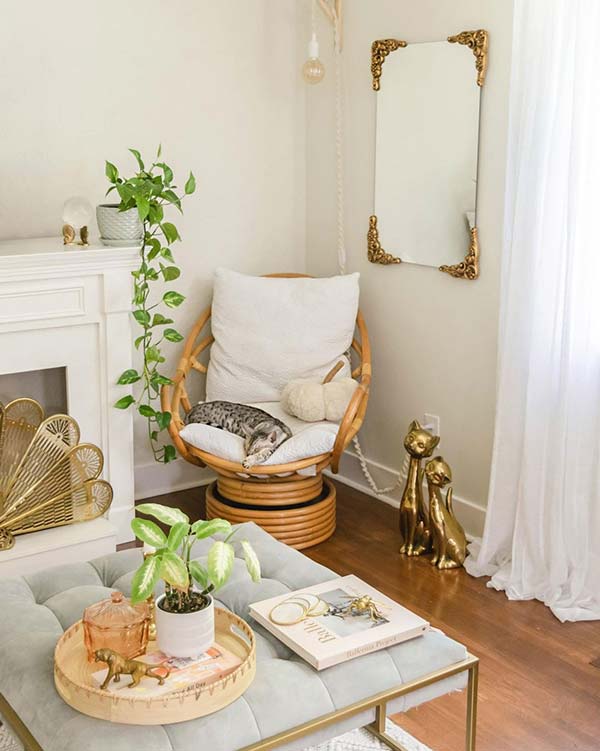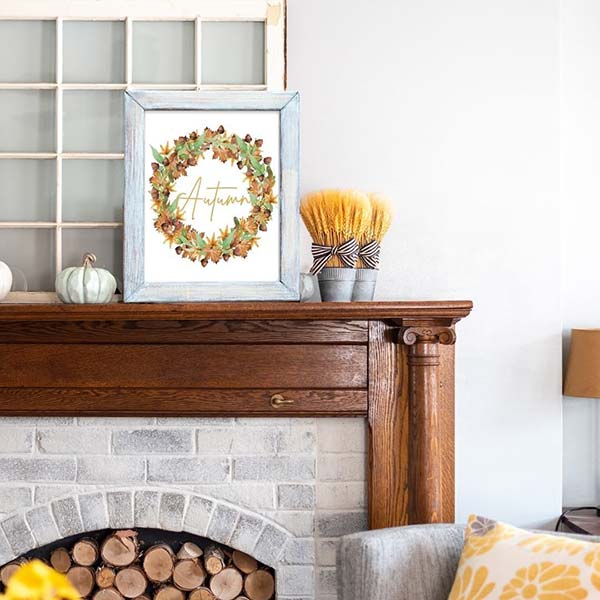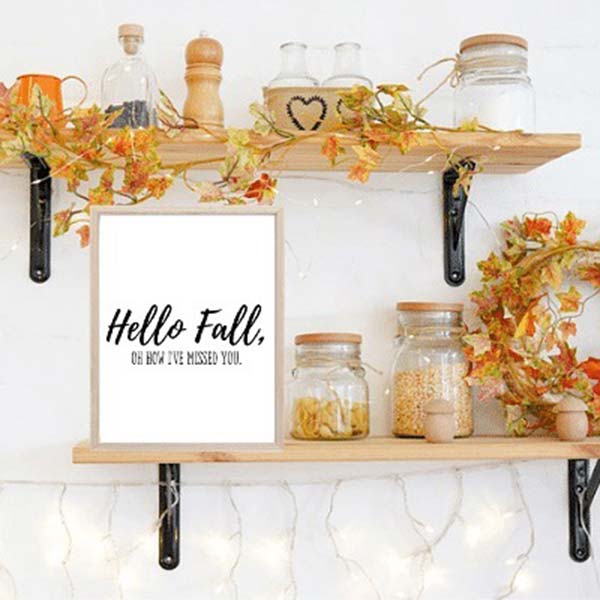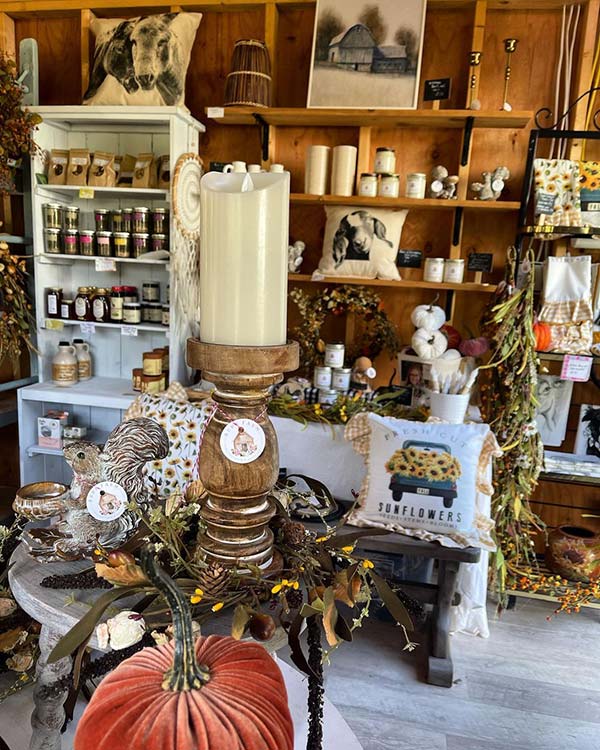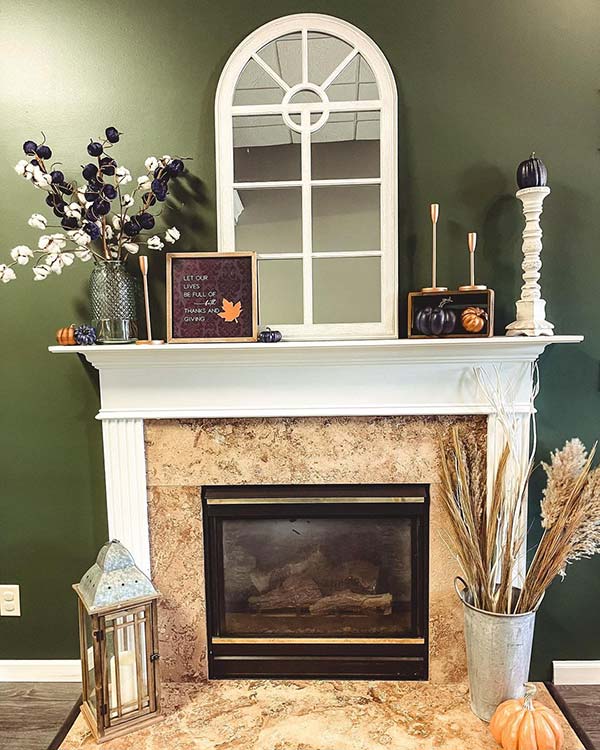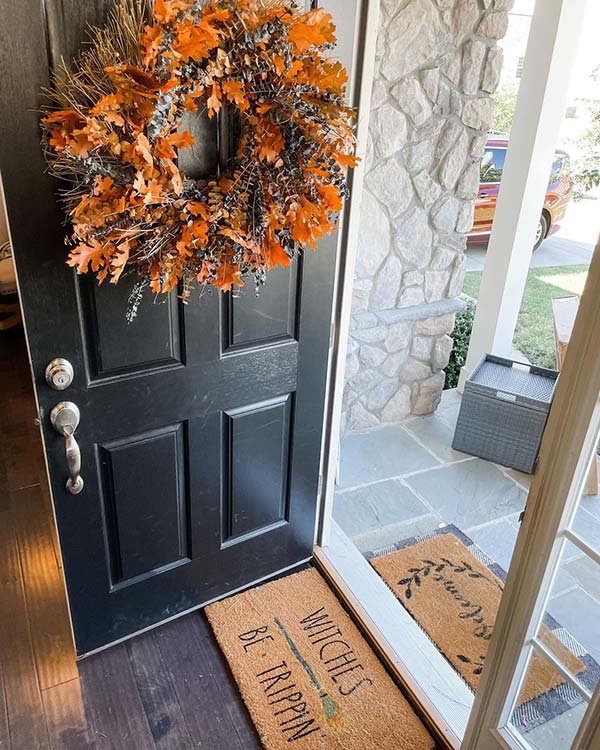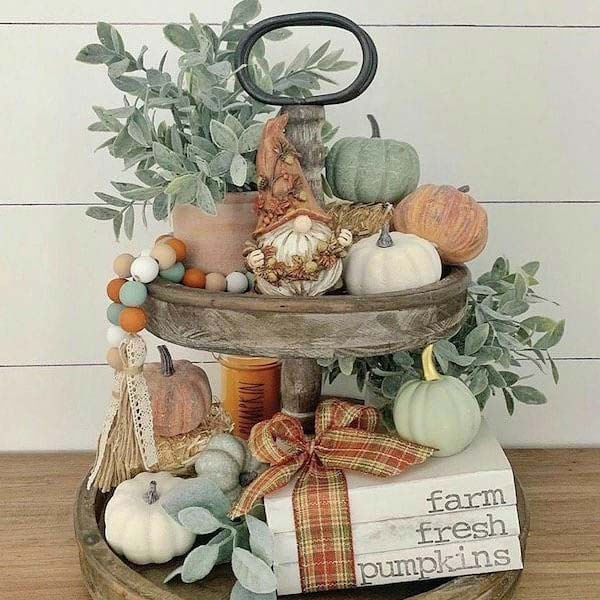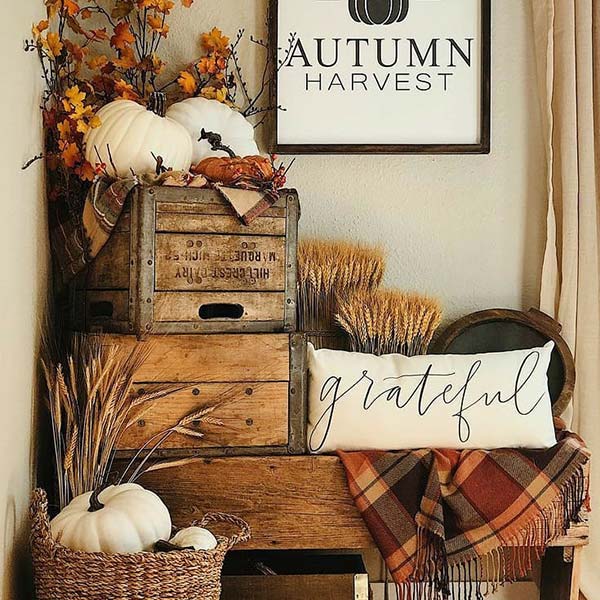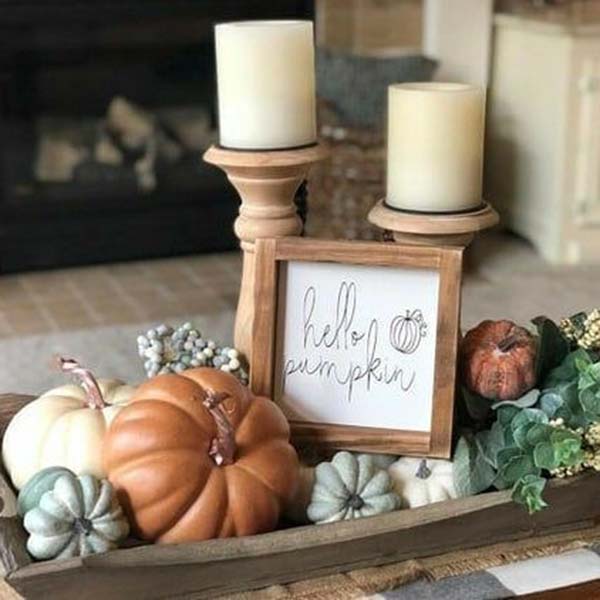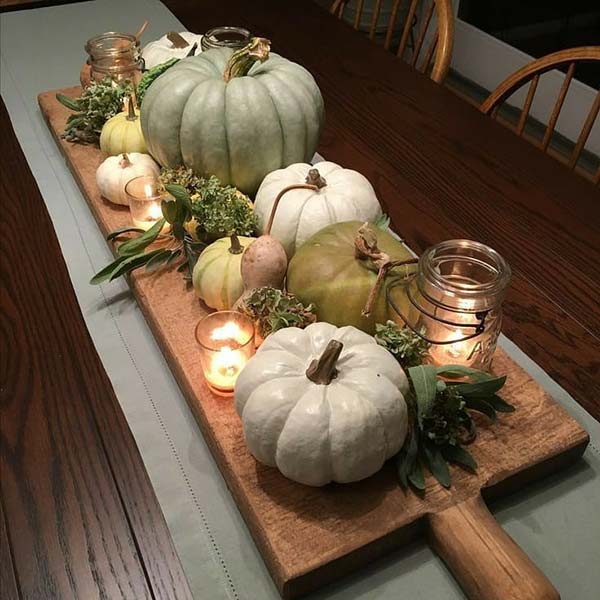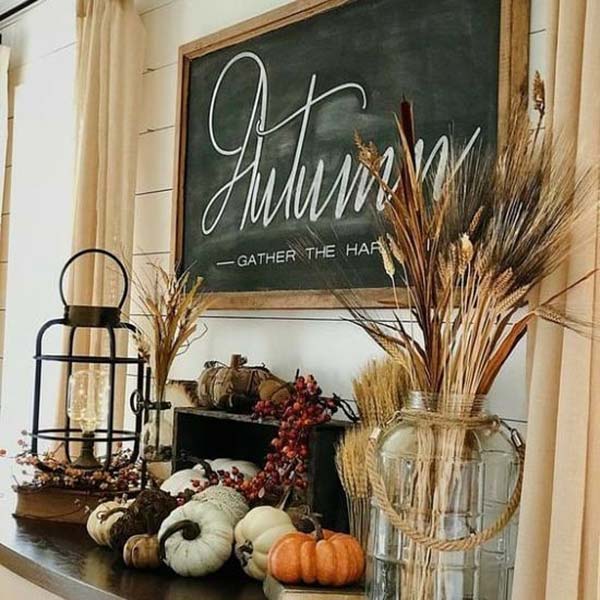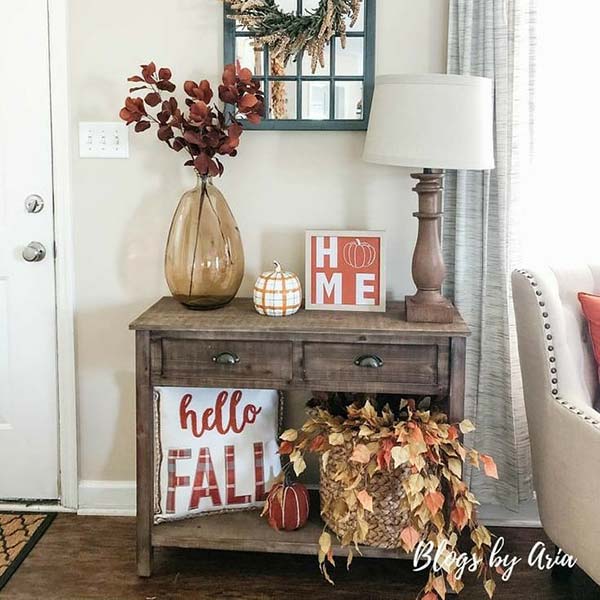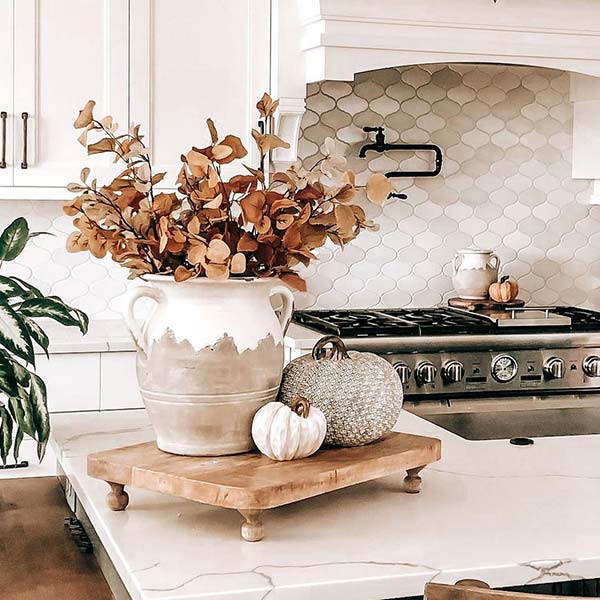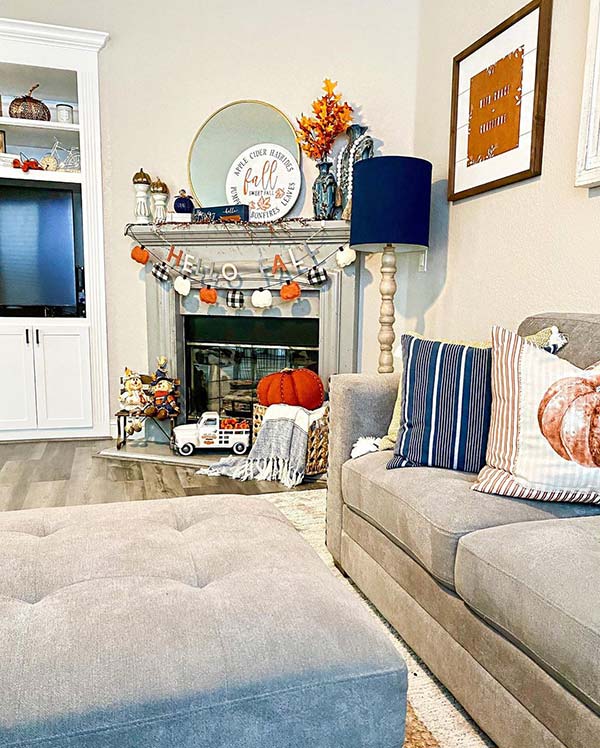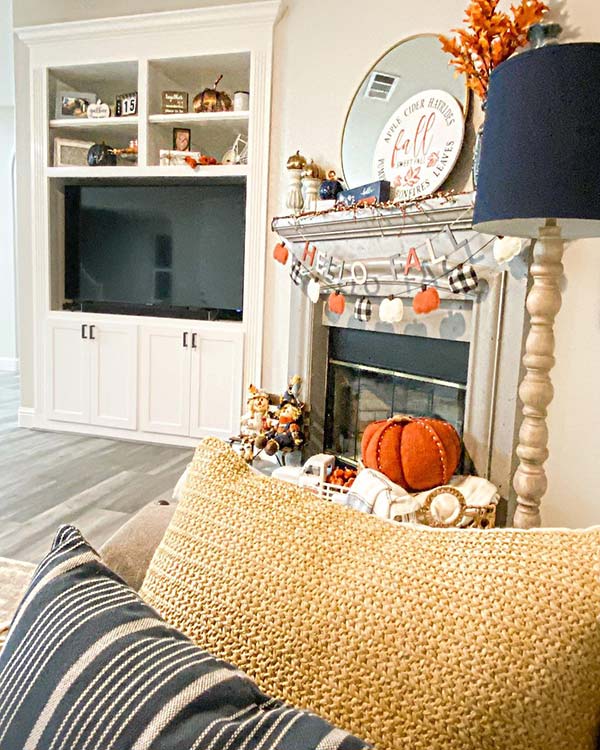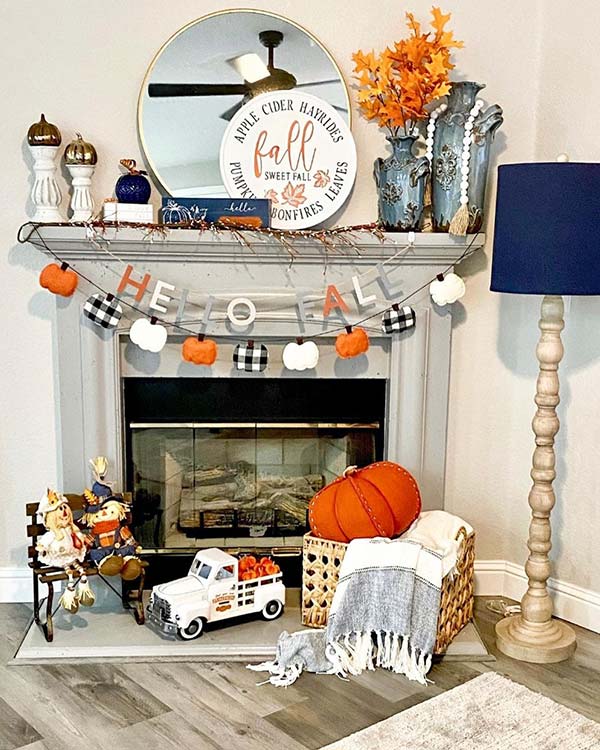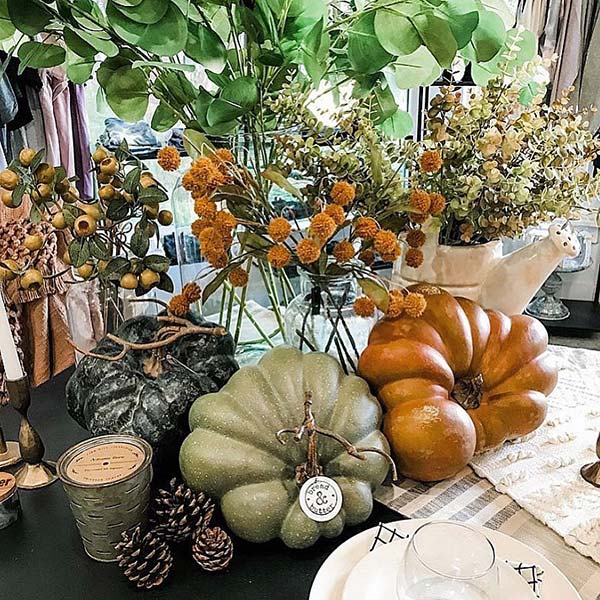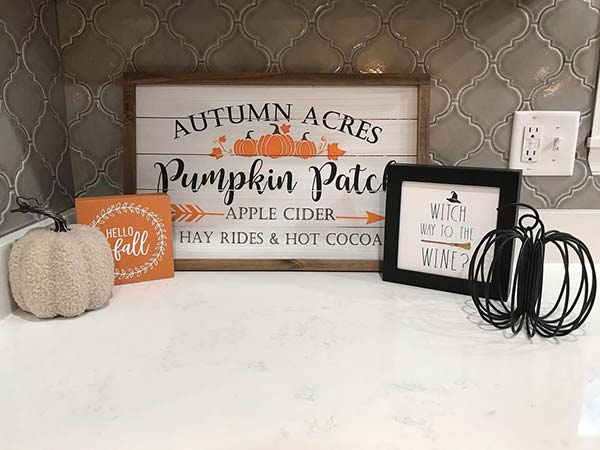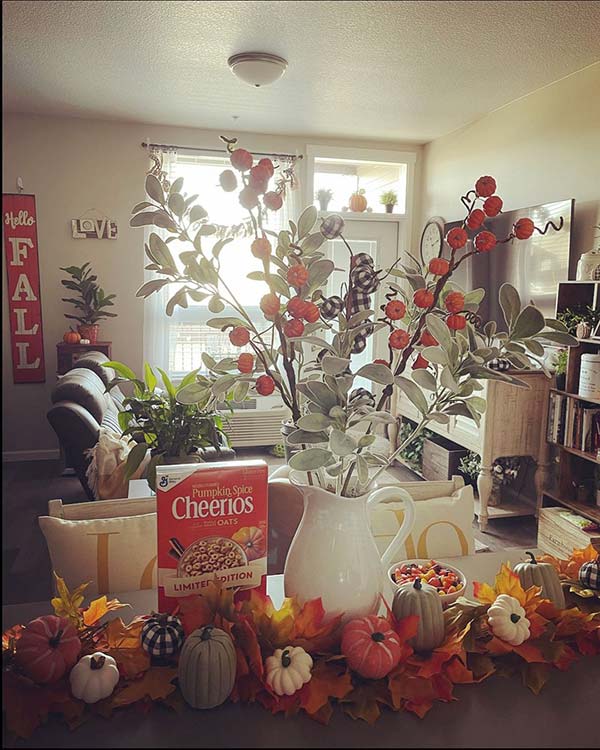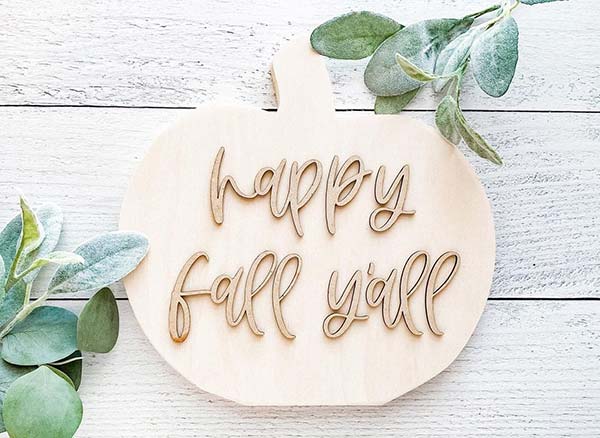 Recommended: