Hi there creative people! We are back with yet another amazing blog of ours that covers 30+ sumptuous logo lettering designs and we can bet that you will not only enjoy reading it, but you will also get inspired from these beautiful creations. We won't take a lot of your time, but we need to thank you all for your valuable feedback and for also sharing our previous blogs with the ones you care about.
First things first; we must share what logo lettering is for those who don't know about it and once we are done with that, we will share the logo lettering designs by BMD Design (an art visual place in Bordeaux, France). Okay so, what is logo lettering? And if your brand needs a logo lettered design to promote the business etc.? Let's find out that and more!
Logo lettering basically is the art of creating logos for businesses using their initial which also make these designs monograms that are used to represent the company, brand in their own unique ways. The best part about a lettered logo design is that it is typography based which gives the logo artist a chance to explore as many styles and techniques as they would like in order to create what they want to create. Another thing that we must share with you guys regarding logo lettering is that it allows the brands etc. to use their logos / monograms literally everywhere; be it on-ground branding or something that has to go live on the company's digital and social media platforms.
Recommended: Difference Between Wordmark, Lettermark & Brandmark
The versatility factor that comes with these types of logos is impressive but it still does not mean that every business should go with it, you know. If you are thinking that deciding what logo to go for is a tough job or to pick that one type might confuse you, then we would love to share this easiest tip for you to decide if logo lettering is for your business or not. If the name of your business is not a long one, then you must definitely go for a lettermark logo design. It won't only be easy for your creative and design departments to create multiple versions of the design, but it will be easier to say out loud as well – mainly because it will be easier on the eyes and when someone can read something easily, they tend to say it with ease too.
Recommended: 10+ World Famous Logos in Unique Lettering by Luis Lili
Visually speaking as well, limited characters in a logo design look neat and nice and that appeals the audiences at a bigger level too which makes the brand stand out among the crowd and we just love how such small efforts can make your brand's personality a great one. What we are going to say now should go without saying but it is important to say it out loud that when you lettermarks or lettered logos work best if your company's name is not a lengthy one so, if you are planning to bring something new to the market and the name(s) that you are going for does not have a lot of alphabets, then you must go for a lettered logo.
Let's talk about the number of fonts now! If you are confused and if you happen to like a number of fonts to incorporate into the logo design, we must tell you that you need to use only two or three fonts to create the designs etc. Even when you are at the thinking or making sketches stage. Any number more than that will make your logo design look stuffed and crowded and we are sure that you do not want that to happen. Another important thing is to pick logo fonts that complement each other so, take extra time for this process in order to make sure that you have picked the right fonts for your businesses because there are times when you create something, and even though it does not look that great, you either do not have the heart to change / revise it or you do not have enough time to do so.
BMD Design has a bunch of super creative people who are making great things on daily basis and we are sure that going through their creations will make you observe that and more. Saying that this extensive collection of logo designs is awesome would be an understatement though so, why don't you check them out yourselves, hmm? 😉
And that is all from our end for today! We hope that this blog and the amazing collection of 30+ sumptuous logo lettering by BMD Design will help you with not only creating a couple of powerful logo designs for yourself or for your clients but that you now know more and can make informed decisions when it will come to picking the right type of logo designs and choosing their fonts etc.
Credit: BMD Design
30+ Sumptuous Logo Lettering By BMD Design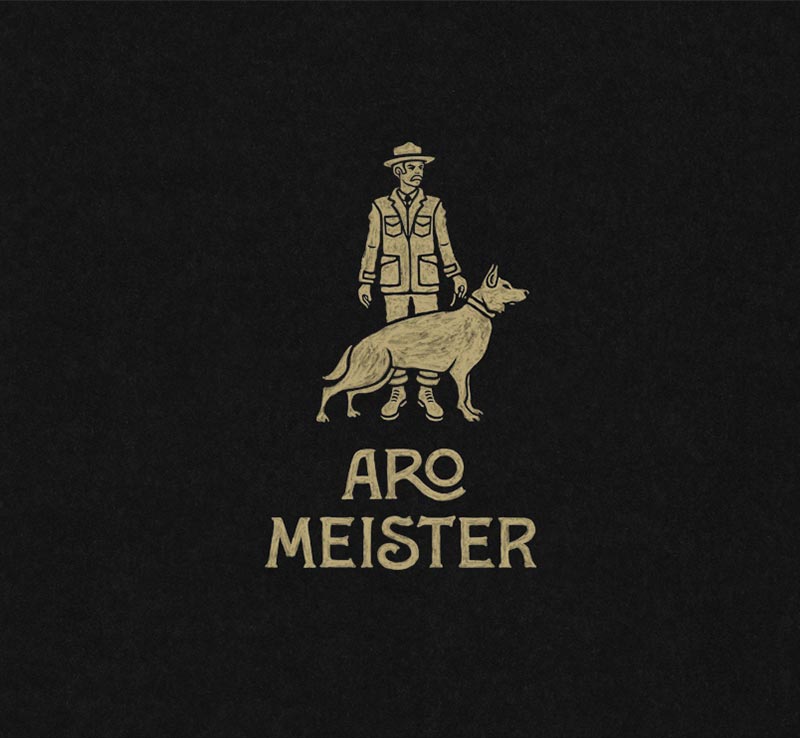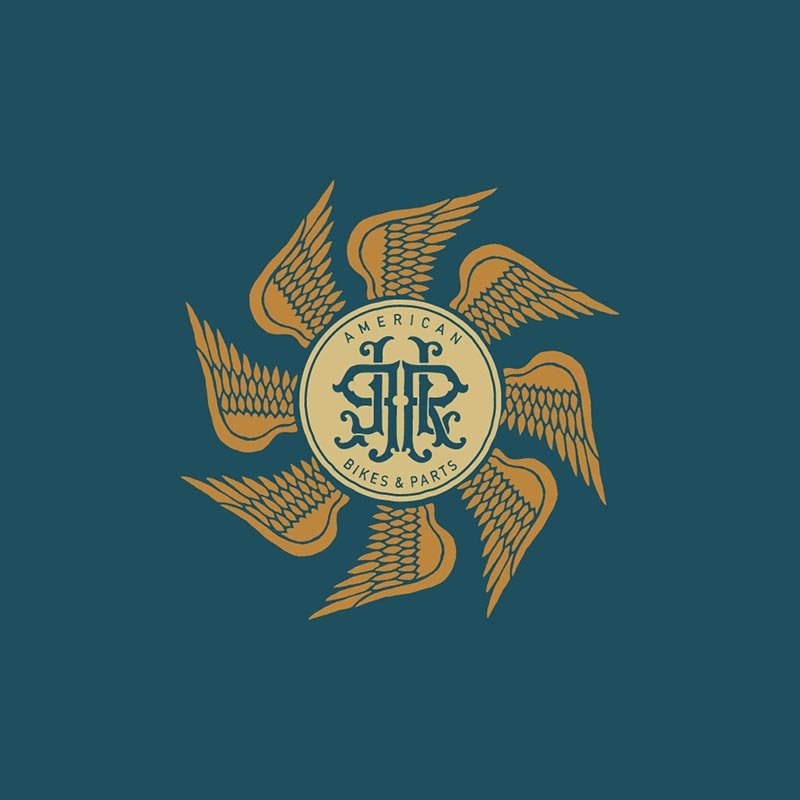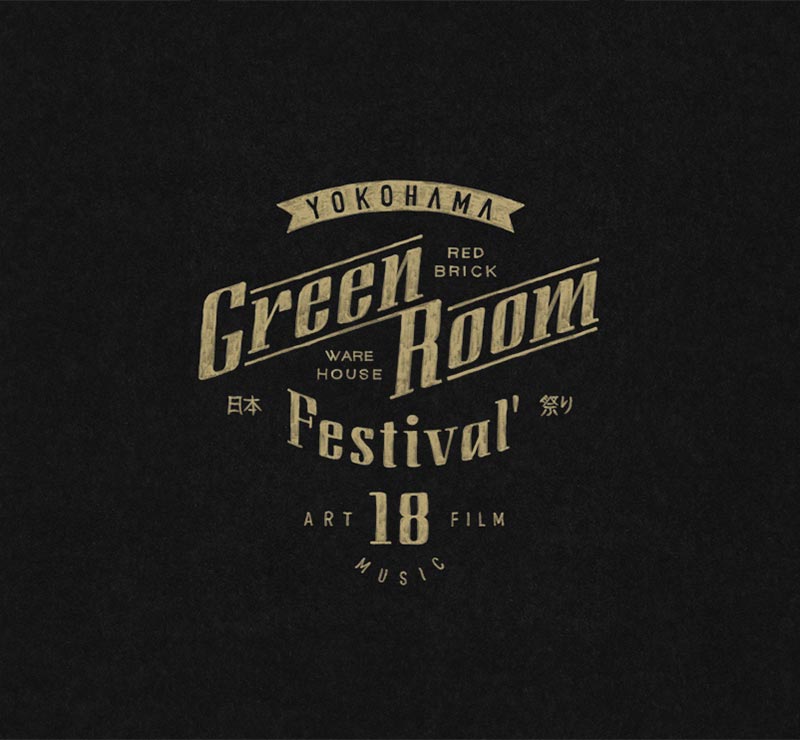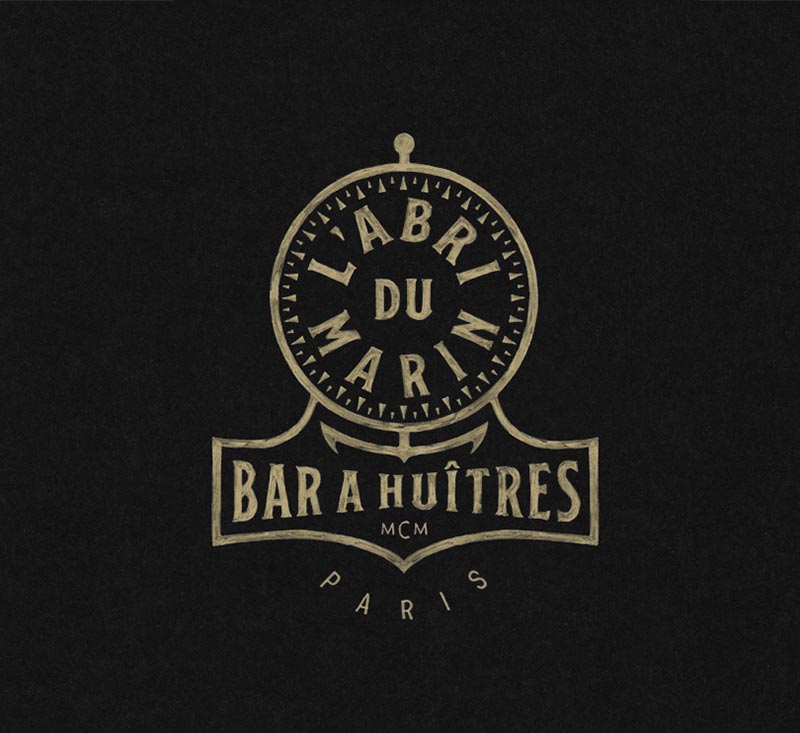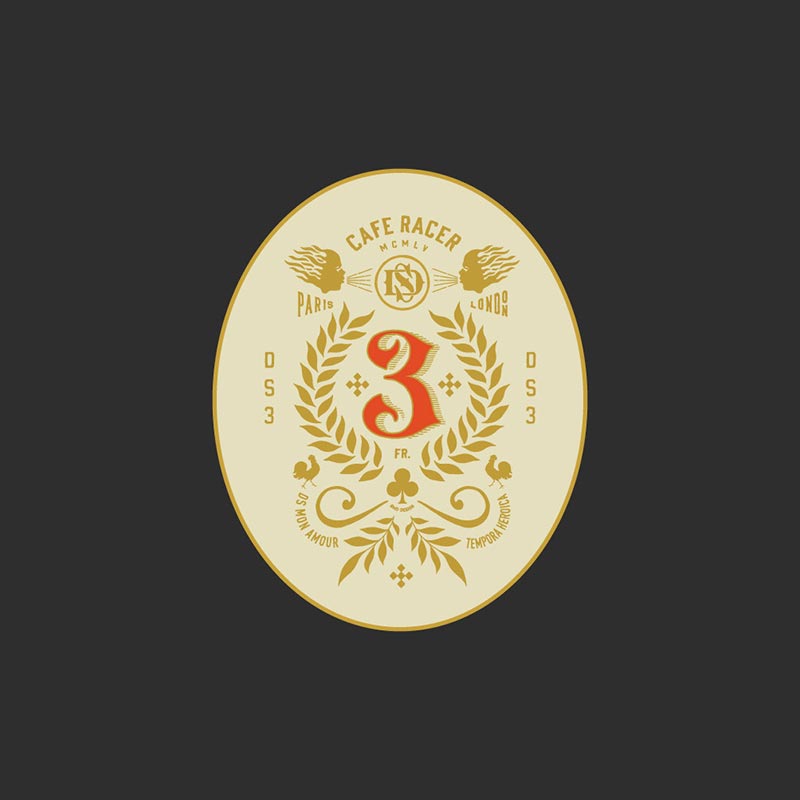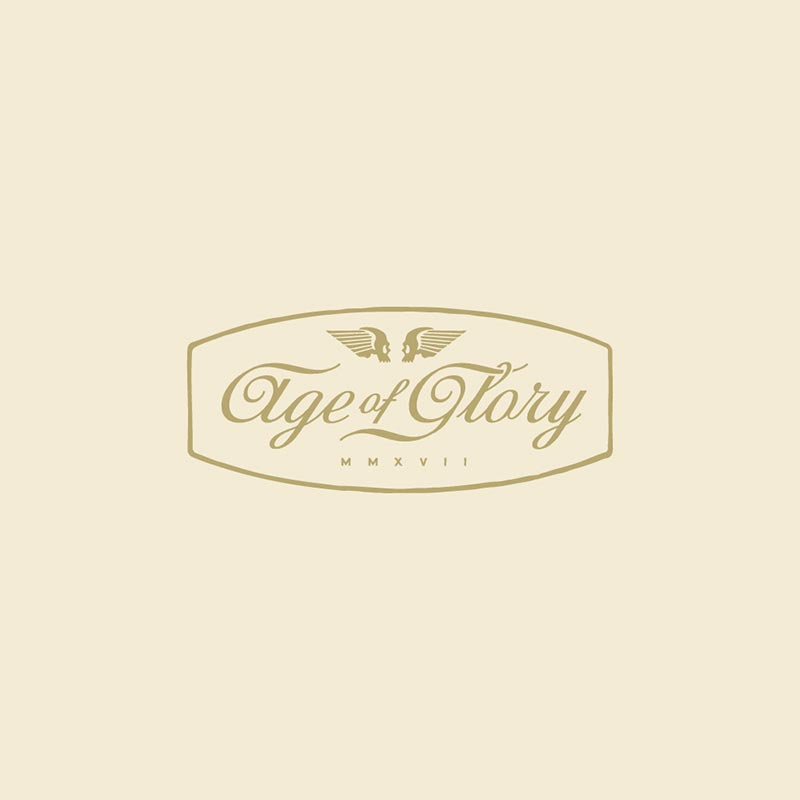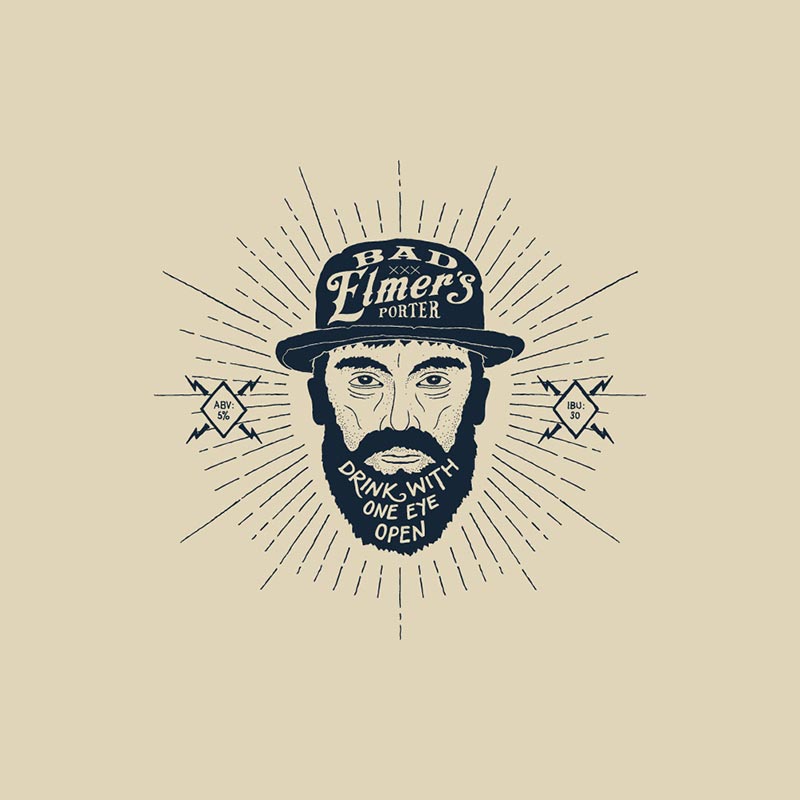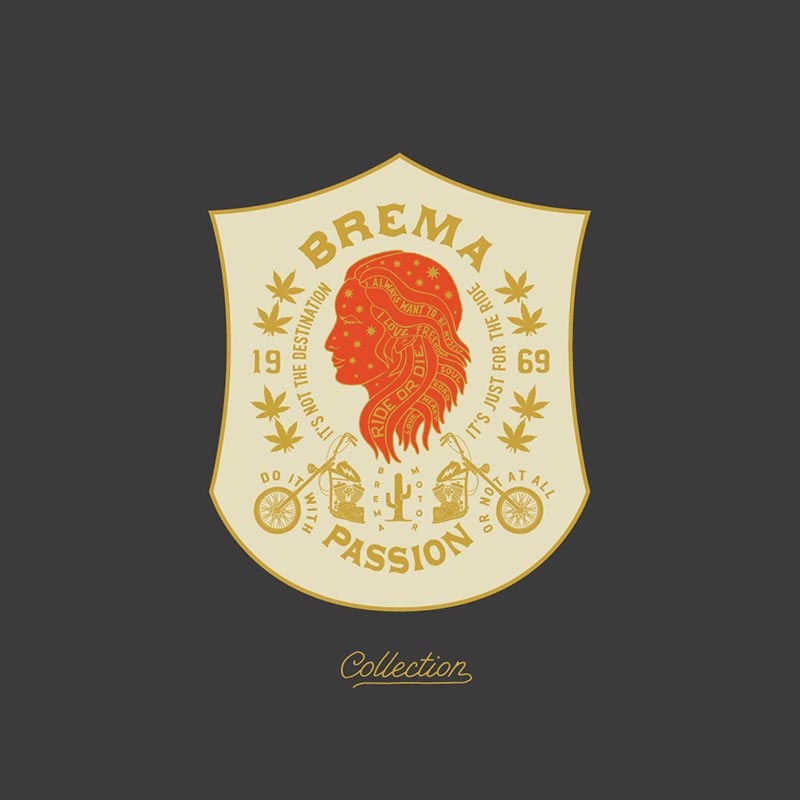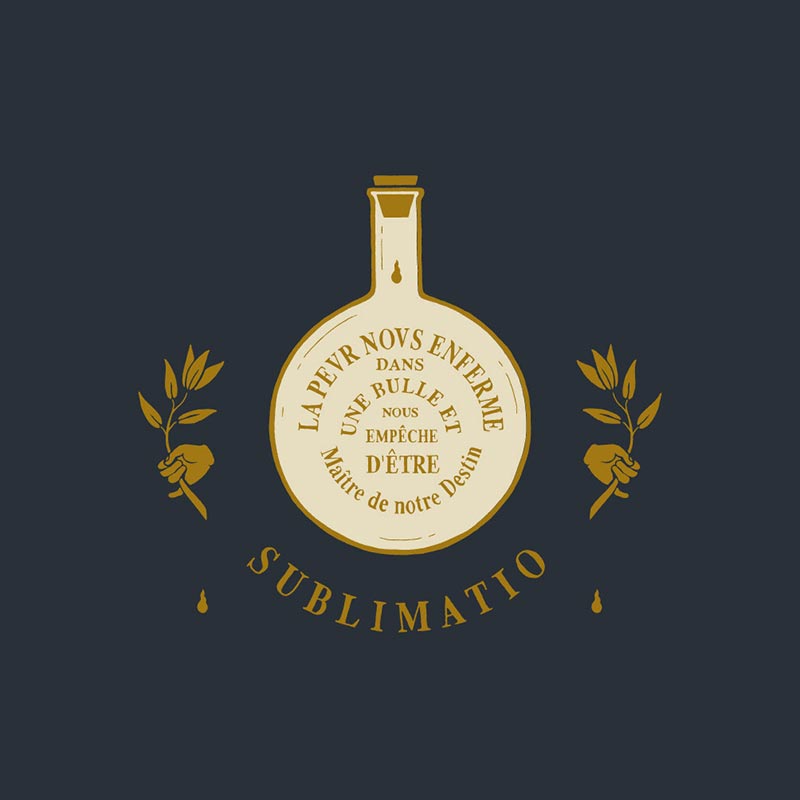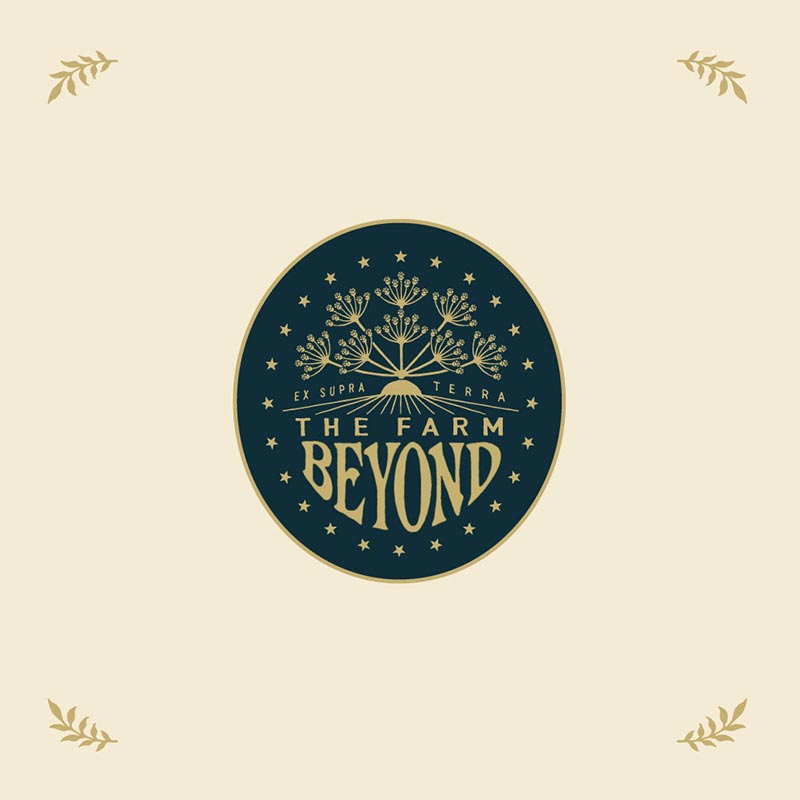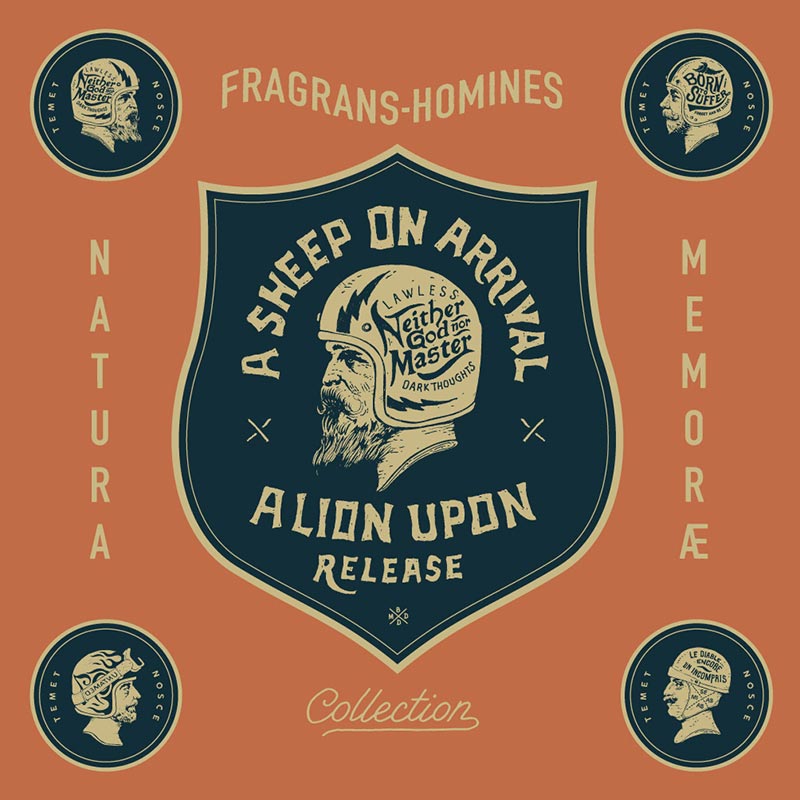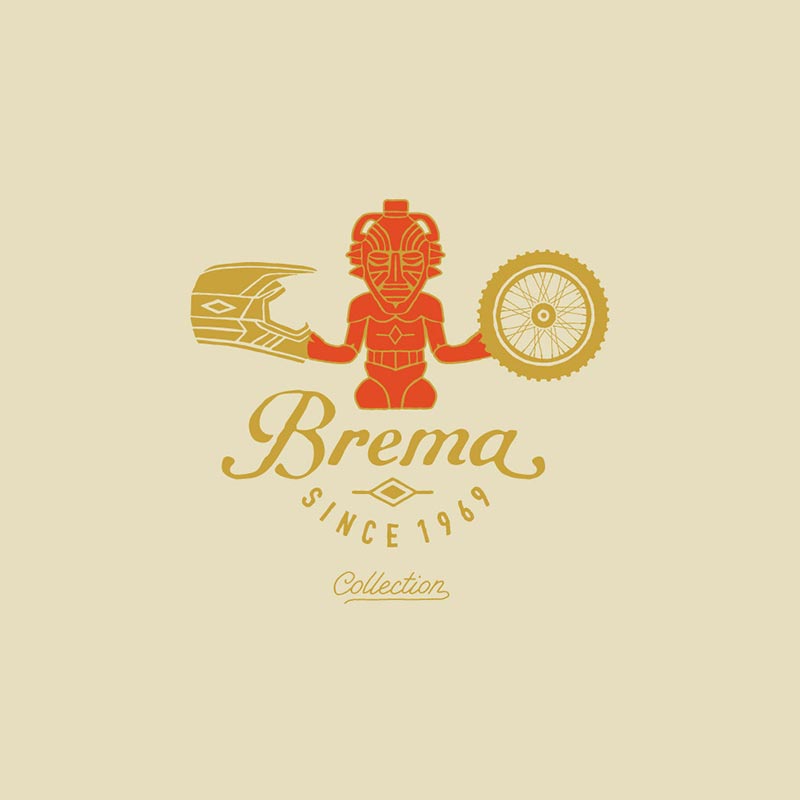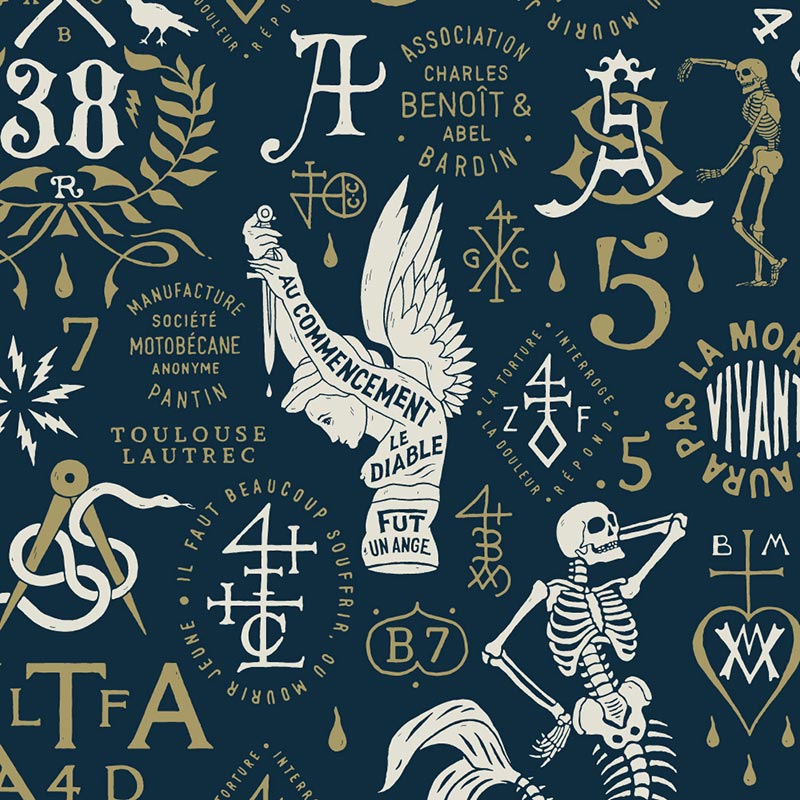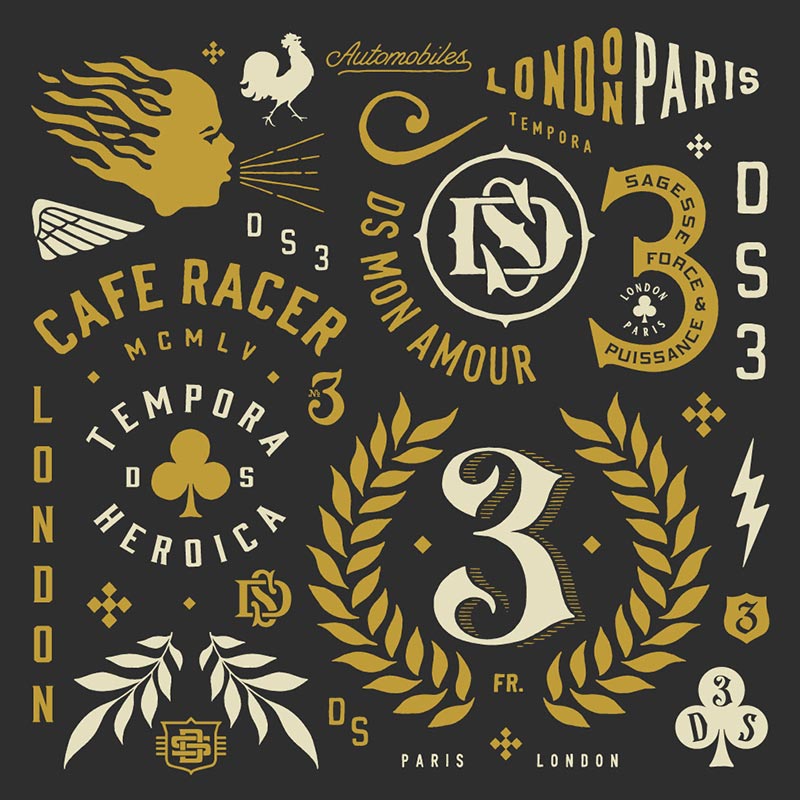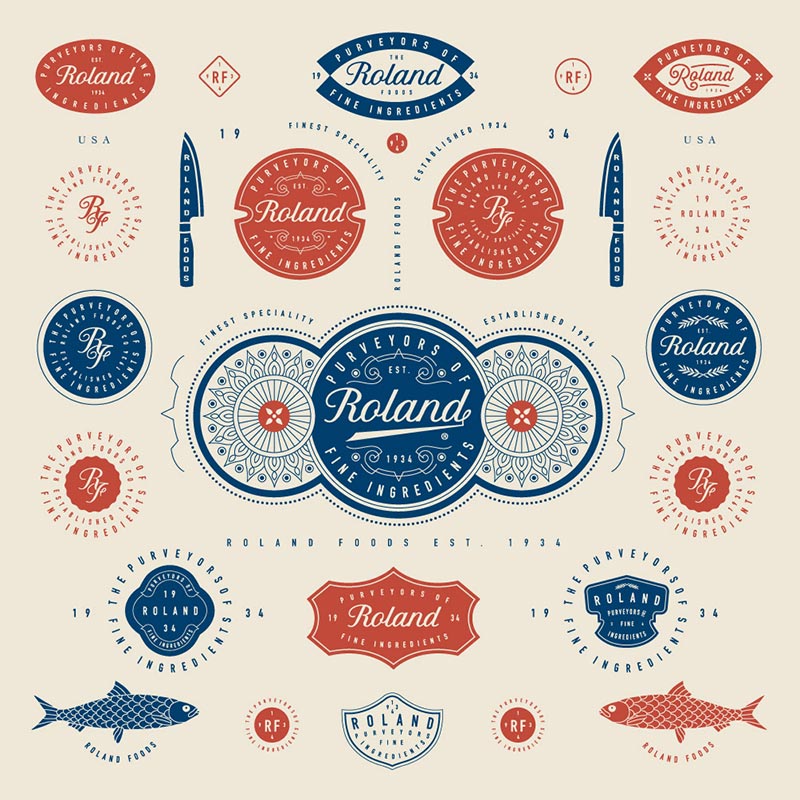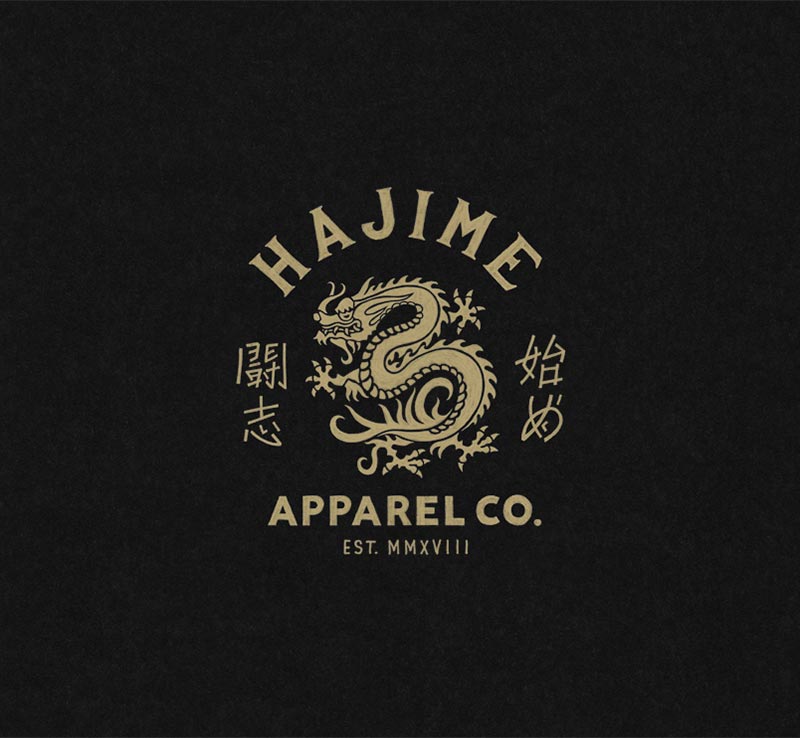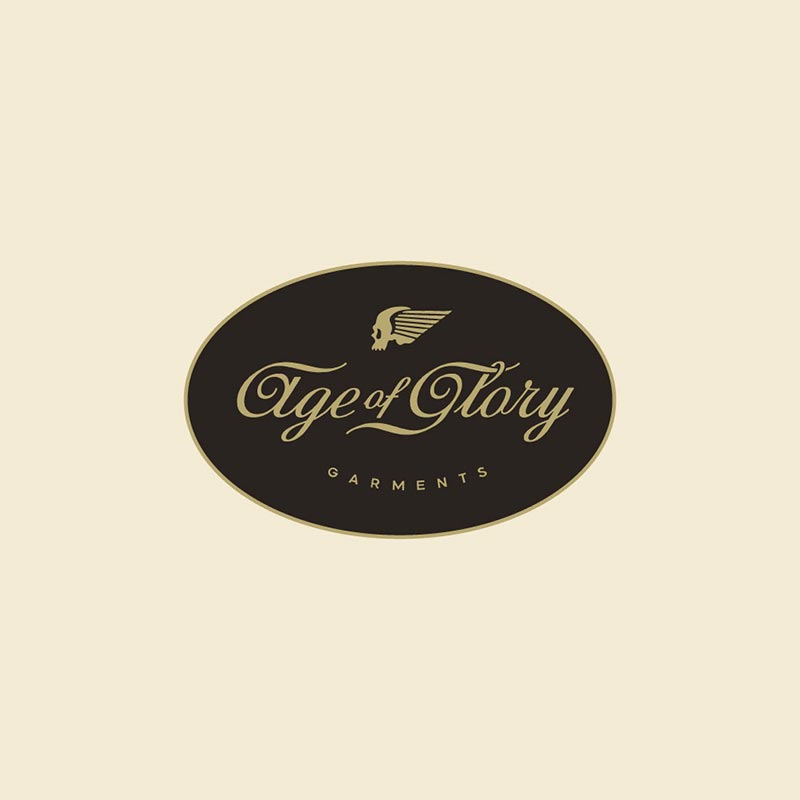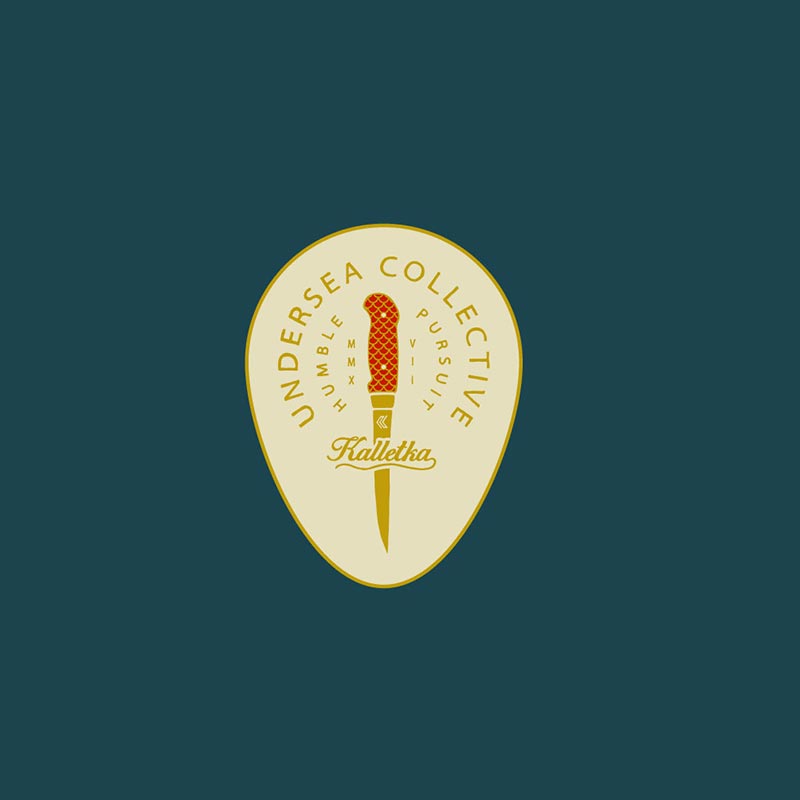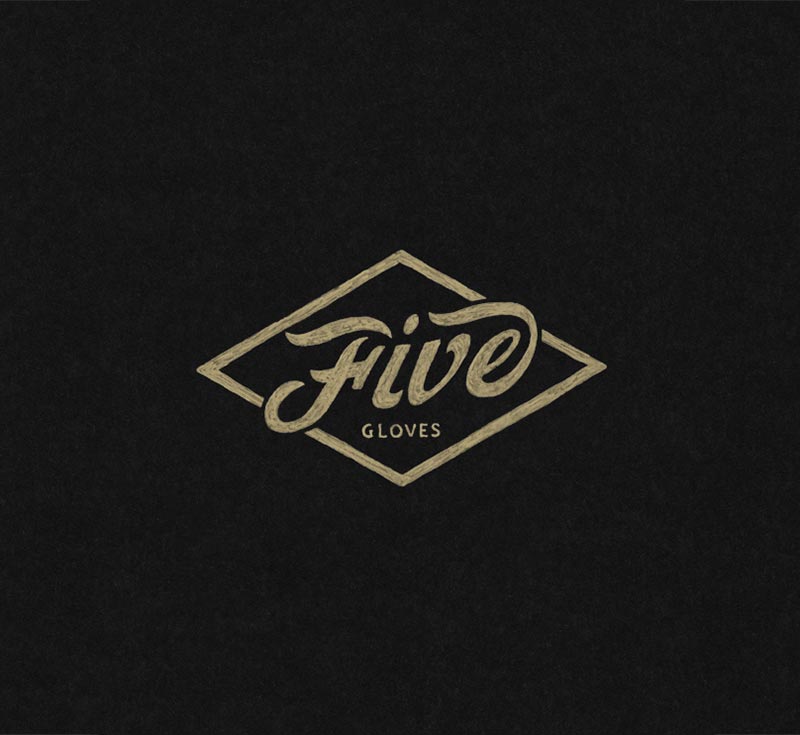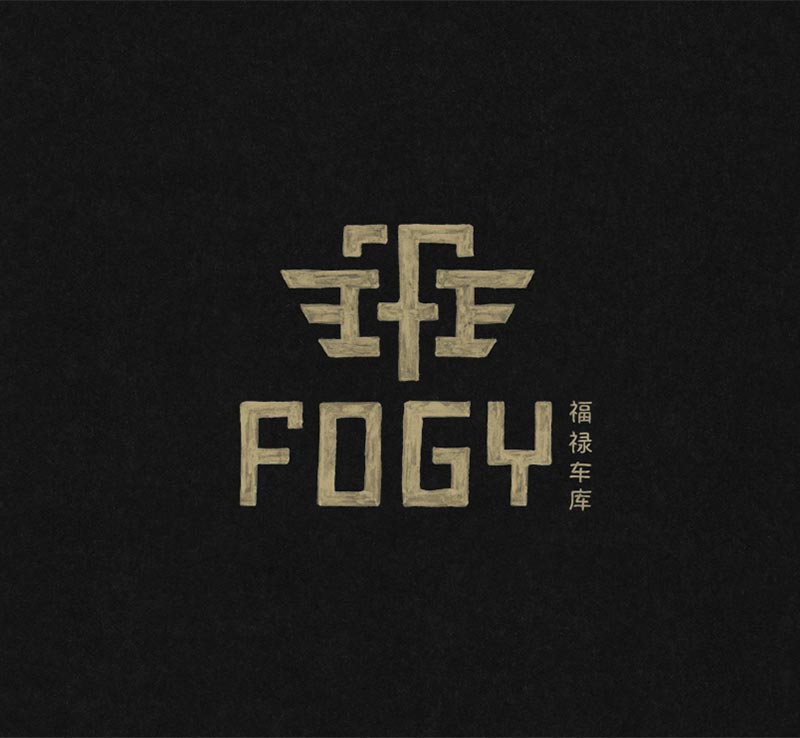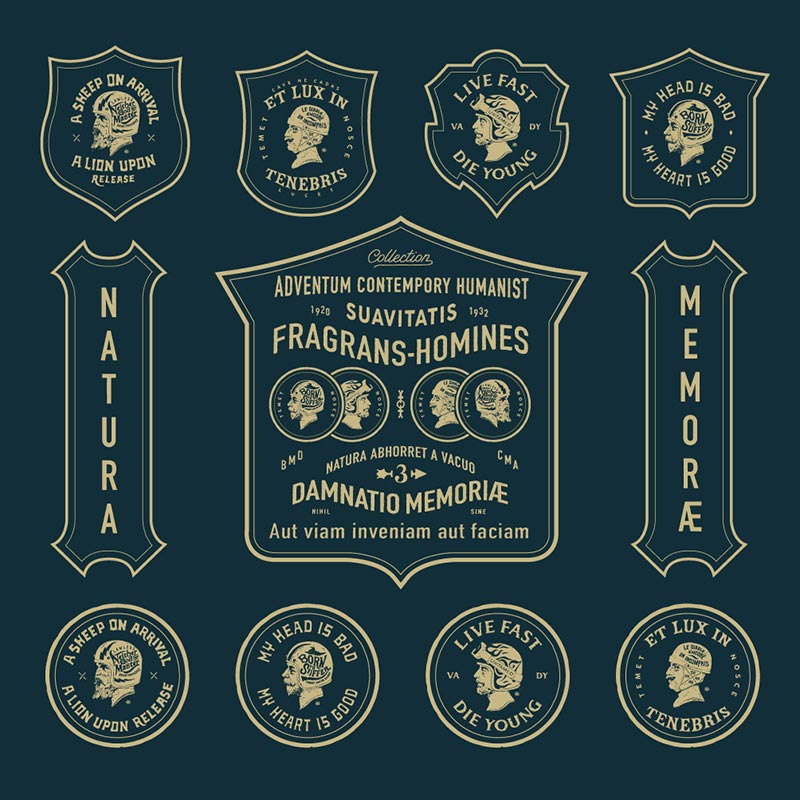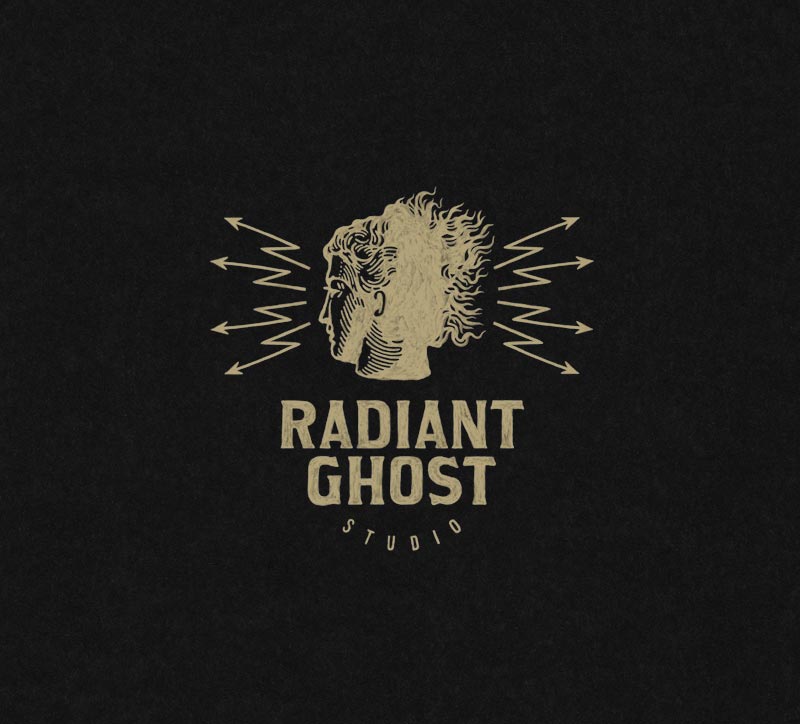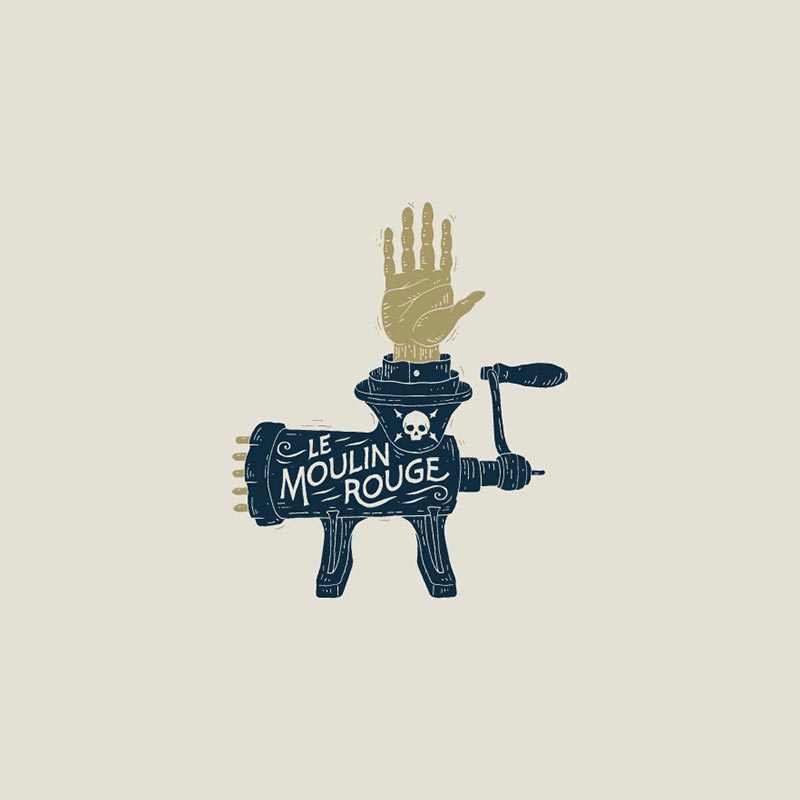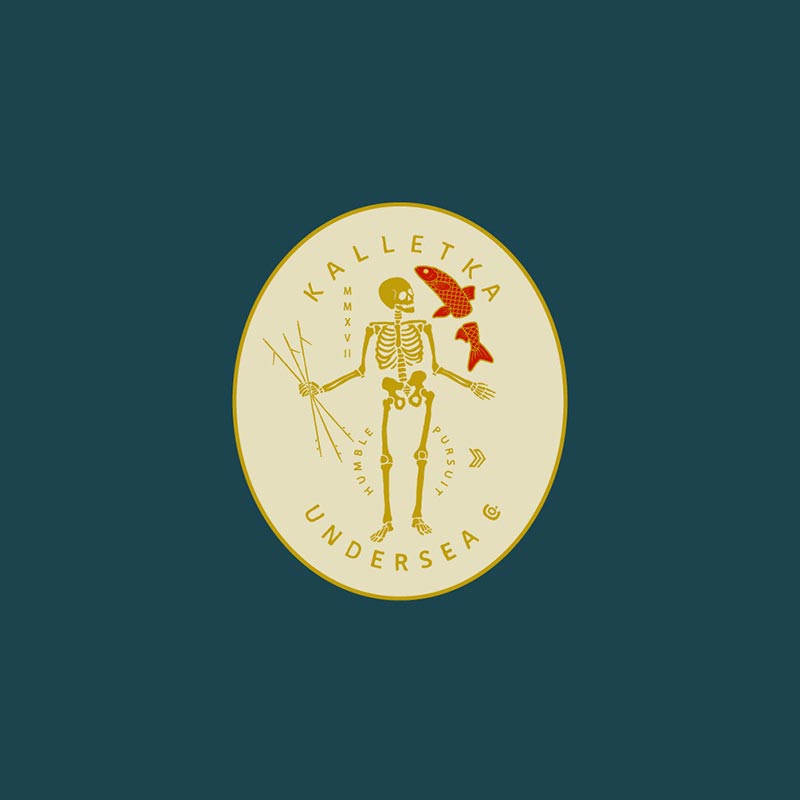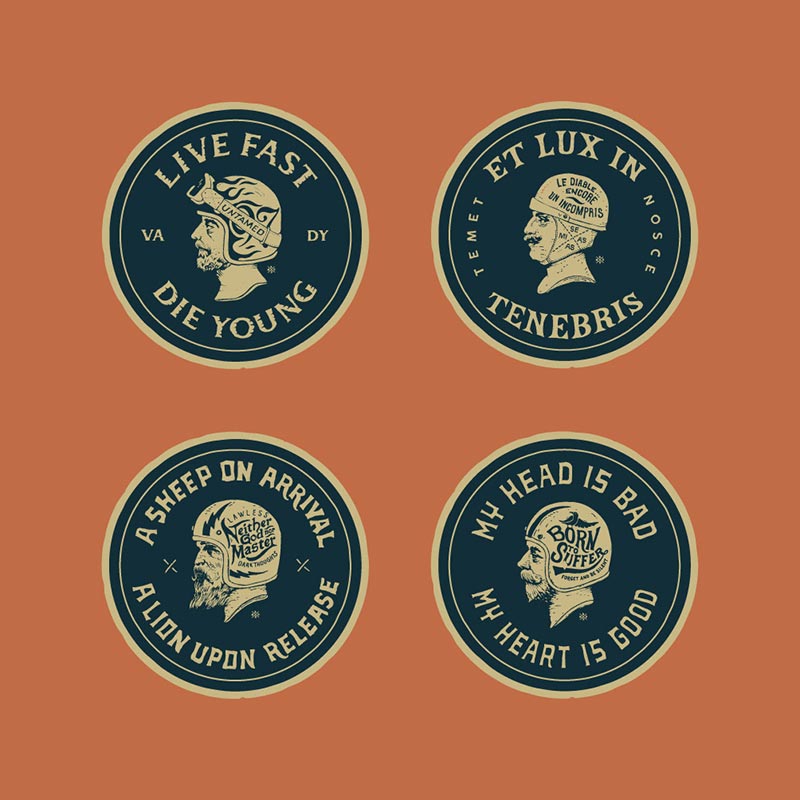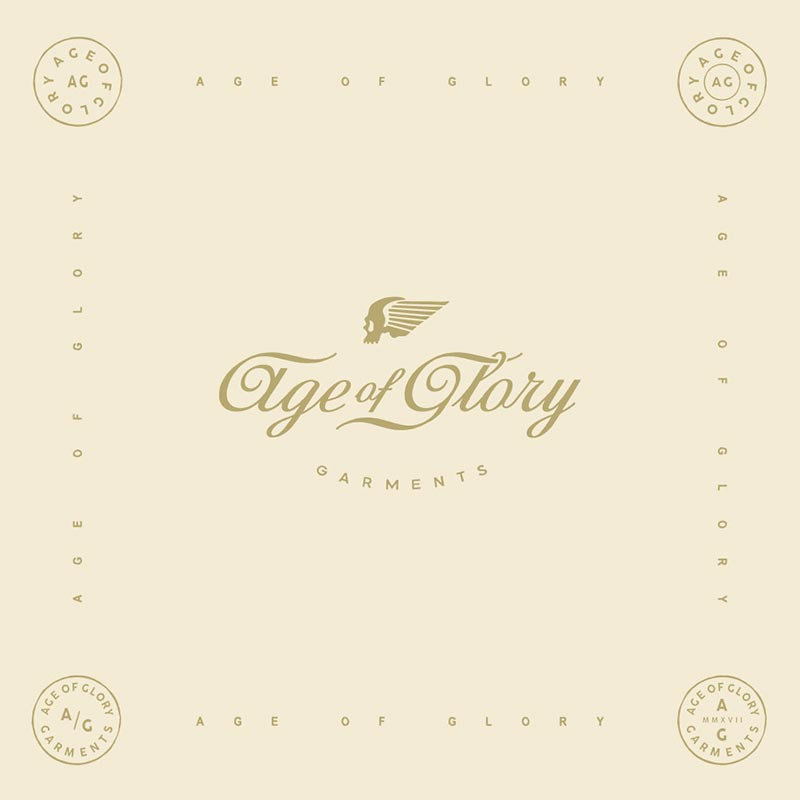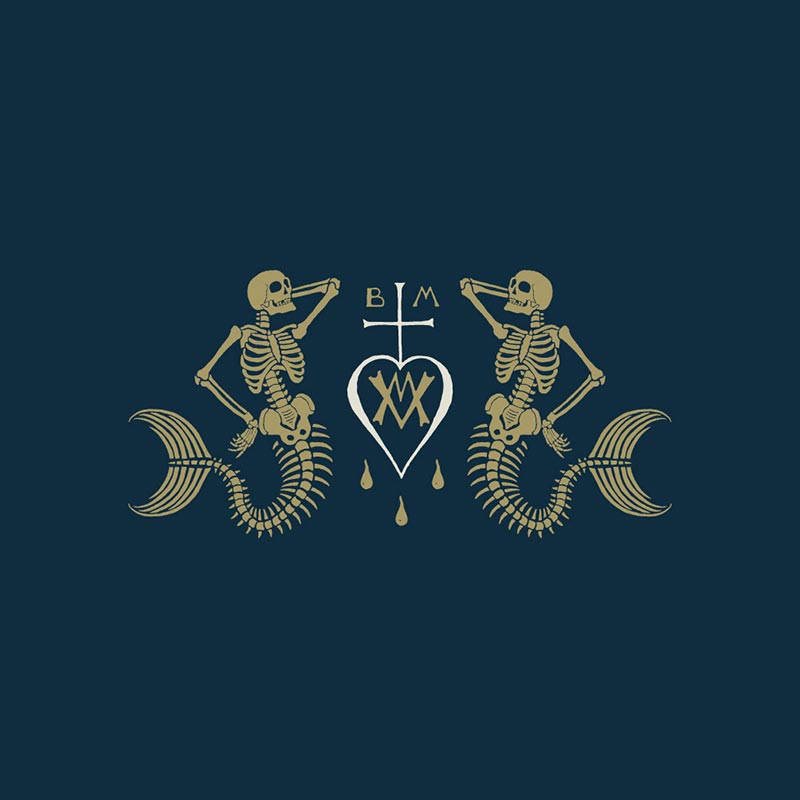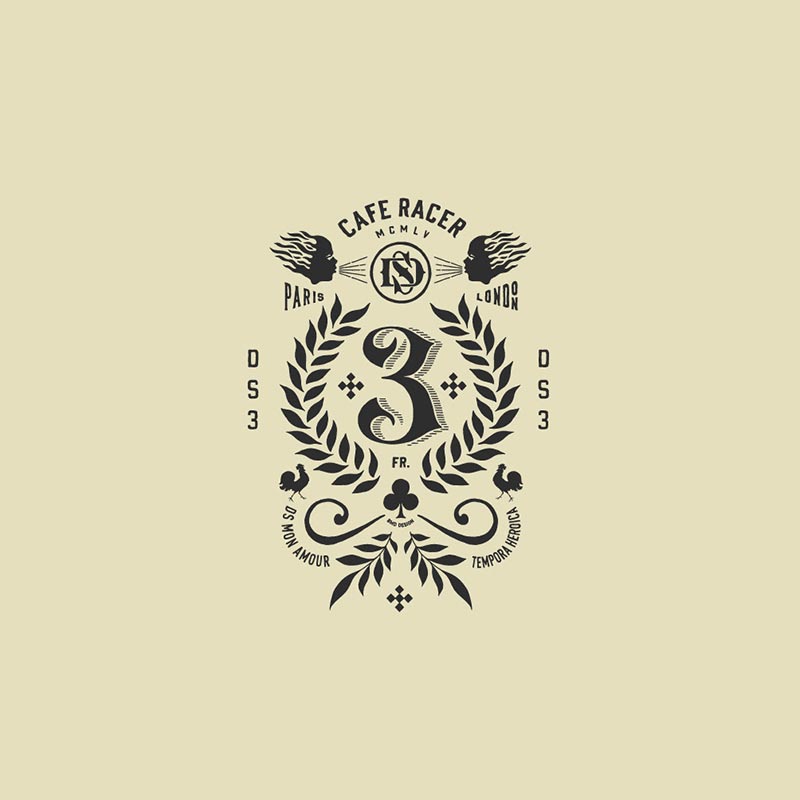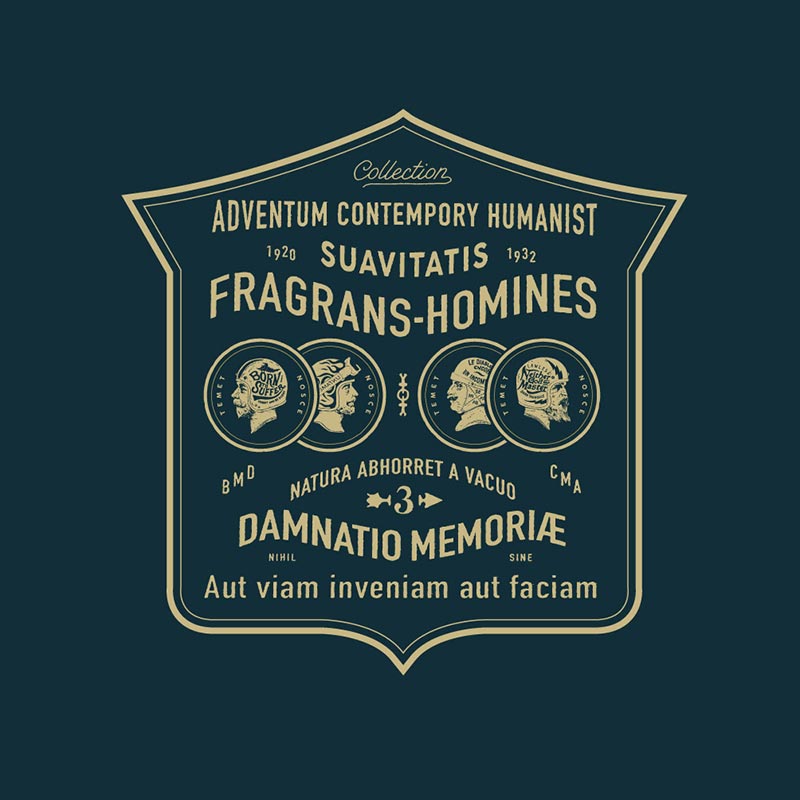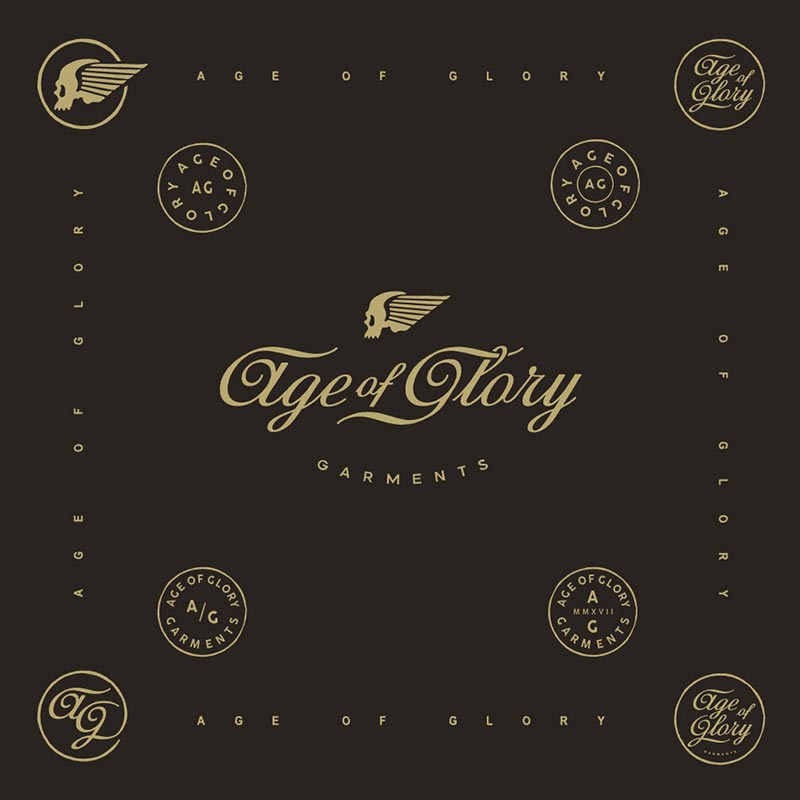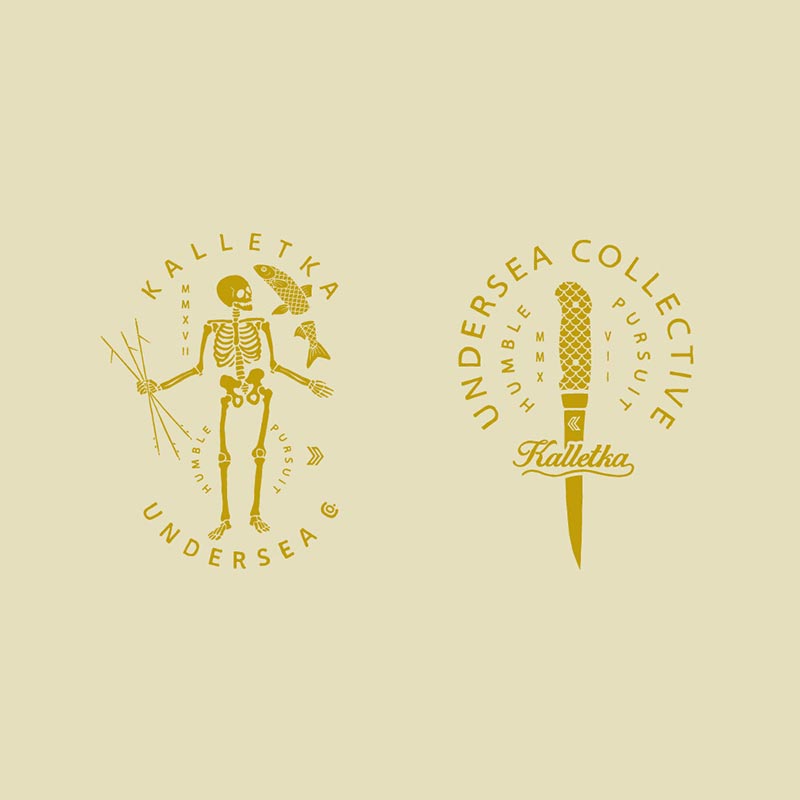 Recommended: