Hi there everybody! Today we are going to help you manage all your bookings and appointments like a pro – making sure that you stay on the right track and that your productivity isn't affected so, let us get started!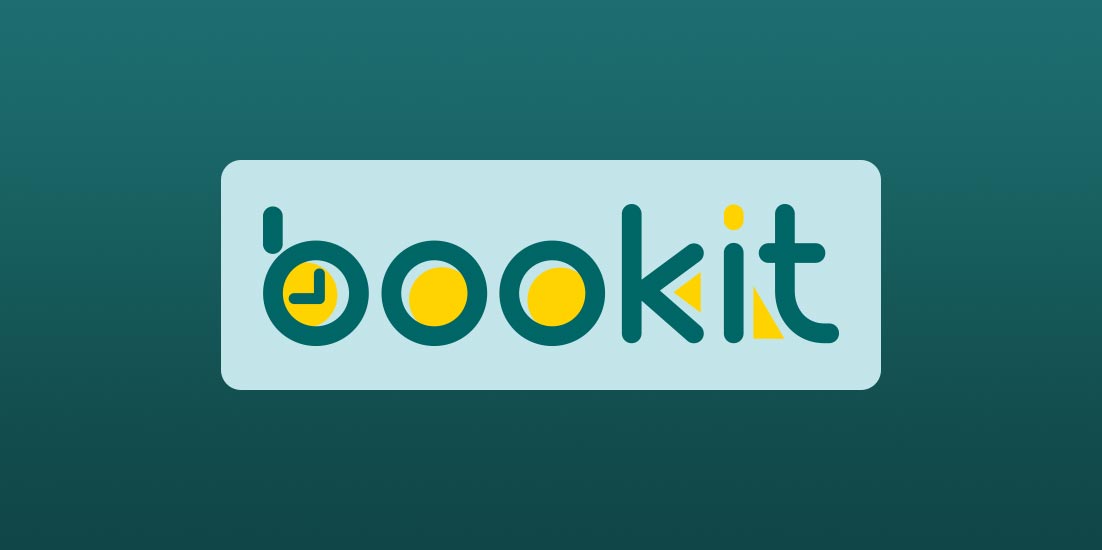 Bookit happens to be the best booking system & online appointments calendar plugin for any WordPress website and for obvious reasons; you can use it as a foundation to launch the appointment system of your website which means that neither you nor your team members would have to manually record the bookings and appointments anymore. It will not only help you save time, but you will also be able to utilize that time in doing something even more productive.
Before we begin to share what you and your clients can do through Bookit, we would like to share numerous features, add-ons, payment plans, and more with you that are being offered by this easy-to-use yet drag and drop platform.
Bookit WordPress plugin allows you to do as its user as well as to the people you would be opening your booking and appointment feature to: Bookit plugin is not just great for the website owners, but it also facilitates the customers too where they can place their orders any time of the day. Moreover, they can make reservations if need be and once the bookings are made, you and your team will be notified immediately. Oh, and that's not all!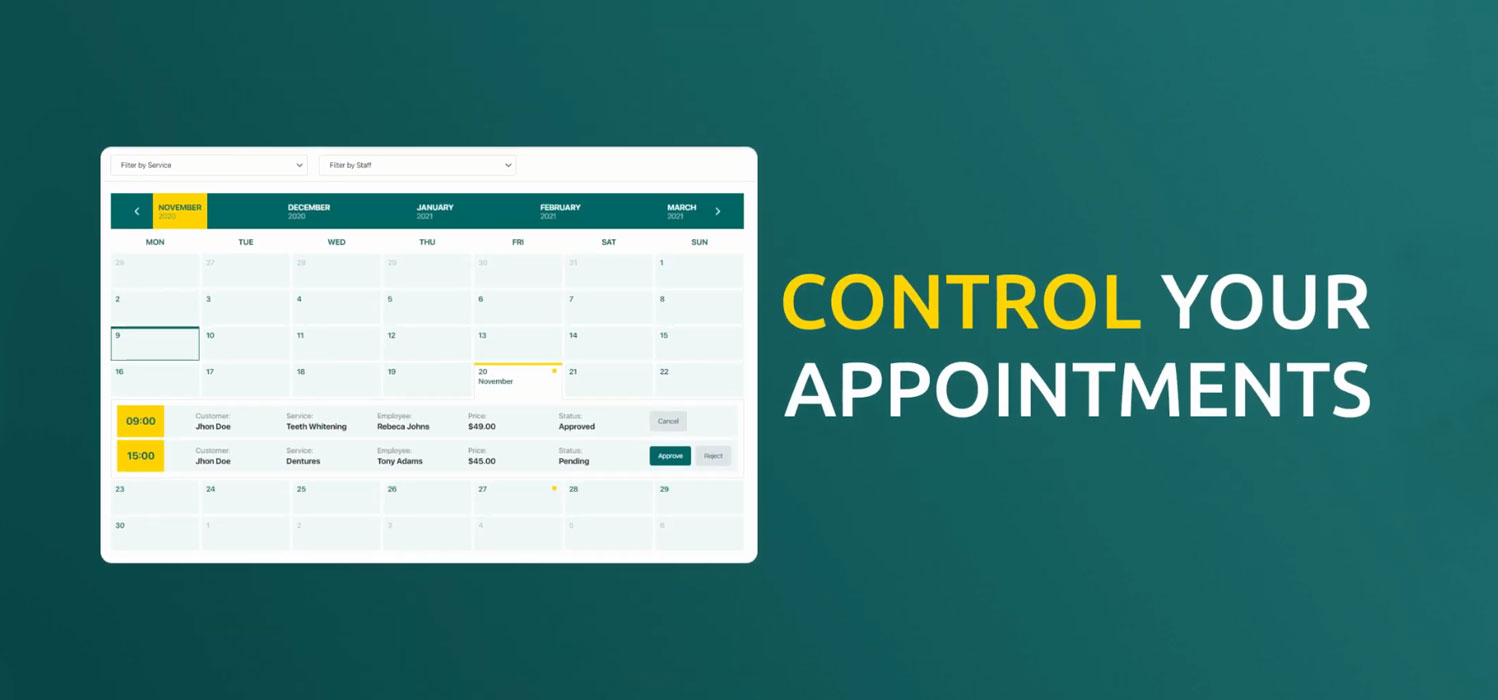 Your customers can not only book their appointments or reserve meeting times whenever they want, but they can also cancel or reschedule them. Similarly, you also get to approve or cancel the appointments as per your availability and convenience. Another feature that will make your customers trust you is the option to pay you online with secure payment methods (PayPal, WooCommerce, Stripe, etc.) and you and your team members will be able to see everything right in the admin panel without having to worry about literally anything. Now, that's what we call a complete package.
Bookit WordPress plugin is used to book and manage all sorts of online appointments. Allow us to share though it is more than that. Team members can also manage their resources through this comprehensive tool; you can add your team members to the platform, you can manage and monitor their schedules including working hours. In addition to that, if you feel that you need to customize the plugin as per your personal requirements, you can do that too by changing the colors and calendar themes. Settings are super flexible, and it does not take a lot of time for the user to get themself acquainted with the whole system. Place and set custom dedicated calendar for a specific category, service, and worker.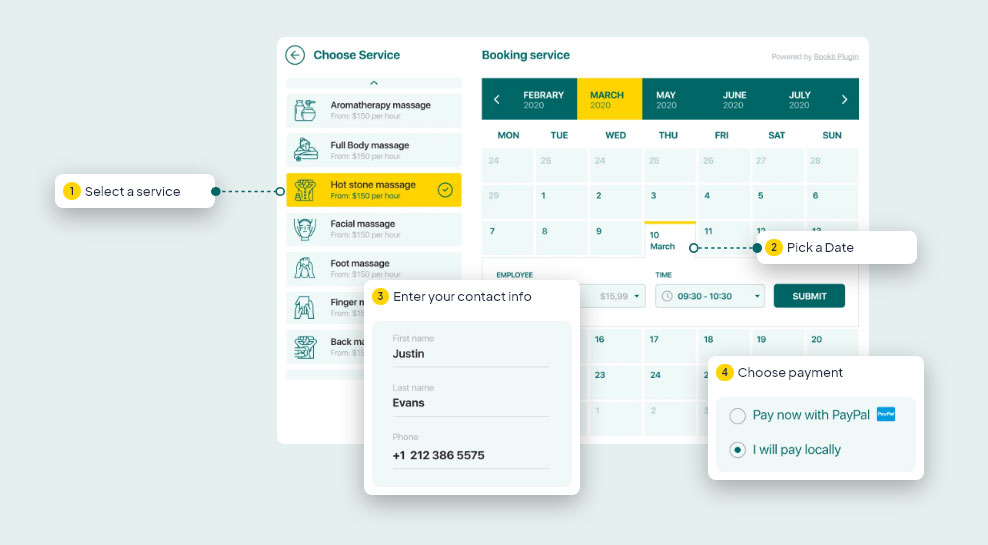 Speaking of the settings, we would like to add it here that you will also get to enjoy email notifications customized to your needs as well as online payment methods. By going through the plugin's platform, you will see that it is designed to improve your online booking system and we cannot wait for you guys to try it out for your own business or for the ones that you are working with. We have trust that all of this will help you streamline your work and businesses in the best ways possible.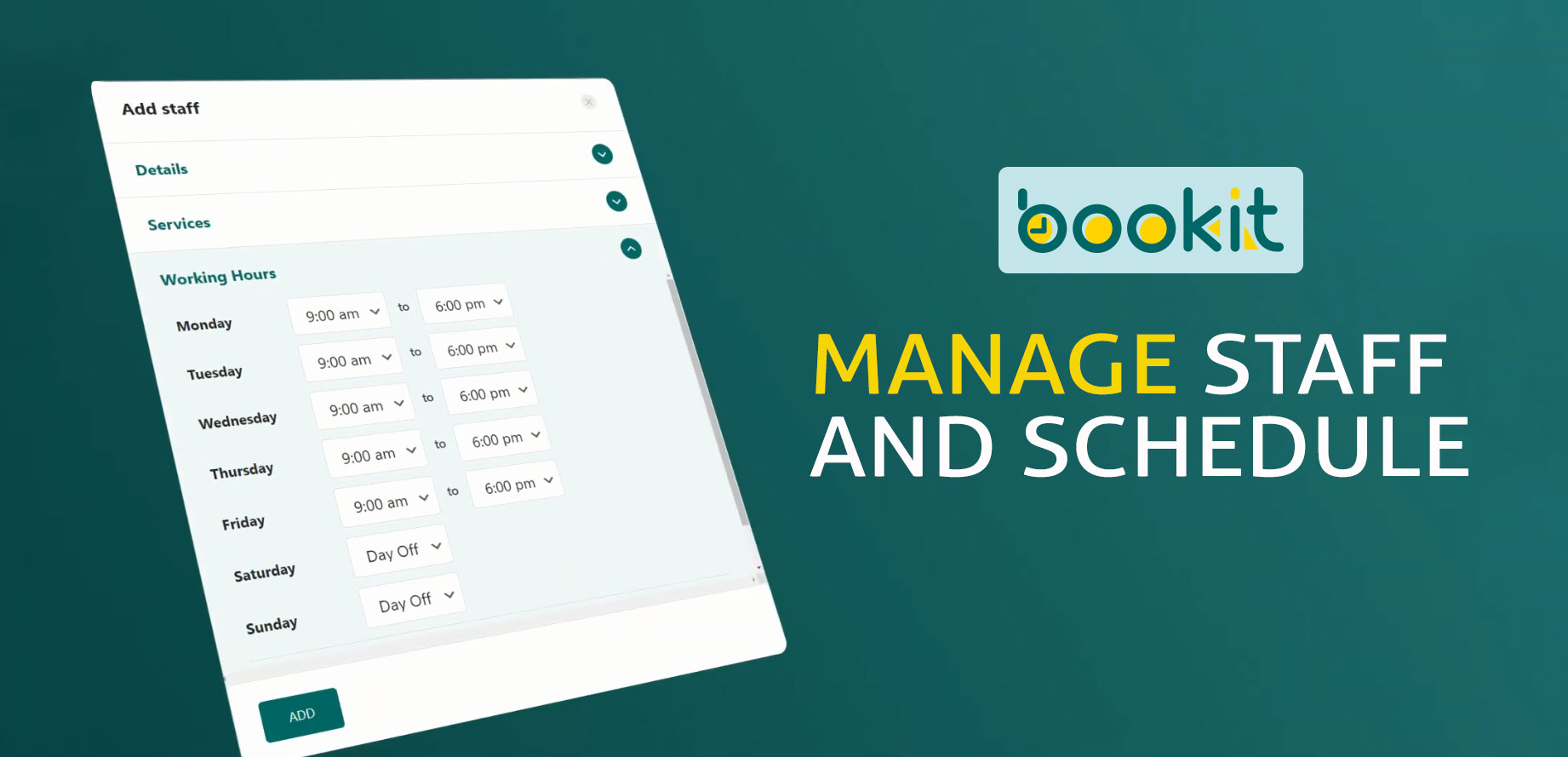 While you can add or remove your team members, assign them tasks and make sure that no one gets overworked, you can also manage your customer's history as well. It's like a record sheet, but more organized, totally digital offering user-friendliness and efficiency at the same time.
There are three types of calendars being offered by Bookit ranging from date, month, and year to help you stay organized as you like it.
Although all the settings on the plugin are easy to understand and apply too, but even if you feel that you would want more clarity on how to get things done and over with, you can view the demos quite easily too.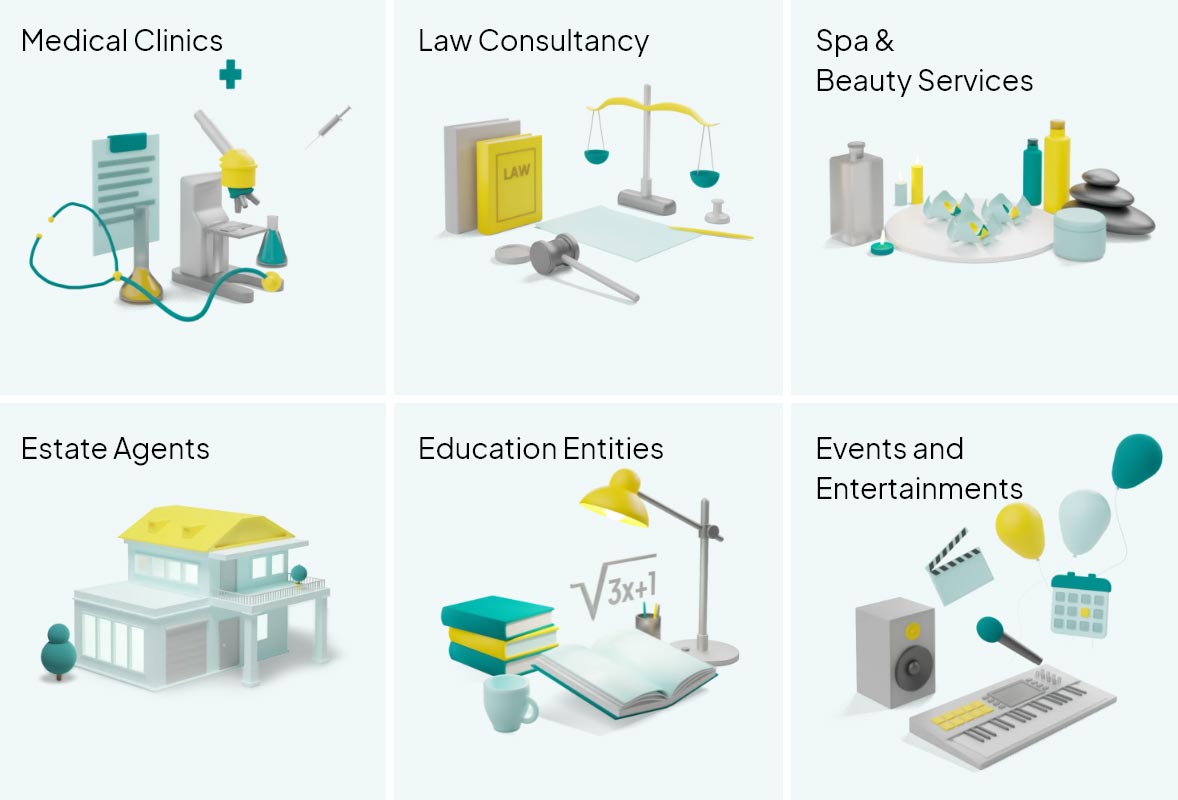 There are demo calendars available for the following businesses on the website:
Visit them here. Demos >
Medical Clinics
Law Consultancy
Spa & Beauty Services
Estate Agents
Education Entities
Events and Entertainments
It does not matter what sort of business you own or are working with, if you have Bookit as your managing partner, you are good to go! With its free version too, you get to enjoy the drag and drop ability to create your own custom fields all while managing your online appointments in one place.
We can tell that most of you must be wondering how you would get in touch with the customers who have booked an appointment, right? Allow us to share that Bookit makes that easy by letting you send a smart email notification through which you can not only inform the customer about the appointment being made, but you can also send them reminders for the upcoming meetings, and if the appointment has been canceled or rescheduled for one reason or the other. You can also manage your calendars by creating codes for all the services that you provide by categorizing them through the WordPress plugin.
Did we tell you that you can place your calendar anywhere on your website pages? Bookit also allows the users to import and export the appointments literally anywhere, any time of the day.
Then comes the payment plans that are for annual payments and lifetime payments and we suggest you to go for the lifetime option as through that you can also avail interesting discounts and you will also be able to use literally everything that Bookit has to offer. Then comes the add-on options as well as integrations for example; Google Calendar can be integrated to your Bookit with just one click and now comes our favorite part; the site options. Now, Bookit is different in its own unique way because it offers you to add 1 site, 5 sites, and 25 sites. Yes, you read that right! You can add up to 25 sites to use Bookit for your personal and commercial businesses – Just. Like. That.
Bookit has two versions to offer:
Lite Version  | Pro Version (With Payment Integration)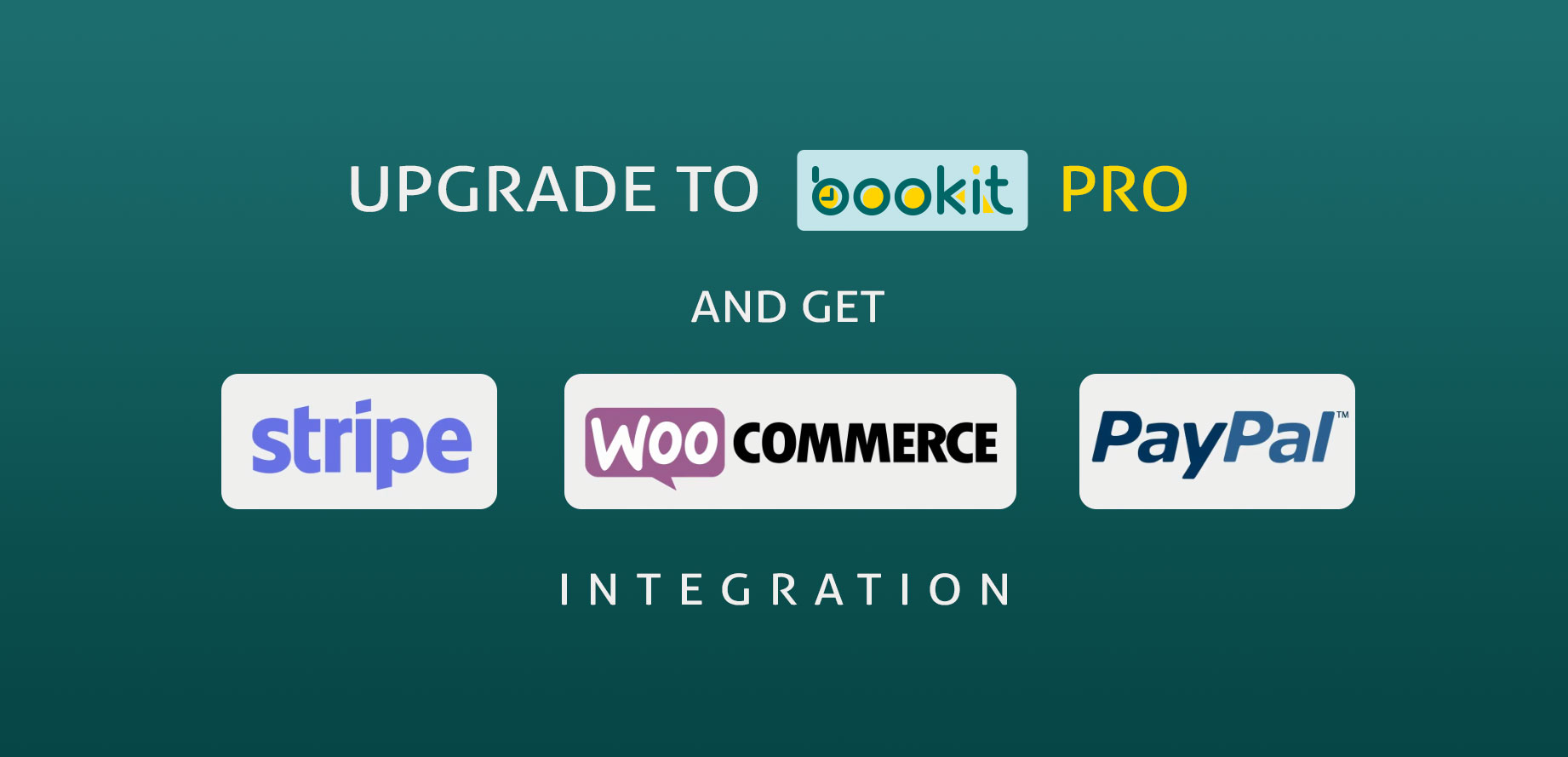 Bookit is offering payment gateways and pay for live and online appointments with ease $29.99/year, merge google calendar with $19.99/year. All in one bundle $39.99/year.
We feel that it certainly is the best plugin by WordPress to exist for online booking & appointments and we are sure that after reading, you would be able to make an informed decision today for your own business website or you would be able to convince your boss/decision-makers to at least give it a try. For your ease, there is a video tutorial to get you started.
We would also like to mention that there is professional customer support available 24/7 for assistance.

Recommended: