Hey there everyone! First things first; we are so glad to know that you guys are enjoying our Halloween special blogs and that the preparations for the party are also underway. The main reason why we start sharing interestingly scary pumpkin stencils well before Halloween day and night is that we want you all to make sure that you are throwing the best party in your street, town etc. and to make all of that happen, it is better to start early, you know. Our today's blog is going to be super fun too and to know that it is, you have got to keep reading it! ?
Recommended:
– – – – – – – – – – – – – – – – – – – – – – – – – – – – – – – –
400+ Free Printable Halloween Pumpkin Carving Stencils, Patterns, Designs, Templates, Faces & Ideas for UK, Canada, Australia, USA
Best Halloween Pumpkin Stencils Ever For the Year 2023, 2022, 2021, 2020, 2019, 2018, 2017, 2016, 2015, 2014, 2013, 2012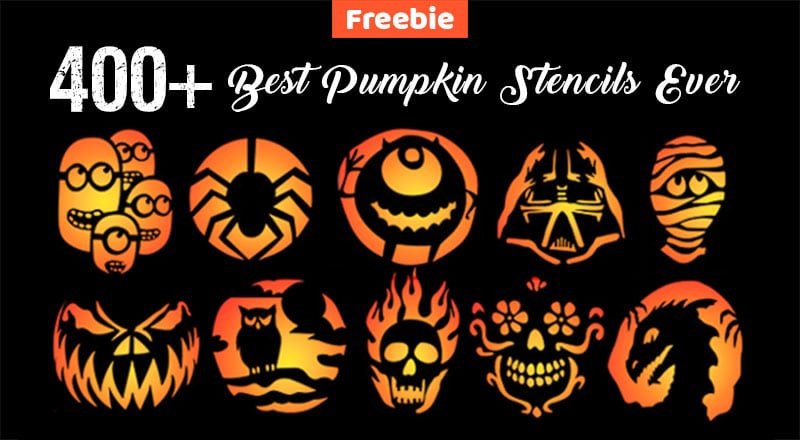 – – – – – – – – – – – – – – – – – – – – – – – – – – – – – – – –
Since we have already shared a number of stencils and carving ideas for adults, we are here with 10 free and simple pumpkin drawing for kids that you must utilize in 2021 so, let us get started without any further delays.
Kids love to draw, and paint and we think Halloween can be their first chance at creating something that can also be showcased in the front yard, in the house and elsewhere to make it count as Halloween décor. In addition to that, we personally feel that kids must always be included in planning and making decisions that concern them so that they can not only share their point of view but by doing so, they will feel more confident that they are being heard and are respected regardless of their age groups.
So, whenever you sit down with your family to decide what theme to pick for your Halloween party this year, we would love for you to also invite the kids or your younger siblings to the table and let them share their brilliant ideas and suggestions. And honestly, this should also be done for food and other things too. We can bet that your children will be so able to suggest you so many different options that you would have never imagined and we think that is the beauty of their imagination; their innocent minds are super creative so make the most of it while you can.
Same goes for teachers too, if schools and other education institutions for teaching and training kids are open in your city / country and are safe to arrange small gatherings by following the Coronavirus SOPs, then you must conduct an activity with your students to suggest you ways of decorating the classrooms, halls and school entrance areas so that you can do that and more while also making sure that your little guests will be very happy and excited to know that you took their suggestions into consideration and are also executing them as well.
And although we know that Halloween parties become fun when pumpkins are carved nicely to be placed outside the house, in the lounge, or kitchen spaces and rooms to decorate the areas and to also flaunt one's carving skills but we feel that going innovative won't hurt no one. With your kids drawings of the pumpkins, your place will look equally good and that's why we had to come up with these 10 free simple pumpkin drawing ideas for kids that they can use in 2021. We also know that most of you won't want your kids to go near knives as of yet so, using these drawings to help them create their art pieces is a win win situation for everyone here! ?
We wanted to keep the drawings simple for the kids but if they are feeling a little more creative on the day of Halloween, then you can get them glitter, googly eyes, and other easy to use and paste decorative items that they can use to accessorize their drawings. Tell you what, you must also get a couple of their drawings framed in their rooms as well to motivate them to keep creating art whenever they can. By encouraging them to do so will not only keep them busy but it is a nice getaway from studies and TV and video games etc. as well.
In this collection of simple pumpkin drawings, you will get your hands on different Jack o' Lanterns faces, animals, and birds that can add more to the beauty of your Halloween night's décor.
That is all, folks! We hope that you will find our today's blog and 10 free simple pumpkin drawings for kids 2021 useful and will also enjoy seeing your kids, siblings and students etc. work on them too. If you liked reading what we have shared above, do share your feedback with us in the comments section. Oh, and feel free to share this blog with your friends and family members as well so that they can also arrange healthy and fun activities for their kids on Halloween this year.
– – – – – – – – – – – – – – – – – – – – – – – – – – – – – – – – – – – – – – – – –
Don't miss out these cool Halloween freebies:
– – – – – – – – – – – – – – – – – – – – – – – – – – – – – – – – – – – – – – – – –
10 Free Easy Halloween Pumpkin Face Drawings for Coloring 2021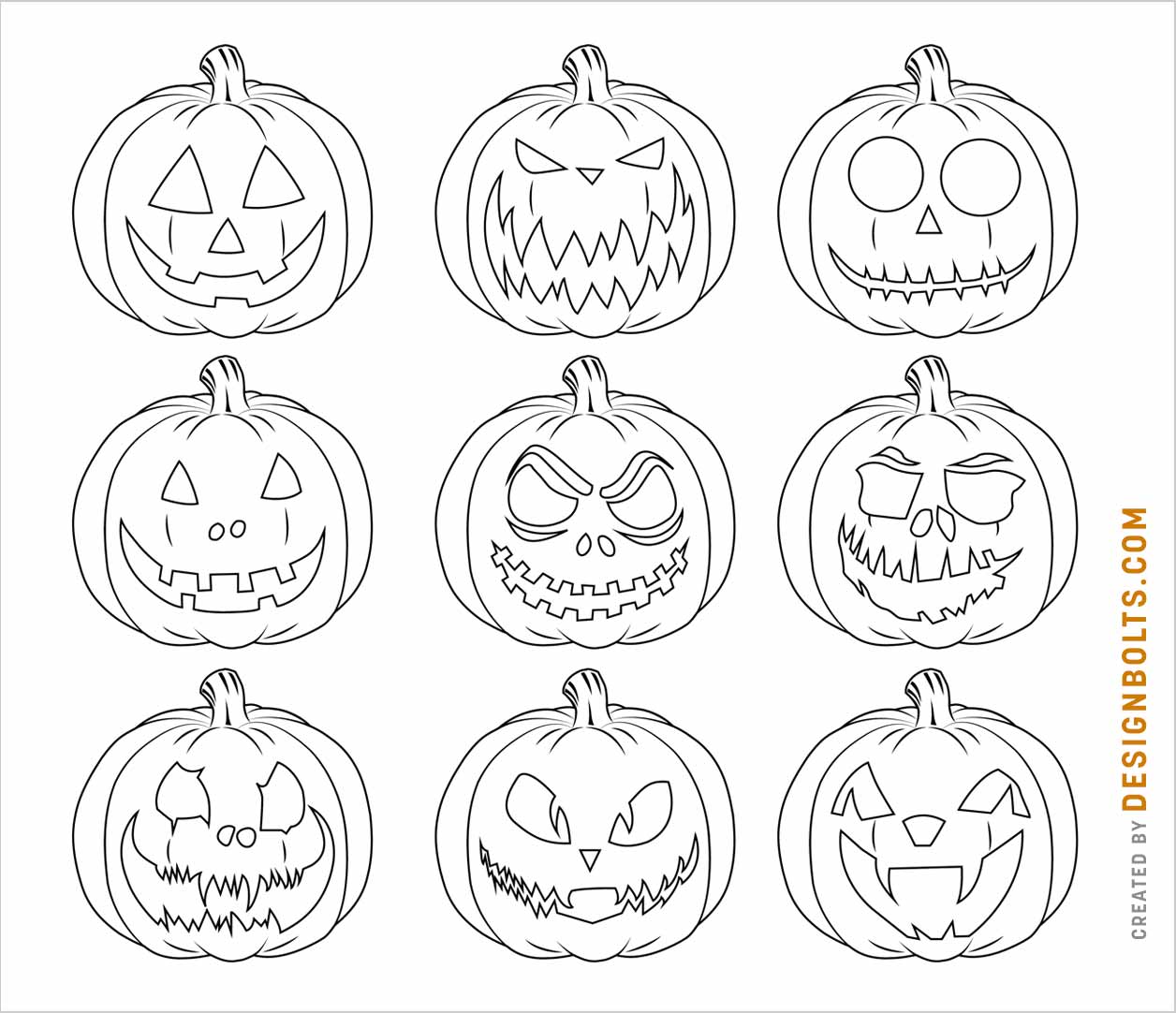 1. Free Scary Pumpkin Face For Coloring 2021 For Kids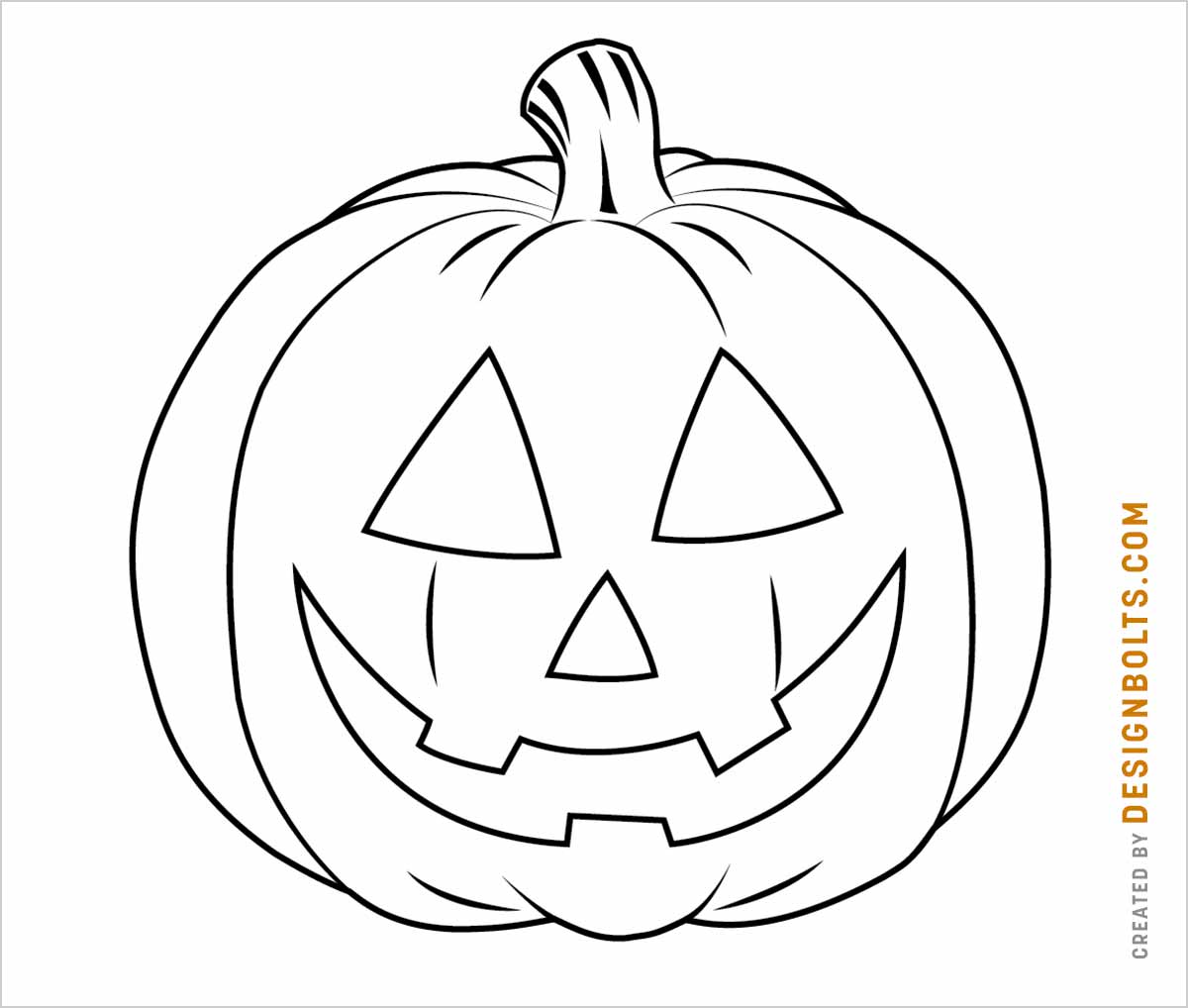 Download Printable 1
2. Free Scary Pumpkin Face For Coloring 2021 For Kids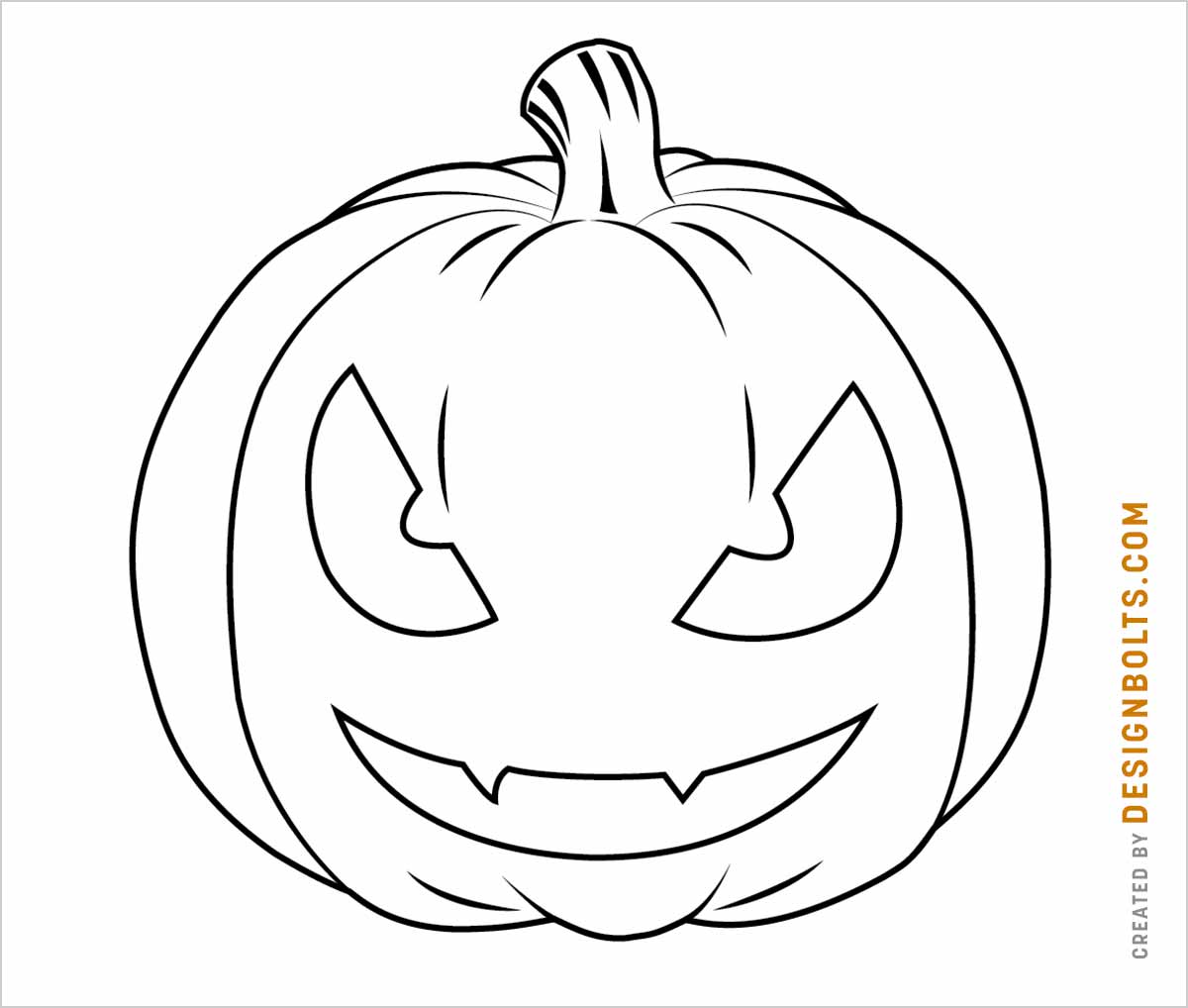 Download Printable 2
3. Free Scary Pumpkin Face For Coloring 2021 For Kids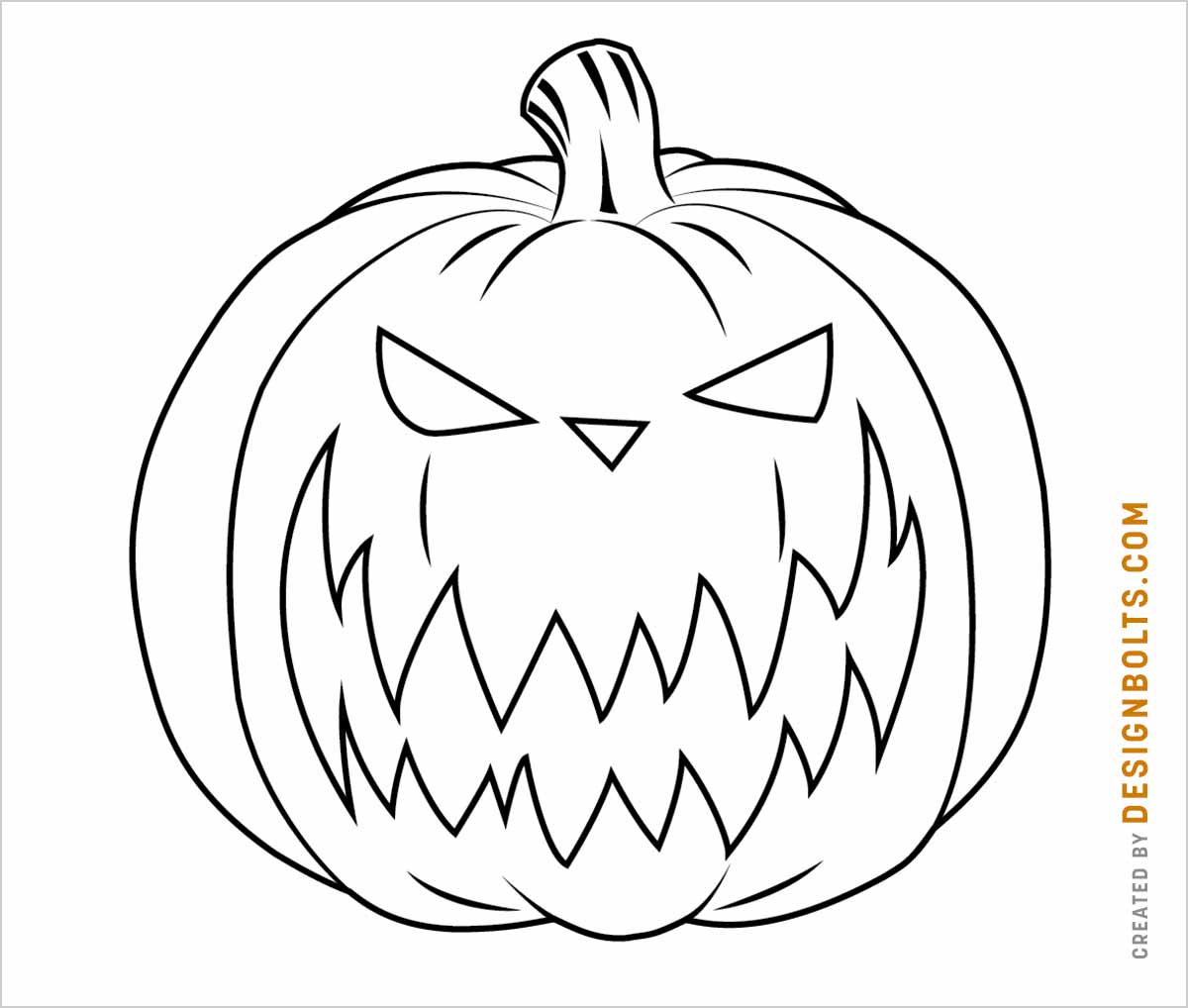 Download Printable 3
4. Free Scary Pumpkin Face For Coloring 2021 For Kids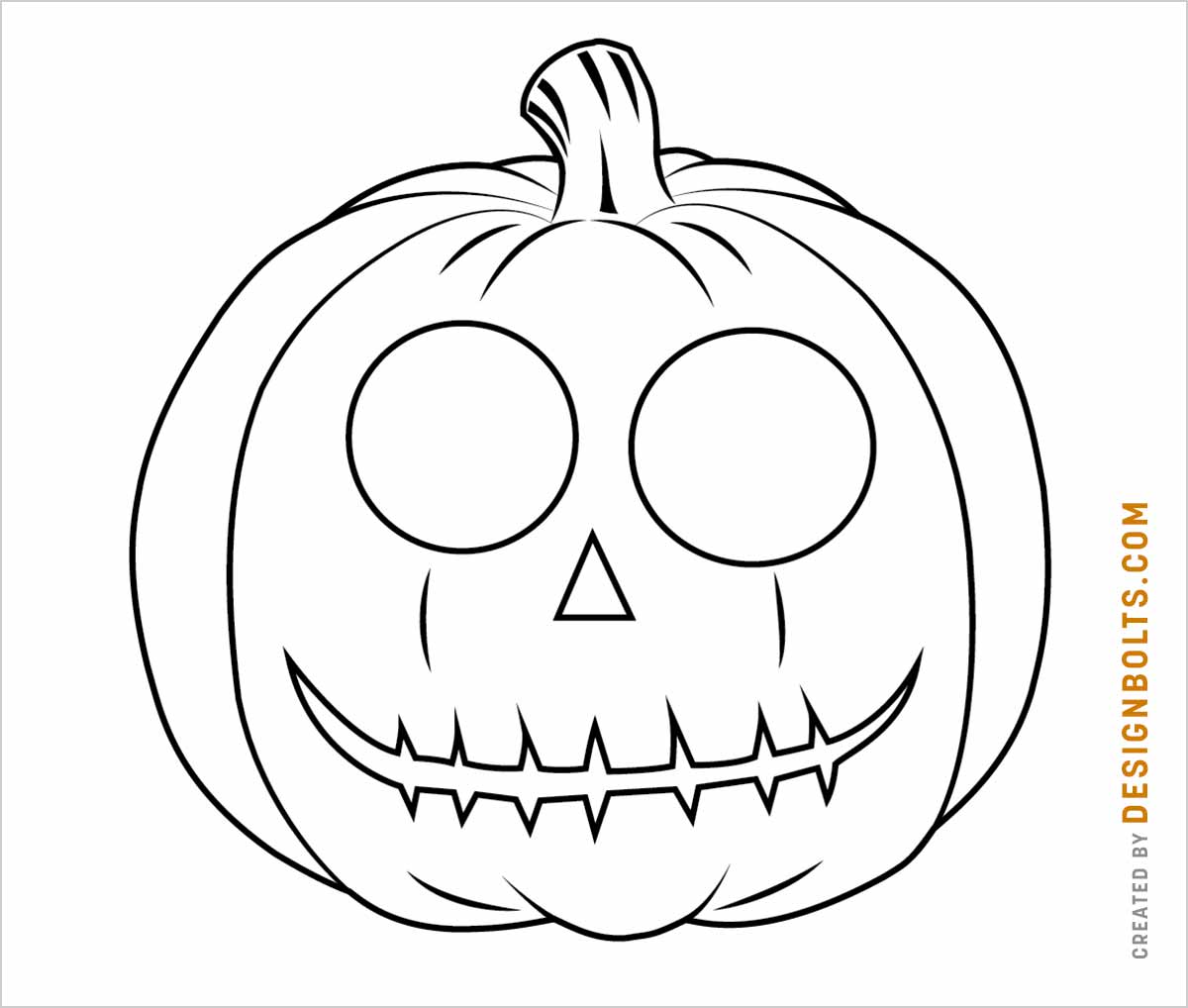 Download Printable 4
5. Free Scary Pumpkin Face For Coloring 2021 For Kids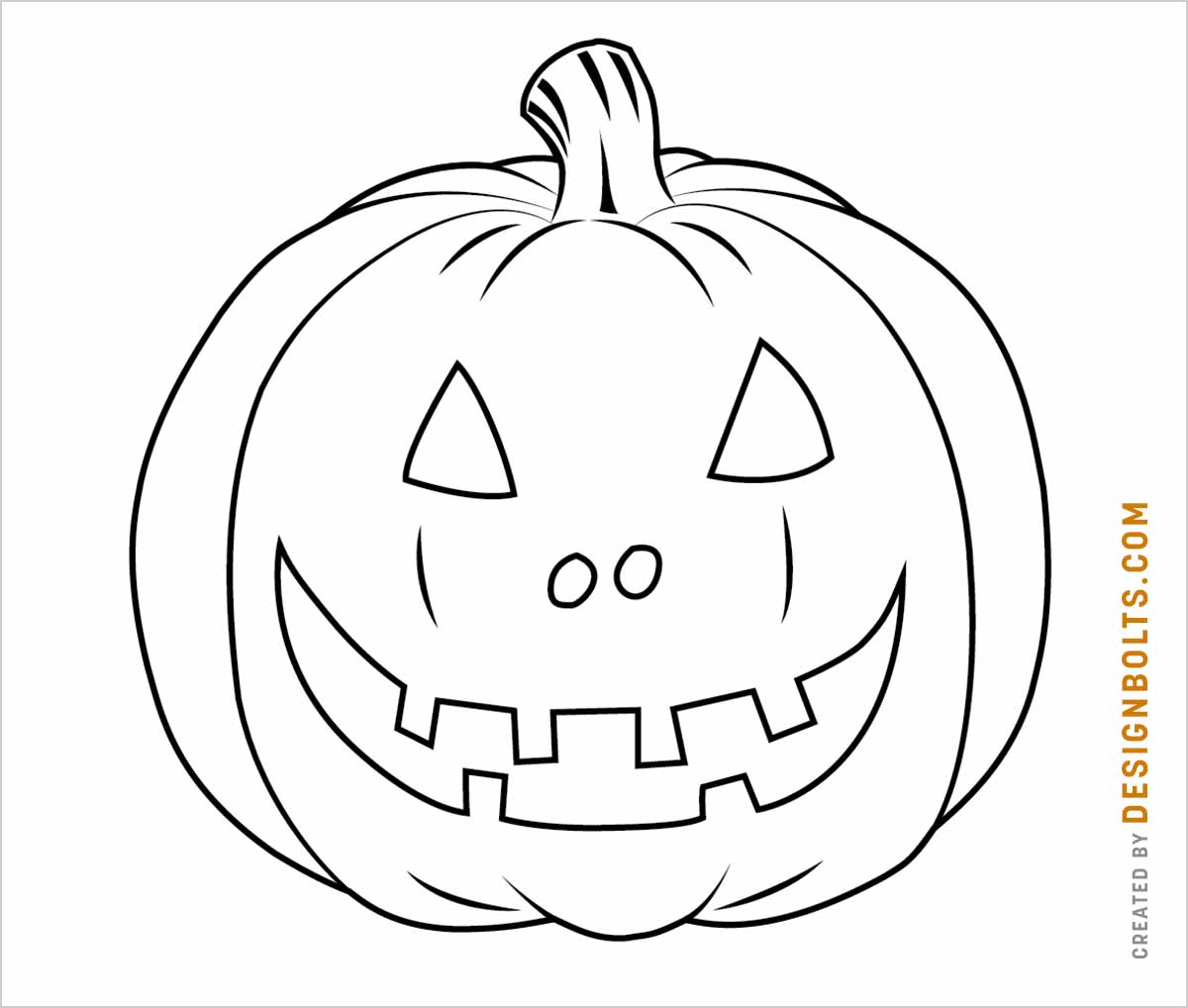 Download Printable 5
6. Free Scary Pumpkin Face For Coloring 2021 For Kids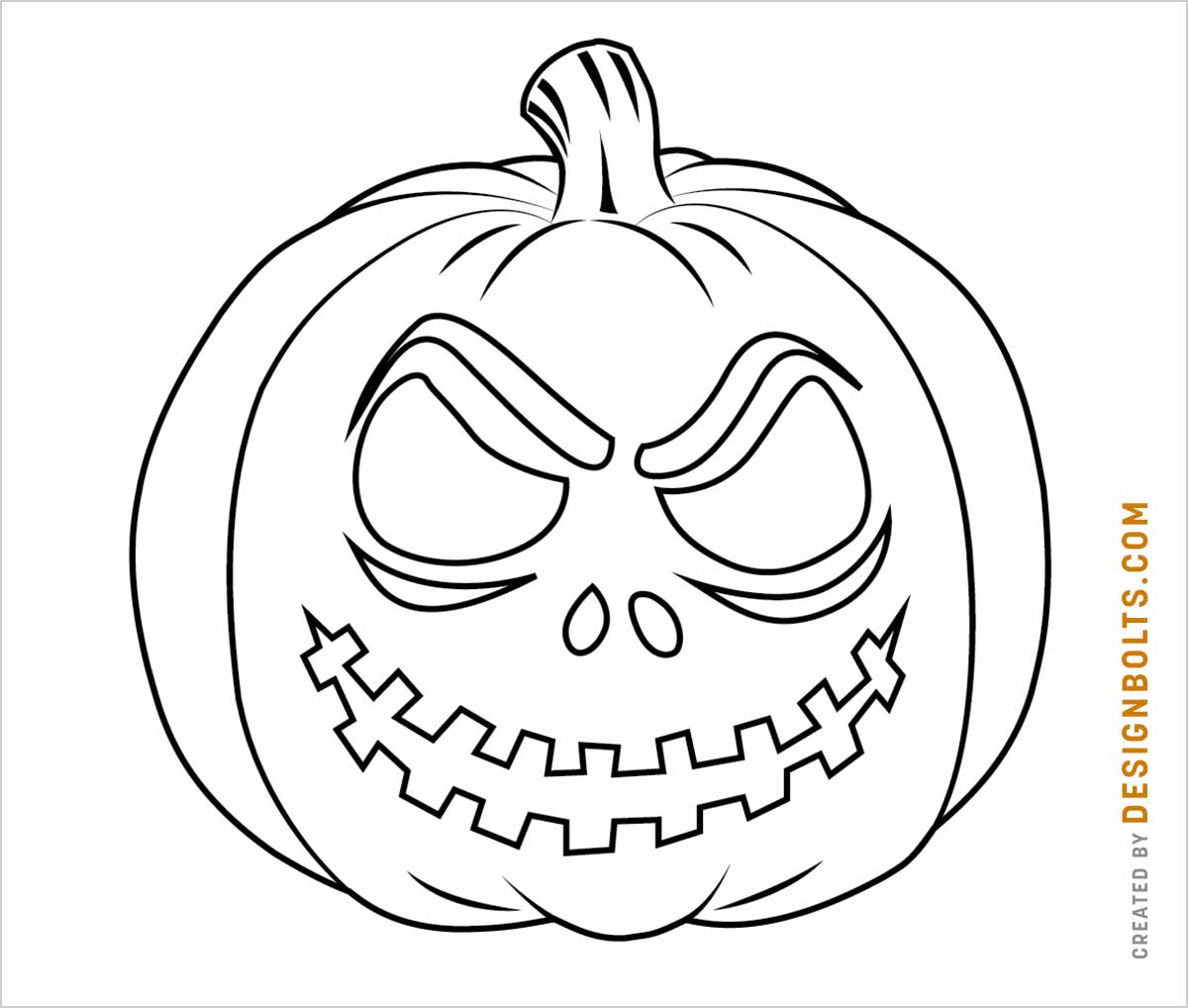 Download Printable 6
7. Free Scary Pumpkin Face For Coloring 2021 For Kids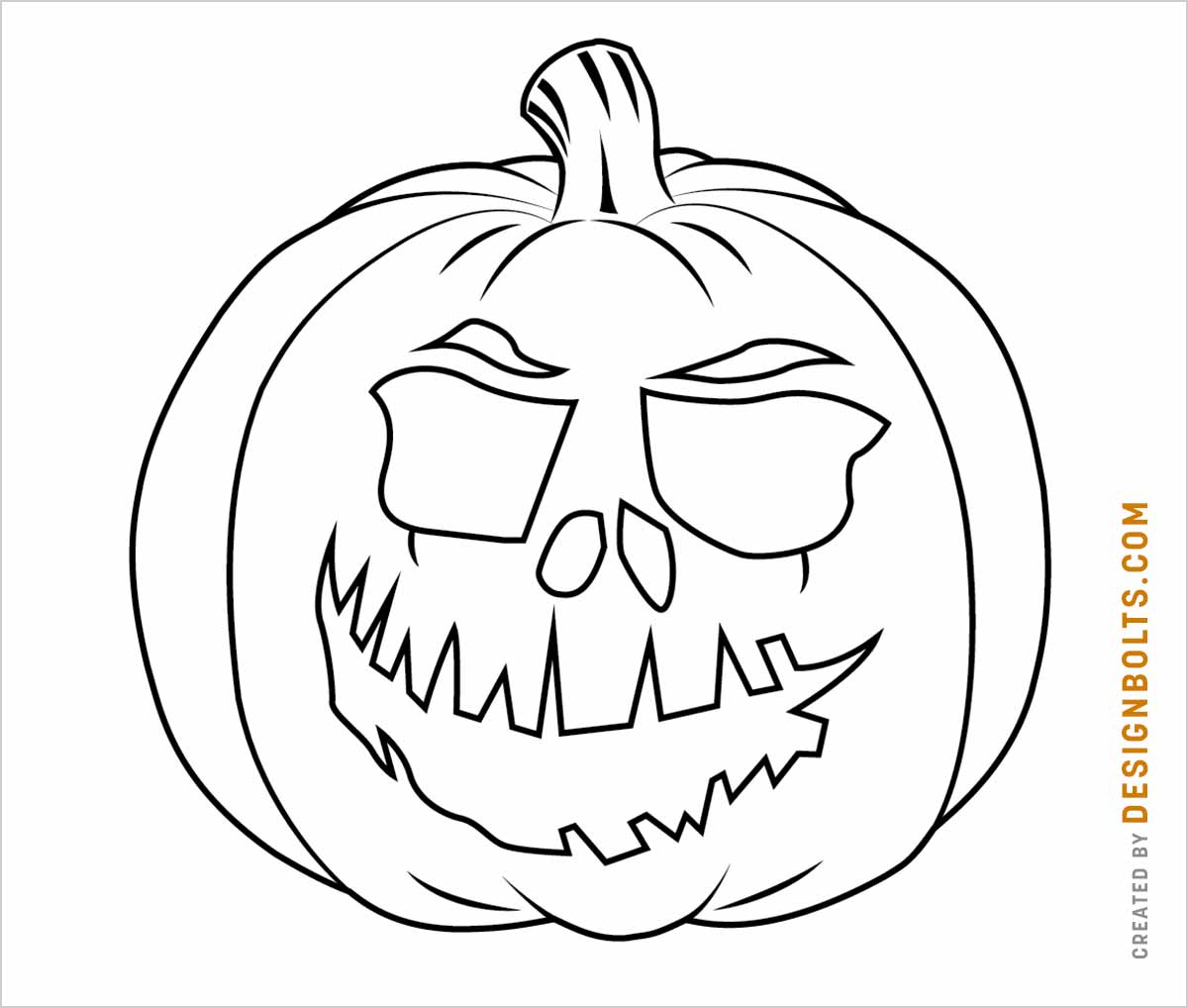 Download Printable 7
8. Free Scary Pumpkin Face For Coloring 2021 For Kids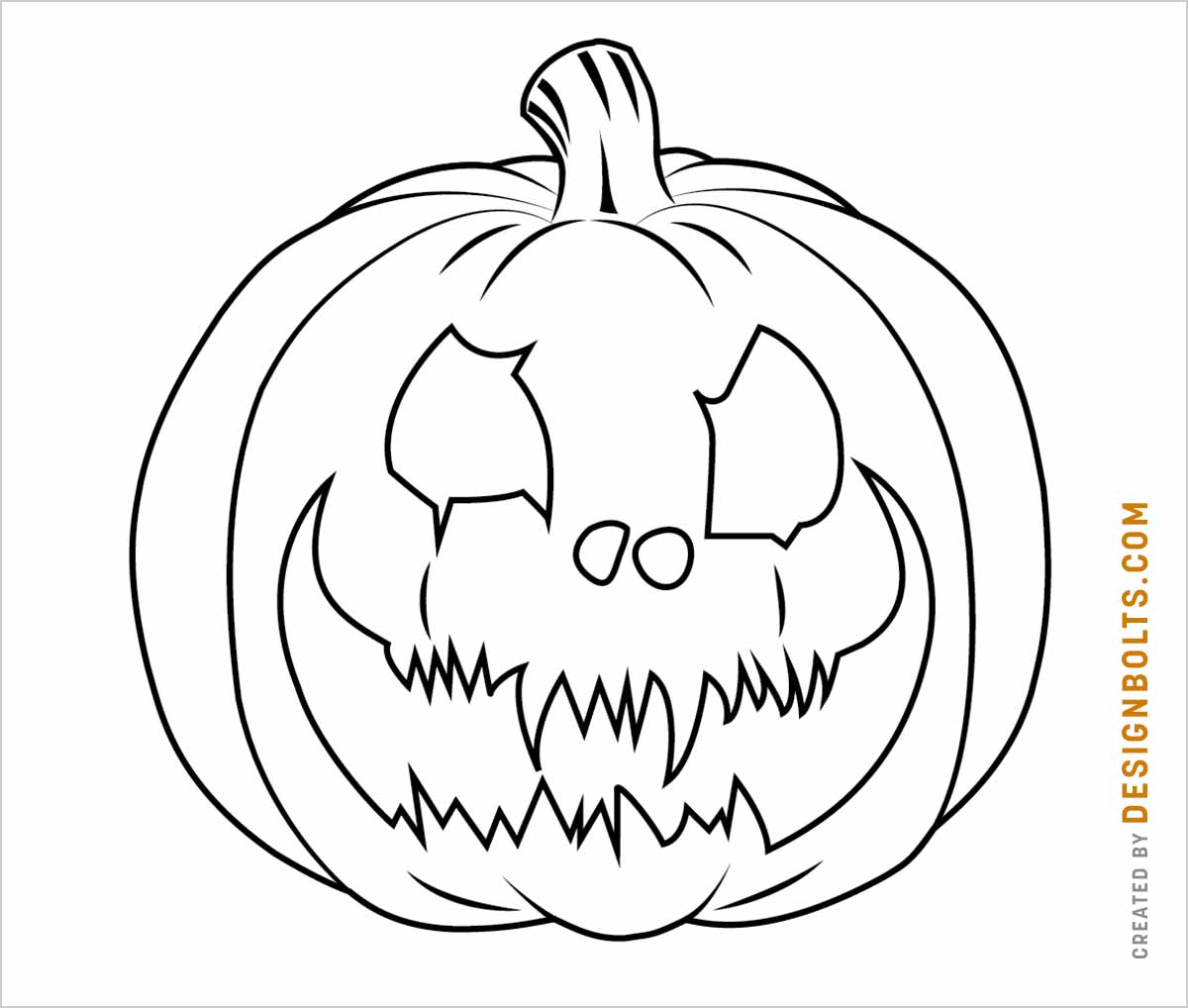 Download Printable 8
9. Free Scary Pumpkin Face For Coloring 2021 For Kids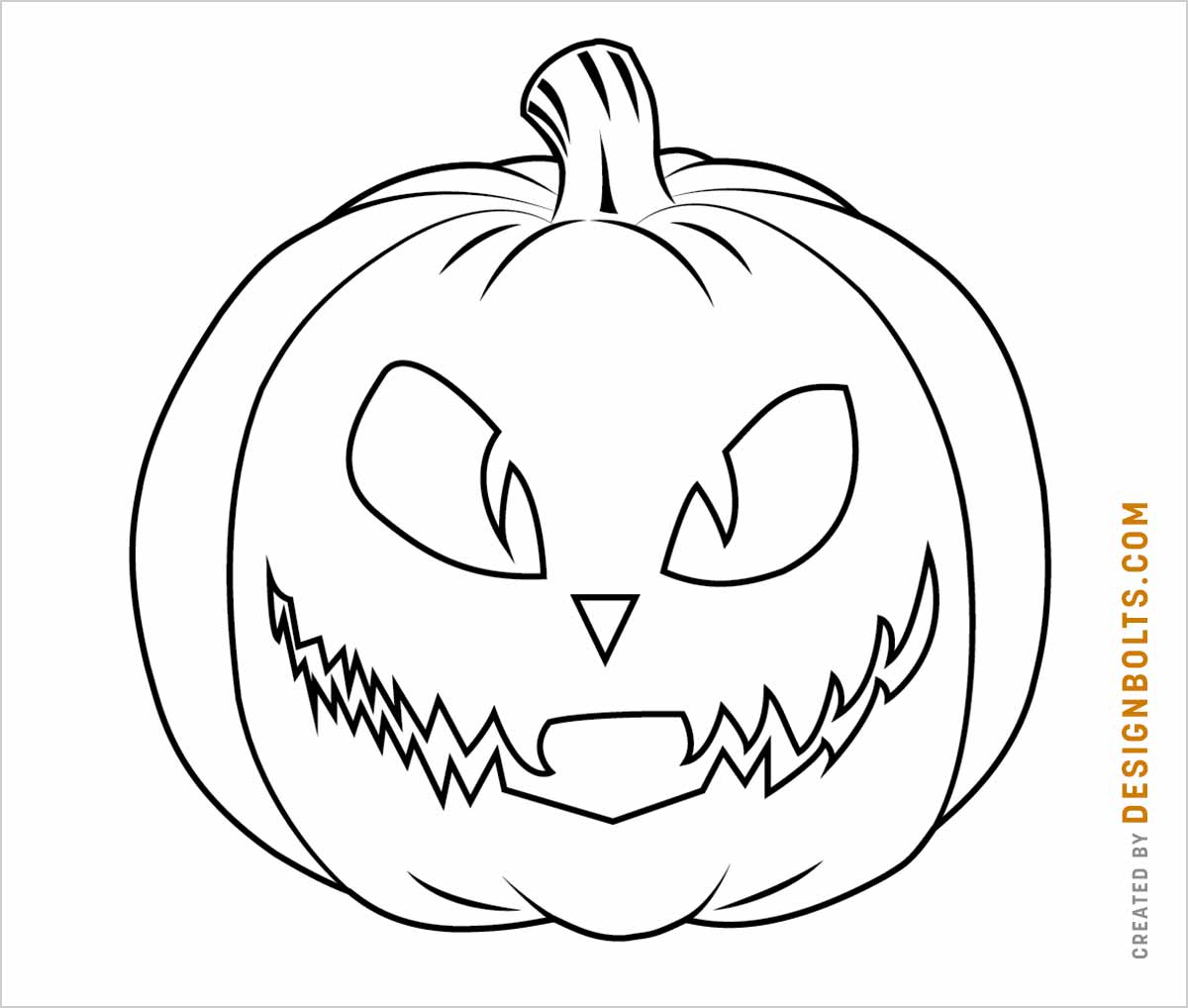 Download Printable 9
10. Free Scary Pumpkin Face For Coloring 2021 For Kids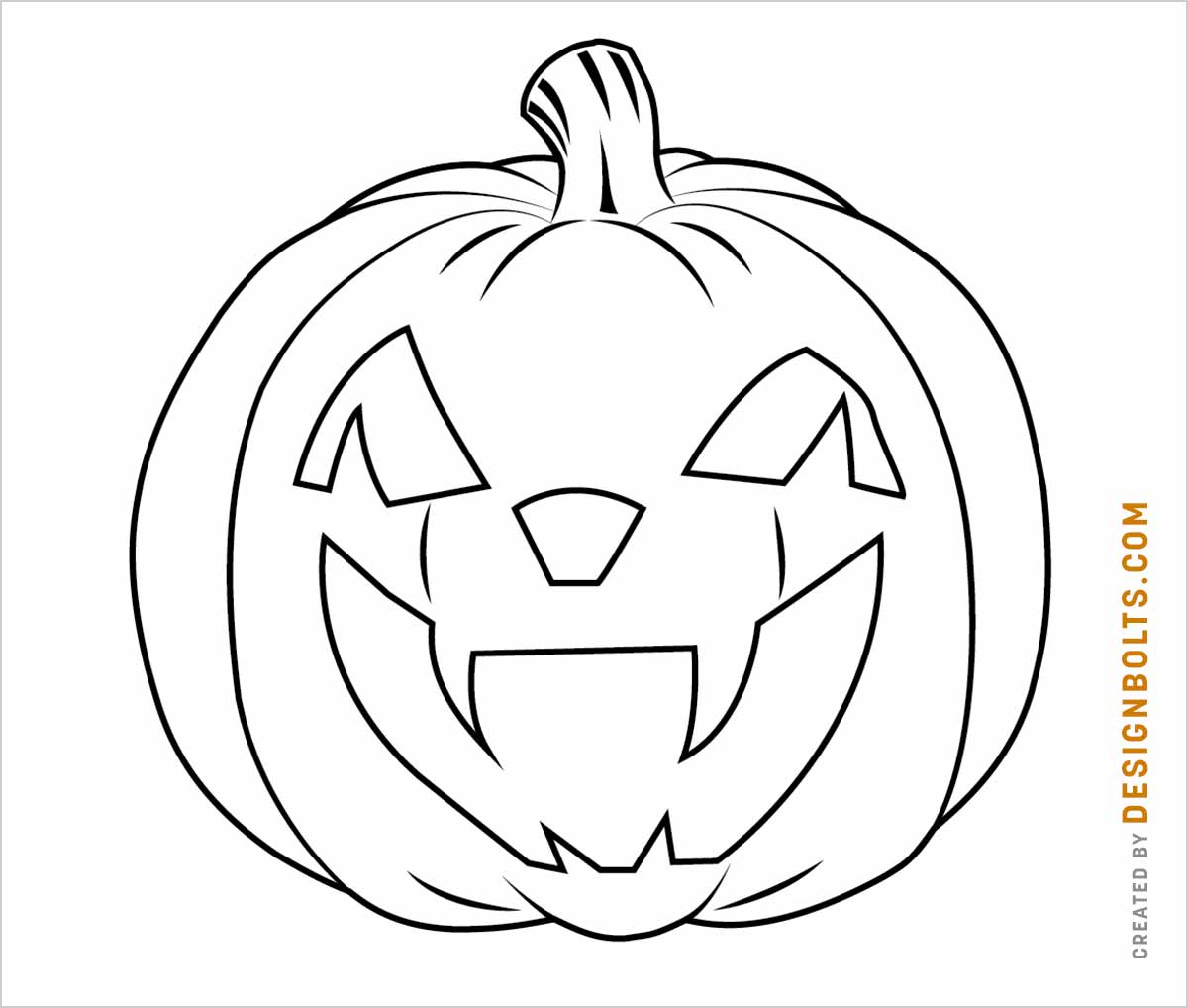 Download Printable 10
Latest Halloween Pumpkin Carving Stencils 2022, 2021, 2020, 2019, 2018, 2017, 2016, 2015, 2014, 2013, 2012 to Carve: