Hi there everybody! Look at you, all super excited to know and read about Apple Watch Series 7 and even we can't contain the happiness and excitement too so, we will be quick to thank you for your overwhelming responses on our previous blogs and for also making sure that you share your feedback with us as well – thanks so much for being so supportive all the time and we are hopeful that our today's blog will help you make informed decisions if you are planning to get one for yourself or as a gift for someone special. Let us get started!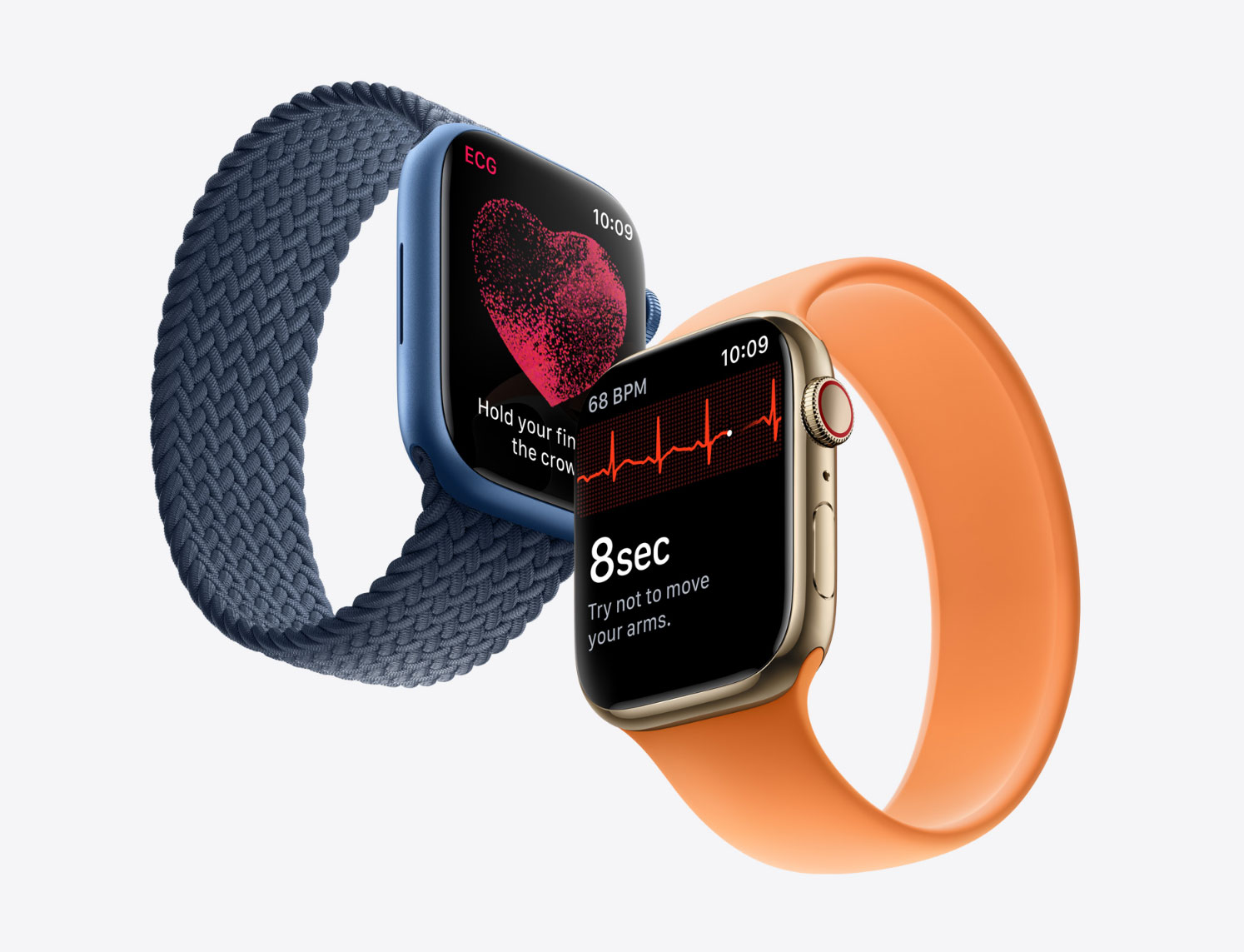 Apple Watch Series 7 happens to be one of the most attractive smart accessories of 2021 and we don't just mean look-wise. This Watch has everything that you needed it to have and we are about to share that with you right away. Make sure that you red the blog till the end to confirm that the hype is real.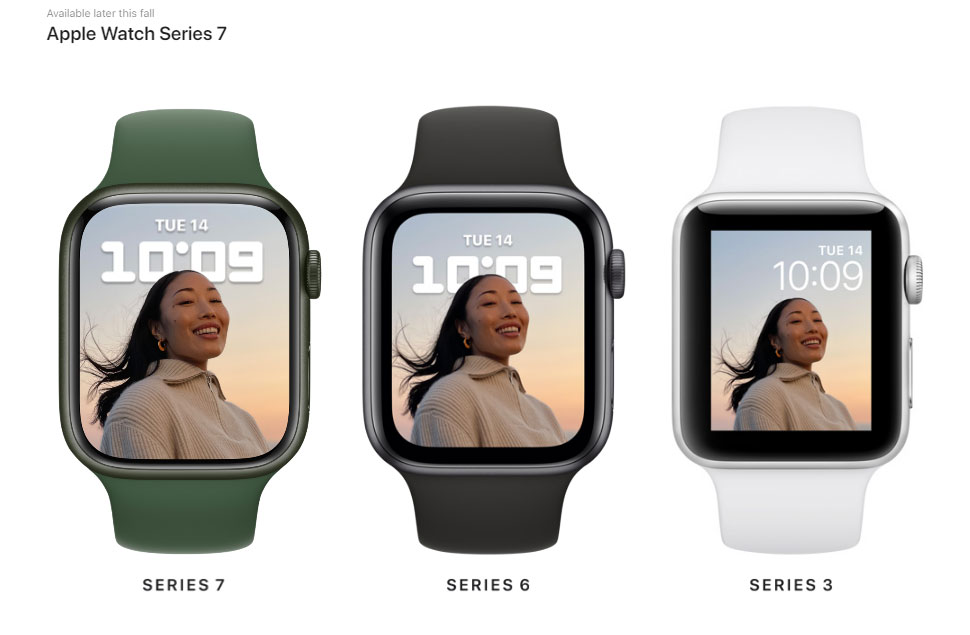 Apple Watch Series 7 has the largest, most advanced screen and you are going to have a great time using it for everything whatsoever. This watch comes in 5 exciting colors Green, Blue, Product Red, Starlight and Midnight and we can bet that you would want to have all of them too because well, a heart wants what the heart wants, right? Having a full screen also means having a big impact too which means that you will be able to enjoy a better viewing experience right from your watch's screen. If you are one of those people who prefer bigger sizes of texts etc. then this watch will be perfect for you.

What makes Apple Watch Series 7 one of the best smart watches to exist is the always on retina display because it saves you from the hassle of raising your arm or to touching the screen to check time or to see if you have received any new messages etc. The display is always on and now it is 70 percent brighter indoors as well so you will enjoy the whole experience of staying up to date with what's happening in your personal and professional life. Apple Watch Series 7 is not only easy on the eyes, but it is also easy to use as well. You can tap, type or swipe without using a lot of force and we think that is one of the best things about this super amazing watch.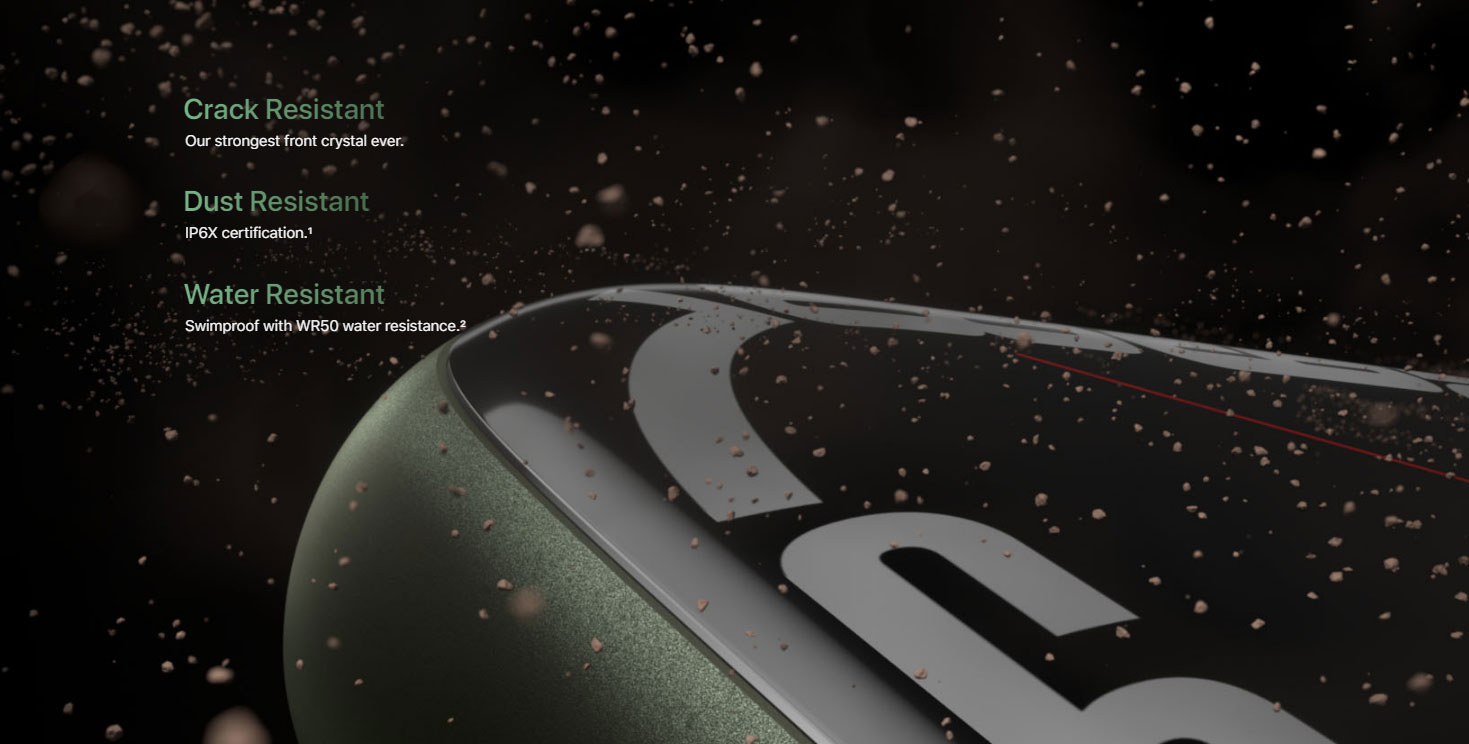 Oh, and as per the official website of Apple, you must know that Apple Watch Series 7 is the most durable watch to ever exist on this planet and here's why: the front crystal that is used for the screen is the most crack resistant crystal and of course, Apple had to invest in time and efforts to make that happen. But that is not all. The same crystal is also dust and water resistant as well making this watch a complete package for all of you guys.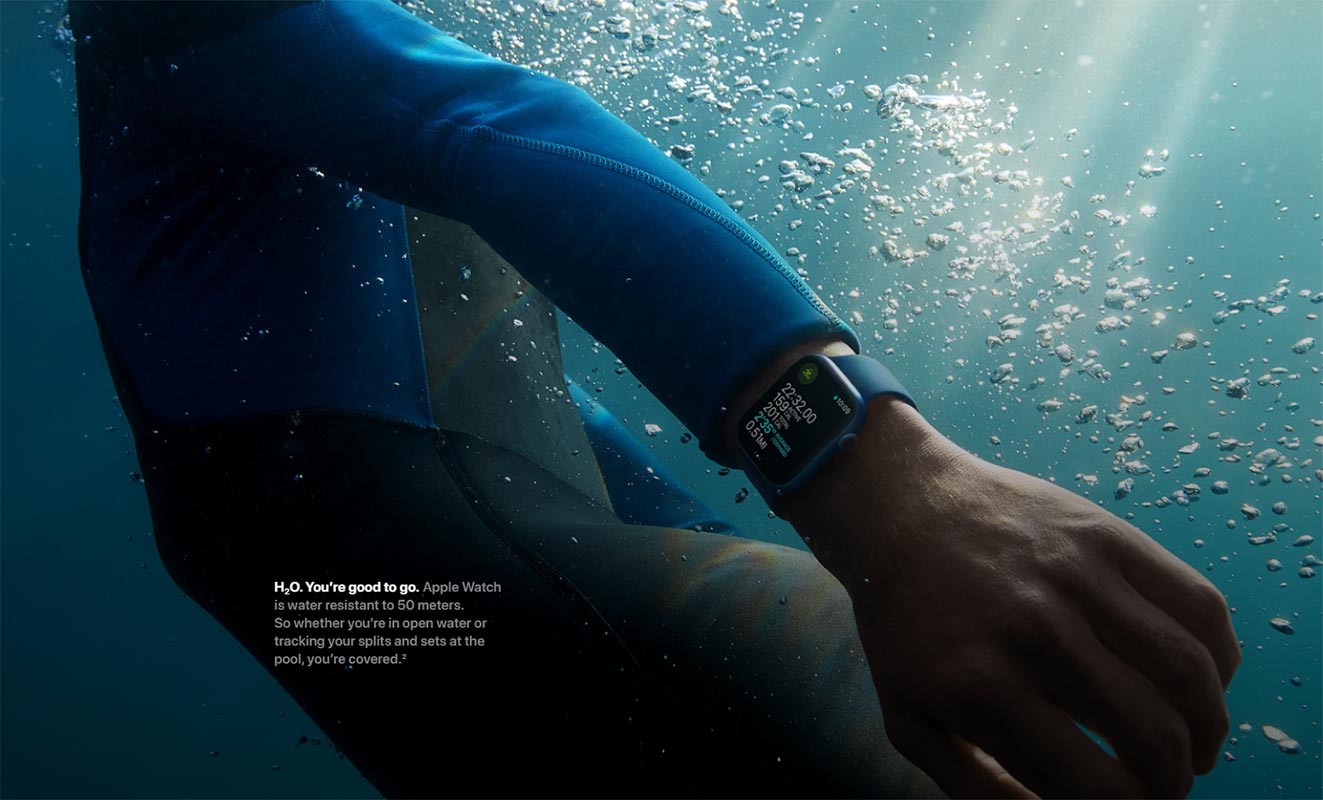 If you are one of those people who like to maintain a healthy lifestyle and make sure that you keep everything in check too, then Apple Watch Series 7 has a lot to offer in that regard as well. You can measure your heart rate, blood oxygen level on the go with a revolutionary sensor and app. You can also track your sleep in a better way as well and can also make sure to develop healthy sleeping habits in order to live a more meaningful life, you know because we are sure so many of us are struggling with a smooth sleeping pattern and no matter how hard we try, we fail to be in the bed at a good time in order to get enough sleep so that we are ready for the next day.
The charge time is amazing too and allow us to share how amazing: you get to enjoy an updated charging architecture with a fast-charging USB-C cable that takes about 45 minutes to go from 0 to 80 percent charge and we can bet that, that's something to feel great about because let's get real; not all of us have a lot of time to wait for our devices to get fully charged, right?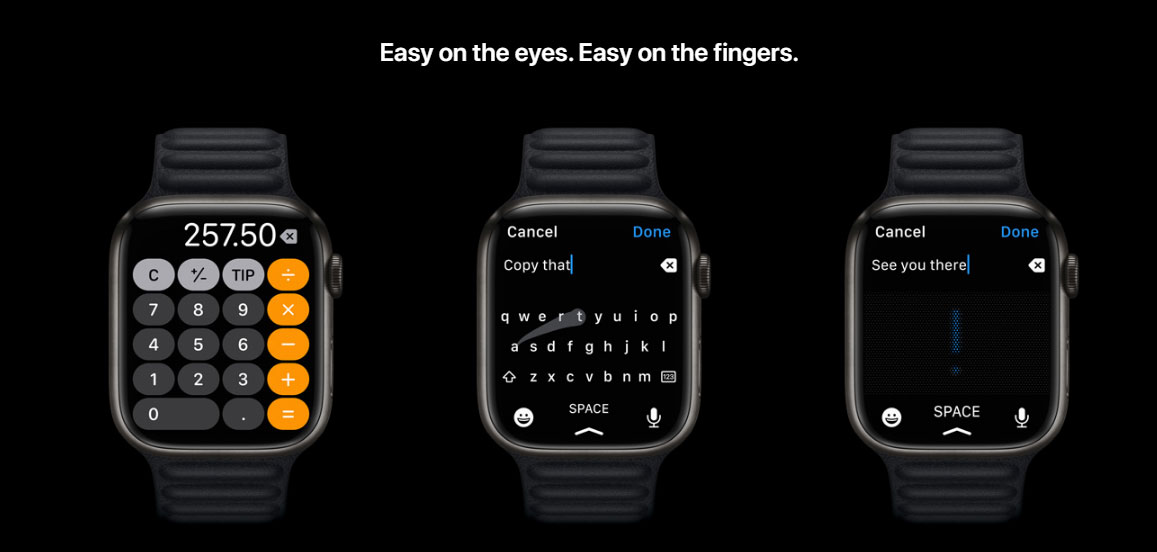 Also, you need to know that this isn't just a smart watch but it is also your personal motivator that will help you with so many things like mindfulness, creating and following a sleeping pattern, keeping an eye on your health – all the while keeping you connected with your work and loved ones in style too. Apple Watch Series 7 has to be bought in 2021 so that you can start your new year with something that will help you lead a better and more productive life.
For more details on the cost and everything else. Check out Apple's official website right away and make a better choice today!
Recommended: