Hi there friends! We hope that you all are having a great time reading our blogs and that our free mock-up PSD files, designs and creative ideas are also helping you create awesome art works for your personal and commercial projects. As you guys know that we are always working on ideas and things that can be useful for all of you, we decided to create this collection of 25+ best Apple iPhone 13 Pro cases, back covers that boys & girls must check out and get in 2021. We can bet that you all are going to love these cases and back covers so let's get started right away!
Since we have already shared a couple of blogs in the past as well mentioning how great Apple's new product line-up is so, we will briefly share why you must invest in a smartphone-like iPhone 13 Pro. If you are one of those people who like making informed decisions when it comes to purchasing gadgets and everything else for that matter; you are going to get a few tips to make great things happen. This Oh. So. Pro. Smartphone has a camera system that is designed to help you conquer the world through your photos and videos. Its dramatically powerful cameras are worth all the hype and appreciation, really.
Speaking of photography and videography, it is important for us to share it with you guys that Macro photography has (finally) come to the iPhone with which you can capture the tiniest of the details that you would like to capture. In addition to that, you will also be able to enjoy creating Macro-level videos with your iPhone 13 Pro and guys, this is just the beginning. There is so much to explore through this brilliantly designed smartphone, and we are sure that you are very excited to experience all of that.
iPhone 13 Pro comes in fabulous colors that are; Sierra Blue, Silver, Gold and Graphite but it is always a great idea to protect your phone(s) with a back cover or case especially when you have spent around $999 on it. We would also like to mention it there that surgical grade stainless steel is used to manufacture this amazing gadget with a Ceramic Shield that's tougher than any smartphone glass in the whole world. So, even if your iPhone 13 Pro falls off your hands or you accidentally spill coffee over it, your phone will still be safe – and the case or the back cover will add more protection too.
Recommended: 40+ Best iPhone 12 Pro Max Cases for Boys & Girls
In our previous blogs as well; we have always shared how you can pick your phone cases and back covers for yourself as it totally depends on your needs and requirements. For example; if you use your phone in a rough and tough way, then you must invest in a case / back cover that is sturdy and strong enough to protect your phones etc. If you are a traveler, then you must invest in something that can keep your phone (or other gadgets for that matter) safe from water, dust and scratches too. Although, with smartphones like iPhone 13 Pro, a lot of these issues cannot happen, but it is always a great idea to be safe, you know.
There are leather covers and cases as well that look like wallets and are great to use not just for the smartphones but for keeping your business cards and ATMs with you as well and honestly, we think that you should get that thing that can serve your needs accurately. If you are someone who doesn't use their phone *a lot*, then a simple silicone cover can work for you but only if you are going to keep it indoors otherwise you will have to invest in something a little more stronger.
Recommended: 20+ Best Apple iPhone 12 Cases 2020 for Boys & Girls
Now, there are many reasons to get a case or back cover for your phone and there are many people who don't bother getting one for themselves but we want you guys to take out some time and go through our extensive collection of 25+ best Apple iPhone 13 Pro cases and back covers because that's another way to complement your personality. There are individuals who like to purchase customized accessories for themselves and then there are people who like to get the ones that are already there and can also serve the purpose too. As far as our collections of mobile cases and back covers are concerned; we are sure that you will be able to find something that you are looking for.
So, what are you waiting for? Start browsing through this collection of 20+ best Apple iPhone 13 Pro cases and back covers for boys & girls so that you can get the ones you like the most.
1. Ultimate Impact Protection with D3O Reinforced Backplate and Frame – for Apple iPhone 13 Pro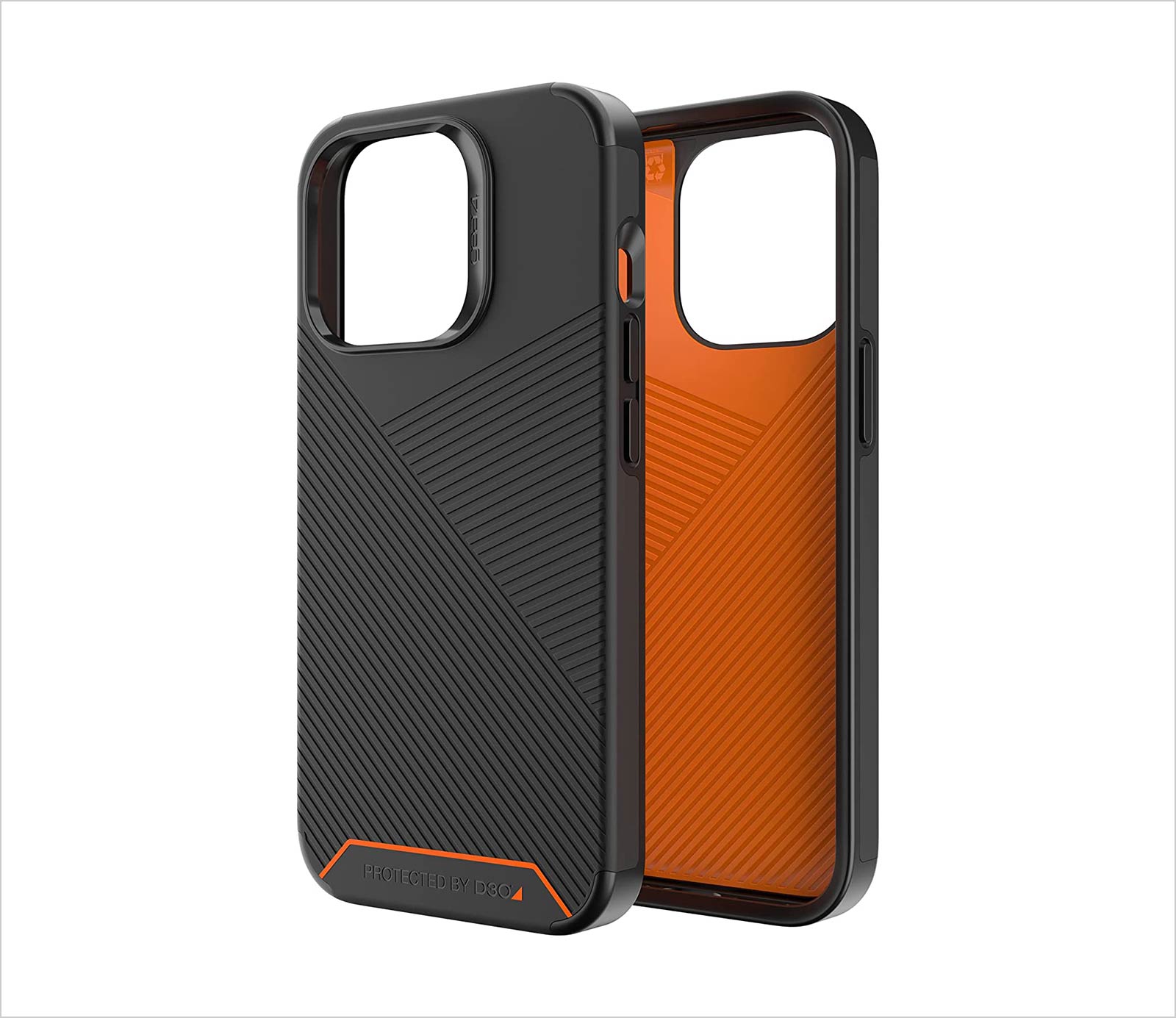 2. Tech21 Evo Check for iPhone 13 Pro – Ultra-Protective Phone Case with 16ft Multi-Drop Protection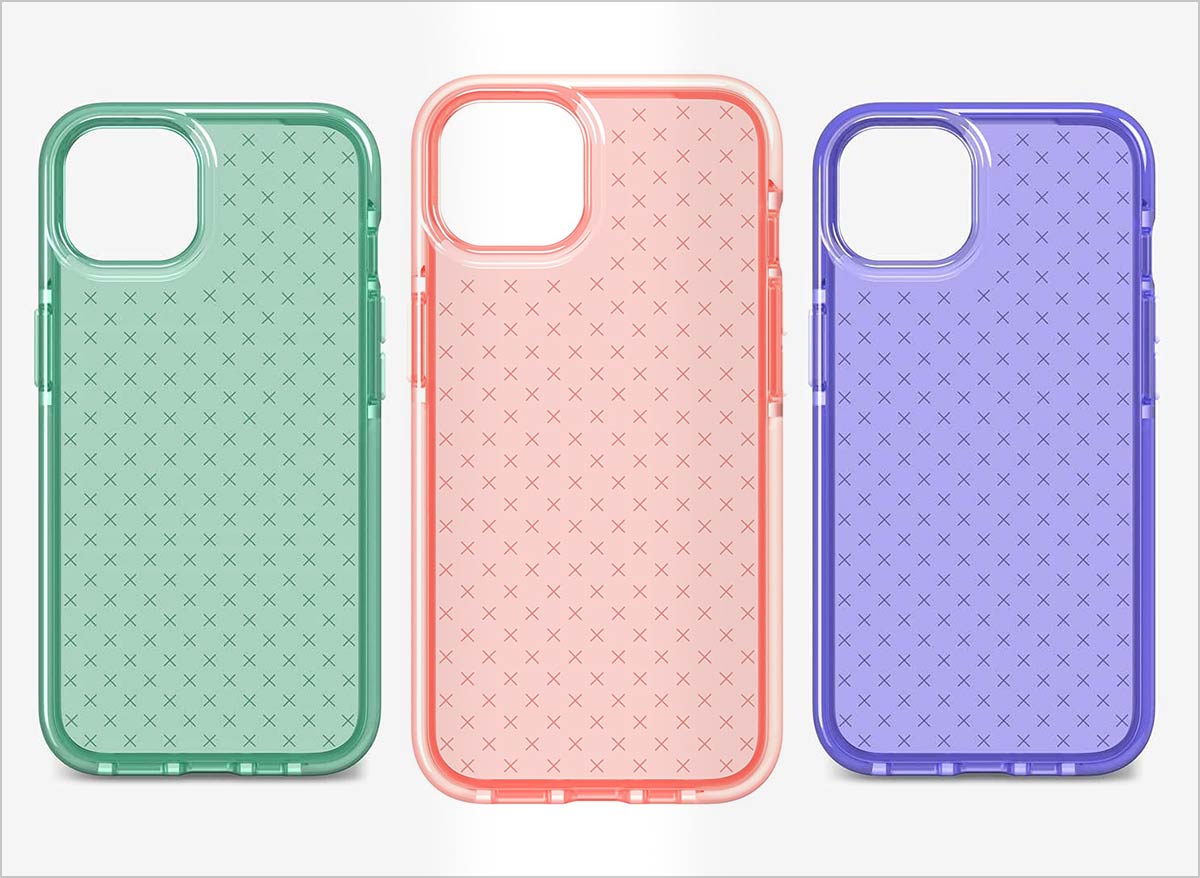 3. OtterBox Symmetry Series Case for iPhone 13 Pro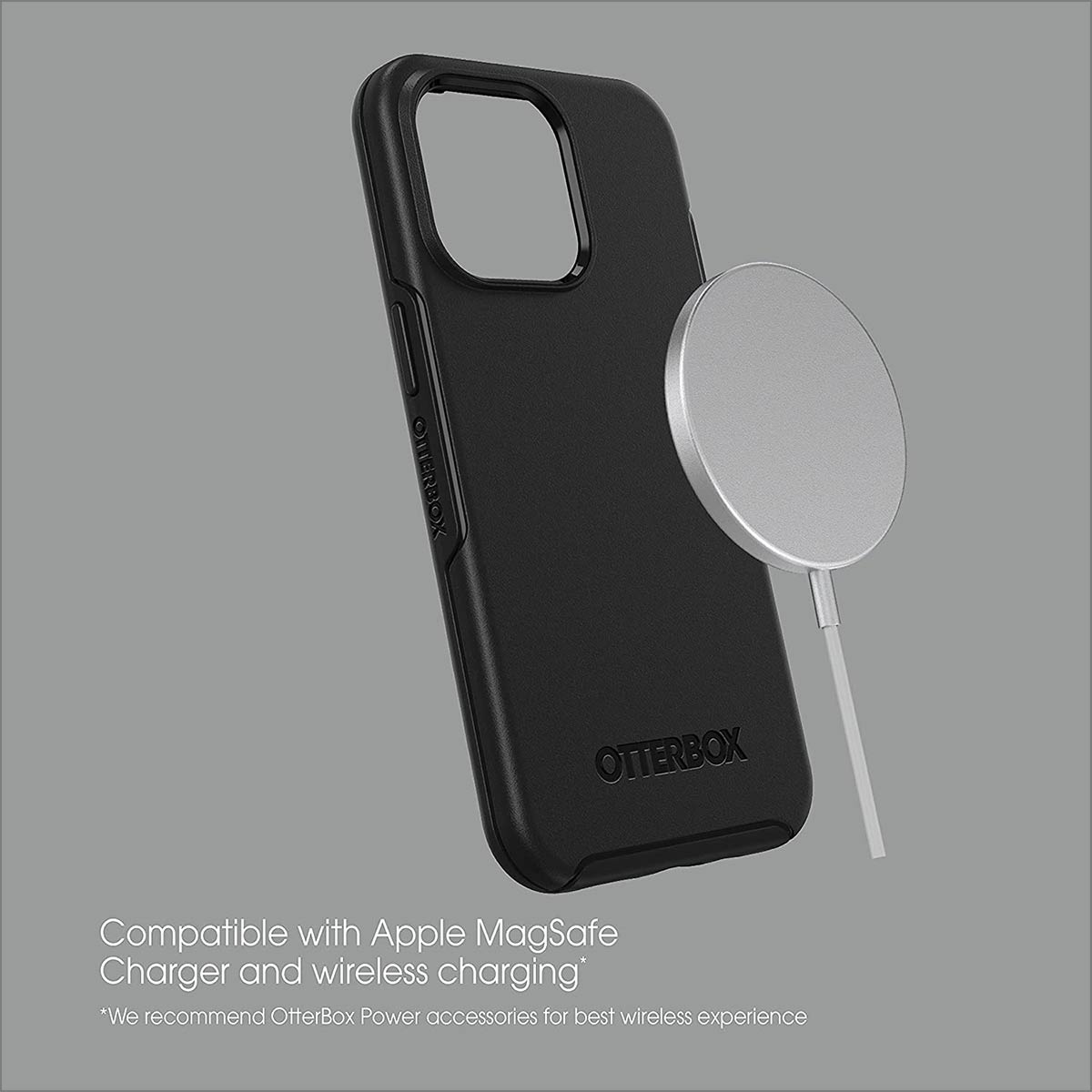 4. OtterBox Symmetry Clear Series Case for iPhone 13 Pro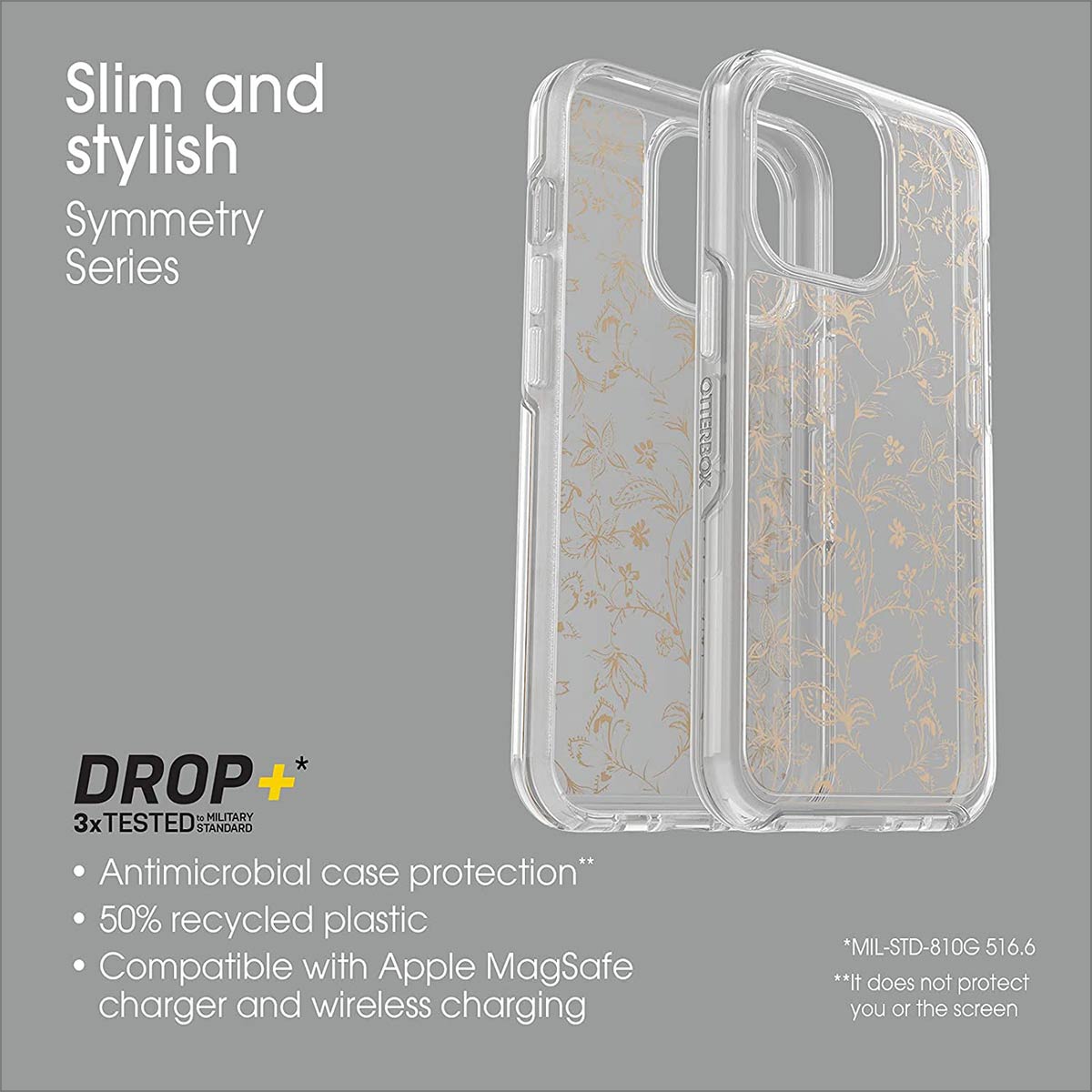 5. MagSafe Compatible Clear Case That Highlights The D3O Protection Material – for Apple iPhone 13 Pro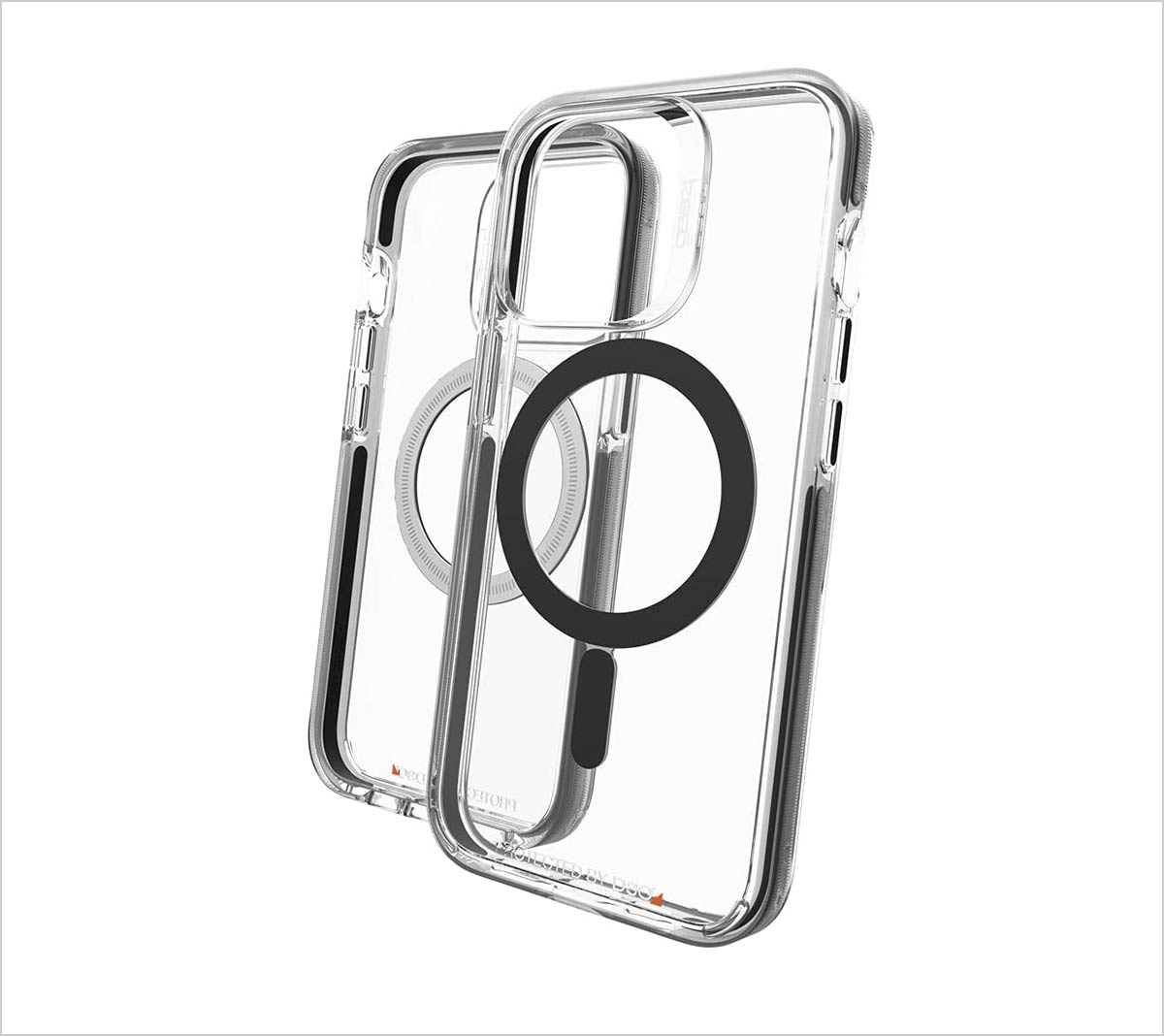 6. URBAN ARMOR GEAR UAG Designed for iPhone 13 Pro Case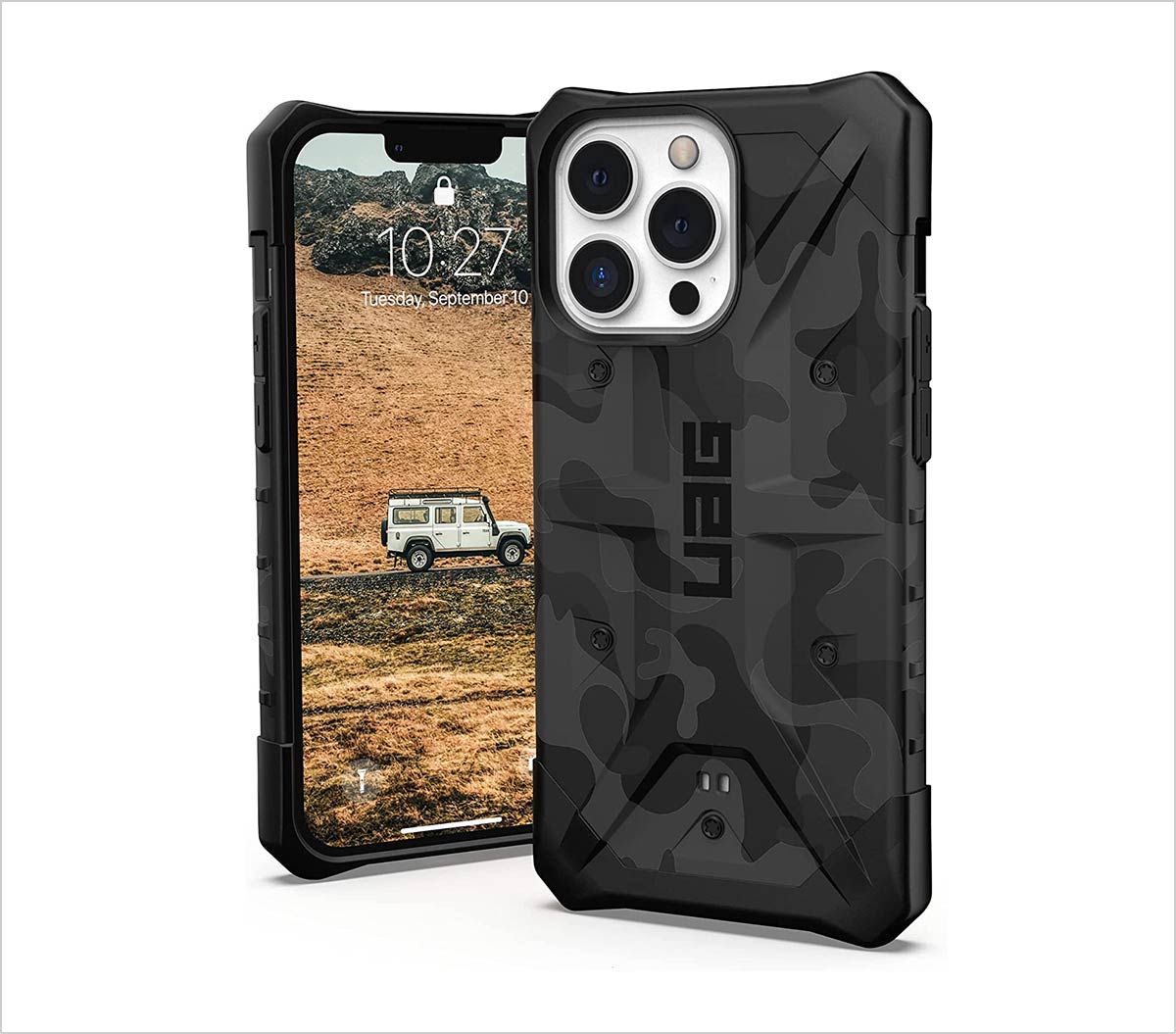 7. OtterBox for Apple iPhone 13 Pro, Superior Rugged Protective Case with MagSafe, Defender XT Series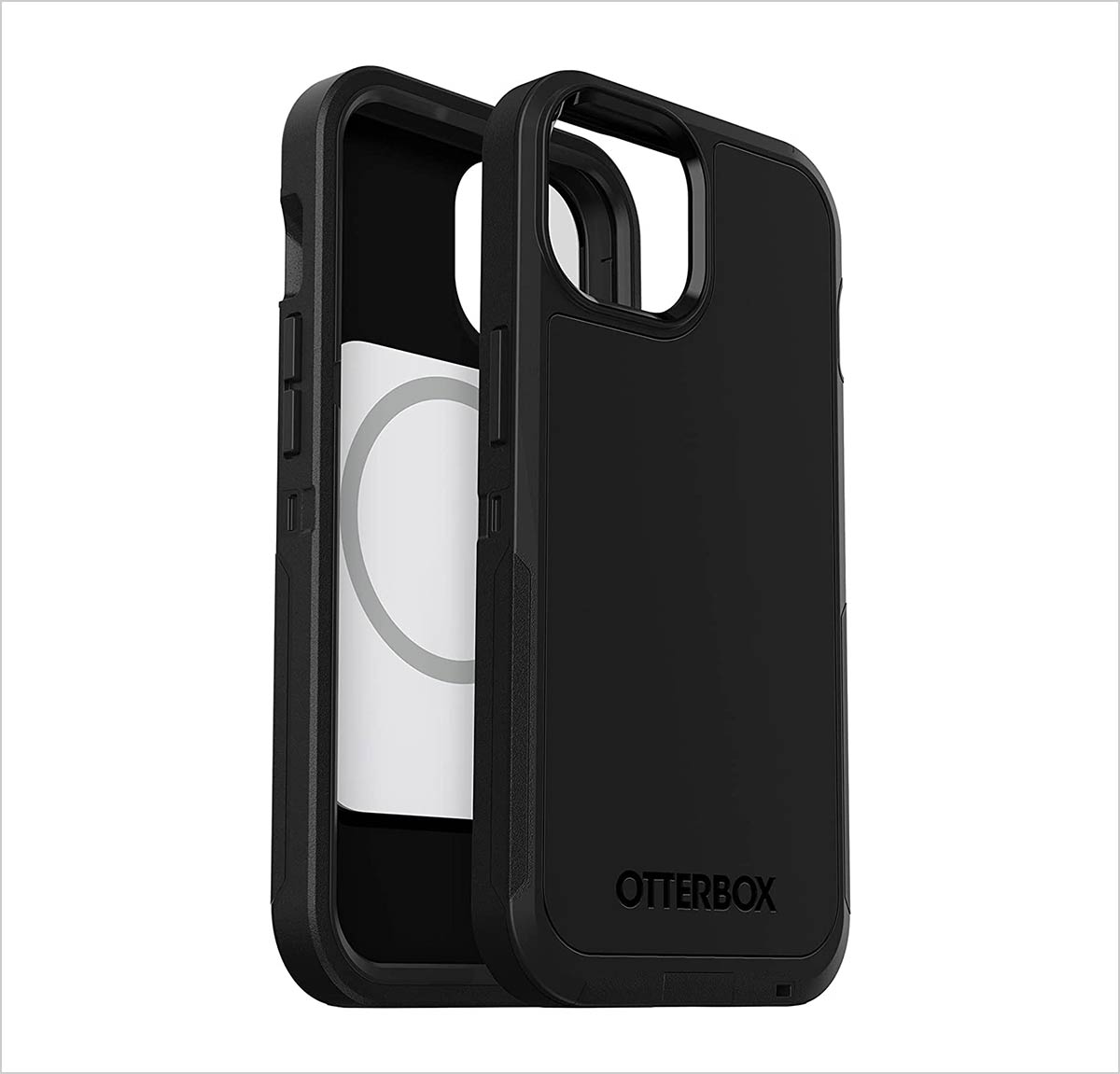 8. Marble Design Slim Thin Stylish Geometric Cover for iPhone 13 Pro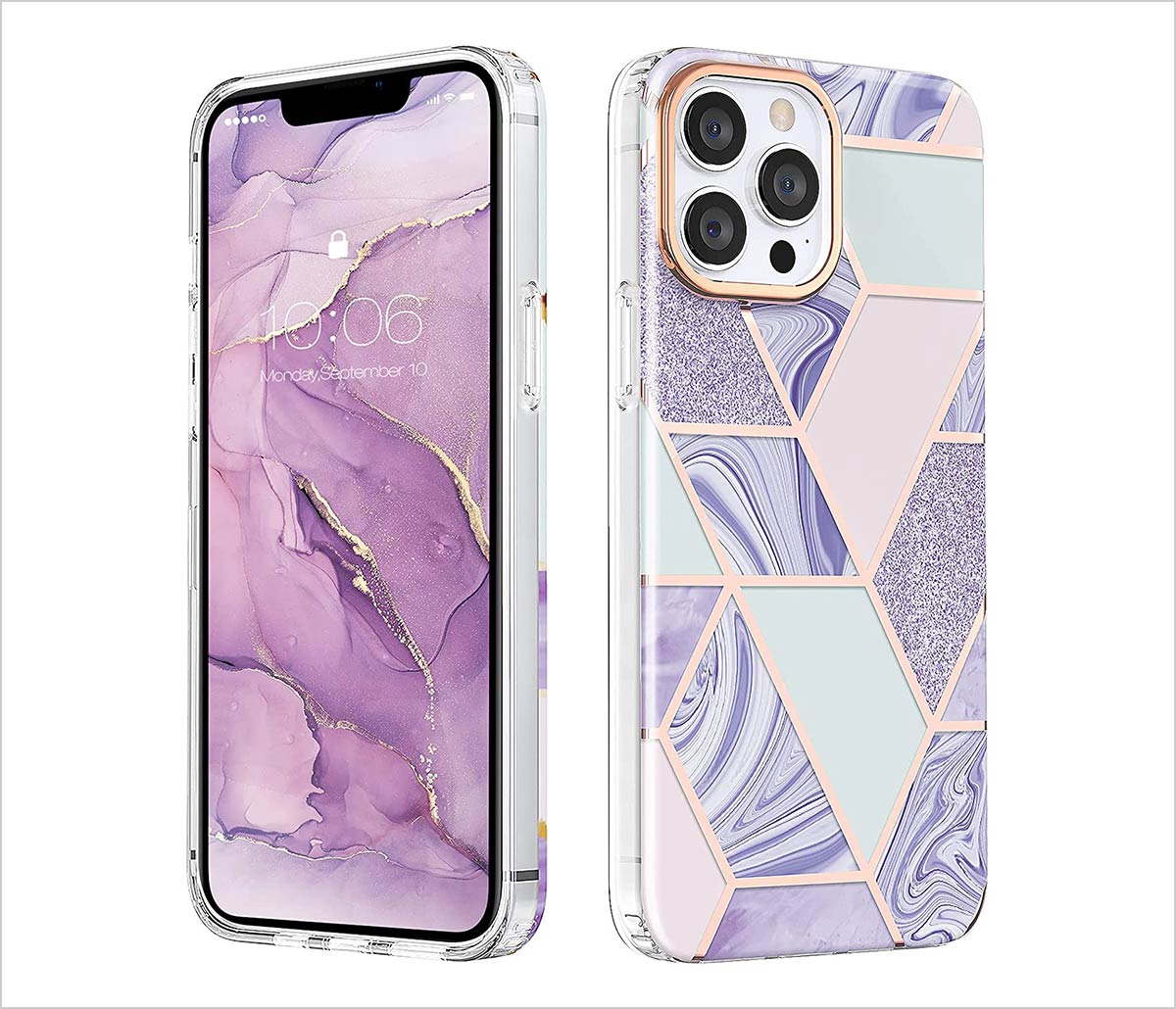 9. OtterBox Defender Series SCREENLESS Edition Case for iPhone 13 Pro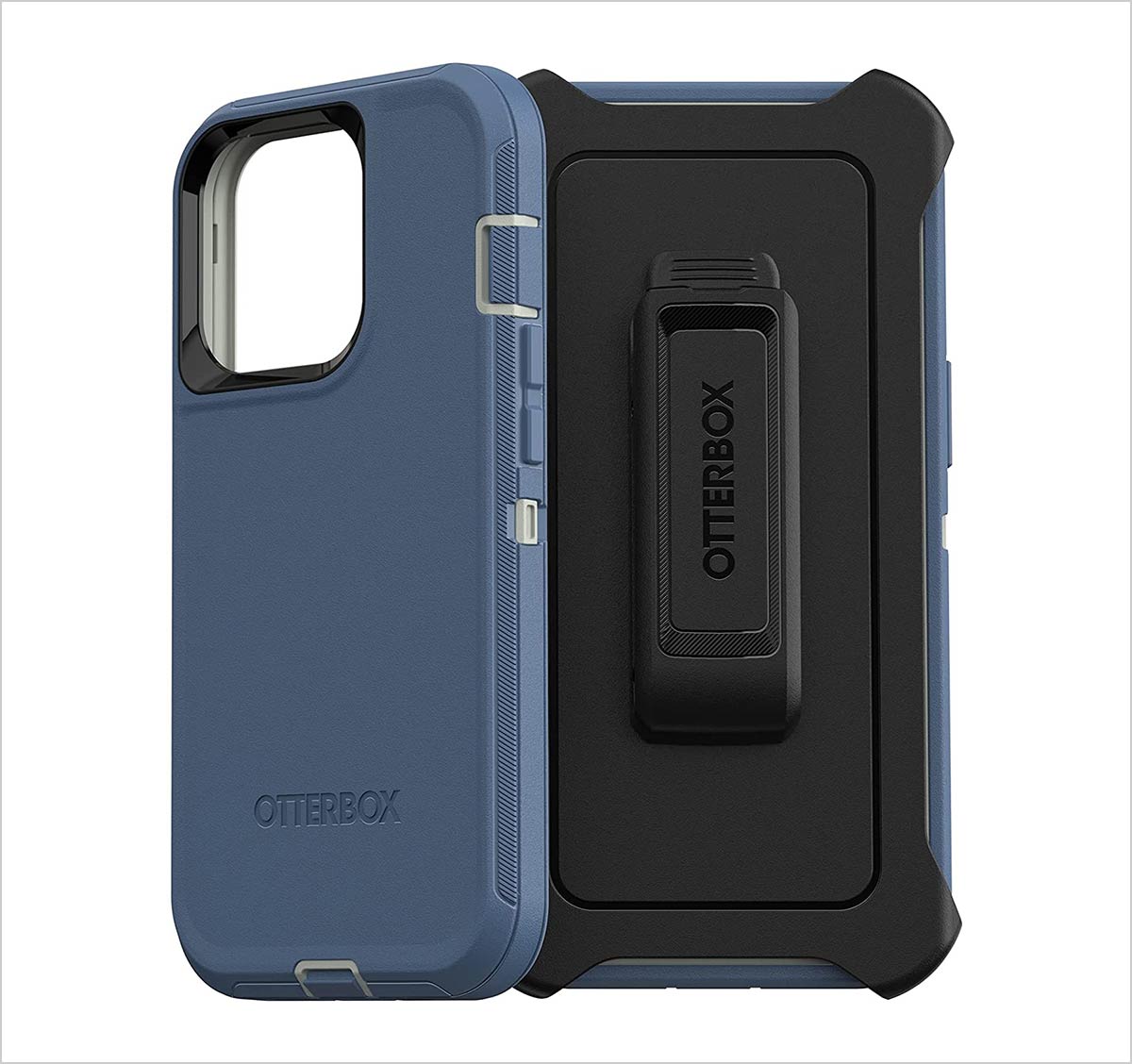 10. Spigen Ultra Hybrid Mag Anti-Yellowing Technology Compatible with MagSafe Designed for iPhone 13 Pro Case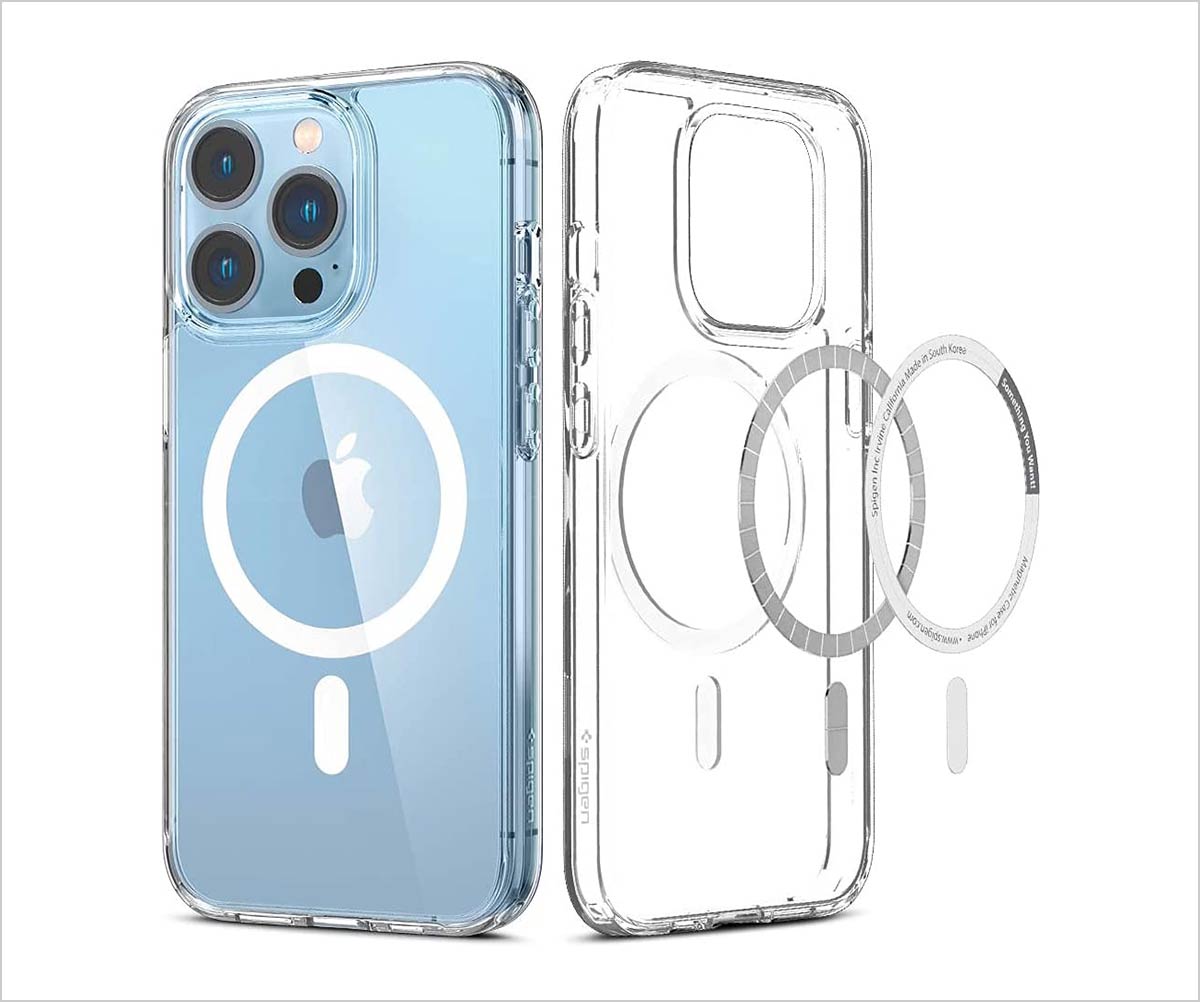 11. i-Blason Cosmo Series Case for iPhone 13 Pro 6.1 inch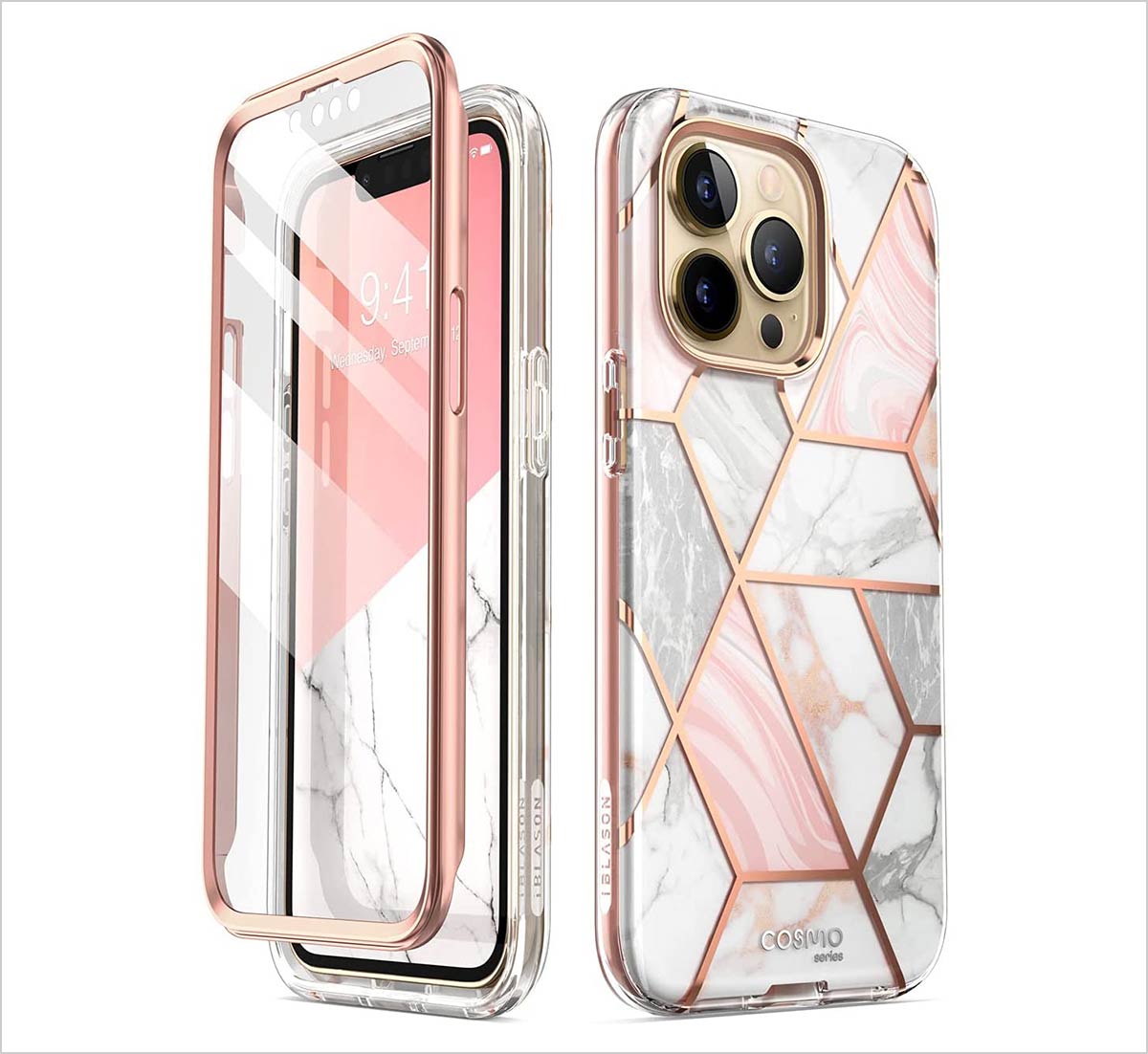 12. Full-Body Clear Bumper Case with Built-in 9H Tempered Glass Screen Protector for iPhone 13 Pro
13. Compatible with iPhone 13 Pro Max Case Clear, Shockproof Protective Cases for iPhone 13 Pro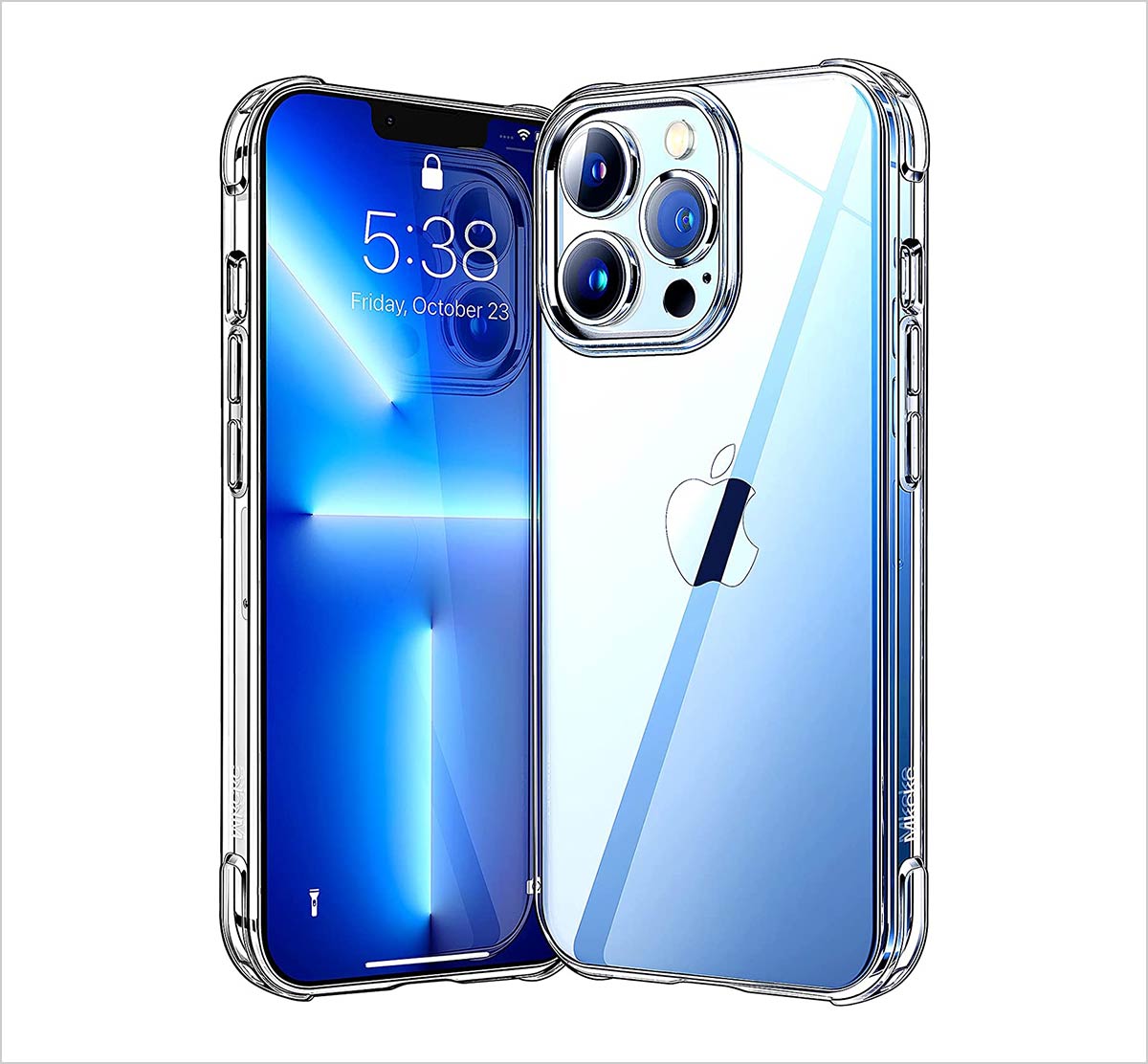 14. Spigen Liquid Air Armor Designed for iPhone 13 Pro Case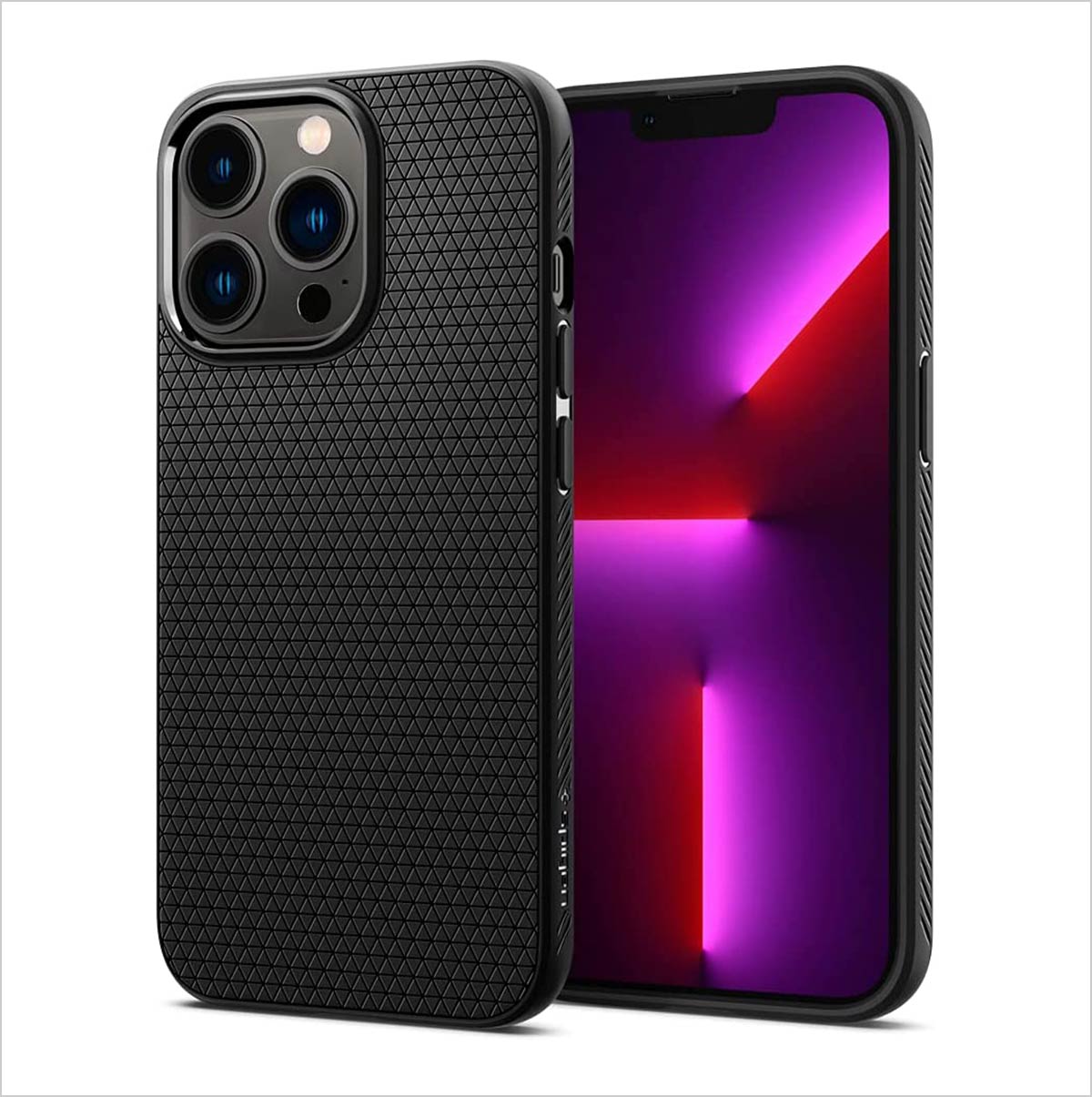 15. Diaclara Designed for iPhone 13 Pro Case, Built-in Touch Sensitive] Screen Protector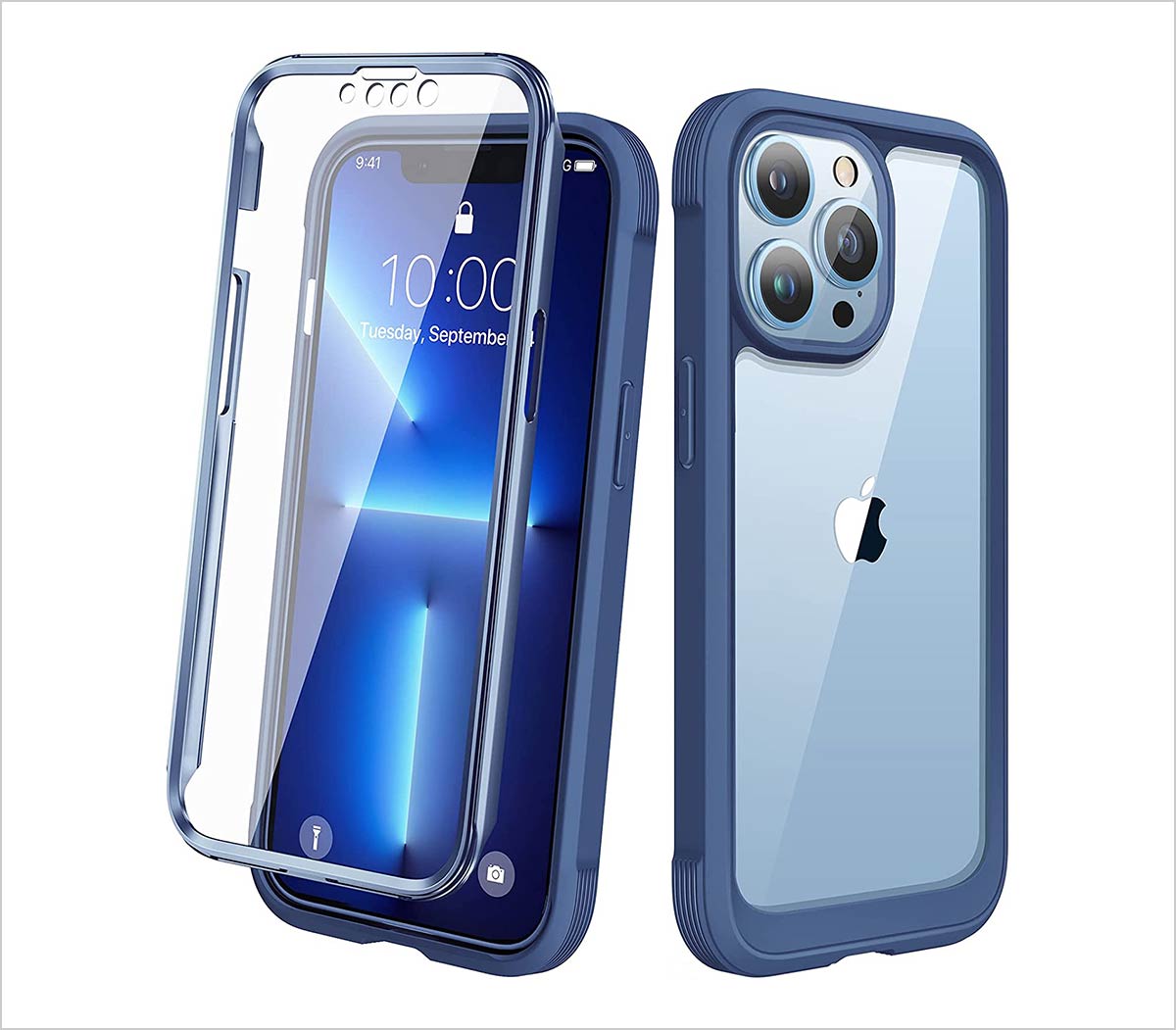 16. iPhone 13 Pro Case, Non-Yellowing Slim Thin Shockproof Protective Phone Case for iPhone 13 Pro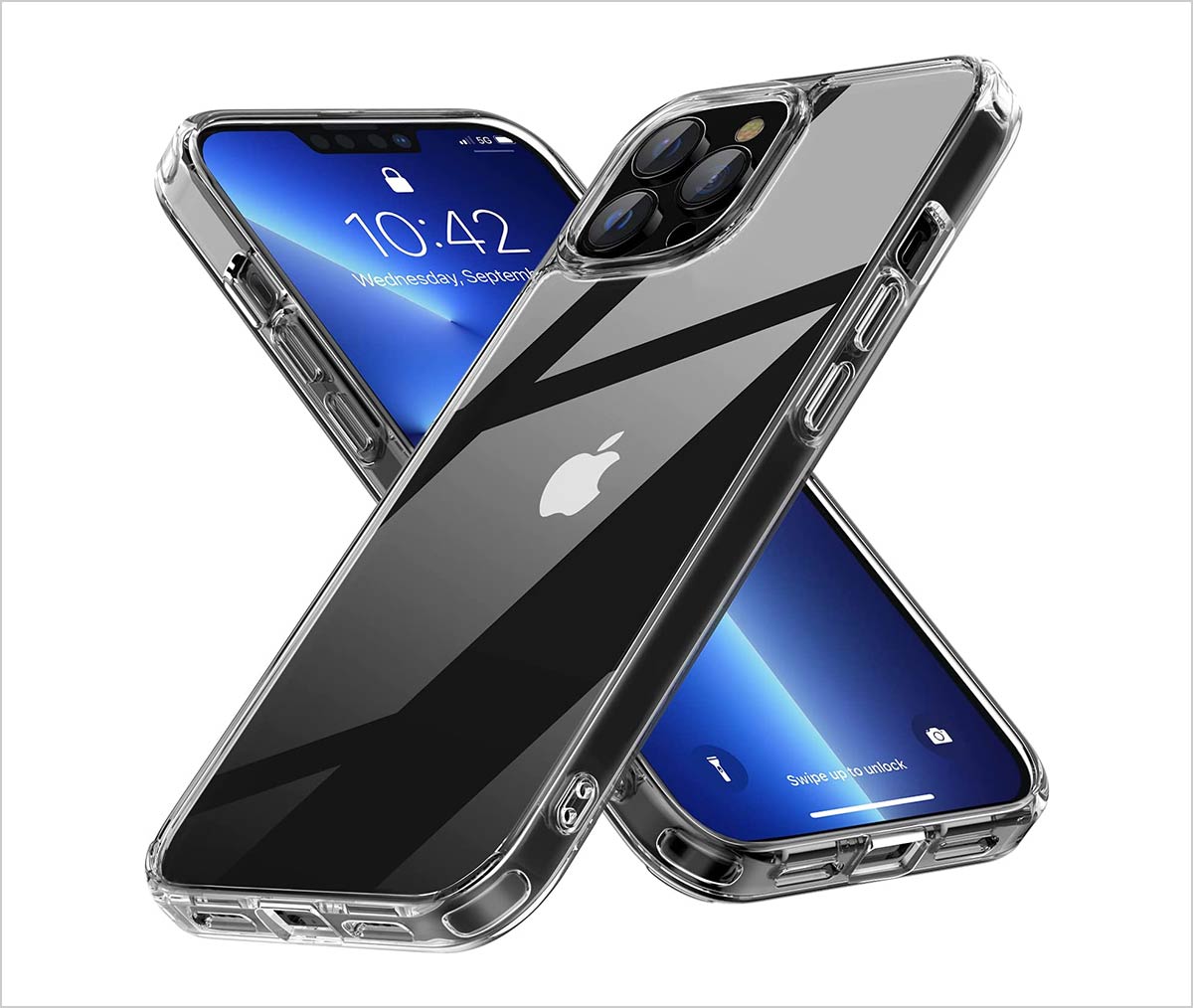 17. Clear Floral TPU Bumper Soft Cover Shockproof Protective Women Girls Slim Fit Flower Phone Case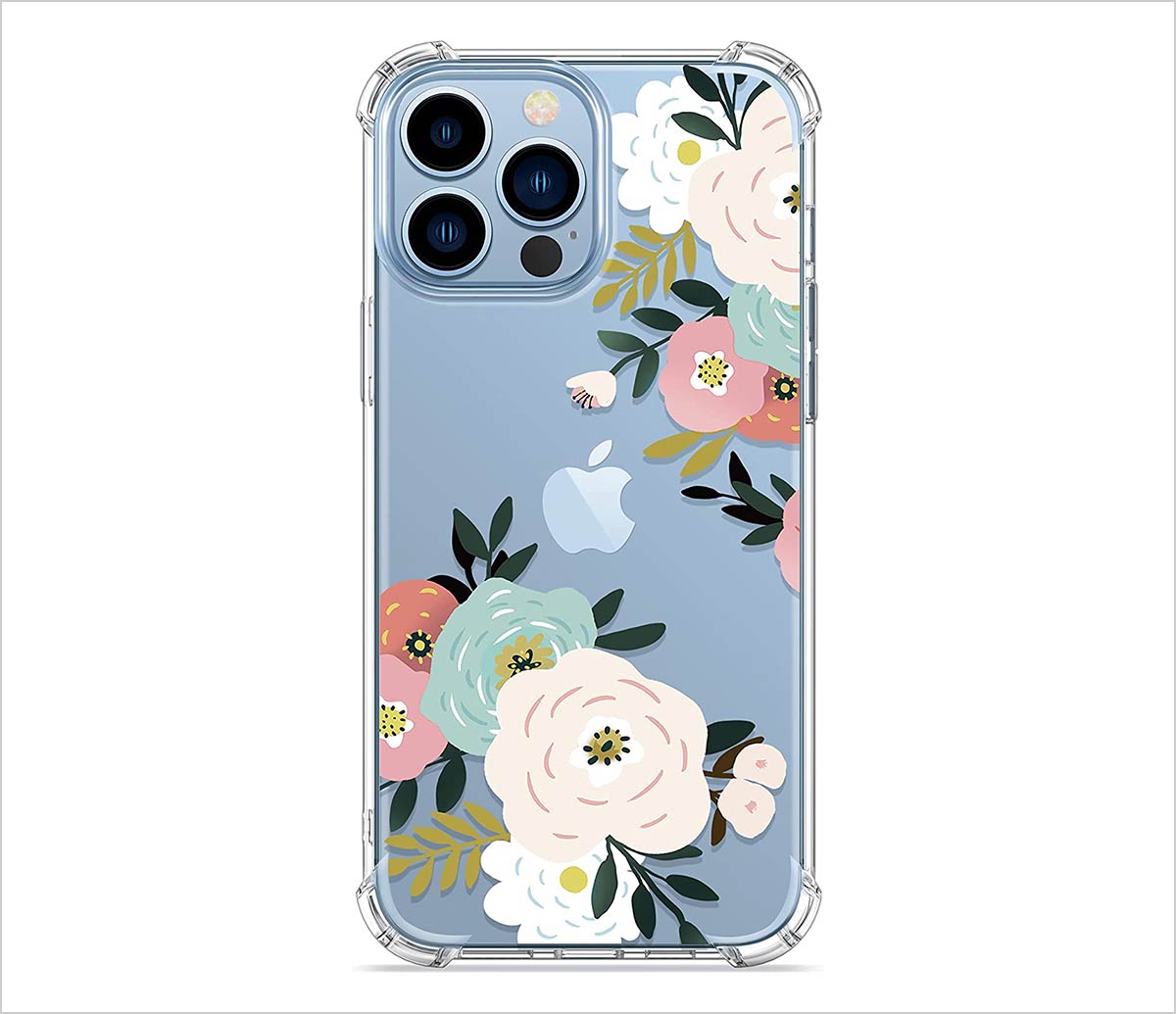 18. Spigen Tough Armor Designed for iPhone 13 Pro Case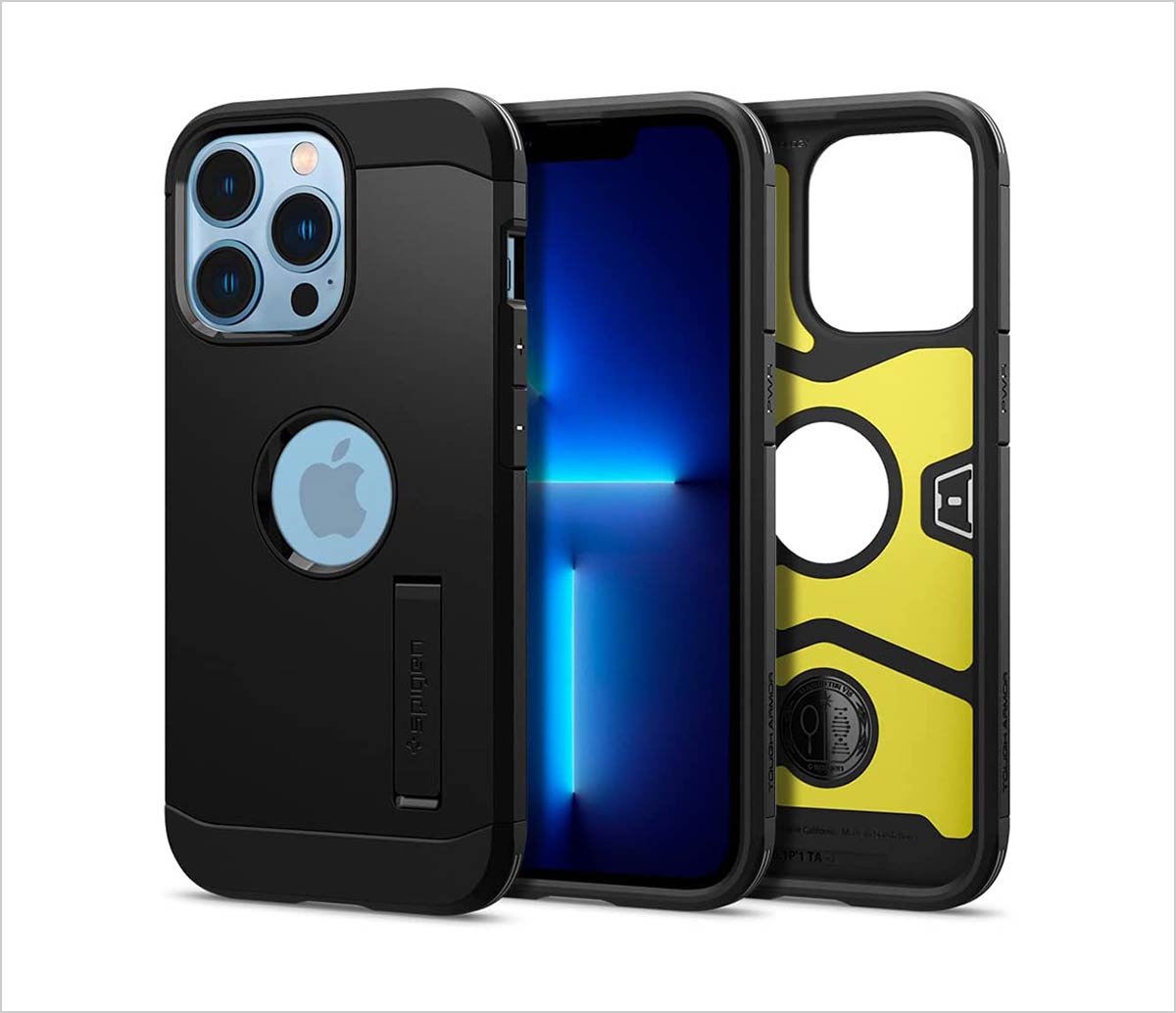 19. Spigen Rugged Armor Designed for iPhone 13 Pro Case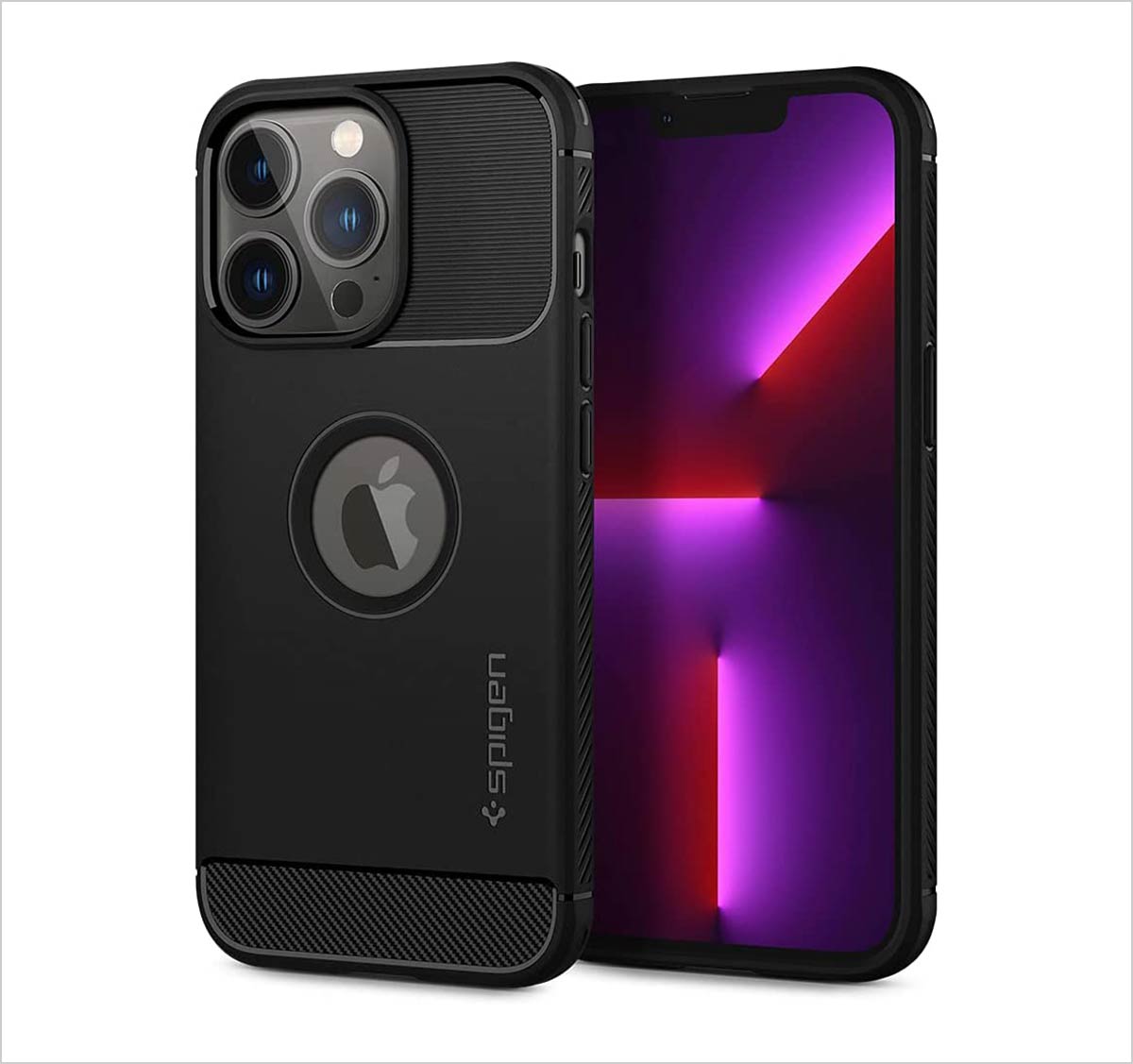 20. Full-Body Clear Bumper Case with Built-in 9H Tempered Glass Screen Protector for iPhone 13 Pro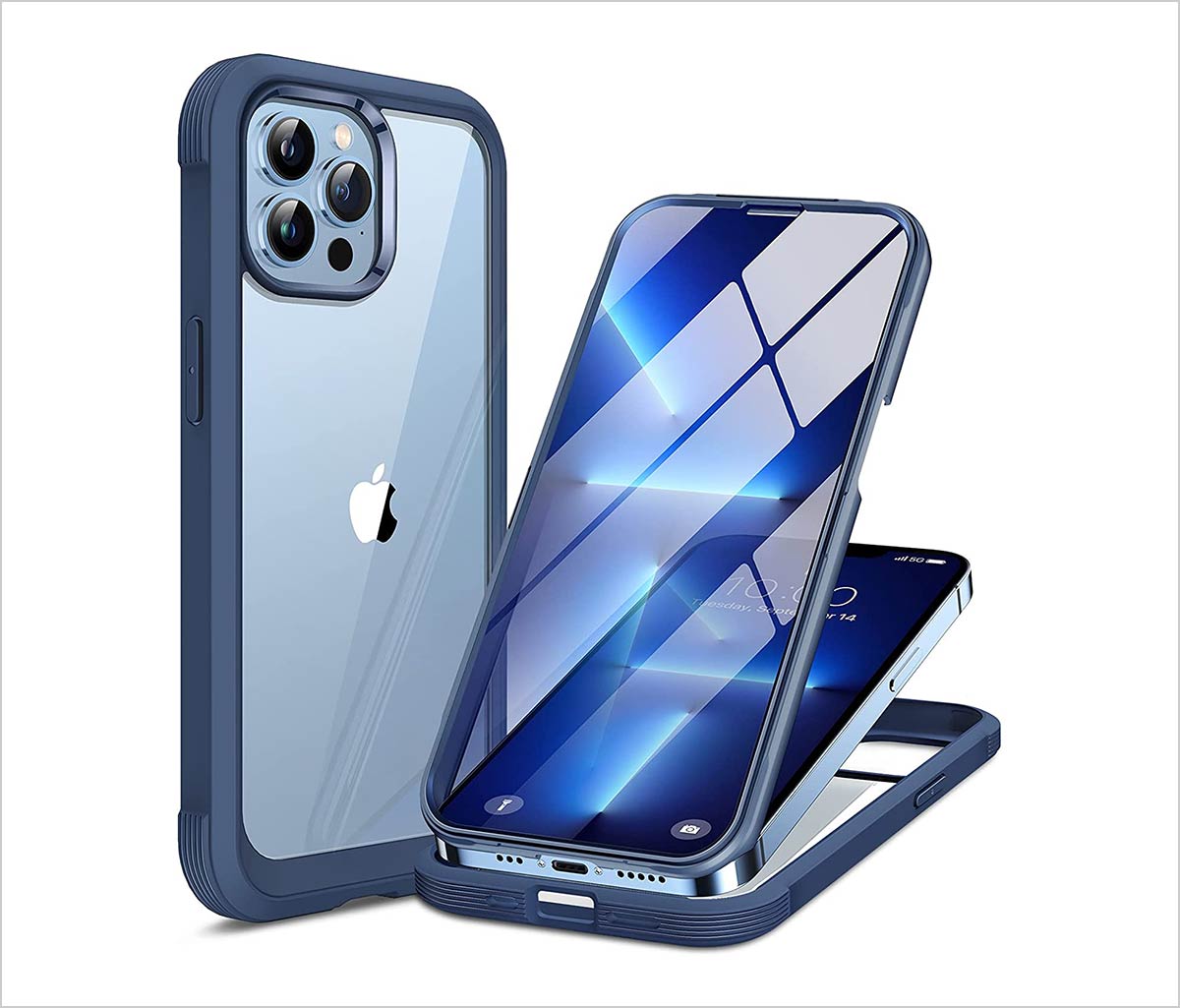 21. iPhone 13 Pro Case,Floral Three Layer Heavy Duty Sturdy Shockproof Soft Silicone Rubber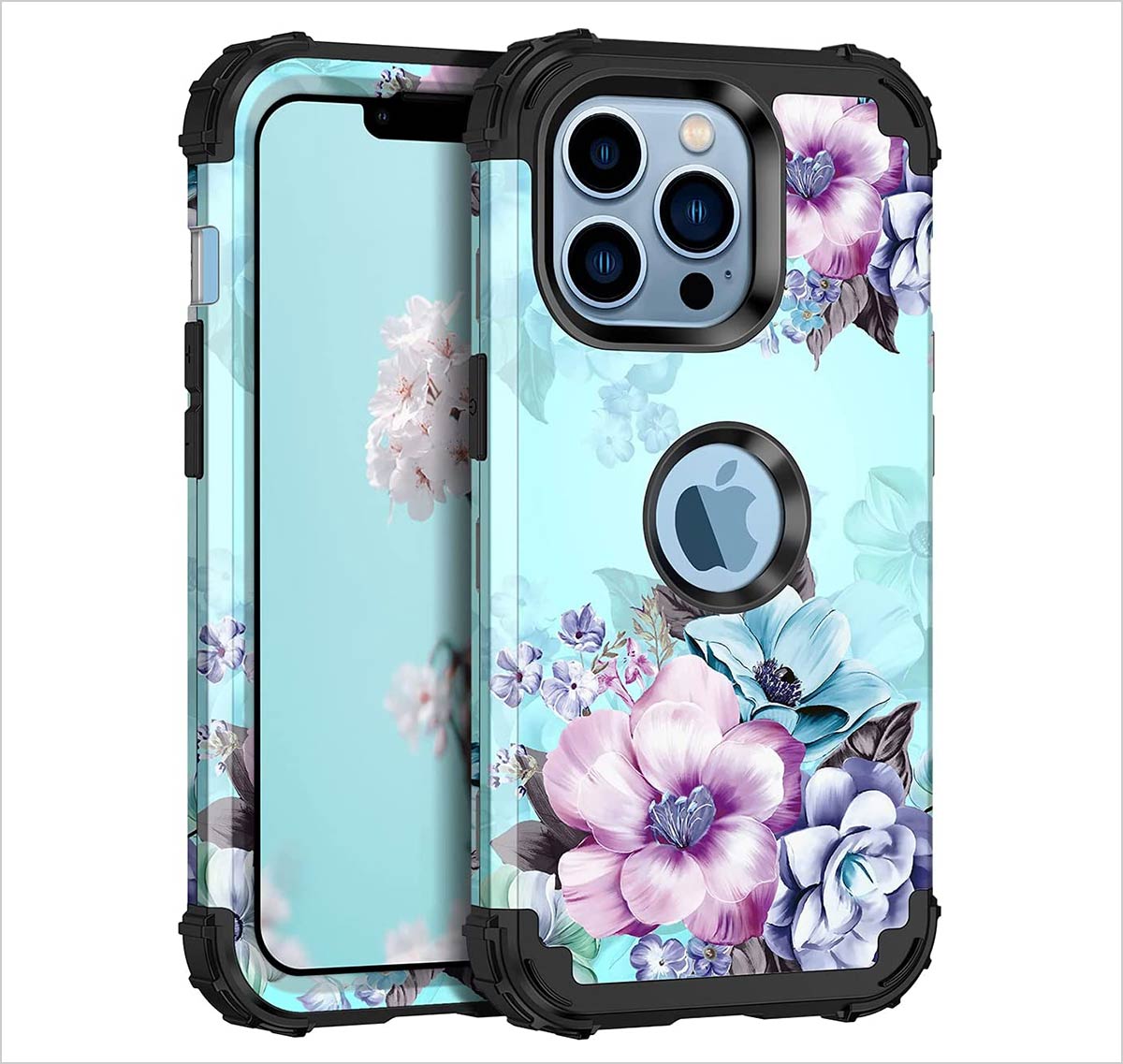 22. iPhone 13 Pro Case, Silicone Ultra Slim Shockproof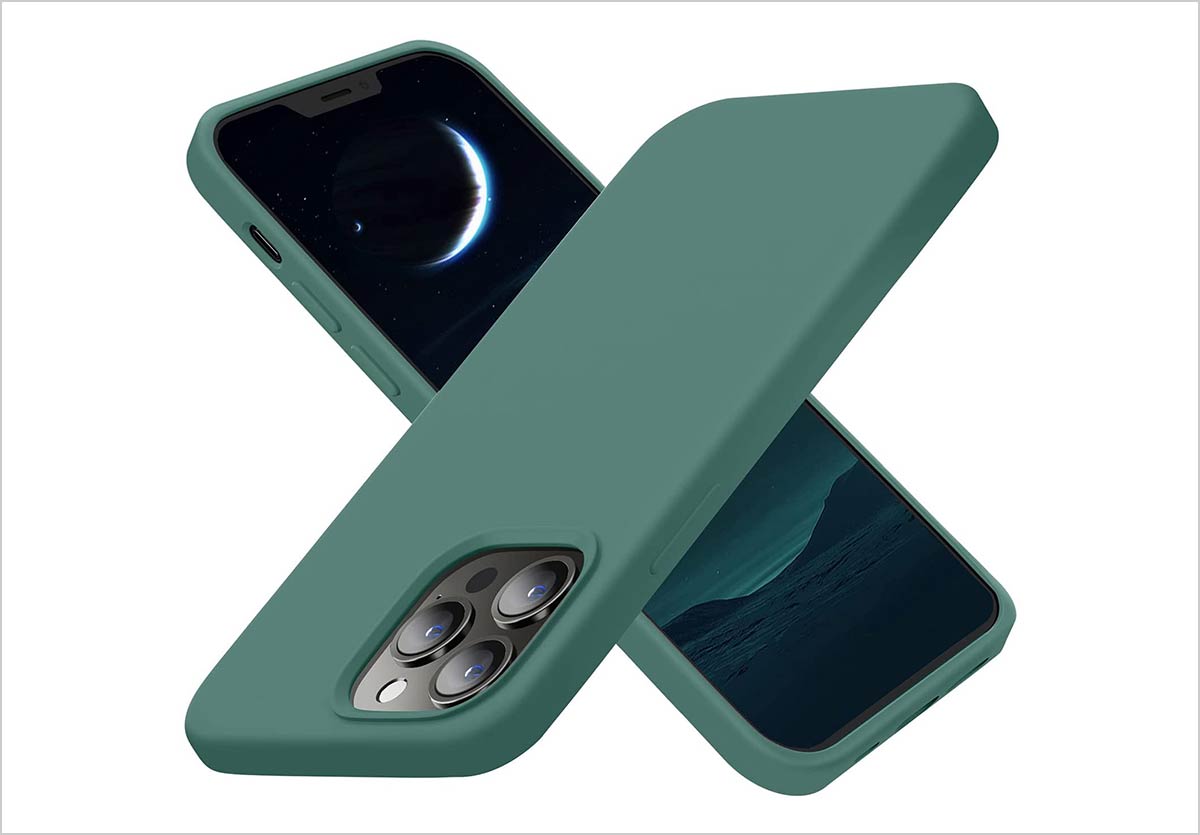 23. TORRAS Slim Fit Compatible for iPhone 13 Pro Case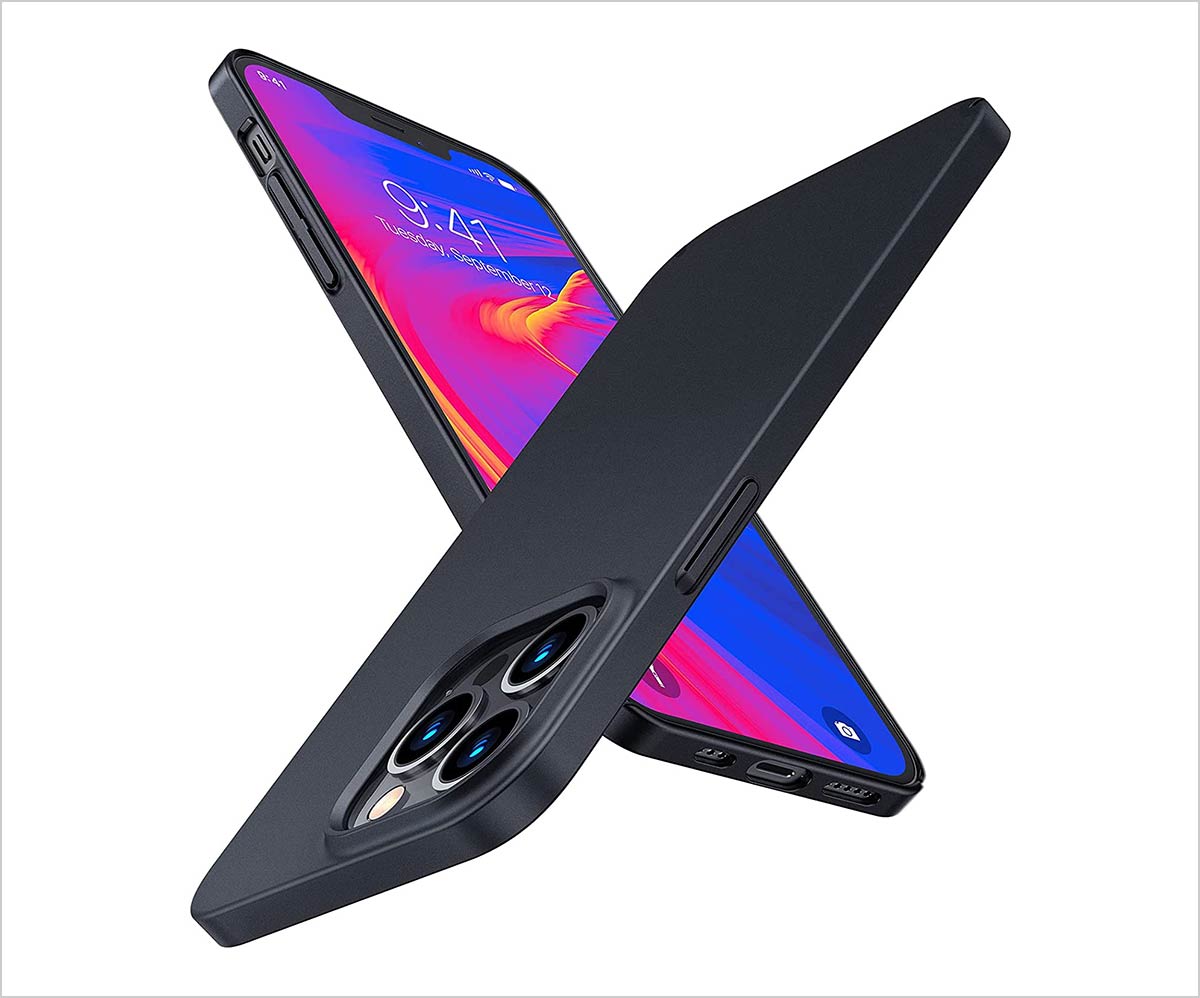 24. Zero Fingerprints Non-Yellowing Shockproof Matte Case Designed for iPhone 13 Pro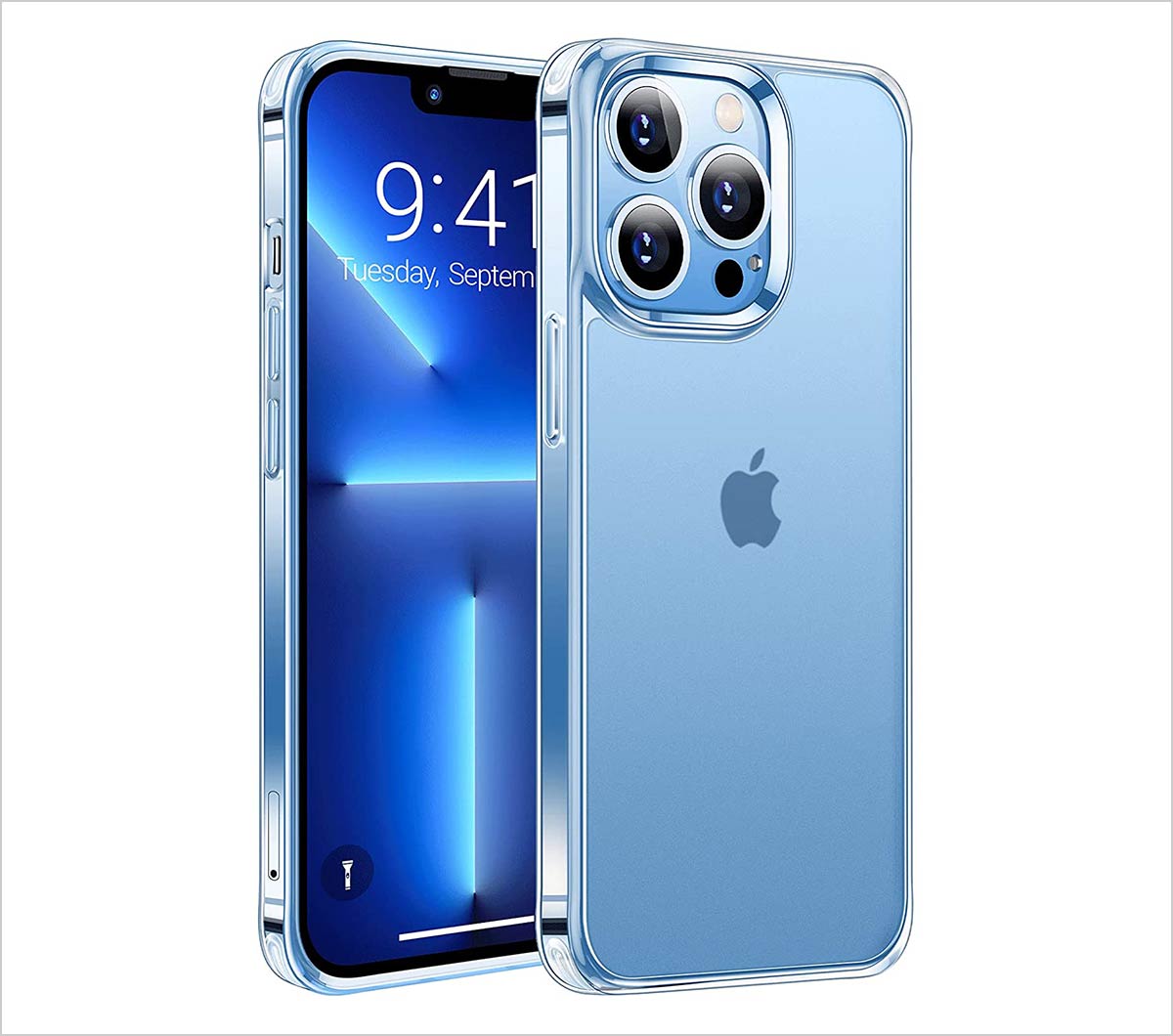 25. OtterBox Commuter Series Case for iPhone 13 Pro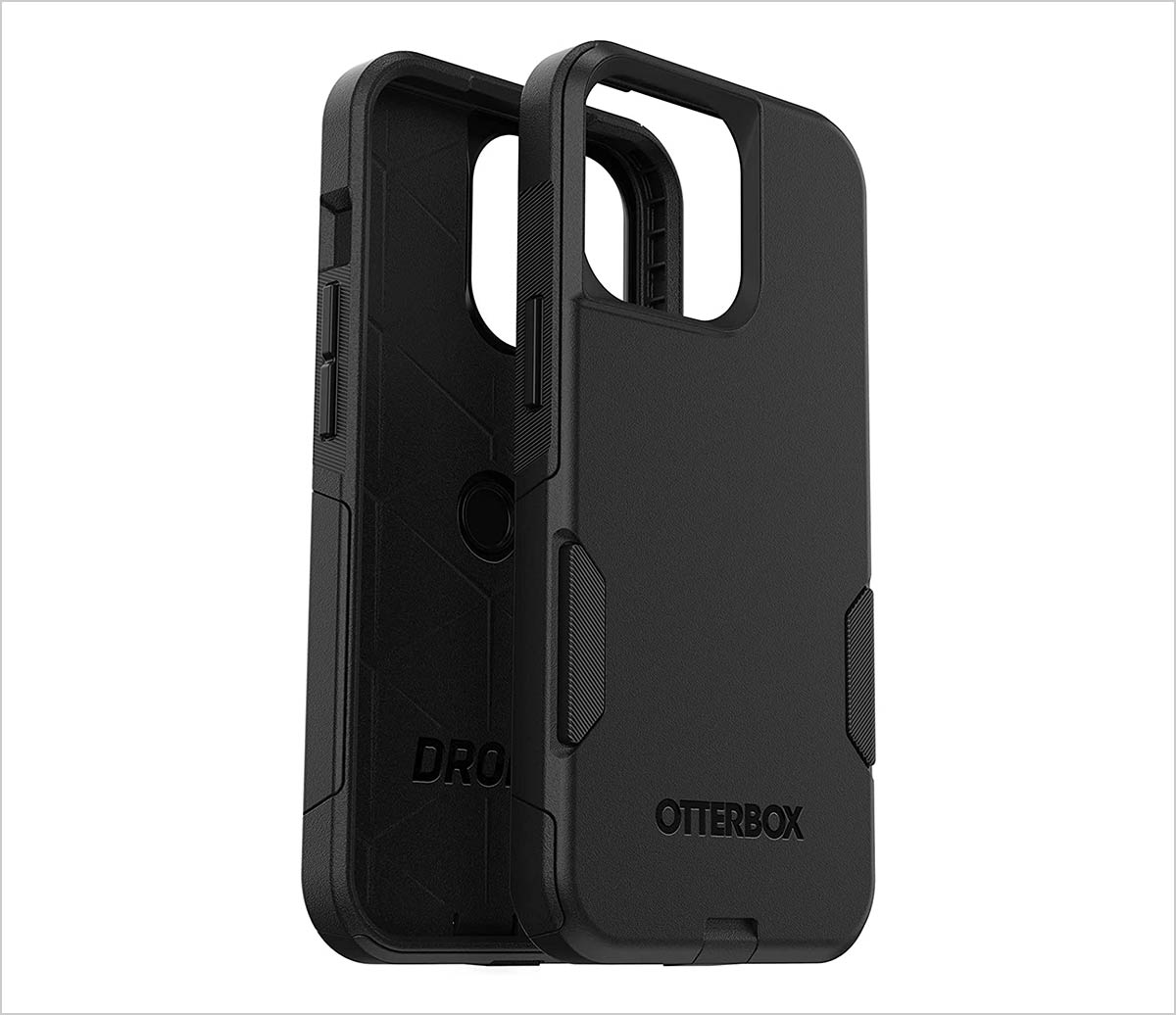 26. Frosted Designed for iPhone 13 Pro Case Mil-Grade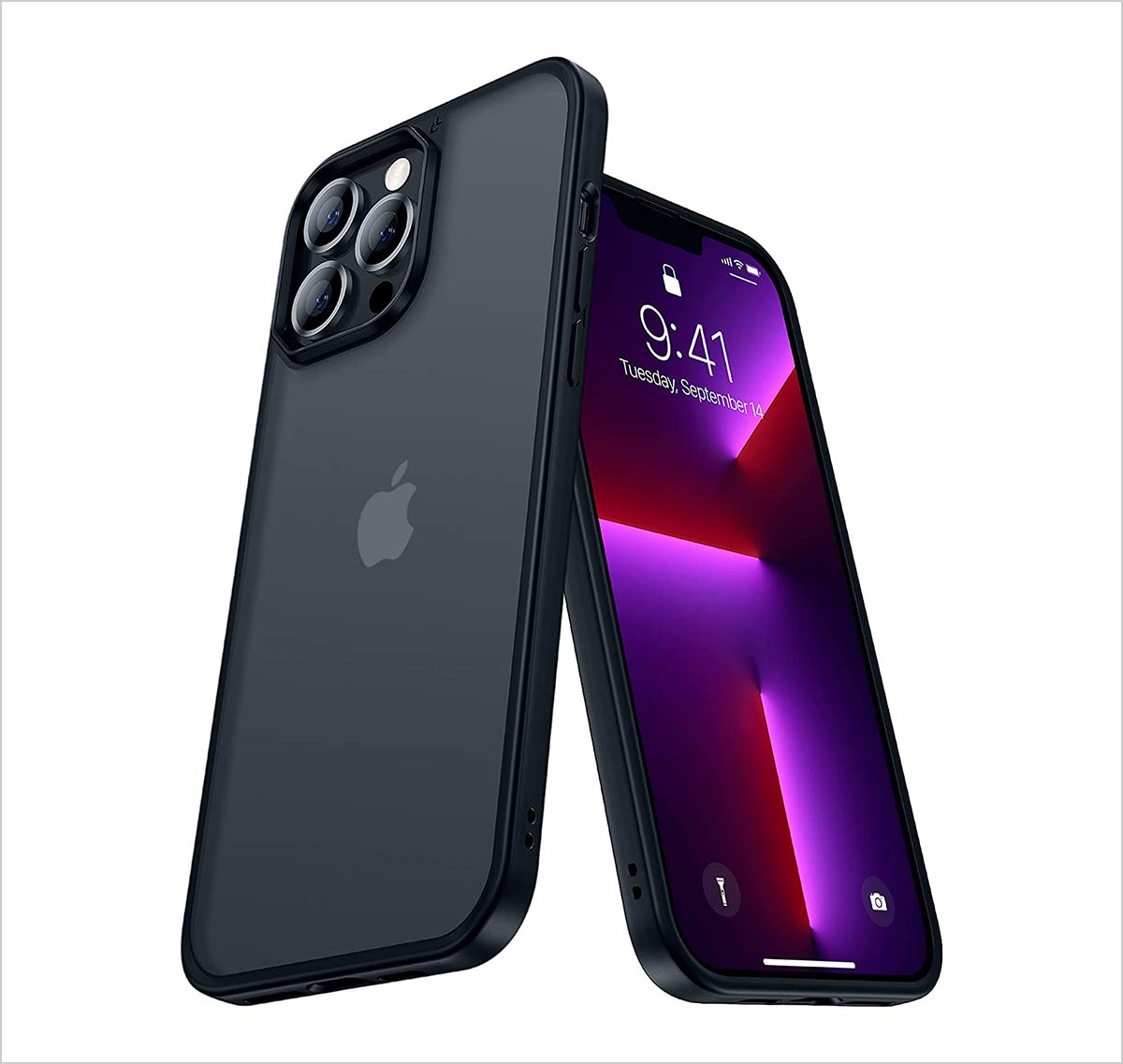 27. TORRO Cell Phone Case Compatible with iPhone 13 Pro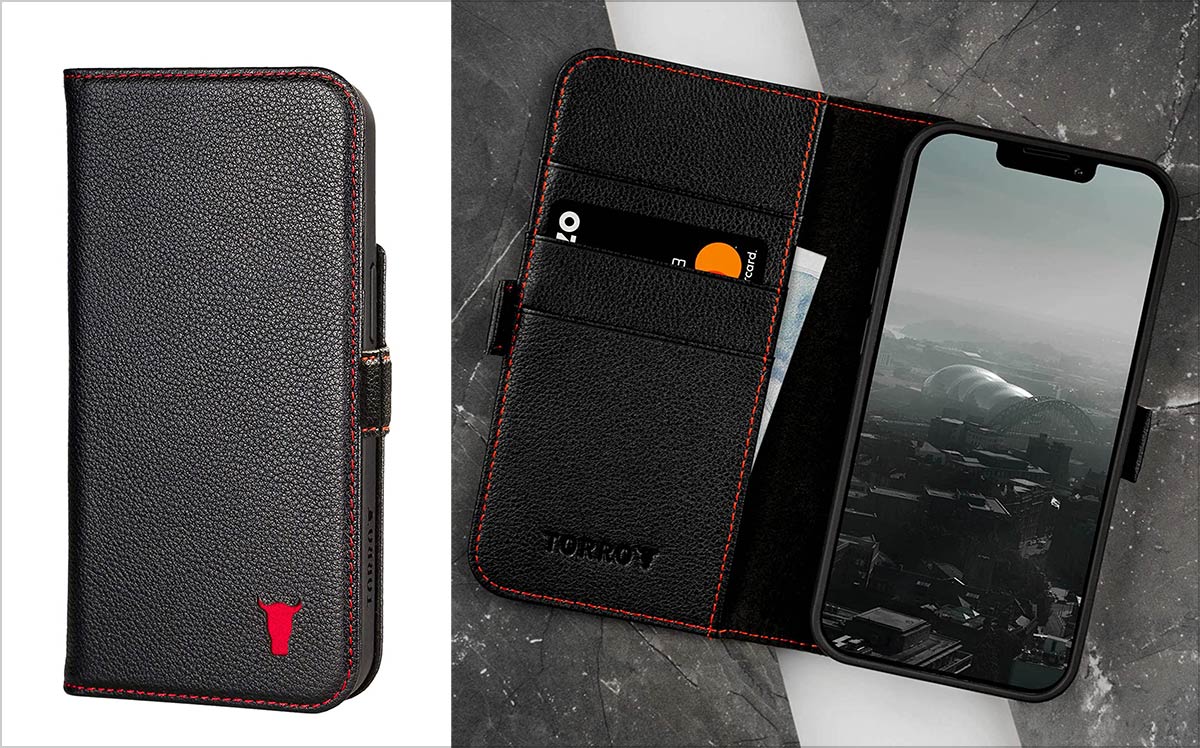 Recommended: