Hi there, hello there! We know that all of you are making preparations for your Halloween party and that you are super excited to celebrate it with your near and dear ones. Since many countries are doing better in the context of COVID which means that you guys can arrange a get together with a decent number of people, of course, and can also make the most of this happening day and night. But we would also like to share this here before we get to the main point that if you or someone in the family has low immunity, then you should party the way it suits you.
Recommended:
– – – – – – – – – – – – – – – – – – – – – – – – – – – – – – – –
400+ Free Printable Halloween Pumpkin Carving Stencils, Patterns, Designs, Templates, Faces & Ideas for UK, Canada, Australia, USA
Best Halloween Pumpkin Stencils Ever For the Year 2023, 2022, 2021, 2020, 2019, 2018, 2017, 2016, 2015, 2014, 2013, 2012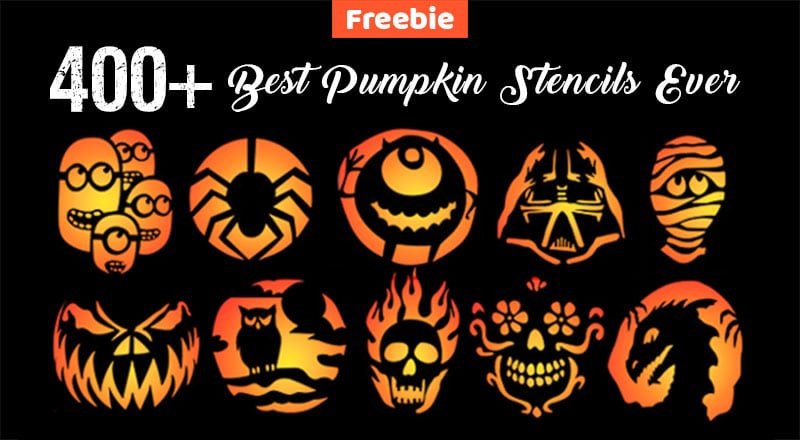 – – – – – – – – – – – – – – – – – – – – – – – – – – – – – – – –
Okay so, let's now talk about making this year's Halloween a happening one! We are sure that almost all of you have watched Squid Game and if you haven't, you must have seen memes or at least know the story of this very popular, trending almost everywhere Netflix season; Squid Game. We will just it here and then it will be all about our pumpkin carving stencils that although, we binge watched the entire season, we still think that there was unnecessary bloodshed that could have been avoided. Nonetheless, it is a great (one time) watch for most of us but we can bet that you will love the Squid Game pumpkin carving stencils that we have created for Halloween 2021.
We all love the Jack-o'-Lantern and how everything that is created revolving around this character but we decided to keep up with whatever is happening in the modern world from where you can surely pick the ideas to create newer and even fancier things. Squid Game is not only relevant these days but it has become one of those things that almost everyone is enjoying or will enjoy depending on their inclination towards the show and / or its characters. And for us too, even creating the pumpkin carving stencils of the show was fun too and we wanted to share them with you the moment we got done working on them.
As you all know the basics of initiating the pumpkin carving process and how to take it forward with your family members, colleagues and students so, we won't bore you with that but what we would love to share with you guys are the tips and tricks to keep your pumpkin masterpieces safe once you are done with carving / painting on them.
Interestingly; when we get excited, we happen to spend more money on things then we should, and Halloween is one of those events when many people tend to forget that they are overspending on a couple of items. And that includes pumpkins as well. So, when you make a plan of going to purchase your pumpkins for the décor purposes, you must know how many you actually need. Doing this will not only help you spend money on the things that you will be needing but you won't have to worry about the storage as well.
We will suggest you get two pumpkins for each family member given that they are willing to carve them out before the party. And if any of your Halloween party activities involve your guests carving the pumpkins, then you can bring one for each one of them – given that you are not throwing a huge party otherwise, there will be a lot of things for you to deal with including the party that you are prepping for. You will definitely need relevant carving tools and a space where you can all sit and carve your pumpkins and while you do that, your solution* of bleach and water is ready too which will be used for bathing the pumpkins once you have carved them. It will save the pumpkins from getting oxidized.
Store your carved pumpkins in a cool and preferably dark space if you are going to keep them for more than two days. Make sure that you follow all the above mentioned tips because you and your friends etc. would put in a lot of efforts to carve / paint the pumpkins and it'd be a nice idea to keep those pretty big things with you for some time, you know!? 😉
That is all for today, you guys! We hope that you had a great time reading our blog and that our Squid Game pumpkin carving stencils for Halloween 2021 will make a way to your list of items that you are planning to carve this year. If you liked reading the blog, do share your feedback with us and while you are at it, feel free to let your friends and family members know that we have made their favorite seasons' carving stencils that they must check out and try too. And we'll see you guys next time with something more exciting, until then keep safe and keep creating magical everything!
– – – – – – – – – – – – – – – – – – – – – – – – – – – – – – – – – – – – – – – – –
Don't miss out on these cool Halloween freebies:
– – – – – – – – – – – – – – – – – – – – – – – – – – – – – – – – – – – – – – – – –
10 Free Squid Game Pumpkin Carving Stencils, Ideas & Templates For Halloween 2021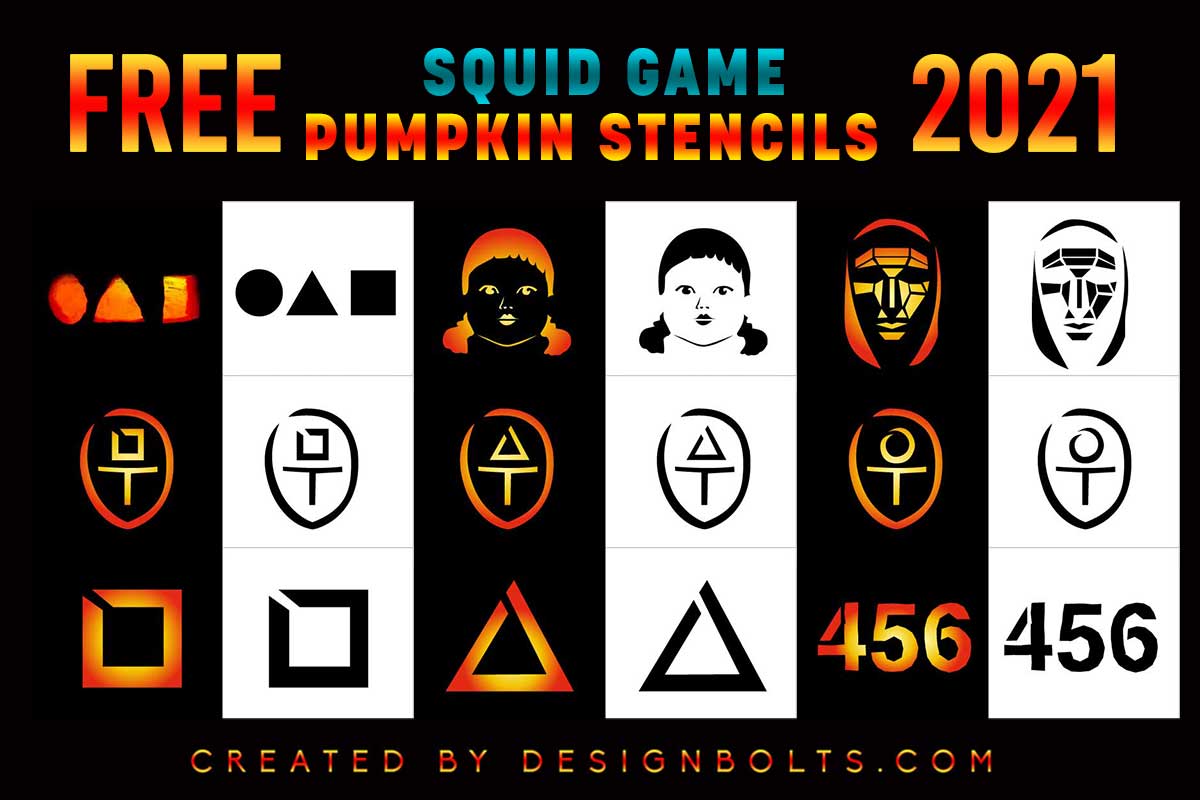 1. Free Squid Game Pumpkin Carving Stencil 2021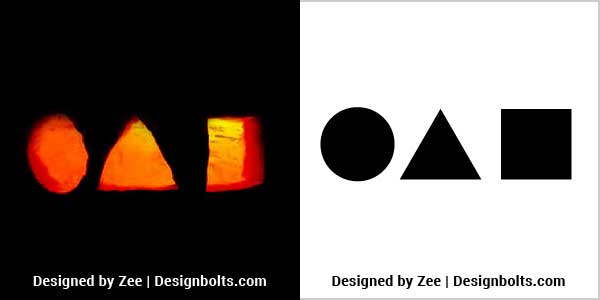 Download Stencil 1
2. Free Squid Game Mask Pumpkin Carving Stencil 2021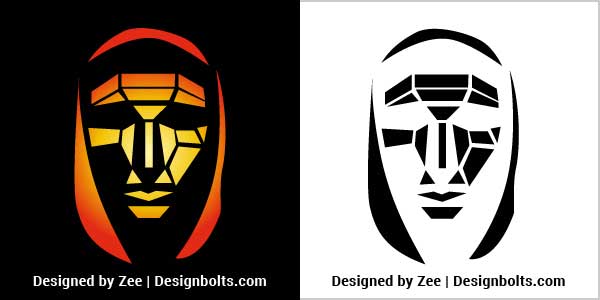 Download Stencil 2
3. Free Squid Game Giant Robot Doll Pumpkin Carving Stencil 2021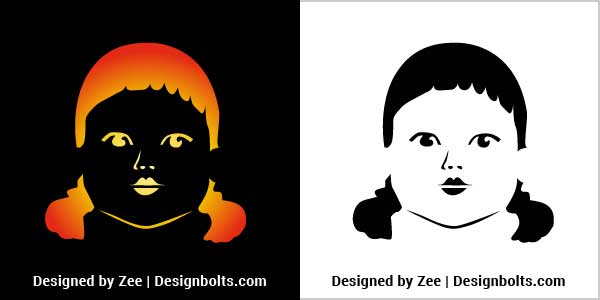 Download Stencil 3
4. Free Squid Game Square Mask Pumpkin Carving Stencil 2021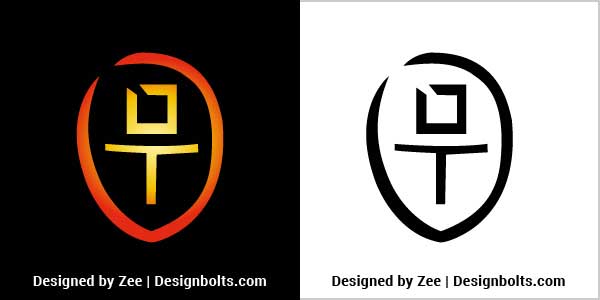 Download Stencil 4
5. Free Squid Game Triangle Mask Pumpkin Carving Stencil 2021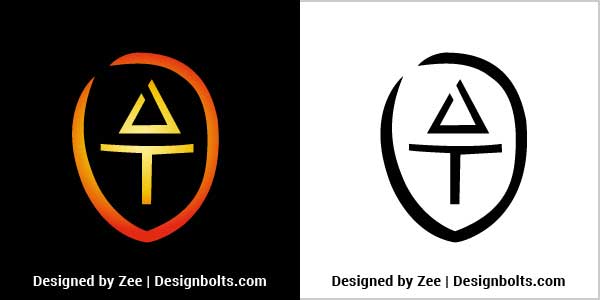 Download Stencil 5
6. Free Squid Game Circle Mask Pumpkin Carving Stencil 2021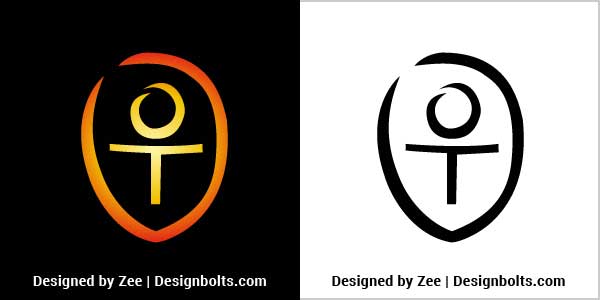 Download Stencil 6
7. Free Squid Game Square Shape Pumpkin Carving Stencil 2021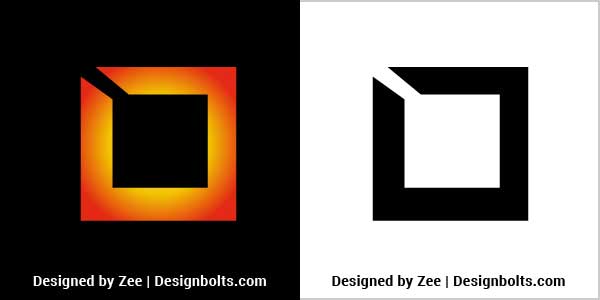 Download Stencil 7
8. Free Squid Game Triange Shape Pumpkin Carving Stencil 2021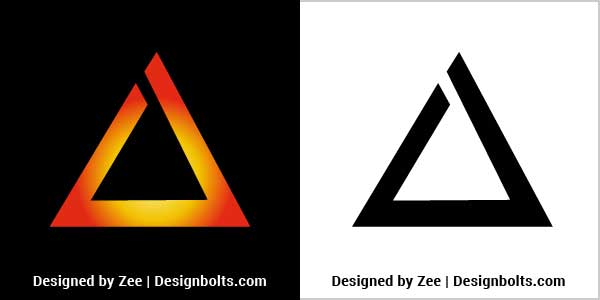 Download Stencil 8
9. Free Squid Game Circle Shape Pumpkin Carving Stencil 2021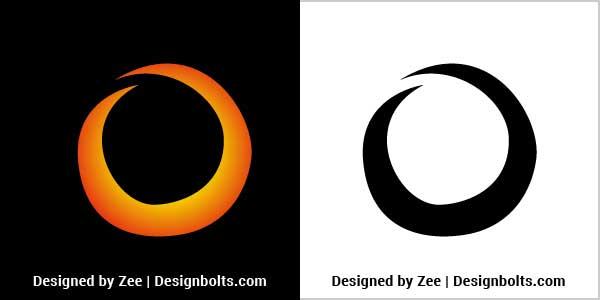 Download Stencil 9
10. Free Squid Game Square Shape Pumpkin Carving Stencil 2021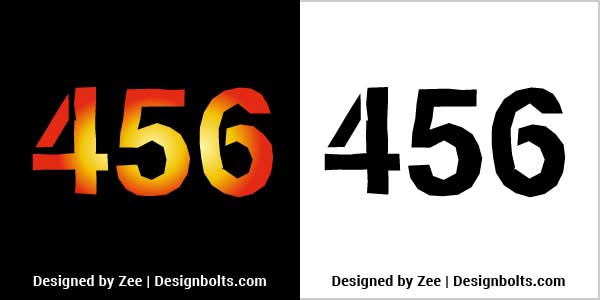 Download Stencil 10
Latest Halloween Pumpkin Carving Stencils 2022, 2021, 2020, 2019, 2018, 2017, 2016, 2015, 2014, 2013, 2012 to Carve: