Hi there, hello there! If you are into the tech world and whatever happens in that world makes you happy or excited, then we can bet that you must have watched the Apple event too that was all about the launching of their new product line-up. And like everyone else in the world who is looking forward to what Apple has to launch; we were more than just interested to see the event too and we are glad to share with you guys that we loved every second of it.
We all know that Apple never ceases to surprise us and that is why we are here with our extensive collection of 25+ best Apple iPhone 13 cases and back covers for boys & girls that you must get in 2021 so, let's get started!
Picking up the right cases or back cover for your phone can be tricky because most of the time because let's be honest, the moment we see an accessory that is super pretty, we forget if we need it for our smartphone or gadget and we just get it. When that happens, we either end up damaging the device that we are using or we (finally) realize that we have wasted money on something that could do better. We would also like to mention it here that it is okay to make mistakes, but if you have spent hundreds of dollars on something like an iPhone 13, then don't you think it would be a great idea to spend a little more on getting the case / back cover too?!
If you are of the viewpoint that you will never let your phone fall from your hands, bags etc. or that you will never place your iPad on a table where there is food, then we are here to tell you that no matter how careful you are with your smartphone or other gadgets for that matter, there are high chances of them getting damaged. No, we are not here to scare you guys, but what we do want you all is to sit down and not only read this blog till the end but also make sure that when you are done, you are ready to go through our collection of 25+ best Apple iPhone 13 cases, back covers for boys and girls. Alright? Perfect.
Recommended: 25+ Best Apple iPhone 13 Pro Cases, Back Covers 2021 for Boys & Girls
When we say that you need to know your needs first before you even sit down and browse through a phone case or back cover collection, what we literally mean is to know your needs in a way that you are sure you are spending your money on the right thing. There are many many things that are available in the market from leather cases to silicone covers to cases that have card slots and can also be used as wallets and then there are cases that are designed to give your device full time protection from shock, dust, water etc. For a frequent traveler, something strong, something rigid and sturdy would work but for a social media influencer, something easy to carry and comfortable to hold will work.
Recommended: 40+ Best iPhone 12 Pro Max Cases for Boys & Girls
Oh, and it is not just the front (screen) that has to be protected but you must cover the back side of the phone as well and not just the body but the cameras too, okay? So, it is important to check what your phone case or back cover is offering in terms of design and material, and then you can get as many as you would like to have that you can change every other day to complement your mood etc.
Now, you must be wondering that why you would need a cover for something that has a durable flat-edge design, or something that is splash, dust and water resistant? So, allow us to tell you guys that a gadget as amazing as iPhone 13 that has an A15 Bionic (game changing) Chip, that is Superbright (OLED display that gets 28 percent brighter), Supercolorful (featuring a cinema standard wide color gamut) and Supersharp (Super Retina XDR with an ultra high pixel density) must be protected at all times. Well, that's what you should do, you know so that you can enjoy everything that your new iPhone has to offer, and you will see it giving it back to you too! ?
Recommended: 20+ Best Apple iPhone 12 Cases 2020 for Boys & Girls
On that note; we would like to say goodbye to you guys so that you can go through these 20+ cases and back covers of iPhone 13 for boys and girls and decide which one you will like to have for your phone. If you liked reading the blog, don't forget to share your feedback with us and we will be back soon with something even more fun and exciting for each one of you.
Top 20+ Best Apple iPhone 13 Cases, Back Covers 2021 for Boys & Girls
1. Tech21 Evo Art for iPhone 13 – Protective Phone Case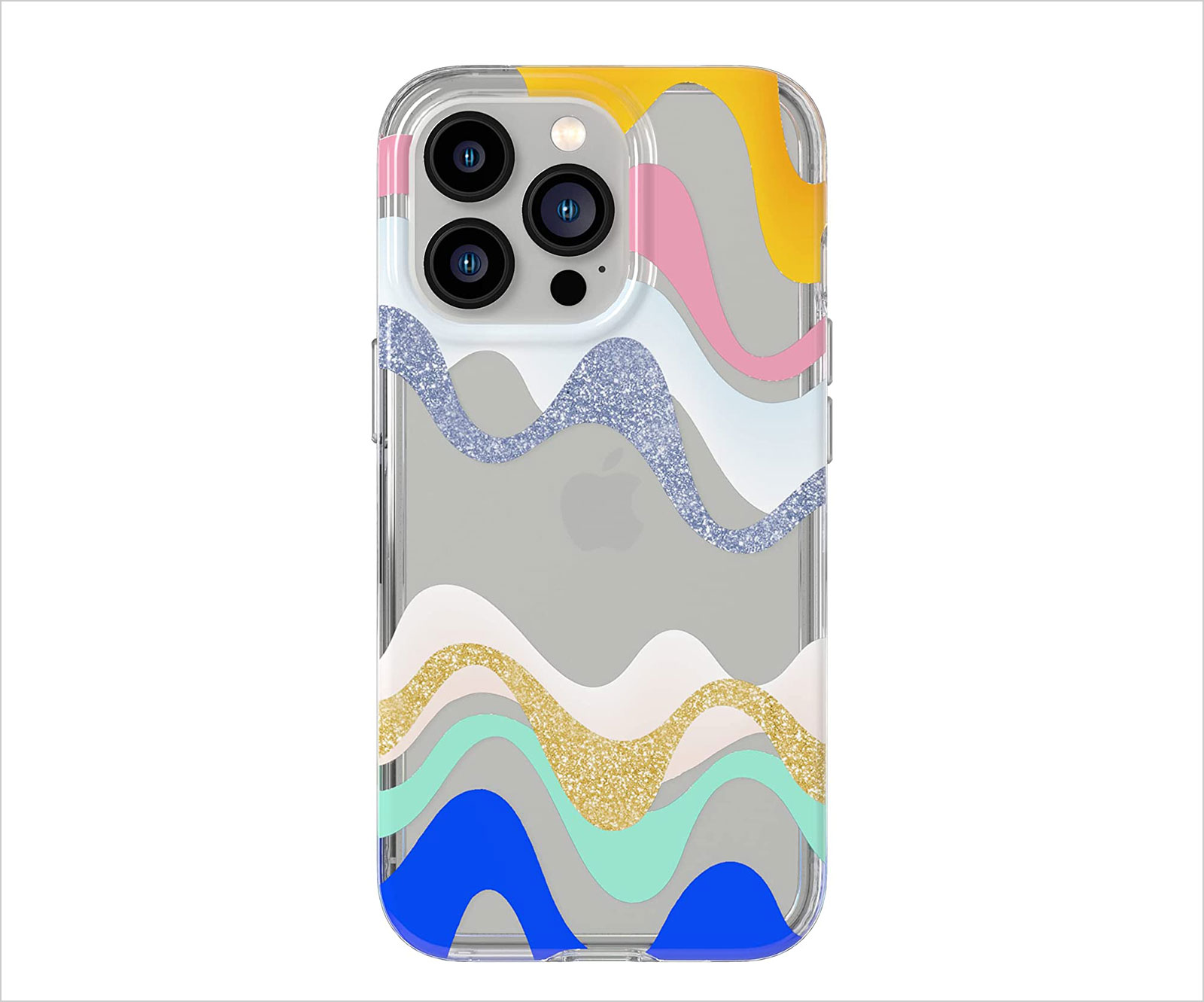 2. Tech21 Evo Tactile for iPhone 13 – Grippy Phone Case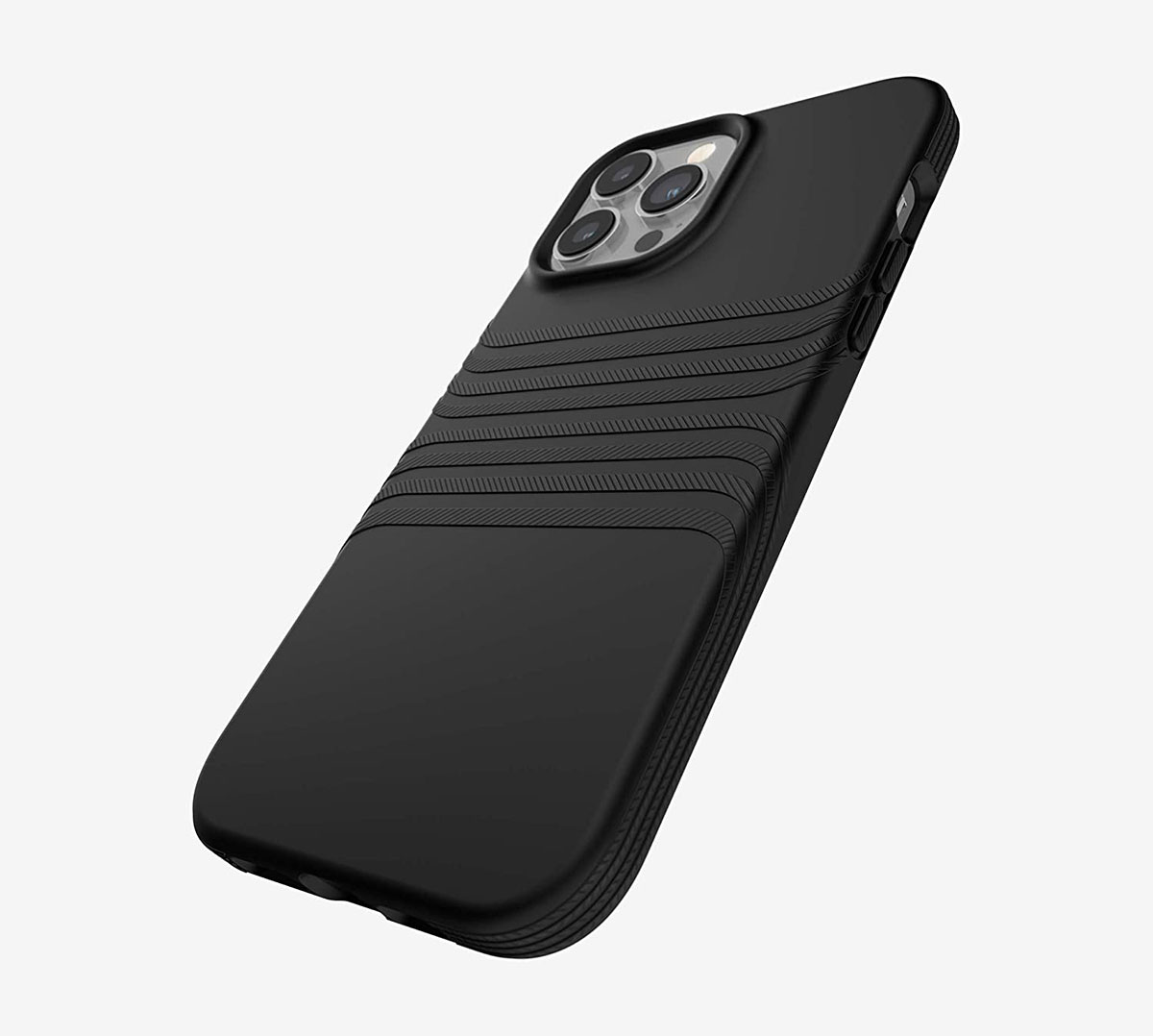 3. Bandolier Sarah Crossbody Phone Case and Wallet – Black Leather with Gold Detail
4. Rifle Paper Co – Case for iPhone 13 – Gold Foil Accents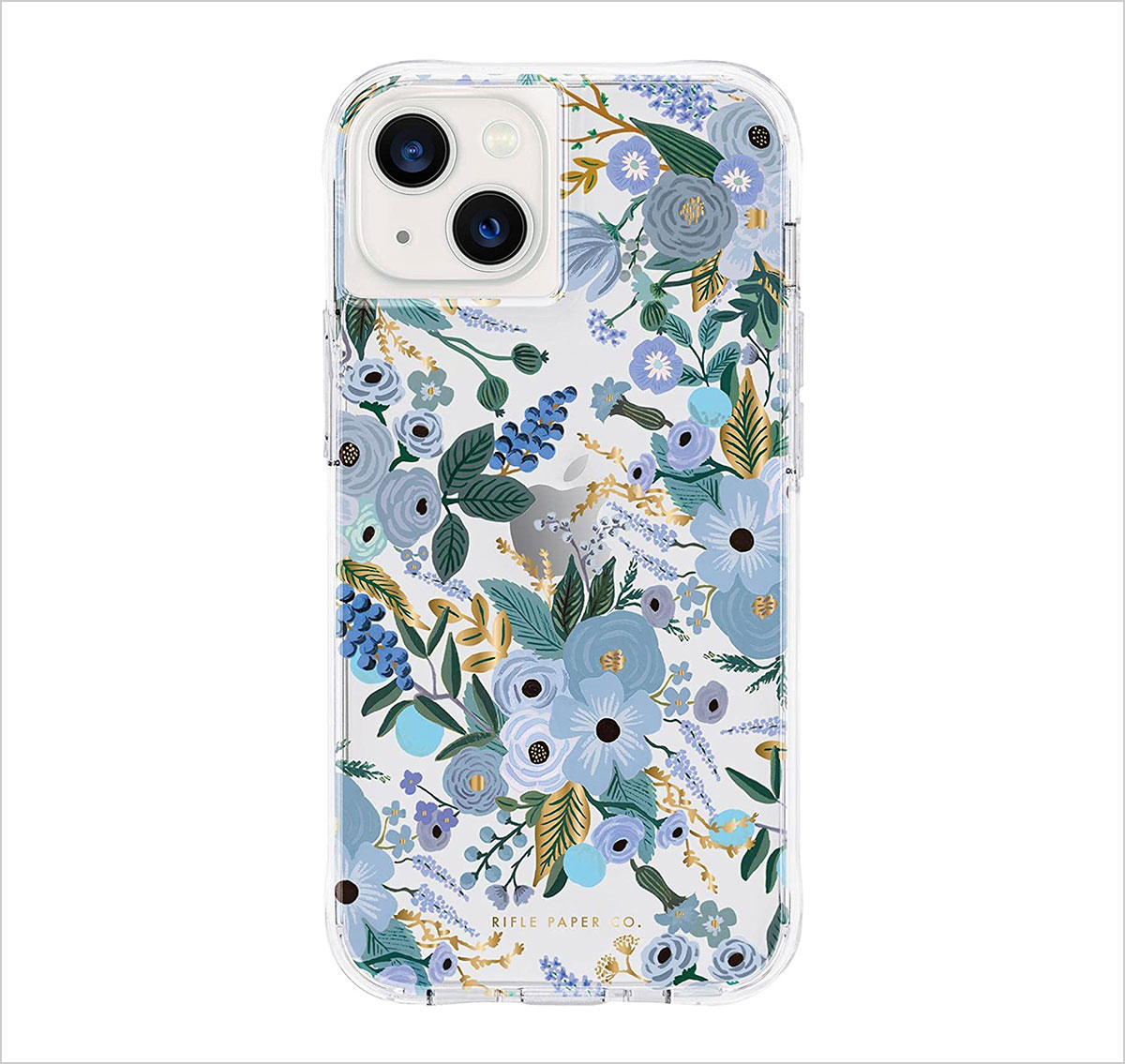 5. Mefon Genuine Leather Folio Wallet Case for iPhone 13, MagSafe Wireless Charging Compatible, RFID Card Protection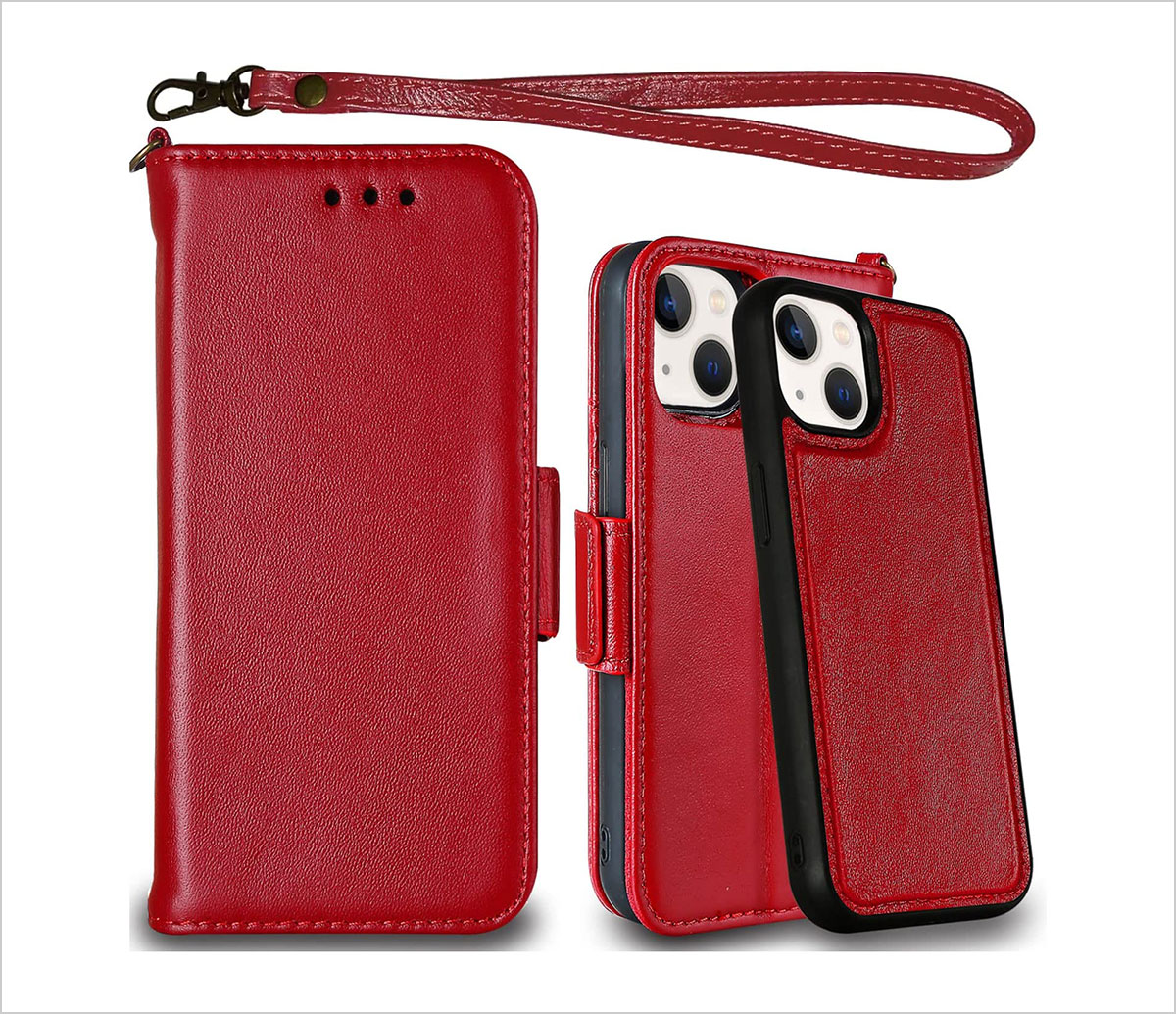 6. TORRO Cell Phone Case Compatible with iPhone 13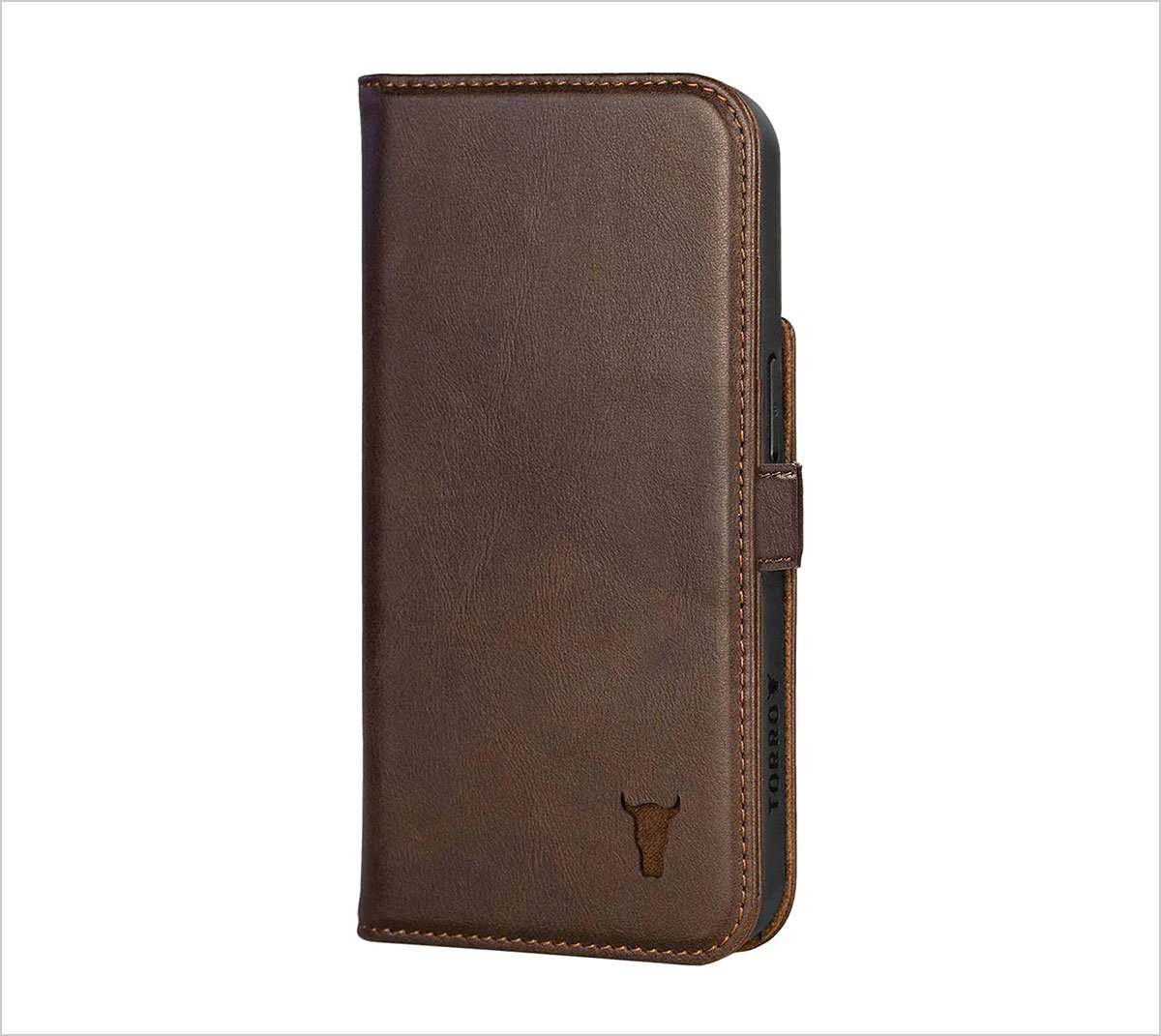 7. Battery Case for iPhone 13, Enhanced 7000mAh Portable Protective Charging Case Compatible with iPhone 13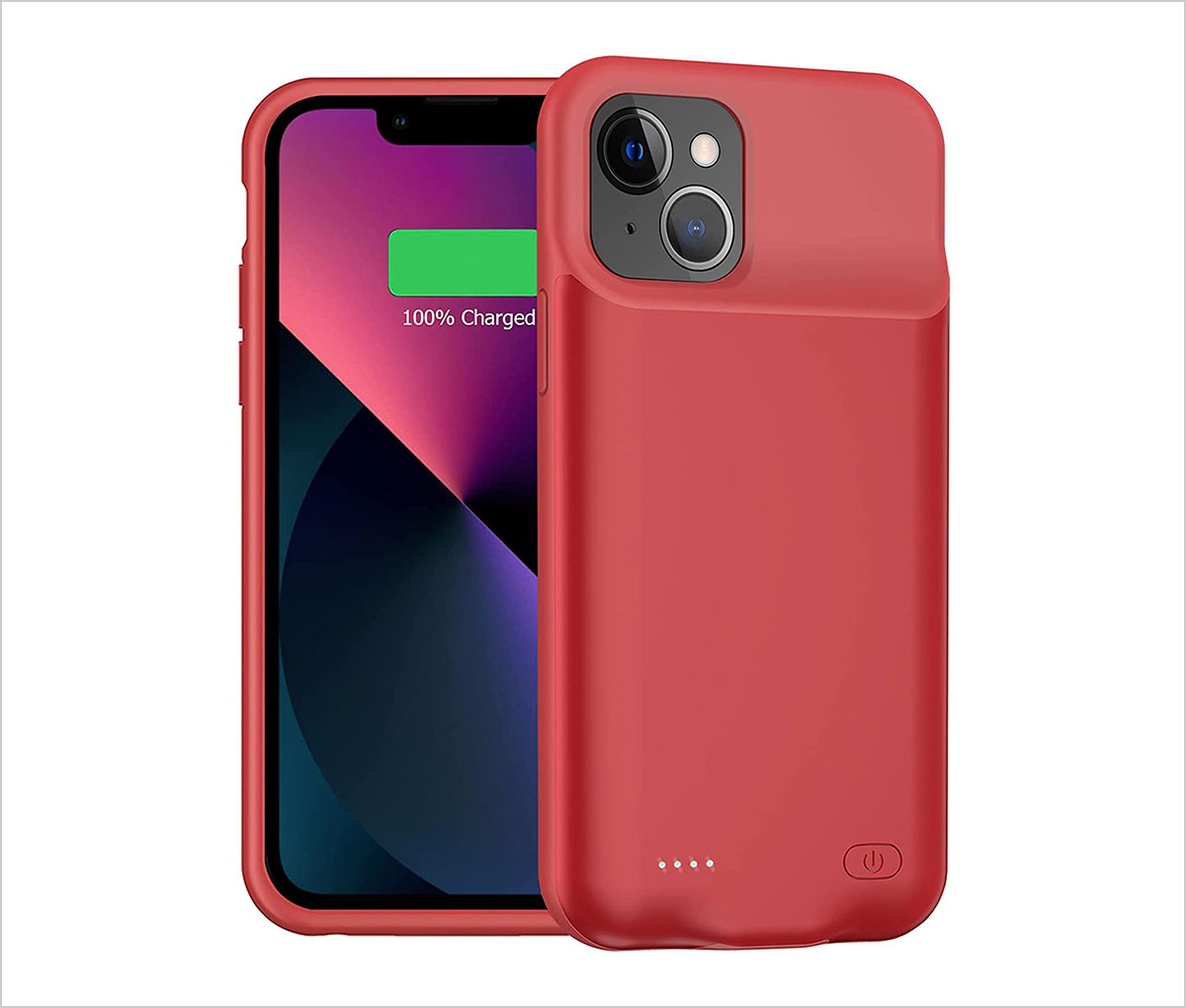 8. Velvet Caviar Designed for iPhone 13 Case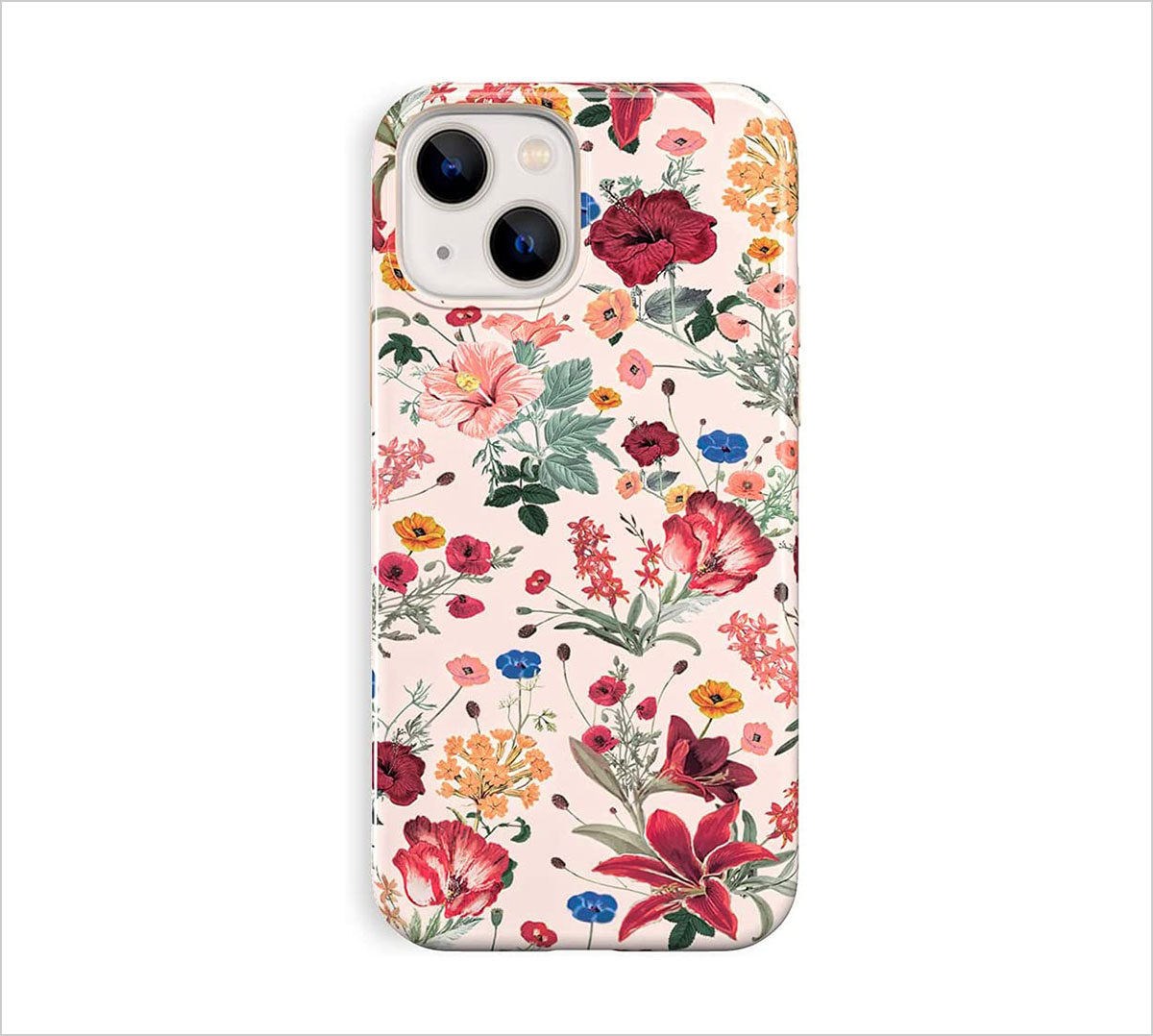 9. LAMEEKU Wallet Case Compatible with iPhone 13, RFID Quilted Leather Crossbody Wallet Case for Women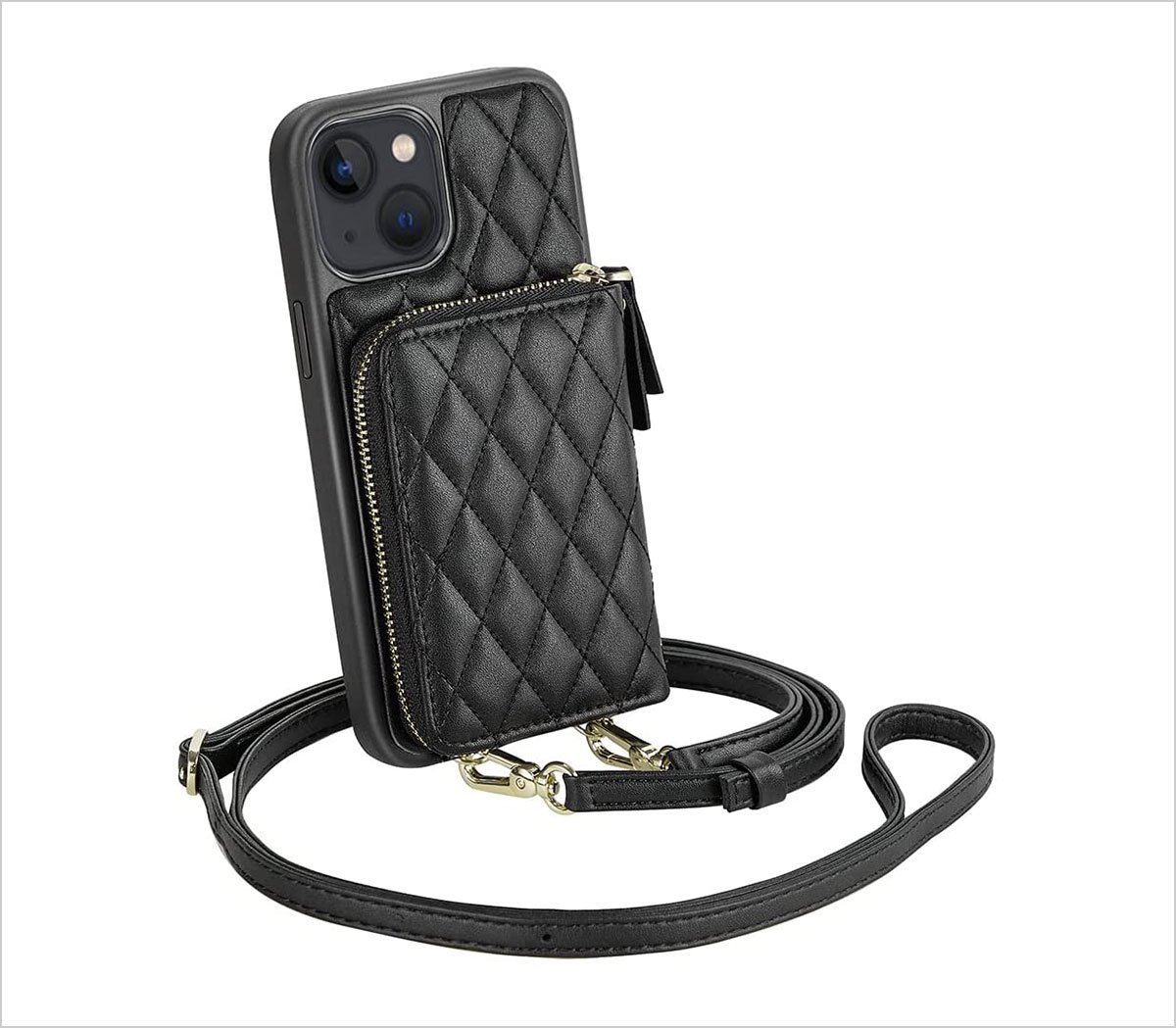 10. KEZiHOME Case for iPhone 13, Genuine Leather RFID Blocking Wallet Flip Magnetic Case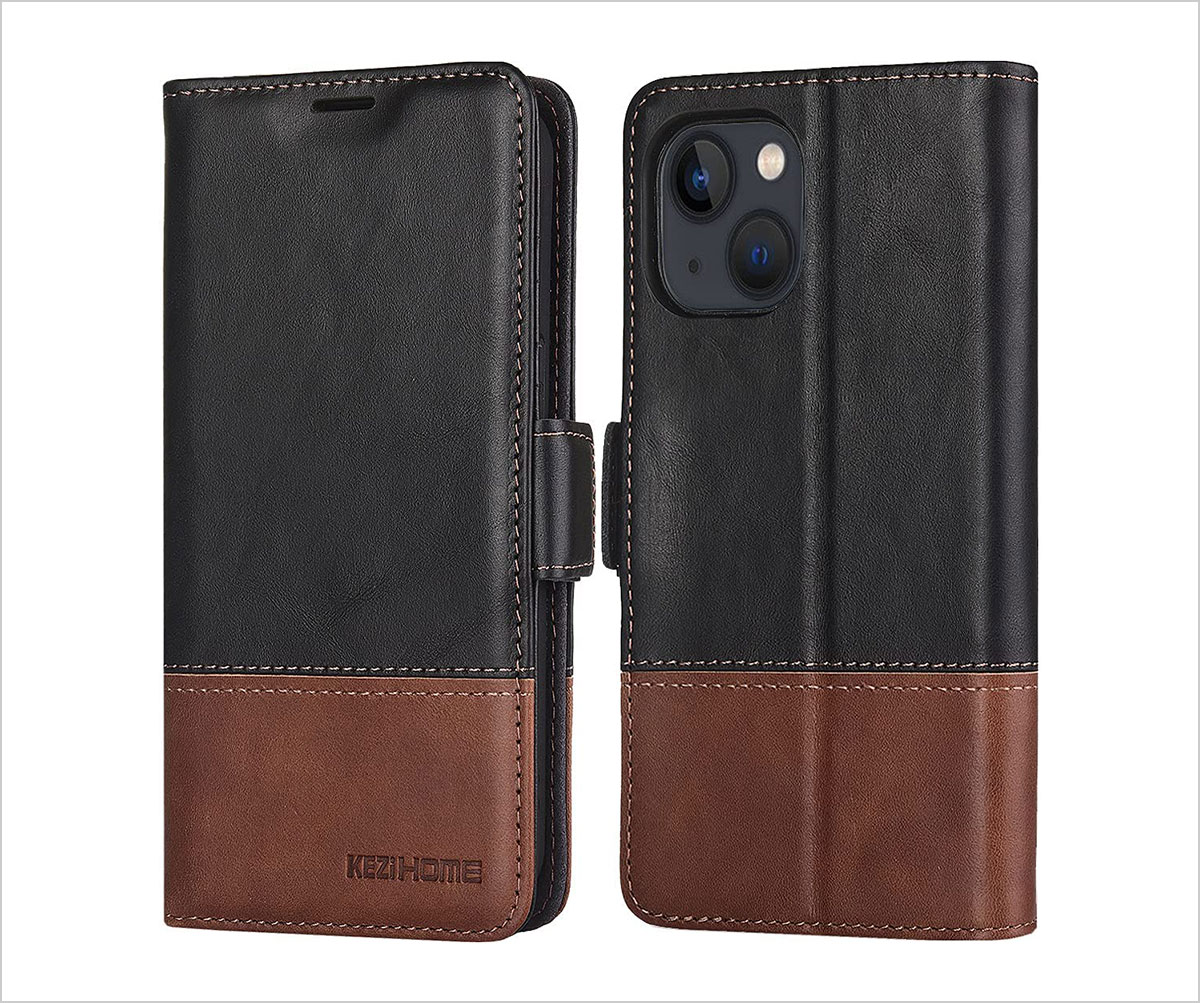 11. Red Plaid iPhone Case – Bold iPhone 13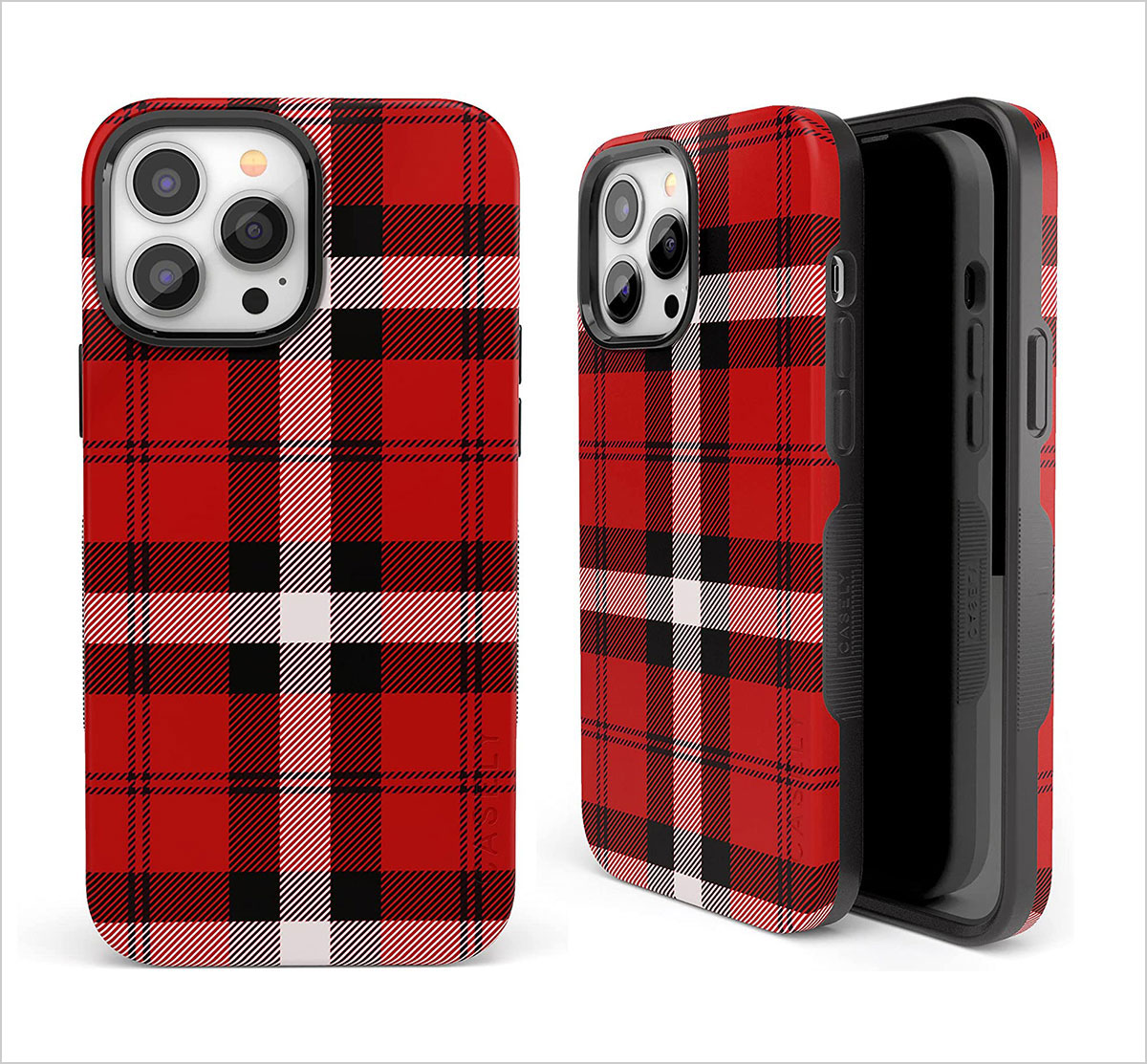 12. Velvet Caviar Compatible with iPhone 13 Case Coffee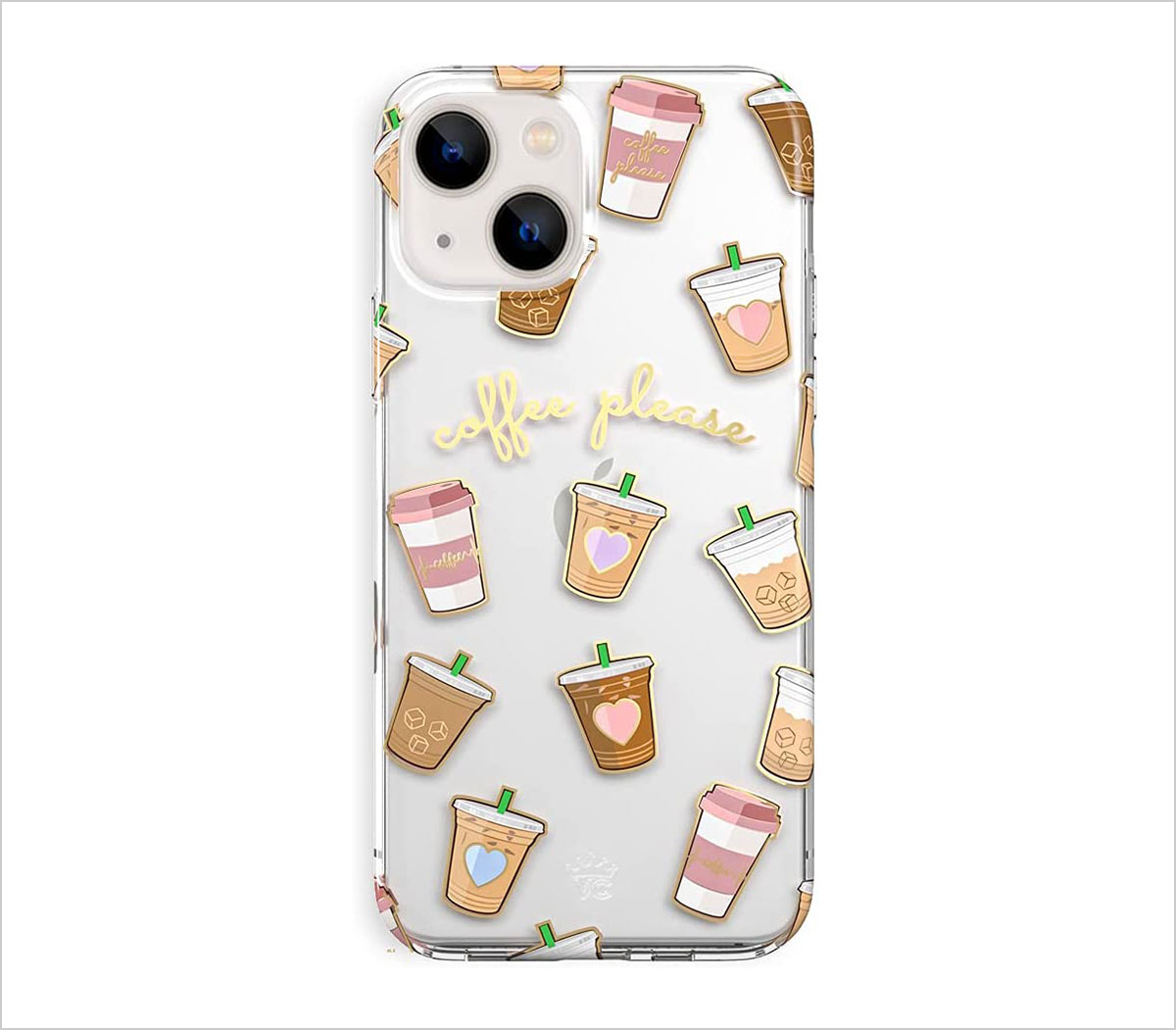 13. Bocasal RFID Blocking Wallet Case for iPhone 13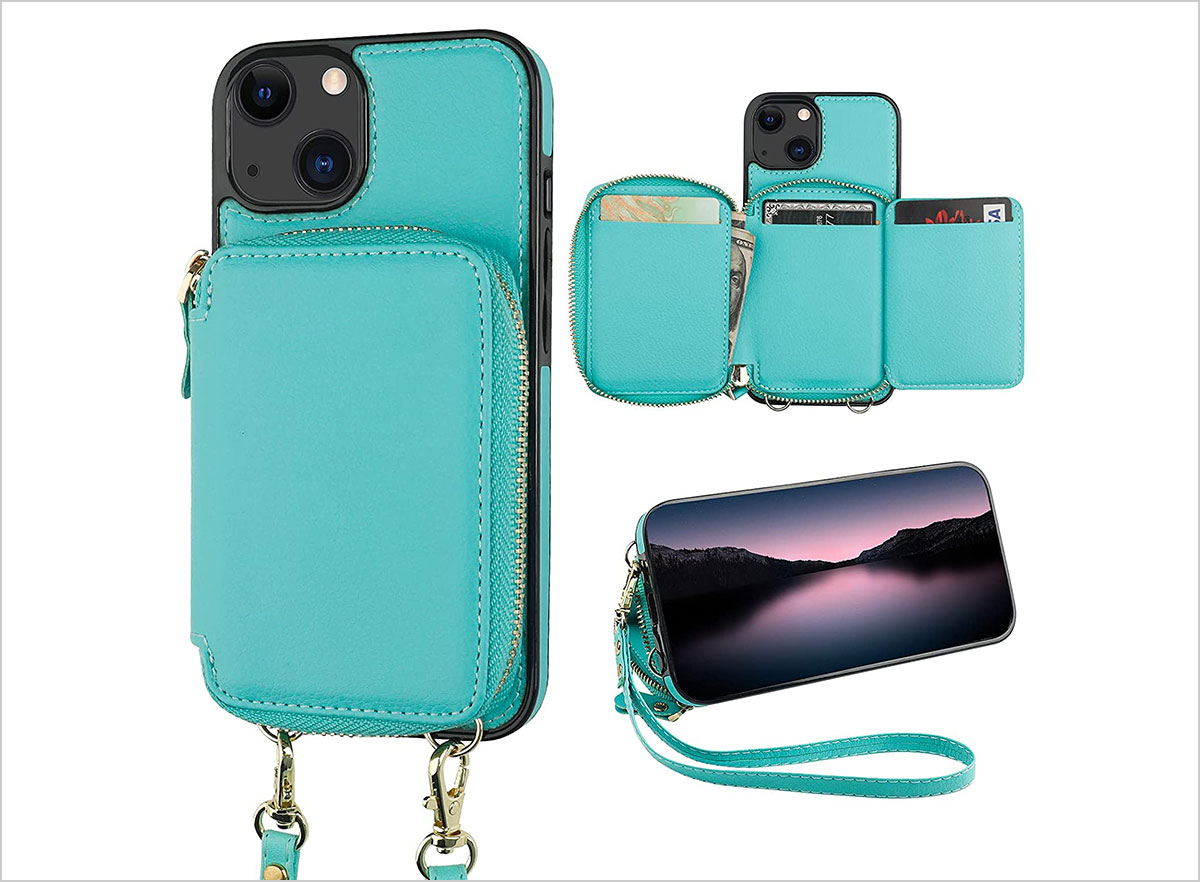 14. Check Me Out | Checkerboard Case – Bold iPhone 13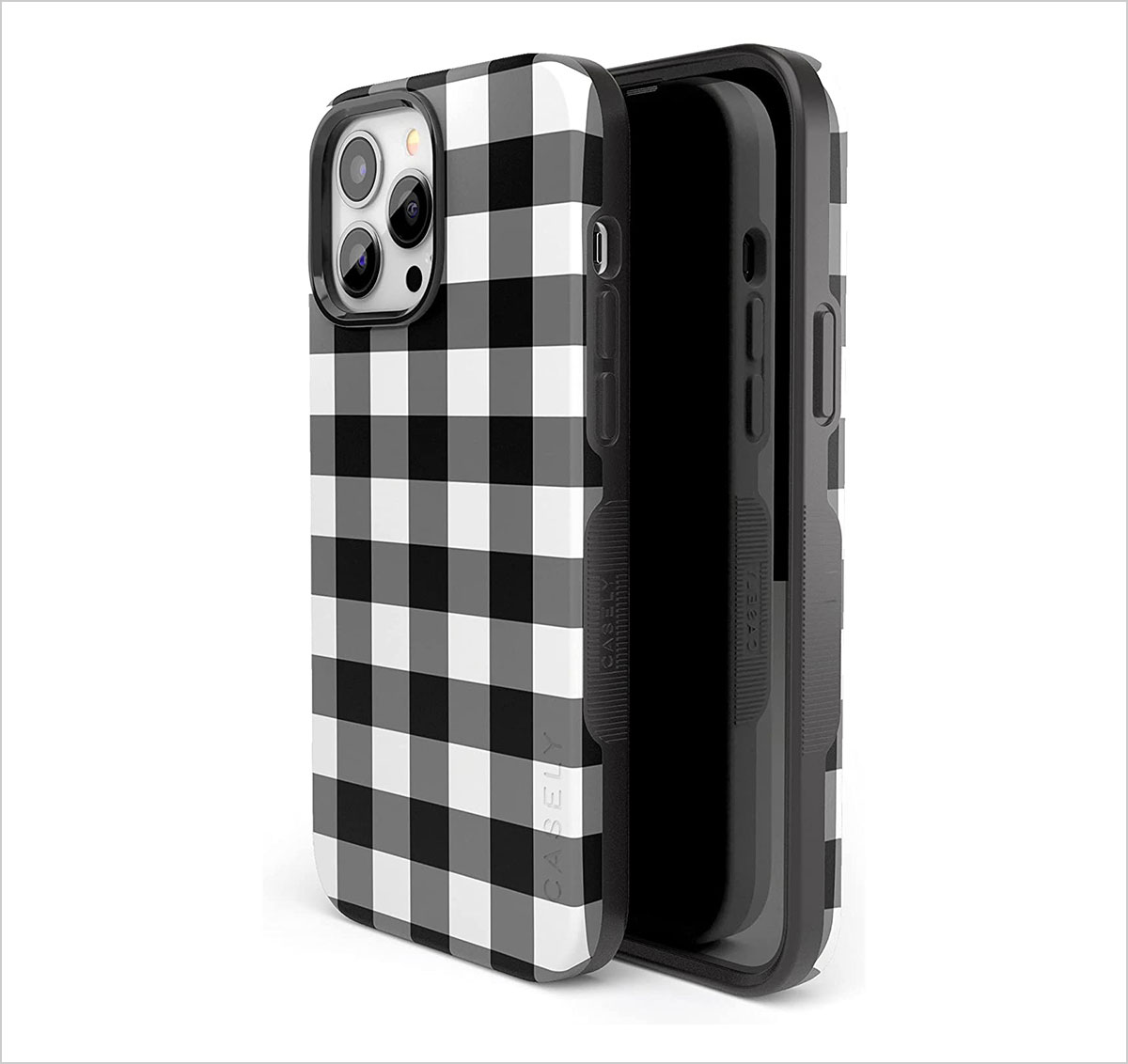 15. TORRO Leather Bumper Cell Phone Case Compatible with iPhone 13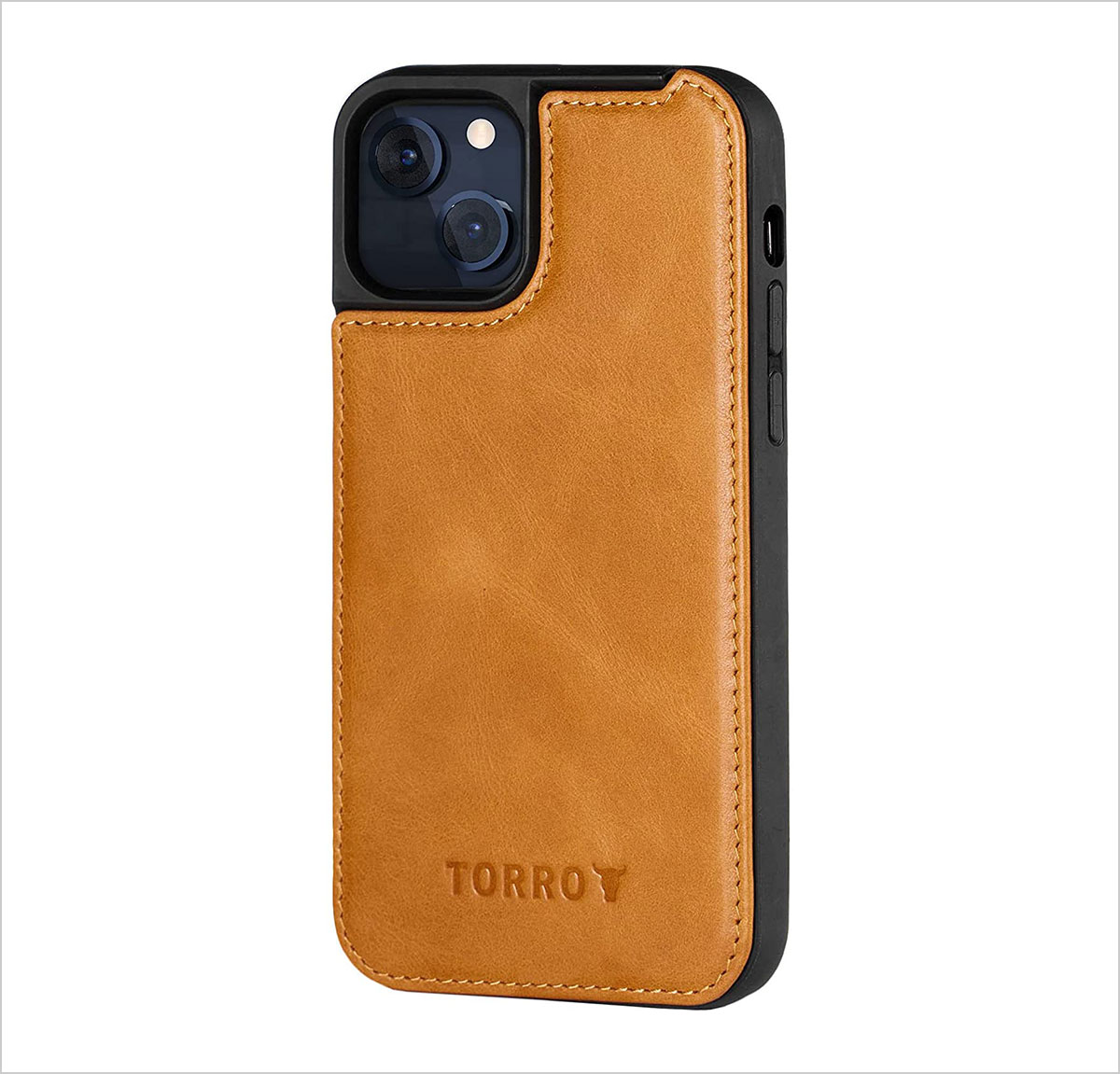 16. ZVE iPhone 13 RFID Wallet Case (6.1 inch), Zipper CrossbodyPhone Case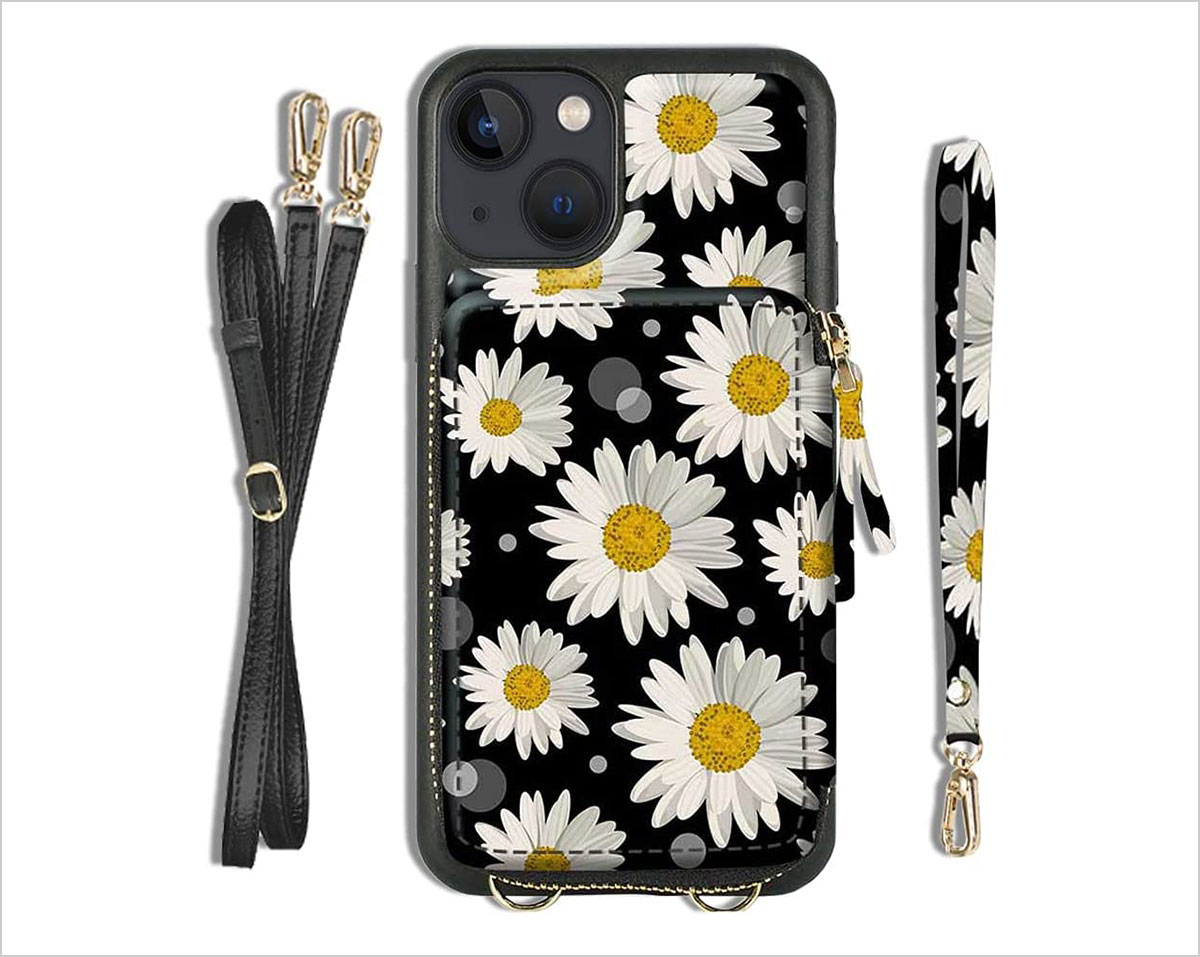 17. Rainbow Marble Swirl iPhone Case – Classic iPhone 13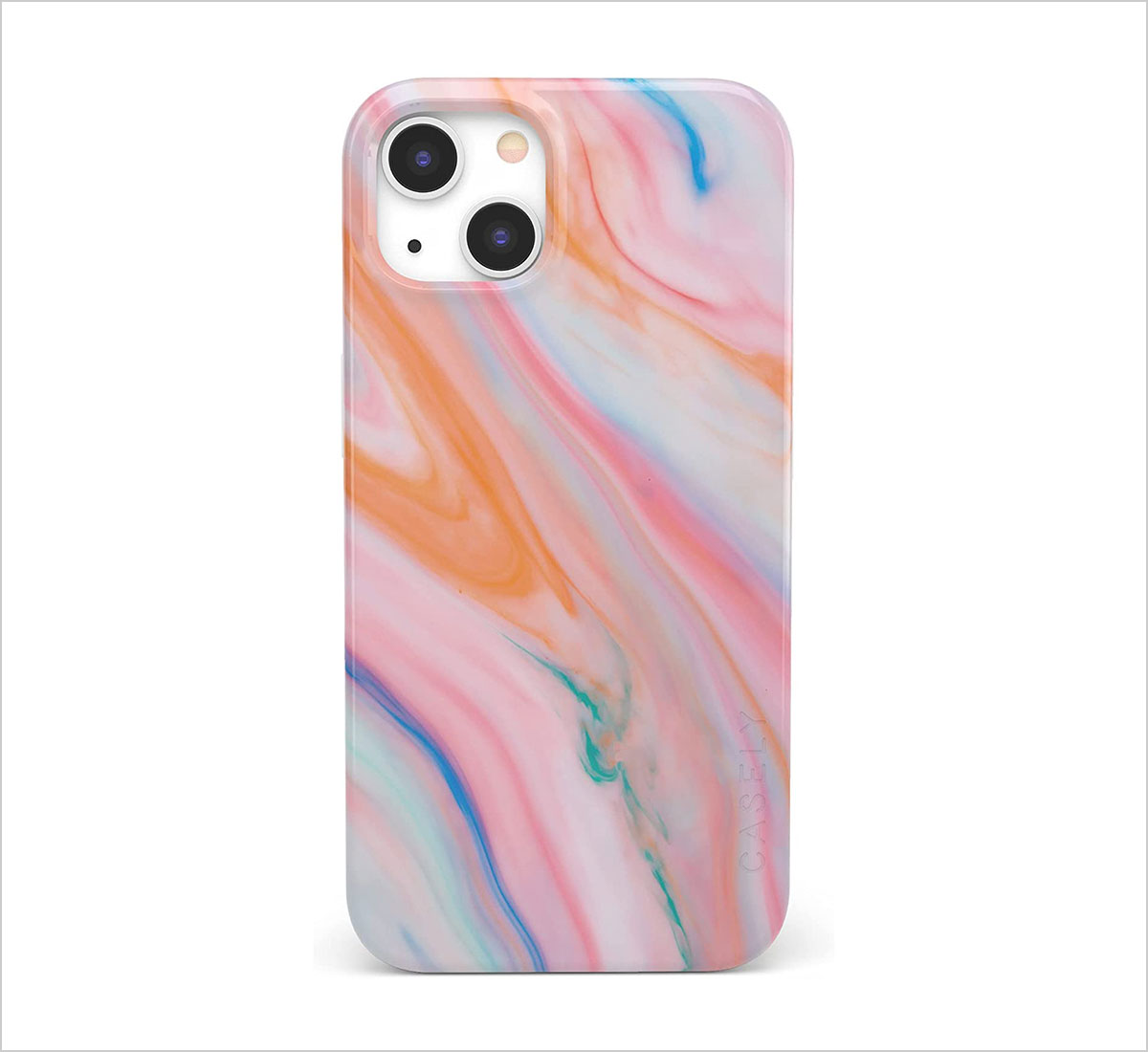 18. Mujjo Full Leather Case for iPhone 13 | Premium Leather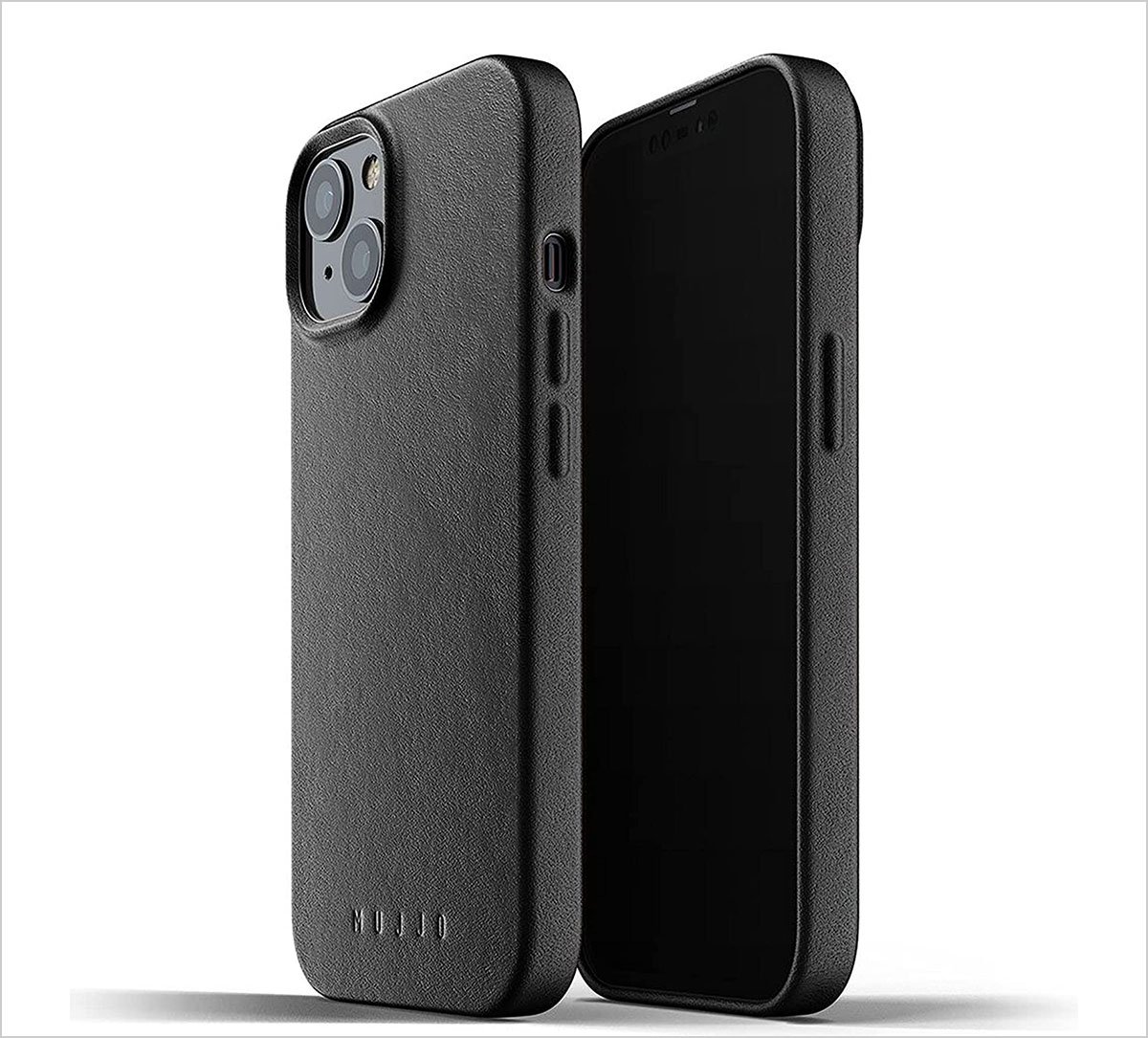 19. Classic Blue Marble Case – Bold iPhone 13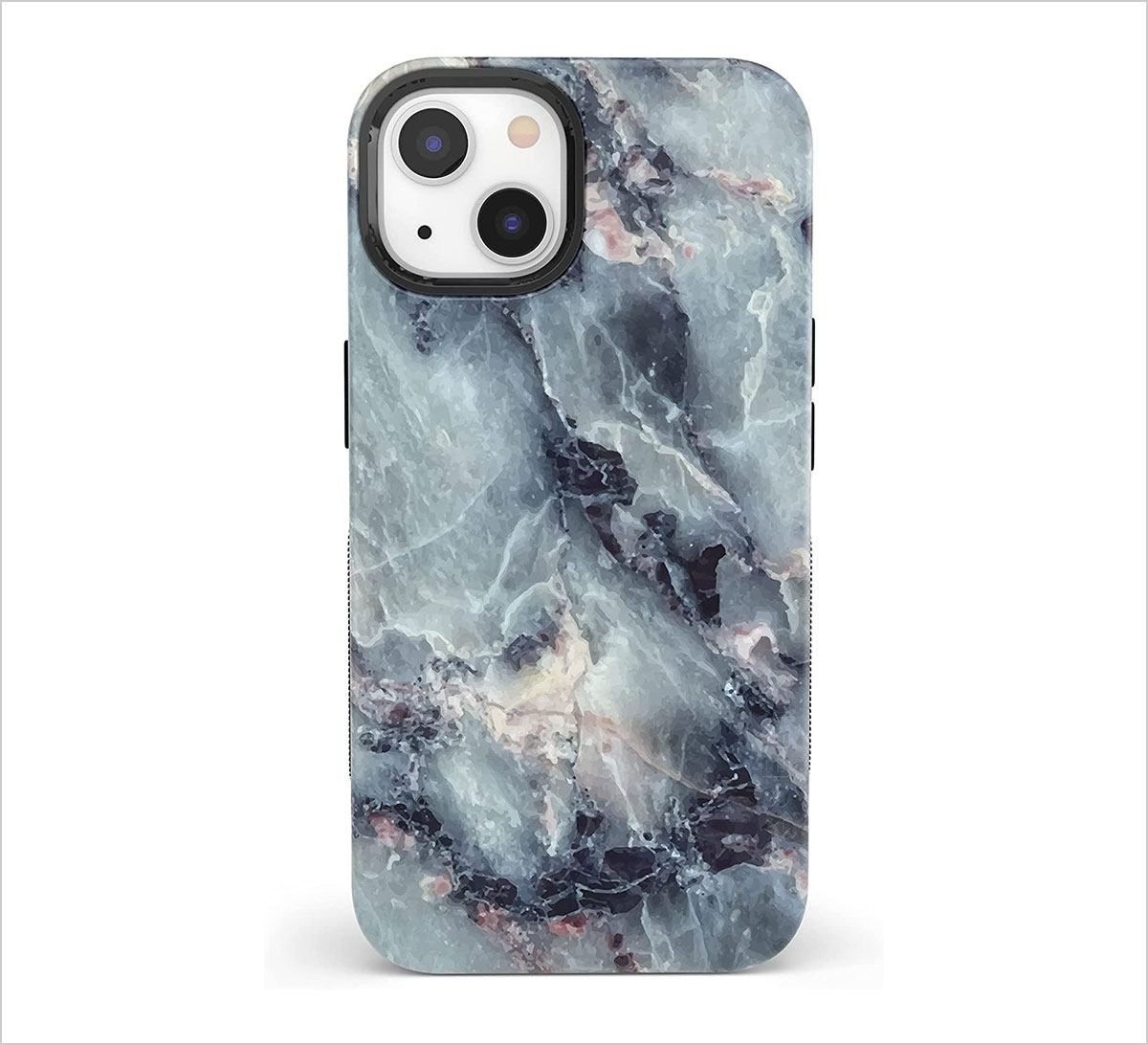 20. OtterBox Defender Series SCREENLESS Edition Case for iPhone 13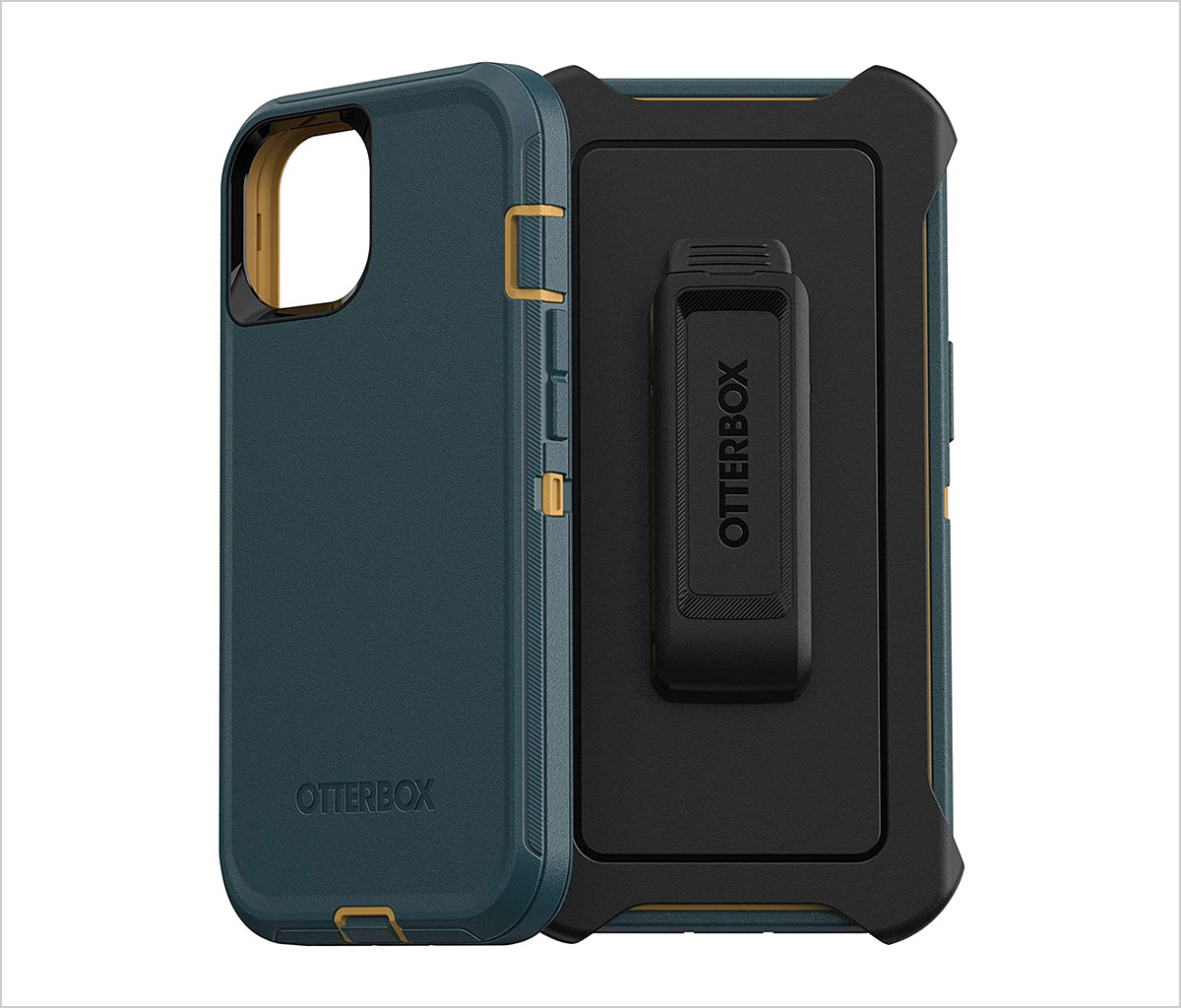 21. URBAN ARMOR GEAR UAG Designed for iPhone 13 Case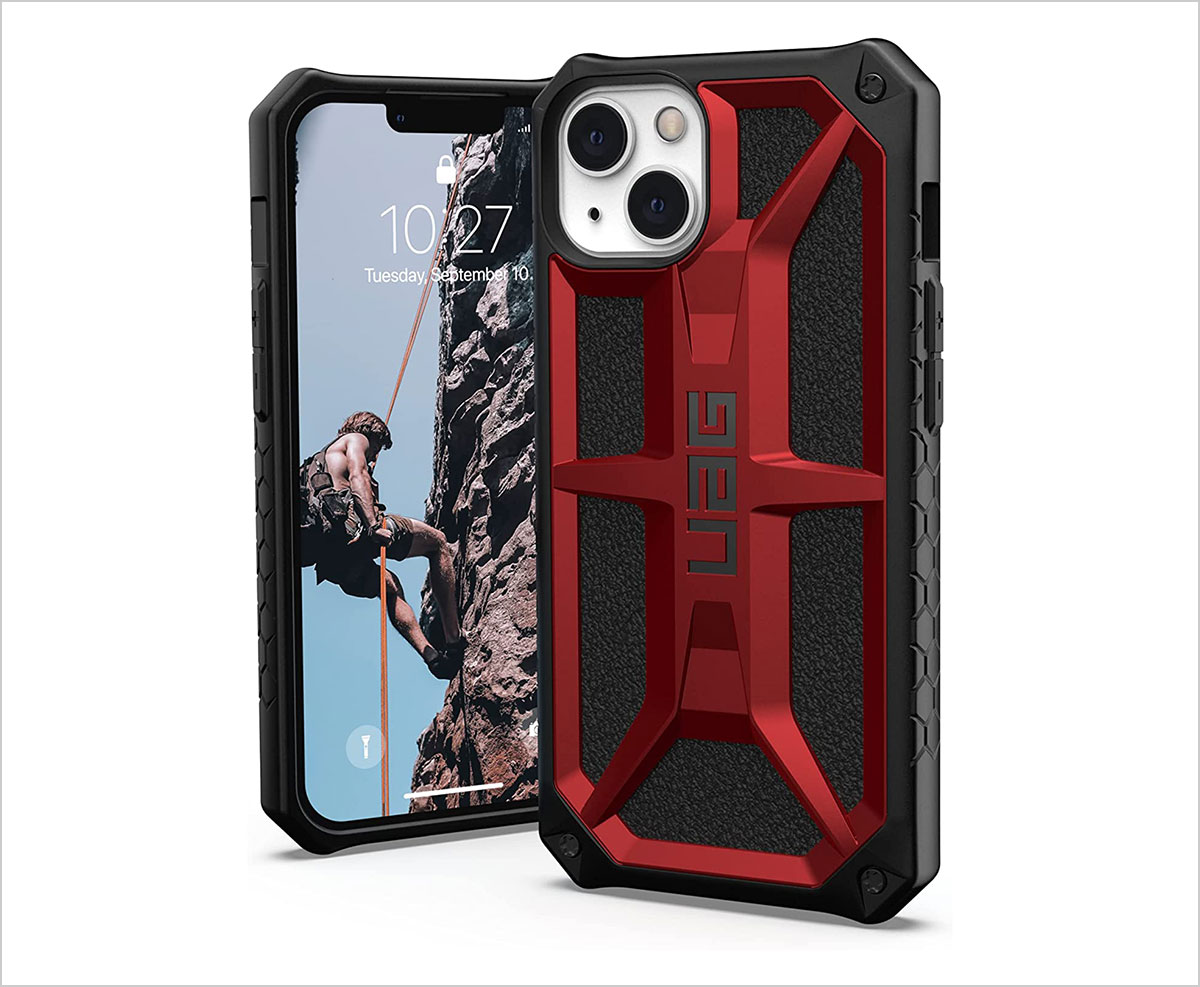 22. OCASE Compatible with iPhone 13 Wallet Case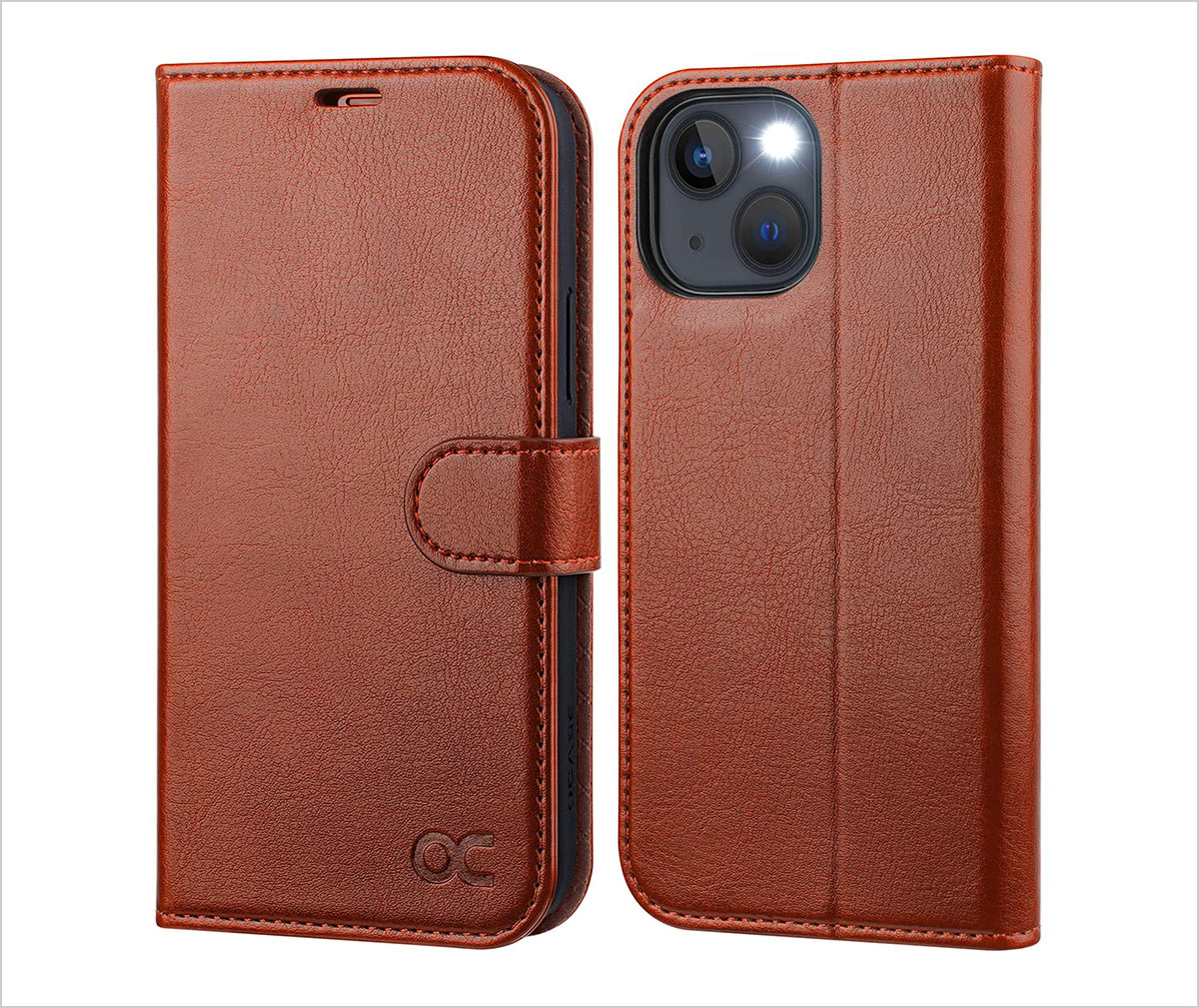 23. Apple Leather Case with MagSafe (for iPhone 13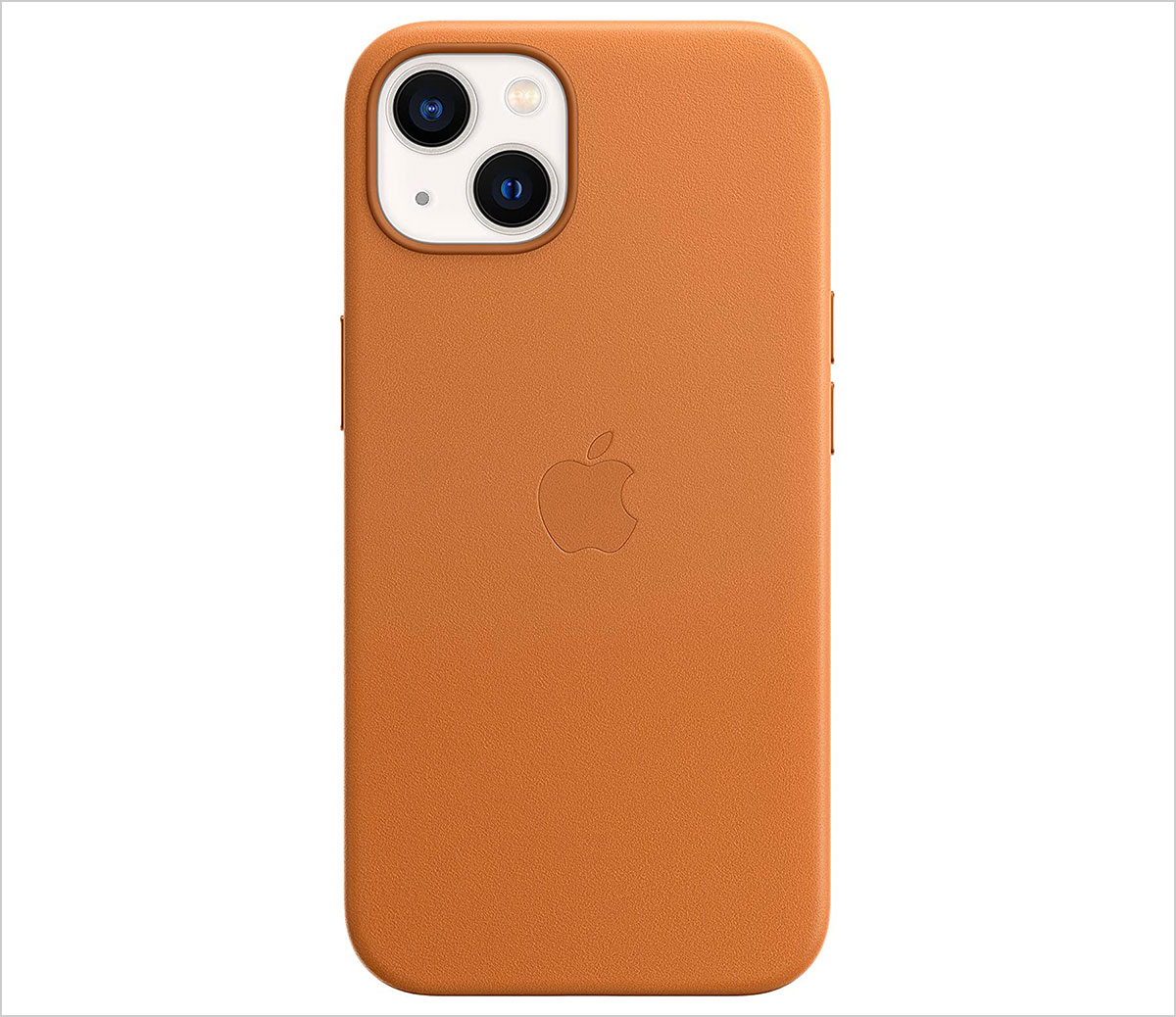 24. TUCCH Gradient Purple & Green iPhone 13 Case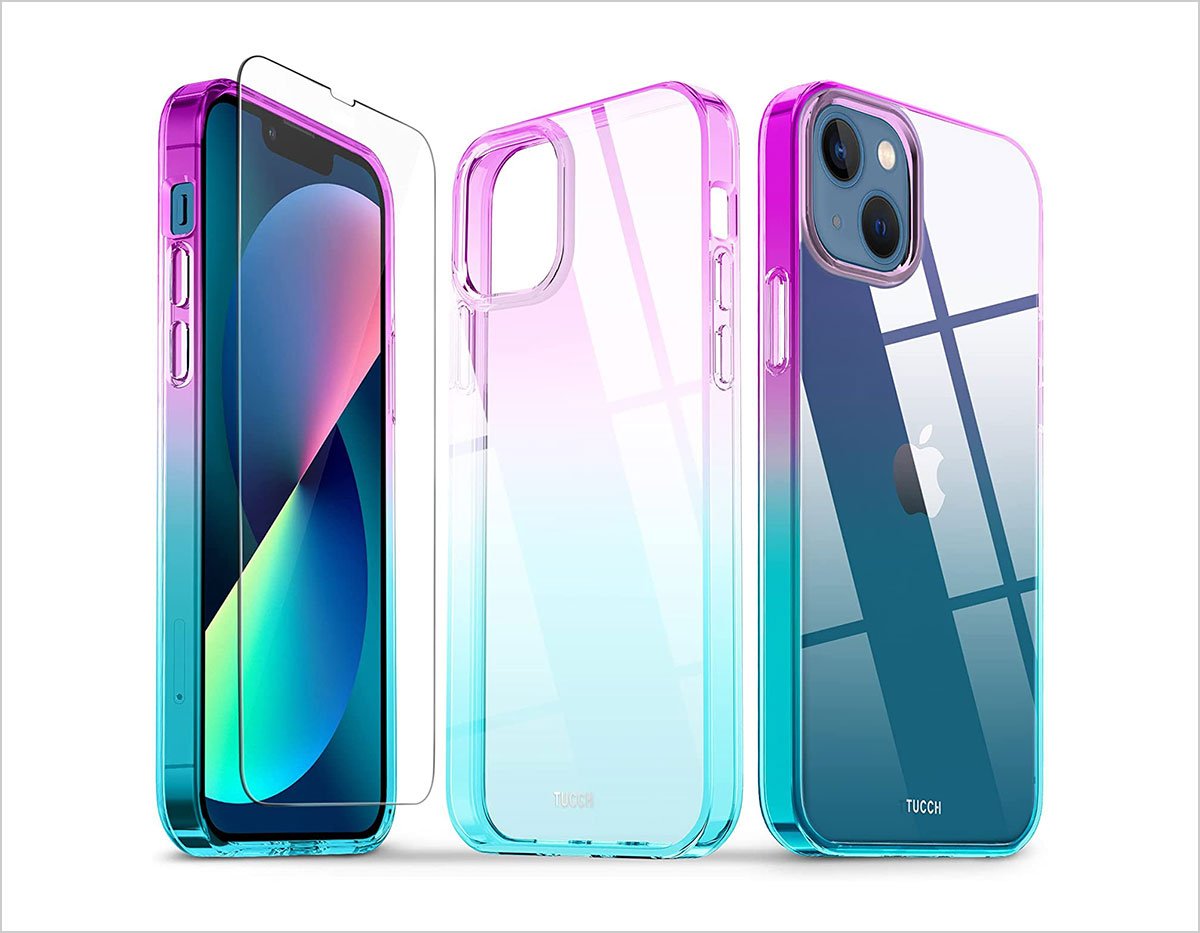 25. Apple Clear Case with MagSafe for iPhone 13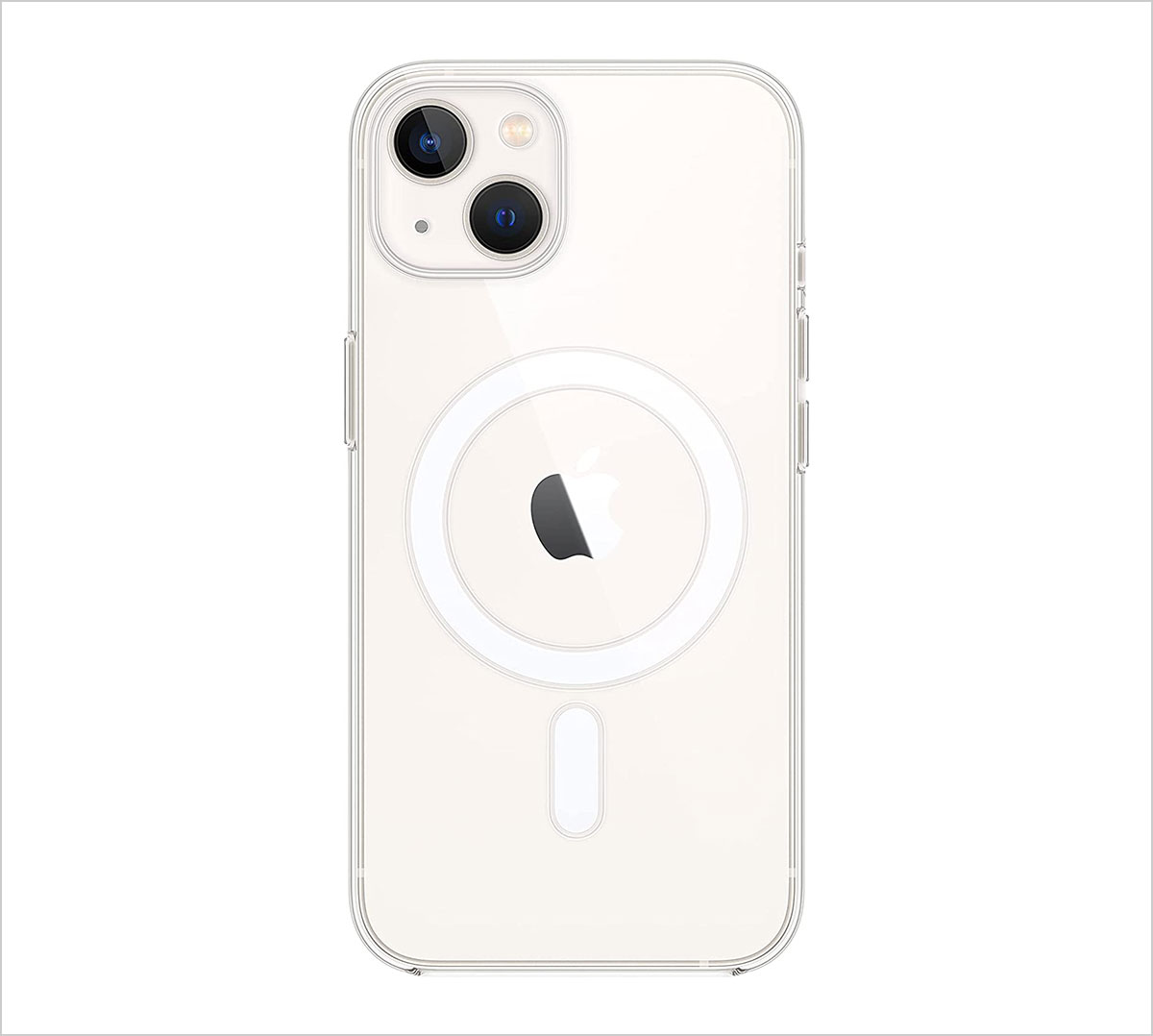 26. ZVE iPhone 13 Crossbody Wallet Case, iPhone 13 Zipper Phone Case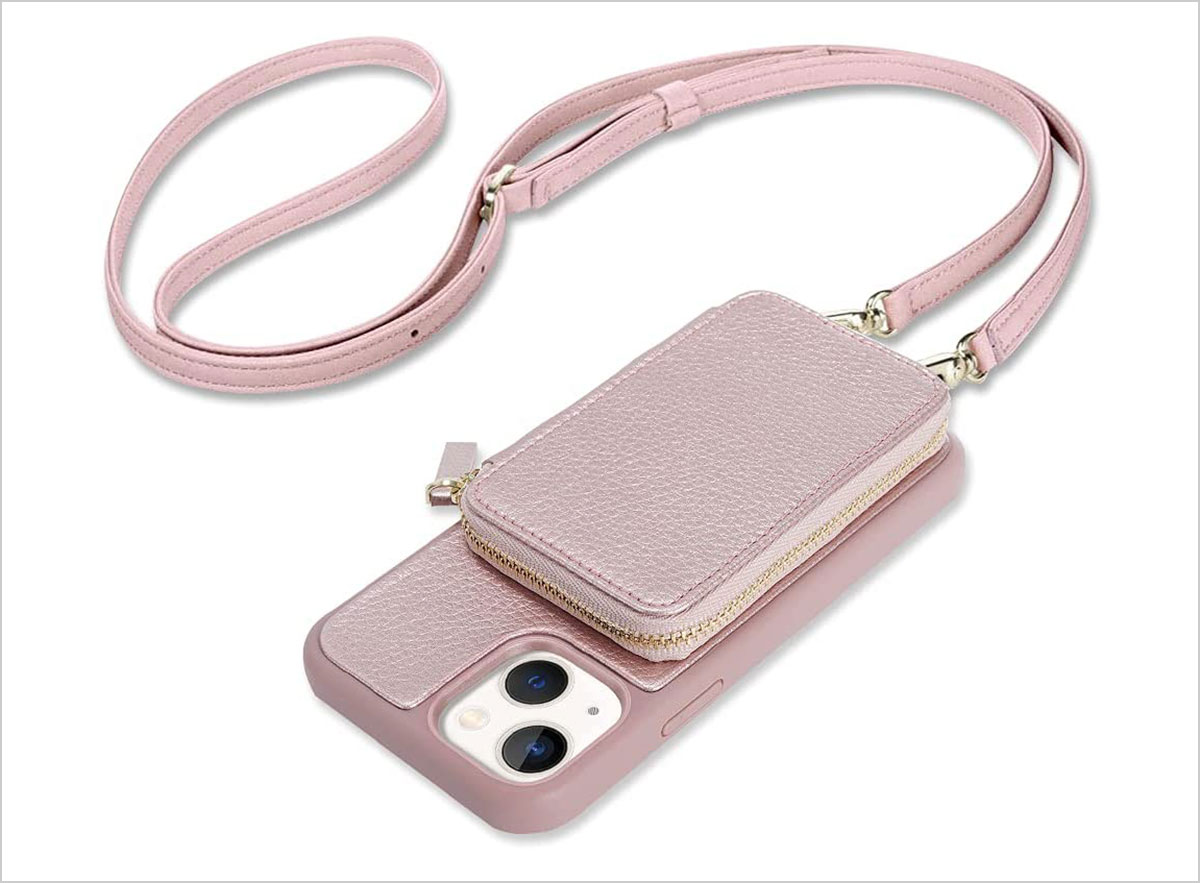 Recommended: