Hi there, you guys! Before we start talking about what we are about to share with you all, we would like to thank each one of you for your overwhelming response on our previous blogs and for also making sure that your friends, family and co-workers are reading our blogs too. It feels so, so great to have people like you who have nothing but positive vibes to share and we would like to encourage you to keep doing that and we will keep creating stuff that you will need for your personal and commercial creative & design projects.
Recommended: 60+ Best Signage Mockups
Since 2021 is ending and we can bet that all of us have done a lot of work in this year despite the fact that things were not too easy to get done and over with but we have gotta do what we have gotta do, right? And with the same passion and willingness to work during 2022, we are sure that you guys are all set to execute amazing things again. So, we decided that we should share not just 20 or 30 but 50+ best and free outdoor advertising mock-ups that you can use for inspirations and can also use to create your own designs as well. Let us get started with everything that you will need to make magical designs for your upcoming projects.
No matter how advanced digital and social media advertising will become, advertisers will always keep a share for outdoor advertising and that is what we all need to do too. We are sure that you must have worked with many different people who have mixed views about the platforms they choose for their advertising etc. There are people who prefer outdoor advertising over digital one and then there are people who like to spend money on digital advertising only and have said good bye to outdoor advertising so, we would like to take this opportunity to mention it here that all the platforms are important and can help you promote your business and services effectively.
You need not to ignore one thing entirely for another thing otherwise, it will become hard for you to keep up with the latest trends of marketing and advertising and there are chances that you won't be able to survive in the market too. Now, allow us to share a couple of tips and tricks that can help you guys work on remarkably effective design projects in the coming year!
Outdoor advertising has its ways of doing things for example; through huge billboards, you can ensure that you are seen and that you message is being delivered to the masses effectively. Another great thing about outdoor advertising is that even if your target audience does not happen to follow you on your digital and social media platforms, they can still receive your message if you have planned out your outdoor advertising well, you know. Oh, and we know that you will like this one very much that outdoor advertising is cost effective too and it does appear to be as something expensive but that's not the case, you have to try it to believe it.
Recommended: 30+ Cool & Creative Outdoor Sign Board Design Ideas
Okay so, outdoor advertising works and is still relevant and preferred around the globe mainly because of the story telling part. Whenever you engage with your audiences through a nice and brief story, they will respond to you, they will reach out to you and they will make sure that they spend their money on your services / products as well. You can also take advantage of being present digitally by making your campaigns shareable which will not only amplify your message, but you will be seen and heard at many different platforms. For outdoor advertising, the location plays a crucial role so, why not make the most of it by creating stories in a way that they connect with the masses? Use locations such as bridges, corners of the streets, traffic signals etc. to tease or make the audiences curious and then share your message so that it can reach them within seconds and we know you will see things working in your favor just like that.
We would also like to mention it here that you have to take the risks and accept challenges in order to be different from your competition as that's one of the basic yet important steps to get things started.
And that is all for today! We hope that you not only had a great time reading this blog, but you will also incorporate this carefully created collection of 50+ best and free outdoor advertising mockups for 2022 projects. We would also like to mention our favorite thing to say that if you liked reading the blog, do share it within your professional groups so that anyone and everyone can create amazing designs in 2022.
Also, if you guys have special requests and suggestions to make, feel free to share them in our comments section right away.
50+ Best Free Outdoor Advertising Mockups for 2022 Projects
Horizontal banner mockup at a convention center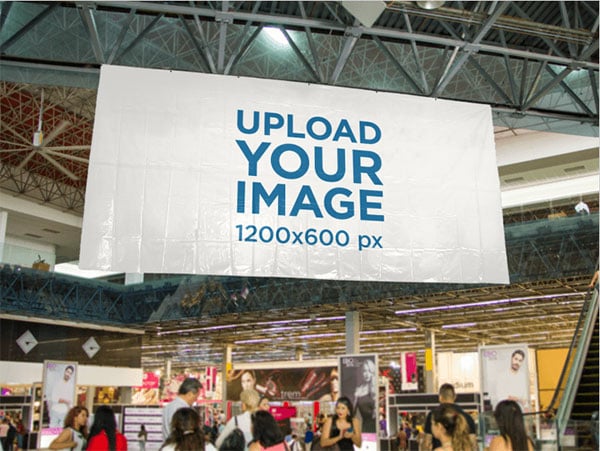 Mockup of a Pole Banner Sign with an Urban Background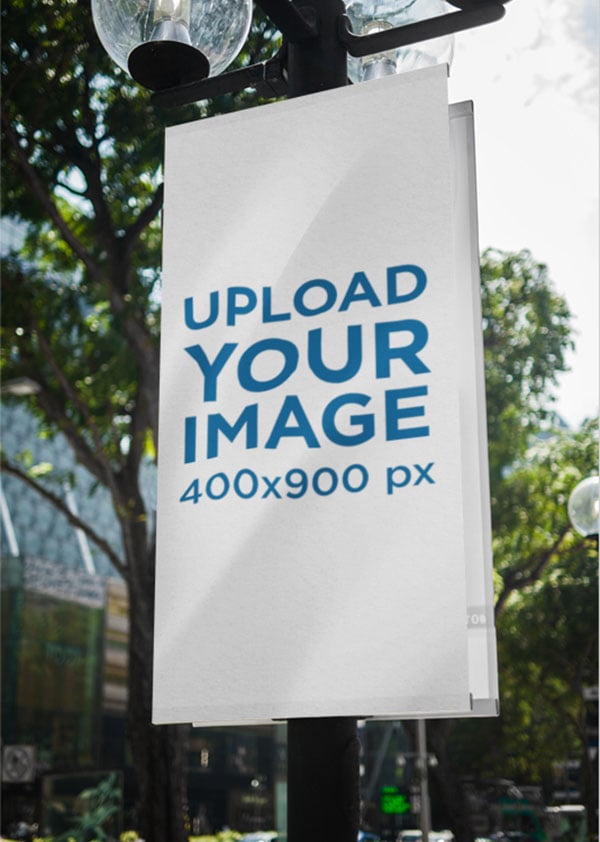 Storefront mockup featuring a horizontal banner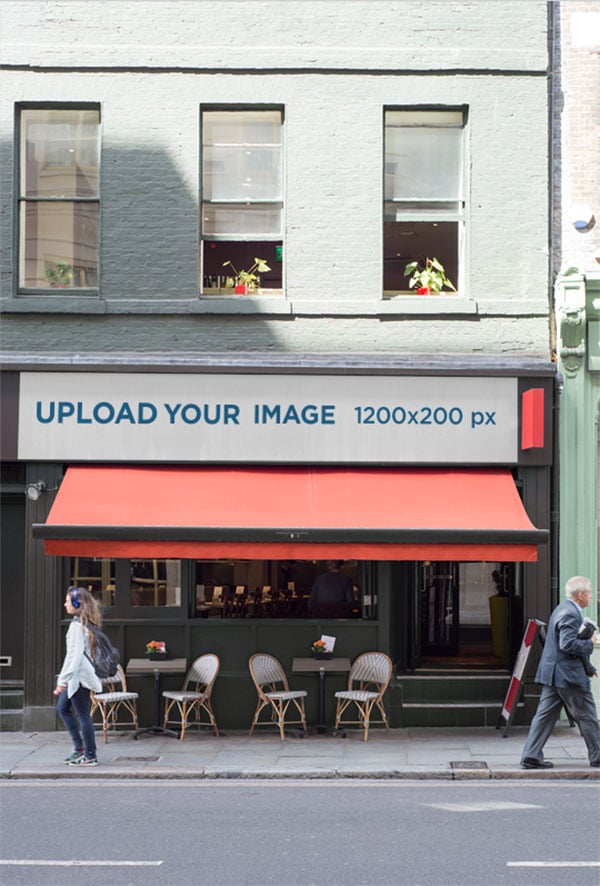 1. Free Round Pole Signage Mockup PSD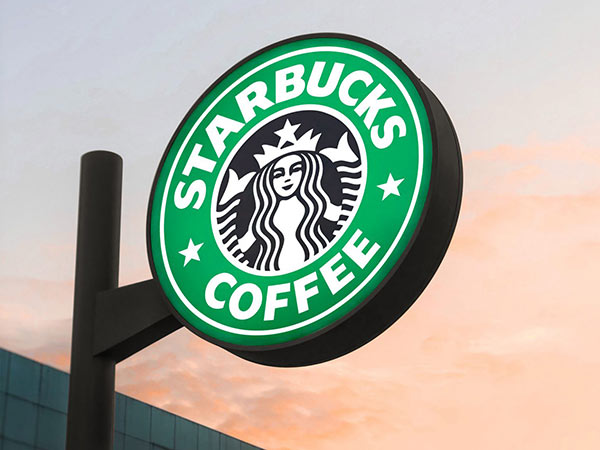 2. Free Vintage Round Signage Mockup PSD
3. Free Square Wall Mounted Sign Lightbox Mockup PSD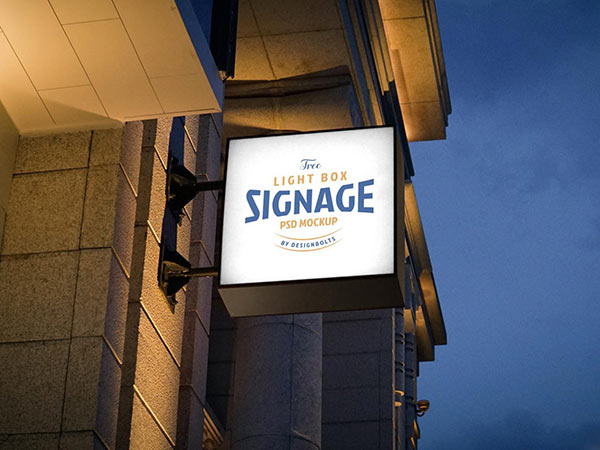 4. Free Corner Shop Facade Mockup PSD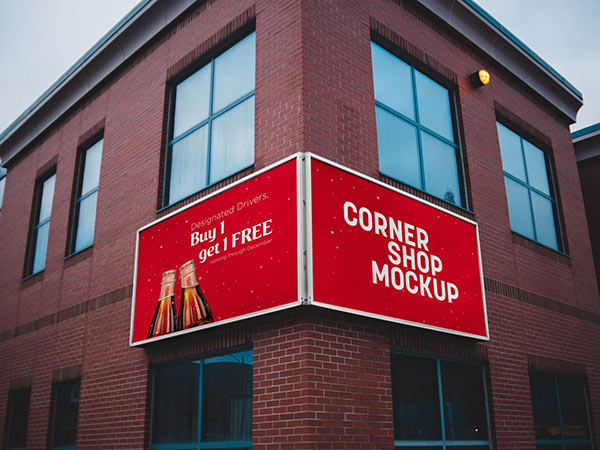 5. Free 3D Signage Mockup PSD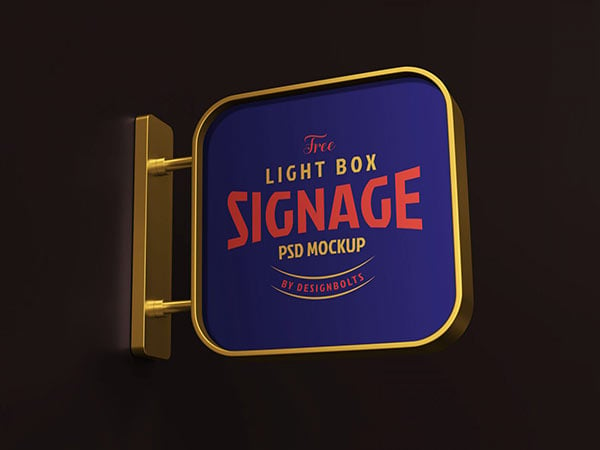 6. Free Vintage Rounded Shape Signage Logo Mockup PSD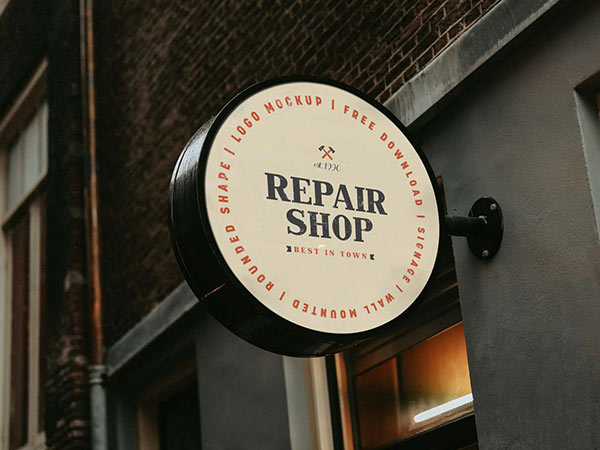 7. Free Triangular Billboard Mockup PSD Set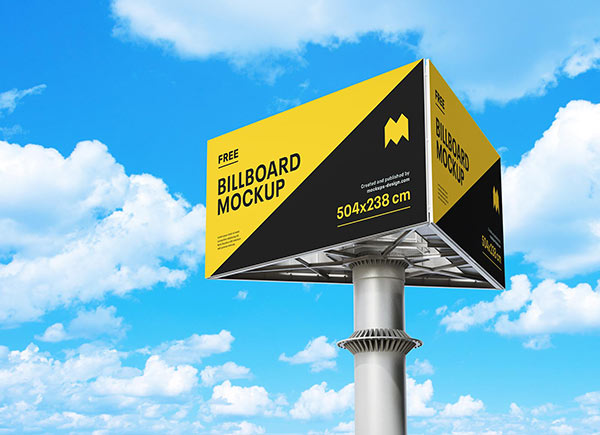 8. Free Bus Stop Multiple Billboards Mockup PSD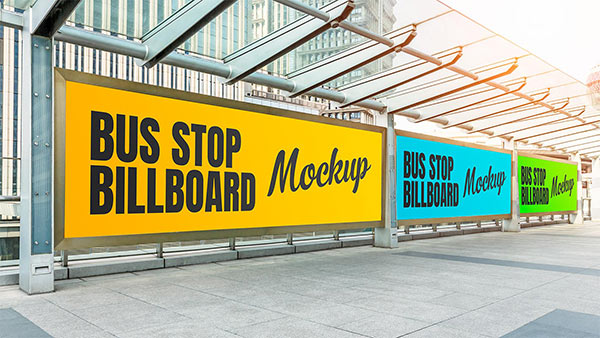 9. Free Restaurant Shop Facade Logo Mockup PSD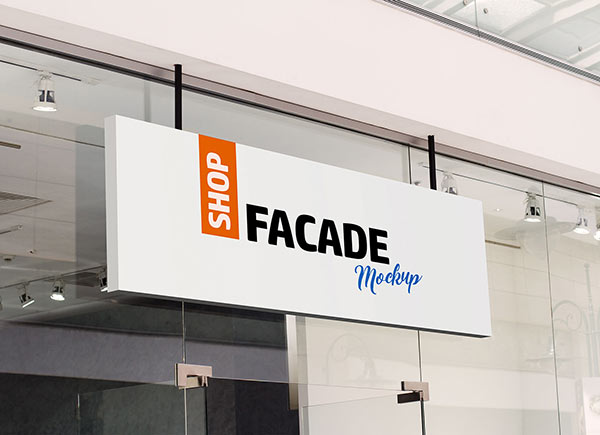 10. Free Outdoor Stage Backdrop Mockup PSD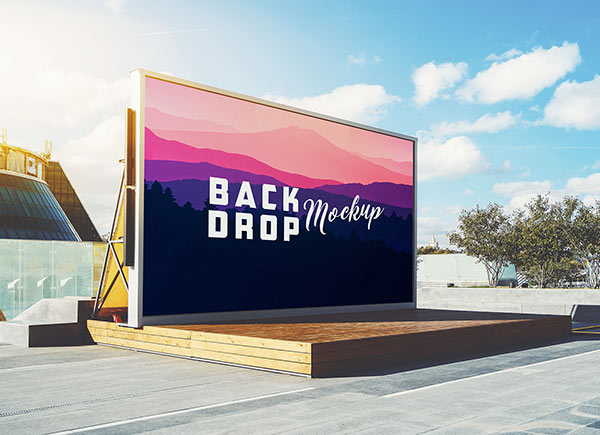 11. Free Giant Billboard Mockup PSD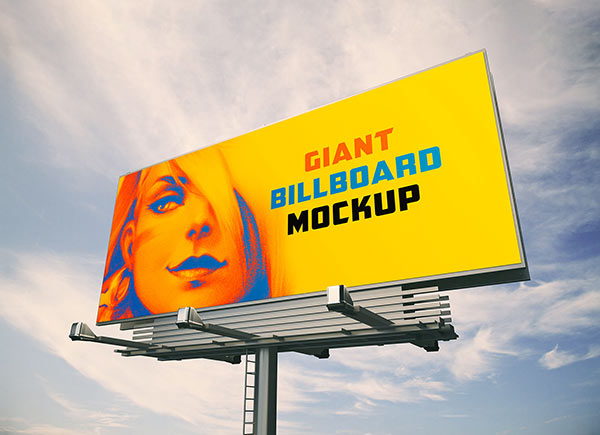 12. Free Outdoor Advertising Square Street Billboard Mockup PSD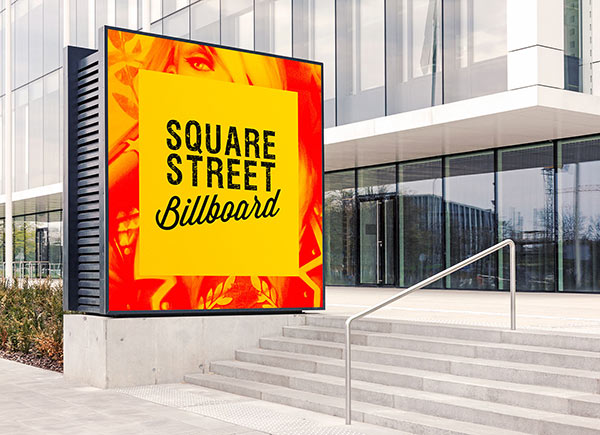 13. Free Photorealistic Outdoor Ad Billboard Mockup PSD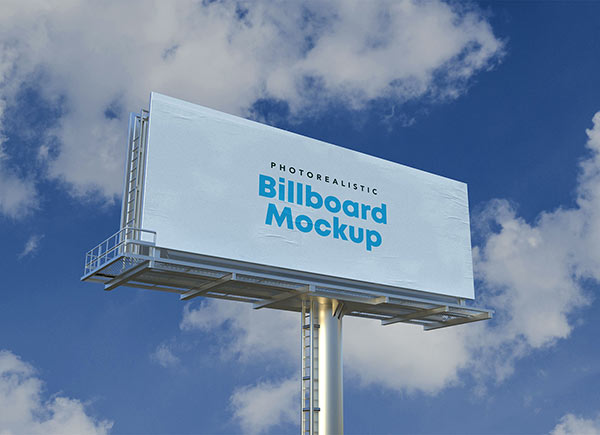 14. 2 Free Portrait Street Billboard PSD Mockups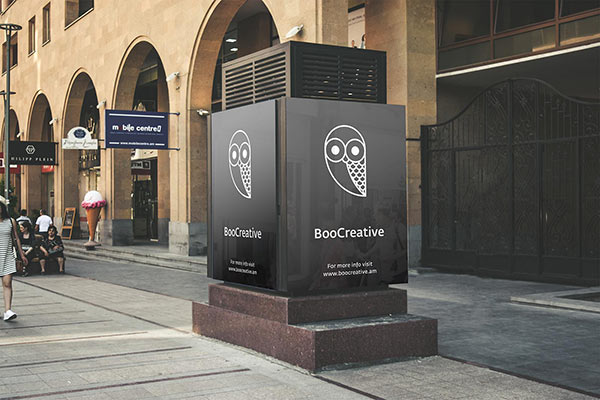 15. Free Indoor Advertising Light Box Hoarding Mockup PSD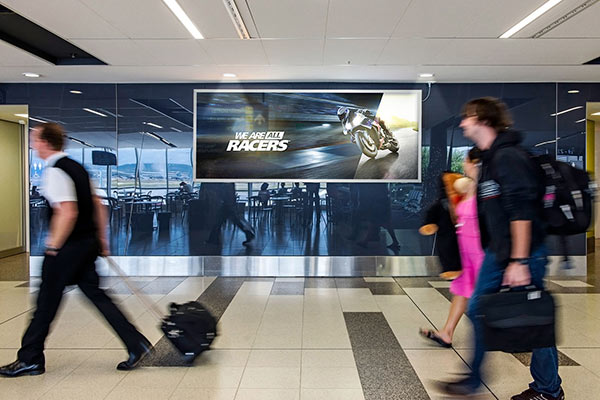 16. Free Rectangle Street Sign Board Mockup PSD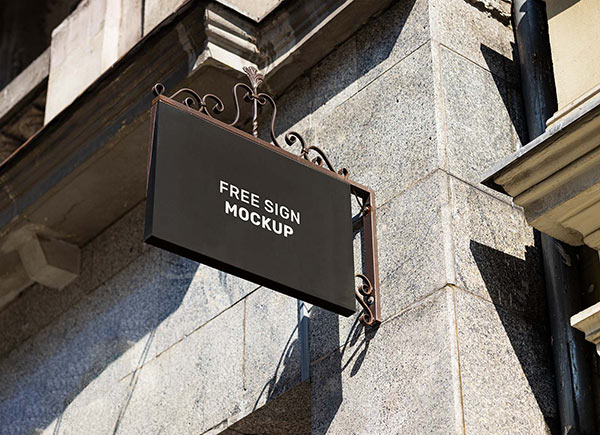 17. Free Rectangle Shape Wall Mounted Signage Mockup PSD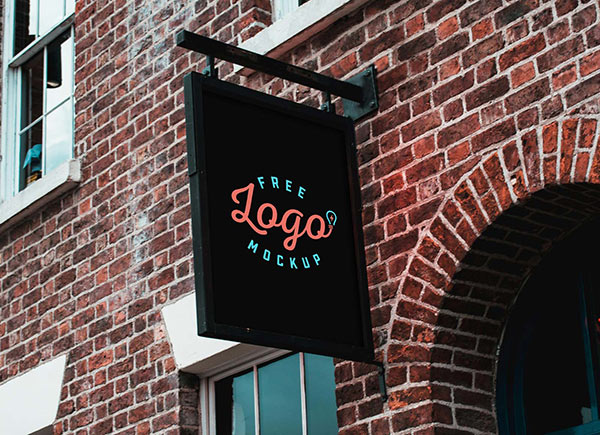 18. Free Rectangle Wall Mounted Signage Mockup PSD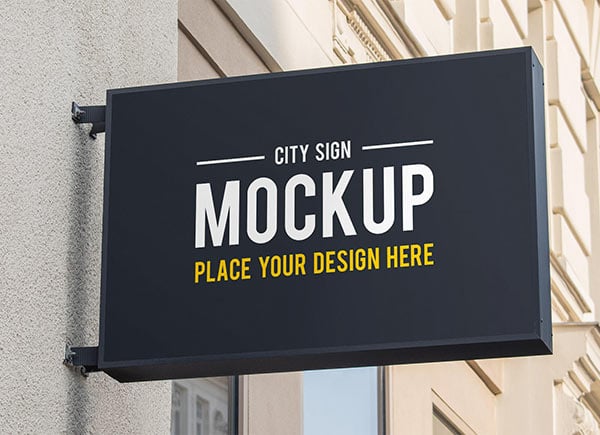 19. Free Wall Mounted Square Sigange Mockup PSD
20. Free Square Mounted Sign Board Mockup PSD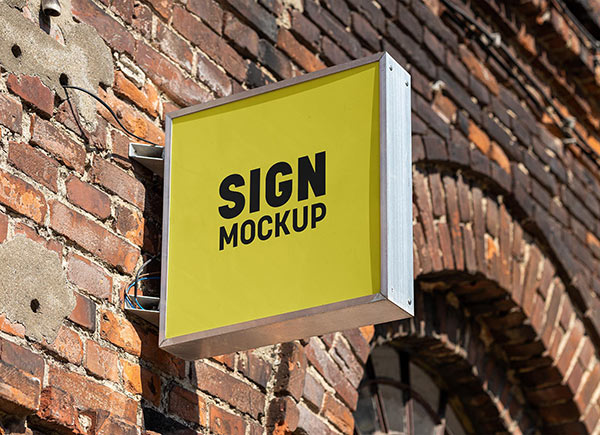 21. Free Elevation Wall Mounted Square Sign Mockup PSD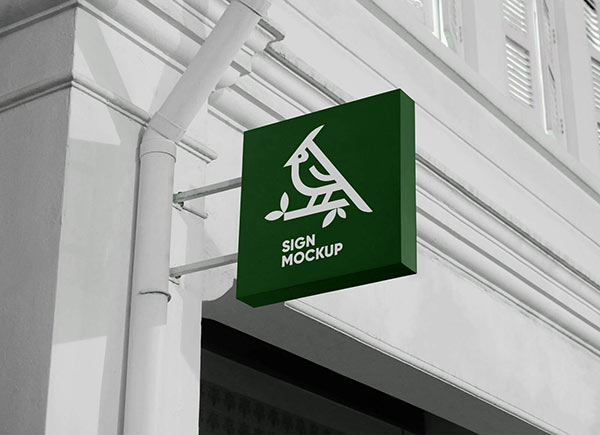 22. Free Mounted Metal Sign Mockup PSD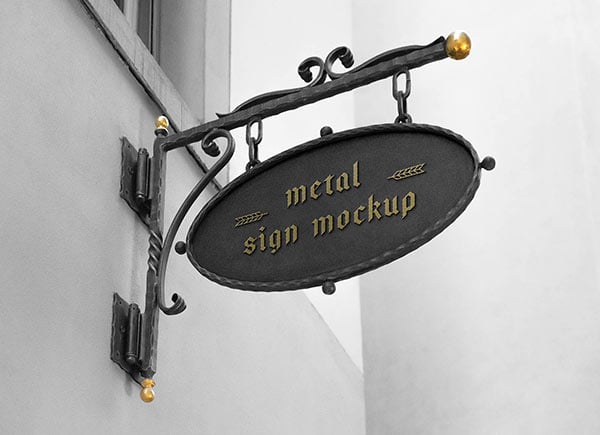 23. Free Trapezoid Shape Street Signboard Mockup PSD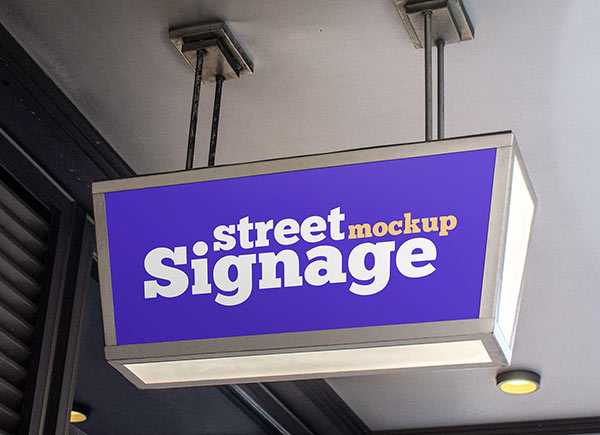 24. Free House / Shop Glass Window Signage Logo Mockup PSD Set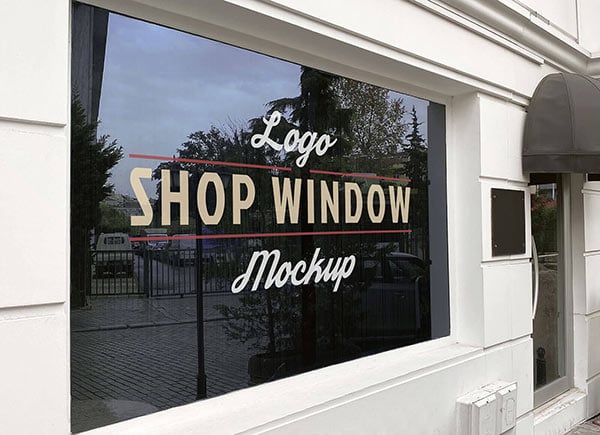 25. Free Rectangle Shape Shop Signage Mockup PSD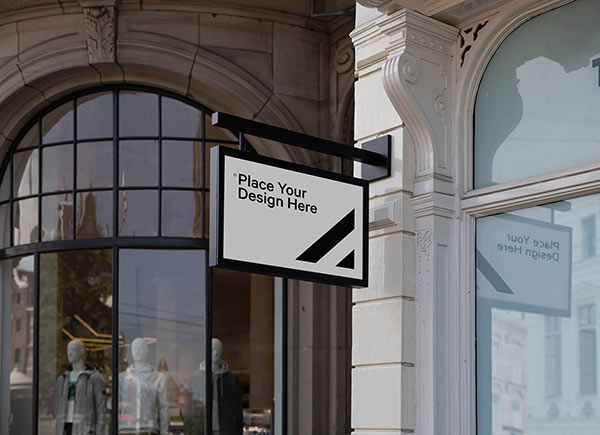 26. Free Rectangular Signboard Mockup PSD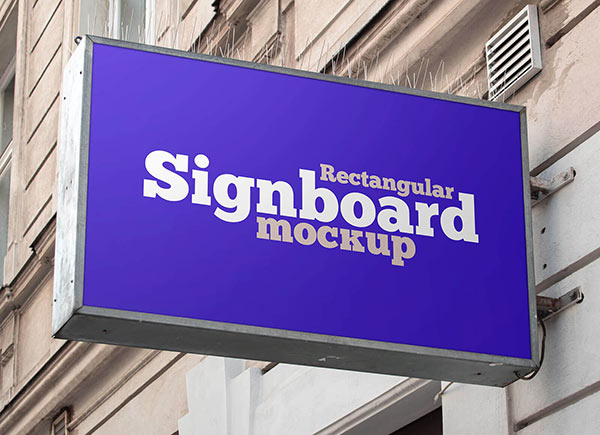 27. Free Round Wall Mounted Signage Mockup PSD Set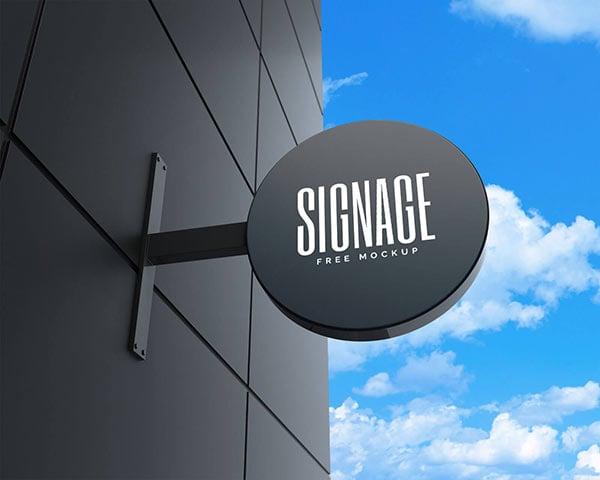 28. Free Vintage Wall Mounted Rectangle Signboard Mockup PSD Set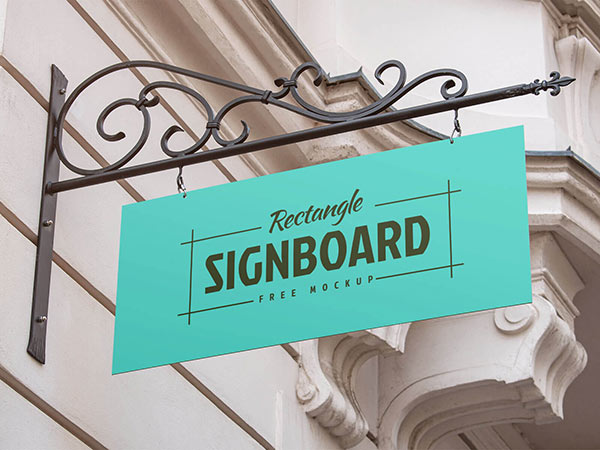 29. Free Oval Shape Wall Mounted Hanging Signage Mockup PSD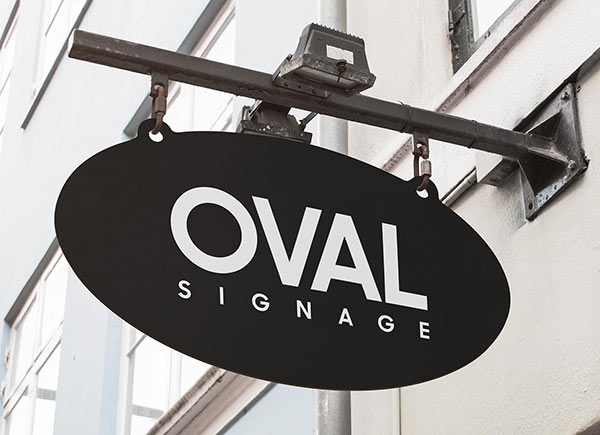 30. Free Outdoor Direction Pole Road Sign Mockup PSD Set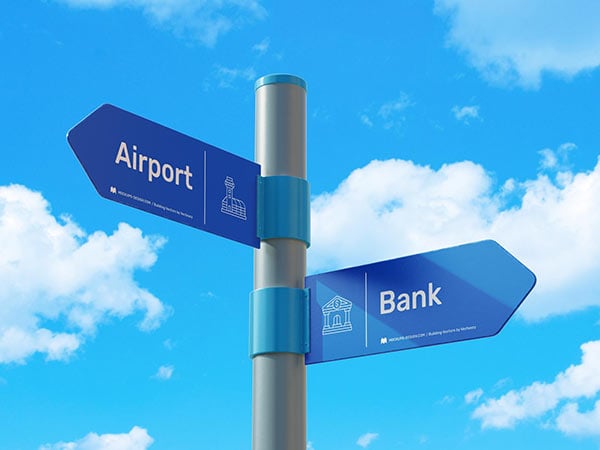 31. Free Vintage Round Signboard Mockup PSD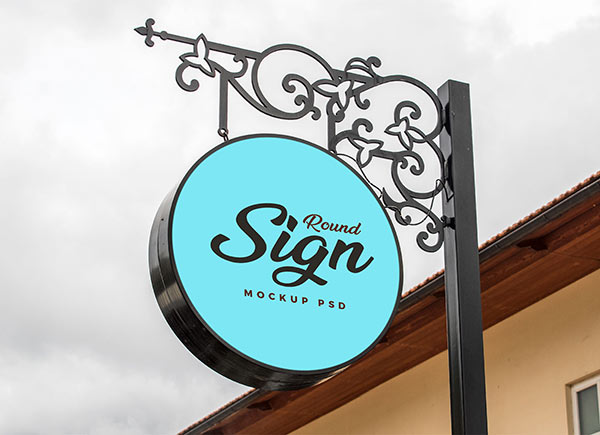 32. Free Indoor Wall Mounted Signage Mockup PSD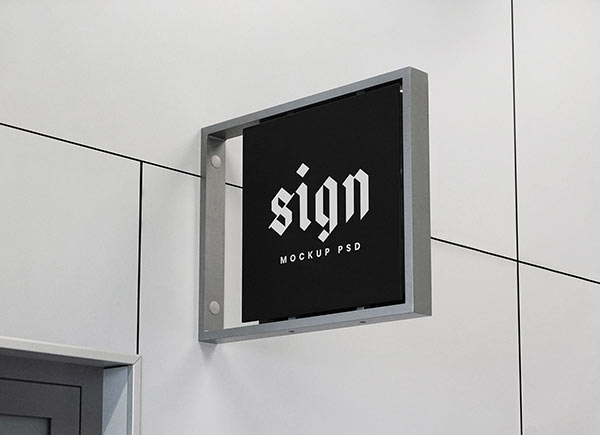 33. Free Wall Mounted Vertical Signboard Mockup PSD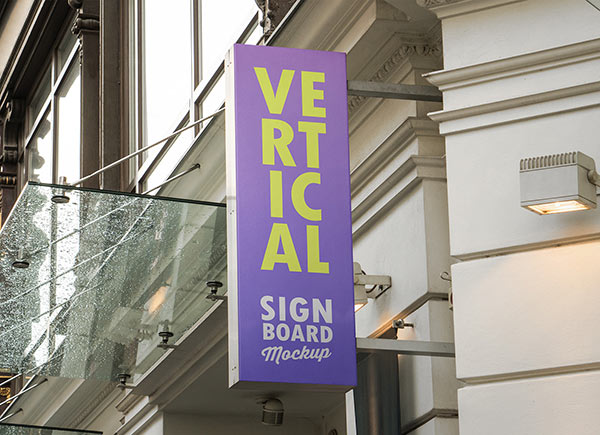 34. Free Rectangle Wall Mounted Shop Sign Board Mockup PSD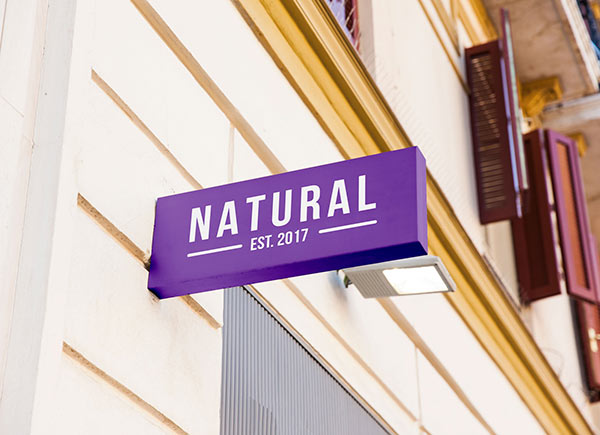 35. Free Billboard On Building Wall Mockup PSD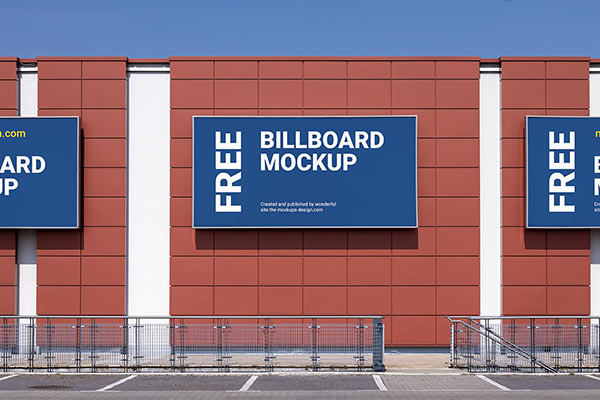 36. Free Subway Horizontal Billboard Mockup PSD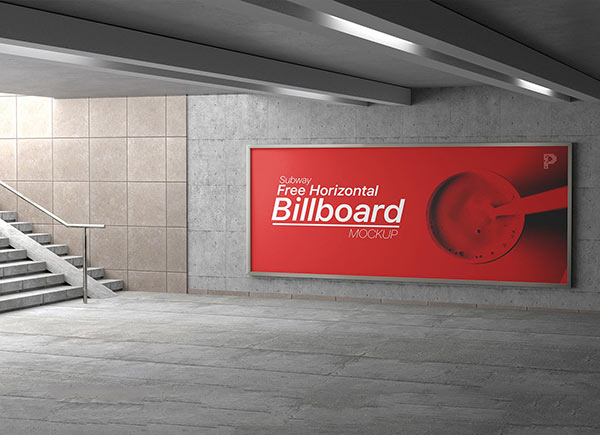 37. Free Triple View Billboard Mockup PSD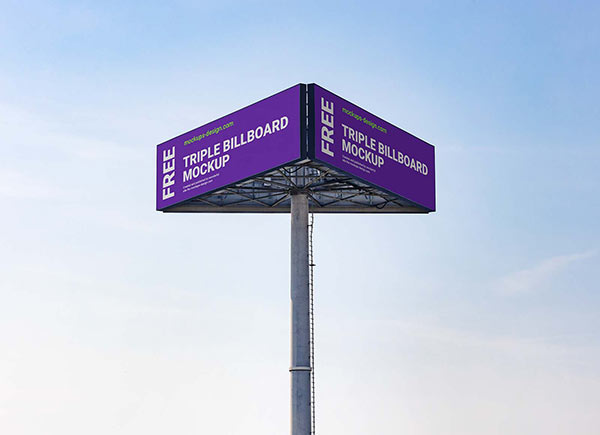 38. Free City Billboard Mockup PSD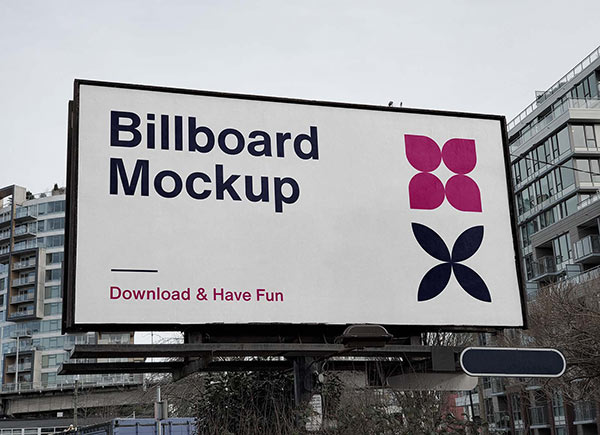 39. Free Night View Billboard Mockup PSD Set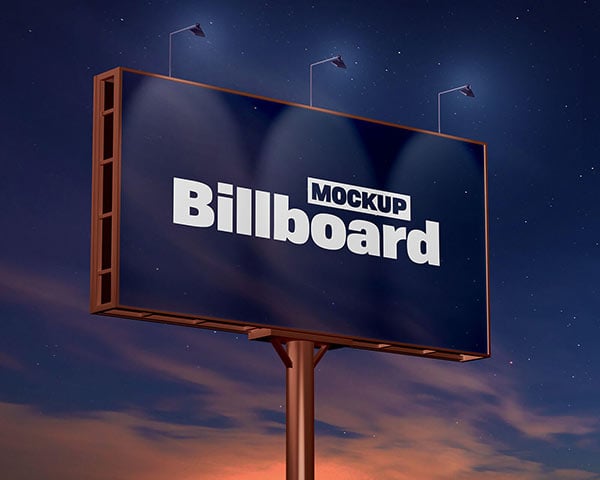 40. Free Triangular Advertising Billboard Mockup PSD Set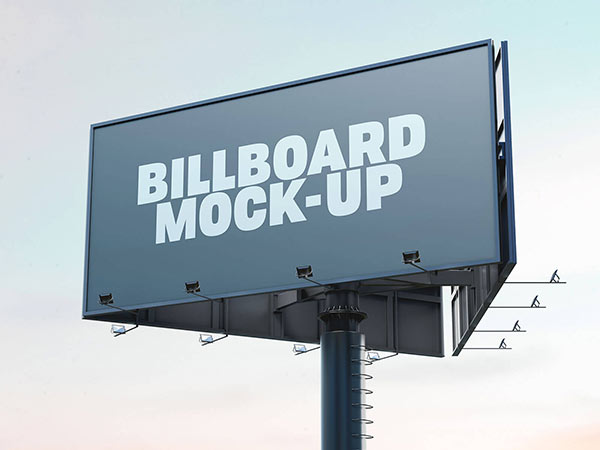 41. Free Building Billboard Mockup PSD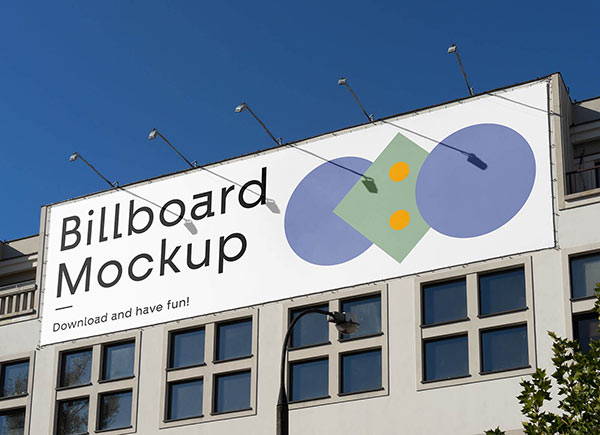 42. Free Outdoor Advertising Billboard / Hoarding Mockup PSD Set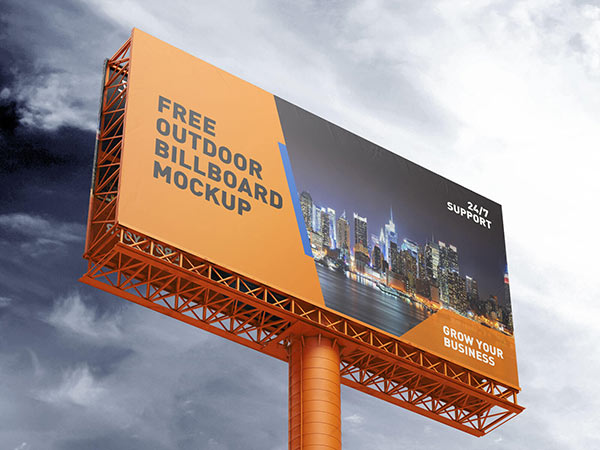 43. Free Hanging Steel Structure Billboard Mockup PSD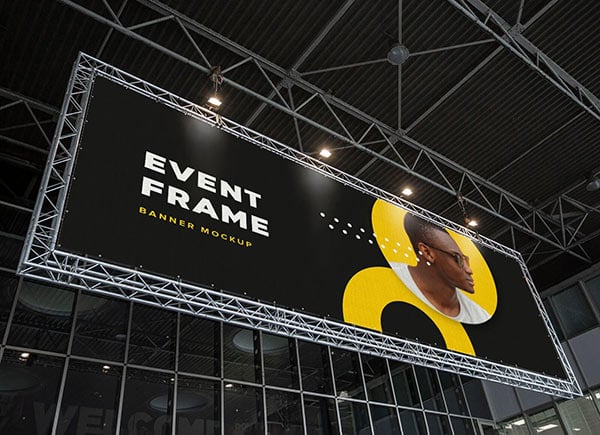 44. Free Sale / Discount Billboard At Parking Lot Mockup PSD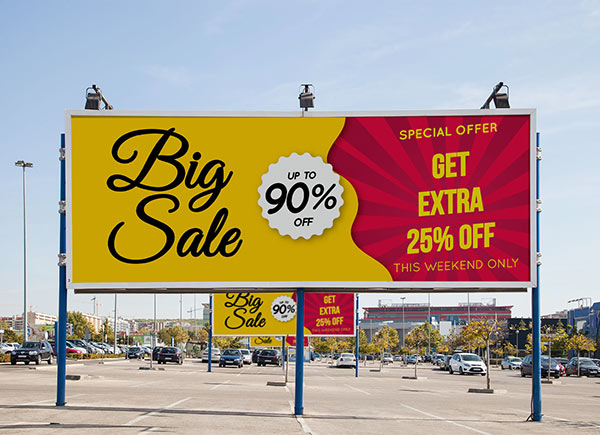 45. Free Outdoor Advertising Billboard Mockup PSD Set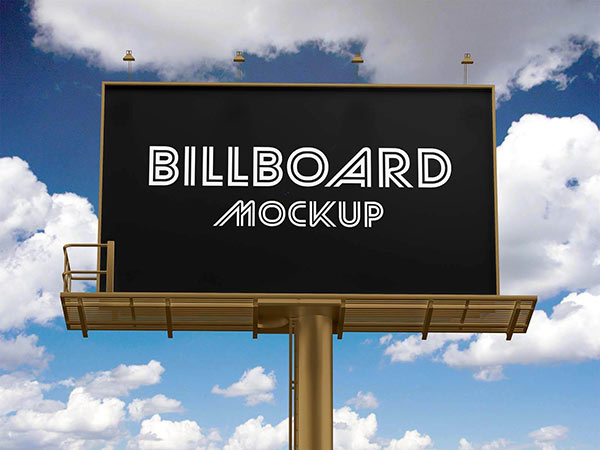 46. Free Citylight Advertising Poster Mockup PSD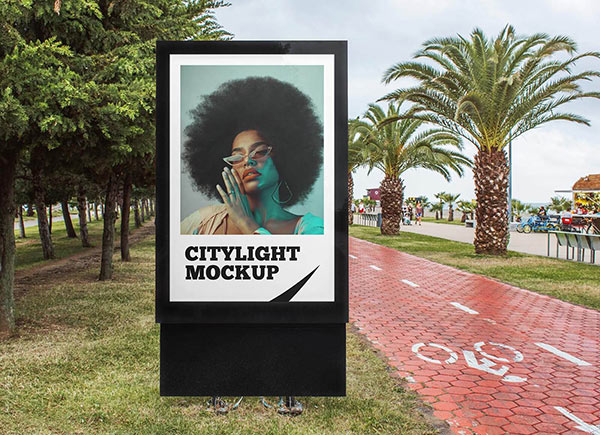 47. Free Outdoor Wayfinding Mupi Mockup PSD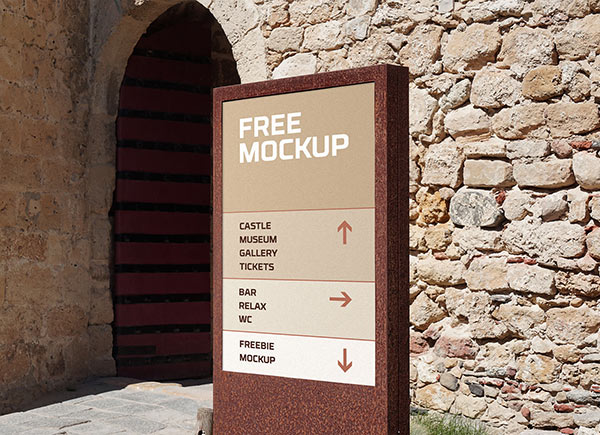 48. 2 Free Bus Stop & Roadside Vertical Billboard Mockup PSD Files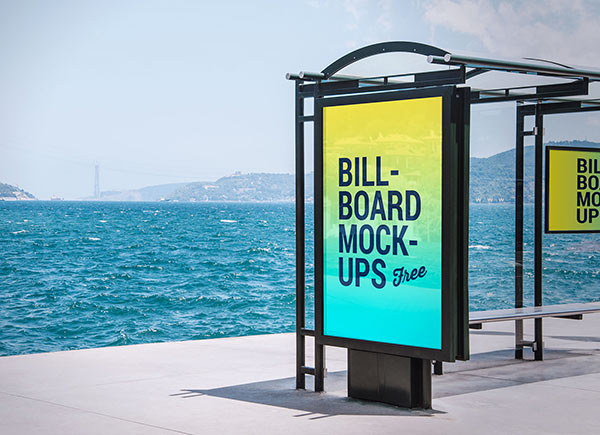 49. Free Roadside Street Billboard & Bus Stop Mockup PSD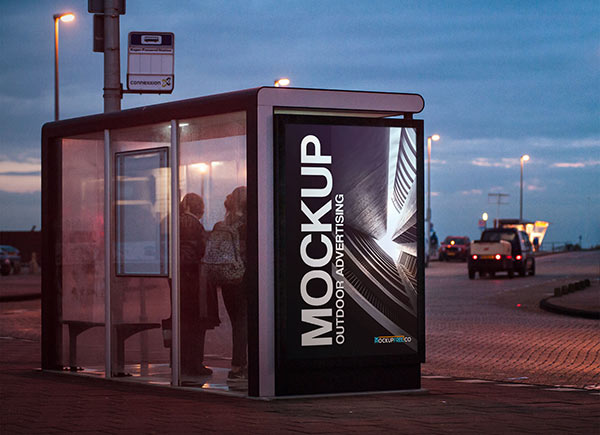 50. Free Roadside Street Billboard Mockup PSD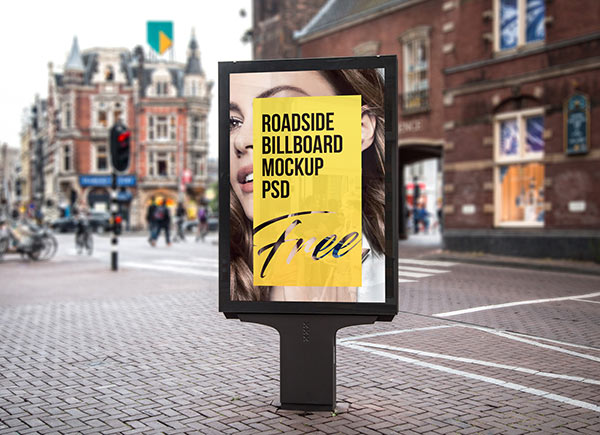 More Free Outdoor and Indoor Mockups: