Hi there everyone! We are back with yet another amazing blog of ours and we can bet that you all are going to love it but before we start sharing tips & tricks on how to create attractive designs for a pump spray shampoo bottle; we would like to take this moment to thank you all for your overwhelming response on our previous blogs and for also sharing the content with your favorite people as well. And since the new year is about to start; we would love to encourage you to keep showing your support so that we stay motivated and keep creating stuff that we are awesome at.
We know that we have said it before and we are going to say it again that whenever you are working on a packaging design for a beauty product or anything that comes under the category of being used on the body, hair, skin etc., you have to make sure that the packaging is so good, your potential customers cannot resist shopping that thing right away. One of the key factors here is that if you are that good with the branding as well as the packaging of a certain product; they would want to check out how great the product is too. This approach works well for edibles and perfumes as well so if you are looking for ideas; keep reading this blog.
First things first; you must be aware of all the latest trends that your competitors etc. are following when they create their packaging as this information will help you with all the do's and don'ts for your own packaging. In addition to that, you must also know the product line in detail before you start working on it for example; what the products are made of, are the shampoos organic, who should be using them and who can't use them, as well as the solutions a certain product line will be providing.
In order to help people understand that your shampoos have many benefits of offer such as decrease in dandruff, soft & fluffy hair, color protection, then you need to say it out loud as well. And how can you do that? Through your packaging. Pick colors that complement the ingredients or even the solution that your products can provide. Or choose another dimension that is more towards the abstract side by using geometric patterns, vibrant colors or even characters and mascots for that matter. All of it will have to direct the customers towards something and then they will know what they are spending their money on. And of course, after using the products, they will be coming back to you more often too.
Recommended: 30+ Premium Quality Product Mockups
Then comes the styles and sizes of the bottles for the products that you are offering. Now, we have created this pump spray shampoo bottle that is not only free but is highly editable as well so that whenever you would want to use it, you will be able to use it however you would like to use it. From changing the colors of the bottles to creating your labels and more; it will be all up to you to decide but what we want to mention here is that you need to pay attention to the insights that you will get from your research so that you know what the buying patterns are, how frequently does one shift from one hair shampoo to another (and when you can plug in your creative campaigns to get back in the game) and other relevant things like that in order to be deliver what's required and when it is required.
Recommended: 80+ Best Packaging Mockups
Oh, and just by the way, that should cover the sizing as well and we would suggest you follow the all accessible model in order to reach the masses without them having to worry about budgets, storage issues and more. Also, the reason why we wanted to share a pump spray shampoo bottle was that it is more convenient than other shampoo bottles that are available in the market and that is one of the things that one needs when they are showering as the wet hands are not very firm, other types of bottles can slip from the hands whereas; content from a pump spray bottle can easily be taken from it without accidentally dropping the bottle while also making sure that you are only getting enough amount to wash your hair.
That is all for today from our end! We hope that you guys had an amazing time reading our blog and that you will working on our free pump spray shampoo bottle mock-up PSD file. Don't forget to share the blog with your favorite colleagues and while you are at it, feel free to share your honest feedback with us in the comments section as well. We will see you all next time with something more fun!
Free Pump Spray Black Shampoo Bottle Mockup PSD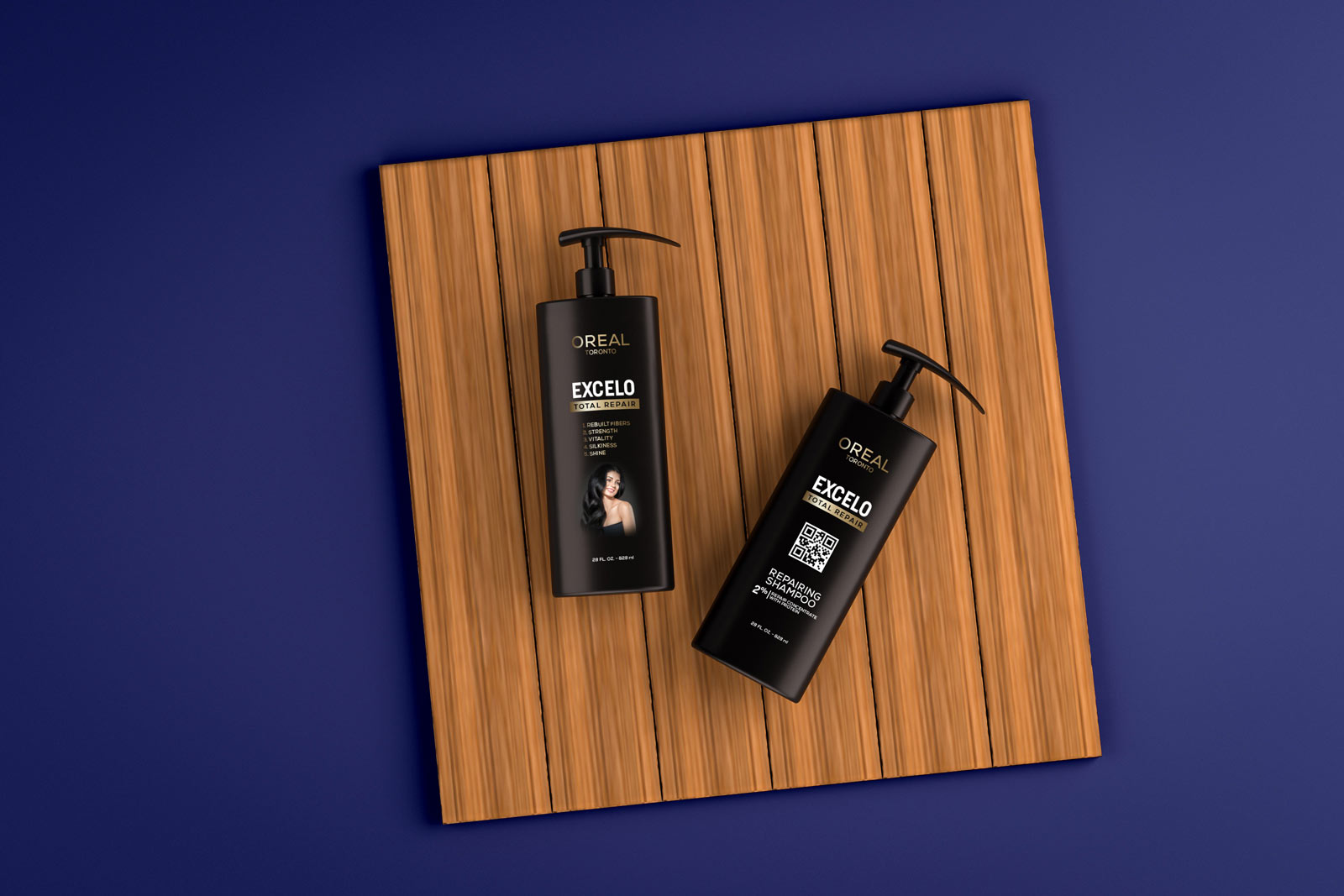 Available Format: Layered PSD with smart object insertion
License: Free for personal and commercial usage
RAR File Includes: Free Shampoo Mockup PSD
Mock-up Resolution: 3000 x 2000 px

Note:
1. Free Plastic Shampoo Mockup PSD is allowed to share online (A Must Linkback to this post)
2. Say thanks if you like or share/tweet with your friends. That means a lot to us.
3. And don't forget to subscribe to receive for more high quality premium freebies & awesome articles only.
Download Shampoo Mockup
Recommended: