Hello there everyone! We hope that you guys had an amazing holiday season and that you are all geared up to make great things happen in the new year and while you will be doing that; we would like to encourage you all to keep reading our blogs, keep sharing them with the people you love and keep creating awesome stuff for yourself as well as for your clients. In our today's blog, we are going to be talking about new things that you can work on when it comes to creative and design projects for 2022 so, allow us to share 22 free t-shirt mock-ups that you can check out and then create your own designs too!
First things first; if you are planning to go hardcore on the fact that you need to produce a couple of campaigns right away, then we would like to stop you all there only to tell you that it would be okay if you go easy on yourself and here is why: keeping in mind that both 2020 and 2021 were not that good mainly because of all the lockdowns and everything else that going around us, it would be okay if you take things slow and give yourself some time so that whatever you do is done in a way that you are proud of and that you know that you are not doing it to prove yourself to someone. It is important otherwise you will keep feeling overwhelmed, and honestly, you cannot function for a long time under pressure.
Another thing that you guys need to keep in mind is that whatever you do must be done to bring something new to the table – it could be anything, really. For example; if you are planning to launch a product line for the summer season in 2022, start working on your strategies etc. today. Think of all the things that already exist in the market, the designs, the trends that are being followed, the styles majority likes as well as the demand of t-shirts too and then work on a plan that works well for you as well as for your customers.
Know that there are thousands of brands in the world that are making t-shirts in literally every color claiming to be doing something different, but are they really different or are they doing it because other people are doing it? Instead of becoming a 'me too' brand or manufacturing something that is identical to the other things that are available in the market, try and work on a plan that is not just different on paper but is also unique when it comes to selling the products.
Recommended: 50+ Free High Quality PSD & Vector T-Shirt Mockups
Start from the beginning; what promises are you making when it comes to making and selling whatever you are making and selling? Have you done a research on what your competitors are doing in order to make sense of what you should not be doing? Do your potential customers really need what you are about to sell to them or will try to sell to them? These are the things that will help you set the course of your brand as well as the product line. If you have done what you are supposed to do in order to start working on the product or t-shirts as far as this blog is concerned, then congratulations, you are half way through the process. If you haven't, then you *really* need to do it right away.
We are hoping that you guys have quite understood the thinking process of how you should be doing things and that you will be able to work on something that is actually different in every sense of the word. Now, allow us to share how you guys can make the most of our 22 free t-shirt mock-ups for your 2022 projects!
Since you guys will be busy working on doing amazing things in 2022, we felt the need to only share designs and mock-ups that are not only different but they are created in multiple angles as well so that you can share a nice & detailed mock-up presentation with your teams and decision-makers as well. And as you guys are approaching towards the end of our blog, we would love to mention here that in 2022, you will have to think like your customers quite literally in order to know and understand what they expect from you so that you can only deliver that to them.
This approach will not only help you end up with loyal customers, but you will also be able to work on more meaningful projects instead of producing monotonous stuff for the people that put their trust in you and on that note, we would like to conclude the blog by saying that make sure you guys go through our 22 free t-shirt mock-ups in detail and make brilliant designs in 2022.
22 Free T-Shirt Mockups for 2022 Projects
1. Free Polo Short Sleeves T-Shirt Mockup PSD Set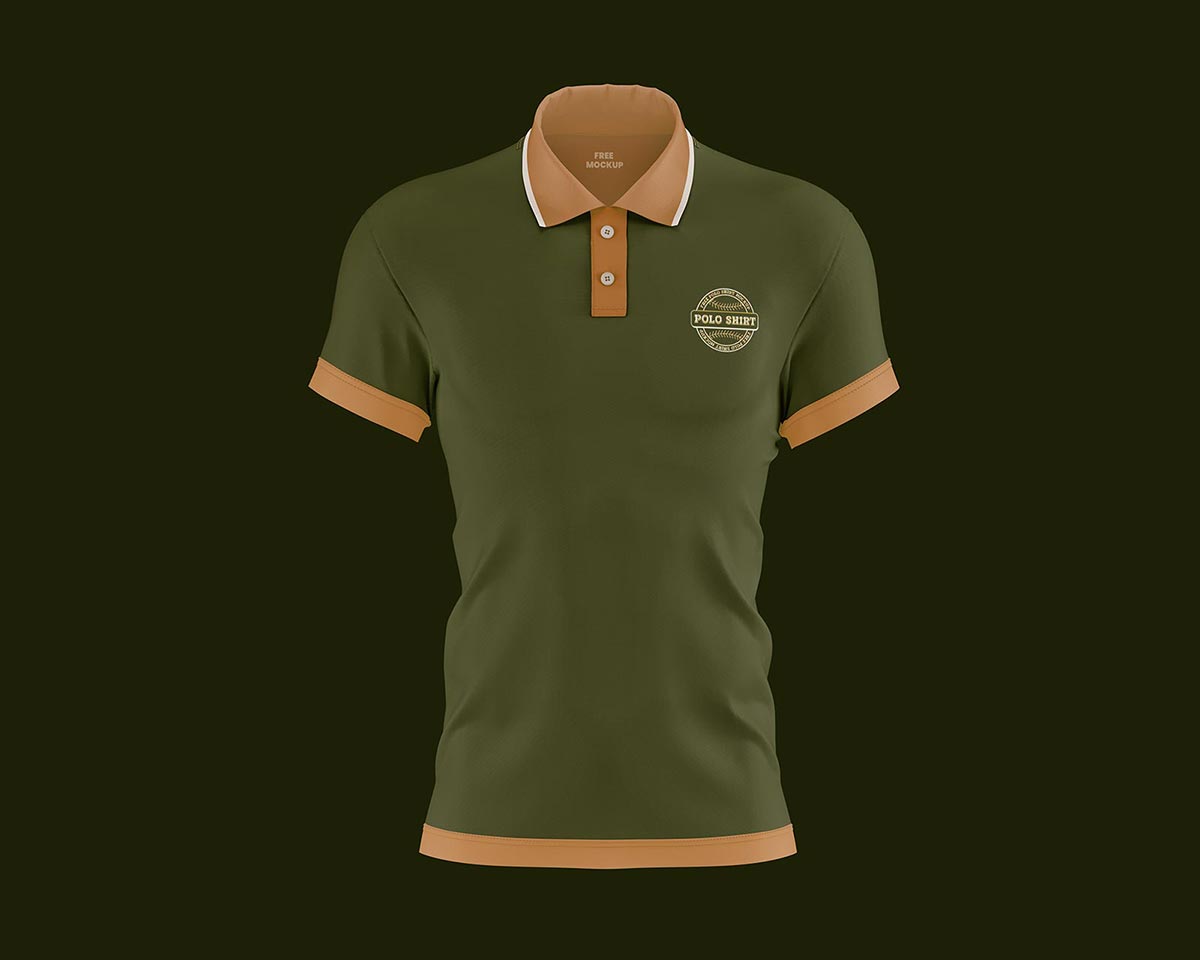 2. Free Women's Polo T-Shirt Mockup PSD Set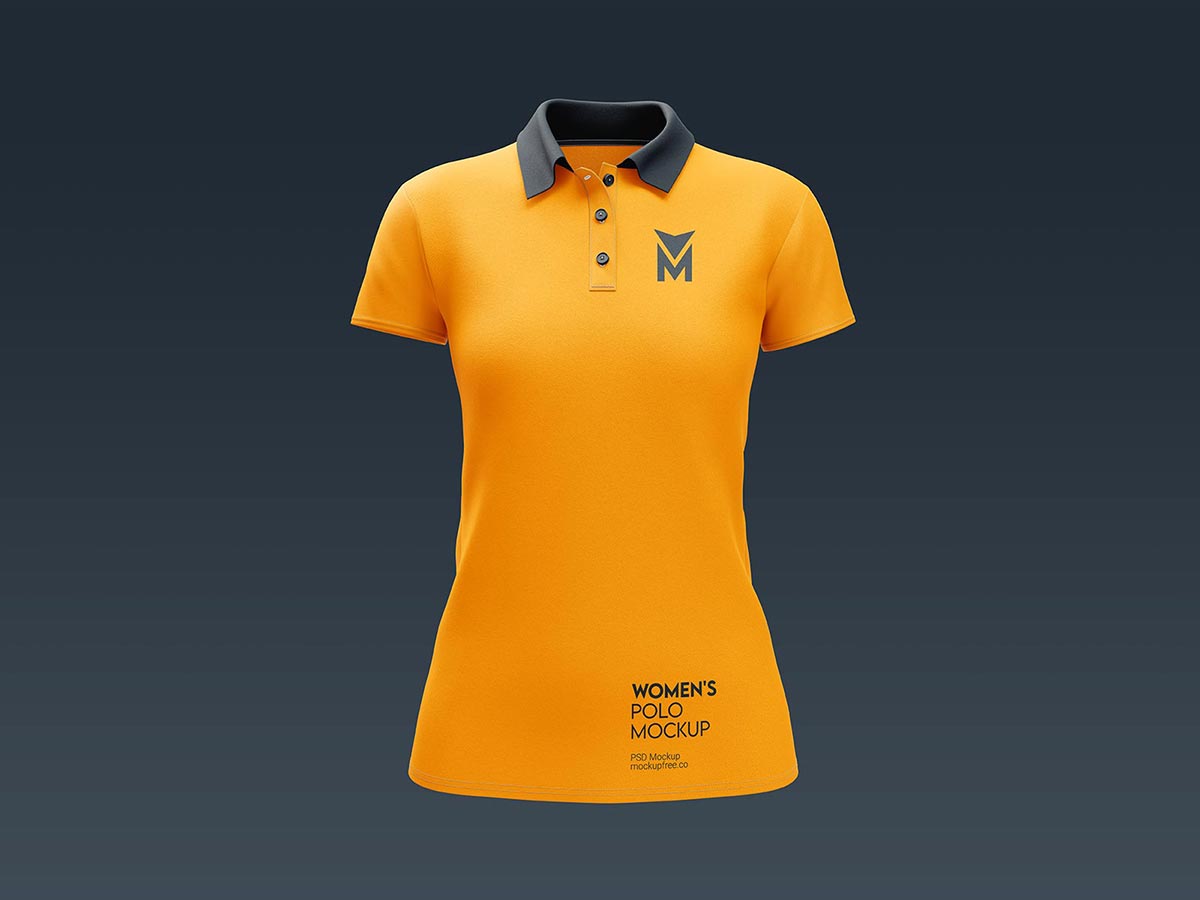 3. Free Henley Collarless Pullover T-Shirt Mockup PSD Set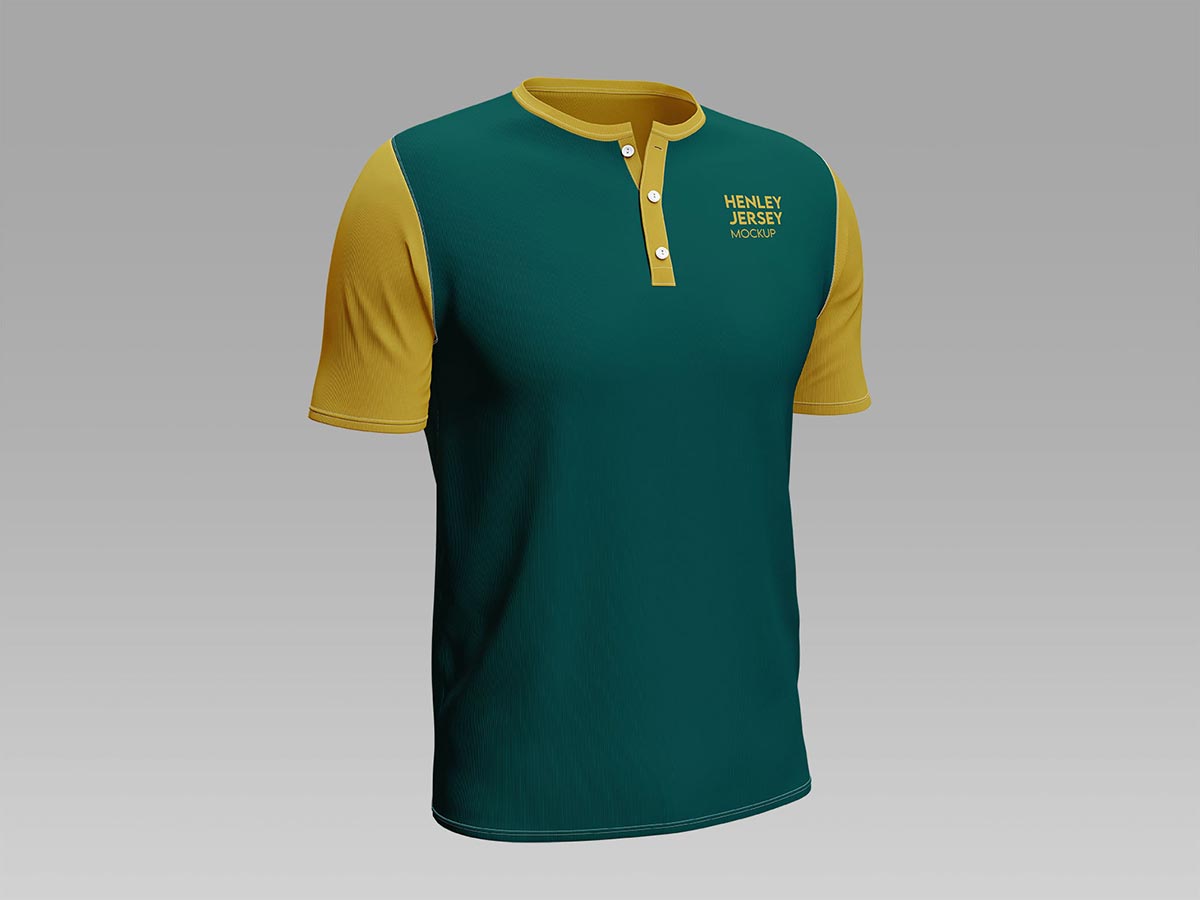 4. Free Basketball Jersey Mockup PSD Set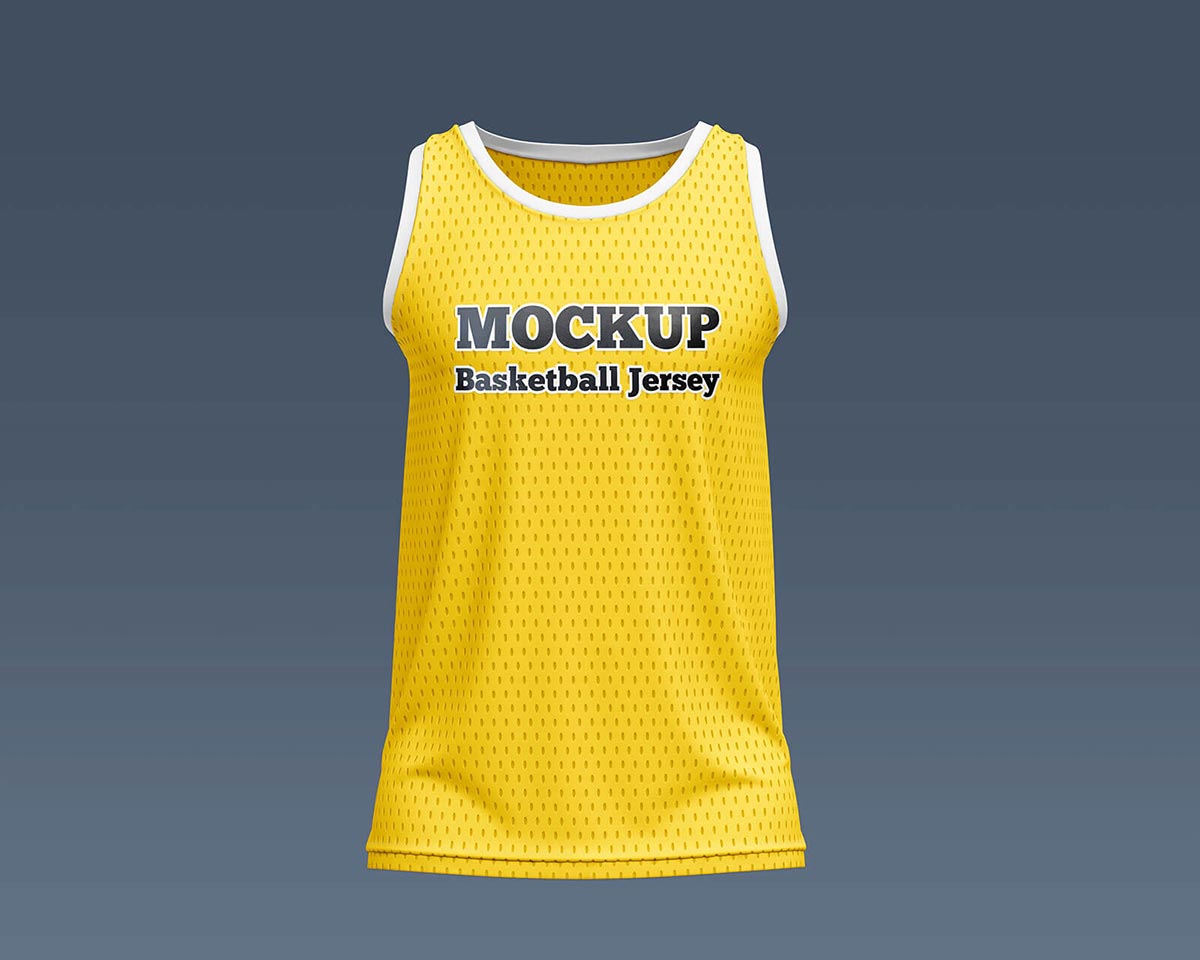 5. Free Hanging on Hanger T-Shirt Mockup PSD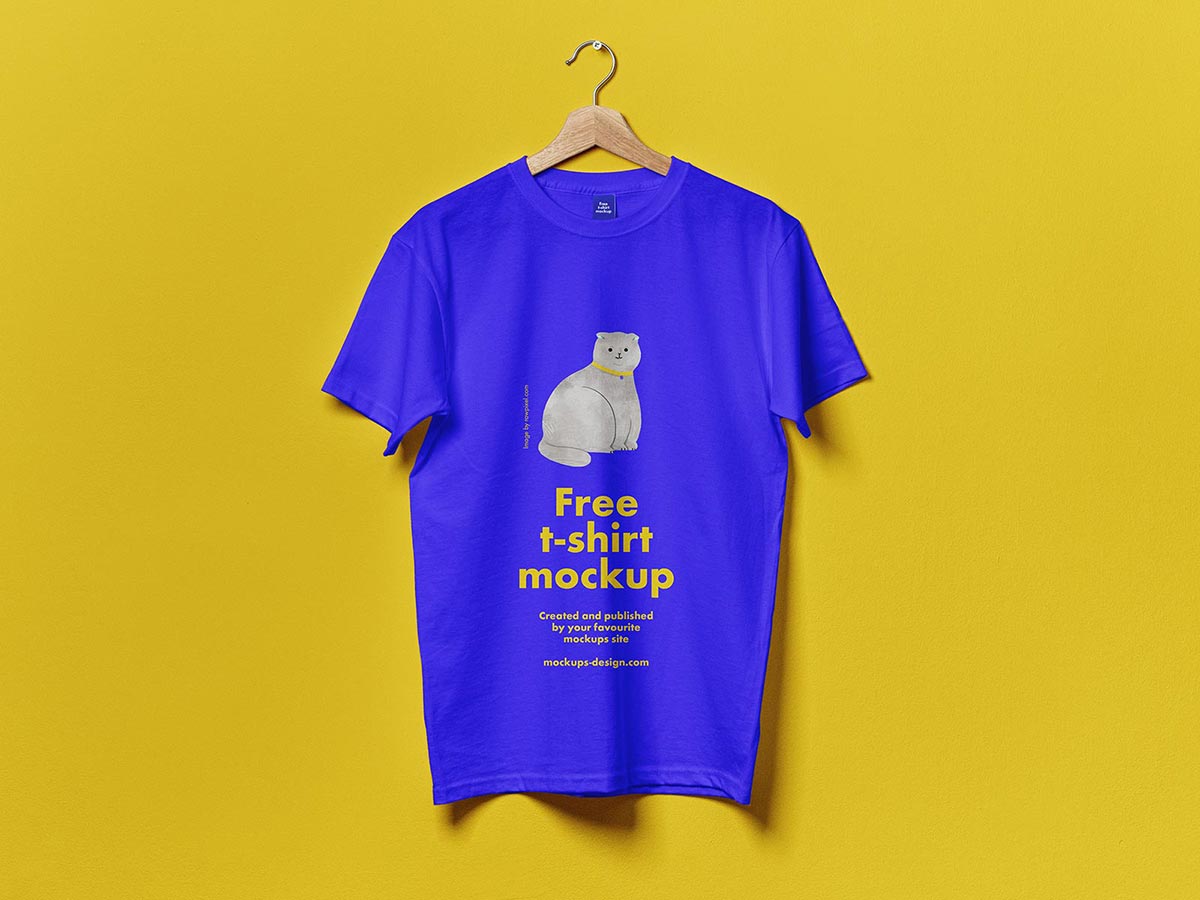 6. Free Flat Half Sleeves T-Shirt Mockup PSD 2021 Set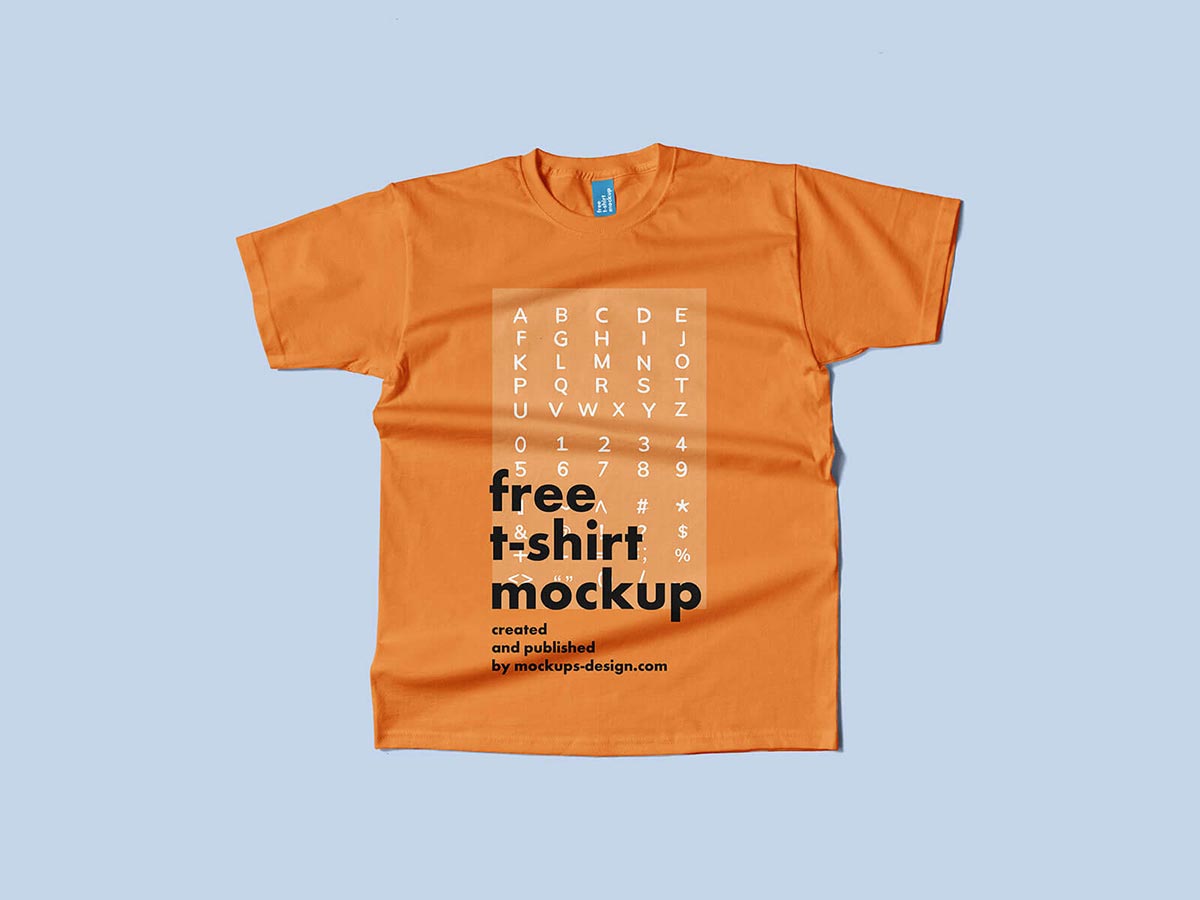 7. Free Women's Sleeveless T-Shirt Mockup PSD Set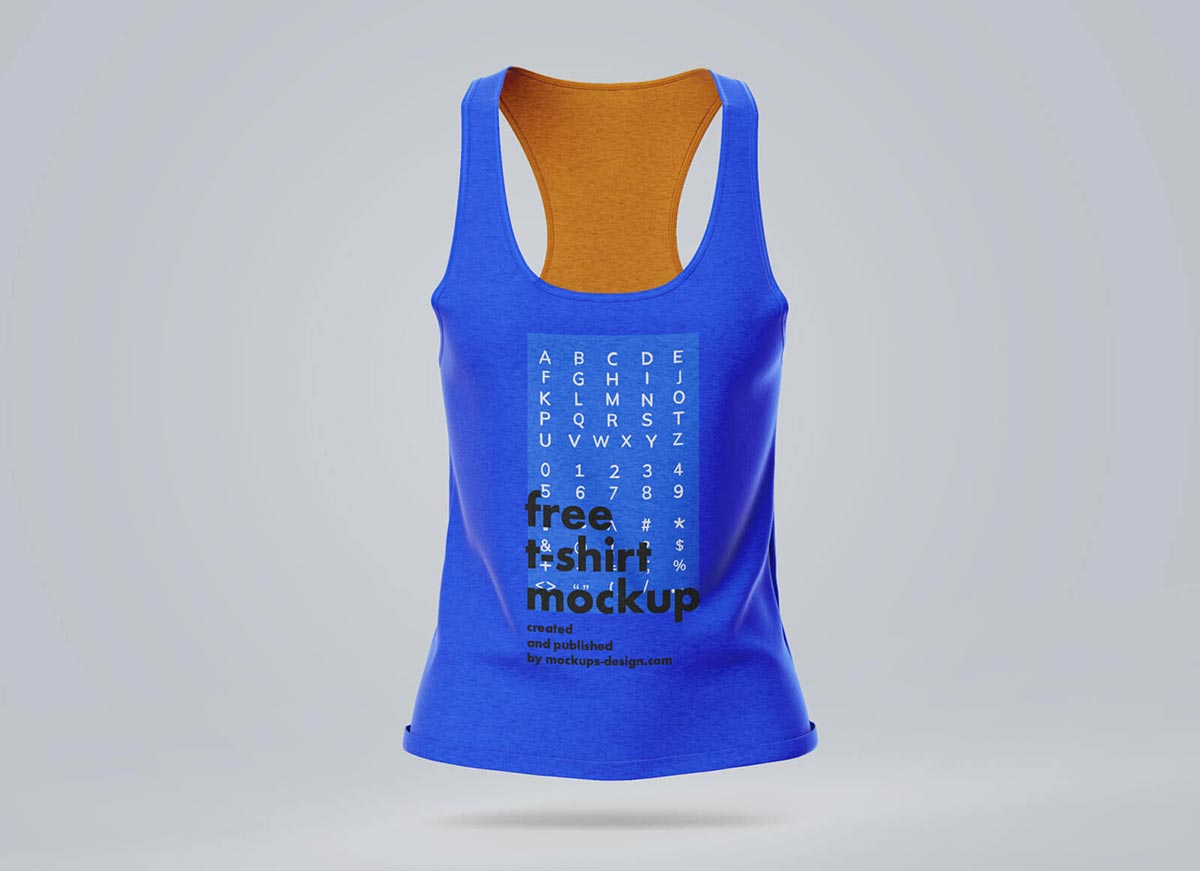 8. Free 3D Half Sleeves T-Shirt Mockup PSD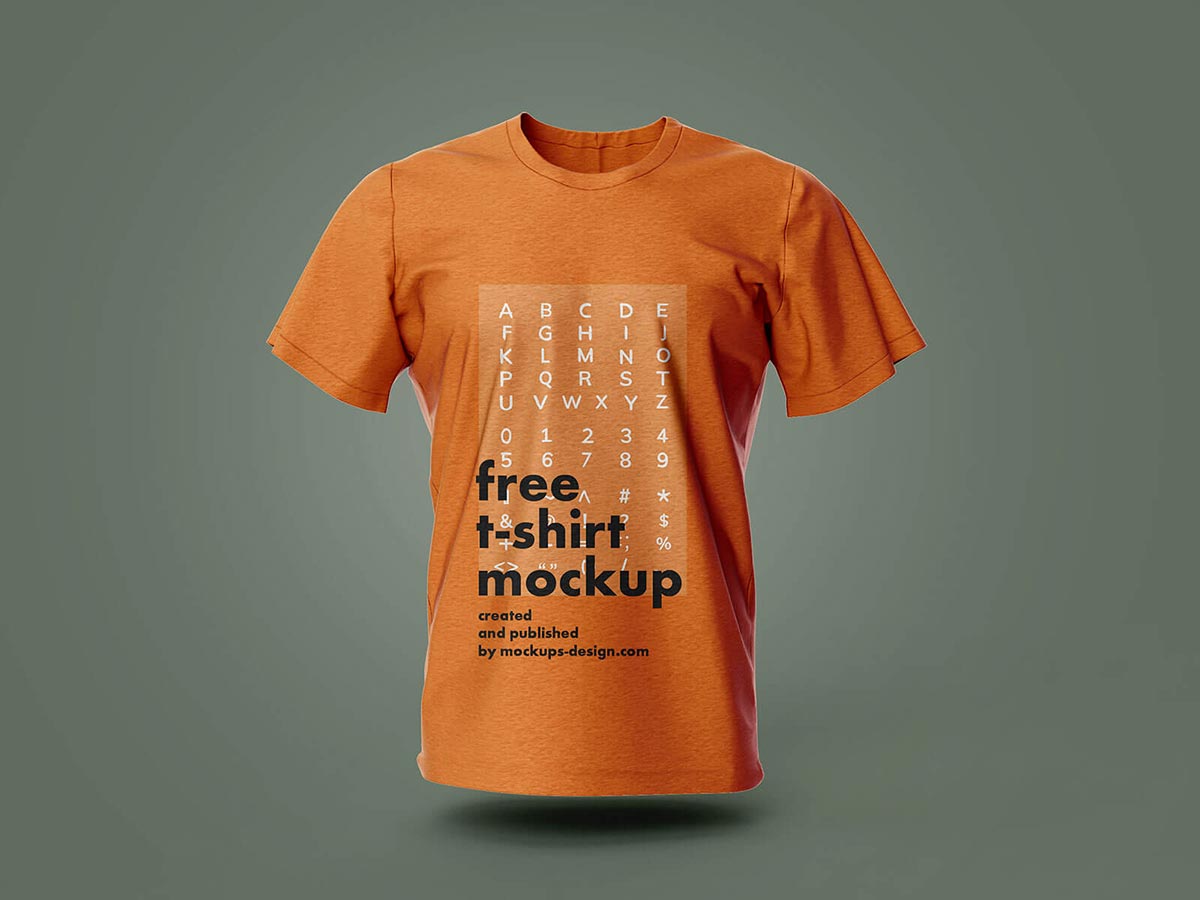 9. Free Kids Short Sleeves Tee Mockup PSD Set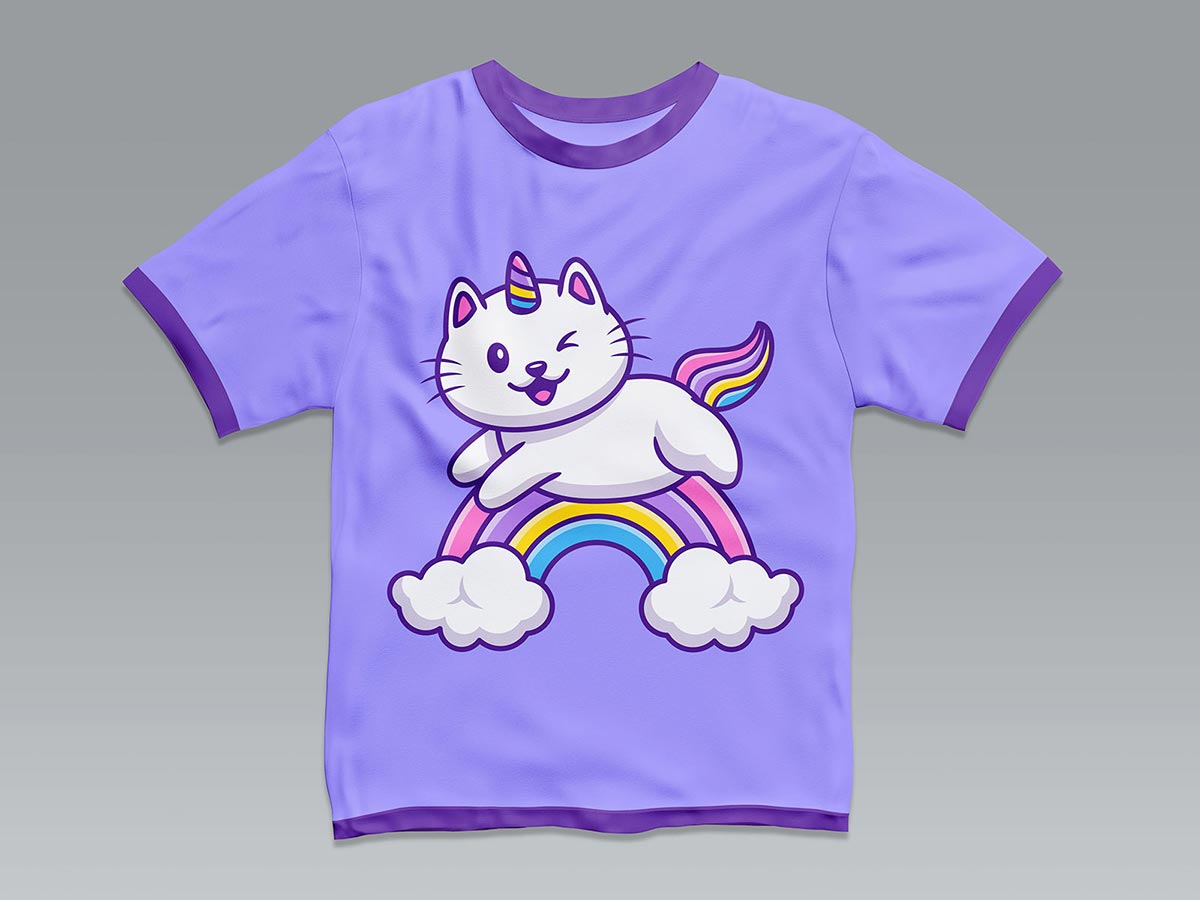 10. 3 Free Half Sleeves Soccer Jersey Mockup PSD Set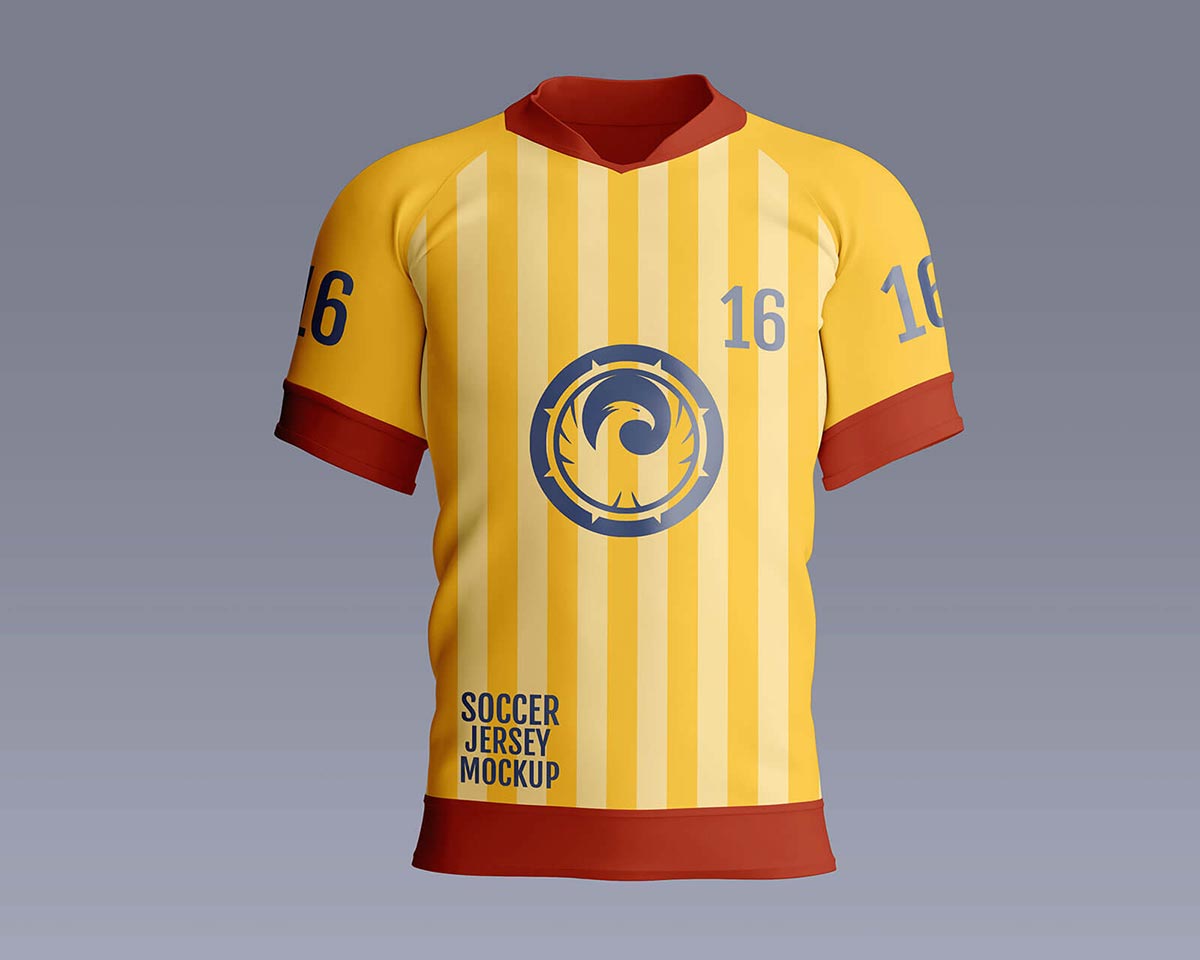 11. Free Short Sleeves V-Neck T-Shirt Mockup PSD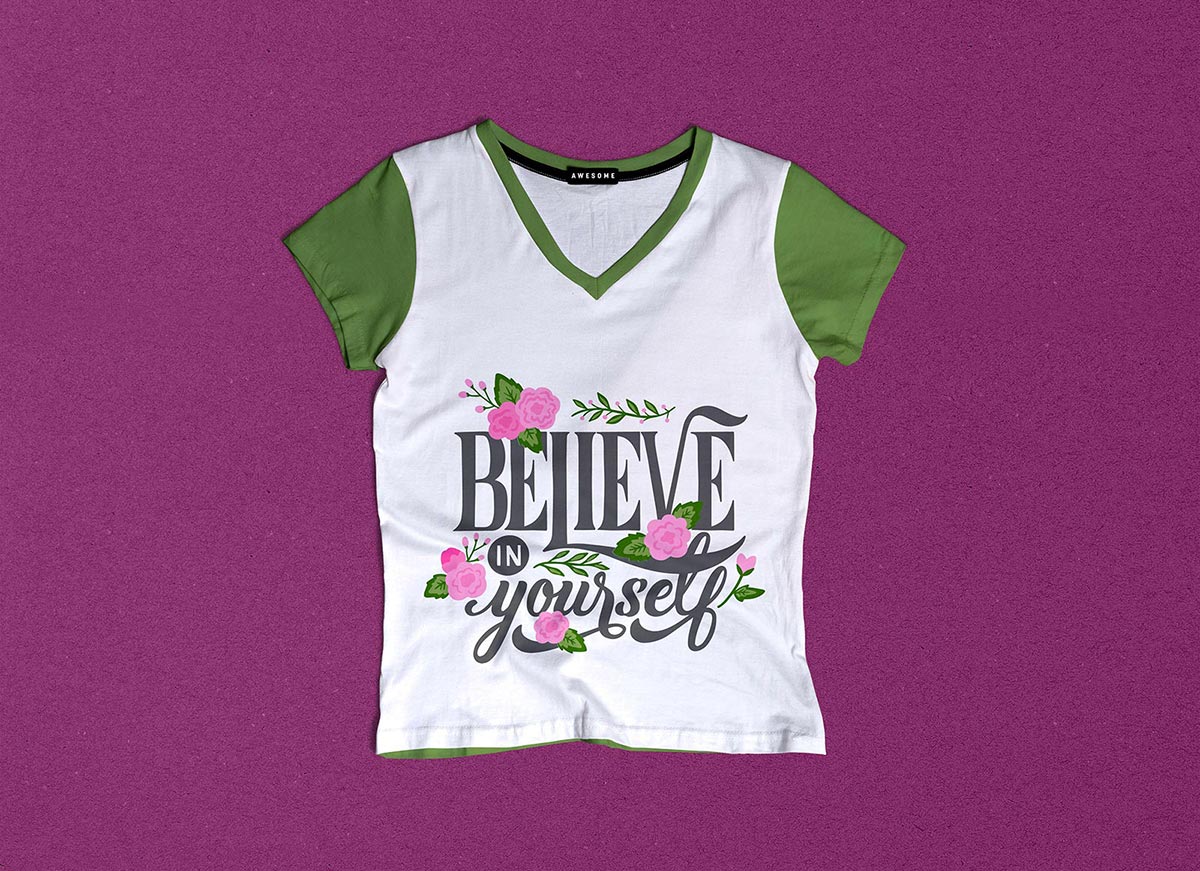 12. Free Oversized Half Sleeves T-Shirt Mockup PSD Set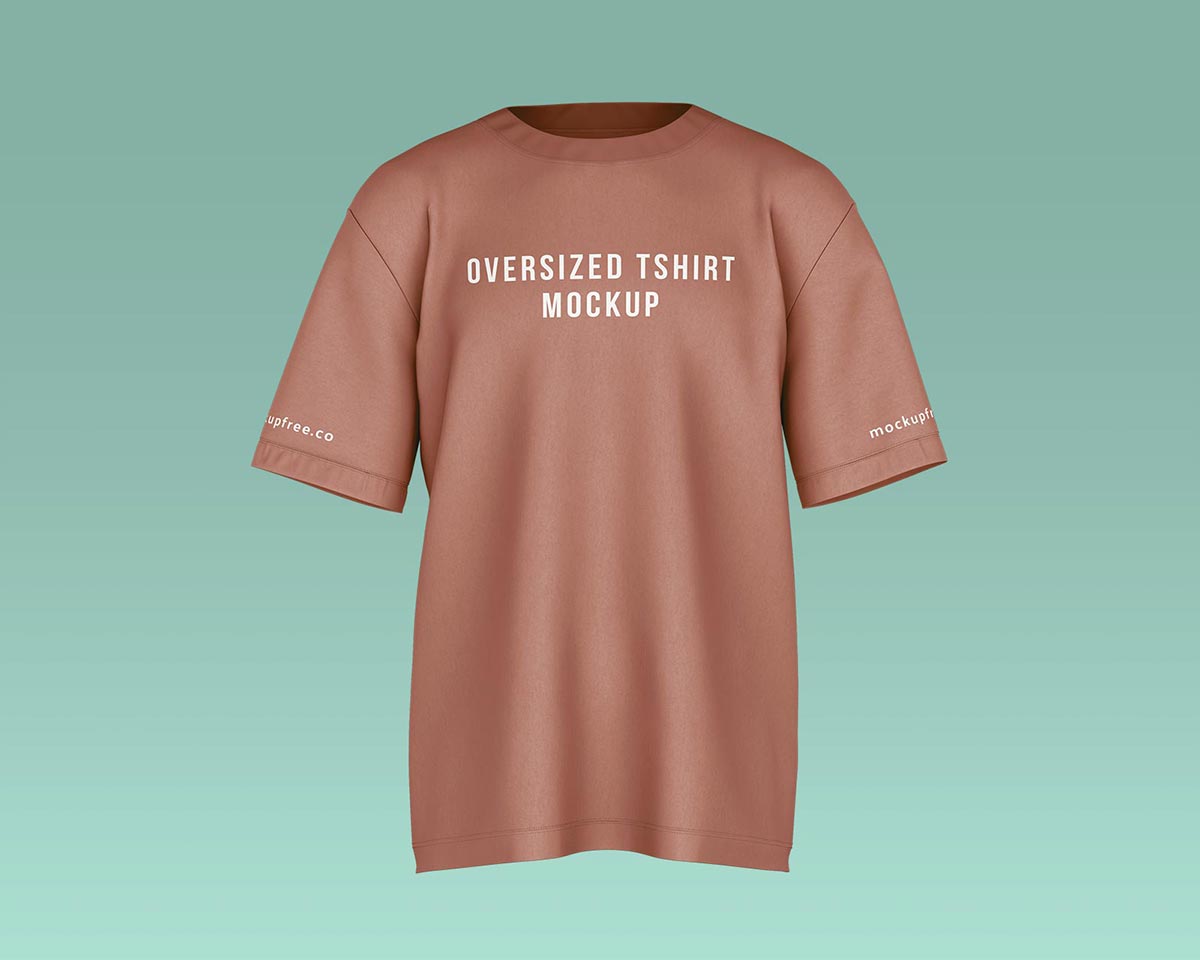 13. Free Men's Long Sleeve T-Shirt Mockup PSD Set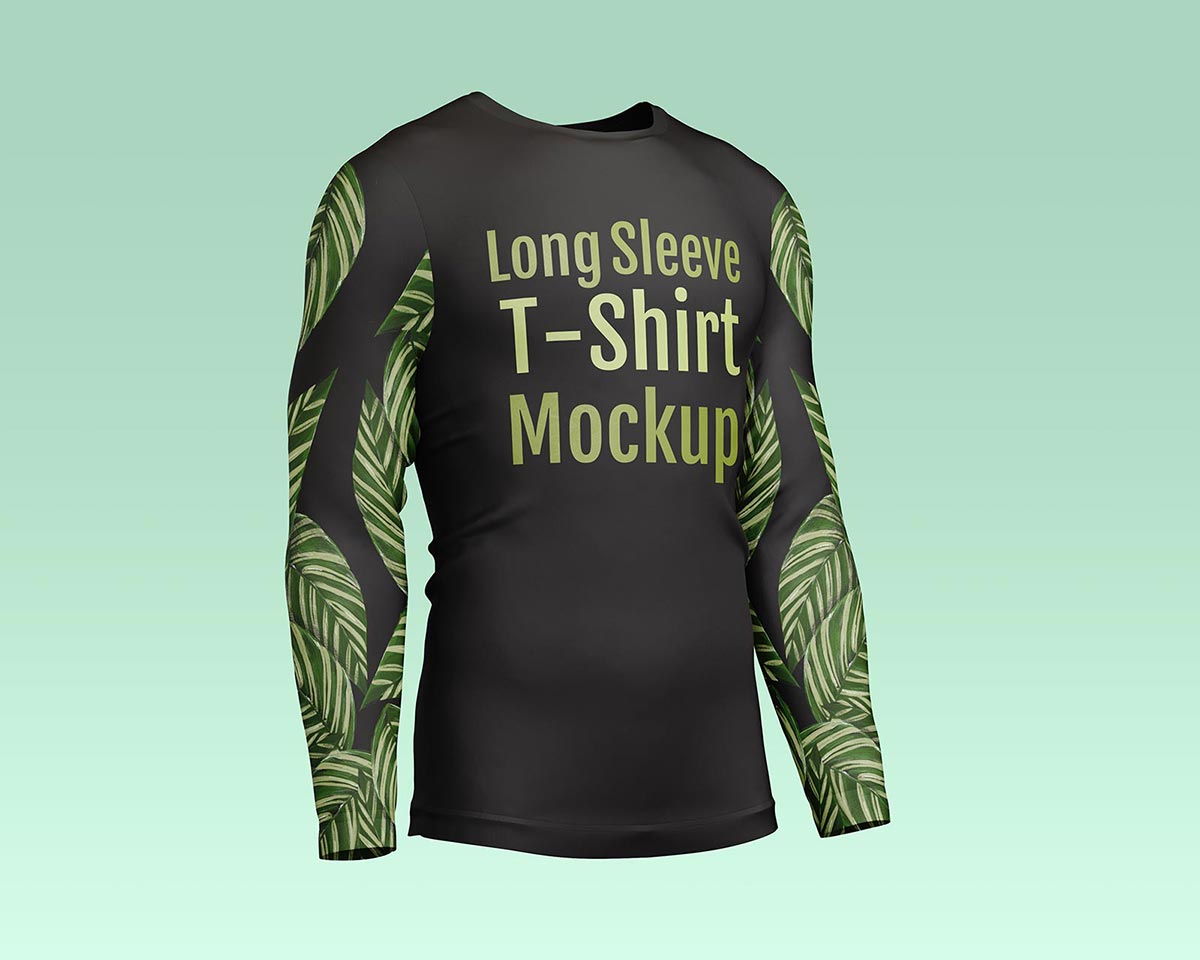 14. Free Black & White Front & Back T-shirt Mockup PSD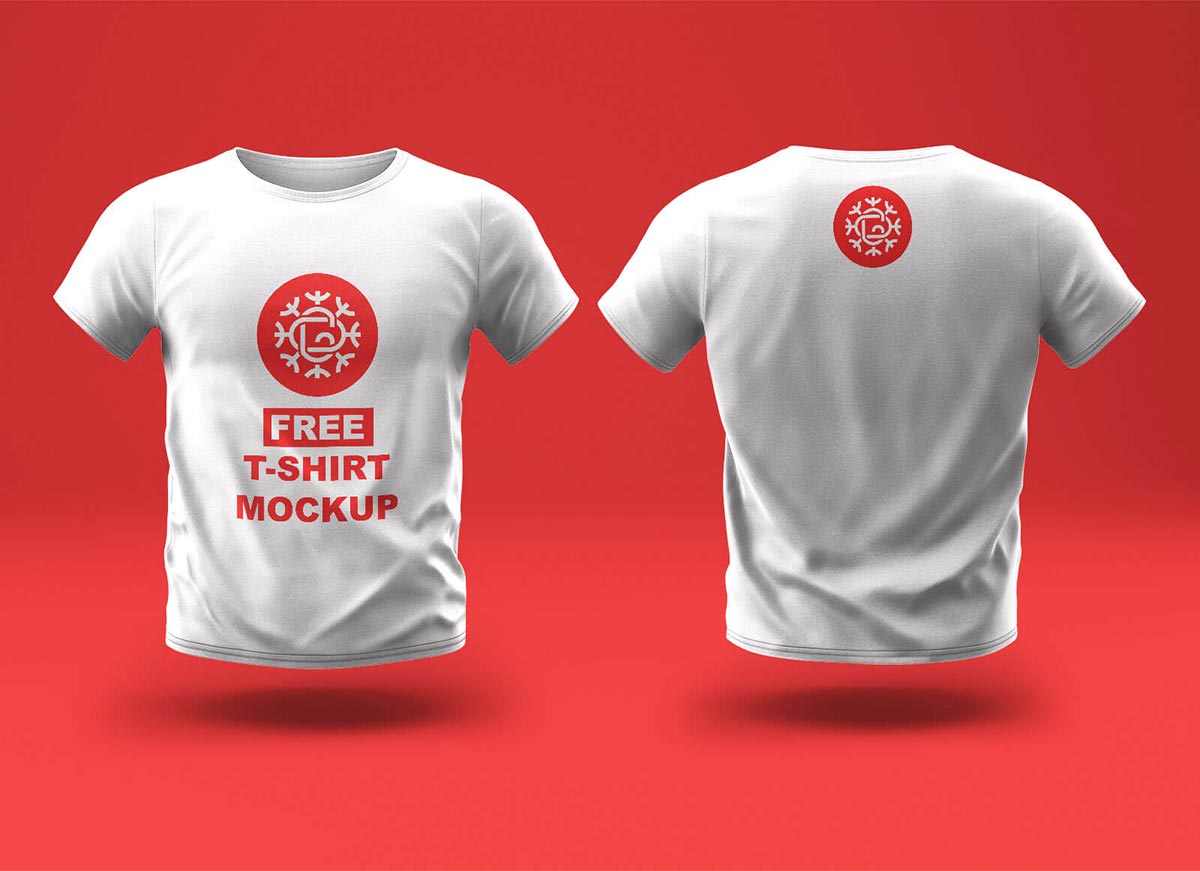 15. Free Ladies T-Shirt Mockup PSD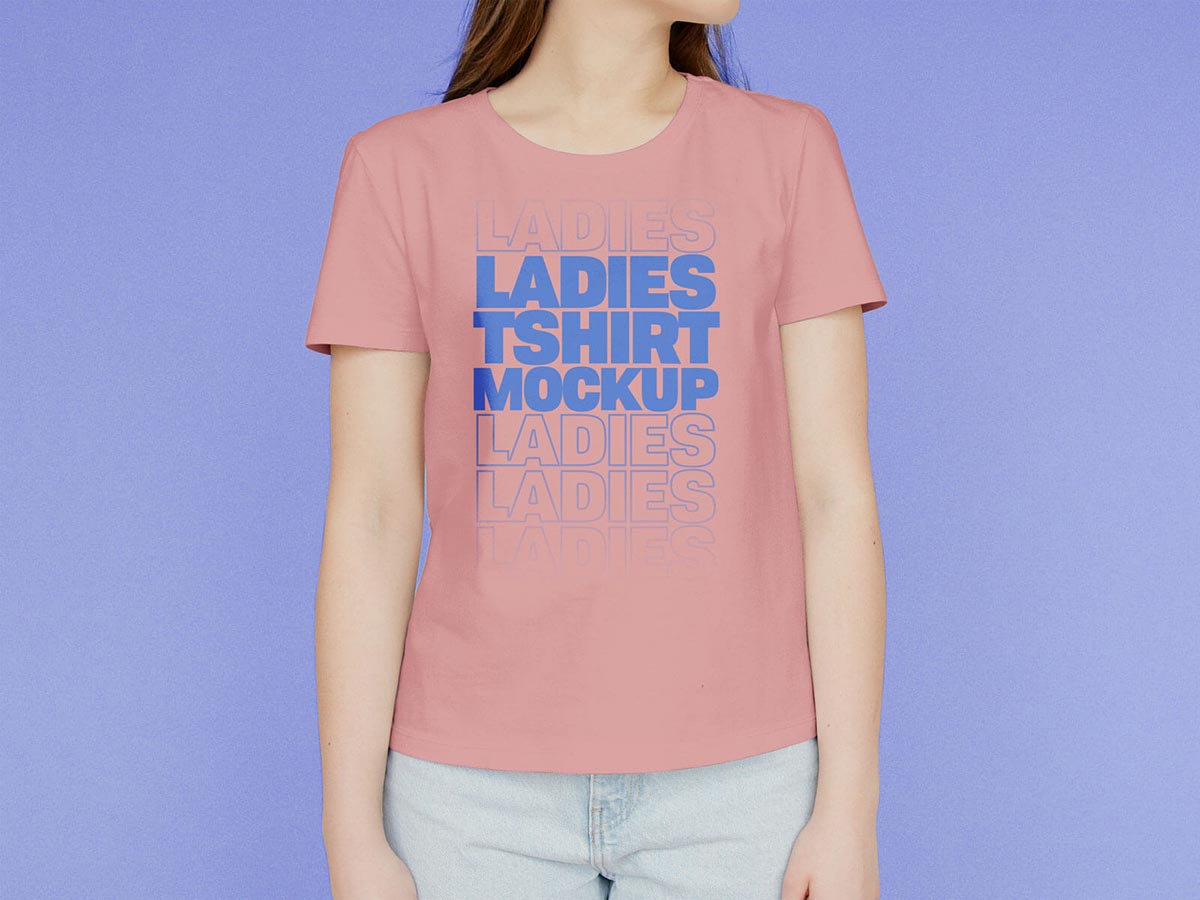 16. Free Short Sleeves Young Kid T-Shirt Mockup PSD Set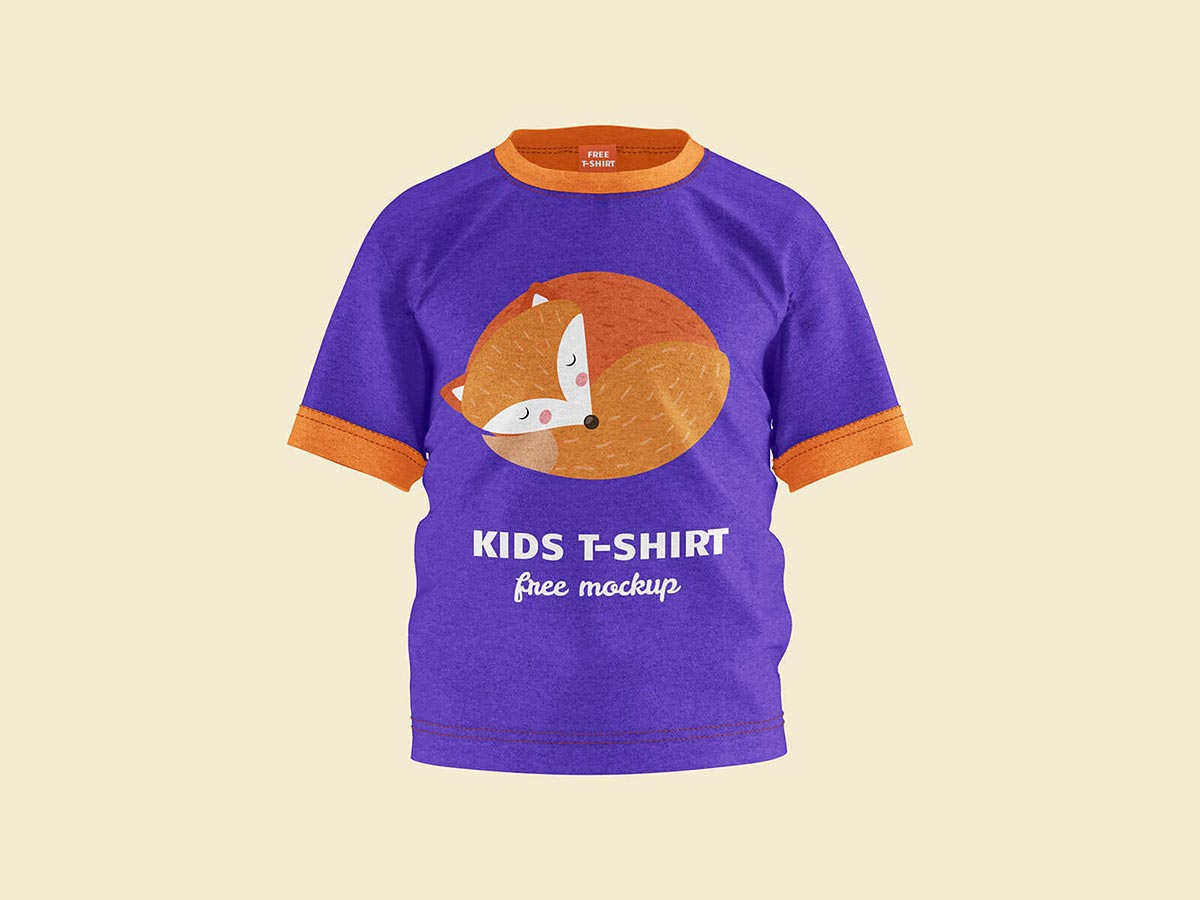 17. Free Men's Long Sleeve 3D Jersey T-Shirt Mockup PSD Set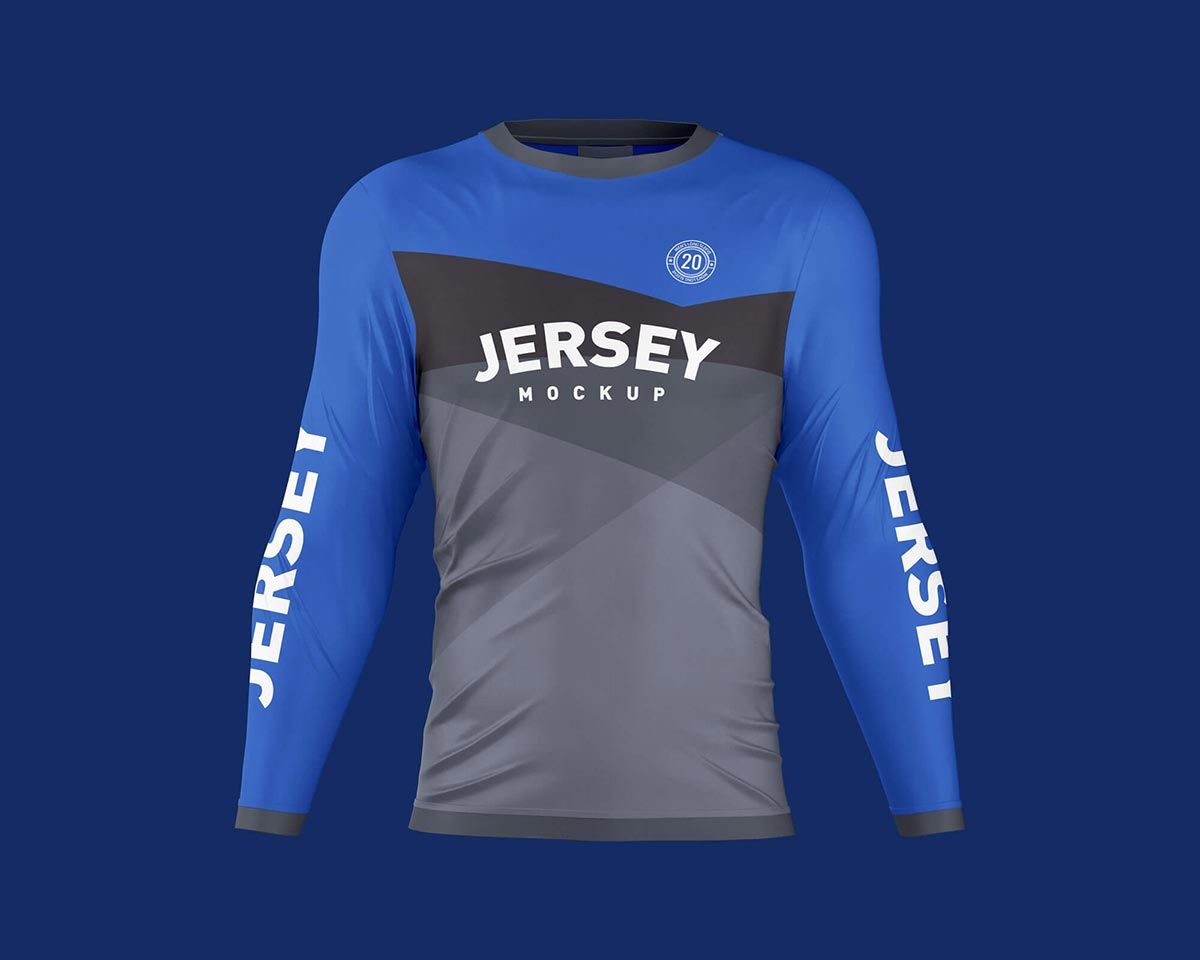 18. Free Round Neck 3D Rendered T-Shirt Mockup PSD Set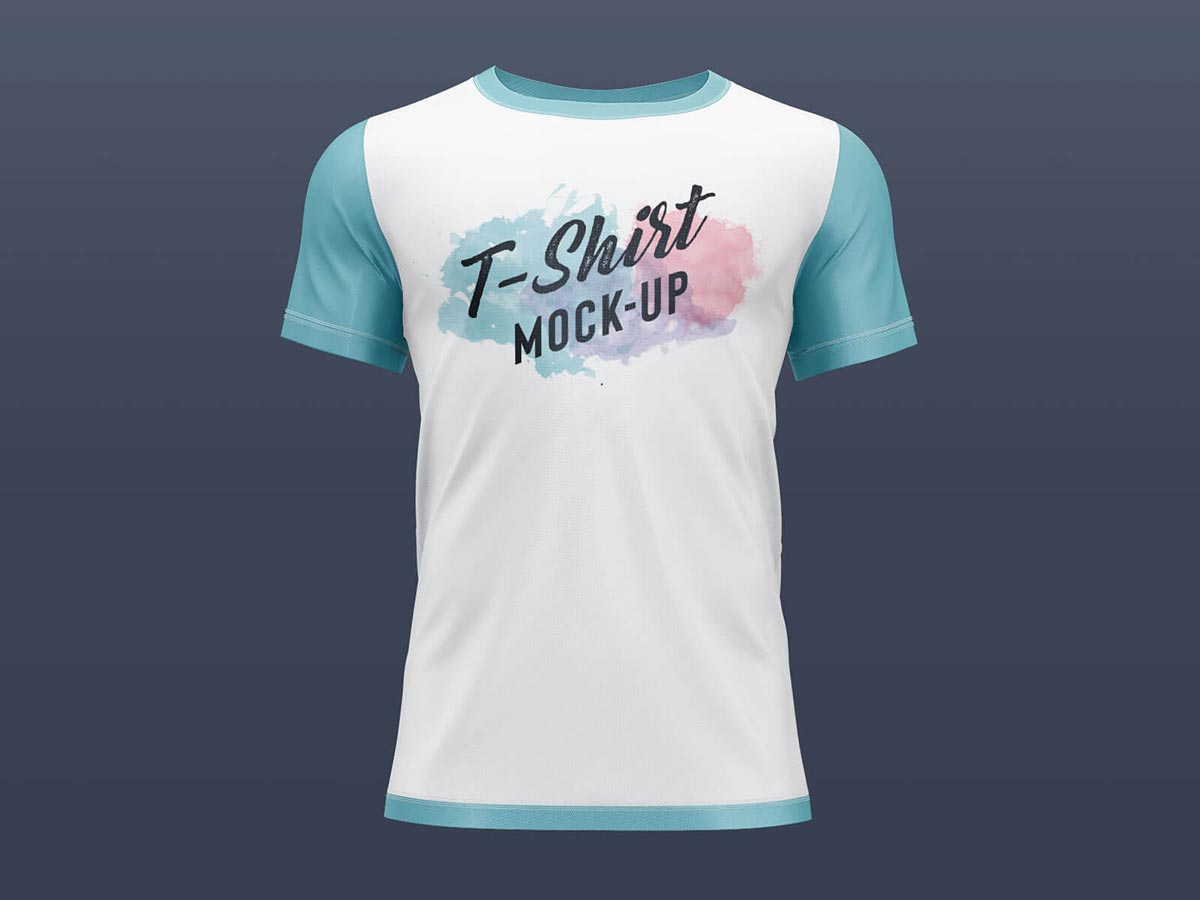 19. Free Fully Customizable Half Sleeves Ringer T-Shirt Mockup PSD Set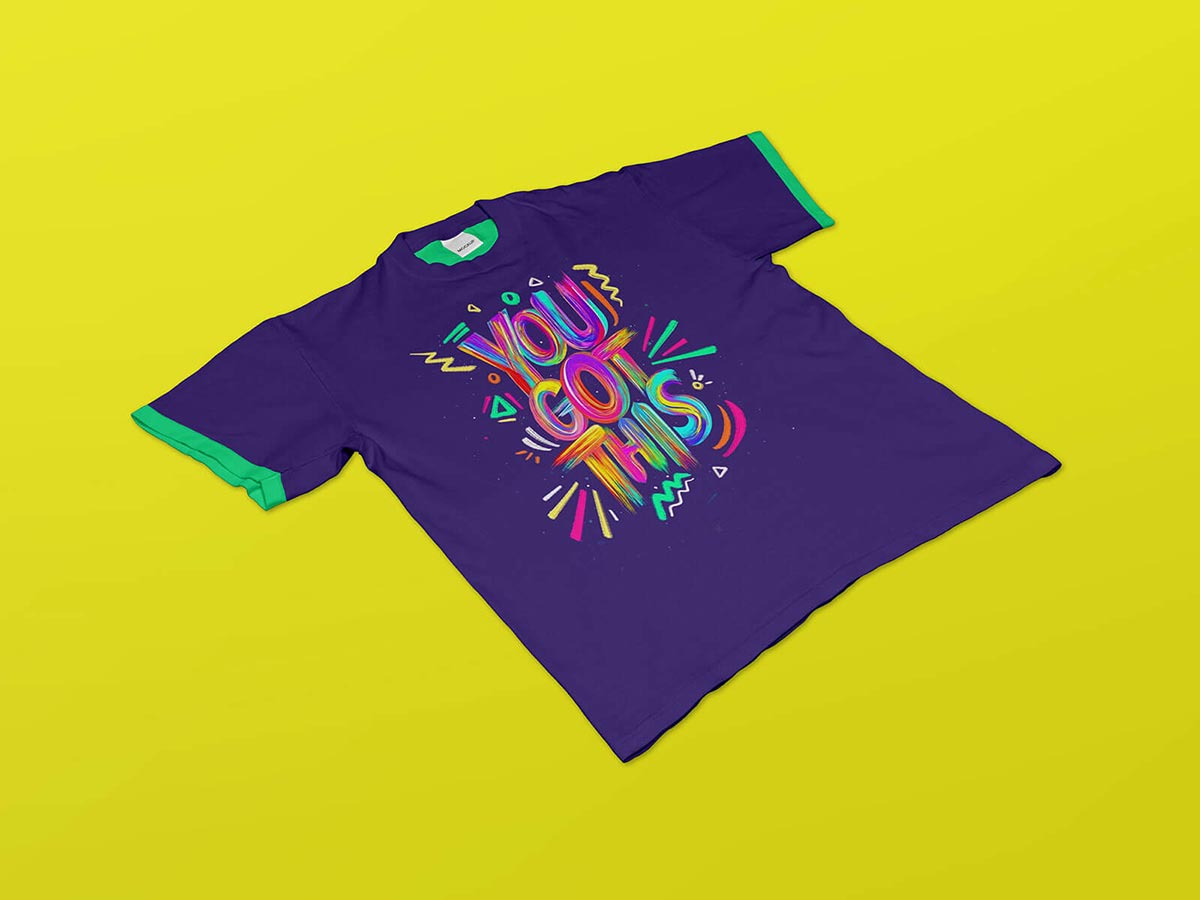 20. Free Short Sleeves Toddler T-Shirt Mockup PSD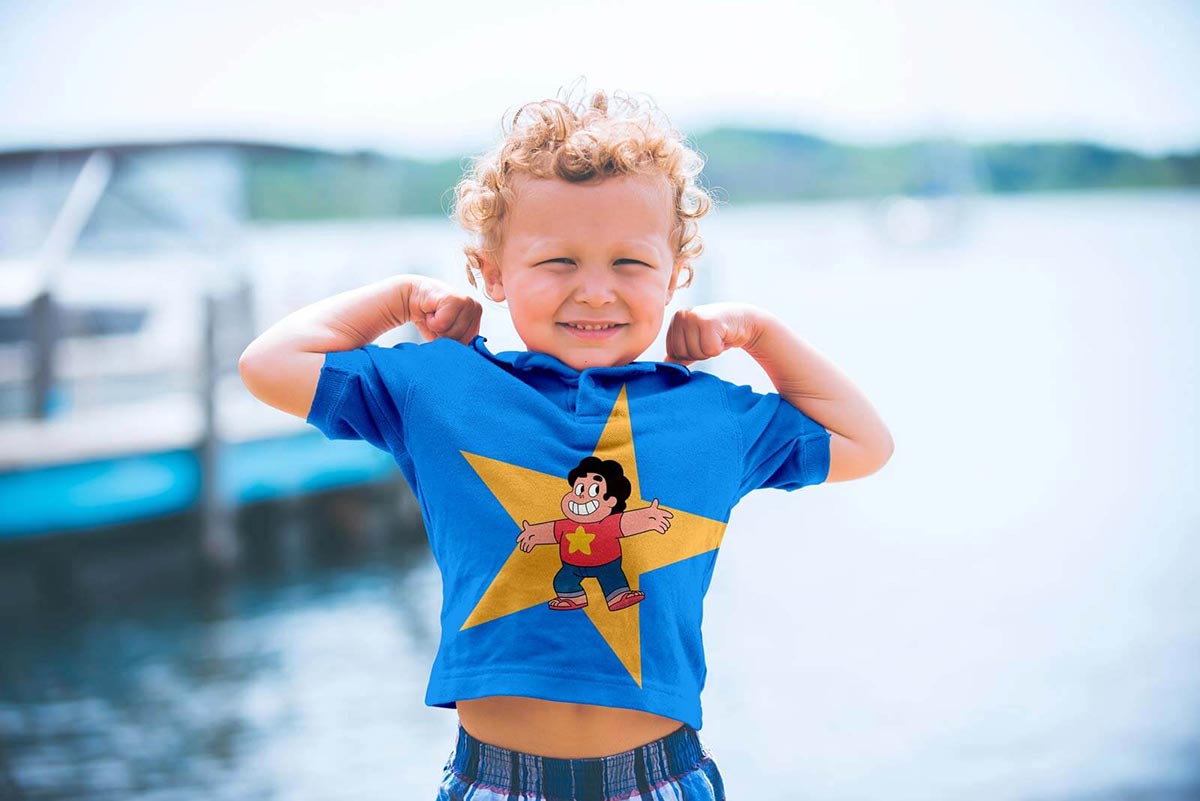 21. Free 3D Half Sleeves Front & Back T-Shirt Mockup PSD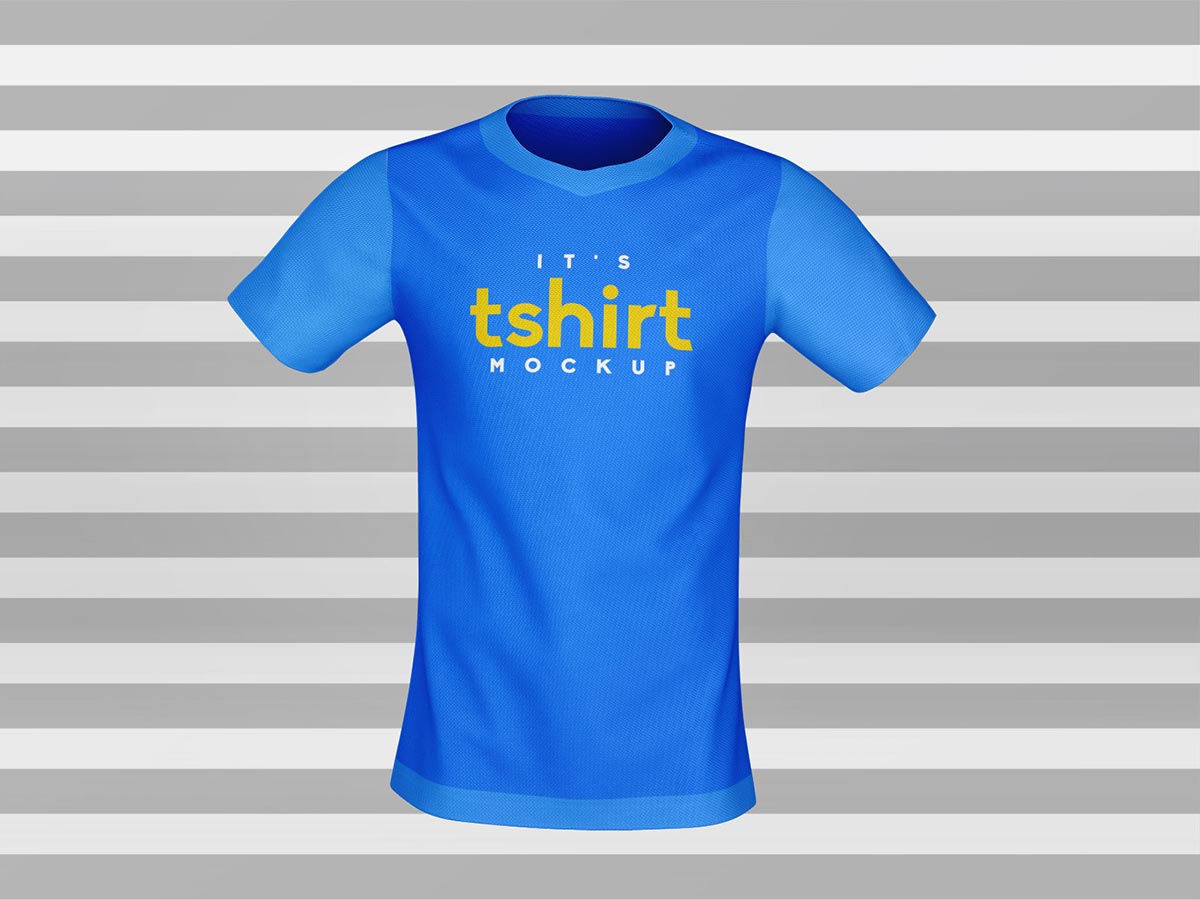 22. Free Half Sleeves Soccer Jersey Mockup PSD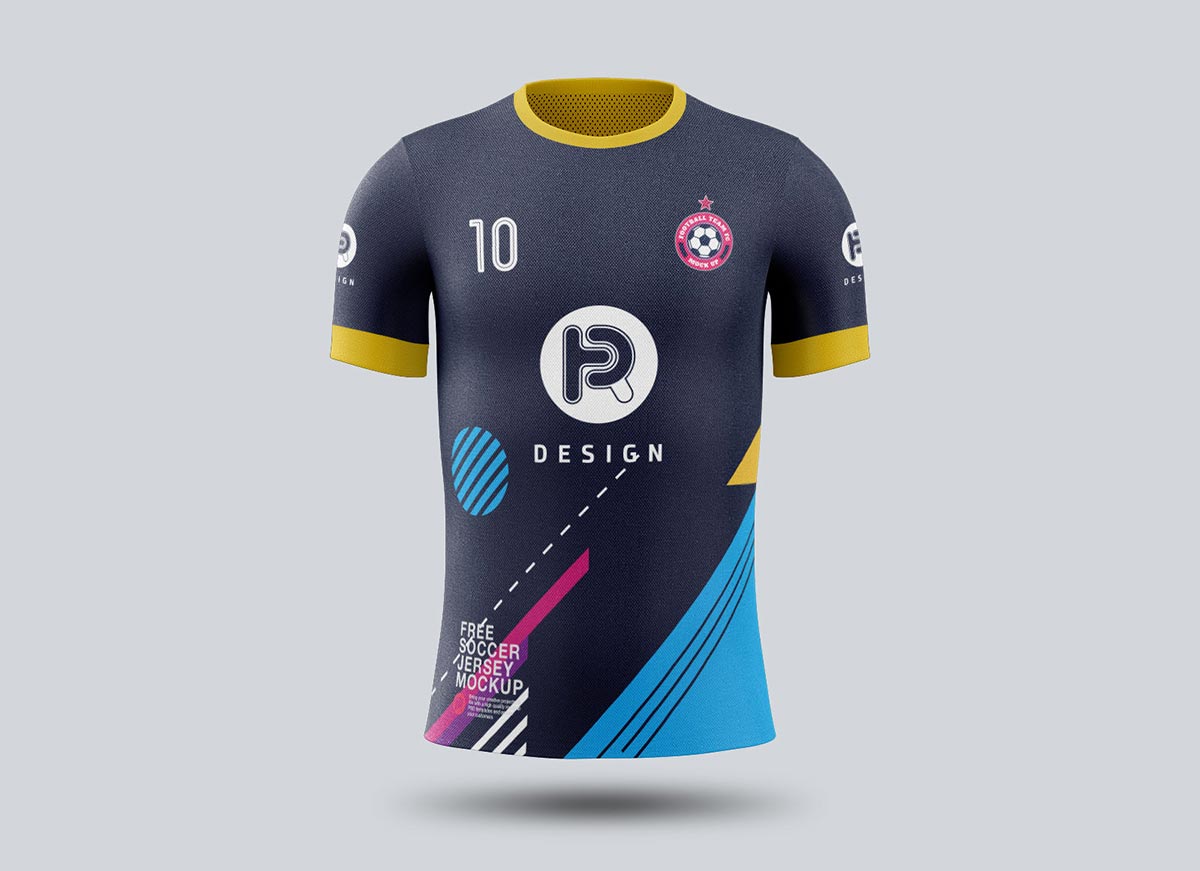 Recommended: