Hello there everyone! We hope that you all are having a great time reading our blogs and that our free, yet highly editable mock-ups are keeping you busy with executing your personal and commercial projects perfectly. As you all will be working on new projects this year – from creative to design and then to the execution of them; we decided to work on an extensive list of mock-ups that you can for free to create stunning stationery items for yourself as well as for your clients in 2022 so, let us get started right away!
When it comes to corporate stationery, you must know a couple of things before you get into the process of thinking about how all the items should look like, how subtle the branding needs to be, how many items you need to create a pack etc. Now, the world is more than just a global village and it has brought everyone closer to each other where you can directly interact with your customers, business partners and everyone one else in like seconds on digital and social media platforms. But do you know what makes your brand identity appear to be a stronger and more believable one? It is your corporate stationery.
Want to know how that works? Keep reading this blog in order to know more and decide better when it comes to always keeping your brand ahead in the game.
As a business or an organization, it is super important for you to stay in touch with the people who help you generate your revenue in one way or the other, then there are non-governmental organizations that have to stay in touch with their sponsors, funders and volunteers as well so when the communication is being made through proper documentation like letterheads other than through emails etc., it does increase your chances of being a legit organization and honestly, that is what many people want to see, you know.
Also, while we are at it we would like to suggest that you should not operate without your existence on-ground, because a) your physical communication materials and stationery can help you maintain a record that can be presented to the authorities if needed and b) it looks more professional to have your business cards, calendars, notepads and letterheads etc. all designed and distributed wherever they are needed, to be honest.
Now, let's talk about what a stationery pack should include and here that goes: calendars, notepads, letterheads, envelopes (in different sizes), business cards, USBs, shipping labels, brochures, invoices and compliment slips, presentational material and anything that bears your company's name, slogan along with your contact information. In a more casual world, you can also count t-shirts, mugs, paper weights and even mouse pads for that matter that you can also send to your business partners, clients and people who have been supporting you through everything that you had to experience – good and bad.
It is totally up to you to decide what sort of corporate stationery you would like to work on and include in your official stationery pack for yourself, for your team members as well as for corporate giveaways but what we are about to share with you guys is something that will help you design the most amazing stationery that exists so, if you are a creative designer or a business owner, make sure that you guys read the blog till the end to not only get your hands on a couple of easy to follow design tips and tricks but to also help yourself let your creative juices flow in the right direction.
Once you have decided the items that you are going to use as your corporate stationery, you first need to go back to your corporate branding and see if that requires an upgrade, and although it won't but we feel that there are chances you might want to revamp a thing or two before you start working on the stationery designs. For starters, you can check out the modern fonts that go with your brand name and persona, you can rework on the tagline or the slogans that you have been using or you can experiment with the color palette too in order to see if the touch ups are making it more attractive or not and then you should feel free to come back to your stationery items' designs.
We can bet that you all know how helpful mock-ups are when it comes to displaying them to the concerned parties, but it is also very convenient to revise them if there are any changes required and you would be able to circle back to the decision makers in your next planned review meeting with all their requested additions or revisions quite easily as well and that is why we have compiled not just 10 or 20 but 30+ free stationery mock-ups that you can use for your 2022 projects and we know you all are going to love working on them. So, what are you waiting for? Get your hands on your favorite ones right away and start making beautiful designs.
30+ Free Stationery Mockups For 2022 Projects
1. Free Box File Stationery Mockup PSD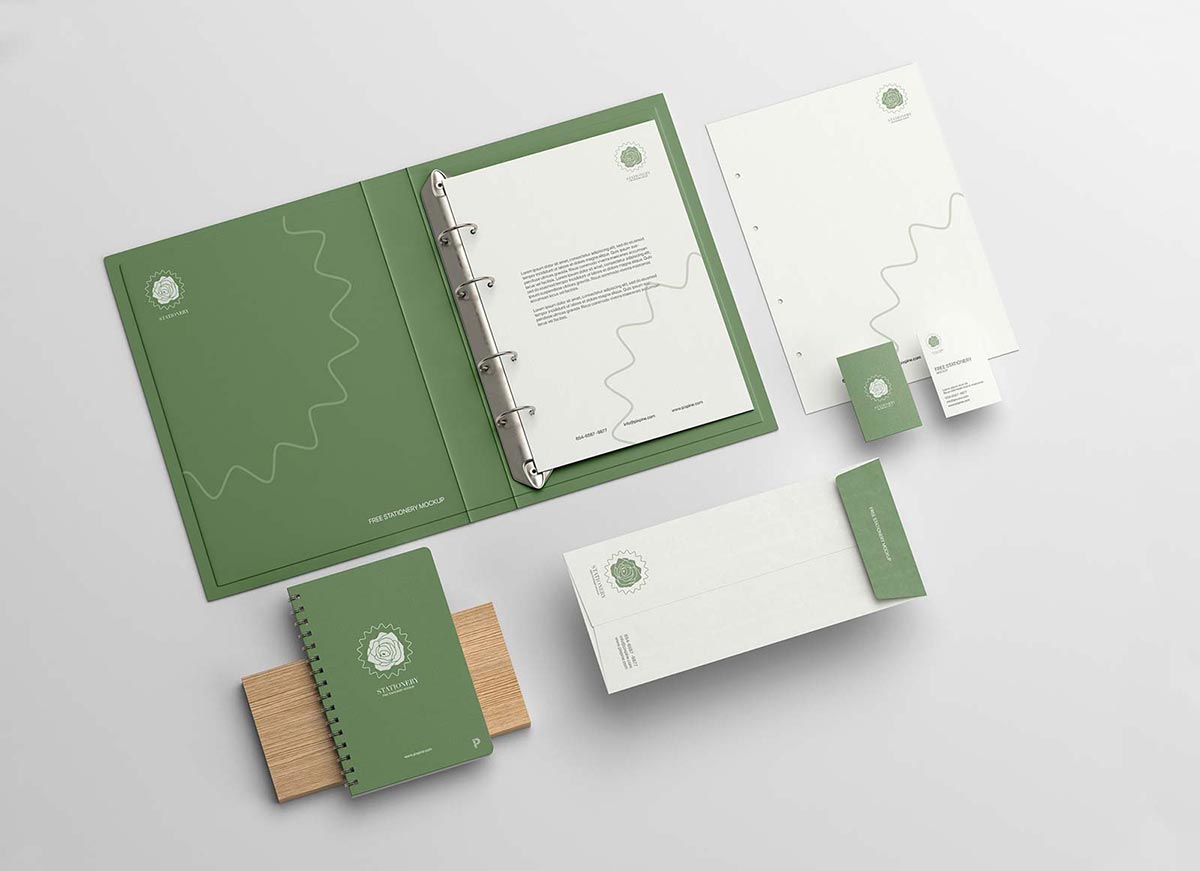 2. Free Premium Creative Stationery Mockup PSD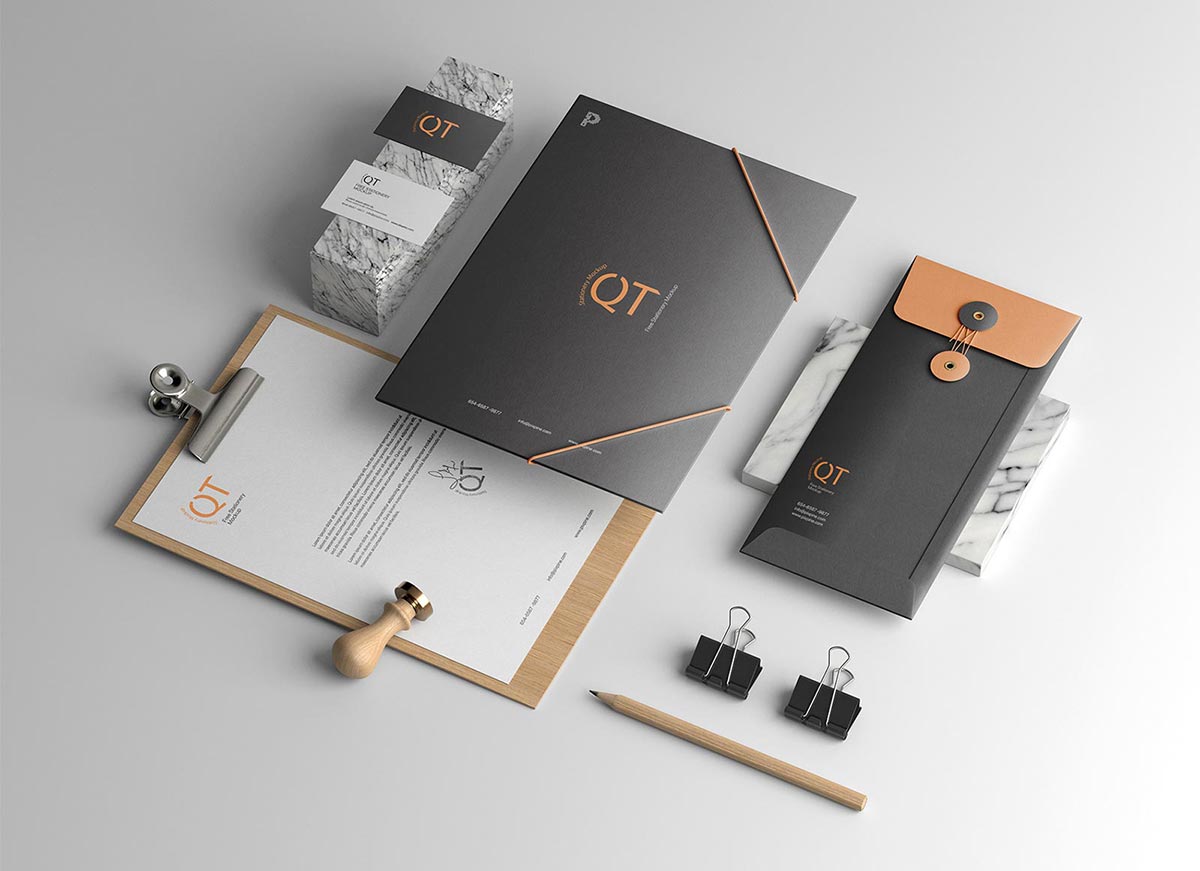 3. Free High Quality Stationery Mockup PSD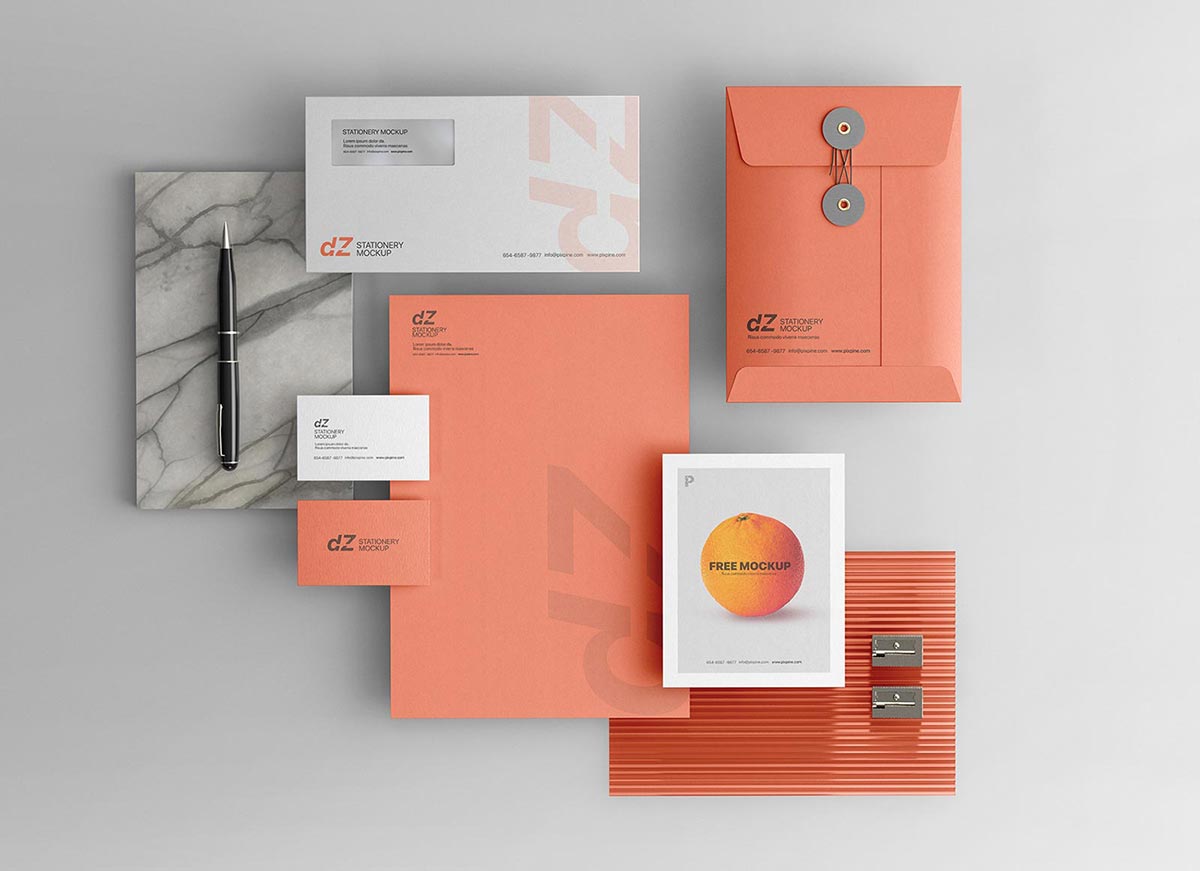 4. Free Premium Stationery Mockup PSD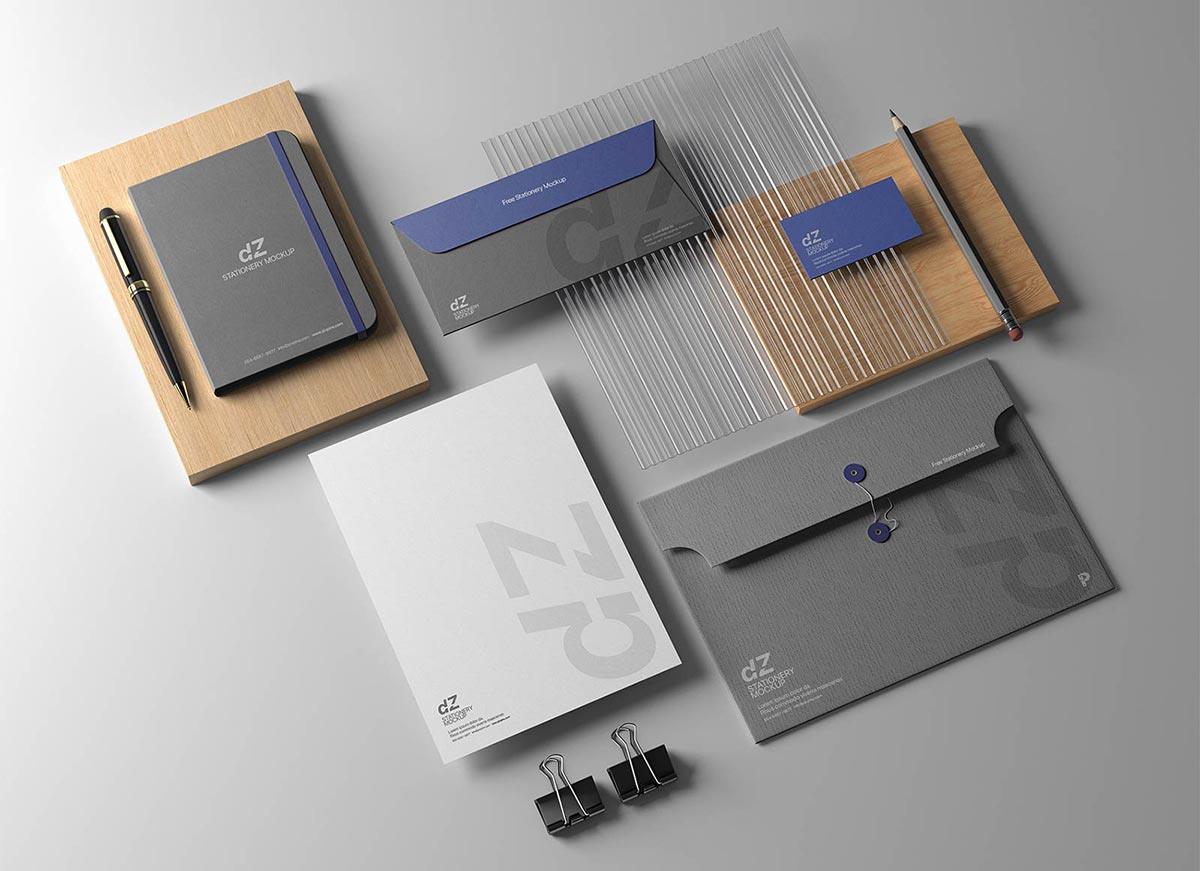 5. Free Scene Creator Stationery Mockup Scene PSD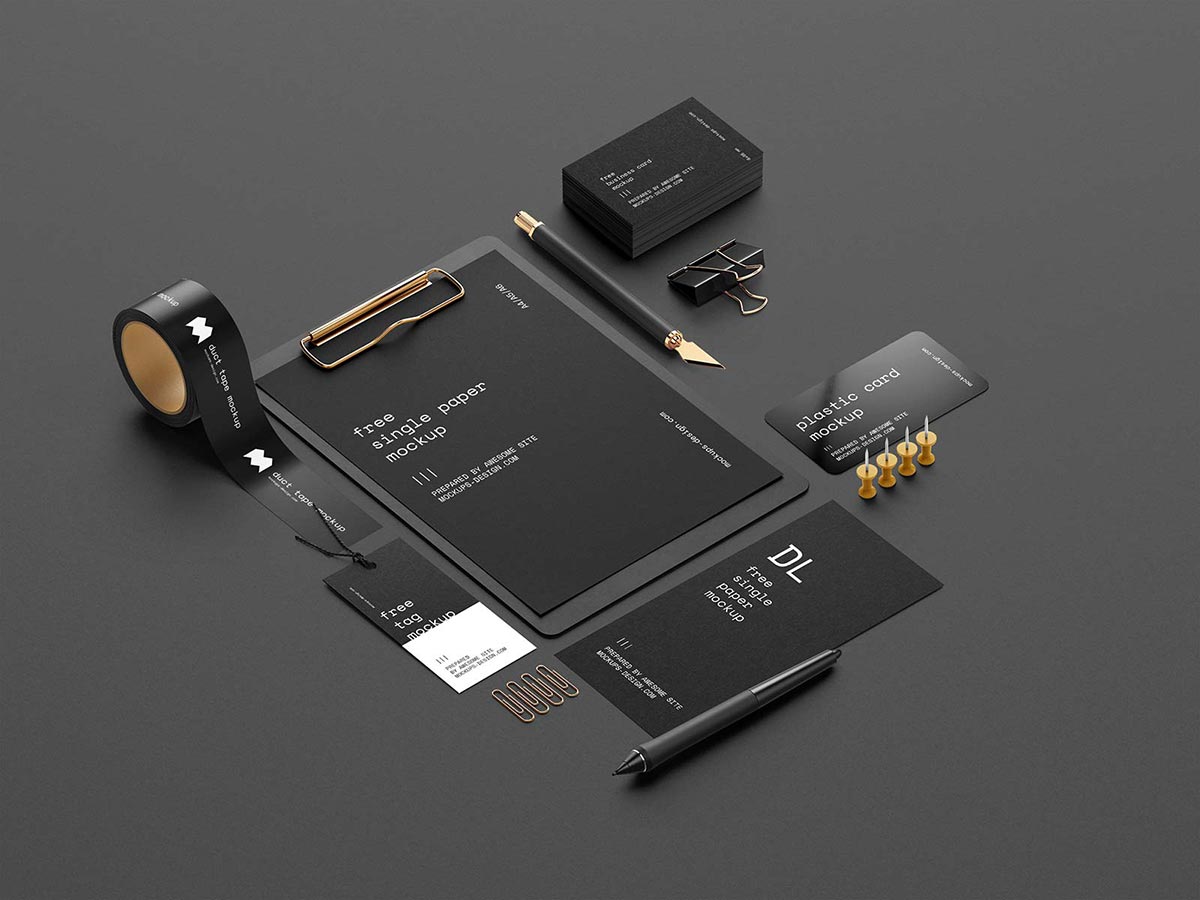 6. Free Business Stationery Mockup PSD Set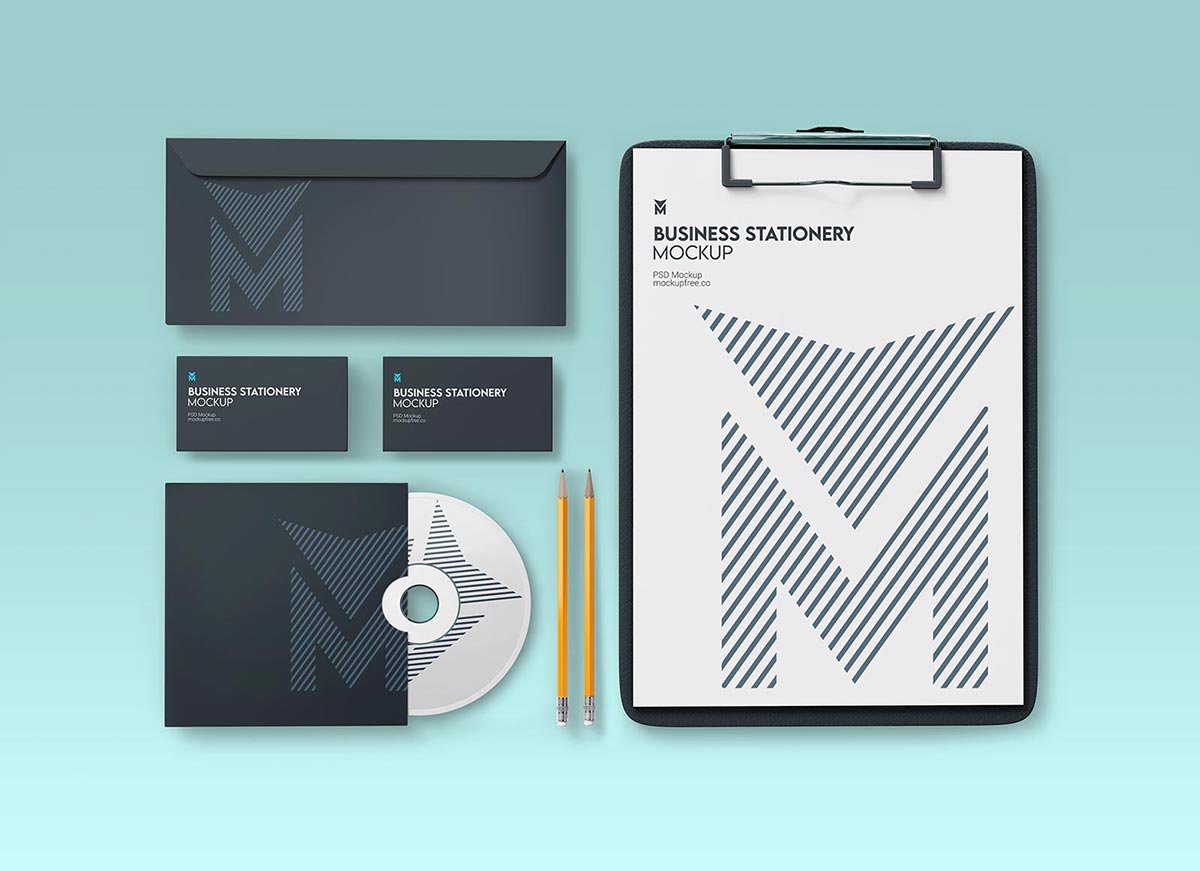 7. Free Scene Creator Stationery Mockup PSD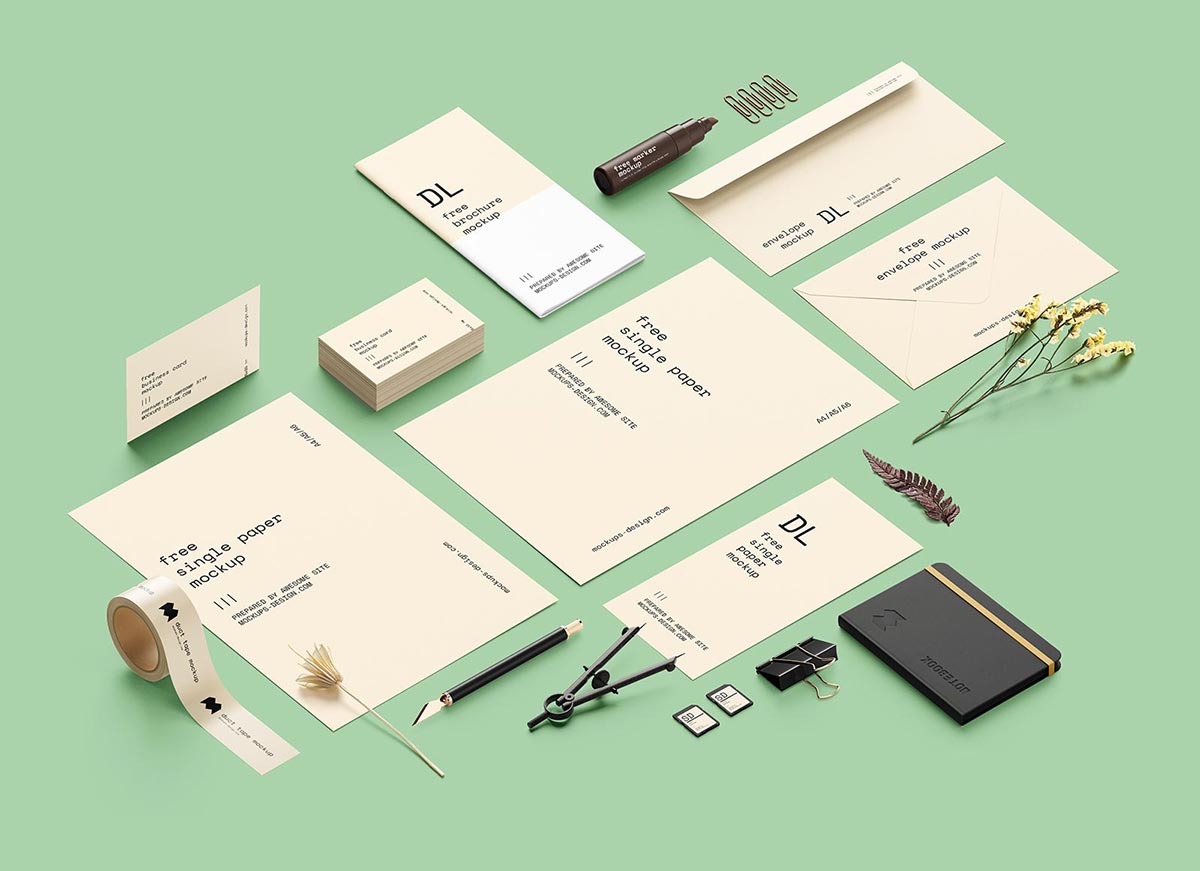 8. Free Elegant Stationery Branding Mockup PSD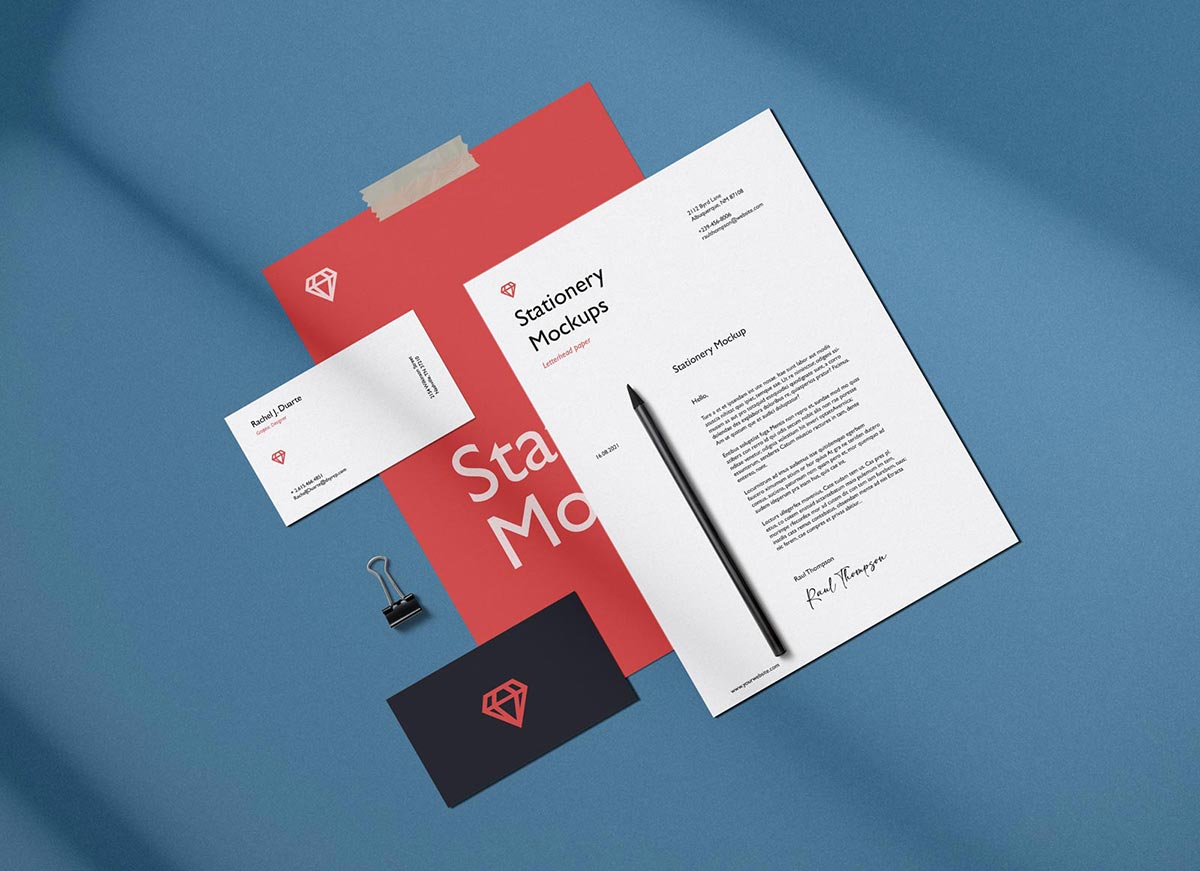 9. Free Movable Objects High Quality Stationery Mockup Scene PSD Set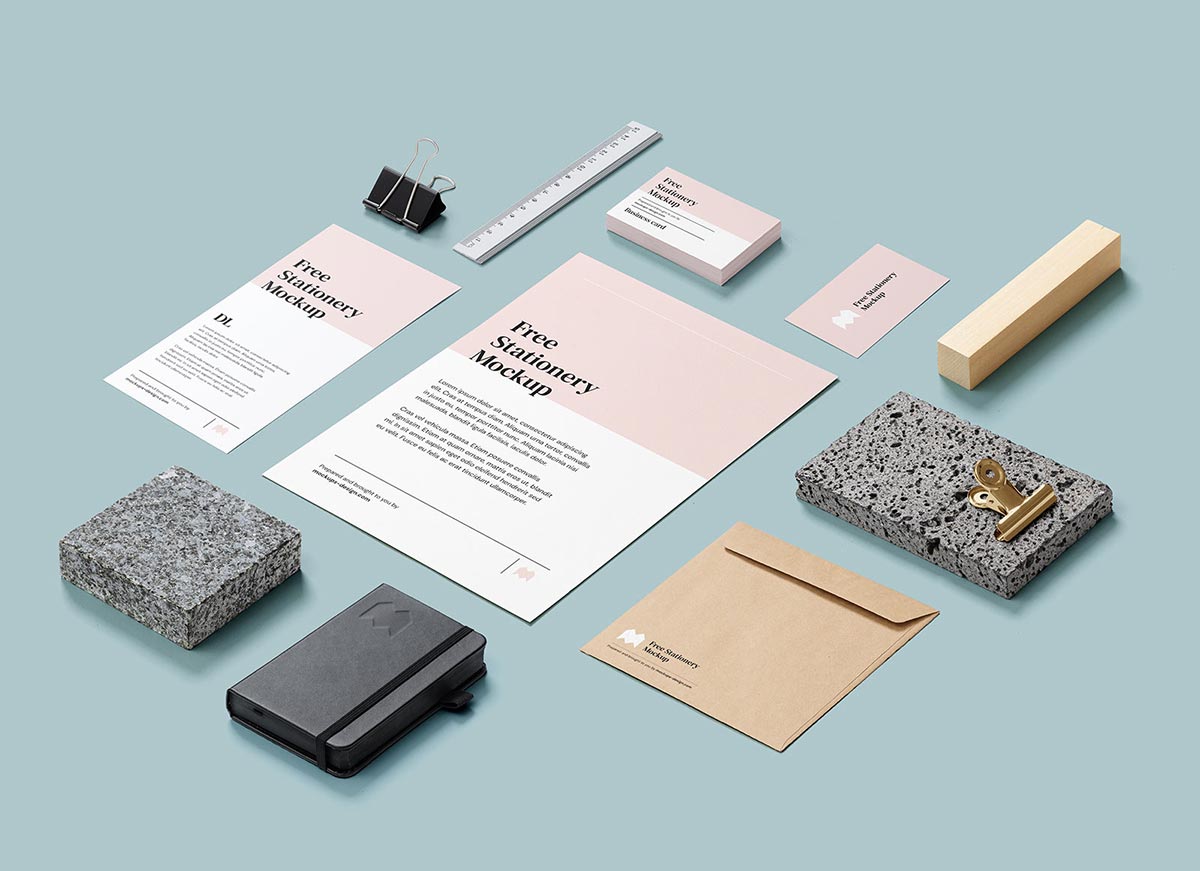 10. Free Hotel Corporate Brand Identity Mockup PSD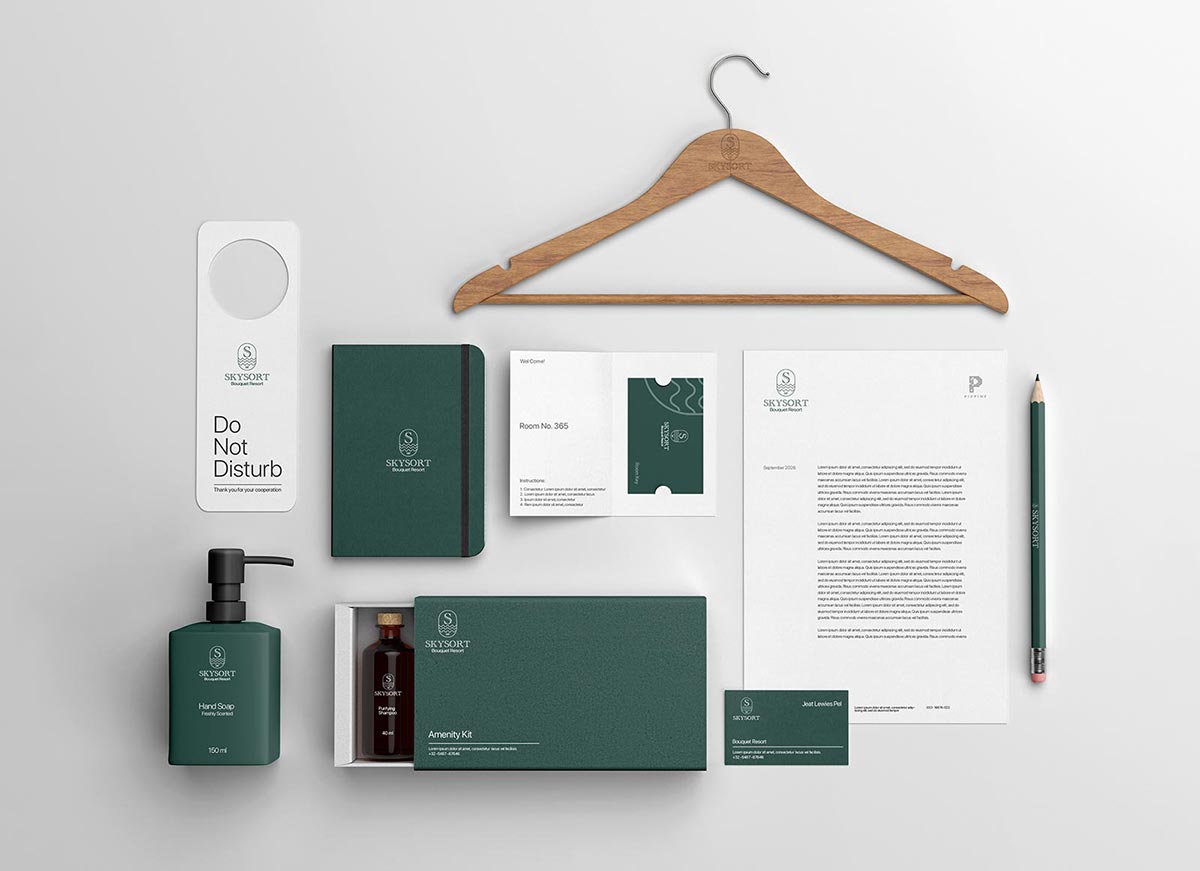 11. Free Letterhead & Business Card Stationery Mockup PSD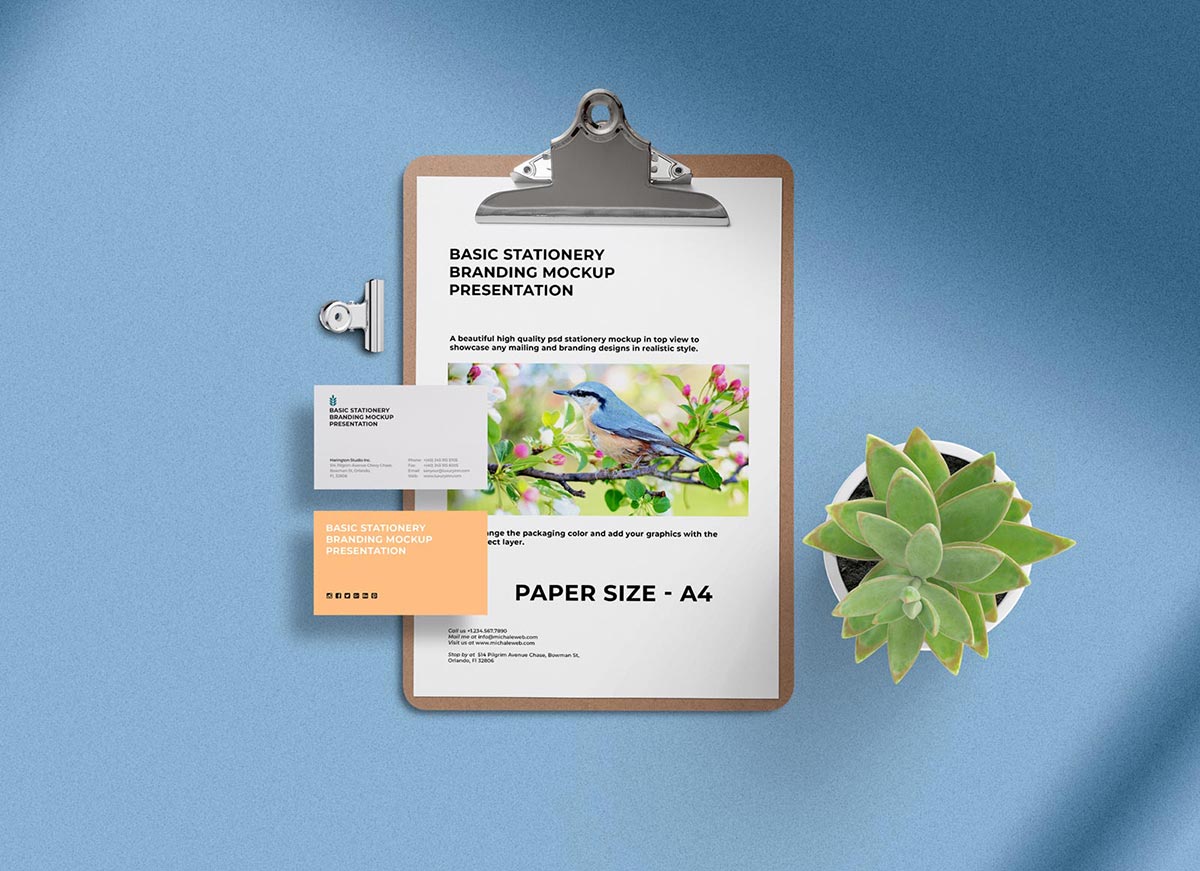 12. Free Corporate Identity Stationery Mockup PSD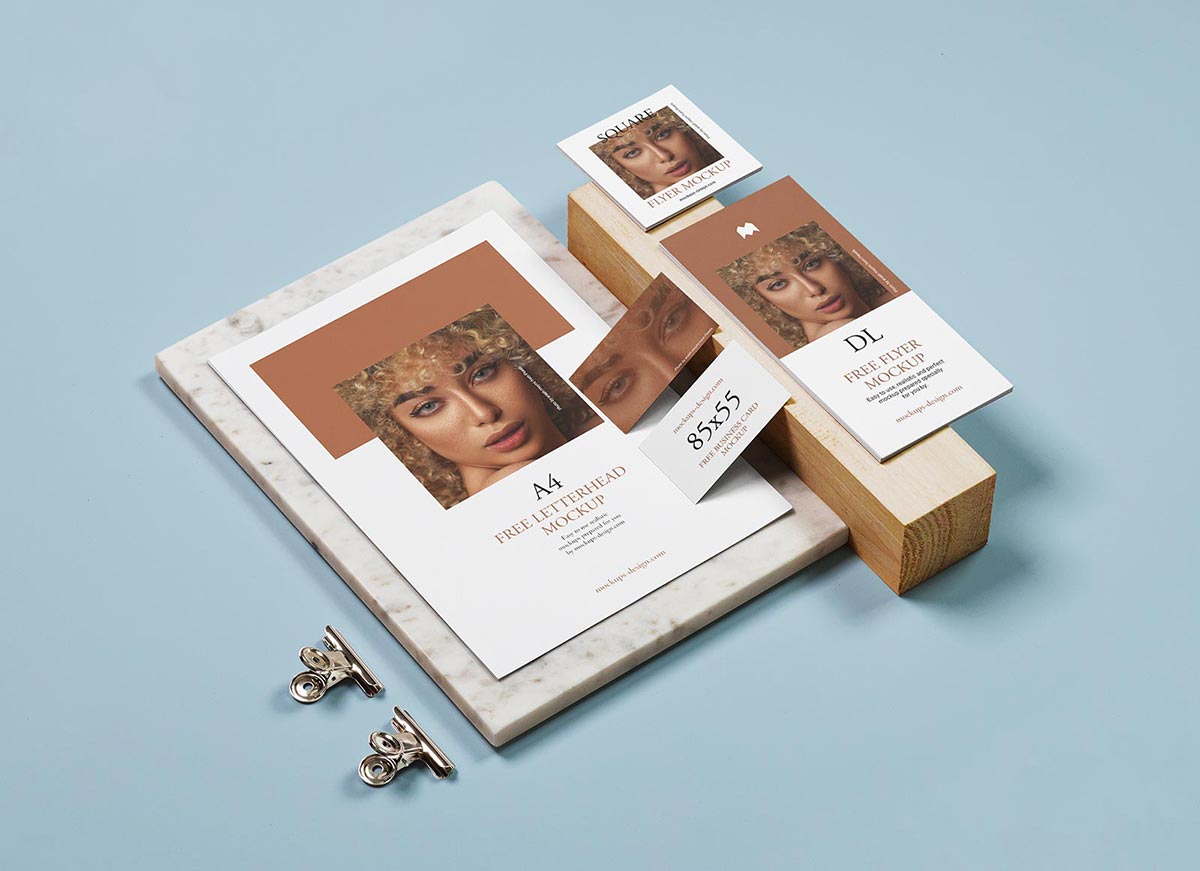 13. Free Stationery Branding Mockup PSD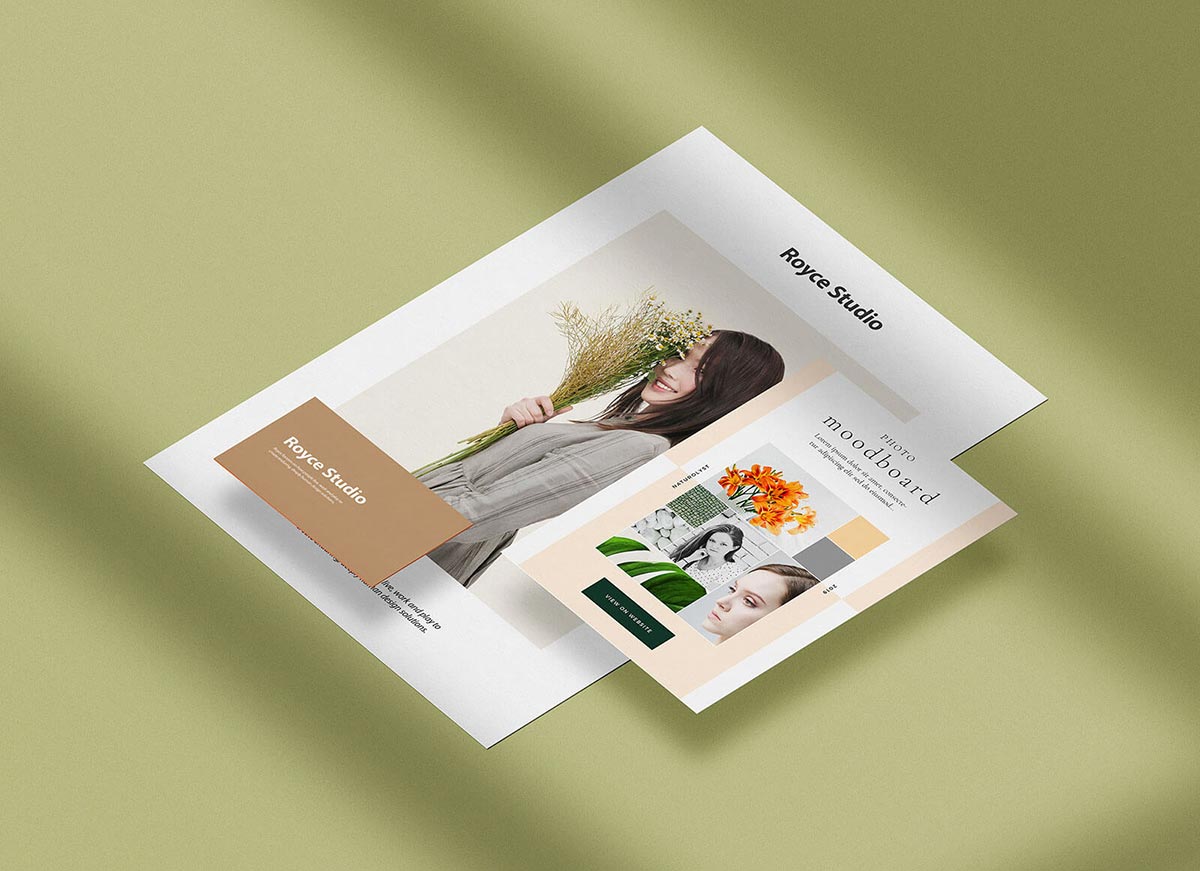 14. 7 Free Black Stationery Mockup PSD Files Set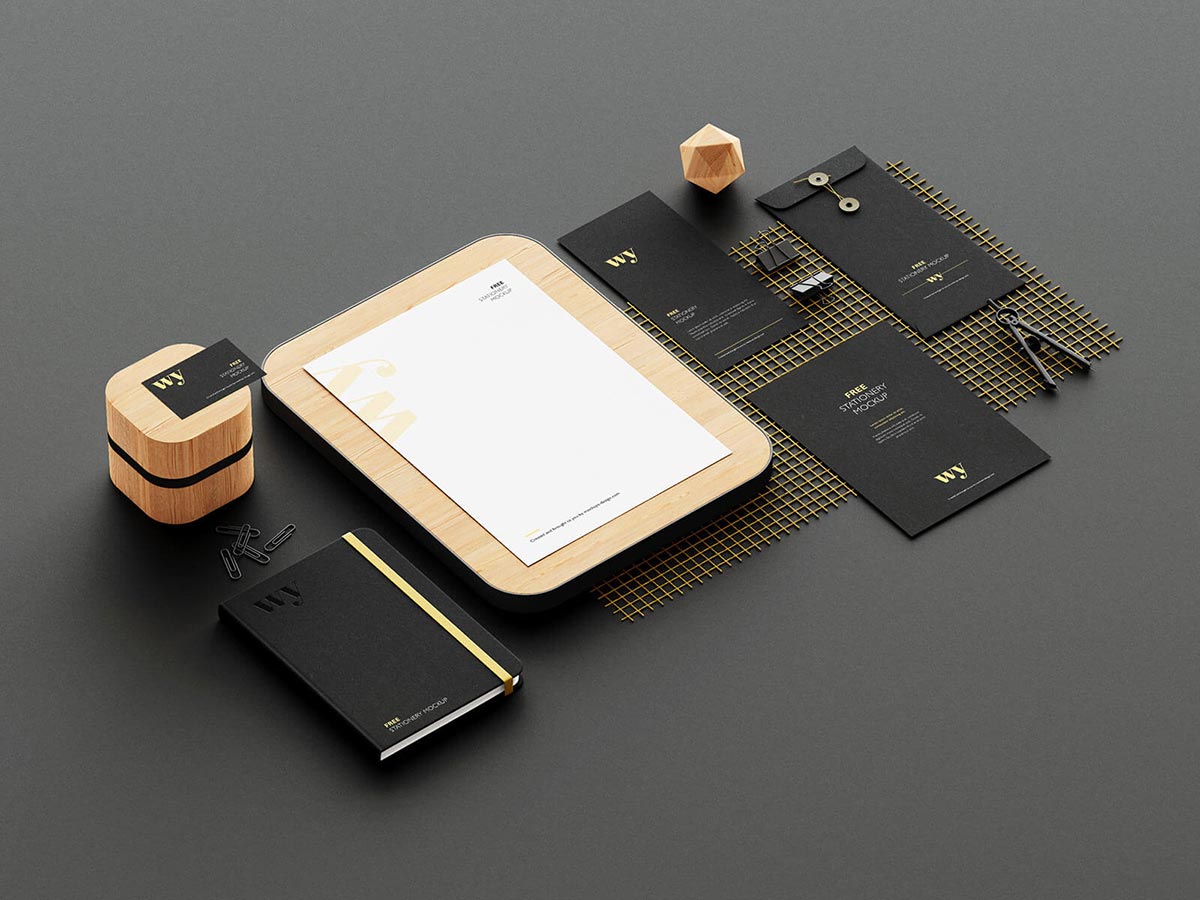 15. Free Logo Branding Stationery with Brochure Mockup PSD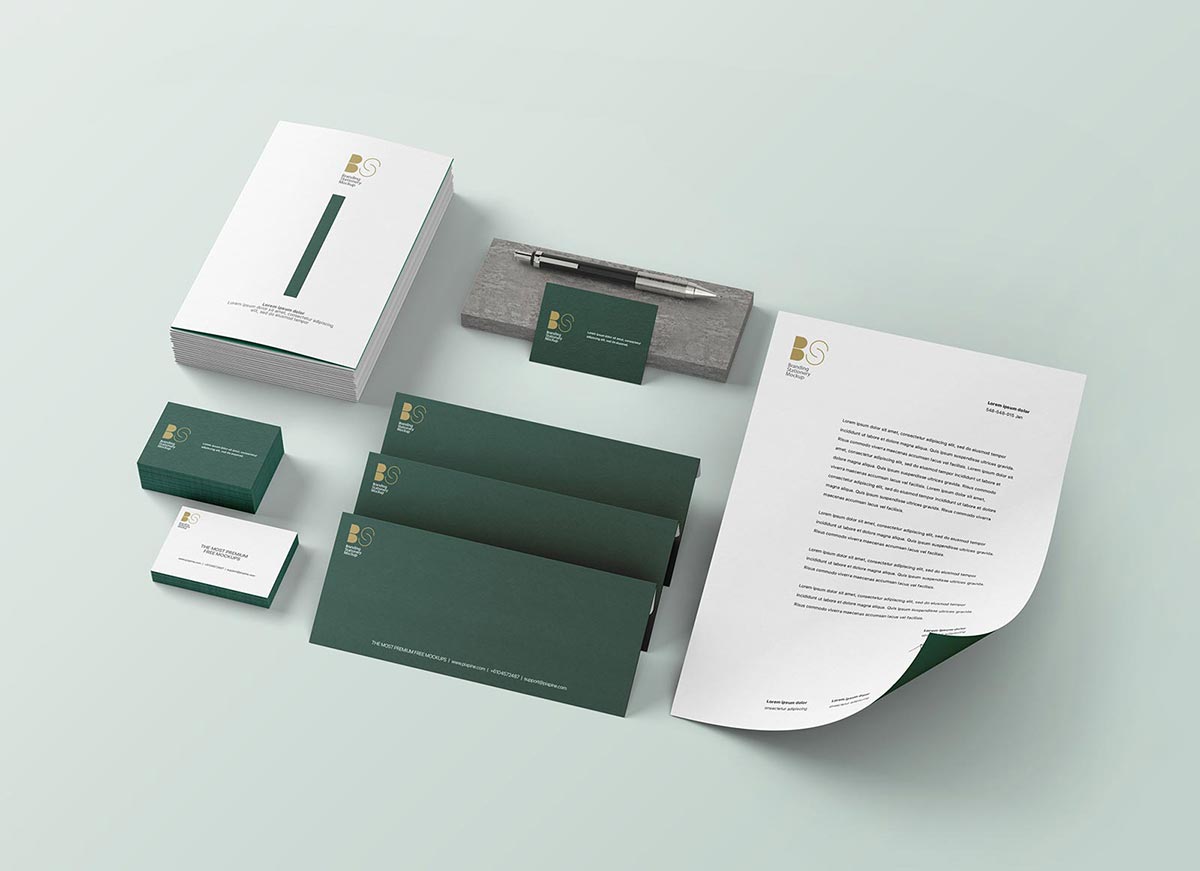 16. Free Brand Identity Stationery Mockup PSD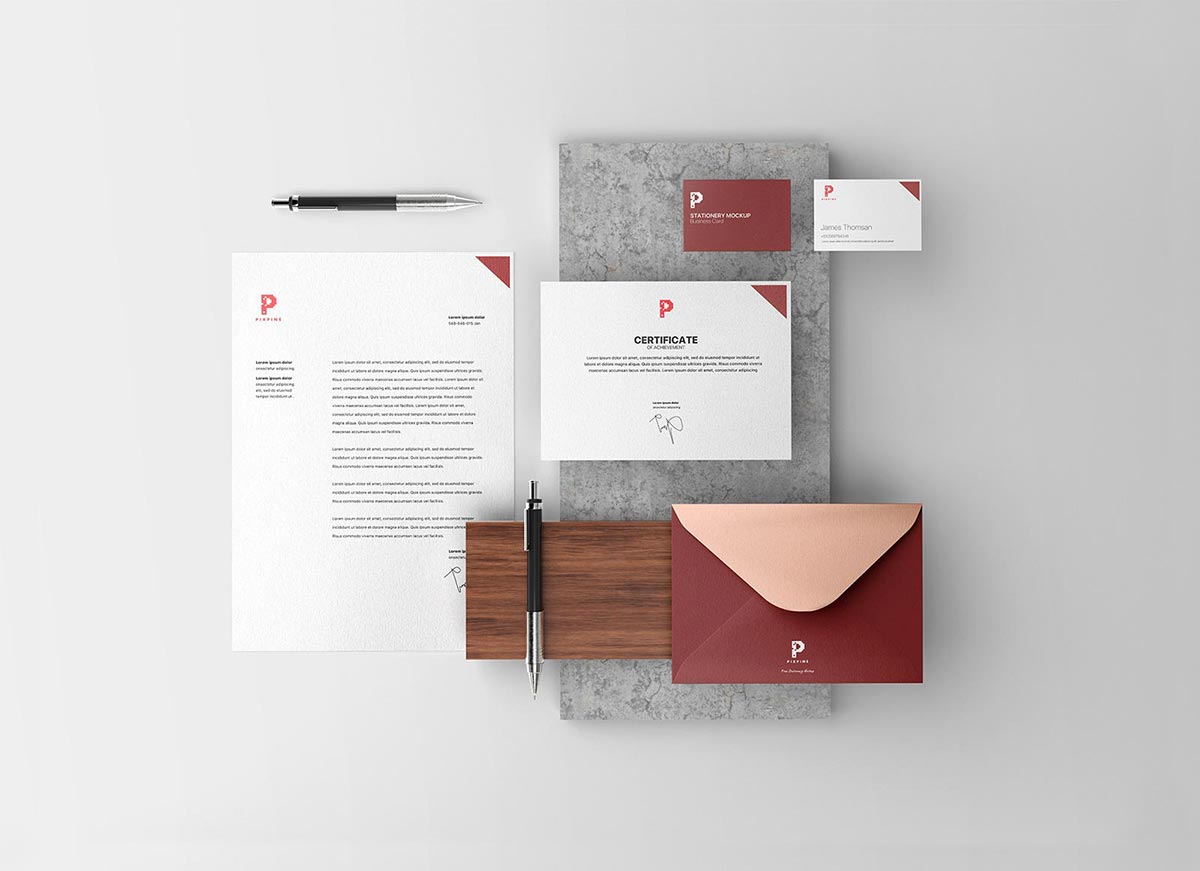 17. Free Neat Stationery Mockup PSD Set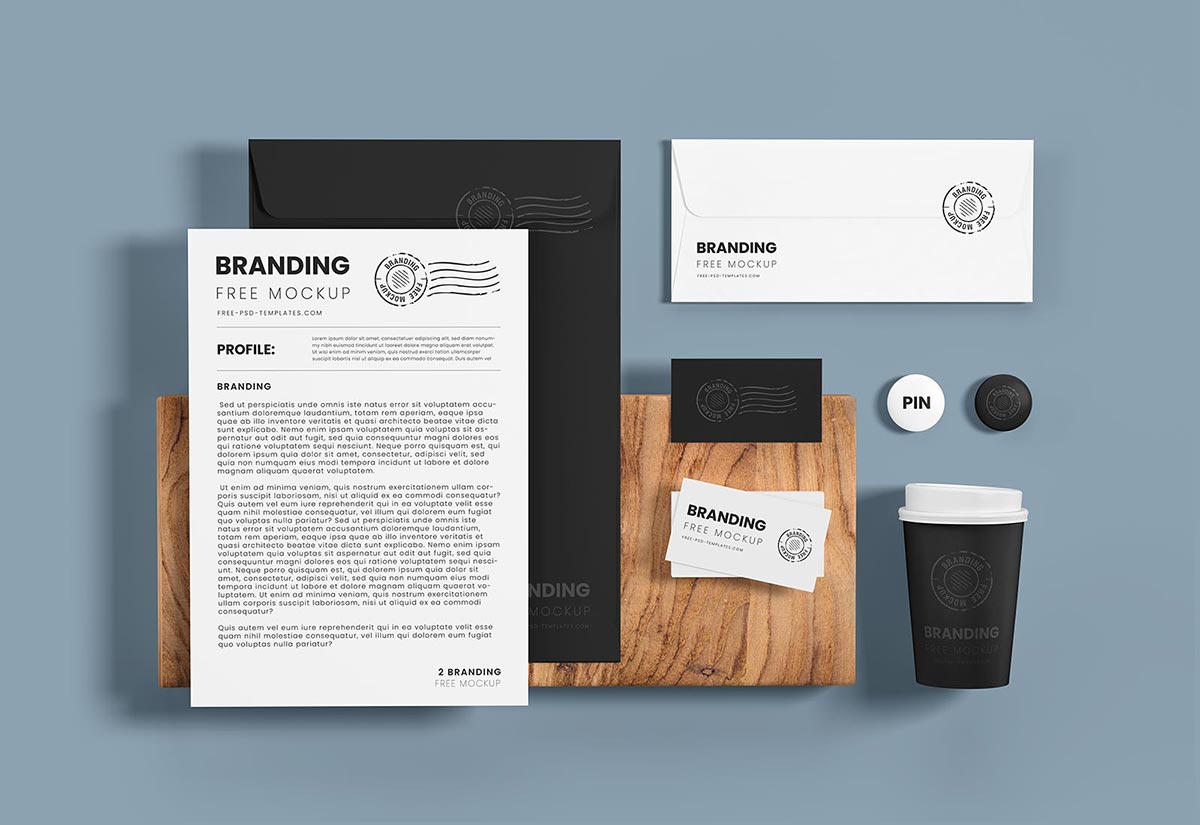 18. Free Premium Stationery Mockup PSD Set (6 Renders)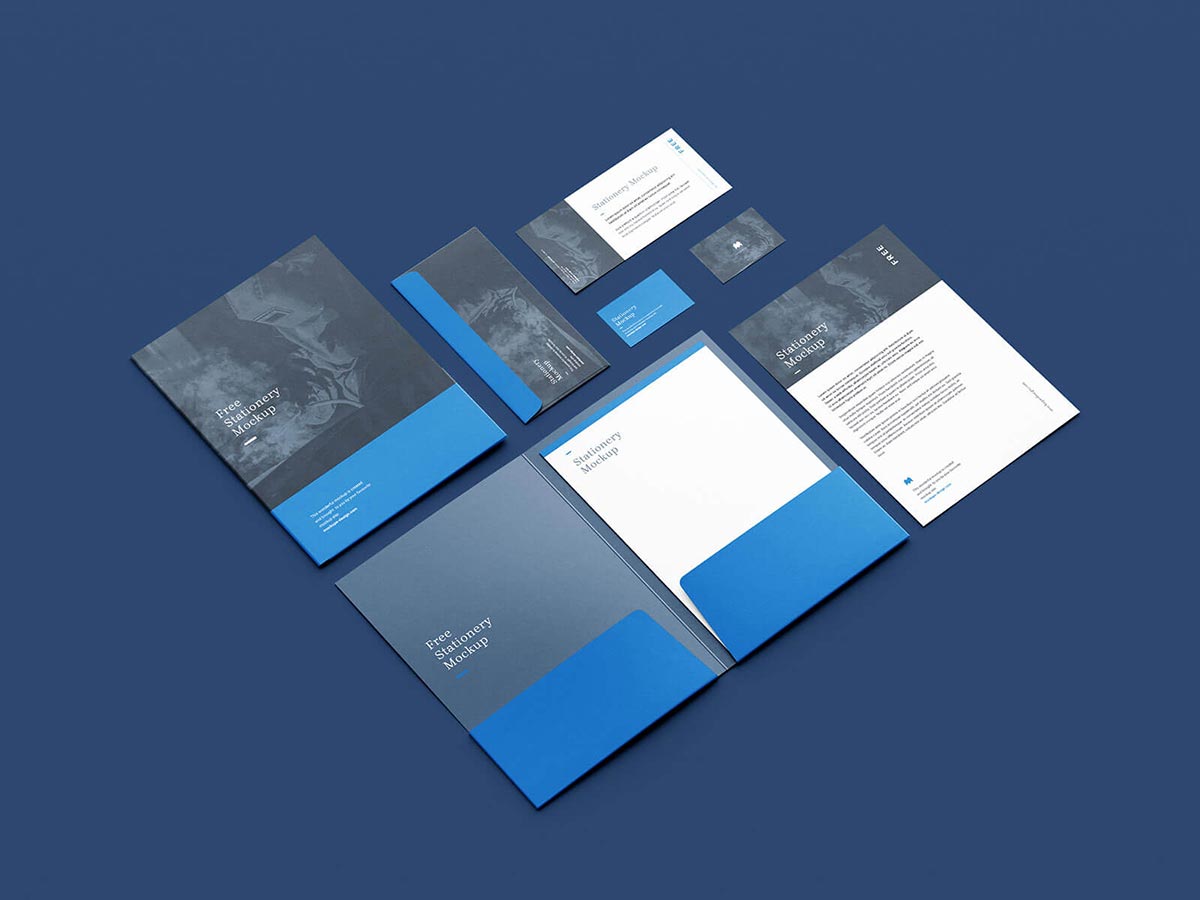 19. Free Simple Business Card & Letterhead Stationery Mockup PSD Set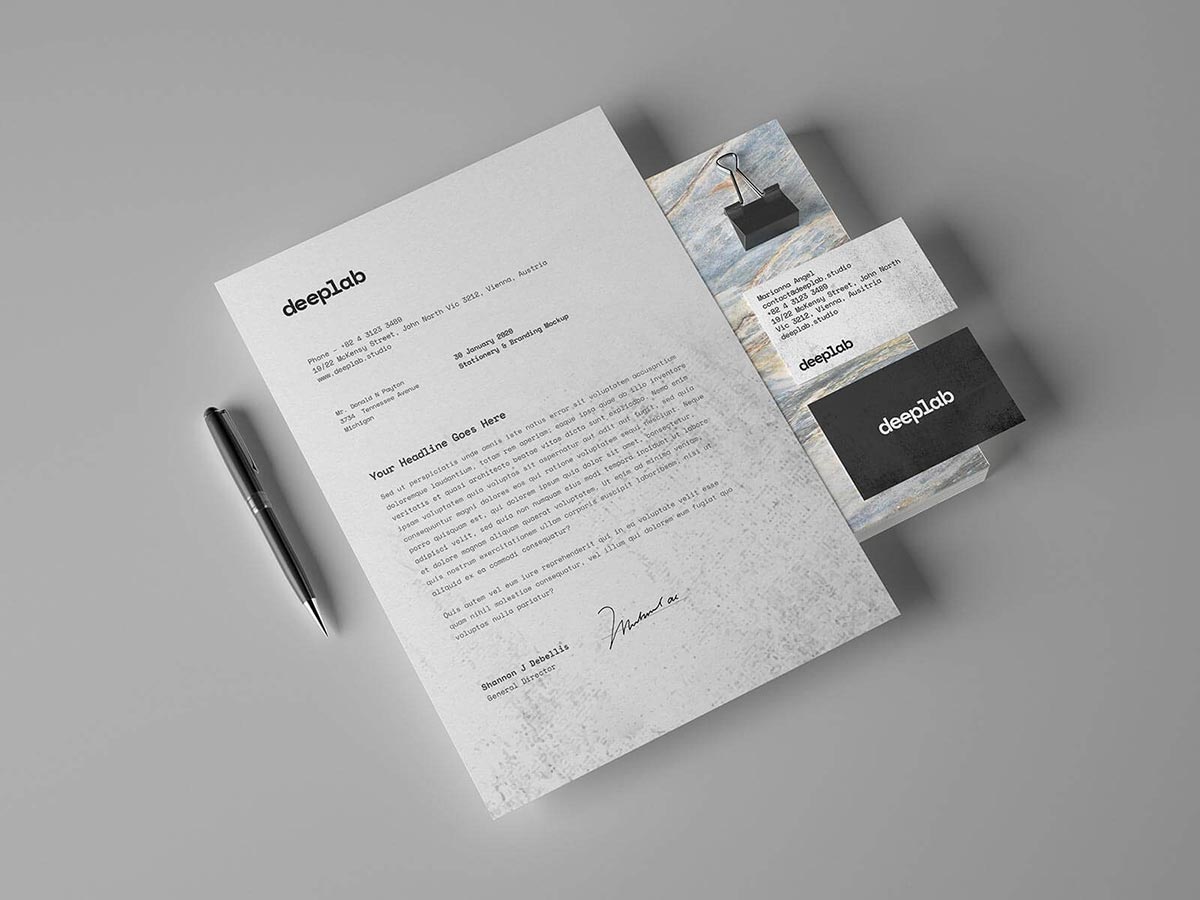 20. Free Simple Business Card & Letterhead Stationery Mockup PSD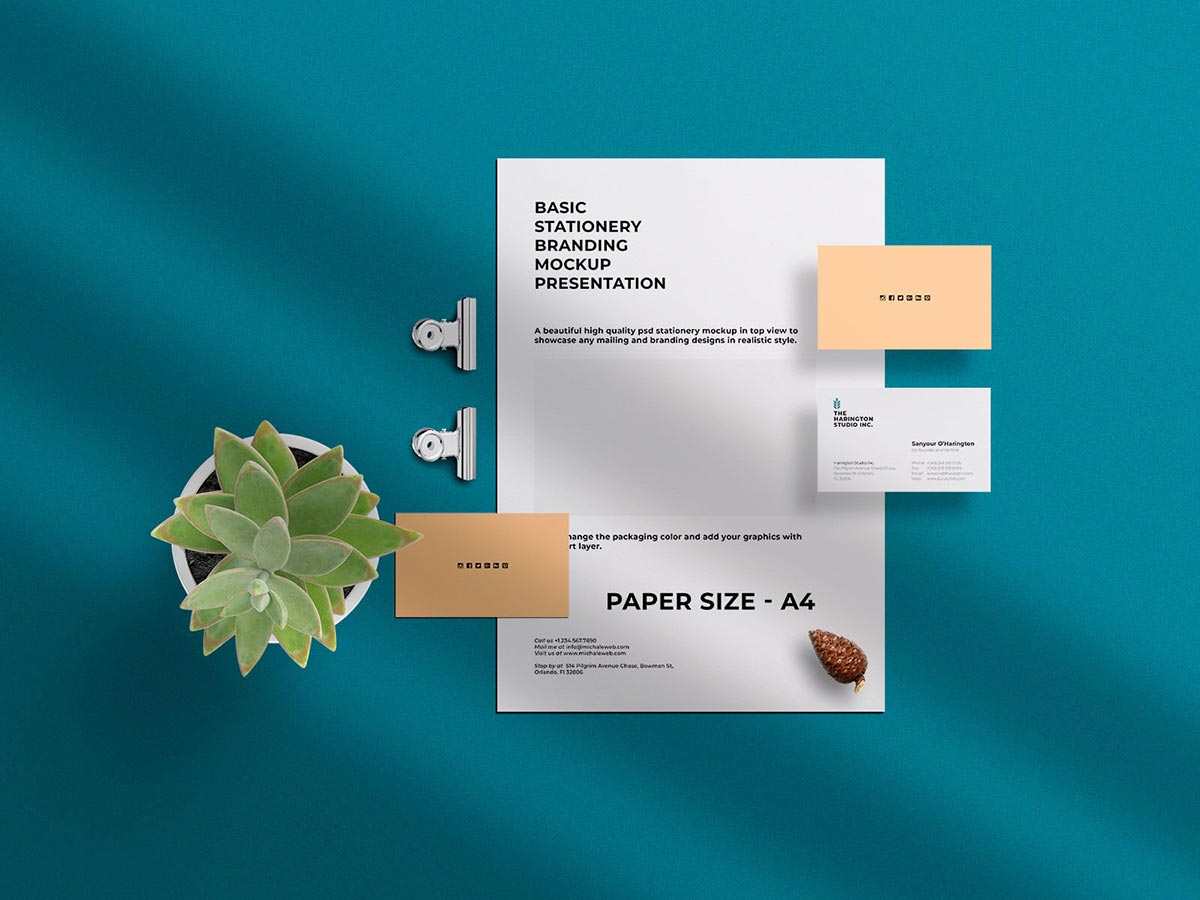 21. Free Brand Identity Stationery Mockup Scene PSD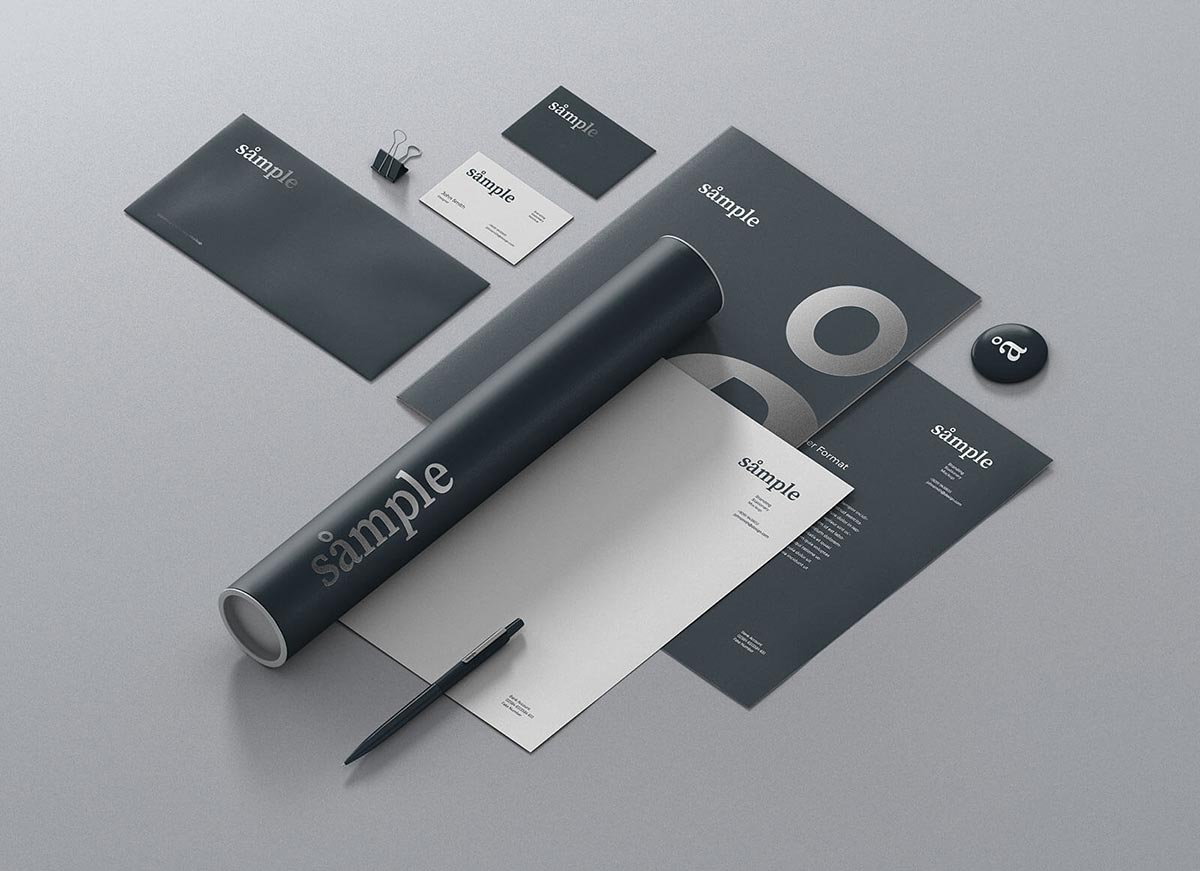 22. Free Half Fold Brochure & Invitation Card Stationery Mockup PSD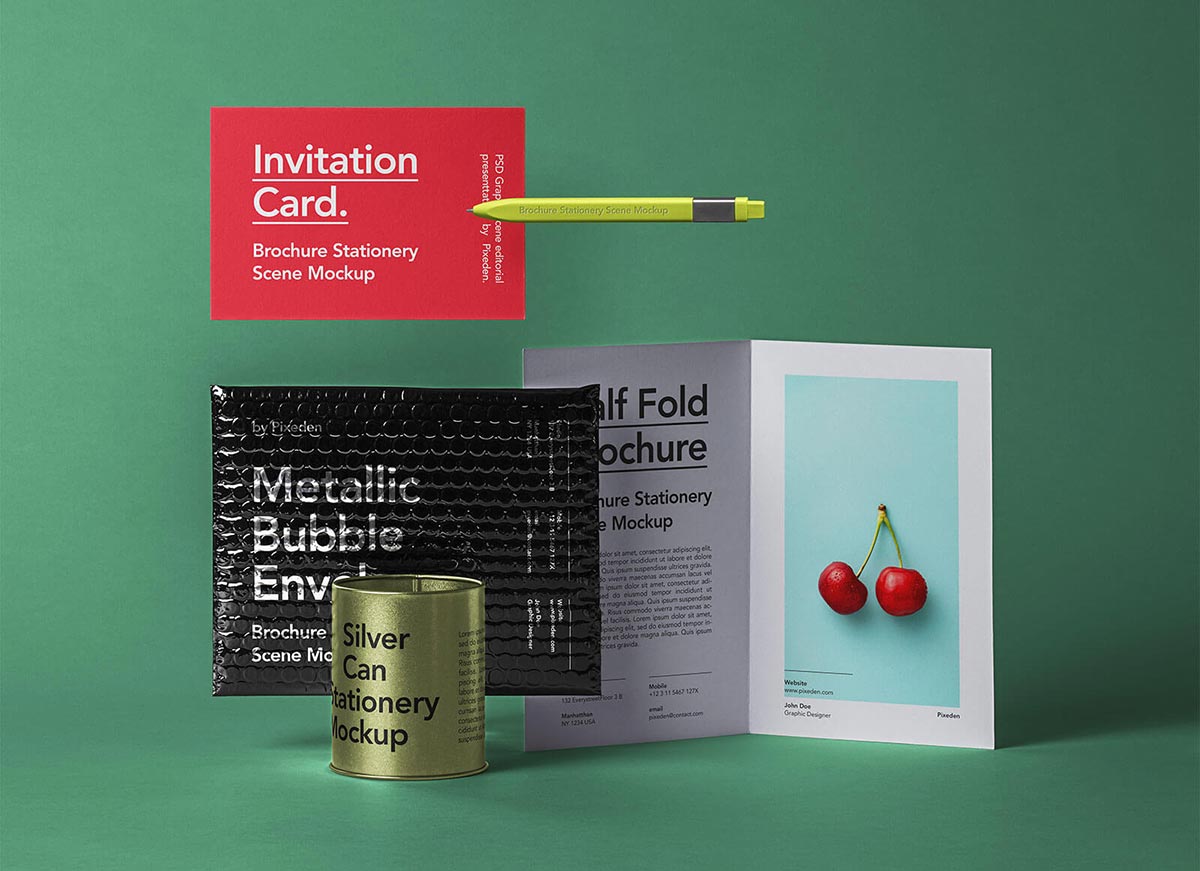 23. Free Premium Stationery Mockup PSD Set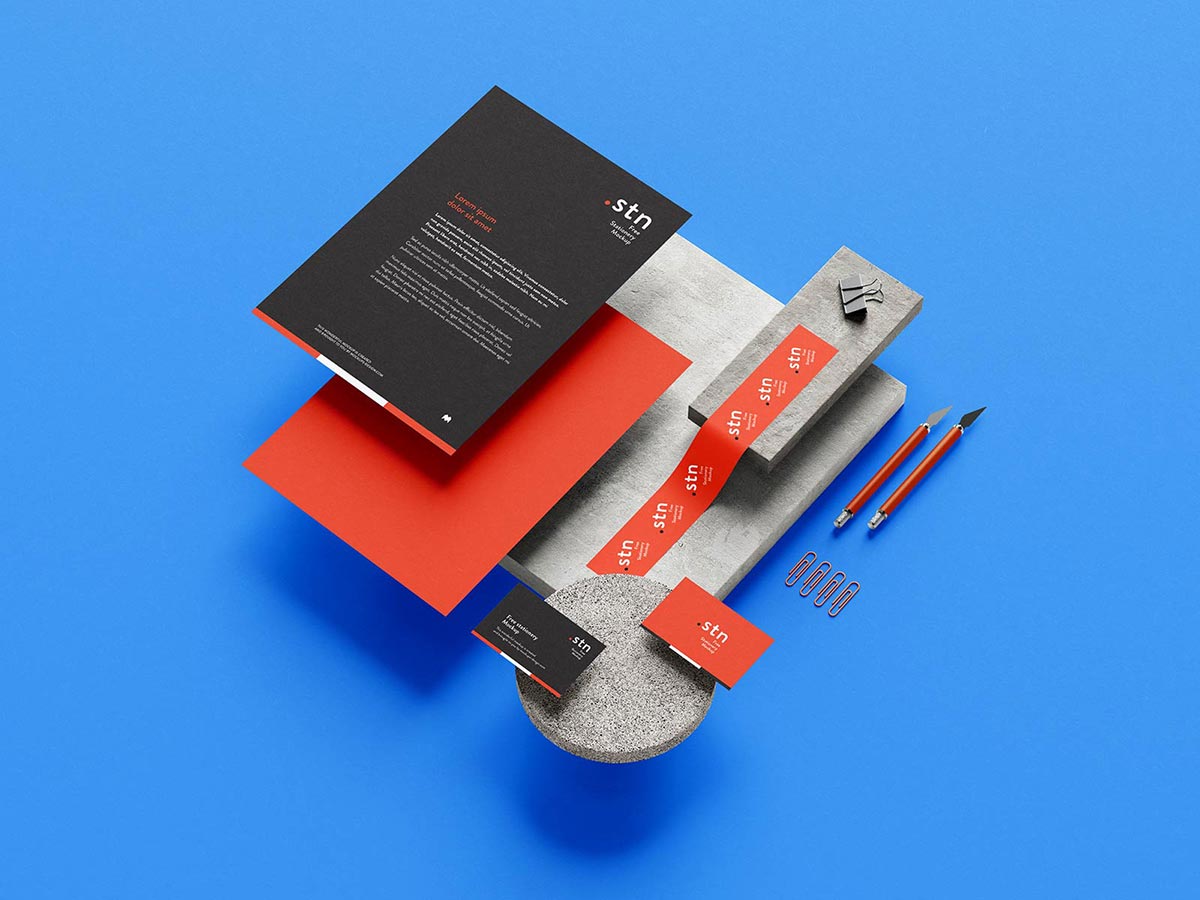 24. Free Simple Shadow Stationery Mockup PSD Set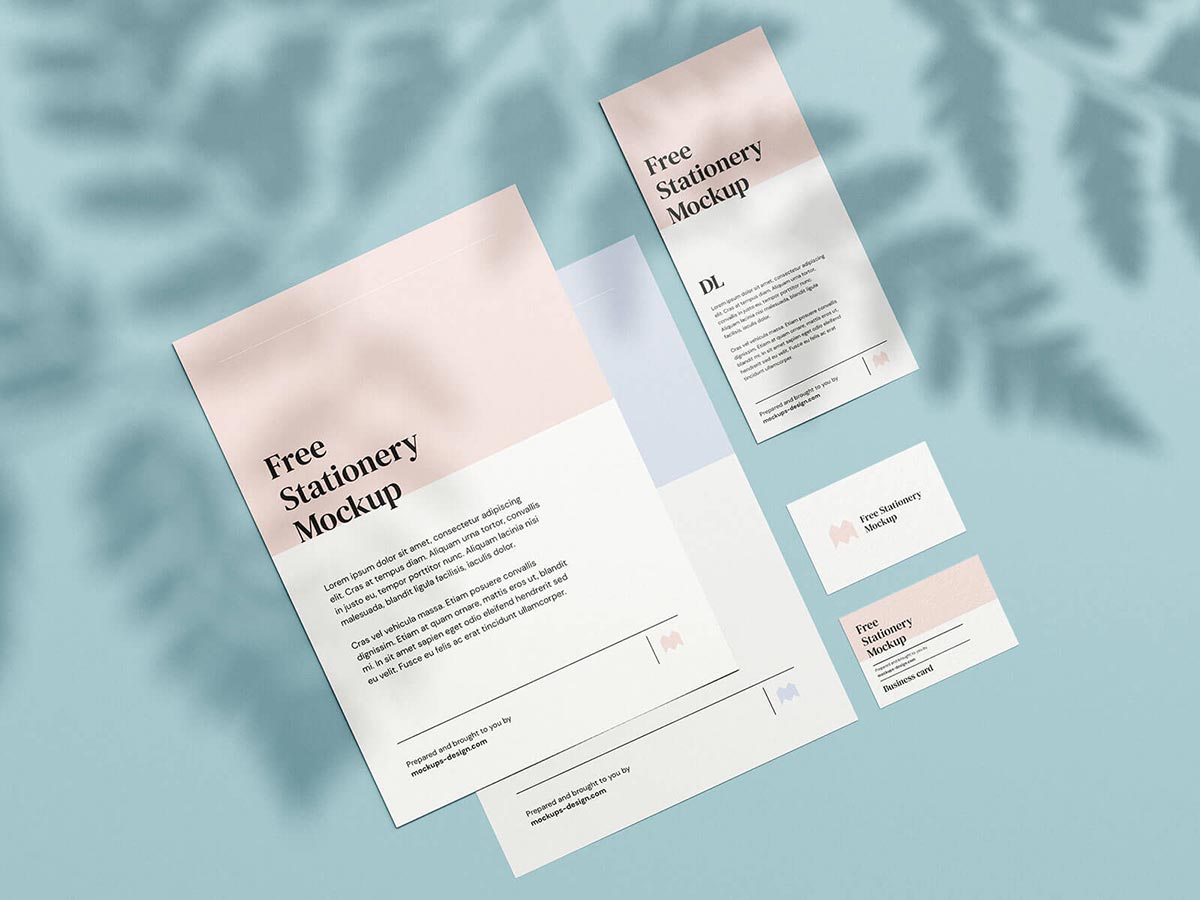 25. Free Shadow Stationery Scene Creator Branding Mockup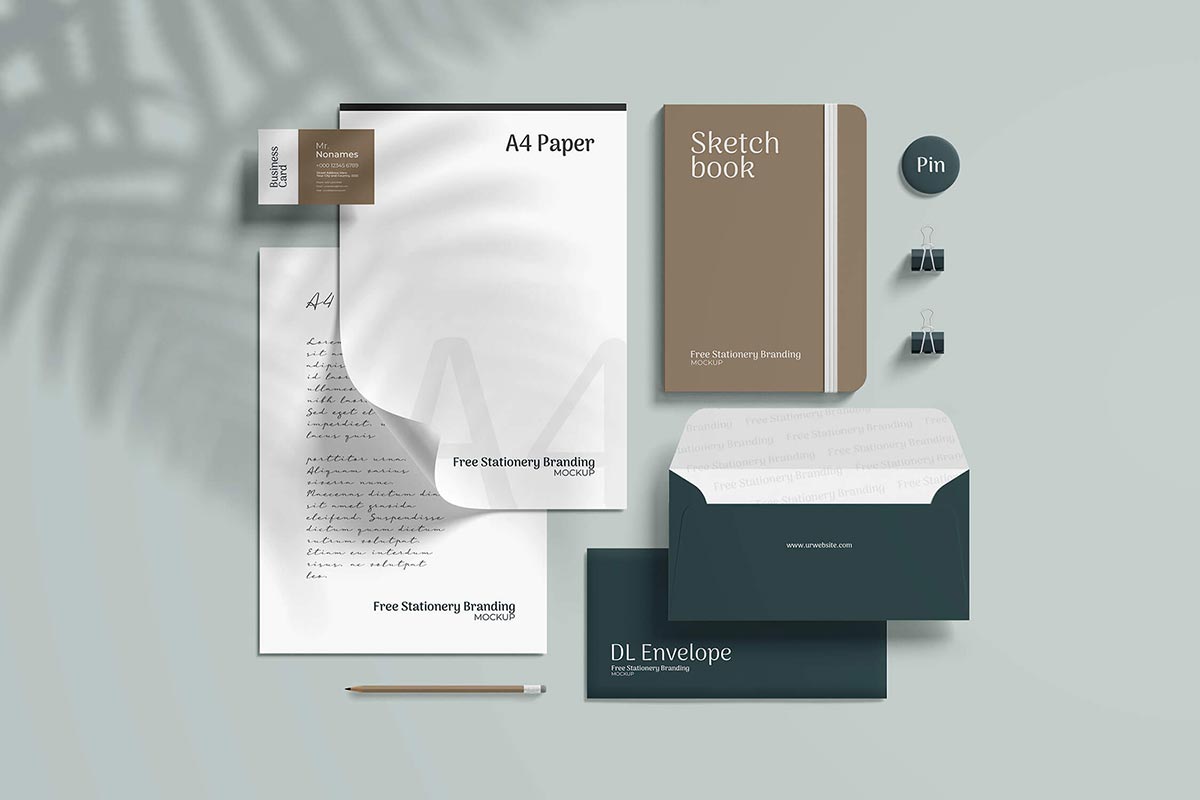 26. Free Wooden Planks Stationery Mockup PSD Set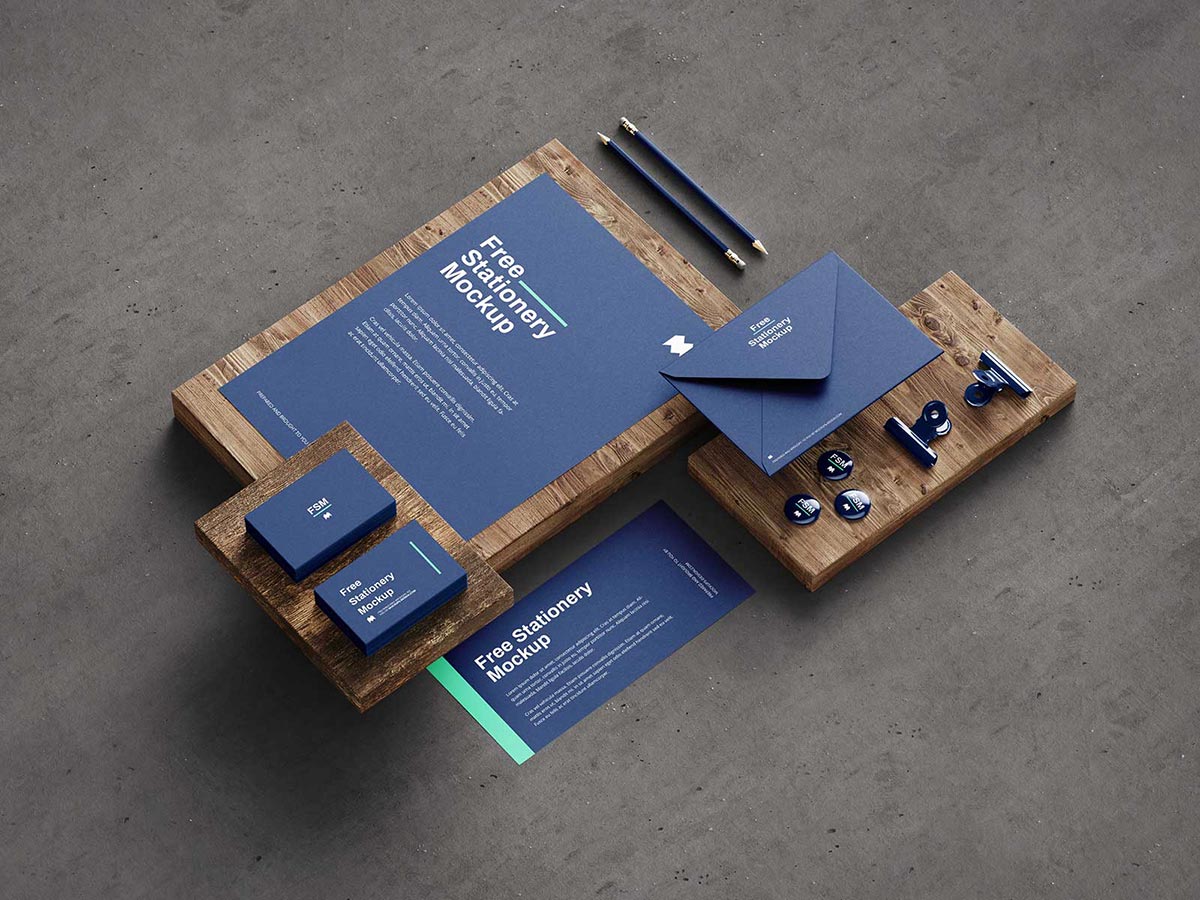 27. Free Golden Stationery Mockup PSD Set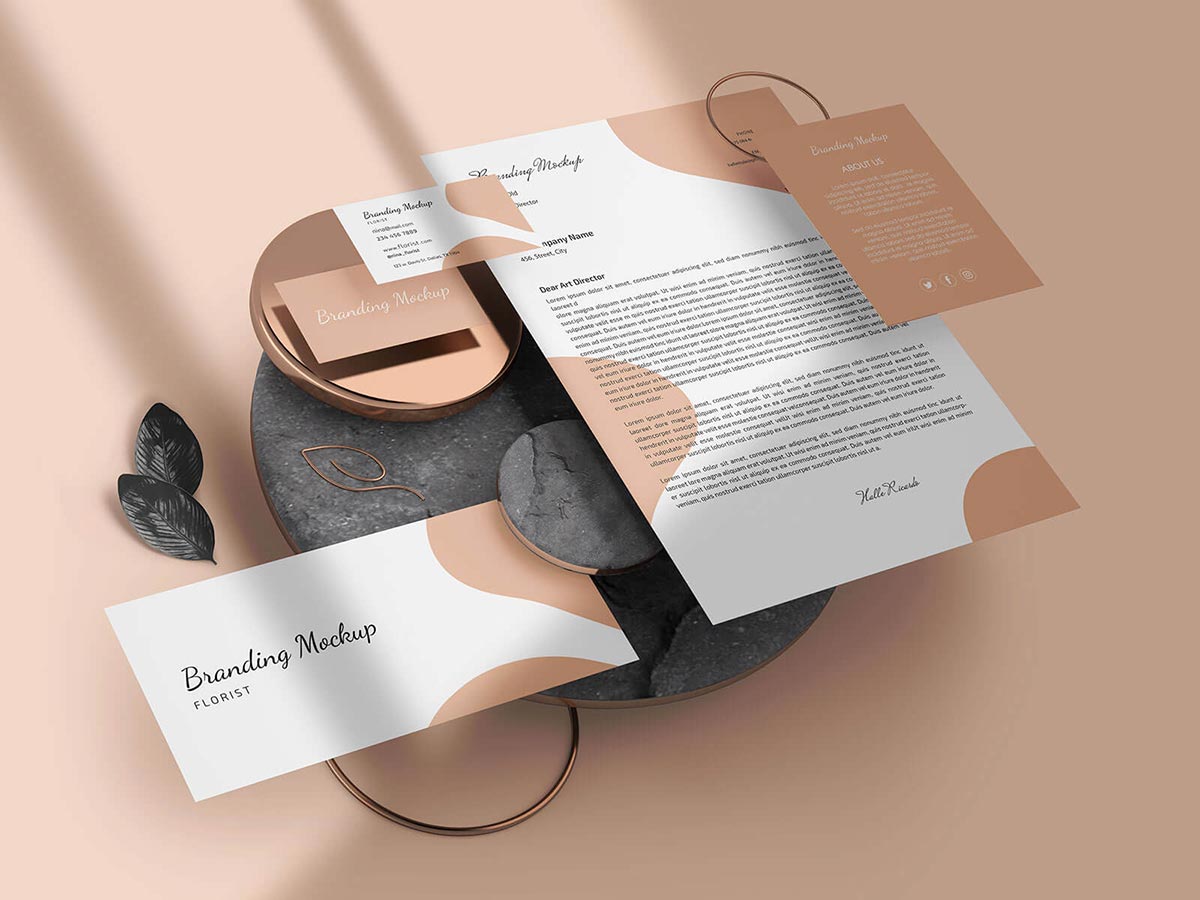 28. Free Simple Stationery Mockup PSD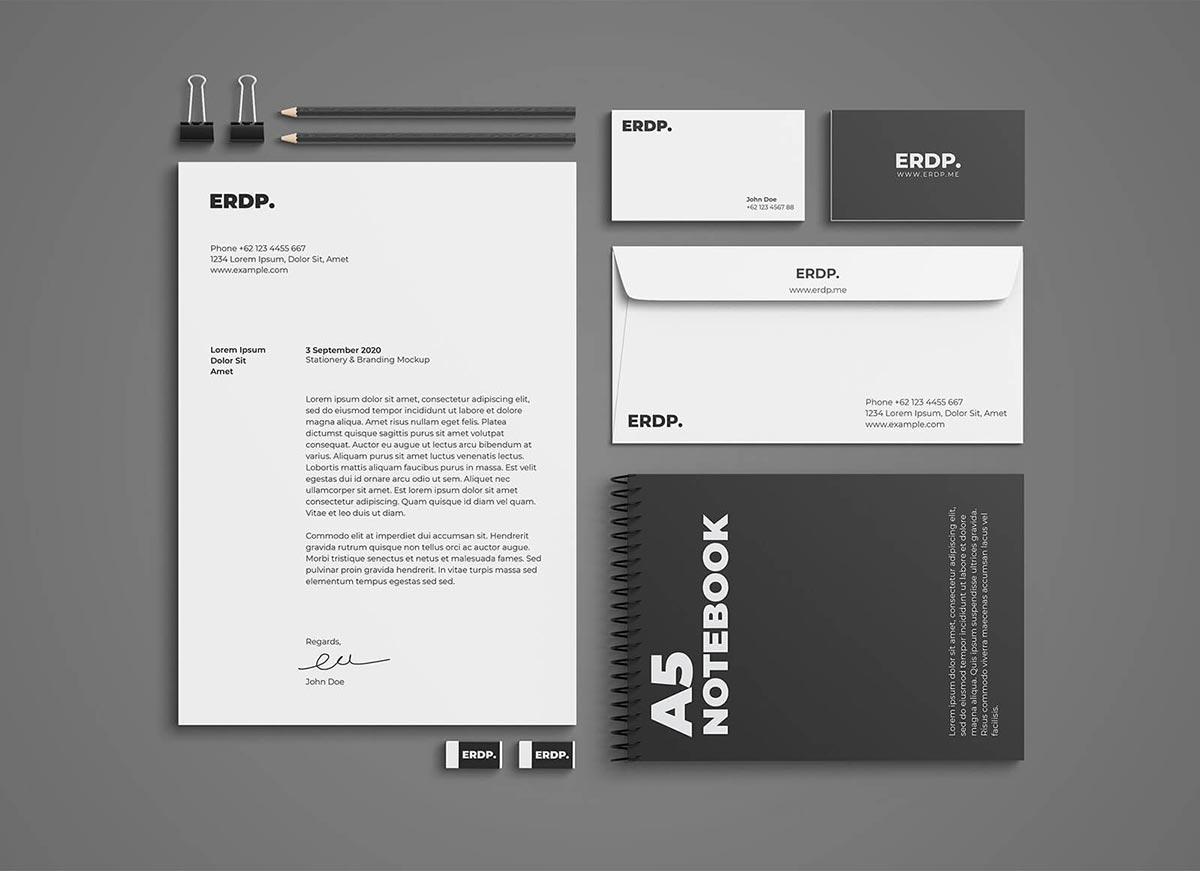 29. Free High Quality Stationery Mockup PSD Set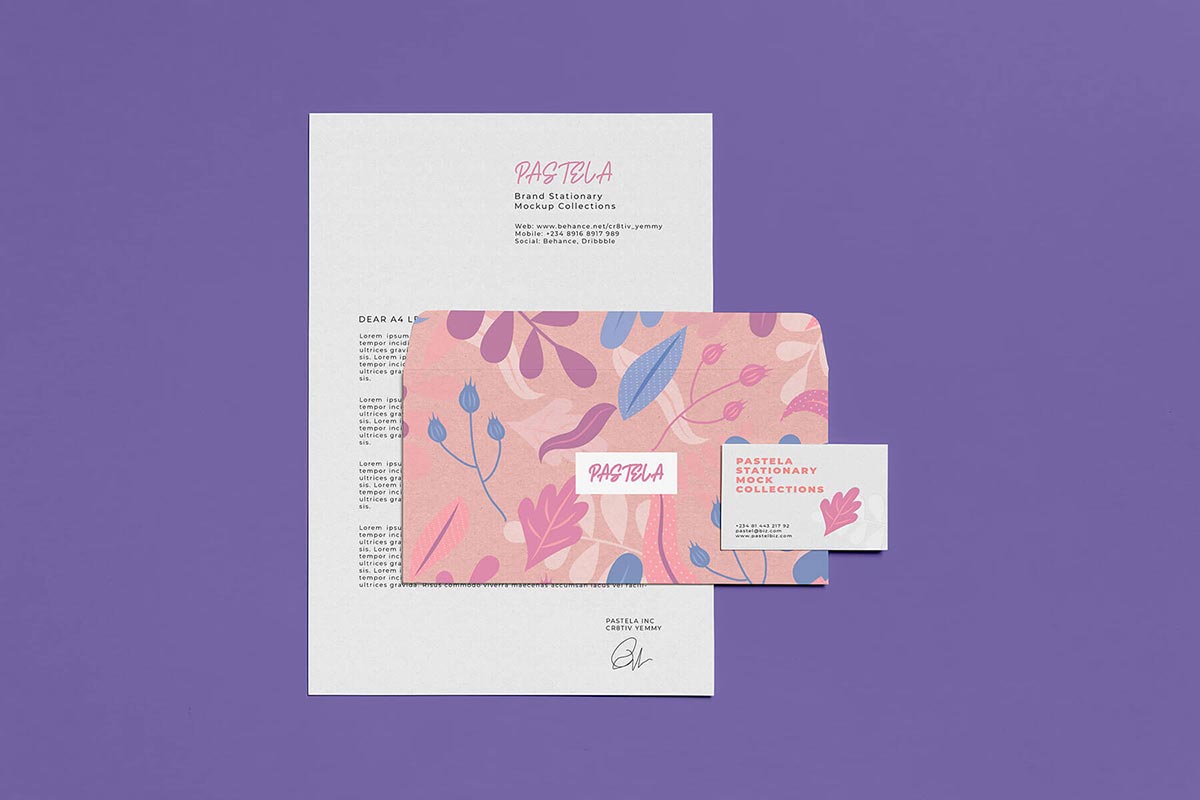 30. Free Dark Coffee Brand Identity Stationery Mockup PSD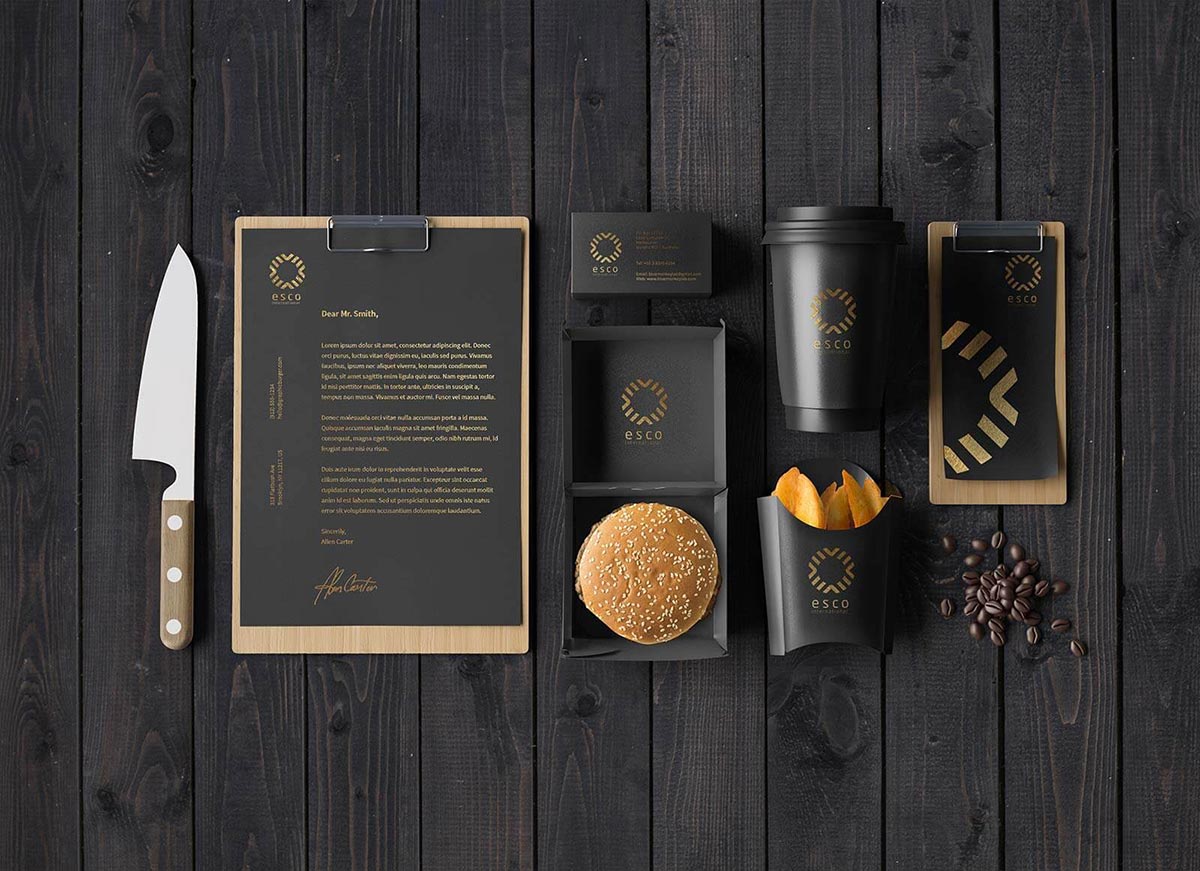 31. Free Corporate Stationery Branding Mockup PSD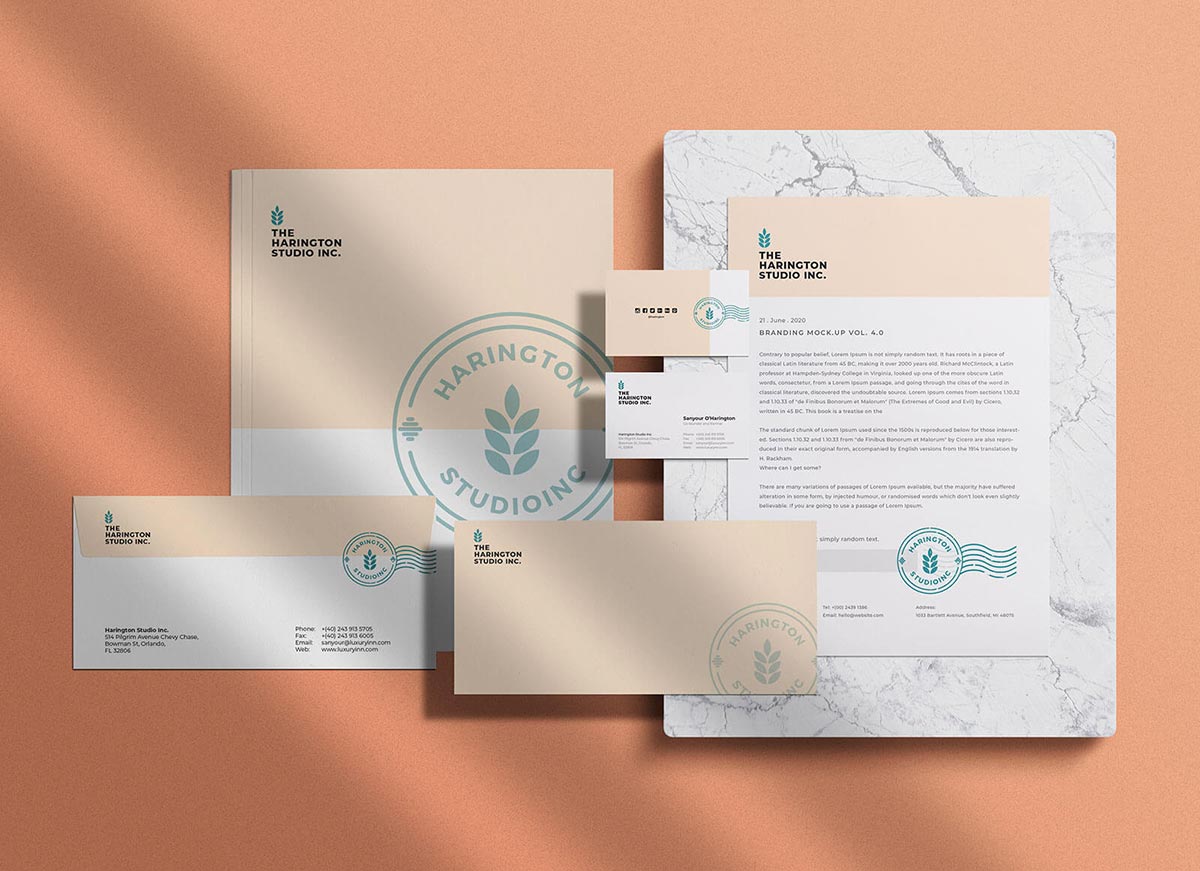 Recommended: